Showing 1-9 of 7,451 entries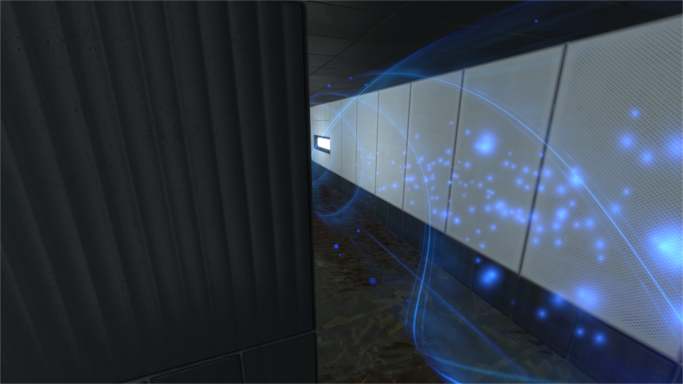 Various 100% Vanilla Maps
Collection by
Azkunki
This collection currently gathers all the maps that you can start playing without anything to do. They can be of completely different types, but I do that to have a place where they're separated from the maps in which additionnal gameplay is introduced, us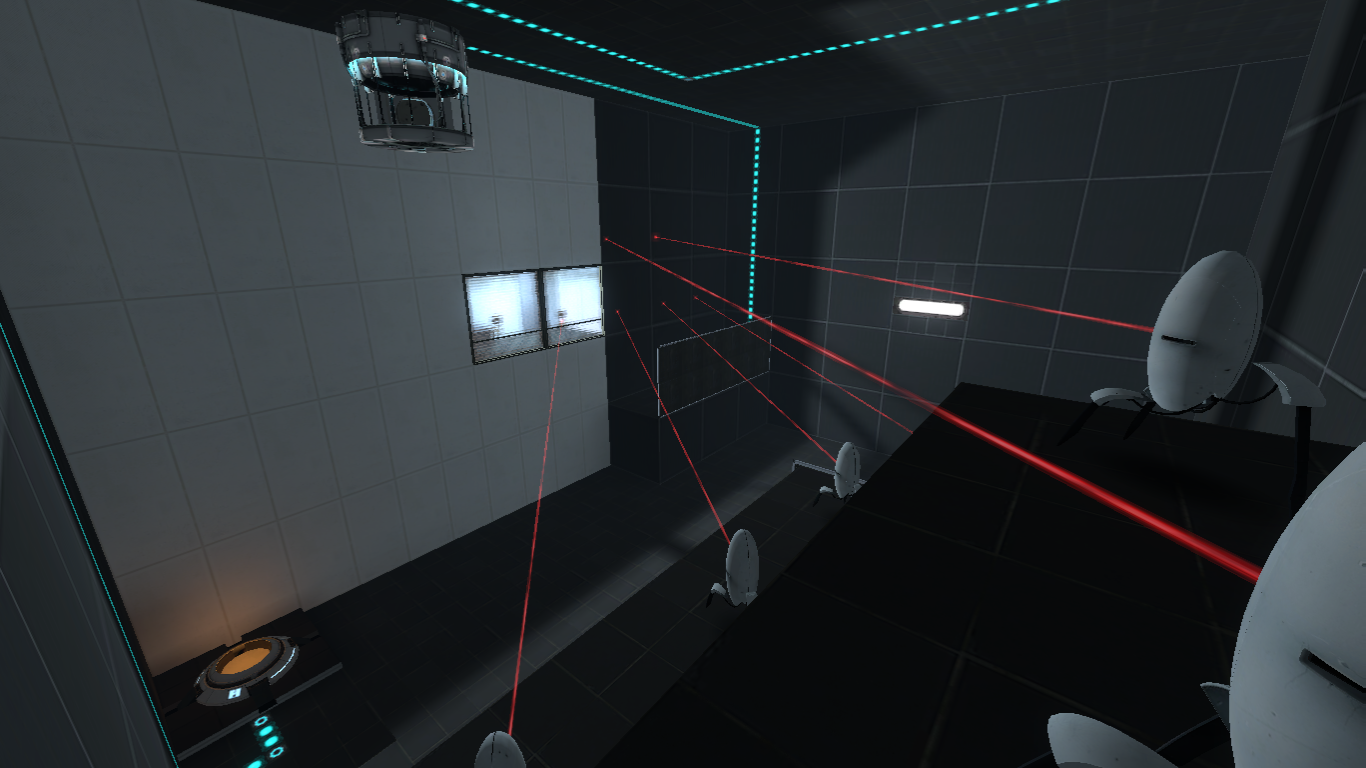 Console-Made Gameplay
Collection by
Azkunki
This collection gathers the maps I made in which it's, before playing, needed to enter a few commands in the console, so that new gameplay becomes possible. → How do I activate the console ? - Open Portal 2 - "Options" -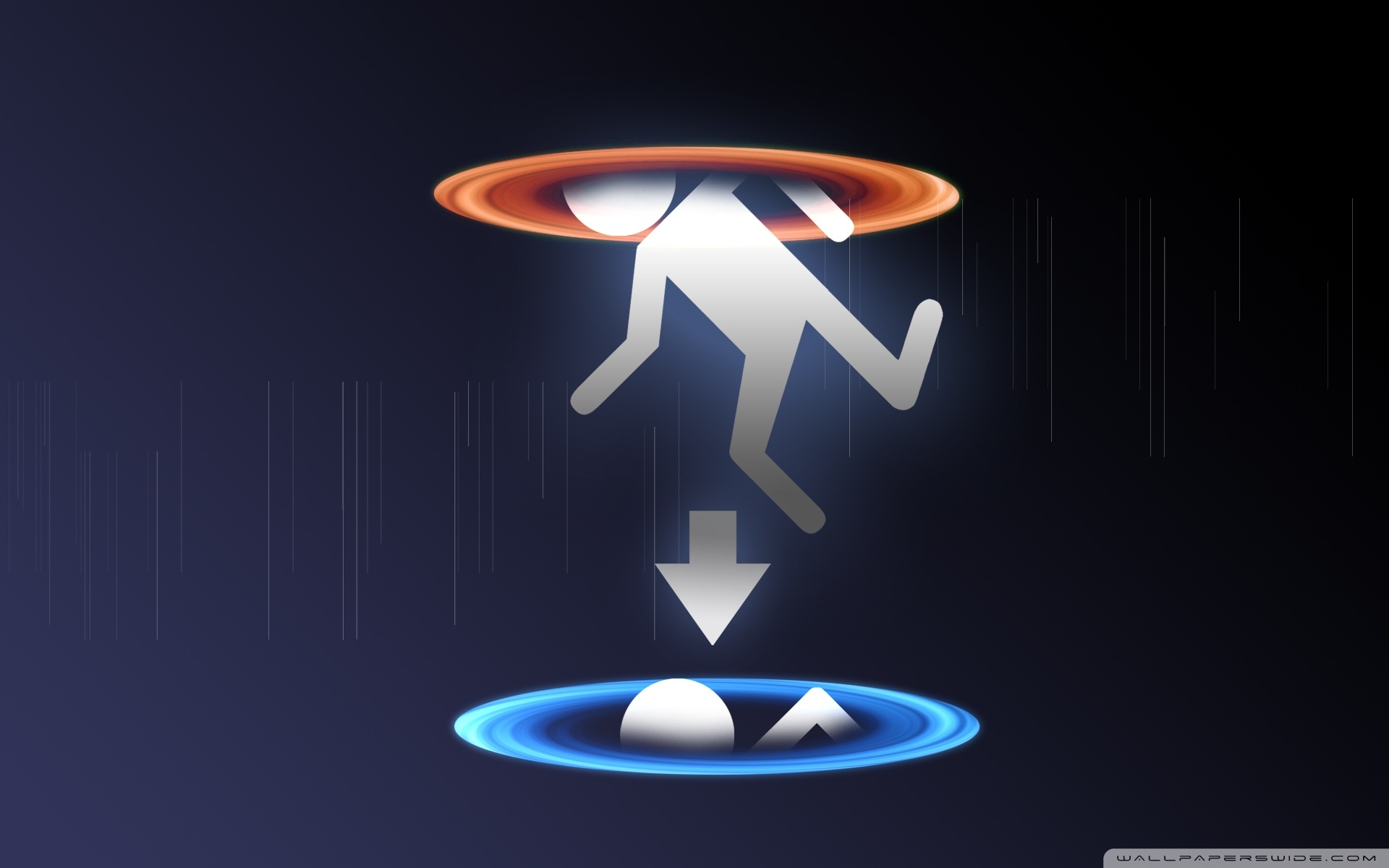 PHYSIK WITH PORTALS
Collection by
Private
a list of all PHYSIK WITH PORTALS chambers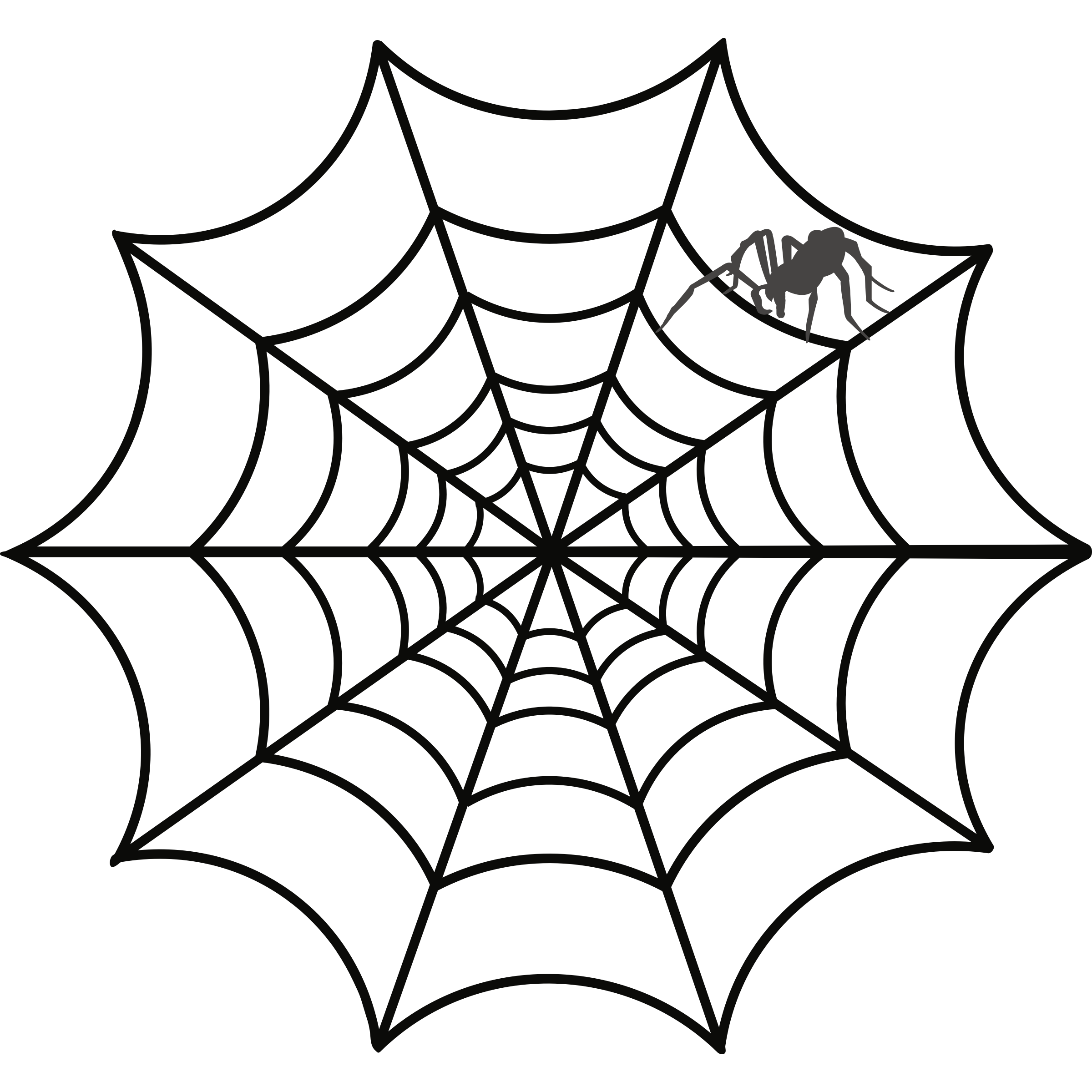 Spiderweb: The Collection
Collection by
7GE4
A family of maps based on similar logic principles to their prototype, Spiderweb.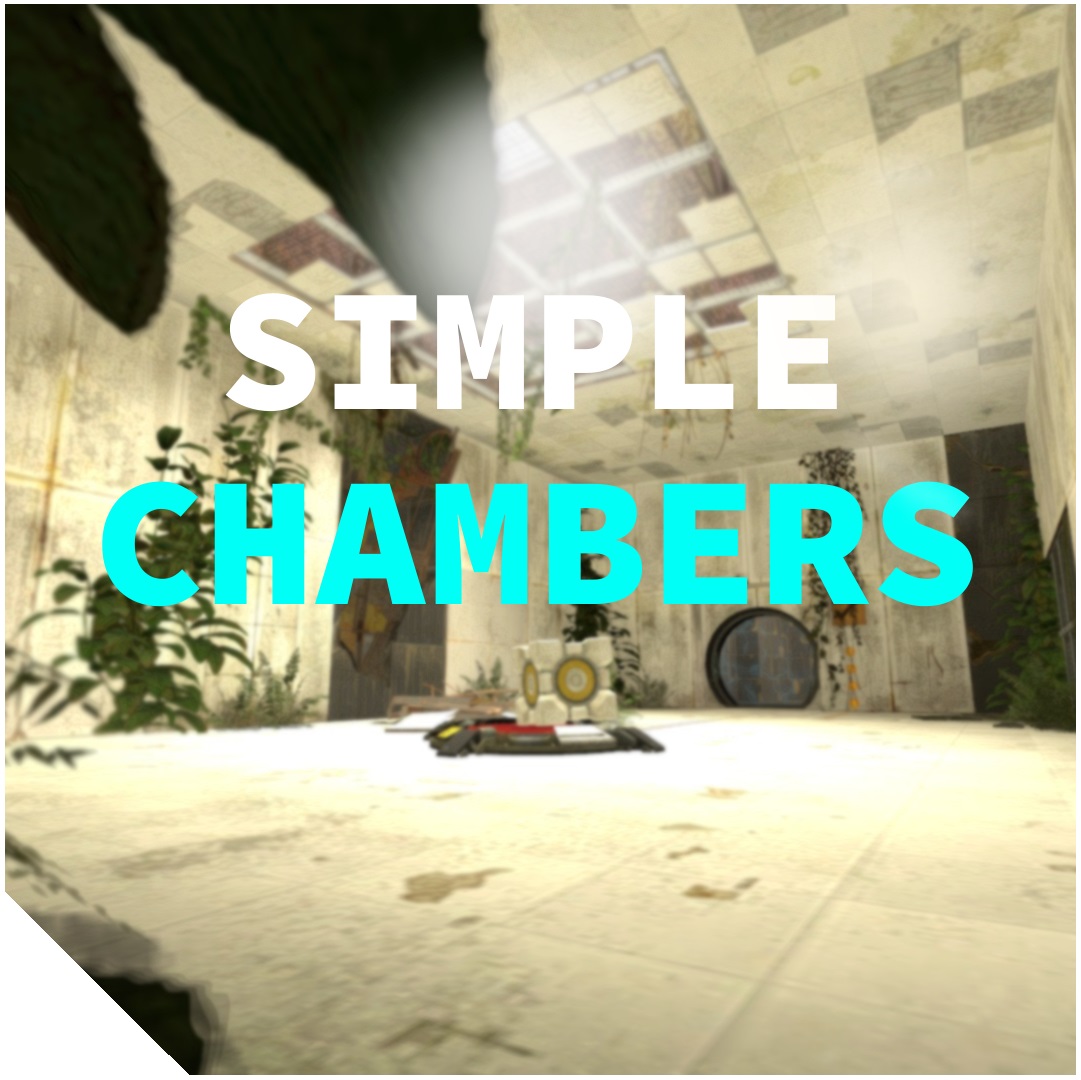 Simple Chambers
Collection by
jankkhvej
Simple Chambers Do you know those moments when you download a portal2 custom map, only to get stuck a fev minutes later? This has happened to me multiple times, and I hate when this hapens, so using the fact that i make decent portal2 maps, i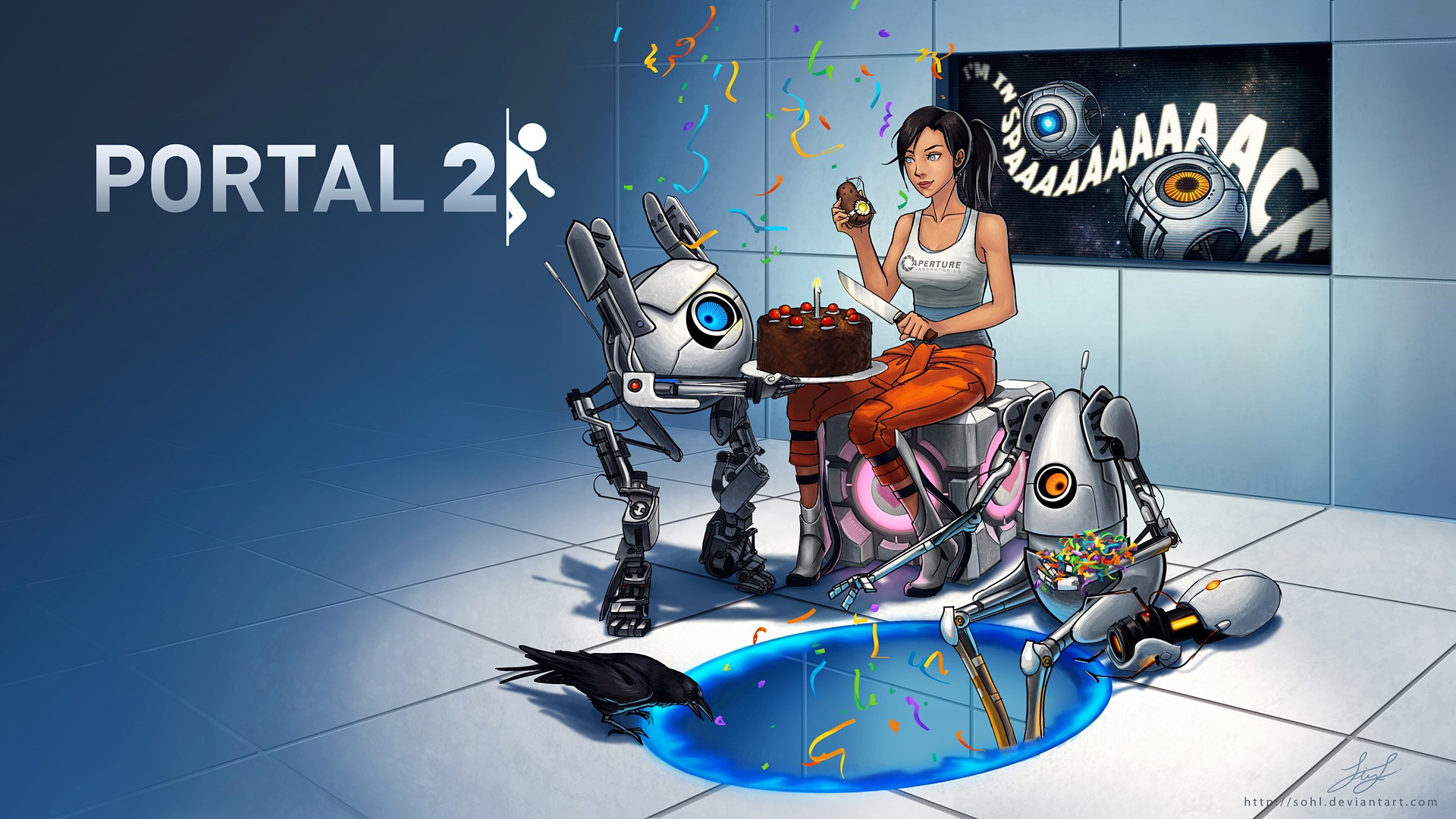 JDubb's Portal Maps
Collection by
JDubb
This links all my portal maps together, therefor you don't have to search the workshop for my stuff. I mostly have "Abandoned" series maps, but if you suggest a certain map, I will build it (In the "Overgrown" visual). Also, If you're newer to th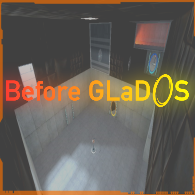 Before GLaDOS
Collection by
Quentin Marical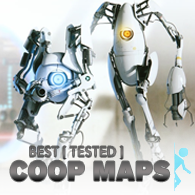 Portal 2 - Great (Tested) CO-OP Maps
Collection by
cypto²


Dungeons
Collection by
7GE4
Testing chambers that are based on multiple separate rooms, each with its own puzzle elements. For single-room puzzles, check out Monoliths .