Showing 2551-2580 of 7,448 entries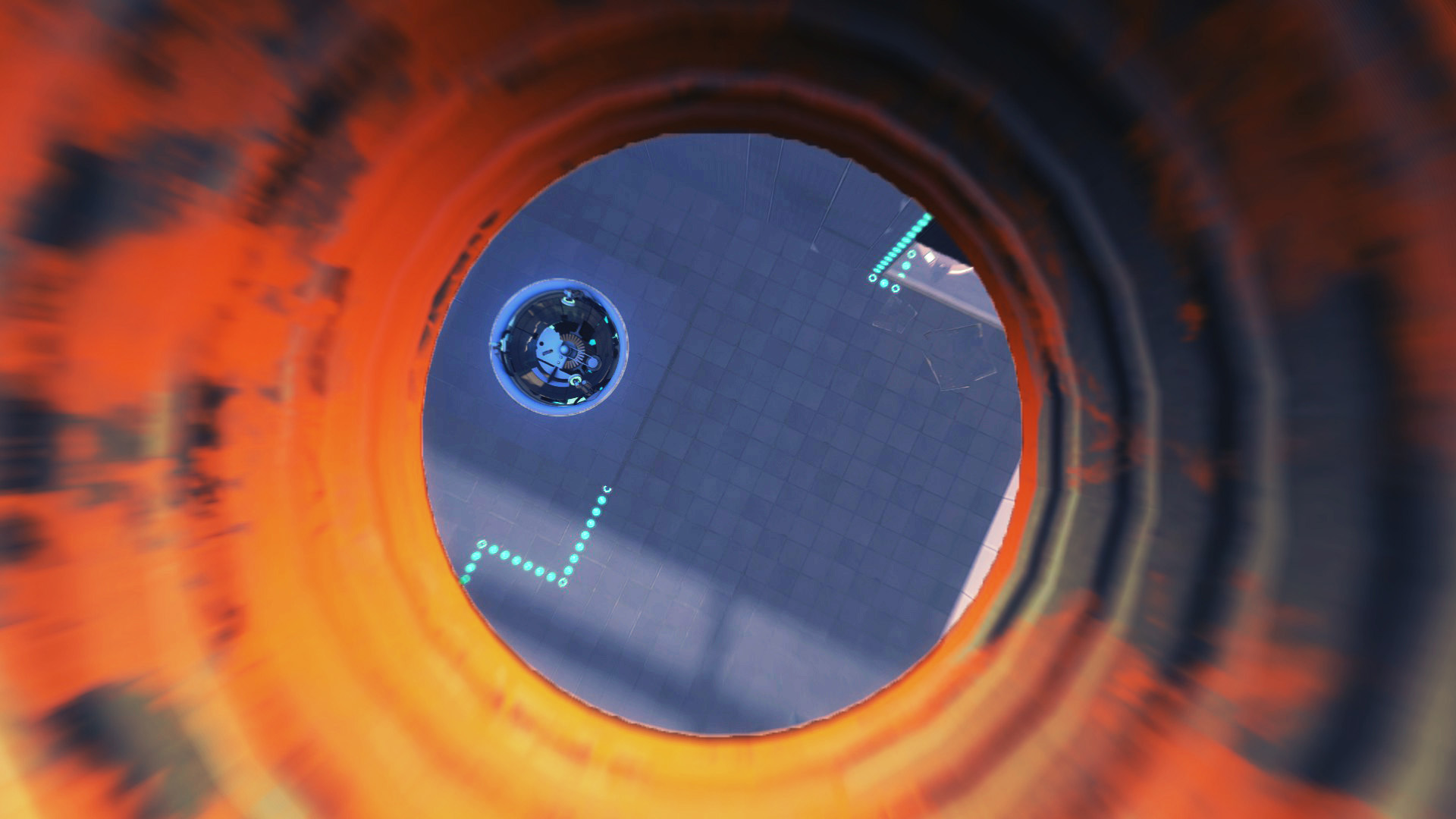 S.A.
Collection by
FLU
Hard maps!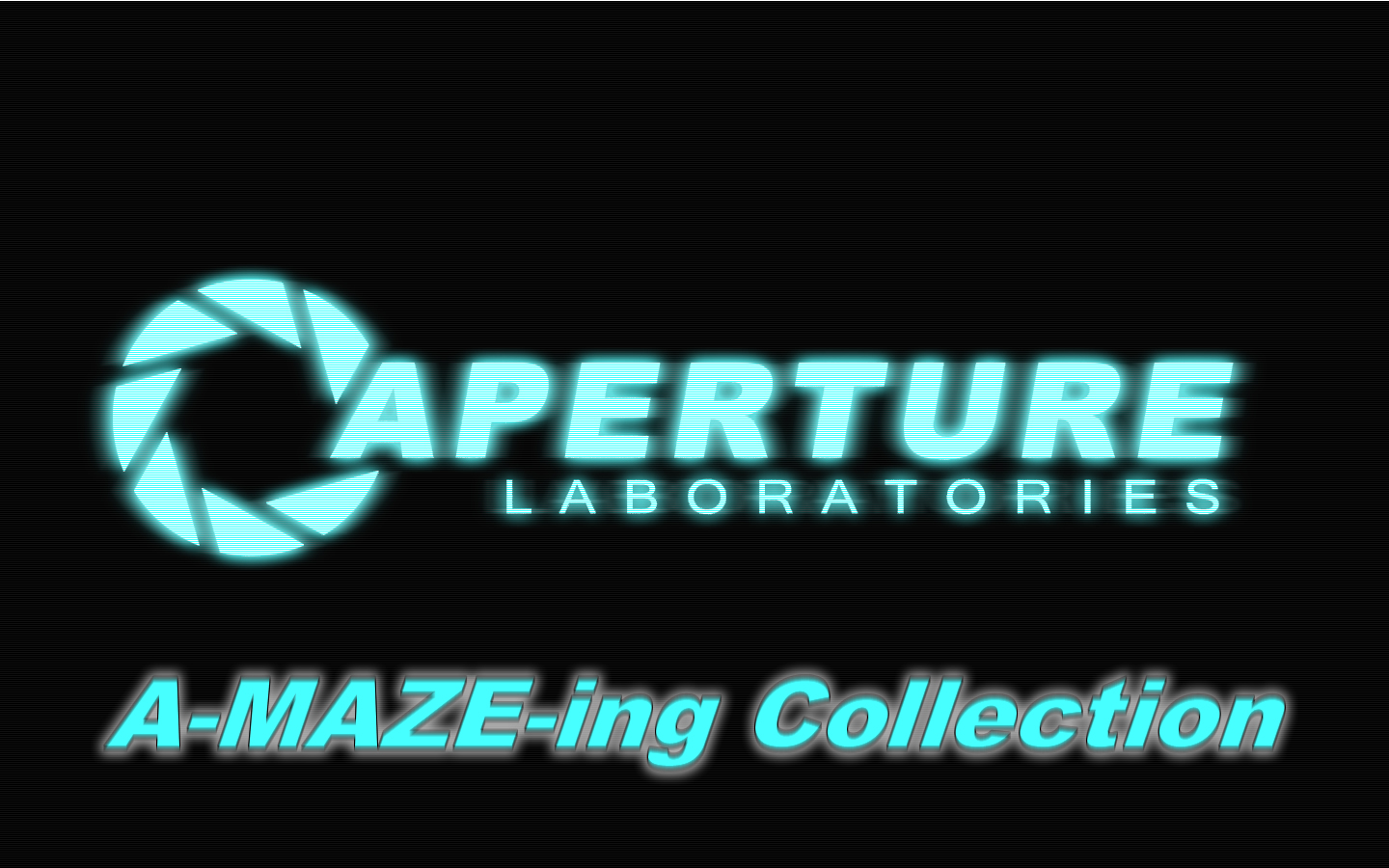 A-MAZE-ing Collection
Collection by
nock
Collection of portal puzzles where you need to navigate the maze and bring your cube / sphere safely to the end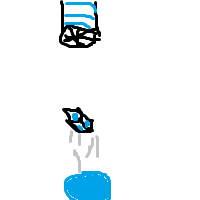 Gel-Cube Series
Collection by
Sam
This contains the series of the Gel-Cube Demonstration.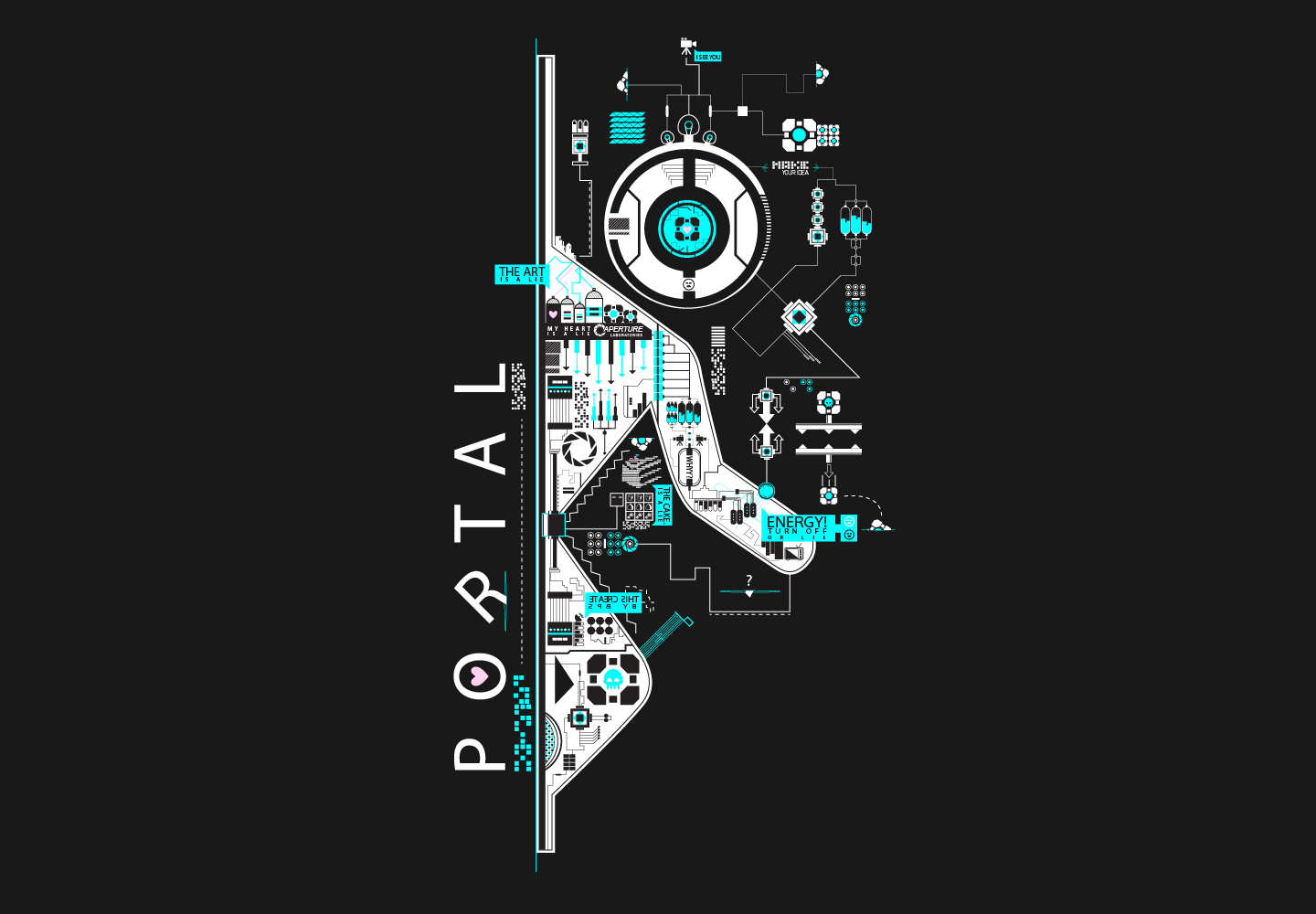 Brain
Collection by
crepinou
Original and fun room for all level.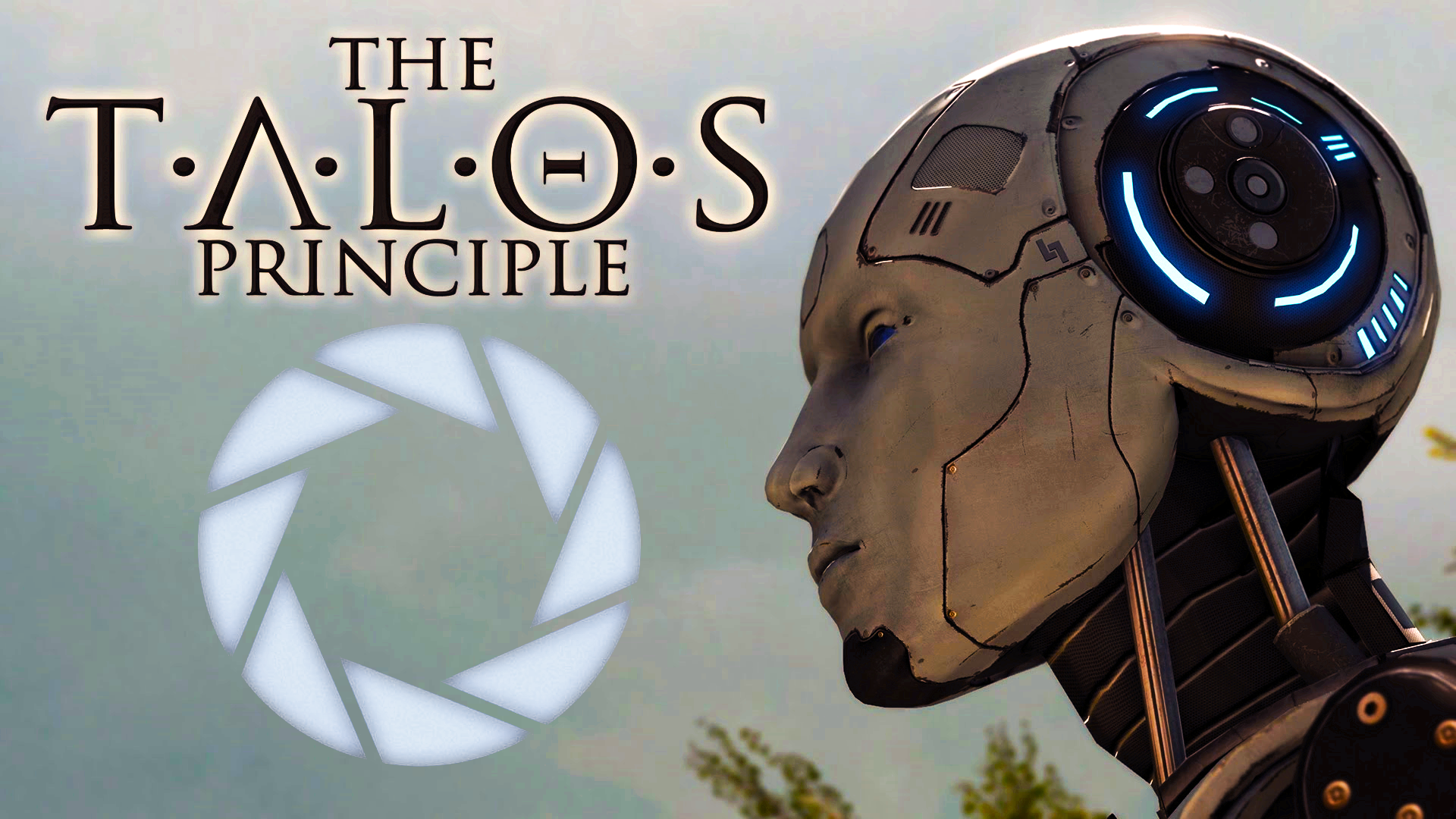 The Talos Principle - Testchambers
Collection by
€in€r vØn vi€l€n
- The Talos Principle - This collection contains all sorts of my testchambers, which are inspired by the first-/thirdperson puzzle-adventure game "The Talos Principle". It features Lasers, Cube-Button-Basics, Turrets and more, to let the puzzles from TTP


portal 2 workshop
Collection by
Aesthet1c

Flinging series
Collection by
Yagich
All the test chambers from "Flinging" series. Includes "For how long can you fling?" and "Thermal Discouragement Beam and Excursion Funnel Testing" To be continued.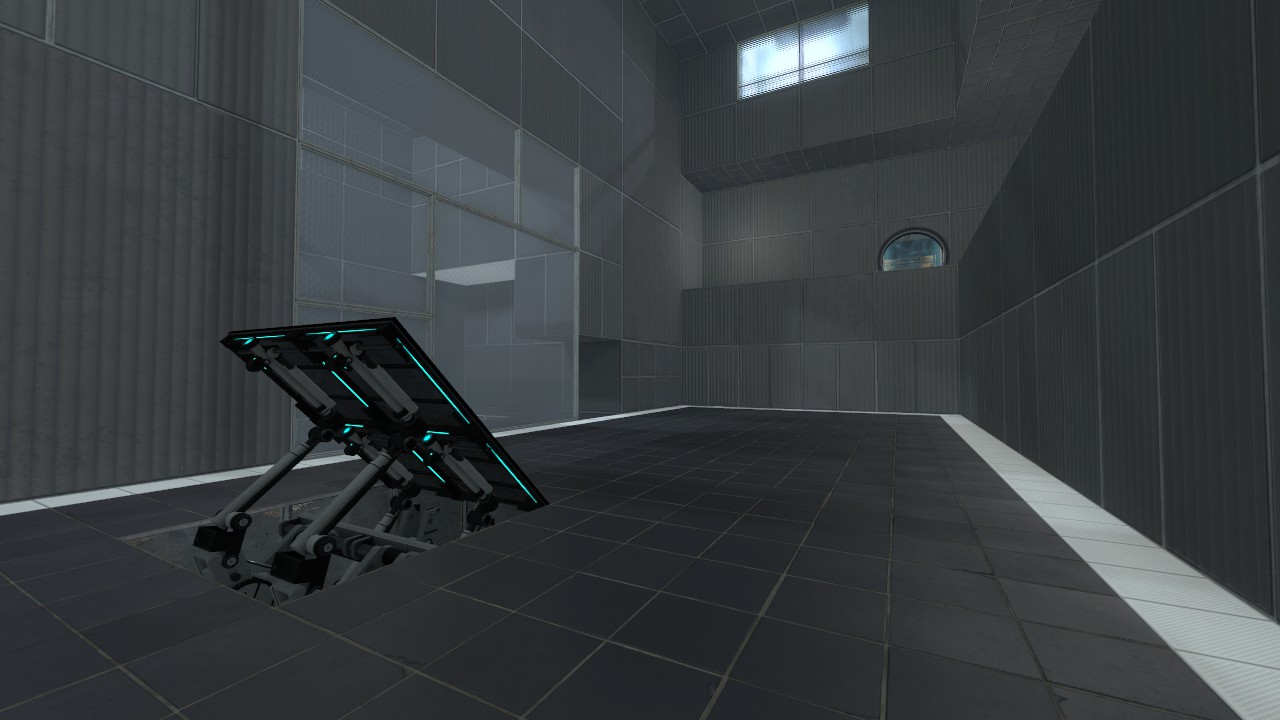 Rubis Solo Adventure
Collection by
Rubisetcie
Rubis Solo Adventure is a simple serie of maps without particular story. All these maps are created in Hammer World Editor. Note that I am not really the designer of these maps. All of them are based on the maps created by the beta-testers of the Por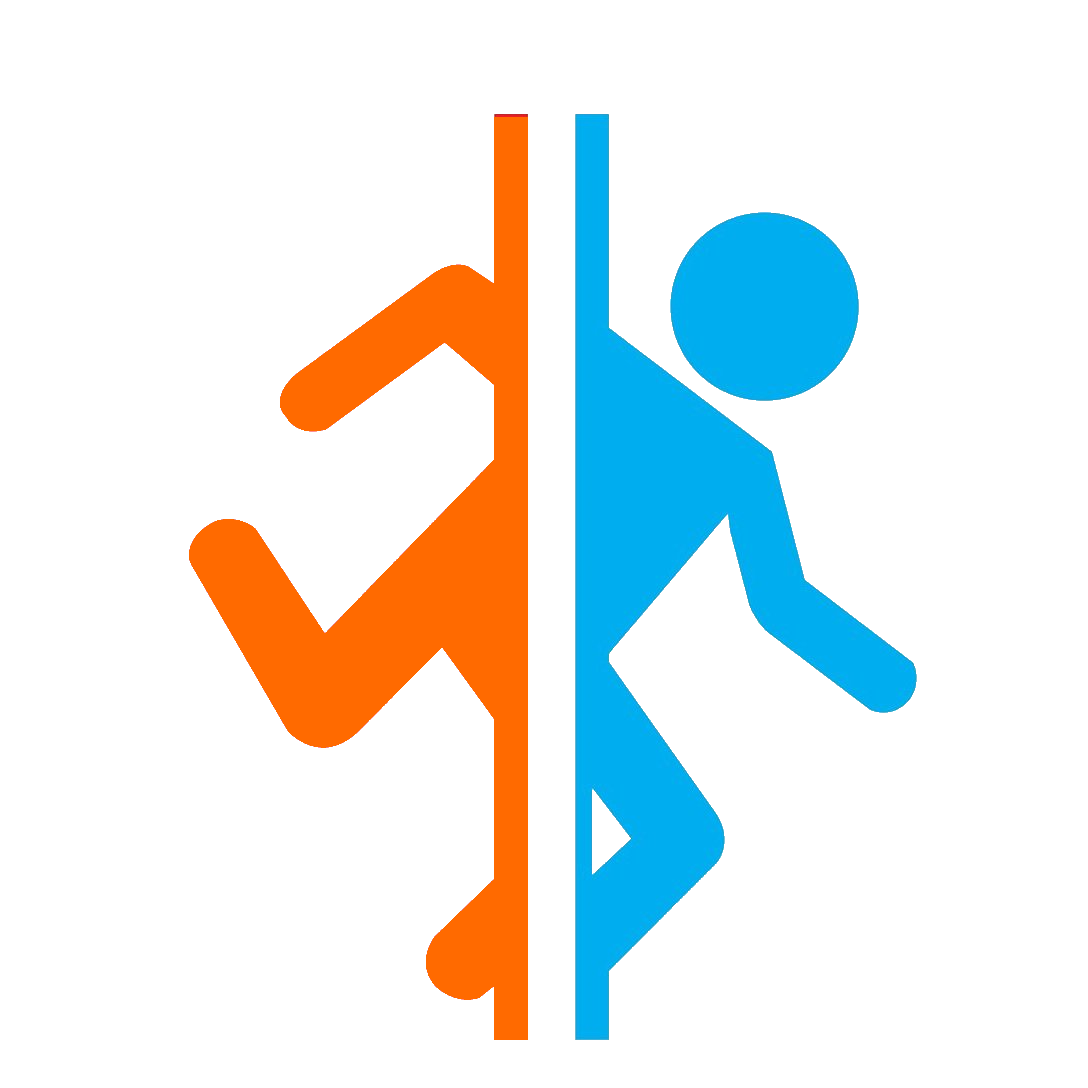 Maps
Collection by
SHAQ'S RAPPING CAREER
maps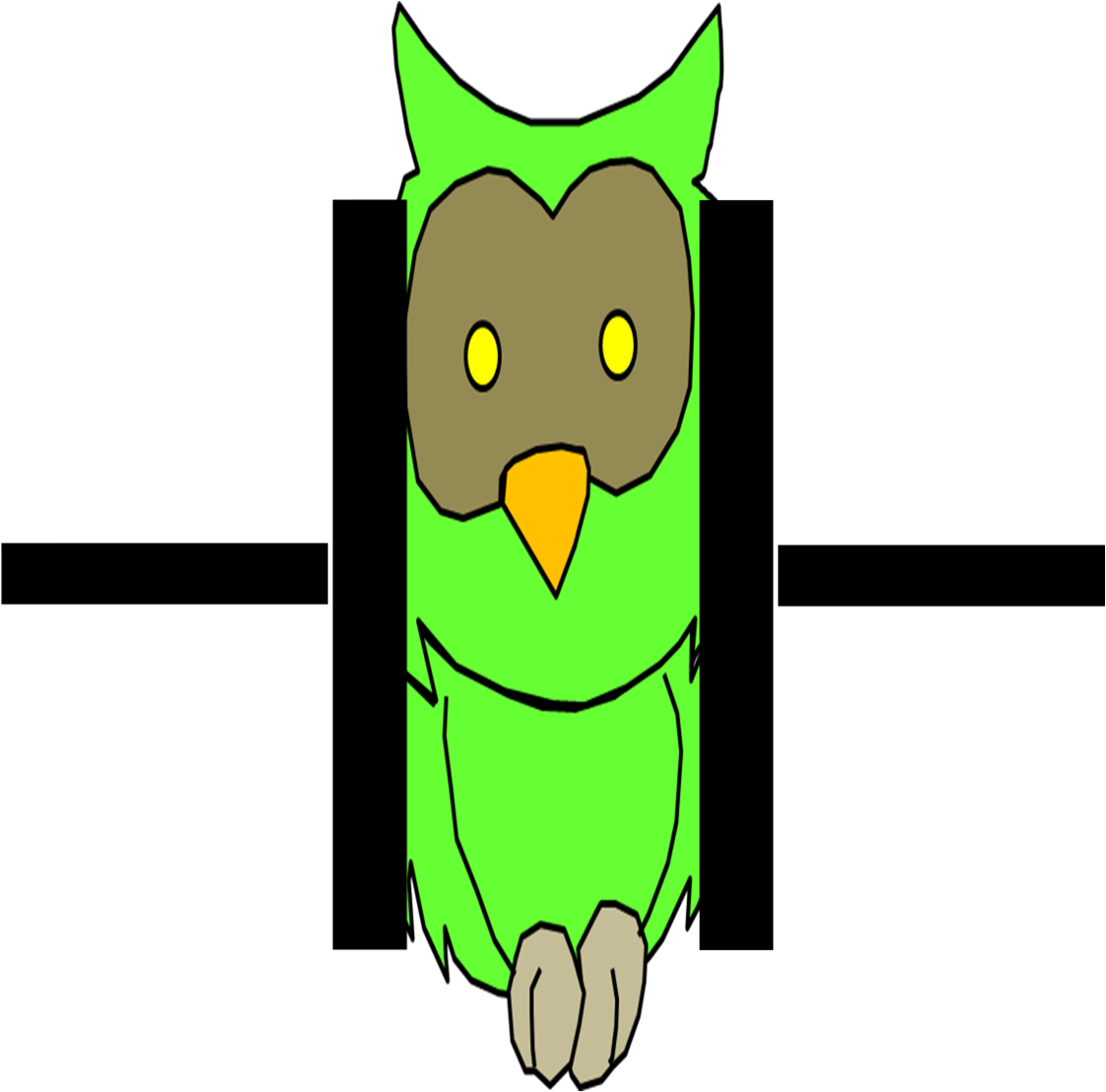 Small Claustrophobic Spaces
Collection by
Radioactive0wl
Little air, and little space. All unique maps except one which is a smaller version of another. They all have one thing in common, they use 3 or less blocks. Some puzzles are simple, some not. Enjoy. 0wl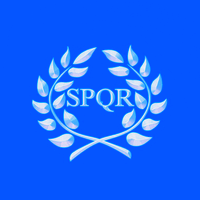 Poral 2 Co-Op
Collection by
R0manDemig0d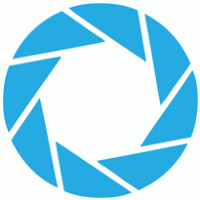 Portal 2
Collection by
Phill Cipher
coop chambers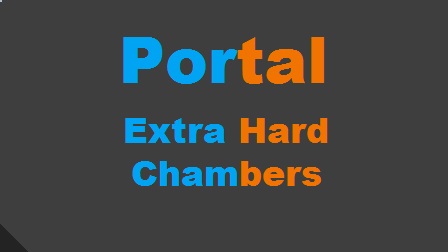 Extra Hard Chambers 1-4
Collection by
blaen67
Four levels I designed to be as hard to solve as possible. That's it. Not much to say. (However No. 3 isn't very hard compared to the others.)

Portal 2 Maps
Collection by
Kn0p3XX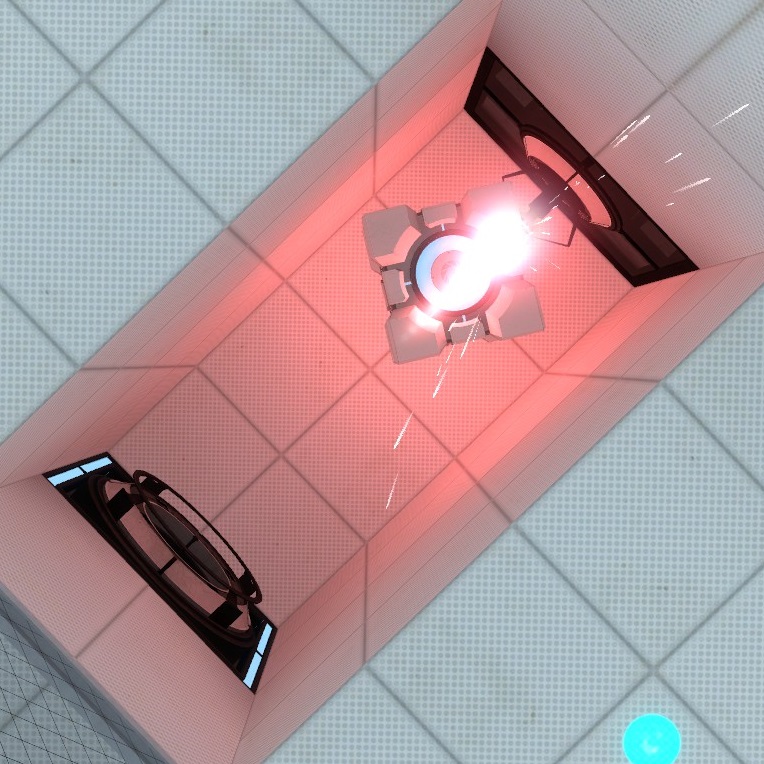 Gravitron Collection
Collection by
autoxy
Gravitron Collection - a series of singleplayer tests for Portal 2, in which you control a gravity gun, and built on this test chambers. It is planned to create about 10-15 tests, although their number may change. Thank you for playing in these tests and e

All my protal 2 puzzles for singleplayer
Collection by
Ice
All my puzzles for singleplayer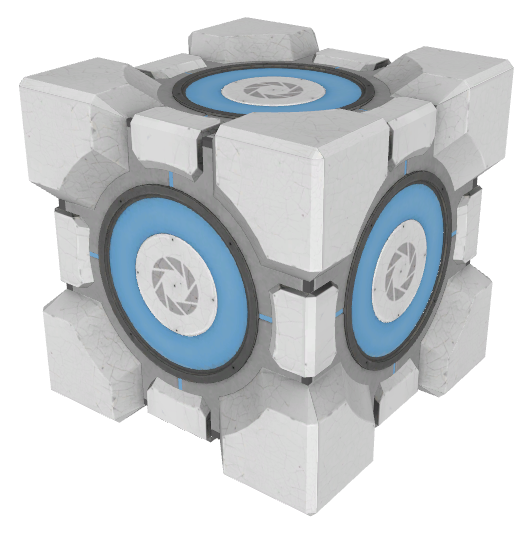 Creative Cube Run
Collection by
TrumpyGoad
As you explore the depths of Aperture Laboratories you find yourself dependent on measly, inanimate cubes.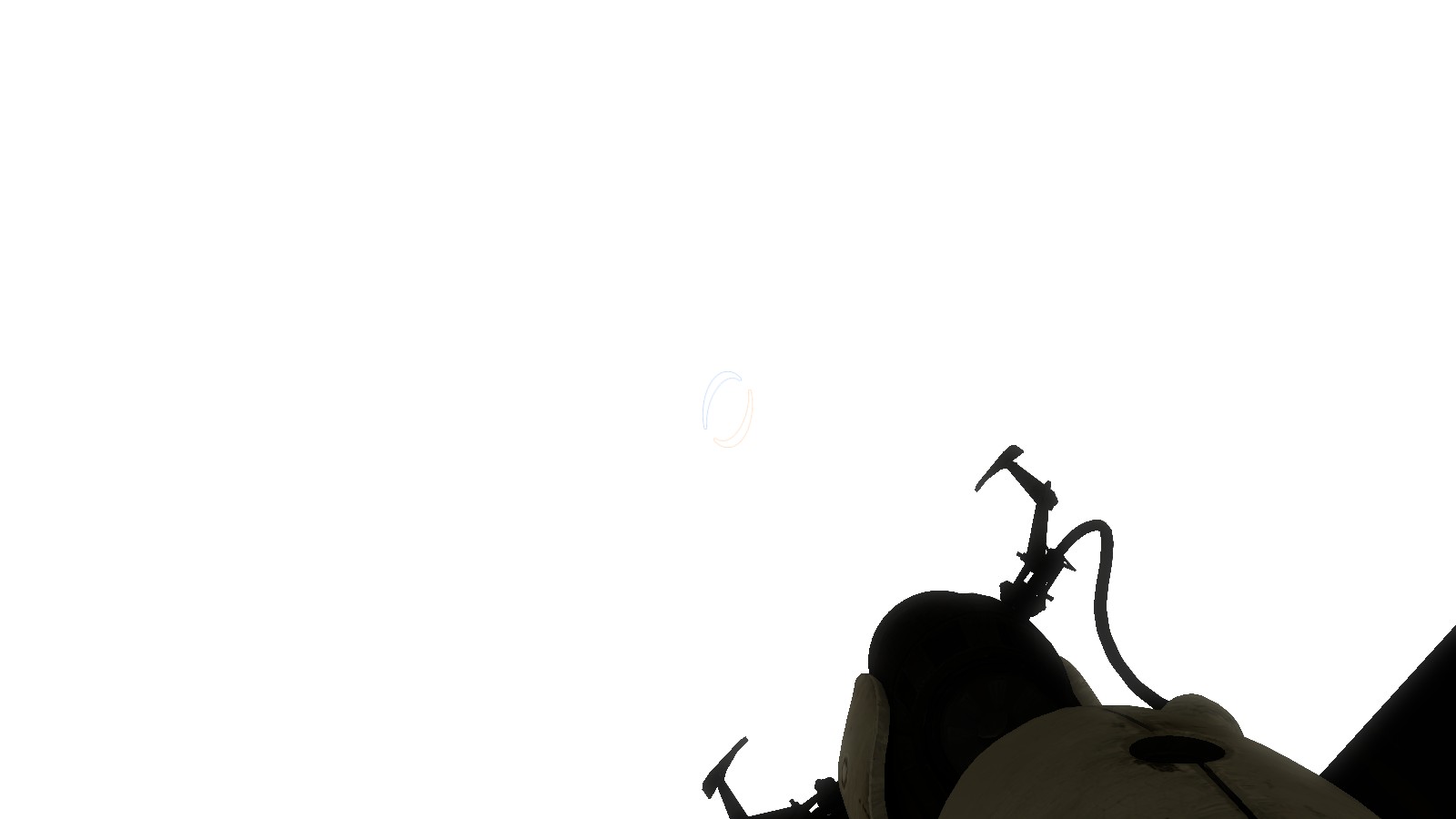 The Ultimate All Collection
Collection by
⭐Soft_ あかり❤
This is a collection for all my maps,mods,etc!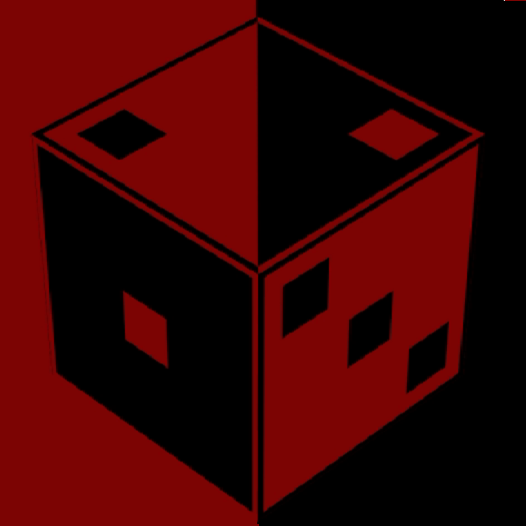 Dark Gamenium
Collection by
Slavyan94
Single Test Chambers for the game show "Dark Gamenium". You will fight with time, chamber's geometry, triggers and, of course, some turrets :) There are easter eggs in some chambers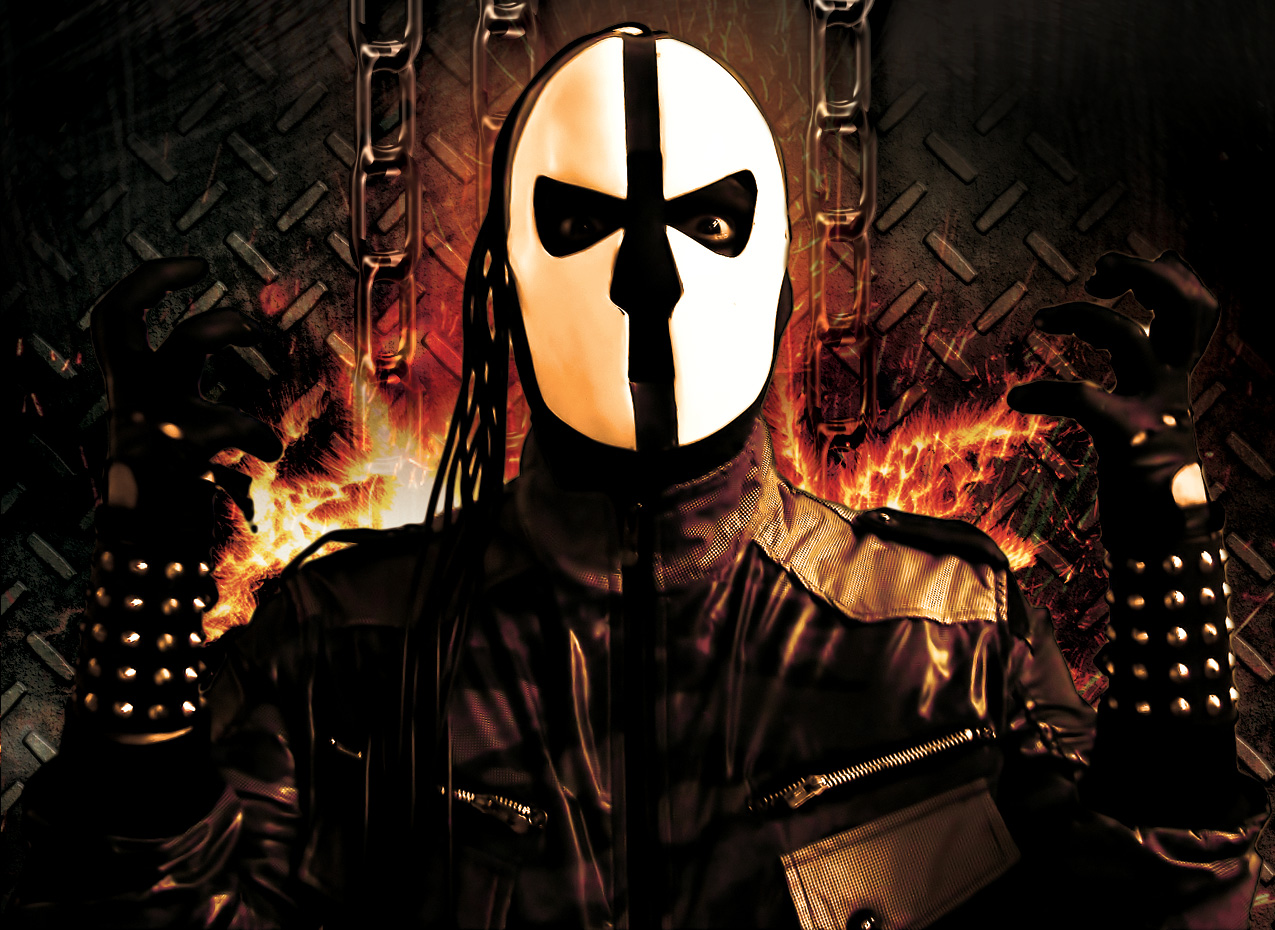 Kollektion Portal 2
Collection by
Pyromaniac
Zu viel Auswahl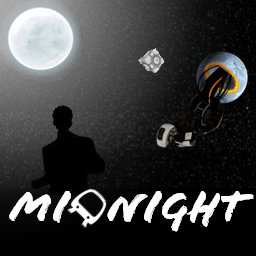 Midnight
Collection by
RectorRocks
Midnight is a seven map mappack that revolves around Chell and an unknown character as GLaDOS puts her to testing. Each level have their own achievements and ends with a post-game report, that shows which achievements were obtained and the time taken to co

"Restored to its former glory" (WIP)
Collection by
Avalanche
This is a large collection of maps made in PETI I've been working showcasing as many chambers from the storyline as possible in a completed, clean style. The story is told through map descriptions since I don't have Hammer. STORY: It's been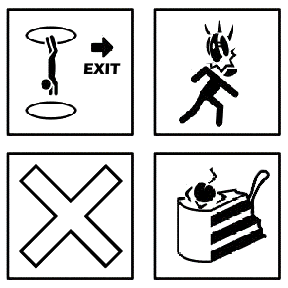 Trial Testing
Collection by
Gherkay
Short, simple & easy puzzle maps made with the ingame map editor.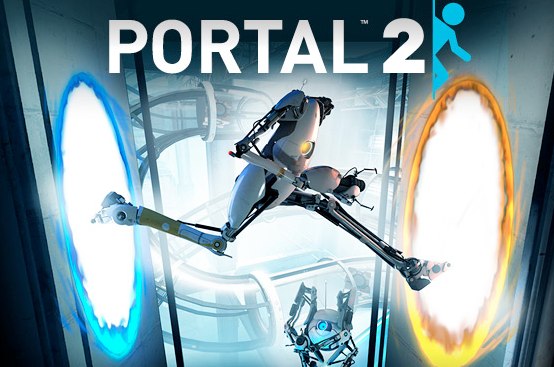 My Portal 2 maps!
Collection by
DeepSpacePizza
Can you beat them all??? Good luck! Image source: http://www.geekbinge.com/wp-content/uploads/2014/07/Portal-2.jpg


Aperture Extensions
Collection by
MisterRedstone10
The collection for my multiple maps "Aperture Extensions"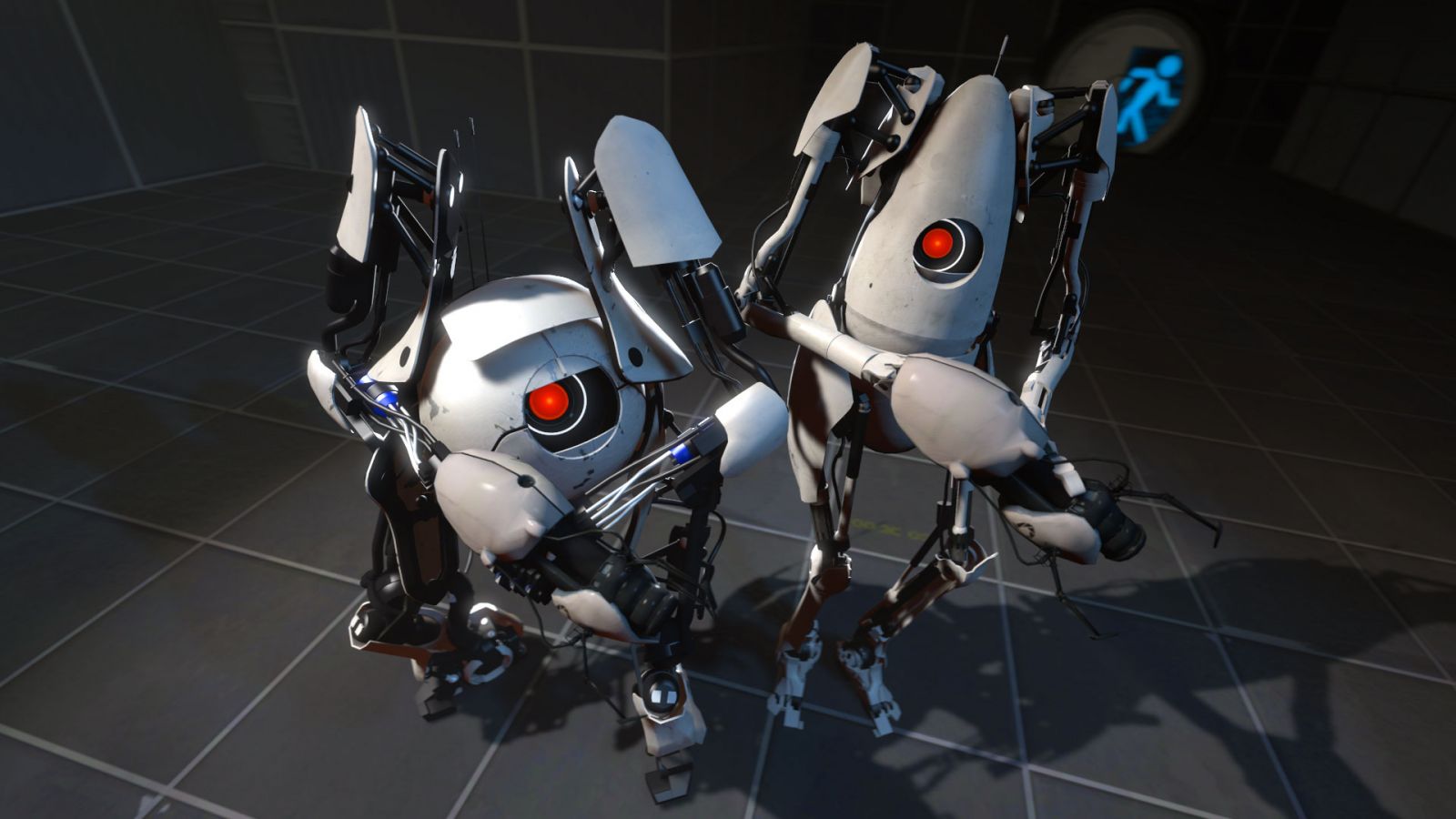 Mission Impossible
Collection by
†Ħ€ ¢ÅИÐ¥ MÅИ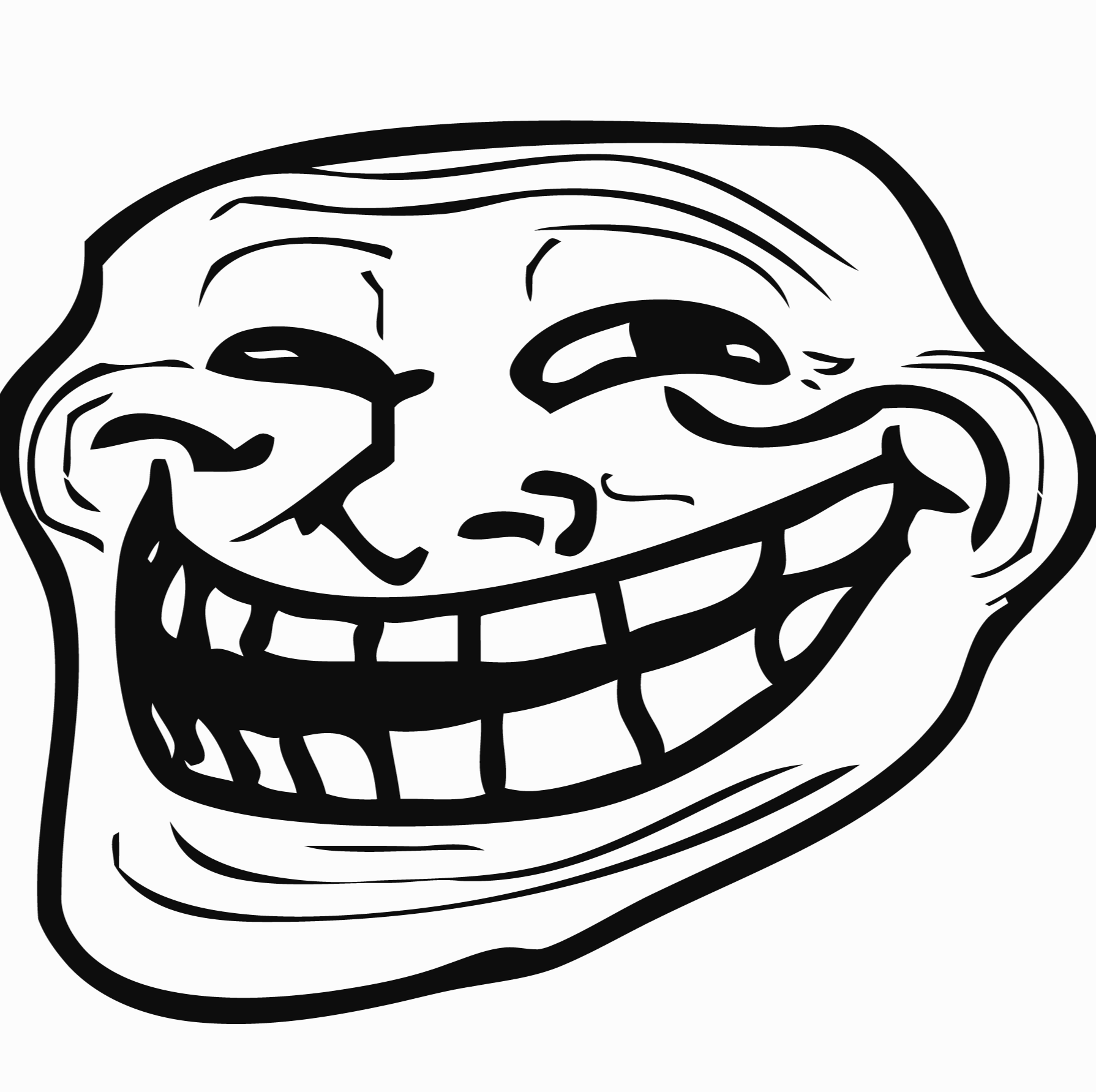 Do Trolls Exist?
Collection by
Kelvora
Create a Collection To get started with your collection, fill out the fields below. You'll then be asked to add items to your collection, either from a list of your own submissions or from a list of items you've favorited. For best results, first go favor


The Robber series
Collection by
Person4772|Trade.tf
this is the robber series. a series of maps where the player plays as a famous robber. you start out in jail and break out. then you crack the vault. then you break the bank. if you beat all this then you are the best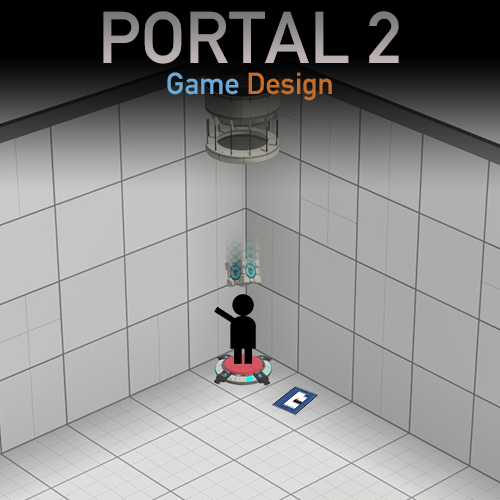 Portal 2: Game Design
Collection by
Doku
A bunch of levels starting from the basics to more complex puzzles.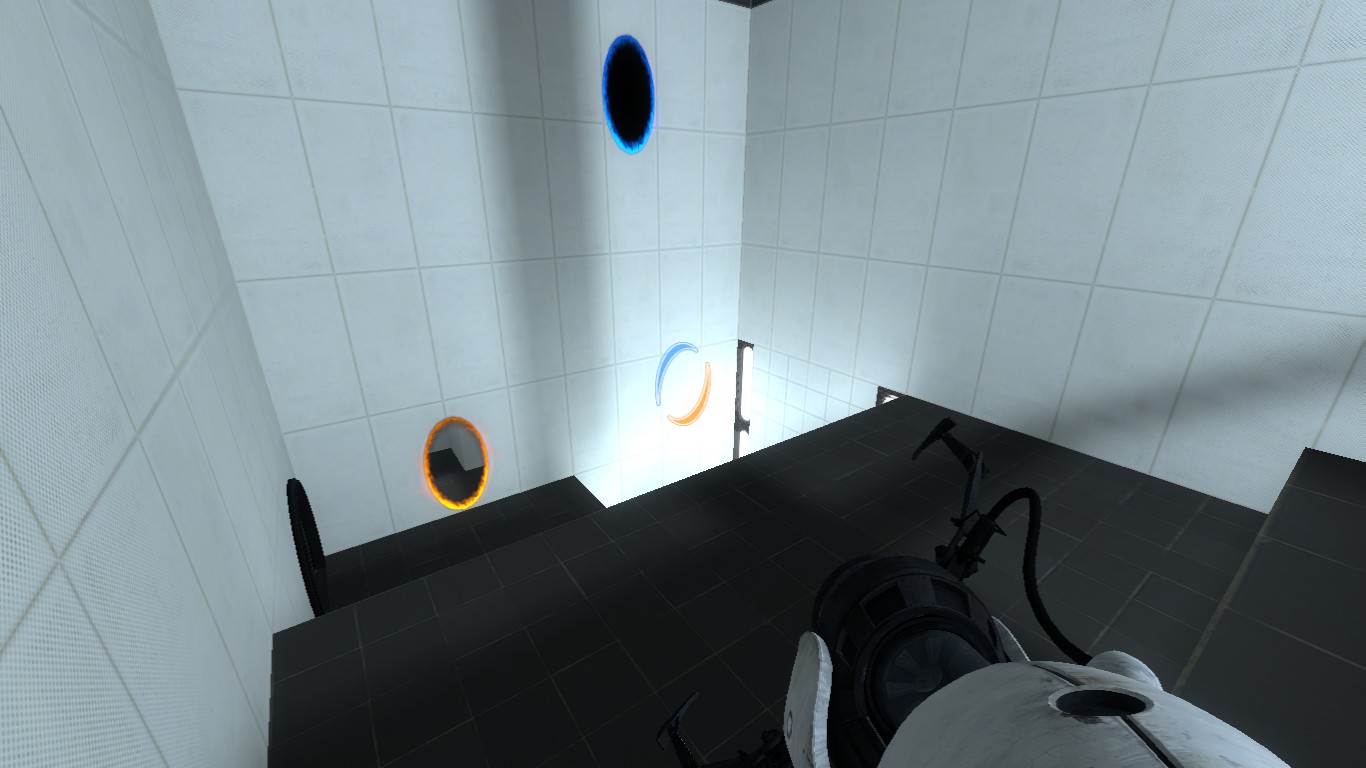 Same Room 1
Collection by
Creater K