Showing 4531-4560 of 7,390 entries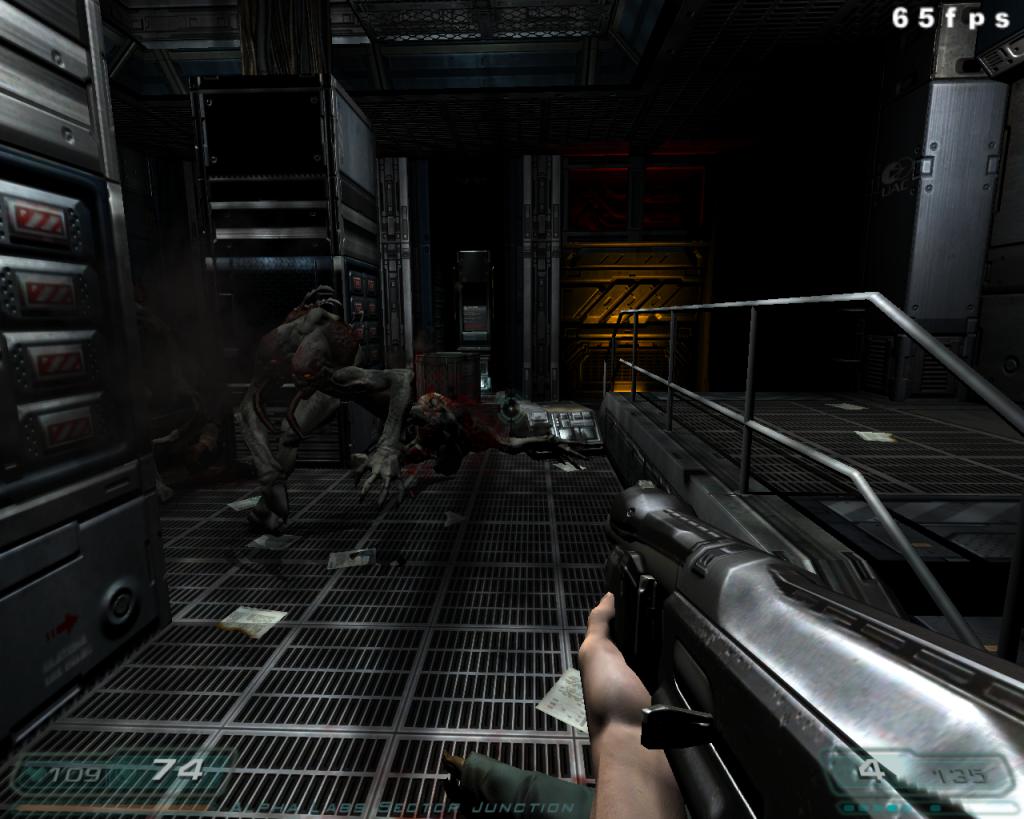 aec2
Collection by
ricardo.amadera
fase 1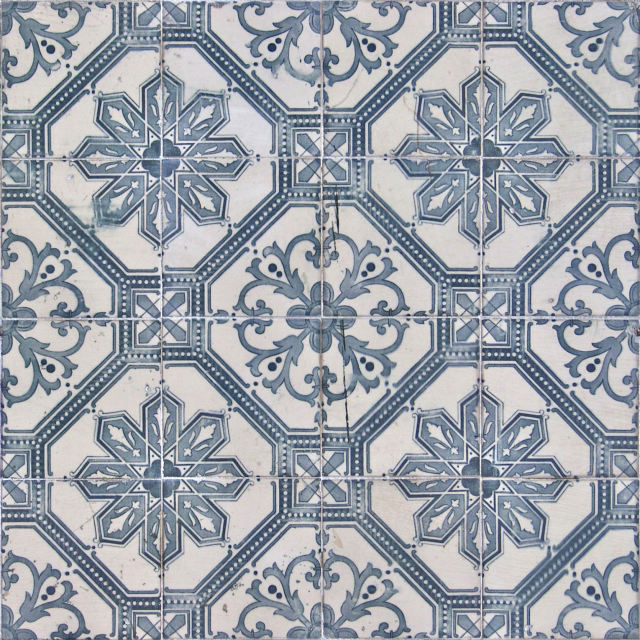 fun maps
Collection by
Pancaked_Src
play fun maps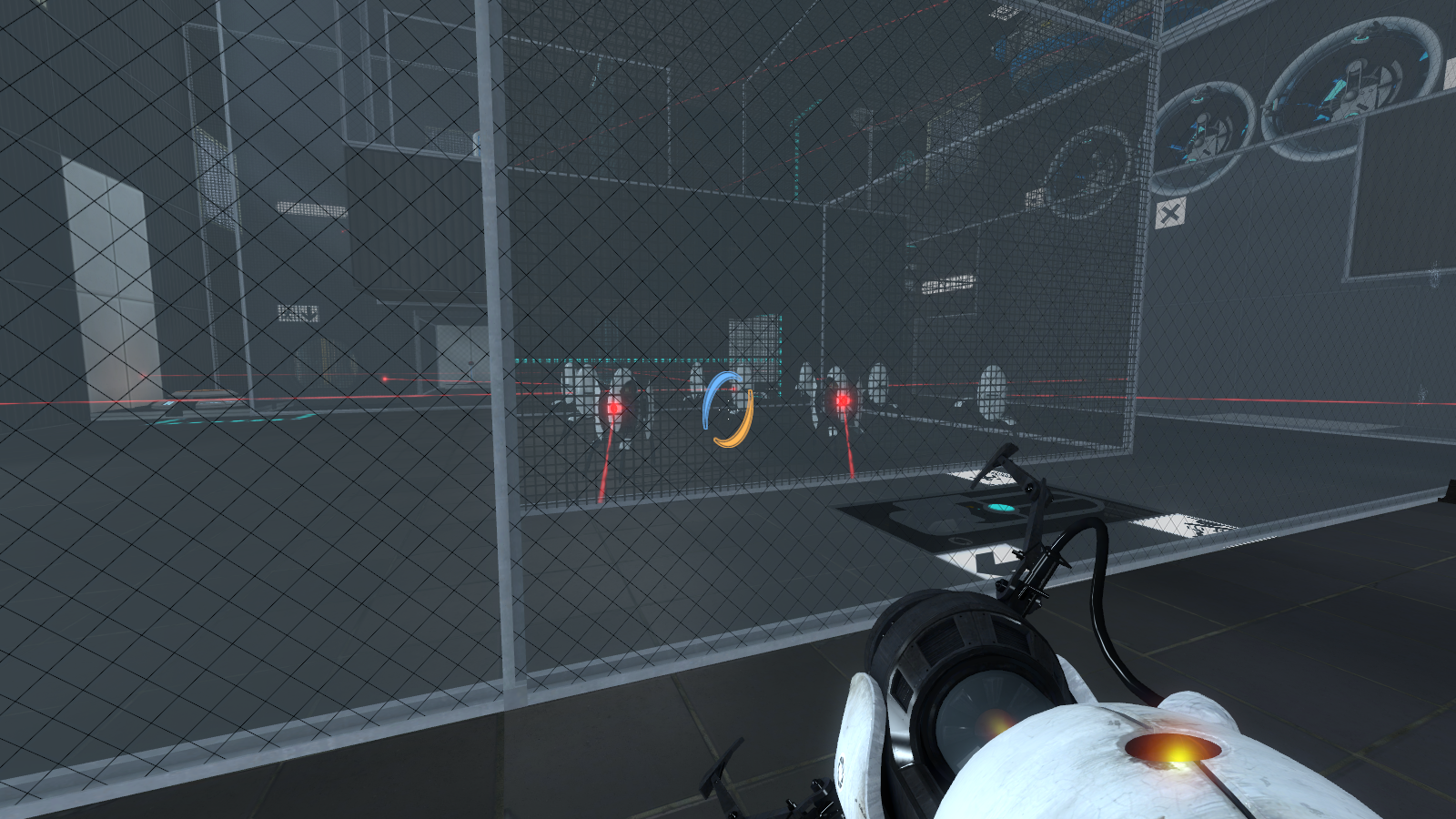 YsTestRoomPack
Collection by
yuya
My Test Room Package.


tehsux0r's chambers
Collection by
tehsux0r
This is a collection of all my exploits in the Aperture Science Perpetual Testing Initiative. Please play, have fun, and rate!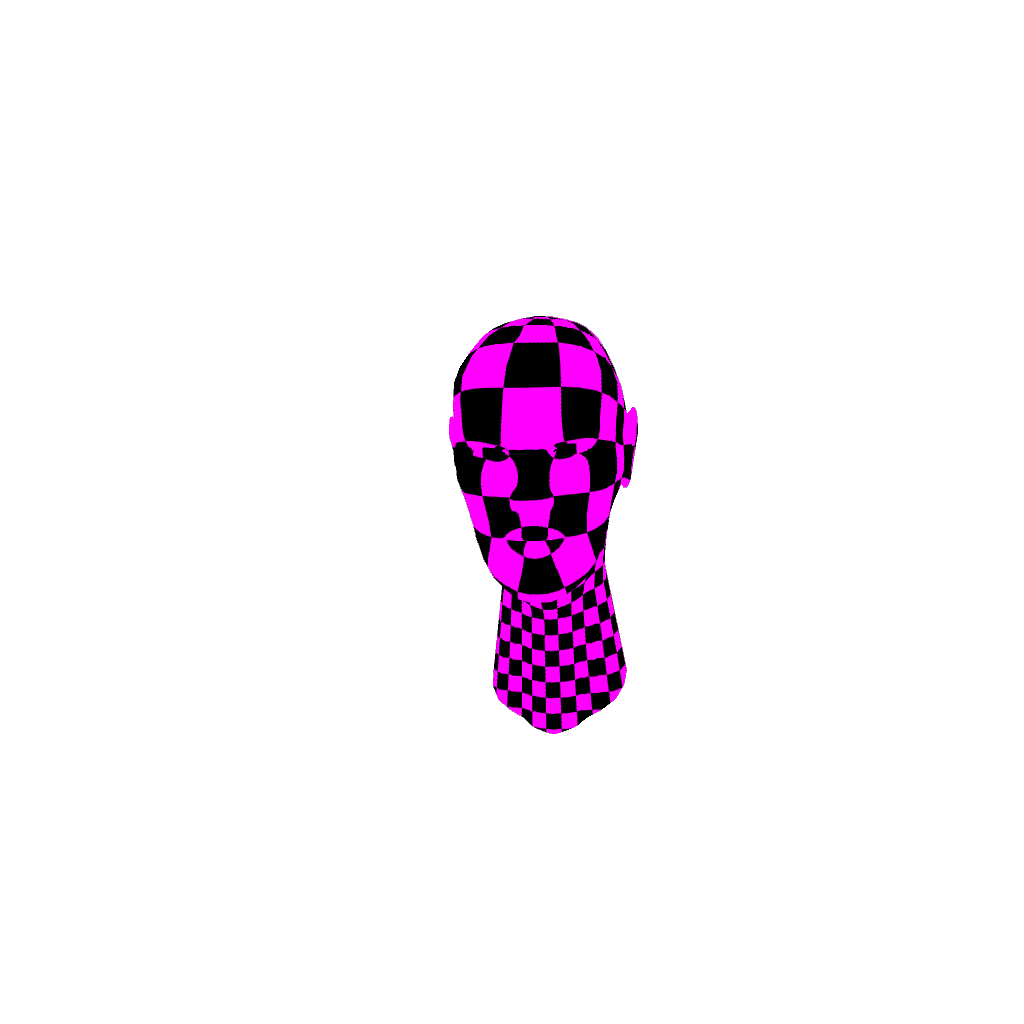 Less Boring
Collection by
Der. P
My no-too-easy short single player maps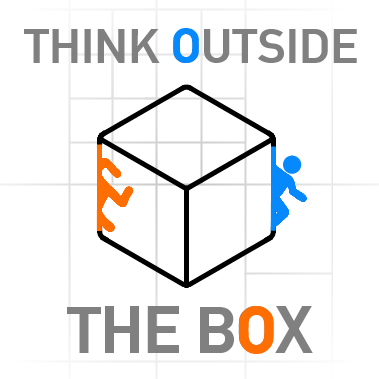 Think Outside the Box
Collection by
Squadaloo
This is a collection of my maps which contain one or more solutions that use the pre-existing Portal 2 objects in ways that aren't seen quite so often and certainly not in the main game. Thus, some creative thinking should be needed to solve them. In t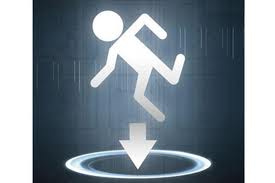 Portal 2
Collection by
ccosgrove65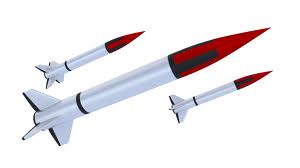 Rocket levels
Collection by
EBhero
Hello everybody! I create a collection of levels using: rockets! How to got the rocket launcher: 1. Go in the develloper console 2. Make the command: sv_cheats 1 3. Make the command: bind c fire_rocket_projectile Now, when you gonna press c, yo

Reconstruction
Collection by
Alice Runs on Fedora
This collection are remakes, redo's, and original maps. The Enrichment Center has looked over some plans that were built a long time ago. Looking back helped them reconstruct what was lost and moved to the future. This collection is powered by the C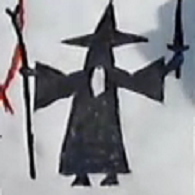 Portal 2 is Gandalf
Collection by
Julz
Portal 2 is pretty hard gandalf

Mini Chambers
Collection by
Zhayde
A series of chambers that don't exceed 3x3x3 in size.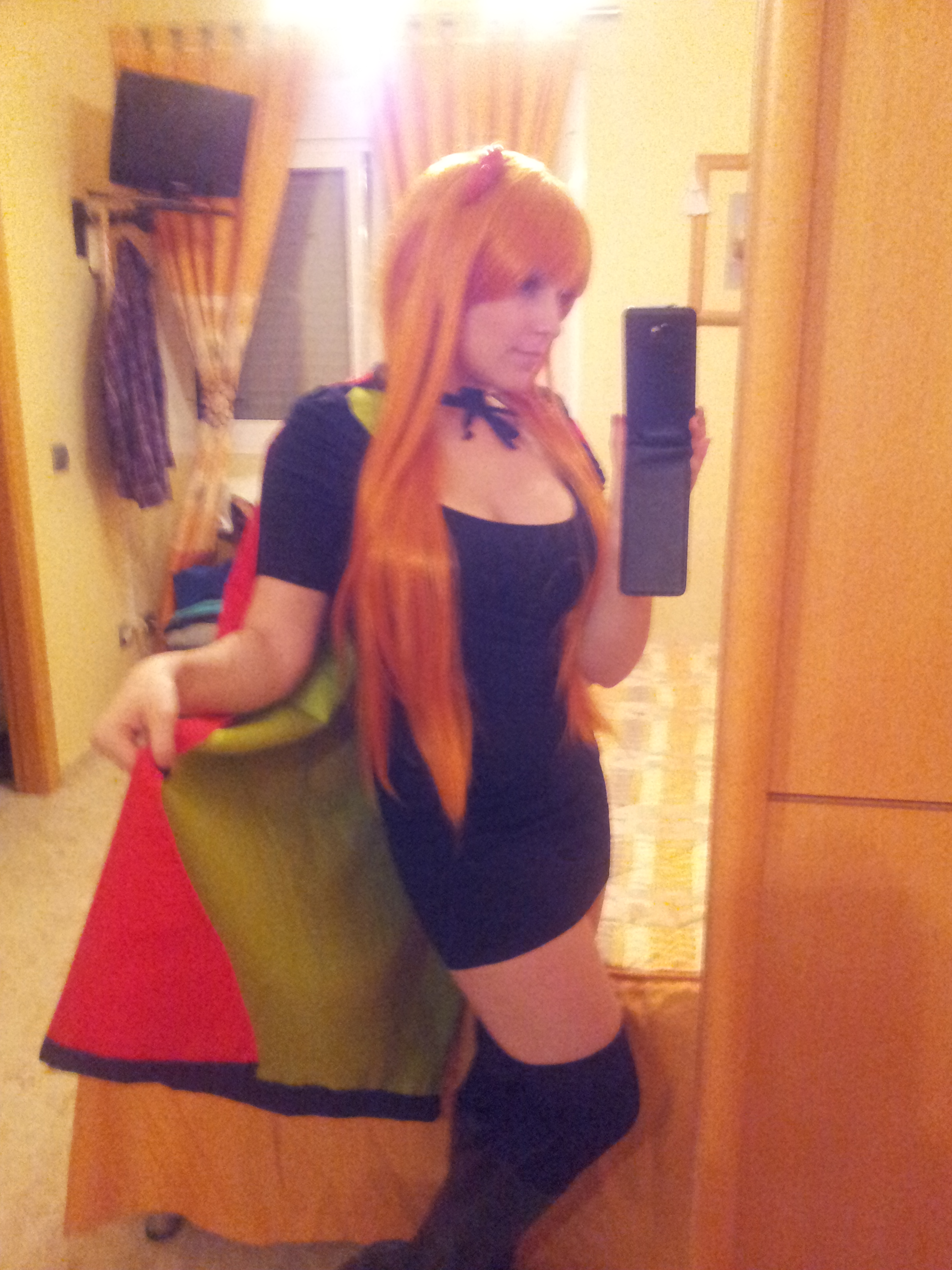 Portal 2
Collection by
Nimiel
Nada interesante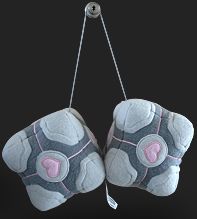 Advanced Companion Retrieval
Collection by
simoncrown
A set of advanced chambers to put together some of the neat things I've learned through the Portal community.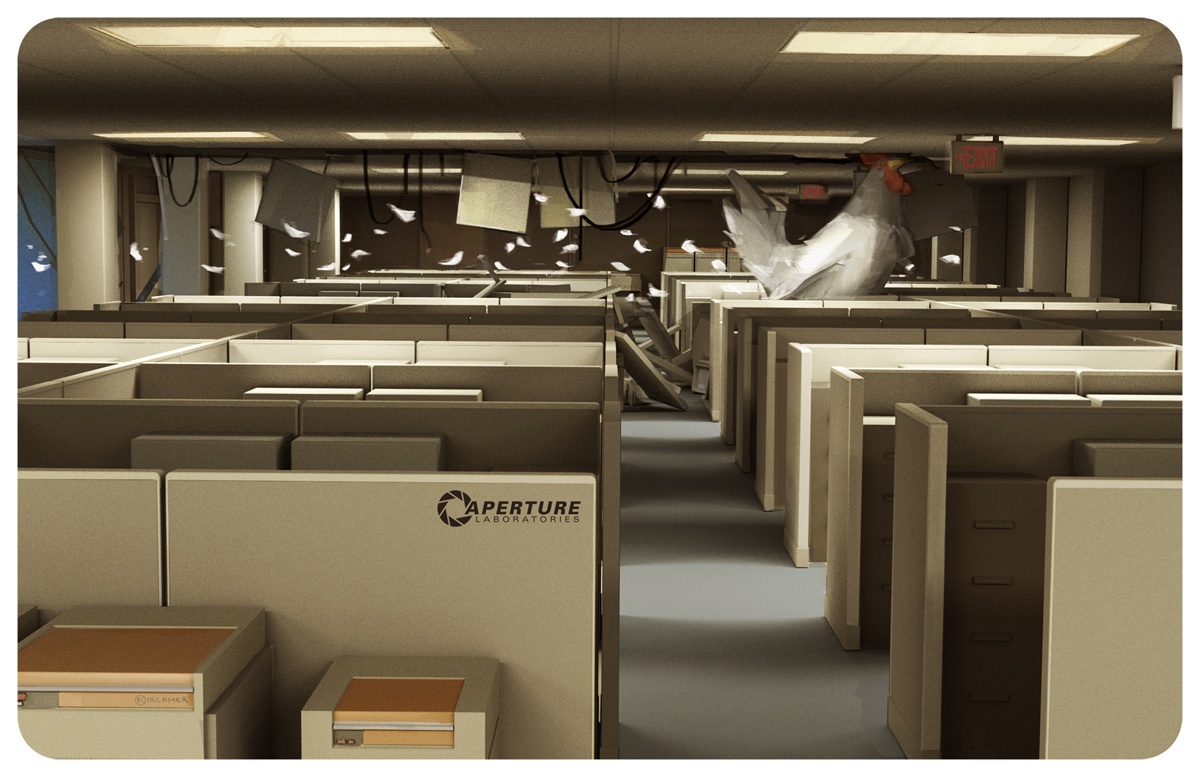 Best Custom Co-op Maps
Collection by
Butters
These are personally my favorite co-op maps, because they demonstrate great graphics, great testing, and intuitive solutions that make you think differently about puzzle solving. This makes them all a "must-test".


Just One Laser
Collection by
Ҏʀσσғ
A Laser, some cubes and relays. That's... about it :D A collection of easy test chambers I'm still creating. Same base : a laser. Maybe too easy, maybe not... Subscribe to know ! :P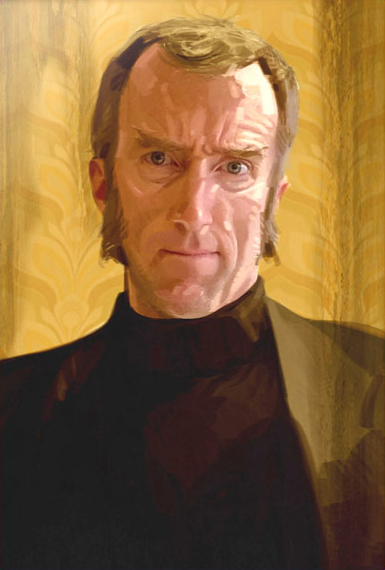 Pillbox : Johnson's Medicine
Collection by
Almisuifre
What's in the pockets of Cave's suit ? Although he's sick, he's here observing us testing, commenting us doing, mocking us failing, contratulating us solving. How ? Here's a tiny testing collection among my early submissions... Different box-shaped map

CompactTestChamber- & TinyChamber - Series
Collection by
Zoraya
Hi folks, this is a collection of all my CompactTestChamber- and TinyChamber - Maps. Every one is short to play and easy-medium difficulty. if you have any questions or need some help don't hesitate to write a comment and i will help you. Have fun! Ki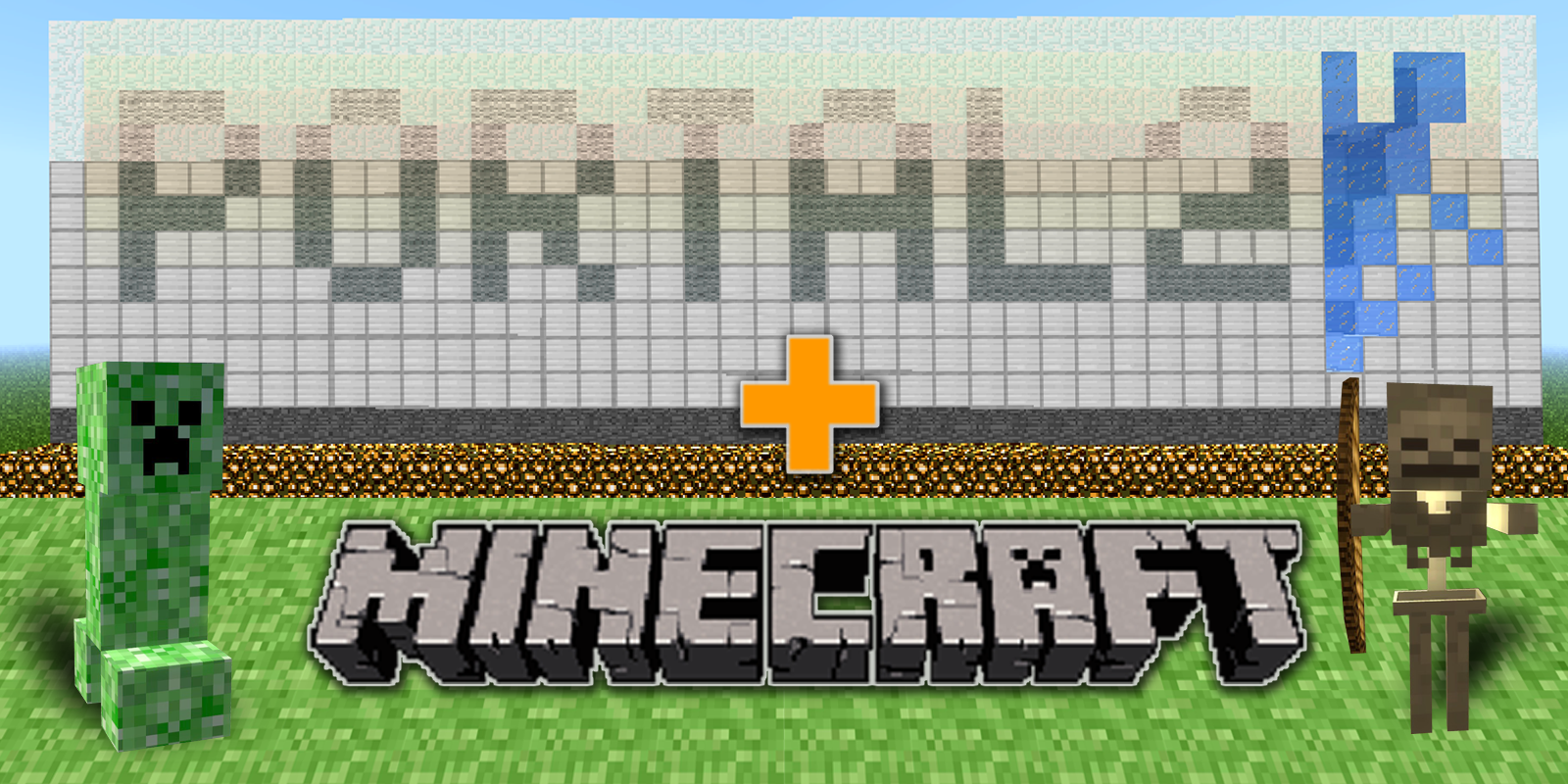 mc in p2
Collection by
DevWolf59
Minecraft in Portal 2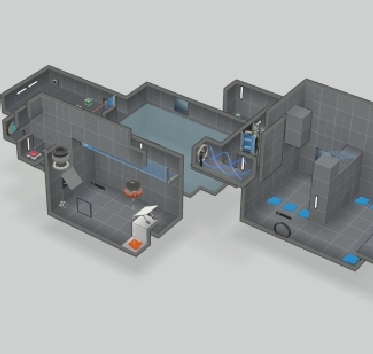 nickifr's Testchambers Collection
Collection by
nickifr
In dieser Kollektion werde ich alle meine Testkammern unterbringen. Es werden mit der Zeit mehr! In this collection, I will collect all of my test chambers. It will get more over time.

Portal 2 Custom Test Chambers
Collection by
Druark
This is a collection of all my Portal 2 Test Chambers I have created using the ingame editor, remember any and all comments are welcome as long as their constructive and not just "argh this sucks" or something similar, make your comments helpful for me to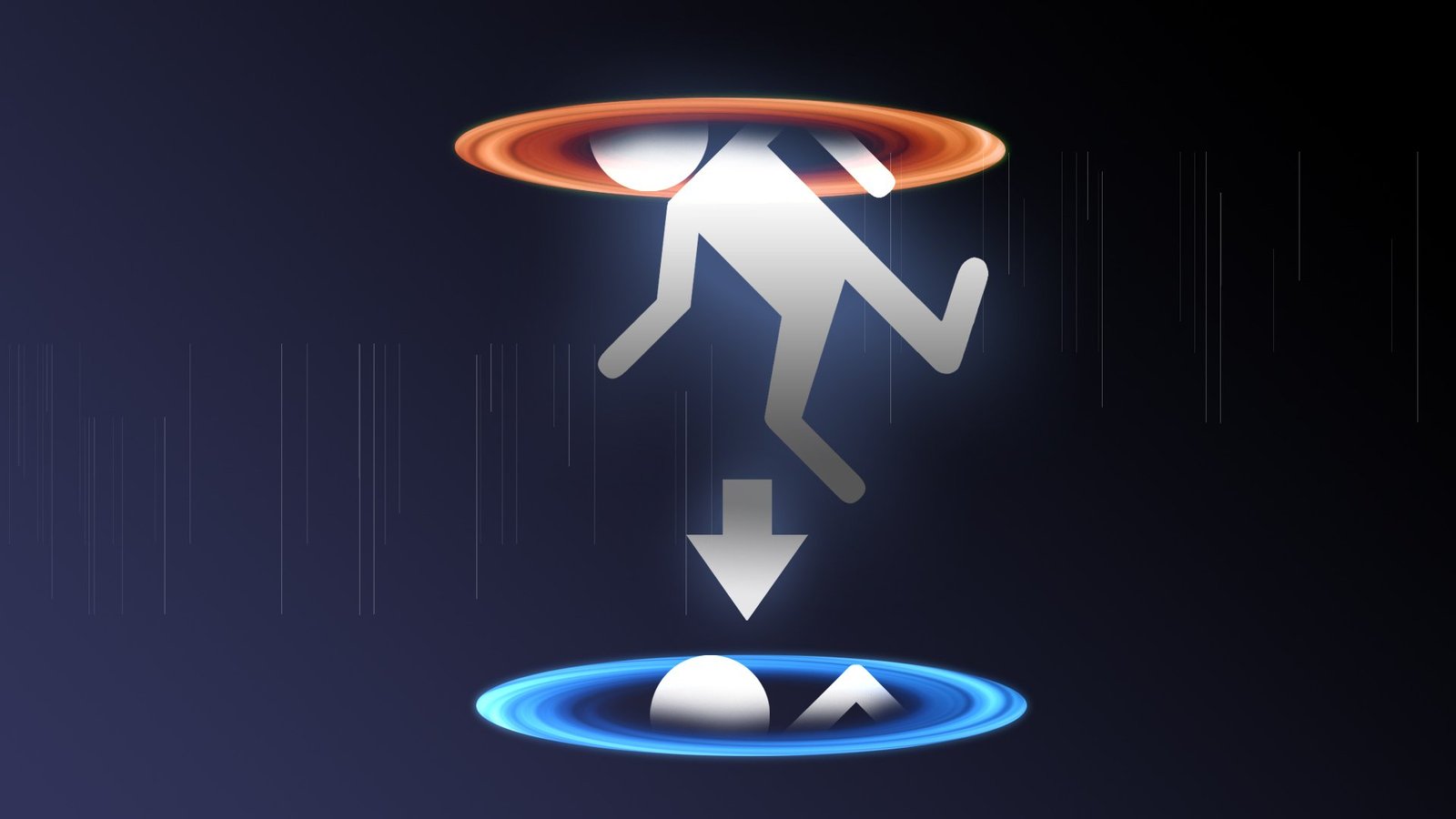 Portal: A second Look
Collection by
LawlTrev
My first basic collection of a few test chambers I made that I like. Hope you enjoy.

Rescue the Companion Cube Series
Collection by
shane7218
A series of chambers where the objective is to rescue the companion cube from each chamber. The last episode which is under construction using the Hammer Editor so their will be a custom ending so stay tuned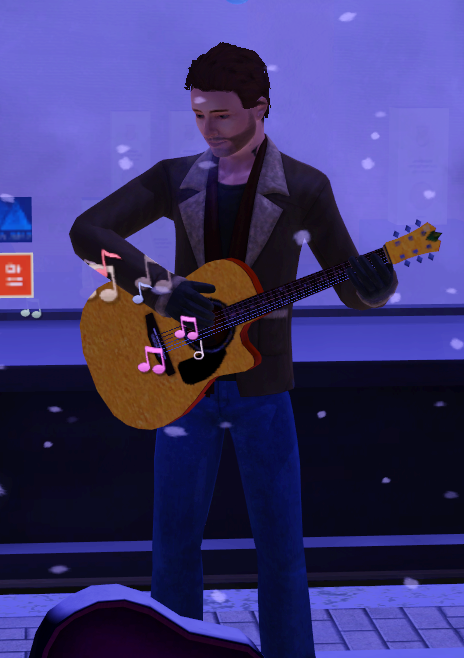 Eris Testkammern
Collection by
BeardyBirdyy
Eine sanfte Steigerung der Schwierigkeit! Genießt drei Level voller Rätsel! Viel Spaß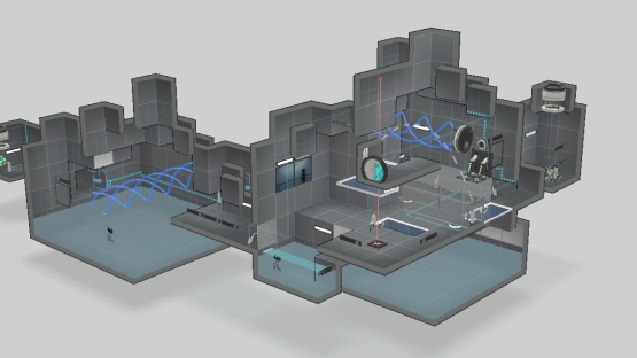 The Claustrophobic Chambers
Collection by
The Darpa Chief
A few short chambers I built using the In-Game editor.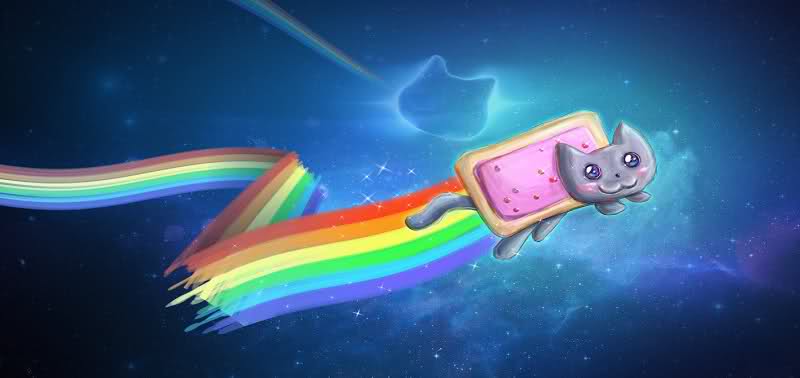 portal
Collection by
Sofa No. 2
portal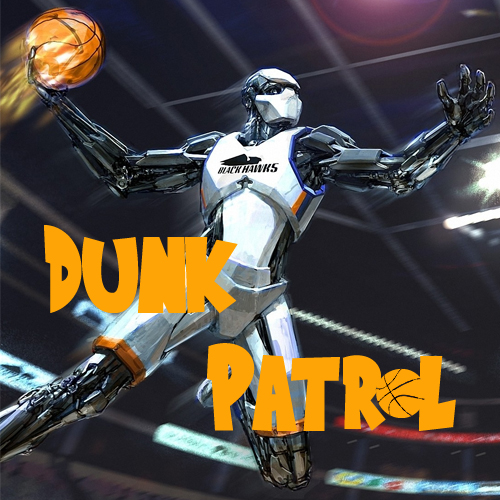 Dunk Patrol
Collection by
Pepperpwni
"Dunk Patrol" is a series of competitive multiplayer levels. Each level challenges you to be the first one to launch your cube on a faith plate at a button to exit the level.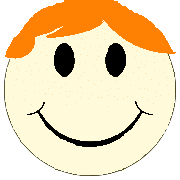 Subs
Collection by
Puurboy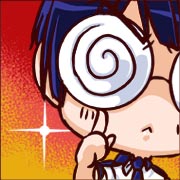 LevelDesign-TheGrowingChamber
Collection by
Hikaru
The Growing Chamber has 10 levels, and it it not directly linear. The game starts off with 1 tutorial level and 1 semi-tutorial (level 1 & 2), then it branched out into 4 (level 3-1 to 3-4), then comes back (start at level 7). The test chamber grows bigg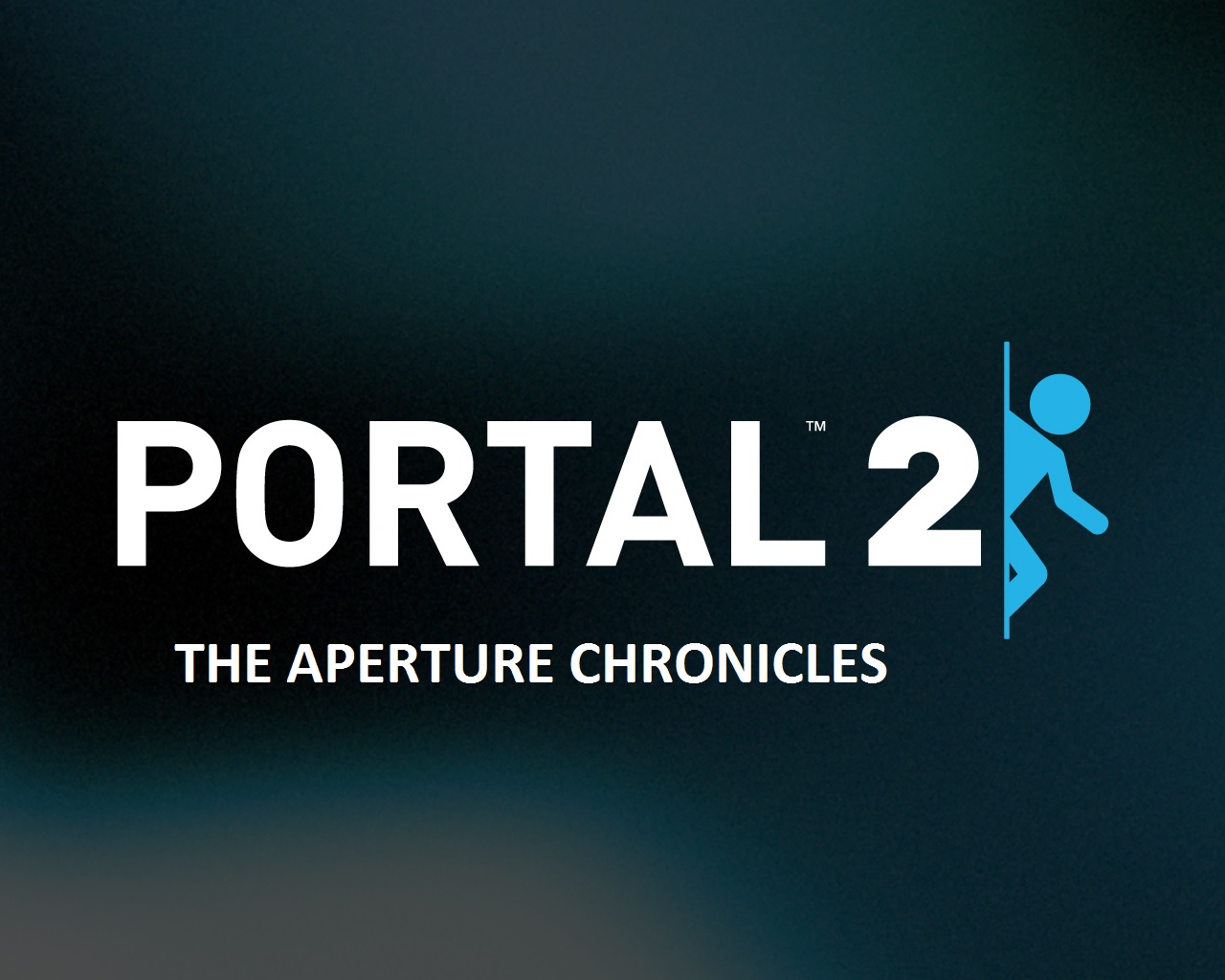 Aperture Chronicles
Collection by
Monika
Alternate Portal 2 storyline, no story I can think of, read the description of the first map!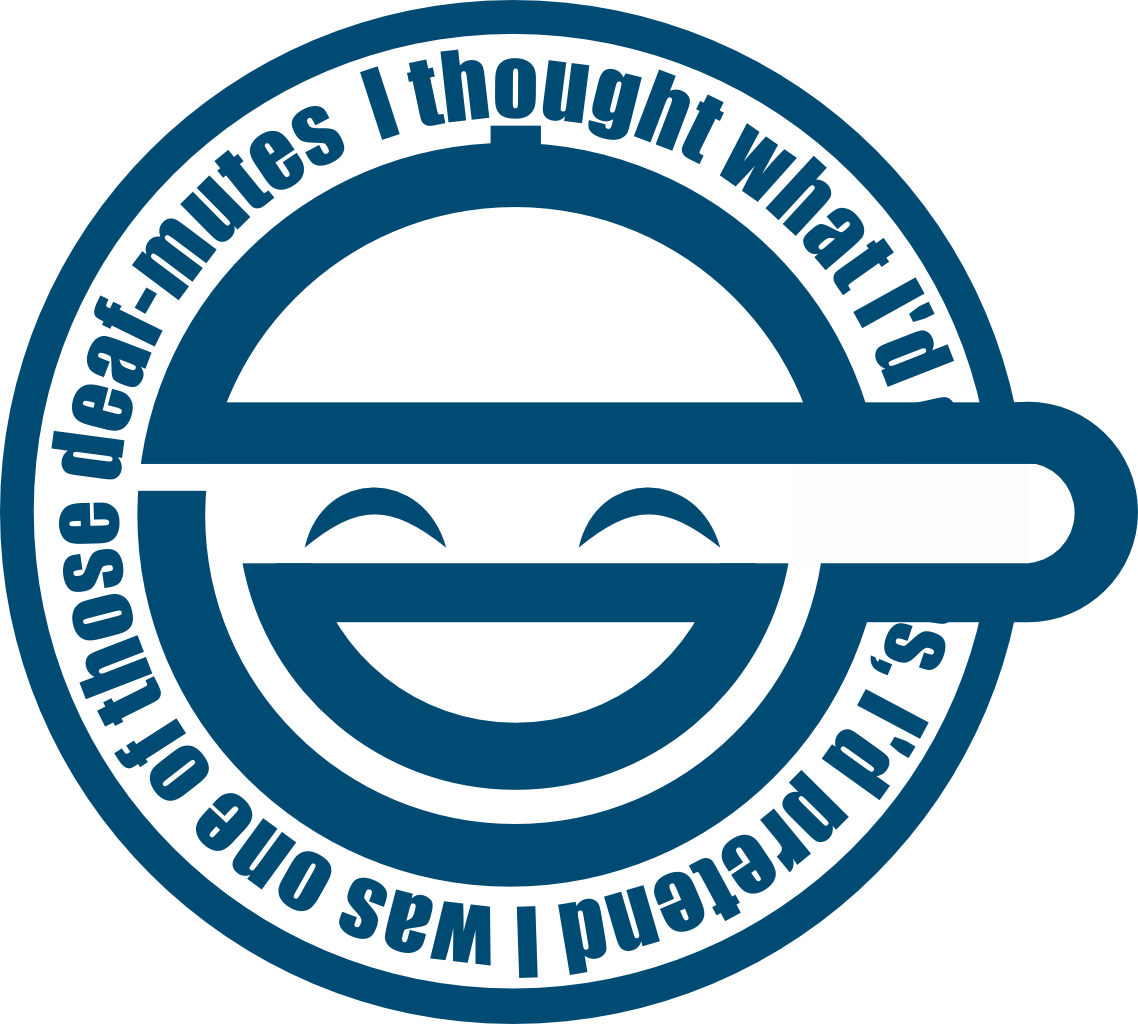 The Doctor's Tricky Tests
Collection by
itdontwork
This is my first collection of test chambers that I have made. I have tried to order them from what I consider the easiest to the hardest. But even my easiest puzzle should be a good challenge to all but the most hard-core. From "Chess", which was m