Showing 2611-2640 of 7,450 entries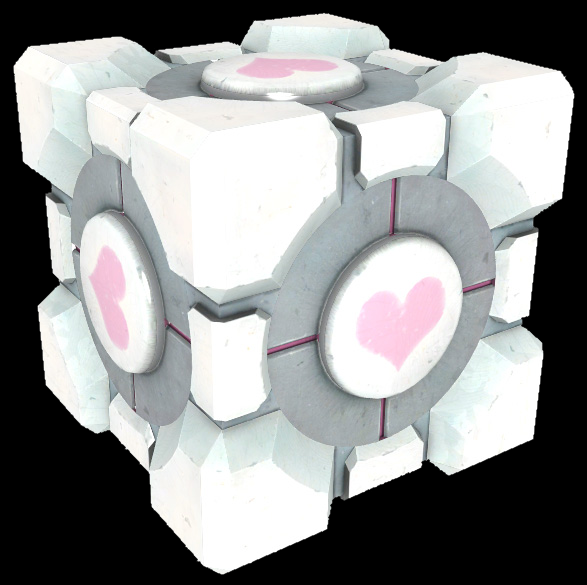 Optional Companion Cube
Collection by
LB
These are all my levels which feature the optional companion cube as a bonus challenge. Find all the optional companion cubes and bring them to the exit!


Testing Track E1103
Collection by
Elliot420
A Testing track that's it really.

Hanky's Intermediate Logic Puzzles
Collection by
HankyMueller
A collection of fairly challenging chambers from me. Should be suited for anyone from medium-high skill level.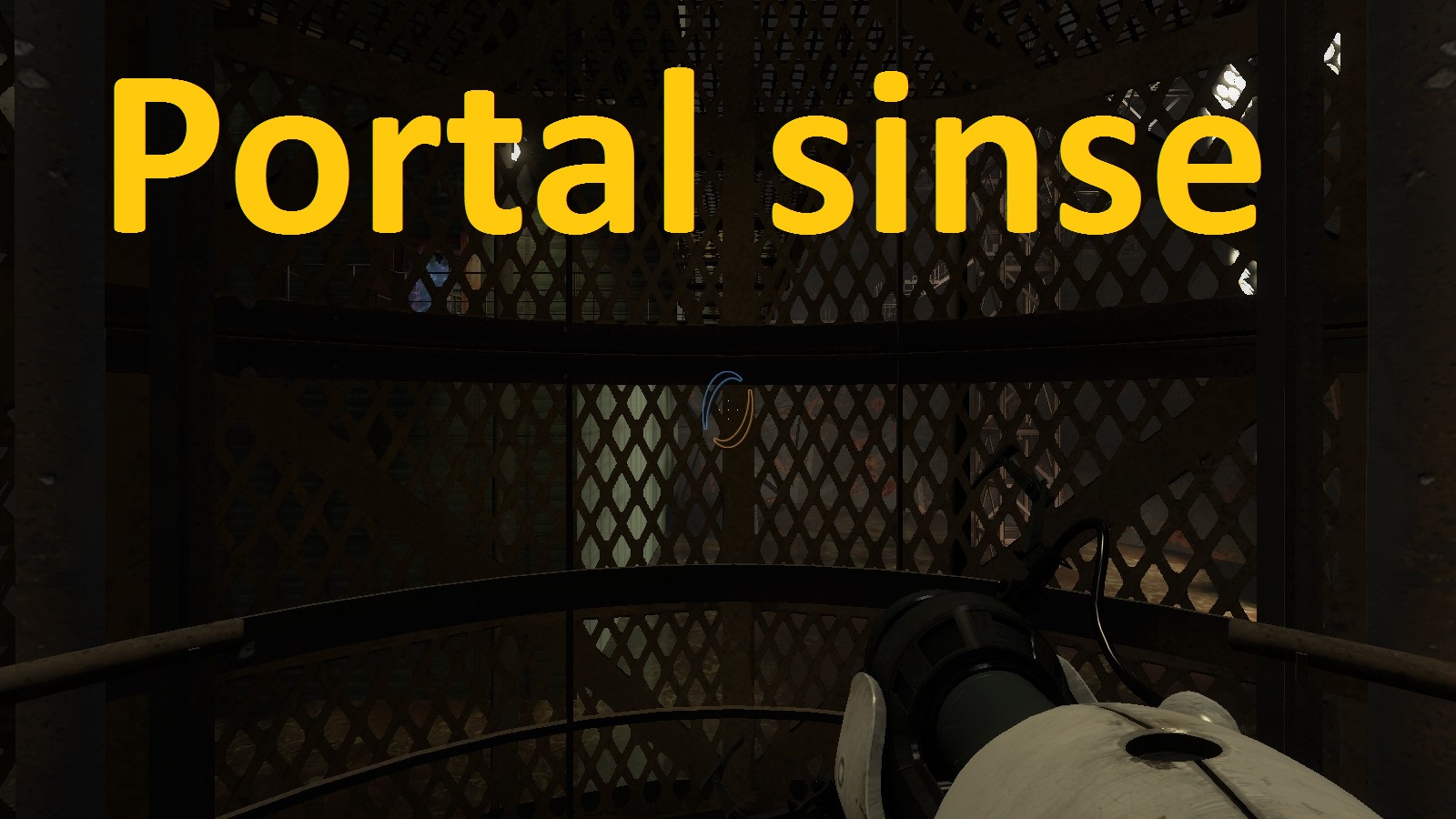 Portal sinse!
Collection by
Gokols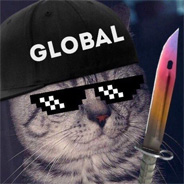 portal
Collection by
LavaCraft-csgolive.com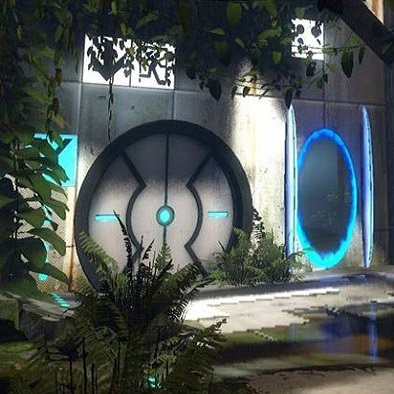 Alans' Test Chambers
Collection by
VendingMachine
My collection of easy test chambers. I originally made the test chambers for my dad so he can play them (He likes playing portal) and when he finished them I decided to make this collection.

Aperture Adventure Series
Collection by
aleximine
Contains the Aperture Adventure series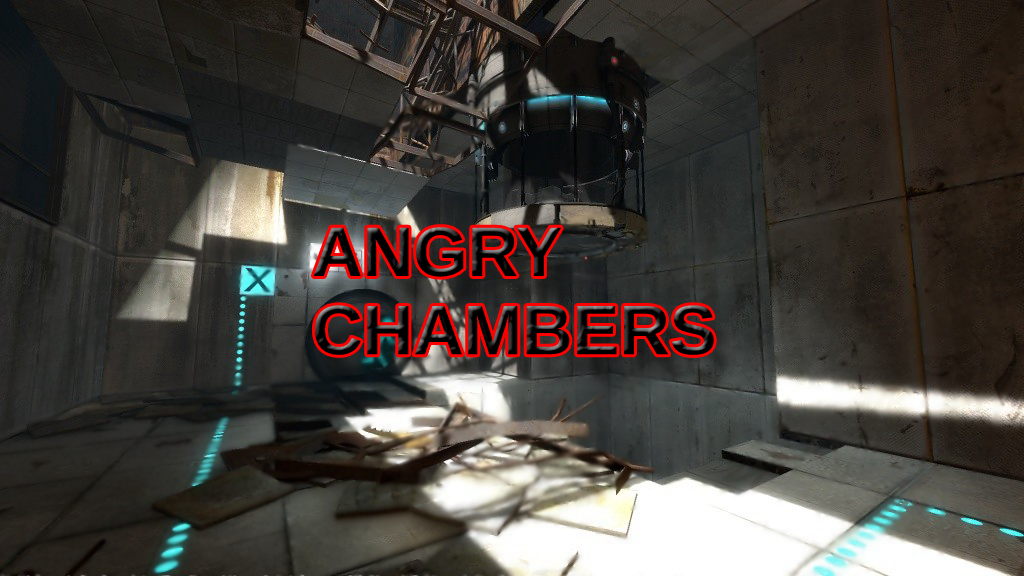 Angry Chambers
Collection by
Akari Akaza
Angry Chambers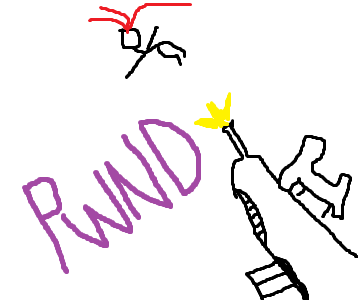 TRUST YOUR FRIEND Collection
Collection by
XerioZ
A collection of maps I am making titled TYF.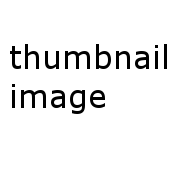 cool stuff 2.0
Collection by
quaternary
My favorites from my collection. Because who wants to look through 190 maps to find the good ones? There's some maps which are also in the older cool stuff collection, and some that aren't. I changed my opinions on which old maps I really really like an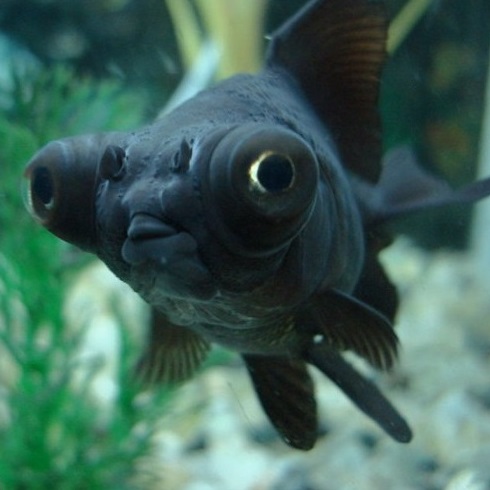 Test Chamber Series
Collection by
Zozz017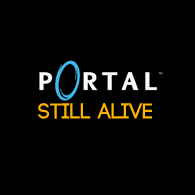 Portal Still Alive
Collection by
surely
A remake of the challenge chambers from Portal: Still Alive on the Xbox Live Arcade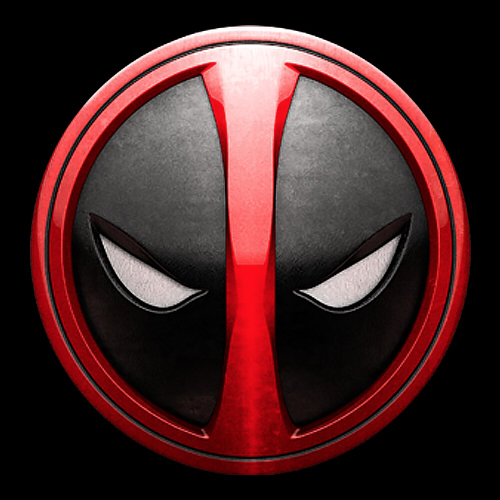 DriemCoop
Collection by
DriemLaif
My collection of Coop-Maps and Chambers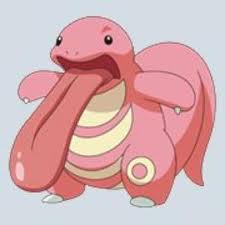 Playlist #4
Collection by
Sinister_64_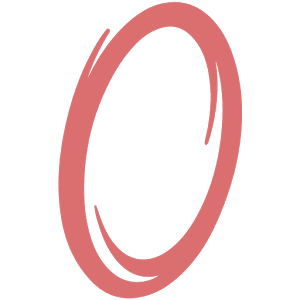 Portal 2 Test Chambers that Make You Think
Collection by
Maddie
These are cooperative test chambers we have played that caused us to pause and try to think through solutions. Some of them we had to come back to later.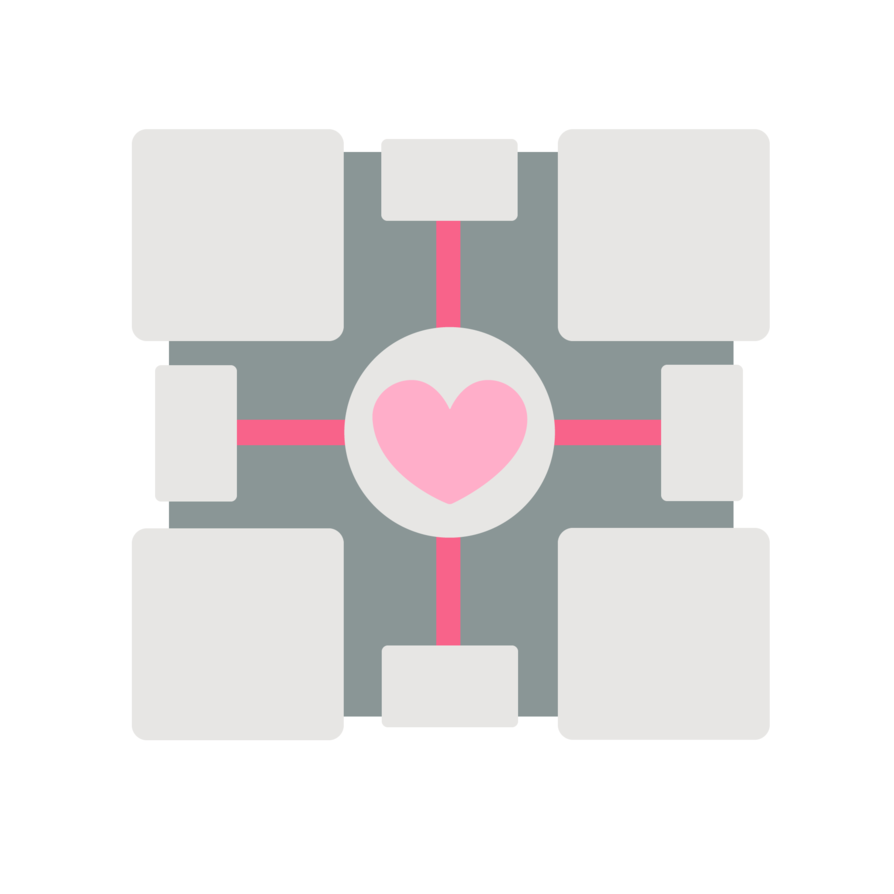 The Logical Knot (Abyss)
Collection by
RedSilencer
...

Portal 1 Chambers
Collection by
kmwsky1
Portal 1 Chambers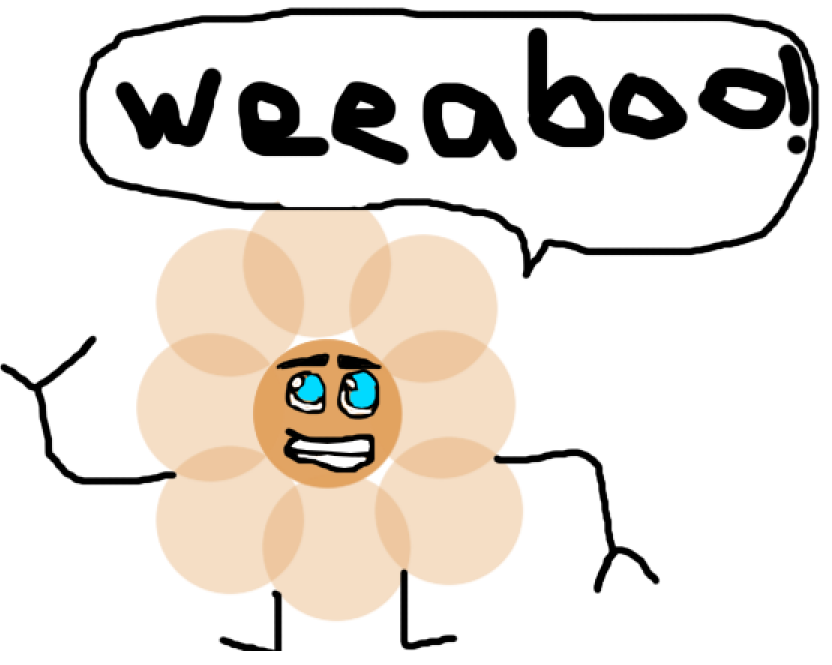 zirmlock portal maps
Collection by
ZirmLock
:V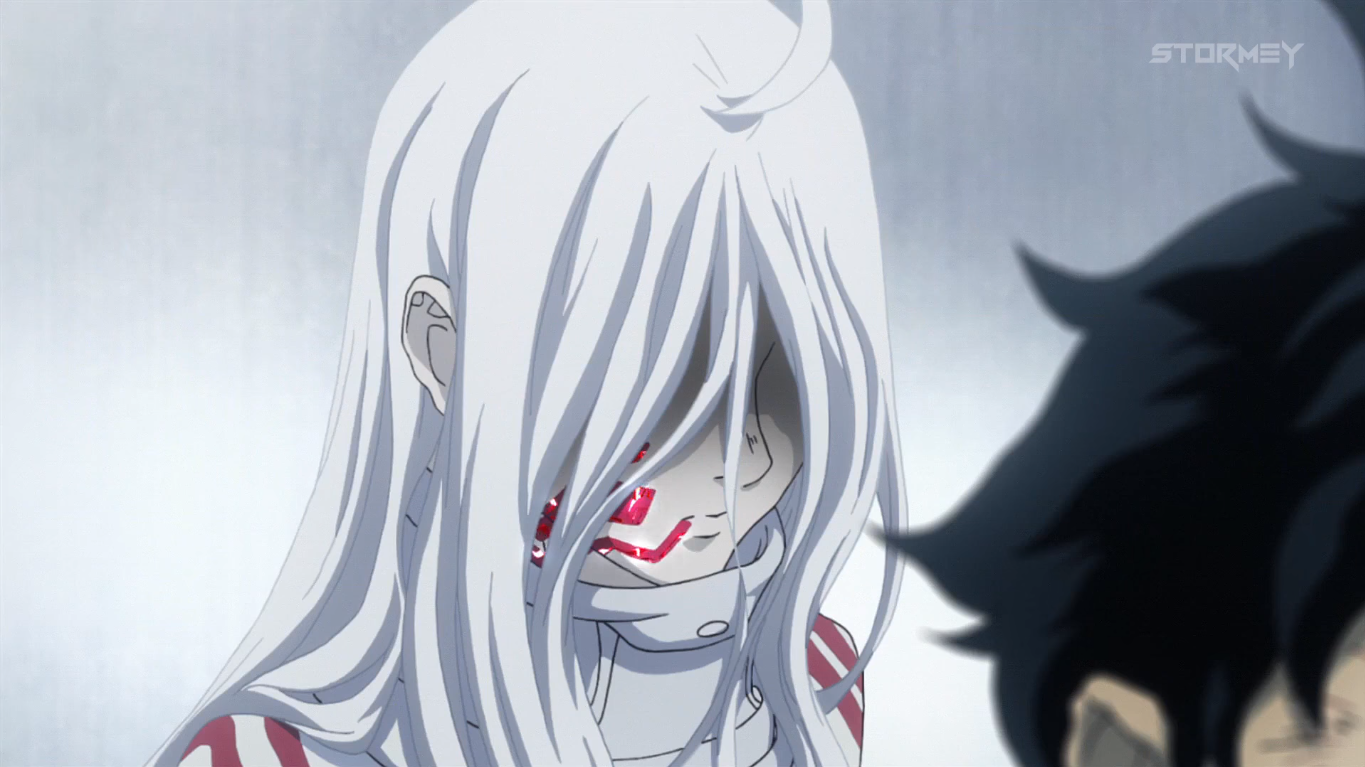 My Maps
Collection by
RubyWolf222
All my maps in one place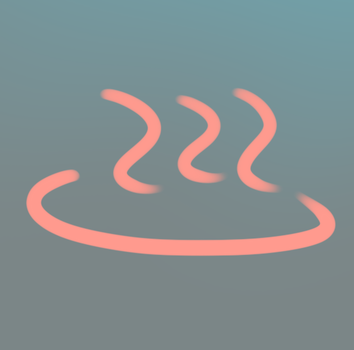 Onsen Test Chamber
Collection by
Onsen UI
my test chambers. 10 and 20 are quite difficult. glhf


Portal 2
Collection by
(MNE) CaSPeR OG™
Portal 2 Co-op maps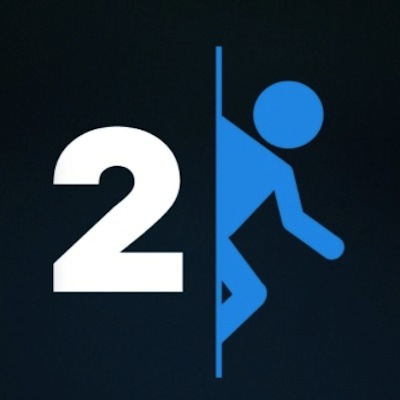 Science enrichment cubes
Collection by
Cloudperry
My science enrichment cube map series.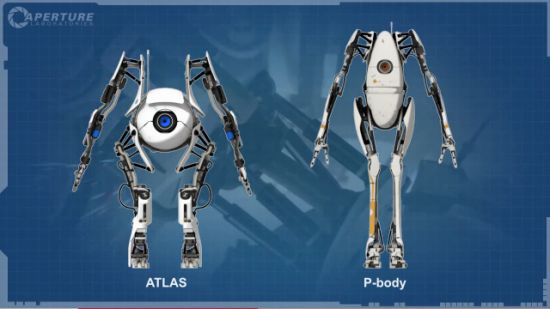 Imaginary Space Summerspecial
Collection by
KyuShin
IS合集,希望大家喜欢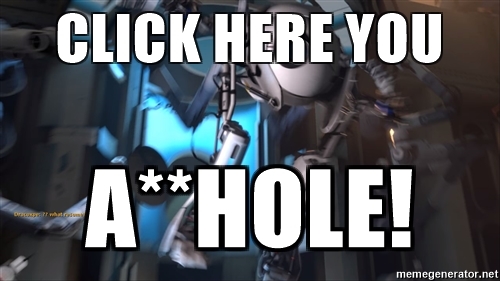 My P2 Levels
Collection by
⚞⚝ZeStar⚝⚟
I SAID CLICK HERE THERES THE BEST LEVELS IN THE WORLD HERE ALRIGHT PLAY MORE PORTAL OR ELSE A TF2 SPY WILL DO WHAT THEY SAY THEY DO IN THAT MEET THE SPY VIDEO... im serious click here i worked hard for this with the little time i had... :(

aperture introductions series
Collection by
Celliss
all the maps i made in the aperture introductions series will be here.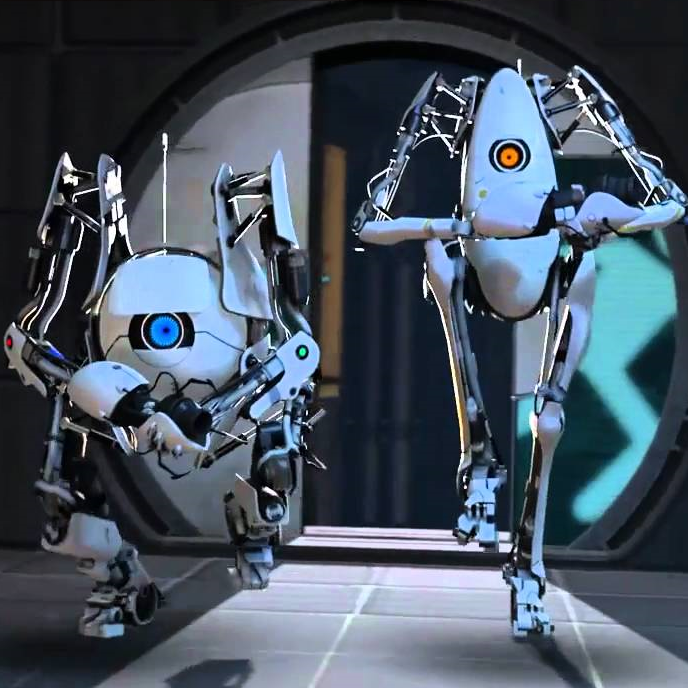 Trials
Collection by
Sercammus
Logic-based, cooperative puzzles, which can be solved without dying and which do not require crazy jumping skills.

CO-OP
Collection by
Daniel Shilvock
All my CO-OP chambers.

Cores Best maps
Collection by
EnderIsaacCore mannco.trade
its just my maps that did well or had a good puzzle...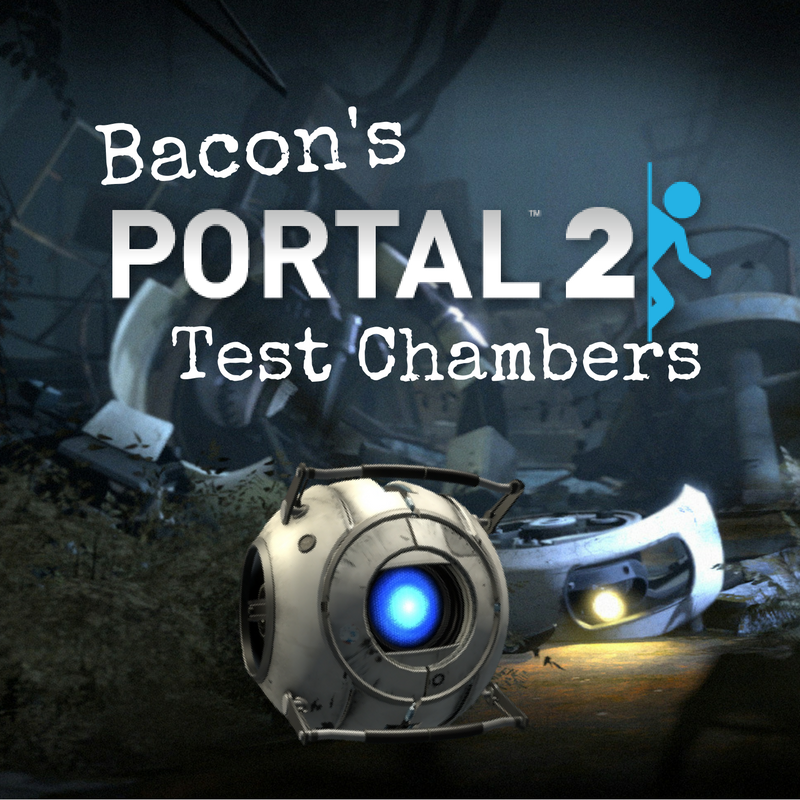 The Best of Bacon's Test Chambers
Collection by
[B️acon]
A collection of the best Portal 2 test chambers created by me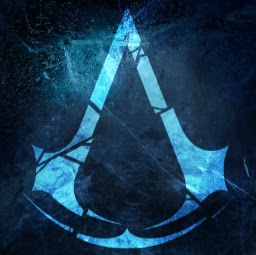 Wheatley's test track
Collection by
Zorex
set in another universe were wheatley is not a moron and he leads Aperture science as the central AI, this test track progresses from obvious to very hard so becareful! There are also secret rooms inside some of the test chambers, can you find them all?