Showing 2551-2580 of 7,454 entries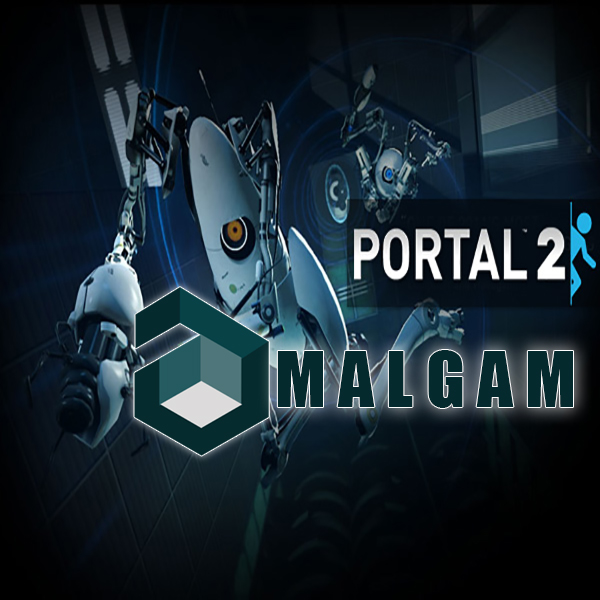 Amalgam Tests
Collection by
asdasdasd
This would be a collection of my Amalgam Tests Campaign...

Think outside the box
Collection by
Czapra
It's the collection of my design. Some chambers are easy, some are hard, and some requires thinking differently. I hope you all like it. :)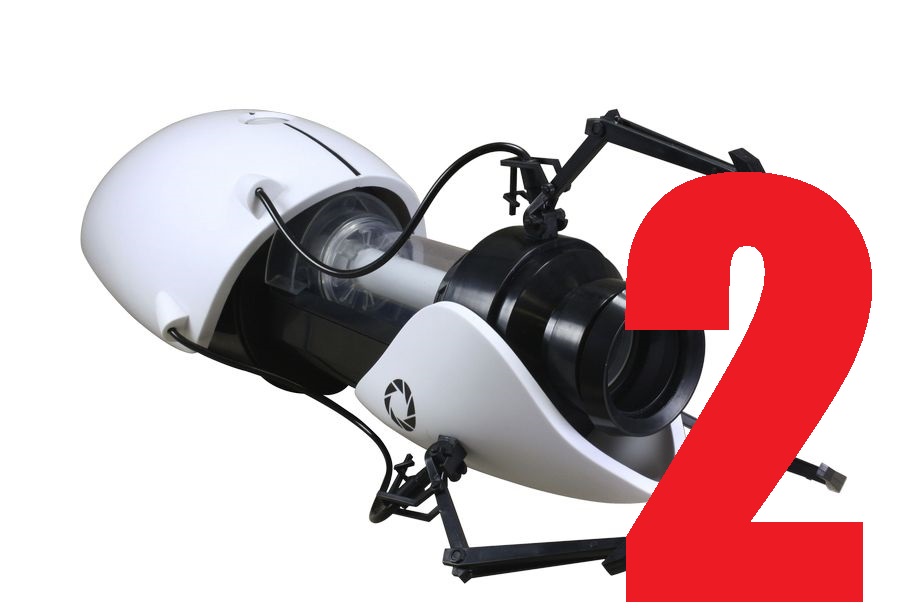 Easy Aperture Endurance
Collection by
RampagingRice
While the Easy Aperture program yielded valuable information, the new Easy Aperture Endurance program is meant to examine the test subjects' motivation and morale over prolonged testing.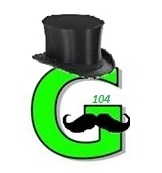 Portal 2 maps
Collection by
gregi104
portal 2 maps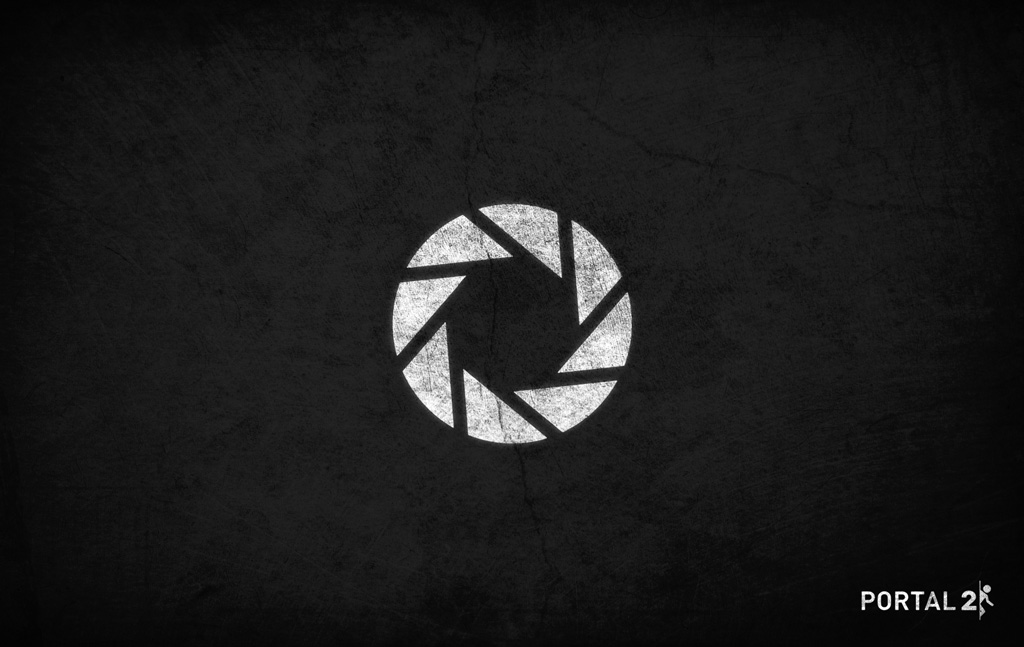 Refurbishment
Collection by
Onemario1234
A collection of Test Chambers from Portal 1, refurbished with new Portal 2 (and Old Aperture) items and Test Elements! I would've made you use the Portal 1 Portal Gun, but the setting is that GLaDOS ran out of tests while cleaning up the facility, so sh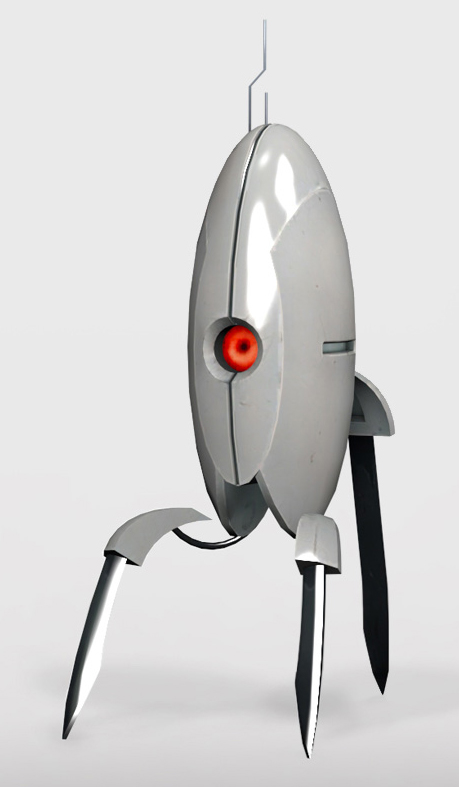 Turret's Testing Track
Collection by
Avatar Prushin | pvpro.com
Turret's testing track, with Announcer voice lines. Many new tests with different styles.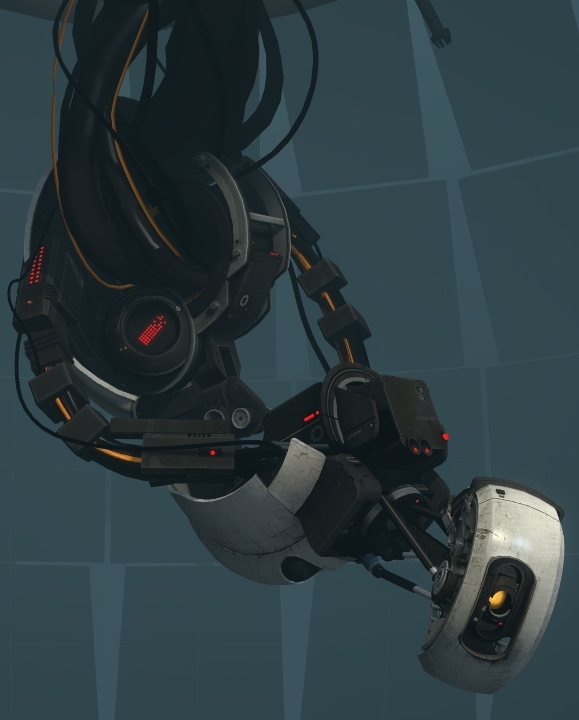 Glados Is Back!
Collection by
SonicBlue100
Glados Puts Chell Back Into Tests!


Test 173
Collection by
commandoby
Сборник моих карт.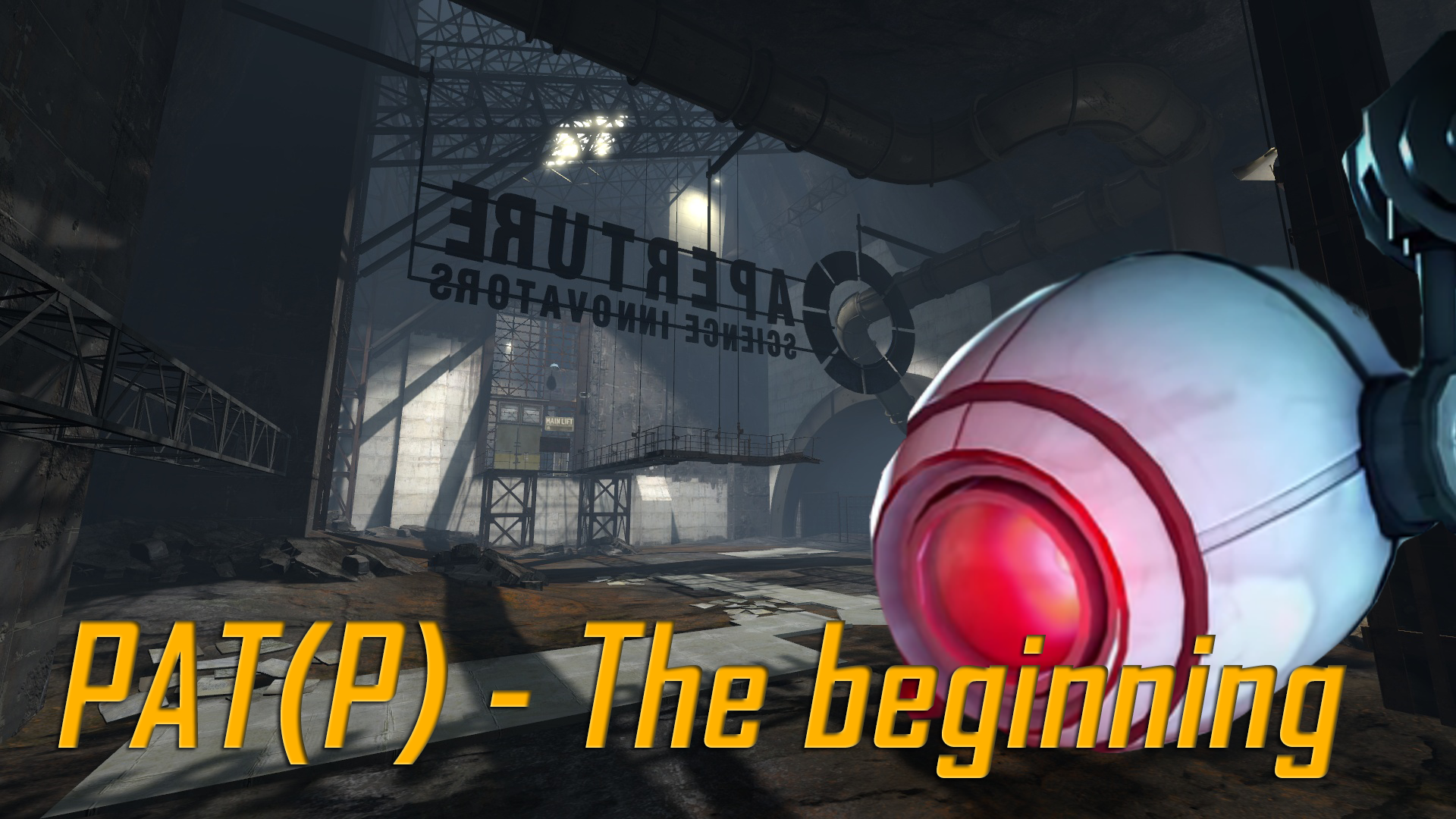 PAT(P) Series
Collection by
M@rkusz
This is the offical collection of the released PAT(P) maps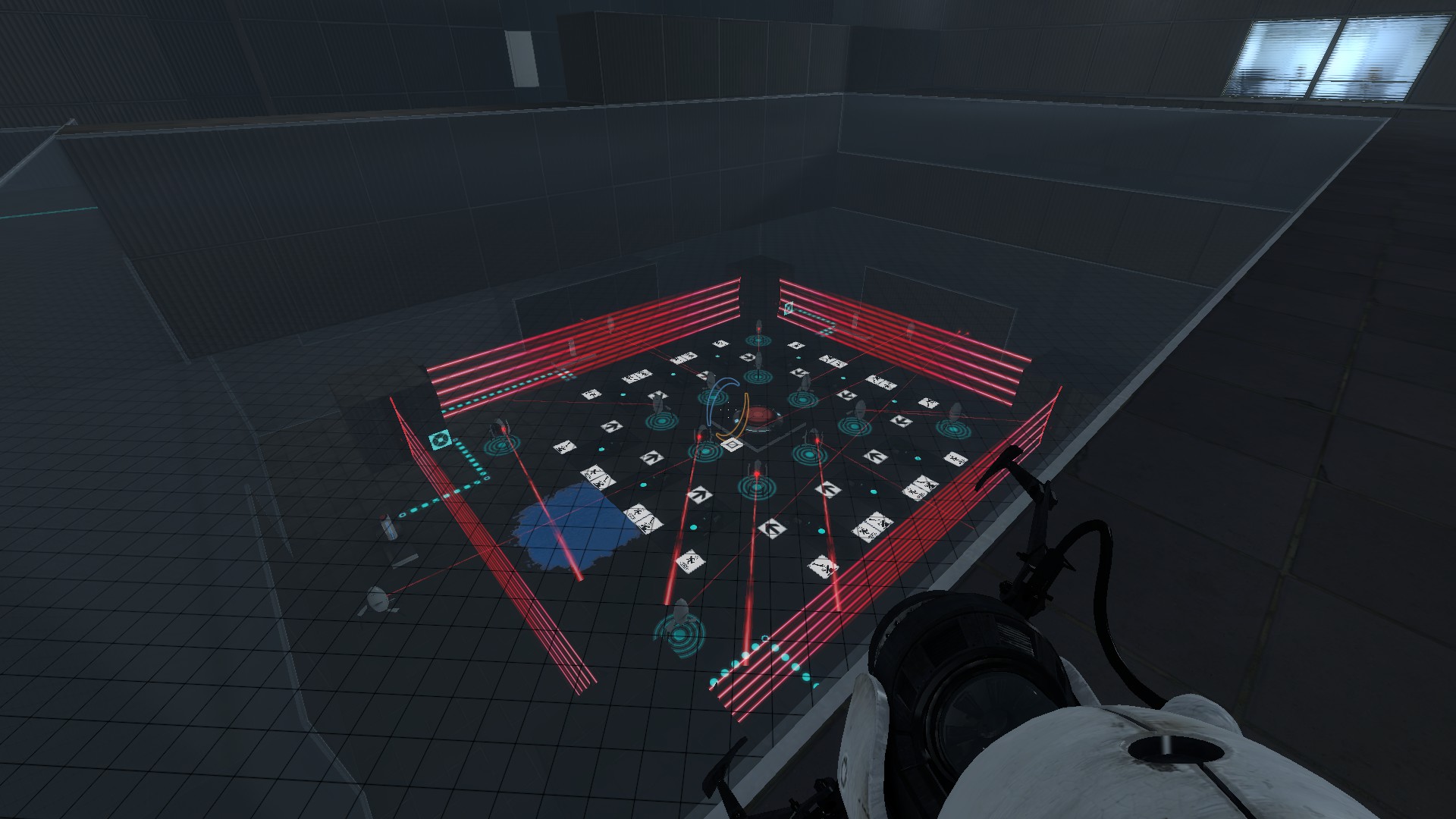 Portal On!
Collection by
Amos_Domination
This Collection has a large range of chambers, ranging from unique solutions, interesting sequences, and several crazy mazes! Each level faces new challenges, new hurdles, new solutions, unrelenting turrets, and hidden doors. Chambers 6 and 7 (maze


portal 2 subscribed 2
Collection by
red elgyem medabot pyro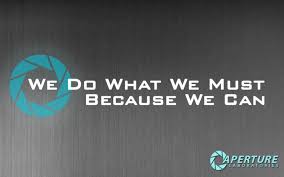 Sheer Portal
Collection by
Lil' Panda
Sheer Portal


Factum Solus Recreations
Collection by
daad soos
NOTE: You really should have completed Both episodes of Factum Solus ALL of the Factum solus test chambers recreated in the Portal 2 map editor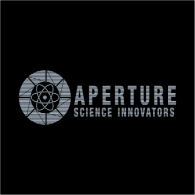 The return of Aperture
Collection by
Kennox
Just my first five maps i created. Pls tell me what i could do better.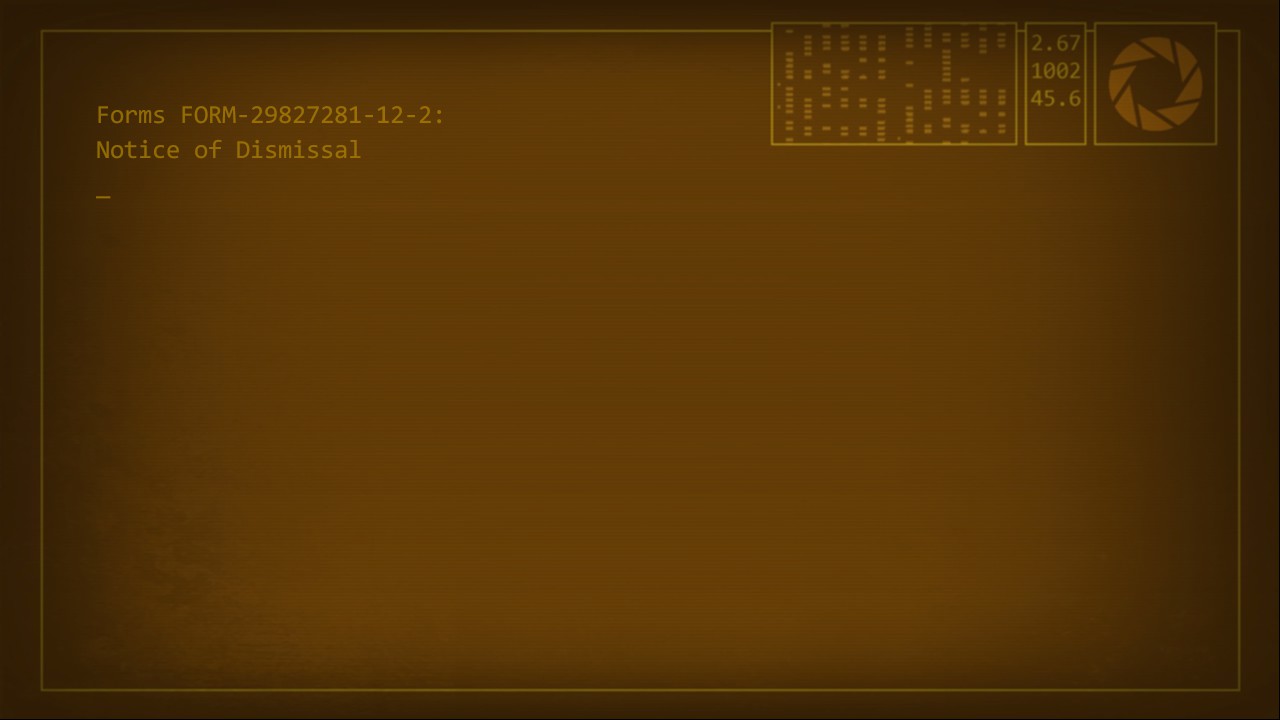 My chamber
Collection by
Youkan 5
Cake Land


Remix Pack 1
Collection by
A Dragon
Advanced remixes of the first three Test Chambers. Please note you will not be monitored.

Amazing Portal Maps
Collection by
HydrogeNn
Hi guys. This collection have lots of Portal 2 maps. I'm upgrade this collection, when I was new maps. Have fun :) Follow me on Steam :)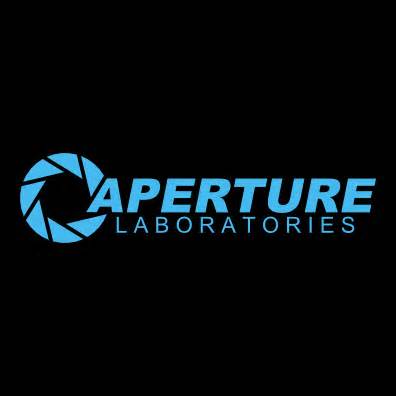 Zaramaja's Portal 2 Singleplayer Tests
Collection by
Zaramaja
All the tests I create in Portal 2 using the Community Test Chambers Test Editor will be here. You can play them in any order you like, as there isn't really a story for them. These tests will not be based on any one mechanic for a certain amount of tests,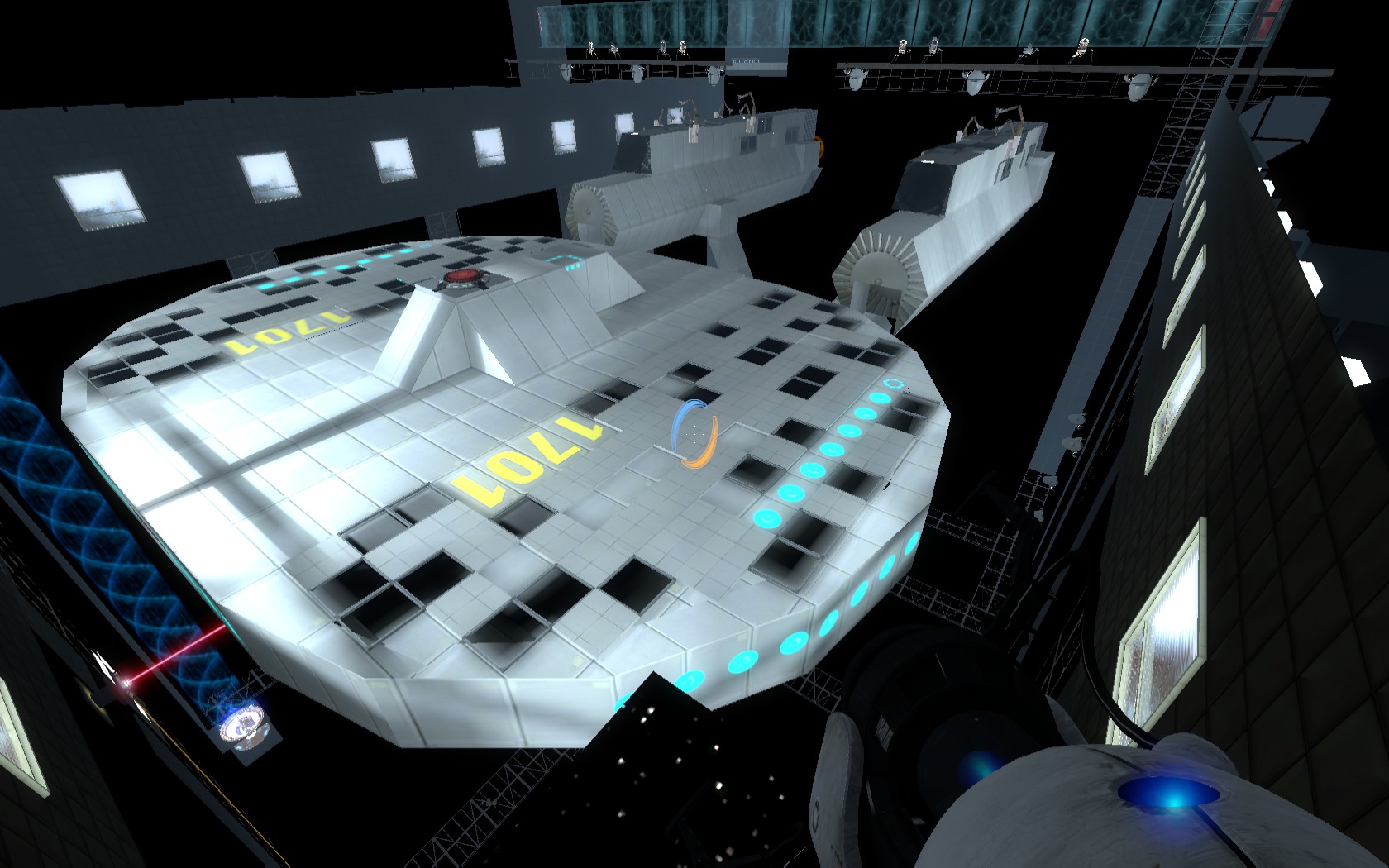 Portal 2 Dioramas
Collection by
SpriteYeti
A collection of Portal 2 Diorama maps, includes Star Ship Enterprise, Star Wars AT-AT, a Pirate Ship and a Steam Engine.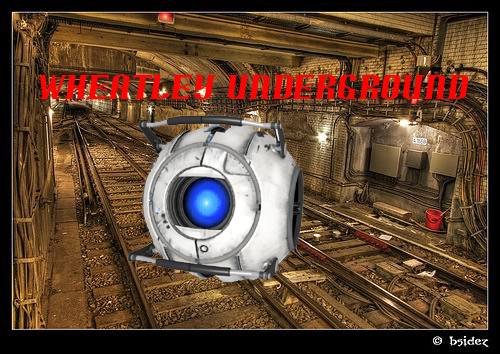 Wheatley UnderGround
Collection by
Super Destination 5
The Underground Wheatley test chambers story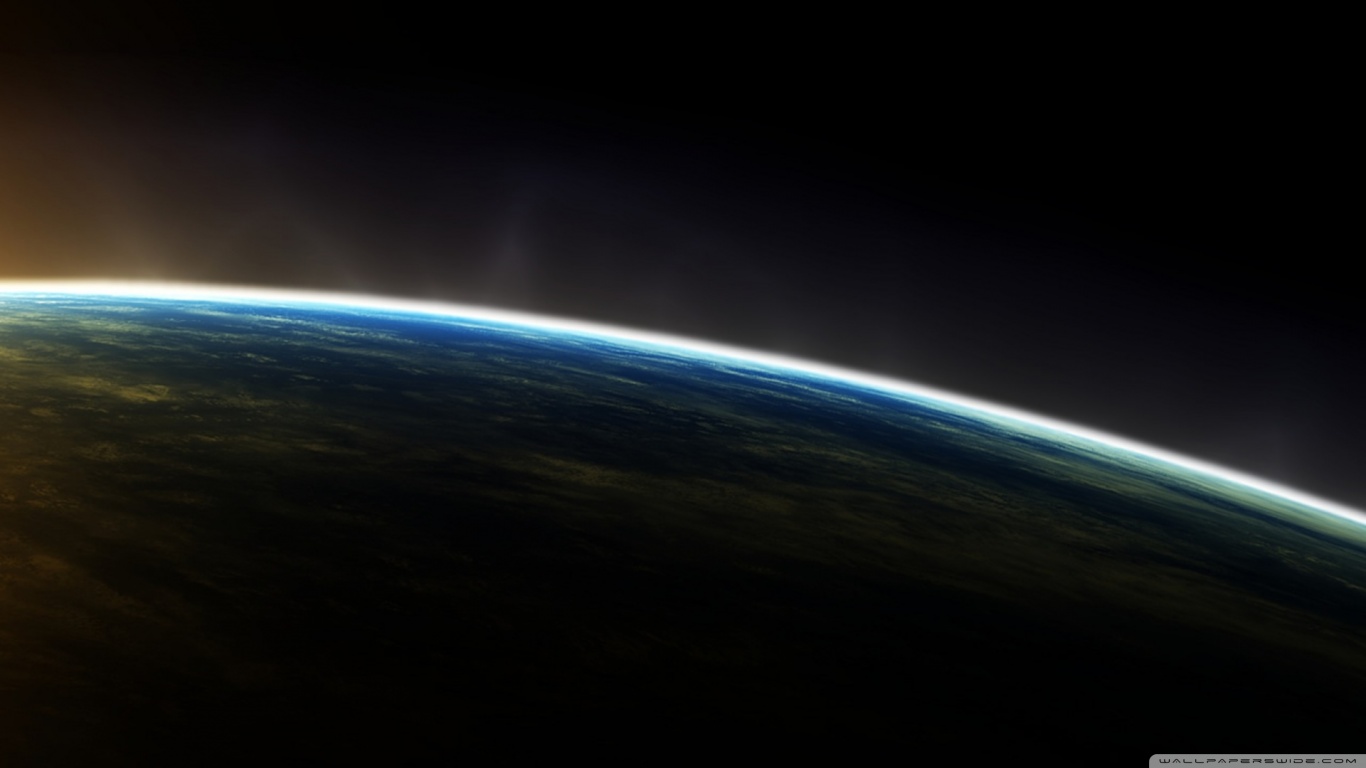 Voids Chambers
Collection by
chris (void)
A collection of maps I made. Will add new maps every now and then. Hope you enjoy playing.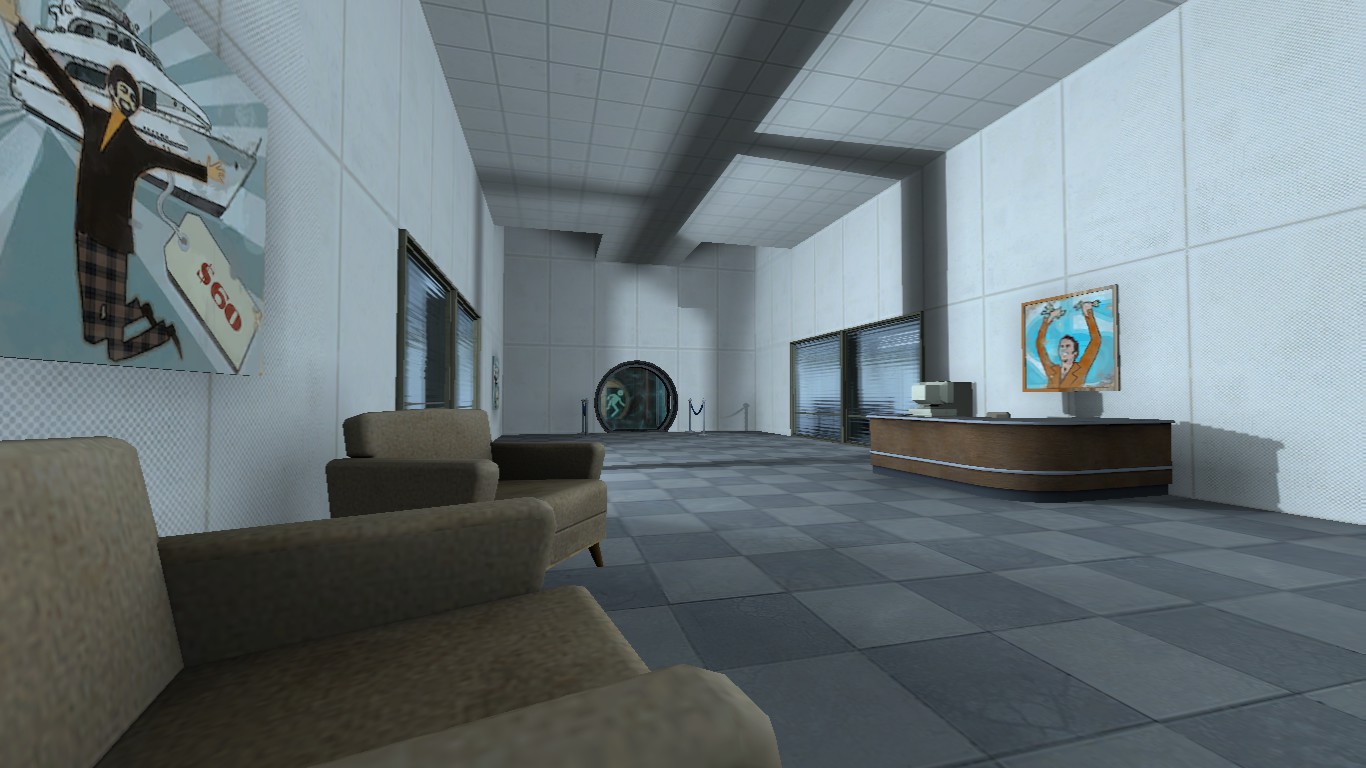 Testing Testchamber
Collection by
Tormunds
An adventure for Portal 2. You are a Aperture Science Worker and you need to make sure that the TestChambers work and can be pass through.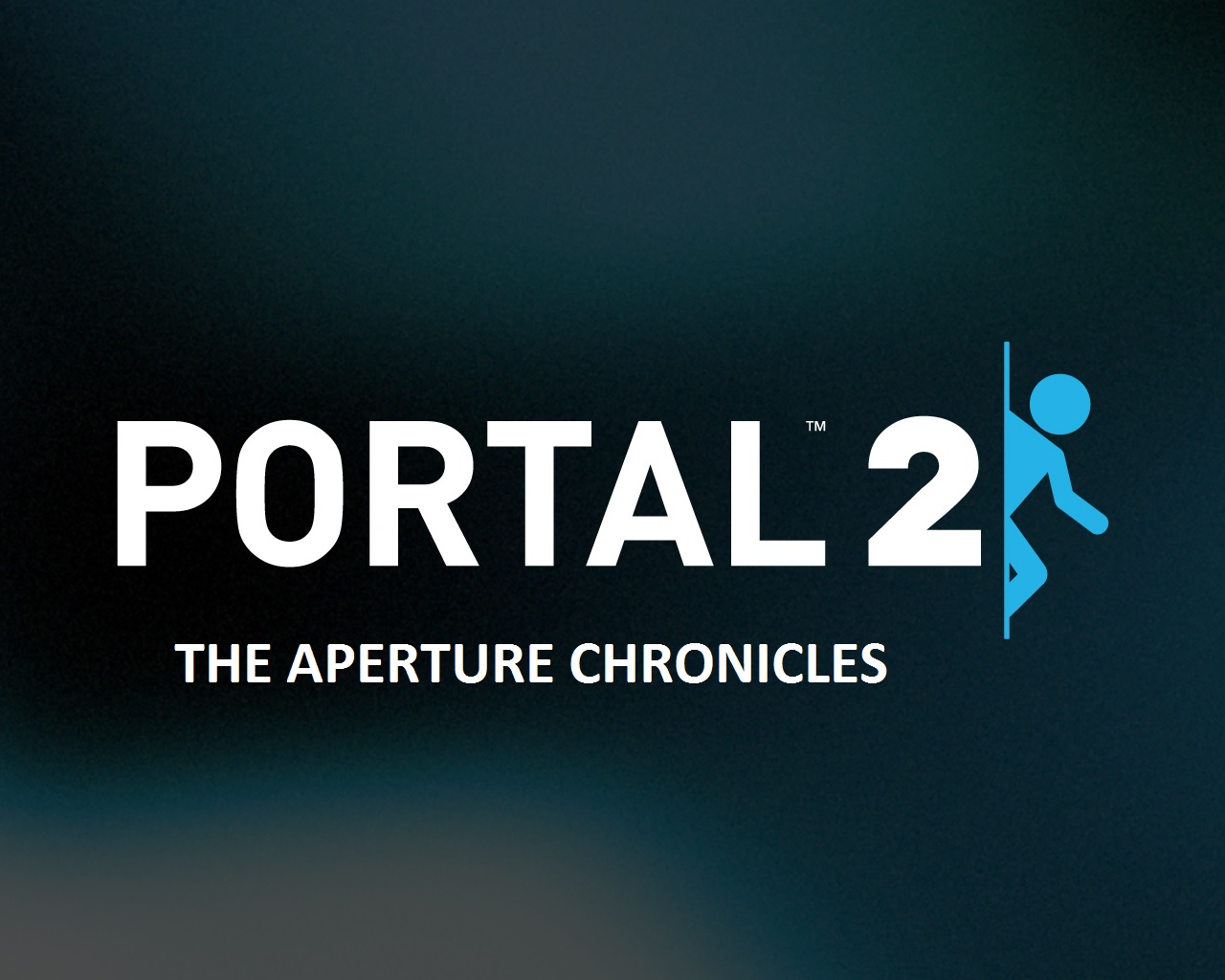 Aperture Chronicles
Collection by
Monika
Alternate Portal 2 storyline, no story I can think of, read the description of the first map!

this is aperture (a incomplete adventure)
Collection by
tuxalux
so a adventure with some test chambers come and some of it will be a custom story

Connection Collection
Collection by
Whuffa
The connection collection! have fun


rep that furzedown merch
Collection by
Communist Dogey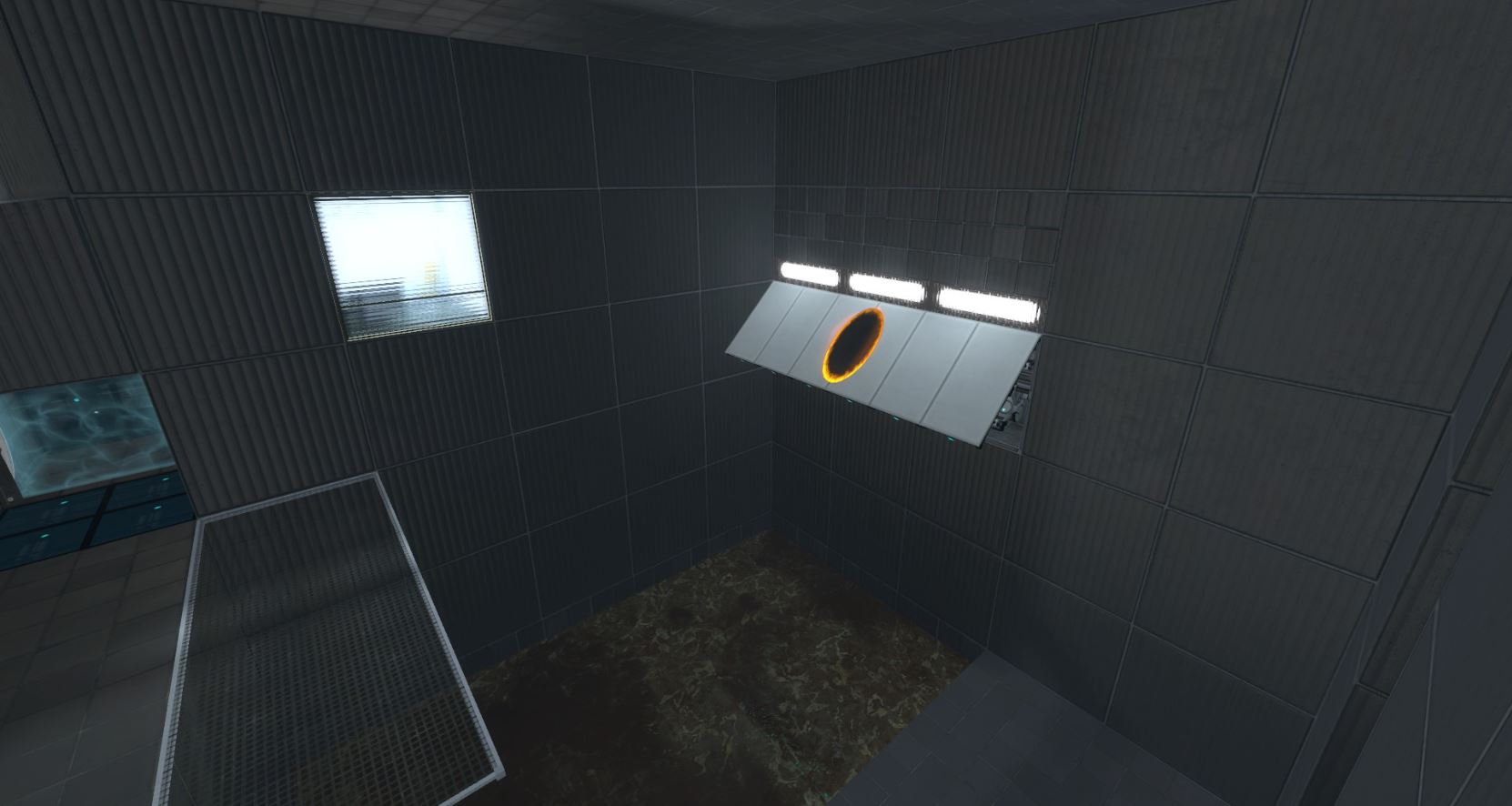 Track Aether Bravo - Advanced Maps
Collection by
Intense [] Last
These maps have been twisted to made harder. It is reccomended to play the original version of the chamber first.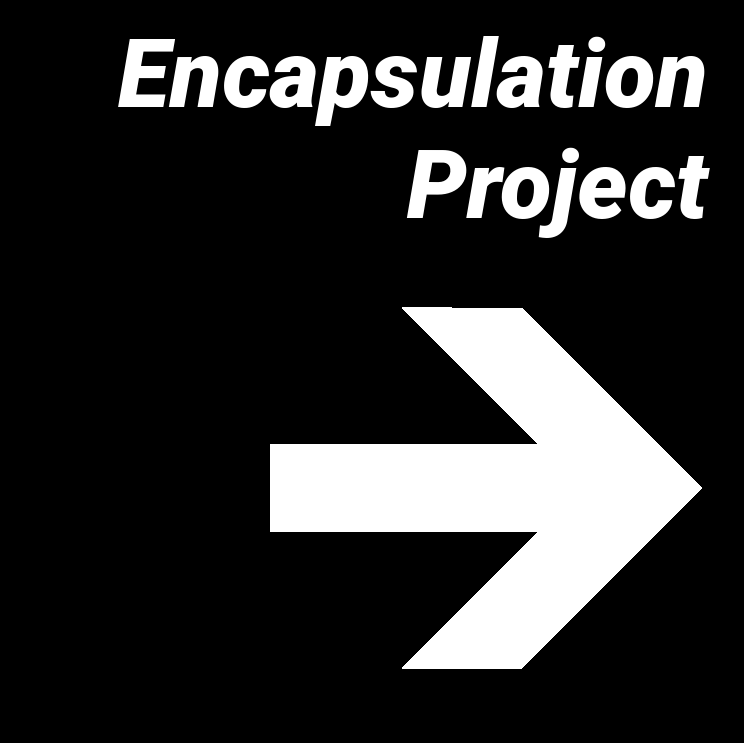 Encapsulation Project
Collection by
Throudin
While I may like to make Portal 2 maps, not all of them are the best. Here is a collection of the few which I deem to have been fully thought out, require the player to think, and look nice.


Chimichanga Twos
Collection by
Chimichanga Bumboy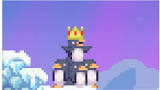 HankyMueller's Best Tests Collection
Collection by
HankyMueller
I've been mapping for quite a while now, and I've gotten pretty good, so my top 10 chambers collection is no longer enough. This is a list of all of my best logical chambers. Warning, some of them are quite difficult. Good Luck, and I hope you enjoy!