Showing 2593-2610 of 7,453 entries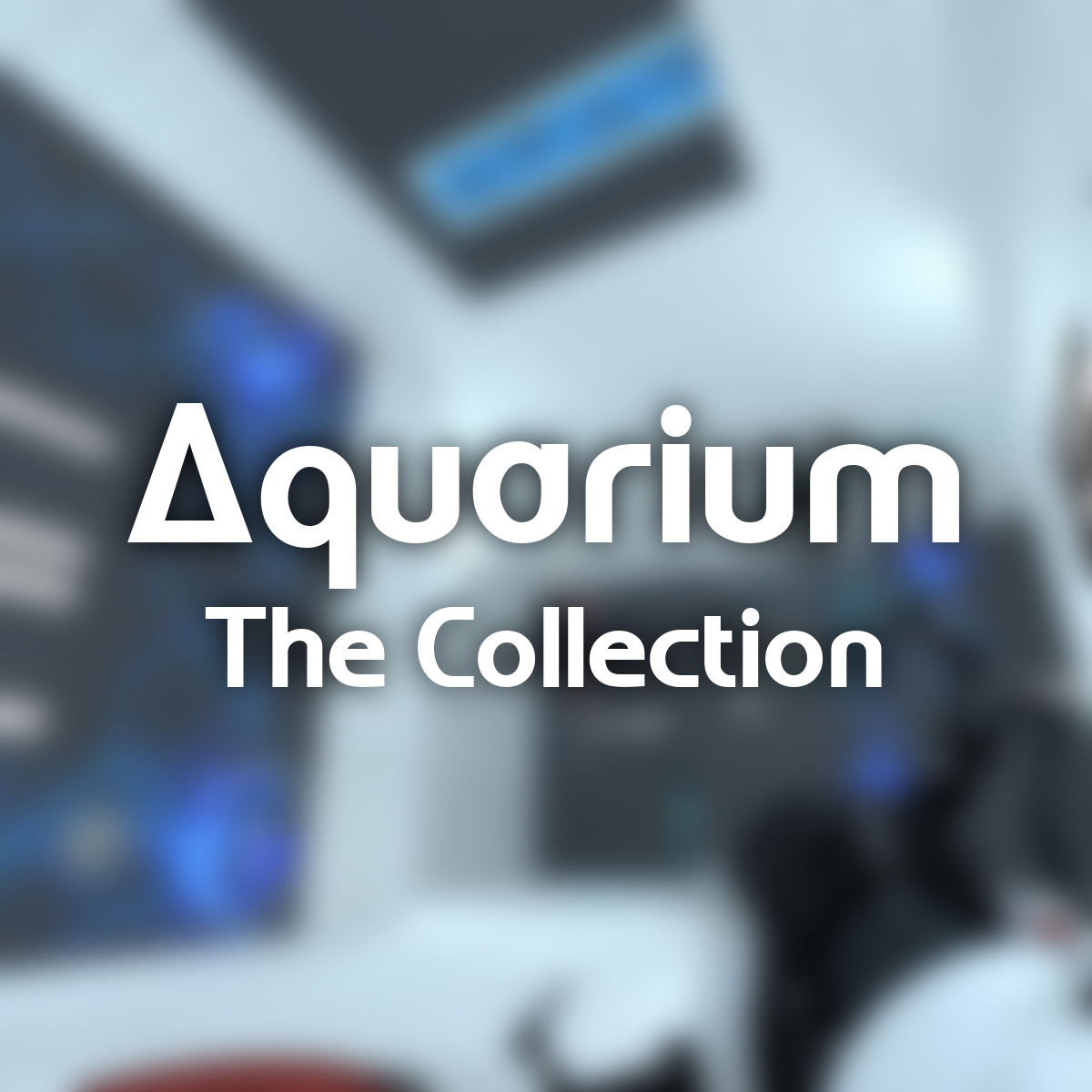 Aquarium: The Collection
Collection by
7GE4
A series of maps with exhibits behind glass, in roughly ascending order of difficulty. Good luck, and have fun. :)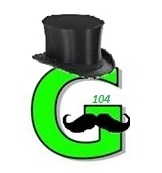 Portal 2 maps
Collection by
gregi104
portal 2 maps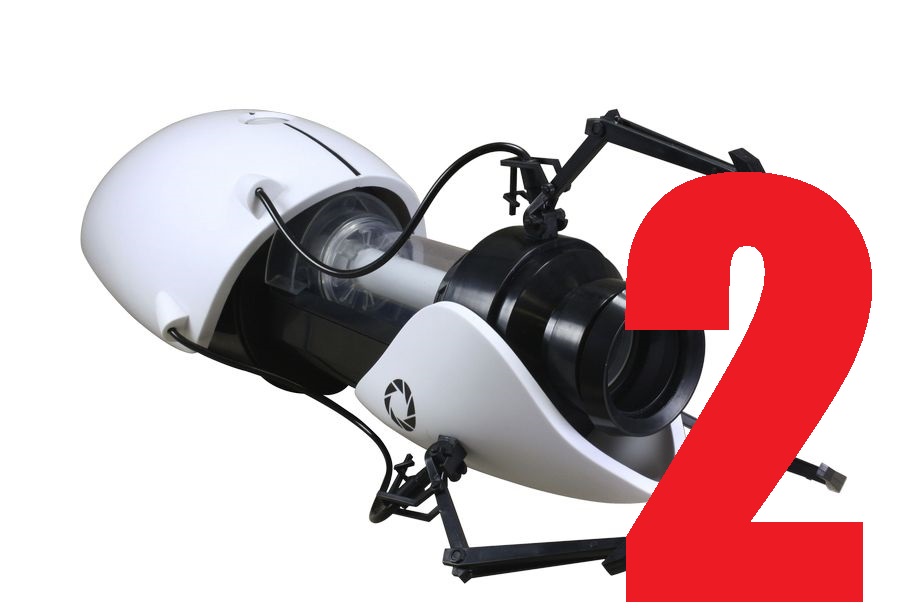 Easy Aperture Endurance
Collection by
RampagingRice
While the Easy Aperture program yielded valuable information, the new Easy Aperture Endurance program is meant to examine the test subjects' motivation and morale over prolonged testing.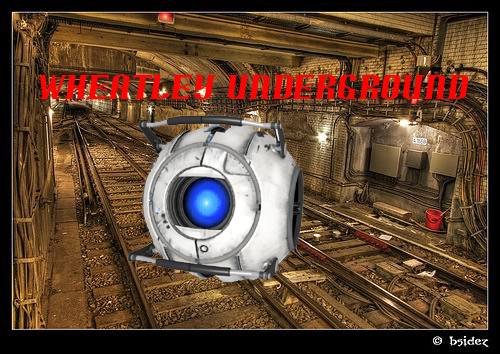 Wheatley UnderGround
Collection by
Super Destination 5
The Underground Wheatley test chambers story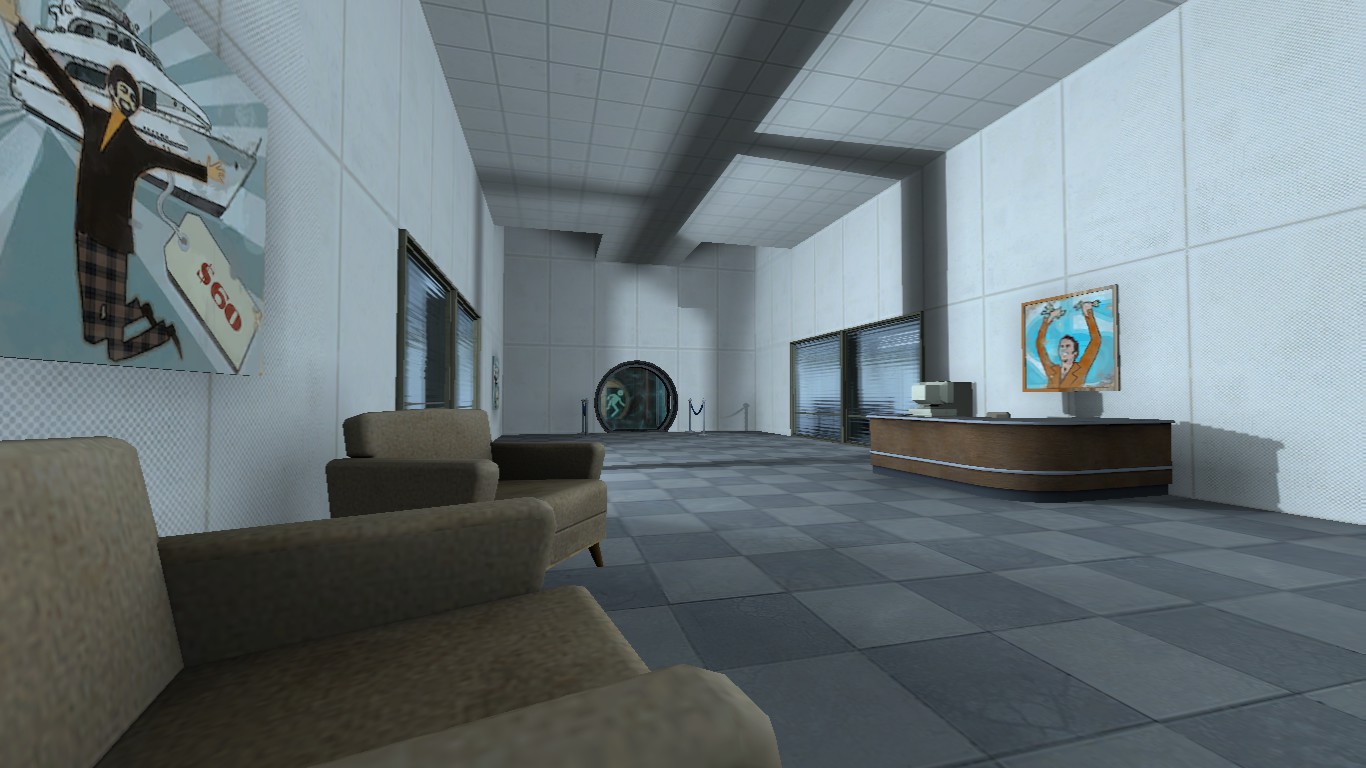 Testing Testchamber
Collection by
Tormunds
An adventure for Portal 2. You are a Aperture Science Worker and you need to make sure that the TestChambers work and can be pass through.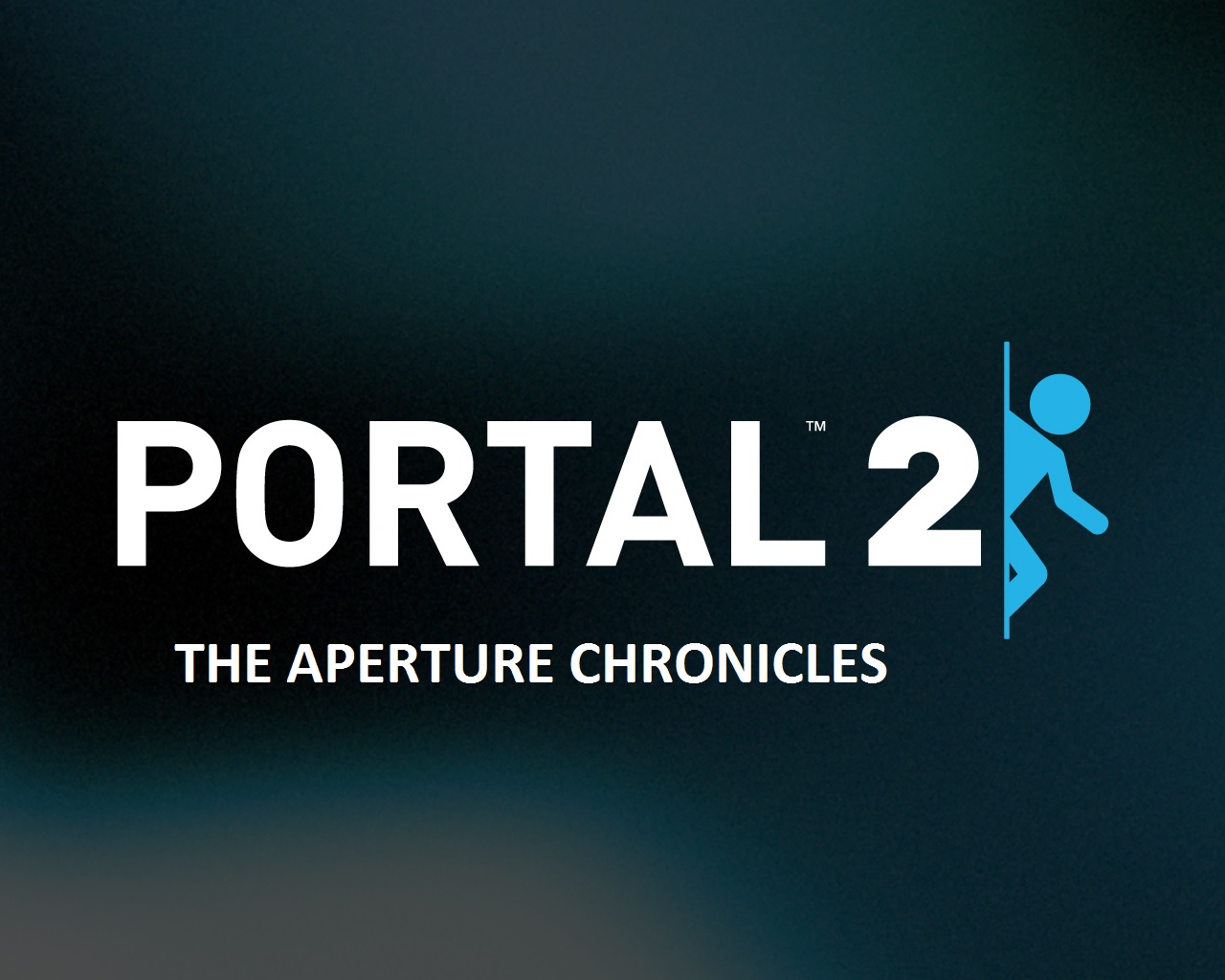 Aperture Chronicles
Collection by
Monika
Alternate Portal 2 storyline, no story I can think of, read the description of the first map!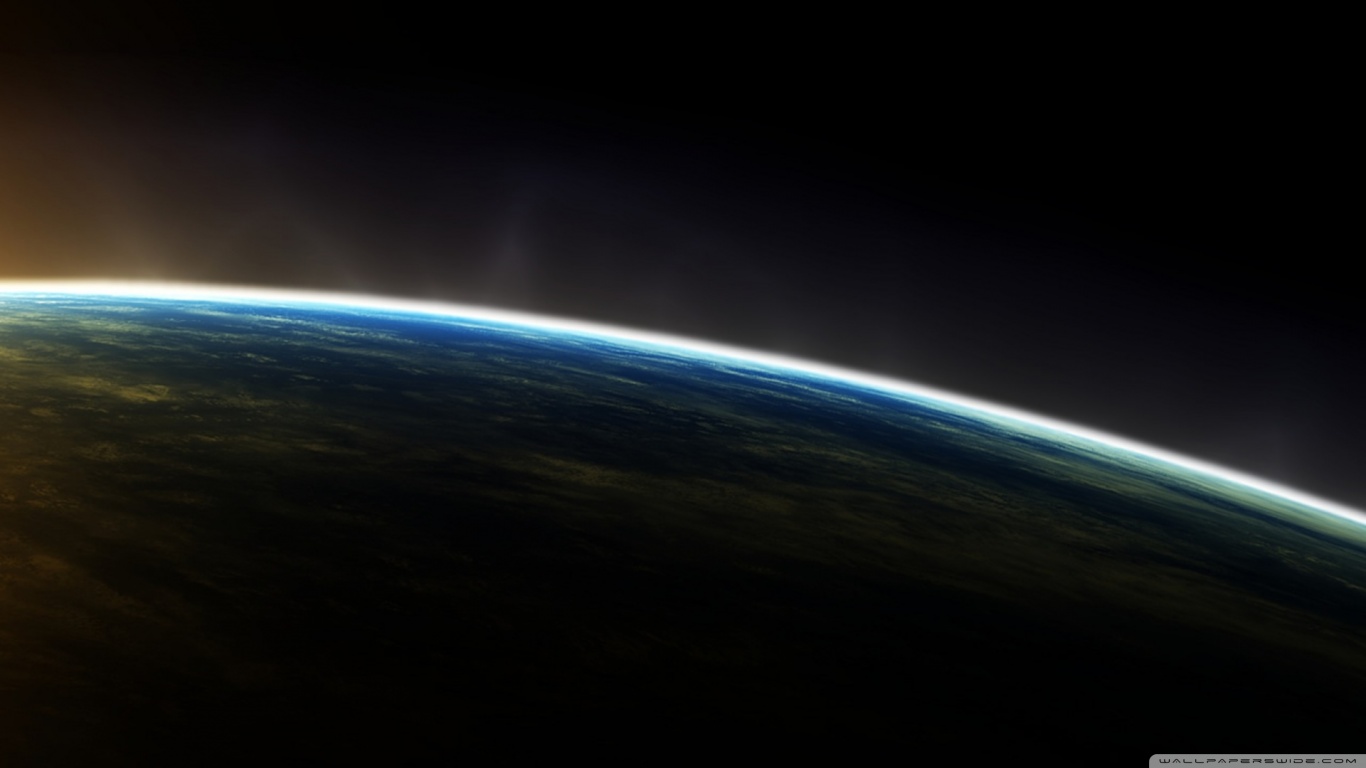 Voids Chambers
Collection by
chris (void)
A collection of maps I made. Will add new maps every now and then. Hope you enjoy playing.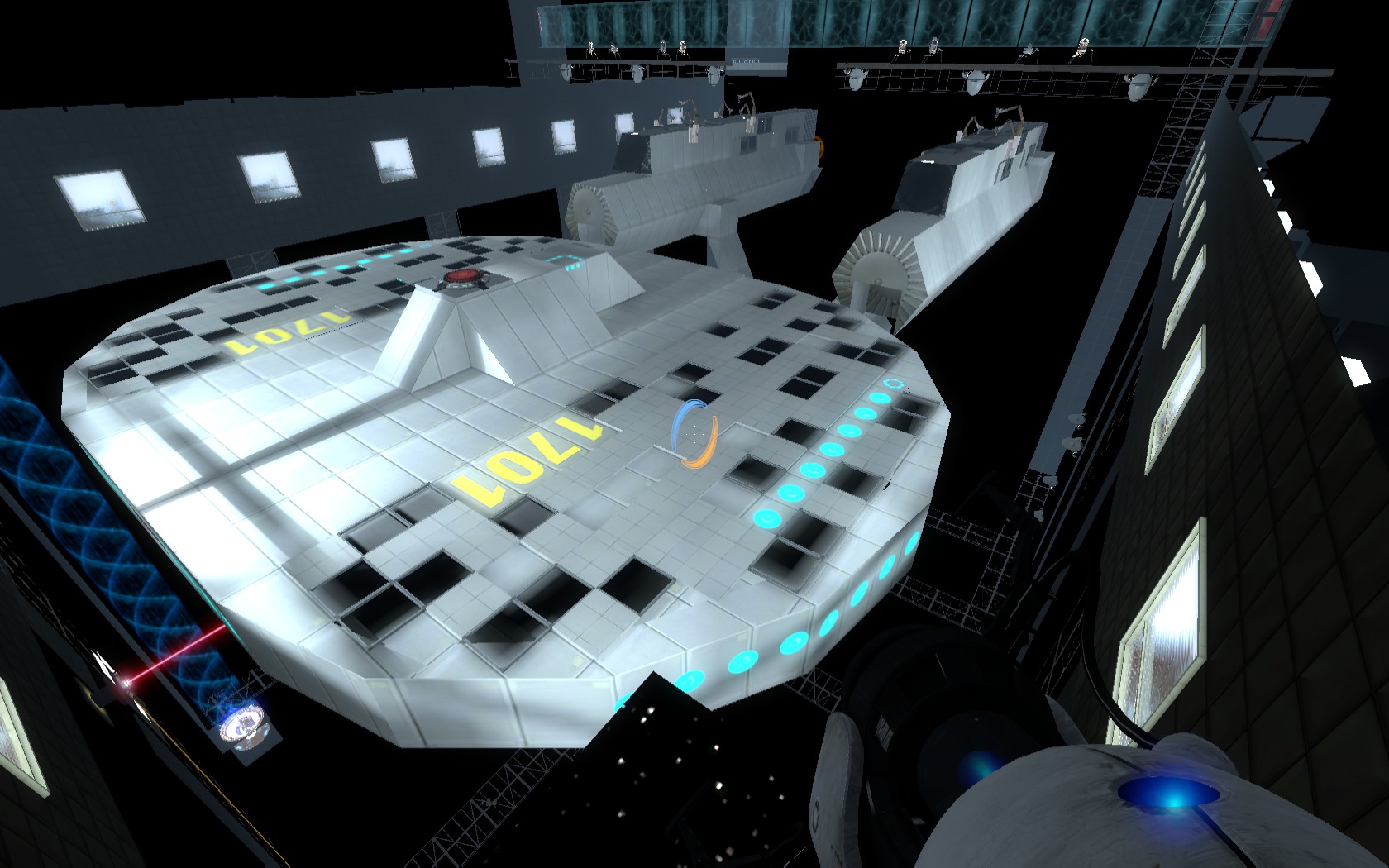 Portal 2 Dioramas
Collection by
SpriteYeti
A collection of Portal 2 Diorama maps, includes Star Ship Enterprise, Star Wars AT-AT, a Pirate Ship and a Steam Engine.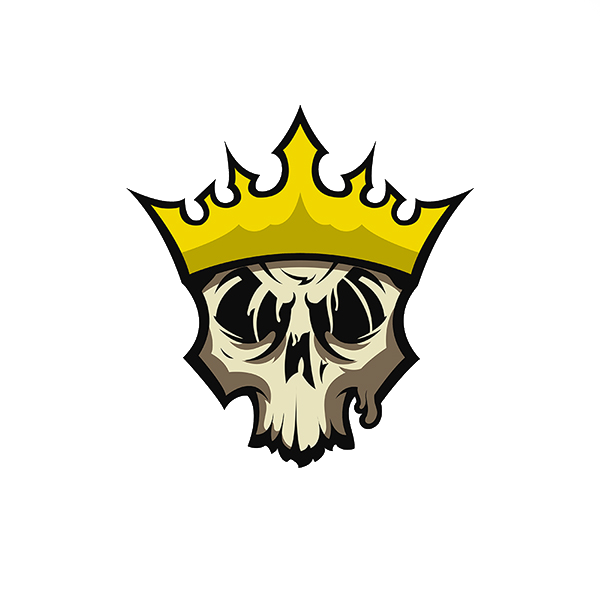 Portal 2 Whoops
Collection by
MissMuffin
Portal 2

Taco's Chambers of Fun!
Collection by
TacoMageCat [moat.gg]
These are in my "chambers of fun" series. They tend to have gel, easter eggs, and cubes.

Amazing Portal Maps
Collection by
HydrogeNn
Hi guys. This collection have lots of Portal 2 maps. I'm upgrade this collection, when I was new maps. Have fun :) Follow me on Steam :)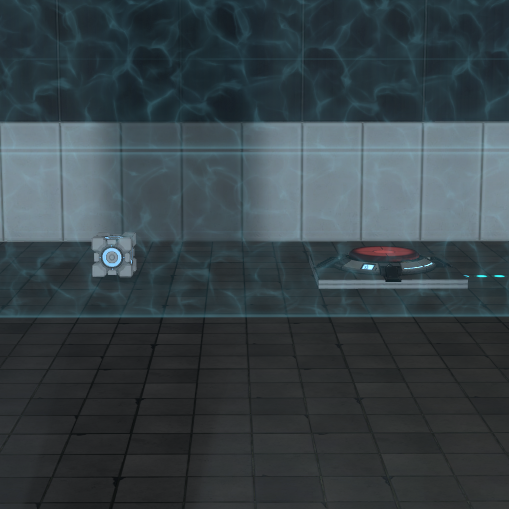 Cube and fizzler
Collection by
quaternary
Cube, button, fizzler. Occasionally some other element, but mostly those three.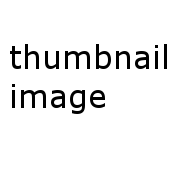 cool stuff 2.0
Collection by
quaternary
My favorites from my collection. Because who wants to look through 190 maps to find the good ones? There's some maps which are also in the older cool stuff collection, and some that aren't. I changed my opinions on which old maps I really really like an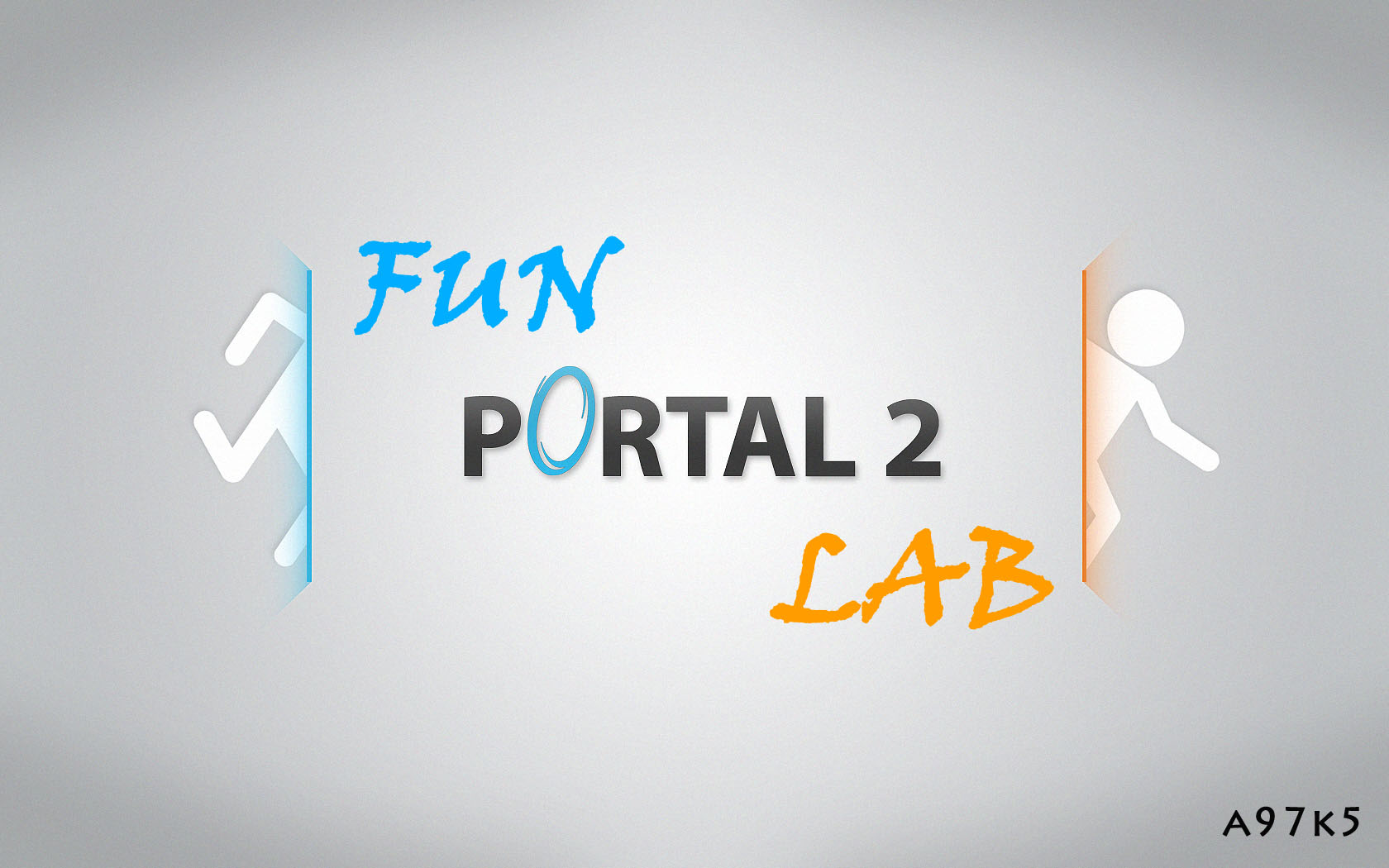 Fun Lab
Collection by
a97k5
Labs 4 Fun & Reflection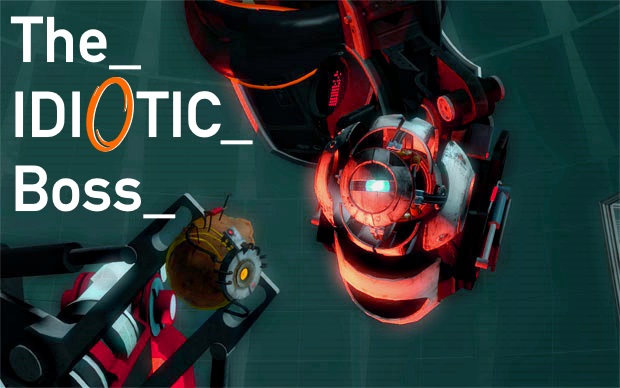 The Idiotic Boss
Collection by
TheEpicWaffleMan12
Wheatley's taken over Aperture, and he's making his signature mark... by somehow screwing things up, and making tests that include a lot of death and pain. Good luck. Created with BEE2.4 Difficulty: Varies

Уровни из Портала 2
Collection by
ZOOM3331
Это мои и уровни друзей из игры Портал 2(Можете присоеденятся :3)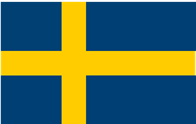 So close, yet so far away
Collection by
machalvan
The full So close-series.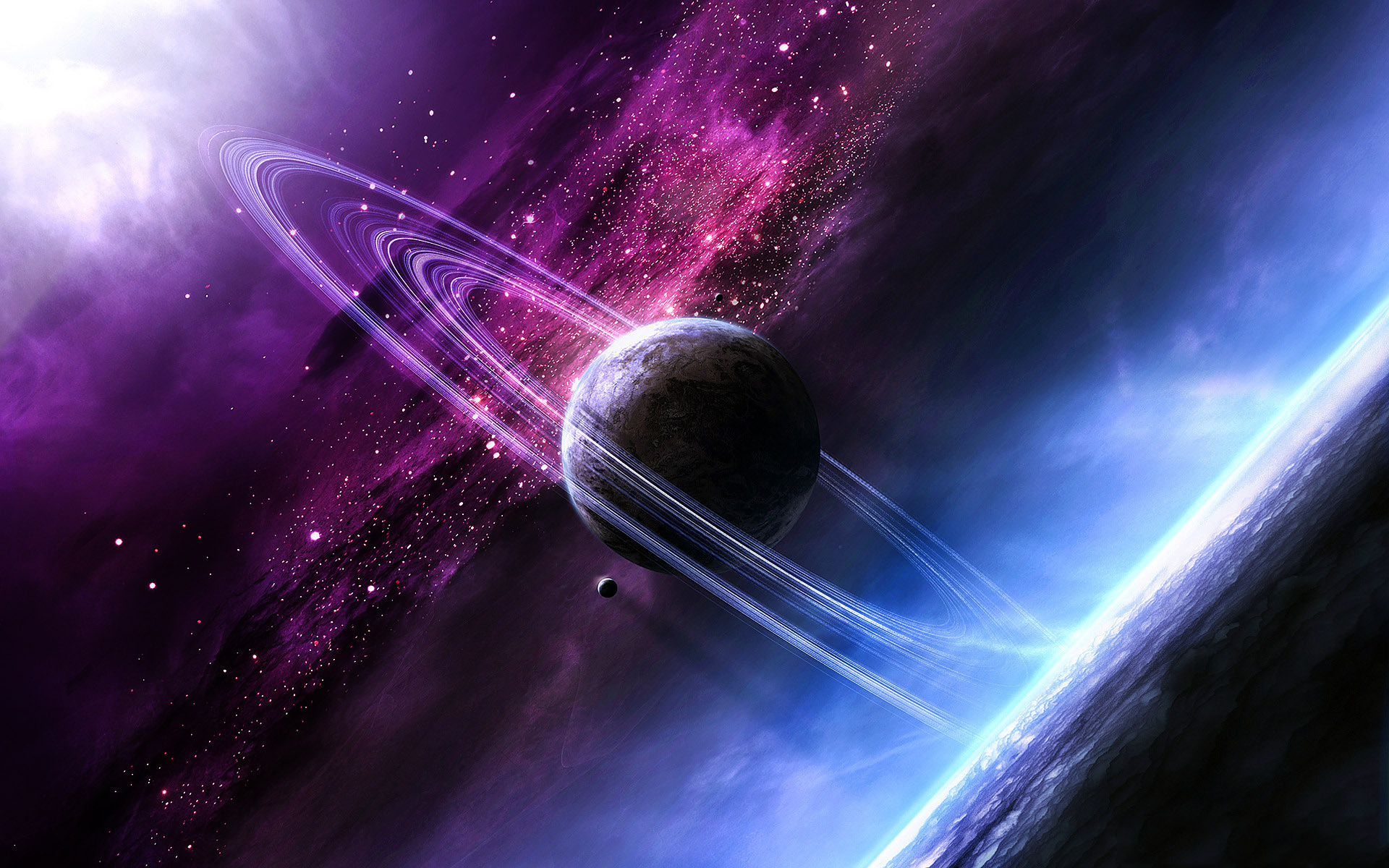 My Chambers
Collection by
Funklord
Test Chambers I've created using the in-game editor and the BEE2 mod