Showing 2575-2592 of 7,451 entries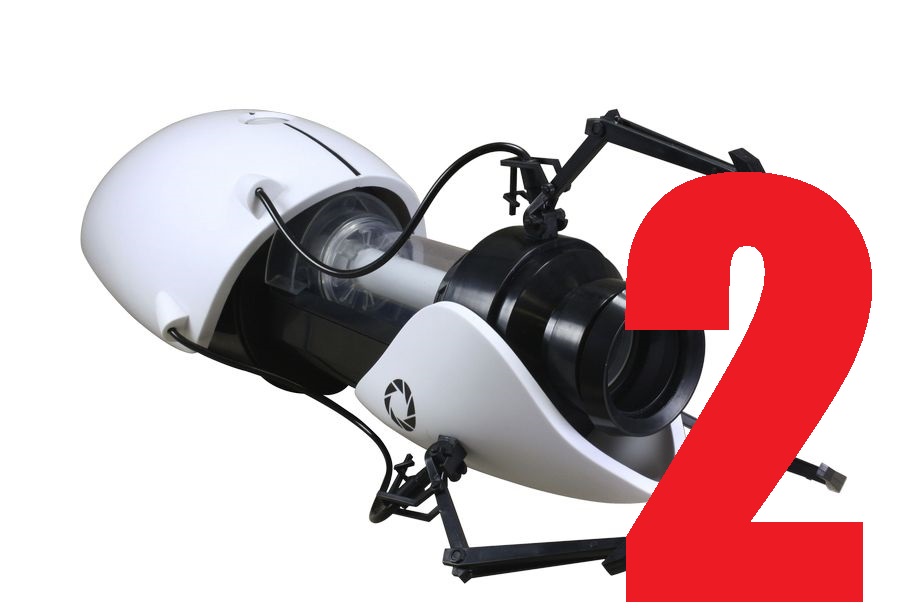 Easy Aperture Endurance
Collection by
RampagingRice
While the Easy Aperture program yielded valuable information, the new Easy Aperture Endurance program is meant to examine the test subjects' motivation and morale over prolonged testing.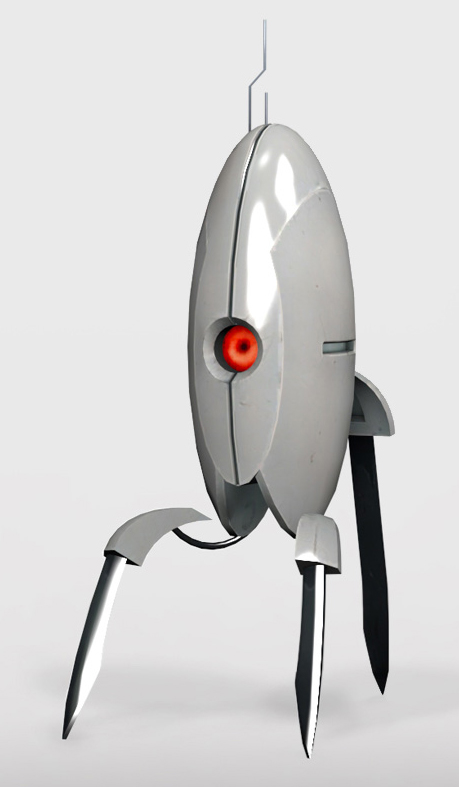 Turret's Testing Track
Collection by
Avatar Prushin | pvpro.com
Turret's testing track, with Announcer voice lines. Many new tests with different styles.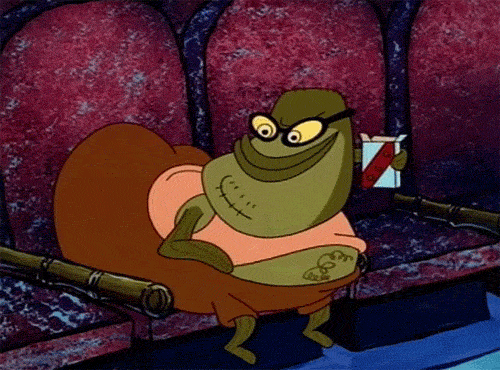 george
Collection by
BirdTheThot


Collection of theinstantmatrix's Portal 1 Styled Chambers.
Collection by
ThePlayaJam
This is just a collection of theinstantmatrix's Portal 1 styled classic maps.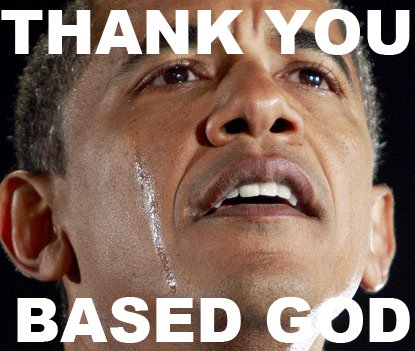 Airstrafe maps
Collection by
Marco oo
Collection of airstrafe maps because gig says so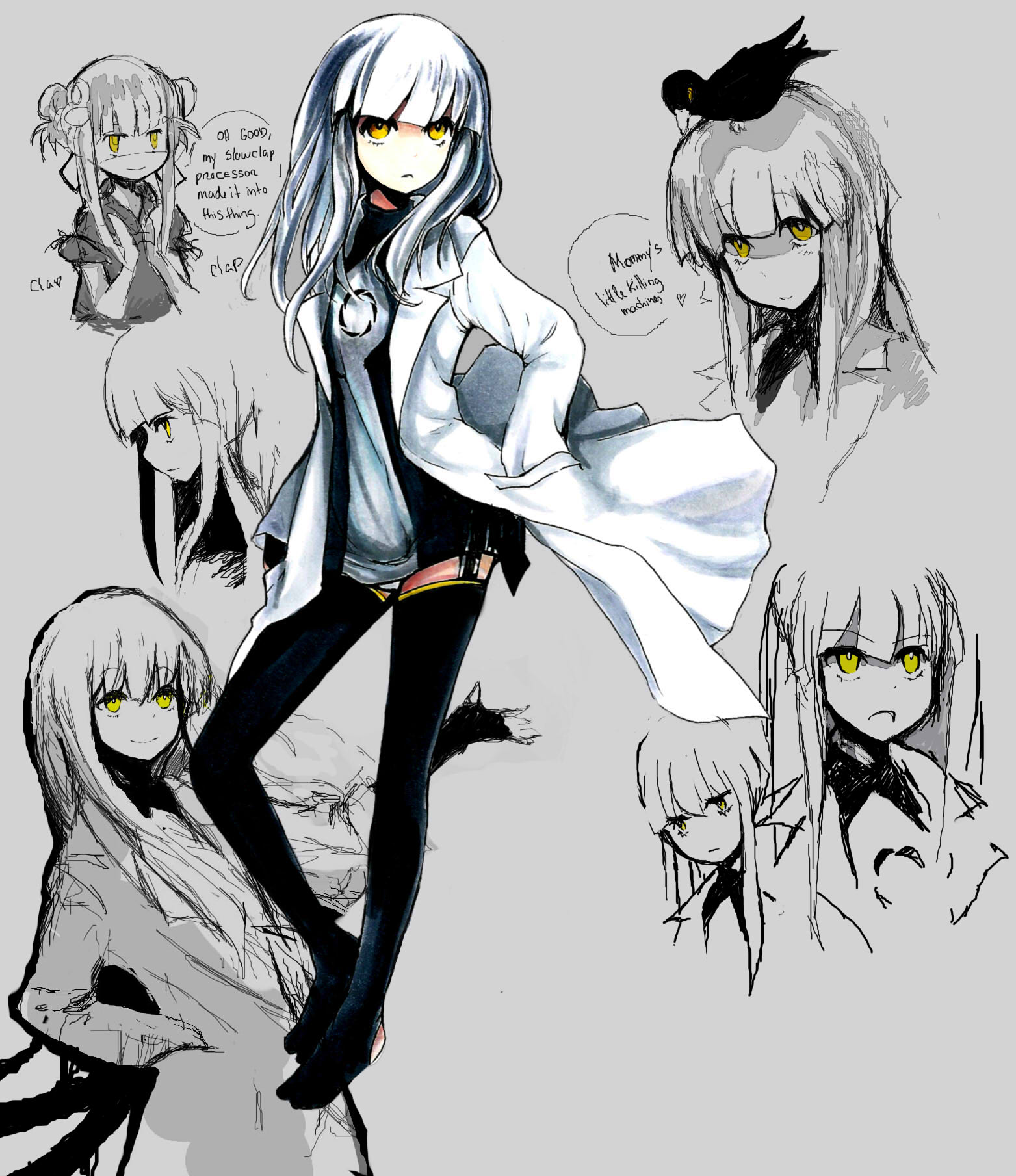 The Special Fizzlers
Collection by
King
This is a series of Tests about Custom Fizzlers. Or as i call them. The Special Fizzlers. Once again. Covering basics.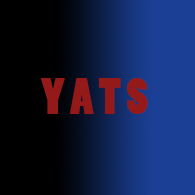 Yet Another Test Chambers Series[INCOMPLETE]
Collection by
FunGamePlays[RUS]
Yet Another Test Chambers Series - is map pack for Portal 2. This is my first serious map project. It includes a various testchambers(or not) with various styles.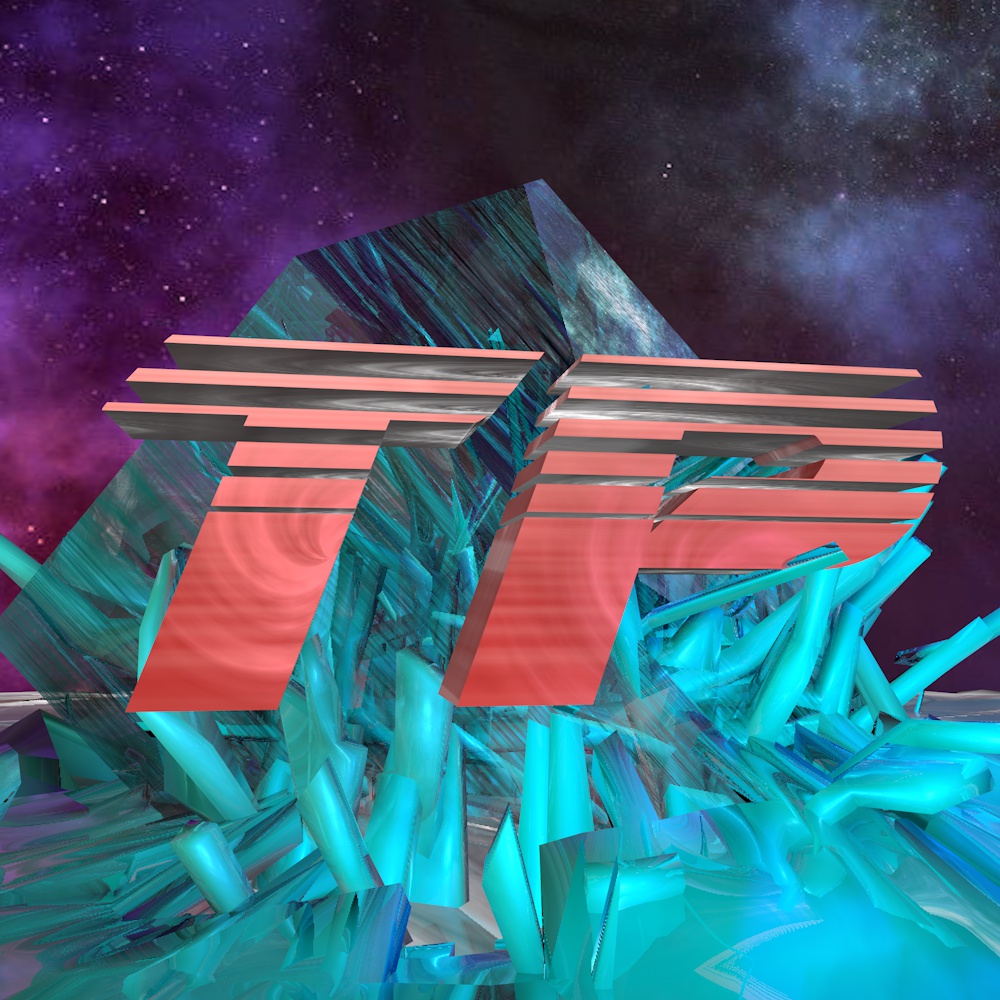 Tipapro Portal 2
Collection by
tipapro

Challenge Chambers
Collection by
Zooma46
Challenge Chambers frequently ... regularly ... occasionally expanding large variety of themes guaranteed family friendly warning: not guaranteed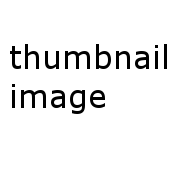 cool stuff 2.0
Collection by
quaternary
My favorites from my collection. Because who wants to look through 190 maps to find the good ones? There's some maps which are also in the older cool stuff collection, and some that aren't. I changed my opinions on which old maps I really really like an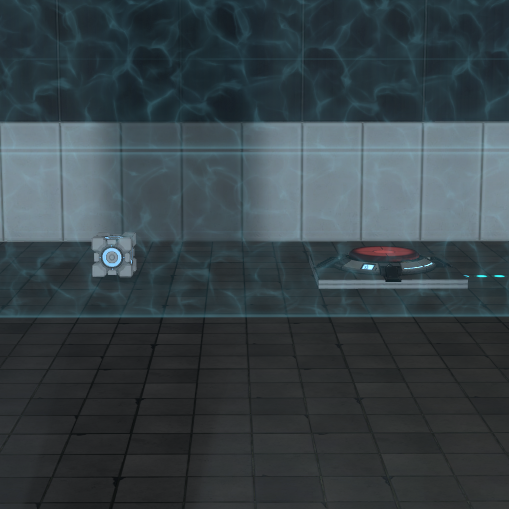 Cube and fizzler
Collection by
quaternary
Cube, button, fizzler. Occasionally some other element, but mostly those three.

Taco's Chambers of Fun!
Collection by
TacoMageCat [moat.gg]
These are in my "chambers of fun" series. They tend to have gel, easter eggs, and cubes.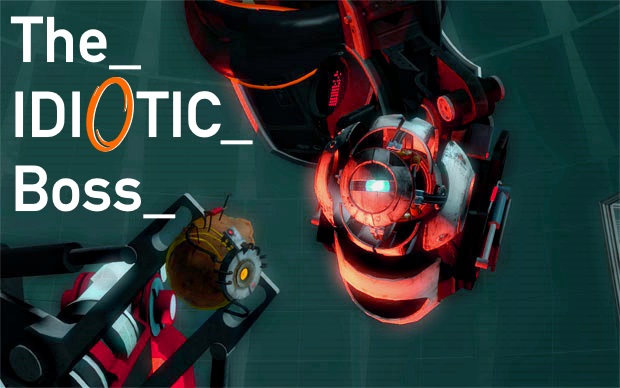 The Idiotic Boss
Collection by
TheEpicWaffleMan12
Wheatley's taken over Aperture, and he's making his signature mark... by somehow screwing things up, and making tests that include a lot of death and pain. Good luck. Created with BEE2.4 Difficulty: Varies

Уровни из Портала 2
Collection by
ZOOM3331
Это мои и уровни друзей из игры Портал 2(Можете присоеденятся :3)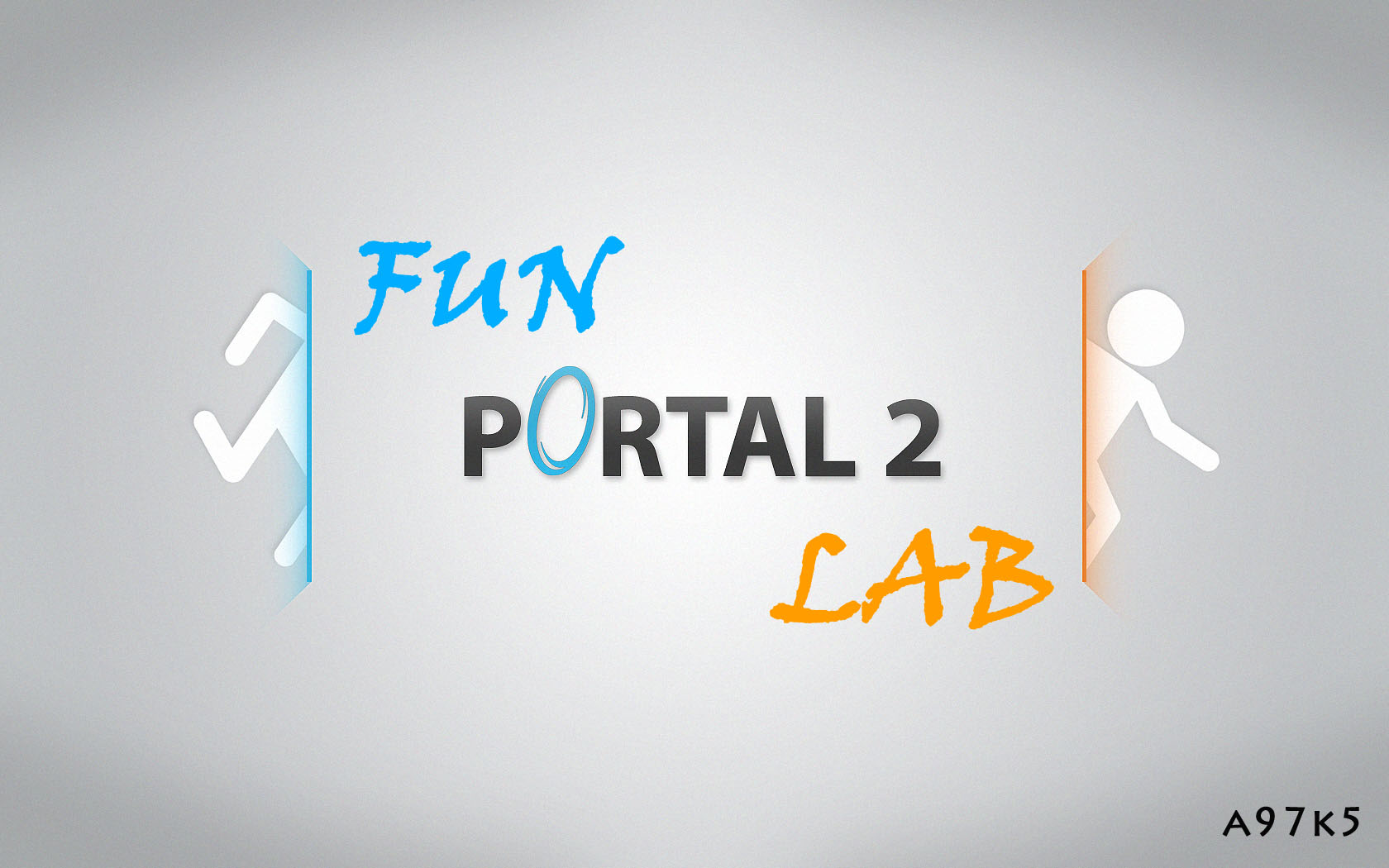 Fun Lab
Collection by
a97k5
Labs 4 Fun & Reflection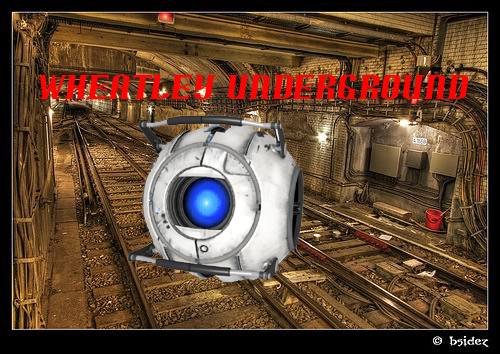 Wheatley UnderGround
Collection by
Super Destination 5
The Underground Wheatley test chambers story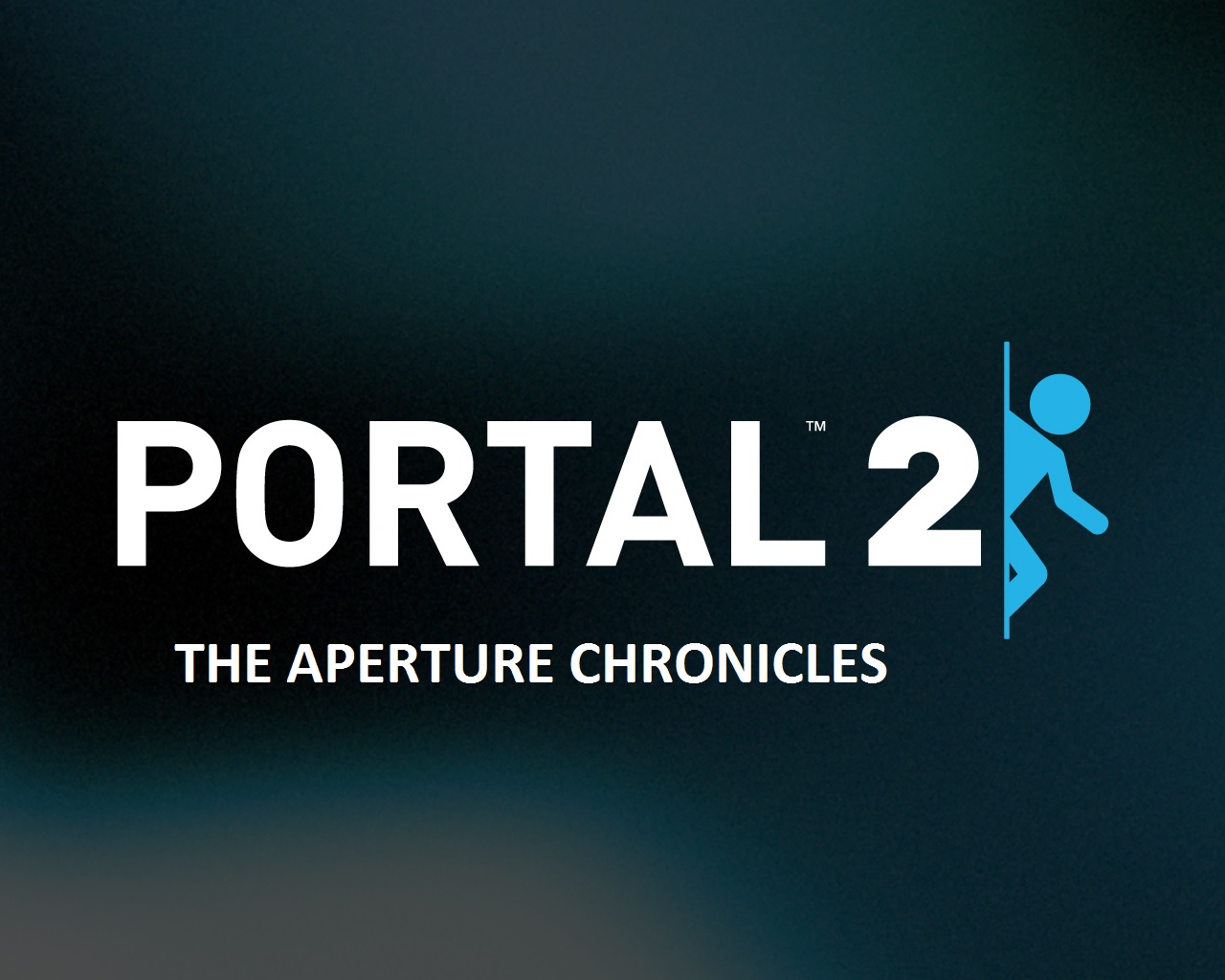 Aperture Chronicles
Collection by
Monika
Alternate Portal 2 storyline, no story I can think of, read the description of the first map!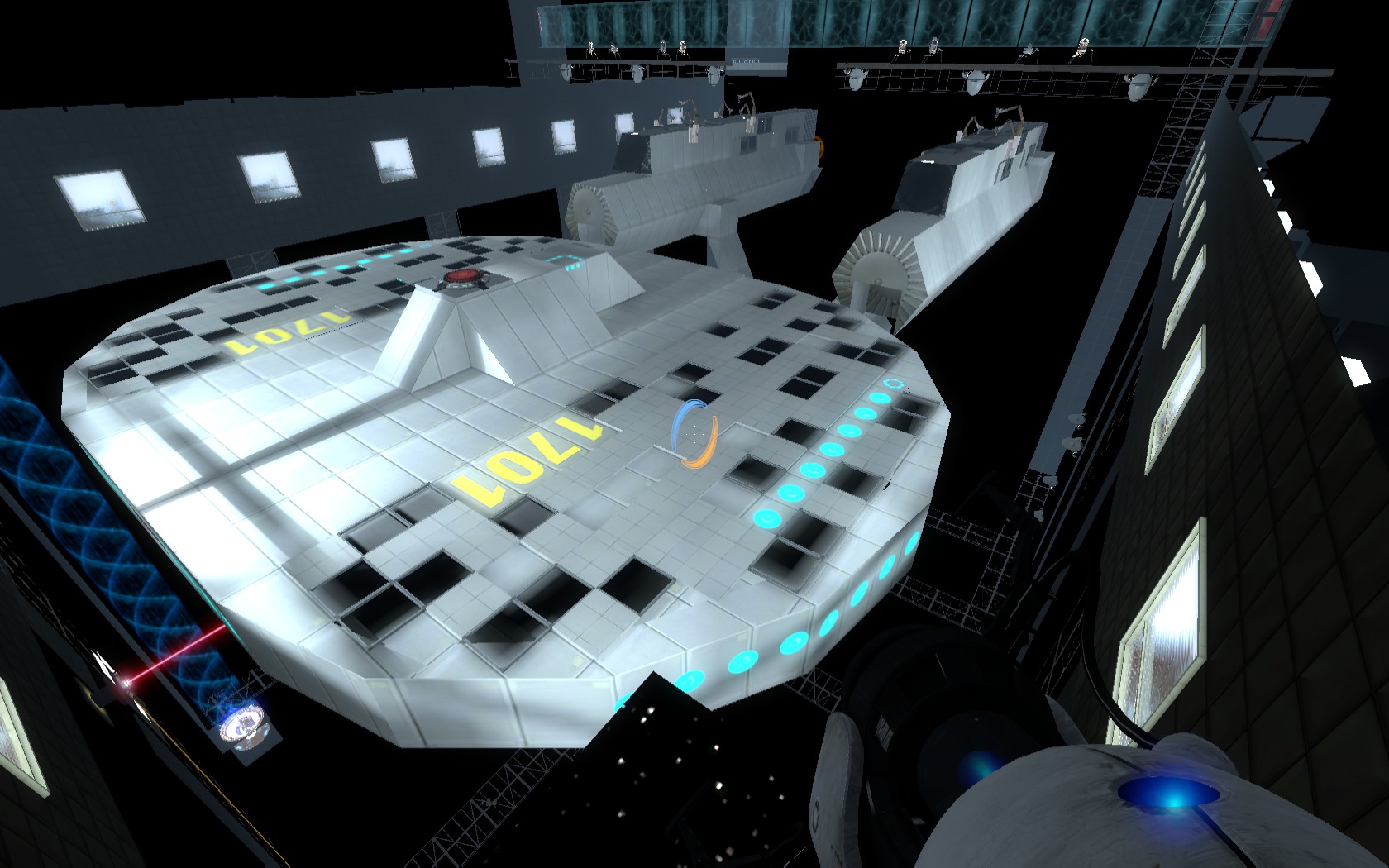 Portal 2 Dioramas
Collection by
SpriteYeti
A collection of Portal 2 Diorama maps, includes Star Ship Enterprise, Star Wars AT-AT, a Pirate Ship and a Steam Engine.