Showing 3811-3840 of 7,390 entries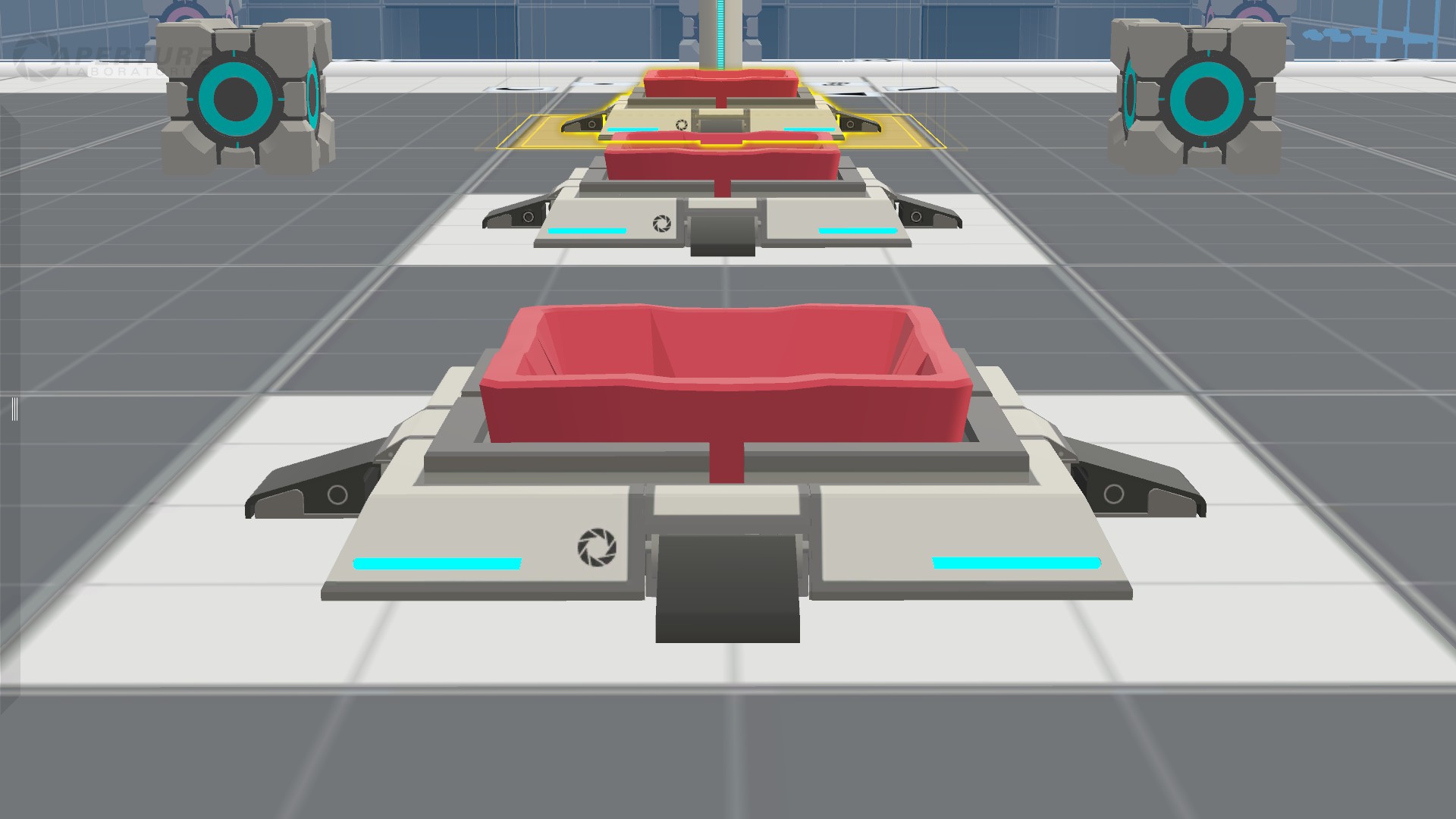 The CODE collection
Collection by
amaury1038
Found the combinations !! Trouvez les combinaisons !!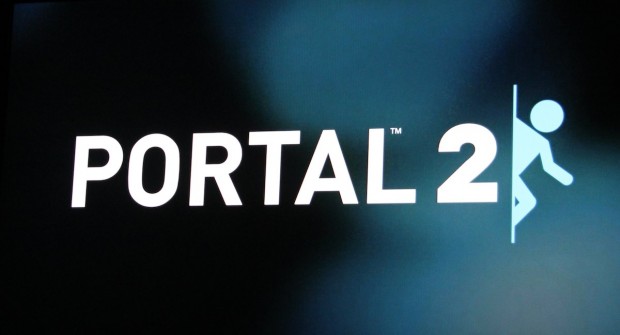 The Tough Ones
Collection by
The Golden God
A fun collection of my test chambers "A must play" Doowus123 "Really fun" Fr0zone325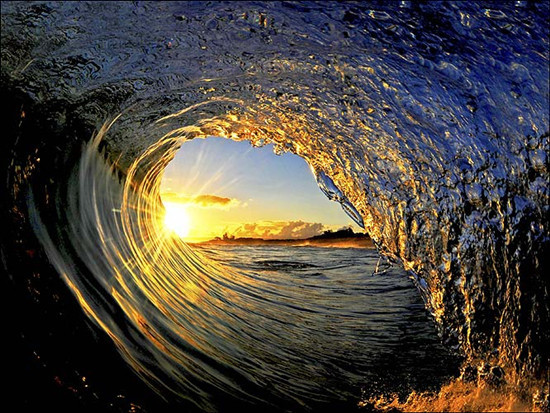 Test levels
Collection by
战神
This folder contains all the intro levels and test levels.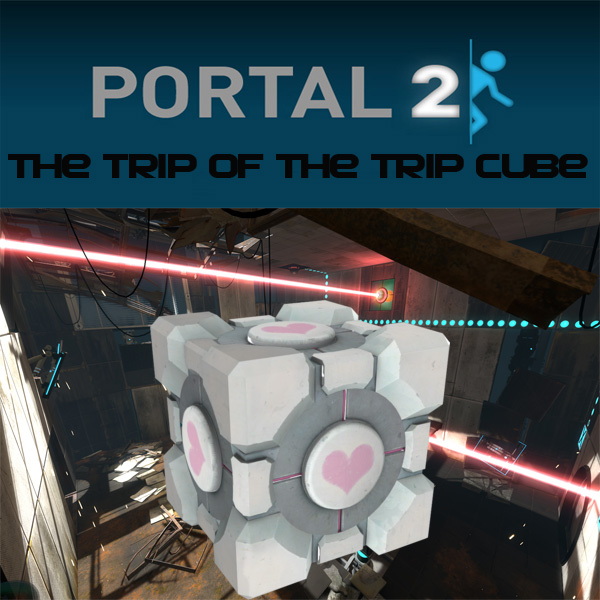 The Trip Of The Trip Cube
Collection by
Nemgear
Help the trip cube to finish 9 tests for found his friend, the stockage cube.Is a series of test where not mistake is alloud ! Good luck !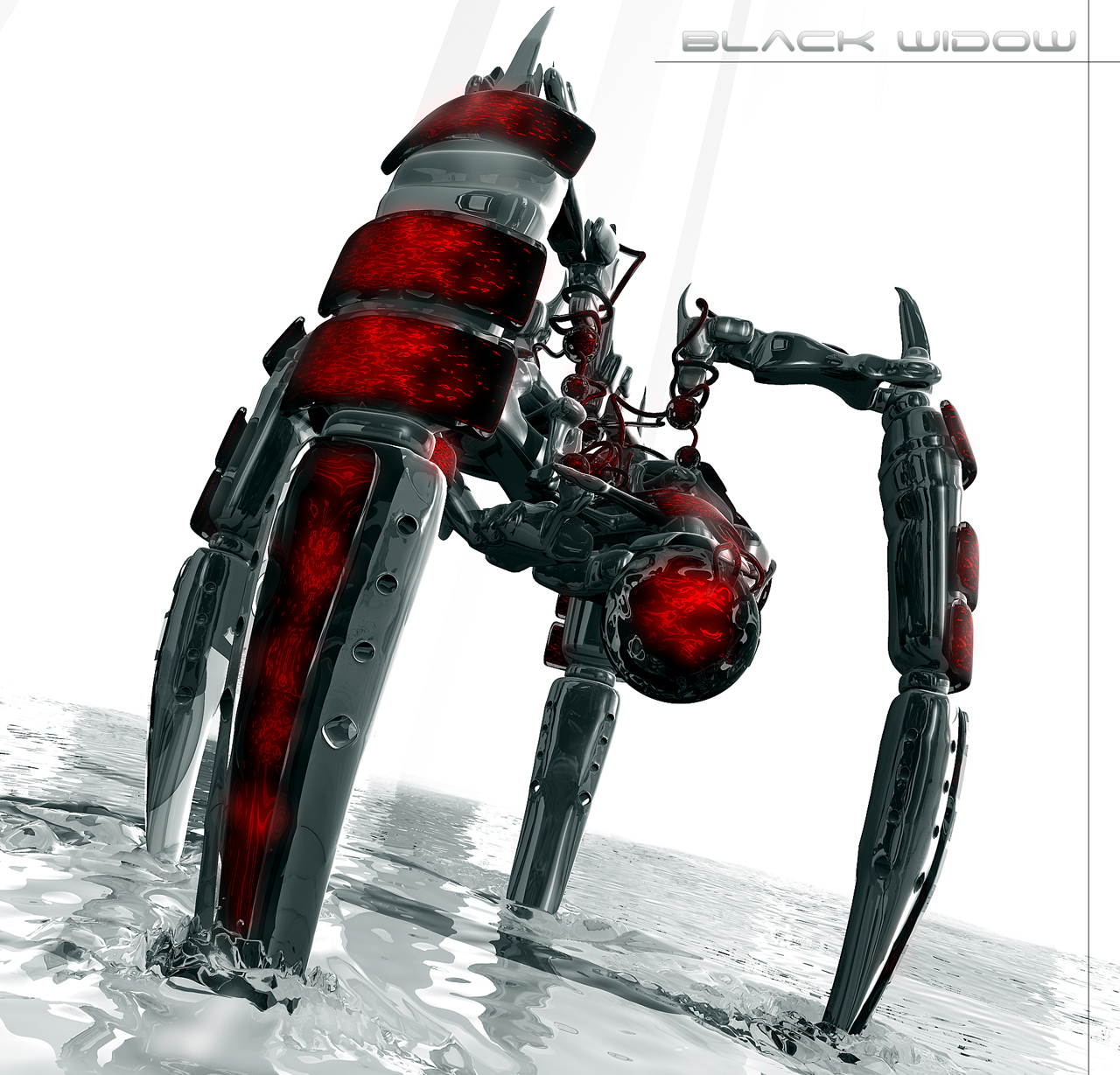 Gazmo
Collection by
hot4dennis
War is at and an now we need a war portal bot. find your way into the base and destory the controller.


The Death Chambers
Collection by
acs123acs
A series of challenging Portal 2 maps with a goal to kill you, but are in fact solvable. There will be more maps to come.

The Test Chamber: Of the Future! Series
Collection by
phil swift
The epic saga of The Test Chamber OTF with 5 multi-room chambers. Get ready to be futuristic, brainwashed and maybe even killed. So what are you waiting for? Subscribe, download and enjoy these chambers!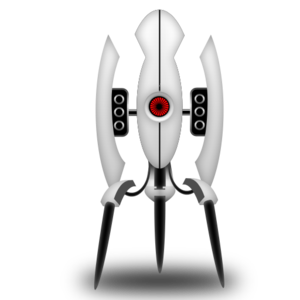 Turret Doomsday Collection
Collection by
supermoe1985
All of the "Turret Doomsday" chambers involve killing large amounts of Turrets to advance, this collection contains all of them.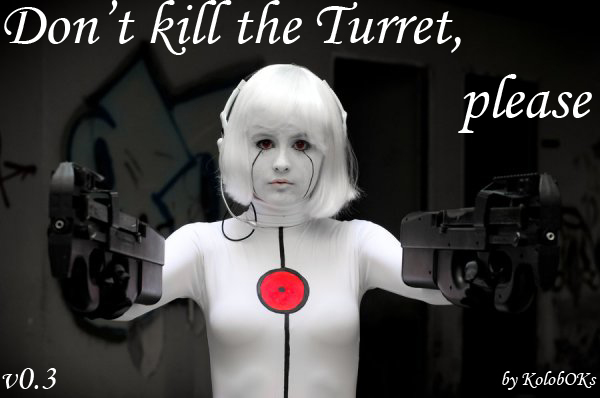 Don't kill the Turret, please
Collection by
KolobOKs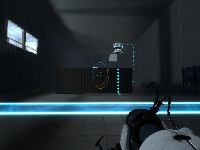 ML's Testing Chamber Collection
Collection by
NickNasty
This is a collection of the first 8 maps I've made with the PTI level editor. If you want to play all of them instead of downloading each map individually, or just perfer collections over individual maps, then download this.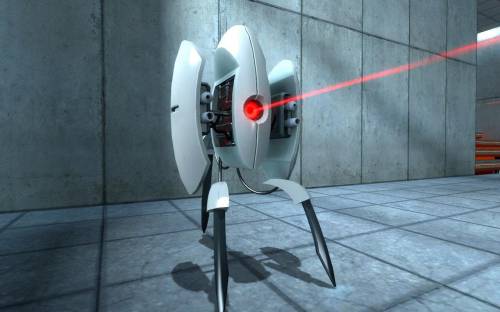 Turrets Must Die
Collection by
I never quacked for this
Want to have fun destroying turrets? Then a series of test chambers "Turrets must die" for you.

The Neo-Orbital-Outreach-Basics Tests
Collection by
Smokevin
The Neo-Orbital-Outreach-Basics Tests are a series of tests formed to evaluate new recruits for the upcoming Anti-Extra-Terrestrial Squad from Aperture Science, designed to destroy the impending doom from Aliens threatening to destroy the Earth. The Ali

My first 5 chambers.
Collection by
agent30632
These are my first 5 chambers for Portal 2.These were made when i still kind-of sucked at making maps.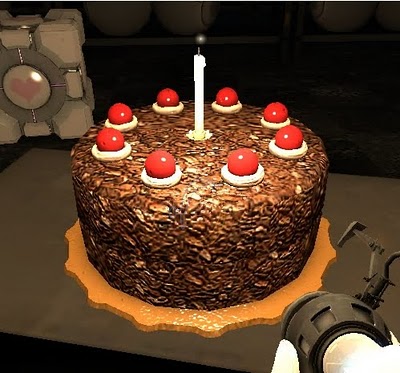 Portal Parkour #1
Collection by
|TBR|.#xXinoXx *_*

The Remedy
Collection by
RaVeN
*:-.,_,.-:*'``'*:-.,_,.-:*'``'*:-.,_,.-:*'``'*:-.,_.-.,_,.-:*'``'*:-.,_,.-:*'``'*:-.,_,.-:*'``'*:-.,_ Everything is better with a slice of cake! UPDATE: two new maps are currently in development! *:-.,_,.-:*'``'*:-.,_,.-:*'``'*:-.,_,.-:*'``'*:-.,_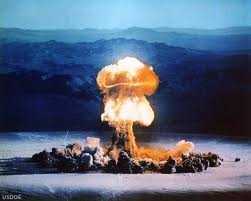 Turrets go Boom
Collection by
LeFloofie
It is a collection with Turrets that either, bounce slide and go crazy.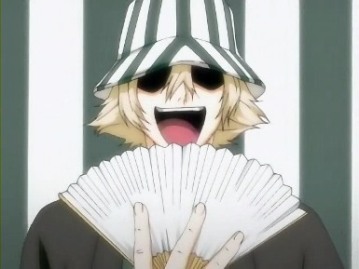 Testsubject Adrian
Collection by
Deaxter
Alle Maps für das Testsubject namens Adrian!

Aperature Laboratorys #1481249
Collection by
GTN Ciro
My map pack :D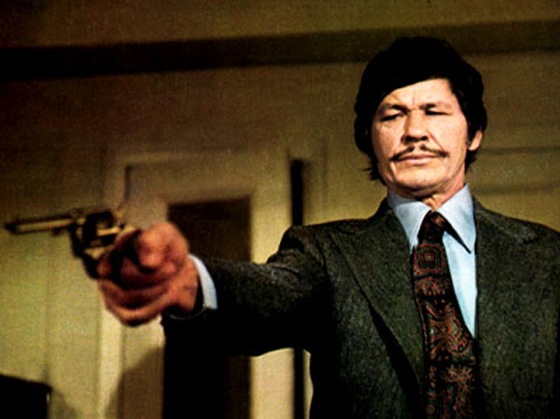 Deathwish
Collection by
arcain
The Deathwish map series

idontevenknow
Collection by
TheDiscoGambit
just trying this out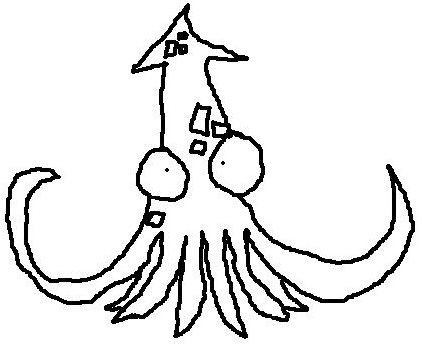 LABRAT collection
Collection by
Skwid
A collection of my LABRAT maps.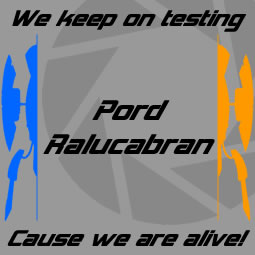 Pord Ralucabran (Work in progress)
Collection by
The SRK
A series of tests that starts easy and ends hard. Play 25 different tests in this series and find out if you have the brains and skills to complete all of the tests. Difficulty: X / XXXXX Tagslist: B Button c Cube D Deadly goo F Fizzle

Learning to use the editor
Collection by
Rodebm
Some maps that I made to test the items and the editor engine.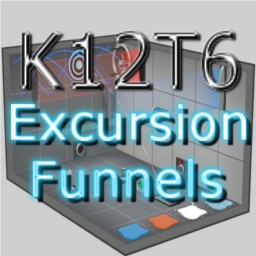 K12T6's Excursion Funnel Based Chambers
Collection by
K12T6
This collection contains all of my Portal 2 chambers that use the Excursion Funnels (Tractor Beams) as a main puzzle element.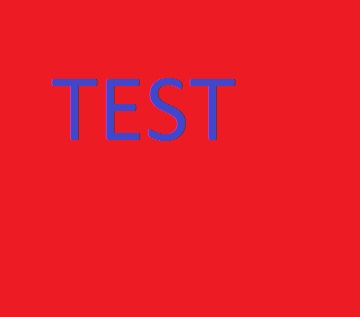 test collection
Collection by
vader5595
this is a test.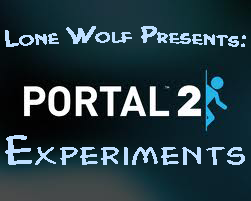 Portal Experiments
Collection by
muddy
The complete set of the "Portal Experiments" maps for Portal 2. Enjoy!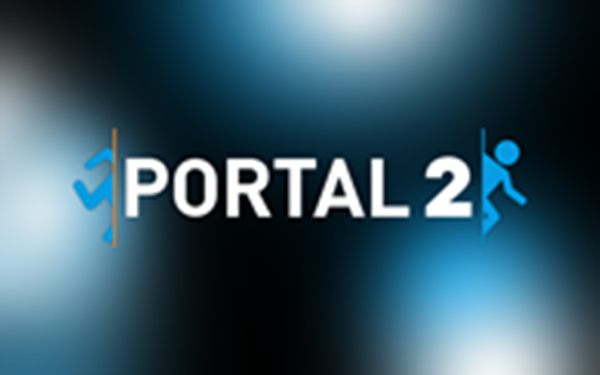 CoreFusion
Collection by
-=DFG=-CoreFusi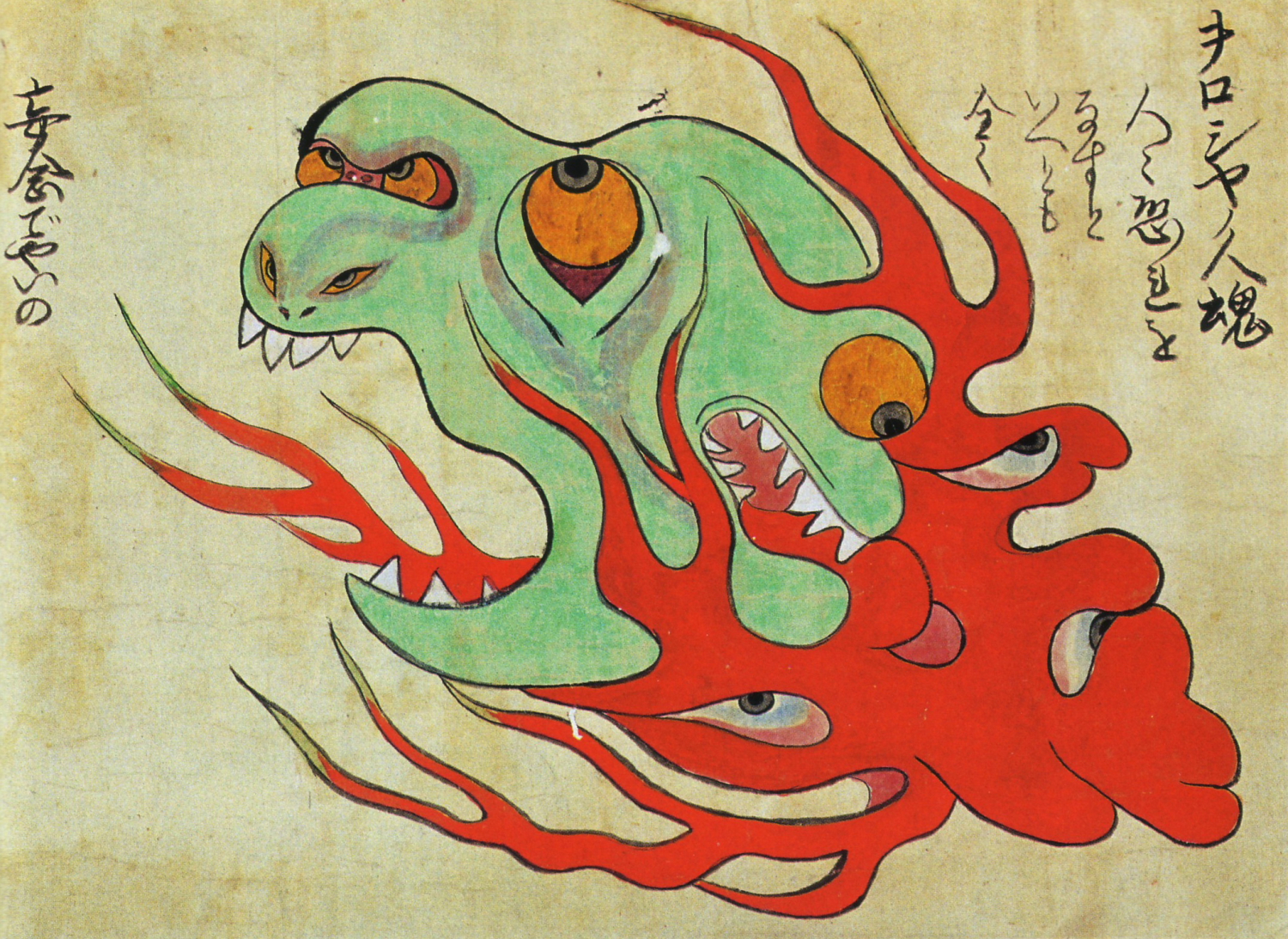 Initial baby steps
Collection by
TheOtherKempter
Baby steps. Just me, the creator, mucking about trying to figure out how to make a puzzle.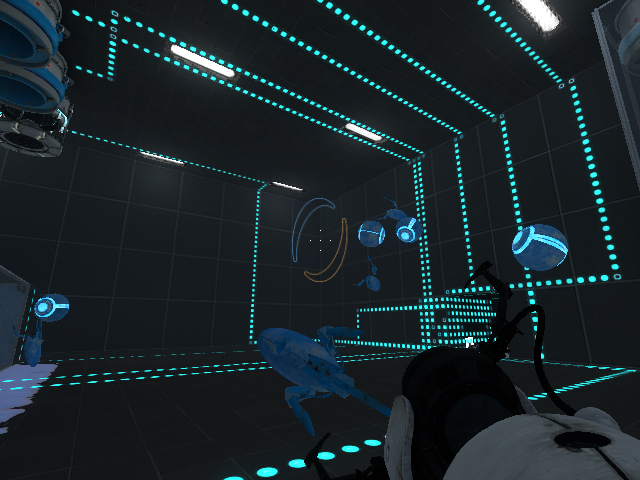 The Fun House
Collection by
usethisonejack
Enter the Fun House... Enjoy the Ball Pit and escape the Bounce House to enter The Maze. Finding your way out only leads to more danger in the Haunted Hall. For those skilled enough to make it through the hall, one last puzzle locks the Slip'n'Slide. Unloc

easy box
Collection by
Twins of Doom
easy easy so easy