Showing 3961-3990 of 7,441 entries


K-Science
Collection by
Zachary
Interesting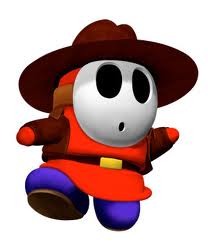 Im gonna keep adding maps!
Collection by
monokuma

quicklegit's Coolection
Collection by
quicklegit
A collection of all the maps I have made so far. Enjoy :)

Fun with Funnels!
Collection by
George, o travesseiro inoportuno
These are my first test chambers. They're based mostly on easy to medium difficulty mechanic challenges and observation rather than brain puzzles. Go ahead and try it, having fun with funnels is, well...fun!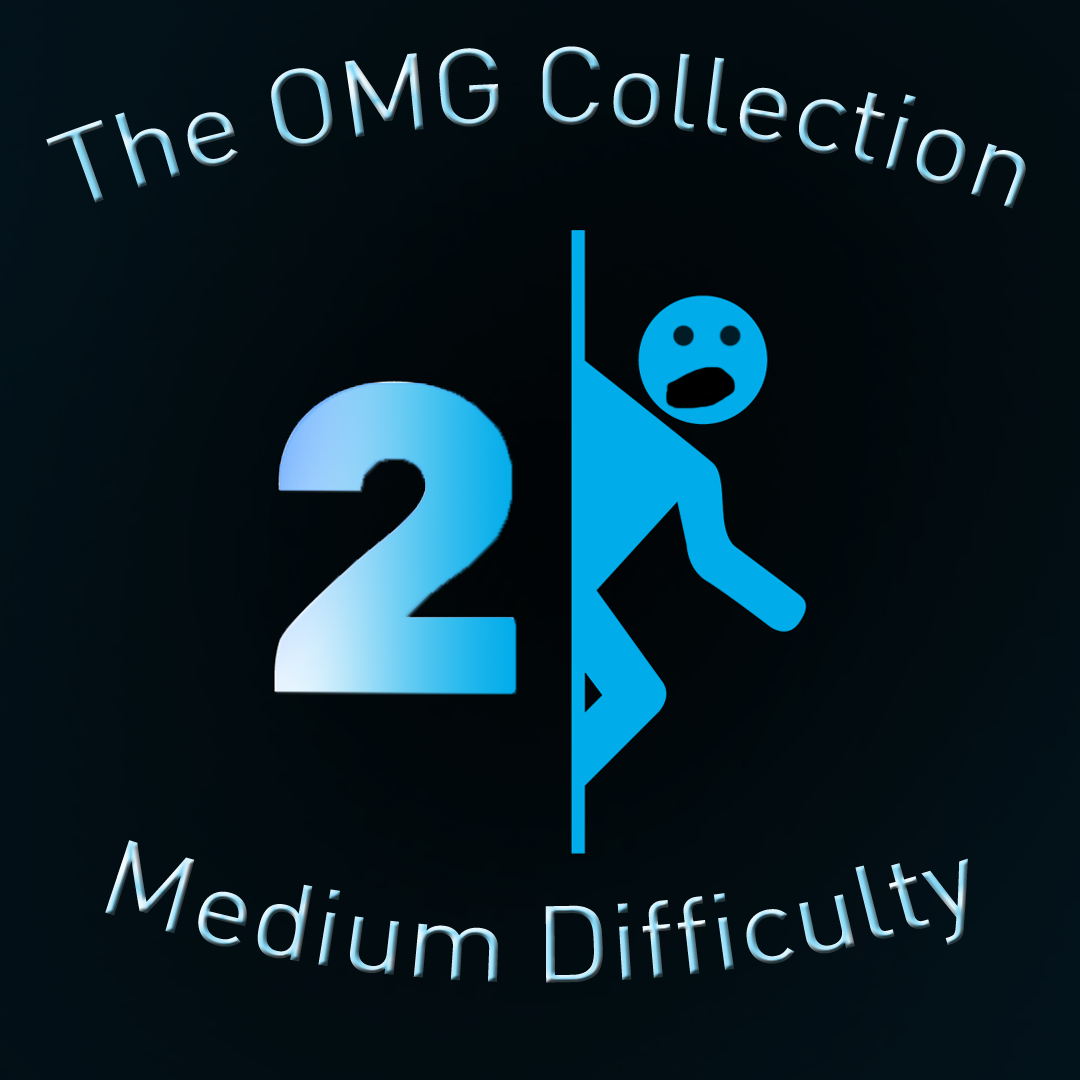 Medium Difficulty Levels
Collection by
phrasmotica
This is a collection of levels which I have made, all of which I classify as having a medium difficulty level.


frocya
Collection by
Nisca


Narvikboy's collection [Easy to expert] more to come!
Collection by
Chris "CJN" Niiva
this is my levels from "easy" to "Expert" if u dare try to beat my levels u can try! but i give u one hint and that is the name of the course! good luck;)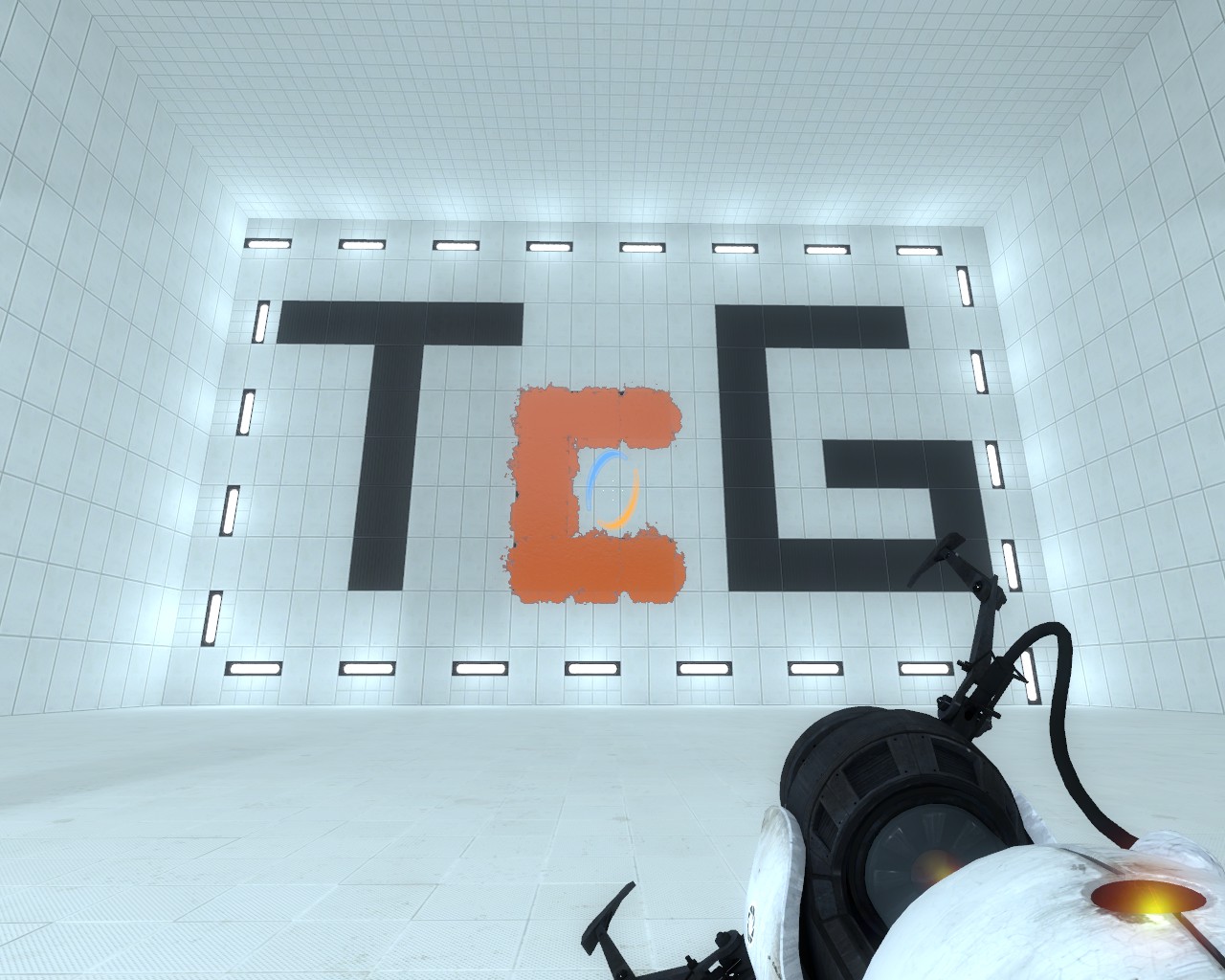 TcG's SP Maps
Collection by
Schwehn
These are my SP maps. I will add new maps regulary. Have fun! :)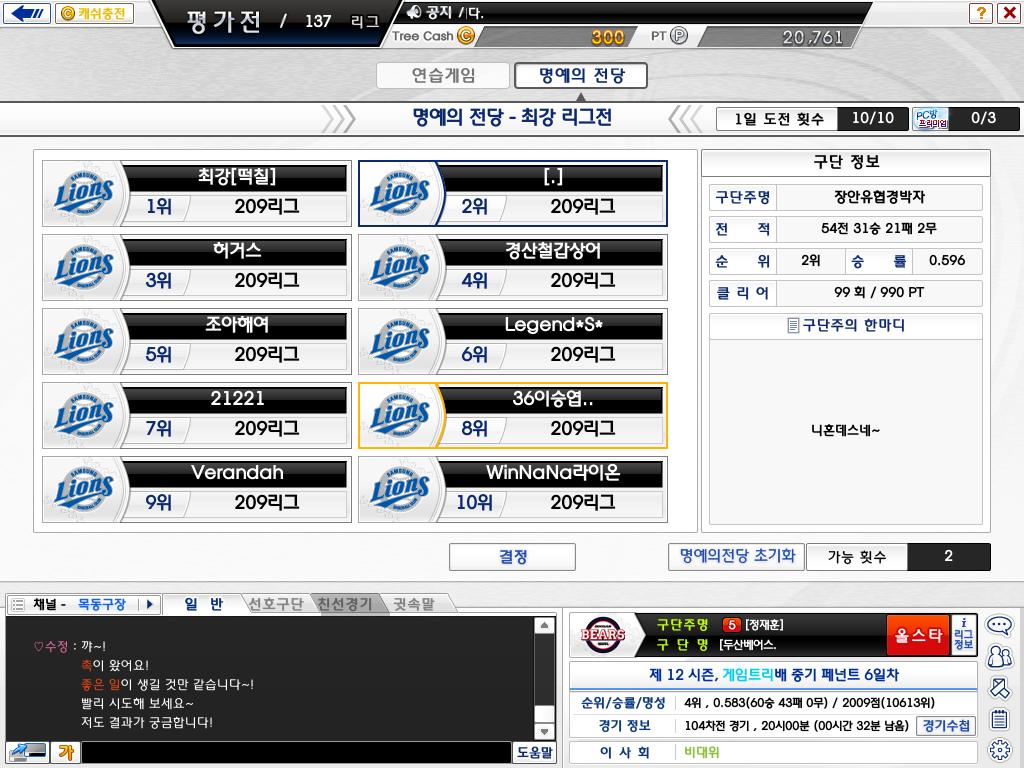 ricky
Collection by
No.13 ShortStop
dog쩜ㄷ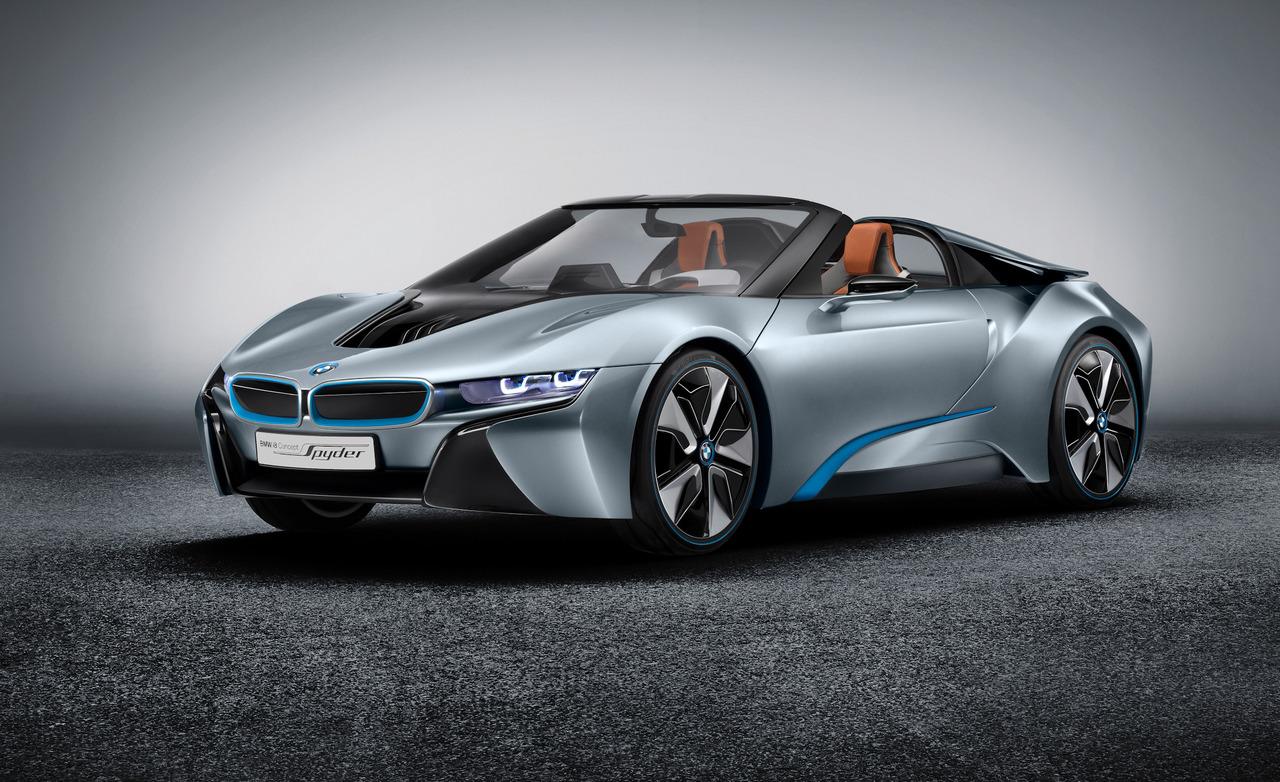 Testing Track 1
Collection by
IronManMark3
This is the first testing track I have made.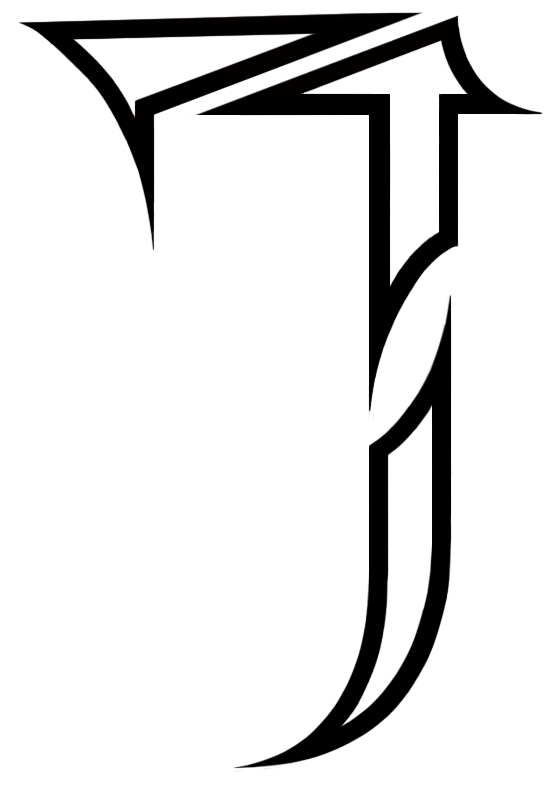 The J Testchambers
Collection by
JohnyCy
A Series of Testchambers that I made for all of you.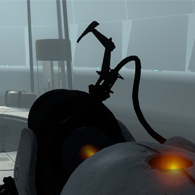 Erste Testreihe
Collection by
brahma671
Von leicht bis schwehr...jedenfalls nach meiner Meinung...also für jeden was dabei, hoffe ich!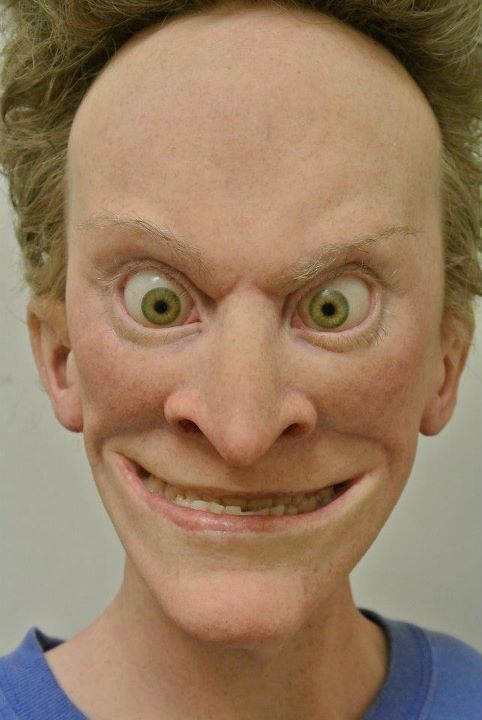 Delirium
Collection by
deliriumdemens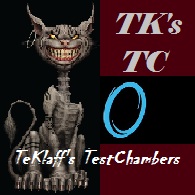 TeKlaff's Test Chambers
Collection by
TeKlaff
TeKlaffs' TestChambers - containing three Maps: TeKlaff's TestChamber01 TeKlaff's TestChamber02 - The trench & the long way down TeKlaff's TestChamber03 - It's too easy, isn't it?


prataltew
Collection by
Kafei
stuff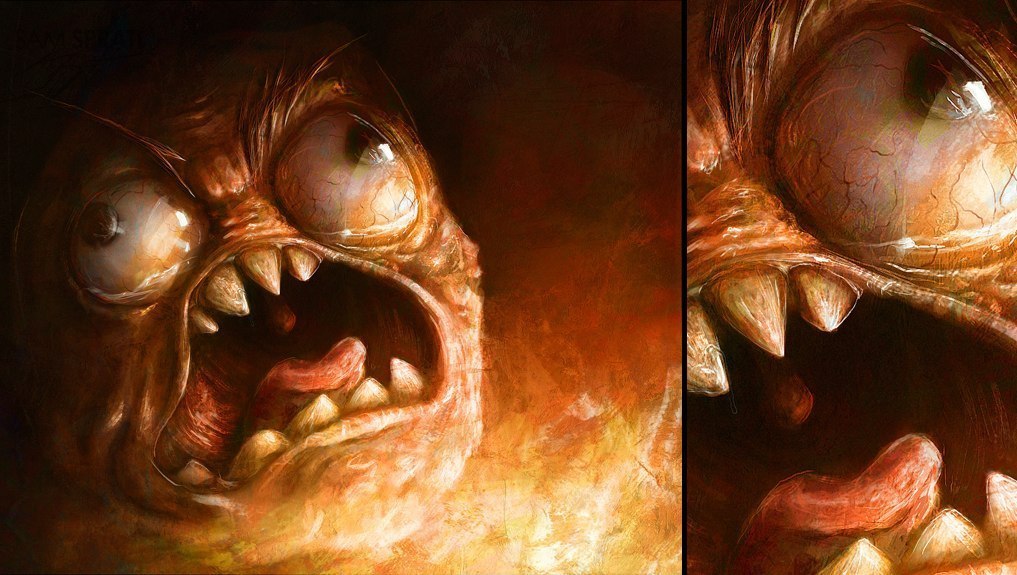 камеры мафак
Collection by
эдвард каллен<3
наверно интересно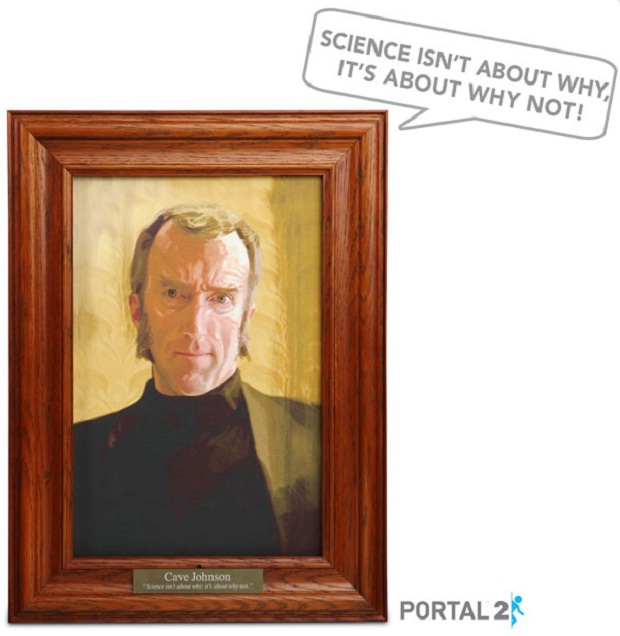 Science-Tests
Collection by
Lemmon47
> Science isn't about why, it's about why not. <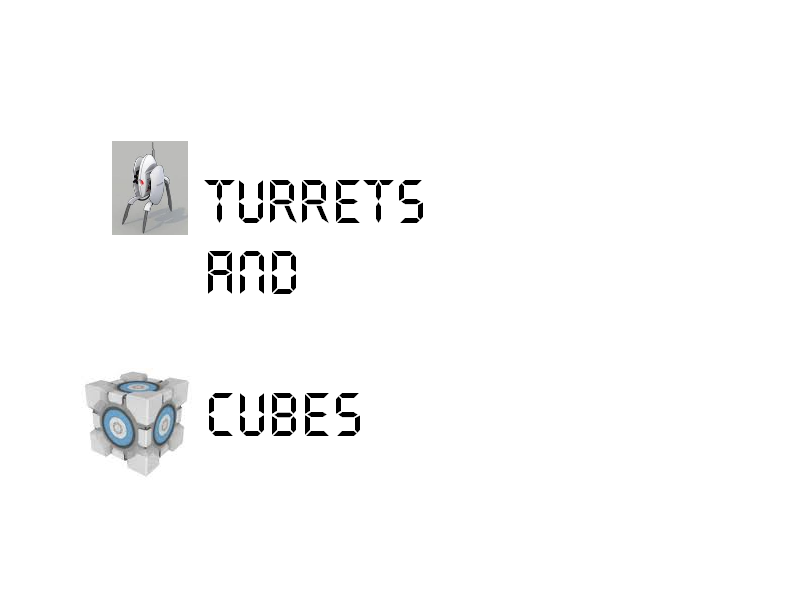 Turrets & Cubes
Collection by
Felix
All of the tests for my map pack "Turrets & Cubes".


Aperture Science Enrichment Center Meltaway Industries Funded Testing Chambers
Collection by
SLURJKBLOHM
Meltaway Industries is proud to take part in testing the Quantum Tunneling Device in partnership with Aperture Science and the Aperture Science Enrichment Center. Please enjoy these easy test chambers, and remember, easy testing for easy results.


RayPals | Chaos Series
Collection by
RayPals
This Series is a co-op based Collection. is you want a challange we'll you got one, so play some of the first stuff i made!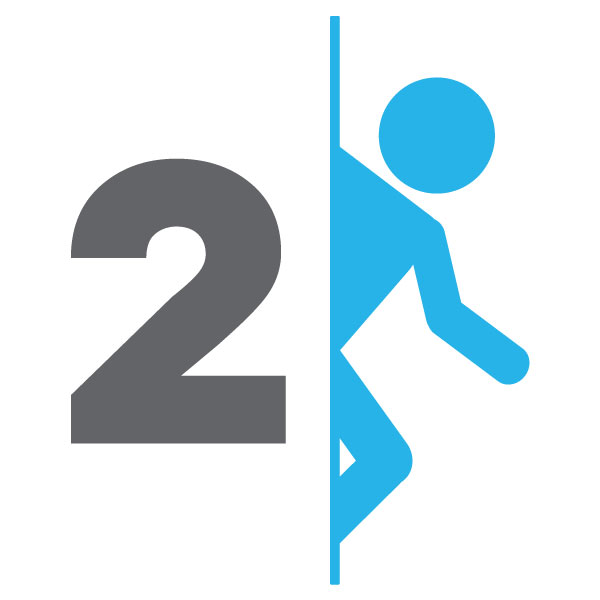 The Aperture Science Probation Assignment
Collection by
Pongy Penguin
TO: employee69000@aperturescience.com RE: INDEFINITE IMPRISONMENT Due to your escape of the Aperture Science Laser Imprisonment & Contemplation Chamber, the Aperture Science Laser Imprisonment & Contemplation Chamber has been deemed to be a test chambe


proxy's chambers 8-11 not what it seems
Collection by
Icarus
the 3rd collection of coper laboratories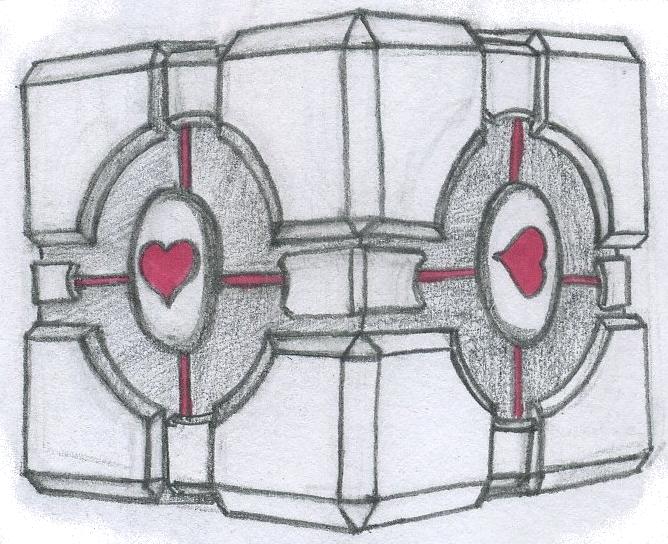 Trouver le Cube
Collection by
Leya :3
Suite de maps Trouver le Cube, qui a pour bute de trouver dans chaque maps le cube voyage

Turret Trials
Collection by
Coded_In_Assembly
JUST TRY AND TOUCH THAT BABY. This will pit your wits against the turret. It starts out easy but will get harder and harder as the levels go on.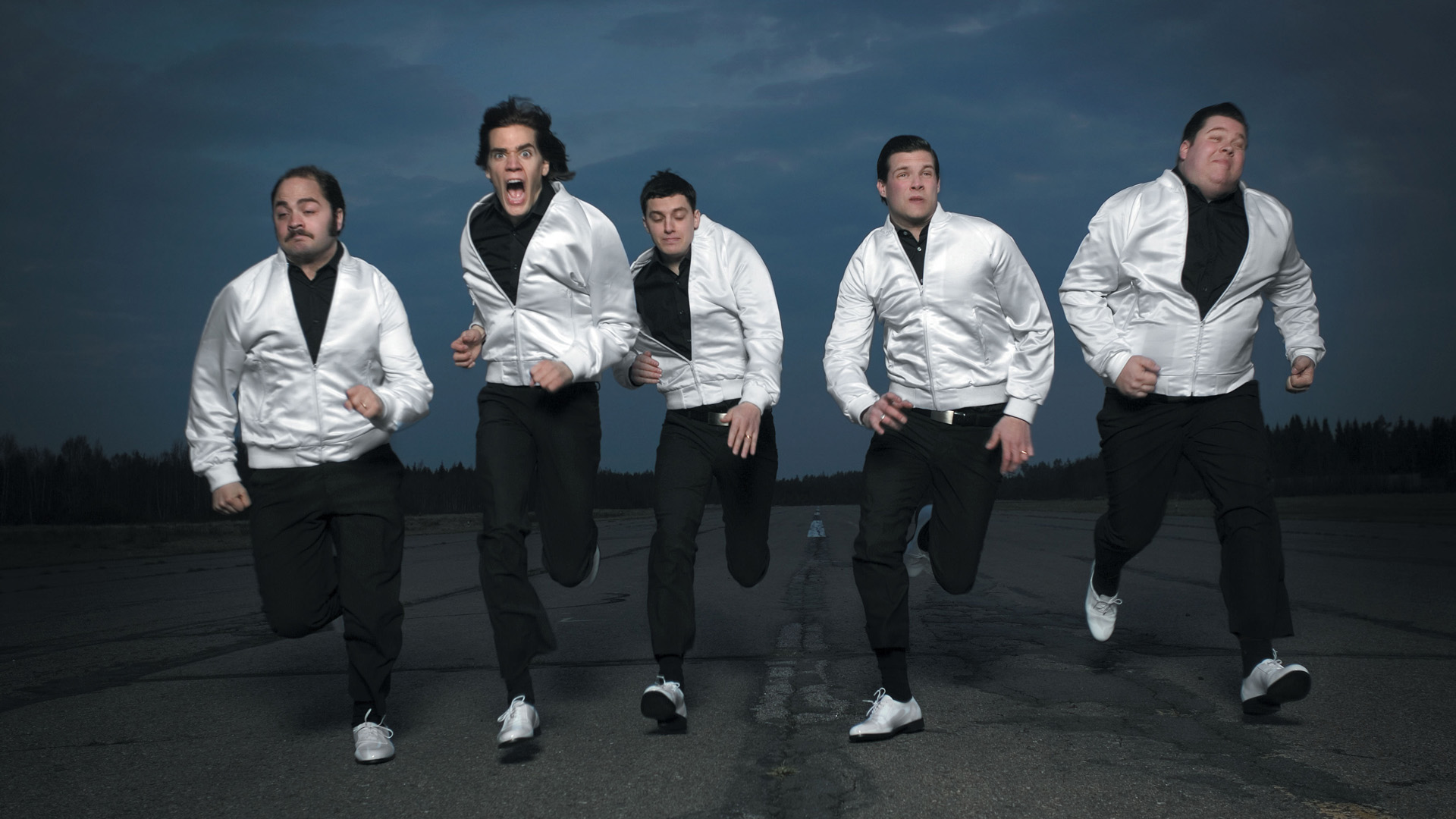 My
Collection by
PitkaGuru

The White Hole
Collection by
Startrekkr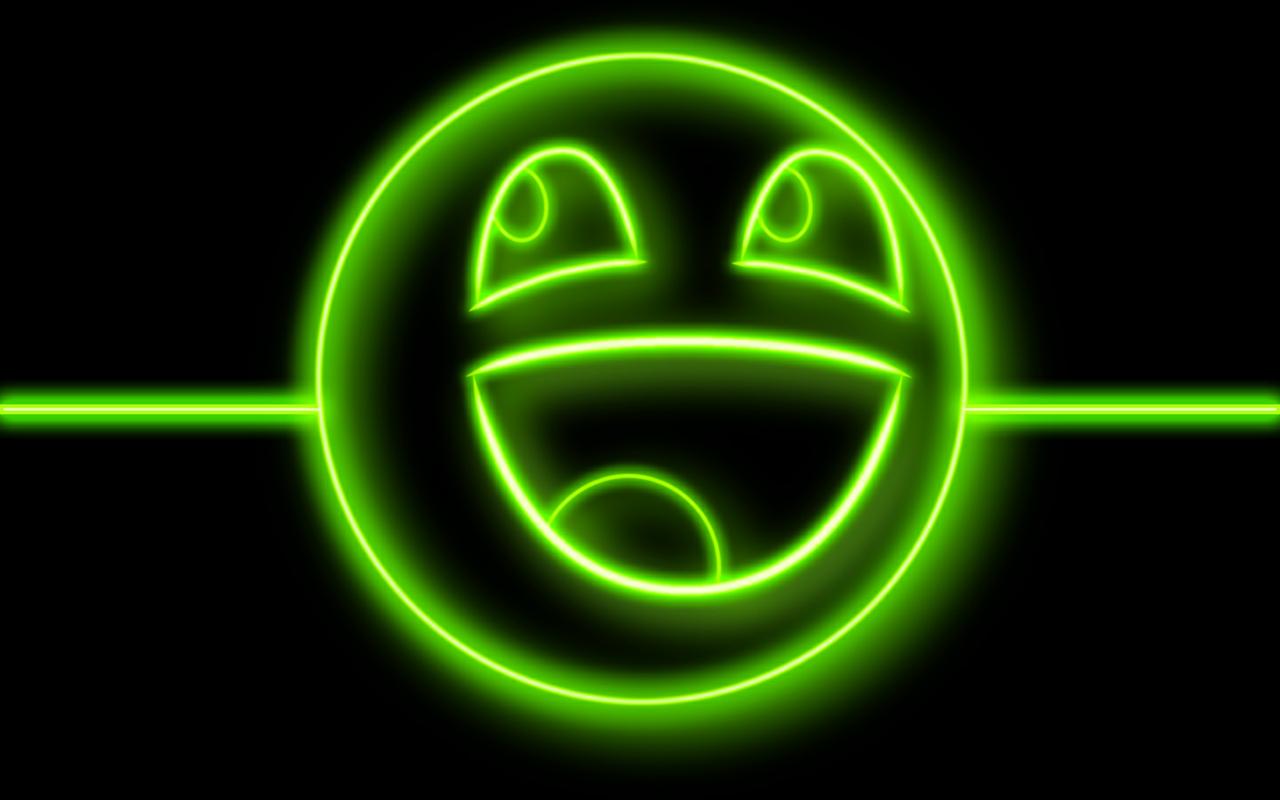 vbear2000's Collection of Testing Chambers
Collection by
Volyak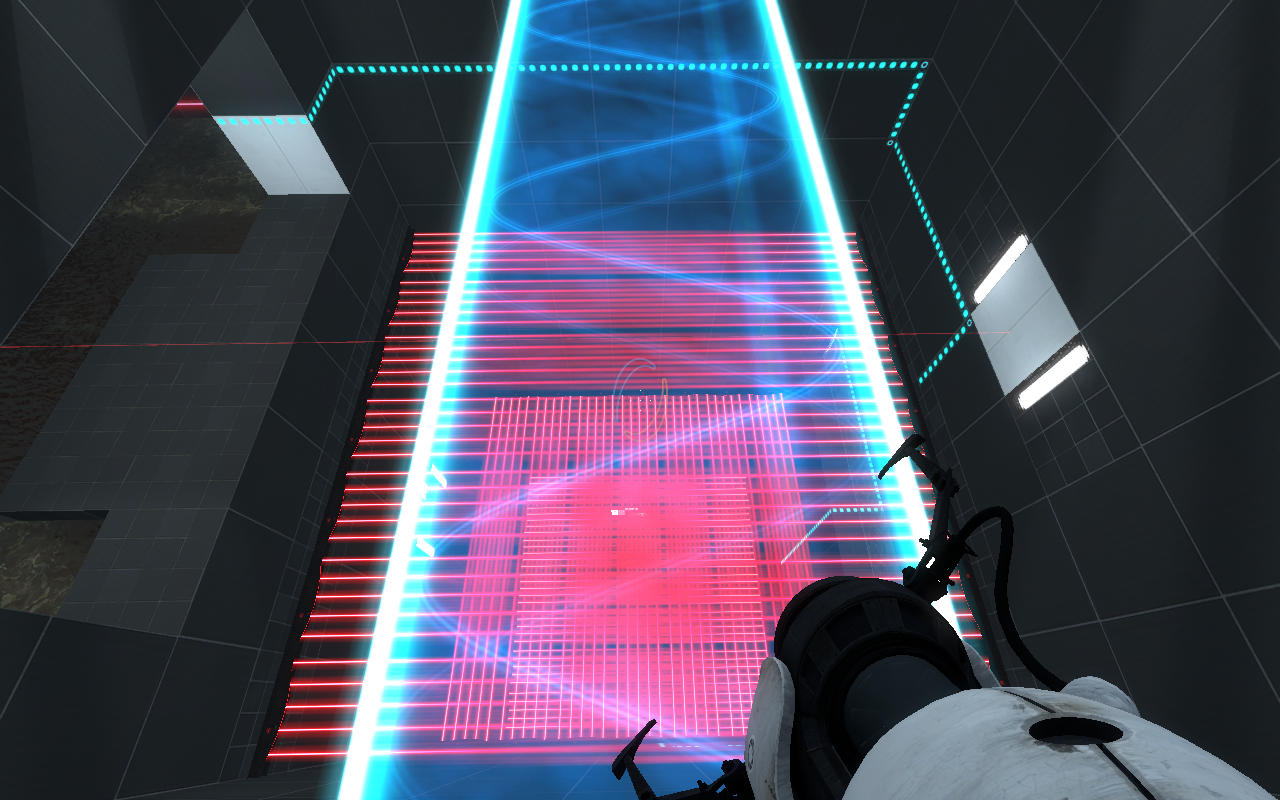 Grim Chamber Collection
Collection by
Grim
My first collection, with my first maps I made in the Portal 2 map editor.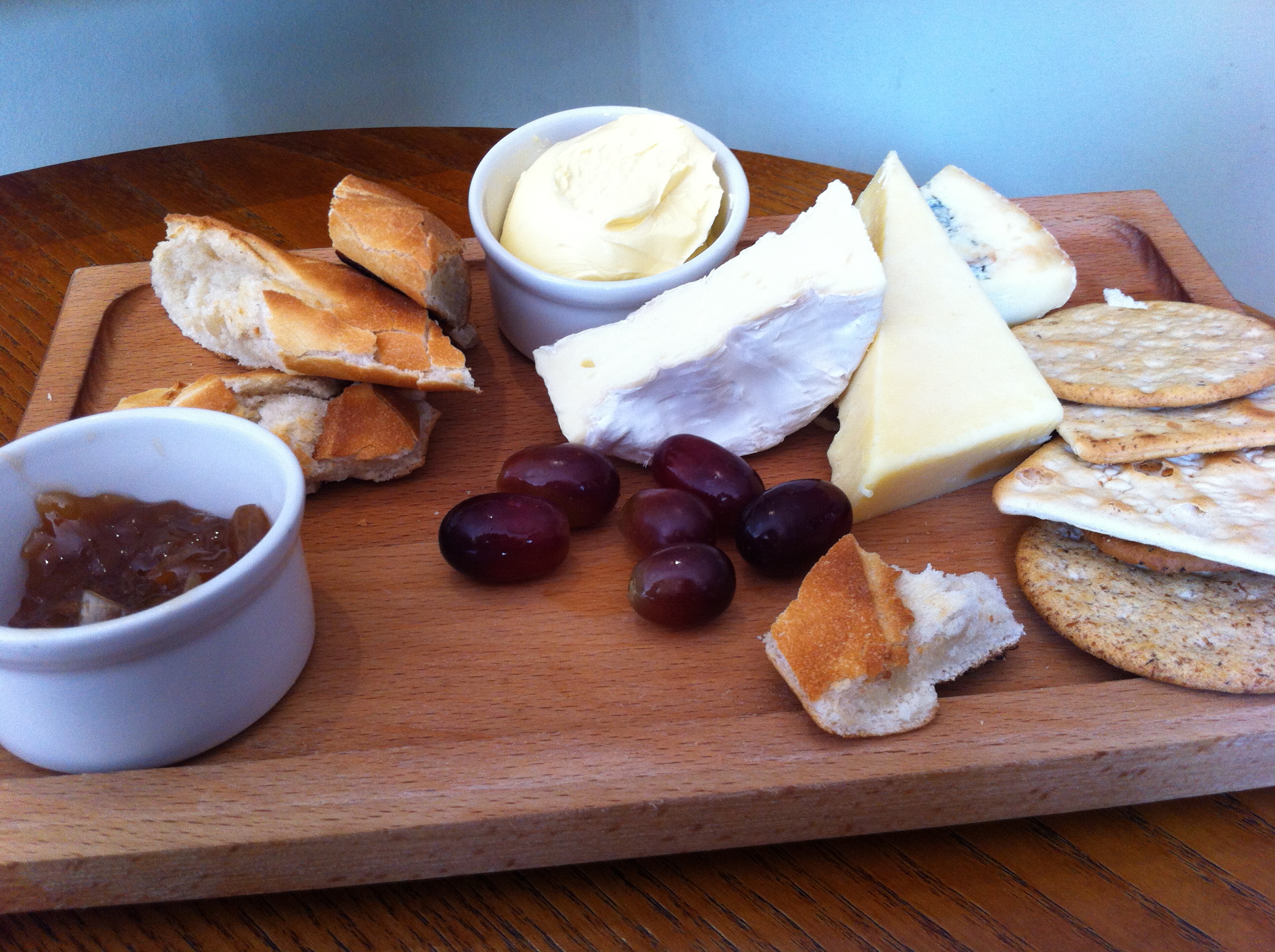 Jogga Chamber
Collection by
j0gga
Chambers which will give your brain and gaming skills on a test. Some Chambers are just bad... I can't put a smile on everyone.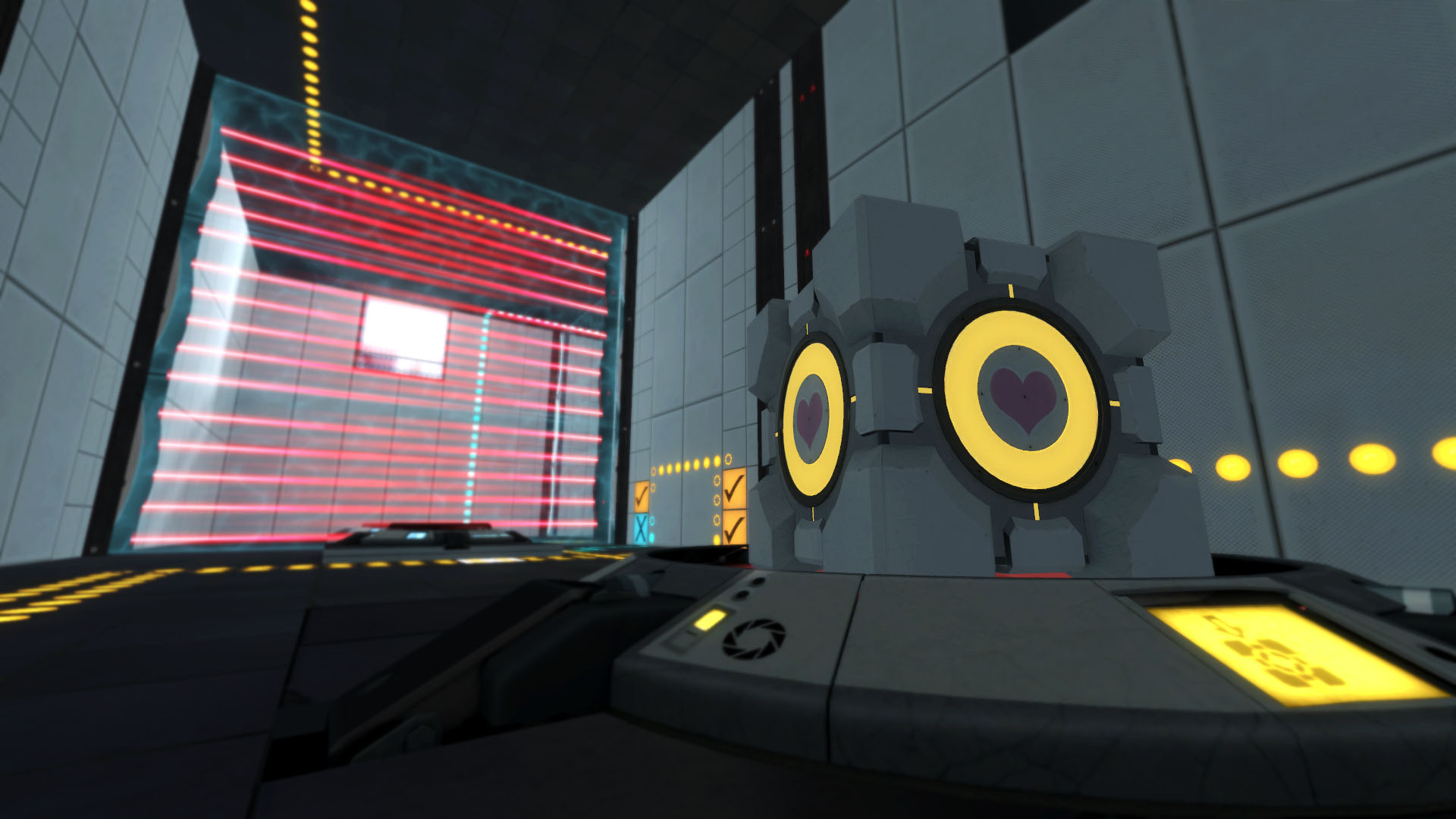 It Will Never Threaten to Stab You
Collection by
Zooxheth
In this series, the companion cube will accompany you through the testing. This series is split into six parts. Overall, the intention is for each part to be more difficult than the previous one.