Showing 3901-3930 of 7,449 entries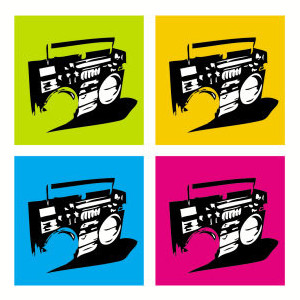 31 октября
Collection by
31 октября
Коллекция содержит только мои собственные карты.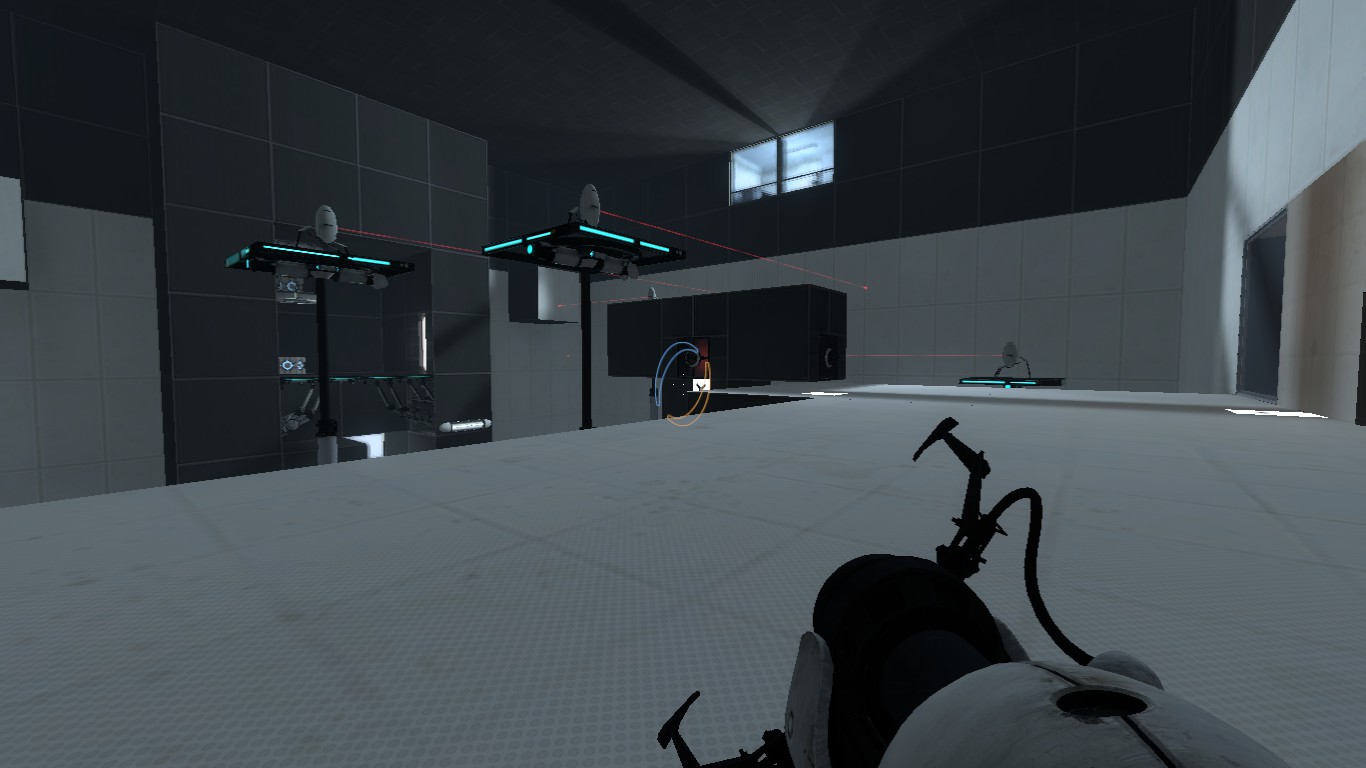 Portal 1 Chamber Remakes
Collection by
Soup Calhoun
This is a recreation of chambers 12-17, a bit of 18, the GLaDOS battle, and a bonus Wheatley battle. Dynamic background elements were used to make it more like the original while still using PeTI. -Lasers turn off when they are used. -Lasers and buttons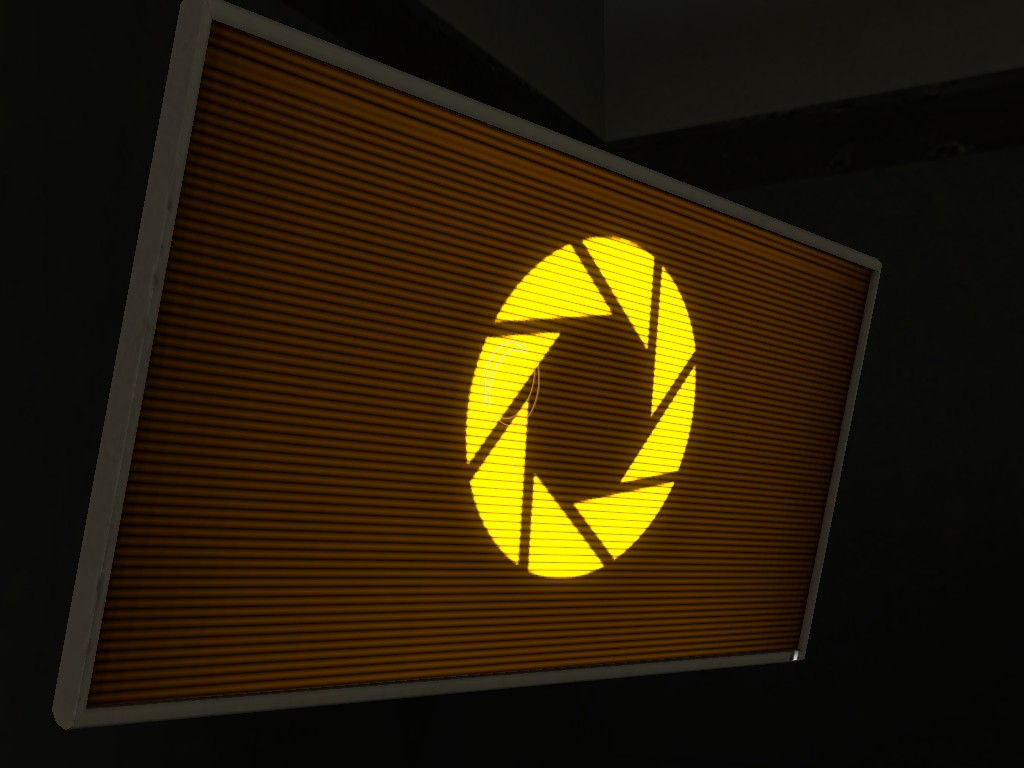 Science is funny
Collection by
chubbop
This collection is only for fun. Here aren't puzzles (mostly). Here is fun. Because science is funny!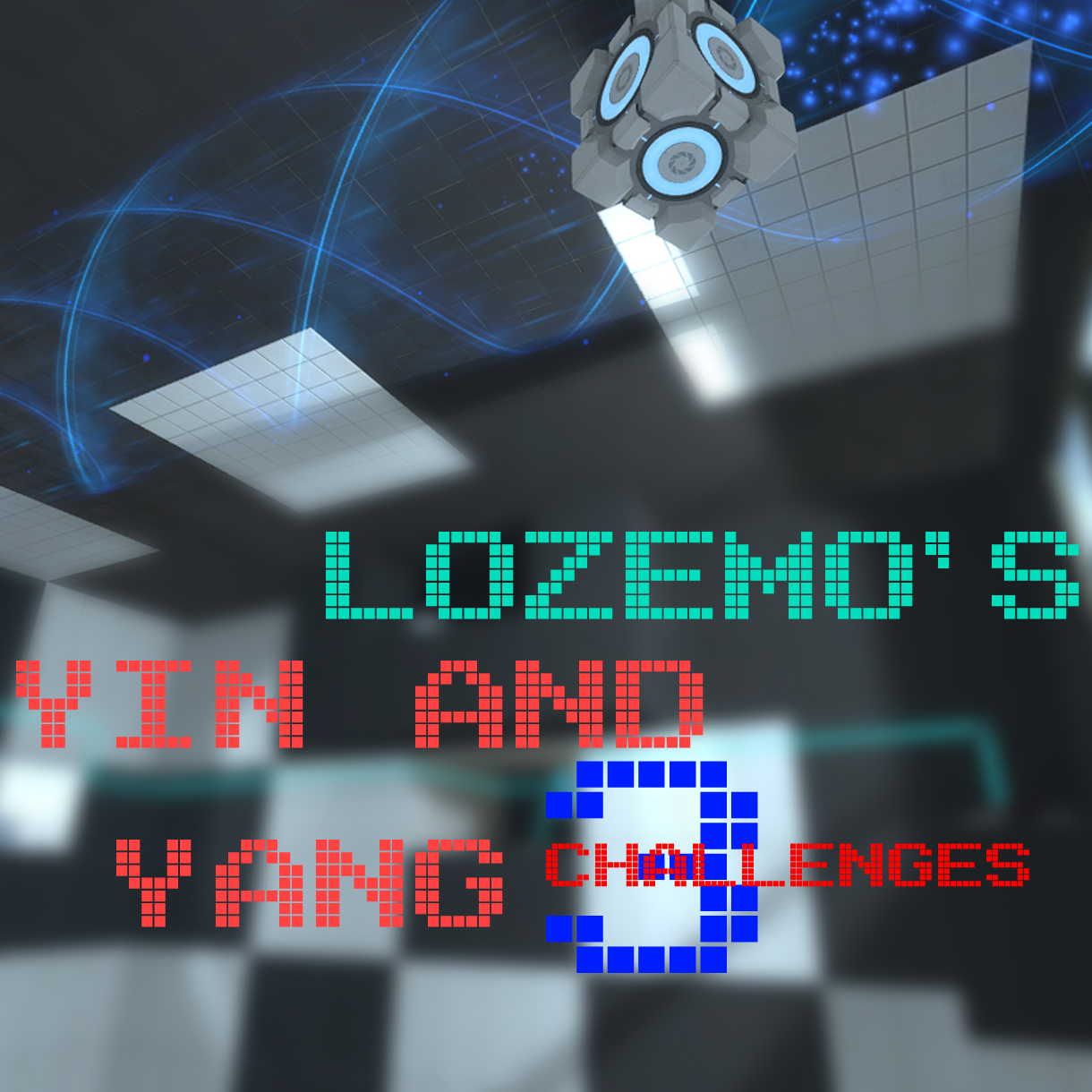 Yin And Yang
Collection by
TSF
3 B and W levels featuring Faith Plates, Lazers, Funnels, Cubes and More!

The Violet Collection
Collection by
Liquid Mantis
HEY, CAVE JOHNSON HERE. Hahah, Just Kidding! Hey, I bet you didn't expect this voice, right about now. Yeah, i really bet you didn't.Kenny Mccormack Here, Aperture Engineer! Now, we normally do stuff which in all 6 Corners of the would be Geneva Conventi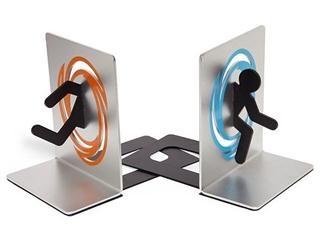 Matt's Campaign
Collection by
Gruzzly
A campaign of 12 Portal 2 chambers, featuring a wide variey of level design, and a vast array of gadgets and mechanics. Recommended for intermediate to advanced Portal 2 players.


FintOS
Collection by
chris
Here it is. The FintOS collection-Fine Intuition Naturalization Testing Operating System. If you have intuition....you'll not do this test. The worst is yet to come.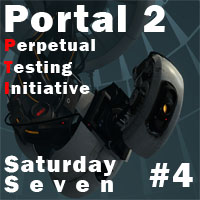 Saturday 7 Part 4: Science, Science, Science
Collection by
tman507se
Welcome once again to the Saturday Seven. This installment is called "Science, Science, Science", because that is what this is all about anyway isn't it. This 4th installment of the Saturday Seven includes these levels: 1. Juggling Test: In which

TURRETs.r.o.
Collection by
Biozombix
Turret s.r.o. se zaměřuje na logické uvažování při hraní . Naše společnost se pro vás snaží dělat zajímavé mapy :) Byl bych rád za jakykoli hodnocení ,protože každé dílo by se mělo ohodnotit :)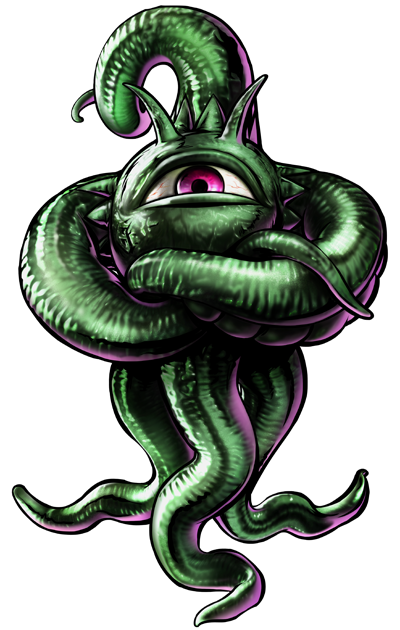 Chaos dimension : campaña habla espana
Collection by
<BBM>Basara
la campaña Chaos Dimension , esta advientada en el portal 2 y sera dirijida a los fanaticos de marvel comics XD Shumat Gorath a conseguido llevarte a su laboratorio de portales y es tu mision sobrevivir a esta pruebas con una cuestion ,.Hay poco suelo p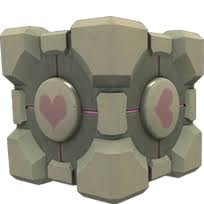 Test Chamber Collection
Collection by
Hans Gestalt
A small collection of Test Chambers i have made. Nothing to big or challenging, but should satisfy you.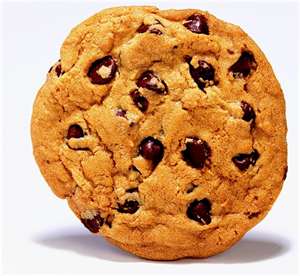 Cookie Science
Collection by
Closterdad
This is a Portal 2 map collection i will be making. It will involve thinking with portals, and lots of turrets, i assure you :). As a member of aperture science, i will playtest every map i make, to ensure it's juicy goodness :3 I will add these frequent

...Continue Testing....
Collection by
Cyberb00ster
The Collection represents a series of chamber, each one focused on a different element used to solve it. I hope you'll enjoy it.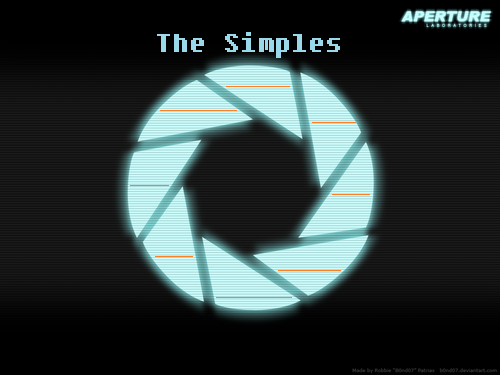 The Simples
Collection by
EpiXGuy
These are a pile of easy simple test chambers for begginers. They are NOT for skilled thinkers. You can solve these really easily without any frustration.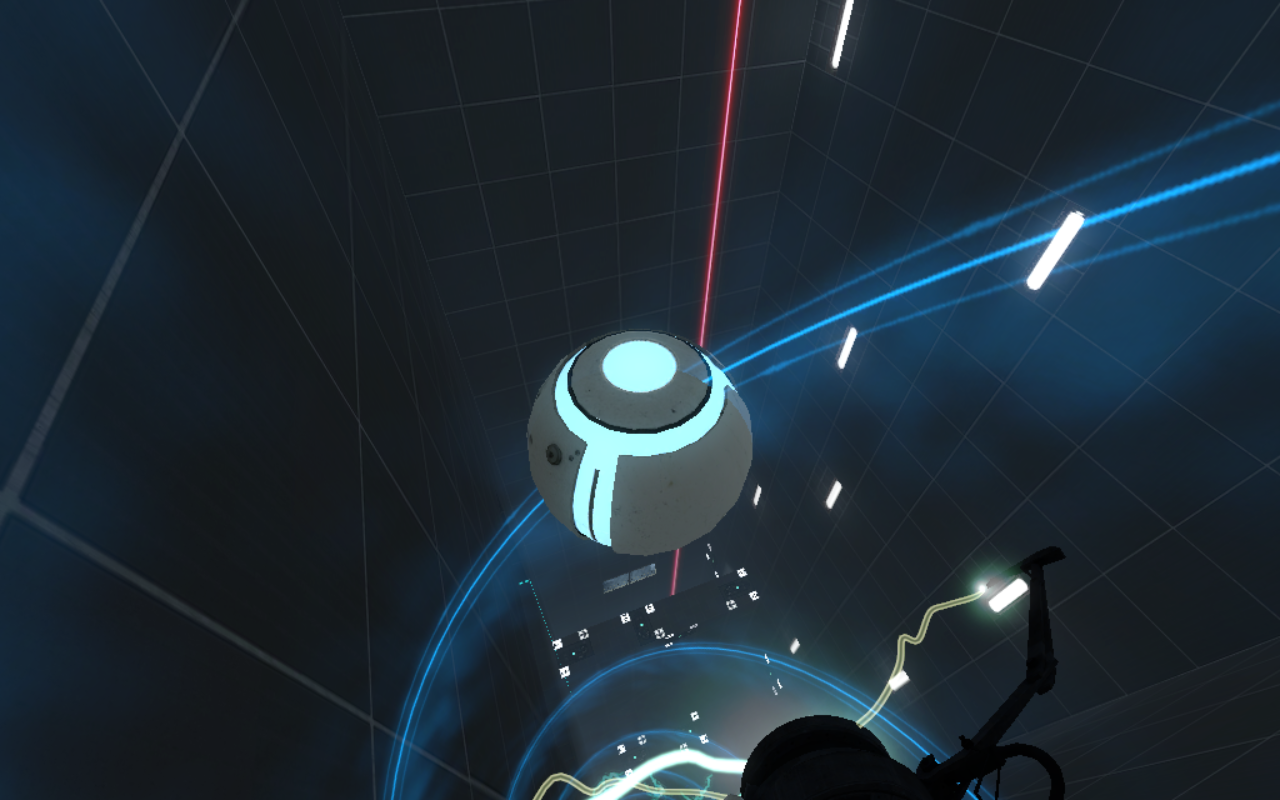 The Frustration Series
Collection by
Dr. Proboscis Antelope
All of the Frustration maps.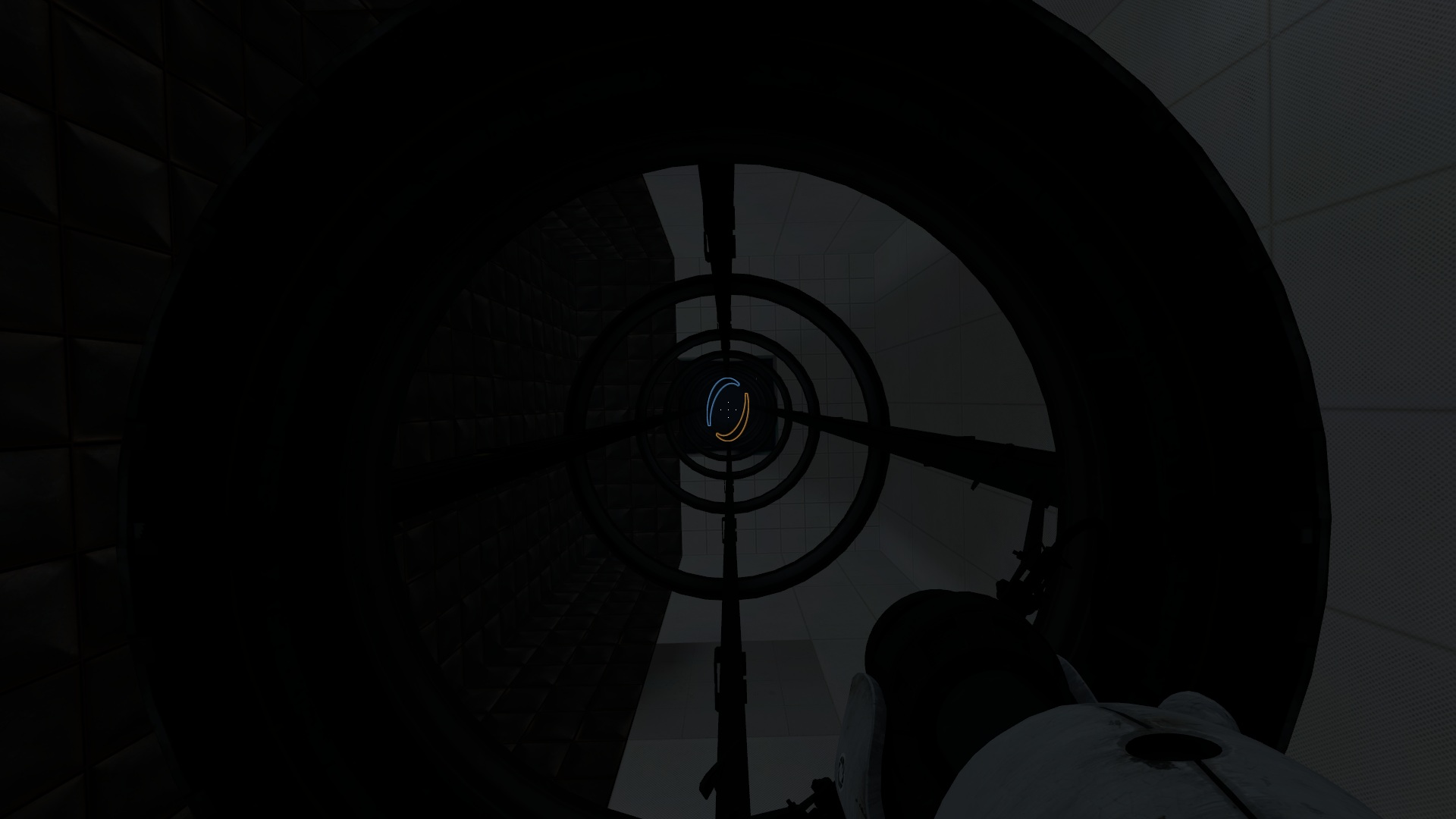 Pneumatic Vent
Collection by
Cokzee
Enjoy !

Minute Series (Harder Versions)
Collection by
bEN
Slightly harder versions of the original Minute Series. Suggested -but not required- to play after playing original series. Feedback is appreciated. :) Original Collection Here: http://steamcommunity.com/sharedfiles/filedetails/?id=71871308

GekkoTek Testing Initiative
Collection by
MrTheCheesecaker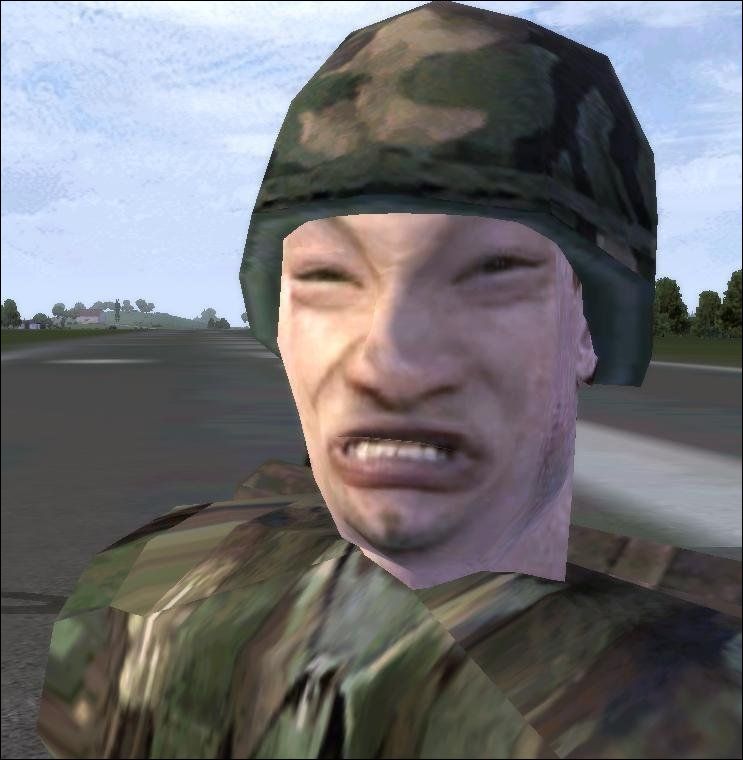 What is this stuff I made its crap
Collection by
Maximus
LOlwutisthisidonteven

Use ur brain, it's getting harder
Collection by
Ev!l P@in
Same maps, different solutions each time. I will expand it in the near future, if u like what u see so far! Guess there will be a third part of each map played.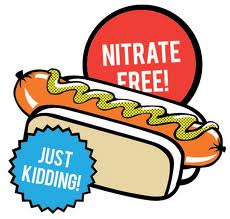 Nitration Zone
Collection by
HERSHEY'S Chocolate Syrup
The Nitration Zone is a state of the art facility built by a Aperture Science member who loved nitrate filled foods. (The First one in the collection is not really a puzzle. It's just a somewhat Fun zone.) Each levels varies in difficulties. Most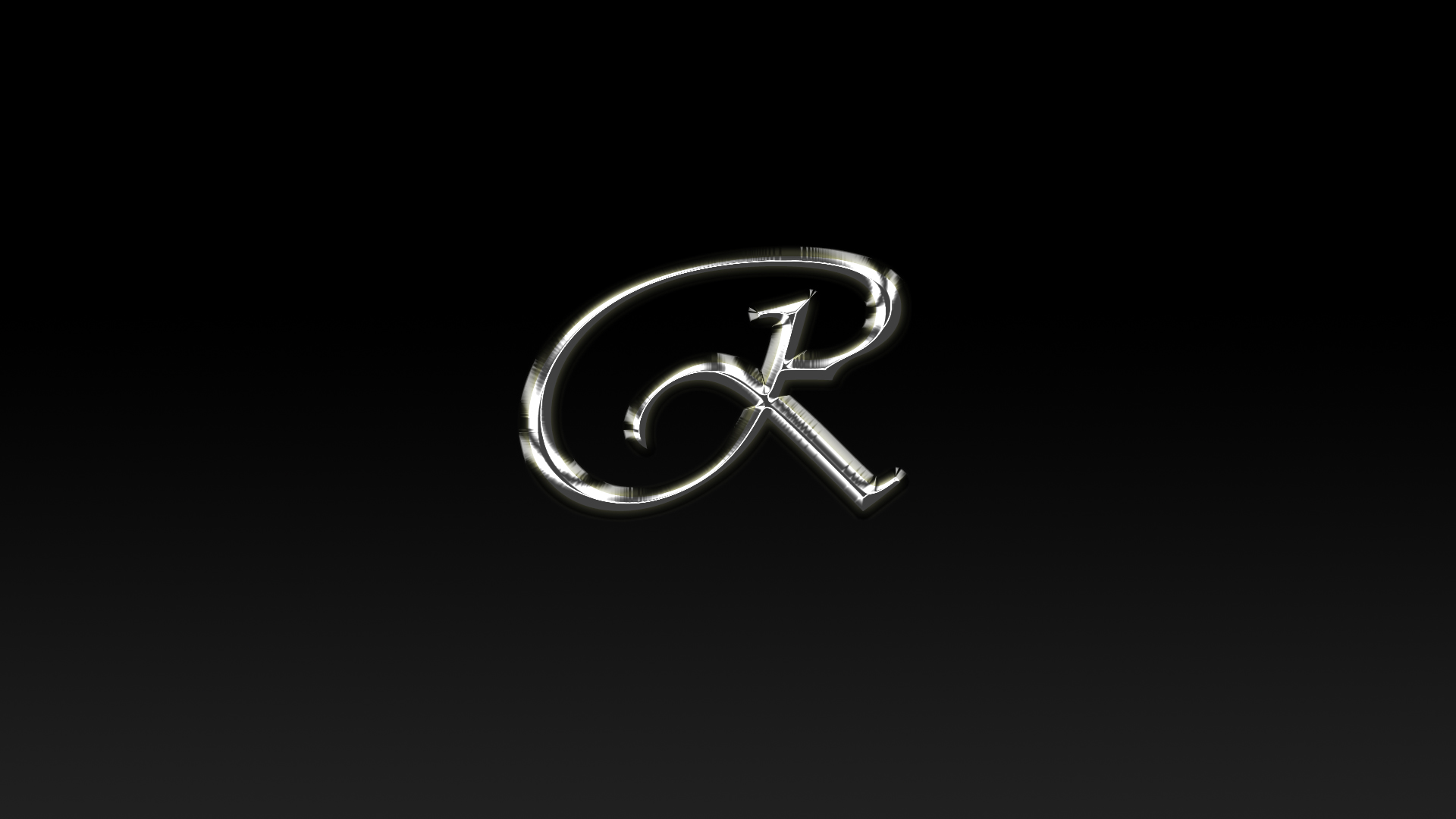 RobsysGames Testing Facility - The Idiot's Quarters
Collection by
RobsysGames
Welcome to RobsysGames Testing Facility! You're obviously new here, and that's okay. We're going to test your intelligence with a few simple tasks. Once you've completed them, feel free to move on to the next level. Be careful, though! There are lasers, tu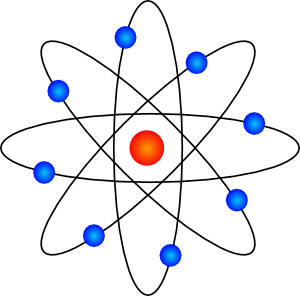 Frost & co
Collection by
Dr. Phoenix
This collection contains all maps from FrostPhoenix and his Steamfriends. Go play all the maps within and have fun!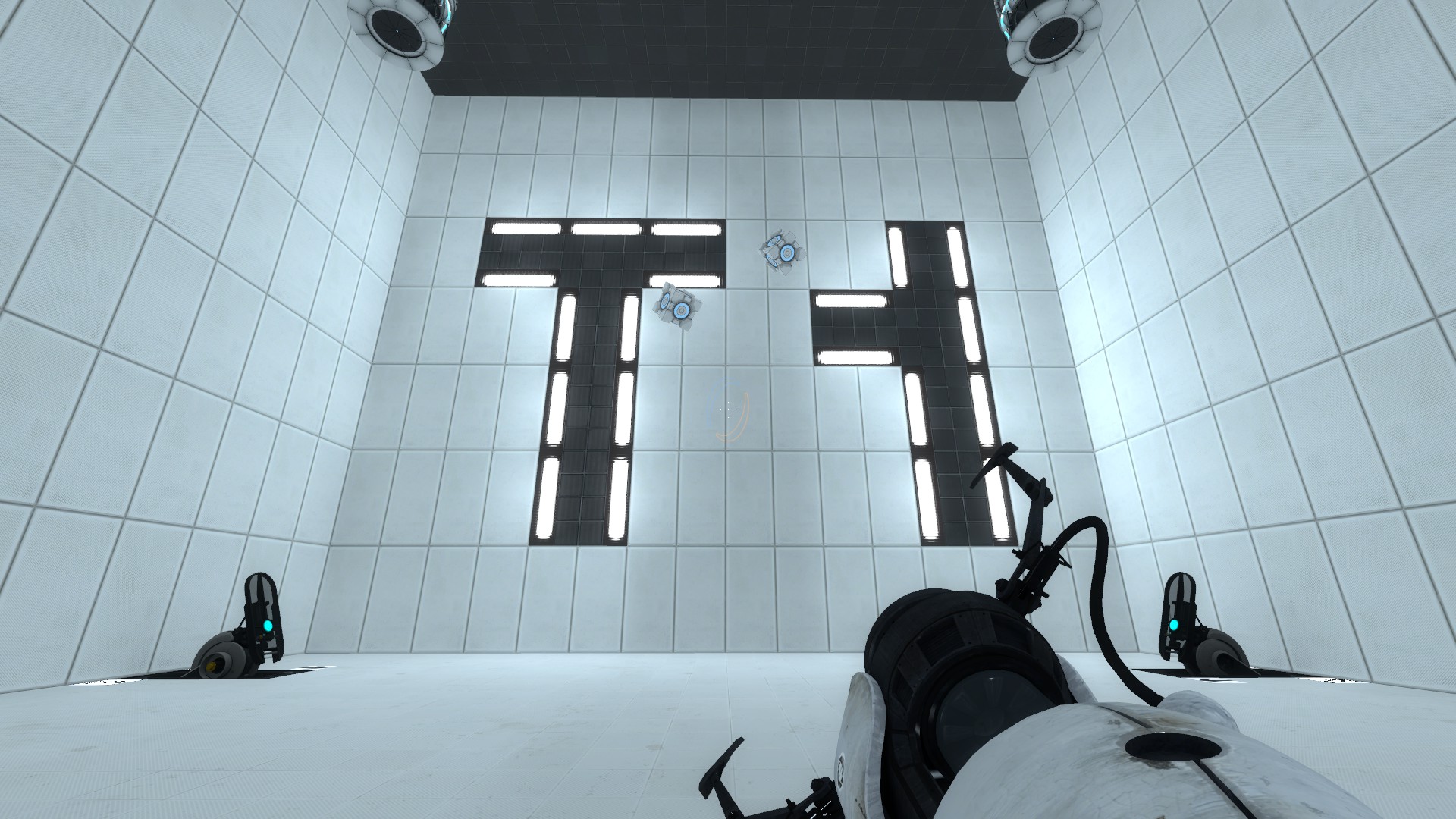 Center 1 - Track 1 Test 01-05
Collection by
Eden
This Kollektion has the first 5 Testchambers from the first Track of my first testcenter. Have fun while playing! Senfison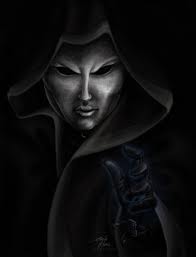 Maps for Portal 2
Collection by
octachoron

Helomyname Science
Collection by
Helomyname
This is my mappack.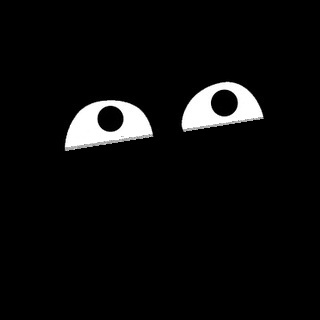 osgAa´s lab tests
Collection by
zxcv
Test this room.. :D.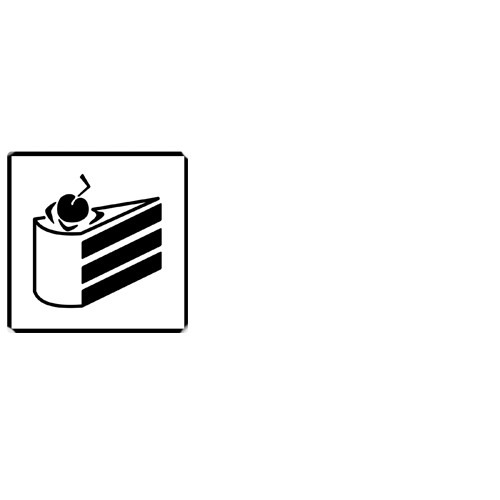 The Gaps
Collection by
Freezy
All gaps must be crossed before any celebratory cake may be dispensed. Additional safety supervision is done by automated supervision live fire turrets.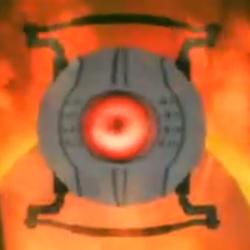 Science Insanity
Collection by
TRASHKAT
Just some maps of portal 2 ... I try to make it very hard 8D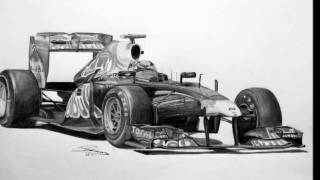 Ebbzylon - Intimidating
Collection by
Ebbzylon
For the expert or the curious player. I've categorized my maps in 3 collections. This collection contains the maps that I could not put in either my "EasyAverage" or "AverageHard" collections. These maps are either very hard, or look "too hard", or ha