Showing 1-18 of 7,405 entries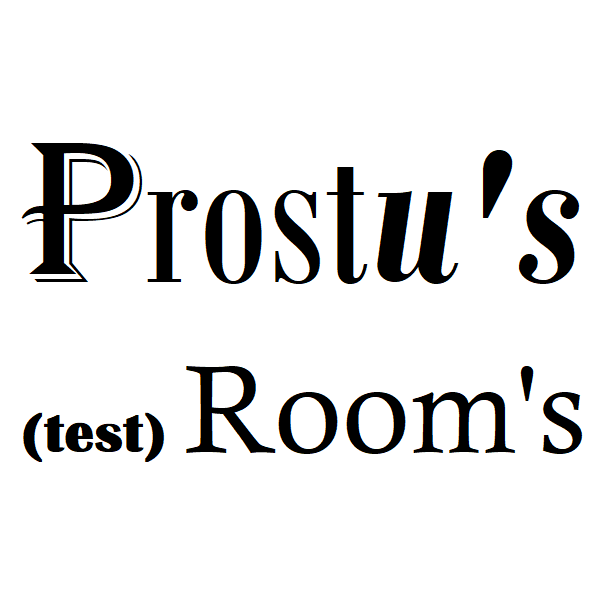 Prostu's Room's
Collection by
PoProstu
Prostu's (test) Room's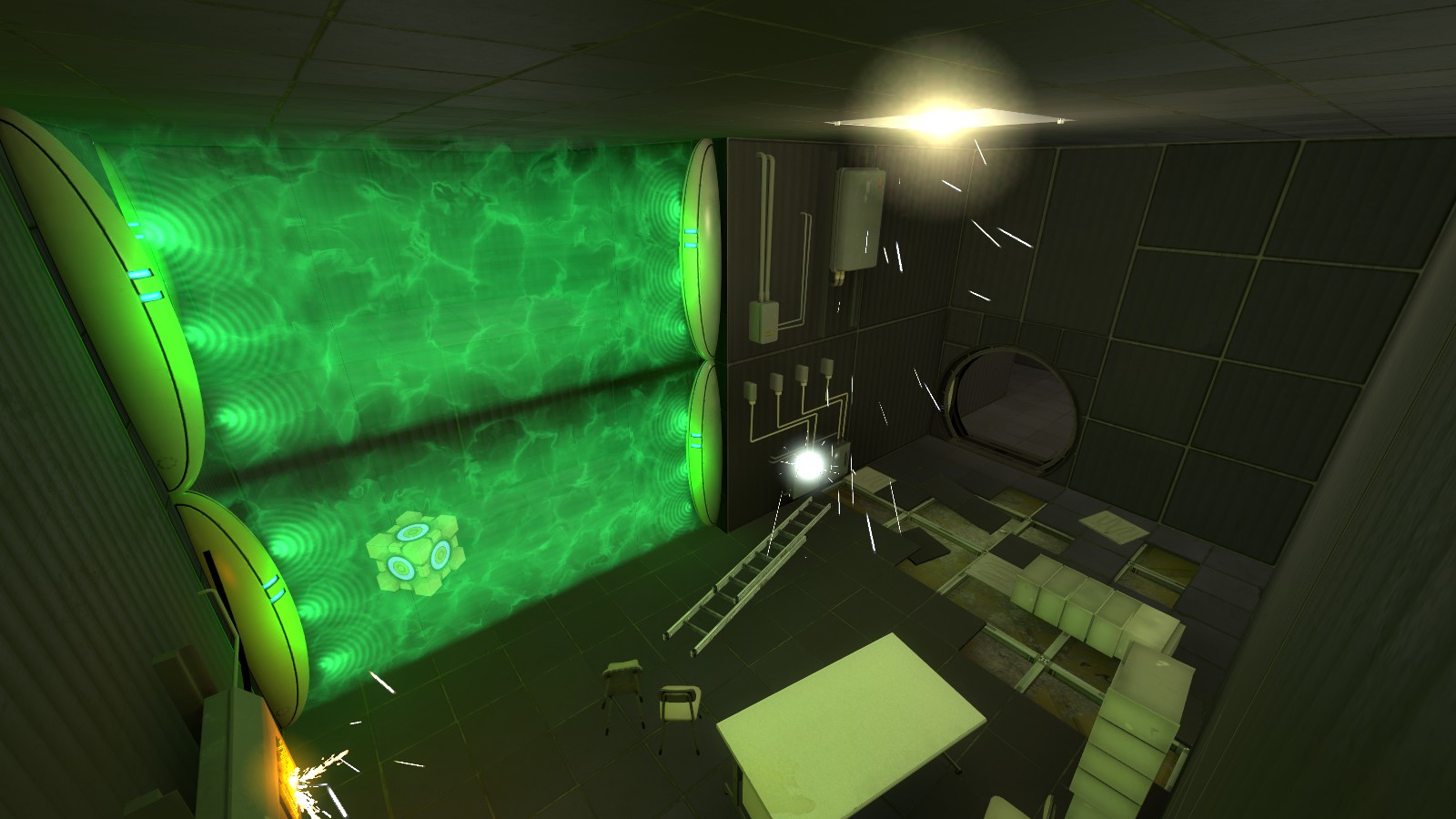 Aperture Science : Control Gravity Experiment
Collection by
Ohio (Ohix)
Gravity Test Chambers Welcome to the Aperture Science Enrichment Centre Control Gravity Experiments, they are very new and recent devices that control gravity in a enclosed area! Although it eats alot of power, we have new science to explore with thi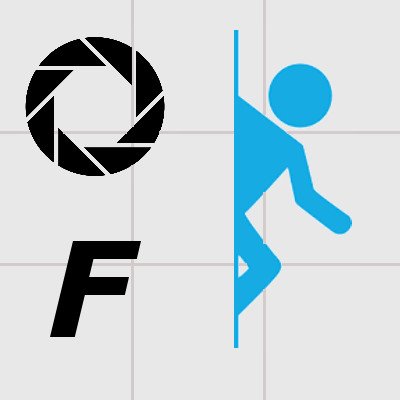 Aperture FIZZLERS
Collection by
Keilo75
Cave Johnson created some unique fizzlers, but then he forgot them. GLADoS found his tests and now you have to solve them. This is Aperture FIZZLERS, a Portal 2 Map Series made by me. HAVE FUN!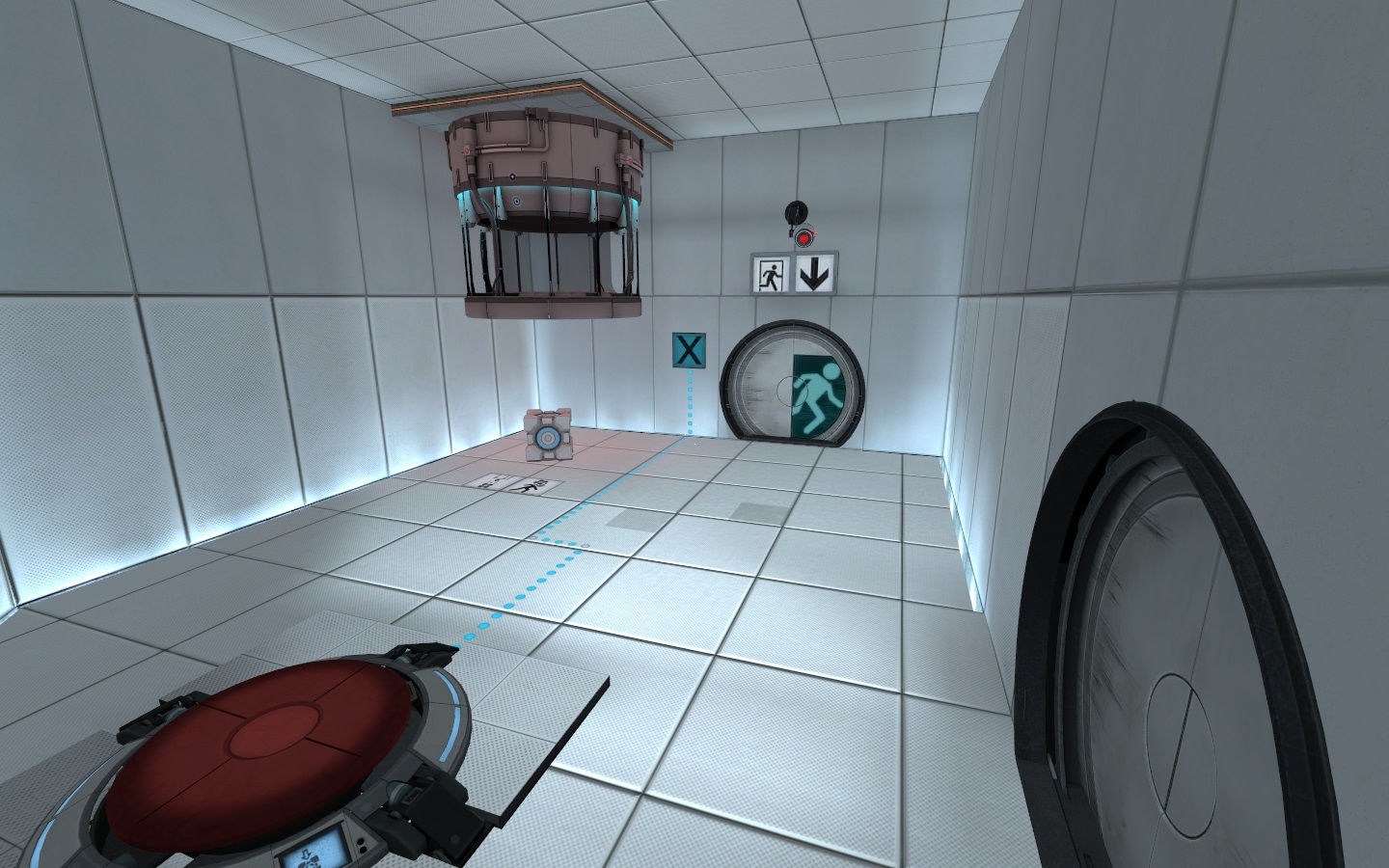 PORTAL RE-PORTED
Collection by
Bird Waifu
This is a map series where I remaster old portal maps. A mod version will be produced once the maps are completed.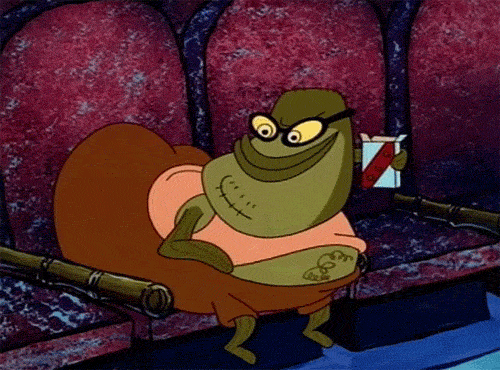 george
Collection by
Birdo #HateTrumpsLove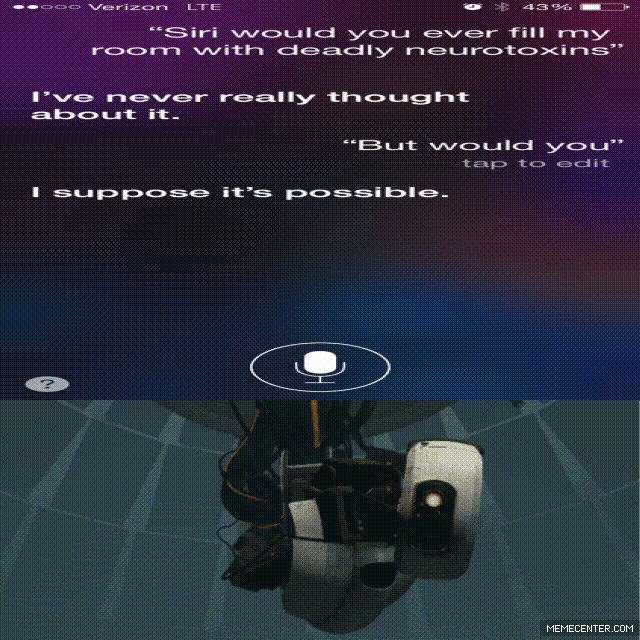 Maps with Onemario1234 as a Contributor/Main Developer
Collection by
King
Title explains it all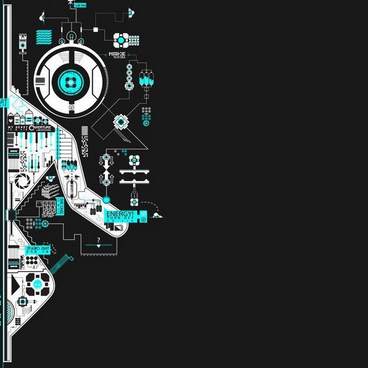 Advanced Principles
Collection by
Tikle
These rooms let you discover many principles you probably don't know about the game. It's not about glitches, but about original puzzles that are quite difficult. The chambers are meant to be simple yet very challenging. Can you complete them all ?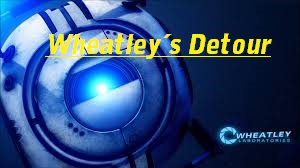 Wheatley´s Detour
Collection by
Portal Turret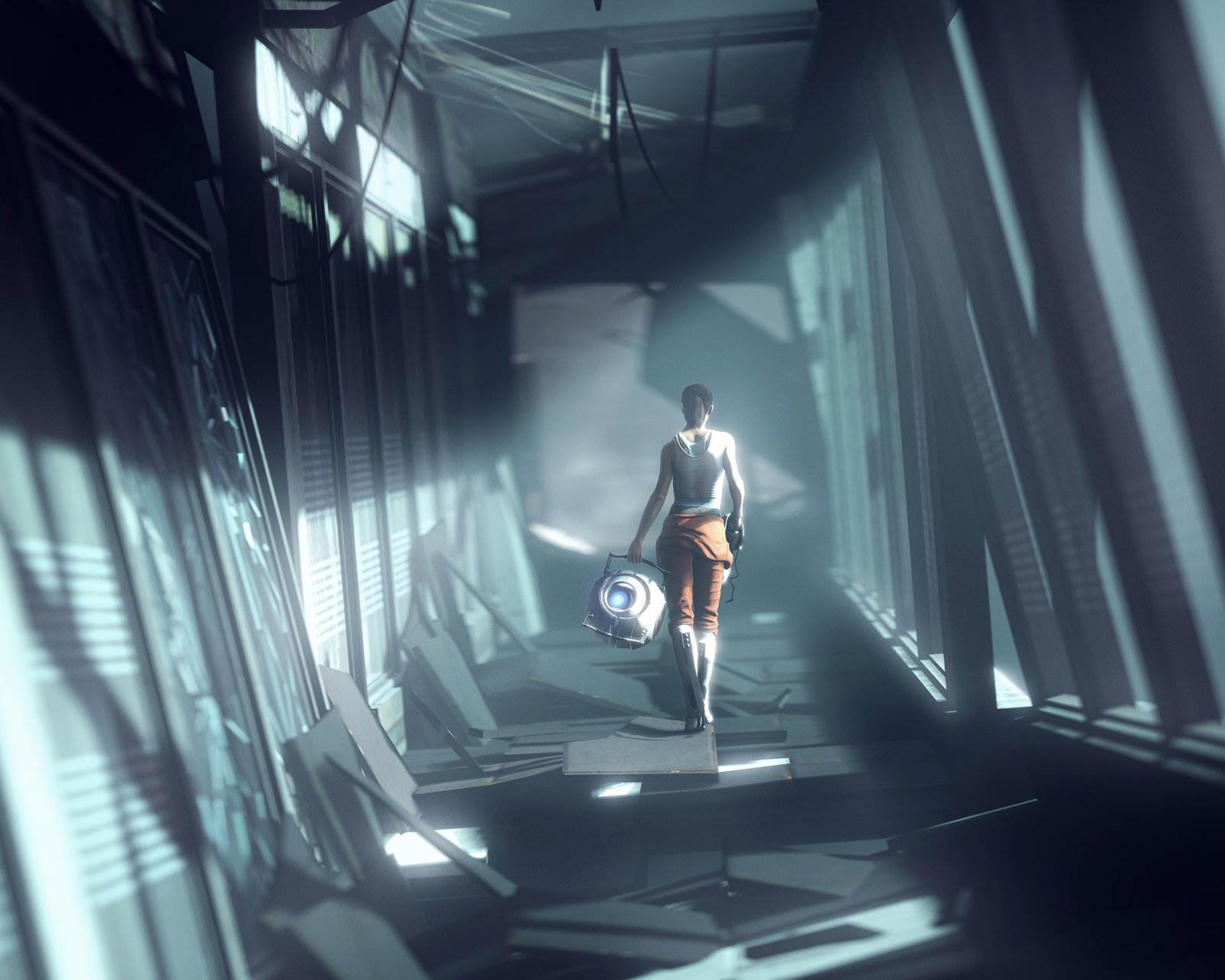 Portal 3
Collection by
Jarsmin
它们合起来能成为一个传送门3! 这个合集就是一个持续更新的传送门3 my favourite puzzles in workshop.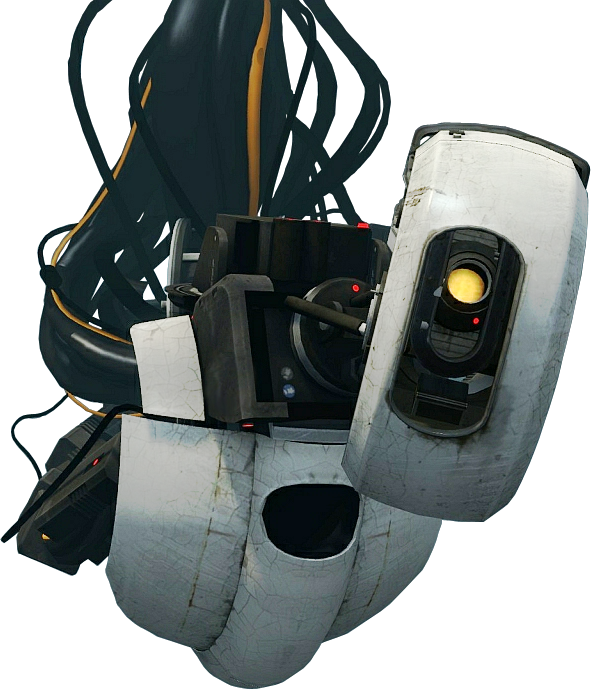 BEE2 King's Map Collection
Collection by
King
This collection is all of the BEE2 maps i've made. As they are far better than the ones that arent BEE2 in the SP Collection This is just so its easier to find them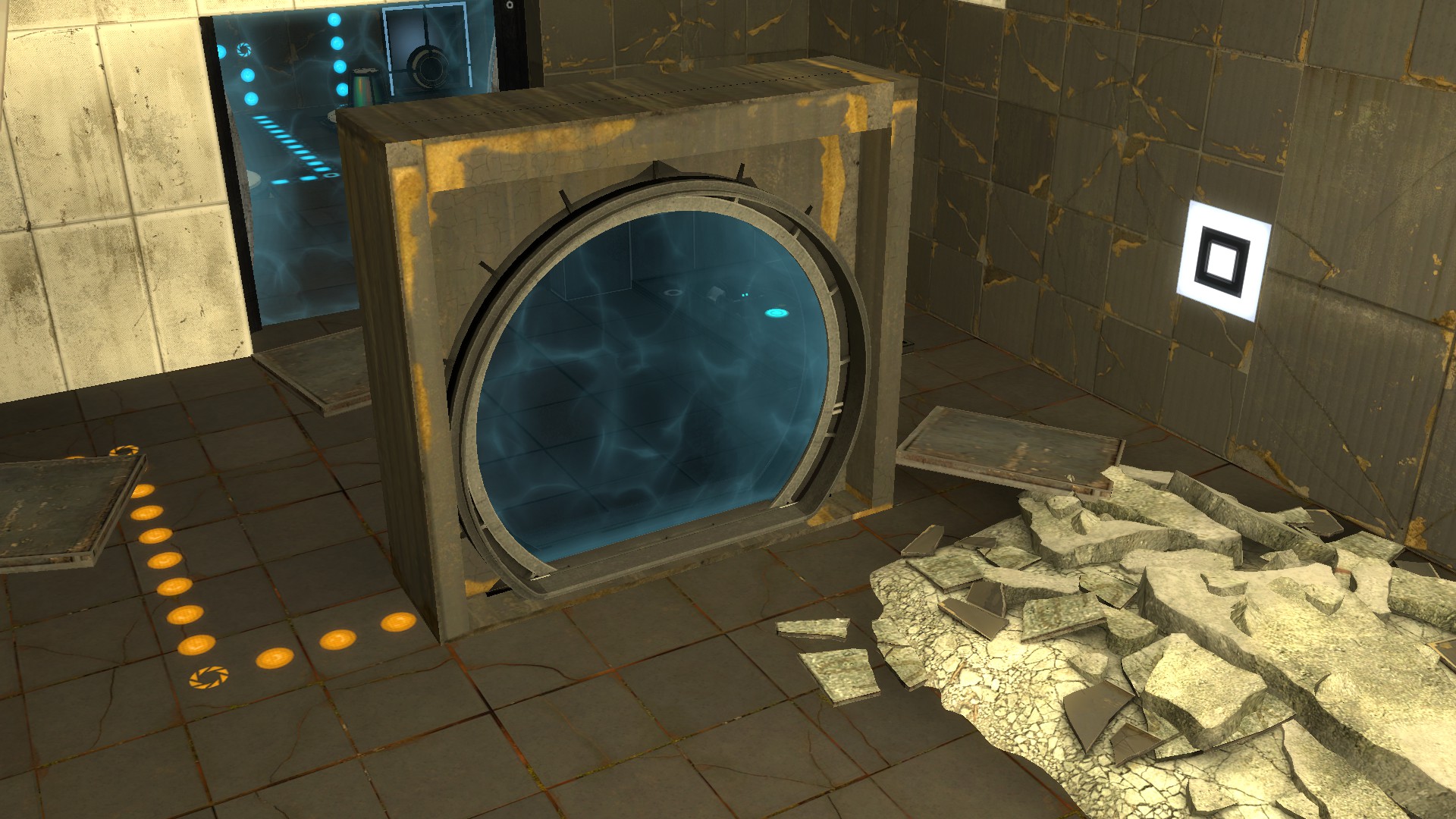 Time Travel
Collection by
Smab642
All Time Travel Tests.

[COOP] Technical Difficulties / Still broken - Collection by Cellolide™
Collection by
Cellolide™
All "Technical Difficulties" and "Still broken" - Cooperative maps by Cellolide™. Good luck and have fun! If you have any questions let me know in the comments at each part. If you have any suggestions for improvement click on th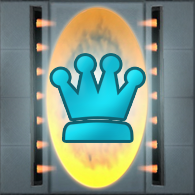 Monoportal Hall of Fame
Collection by
HugoBDesigner
This is a collection of maps that I, HugoBDesigner, personally find some of the best monoportal puzzles on the workshop, and that I think should be played if you want inspiration to make your own monoportal maps. These maps are not in any particular order,

HCC Hammer Concept Collection
Collection by
Chtack
Welcome, A collection of maps 100% Hammer Maps independent, can be played in random order. Bienvenue, Une collection de maps 100% Hammer Maps indépendantes, peuvent être joué dans le désordre. chtack I count on you to put stars on my collectio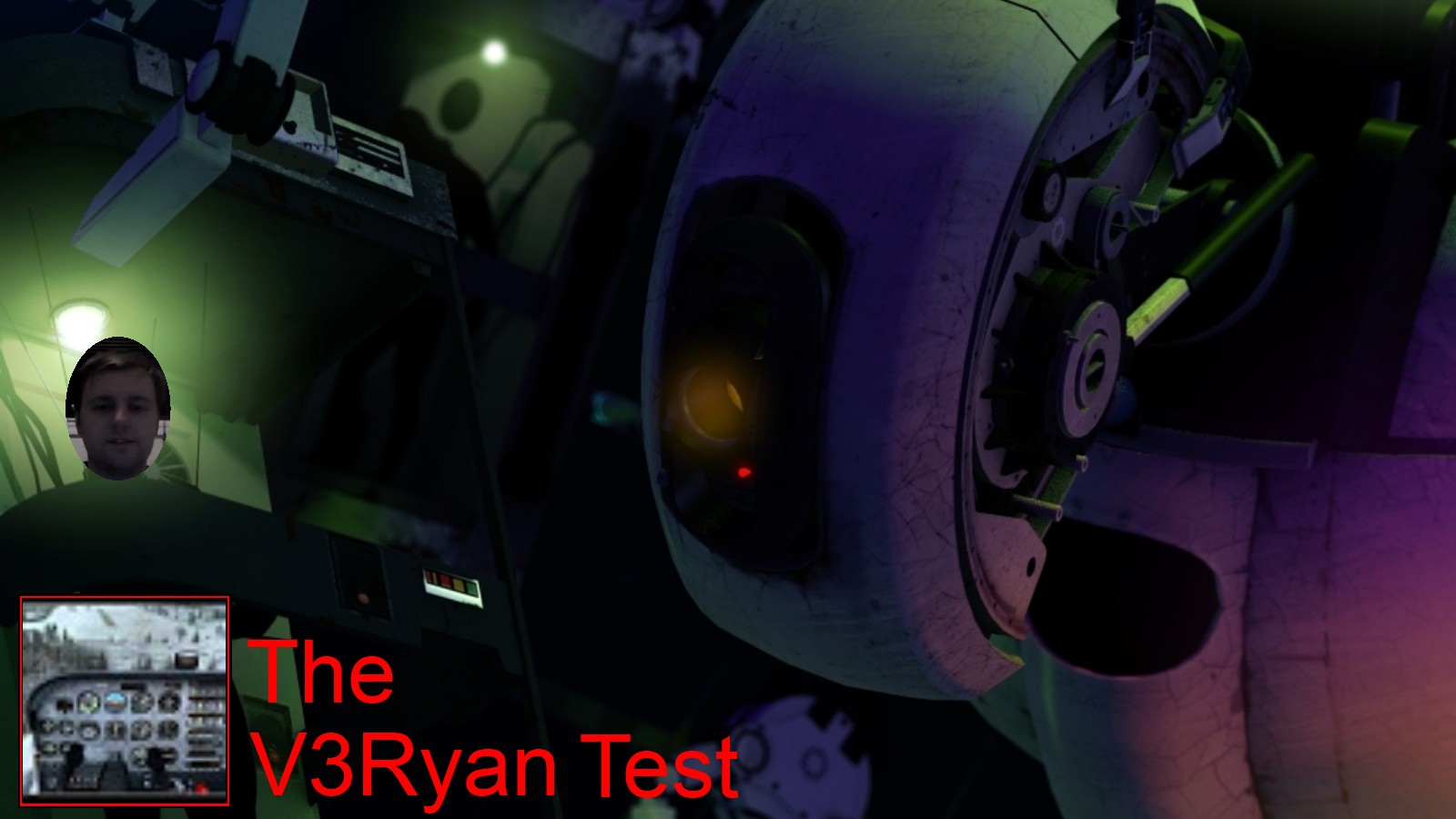 The V3Ryan Test
Collection by
Anachronistic ALLOS
A map series made for the youtuber V3Ryan, who plays my Portal 2 maps. Check out his stuff at youtube.com/V3Ryan! STORY: You're an average employee working at Aperture science. GLaDOS is currently remodeling the test chambers from Portal 1, so everythin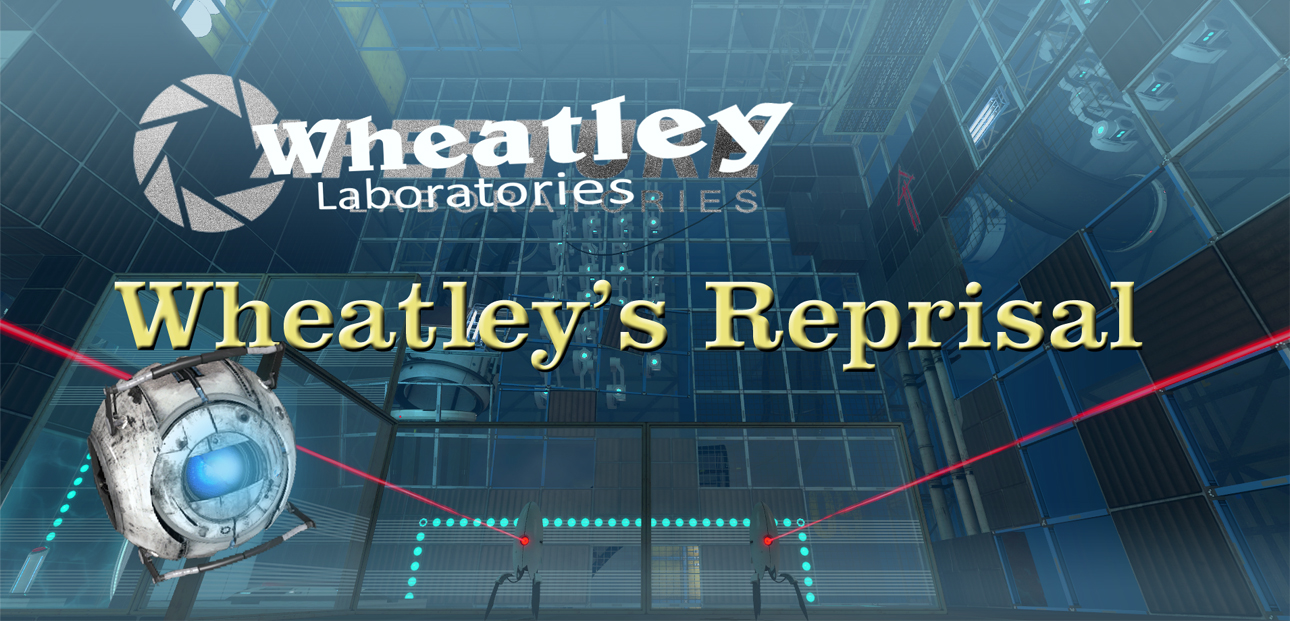 Wheatley's Reprisal The Collection
Collection by
Skyferret
A collection of 6 Wheatley themed maps. These maps include test chambers, moving test chambers and BTS themes. Some include factory and underground. Bottomless pits and water for you to fall into. But try not too because that's what Wheatley would want. Me

[COOP] For science! - Collection by Cellolide™
Collection by
Cellolide™
All "For science!" - Cooperative maps by Cellolide™. Good luck and have fun!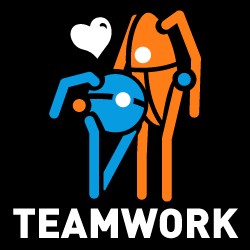 Portal 2 Coop Chambers
Collection by
Clemo7
Selection of 484 Portal 2's chambers to play with friend (± 5.3GB). Based on the most popular levels (most played and liked) and also on the creators and levels most followed.