Showing 3991-4020 of 7,406 entries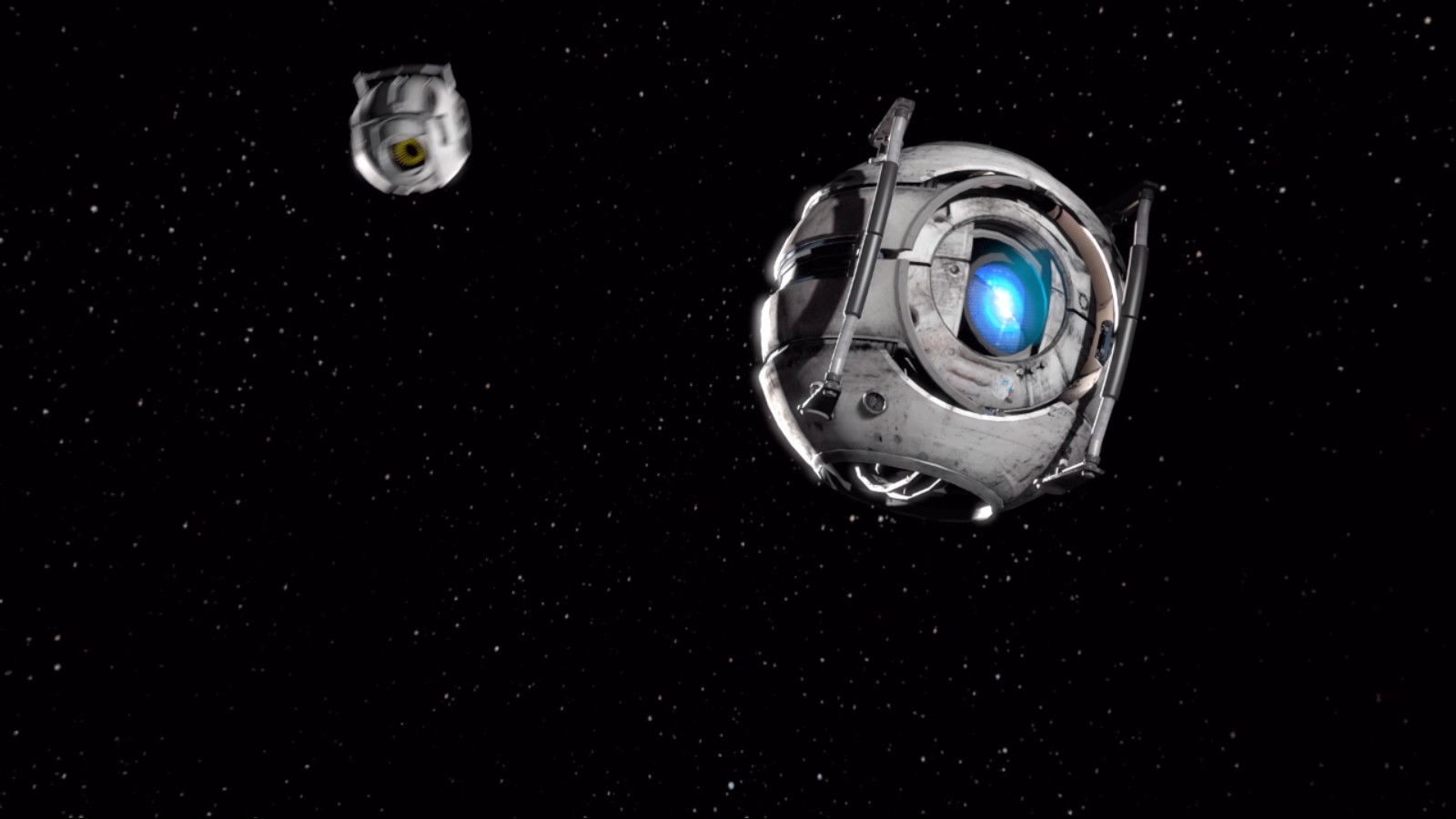 locker
Collection by
WilliamBobble
wow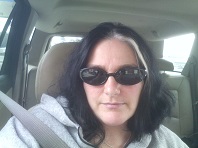 Mine
Collection by
tN|Obsidien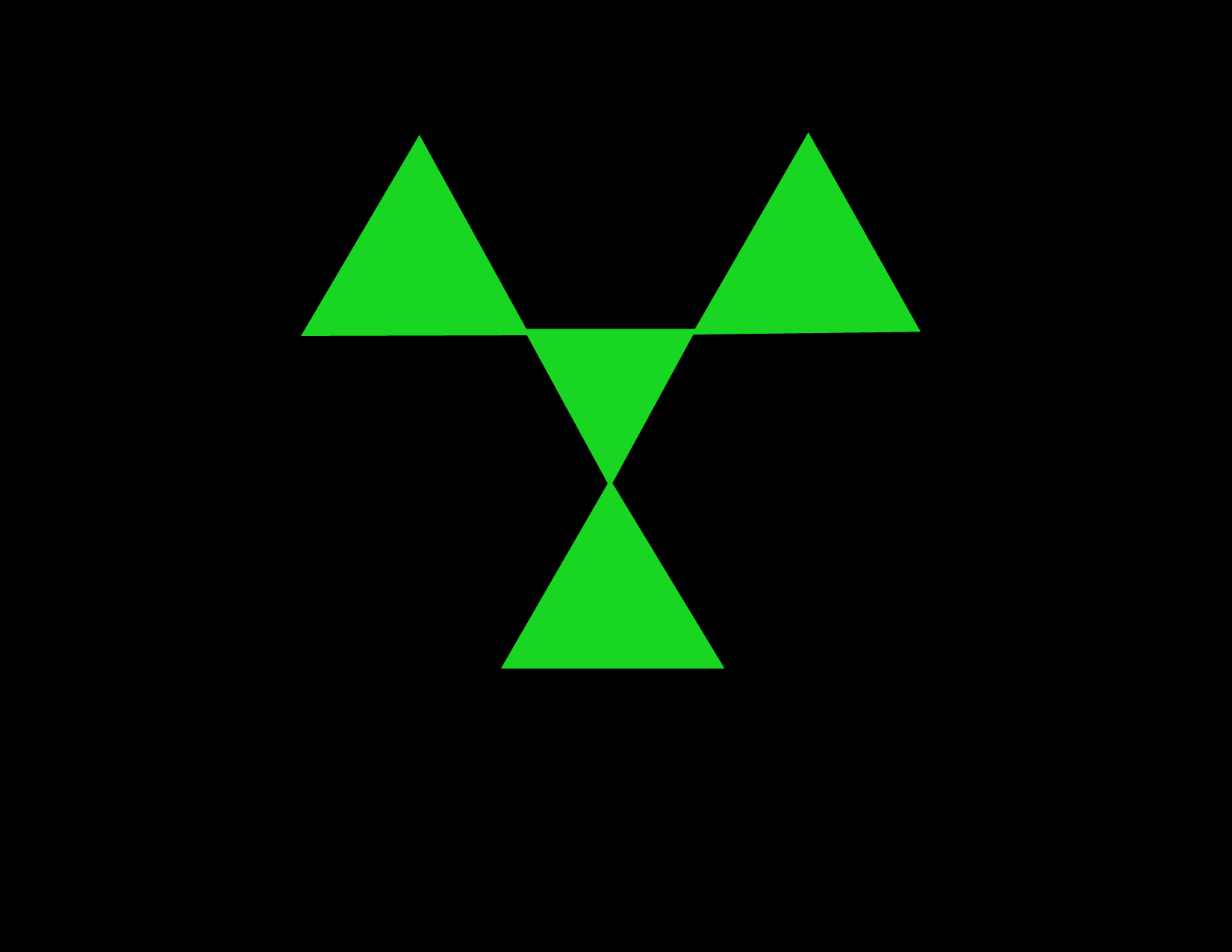 My stuff
Collection by
I'm A Bot | trade.tf
It's my stuff.

Thinking With Cubes
Collection by
General Gelter
A collection of all the Thinking With Cubes maps that I have made.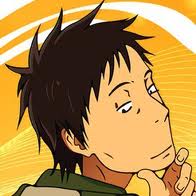 Einzeltest
Collection by
Zuluflor
Einzeltest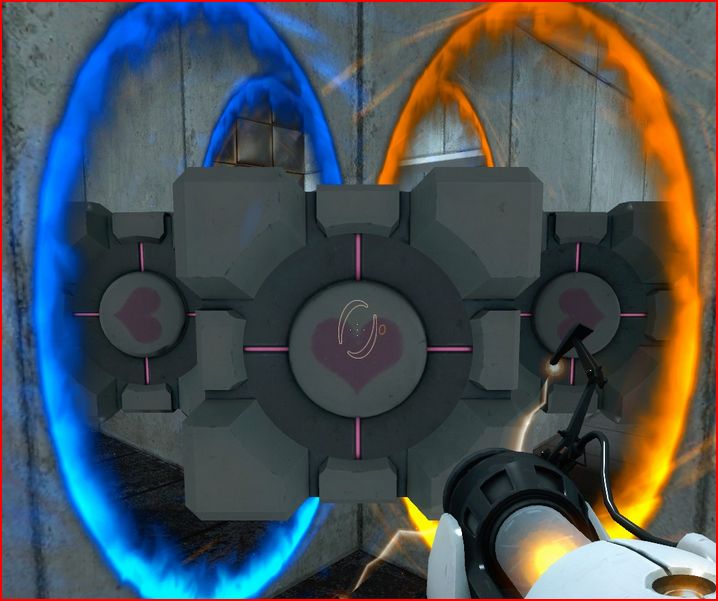 Simplicity Tests
Collection by
Warthog Algebra
A collection of test chambers that is characterized by each test being centered around a single type of testing element and its components(if it has any). Some may have the usual panels, deadly goo, etc. In this series I will do my best to continually add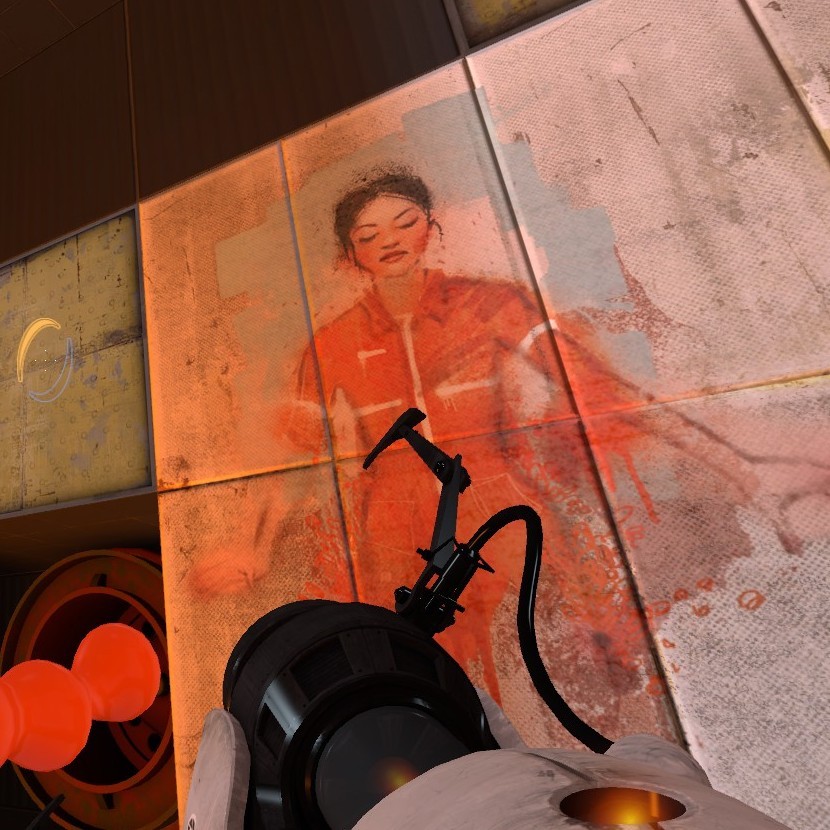 Countdown to Extinction
Collection by
mucusSTfriend
This is a collection of maps with increasing difficulty. Compeling visuals, challenging puzzles.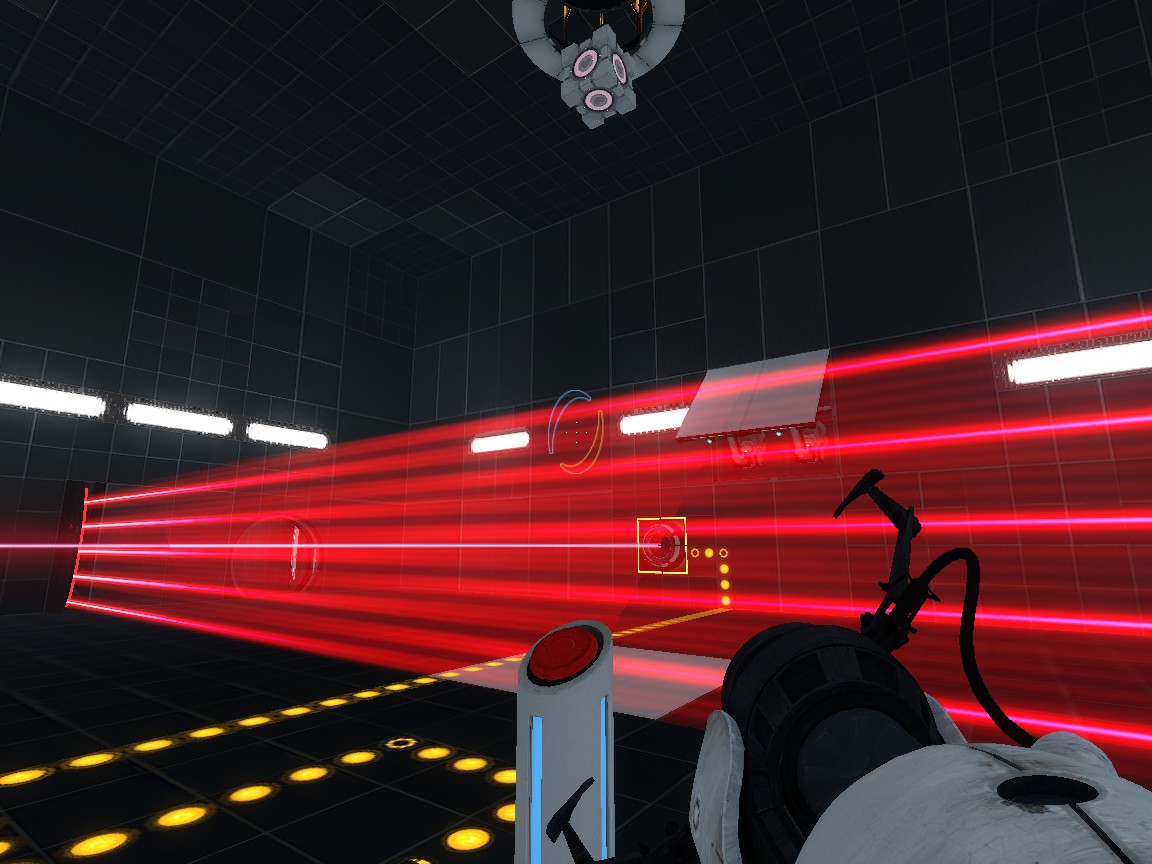 Companion
Collection by
piedpipr314
This set of levels, you keep the companion cube. Toss it in the funnel at the end of the level, and the next level will deliver it via another funnel. It uses several items off beemod 2. Some of these levels also have some easter eggs.


Designed For Danger
Collection by
infty_gaussian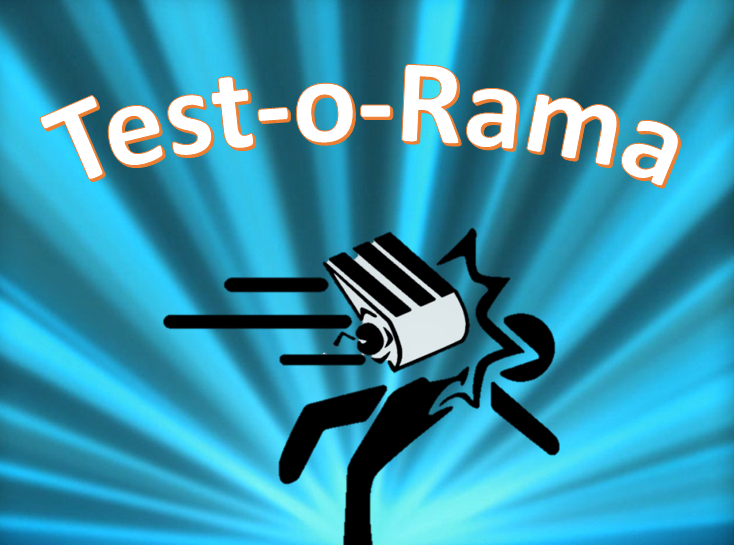 Test-o-Rama
Collection by
the|polo
Just the collection of my maps so far. I think they range from easy to medium :) maybe the last chamber in companion and leep are a little hard, i dunno. have fun testing! i am happy about feedback! No BEE mod or any other fancy things used or


MEGAmusician's Maps
Collection by
SpiceMeister
This is the place where i store all my created maps made by me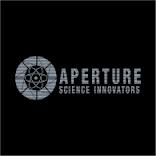 Portal 2 test chambers
Collection by
krifna - CSGOrulet.com
Collection of Portal 2 custom maps.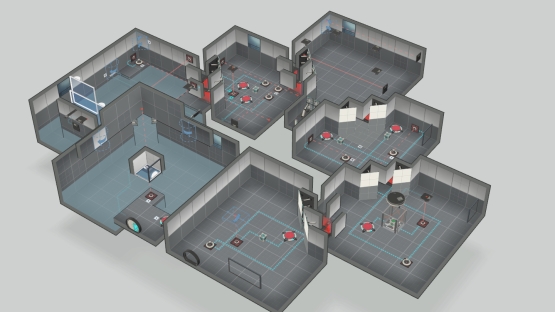 Laser Logic
Collection by
basking.LS
Like logic gates but hate puzzles that are just showcases of tricks with no fun? You are a scholar and a gentelman and these maps are for you.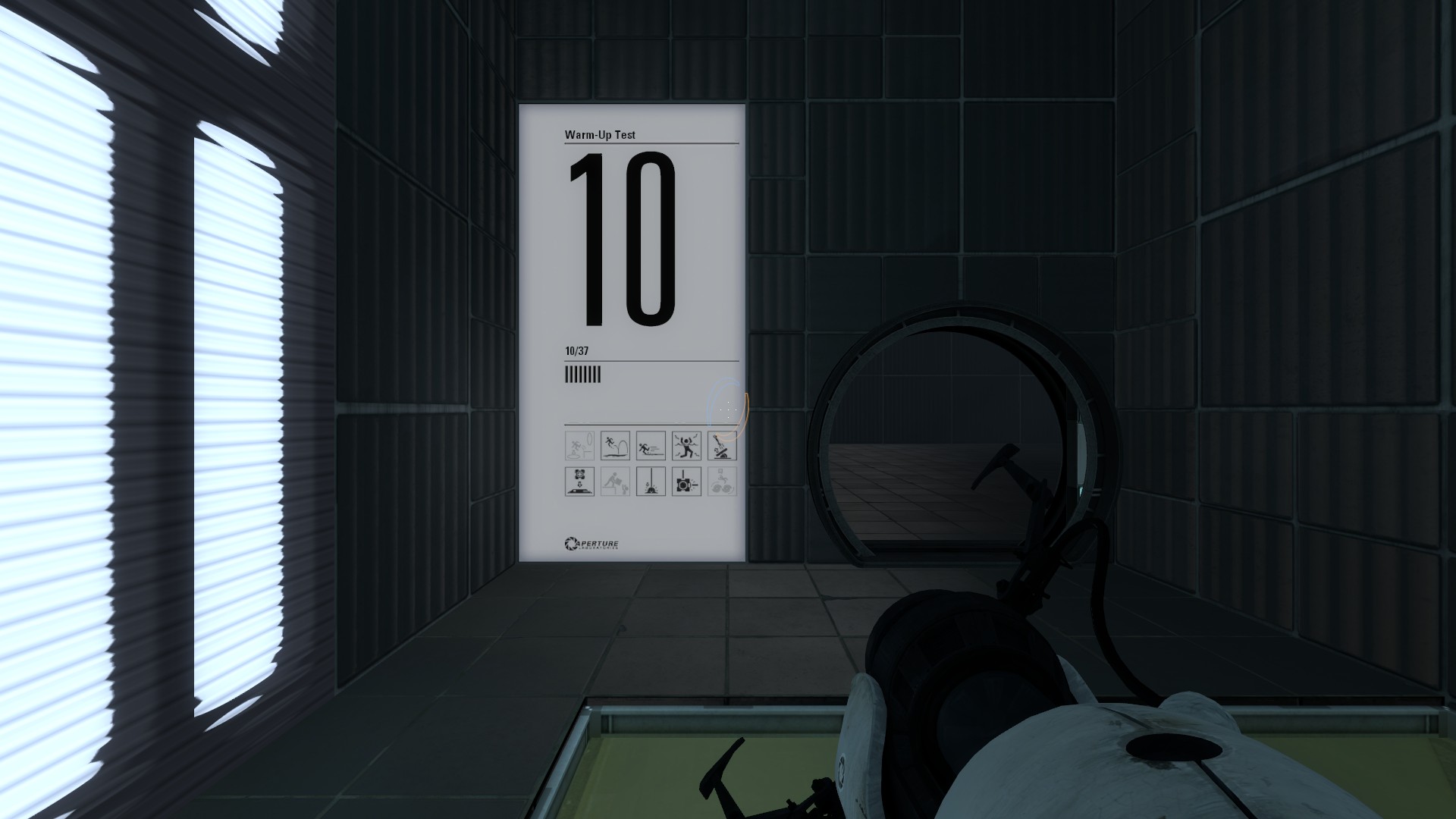 Beginner's Course
Collection by
The_Rockers
Hello there, new employee! Welcome to Aperture! You're gonna have to solve these six simple tests before you can do pretty much anything here. That includes the drinking fountain. And the bathrooms. And if you pass out, we're not supplying any oxygen. Too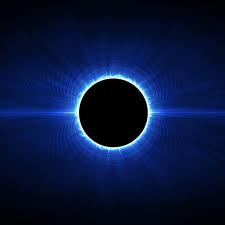 new
Collection by
ejgamer5
new maps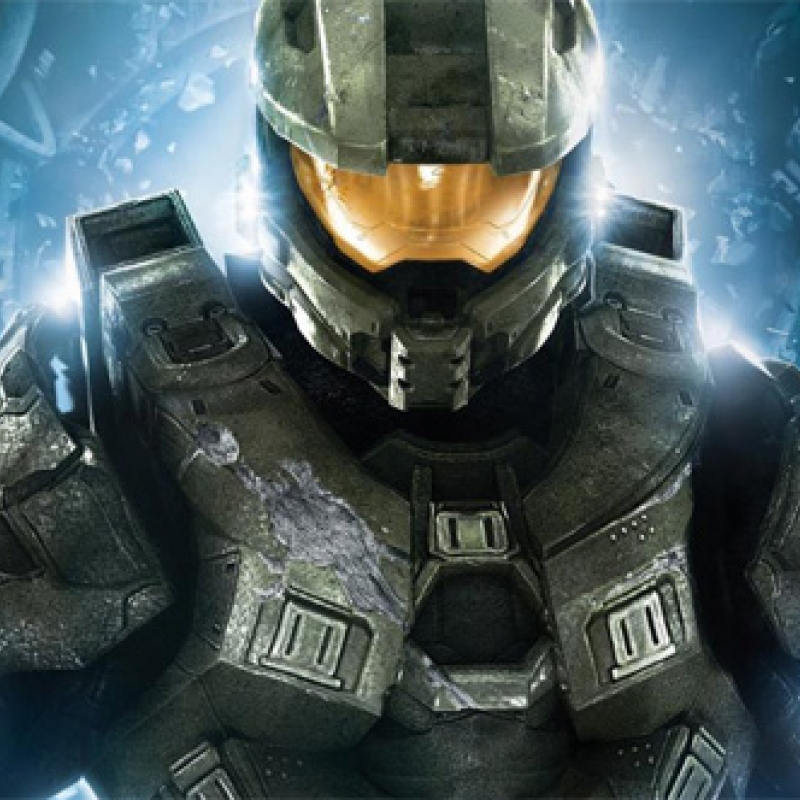 Escape Route
Collection by
KrushFM23
Someone special tries to lead you out of Aperature..........but who could it be?

portal maps
Collection by
Madame Spooks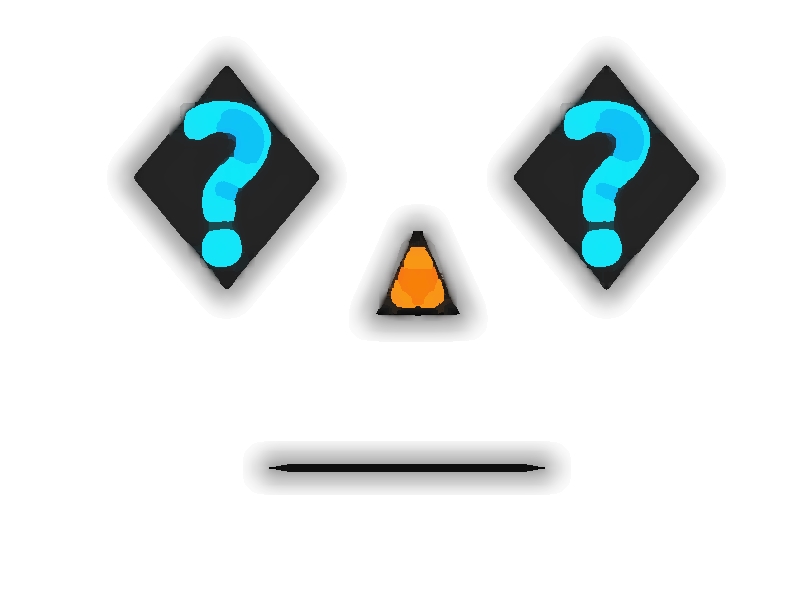 (My First Test Chambers)
Collection by
Cfboy1995
These are my easy chambers that I made...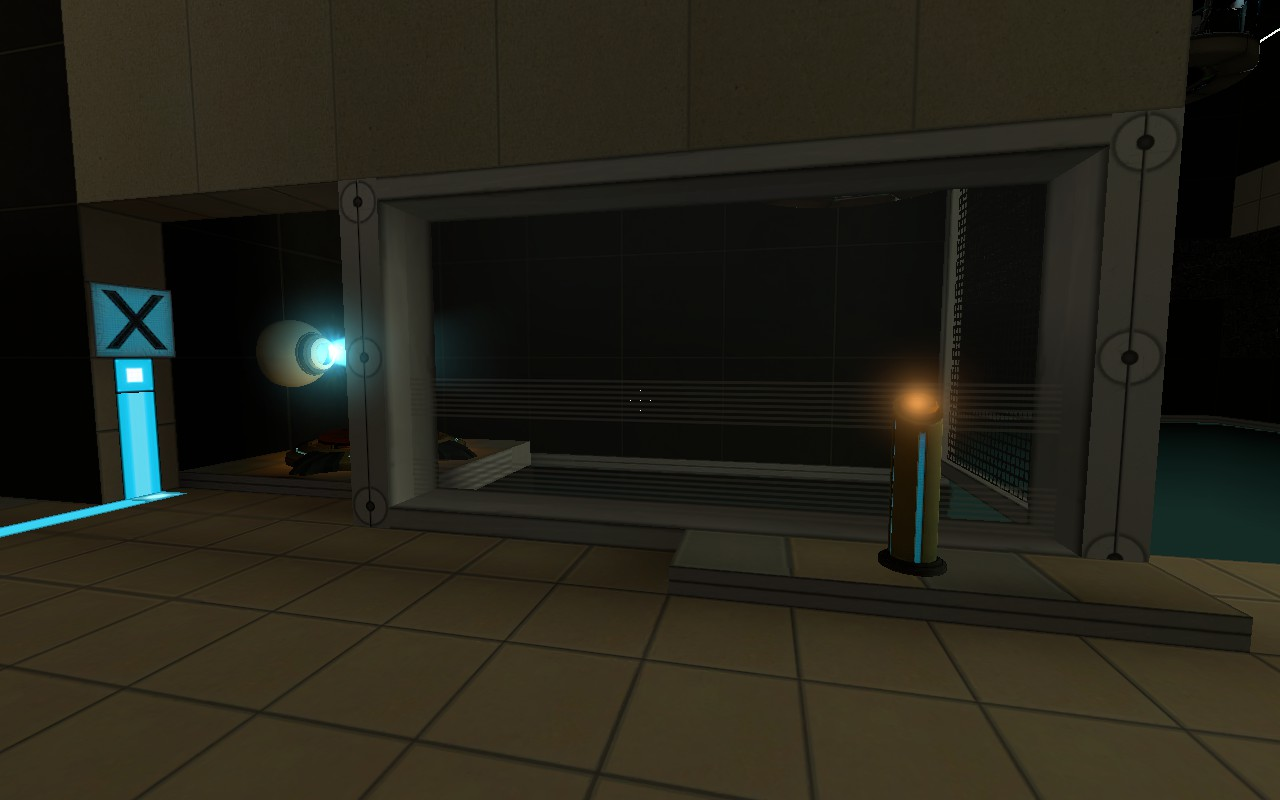 Gemarakup's Maps
Collection by
Gemarakup
A collection for the maps I made when since started using hammer until now.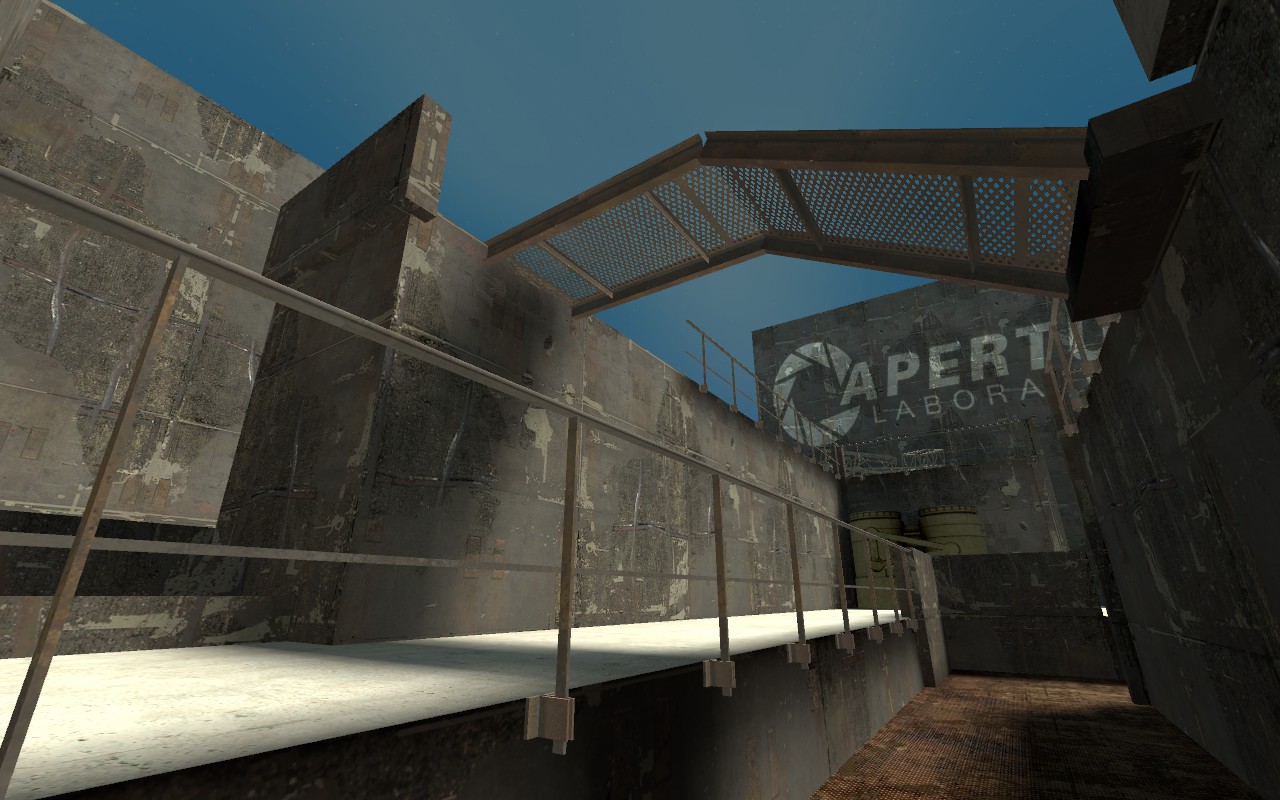 Portal Unto Dawn Series
Collection by
SuperFluffyShmoopy
This is where I will be posting my hammer made maps right now I currently have just 1 :( Parts 1-2-3 are finished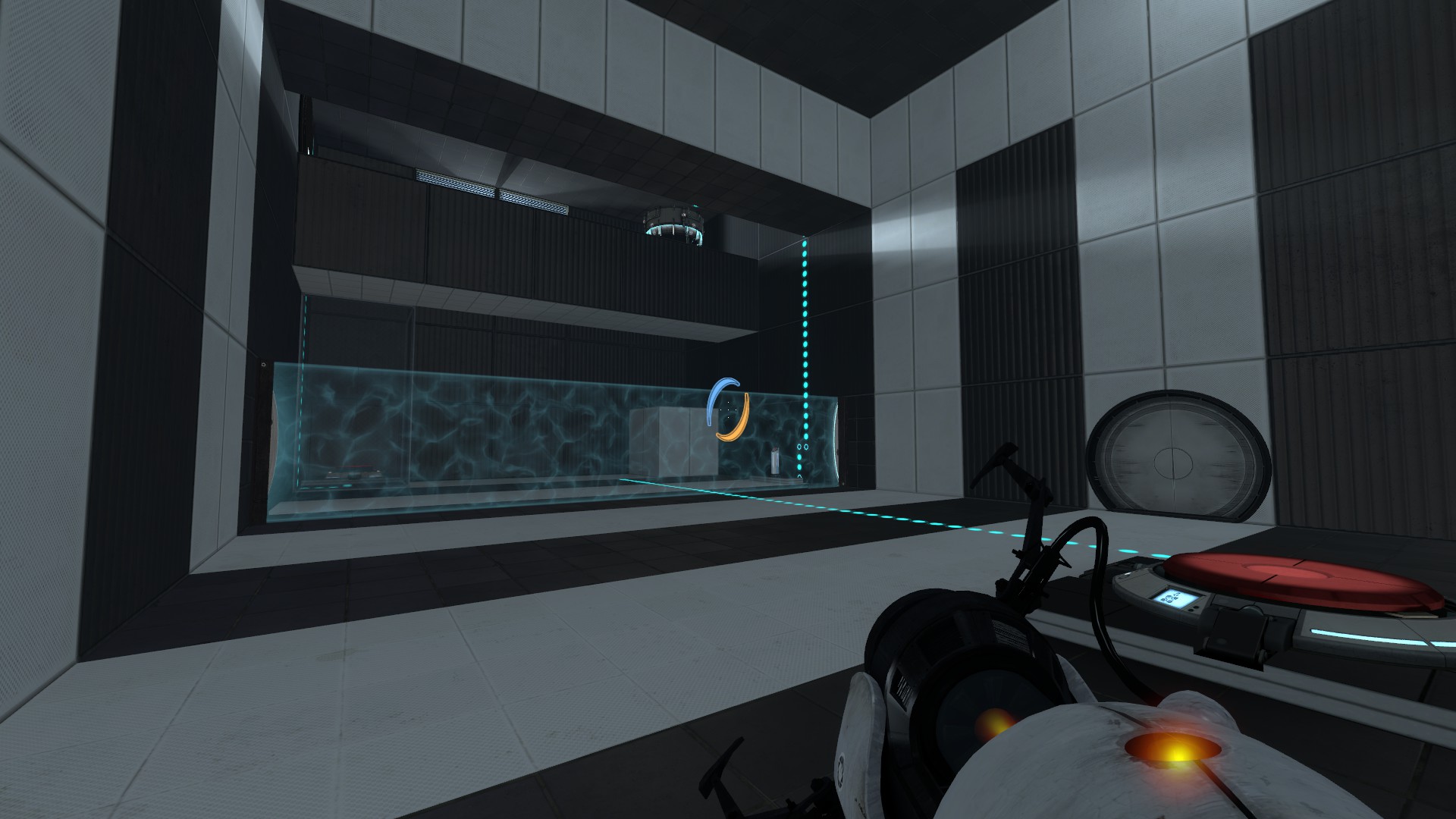 Best of Me - SinglePlayer
Collection by
Mantheren
I've made a few maps over time, but not all maps are of equal quality. Only my self made personal favorites go in here.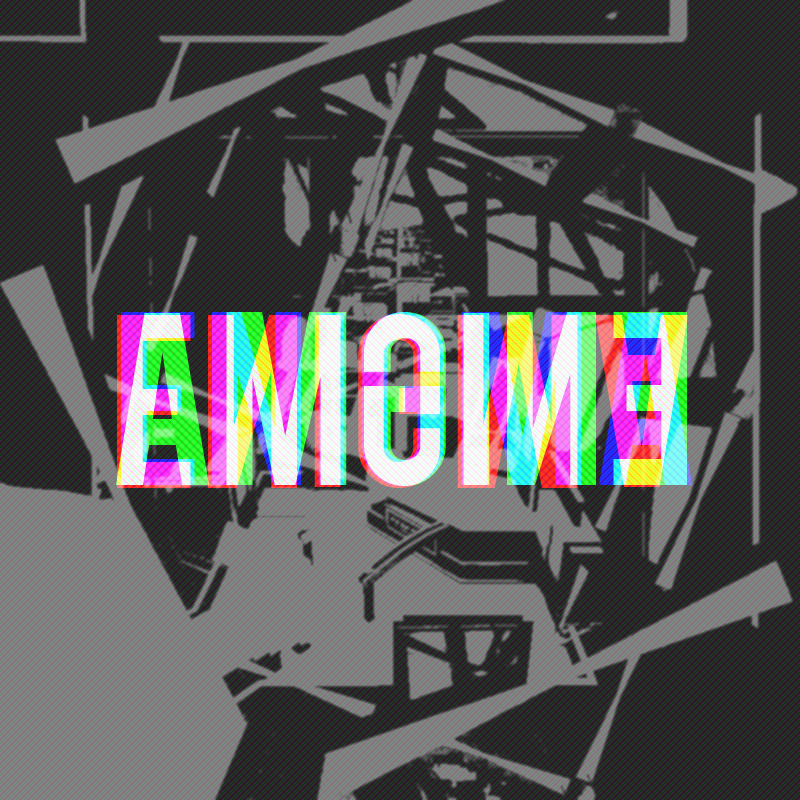 ENIGMA
Collection by
idolon
A series of short experimental puzzles that do not use a portal gun.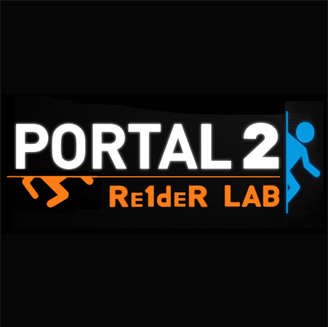 Re1deR Lab
Collection by
Re1deR
Re1deR Lab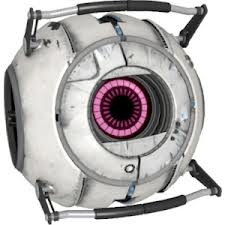 Testing
Collection by
slschuga
A series of tests you are put through as one of Aperture Science's test subjects (GLaDOS doesn't exist here). Actual titles pending.

My Little Test Chambers.
Collection by
Bunga (Coal Dust XIII)
This Collection is basicly my own collection of levels that i created, and i enjoyed creating them. Please comment on what you enjoyed or hate about each level, I invite critatisim (but not about what i like).

Portal2. | Level Collection Pack
Collection by
Rally Modified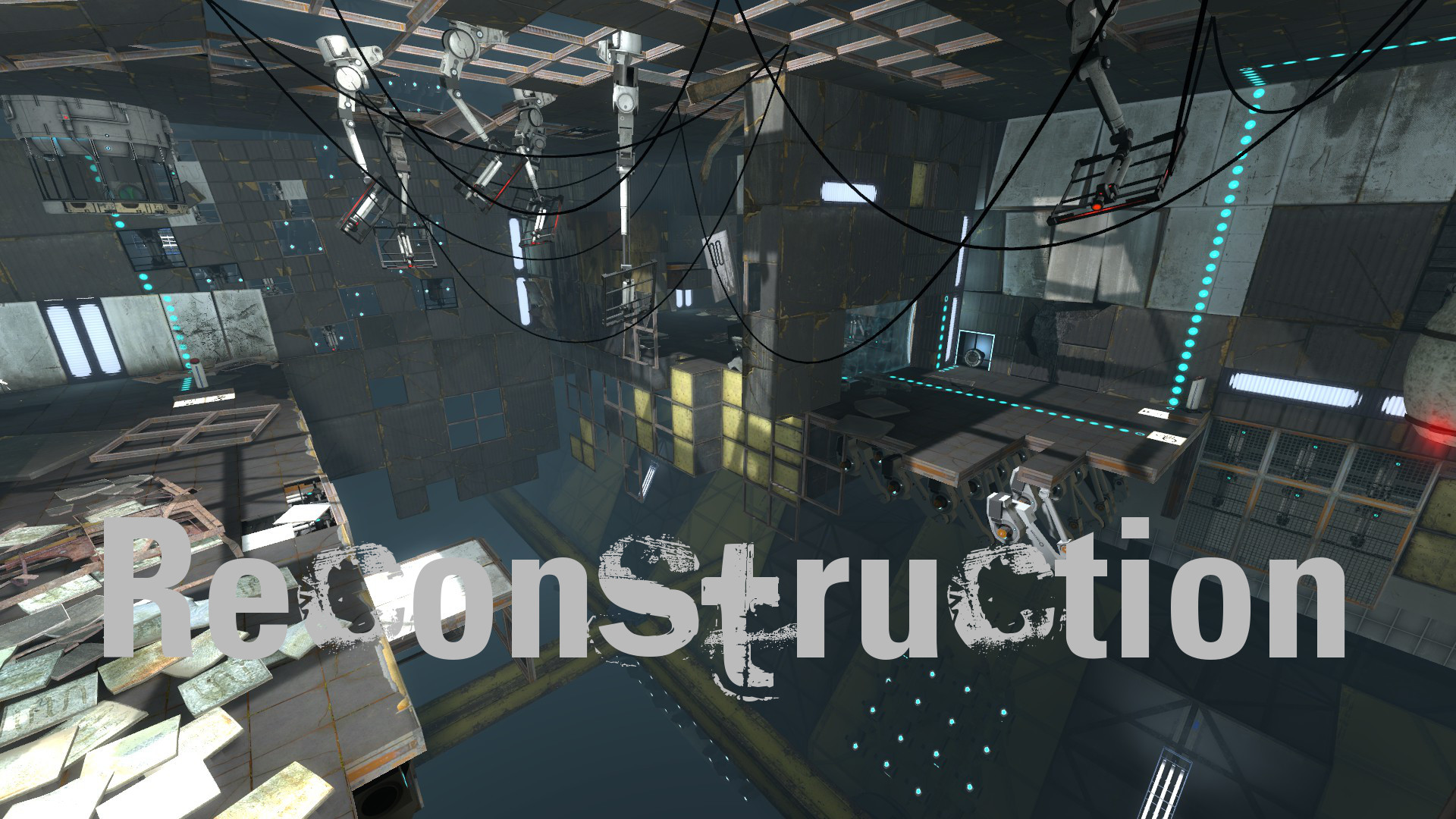 Reconstruction
Collection by
LoneWolf2056
An in progress series of maps in the destroyed/ reconstructing theme, continuing from the Dilapidation series you must try to find a way to escape Aperture laboratories, but with GLaDOS awake and rebuilding the facility, that might not be so easy. Puzzl

Коллекция от Билли!
Collection by
˻Ĵ℮Ꭿℤɣ℮˺
Test.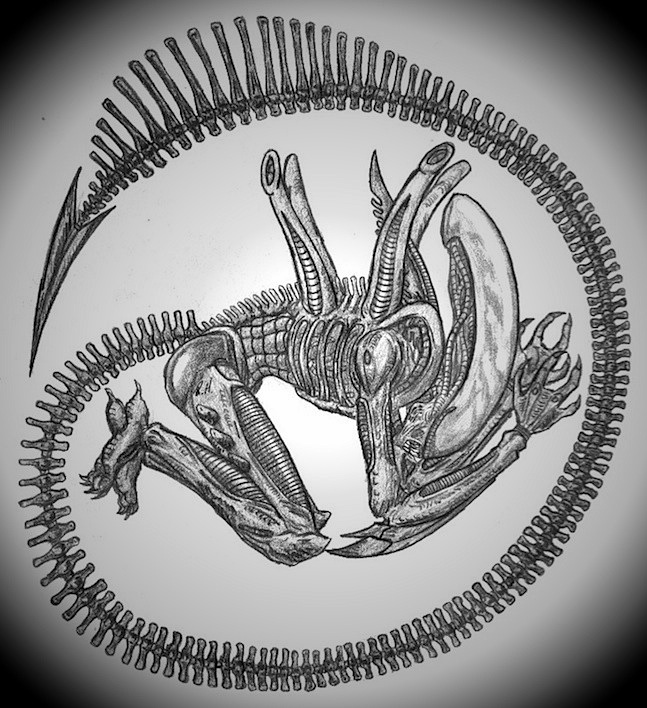 My Test Chambers
Collection by
Whiskey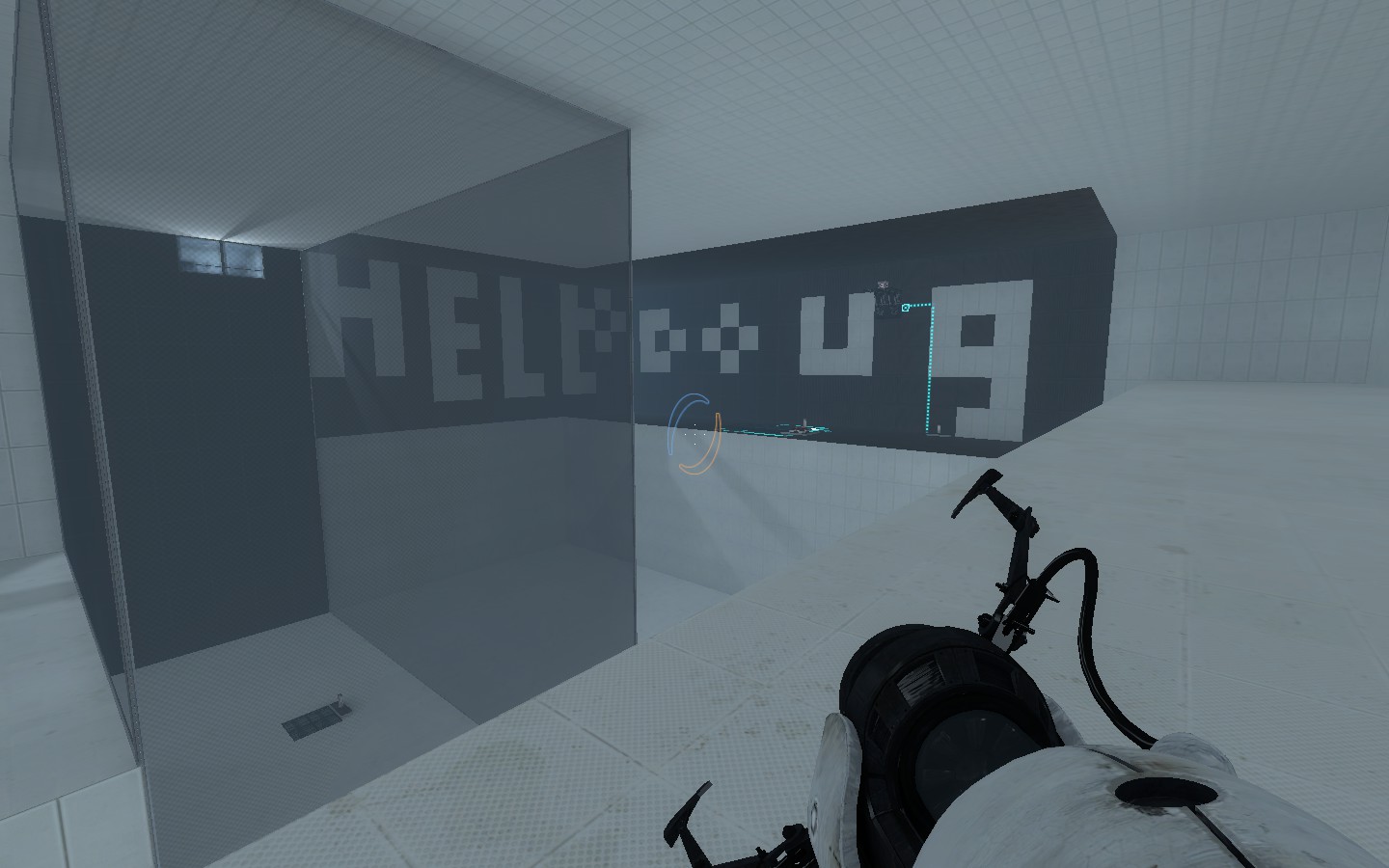 RatMans Path
Collection by
conrad bright
my RatMans path maps for portal 2