Showing 2521-2550 of 7,407 entries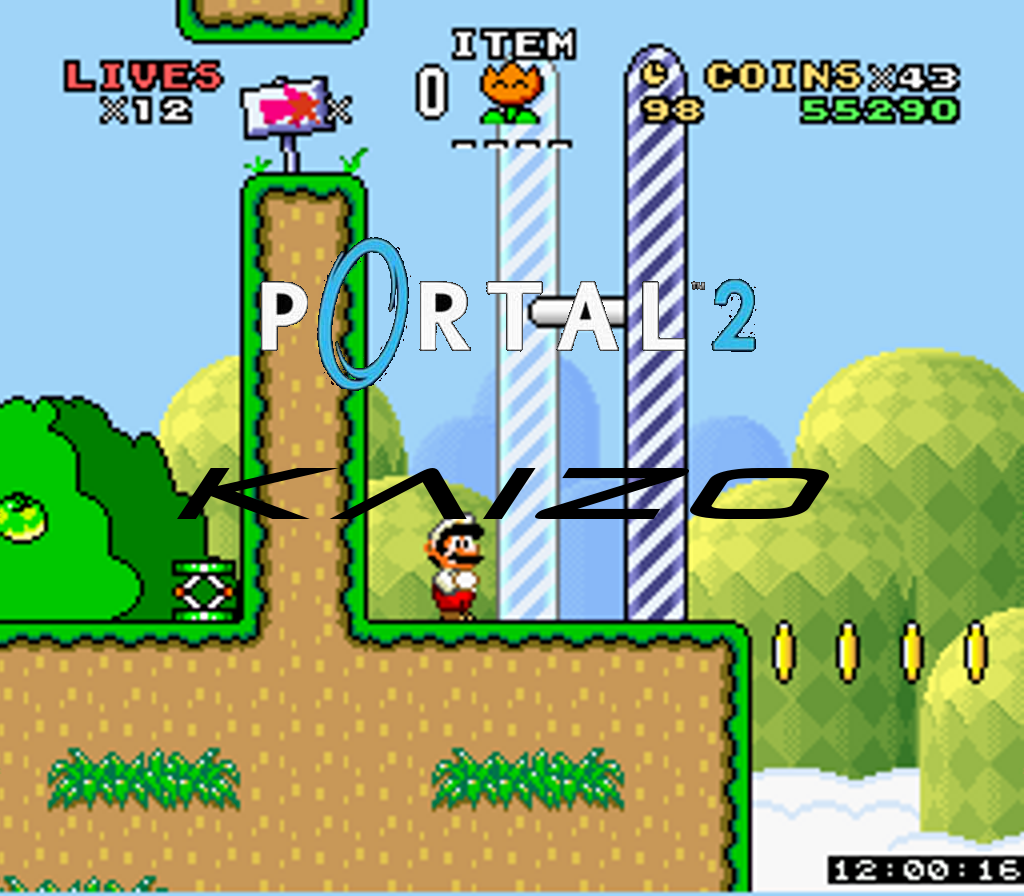 Portal 2 PeTI Kaizo Collection
Collection by
VestedGamr
Portal 2, Kaizo Style. 'Nuff Said.

Mevious standalone maps
Collection by
☭ Space Gopnik ☭
Mevious standalone maps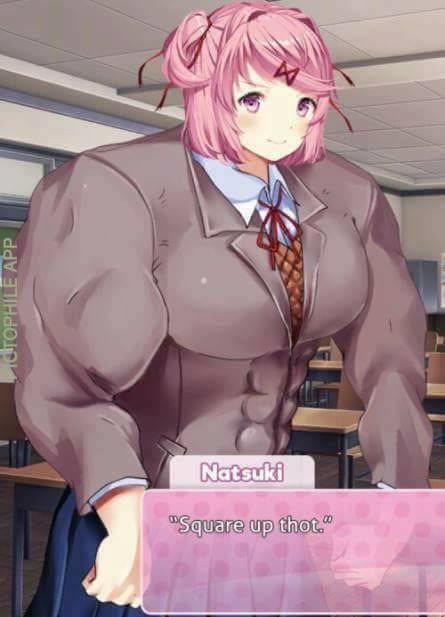 puzzles n shite
Collection by
Dusterino

MADE BY LEIBNIZ
Collection by
Leibniz


Long and epic Tests.
Collection by
Samton
if you like long and epic puzzles then I have a collection of puzzles for you.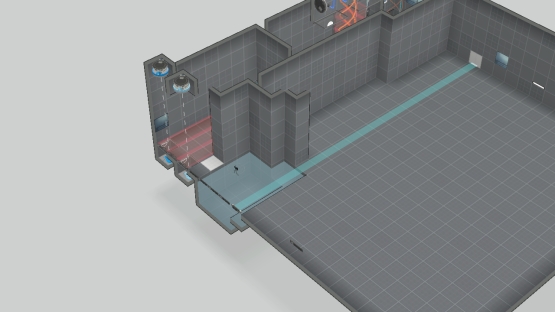 Download all of shadowyblade1's maps at once
Collection by
shadowyblade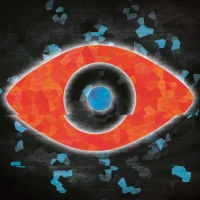 Soaring Science
Collection by
[ZeroAudioOutput]
The Soaring Science collection. A series of similar levels each one increasing in difficulty as you progress.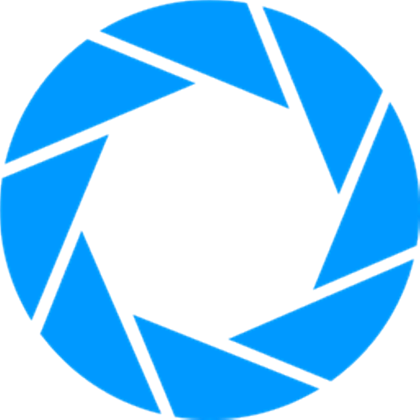 My Portal 2 Workshop
Collection by
TheMachyPyro
The List of My Portal 2 Tests.

[SP] Hotten Aperture - Collection by Cellolide™
Collection by
Cellolide™
All "Hotten Aperture" - Singleplayer maps by Cellolide™. Good luck and have fun! If you have any questions let me know in the comments at each part. If you have any suggestions for improvement click on the part you played: - [ur

Propulsion Cubes
Collection by
ToxicPoison
Discover yourself flying through a vacuum tube into a testing track full of orange painted cubes! Slippery! Nontoxic! Fun! And while you're at it, explore the depths of modern Aperture Science (maybe above and below, too). This is my first hammer se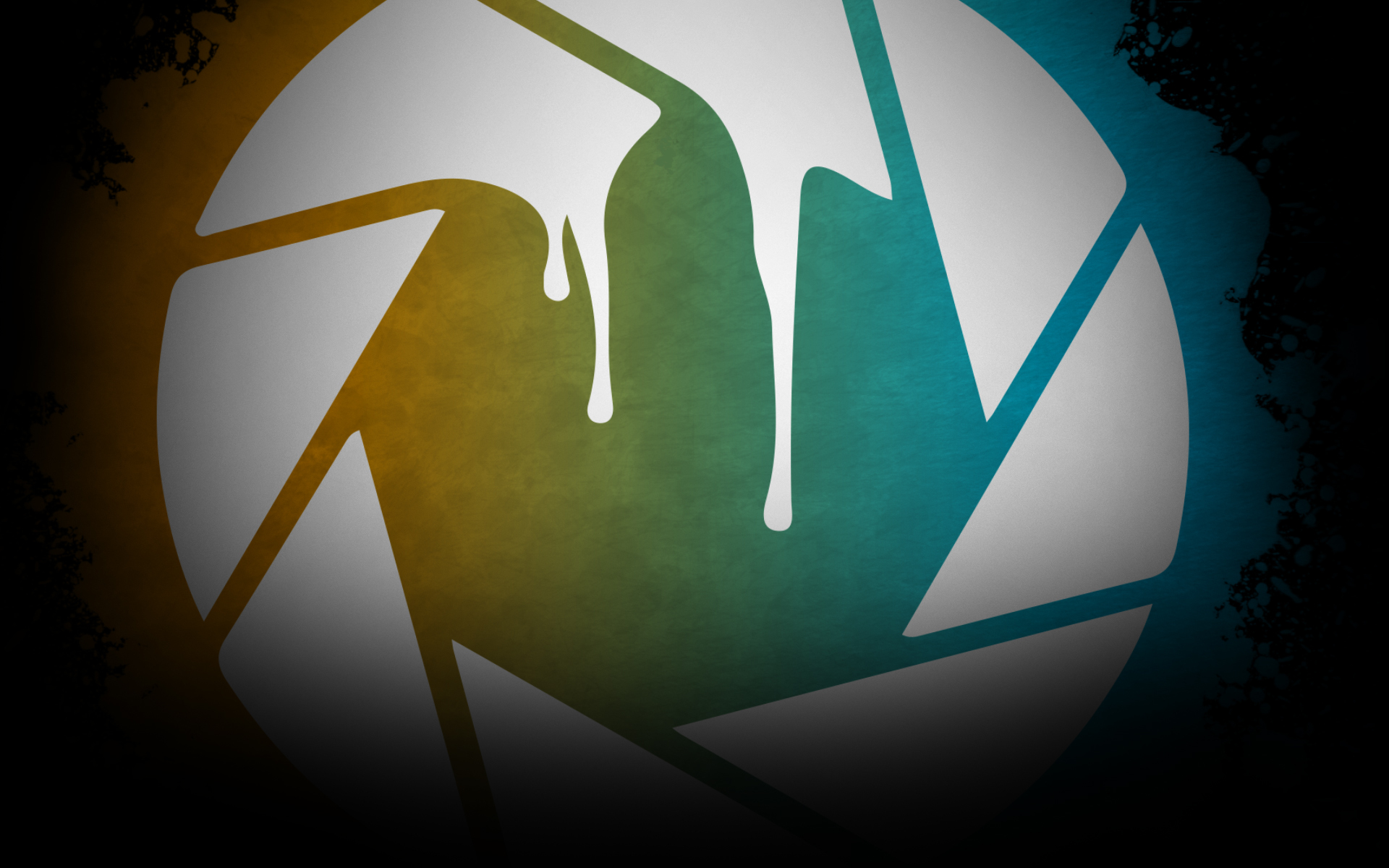 Nice visuals, easy/medium tests
Collection by
Risare
This collection contains maps with nice visuals/design and easy tests.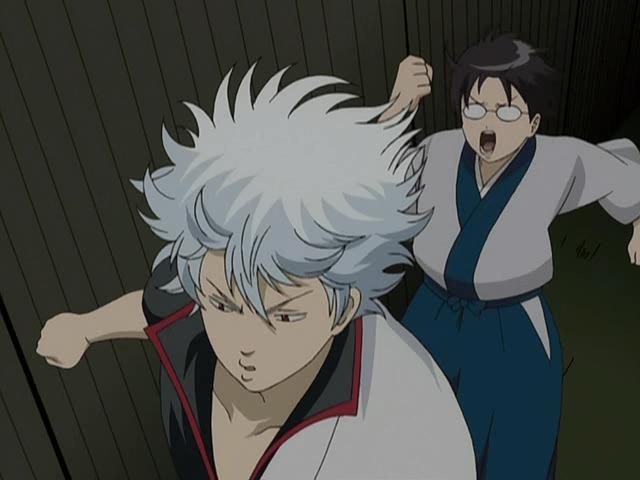 portal 2
Collection by
kim1heedong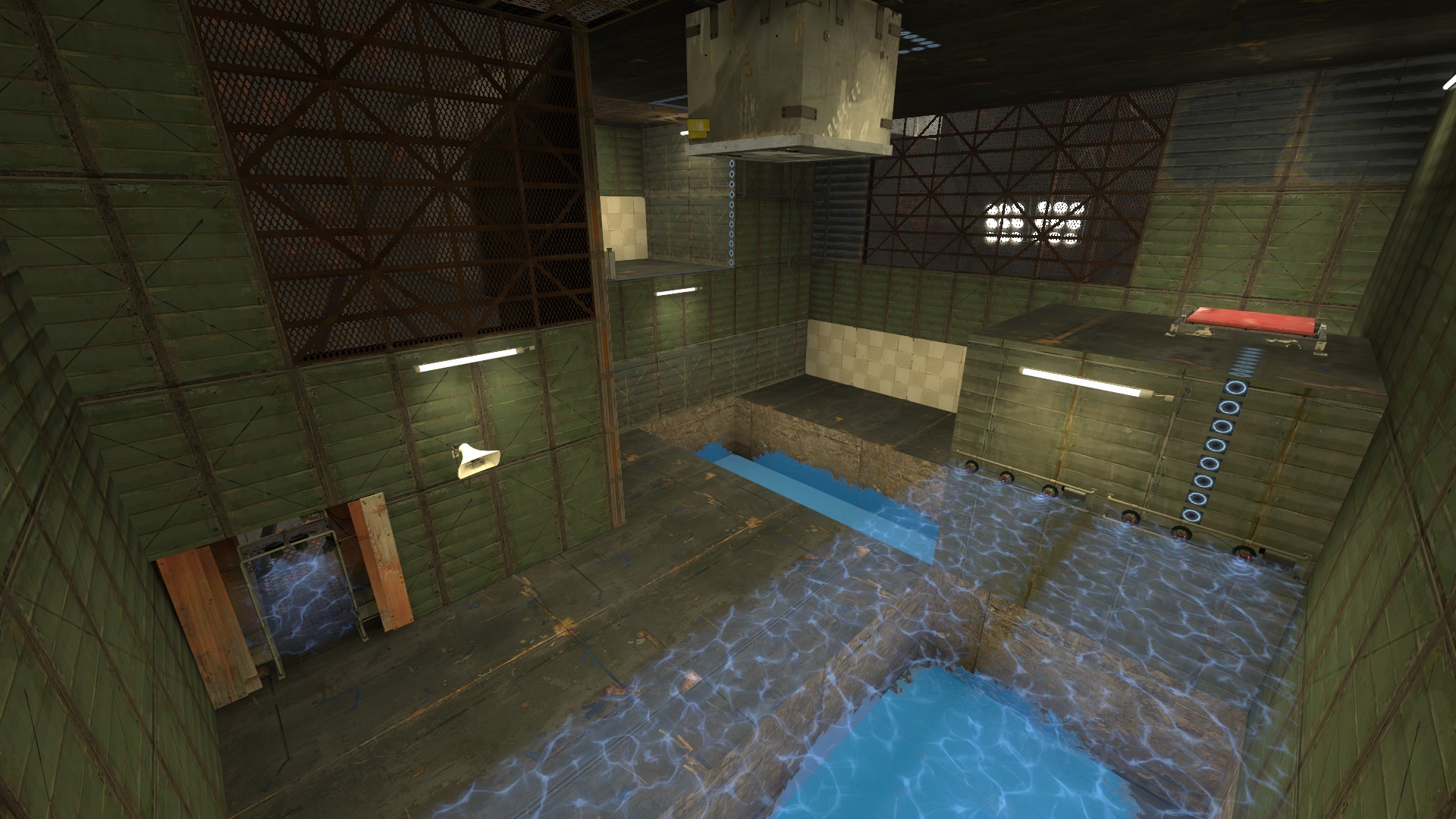 Underground Chambers by Rolex
Collection by
Rolex
A collection of all of the Underground Chambers maps created by Rolex, currenly parts 3/4 are finished and part 4 is in development.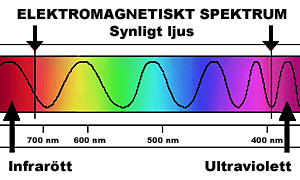 mina
Collection by
natte
Mina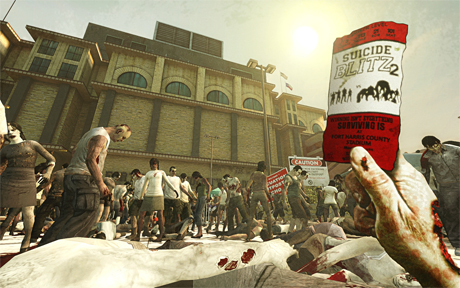 Suicide Blitz 2 Easter Egg
Collection by
Fitzynator42
Greetings! Welcome to my presumably lasting monument to the Left 4 Dead 2 Custom Campaign: Suicide Blitz 2 Portal 2 Easter Egg! (I'll let you do the acronym for that.) It features a grand total of three chambers, faithful to the original Easter Egg, and ta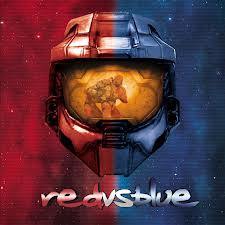 portal dept
Collection by
robotic beep
survive the dept! so far: 1 map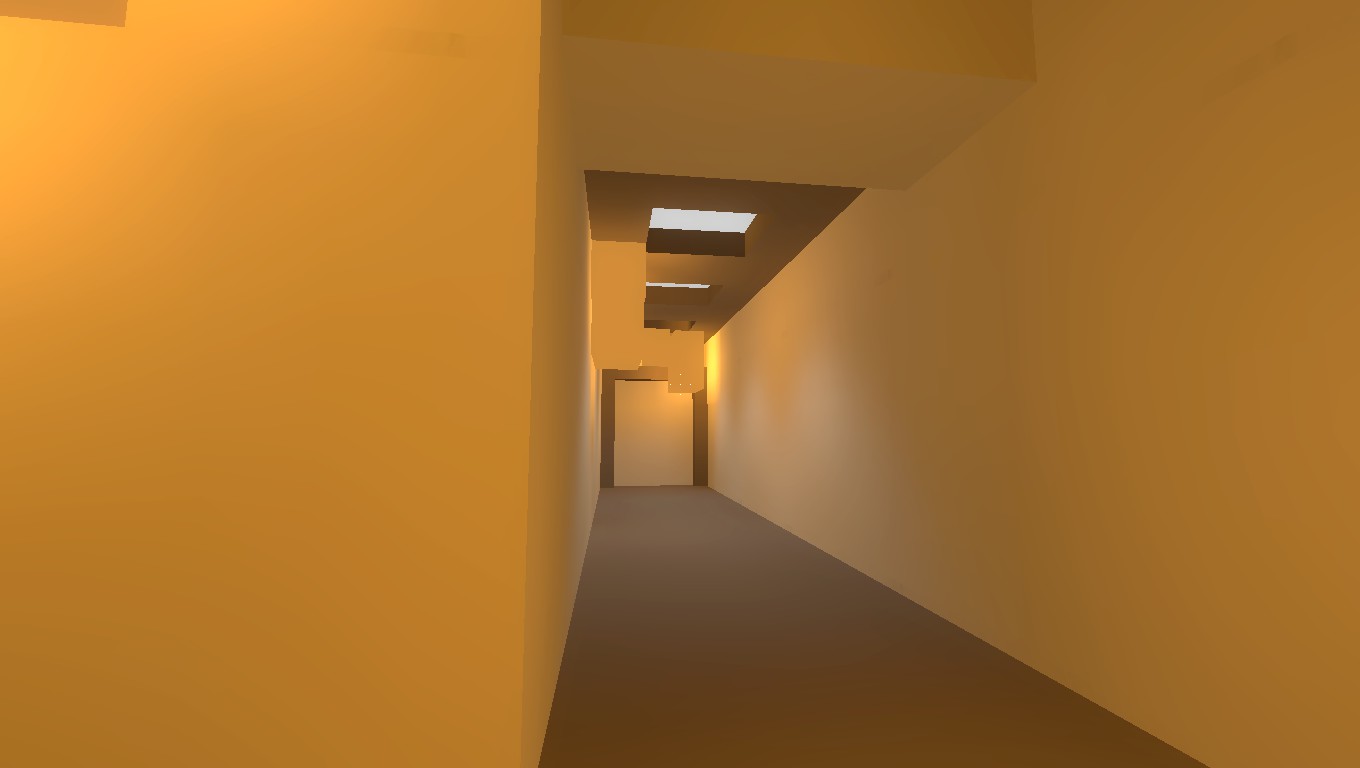 The Color Land Collection!
Collection by
Pancaked_Src
All of the color land maps!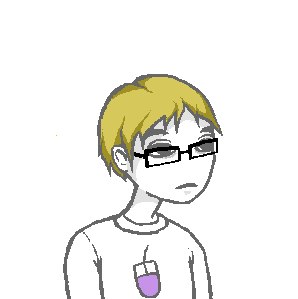 My favorite maps (SP)
Collection by
GaponkaGapon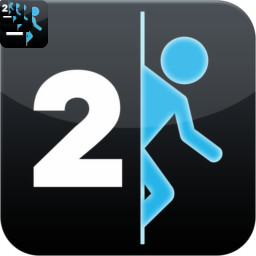 Bull3t's Portal Maps
Collection by
Bull3tSp33d
All the maps I have made to date. More will be regularly added.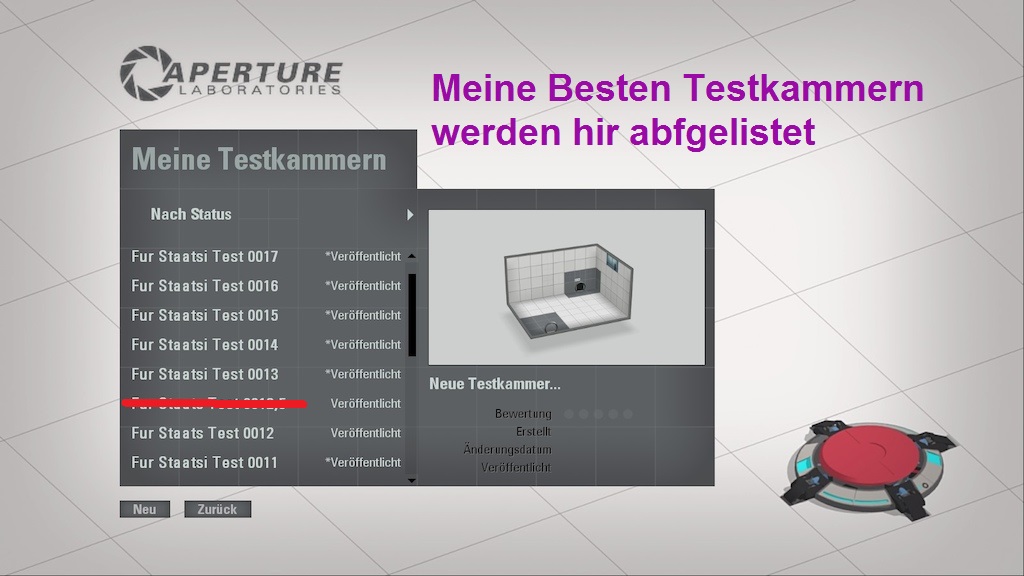 Beste Portal 2 Maps von mir
Collection by
tiwopli
In dieser Kolektion werden meine Level aufgezählt die ich für besonderst gut halte.

ROBOT TEST COURSE C7
Collection by
EvilXeb McJeb
What makes this collection interesting is all of them aren't made with Hammer Editor or BEE2 or yada yada yada, but are made with the basegame test chamber creator/editor, because of this, I don't have many resources to work with. Due to lack of resources,


$RR - Portal 2 map collection - Passcode
Collection by
$RR
My second collection of my maps, this time made in the Portal 2 PeTi puzzle editor This is full list of my all logical puzzles published at steam workshop. I mean, no ninja movement ect. ;) From oldest to newes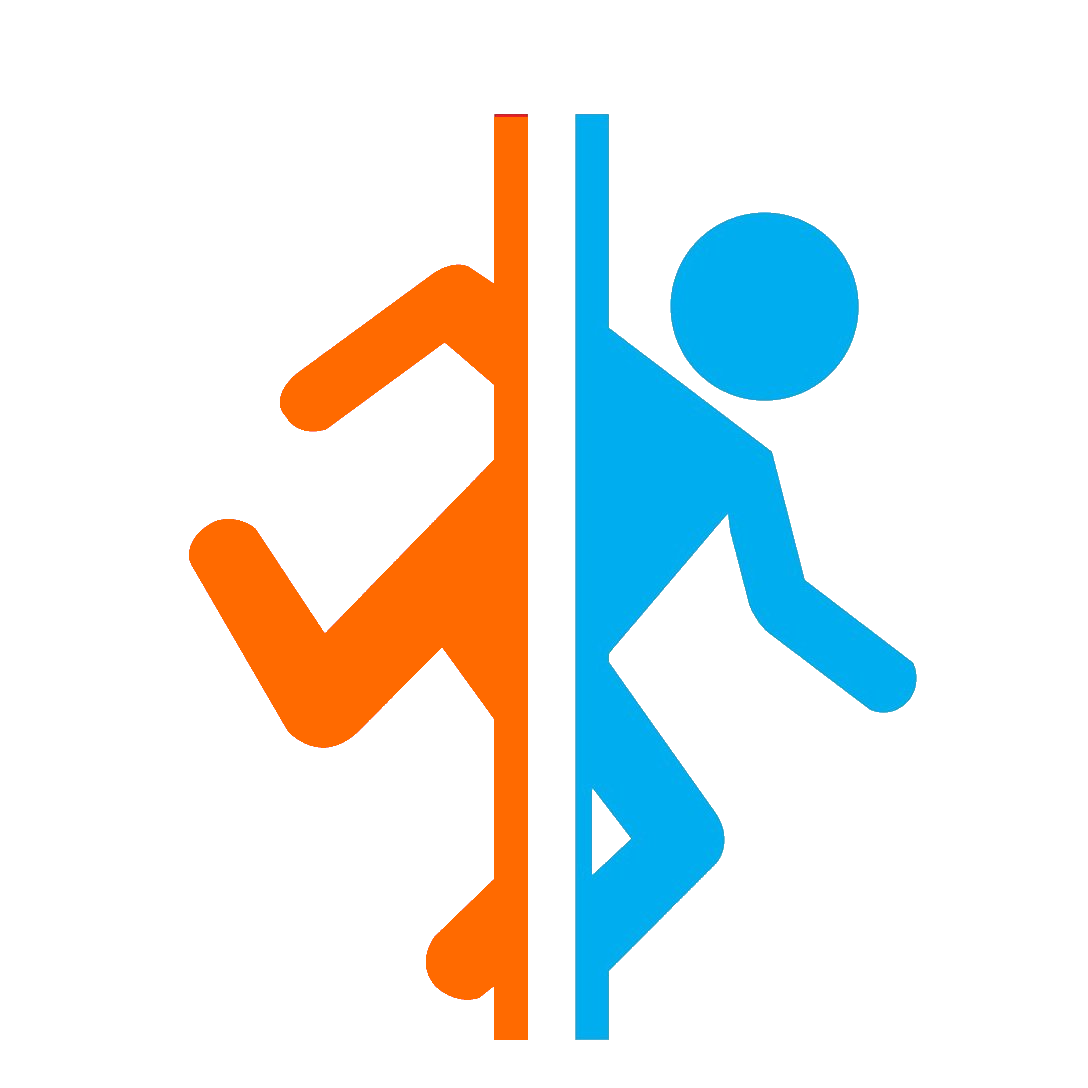 my portal test chamber's
Collection by
Denver the goat furry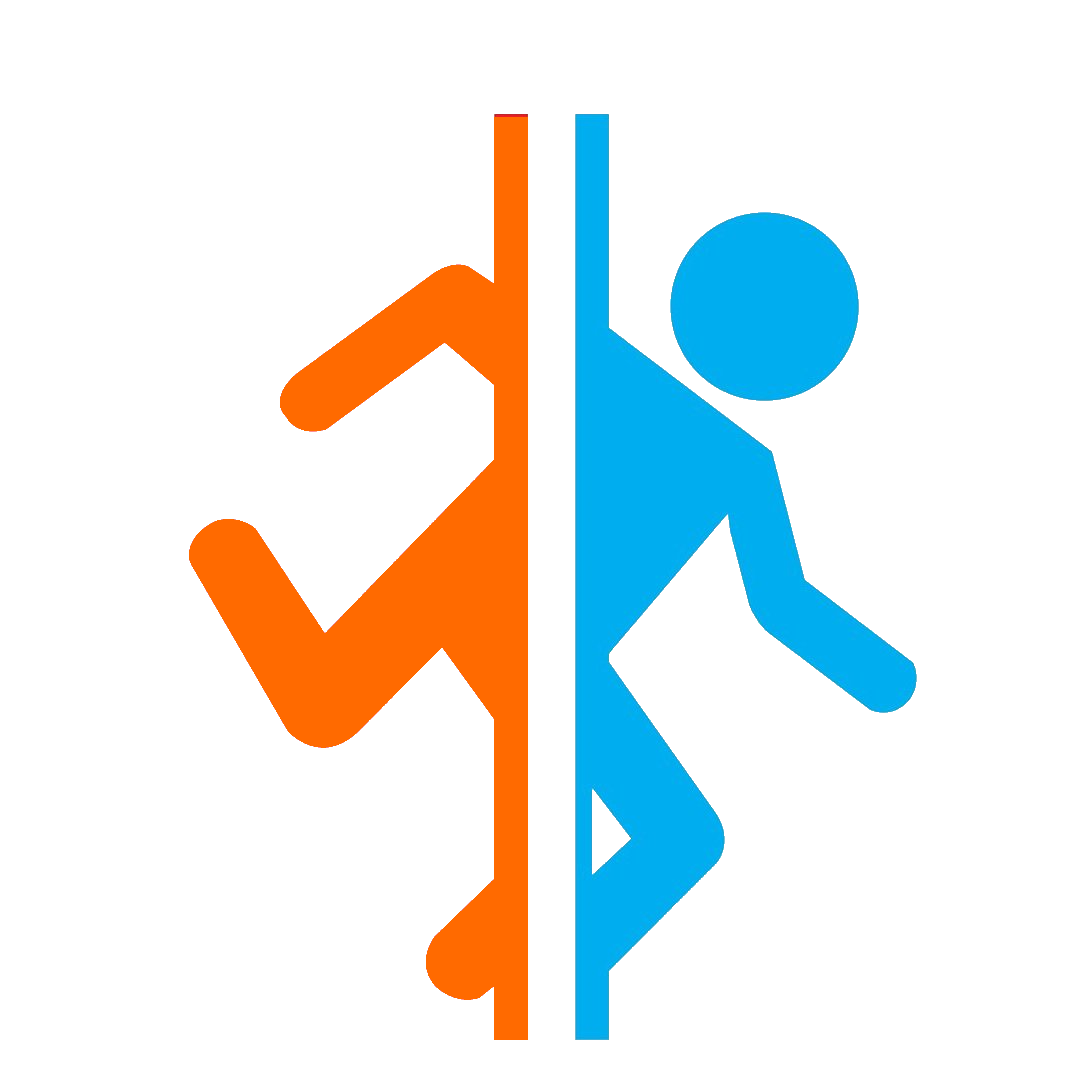 The interesting ones I made
Collection by
Guambe
Fun fact: this was originaly called "The good ones I made" but I think some of those aren't really that good. But, you know, all of them have interesting concepts! So, like, try to have fun!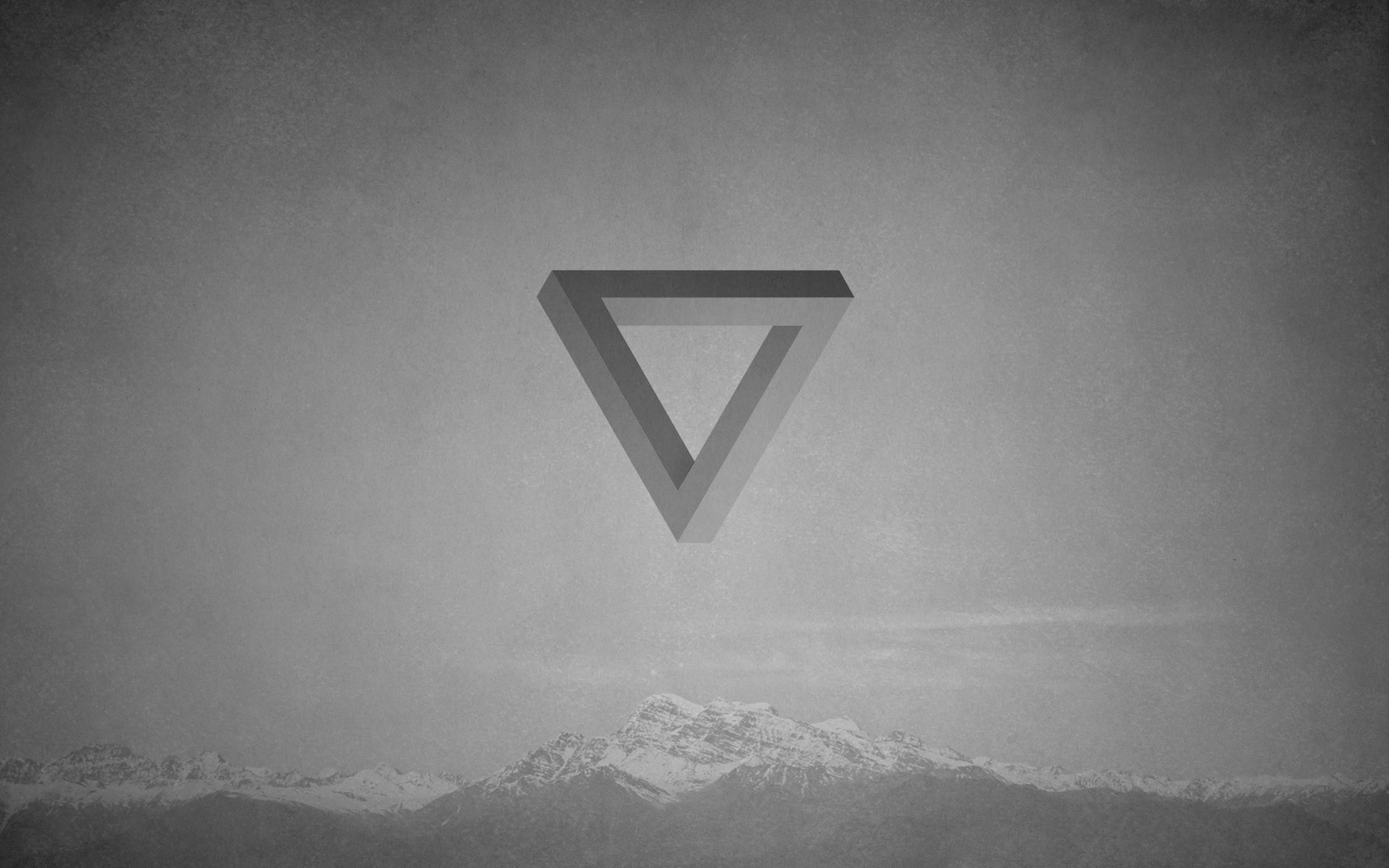 l1zardr0ckets'/Goat's Skill Maps
Collection by
Kess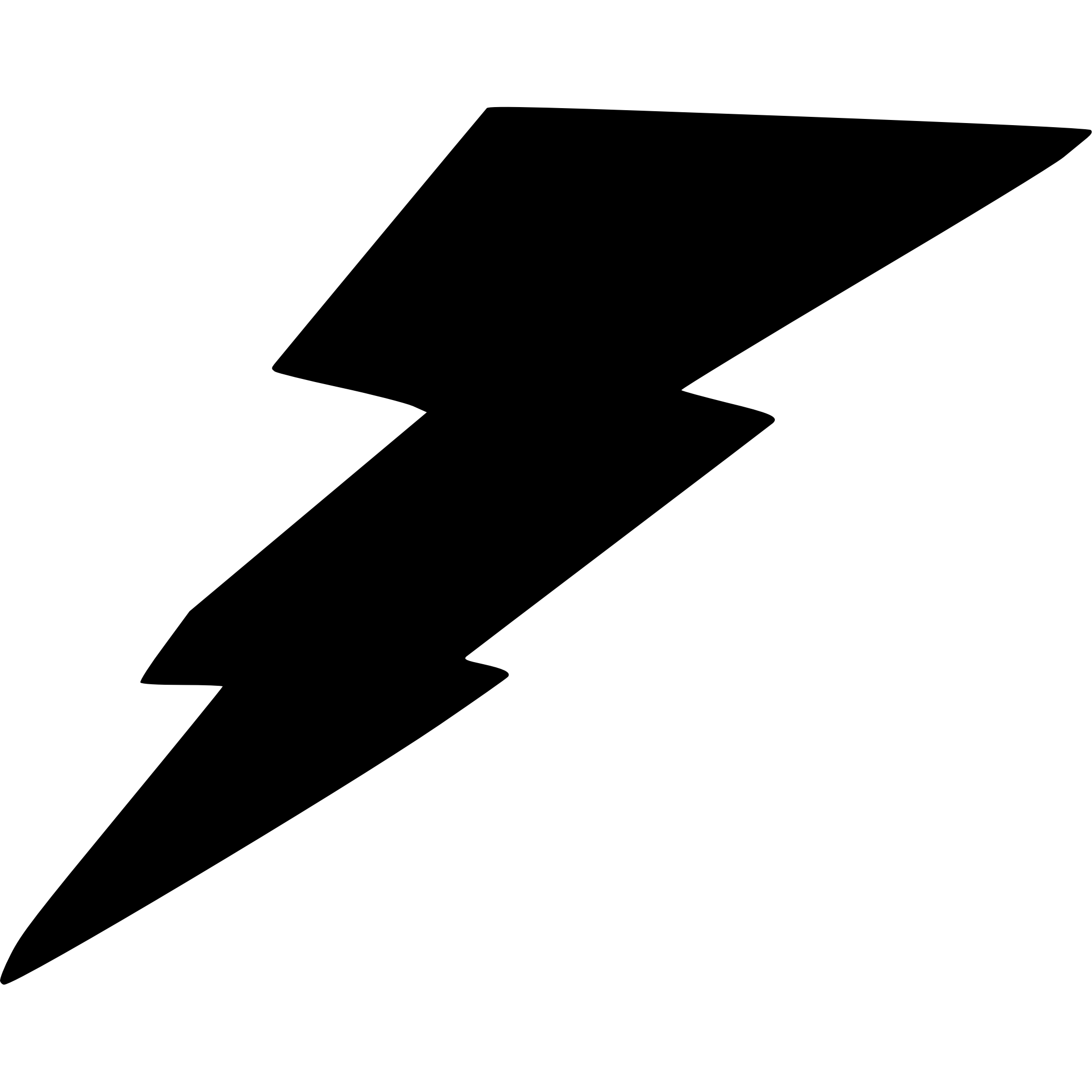 Bolts
Collection by
7GE4
A collection of bite-sized maps that can be finished quickly, and were for the most part also built quickly - some in less than 30 minutes.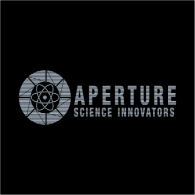 The return of Aperture
Collection by
Kennox
Just my first five maps i created. Pls tell me what i could do better.


Factum Solus Recreations
Collection by
a bootleg credit card
NOTE: You really should have completed Both episodes of Factum Solus ALL of the Factum solus test chambers recreated in the Portal 2 map editor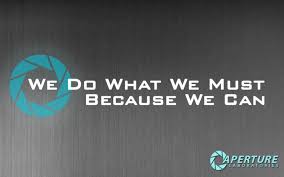 Sheer Portal
Collection by
Lil' Panda
Sheer Portal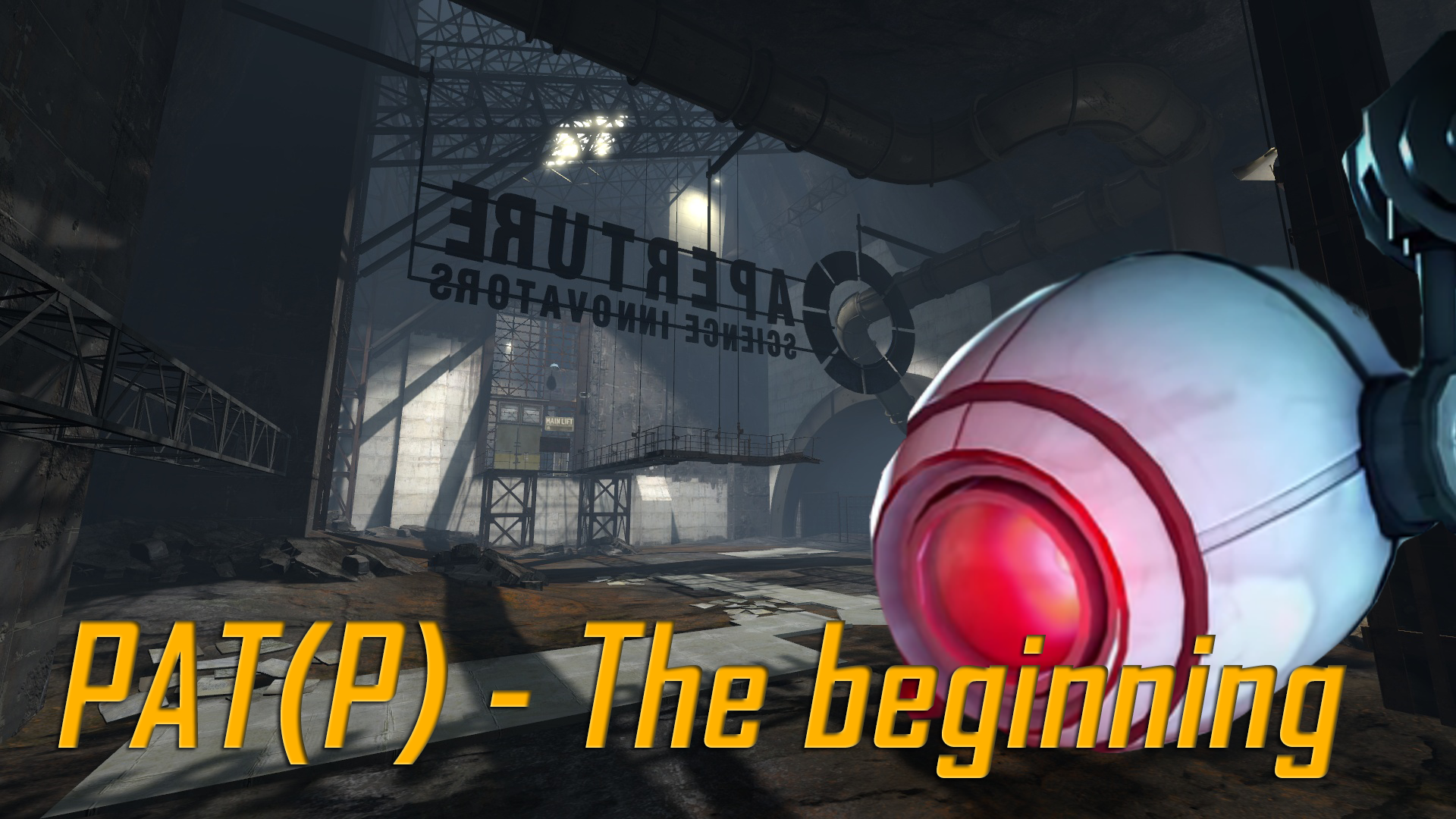 PAT(P) Series
Collection by
M@rkusz
This is the offical collection of the released PAT(P) maps