Showing 2491-2520 of 7,456 entries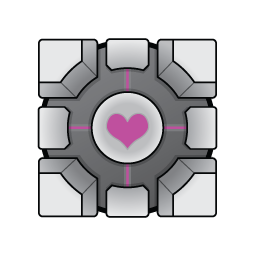 Crazy Portal 2 Single Player Levels
Collection by
Elenesski
These are my single player tests. Most of my initial experience was creating COOP levels. I try to make them unobvious as to how to solve the problems and try to avoid tricks. My problems are more about logic.


Gone
Collection by
wams_gamer6
After countless hours of waiting and waiting, Josh and his sister Ashley finally have a chance to visit the worldwide event: Blizzcon 2016. Blizzcon takes place in a massive building full of many stations for the visitors to go to and enjoy. Josh wa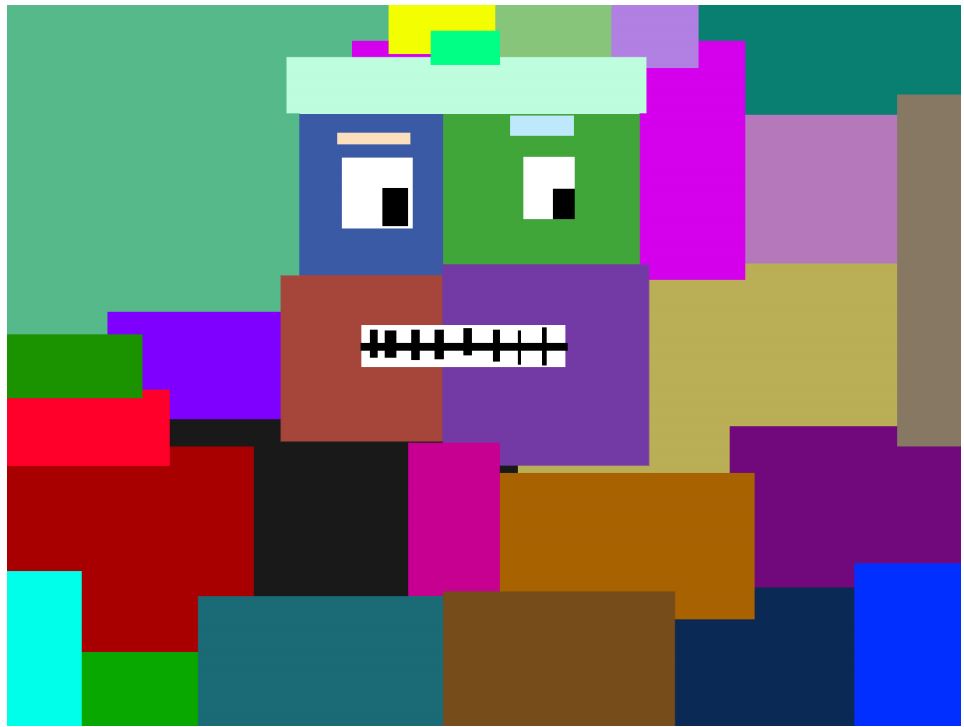 My Portal 2 Collection
Collection by
Synergy
I mean yeah Pale Universe Test Chambers
Collection by
Paul5x
Some Easy, some are hard. Ordered by date made, and usually takes me a couple days to make each one.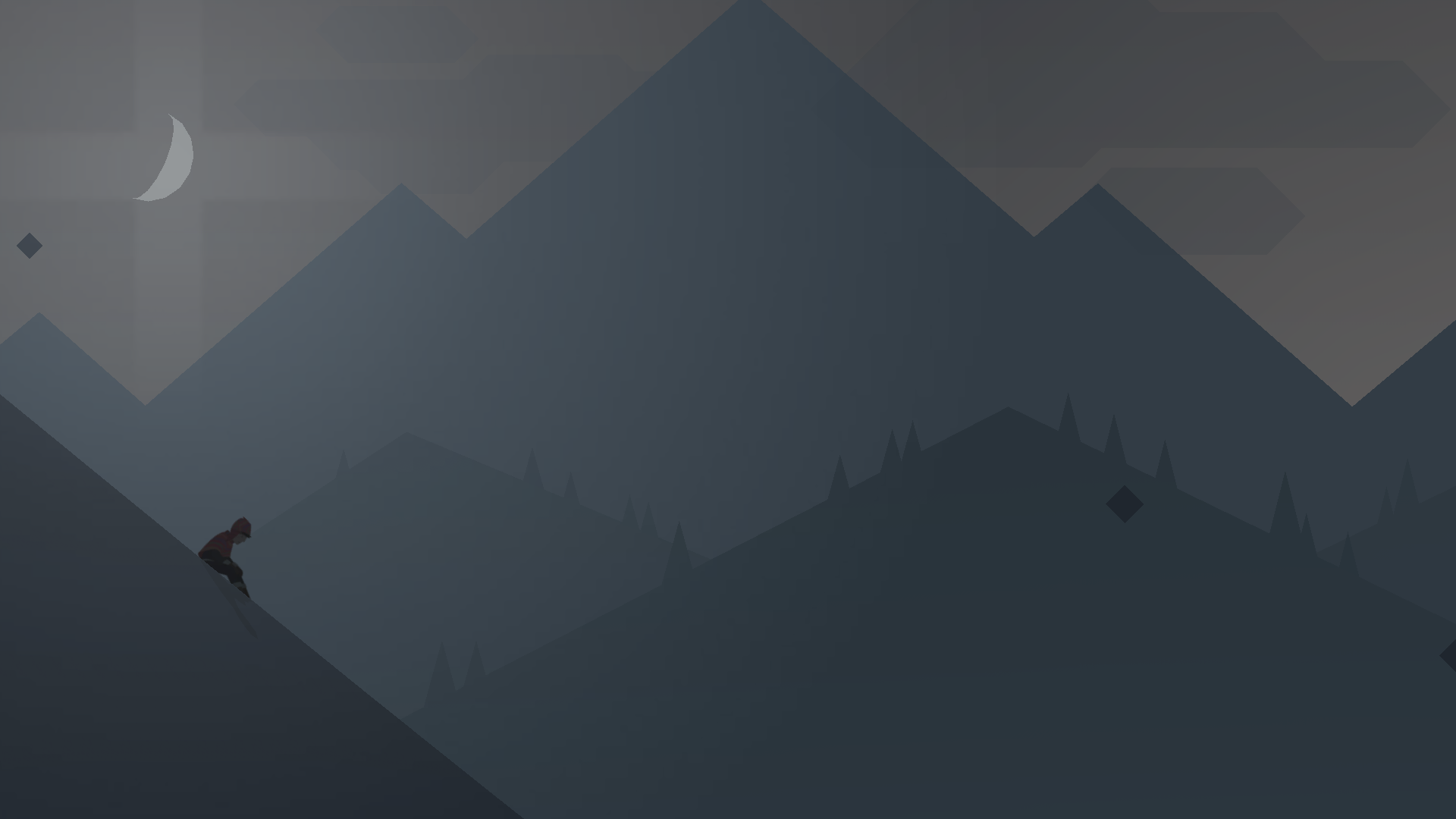 MMF Test Champers
Collection by
BlueSource
MMF Collection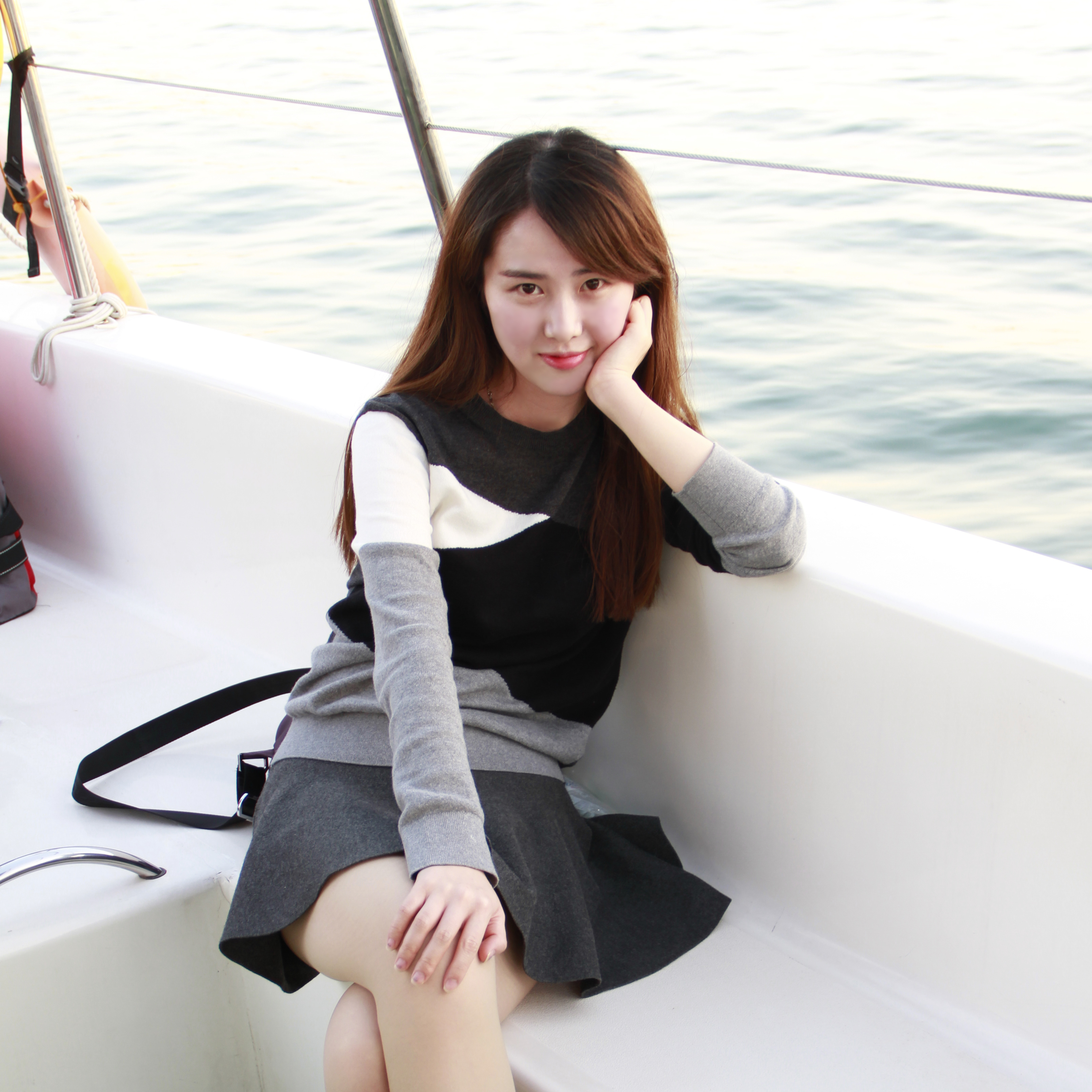 艺术毒图,每一张都极为有趣
Collection by
PY撕裂者
艺术!!!这些图都是艺术!!!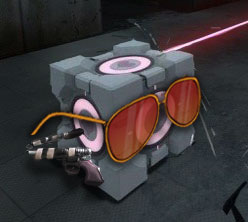 Danjoresque's Chambers
Collection by
Danjoresque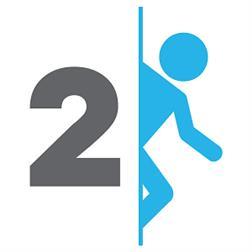 小地图测试
Collection by
通风机
These tests are short and fun.They are also easy.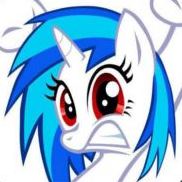 Aponyture Science
Collection by
Tindall Berry
The fine creations of Aponyture Science can be found right here for your convenience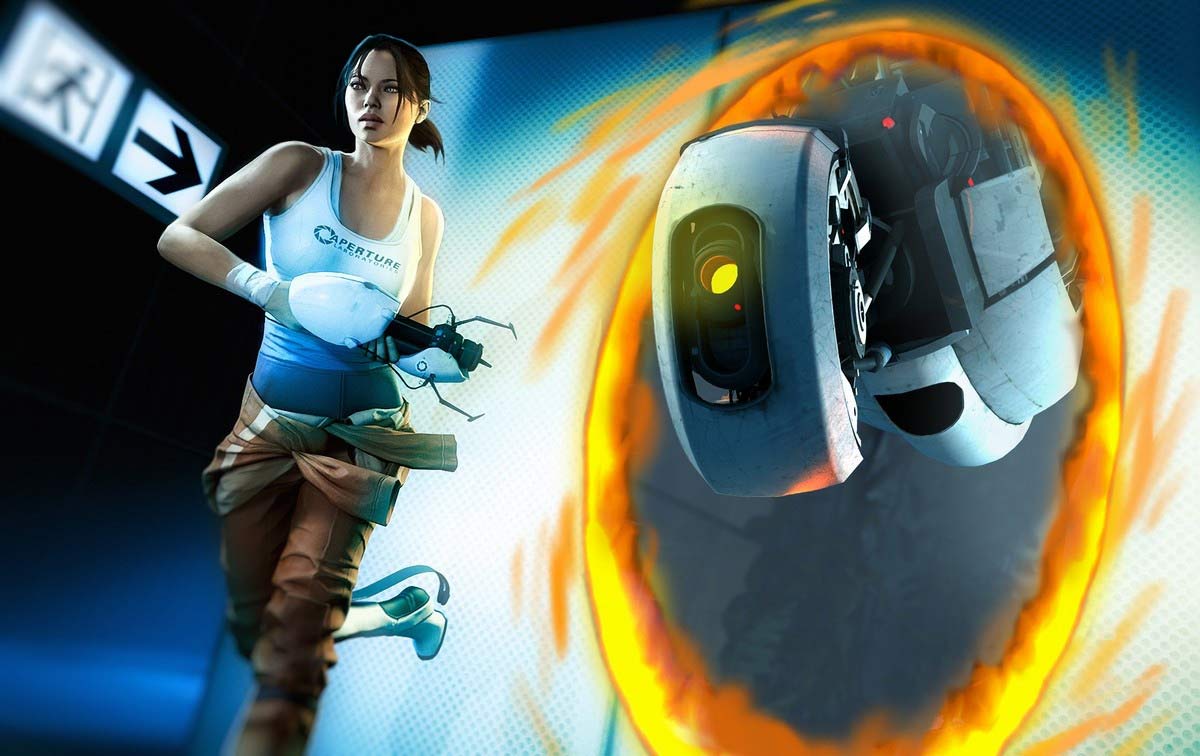 Meine Kammern
Collection by
D4v3g4m3r2000
Hier tu ich alle meine Portal 2 Testkammern rein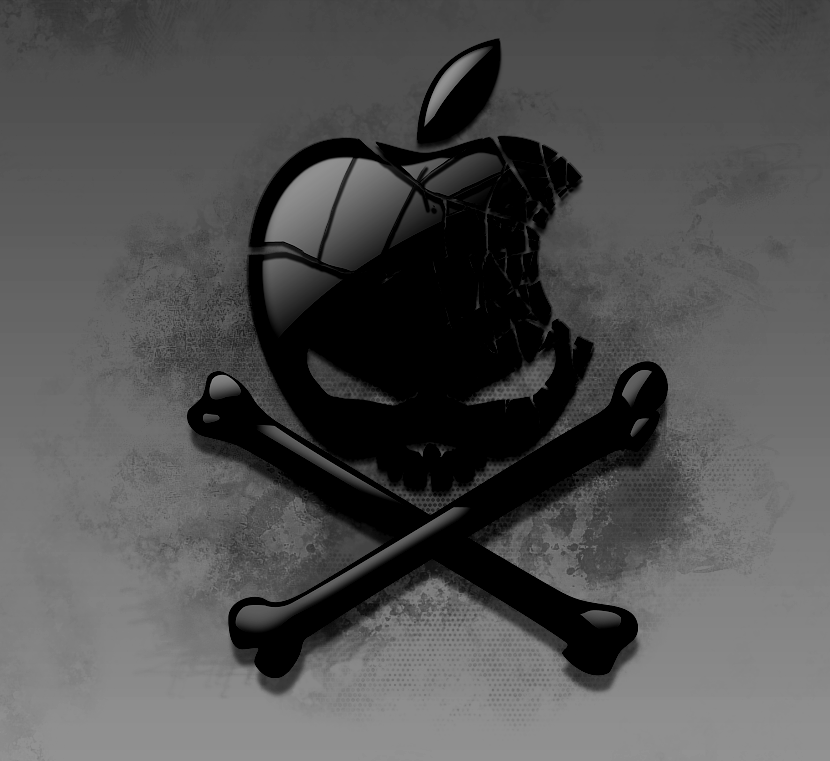 Meine Karten
Collection by
holZone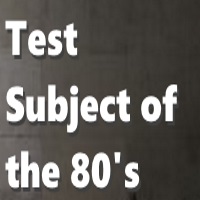 Test Subject of the 80's
Collection by
TheBossCDA
Play as one of the test subjects present at Aperture Science in the 80's! Test the many of the Aperture Science testing apperatus before they get released on store shelves! Get paid sixty bucks! All these qualities and more are present when you si

Tricky stuffs i made
Collection by
Bone Daddy
Ah yes.. these are my tricky test chambers. I made them because I was bored. I hope you enjoy.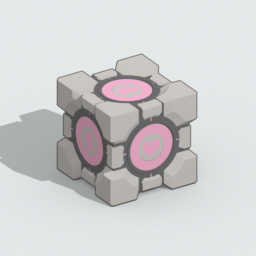 Cooperative Themed Puzzles
Collection by
TheSkeletalPsycho
A collection of cooperative puzzles themed around one testing element each.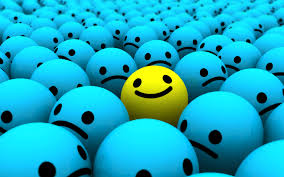 Random Test Chambers
Collection by
Fussion
(Ingore The image XD) Bored of Steam and want to play portal? But dont want to play the portal story? Play my random Test Chambers! Loads of fun! -Rankz

THE FUTURE IS IN THE PAST
Collection by
The Đoctor
hey guys this is my collection of my test chambers :D I have really worked hard on these tests so have fun! :D like and subscribe! :D :D :D :D :D :D :D :D :D :D :D :D :D :D :D :D :D :D :D :D :D :D :D :D :D :D :D :D :D :D :D :D :D :D :D :D :D :D :D :D :D

More Tests for Since!
Collection by
Reybunny
Tests for the Since!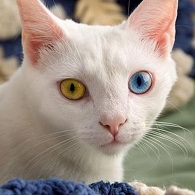 MechaSlinky Collection 01
Collection by
MechaSlinky
Ten test chambers that start off simple and progressively continue to be simple. Or maybe they get more complex and difficult. Who can say? I suppose I can, actually. Let me start over. The MechaSlinky Collection is a mix of various kinds of test chambe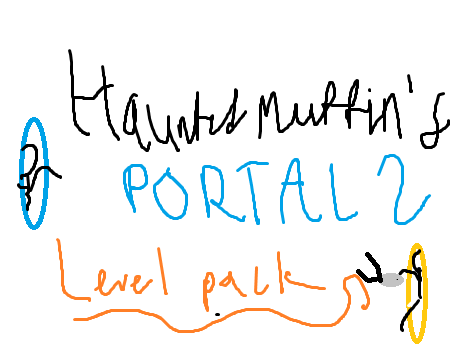 HauntedMuffin's Alternative Story Level Pack Thing
Collection by
hella skella
*HERMES system activation process beginning.* *HERMES system has been activated.* What if at the end of Portal, you were not "escorted" back to your chamber? What if you were captured at a different location? After her escape, Chell tried to live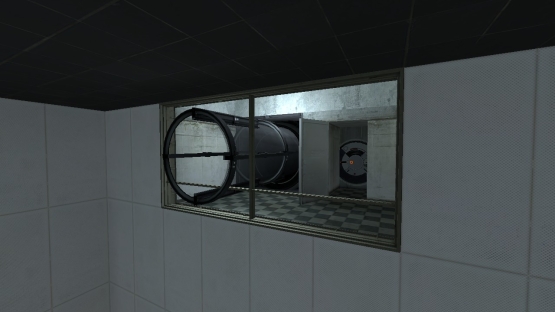 The surprise
Collection by
viklo
The surprise 1 & 2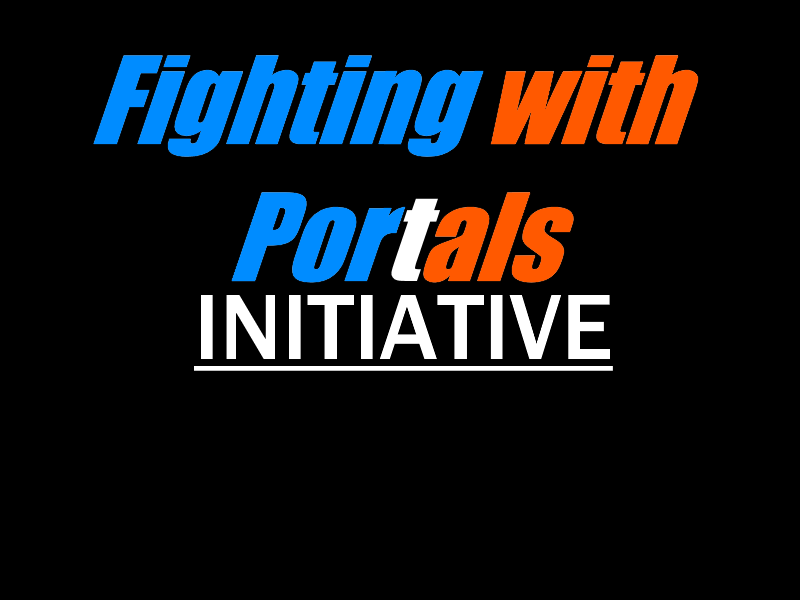 Fighting with Portals Initiative
Collection by
Apple Mecha
This is a collection of puzzles that utilizes sentry turrets, and also serves as the first puzzles I have created. I very much hope you enjoy them. This collection will be continually updated in the future.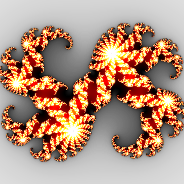 A lot of maps
Collection by
Q̵̢̨̢̛̛͕̮͚̖̓̏̆͗̌͐̀̈́̈̏̿̌̓̉̈̕͘͜͠͠͝

Portal 2: Remasters
Collection by
Hellraiser
A collection of maps that were originally created by others, which I have then recreated from scratch in Hammer. The tests themselves are unchanged. But as these are pure recreations, without using the original map in any way, cosmetics are most likely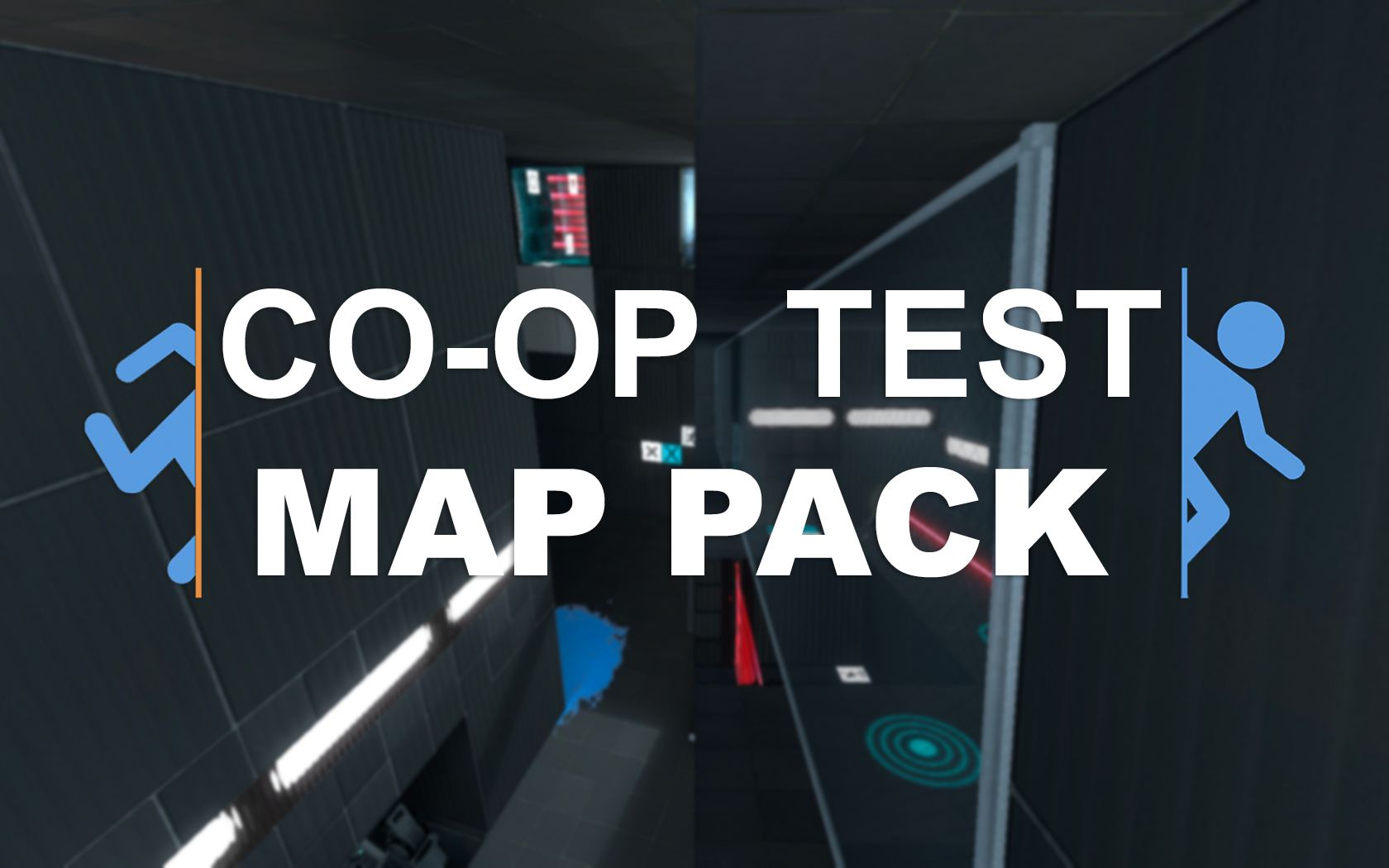 "Co-op Test" map pack
Collection by
Steelman
All "Co-op Test" maps from Steelman is here Please, rate and play!

EASY labolatories
Collection by
ZOOM3331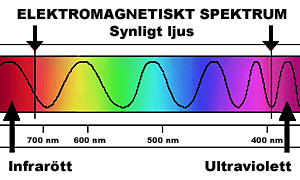 mina
Collection by
natte
Mina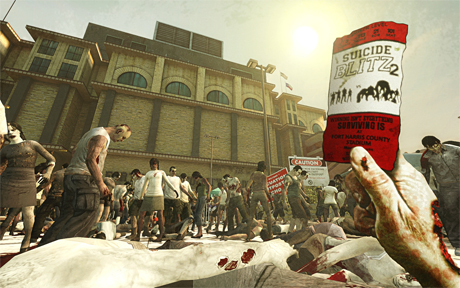 Suicide Blitz 2 Easter Egg
Collection by
Fitzynator42
Greetings! Welcome to my presumably lasting monument to the Left 4 Dead 2 Custom Campaign: Suicide Blitz 2 Portal 2 Easter Egg! (I'll let you do the acronym for that.) It features a grand total of three chambers, faithful to the original Easter Egg, and ta

Aesthetic Experiments
Collection by
Vesper
A collection of my aesthetic experiments. THESE ARE NOT PUZZLES.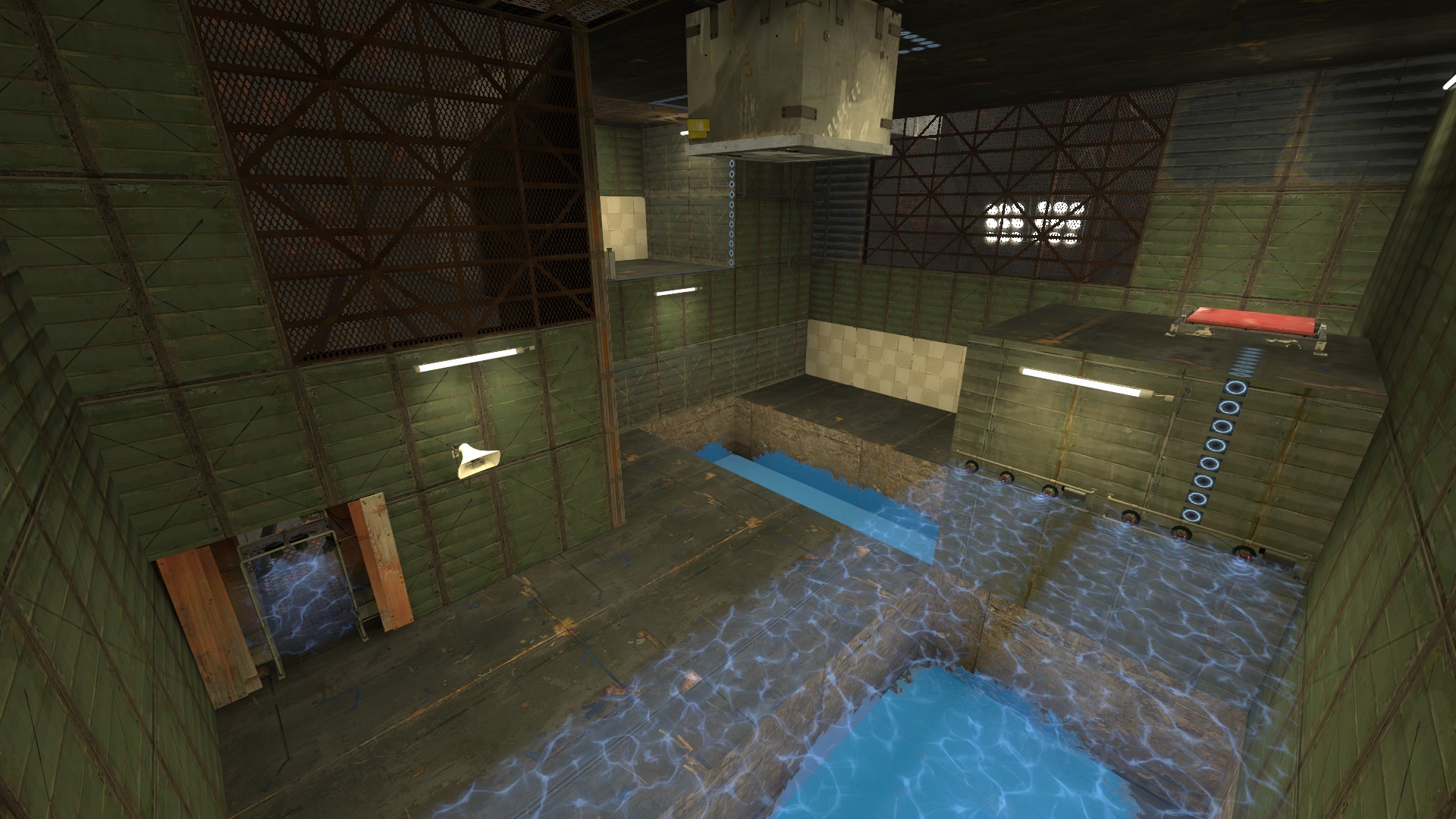 Underground Chambers by Rolex
Collection by
Rolex
A collection of all of the Underground Chambers maps created by Rolex, currenly parts 3/4 are finished and part 4 is in development.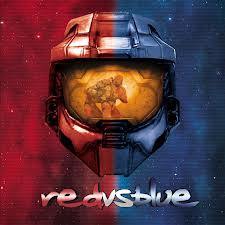 portal dept
Collection by
Water is dry
survive the dept! so far: 1 map