Showing 73-90 of 7,383 entries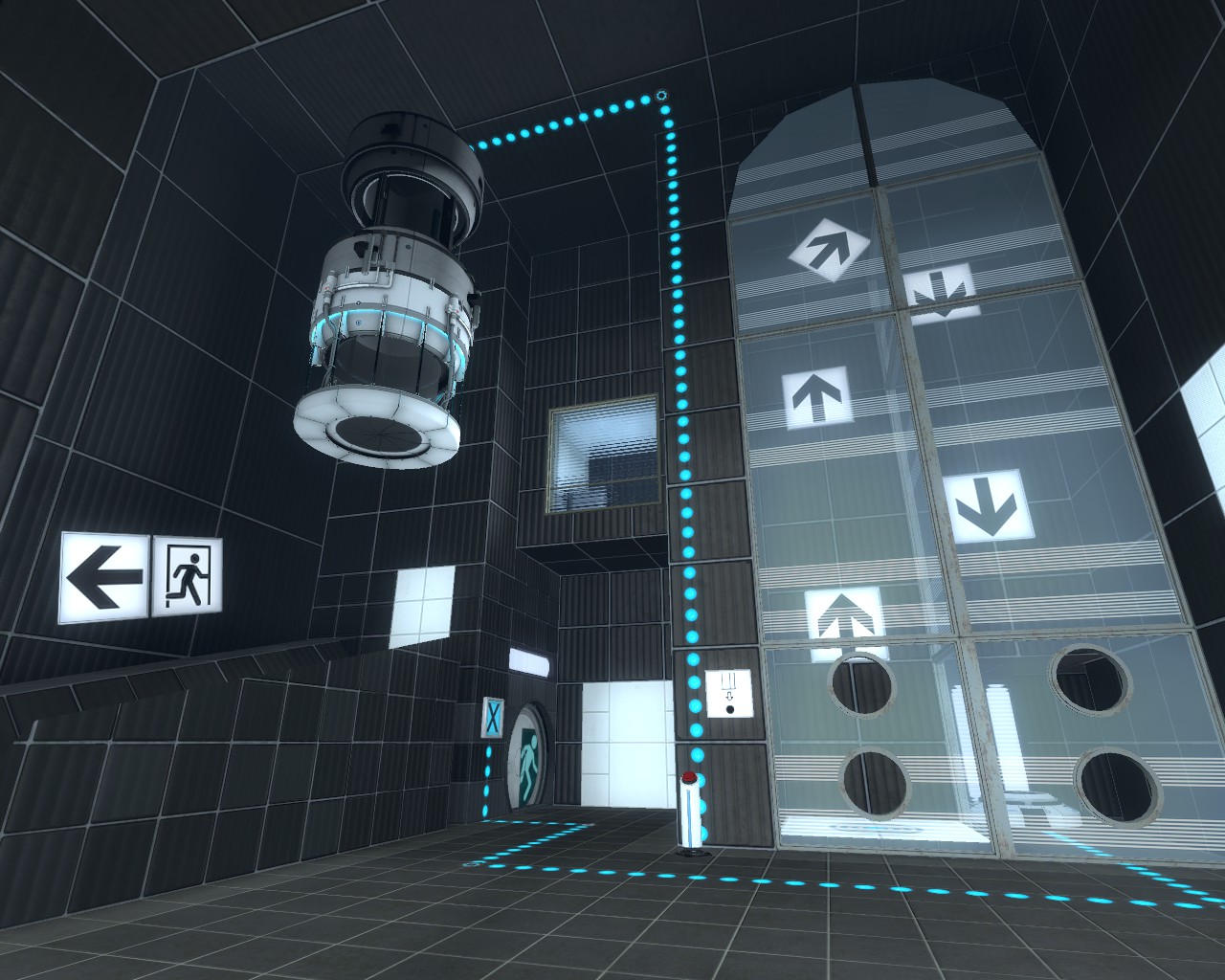 The Chickentests
Collection by
ChickenMobile
Here is the chickentest collection for your enjoyment. Chickentest 3 is very fun. If you don't like the others, make sure you play that one!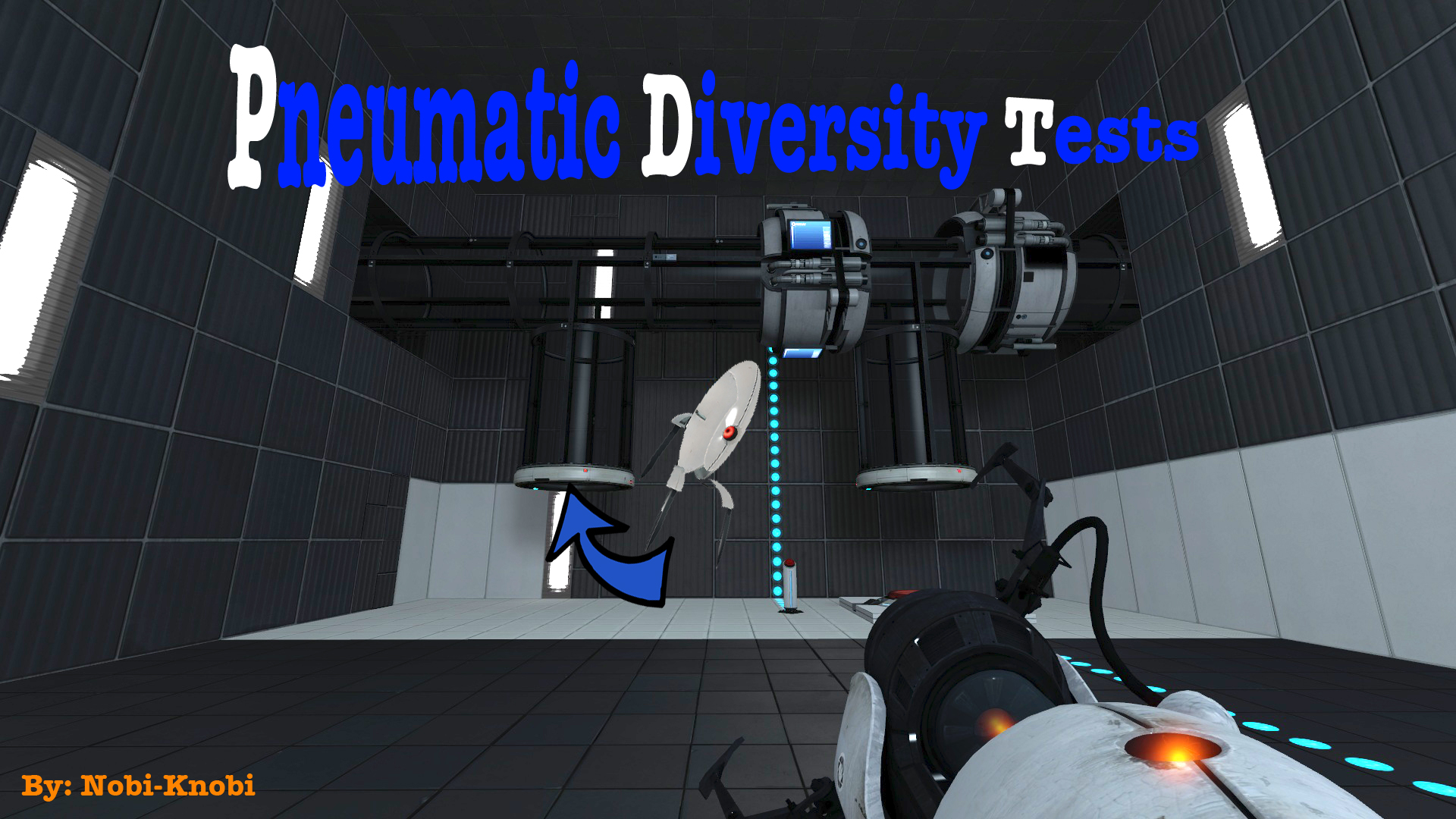 Pneumatic Diversity Tests
Collection by
Nobi-Knobi
In Pneumatic Diversity Tests you start in a brand new Testing-Track just finished and partly under construction. While you are the first testsubject that is exploring the new chambers, you have to make your way through the Pneumatic Diversity Tests, a r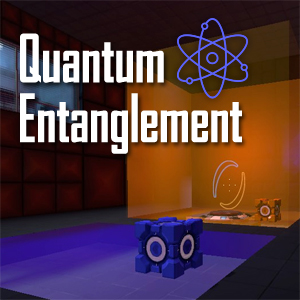 Quantum Entanglement
Collection by
rendermouse
This is the official collection for the Quantum Entanglement series of maps for Portal 2. There are only two available right now, but there will be more maps added as they get constructed.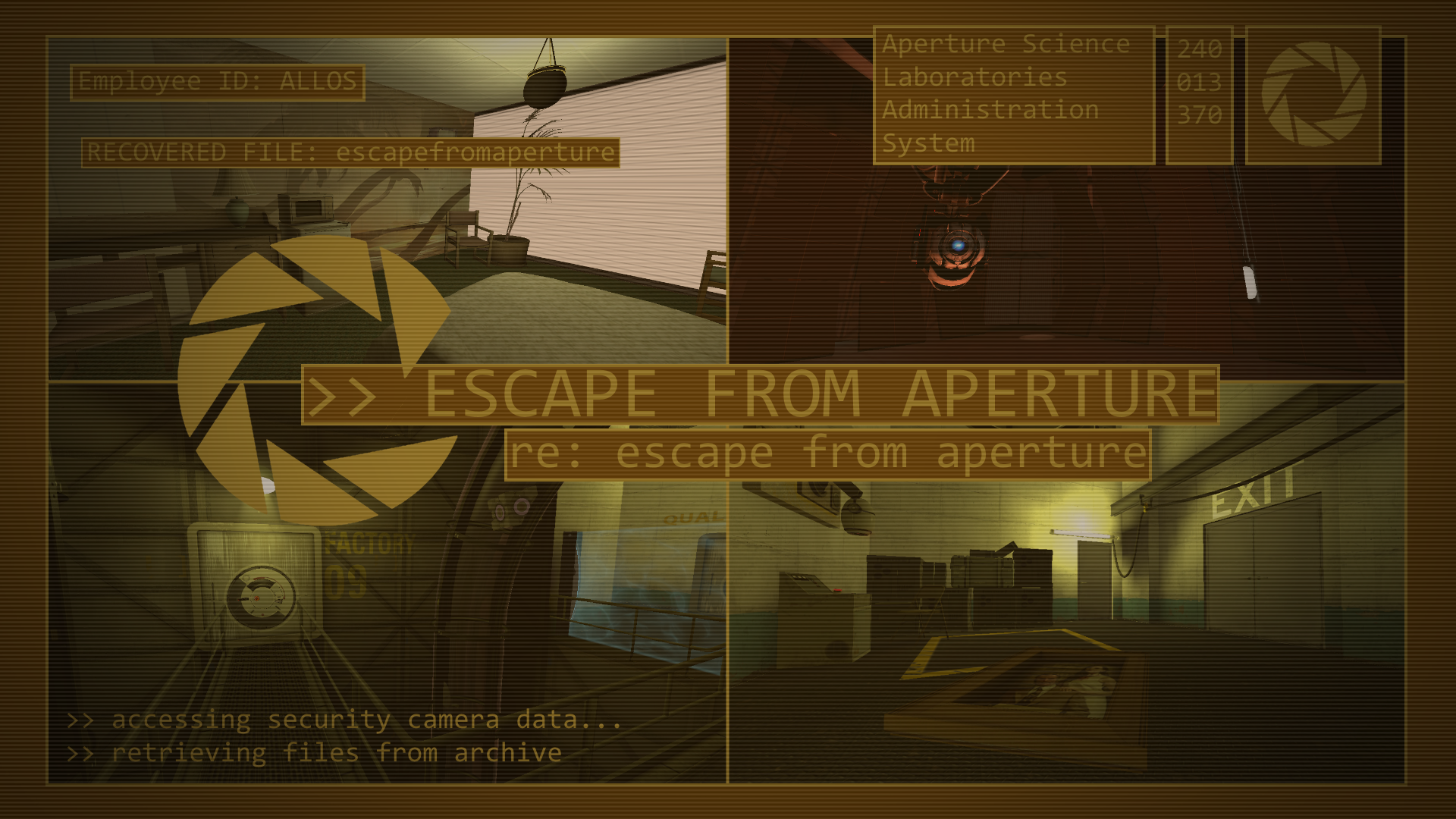 re:Escape From Aperture
Collection by
Anachronistic ALLOS
A remake of my classic series Escape From Aperture, made to look moreso proper than it did before. You are a test subject named Mark Bendest, and you must Escape from Aperture! I spent a long time remaking the Escape from Aperture series as my last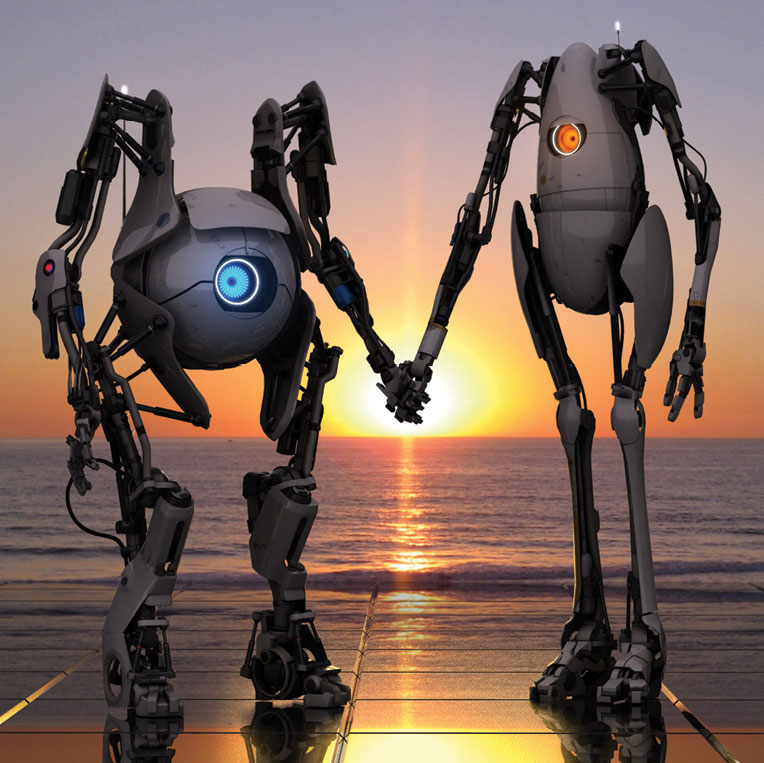 Portal 2 co-op Chambers
Collection by
Whiskey_Fox
A collection of co-op Test Chambers to play with my friends!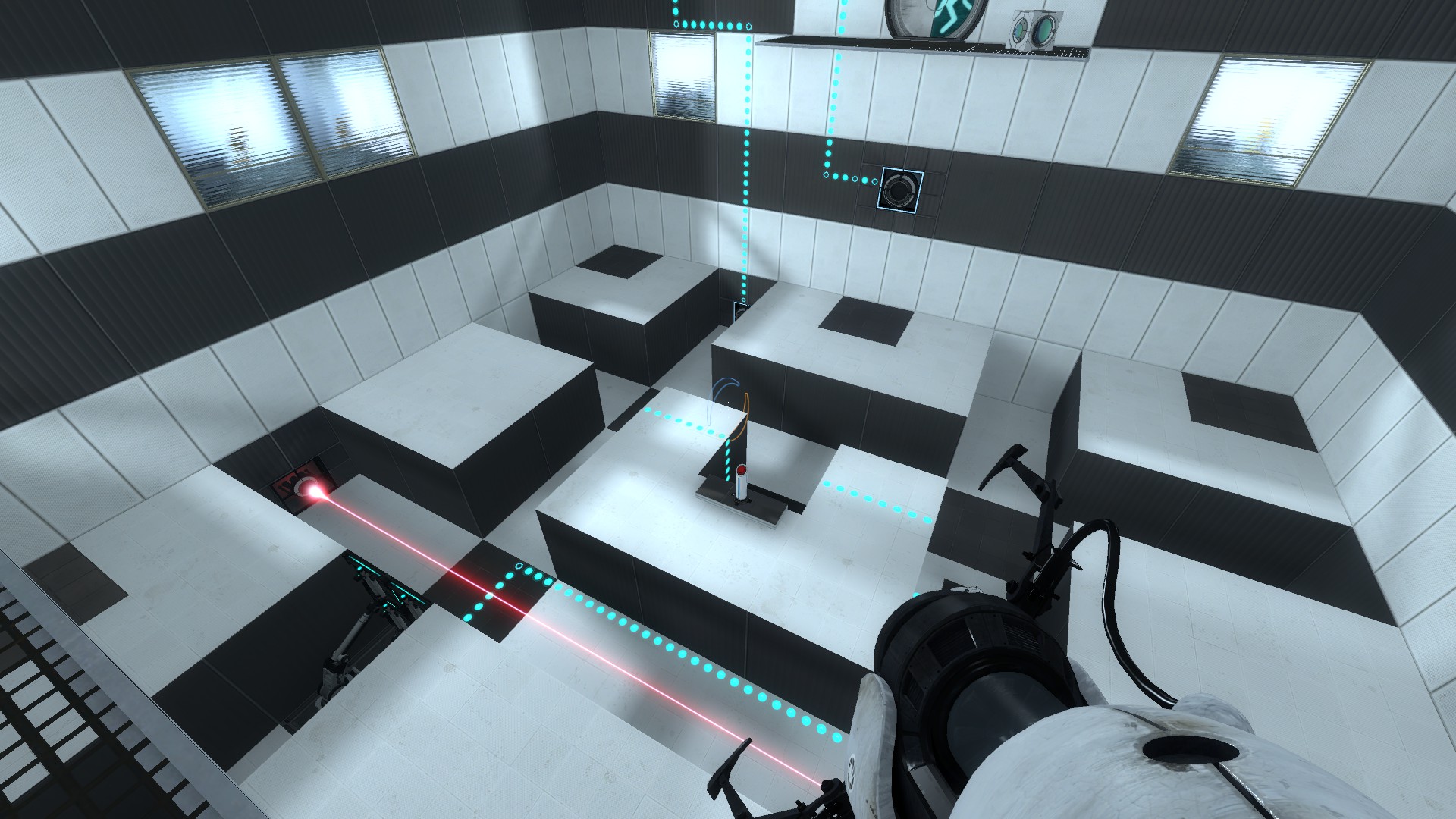 D S.E.R.I.E.S.
Collection by
Drakulo
The "D S.E.R.I.E.S." is a collection of beginner to medium difficulty test chambers. "S.E.R.I.E.S" is the acronymm of : Short, Extendable and Rapturous Introduction to Experimental Self-improvement. If you want to relax in simple and fun maps, you're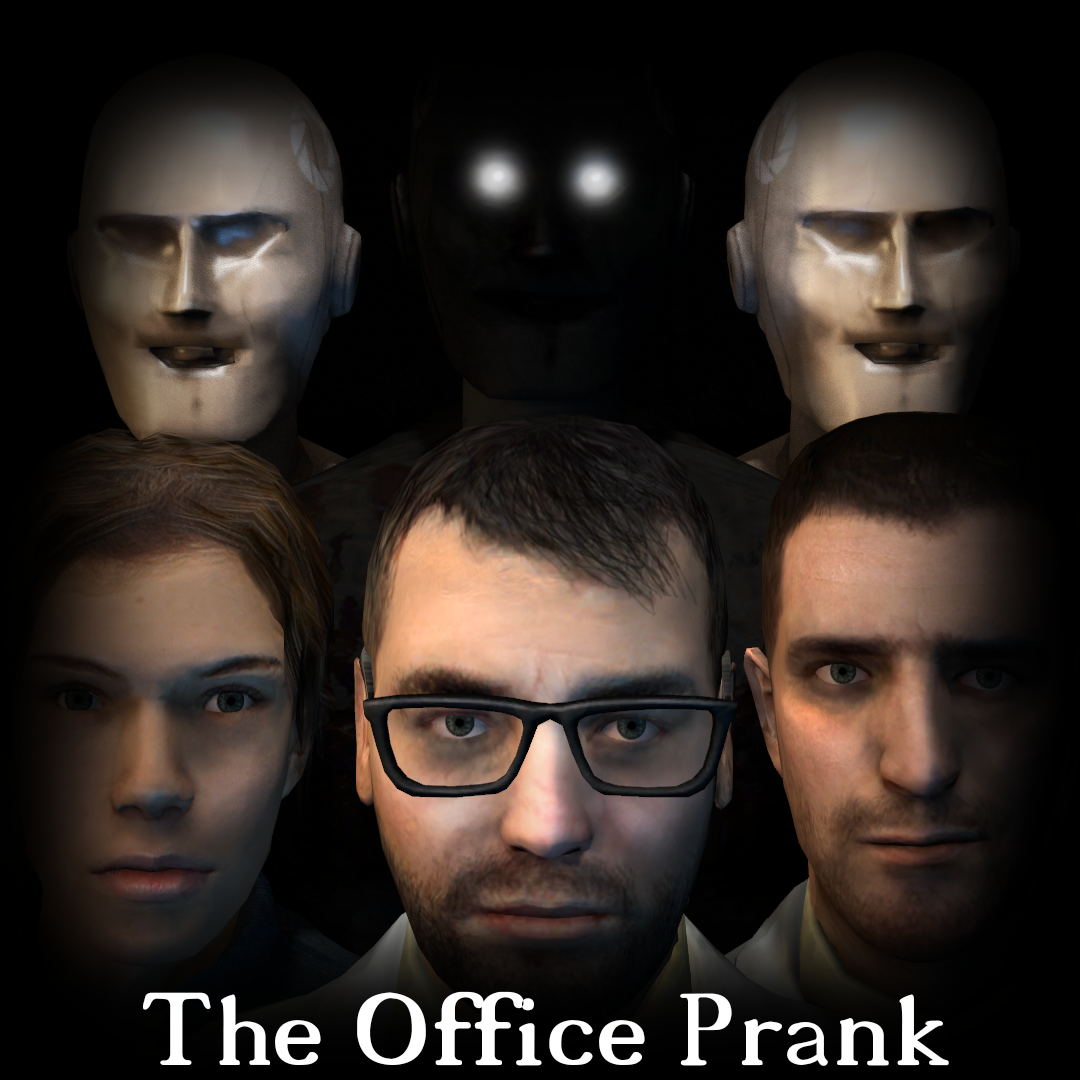 The Office Prank
Collection by
CamBen
When you are at work at aperture science, you find out that your co-workers are nowhere to be found. What dark secret may lie at the bottom of this? The story is told through email screens and other interactable objects, so be sure not to miss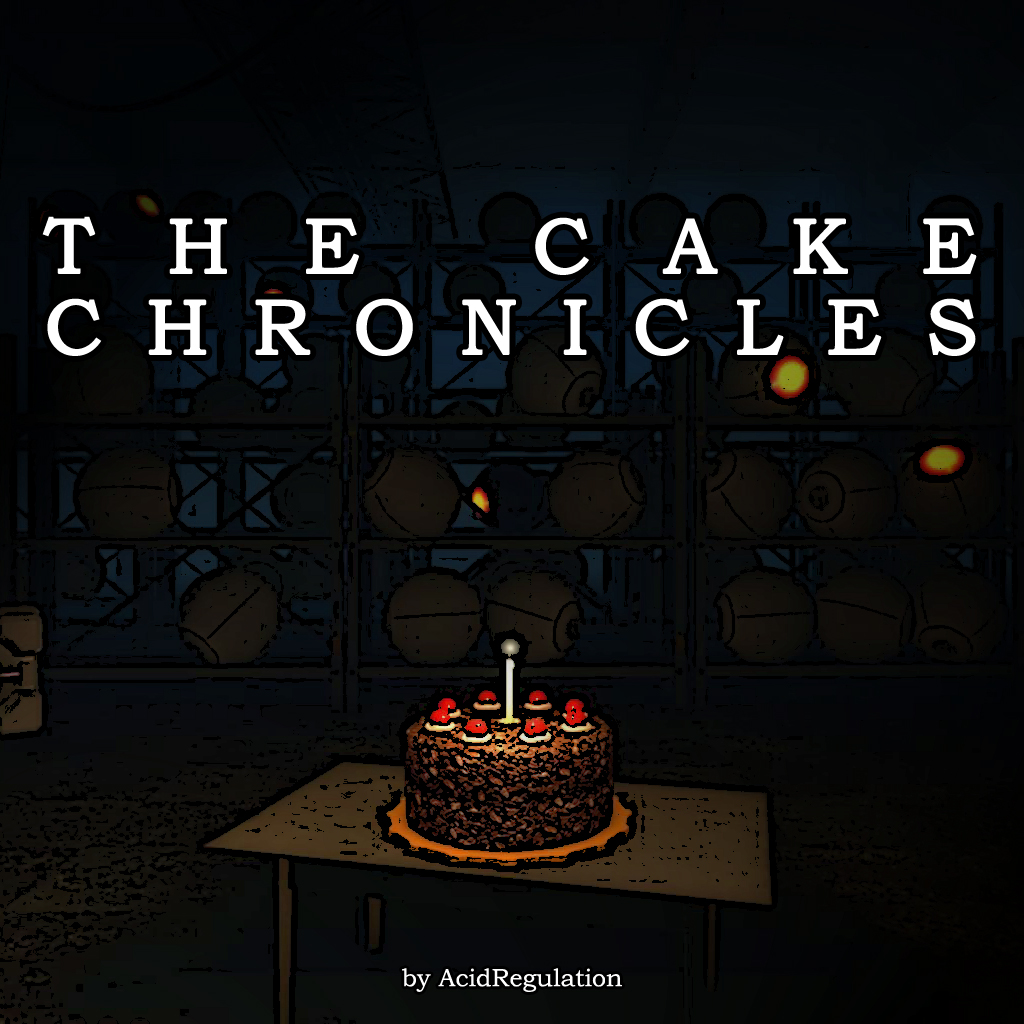 The Cake Chronicles
Collection by
Acid Regulation
9 Chapters, where each chapter has a different method of solution. I tried to keep the puzzle style of the singleplayer. Difficulty: easy/medium.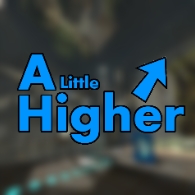 A Little Higher
Collection by
Reepblue
Jump A Little Higher! A Little Higher is a small mappack containing 5 short, and simple puzzles using a new element, The Repulsion Cube. With this new element, players can control the Repulsion Gel at their will to solve puzzles.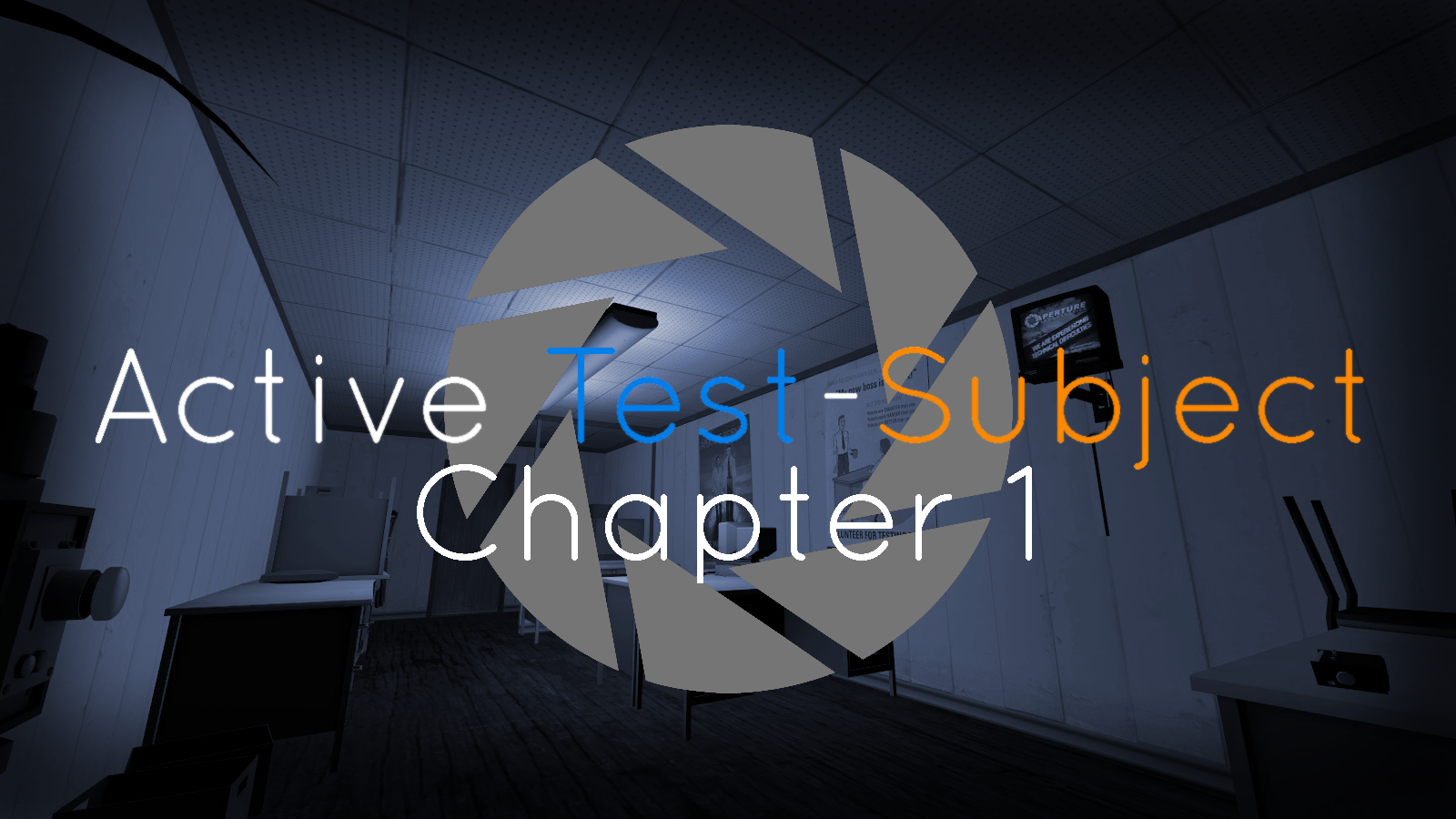 Active Test Subject
Collection by
Higgue
You are a Stock-Piled test subject, just now being woken up for testing.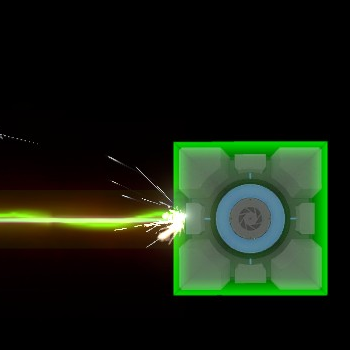 Sendificate series
Collection by
HMW
There are lots of puzzles where you need to use cubes to redirect lasers. How about switching it around for a while and use lasers to redirect cubes instead? A custom gameplay mechanism called the "sendificator" does exactly that. In this series of maps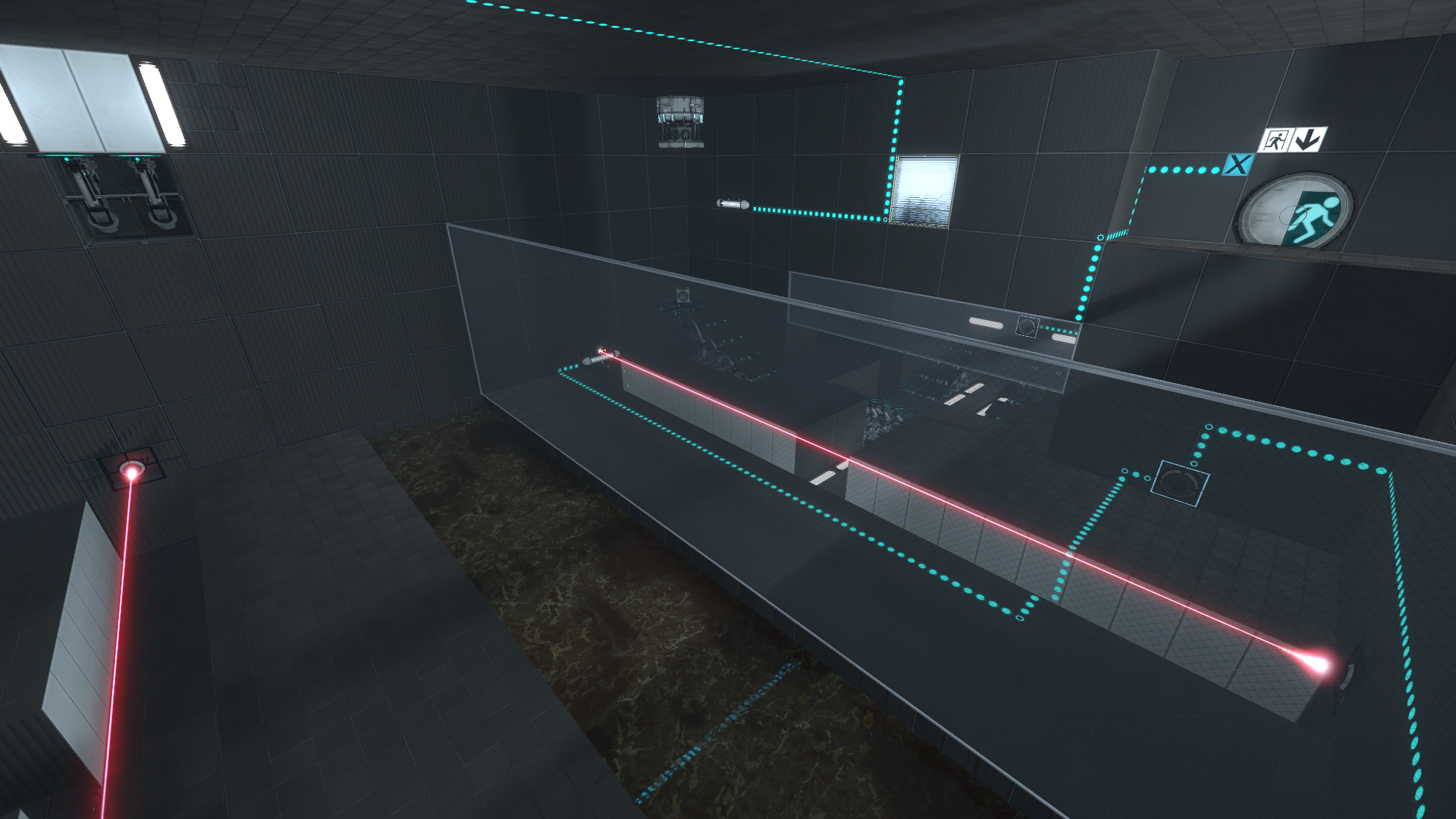 Azorae's Grand Designs
Collection by
Azorae
"Curves and lines of Grand Designs Against the run of the mill Swimming against the stream... We break the surface tension With our wild kinetic dreams" -Rush, Grand Designs, 1985 Welcome to my collection of Portal 2 test chambers. Included is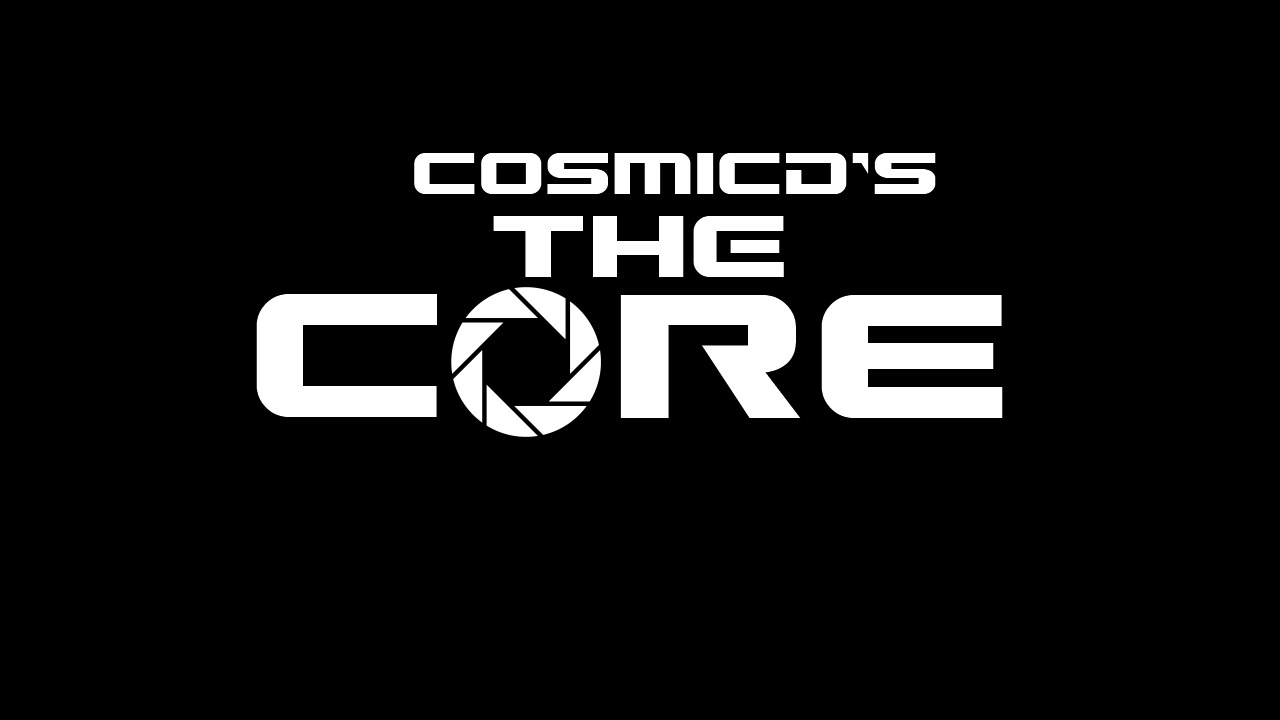 THE CORE: RELOADED
Collection by
CosmicD
You are a test subject in the Aperture Science lab who winds up in another "puzzling" situation. You are also in a race against an ever wicked "test dungeon master" trying to make life hard and success a relative term. What's up with GLaDOS anyway ? Has

Mari0
Collection by
dusuarez
Mari0 Portal (stabyourself.net/mari0) is a Mario game with Portal physics. I made these maps closest as possible to Mari0's Portal levels considering the Perpetual Testing Initiative limitations. This was the first collection to appear in Workshop, but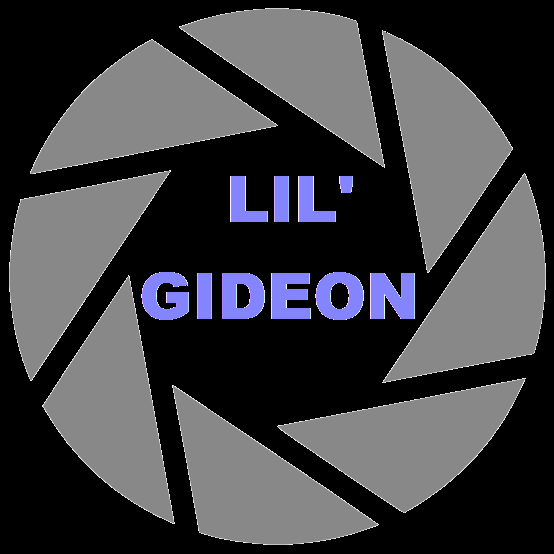 Lil' Gideon's Collective Collection
Collection by
Lil' Gideon
This collective collection collectively collects all of my (Lil' Gideon's) Portal 2 Perpetual Testing Initiative Test Chambers. Portal, bounce, speed, and fly through (CHAMBER AMOUNT HERE) exciting test chambers!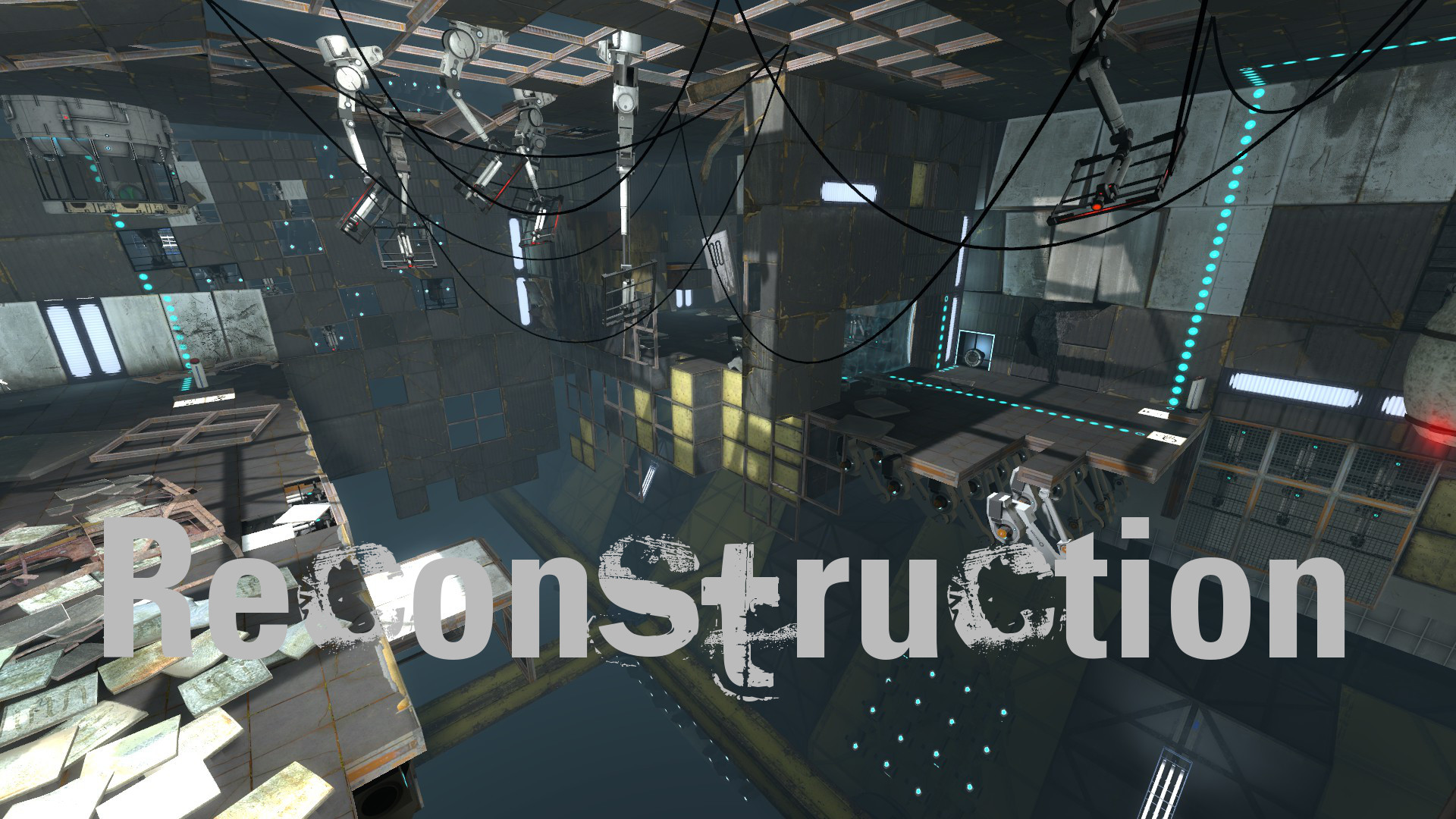 Reconstruction
Collection by
LoneWolf2056
An in progress series of maps in the destroyed/ reconstructing theme, continuing from the Dilapidation series you must try to find a way to escape Aperture laboratories, but with GLaDOS awake and rebuilding the facility, that might not be so easy. Puzzl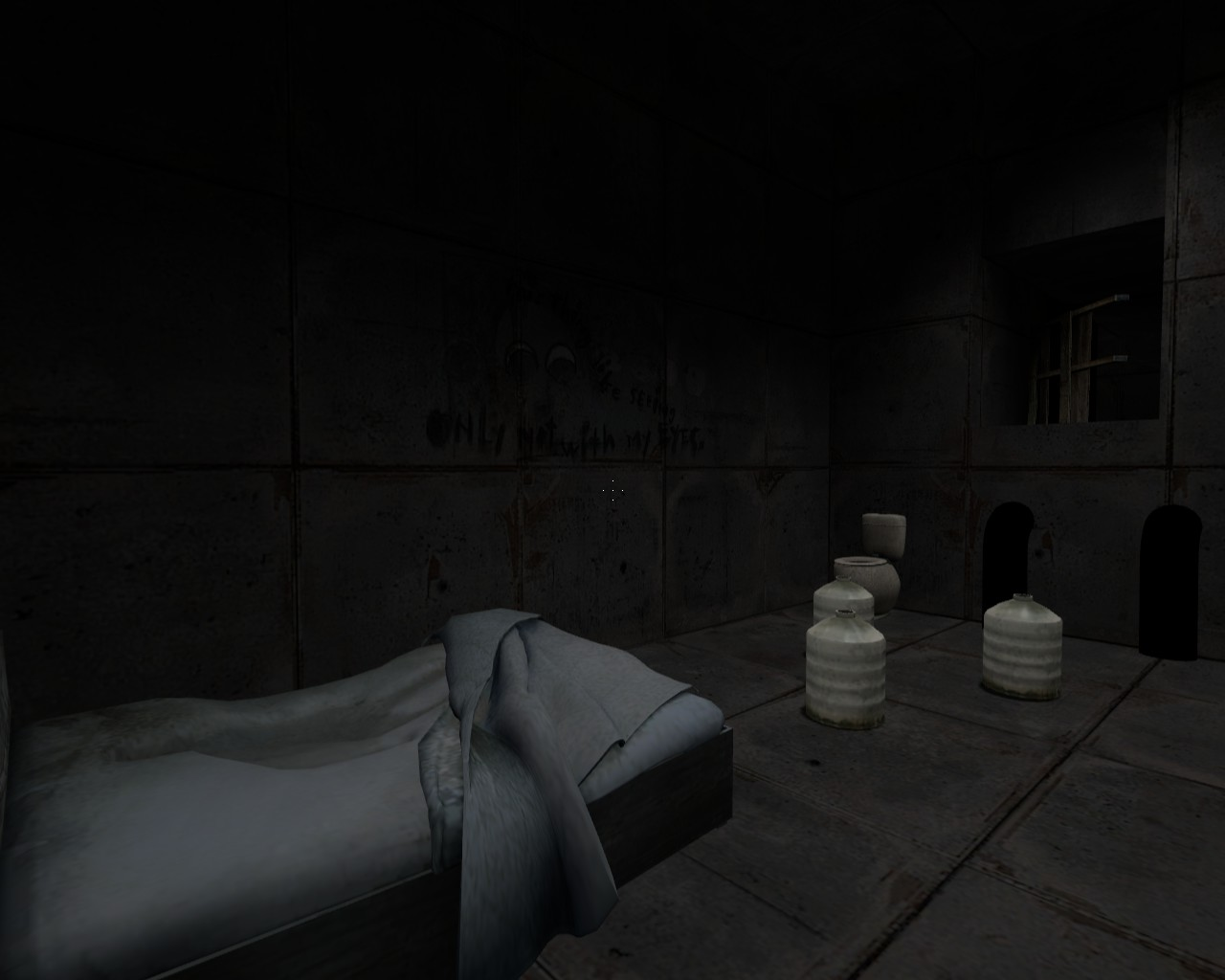 Jailbreak
Collection by
Tmast98
Venture through a decrepit prison to escape, while finding out more about your predicament as you venture through. Levels are of medium diffuculty, although the first map is a more unique one then the Portal levels you are probably used to. Part 1 (V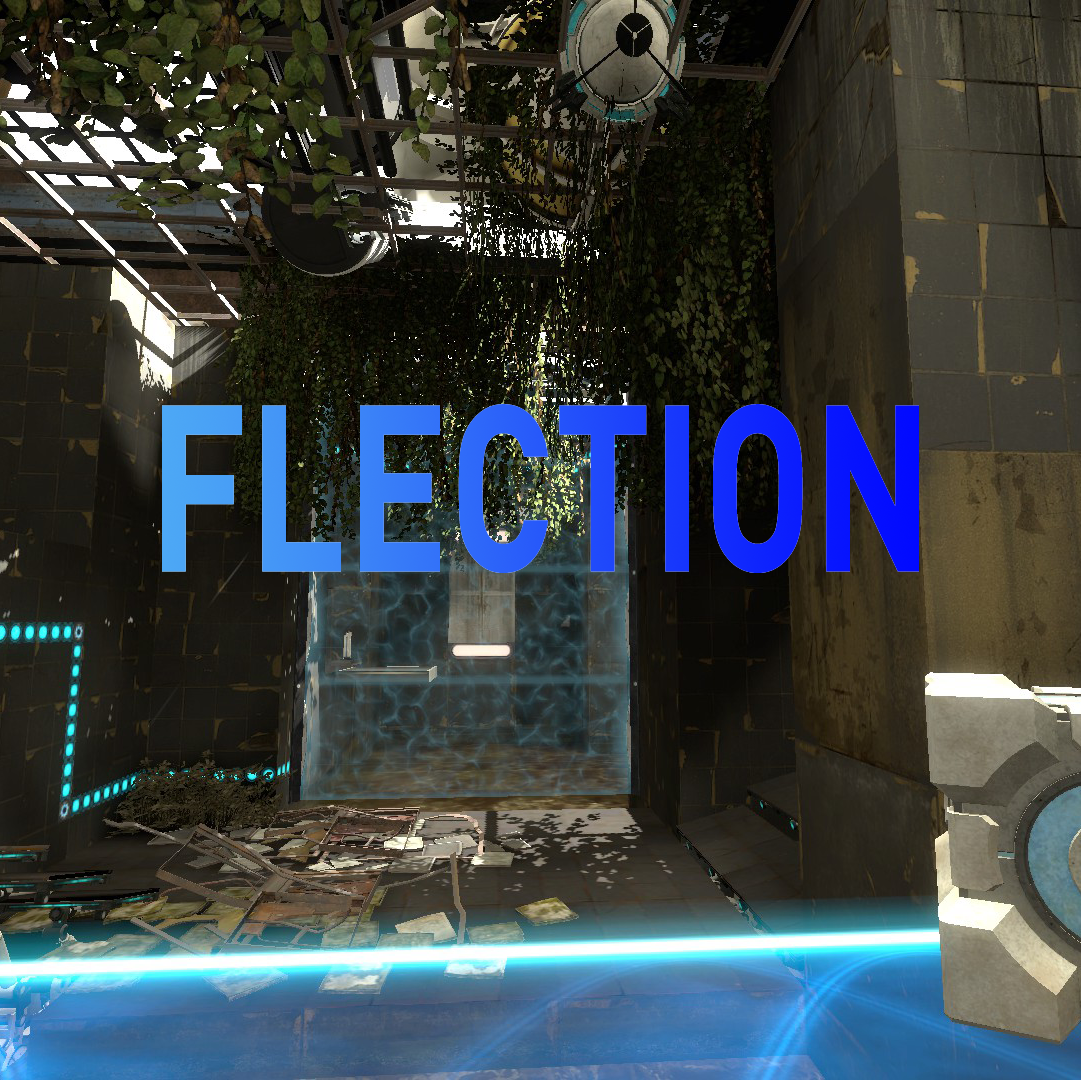 Flection
Collection by
TreasureGhost
Flection