Showing 4351-4380 of 7,407 entries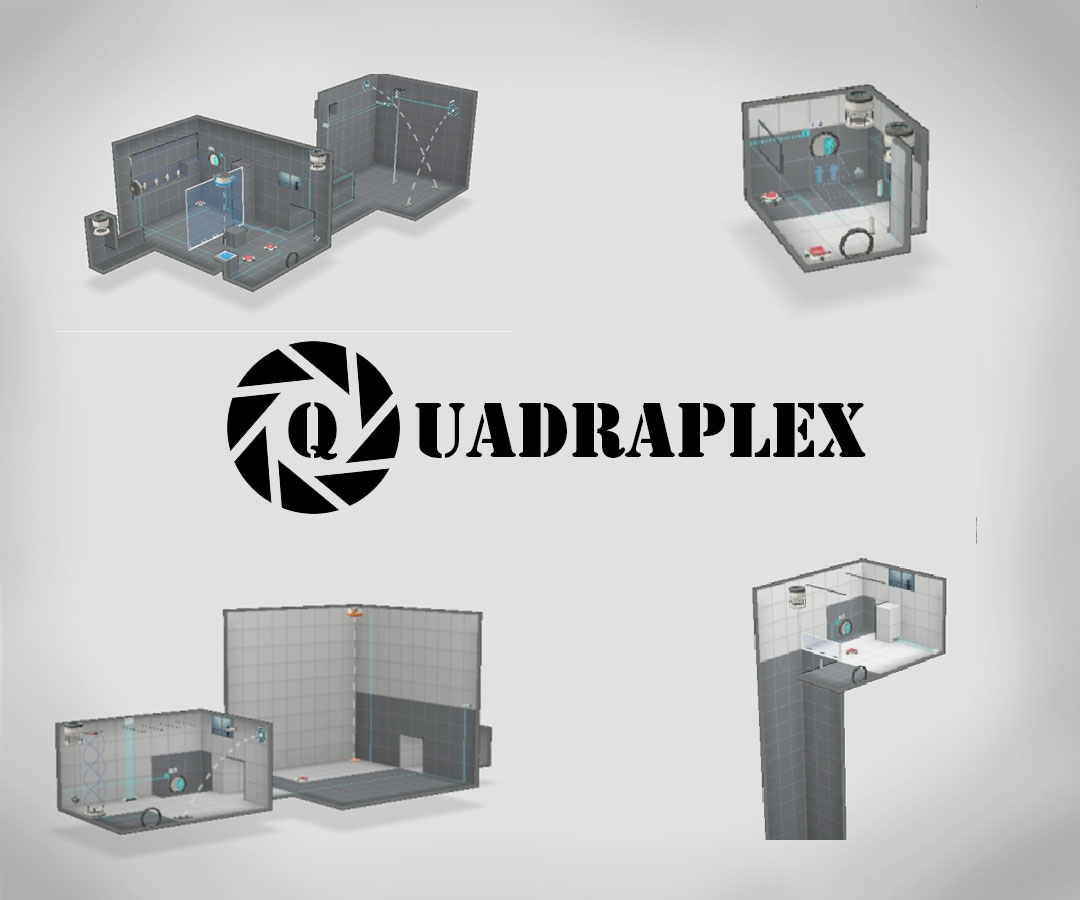 Quadraplex
Collection by
Portato The Potato
My first collection of maps, which are increasing in difficulty. Any ratings would be much appreciated. Have fun, and thanks for playing. -Chichifresco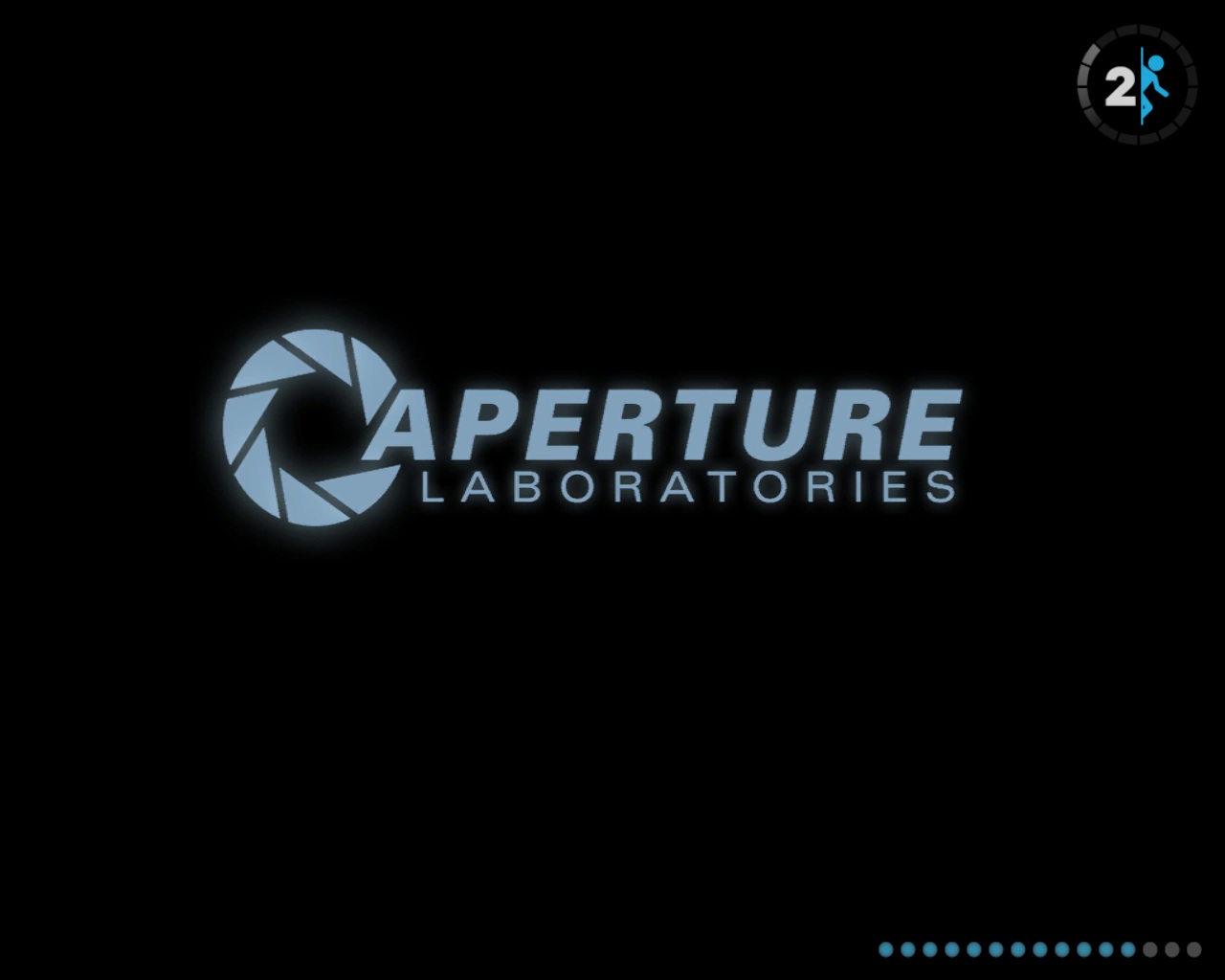 Playing Ball... and thinking with portals
Collection by
DaWolv
It's a simple idea, really: Spawn a ball, that has to roll, fly, or being portaled through an obstacle course. At the end, it will meet the button that will open the chamber exit. Sounds easy right? It started out as a test test chamber (1) which I imp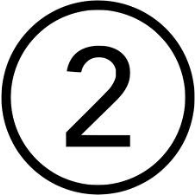 2 [ item name here ]
Collection by
Leptoner

My 1st Collection
Collection by
lflcorreia
My 1st Collection.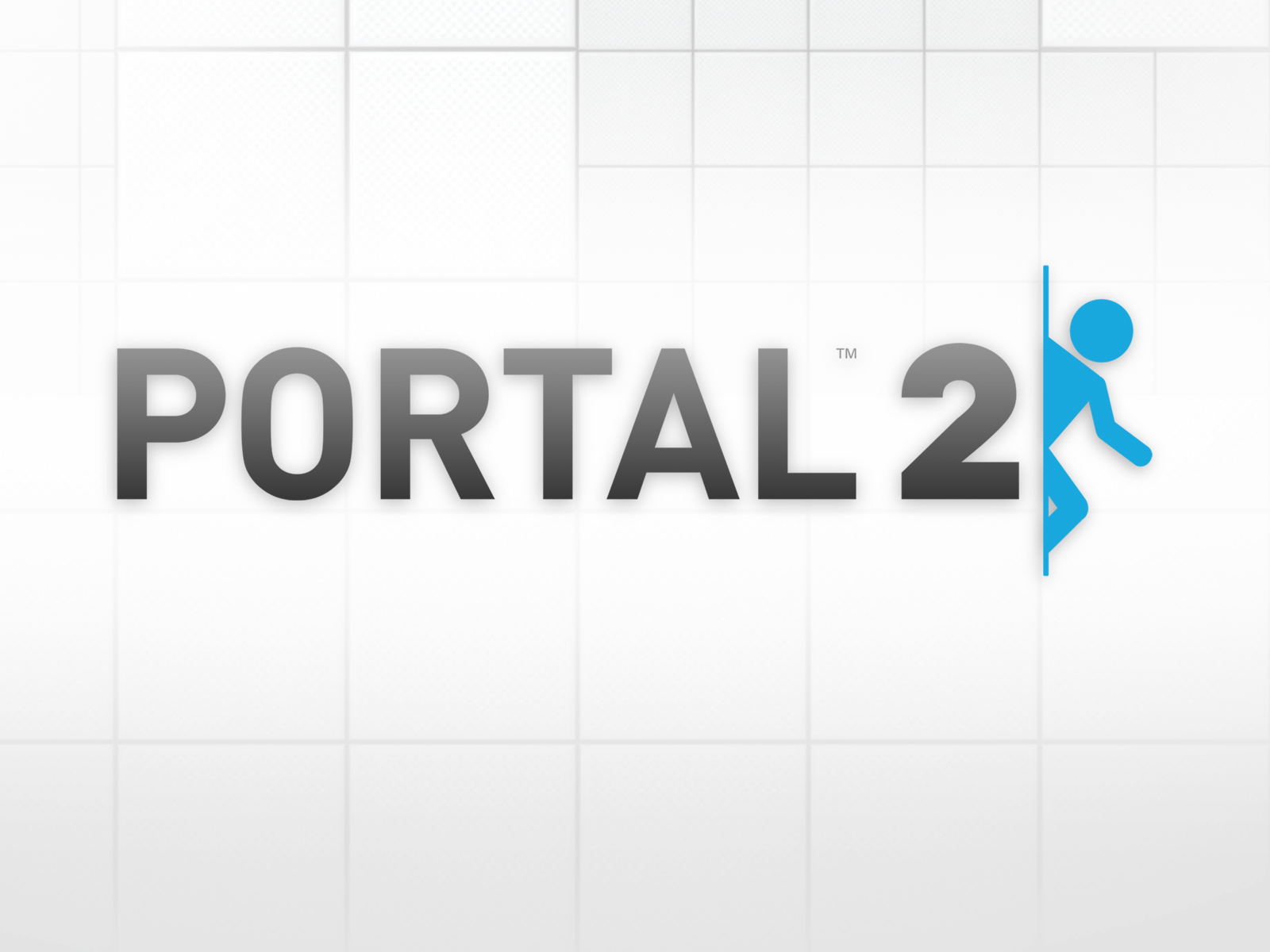 Earth 1225
Collection by
Mandavar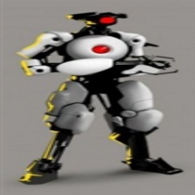 unconventional
Collection by
Eesti orav
a few unconventional test chambers. Some of them require deep skills in portal 2 :)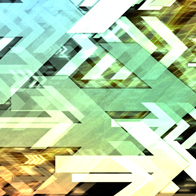 Some times, just some times, sheep live in trees
Collection by
Buffy°
Small area puzzels which can be solves quickly once you know the process. The video might give a little way if you get stuck :)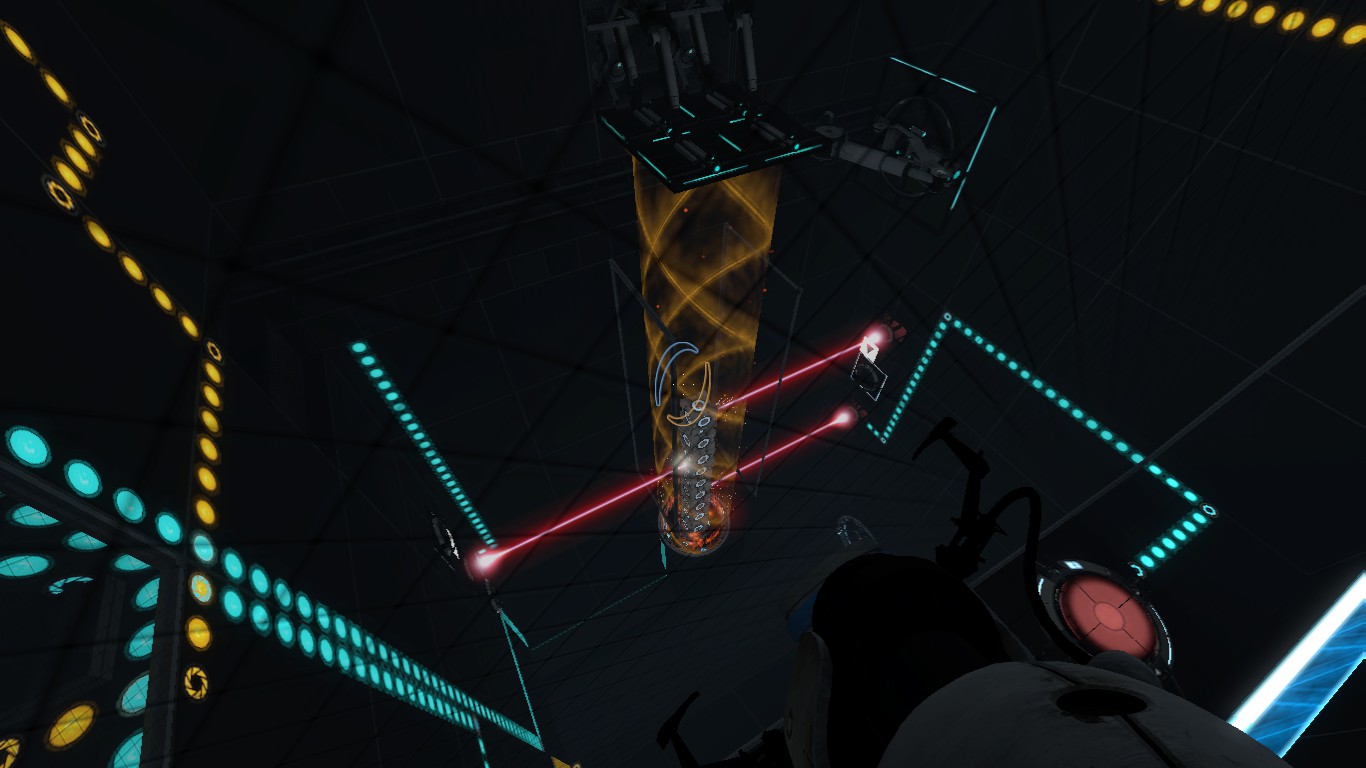 Minigames and Rides
Collection by
Soup Calhoun
Games and Rollercoasters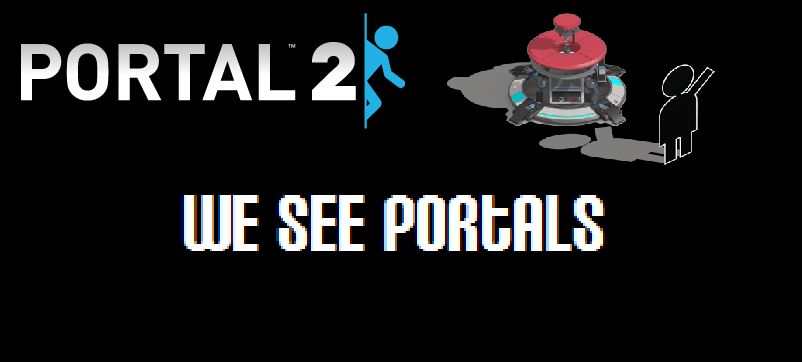 We See Portals
Collection by
Pastanaut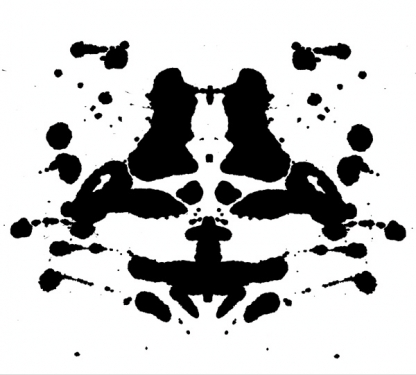 Test Chambers 1
Collection by
Doc Fried Chicken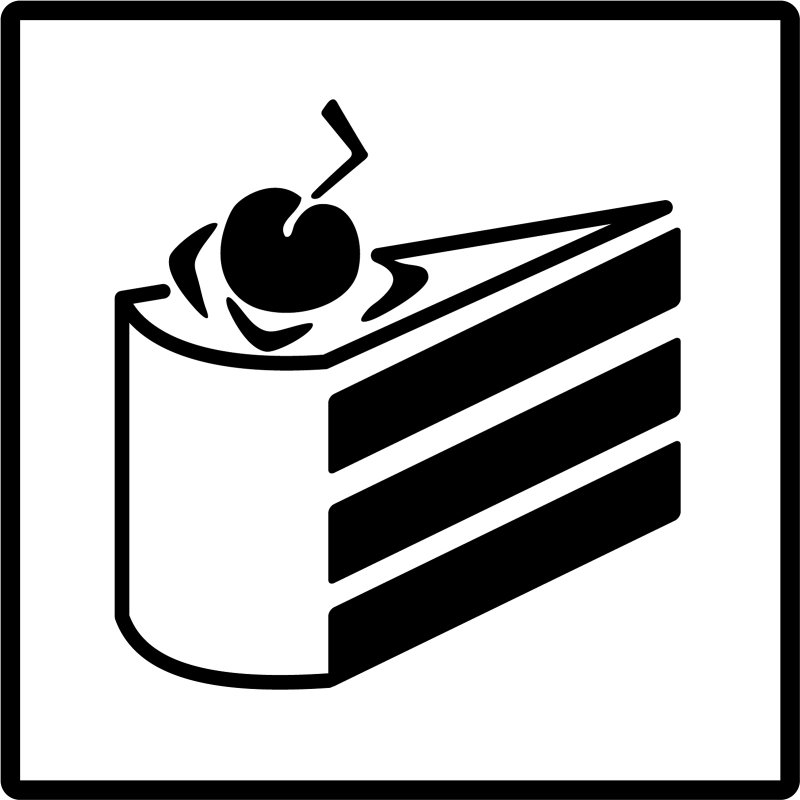 New Beginnings
Collection by
dragons1blood
My first chambers.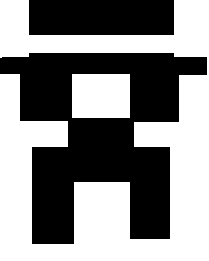 Turret Factory
Collection by
Salvia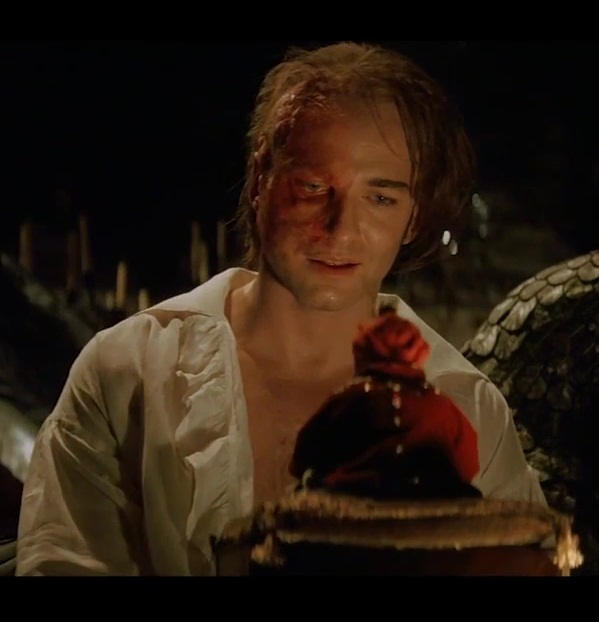 Practice NoSorog Test
Collection by
tag&rat
The strangest things that rob you of the brain, but they are possible; D Very funny .. I think.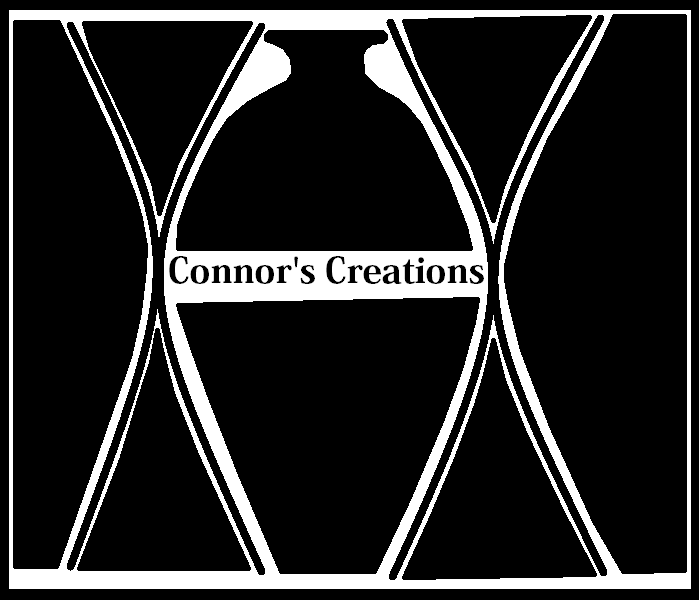 My Collection
Collection by
corourke912
HELLO!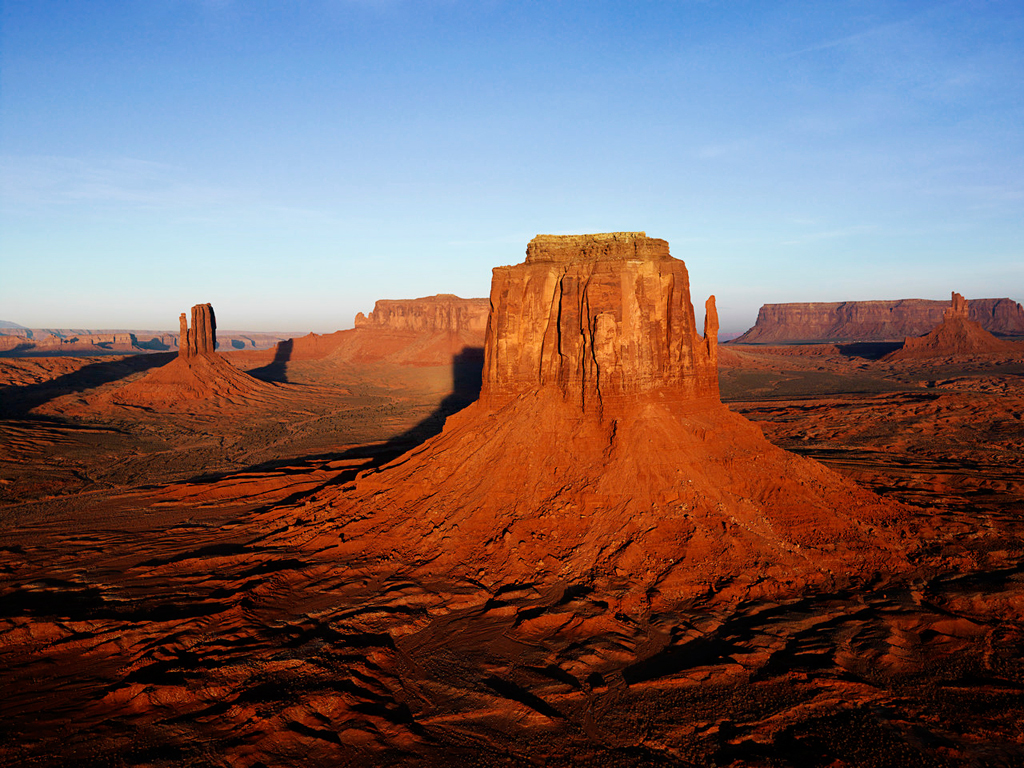 yetanothercollection
Collection by
l642
N/A!!!!!

THEBESTC0llectionever123
Collection by
l642
n/a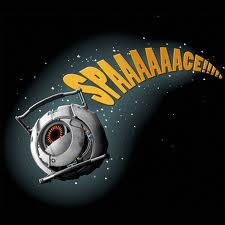 Your In jail
Collection by
4̡04 G͜LaD̢O͡S̴ 🎂
Your In space jail You must Excape! but how???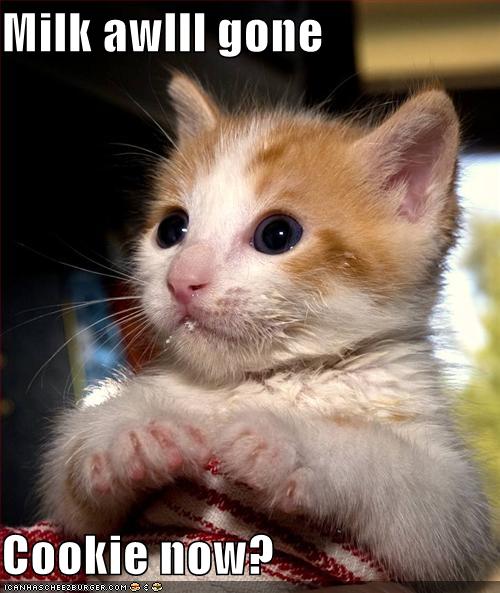 Matt the Brony's Test Chambers
Collection by
matt
I made some Test Chambers, play them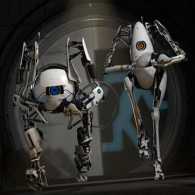 My Coop
Collection by
<NO_NAME>
My cooperative maps to Portal 2.

The 'Key' Challenge Series
Collection by
Jazzyboy
"Greetings, test subject. We have recently initiated the 'Key' Challenge. This is a new series of Aperture-developed challenges. These challenges were designed with you in mind. More specifically, they were designed to manipulate you and then kill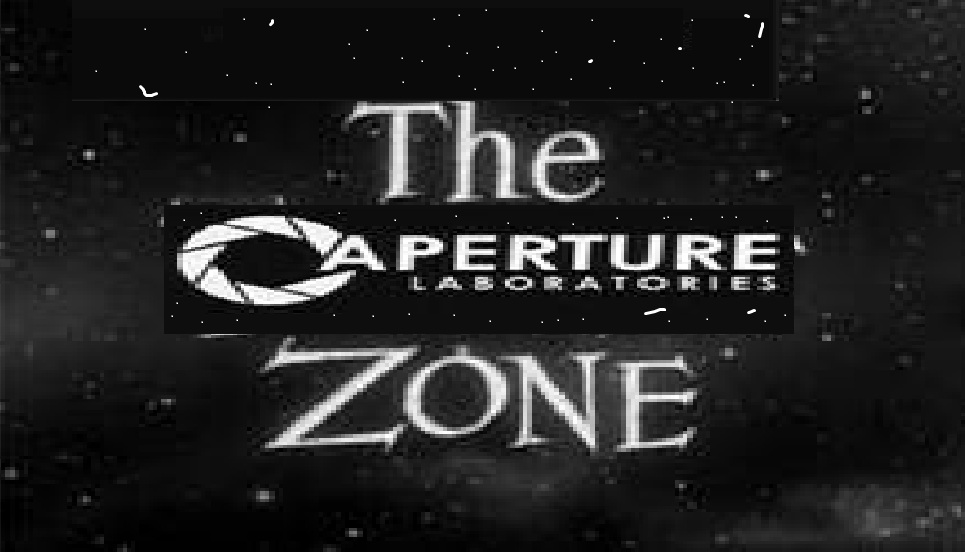 The Aperture Zone
Collection by
Herbabotomusfilms
"you unlock this door to a key of imagiation beyond it is another dimention A dimension of sound A dimension of sight A dimension of mind your moveing into a land of both shadow and substance of things and ideas you just crossted over into.... The A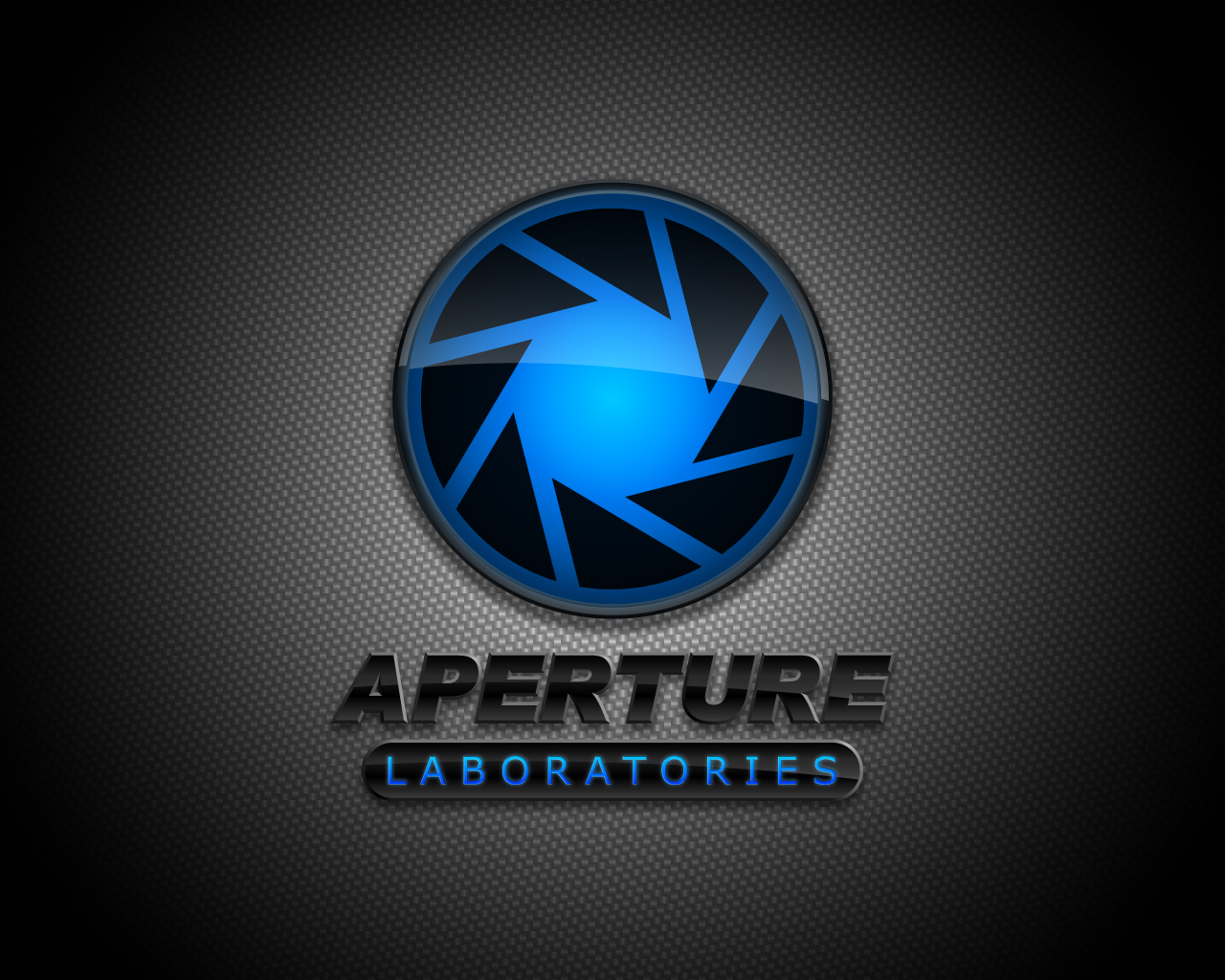 Entry-Level Chambers
Collection by
The Lil' Orca
Nothing too special; just my first collection of my first attempts of making test chambers. They are not too difficult and I am not fully satisfied with them, but I shall continue to experiment in making new chambers with better challenges.

Perpetual Corridors
Collection by
Skyferret
A collection of puzzles based on corridors. These could range from small corridors like hallways leading somewhere like other chambers, or one large corridor divided into sections.

test
Collection by
stremfighter
Test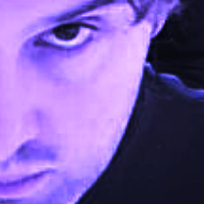 love2scoot workshop
Collection by
love2scoot
My varied exploits with the Portal 2 level editor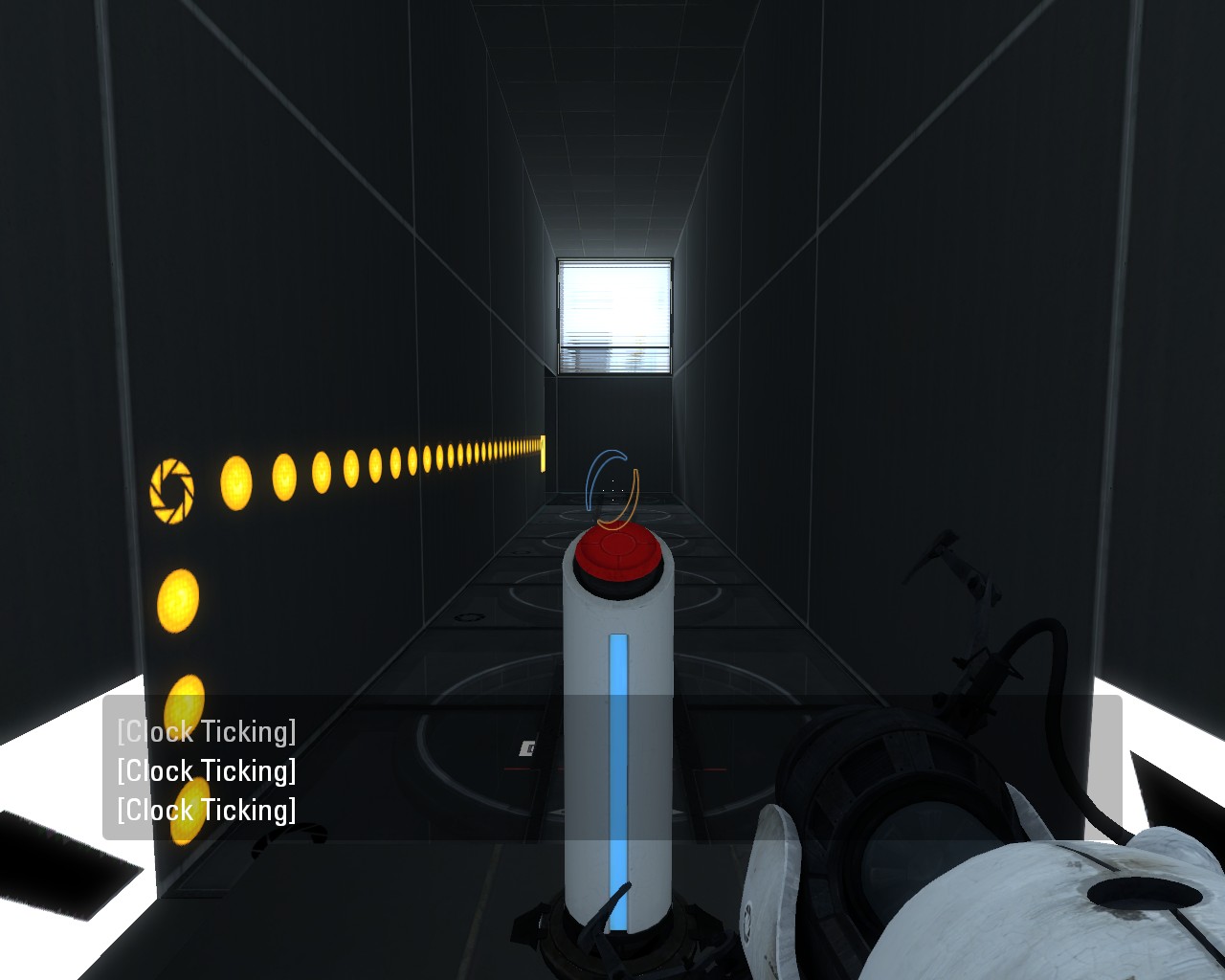 Australiumfish's Timing Tests.
Collection by
Australiumfish
A collection of my Time-based challenges for people who want a challenge that dont require excessive amounts of logic. Faith Plates, Lasers, Light Bridges, Excursion Funnels (sort of), anything that can have a time challenge made of it, has been done he

The Juggler Chambers
Collection by
Mr Beans
You have to use collisions and skill to complete these maps #F4F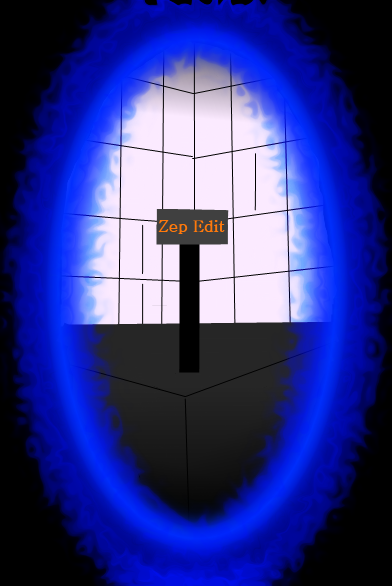 Zep's collection
Collection by
TeyoOtter
This collection will generally contain portal 2 maps I make in the new editor. There is a slight chance it will temporarly contain a map made by someone else. It won't be there forever but I am pretty sure steam tells you who made the map so I might just l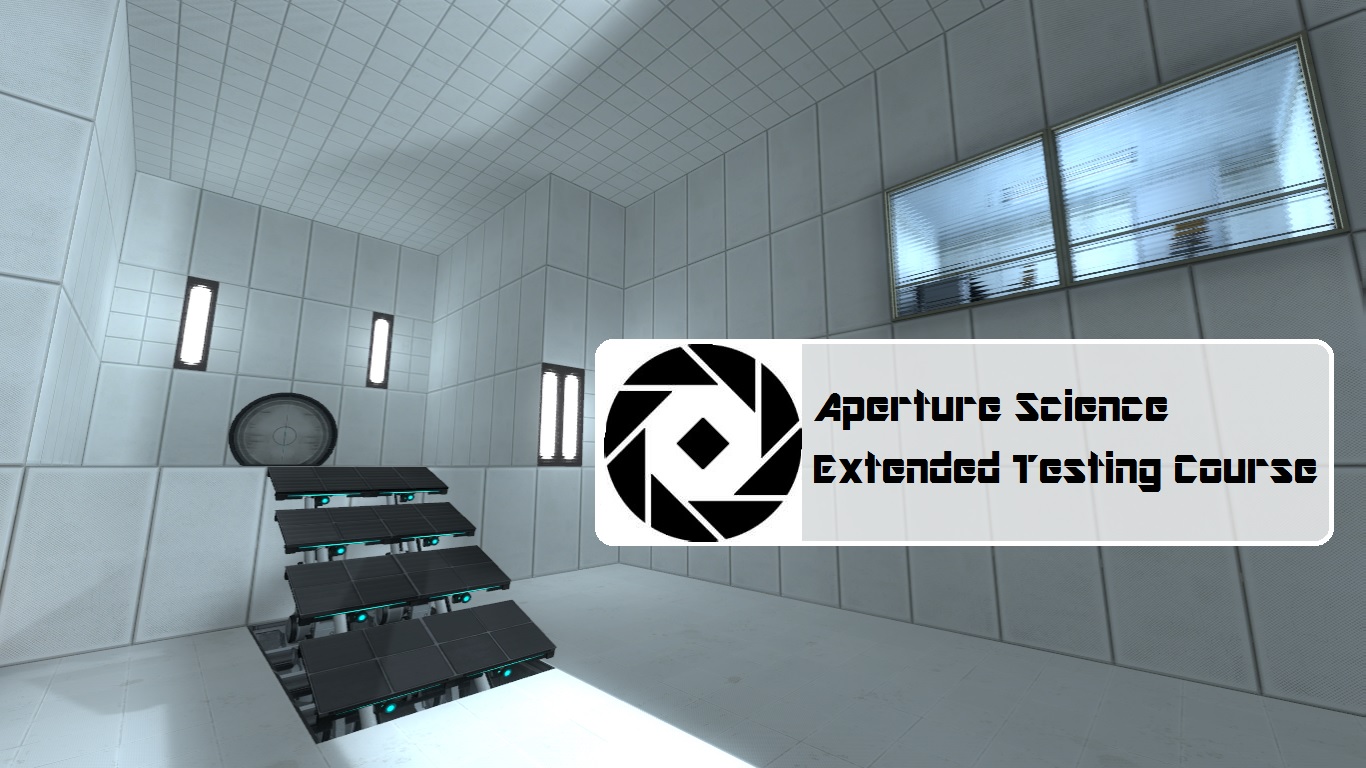 ASETeC - Aperture Science Extended Testing Course
Collection by
Smile.
Additional testing courses, easy to medium difficulty, incorporating the unique element of interaction with portions of previous test chambers. This testing initiative is know as the ASETeC, or Aperture Science Extended Testing Course. (WIP collection.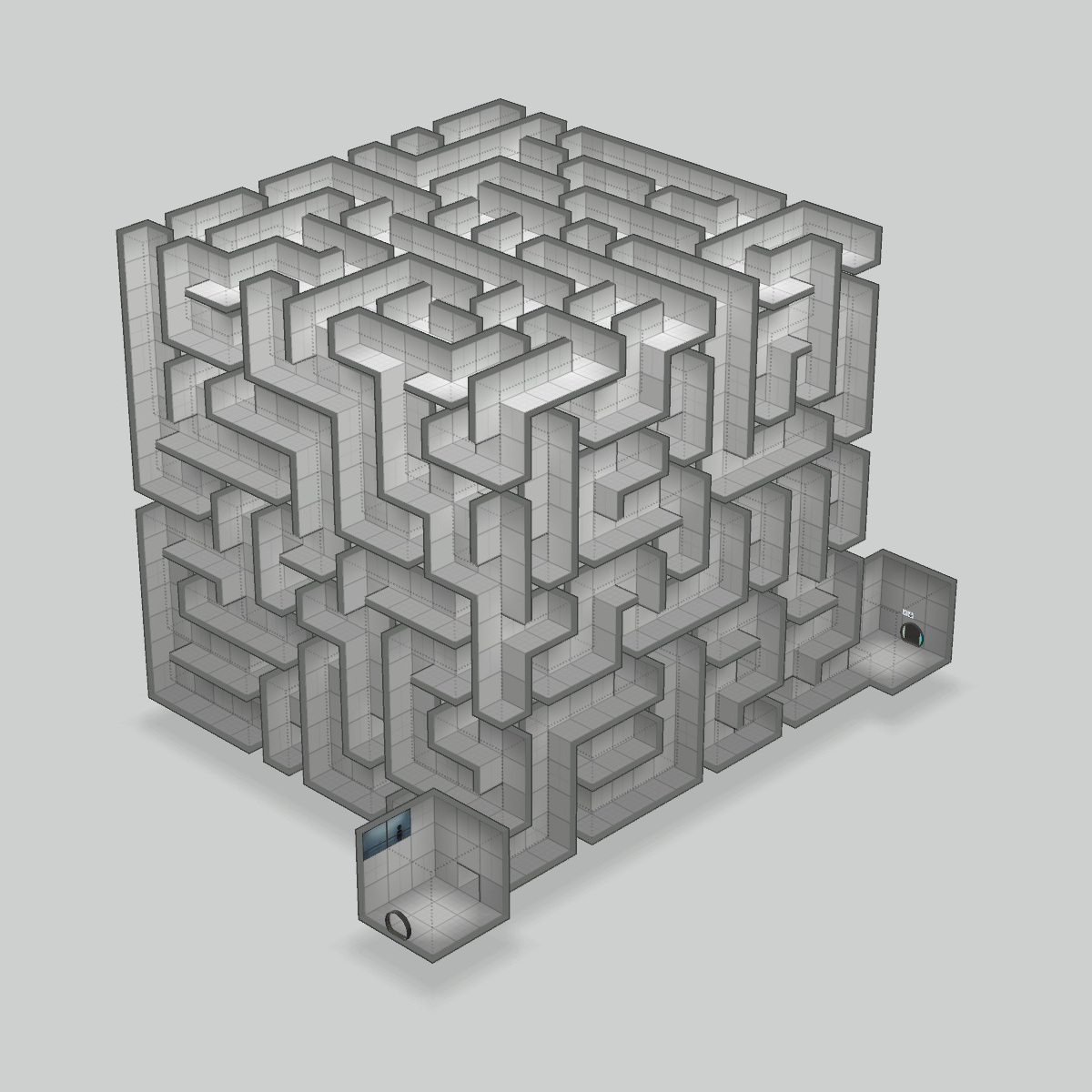 rcmero's Mazes
Collection by
[EdBoy] rcmero
This collection includes all my test chambers created with the help of the Lab Rat program, which can be found here: http://www.kyleschouviller.com/labrat/ I recommend using this program if you need a first aid when creating chambers, as it creates a