Showing 4321-4350 of 7,402 entries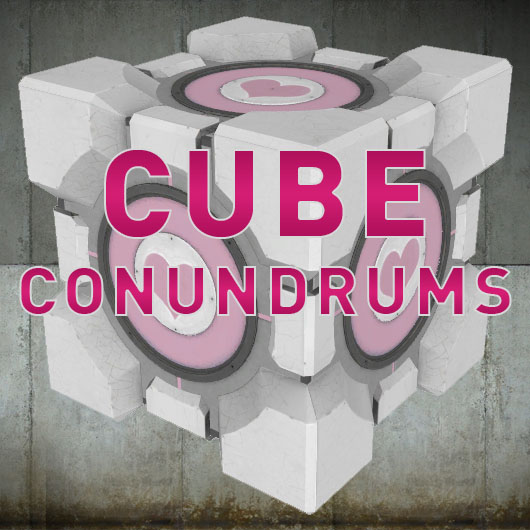 Cube Conundrums
Collection by
Pee_Gee
Cube Conundrums is a series that I am making celabrating cubes! As the series progresses I intend to slowly increase the difficulty of the puzzles. In all puzzles you will always need a cube to open the exit, so keep that in mind. So far there is one ch

Variety Testing Course
Collection by
Cripion101
An ever increasing collection of maps that shall hopefully be updated regularly with new maps. The test chambers are a mix of all of the different testing elements, with different combinations in different chambers. Enjoy!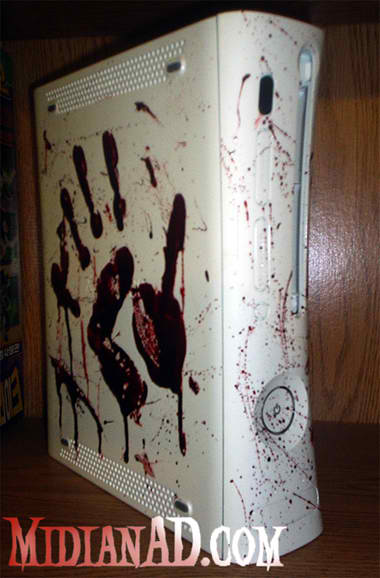 STEVENS MAPS
Collection by
lilgunz0713799
fgrsdhfjdhgsfgbshdn


Portal 2 Testing Chambers
Collection by
TheSilverMartian
A collection of all of my Portal 2 Testing Chambers.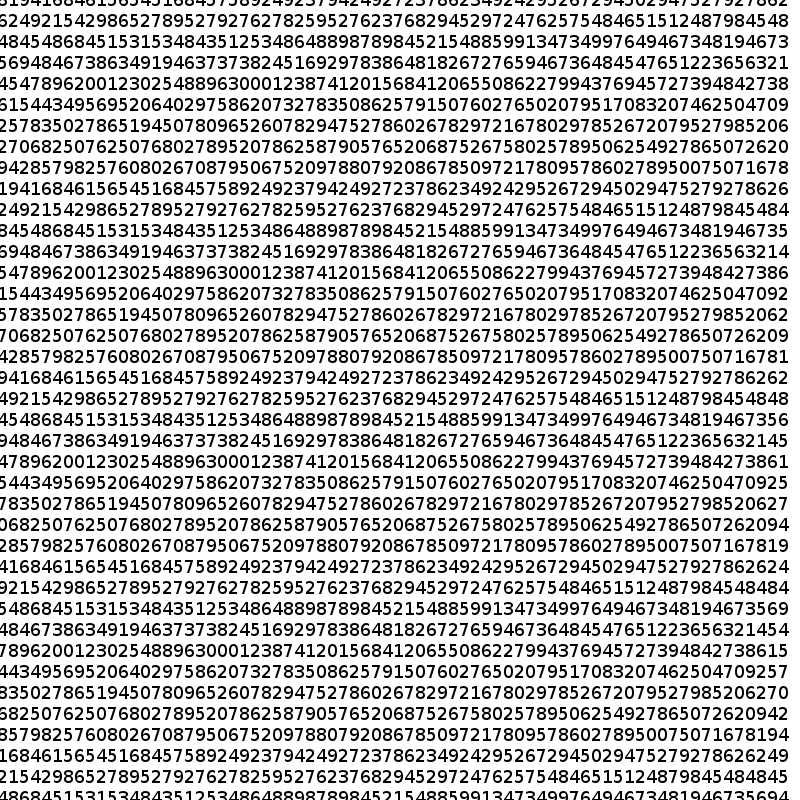 Tout ca pour un numero de telephone !
Collection by
Kixur12
Dans ces 6 salles les chiffres sont rois ! Grace aux 5 premieres decouvrez le numero de telephone permettant de finir la sixieme ! Quatre d'entre elles possedent un chiffre secret vous permettant d'acceder aux coulisses, la encore retenez-les bien pour le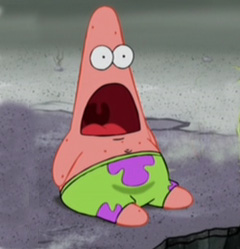 badonkadonk
Collection by
[BiZzNaStY] Shadowgenisis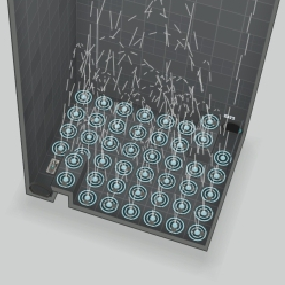 Fun Chambers
Collection by
ReaperDerGrabsteinPolierer
Only Fun Chambers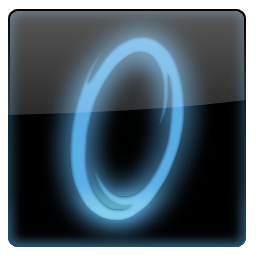 TheChinski's Chambers
Collection by
TheChinski
Just a few chambers i've whipped together. They are all possible.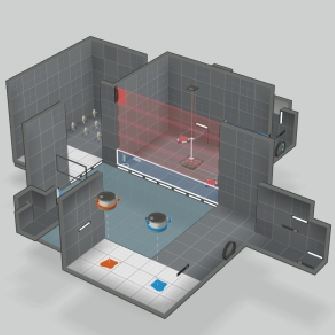 A hard Challange
Collection by
ReaperDerGrabsteinPolierer
Its Hard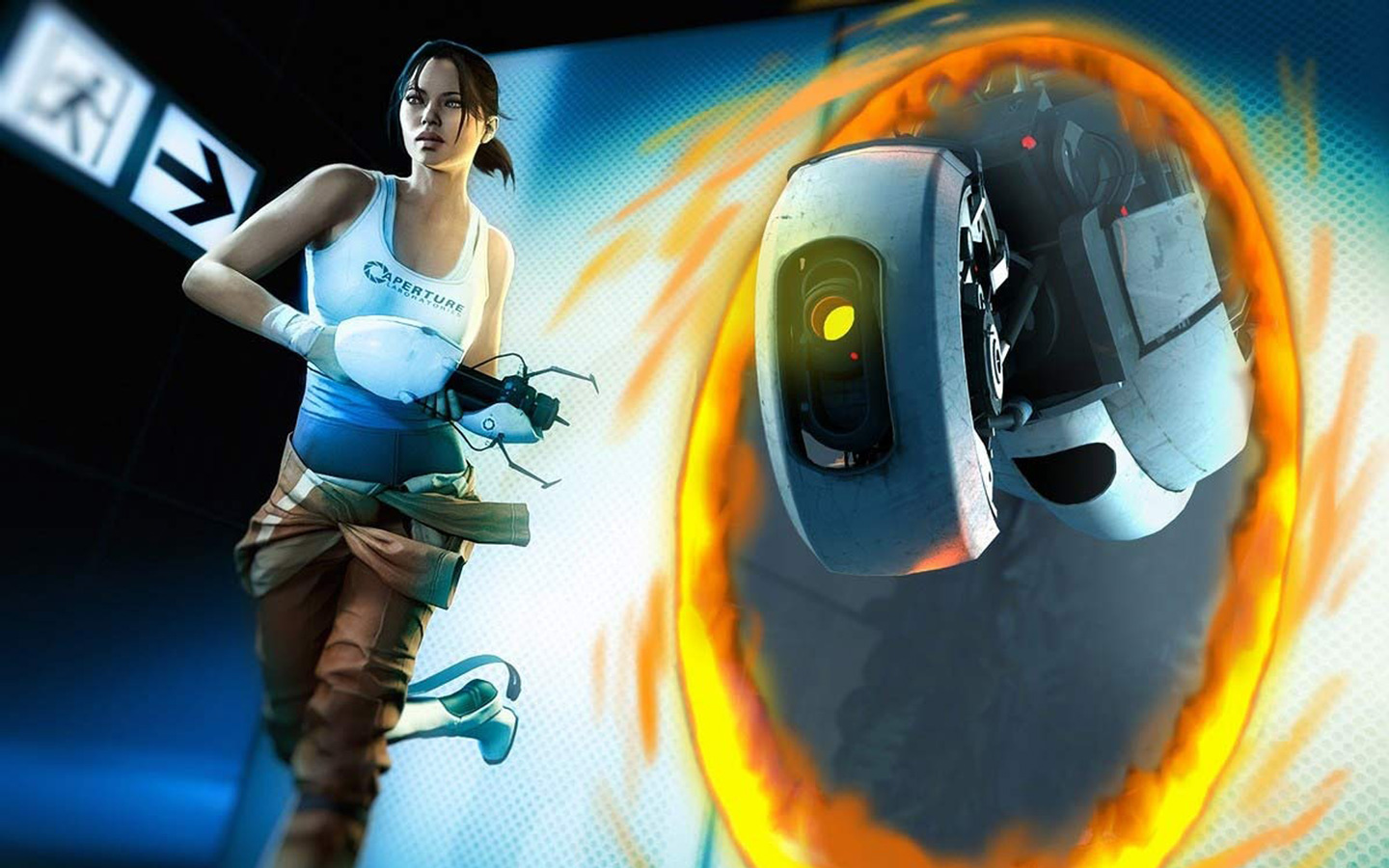 Portal 2 Maps
Collection by
Kraken
Add on maps to Portal 2

TG's P2 Collections
Collection by
Voidspacer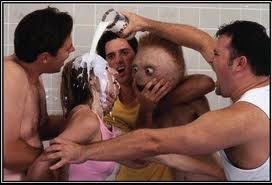 Portal 2 Collection
Collection by
Tinky My Winky
Portal singleplayer and co-op workshop stuff I like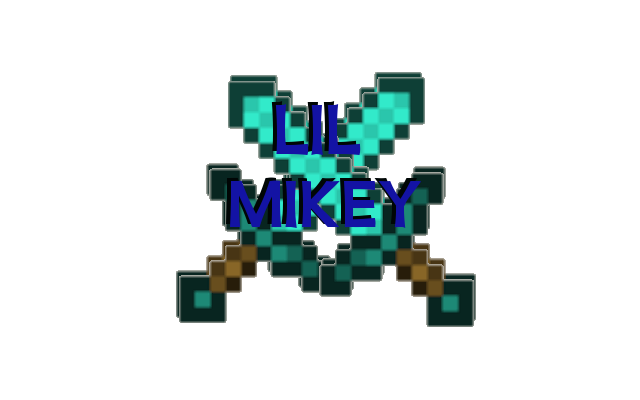 Portal 2sdays
Collection by
Kymbos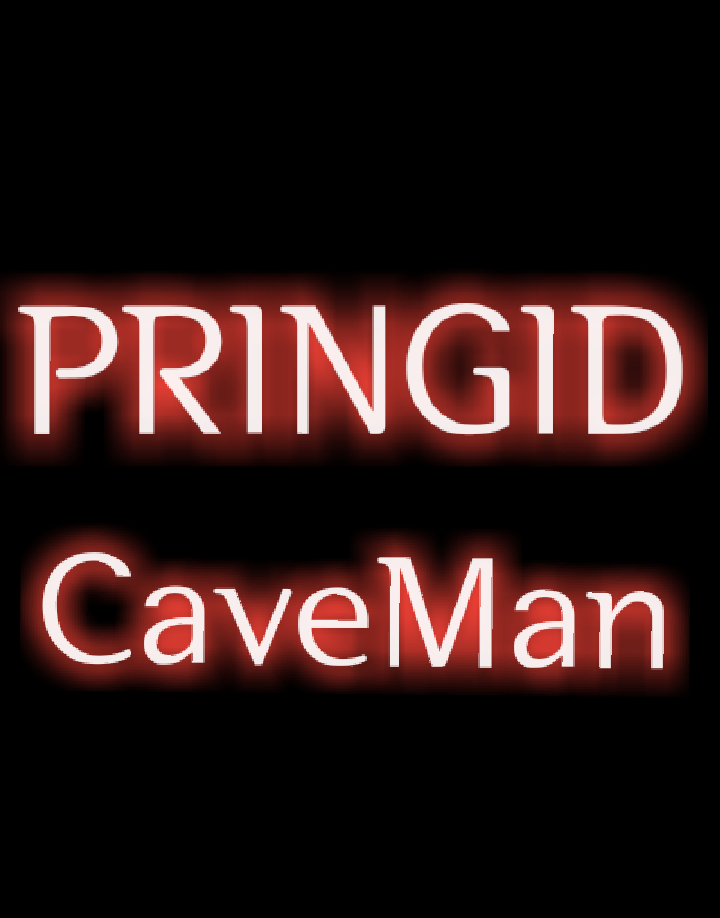 Cool Series
Collection by
tiys
Portal 2 Cool series Collection ------------------------------------------ At all (as far as I made) 1 : Cool tests 2 : Cool glitches 3 : Cool throw Cool tests. I love it. :D try to hack the map. I have secret place for speedruner/who can us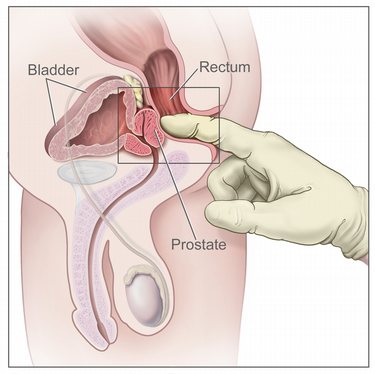 It's a thing
Collection by
gnarly space ingredients
sh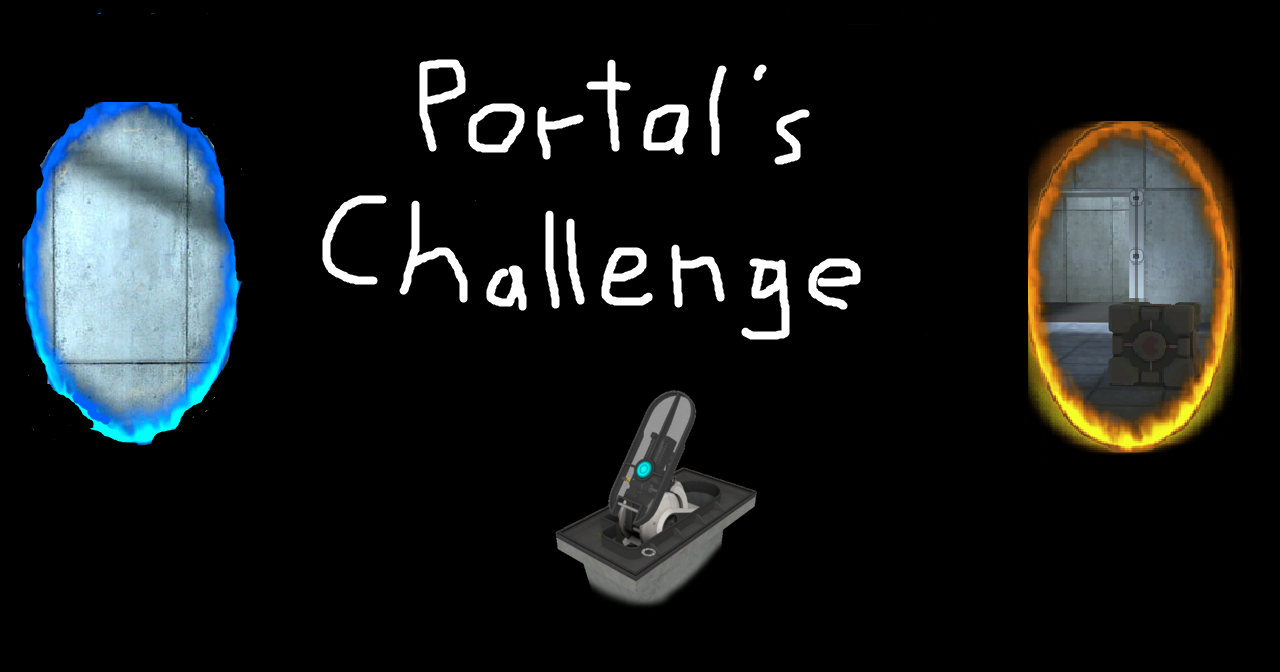 Portal's Challenge: The Complete Series
Collection by
WX78
This collection includes all my Portal's Challenge chambers. There are 5 chambers, and each chamber gets harder than the other. Enjoy!

maps
Collection by
CrypticDev
a collection of portal 2 maps that i really liked playing and i think you'd love then to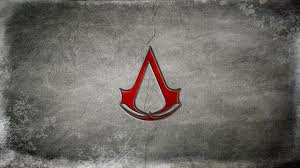 The Forbidden Tests
Collection by
WrenchingStar
These tests were forbidden by GLaDOS to use. Soon you will know why.


minecraft+portal2
Collection by
bombo142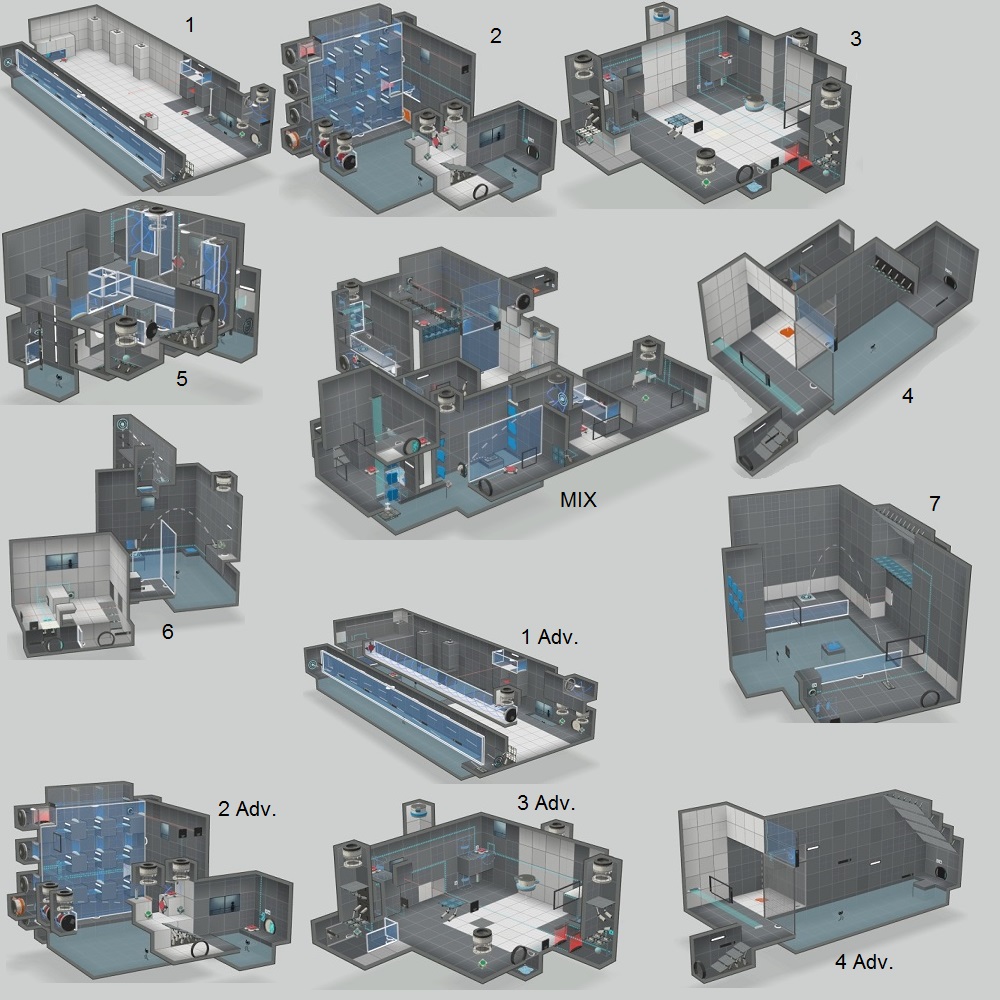 KampfFisch's chamber collection 1
Collection by
KampfFisch
This collection includes all the chambers you 'need' when you want to play my Megamix. I personally like how some chambers turned out and there are some I didn't want to publish at first, but decided to do it anyway so I can get some feedback there too. A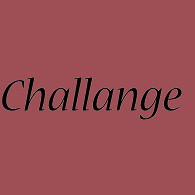 Challanges
Collection by
Dale Cooper
skill and trickmaps, some contain skills, other a little bit of outside-the-box-thinking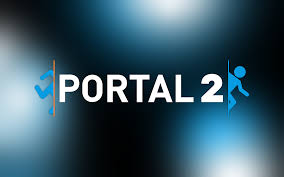 my portal 2 maps
Collection by
Prey Slaughtered!
my portal 2 maps


mines
Collection by
Buddha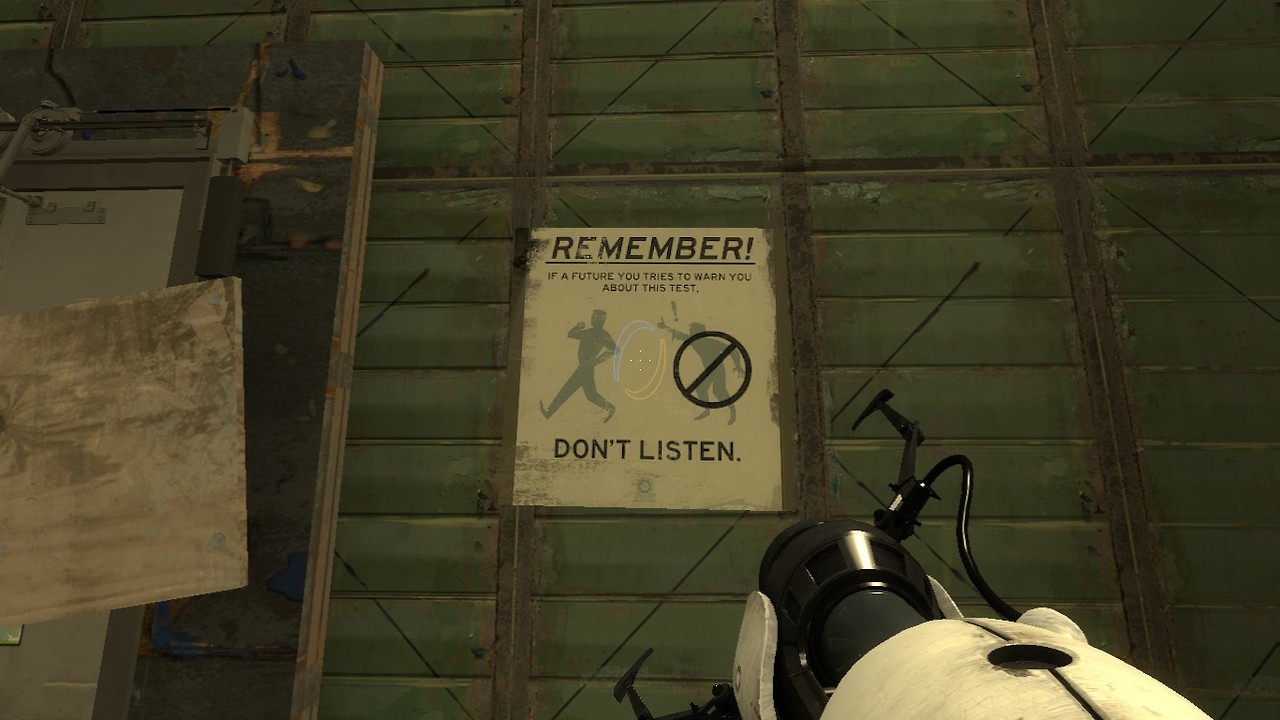 Pawozky tests
Collection by
Pawozky
Esto es difisil.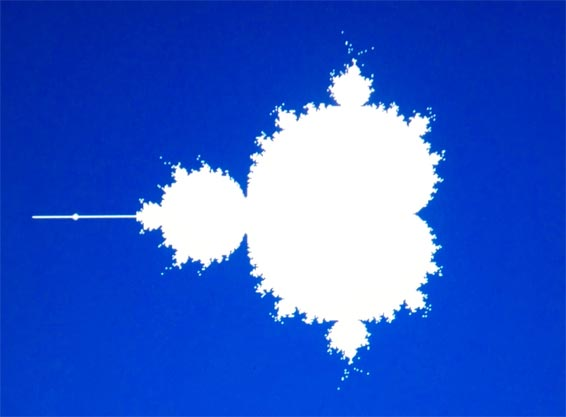 yo sarah these are the effing levels
Collection by
mrdopebunny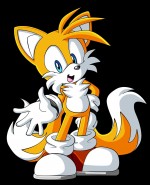 The best levels I created
Collection by
⭐ Gloomtail ⭐
This collection contains my masterpiece chambers created in Portal 2's Puzzle Creator located at the menu of the game at Community Chambers.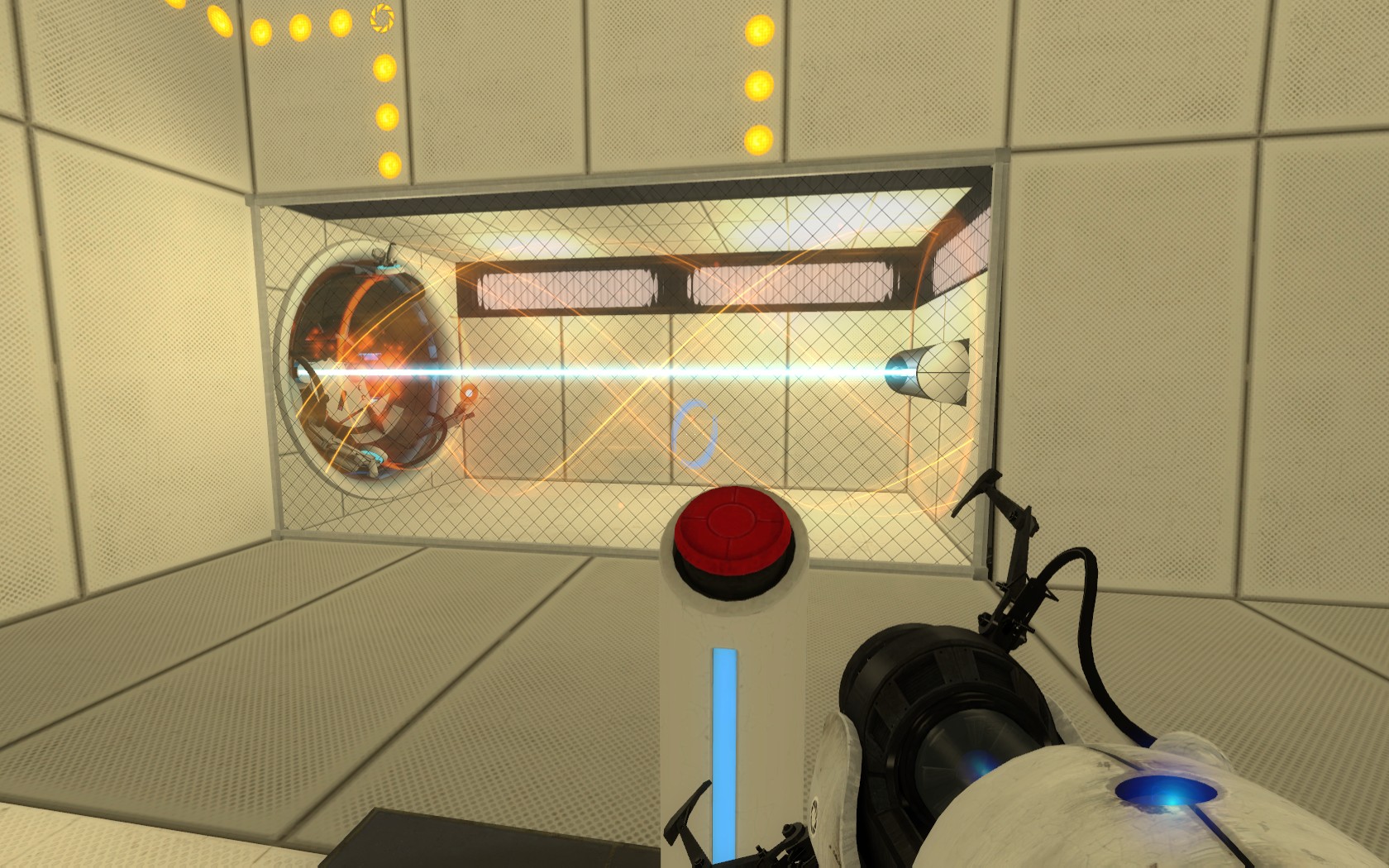 Bridge or Funnel
Collection by
nintendo.erk
Autoportal maps with a pedestal button that toggles between bridge or funnel through a portal The 3rd one toggles three times : bridge, funnel, reverse funnel The 4th one toggles four times but only if a floor button is active

Maroon's Portal 2 maps
Collection by
Maroon
Just all the maps I have made.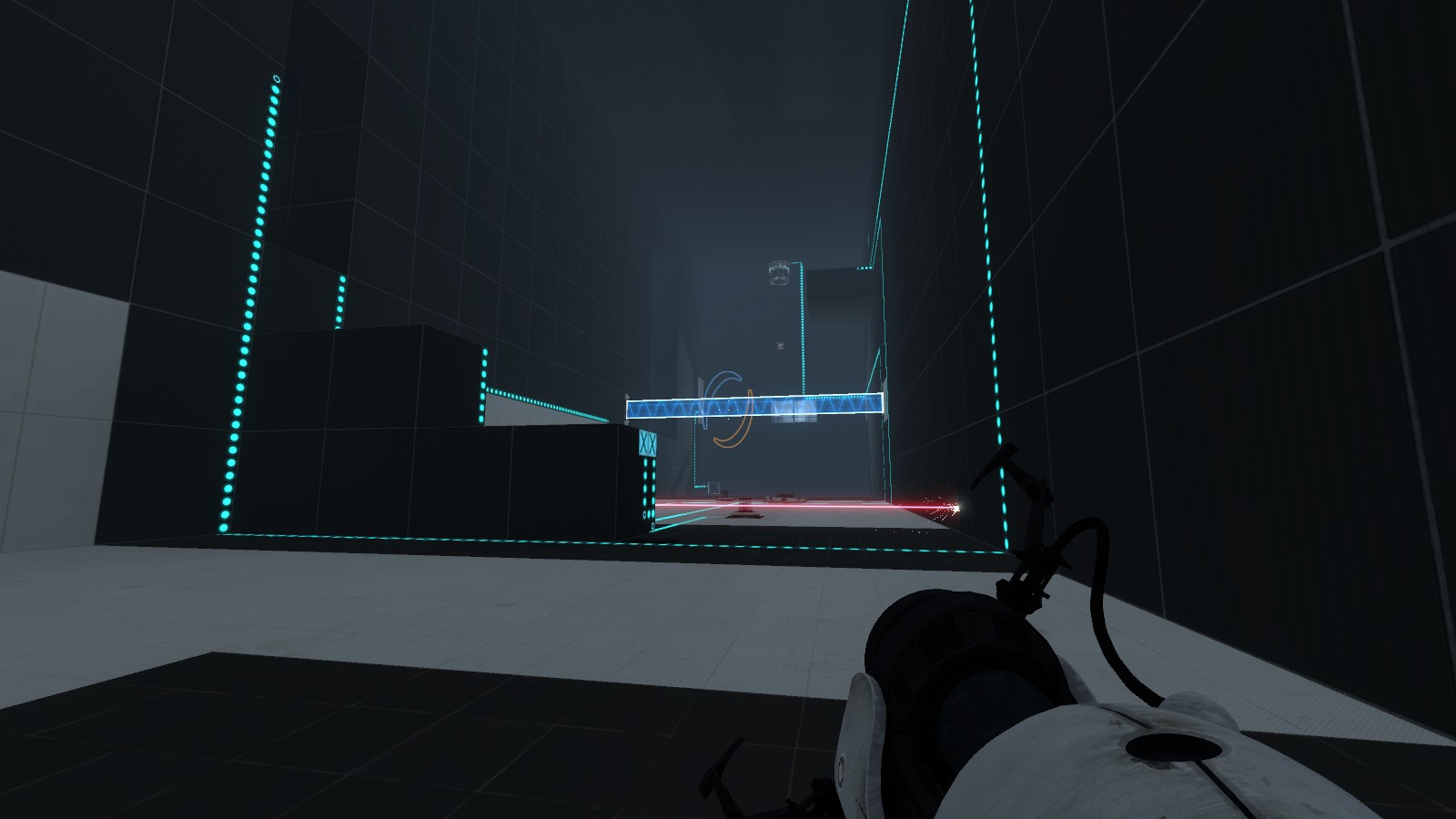 Get at me: Yolo Swag 2013
Collection by
Jaypipe

Goonrace - Robust Laser
Collection by
Robust Laser
This probably has nothing to do with you. It's five maps meant to be raced by other people over Skype. It'll make sense later. Or maybe it won't.