Showing 2641-2670 of 7,406 entries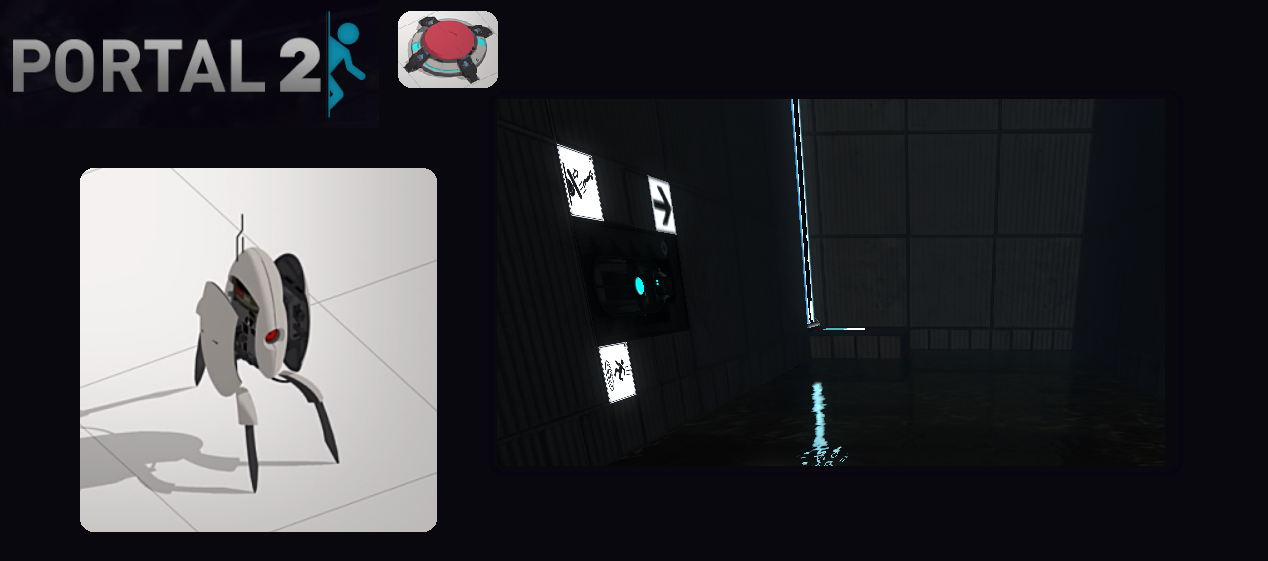 The Gokols levell's!
Collection by
Gokols
This mappak from my test chambers is called "The Gokols Left Level". And this is my very first mappak!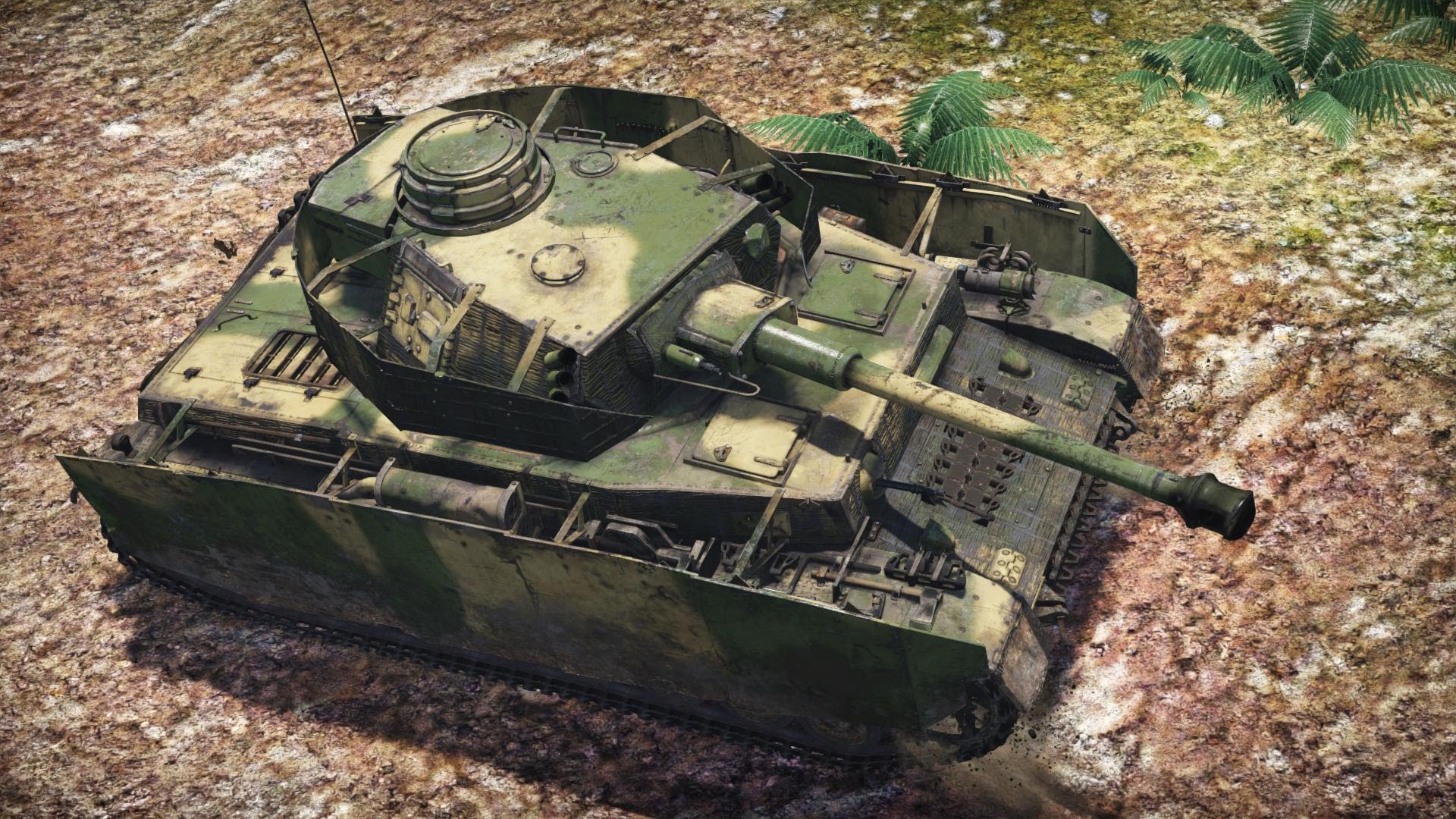 Sexy Chambers
Collection by
TheWhiteLotus
My chamber series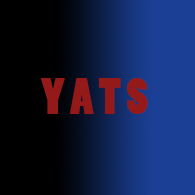 Yet Another Test Chambers Series[INCOMPLETE]
Collection by
FunGamePlays[RUS]
Yet Another Test Chambers Series - is map pack for Portal 2.This is my first serious map project.It includes a various testchambers(or not) with various styles.


Testing Track E1103
Collection by
Justin420
A Testing track that's it really.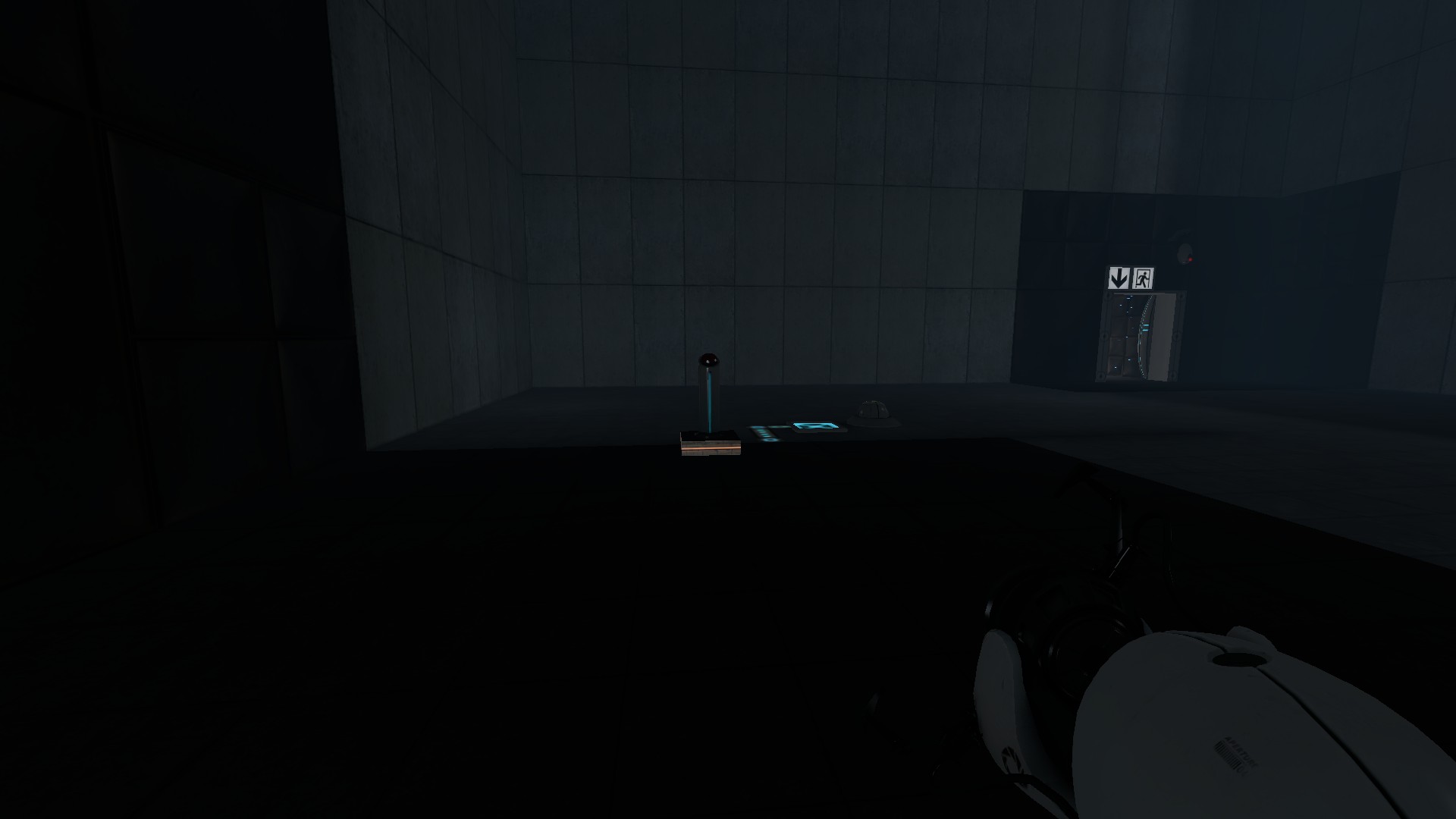 Portal 1 in Portal 2 (complete pack)
Collection by
jhonny bravo
All 21 maps of my Portal 1 in Portal 2 project, this took about a year to finish

Metal Gear Solid - Tactical Turret Espionage Action
Collection by
Vagrant
WIP of my test chambers that were ported from Metal Gear Solid into Portal 2. In overall, the test chambers are supposed to ressemble the MGS' map layout with some Portal puzzle solving flavor. I'm not sure how I'll make this all possible, but I'll work 1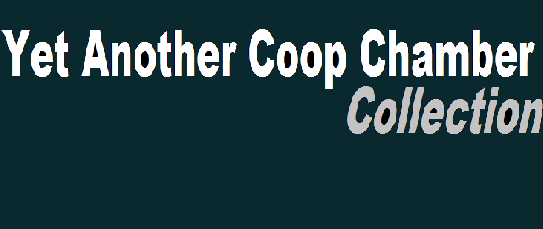 Yet Another Coop Chamber Collection
Collection by
Paizao
This is a collection with all Coop maps that i created on Portal 2.

Hanky's Intermediate Logic Puzzles
Collection by
HankyMueller
A collection of fairly challenging chambers from me. Should be suited for anyone from medium-high skill level.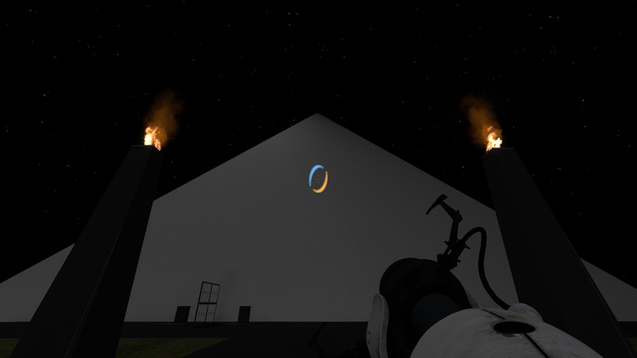 The Doom Files Reloaded
Collection by
Nexo
The Doom Files Reloaded is a collection of test chambers Aperture Labs did not dare to put into operation.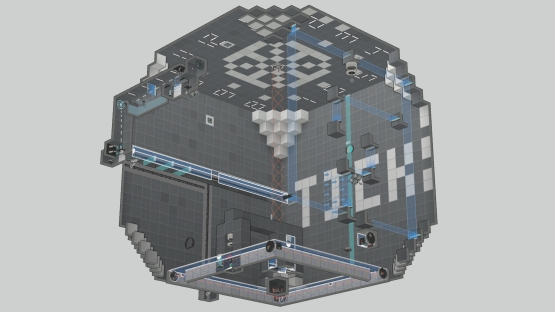 Hedare - Complete Collection
Collection by
hedare
This Collection contains all of my Portal 2 test chambers and will get updated every time I upload a new one.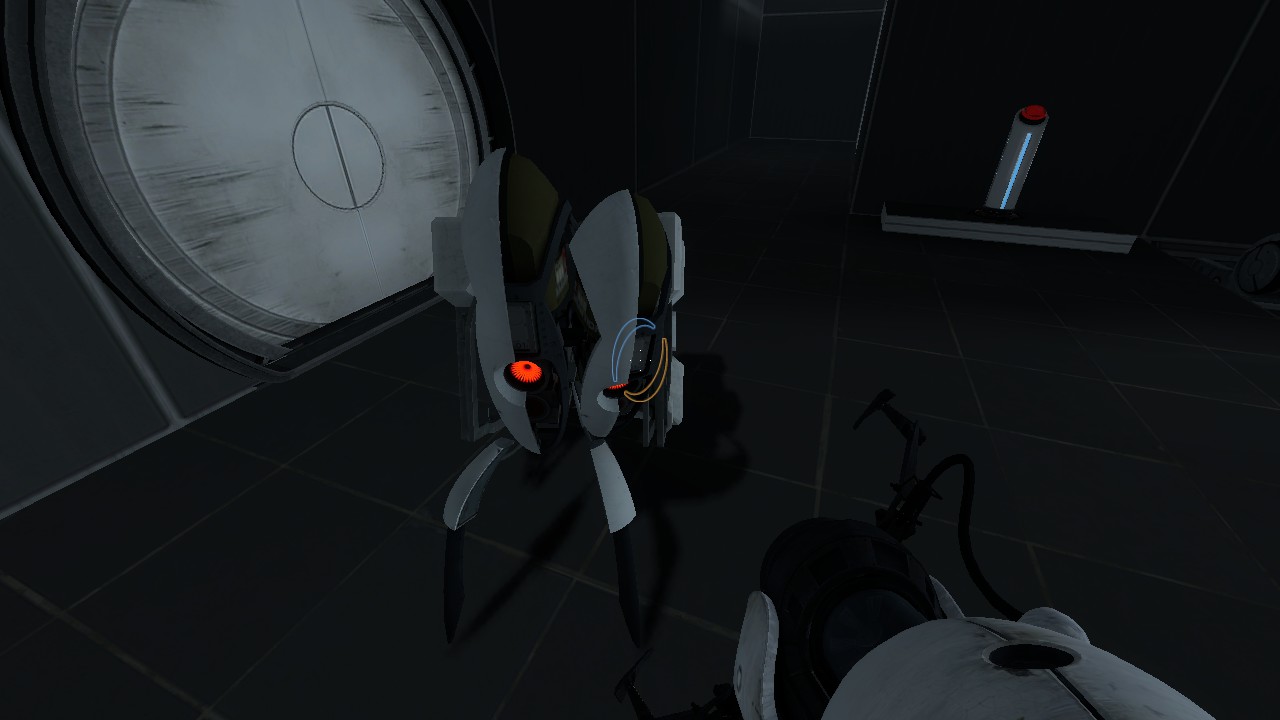 Jeff's Portals
Collection by
thehtmguy
The misadventures of Jeff Cube.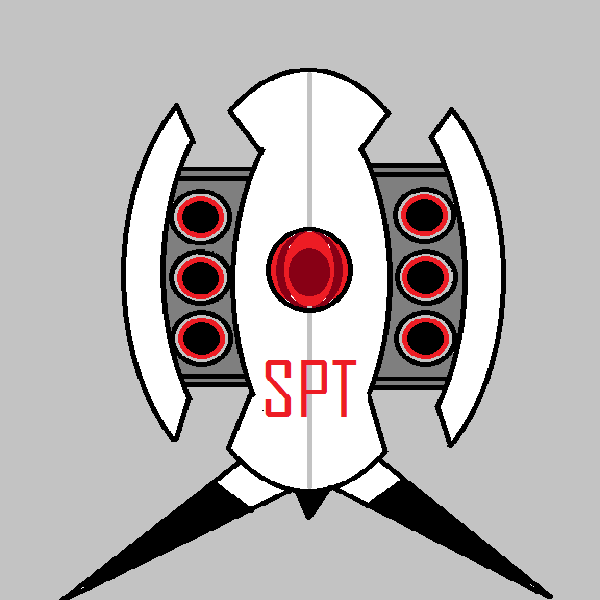 Portal 2 SPT Challange
Collection by
Zone Trooper
Special Testchamber Collection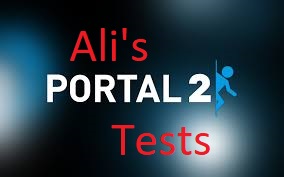 Multiplayer Maps
Collection by
Ali's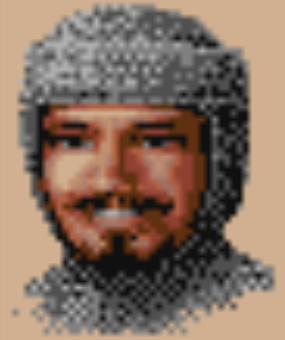 Faze Map Series Thing
Collection by
Viaphex
CRAPPY


Toontown's Sellbot Factory Reimagined Co-op
Collection by
Snow Hunter Wing
A collection of my Sellbot Factory Reimagined series. This will be using the Co-op variations of the maps. Singleplayer will be released as soon as I am done with the whole series. I will be adding the parts as I release them. Each part contains disclaimer

CO-OP
Collection by
Daniel Shilvock
All my CO-OP chambers.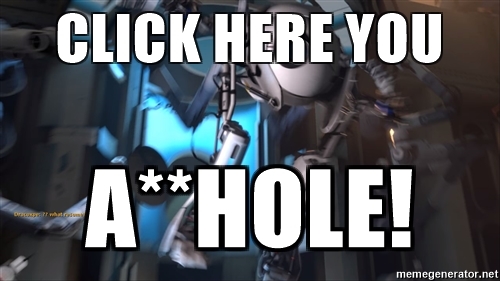 My P2 Levels
Collection by
⚞⚝ZeStar⚝⚟
I SAID CLICK HERE THERES THE BEST LEVELS IN THE WORLD HERE ALRIGHT PLAY MORE PORTAL OR ELSE A TF2 SPY WILL DO WHAT THEY SAY THEY DO IN THAT MEET THE SPY VIDEO... im serious click here i worked hard for this with the little time i had... :(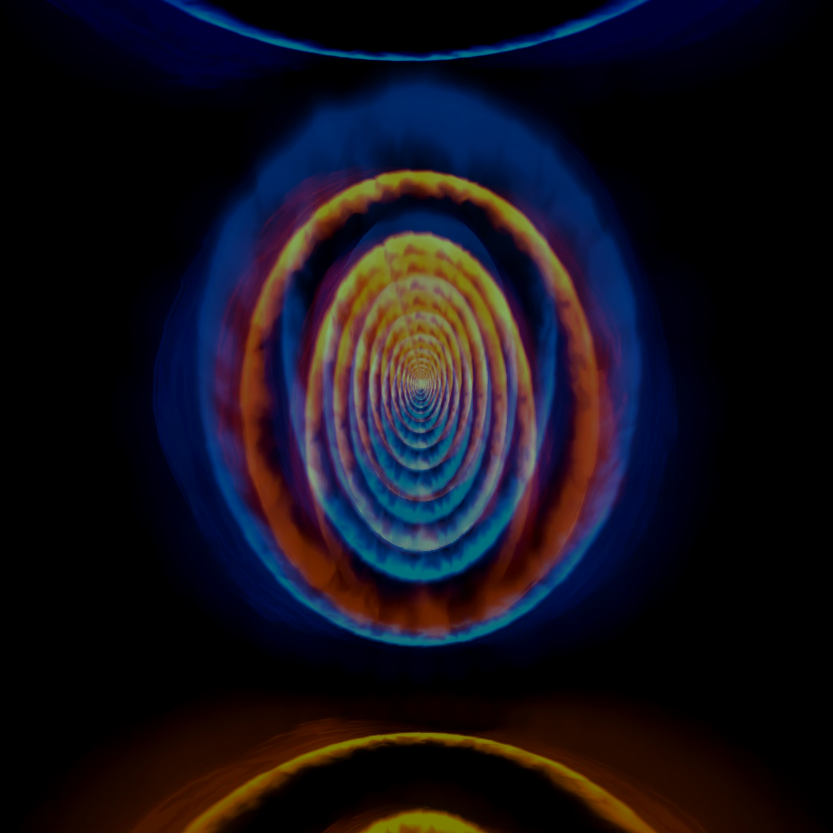 Something almost completely different...
Collection by
indifferential
Non-standard maps I've created; no portals or usual testing elements necessarily. - 2-Dimensional Testing: Short proof of concept platformer, from side scrolling perspective. - game play: Abstract, open area with some puzzle/platforming/exploration kaj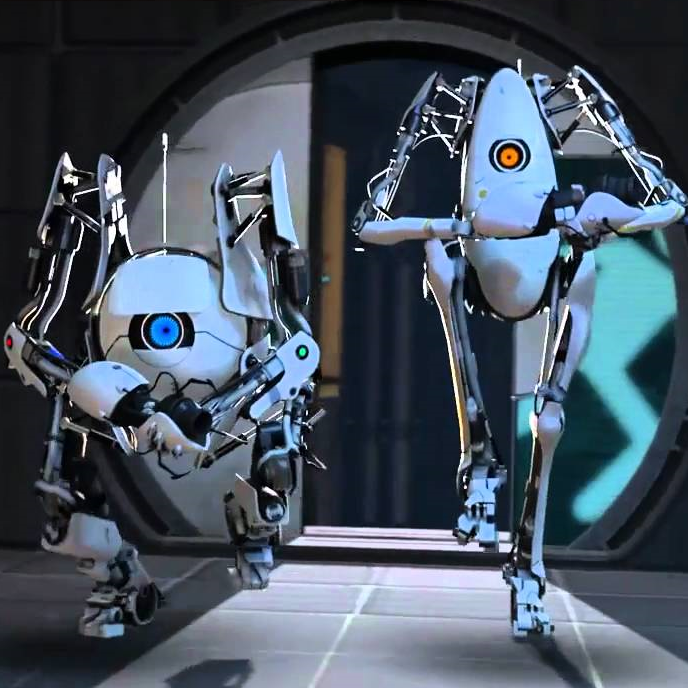 Trials
Collection by
Sercammus
Logic-based, cooperative puzzles, which can be solved without dying and which do not require crazy jumping skills.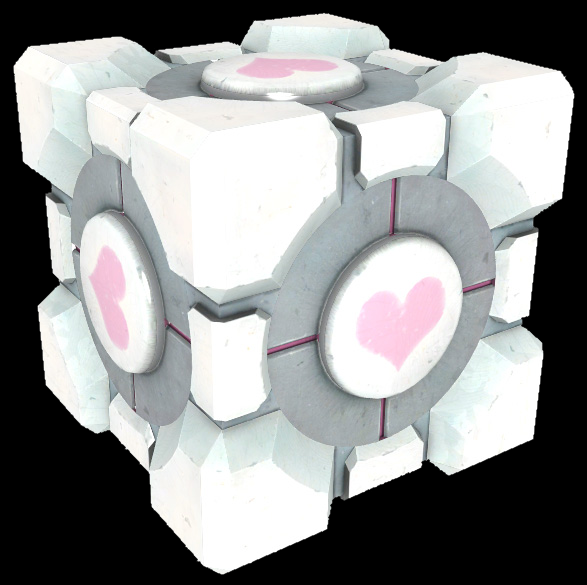 Optional Companion Cube
Collection by
LB
These are all my levels which feature the optional companion cube as a bonus challenge. Find all the optional companion cubes and bring them to the exit!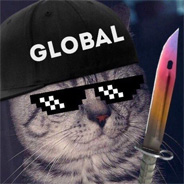 portal
Collection by
LavaCraft-csgolive.com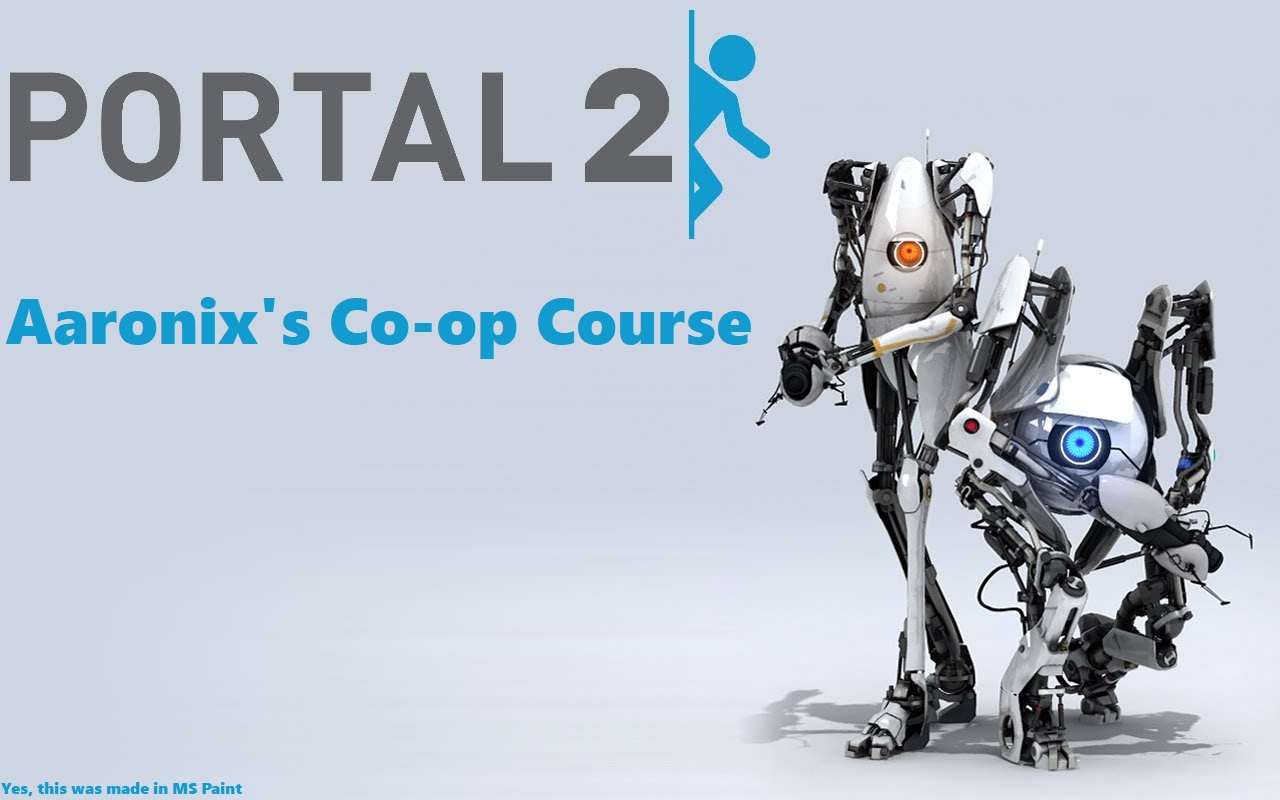 Aaronix's Co-op Test Course
Collection by
Aaronix
These are my test chambers that I designed for fun.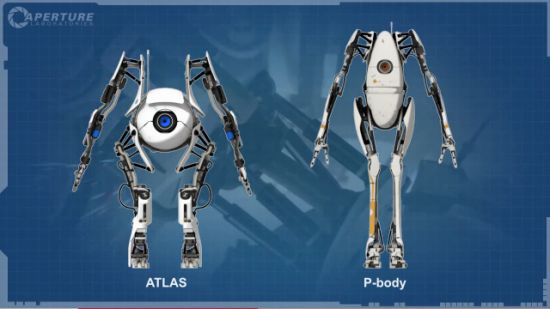 Imaginary Space Summerspecial
Collection by
KyuShin
IS合集,希望大家喜欢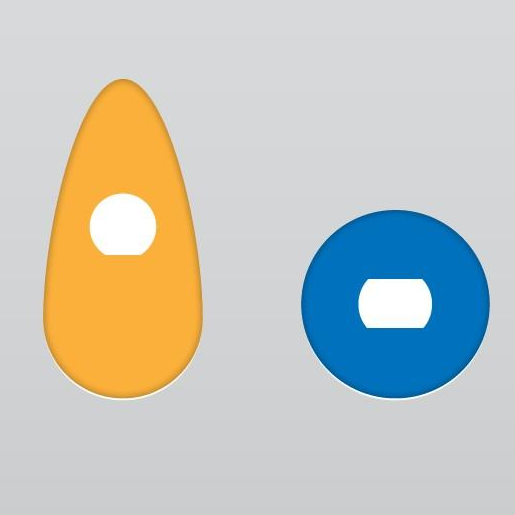 Compact maps but not claustrophobic
Collection by
deepower
Compact maps but not claustrophobic, with medium to high difficulty. Every element of the maps can be noticed effortlessly because there is nothing hidden. Collect data, analyze, figure your way out to the exit. Teamwork is required, and for this I reco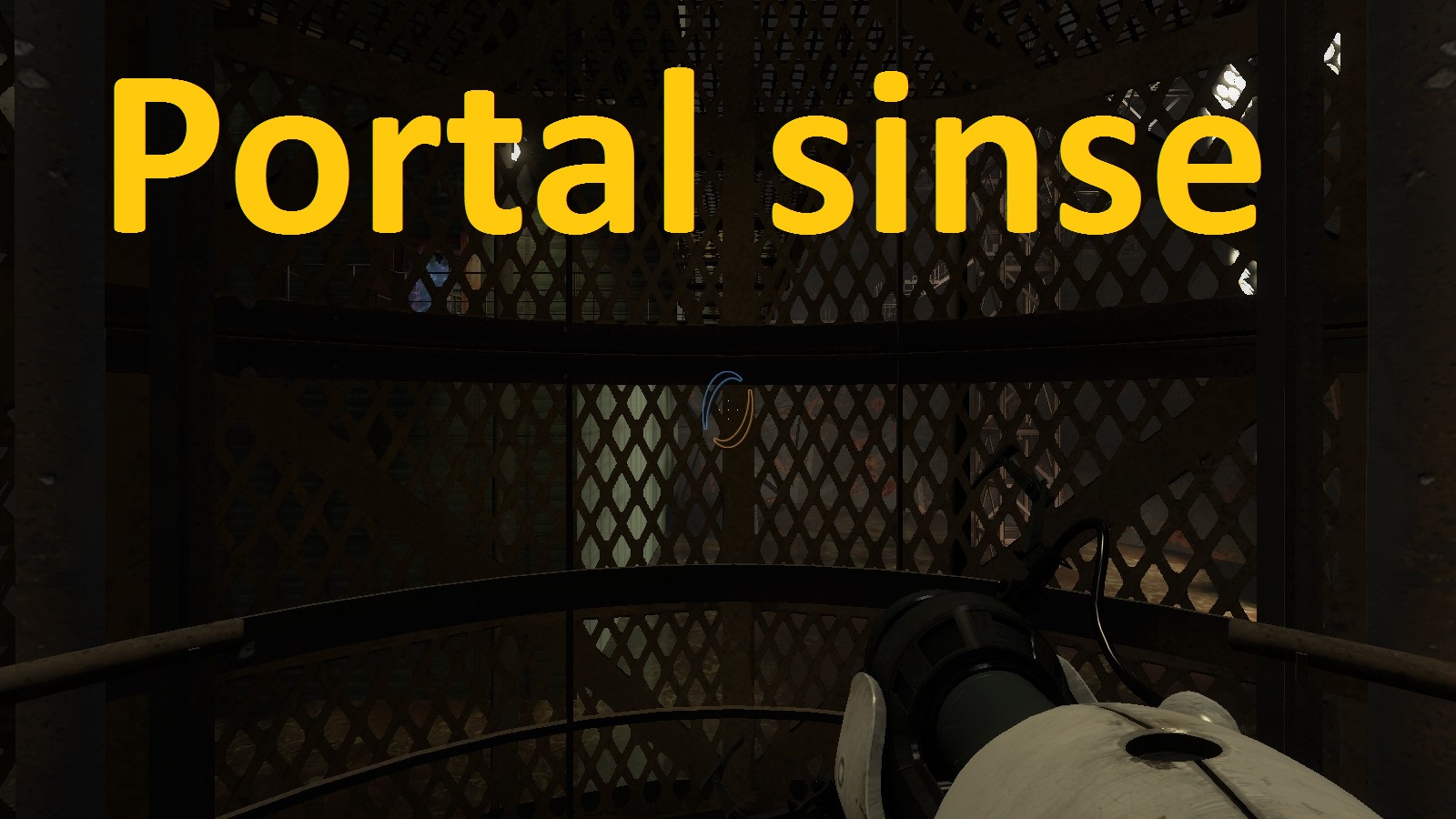 Portal sinse!
Collection by
Gokols


Paper's Trash Maps from When He Was 11 Years Old
Collection by
Paper
This is a series of crappy puzzles I made when I first got Portal 2 and Steam. I was probably 10 or 11 at the time. For some reason, my first instinct was to make a numbered series that randomly gained a story and narration around the 8th or 9th puzzle.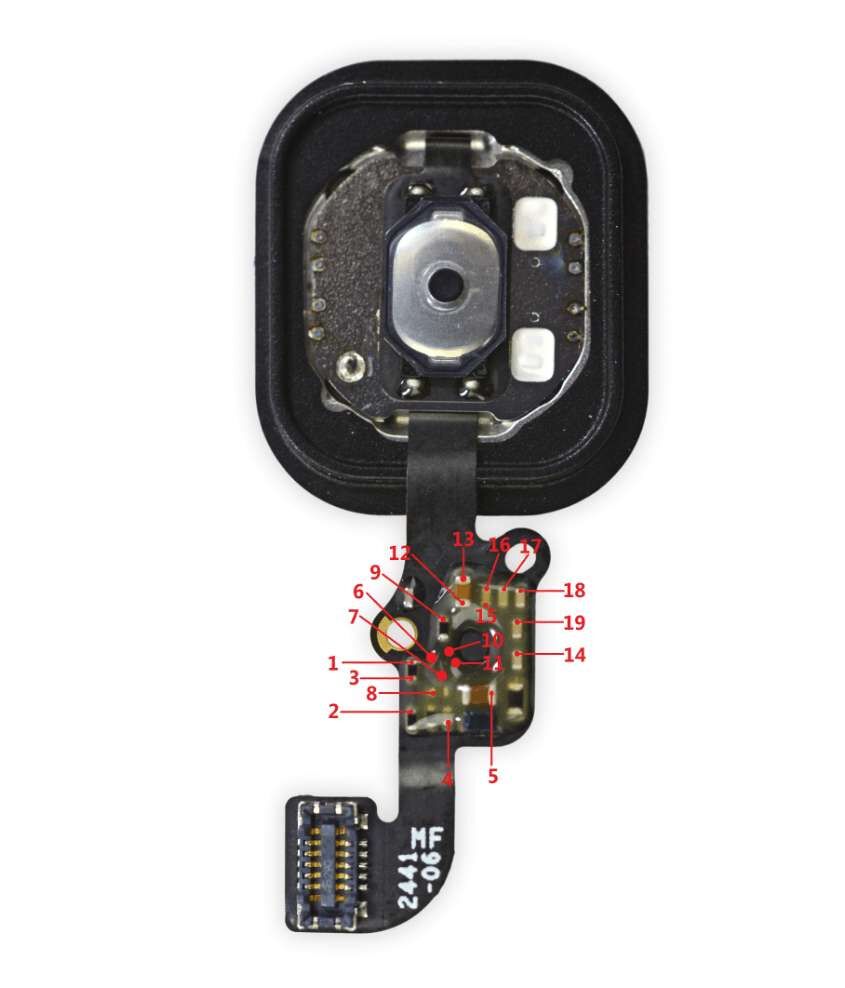 portal2
Collection by
quakerfly
烧脑型!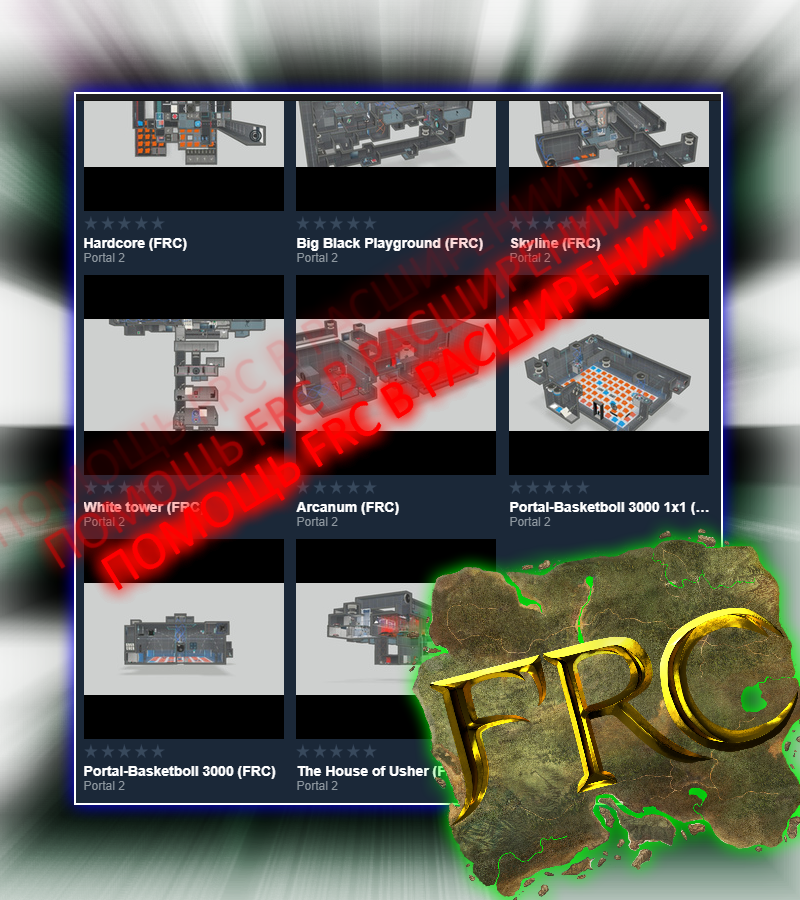 FRC in Portal
Collection by
vedmikot
Редактор в Портал 2 - будто бы продолжение мыслей. Его сложно сравнивать с редакторами Fable или даже со всем знакомым WorldEditor-ом. Но творчество в любом виде - это хорошо, и, хотя я не могу писать от всех, FRC творило, творит и будет творить. Даж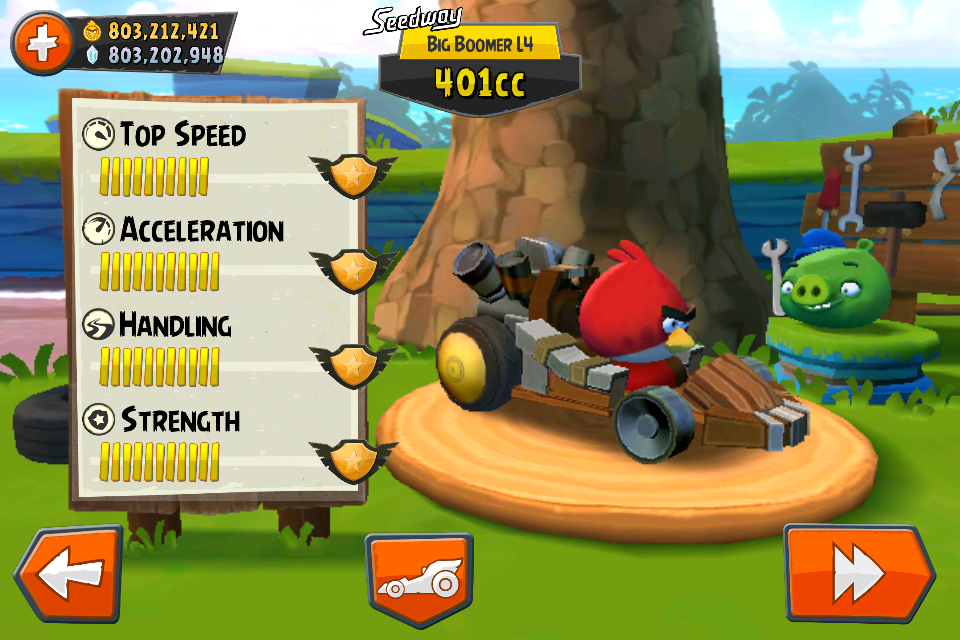 каевевевеуеуеуеуеуе
Collection by
-_|S.V|_-Shpycrab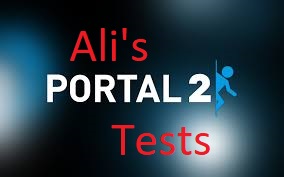 Single Player Maps
Collection by
Ali's