Showing 1-30 of 7,407 entries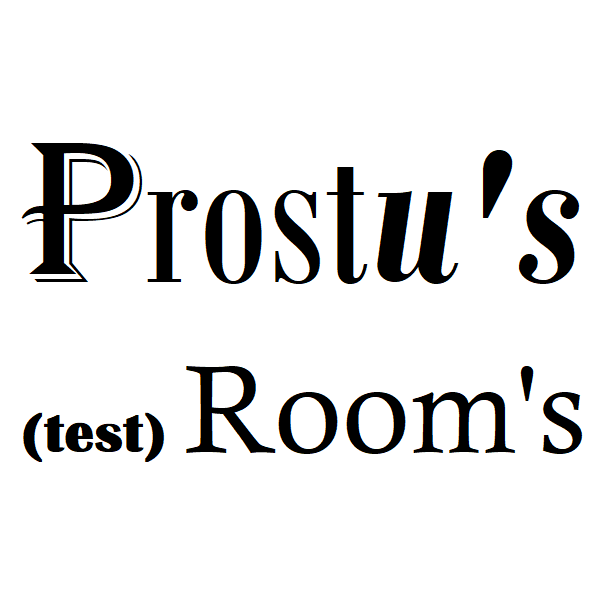 Prostu's Room's
Collection by
PoProstu
Prostu's (test) Room's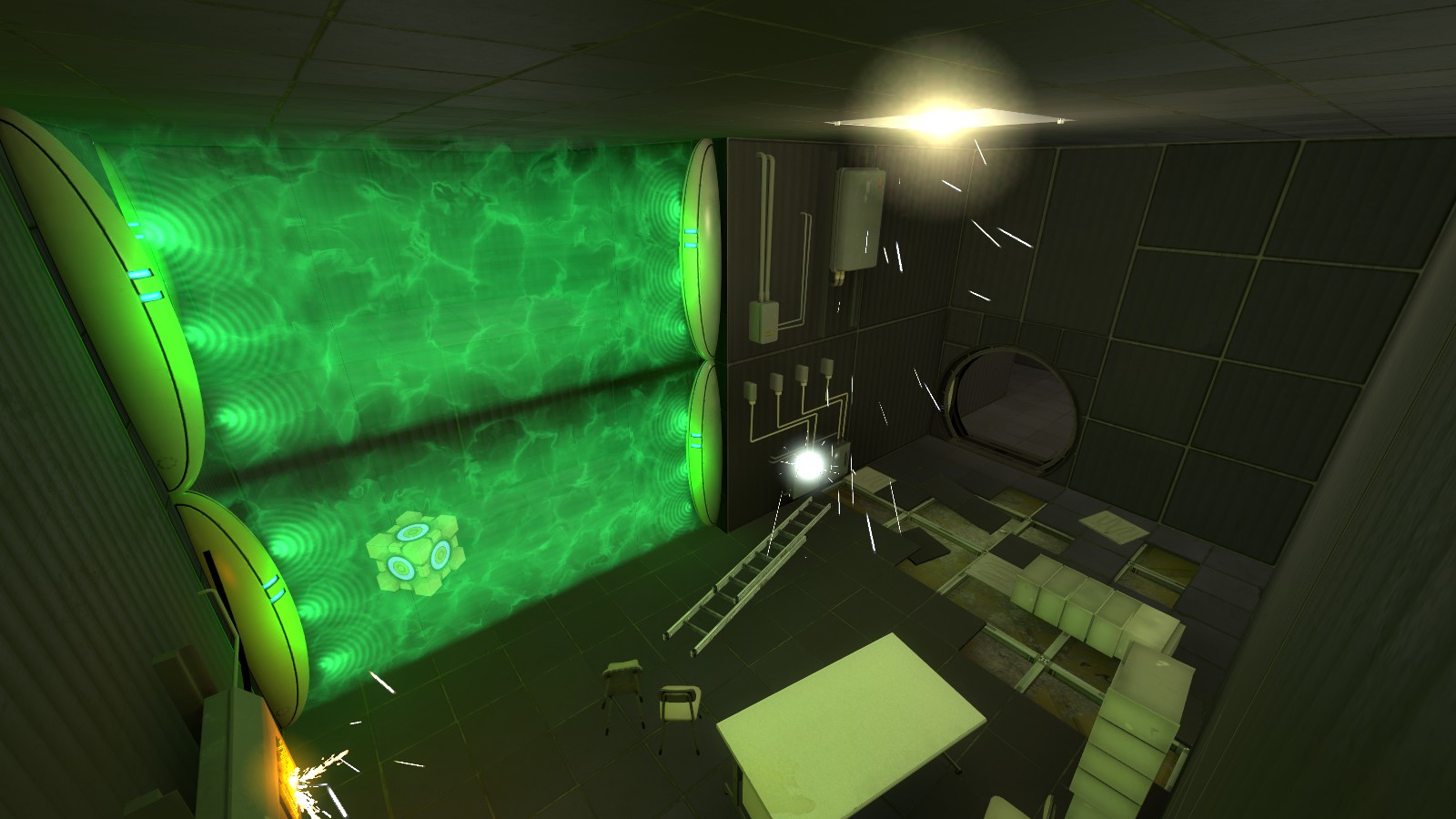 Aperture Science : Control Gravity Experiment
Collection by
Ohio (Ohix)
Gravity Test Chambers Welcome to the Aperture Science Enrichment Centre Control Gravity Experiments, they are very new and recent devices that control gravity in a enclosed area! Although it eats alot of power, we have new science to explore with thi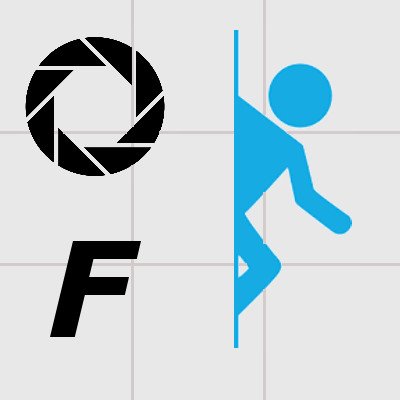 Aperture FIZZLERS
Collection by
Keilo75
Cave Johnson created some unique fizzlers, but then he forgot them. GLADoS found his tests and now you have to solve them. This is Aperture FIZZLERS, a Portal 2 Map Series made by me. HAVE FUN!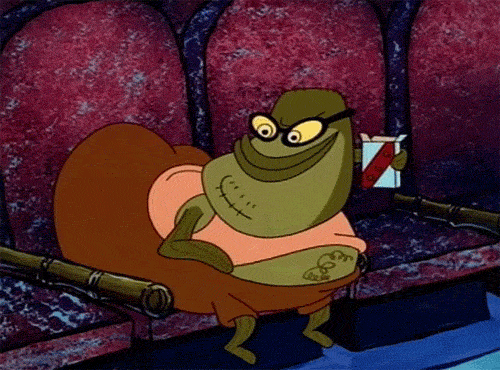 george
Collection by
Birdo #HateTrumpsLove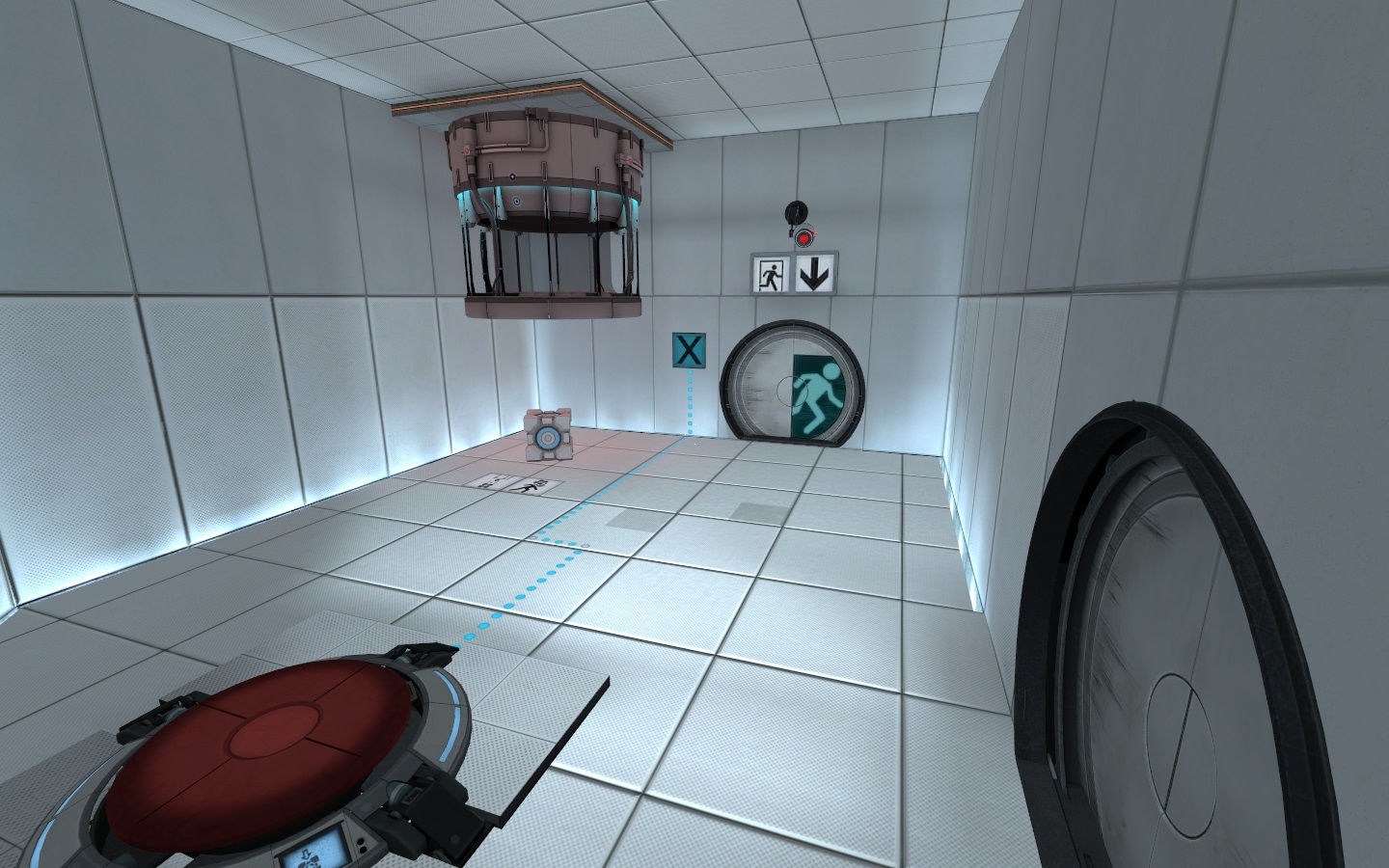 PORTAL RE-PORTED
Collection by
Bird Waifu
This is a map series where I remaster old portal maps. A mod version will be produced once the maps are completed.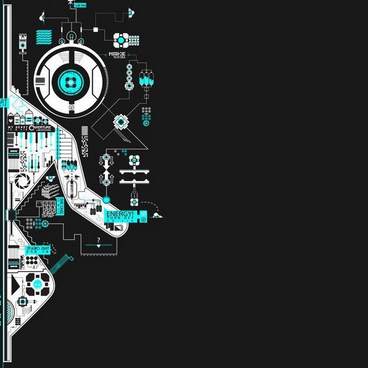 Advanced Principles
Collection by
Tikle
These rooms let you discover many principles you probably don't know about the game. It's not about glitches, but about original puzzles that are quite difficult. The chambers are meant to be simple yet very challenging. Can you complete them all ?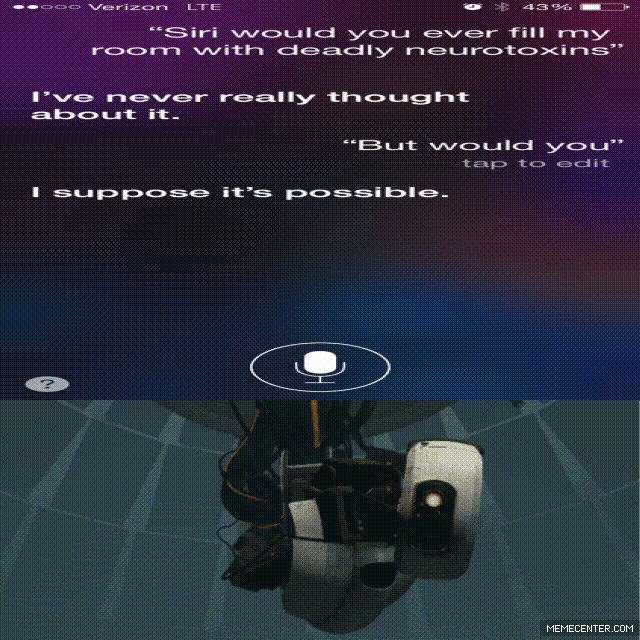 Maps with Onemario1234 as a Contributor/Main Developer
Collection by
King
Title explains it all


Collection of theinstantmatrix's Portal 1 Styled Chambers.
Collection by
ThePlayaJam
This is just a collection of theinstantmatrix's Portal 1 styled classic maps.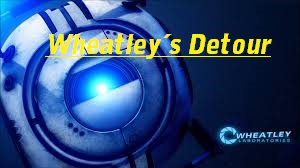 Wheatley´s Detour
Collection by
Portal Turret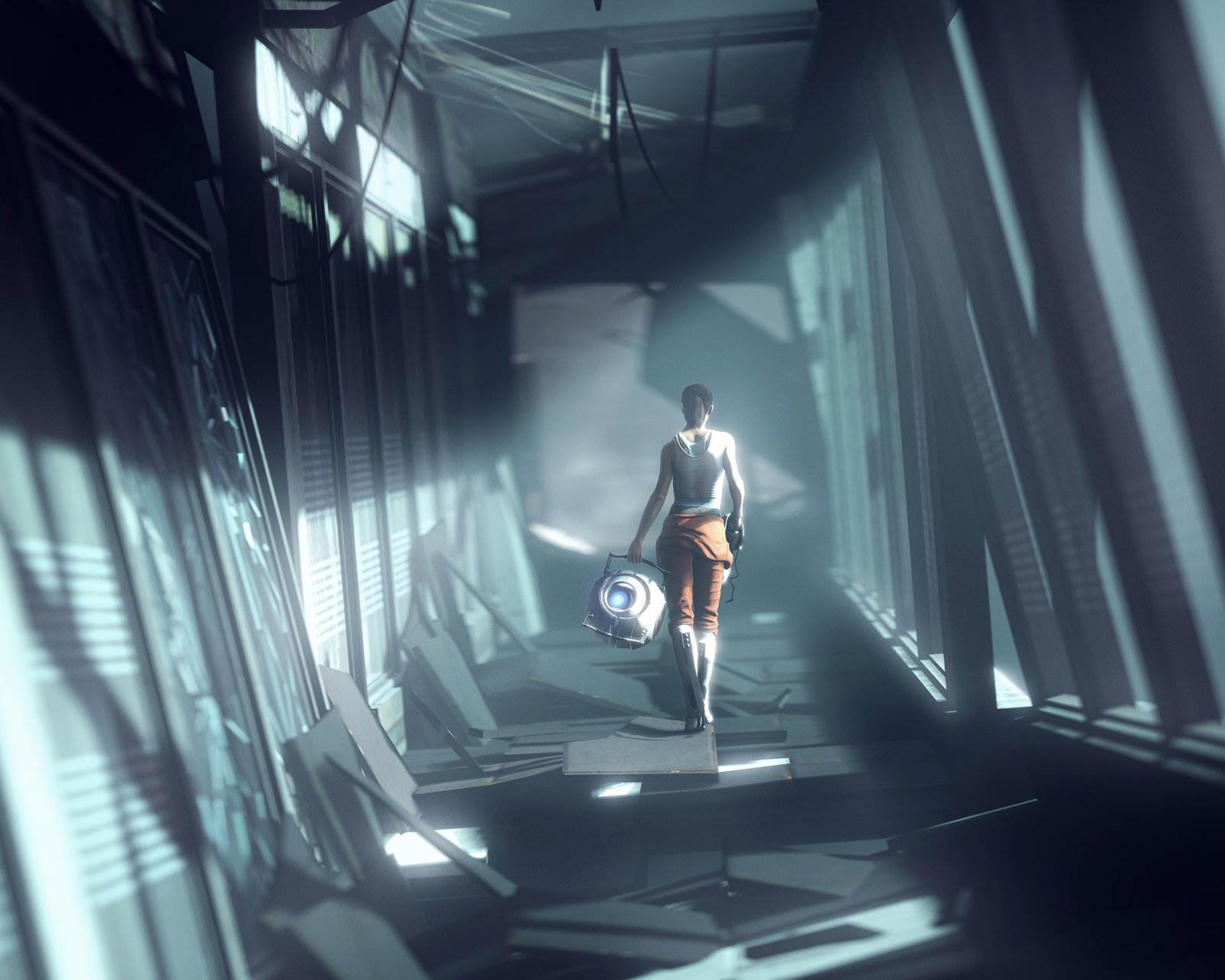 Portal 3
Collection by
Jarsmin
它们合起来能成为一个传送门3! 这个合集就是一个持续更新的传送门3 my favourite puzzles in workshop.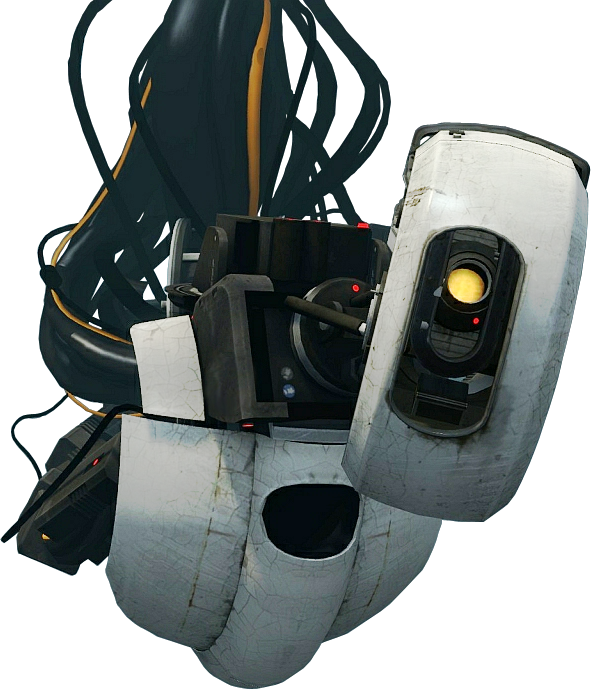 BEE2 King's Map Collection
Collection by
King
This collection is all of the BEE2 maps i've made. As they are far better than the ones that arent BEE2 in the SP Collection This is just so its easier to find them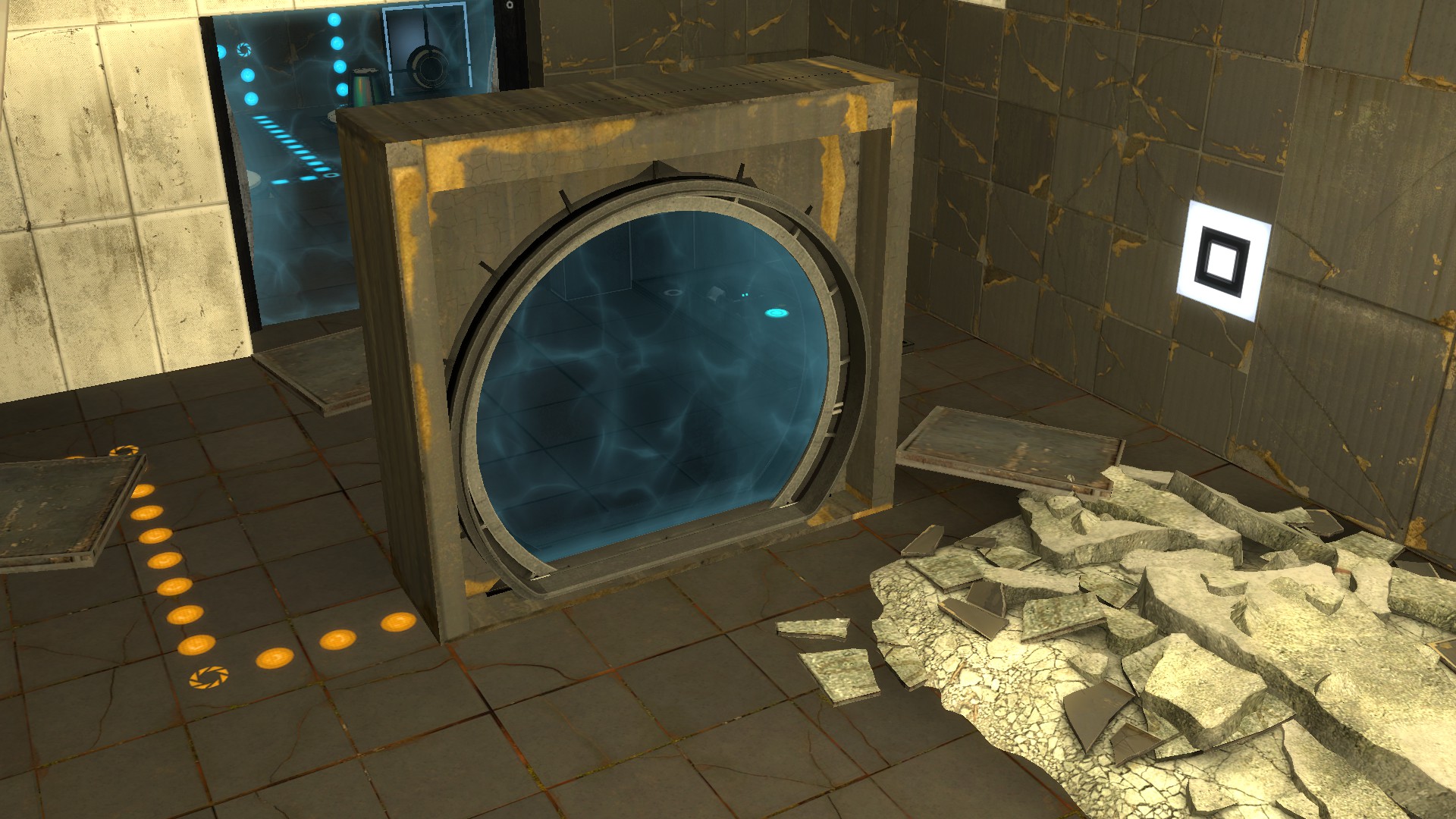 Time Travel
Collection by
Smab642
All Time Travel Tests.

[COOP] Technical Difficulties / Still broken - Collection by Cellolide™
Collection by
Cellolide™
All "Technical Difficulties" and "Still broken" - Cooperative maps by Cellolide™. Good luck and have fun! If you have any questions let me know in the comments at each part. If you have any suggestions for improvement click on th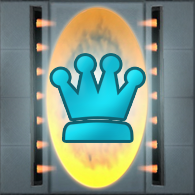 Monoportal Hall of Fame
Collection by
HugoBDesigner
This is a collection of maps that I, HugoBDesigner, personally find some of the best monoportal puzzles on the workshop, and that I think should be played if you want inspiration to make your own monoportal maps. These maps are not in any particular order,

HCC Hammer Concept Collection
Collection by
Chtack
Welcome, A collection of maps 100% Hammer Maps independent, can be played in random order. Bienvenue, Une collection de maps 100% Hammer Maps indépendantes, peuvent être joué dans le désordre. chtack I count on you to put stars on my collectio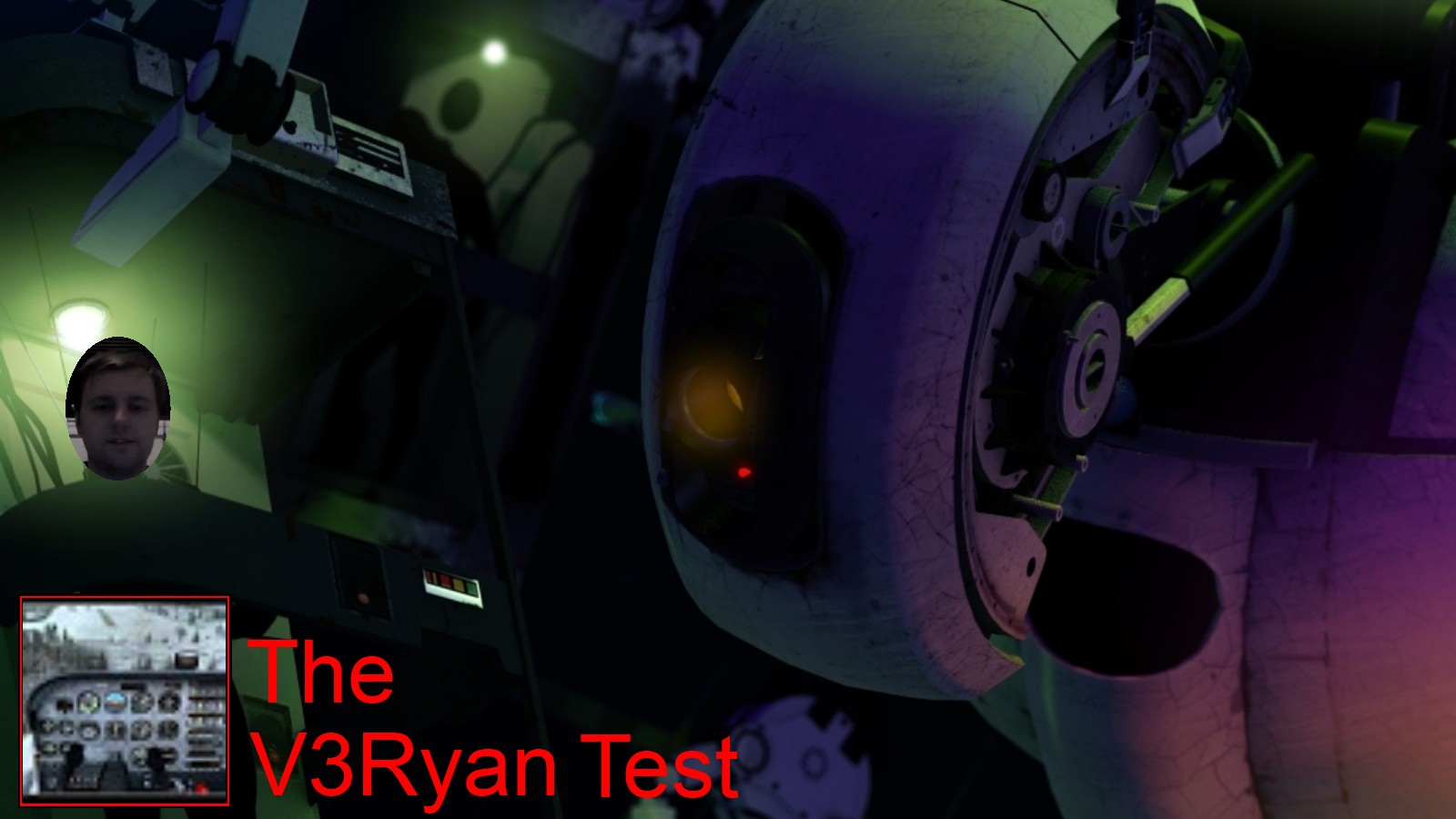 The V3Ryan Test
Collection by
Anachronistic ALLOS
A map series made for the youtuber V3Ryan, who plays my Portal 2 maps. Check out his stuff at youtube.com/V3Ryan! STORY: You're an average employee working at Aperture science. GLaDOS is currently remodeling the test chambers from Portal 1, so everythin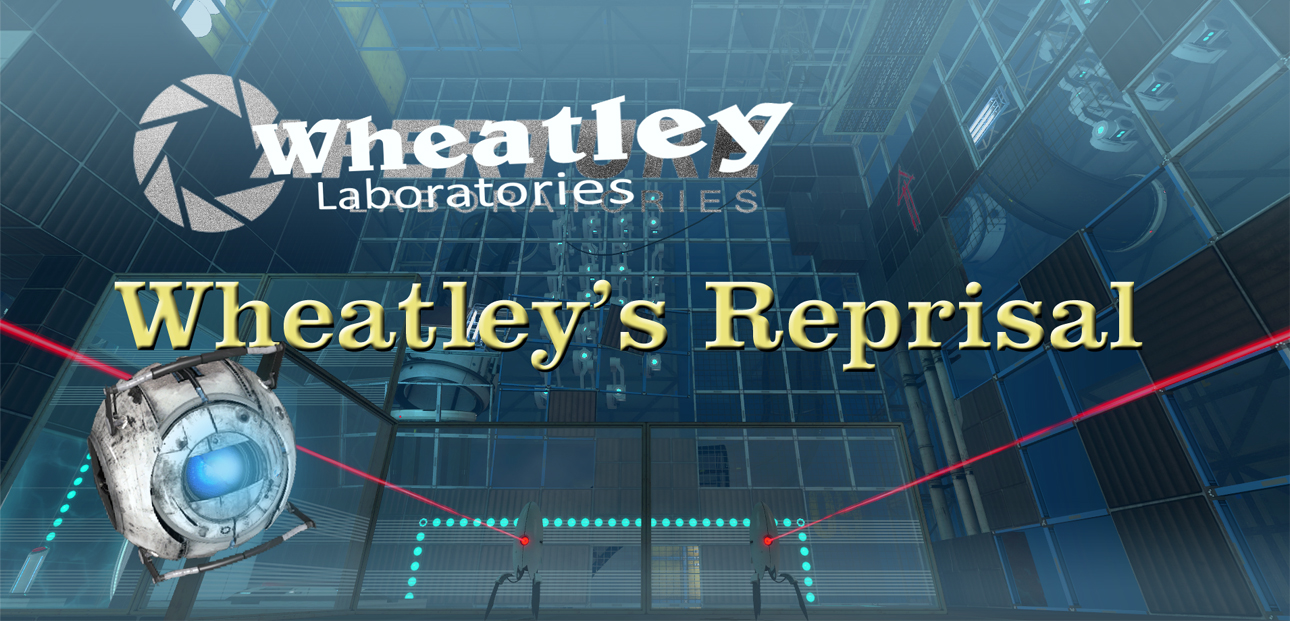 Wheatley's Reprisal The Collection
Collection by
Skyferret
A collection of 6 Wheatley themed maps. These maps include test chambers, moving test chambers and BTS themes. Some include factory and underground. Bottomless pits and water for you to fall into. But try not too because that's what Wheatley would want. Me

[COOP] For science! - Collection by Cellolide™
Collection by
Cellolide™
All "For science!" - Cooperative maps by Cellolide™. Good luck and have fun!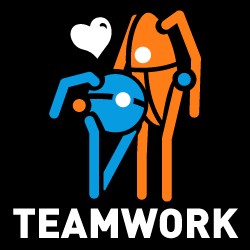 Portal 2 Coop Chambers
Collection by
Clemo7
Selection of 484 Portal 2's chambers to play with friend (± 5.3GB). Based on the most popular levels (most played and liked) and also on the creators and levels most followed.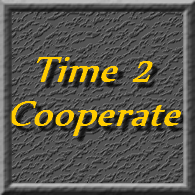 Time 2 Cooperate
Collection by
Parano.Oya
This collection includes the cooperative maps for "Time 2 Cooperate".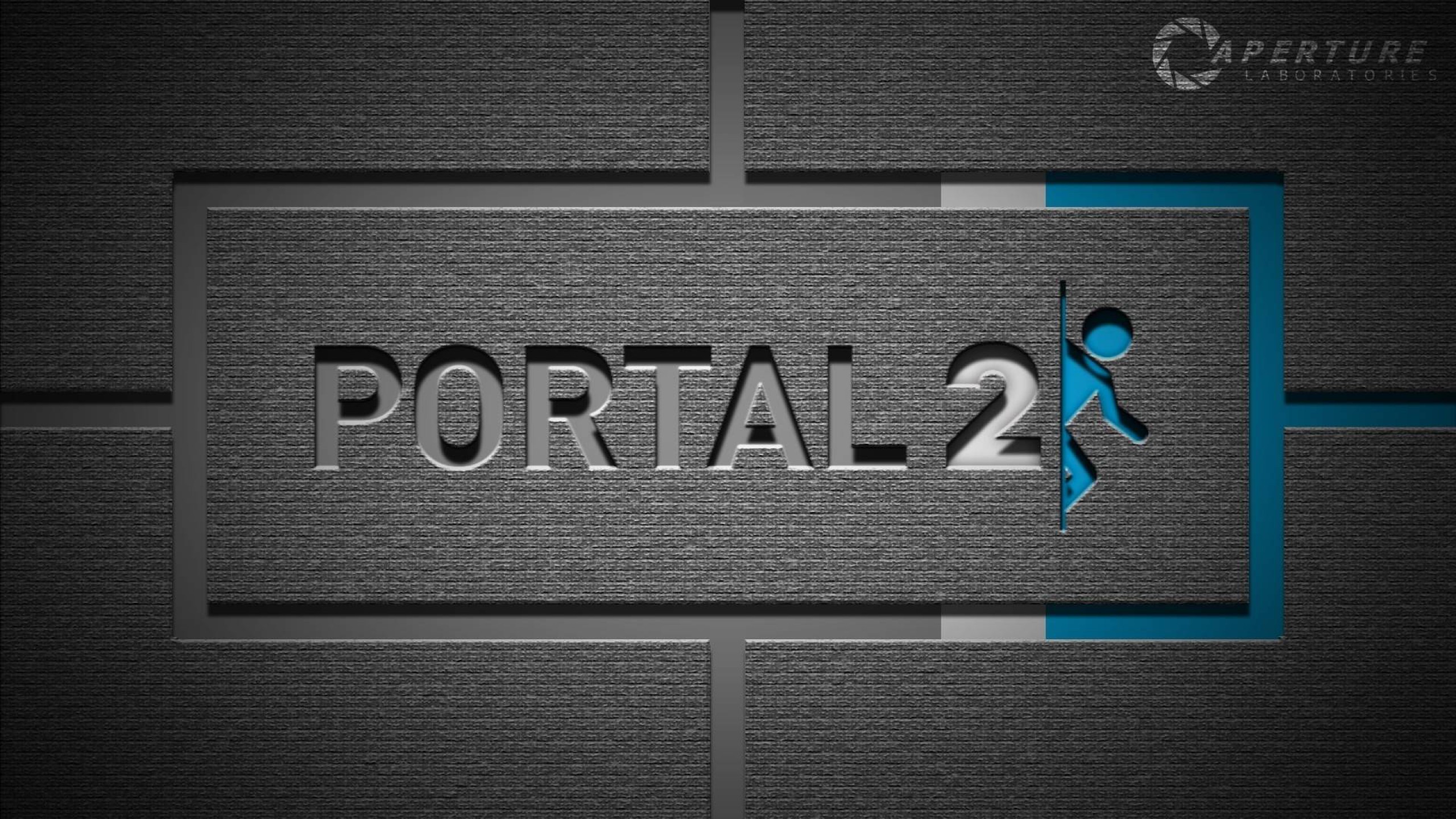 Single player maps portal 2 for co-op
Collection by
zheka_100500
Single player maps portal 2 for co-op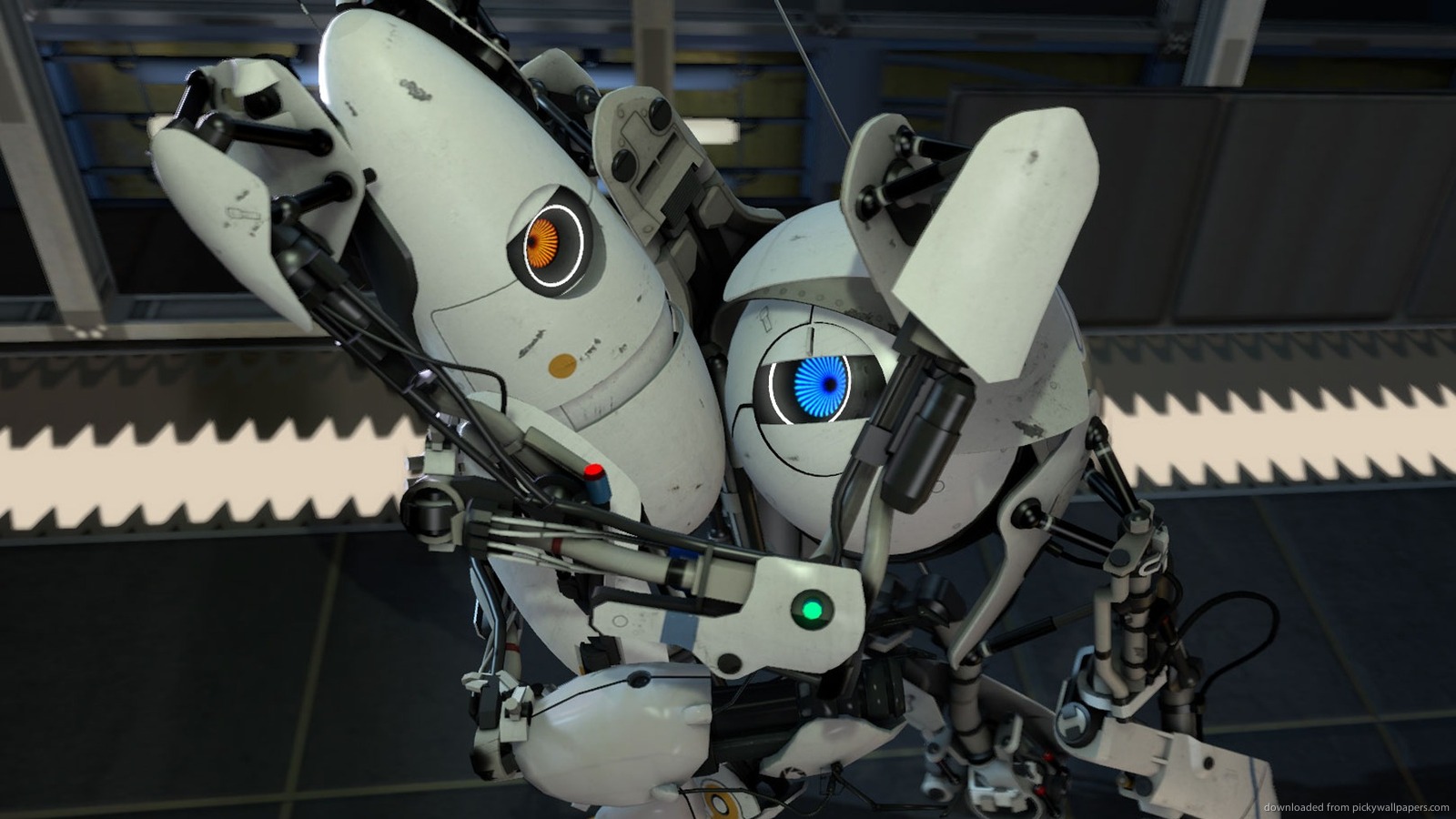 [COOP] Brainteaser
Collection by
DrFauli
Very difficult logic puzzles which require only thinking with portals. - no extra skills needed; - no fast timing needed; Estimated blindrun playtime is over 45 minutes per map, altough you can solve each of them within 5 to 7 minutes, if you know e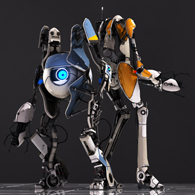 Friends Forever
Collection by
Đ.Va
In this co-operative set of tests will be reviewed by the power of friendship. How much important is friendship with the passage of these cameras, you learn right now!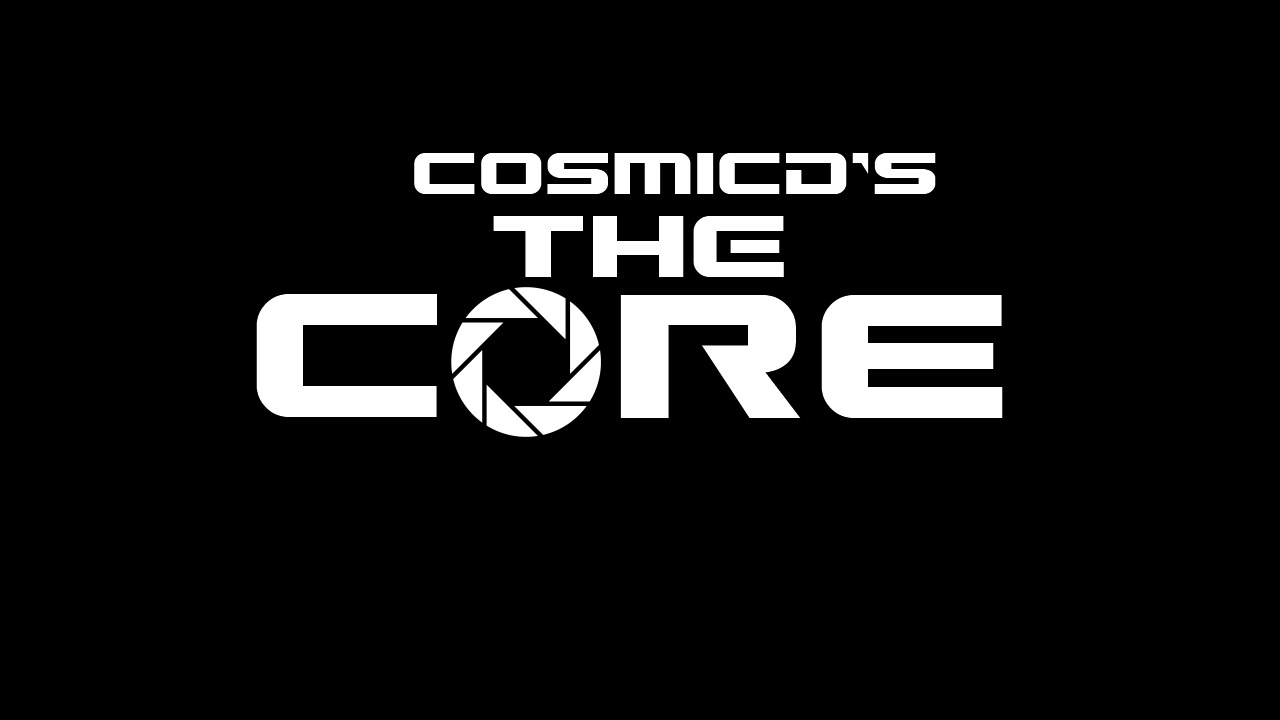 THE CORE: RELOADED
Collection by
CosmicD
You are a test subject in the Aperture Science lab who winds up in another "puzzling" situation. You are also in a race against an ever wicked "test dungeon master" trying to make life hard and success a relative term. What's up with GLaDOS anyway ? Has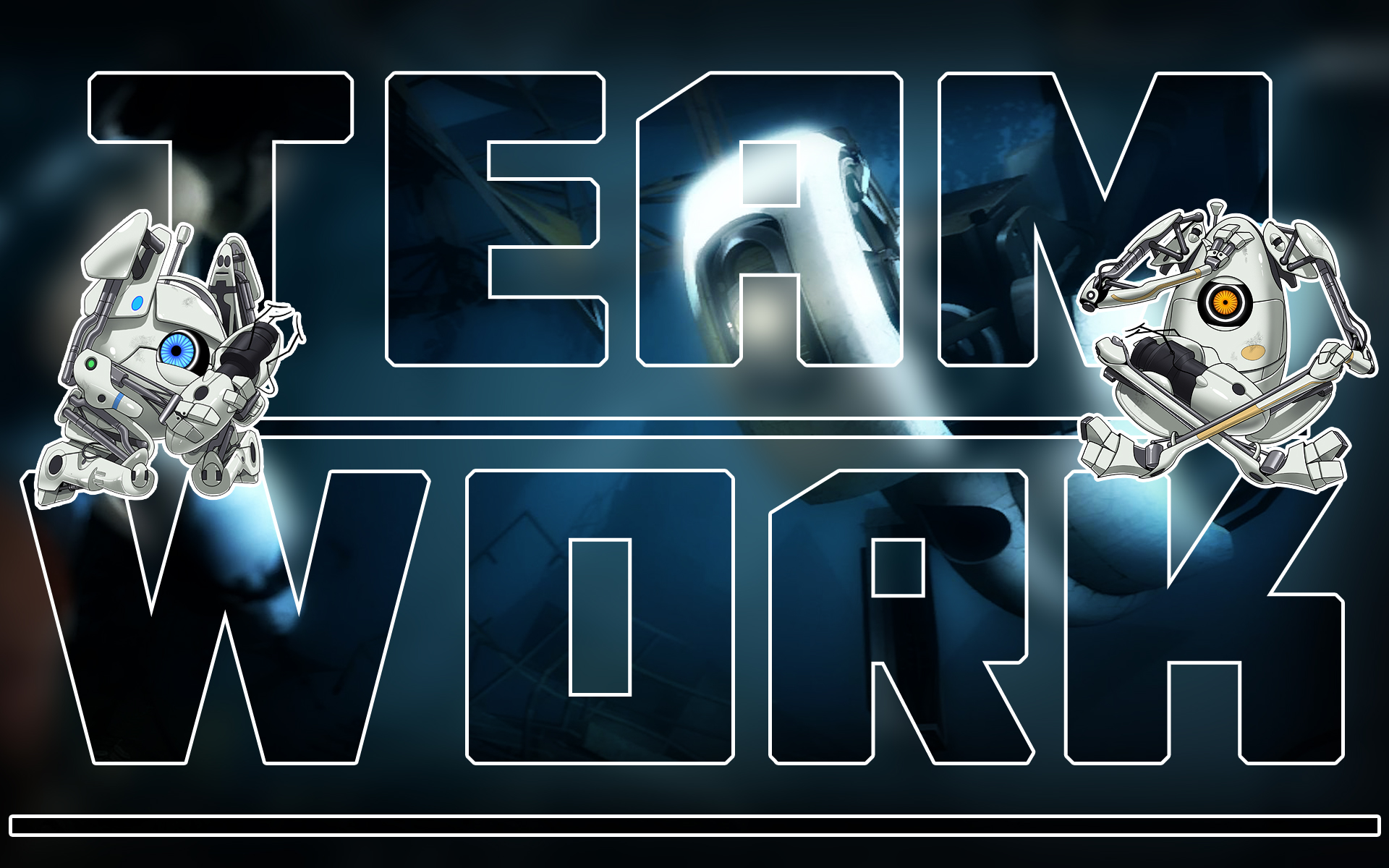 [COOP] This is Teamwork
Collection by
DrFauli
This map-series has been completely reworked on 29. June 2017 [7 maps] • 3 new maps have been added • 4 existing maps have been updated, reworked and improved • gameplay improvements and bugfixes (including engine related bugs) • I strongly reco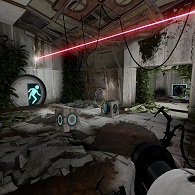 DaMaGepy's maps
Collection by
DaMaGepy
Medium-difficulty fun maps with special puzzle elements and custom graphic/music. I'm unemployed at the moment, this also means (luckily?) that I have all the time in the world to make maps, feel free to PayPal-DONATE any amount if you like them and want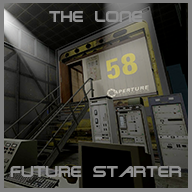 THE LONE FUTURE-STARTER [Collection]
Collection by
Sejievan
WARNING If you just like solving super duper hard puzzles chances are that you will not like this mappack, i'm warning now for prevent unnecessary posts =D. [MAP 1] Now, a little backstory: You are an unknown person that was integrated in the program o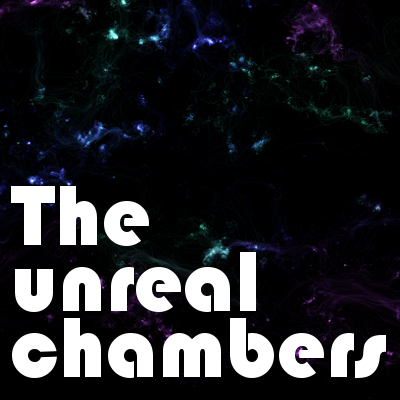 UNREAL CHAMBERS
Collection by
Enderlux
https://i.imgur.com/X2wFy4X.png Support me If you like my maps, consider supporting me on patreon: //i.imgur.com/L6zSY4F.png Click here to visit my patreon page! http://i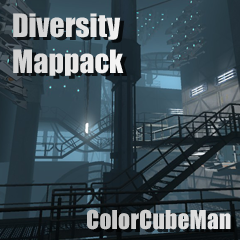 Diversity Mappack
Collection by
ColorCubeMan
A mappack containing 4 tests in which the player will solve some GLaDOS chambers, escape from her facility and explore the old Aperture Science.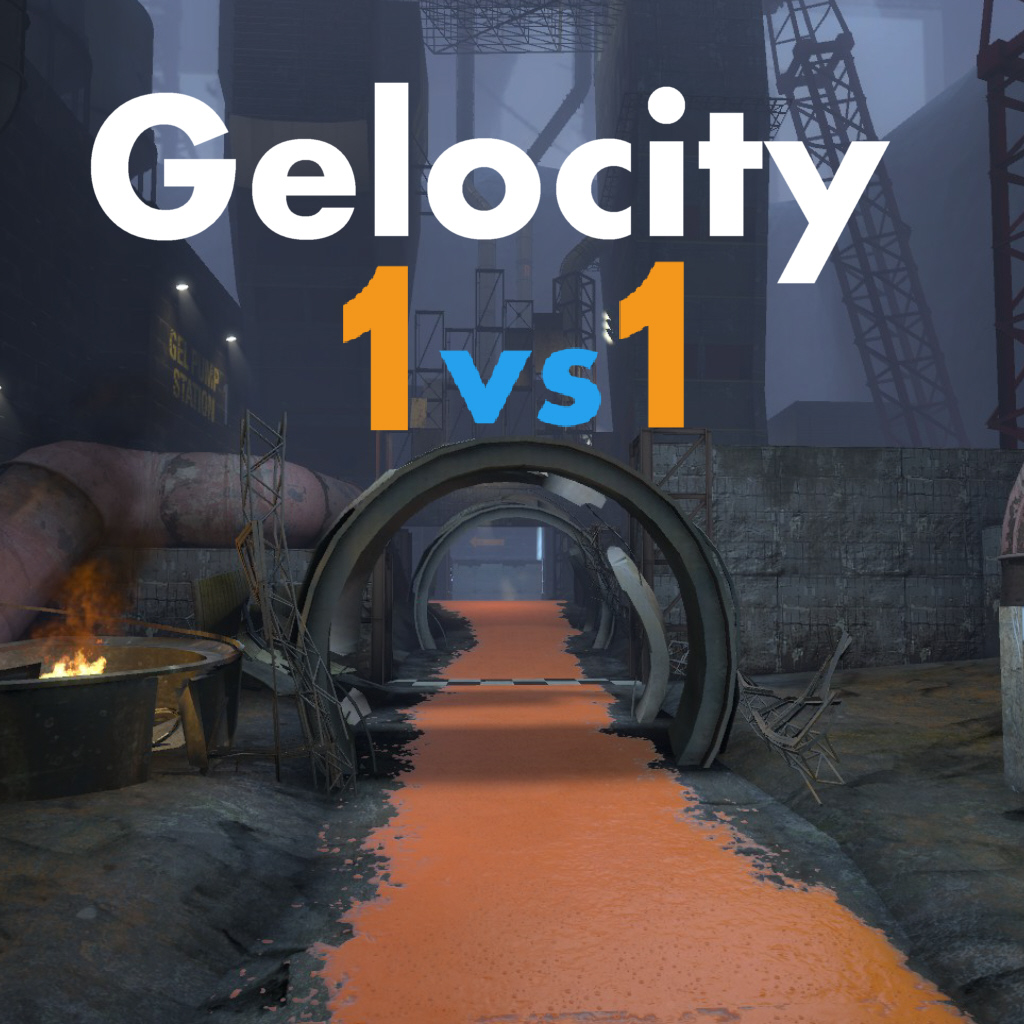 Gelocity 1 vs 1
Collection by
Radix
A collection of Portal 2 race maps. The tracks are covered with orange speed gel. Use your portal gun cleverly to trick your opponent and be the first to reach the finish line!