Showing 31-59 of 7,450 entries

Diaflox Portal 2
Collection by
Valentin Douglace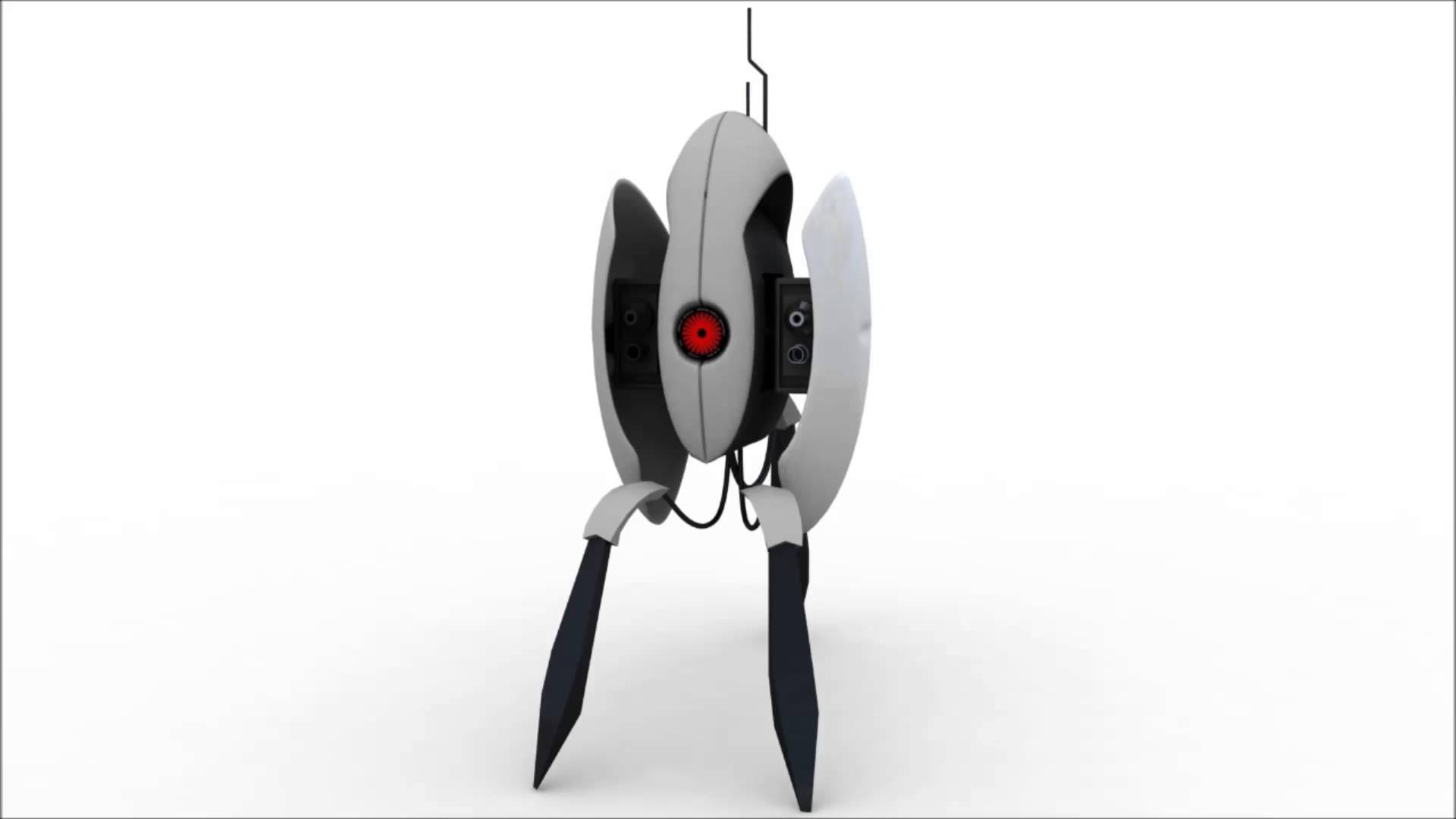 ∞Infinite Testing∞
Collection by
H4X0R
Originally called 'Endless Testing.' However, after noticing how many other people's series had very similar names, I decided to switch to 'Infinite.' Oh well, the infinity symbols were already part of it to begin with, so I guess it was meant to be. [For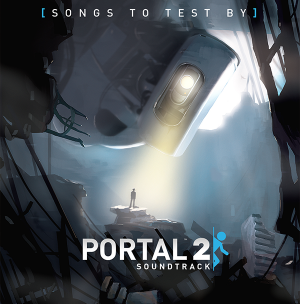 coletores de cubo
Collection by
diego
tudo sobre coletores de cubo :D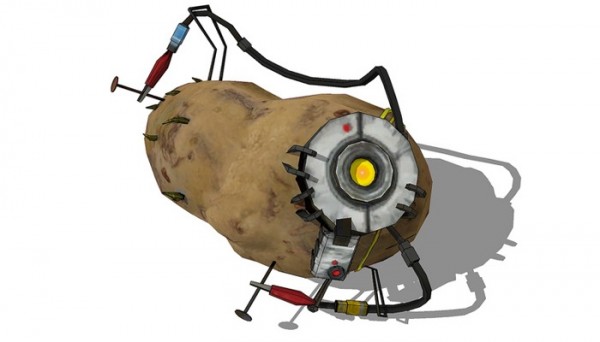 The Prototypes 2
Collection by
King
The Prototypes 2 is a sequel to The Prototypes! This time involving Portal 2 exclusive tests in a Portal 1 form!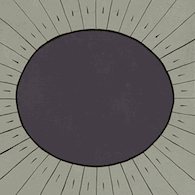 Leo's Fav
Collection by
JaGGeD
All my Fav Portal 2 community maps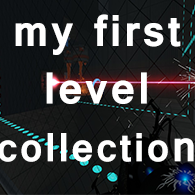 My First Level: Collection
Collection by
➤ĐⱤ₳₲Ø₦4₭↤
This is a collection from my first levels! ;)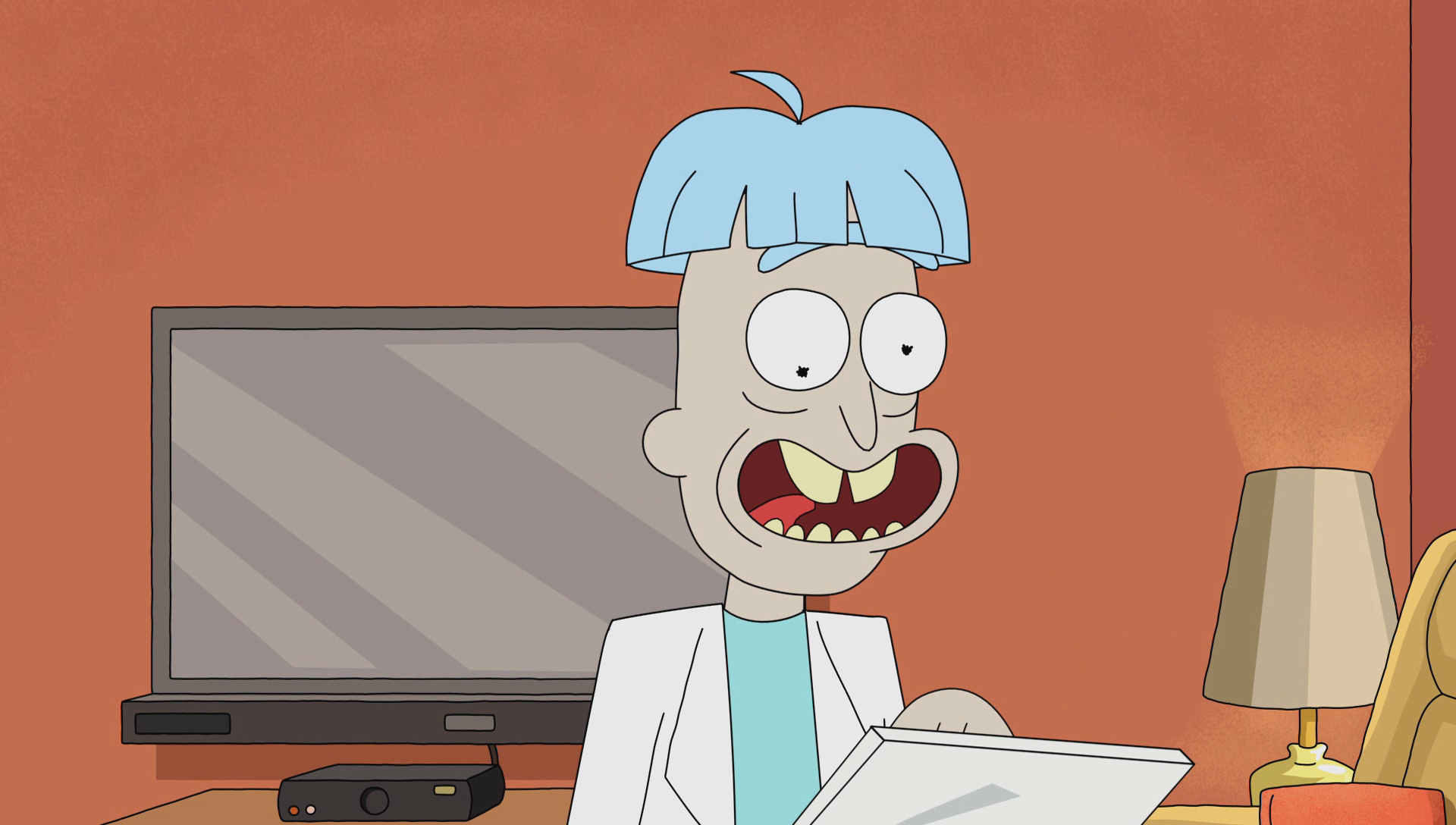 MindGames
Collection by
ch40s
It's in the title.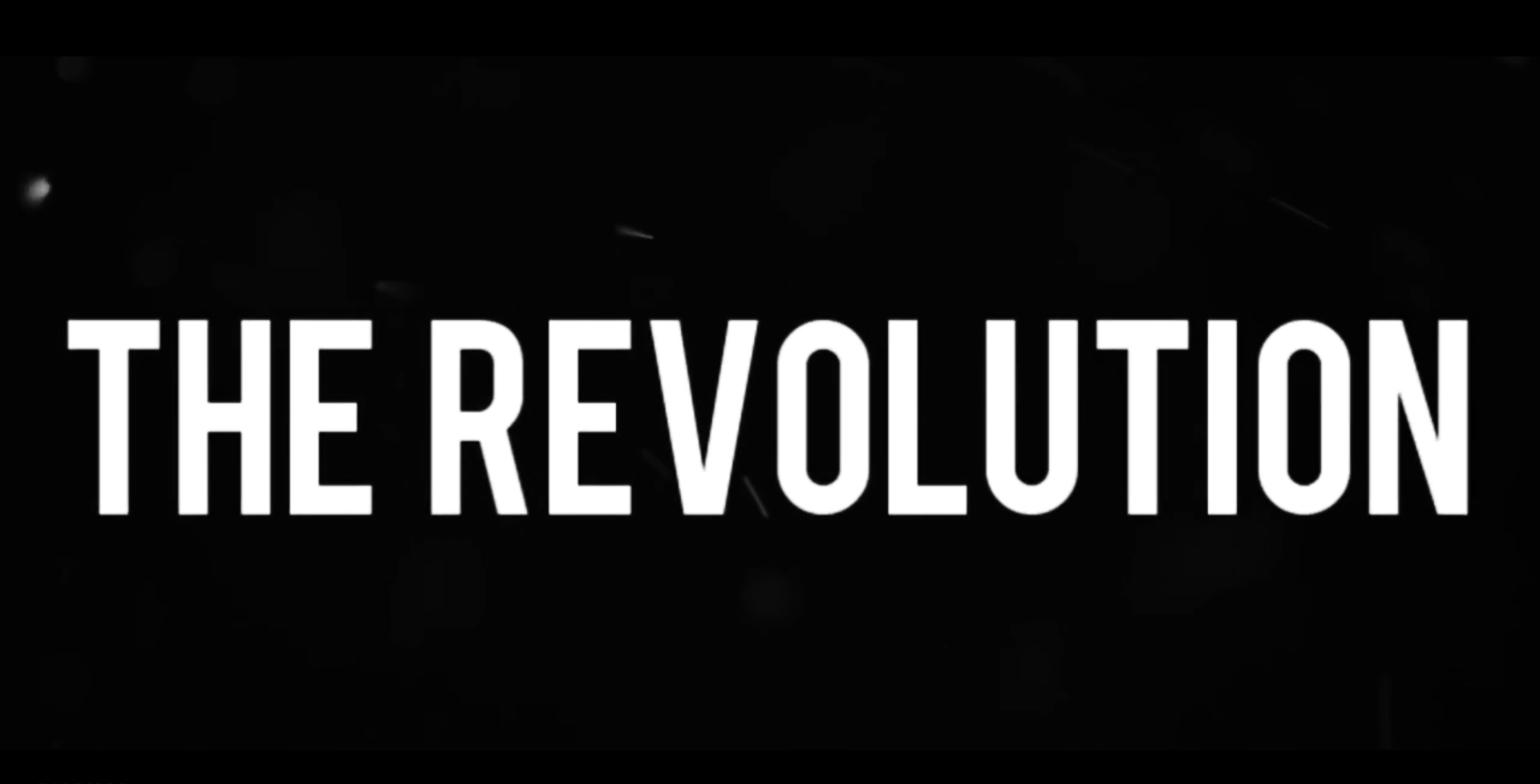 Portal 2 Maps
Collection by
future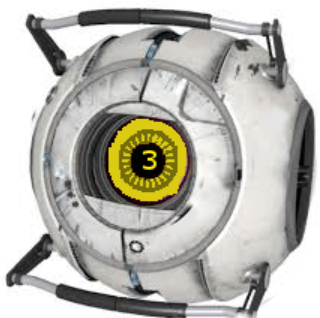 Turret Murder: The Complete Collection
Collection by
cjohnson_three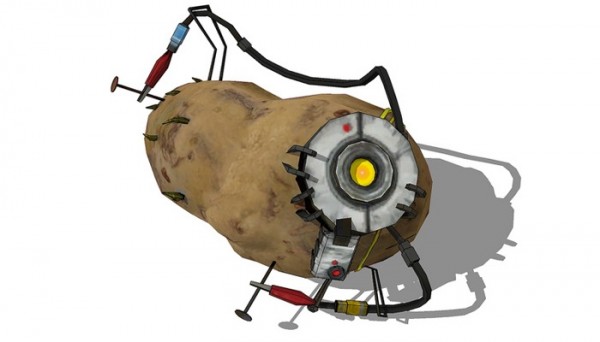 Track Aether Bravo Co-op
Collection by
King
This VeTI collection takes place in a brand new testing course in Aperture Laboratories really far from the hub. Solve new puzzles requiring two subjects to solve, such as sendificator, pellet and absolute fizzler puzzles.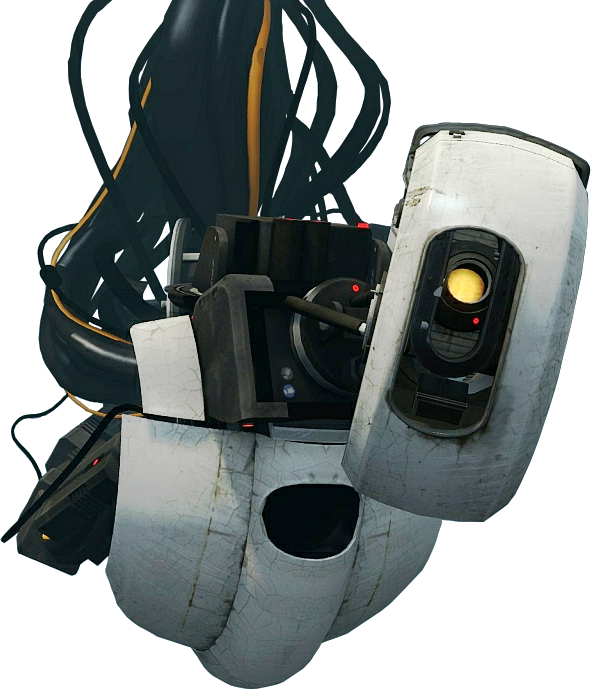 Track Aether Bravo Pro
Collection by
King
In this collection you will go through many tests that are difficult to the normal test subject, Alright we're done here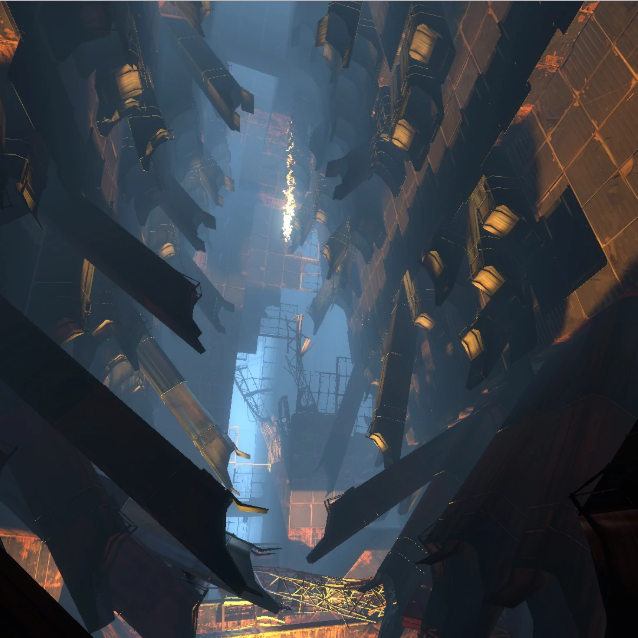 Trial By Fire #2
Collection by
HugoBDesigner
Theme is "Locked In" - your puzzle must use fizzlers, minimum of 1, but the fizzlers must be permanently active - they cannot be turned off.

Challenge Chambers
Collection by
Zooma46
Challenge Chambers frequently ... regularly ... occasionally expanding large variety of themes guaranteed family friendly warning: not guaranteed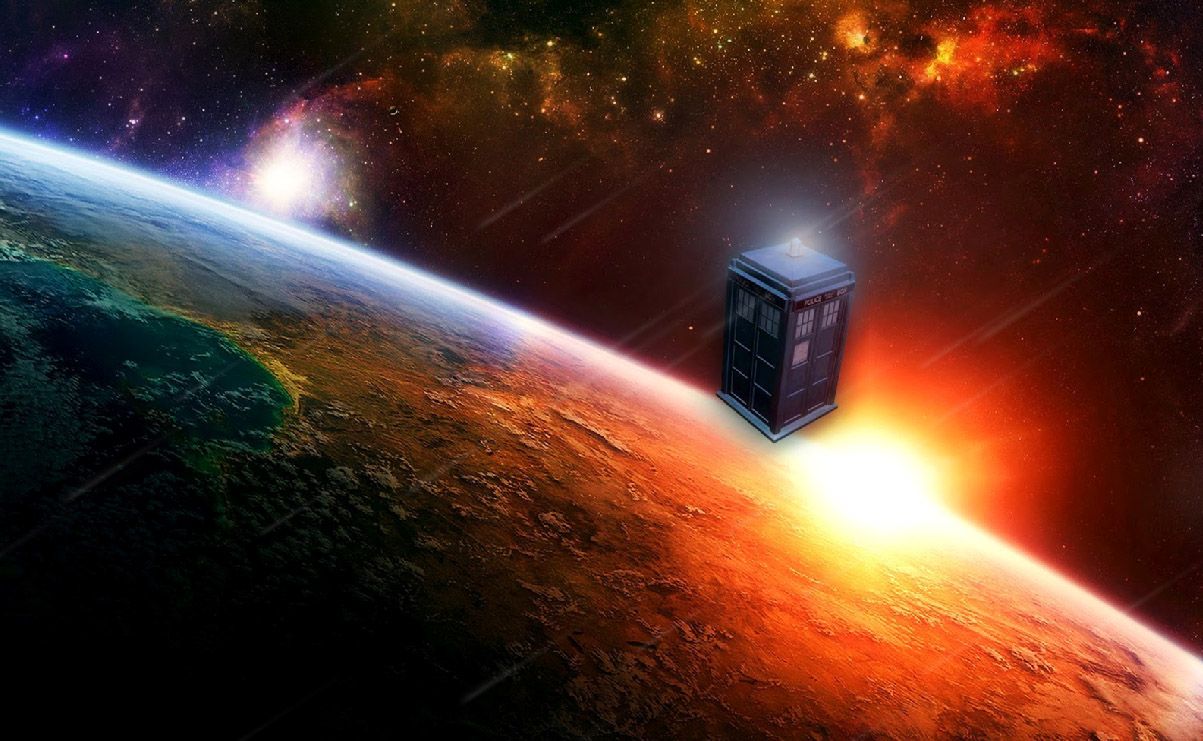 portal new
Collection by
xSniperxAshx15

Snapple My Guy
Collection by
Vex The Ghost
Snapple My GUy XDDDDDDDDDDD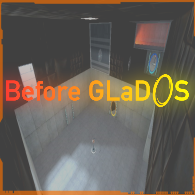 Before GLaDOS
Collection by
Quentin Marical I BYPASSED IT
Collection by
SonnyFun1
memes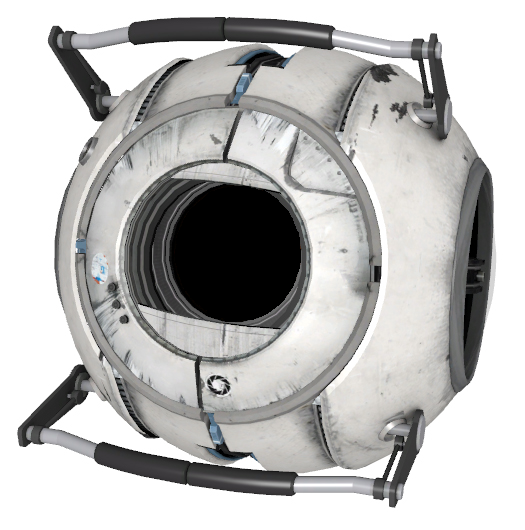 Tobias the Architect core test chambers
Collection by
TTHBLOX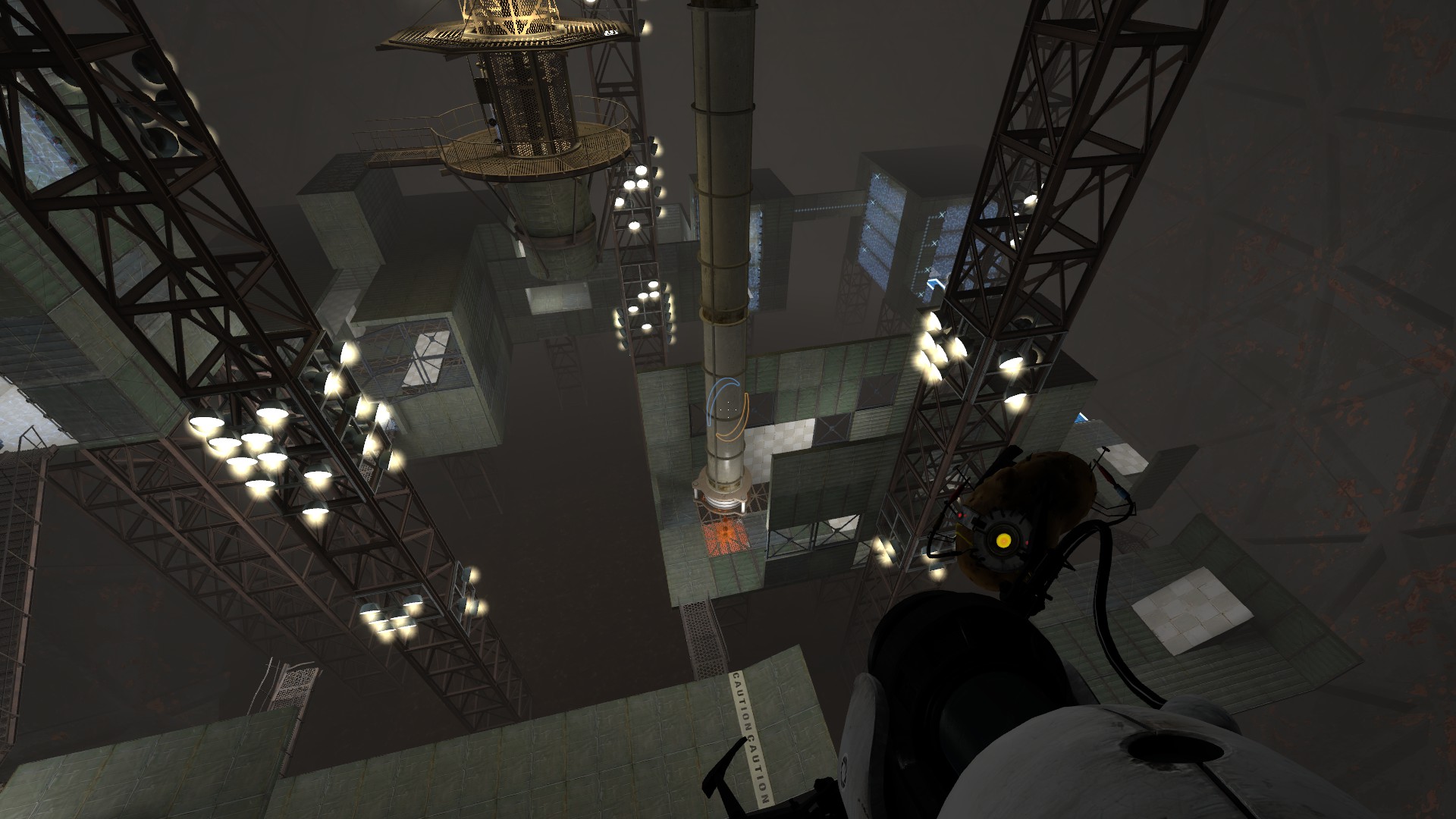 Gels Series
Collection by
Zorxon
"Gels" is a series of underground themed maps containing various gel puzzles. The maps can be played in any order, though - due to the puzzles building on each other - I recommend playing them in order. The difficulty overall is kept at a medium level,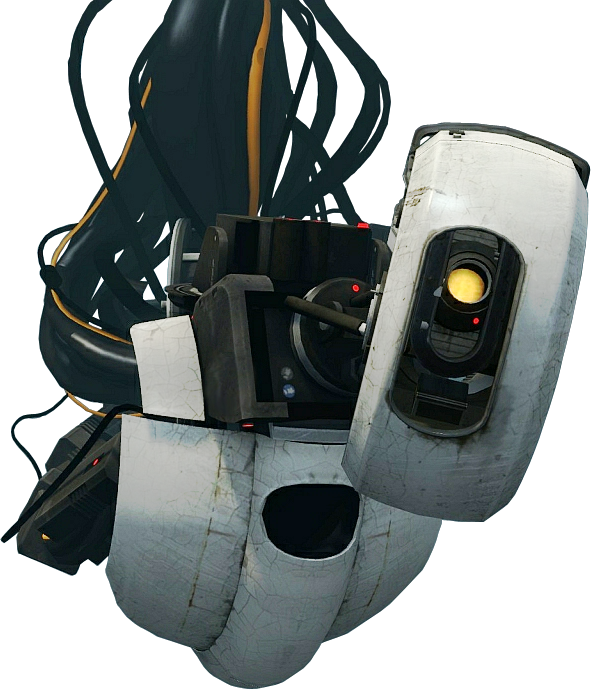 Track Ather Bravo Blue Portals
Collection by
King
Track Aether Bravo Blue Portals is a VeTI collection taking place during the events of Rexaura. Every test must be solved with the Monoportal Device and is centered around flinging, futbols and/or high energy pellets.

Lilith's Testorama Collection
Collection by
❤Lilith the Floof❤
This is a collection of tests created by Lilith the Floof!


Track Aether Bravo - Timed Maps
Collection by
Intense [] Last
A complete list of timed VeTI test chambers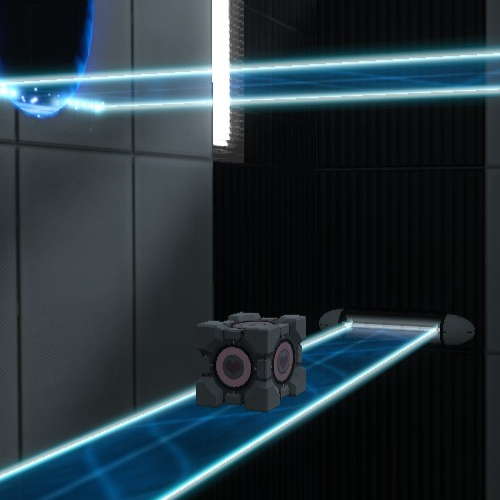 Lightbridges - GLaDOS's favourite test element
Collection by
Vhy
Hi, I'm Vhy . I've created some test chambers for you. Like mentioned in the title, the main test element is the Hard Light Bridge. I'm not good in using for example the hammer editor, so I hope you're okay with having the story told in the descripti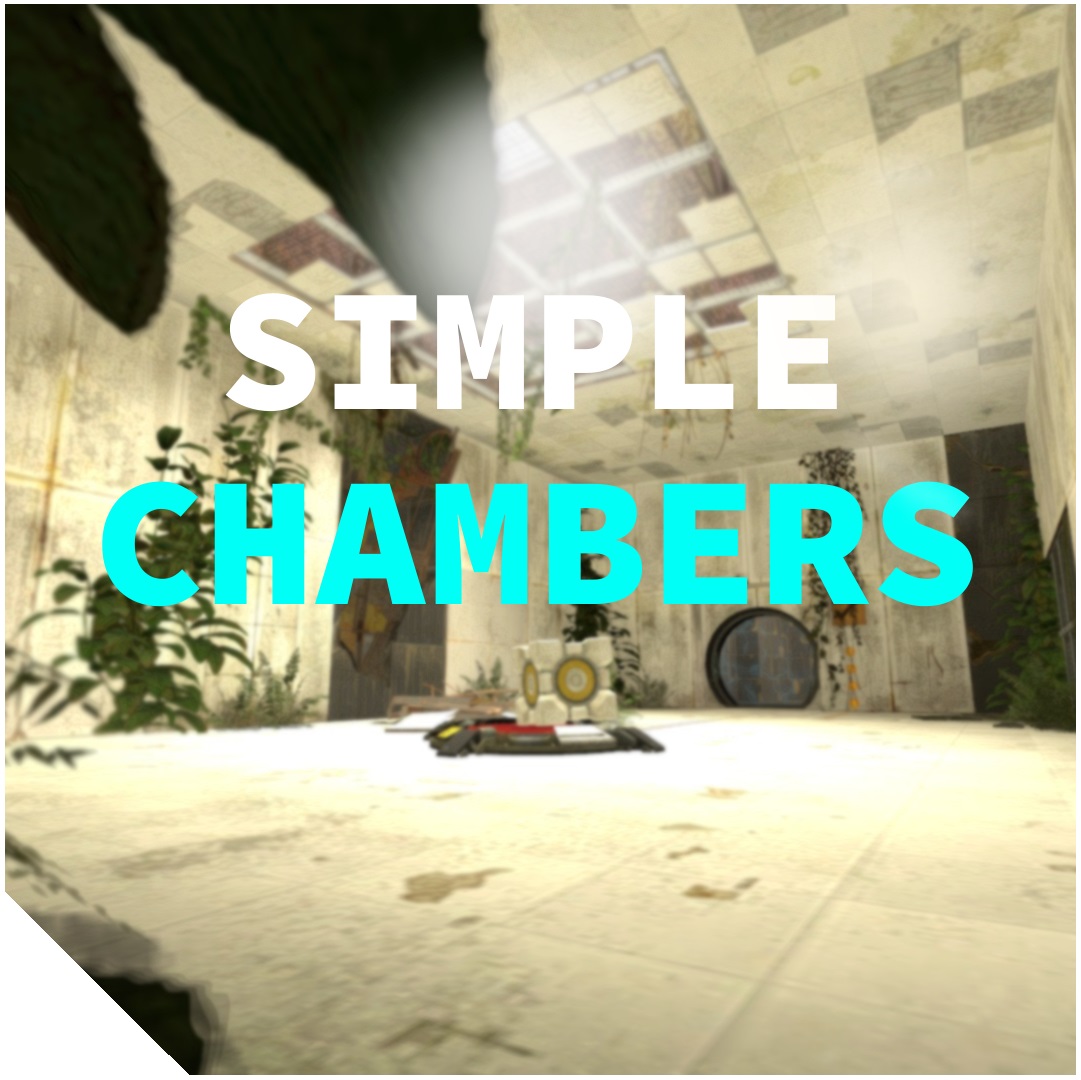 Simple Chambers
Collection by
jankkhvej
Simple Chambers Do you know those moments when you download a portal2 custom map, only to get stuck a fev minutes later? This has happened to me multiple times, and I hate when this hapens, so using the fact that i make decent portal2 maps, i


Hard
Collection by
RaynArch
hard wunz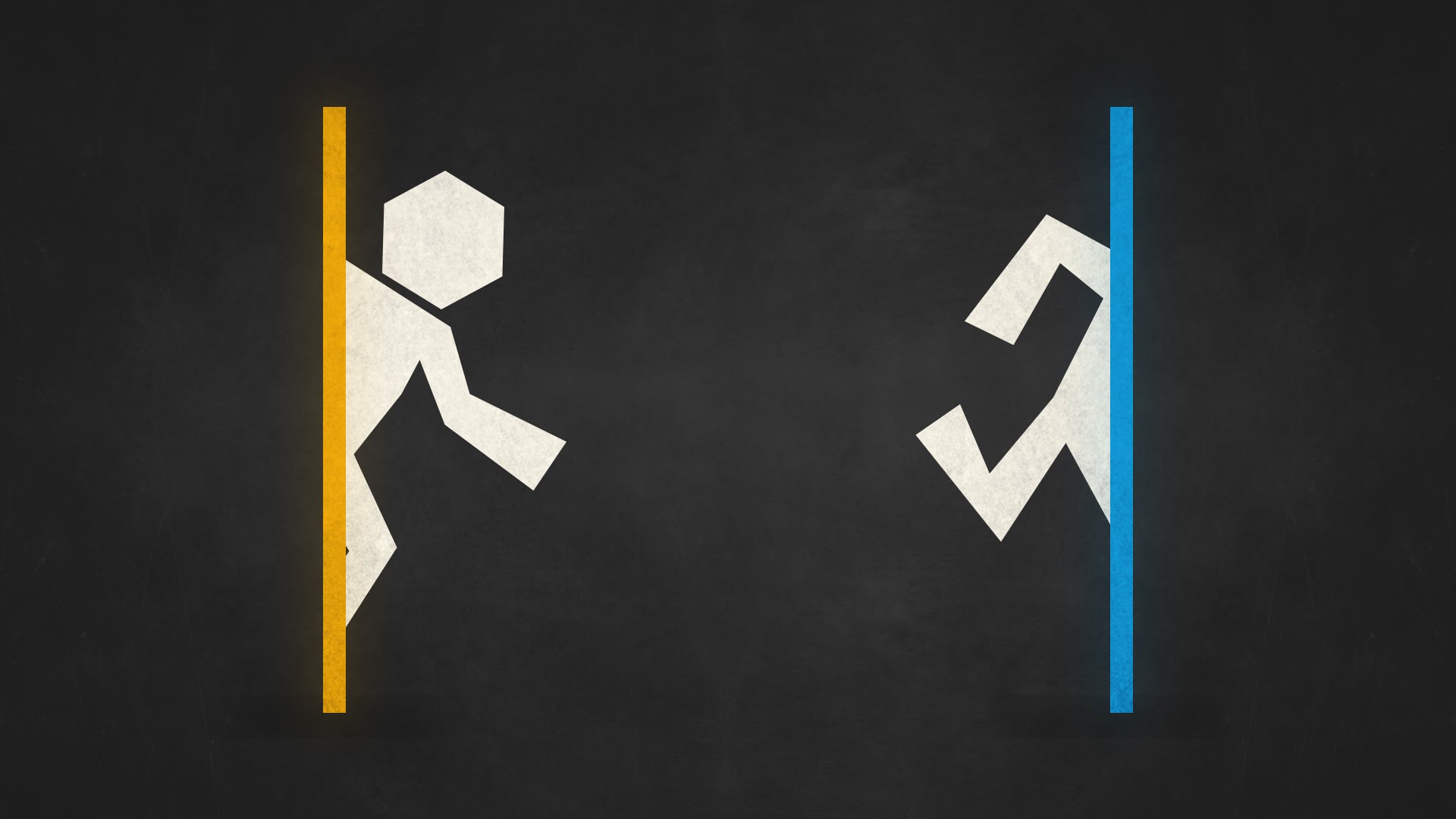 Collection 24.04.2018
Collection by
Strugus


Collection of theinstantmatrix's Portal 1 Styled Chambers.
Collection by
ThePlayaJam
This is just a collection of theinstantmatrix's Portal 1 styled classic maps.

Gary's Manufactory
Collection by
GARRYY.RH
Gary's Manufactory Chapters

Parkour
Collection by
GARRYY.RH
Parkour Chapters