Showing 2611-2640 of 7,449 entries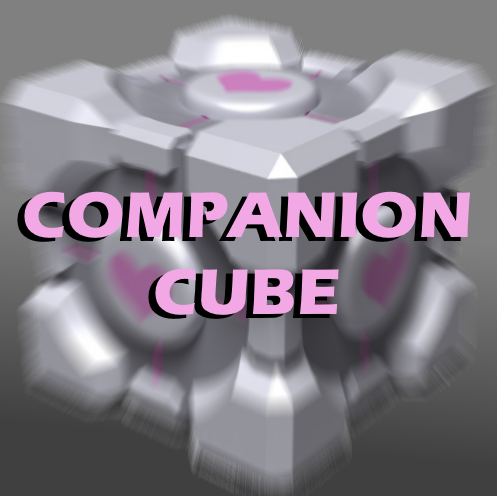 Companion Cube
Collection by
Zep935
Sneak into a Portal Security track to rescue your friendly Companion Cube. Along the journey, you must piece your way through corridors of lasers, rooms full of locks, rescue your Companion, and escape the Portal Security track. But something goes unexpect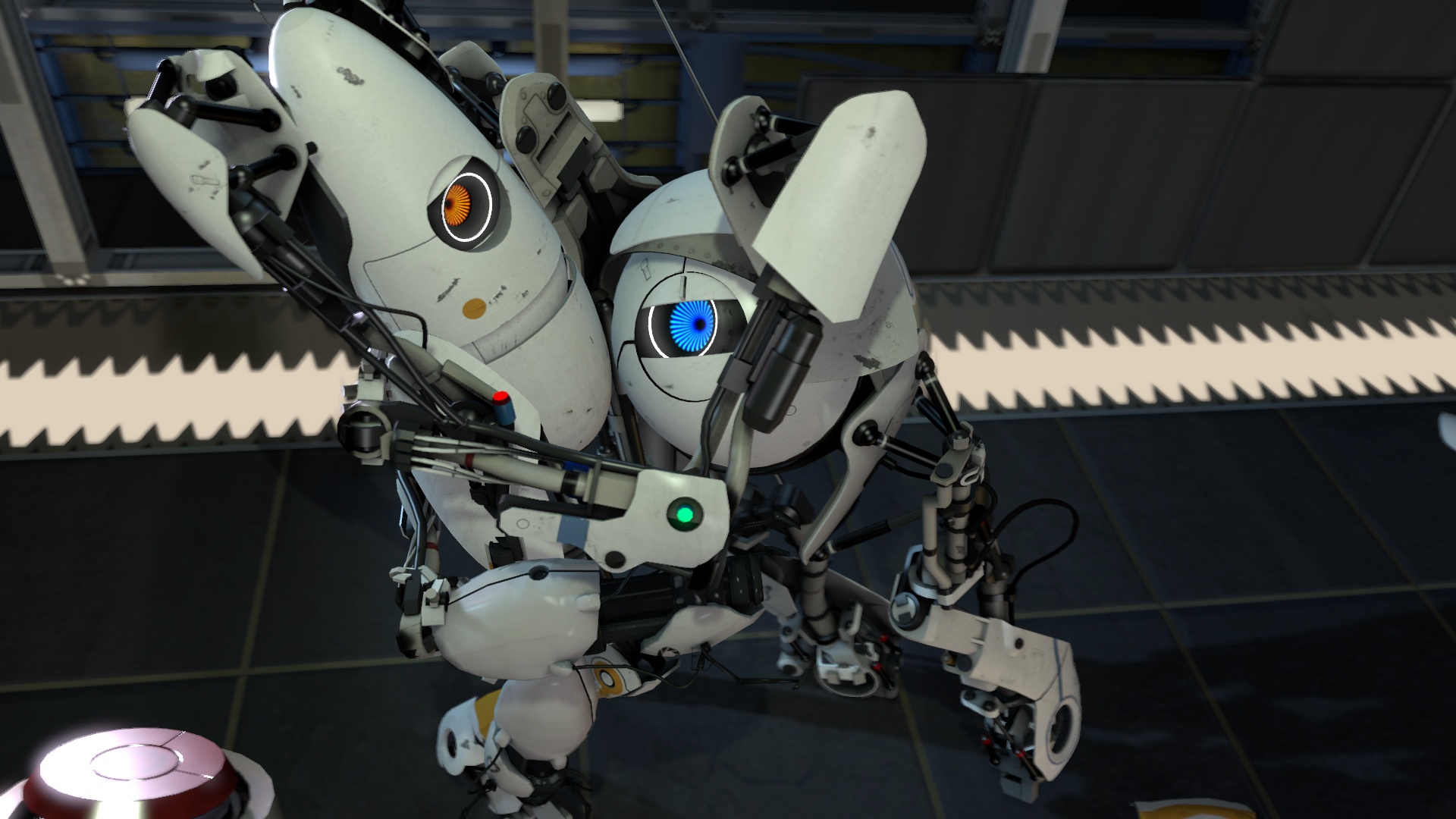 Escape!
Collection by
Marvel0505
You are a worker at a secretive labratory who suddenly wakes up with no memories. You need to escape to find out what happened to you!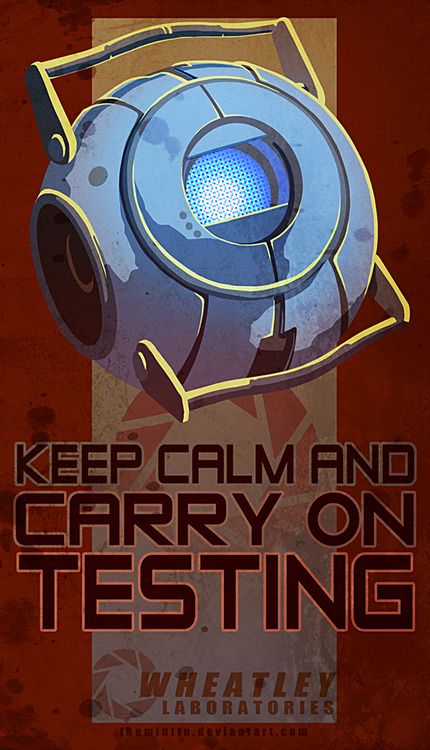 Tests von einfach zu schwer
Collection by
Lookoda
Tests von einfach zu schwer Wie man iner überschrift sieht sind einfache un schwere Tests in er Kollektion drinen sie sin nach er Reienfolge angeortned.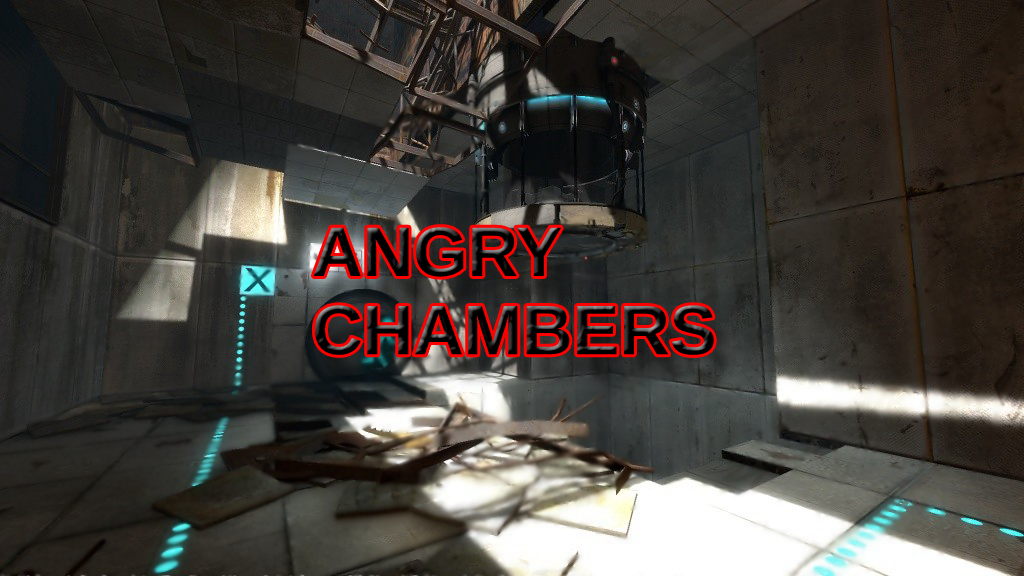 Angry Chambers
Collection by
Akari Akaza
Angry Chambers

Aperture Adventure Series
Collection by
aleximine
Contains the Aperture Adventure series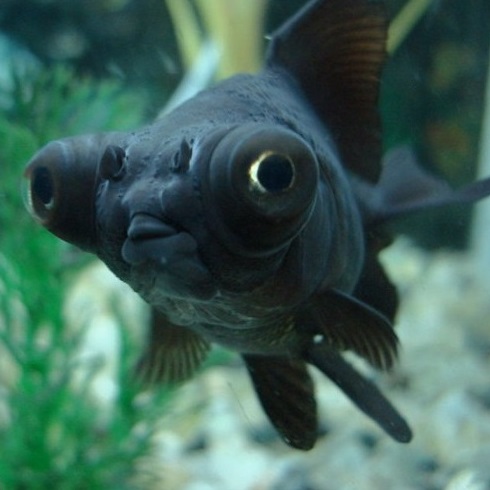 Test Chamber Series
Collection by
Zozz017


Portal 2
Collection by
(MNE) CaSPeR OG™
Portal 2 Co-op maps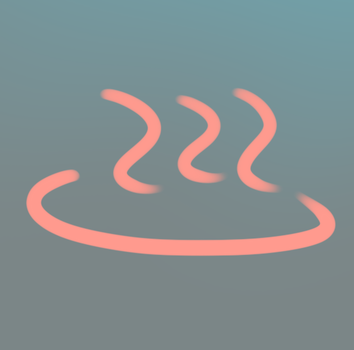 Onsen Test Chamber
Collection by
Onsen UI
my test chambers. 10 and 20 are quite difficult. glhf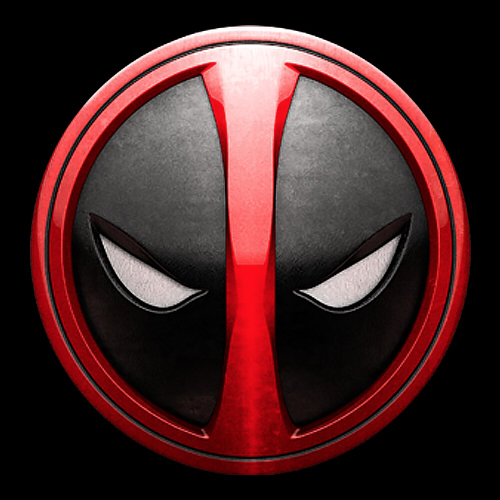 DriemCoop
Collection by
DriemLaif
My collection of Coop-Maps and Chambers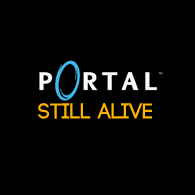 Portal Still Alive
Collection by
surely
A remake of the challenge chambers from Portal: Still Alive on the Xbox Live Arcade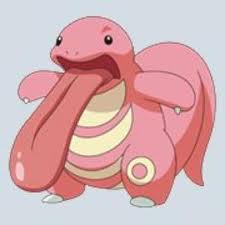 Playlist #4
Collection by
Sinister_64_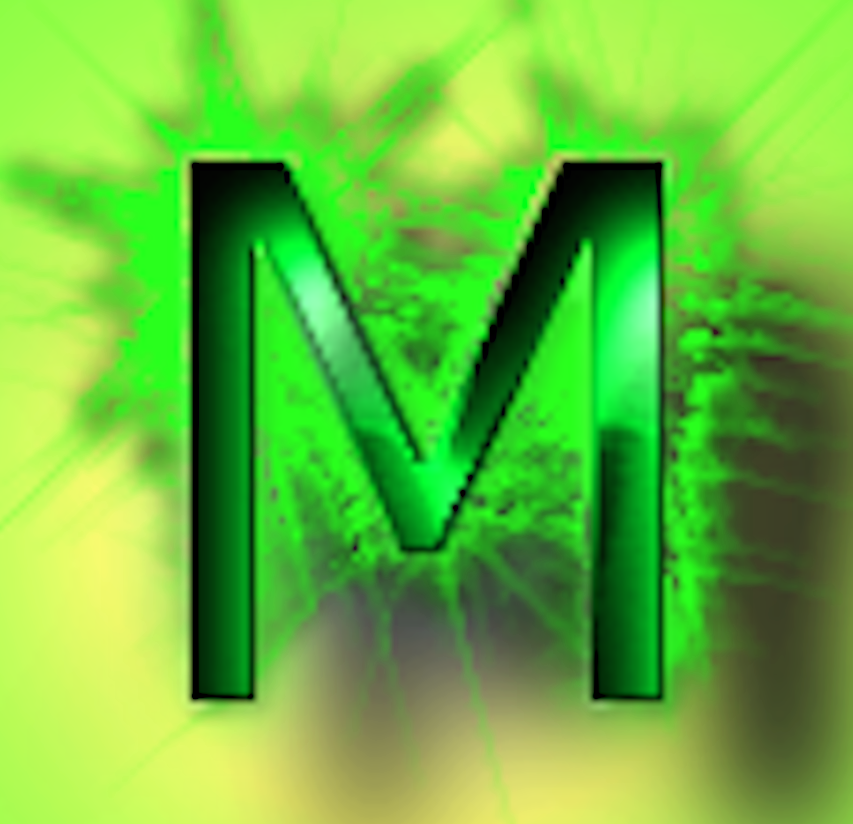 My levels
Collection by
LegoMax1010
yes.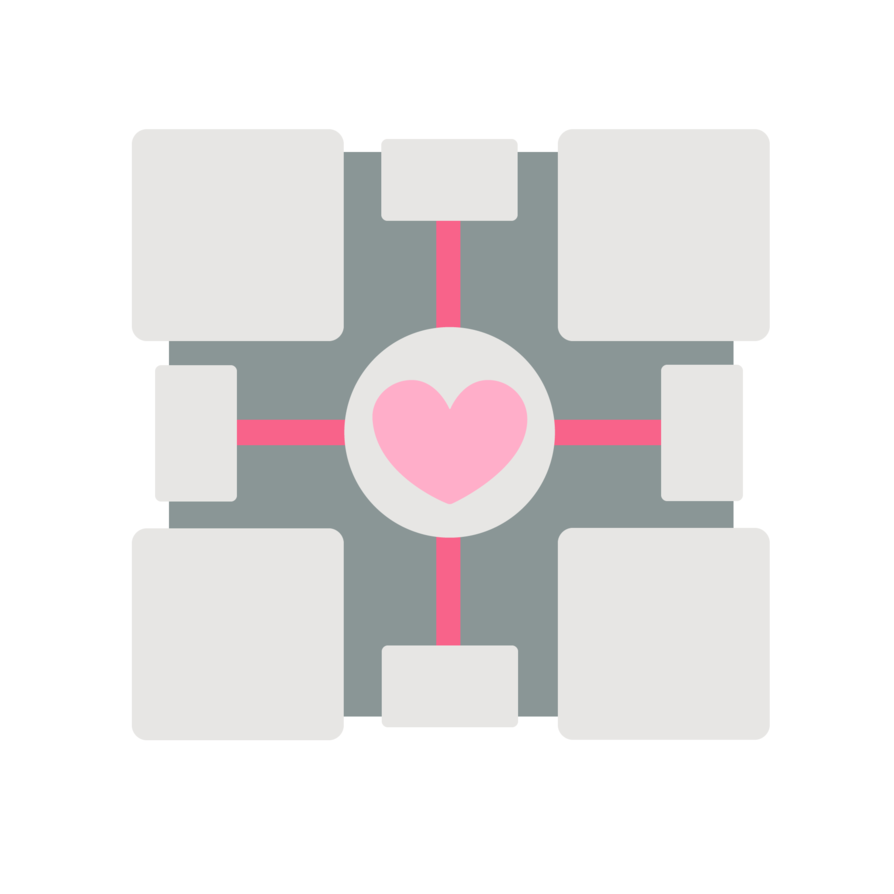 The Logical Knot (Abyss)
Collection by
RedSilencer
...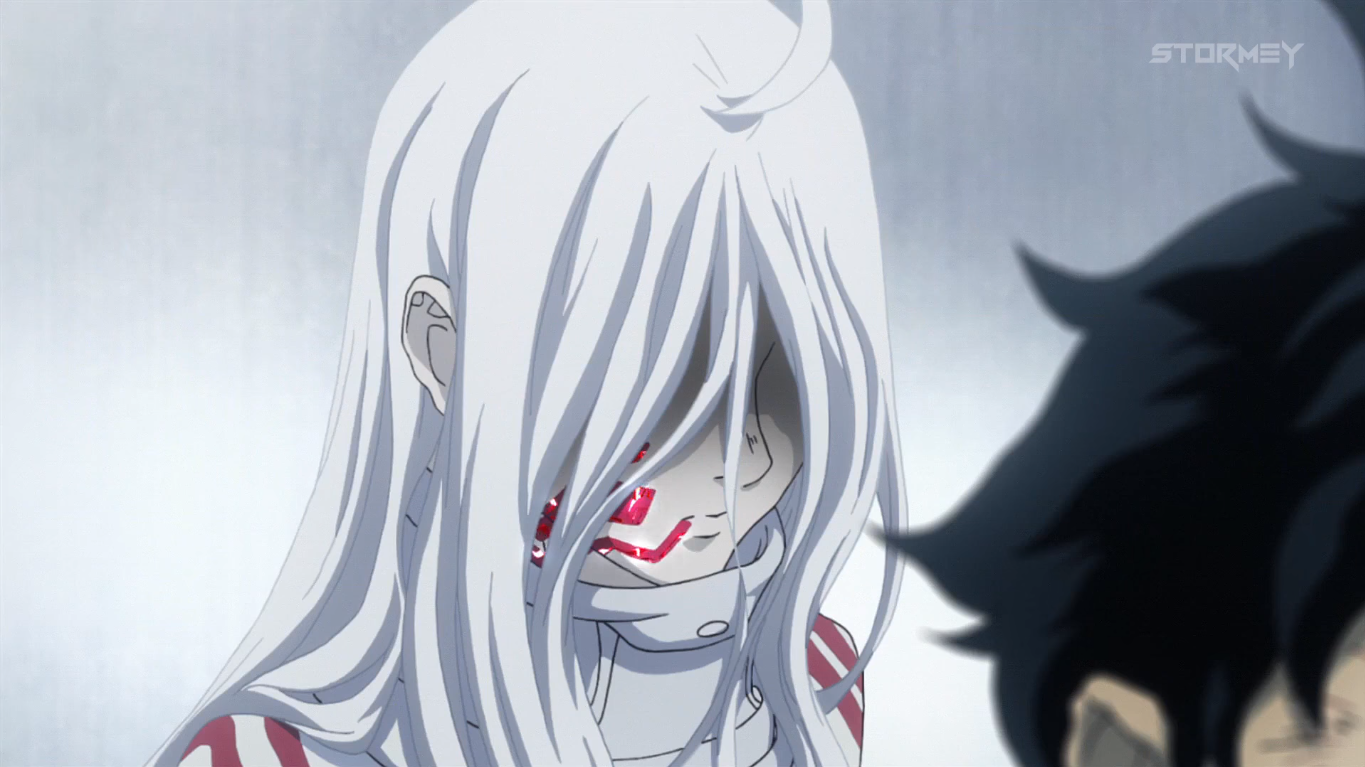 My Maps
Collection by
RubyWolf222
All my maps in one place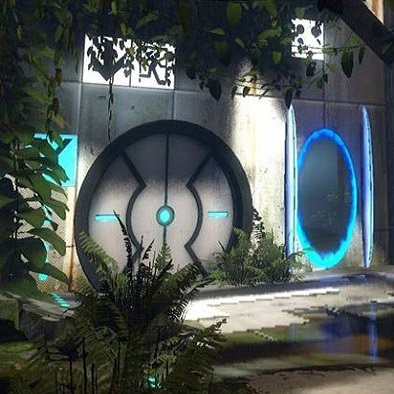 Alans' Test Chambers
Collection by
VendingMachine
My collection of easy test chambers. I originally made the test chambers for my dad so he can play them (He likes playing portal) and when he finished them I decided to make this collection.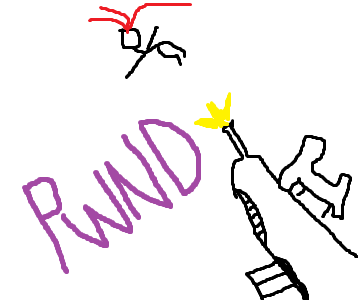 TRUST YOUR FRIEND Collection
Collection by
XerioZ
A collection of maps I am making titled TYF.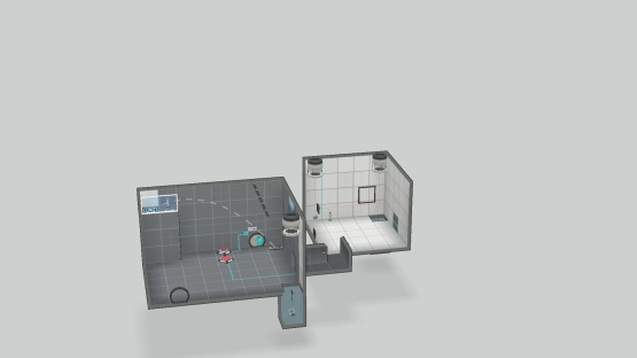 New World Testing Initiative
Collection by
TheSpaceKraken
The New World Testing Initiative is a set of puzzles that starts off fairly easy, but progressively gets harder as you go through them.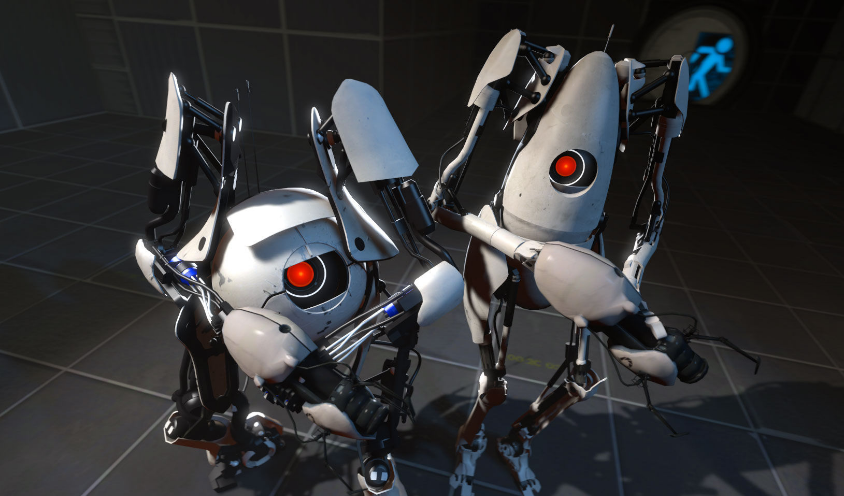 Jerry's Portal2
Collection by
咸鱼般的Jerry
从易到难,持续更新中(大概)。在评论区告诉我你的想法吧,喜欢的话可以订阅收藏一下~ Easy to difficult.I will update for free time,maybe.So tell me your mind and subscribe it if you like.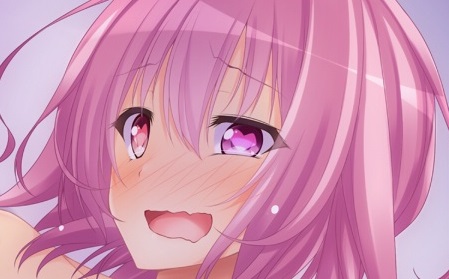 Por(n)tal
Collection by
DELTA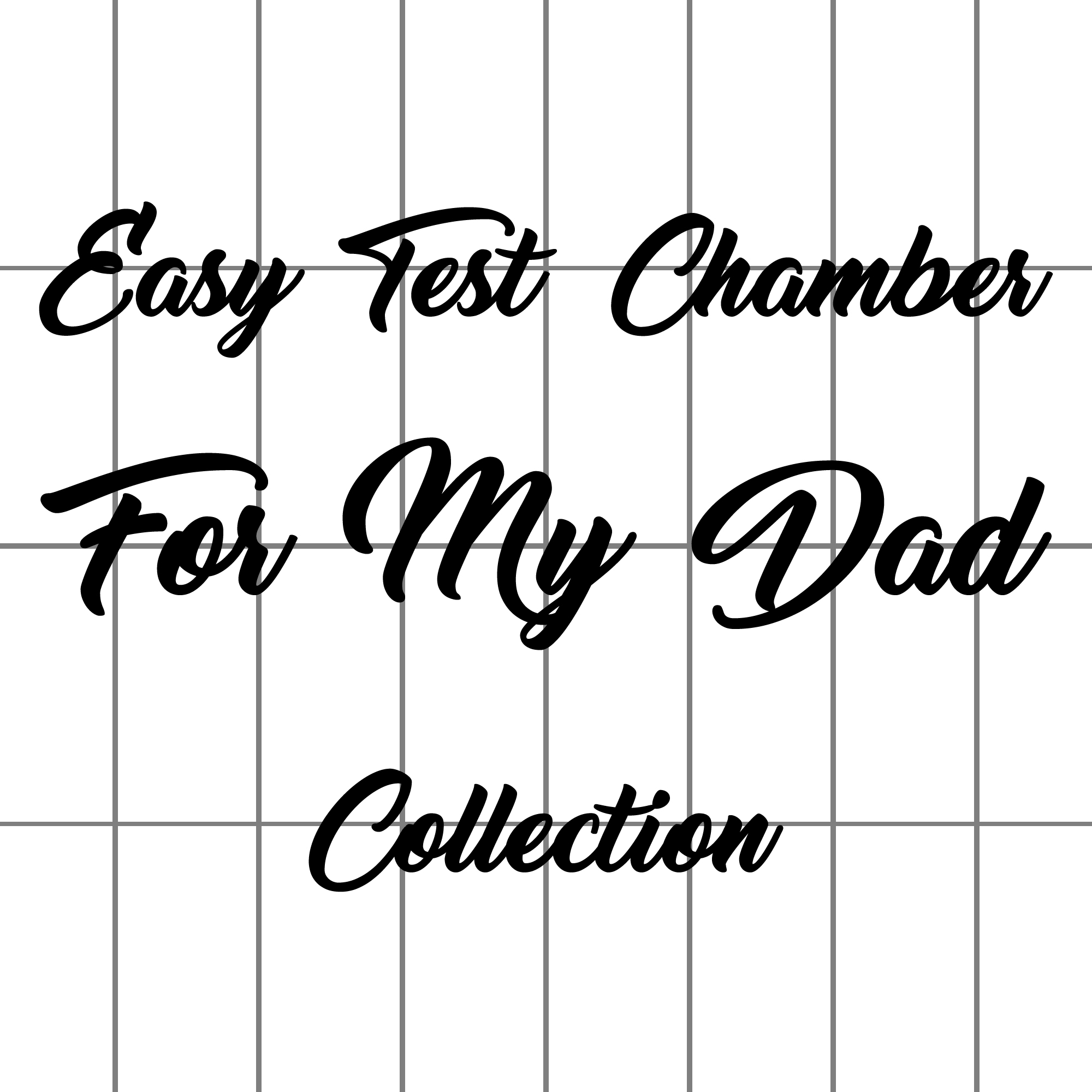 Easy Test Chamber For My Dad (Collection)
Collection by
FluØrite
The collection of maps I made for my dad.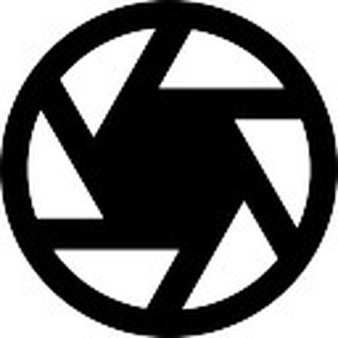 The Aperture Archives
Collection by
[IFN]Airsoft[TM]
Wheatley had found a bunch of unused test chambers that GLaDOS stockpiled in an enclosed wing. Now, GLaDOS has employed you to test these old test chambers that were sealed off after Chell escaped. Can you beat Aperture's Archives? This is my first te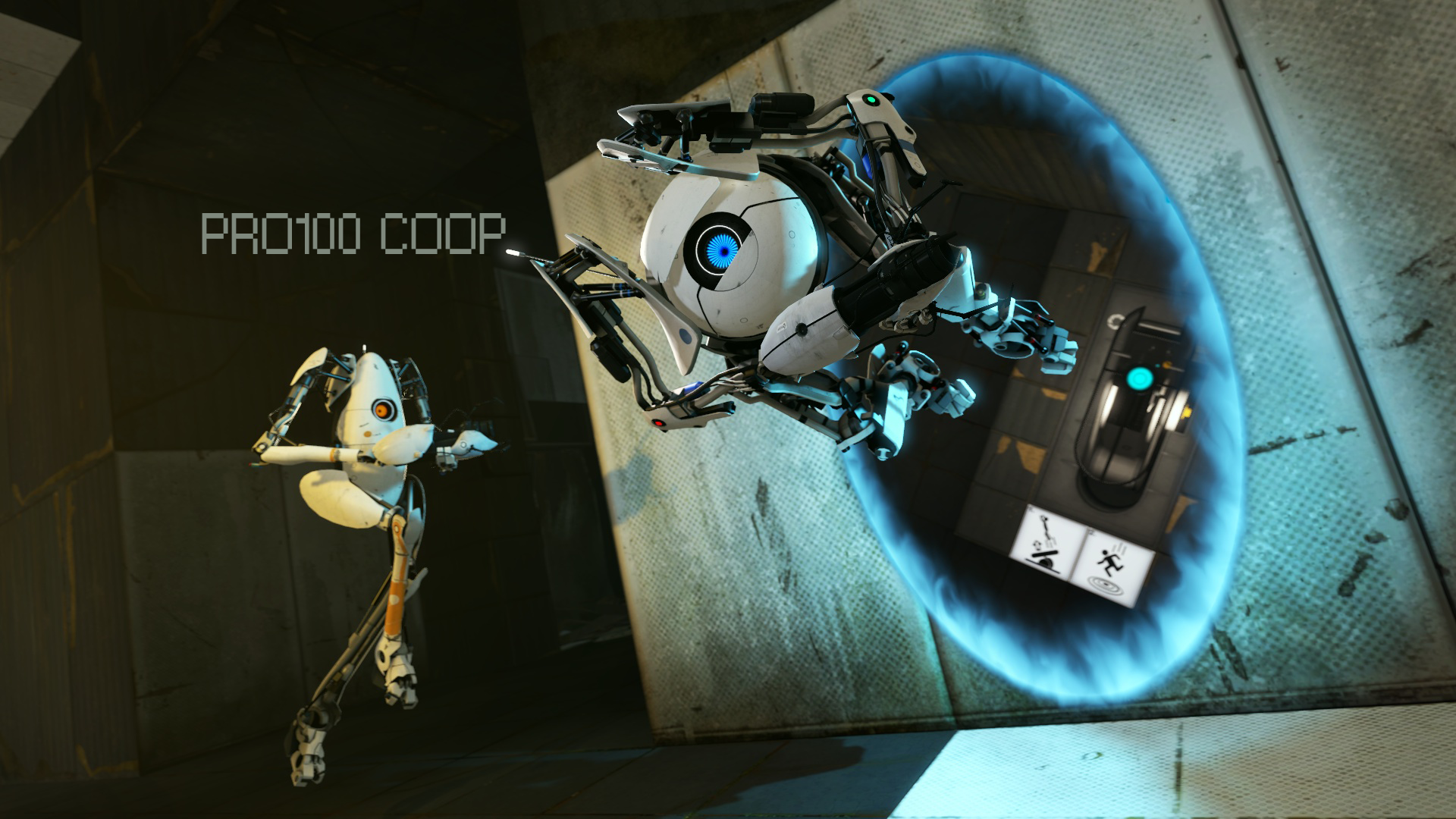 (PRO100 COOP)
Collection by
𝓜𝓞𝓝𝓚𝓔𝓨𝓢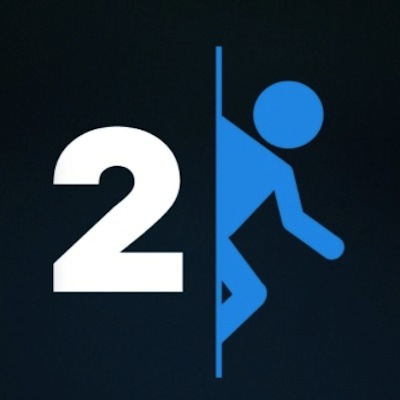 Science enrichment cubes
Collection by
Cloudperry
My science enrichment cube map series.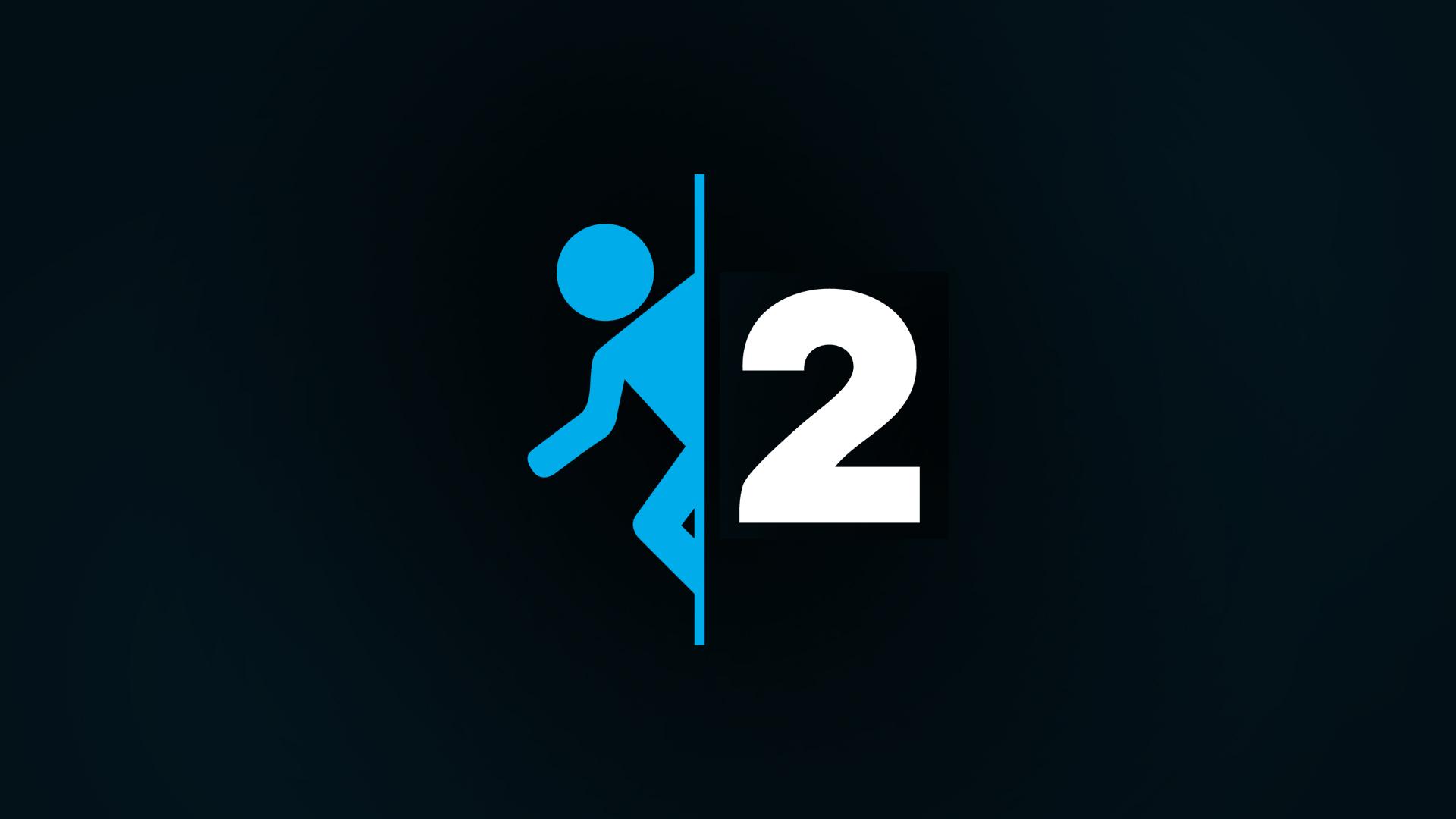 Escape From Basement
Collection by
Wangon | SDK
Collection of Easy maps for Portal 2. Escape From Basement :D


AQ Science
Collection by
AlBerTiKo AQ
Welcome to AQ Science, an ongoing Aperture Science division. We use science and technology to create revolutions and masses for everyday life. We have designed masses that will be like a human more, who are called subjects. We pass them through certain tes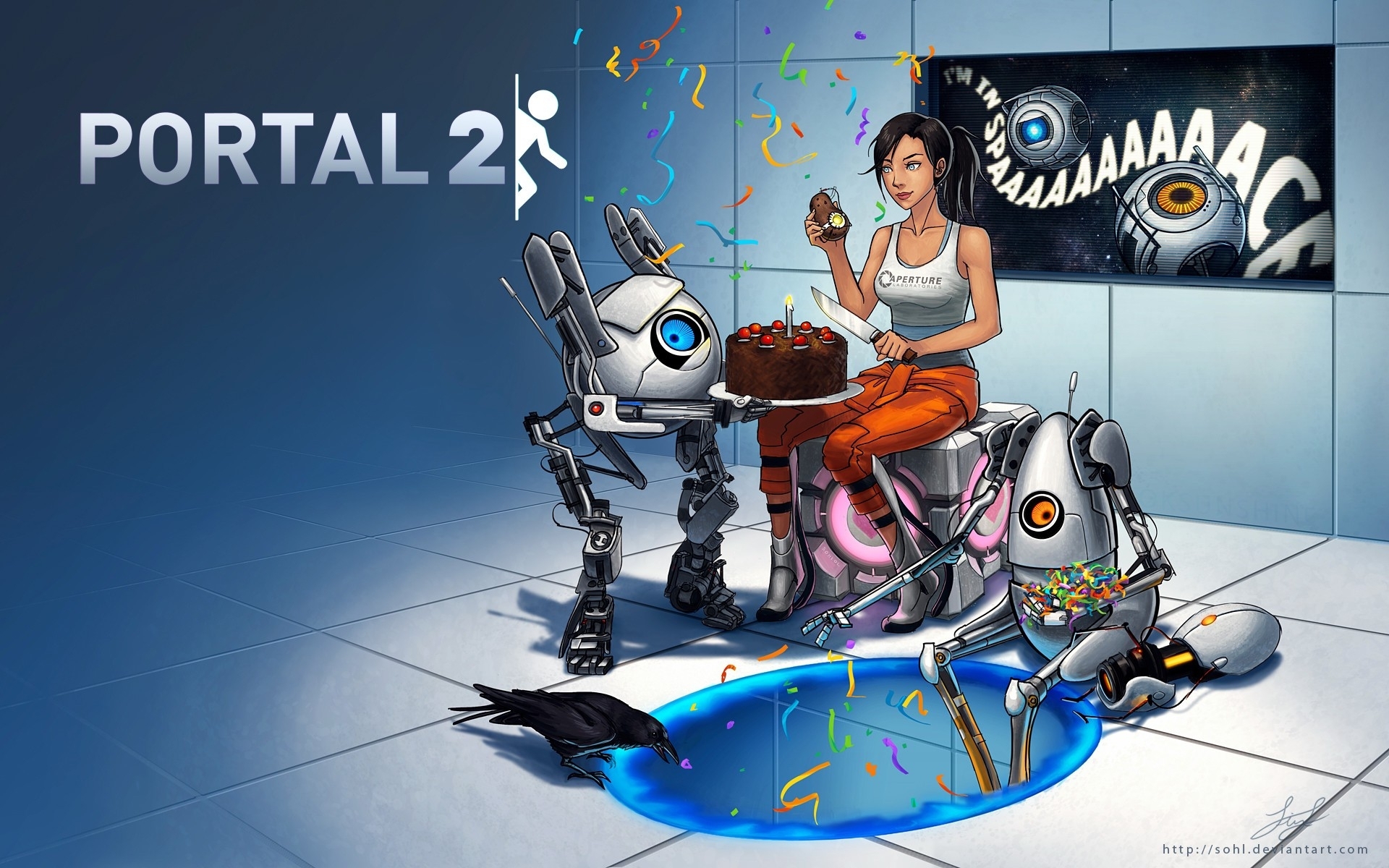 The Quasar starter pack
Collection by
Mr Quasar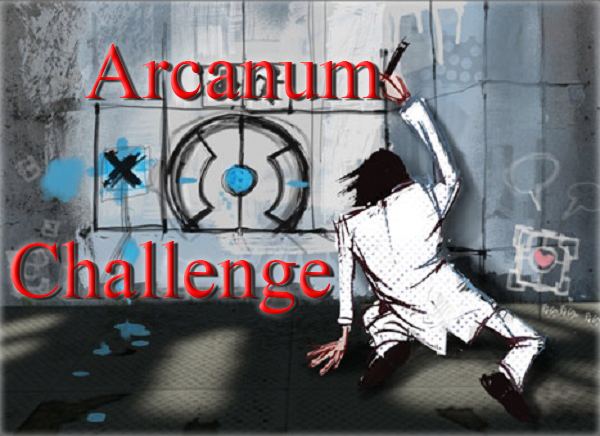 Arcanum's Challenge
Collection by
arcanorj
Can you beat this serie of Challenges?


Conventional tests
Collection by
CrossXTALE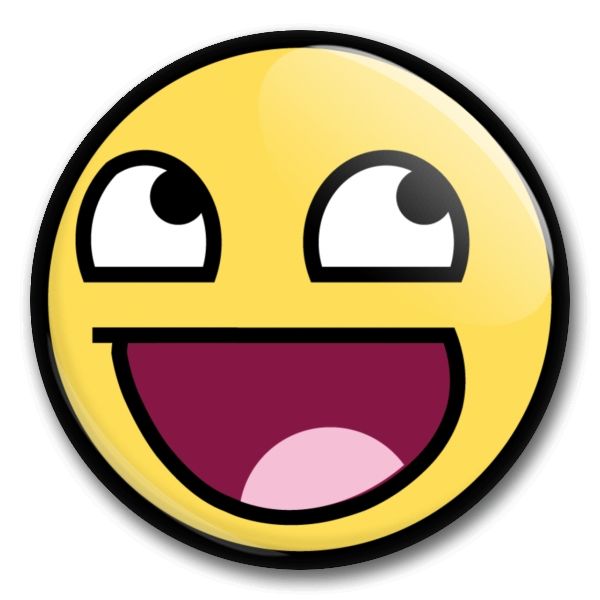 Portal 2
Collection by
LPKuky pvpro.comhellcase.com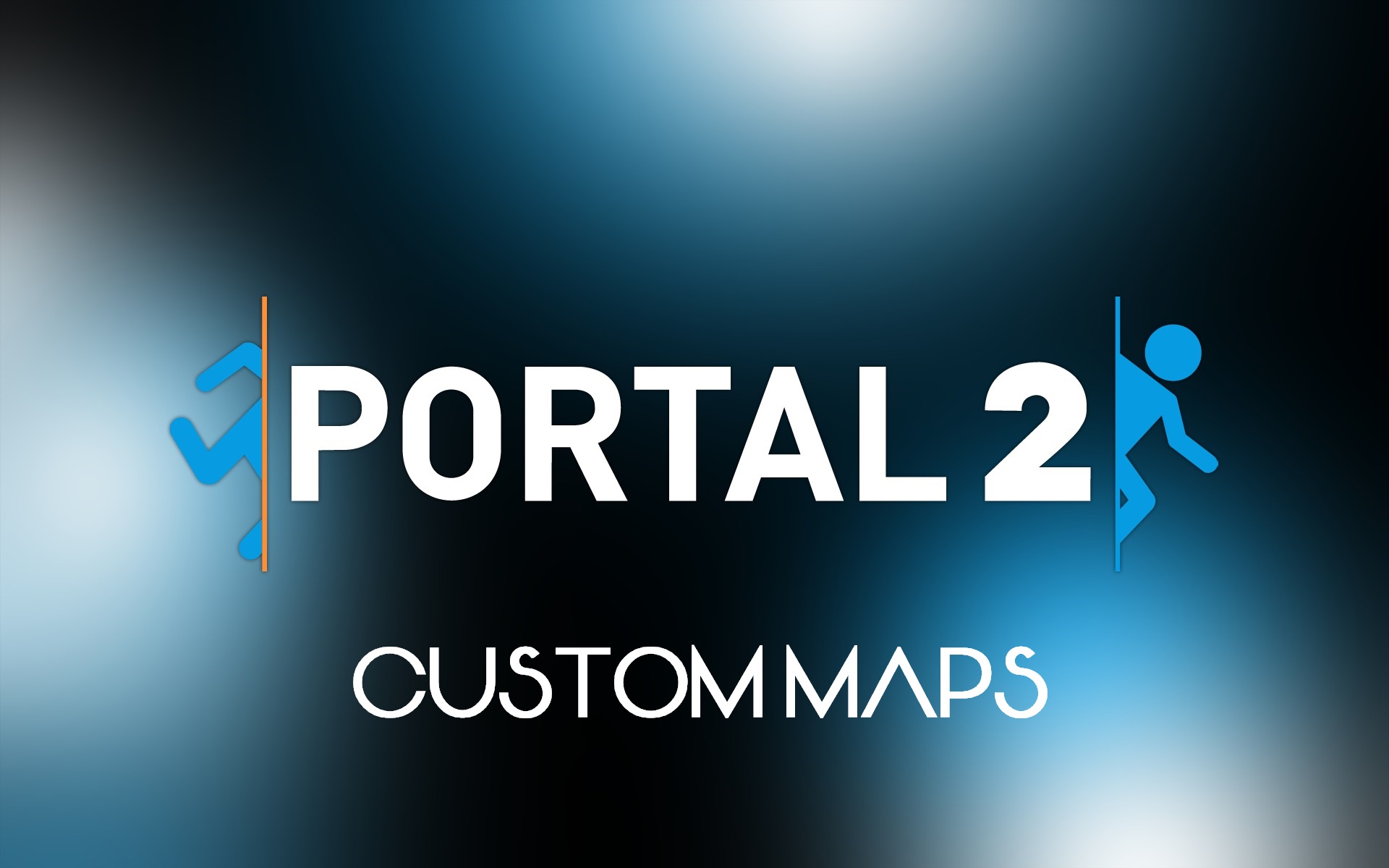 Favourite Portal 2 custom maps
Collection by
Icehydral
Fun Collection of portal 2 custom maps* made by amazing people. Hopefully you like this collection and try out some of them. I will keep updating the list for those who want more( currently there are only 2) *These are not my maps, I just mad