Showing 2602-2610 of 7,449 entries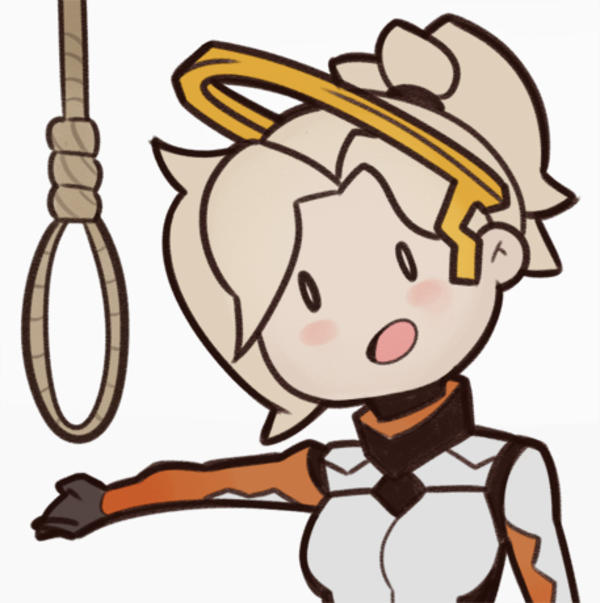 Saki's Portal 2 Map Collection
Collection by
Saki
A collection of maps to be played through by the creator Saki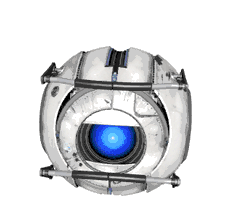 Rubix Volumes
Collection by
CrosNest
This is a collection of Portal 2 levels under the Rubix Volumes collection. All files are located in the same area to ensure faster installation. If there are any suggestions for level edits, please leave comments on my profile or feel free to start a disc

co-op maar niet co-op (co-op but not really co-op)
Collection by
spons
this is a collection of portal chambers that are designed to be played for one person, but an additional person can join to laugh at the other's expense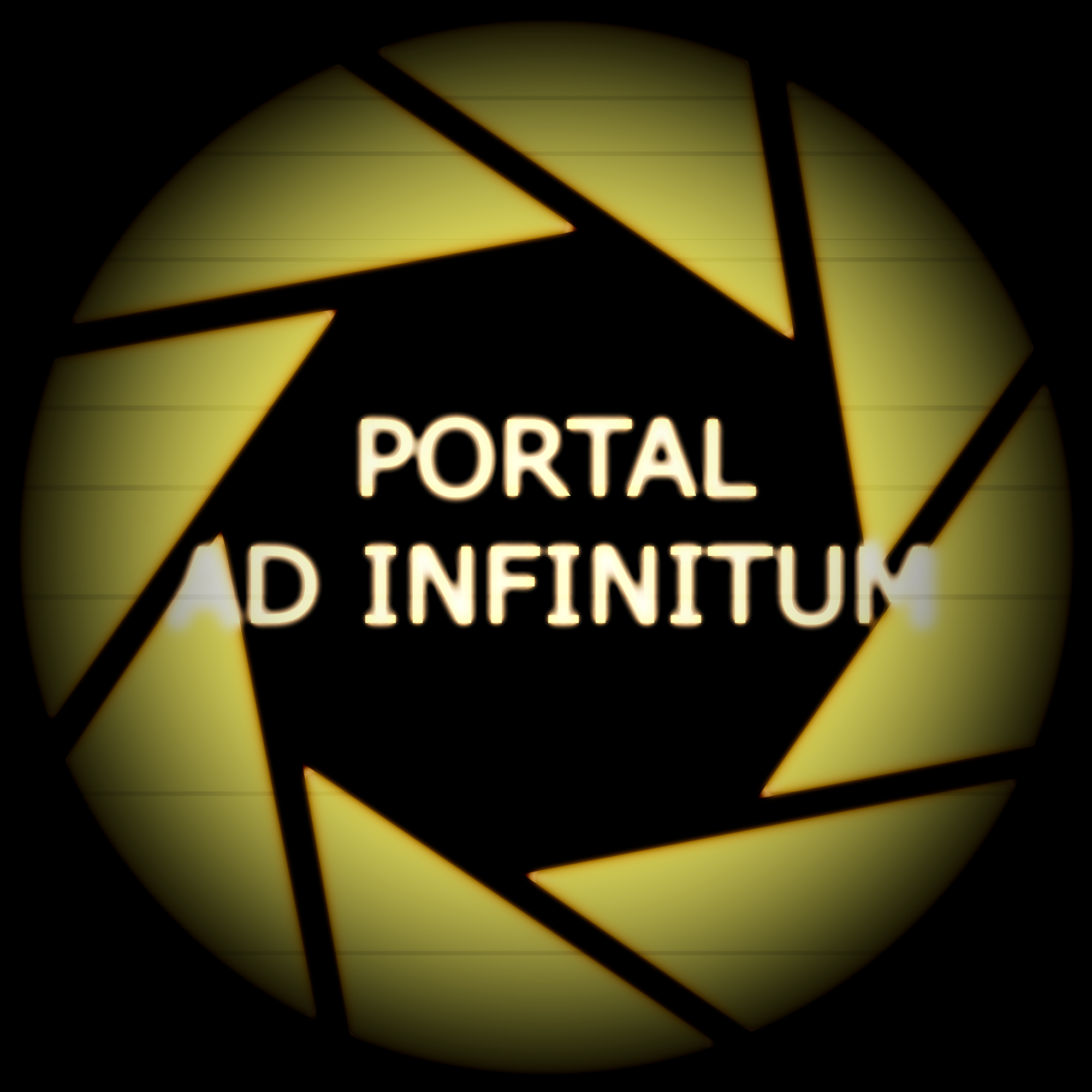 Portal: Ad Infinitum
Collection by
peef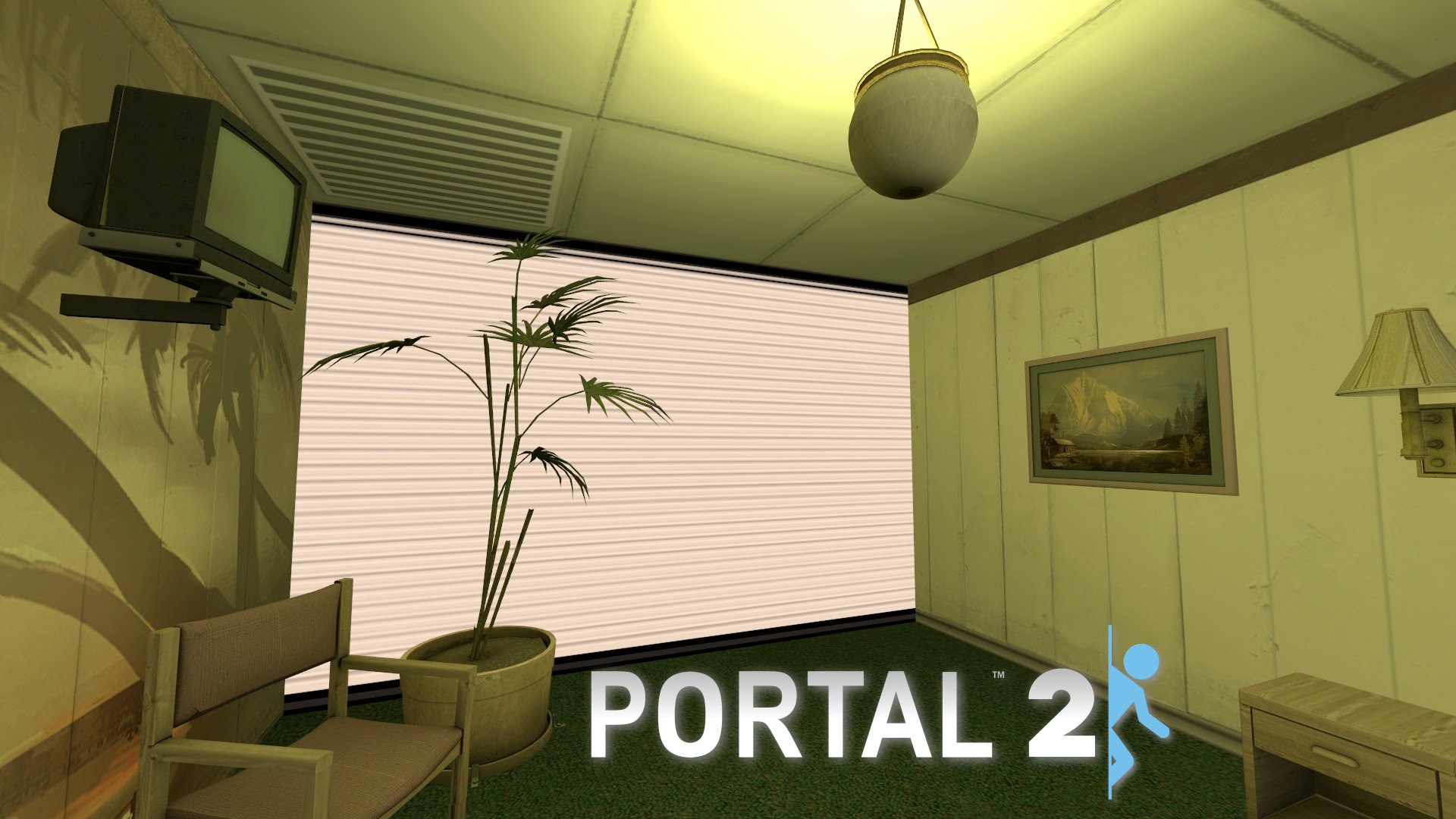 SSG's Escape Rooms
Collection by
SuperSniperGuy
Try and escape the rooms. Most of them have timers, switches, complicated jumps or "bring an item".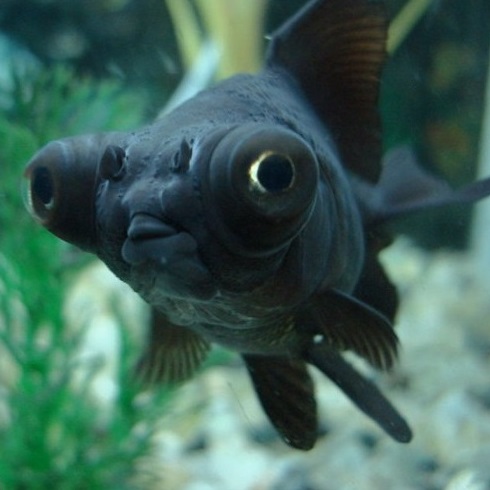 Test Chamber Series
Collection by
Zozz017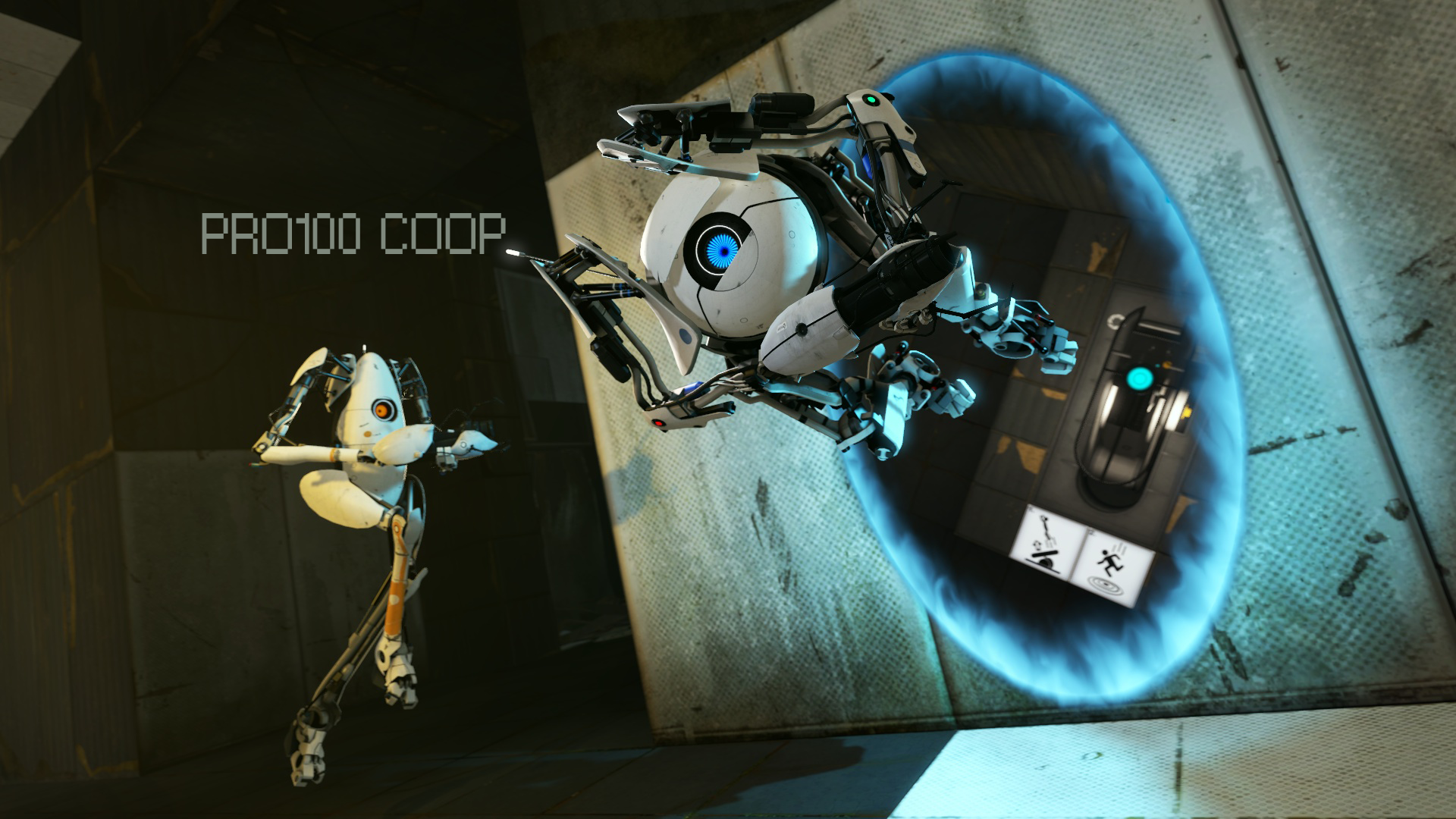 (PRO100 COOP)
Collection by
𝓜𝓞𝓝𝓚𝓔𝓨𝓢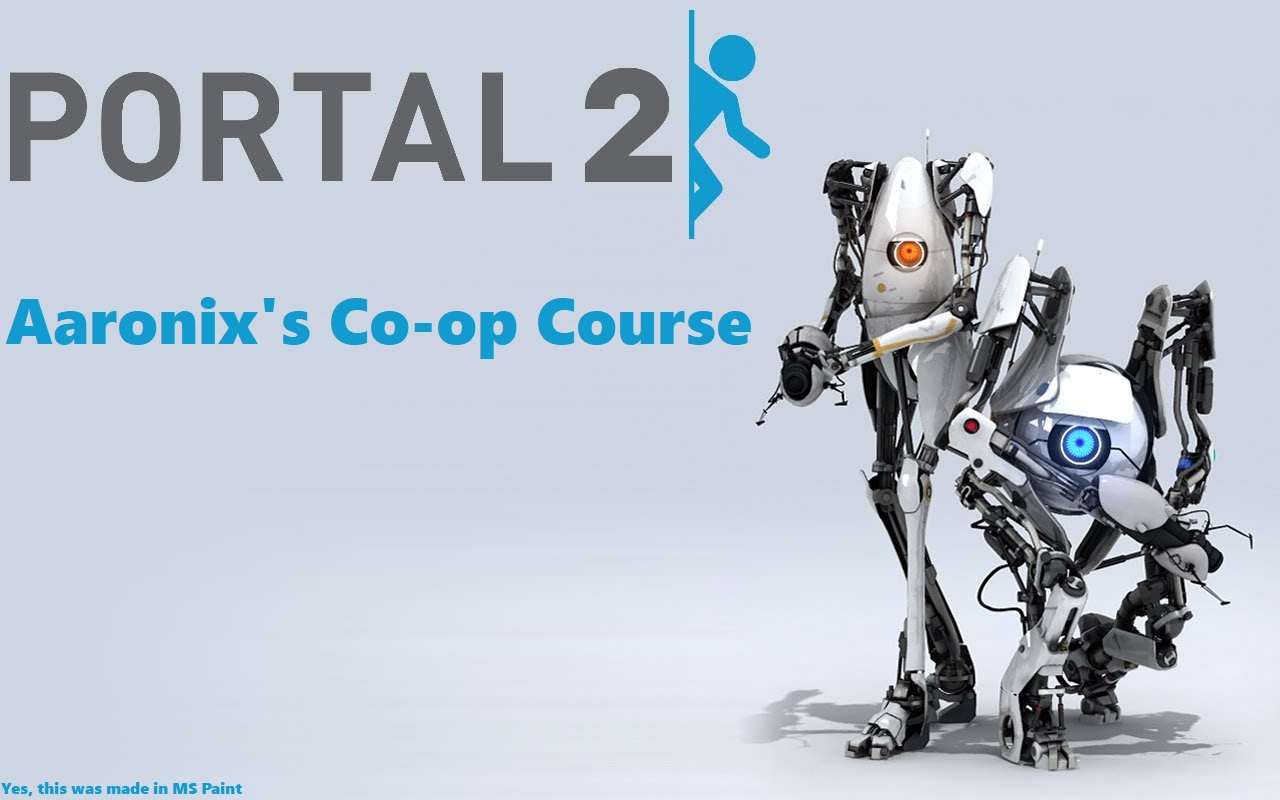 Aaronix's Co-op Test Course
Collection by
Aaronix
These are my test chambers that I designed for fun.


Paper's Trash Maps from When He Was 11 Years Old
Collection by
Paper
This is a series of crappy puzzles I made when I first got Portal 2 and Steam. I was probably 10 or 11 at the time. For some reason, my first instinct was to make a numbered series that randomly gained a story and narration around the 8th or 9th puzzle.