Showing 4627-4644 of 7,392 entries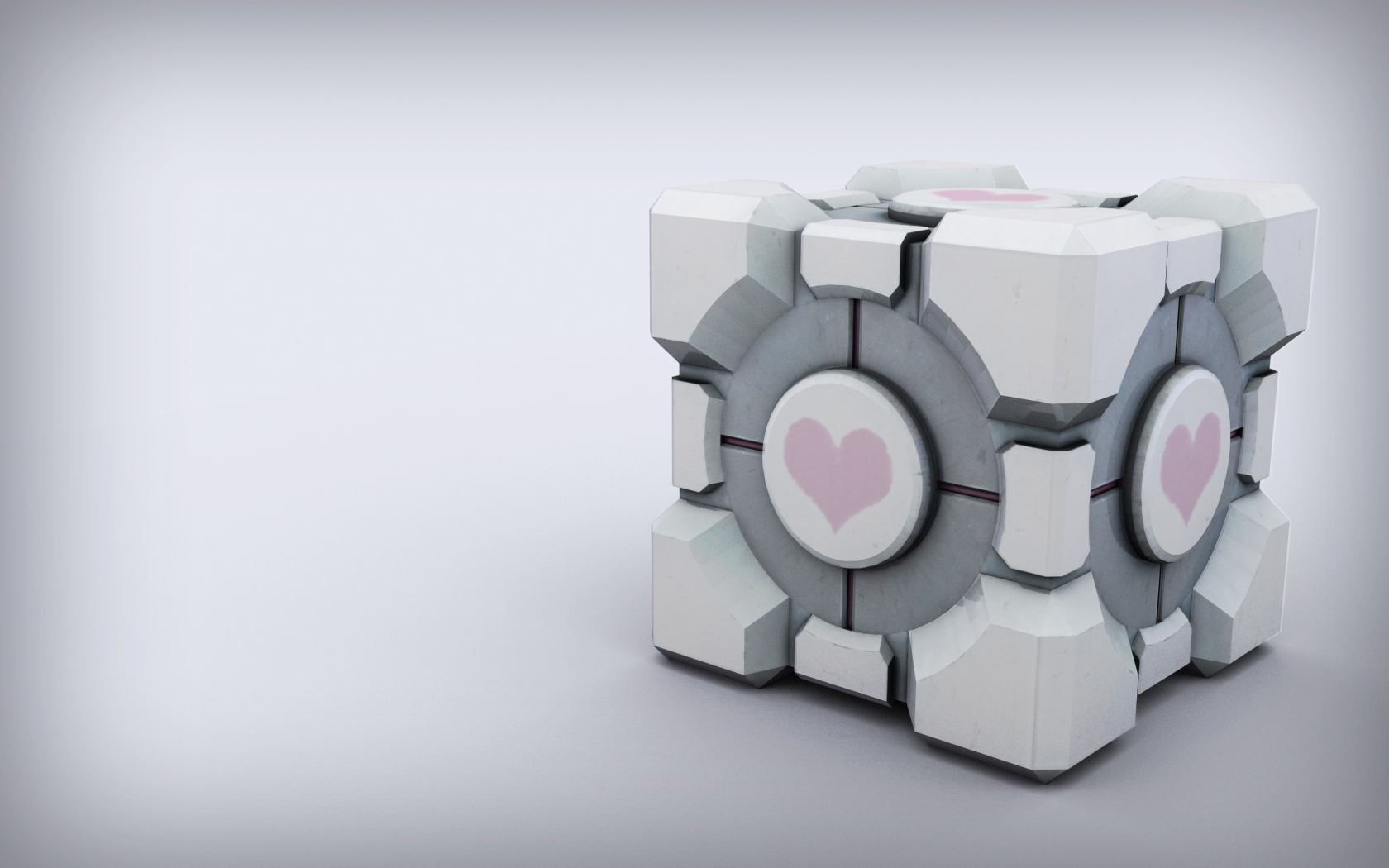 Chel's High Flying Adventures
Collection by
Gurdmungus
This is a collection specifically made for fast paced portal shooting. THIS COLLECTION IS NOT FOR SCRUBS. I created these maps because I was sick of the slow paced puzzle solving levels that only involved lasers and cubes. You are being watched. The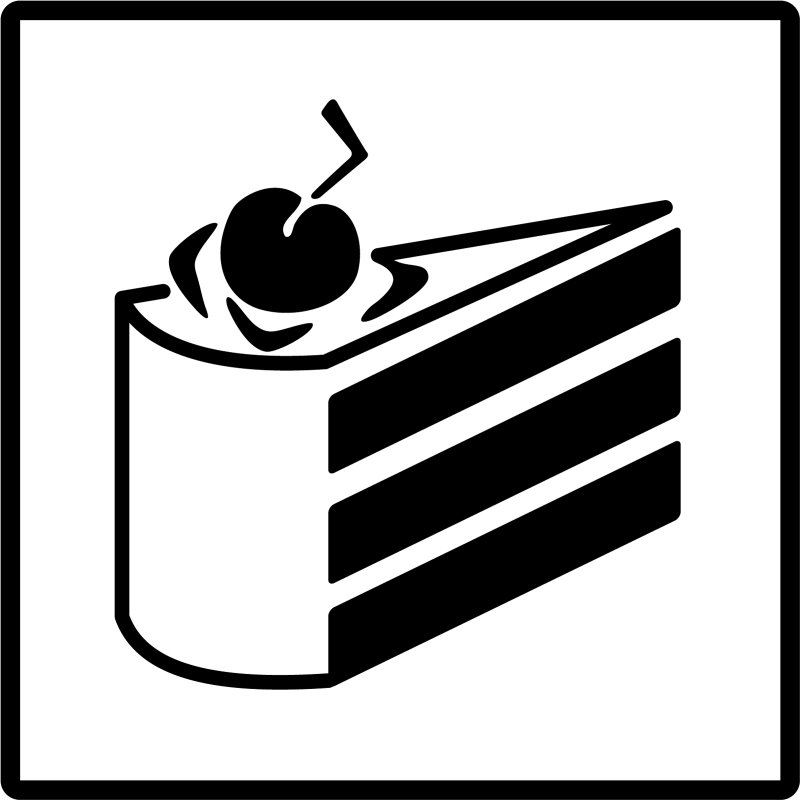 Piece Of Cake - My easy maps
Collection by
.sheridan .vespo
I foudn it easier to create hard maps, than easy ones. That is why I decided to make this collection exclusively dedicated to easy maps. Unskilled players or players with little experience should all be able to master these.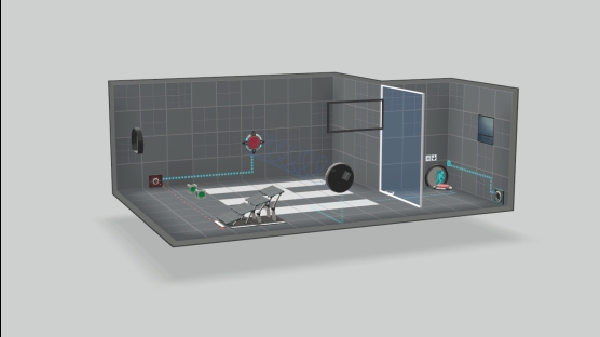 Mastermind
Collection by
ResidentEvil92
The 3 chambers found here are: 1. Death of a Turret 2. Hi 3. Brave Mr. Cube It is highly recommended that you start in this order. They get progressively harder, but no ninja skills are required. The first chamber is the longest and will re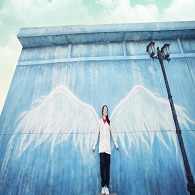 Quzo make House
Collection by
Quzo
터렛과 함께.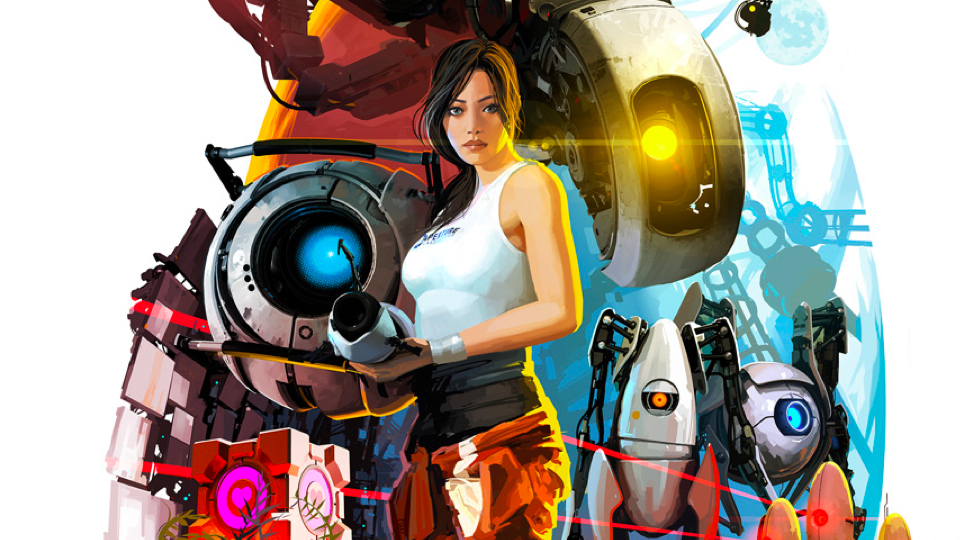 Revenant Portals
Collection by
B4RevenantGamer
A small colestion of potal maps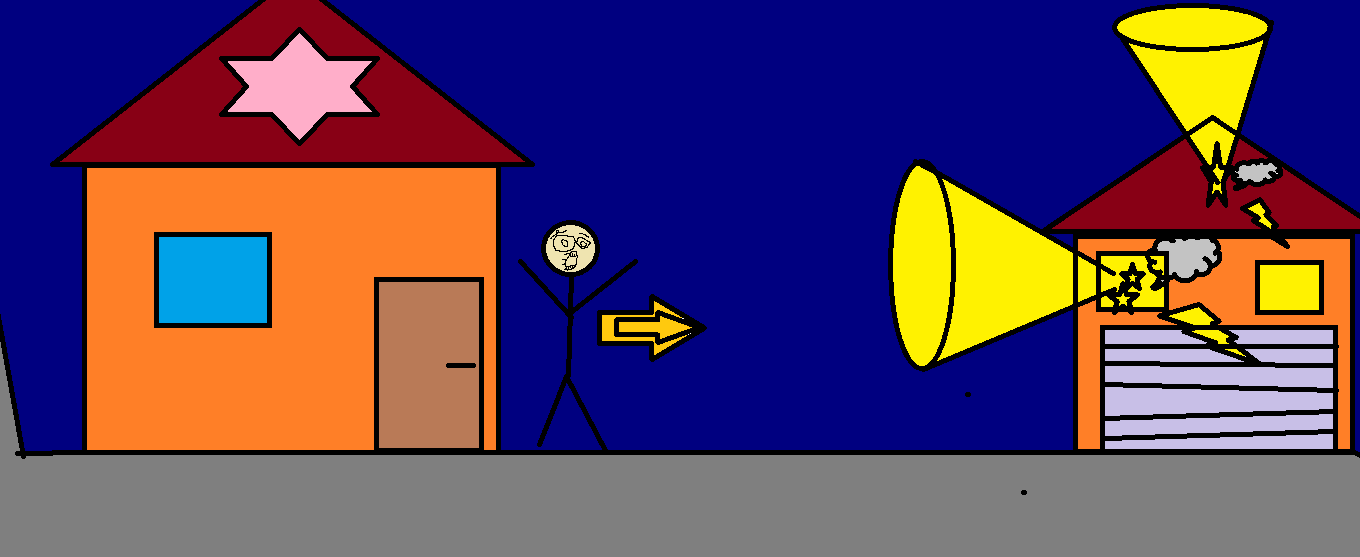 tests
Collection by
(Z | F) lueki [GER]
kzfjzfjtdhkg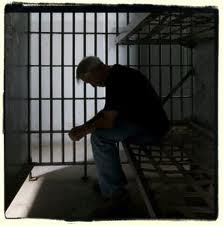 Prison
Collection by
bretts
This is a soon be collection of levels. The theme of these levels are escaping from prison......l.l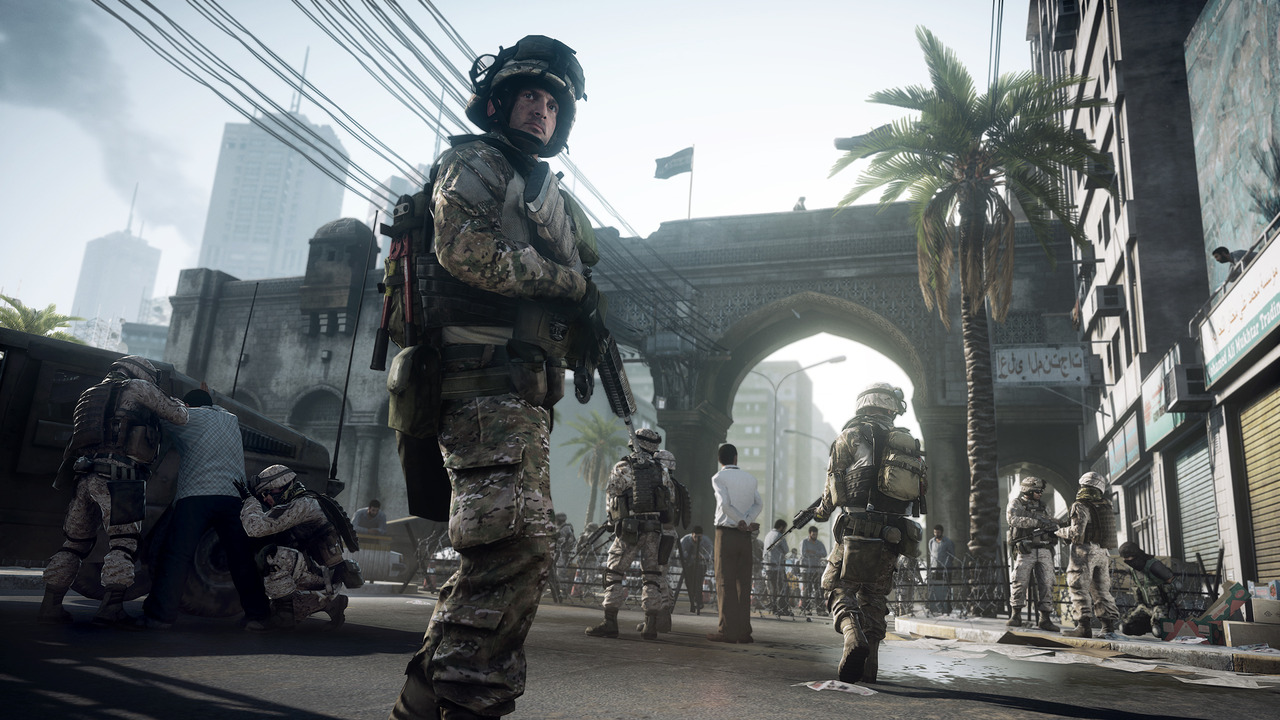 Crazy chamber collection
Collection by
(commie team)Komadant Bucenski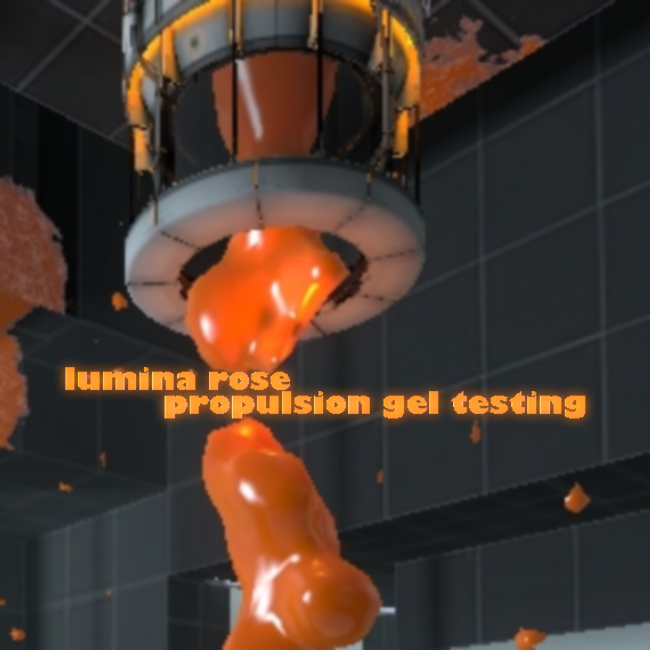 Lumina Rose Propulsion Gel Testing
Collection by
Lumina Rose
A series of 6 chambers based around Propulsion Gel. Easy to moderately easy chambers. There is a Companion Cube hidden in one of the chambers. Please note that by Easy, and Moderately Easy I mean that the solution doesn't require an unusual mechanic,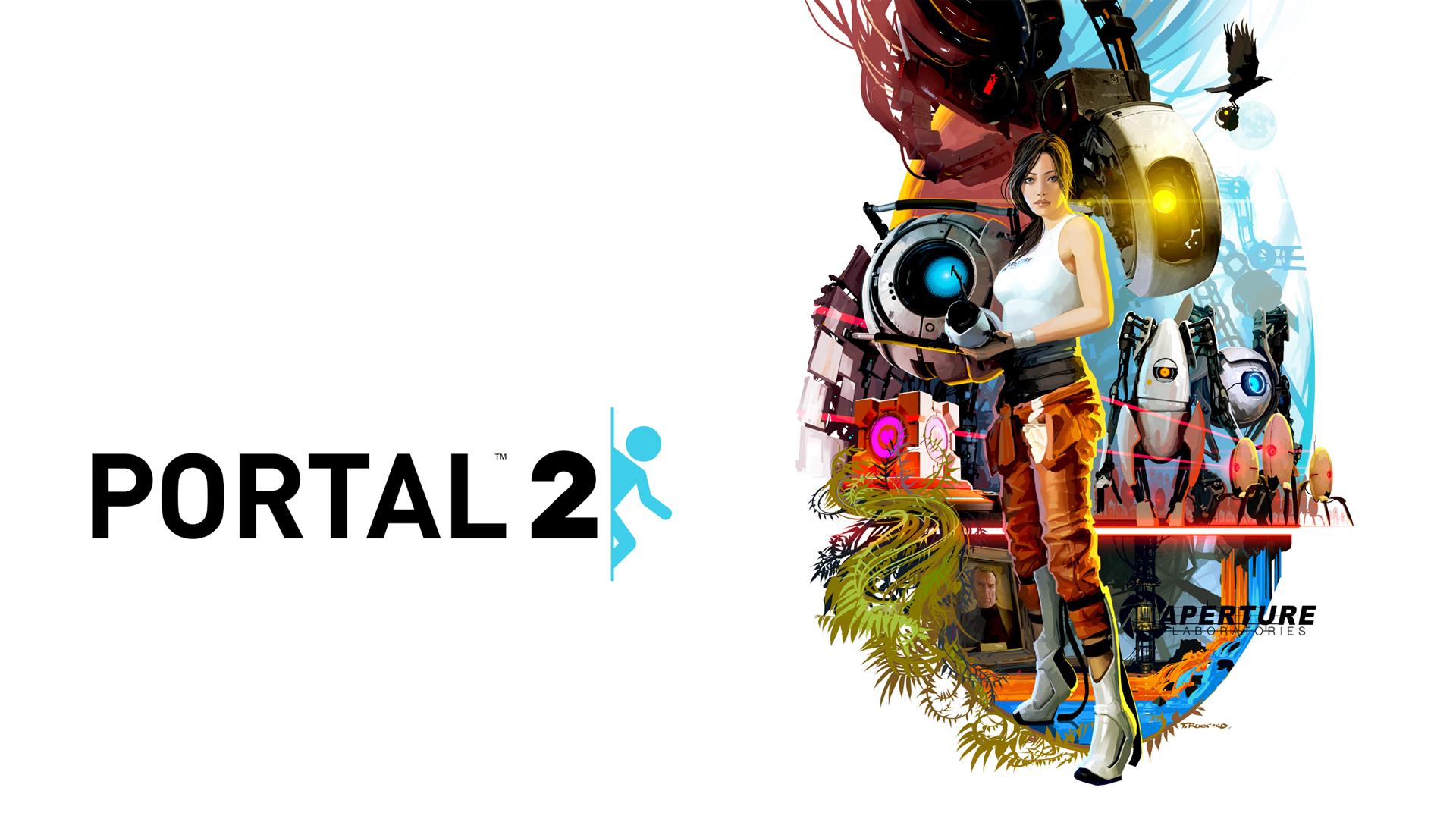 TESTS FOR THE BOSSES
Collection by
Rocinante
the tests for the bosses........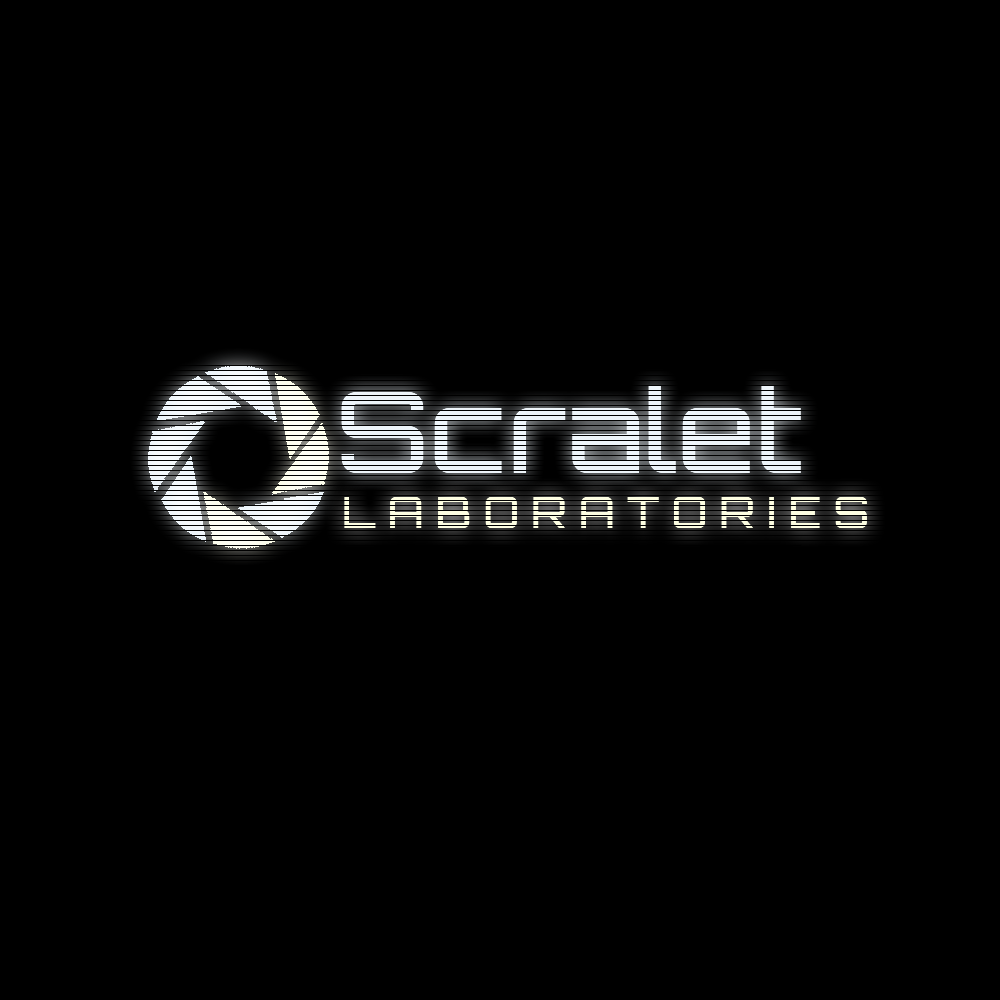 Scarlet's Test Chamber
Collection by
Handsome Samuel
This Is a series of my Test Chamber,It call "Scarlet's Test Chamber". Any test have a Introduction about that Test what use and need to Carefully In That Test. In my Test,have Fun Mode Test,Serious Mode Test and so on... Any test have different Diff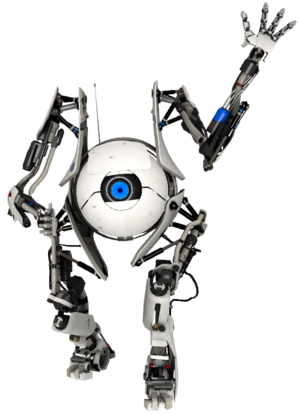 The Four
Collection by
lf qt 3.14
It is always revolved around four cubes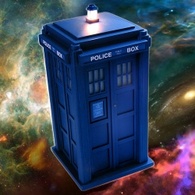 MAP-MACHINE 2012
Collection by
Soundstorm
Komplizierte und einfache Test Kammern, so das man sich ausgewogen beschäftigt fühlt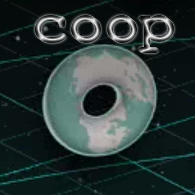 Donut World - COOP
Collection by
Miphois
Test chambers made on Donut World - 19-part campaign. - Coop - Tricky maps and good ideas. - Absolutely not for beginners.

Footnotes
Collection by
Solid Jim
Compact, brief and simple - but there may be more to these tests than meets the eye. Possibly.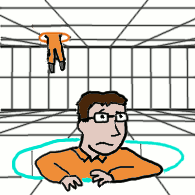 Appendices
Collection by
Solid Jim
These maps aren't particularly lengthy when you know what you're doing, but you may find yourself needing to re-examine the way some testing elements interact. It is effectively a "best-of" selection of my test chambers (in my opinion; yours may of cour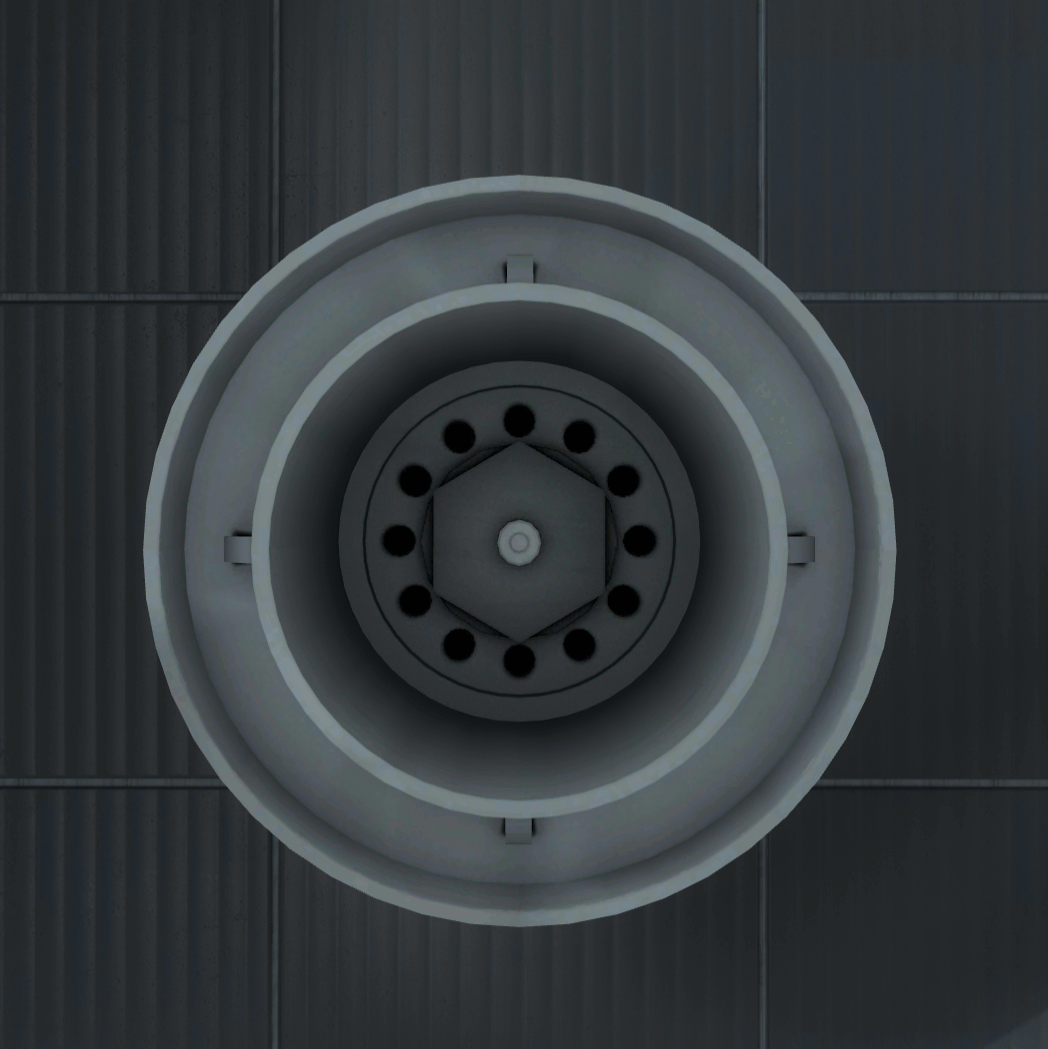 Entropy
Collection by
Solid Jim
Congratulations, test subject! You have been selected to participate in mandatory non-automated scheduled maintenance of this test chamber. Human-assisted monitoring is an important facet of the scheduled maintenance program: although each chamber has buil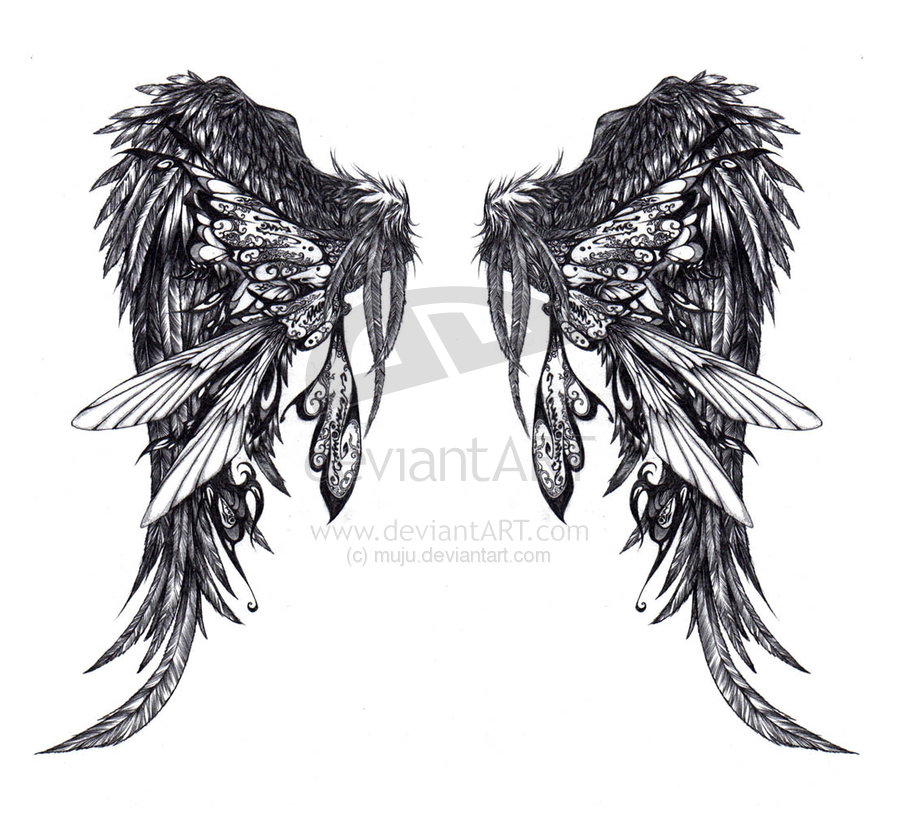 Gelocity
Collection by
Tŏχic
Gelocity