Showing 2593-2610 of 7,404 entries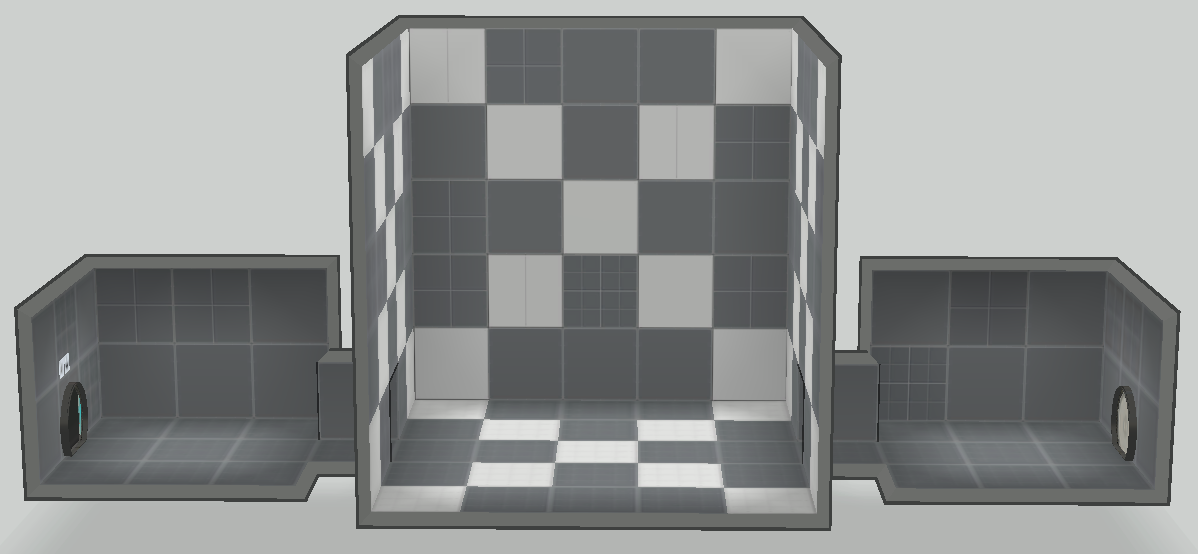 5X5 Series
Collection by
funman4356
This is a series of Portal 2 puzzles that consist of a start and end room and a puzzle in the center that fits in only a 5X5X5 area. GOOD LUCK!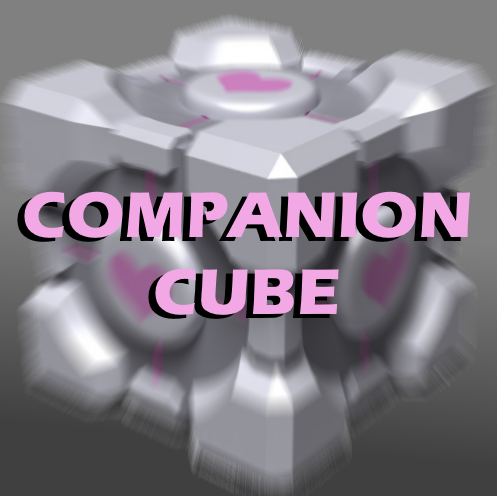 Companion Cube
Collection by
Zep935
Sneak into a Portal Security track to rescue your friendly Companion Cube. Along the journey, you must piece your way through corridors of lasers, rooms full of locks, rescue your Companion, and escape the Portal Security track. But something goes unexpect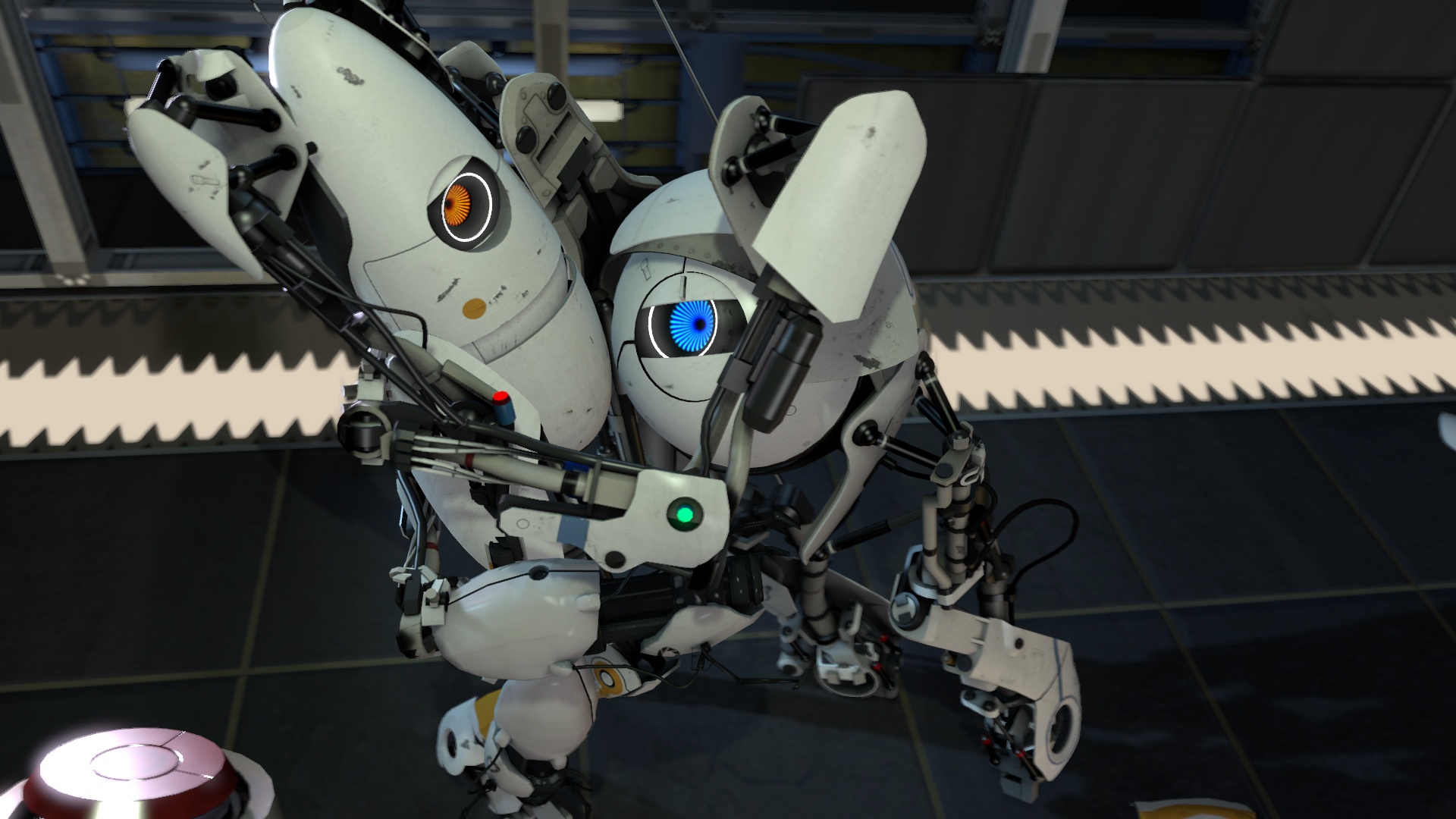 Escape!
Collection by
Marvel0505
You are a worker at a secretive labratory who suddenly wakes up with no memories. You need to escape to find out what happened to you!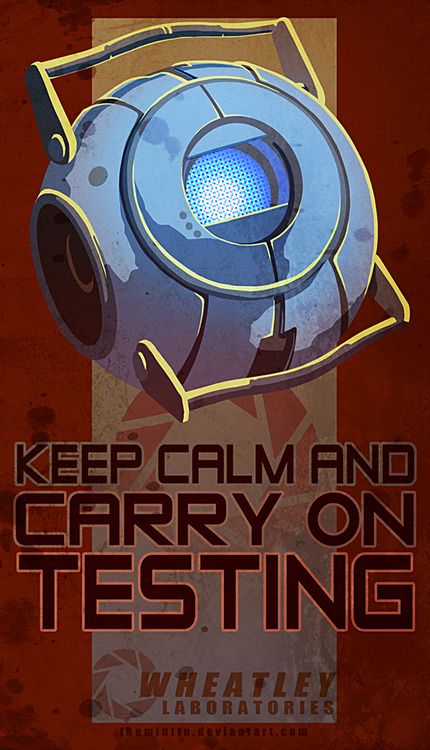 Tests von einfach zu schwer
Collection by
Lookoda
Tests von einfach zu schwer Wie man iner überschrift sieht sind einfache un schwere Tests in er Kollektion drinen sie sin nach er Reienfolge angeortned.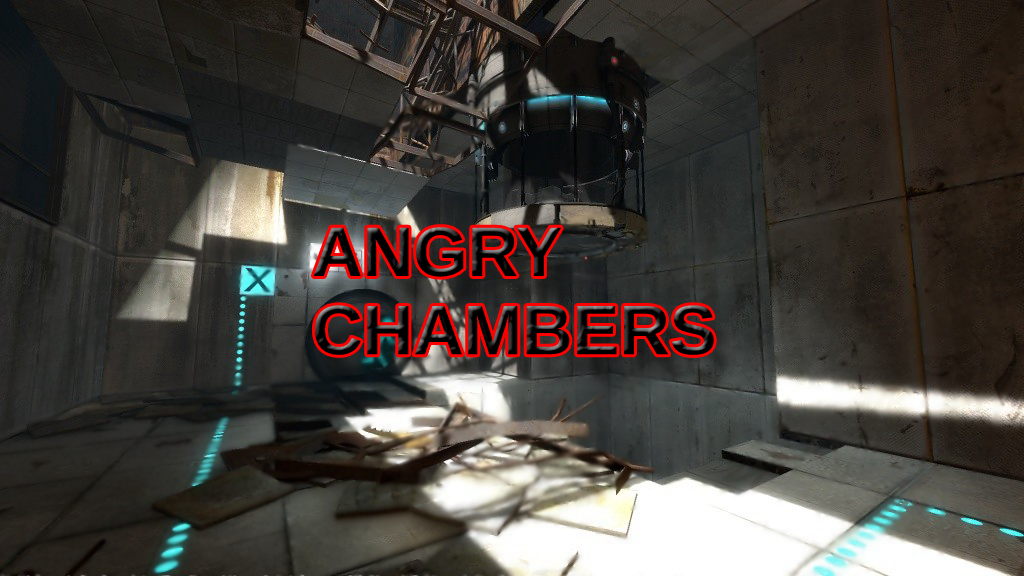 Angry Chambers
Collection by
кусаю аниме попки
Angry Chambers

Aperture Adventure Series
Collection by
aleximine
Contains the Aperture Adventure series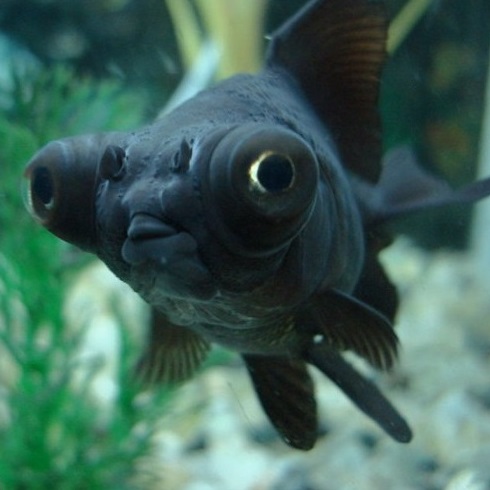 Test Chamber Series
Collection by
Zozz017


Portal 2
Collection by
(MNE) CaSPeR OG™
Portal 2 Co-op maps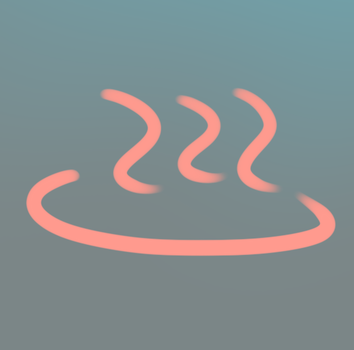 Onsen Test Chamber
Collection by
Onsen UI
my test chambers. 10 and 20 are quite difficult. glhf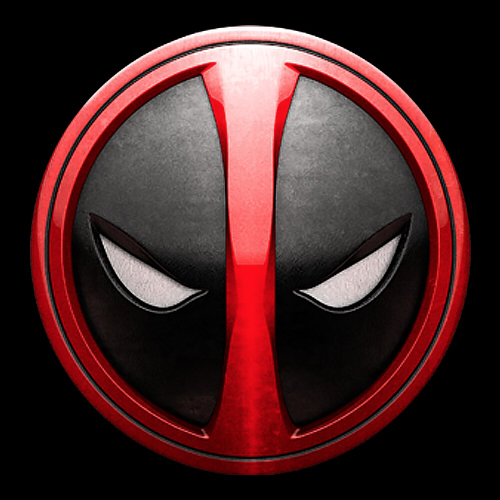 DriemCoop
Collection by
DriemLaif
My collection of Coop-Maps and Chambers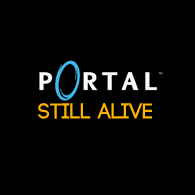 Portal Still Alive
Collection by
surely
A remake of the challenge chambers from Portal: Still Alive on the Xbox Live Arcade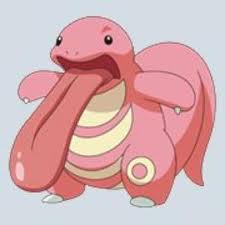 Playlist #4
Collection by
Sinister_64_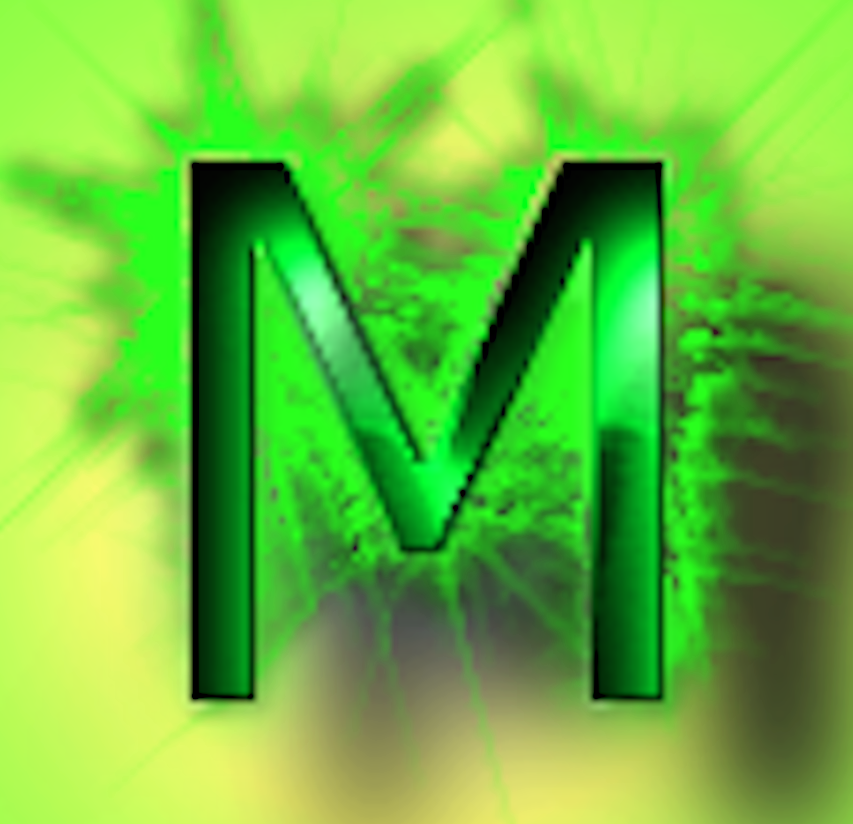 My levels
Collection by
LegoMax1010
yes.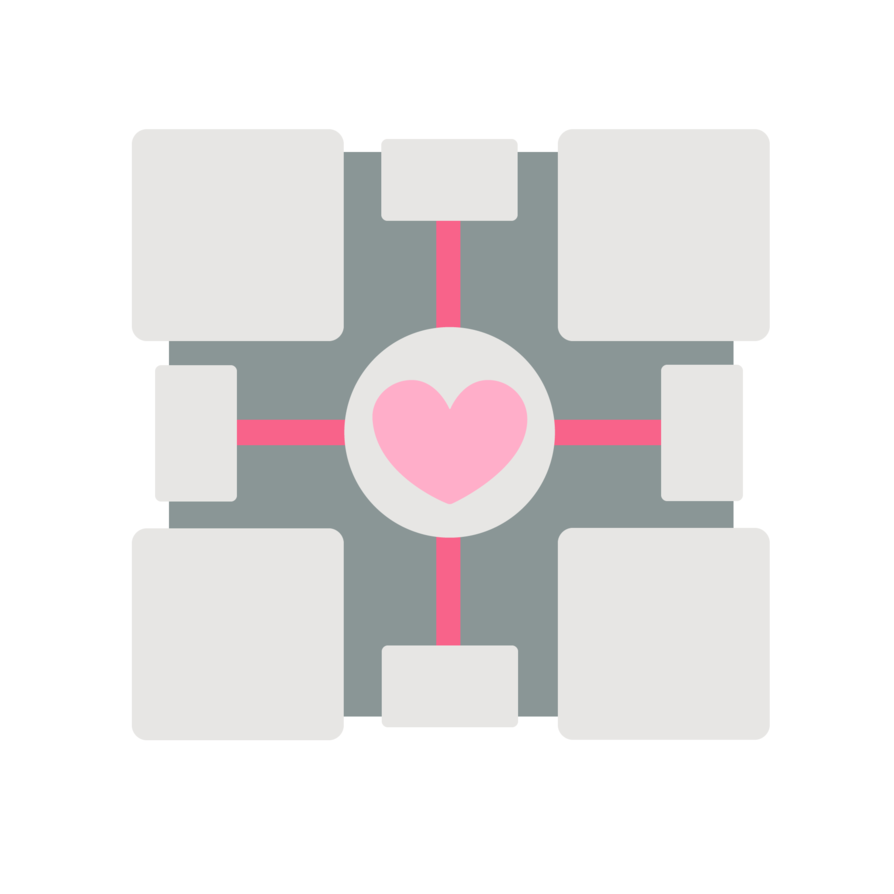 The Logical Knot (Abyss)
Collection by
RedSilencer
...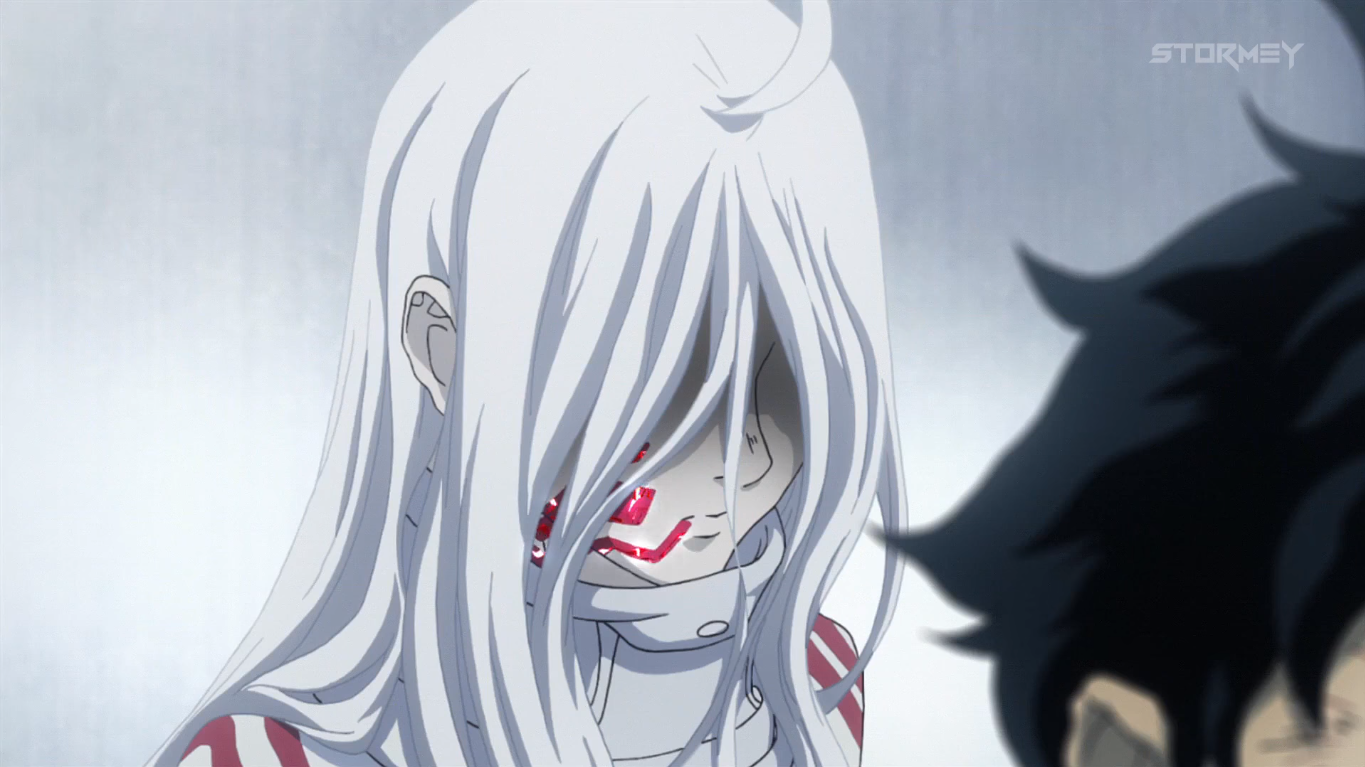 My Maps
Collection by
RubyWolf222
All my maps in one place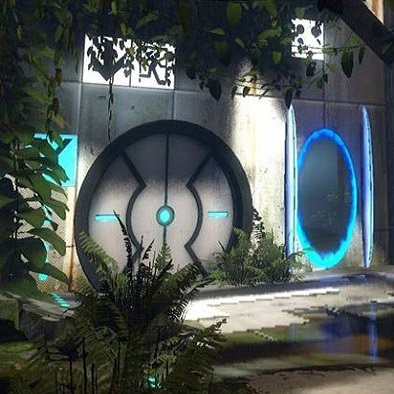 Alans' Test Chambers
Collection by
VendingMachine
My collection of easy test chambers. I originally made the test chambers for my dad so he can play them (He likes playing portal) and when he finished them I decided to make this collection.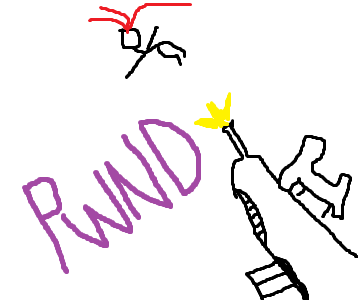 TRUST YOUR FRIEND Collection
Collection by
XerioZ
A collection of maps I am making titled TYF.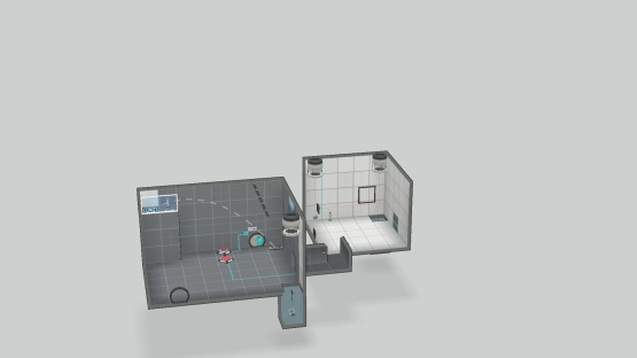 New World Testing Initiative
Collection by
TheSpaceKraken
The New World Testing Initiative is a set of puzzles that starts off fairly easy, but progressively gets harder as you go through them.