Showing 1-9 of 7,392 entries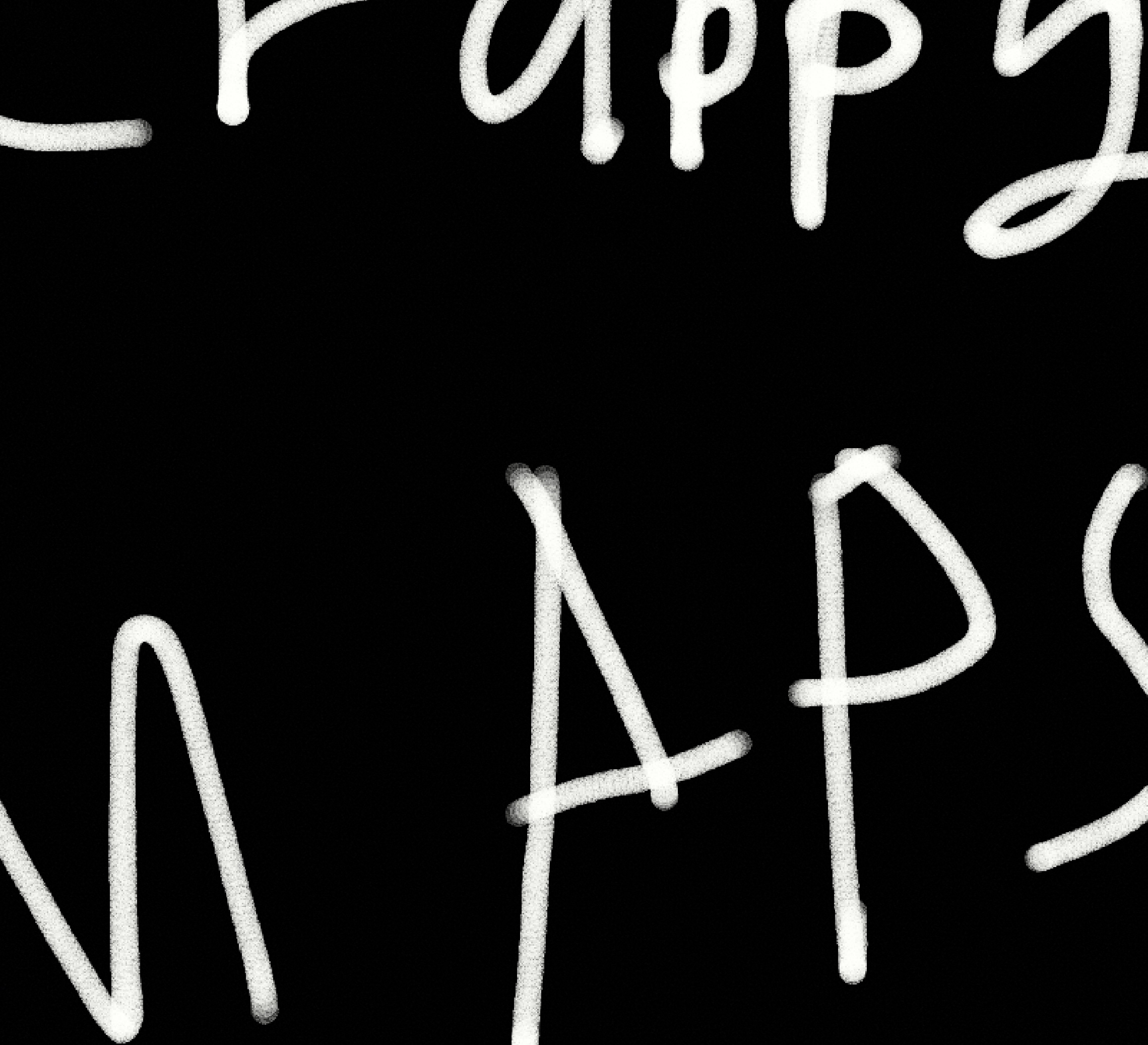 Crappy Maps
Collection by
KnockKnock
Shitty Crappy Weird Maps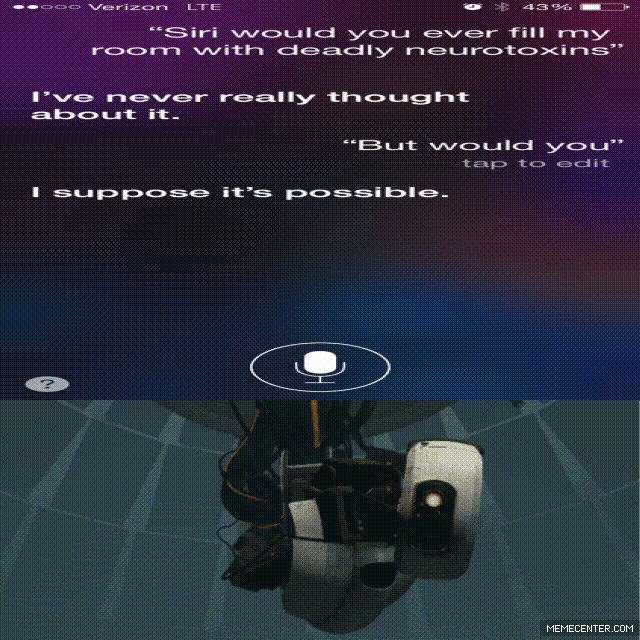 Maps with Onemario1234 as a Contributor/Main Developer
Collection by
King
Title explains it all

Komitaku Test Chambers
Collection by
こみたく
This is the test chamber I create.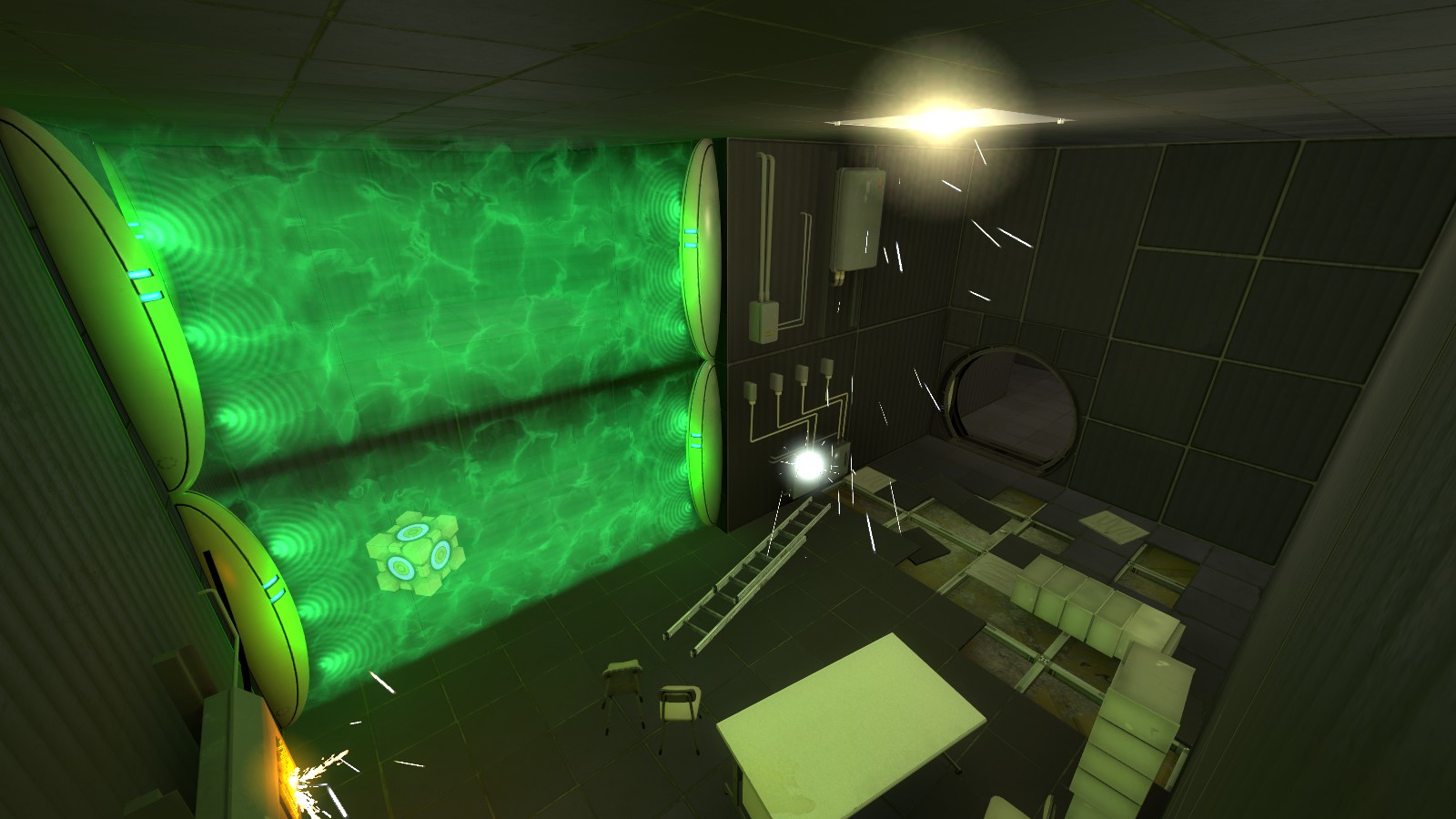 Aperture Science : Control Gravity Experiment
Collection by
Ohio (Ohix)
Gravity Test Chambers Welcome to the Aperture Science Enrichment Centre Control Gravity Experiments, they are very new and recent devices that control gravity in a enclosed area! Although it eats alot of power, we have new science to explore with thi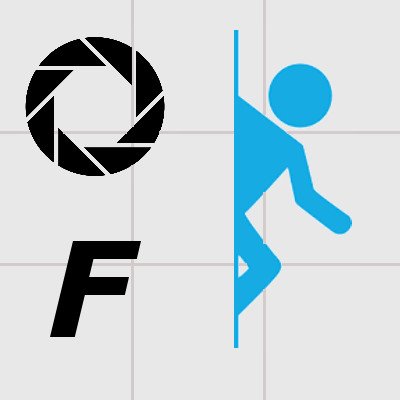 Aperture FIZZLERS
Collection by
Keilo75
Cave Johnson created some unique fizzlers, but then he forgot them. GLADoS found his tests and now you have to solve them. This is Aperture FIZZLERS, a Portal 2 Map Series made by me. HAVE FUN!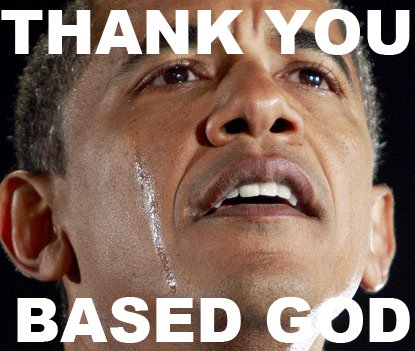 Airstrafe maps
Collection by
Marco oo
Collection of airstrafe maps because gig says so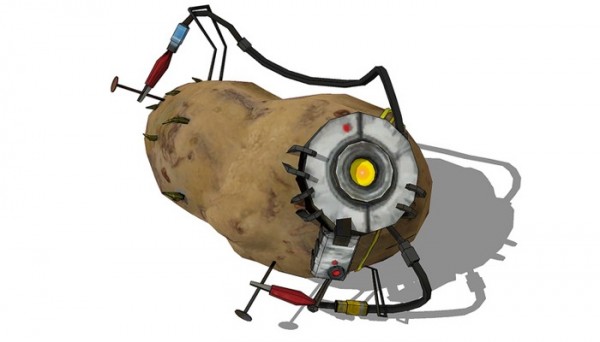 Track Aether Bravo Plus
Collection by
King
A VeTI Collection suggested by Intense Last, Track Aether Bravo Plus is a map collection filled with maps that contain BEE2.4 elements.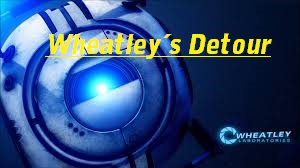 Wheatley´s Detour
Collection by
Portal Turret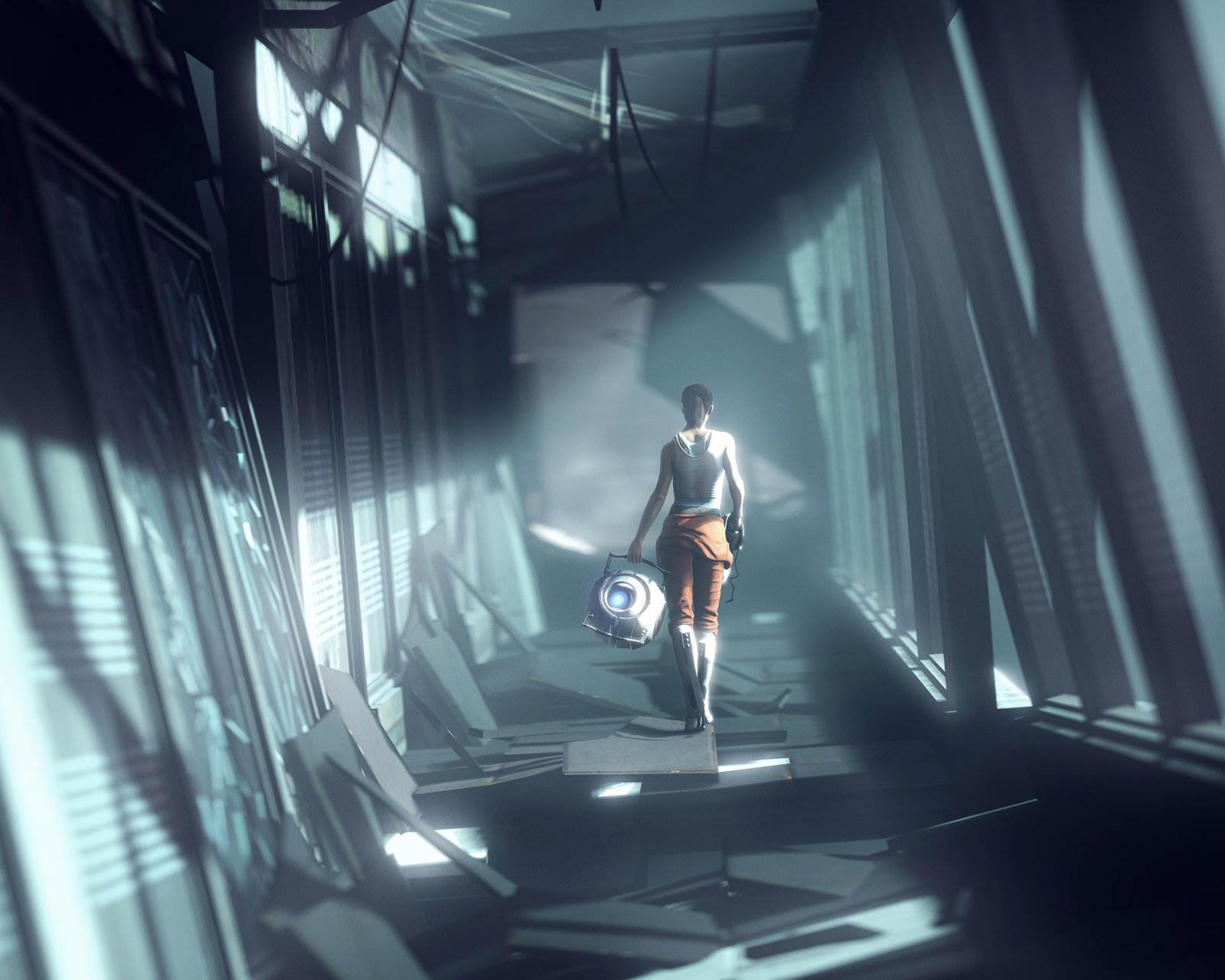 Portal 3
Collection by
Jarsmin
它们合起来能成为一个传送门3! 这个合集就是一个持续更新的传送门3 my favourite puzzles in workshop.