Showing 1051-1080 of 10,281 entries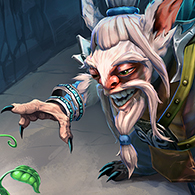 Set of The Guru Mee Po
Collection by
VLEK💣ᴬʳᵗꜟˢᵗ
Life in the Riftshadow Ruins is tough and cheerless. I know, I know... But don't be afraid my little friend, we'll take care of each other. And with the help of the mighty power of these crystals we'll get to domination and prosperity like no one before...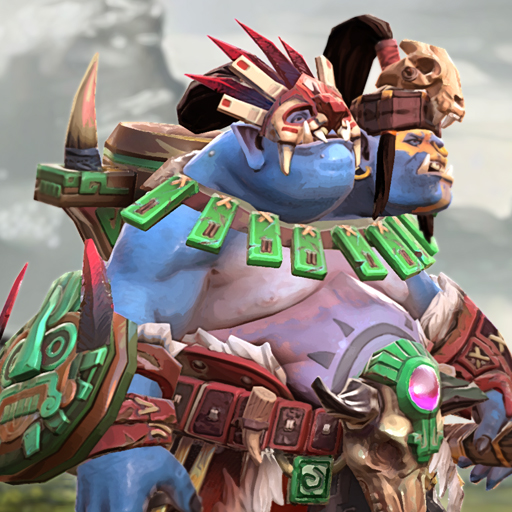 Ogre Magi_Supreme Mage
Collection by
[AG]LaughingSkyPig Plus
Ogre Magi_Supreme Mage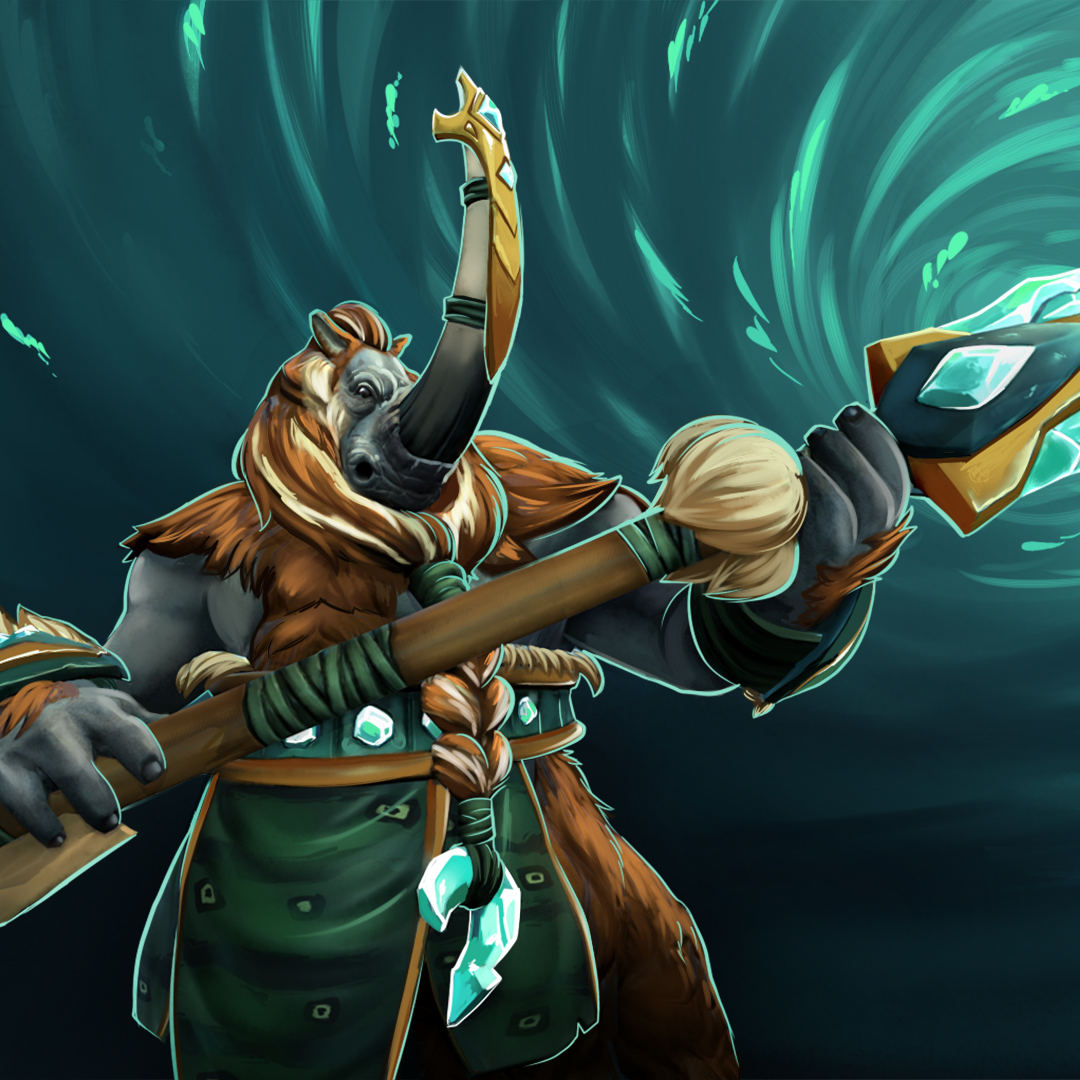 Grandmaster's Treasures of the Magnoceros Tribe
Collection by
Zipfinator
Only the Grandmaster of the great Magnoceros Tribe is fit to wear such treasures.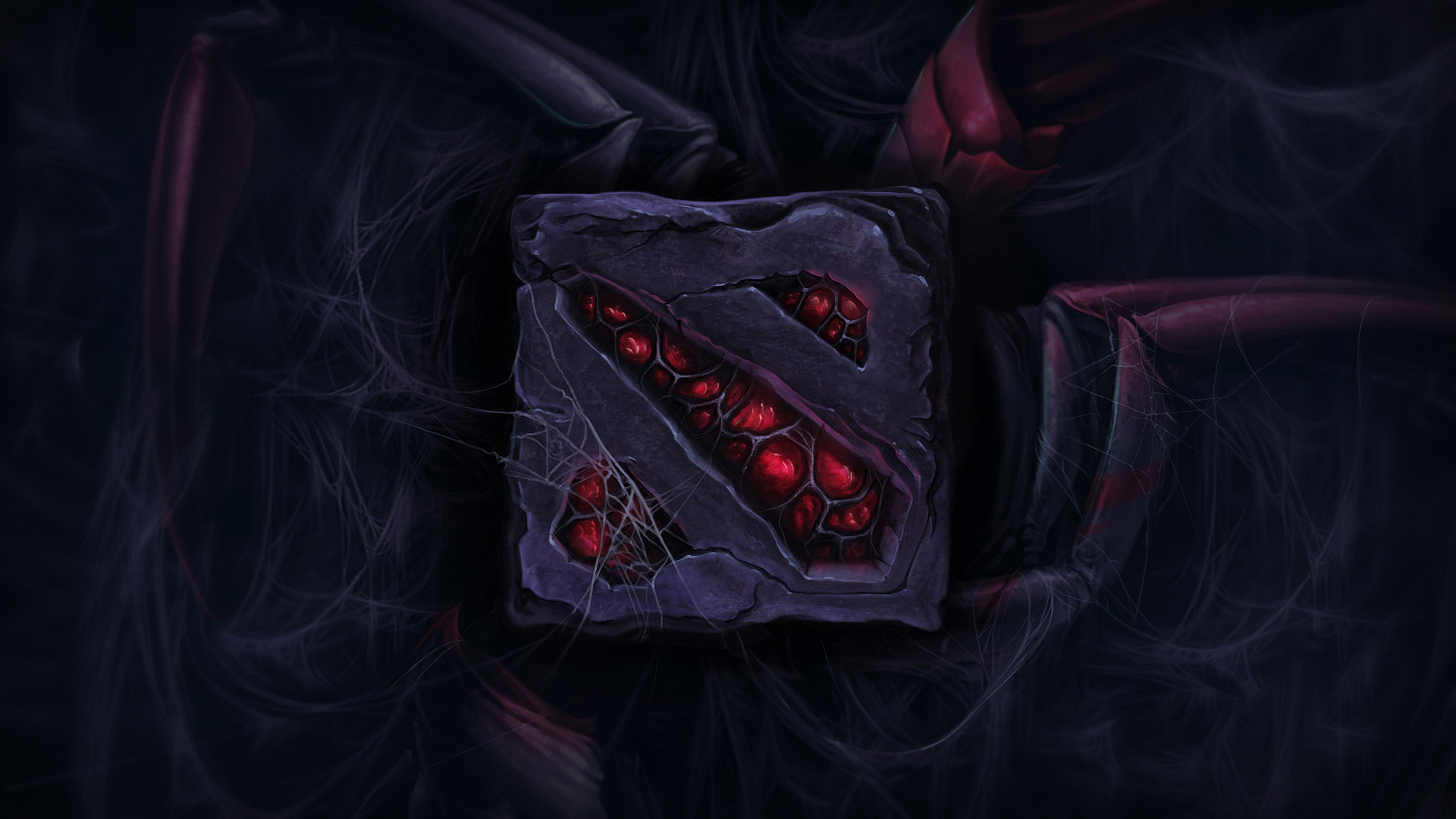 Tarantula Bundle
Collection by
Endrit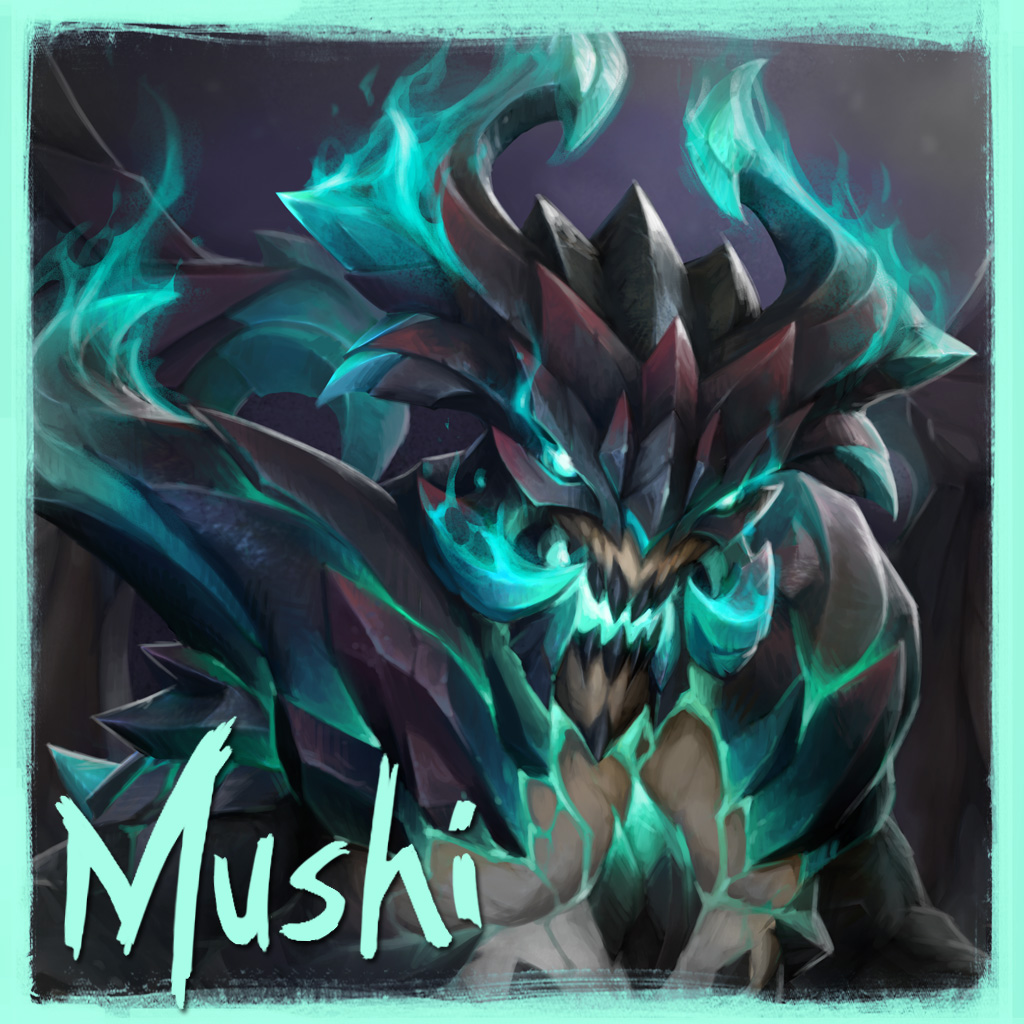 Herald of Ruin
Collection by
Don Don
A set done in collaboration with Team Malaysia's Mushi! Concepted - Ziedrich Model & Texture - Don Don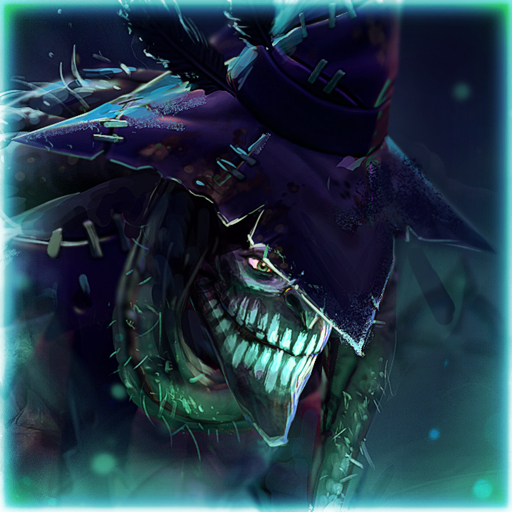 Gravedigger's Apparatus (old version)
Collection by
bounchfx
A Gravedigger themed set for dazzle, because 1 spooky just isn't enough. concept, textures, and loading screen by CiDDi sculpt and model by bounchfx particles by TheHorseStrangler feedback & motivational support TerraCotta Thanks for looking!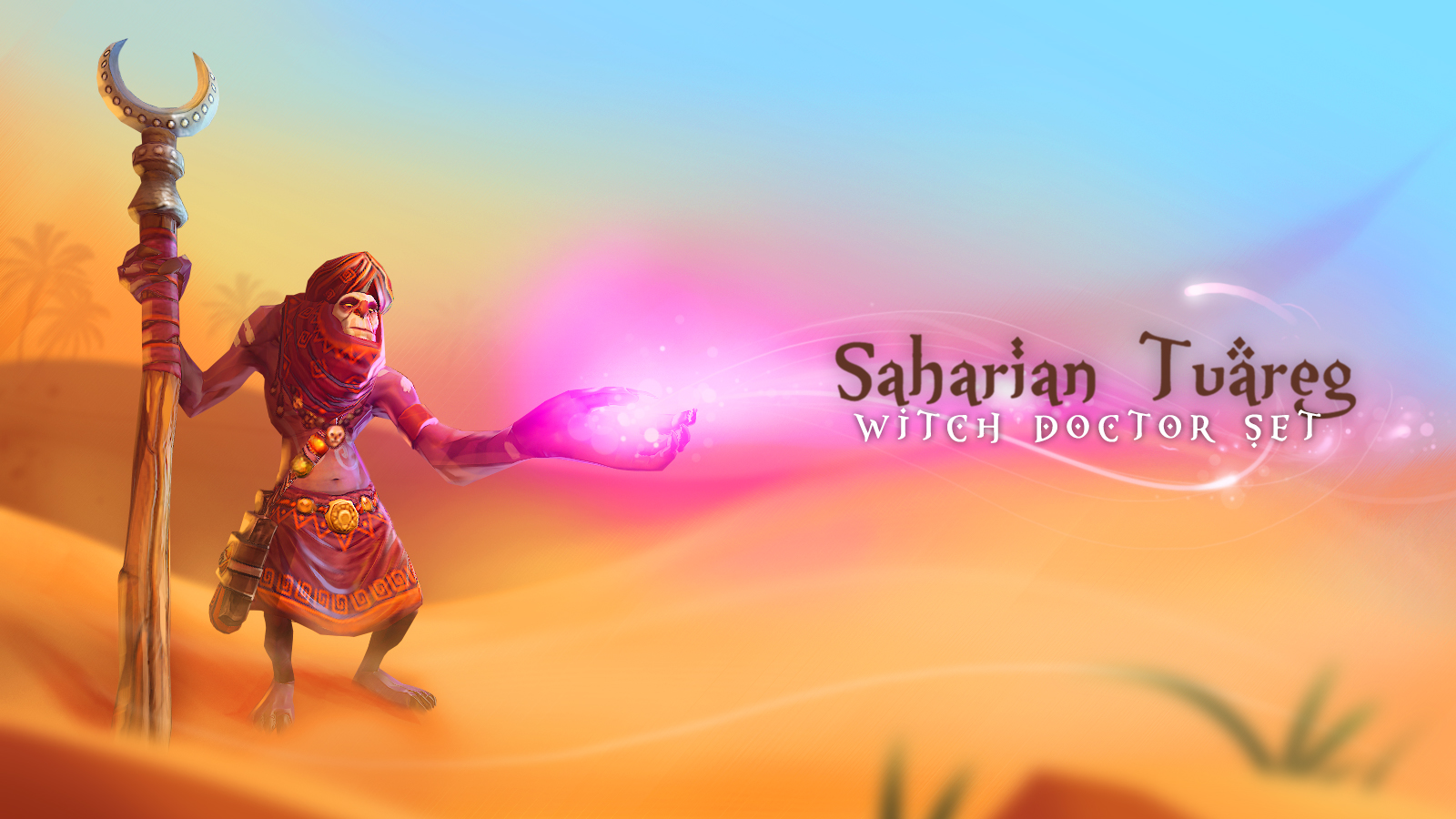 The Saharian Tuareg
Collection by
Patosh
From the saharian land, has come the "Walking fountain" after commiting the crime of sorcery and being rejected from the Tuareg tribe. To expiate his mistake and retrieve his honor, he decided to give a service and become a support when needed...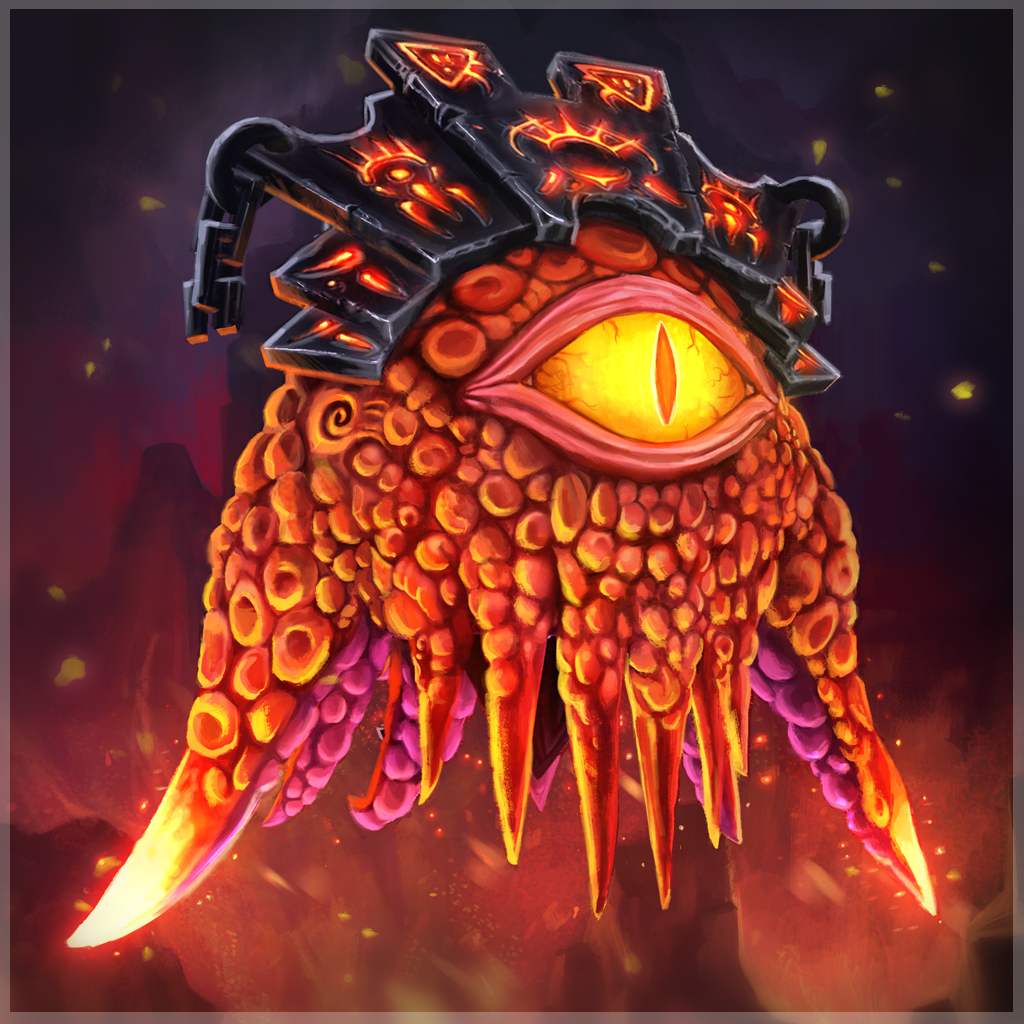 Karabos Acolyte
Collection by
Zipfinator
Modeling: Kiefen 'Zipfinator' Zipf | https://twitter.com/Zipfinator Concepting, Texturing, Promotional Art: Slimeface Golem Animations: Andrew Helenek | https://twitter.com/andrew_helenek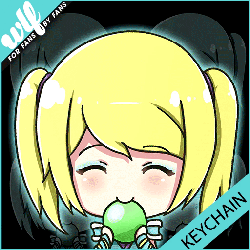 Tangopan Series
Collection by
rokuuso
A tango a day, keeps the fountain away! Tango Series Keychains, charms or stickers Check out my other designs! http://steamcommunity.com/id/rkskrs/myworkshopfiles/?section=merchandise Follow me on https://twitter.com/rokuuso https://pixiv.me/r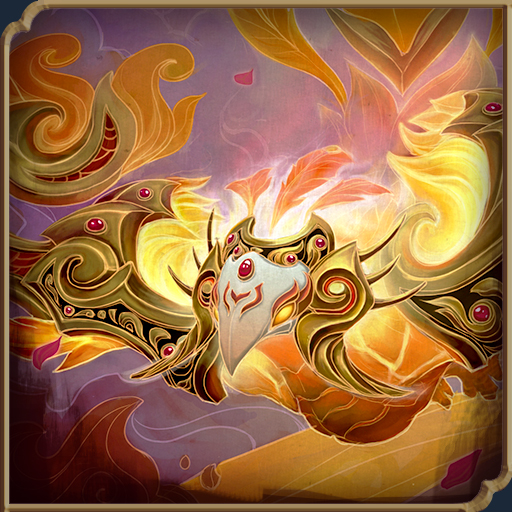 Nirvana Spiritual wings
Collection by
HyrX
Hey guys, Nirvana Spiritual wings is our new works . Hope you like this set. Huge thanks for everyone that give us suggestion.If you liked ,Pls give it a thumbs up.thanks :) concept and model:HyrX & K-Pax This is our facebook h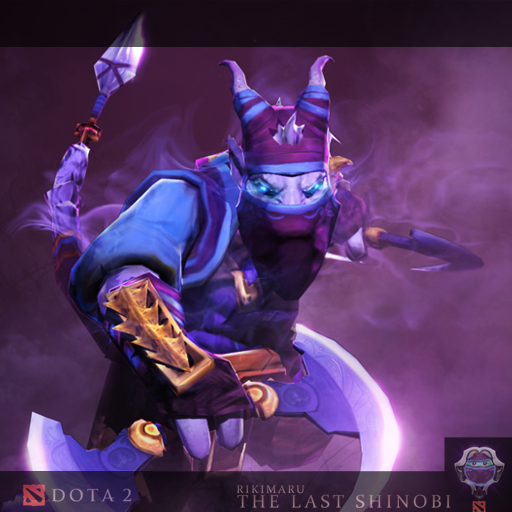 The Last Shinobi
Collection by
deadl3ss
After the death of the Tahlin Clan - Rikimaru had to learn how to hide and quickly at that, lest the same fate were to fall upon him. Donning rags from around the palace he stumbled upon his grandfathers blades and an ancient war mask which he would wea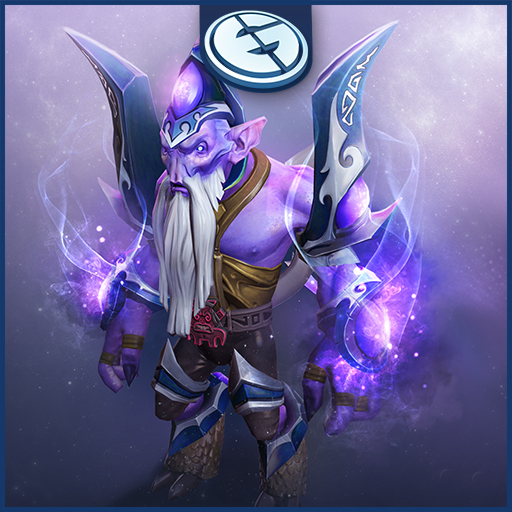 Seer of The Galaxy [EG.Universe]
Collection by
DotaFX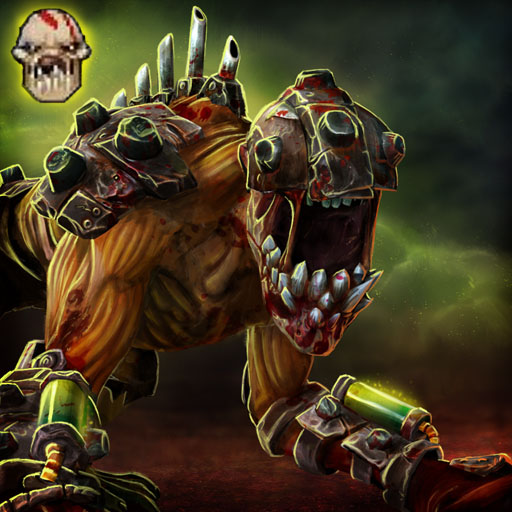 Twisted Aberration
Collection by
Yuri
There is a tale that a vile ghoul was once captured and experimented upon by a group of Keen Folk, bolted down, with concoctions being administered directly thorough it's spine, they had hoped to turn it away from its master and bend it's power to their wi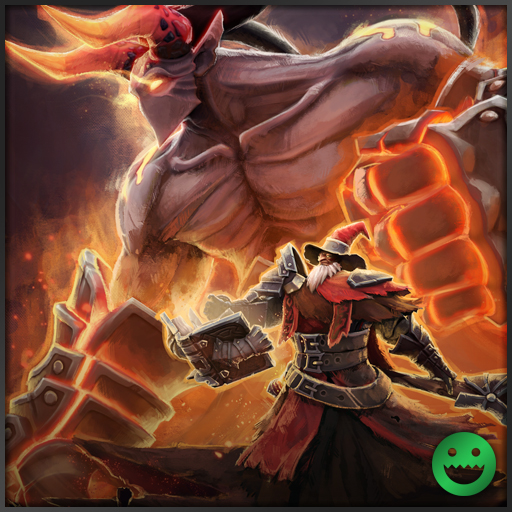 Hellsworn Shadowcaster
Collection by
Sylei
Hellsworn Shadowcaster set for Warlock including a custom summon and 3 ability icons. Deadman - concept, illustration Sylei - model, texture, animation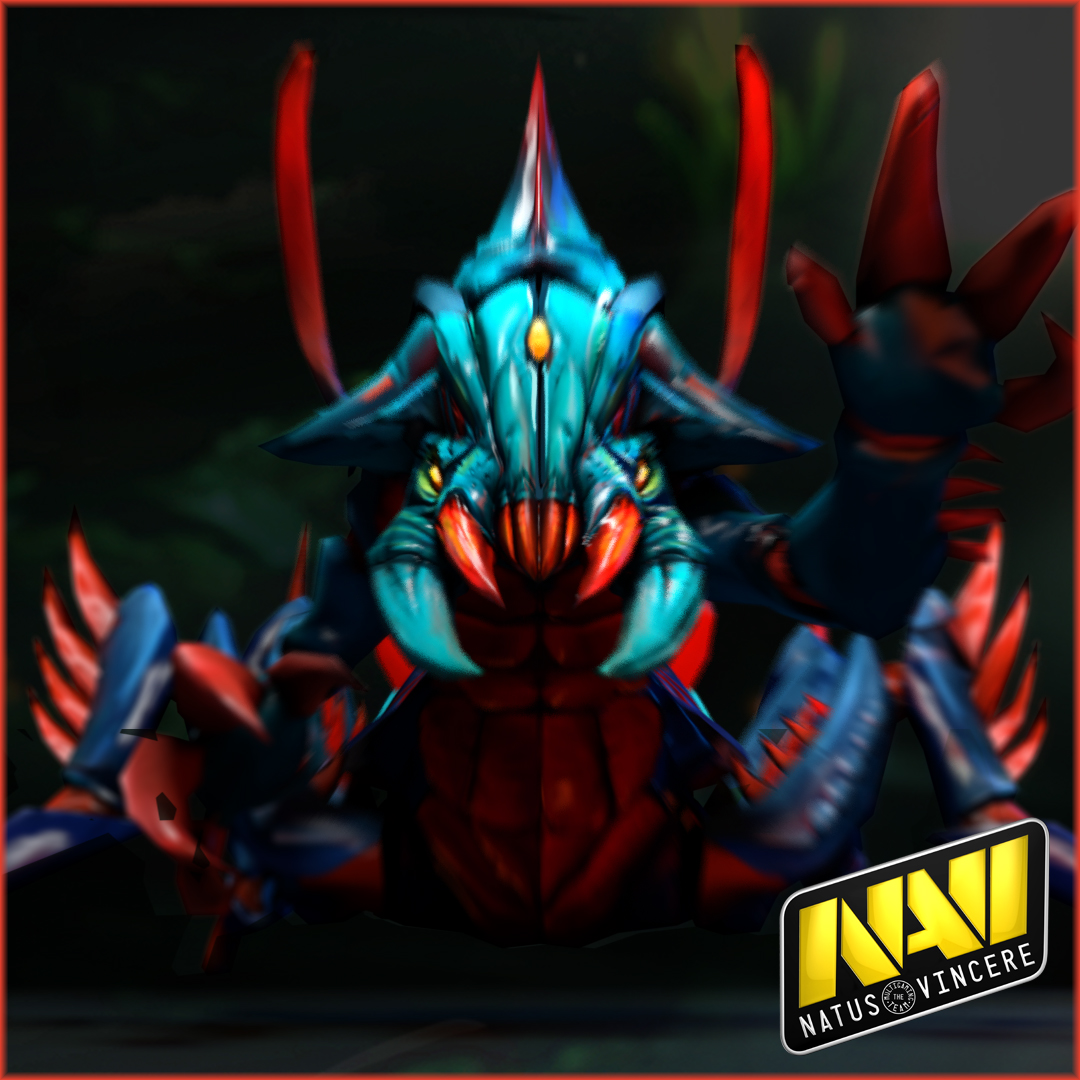 Threads of the Guardian
Collection by
Natus Vincere
Threads of the Guardian Weaver set by Natus Vincere & Oroboros [Red Moon]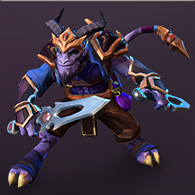 Trappings of the Last Prince
Collection by
Don Don
A 6 piece set for Riki, who has recovered his ancestral trappings after avenging his family.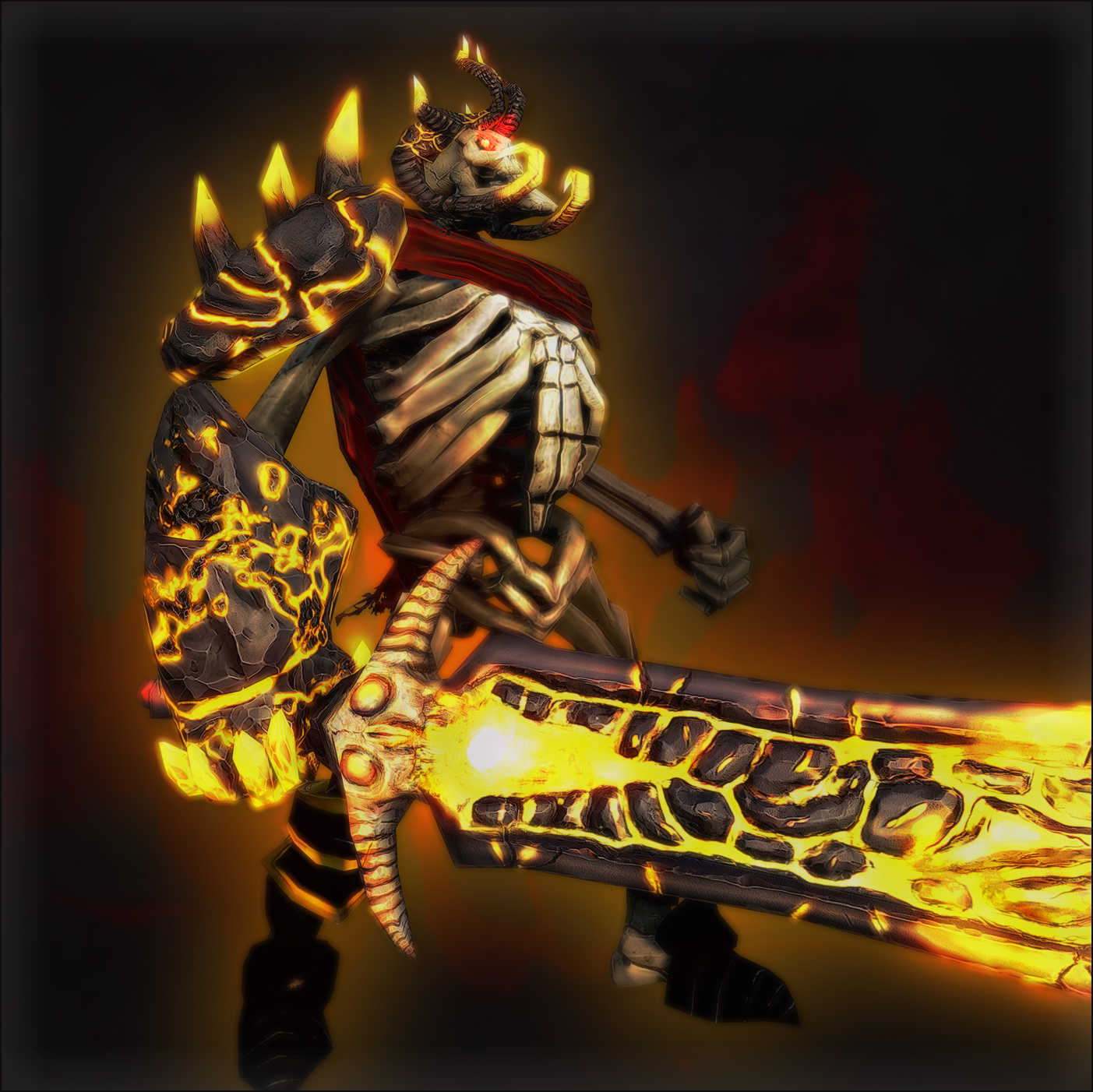 Hellrazor set
Collection by
hereevan
The Hellrazor set combines a highly detailed rock style with highlights of yellow-ish orange glow. The set reflects a hell theme which fits Skeleton King. All of the texture details of this set were hand sculpted and painted.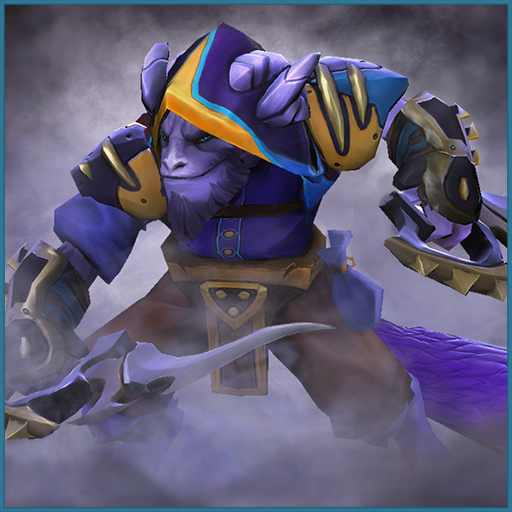 Blade Armor
Collection by
Boonta
A stealth assassin's armor of choice, when outside of the shadows protection.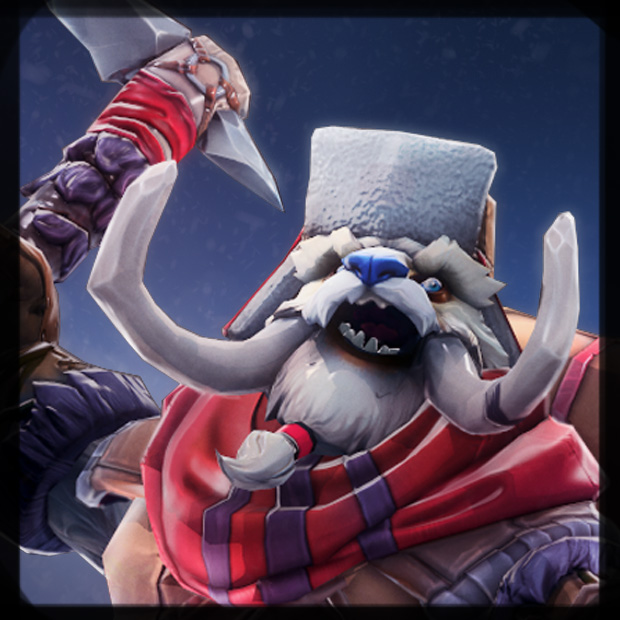 Northern Explorer
Collection by
Pins
The Northern Explorer set, is a collection of the gear and weapons that Tusk used during his explorations in the Northern Wastes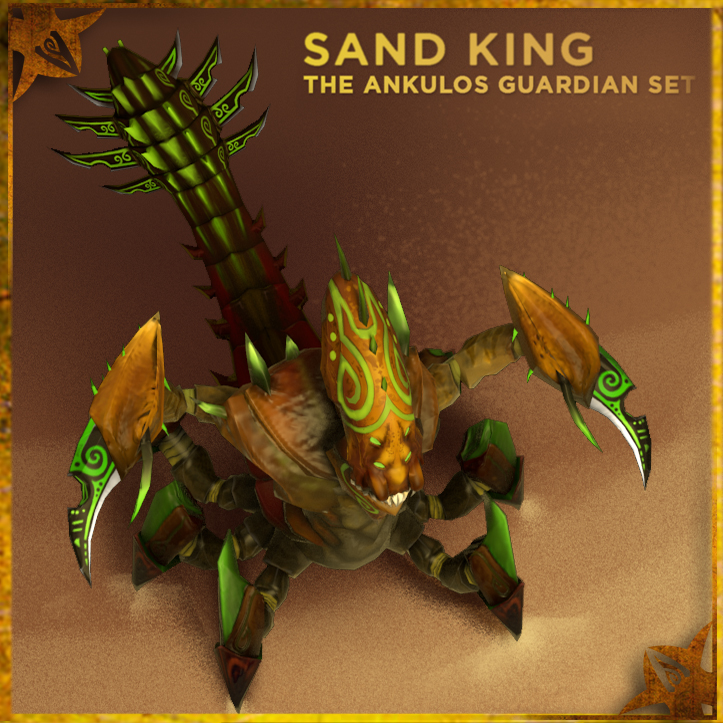 Ankulos Guardian Set
Collection by
Foe
This is the Ankulos Guardian Set SandKing The Djinn of Qaldin had seen to fit the Sand King with a new visage, prominently crafting his new carapace with poisonous properties and with the addition of blades to aid in combat with hostile foreigners. P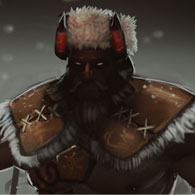 Beastmaster of the North
Collection by
Foe
Karroch the beastmaster has decided to migrate to the forests of the far north, tracking down an unnatural shadow that is neither natural nor magic. Unlike beasts that are accustomed to the presence of snow and ice, the beastmaster knows the limits of his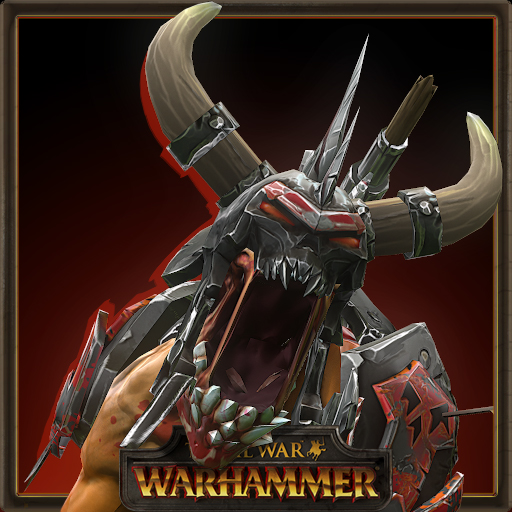 Impure Beast
Collection by
aoae
http://puu.sh/qJ6ZU/4bec4f67f2.gif http://puu.sh/qJ6XI/cba6015131.gif http://puu.sh/qJ6WI/e6369ab463.png http://puu.sh/qJ6Yl/8d1939dd56.gif http://puu.sh/qJ6Vo/31f0137f6a.png Sculpt: htt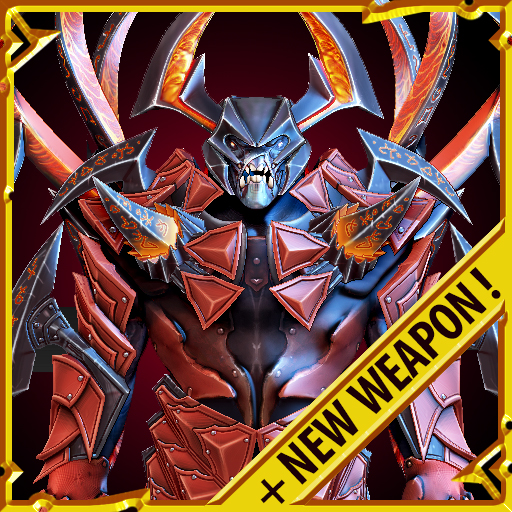 DOOMFG
Collection by
DNADota
Doomfg - Set for Doom. ★★★★★★★★★★★★★★★★★ Vote for each item in the collection ★★★★★★★★★★★★★★★★★★ http://www.youtube.com/watch?v=_OPYpiBWldM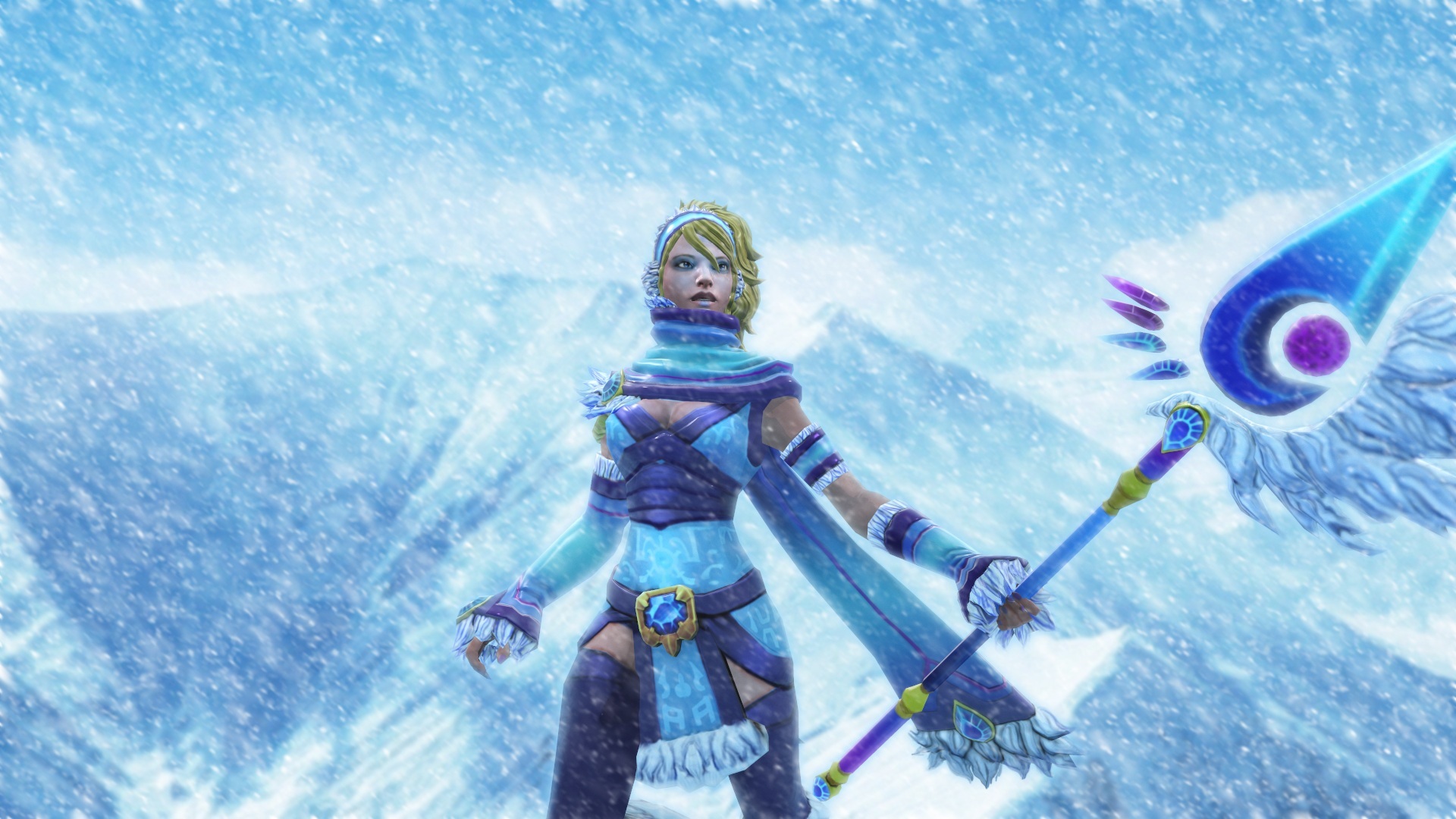 Blueheart's Embrace
Collection by
SeeingTriangles
The local weather of the northern realm of Icewrack proved to be more than just comfortable for Rylai. No more frozen crops, no more accidental frozen victims. However, that didn't comfort her at all. From her birth she had been enchanted with the power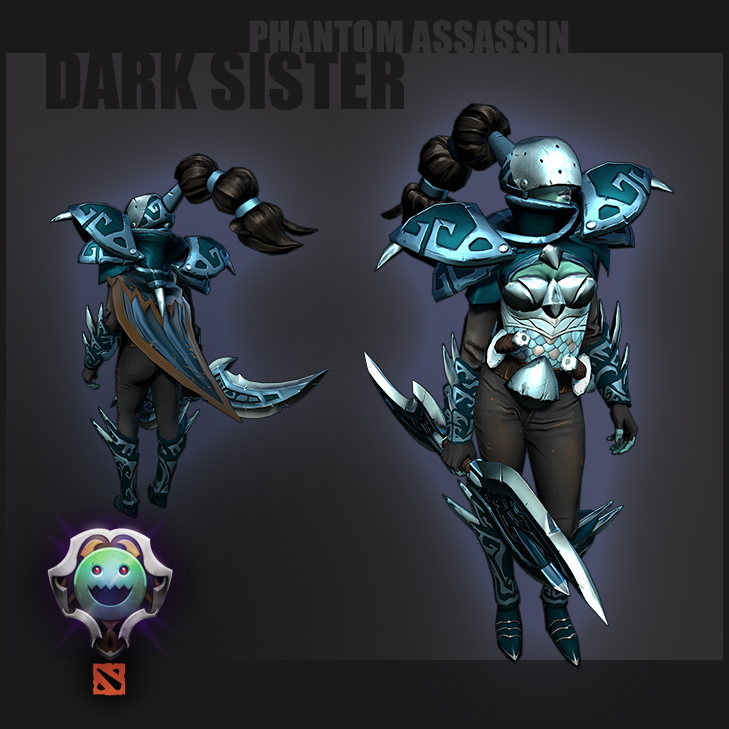 Dark Sister
Collection by
maki attack
Members of the Dark Sister sect of the veil lack not only mercy but the gift of sight. Some speculate their eyes are removed at birth, some say they are blinded as punishment for infractions against the shadowy sisterhood. One thing is certain, their lack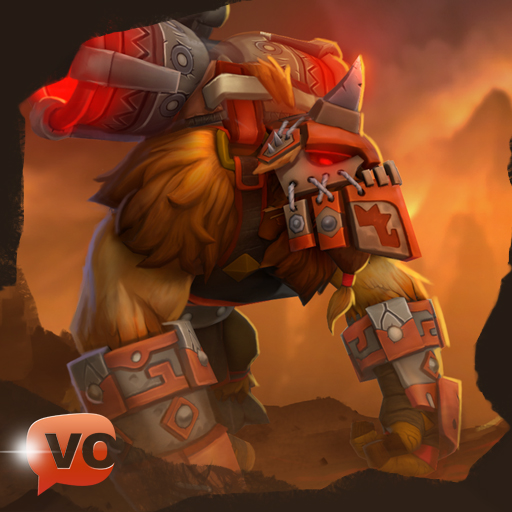 Supreme Earthquaker
Collection by
AstraZeroZak
Supreme Earthquaker set.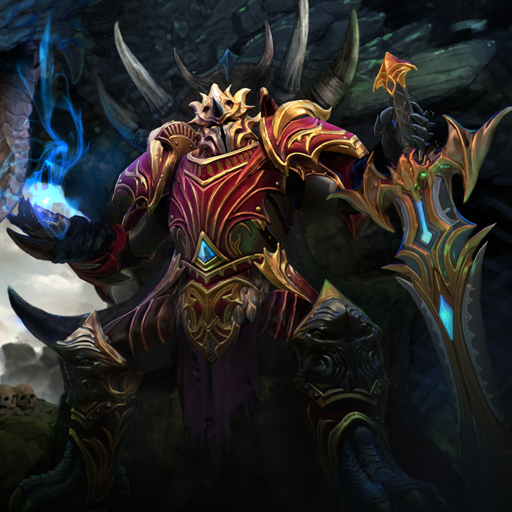 Lord of Flame Dragon -- Dragon Knight
Collection by
[AG]LaughingSkyPig Plus
I hope you like my new work. Lord of Flame Dragon for Warhammer Totalwar. To be a soldier or a lord? It's up to you. http://i1378.photobucket.com/albums/ah101/332575554/lord%20of%20flamedragon%20_%20loading%20screen_zpsfsnnh7tq.jpg htt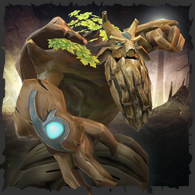 Woodland Sentinel
Collection by
CTaKaH_MoJIoKa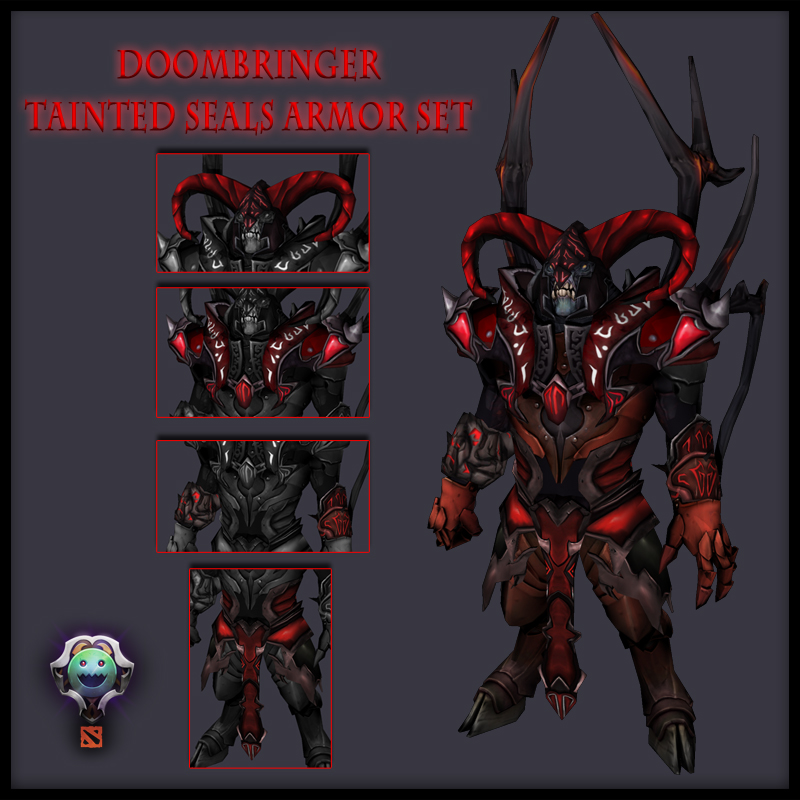 Tainted Seals Item Set
Collection by
Sorrows_Chains
He broke the seventh seal of the end of days, and as a results the lives of all sinners were absorbed into him. He is a walking apocalypse and wears the broken seals to send a message to his mutilators in heaven that nothing can stop him. http://www.pol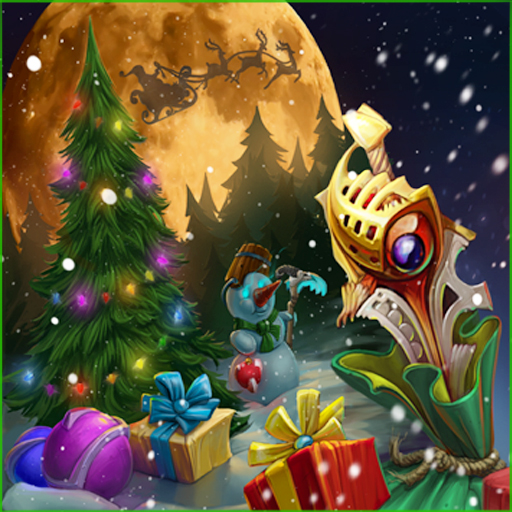 Merry Dota
Collection by
IGWTmenace
Men, take a best New Year of your life! Good mood, strong teammate and superior gifts! Happy!