Showing 601-630 of 10,105 entries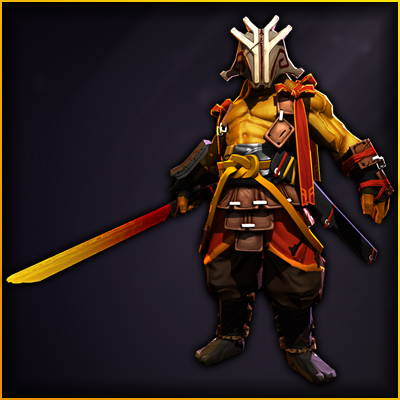 The Last King of Nowhere
Collection by
Farfarer
Sat on the beach, staring out to the horizon to where his native land one stood above the waves, a flash of red bobbing in the shoreline stirred Yurnero from his meditation. The faceless mask of the Emperor of the Isle of Masks, wrapped in the tattered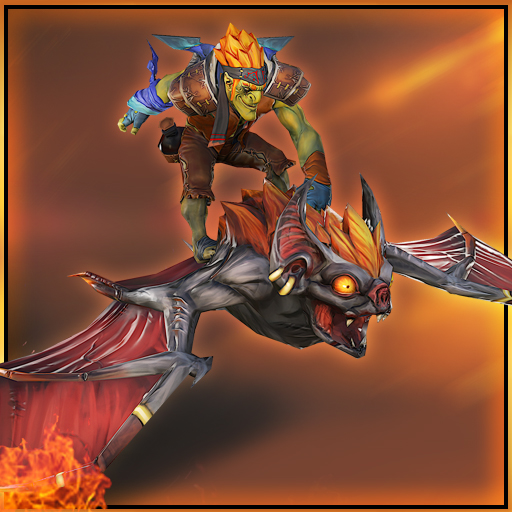 The Flame-Stitched Suitings
Collection by
Bisho Bola -Esp-
The Flame-Stitched Suitings The Love–hate relationship bewteen the rider and the bat brings one of the most deadliest couples within the battlefield. an actual bat for batrider! yeah haha. my friend Patodrilo and me remade this F*** a couple of time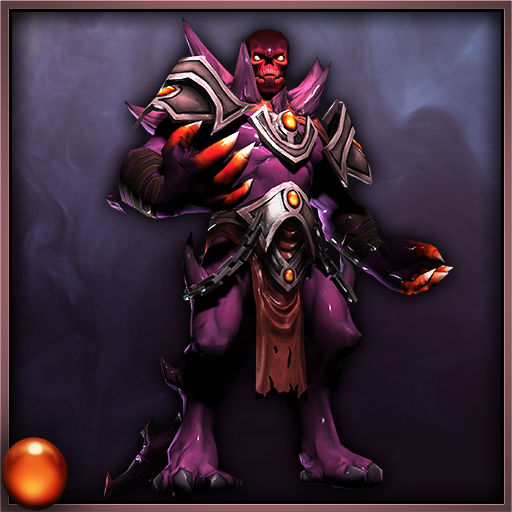 Shackles of the Demon Lord
Collection by
Bisho Bola -Esp-
Special thanks to d2g anons again! --- Man I can't believe this awesome fitting lore --- Do you want to know how I created this stuff or do you have questions about dota 2 cosmetics? check uout this FAQ, Here you can track my dota2 projects too: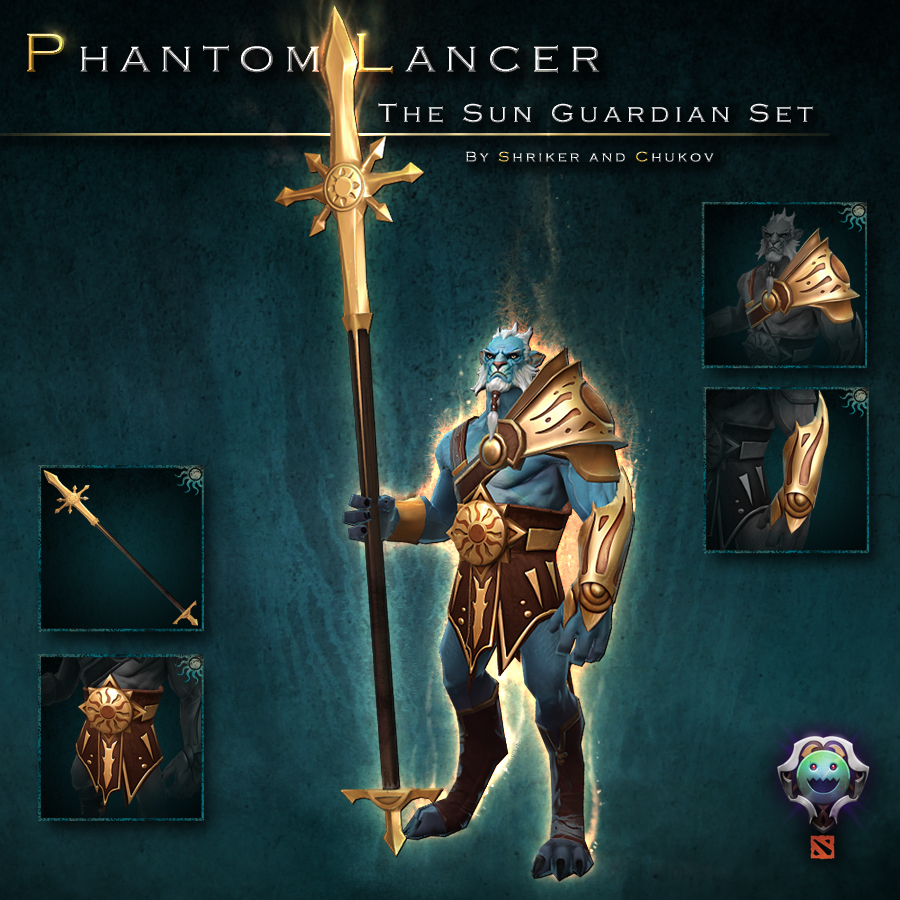 The Sun Guardian Set
Collection by
Shriker
This is the The Sun Guardian set we did for the Polycount Dota2 contest. You can check our work in progress here: http://www.polycount.com/forum/showthread.php?t=110056 youtube video: http://youtu.be/CHRKQg1Q5mU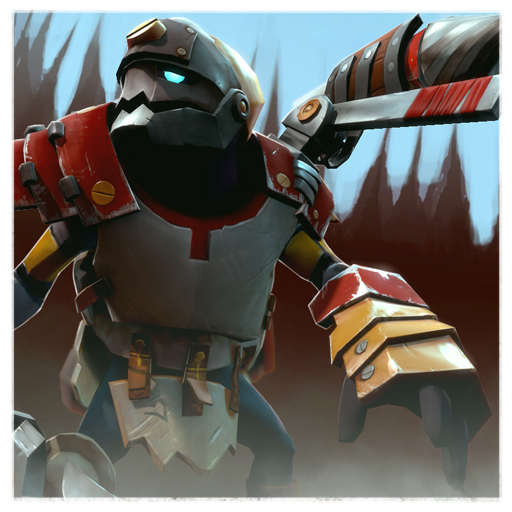 Clock Masters Collection
Collection by
Hawf
A Full set for Clockwerk! Comes with - An Animated Helmet - A New Hook - A New Rocket - A New Set of Armor A Power Cog is in the works but won't be uploaded until the importer for Clockwerks power cogs is all sorted out.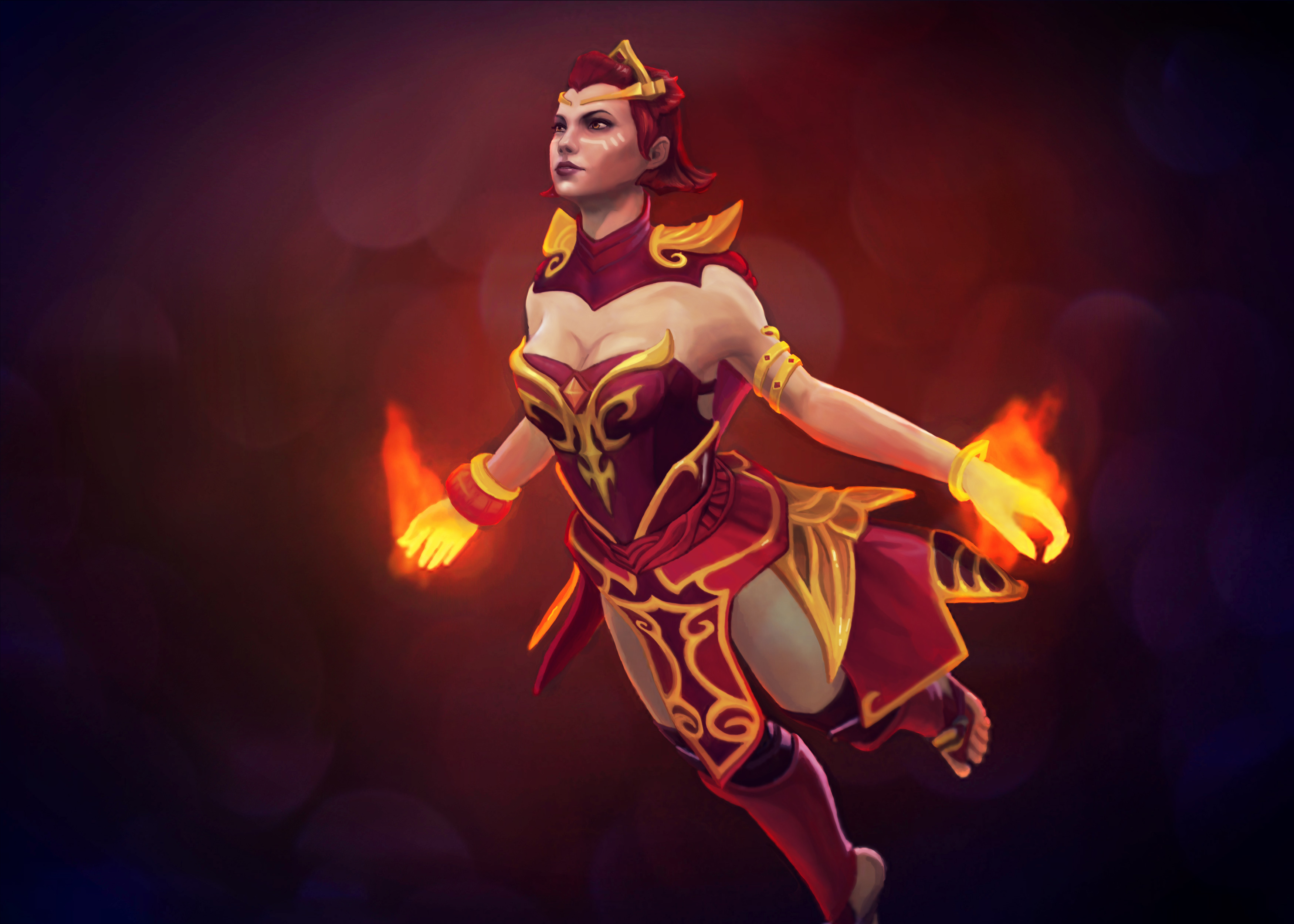 Queen of the Fairies
Collection by
NeonCat
Even in youth Lina made large impression on fairies from one of oases in Misrule desert. With furious heat of own flame she burned a parcel of wizards, which hunts on fairies to make a powerfull magic dust out of their wings. As a present to Lina, fairy Q

Hunter's Moon Set
Collection by
Tonzy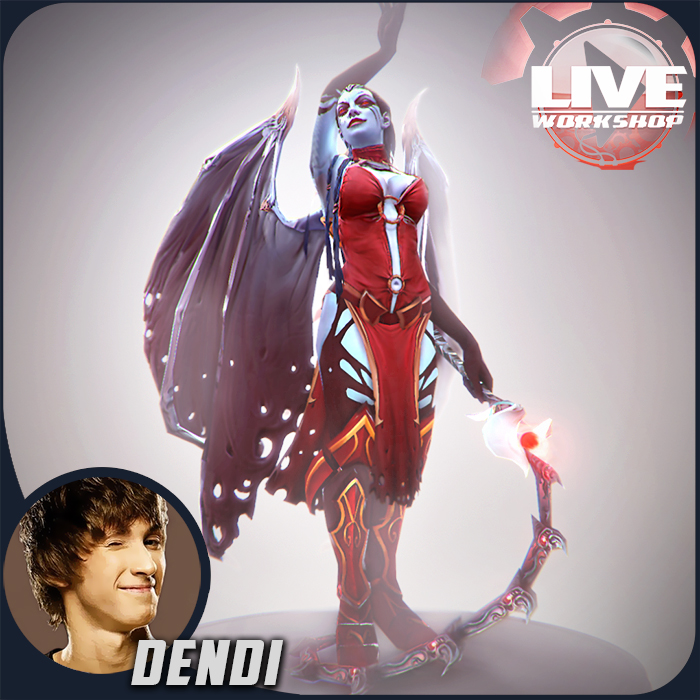 Malevolence
Collection by
Sith Happens.
Liveworkshop in partnership with Dendi bring you this brand new Queen of Pain set.. "Malevolance". Watch how DOTA2 sets are designed, sculpted, textured and more, live on LIVEWORKSHOP!!! Interact with creators, learn new techniques, workflows, best prac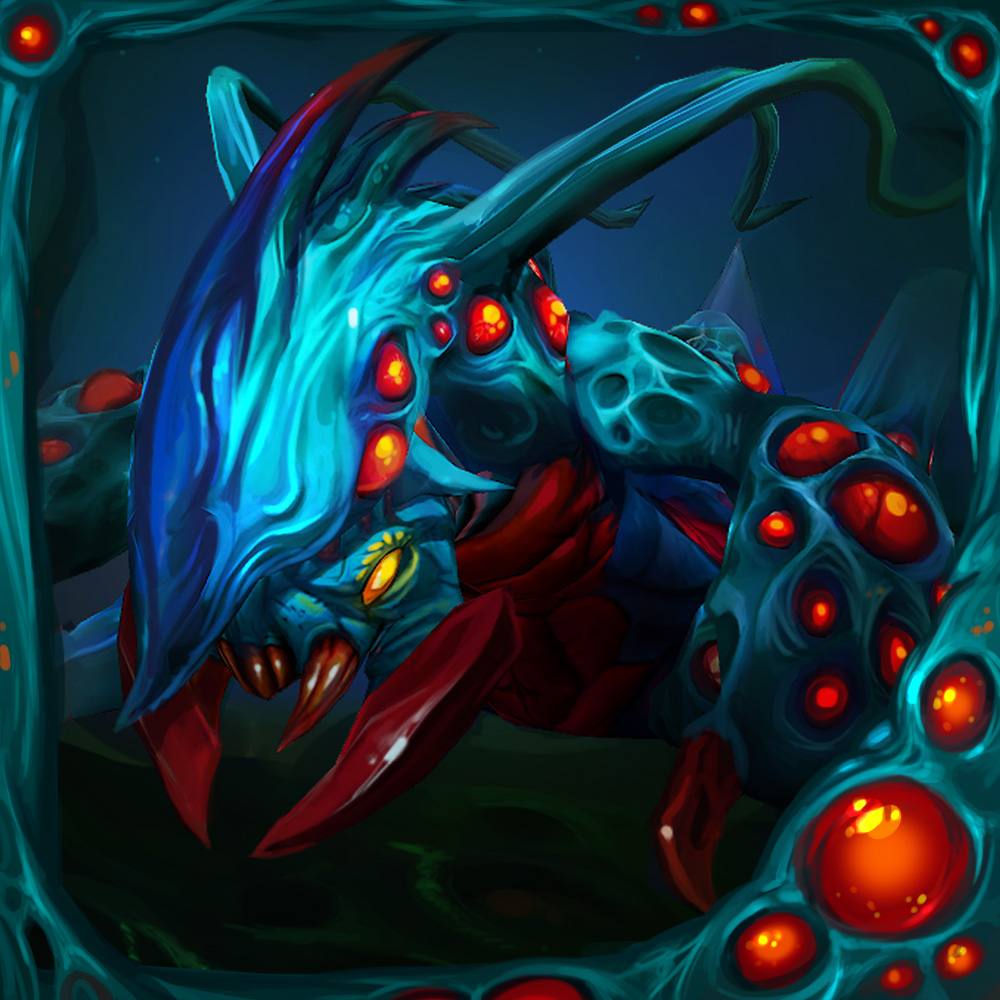 Dimension Infestor set for Weaver
Collection by
Dr. Robo
My new set for Weaver!!! FAQ http://roboarts.net/workshop/faq.html Also check out the video http://www.youtube.com/watch?v=C1tmFPBfY38&feature=youtu.be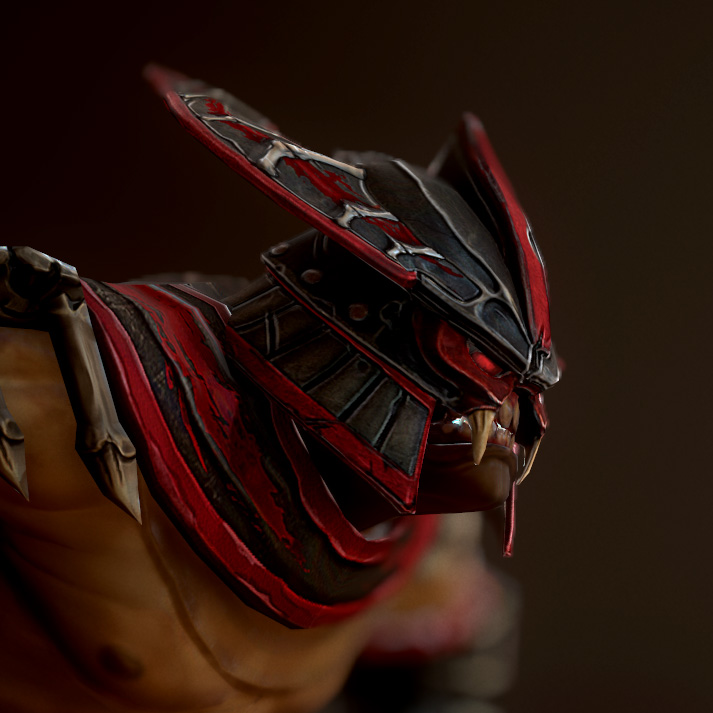 Beast of Prey
Collection by
Airborn_Studios
IT IS IN! If you want to support us, get it here : Вы можете поддержать нас и купить этот сет вот здесь: http://www.dota2.com/store/itemdetails/11451?r=d0 The Flayed Twins' ghastly thirst remained unquenched, and their servant Strygwyr traveled to ev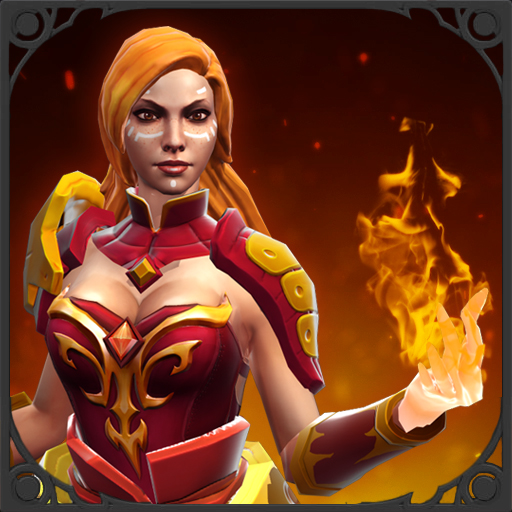 Armor of the Slayer
Collection by
Frump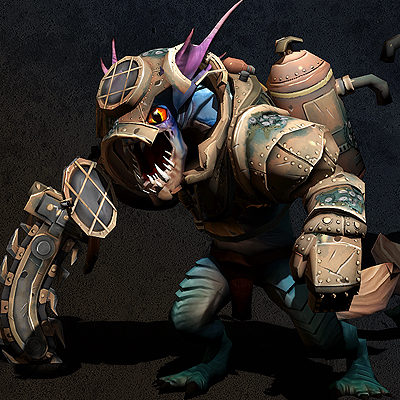 Slark's Diver Armor
Collection by
mariowiechec
After a small while in battle Slark realized that wearing fish does not offer much protection against a blade. Looking for an alternative he remembered that when in prison, Slark sometimes saw Keen help out with the construction of the walls. He stalked K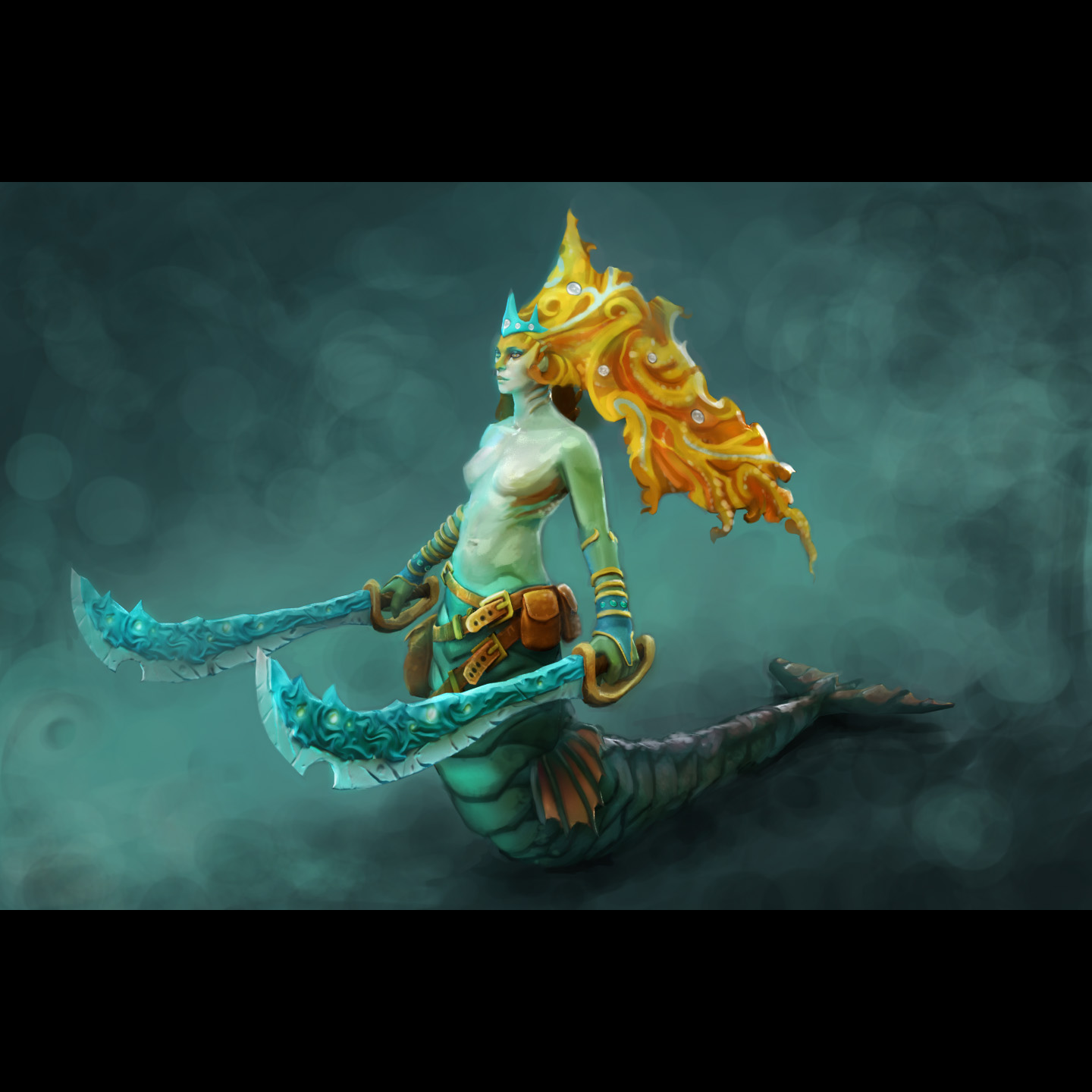 Wave Witch - Naga Siren
Collection by
tfmcmahon
Weapon and Armor set for Naga Siren "...a must for comp players going for the no legs strat." - bruno, 11/10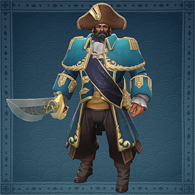 The Commodore's Regalia
Collection by
Commie
Only the most stalwart of Claddish captains can attain the rank of Commodore.

Hollow Golem Set
Collection by
Mr.Skullface
This is the Sven's Hollow Golem Set. My first set here in the Dota workshop!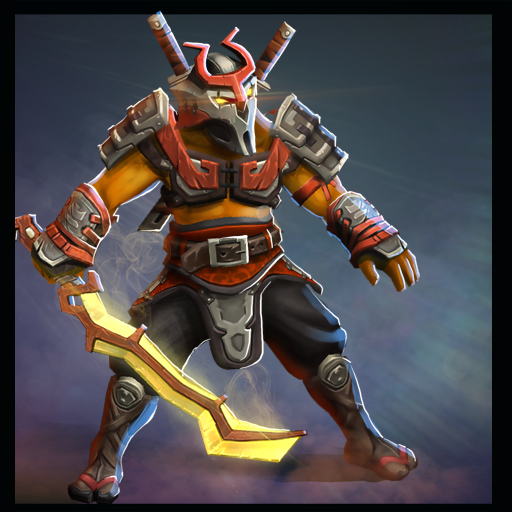 Swift Bladesrunner set
Collection by
mihalceanu
A set for juggernaut with a more armored feel, and some extra swords for good measure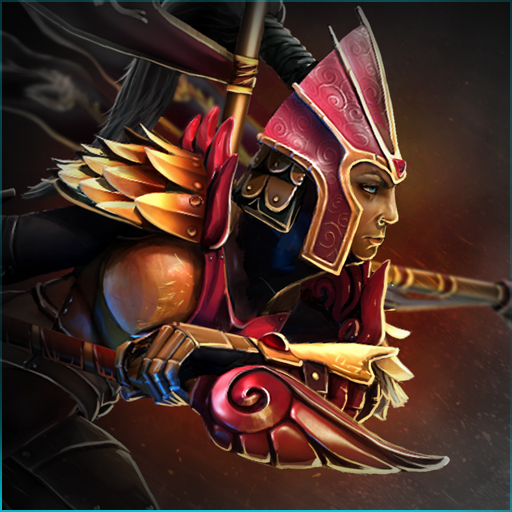 Commander of the Dragon Guard
Collection by
Nannou
Spring2014 LC set by SLIMEface and me. Comes with two styles!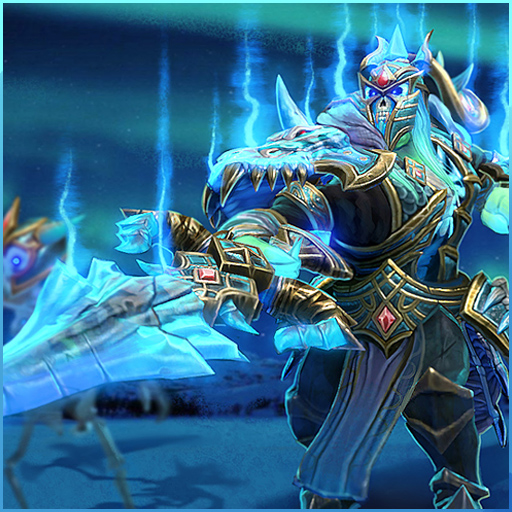 Wrath of Freeze
Collection by
Yestar™
The return of the king! The recapture of the glory!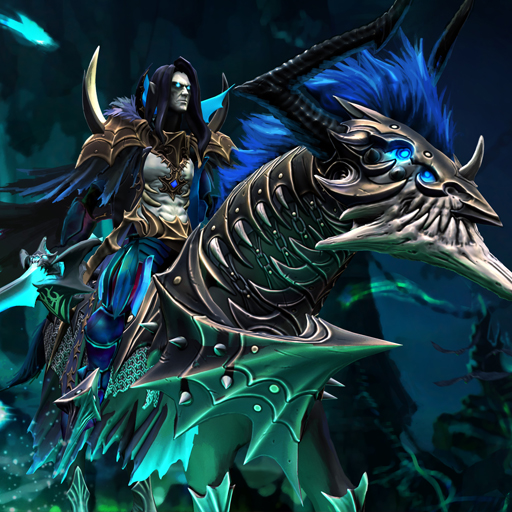 Abaddon - Vlad von Carstein
Collection by
[AG]LaughingSkyPig Plus
I hope you guys like this new Abaddon set for Warhammer Totalwar. Abaddon - Vlad von Carstein http://i1378.photobucket.com/albums/ah101/332575554/Abaddon_Vlad%20von%20Carstein__zpst97uq8k9.jpg http://i1378.photobucket.com/albums/ah101/33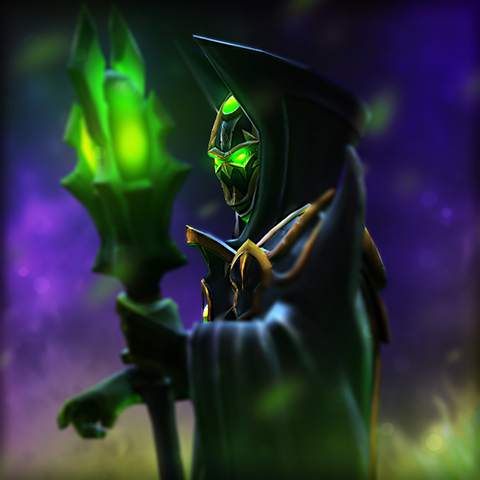 Garb of the Ancient One
Collection by
7thBattery
--------------------------------------- UPDATE May 3rd, 2013 --------------------------------------- Hello again, everyone. I got pretty consistent feedback that people felt the glow on the bottom of the cloak was too much, so I've addressed that. I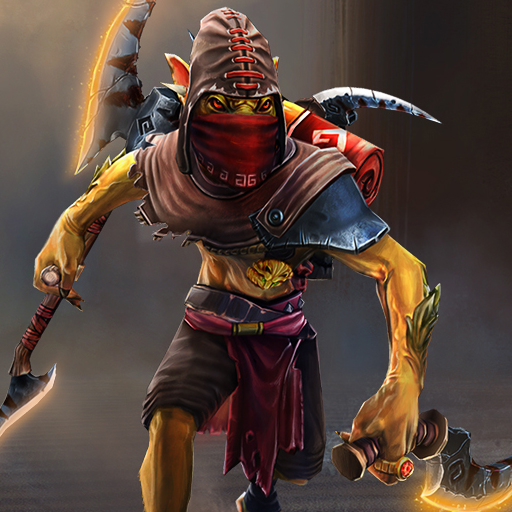 Hunter of the Blood Stained Sands
Collection by
Nannou
Hunter of the Blood Stained Sands Models, Textures: Nannou Concept, Promo: SLIMEface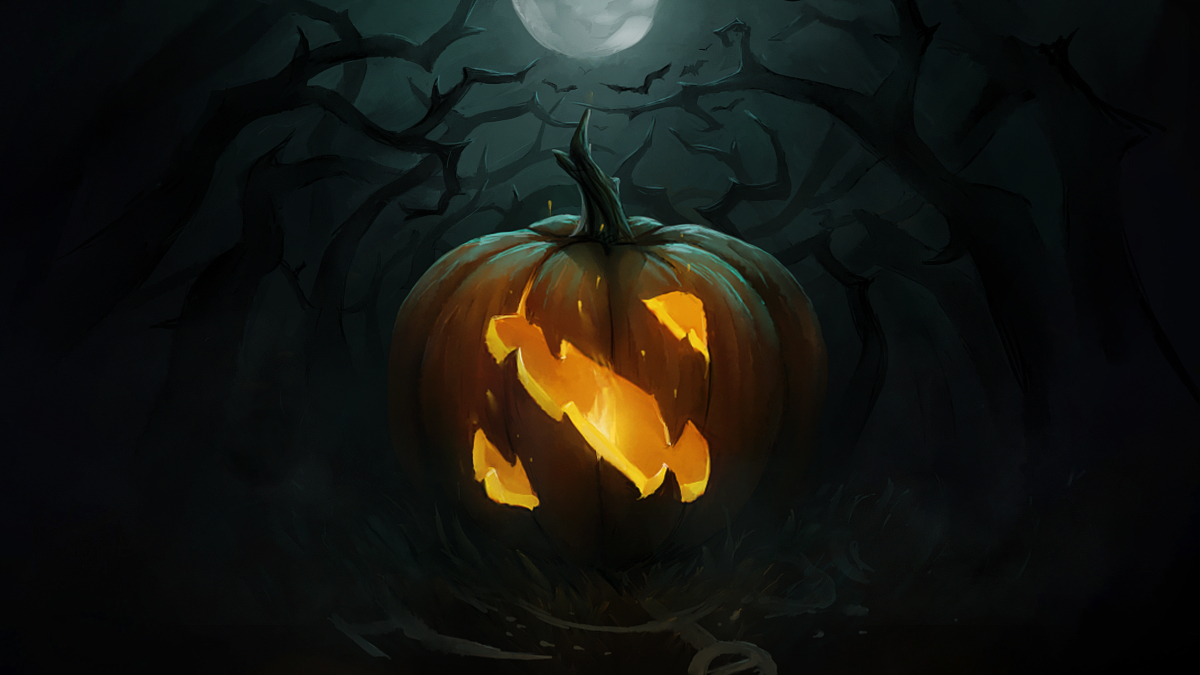 The Darkest Night (HUD)
Collection by
Graff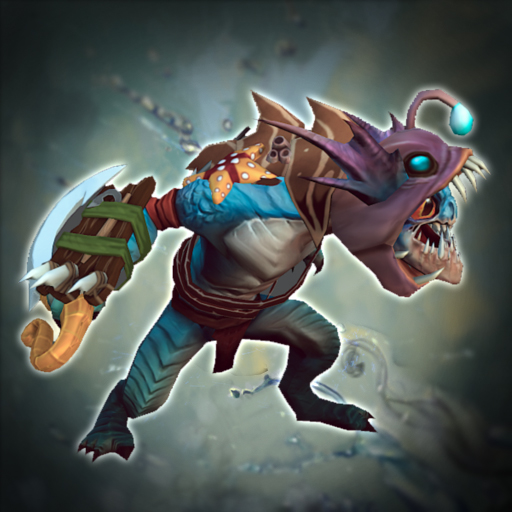 Fish Collector
Collection by
andyk125
Fish Collector Set for Slark This set Contains the folliwing items: Fish Collector Arms Fish Collector Back Armor Fish Collector Lantarn Head Fish Collector Shoulder Armor Fish Collector Sword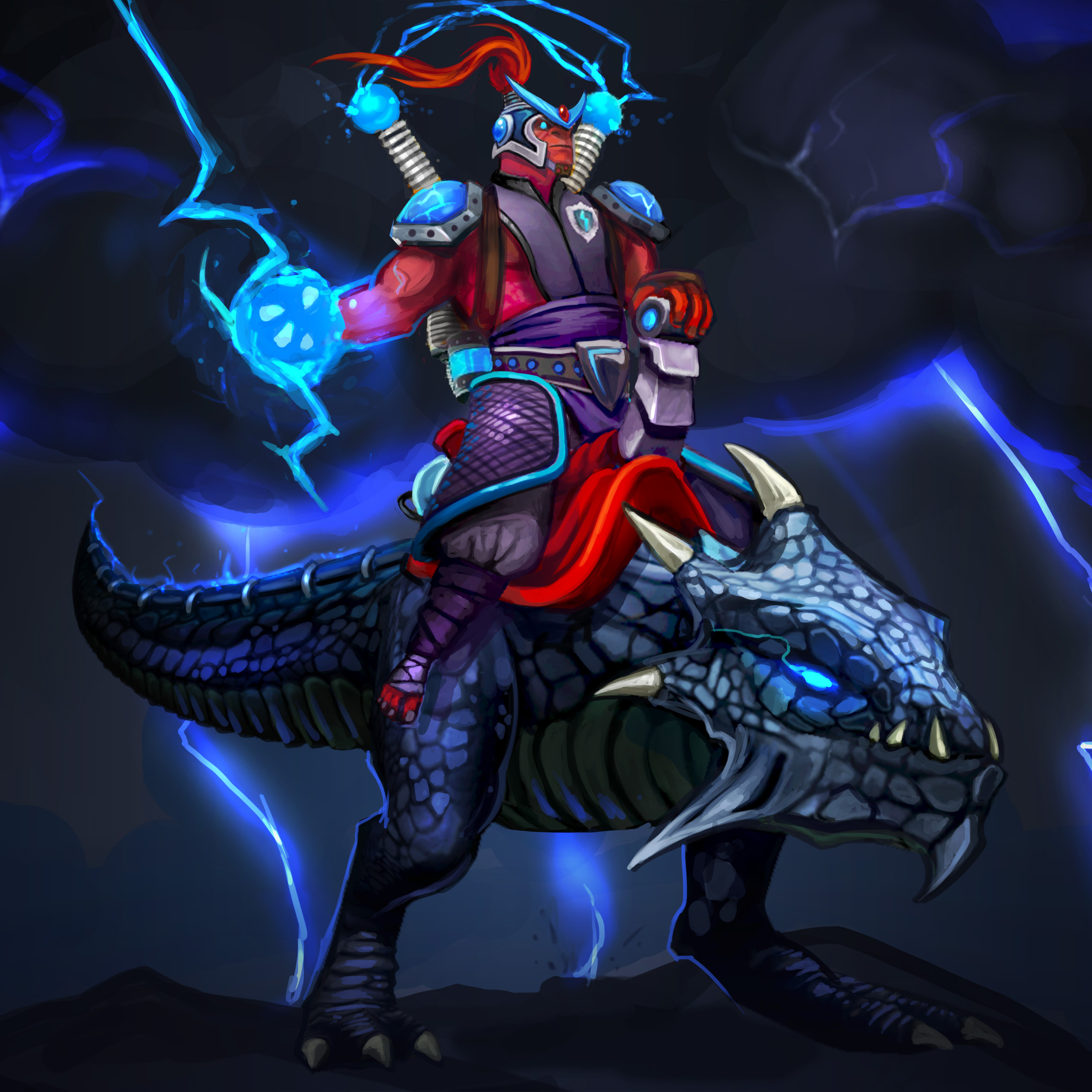 Static Lord
Collection by
Crowntail
Hey, here's our new set for NS from VirtusPro!!!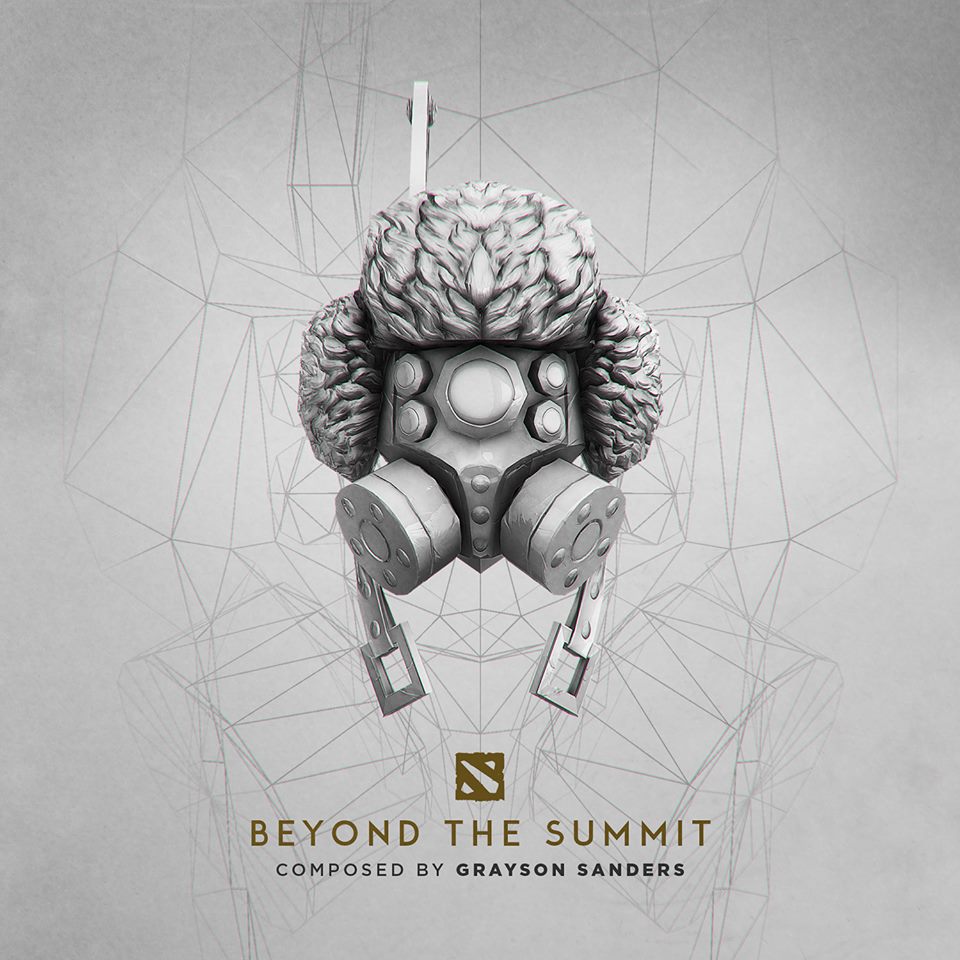 The Arctic Pathfinder
Collection by
GunJunkie
Tournament bundle for Beyond the Summit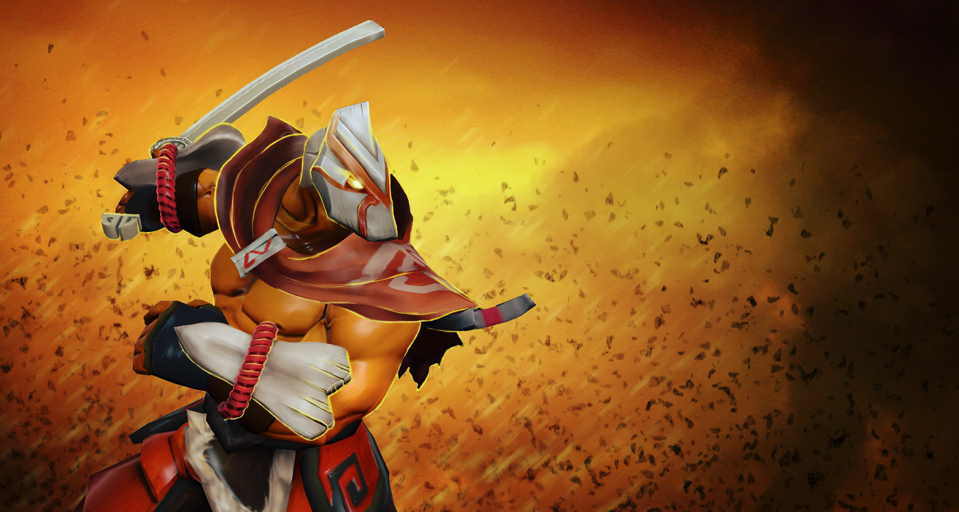 Juggernaut set of the Remnant
Collection by
Vermilion Wlad
I was born without a face, you merely lost yours.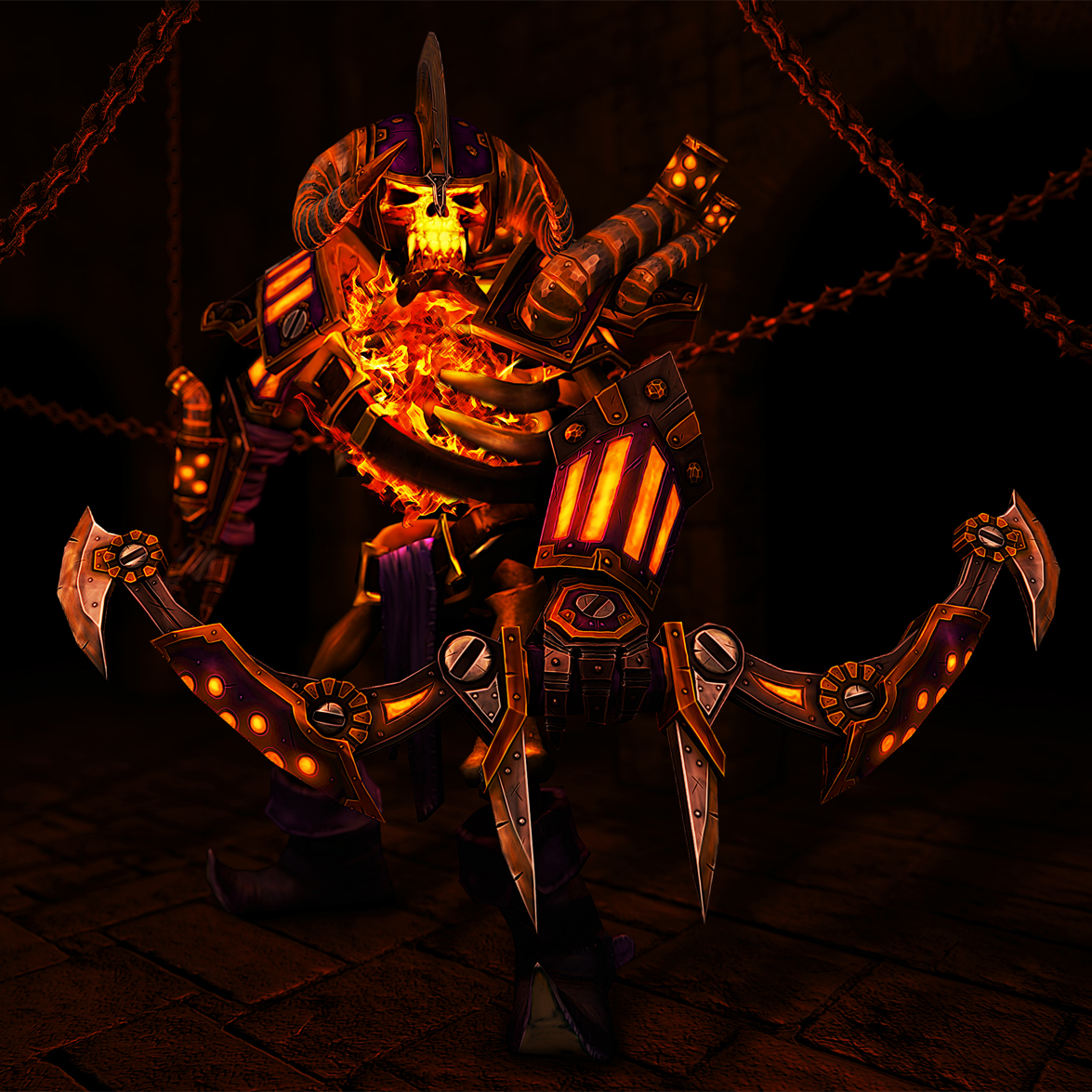 Fel-Iron Clinkz
Collection by
Artais
Seeking to improve his already considerable power, Clinkz commissioned the Fel-Iron armor. The inner mechanical workings of the Fel-Iron armor augment Clinkz's strength and agility by harnessing the complete power of his demonic hellfire. With this step,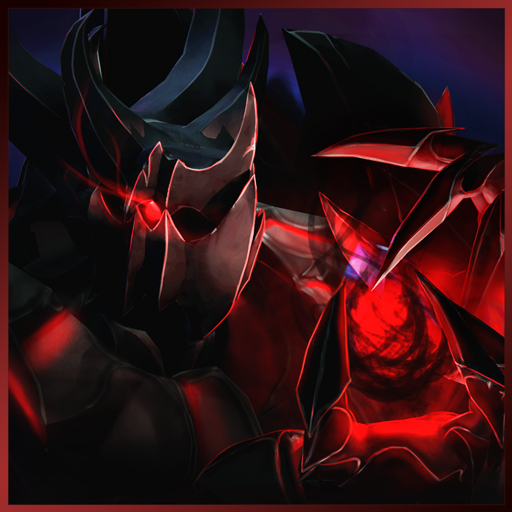 Soulless Armor
Collection by
Celths
Set for Shadow Fiend, I hope you'll like it !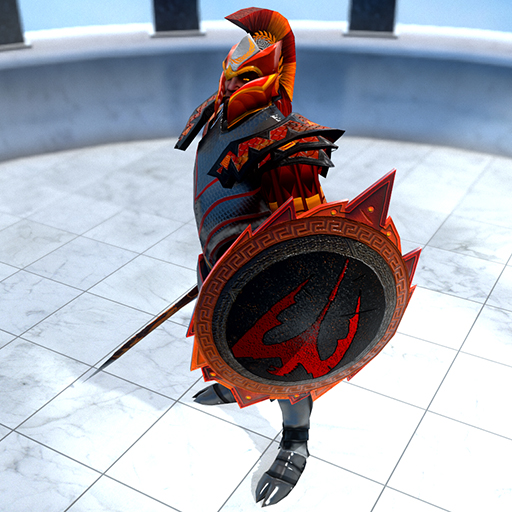 Dragon of Olympus
Collection by
ilore
"…After decades of blood and fire, he was claimed by the gods..." "… He gave to them his equipment, they transformed it, and an armor and a weapons of enormous power were created for him..." "…Since then, this warrior fights in the name of the Gods o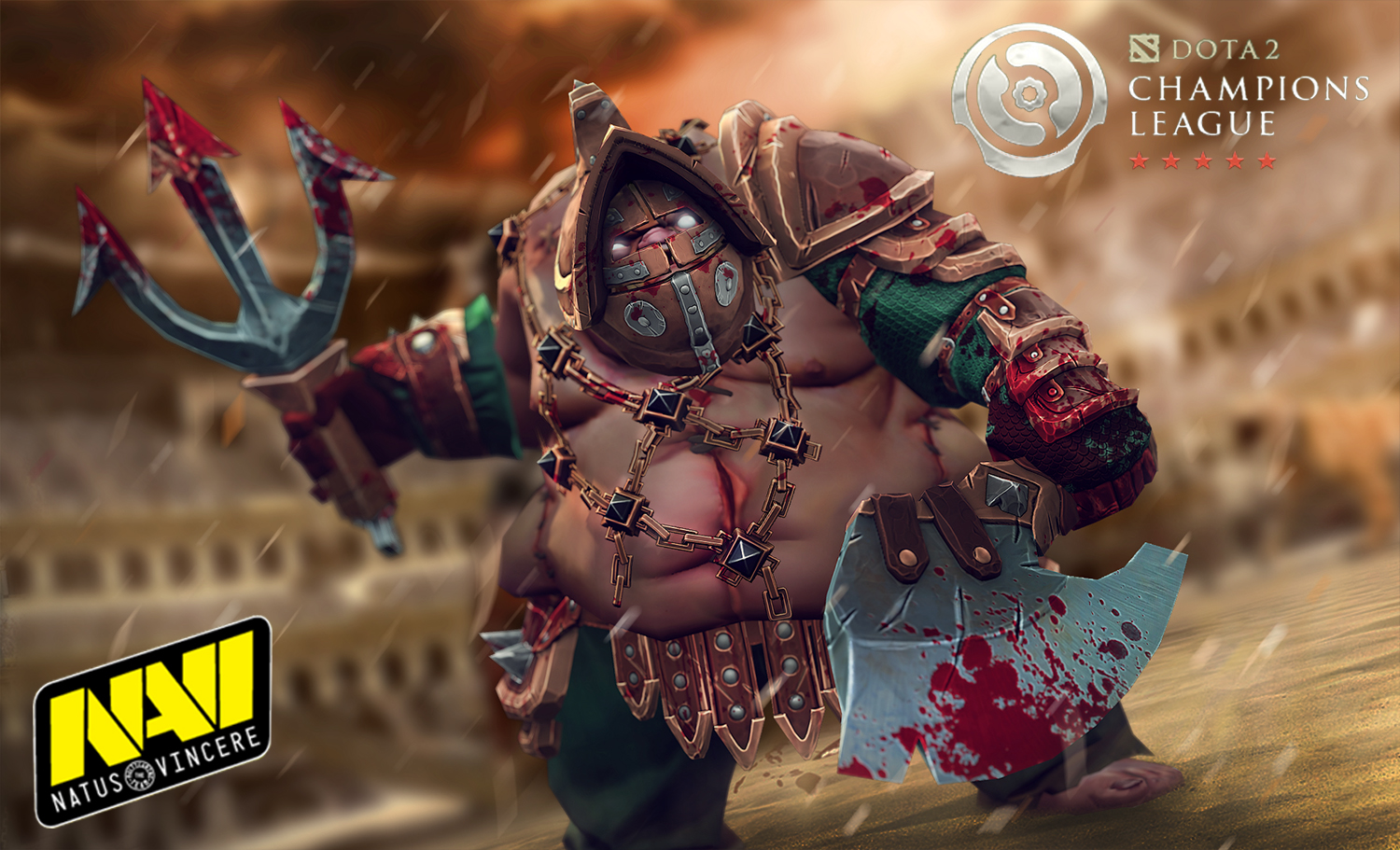 Gladiator's Revenge Set
Collection by
Virgl
Pudge set by Virgl & Natus Vincere !