Showing 3691-3720 of 10,104 entries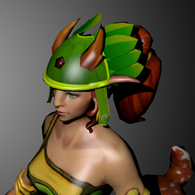 Enchantress Wild Armor
Collection by
ยังไม่ได้นอน
[Enchantress Wild Armor] Enchantress Helmet of wild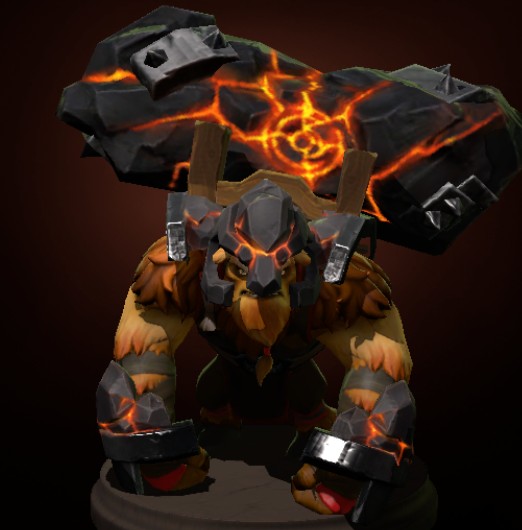 ES Lavashaker Set
Collection by
Jigglypuff
Earthshaker set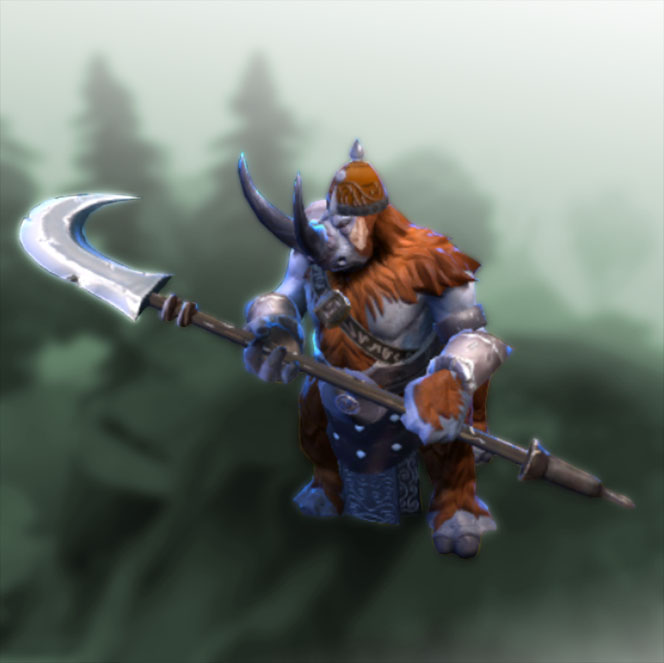 Warrior Of The Past
Collection by
Gumbata
Warrior Of The Past collection of all Magnus set Items. Arms, Head, Belt, Weapon, Miscellaneous.


Dota 2 Sniper items
Collection by
Naylo
Dota 2 Sniper epic loadoutzzzz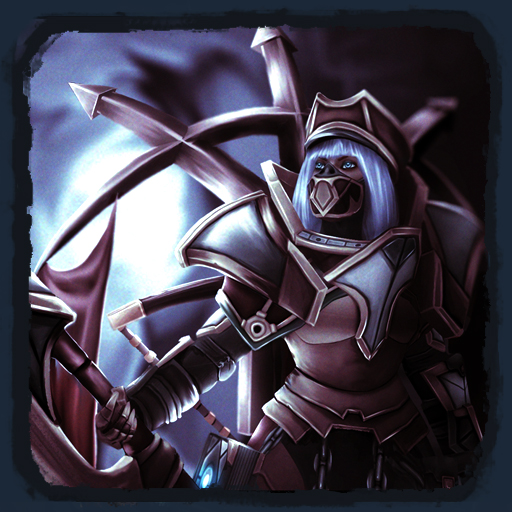 The Tyrant's Order - set
Collection by
PEAR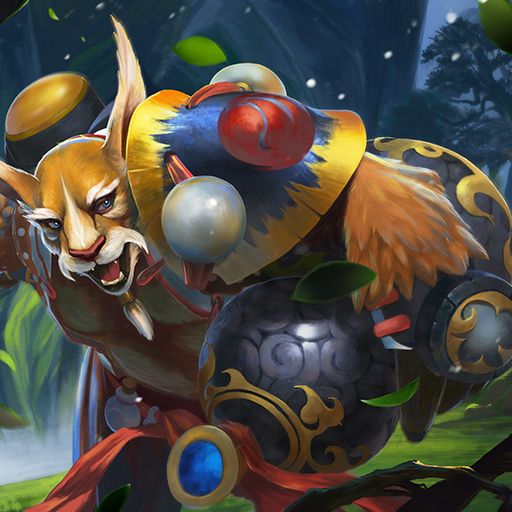 Treasures of the East
Collection by
MisaMisa
When competing for the heaviest drinker at the Sundered Moon, the east one lost the contest and also his treasures. 在碎月传说的酒量大赛上,来自东方的人没喝到最后,他的宝贝也从此换了主人。

DotArt
Collection by
PLS DNT STP
Items will be added here often, so hope you like guys!

Dota 2 Kollektion from Rose
Collection by
Madame Rose♥
Nur für Death Prophet und zusätzlich für das Game selbst.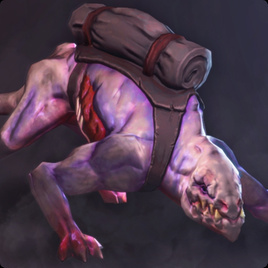 Dota 2 - Shadow Courier
Collection by
"The Man In The Suit"
Dota 2 - Shadow Courier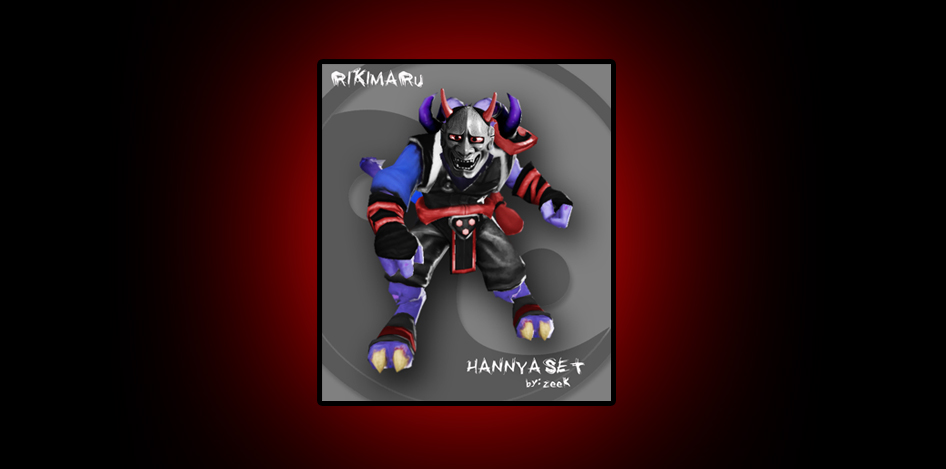 Rikimaru Hannya Assassin Set
Collection by
twitch.tv/z33kblade
The Hannya mask is said to be demonic and dangerous but also sorrowful and tormented, displaying the complexity of human emotions. When the actor looks straight ahead, the mask appears frightening and angry; when tilted slightly down, the face of the demon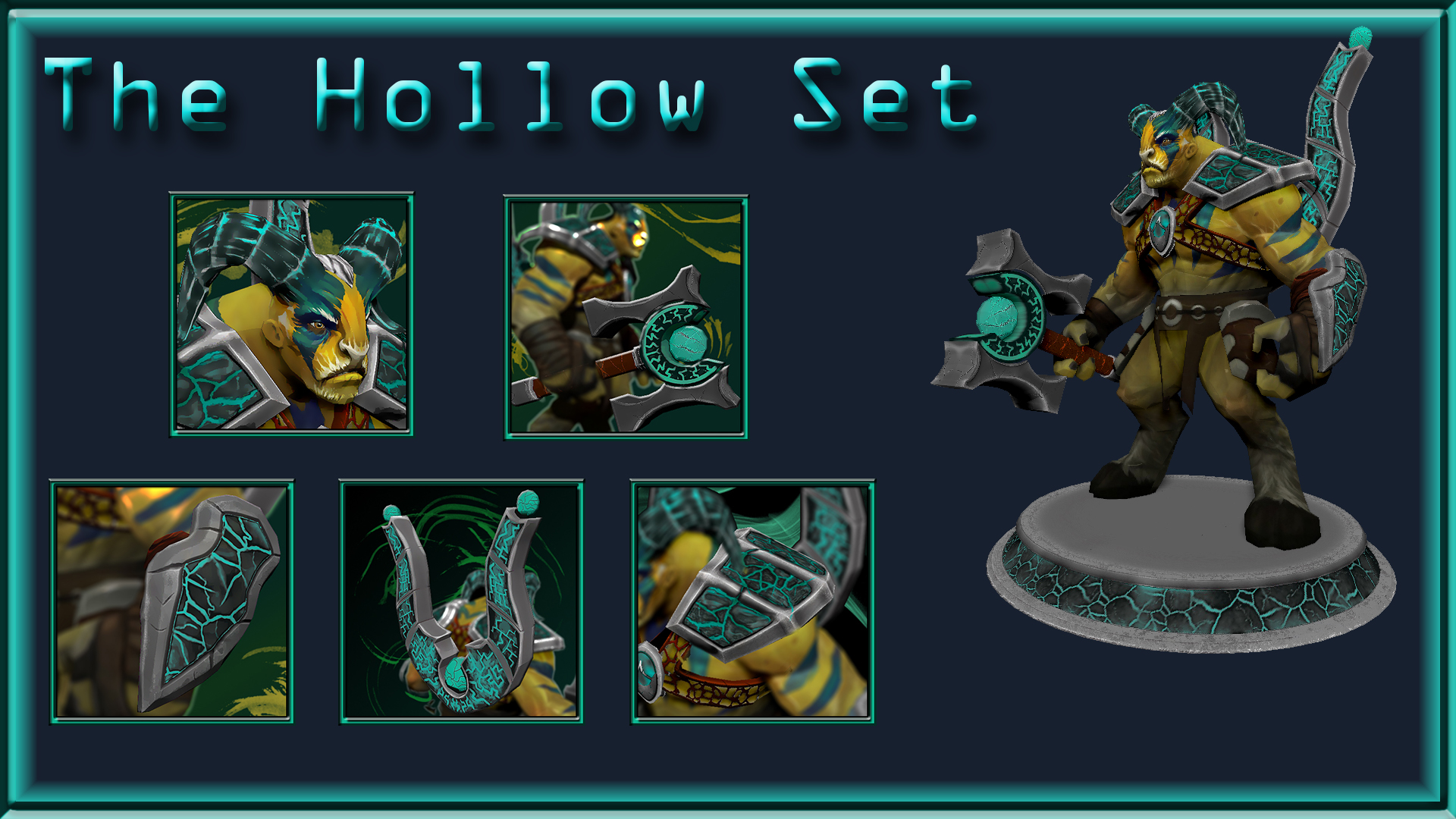 The Hollow Set
Collection by
Ra
My submission for spring feel free to comment vote and critique. Thank you.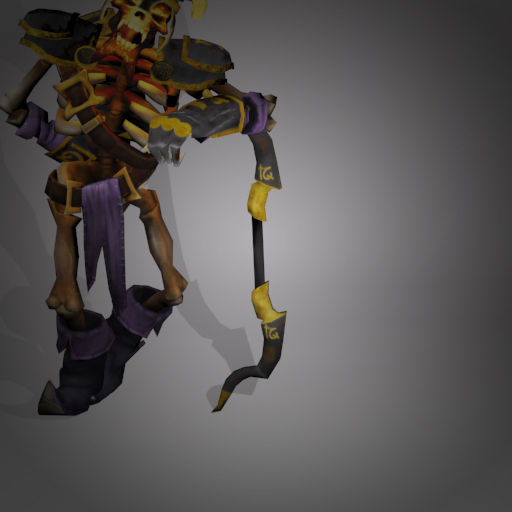 Armor of Jovis
Collection by
dantey
An armor set given by the mighty god Jovis as a recognition of one's strength and power, only to corrode in a crypt for thousands of years. Only after this long slumber can the items be used again. While rusty and old, they still protect and serve the warr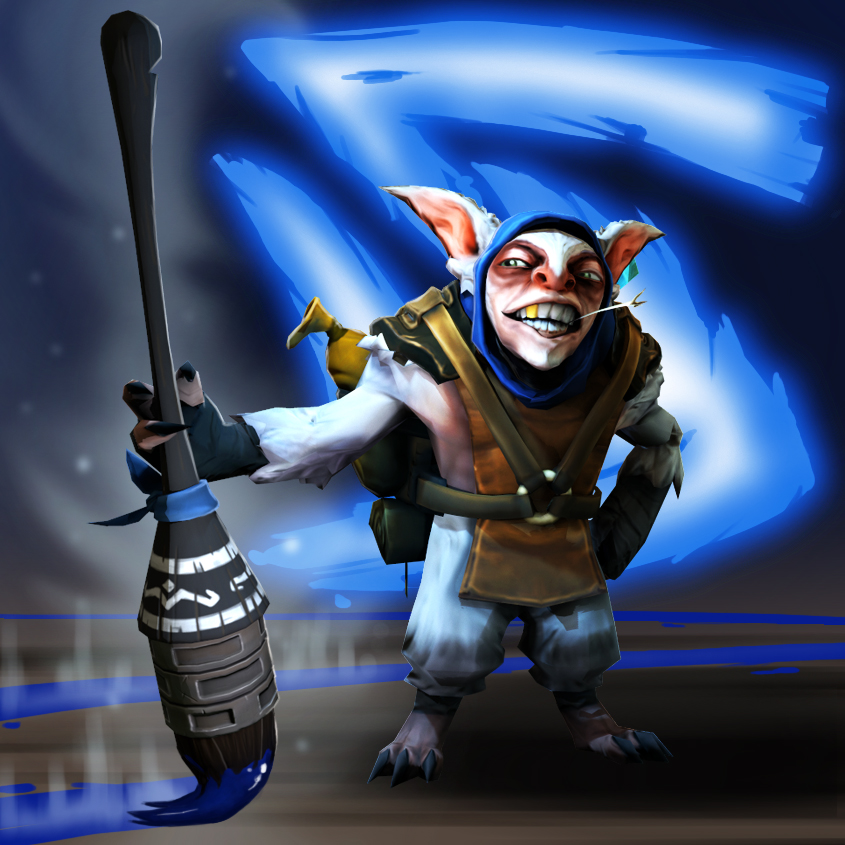 DarkKyo's Spring2014 Items
Collection by
Noxerus
A place to store my workshop creations for the upcoming Spring event.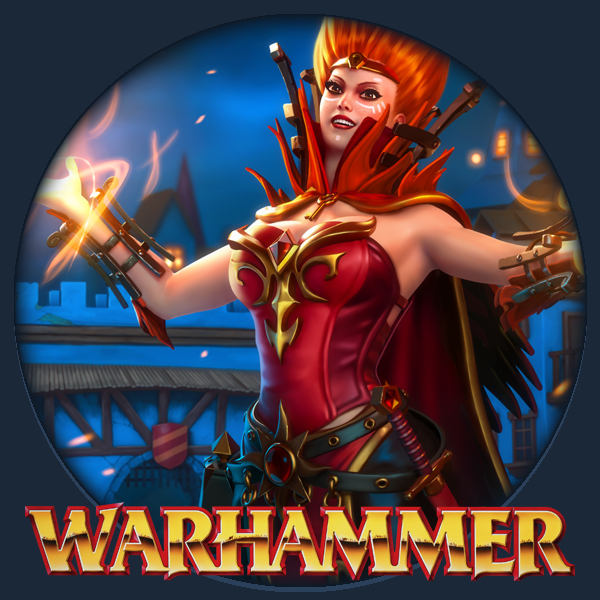 Warhammer Bright Wizard
Collection by
Paproch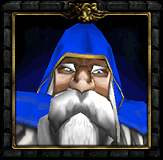 Sniper
Collection by
Ǥยǥค
SNIPER!!!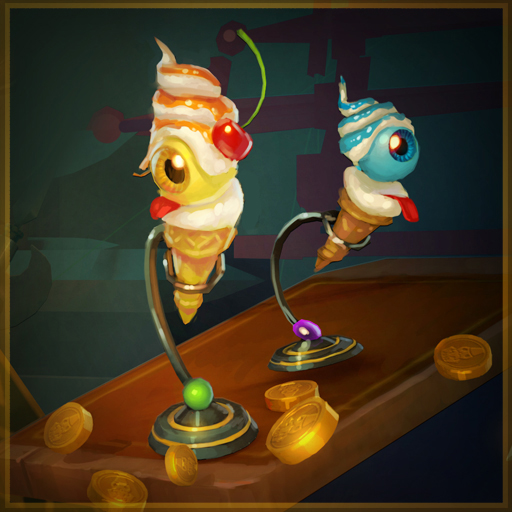 Eyescream the Ward
Collection by
WRABIT
From now! Eyescream with prop, avalible not only for support!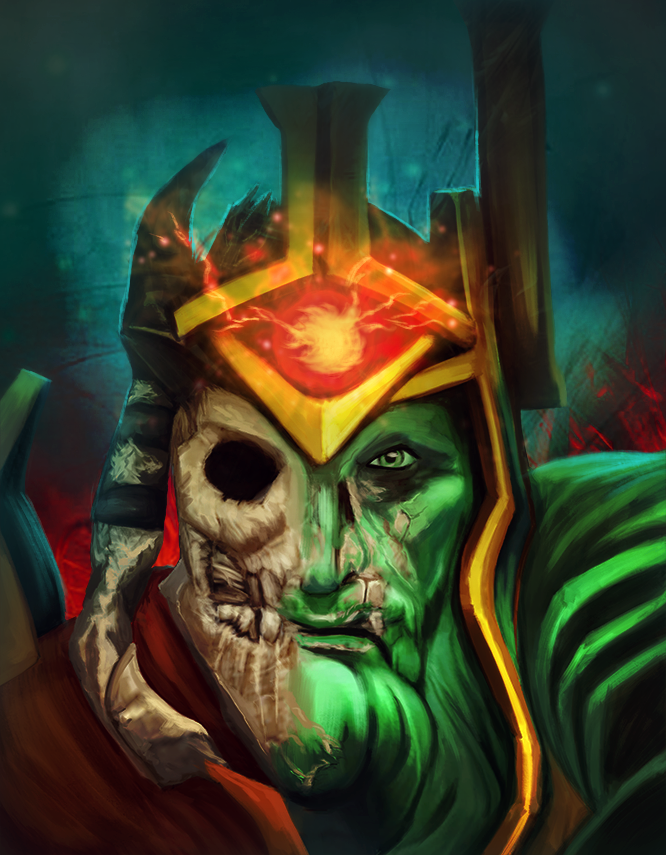 Dota 2 Item in Game
Collection by
DOTA-
อยากได้มาสะสม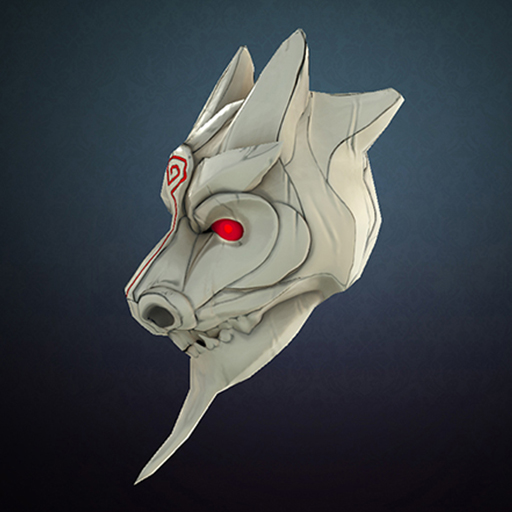 Mask of the dragon
Collection by
Skuggan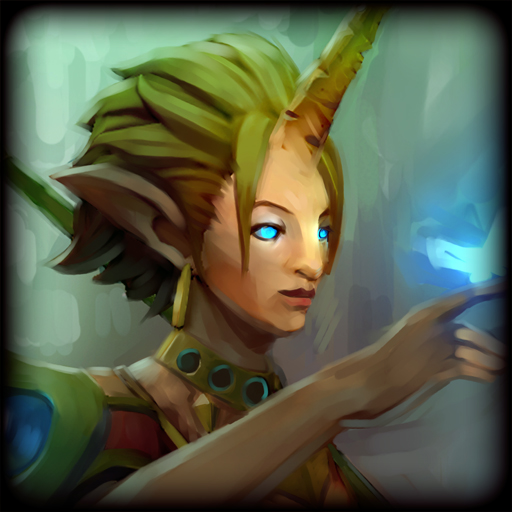 Sylvan Sentinel
Collection by
ikeikeikeikeikeikeikeikeikeikeik
Stabby horse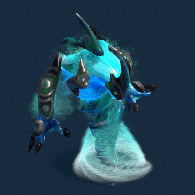 Morphling - Metamorphosis of the shark - Ti 2017
Collection by
TARANTINE
Morphling set for The International 2017 Collector's Cache Call to Arms. http://i.imgur.com/ETdtmJf.gif http://i.imgur.com/KgVL1ZR.gif http://i.imgur.com/4yuITwd.gif http://i.imgur.com/yW8k0DX.gif [url=http: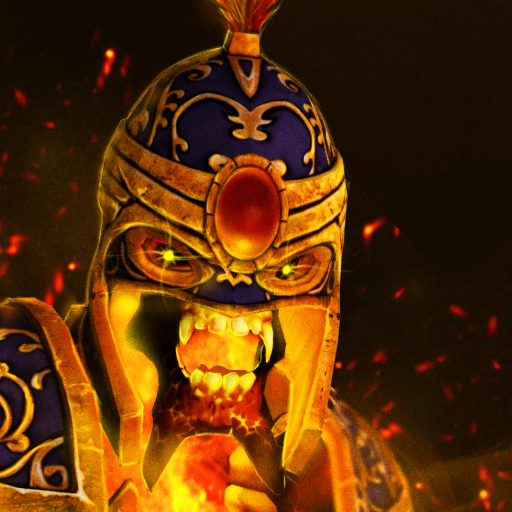 Clinkz Fiery Sentinel Set
Collection by
RazЁr
Fiery Sentinel Sifrat (2D concept & texturing) RazEr (3D modeling)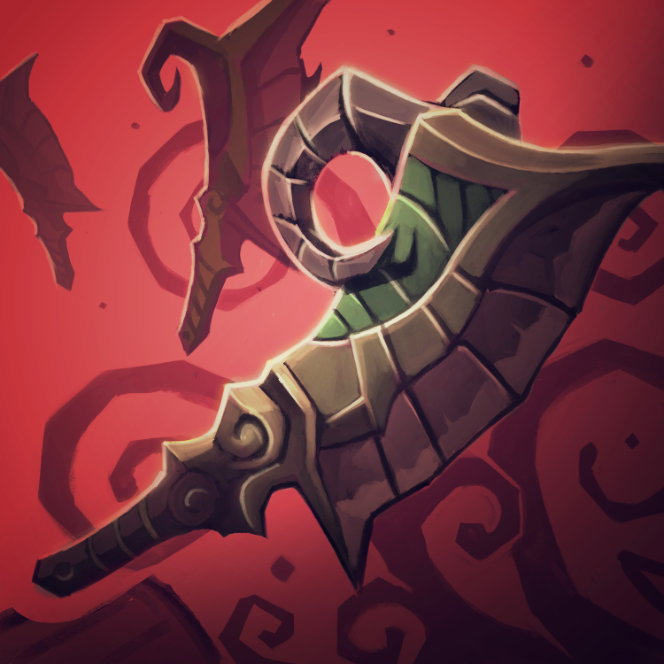 Pudge's New Bloom Colection
Collection by
Mango
A collection containing Pudge Hook and Cleaver based on the New Bloom, Year of the Ram, event.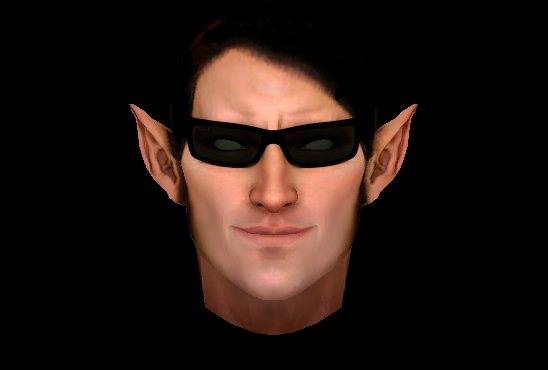 Glass of Neo
Collection by
hyinya2
Glass for Invoker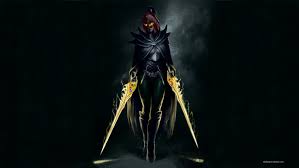 New and Cool
Collection by
COLDF33T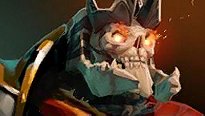 Skeleton King Sets
Collection by
Lucky_Shooter
We need more items like these on the DoTA 2 store!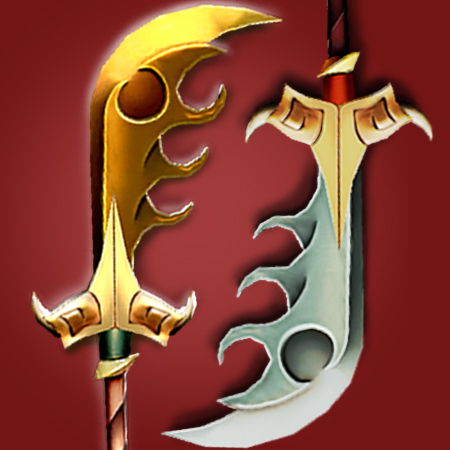 Glaives of Fury (Spring 2014)
Collection by
Yanho
A Guan Dao/glaive once belonging to a legendary female warrior of the east. (2 color schemes) Weapon for Legion Commander.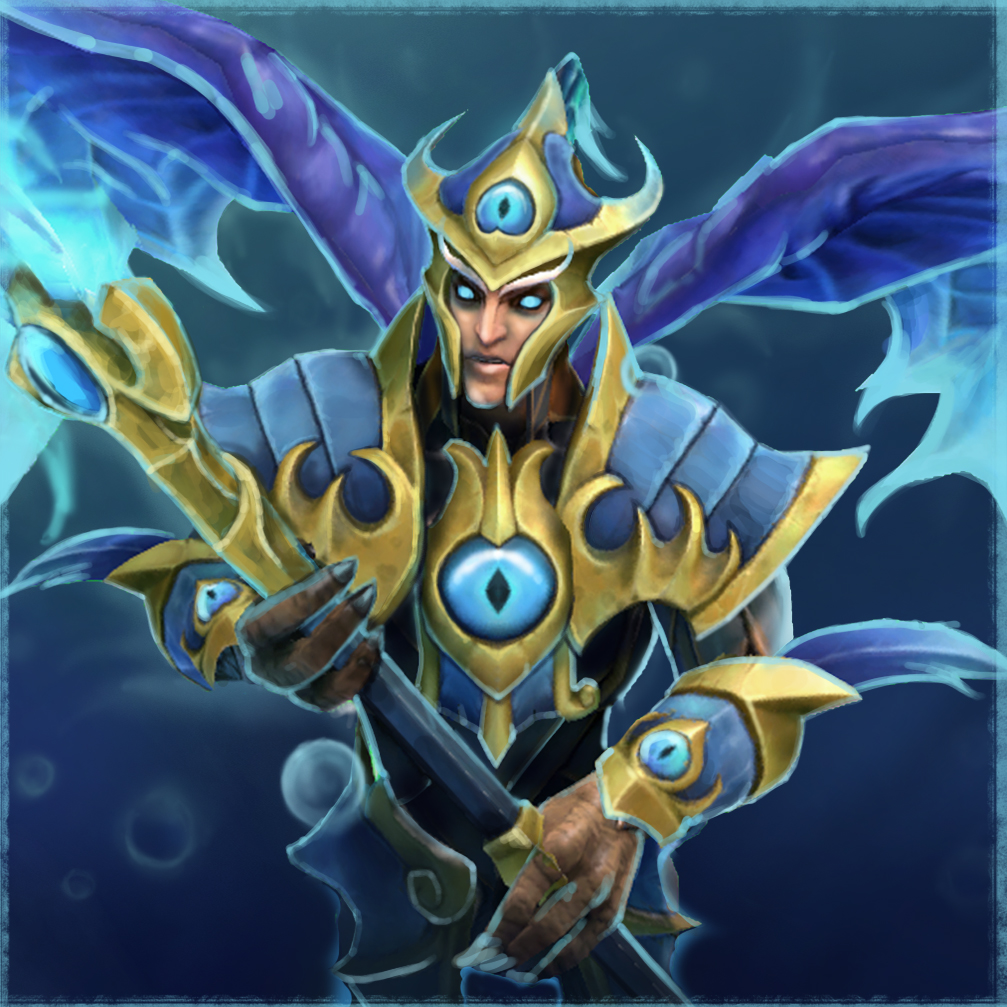 Defender of The Depths
Collection by
Strnr
Defender of The Depths set for Skywrath Mage made for TI7.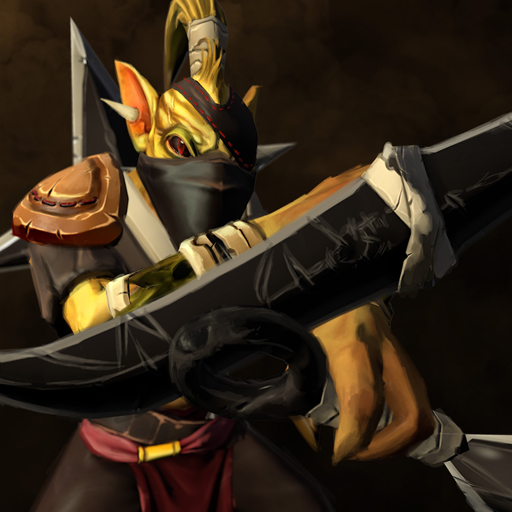 Shinobi Tracker's Garb
Collection by
Snowstorm
A set of Shinobi themed items for Bounty Hunter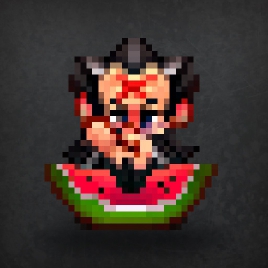 The Summit 3 Emoticons
Collection by
BeyondtheSummit
A bundle of emoticons for the Summit 3!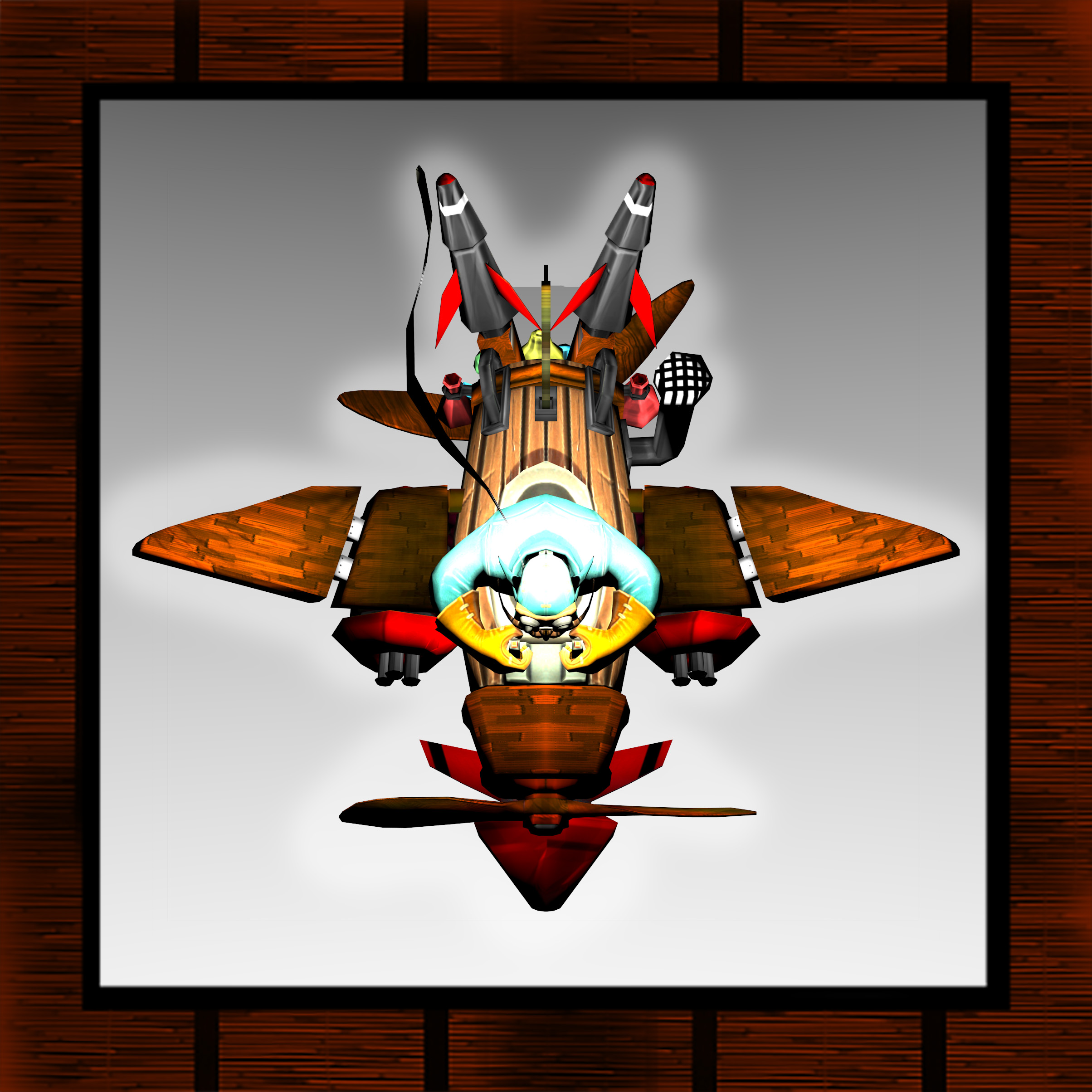 Ol' Wooldies Craftings
Collection by
M.D.House シ
Crafted from Meskat wood, even though extinct it doesn't look a day older since the day it was crafted.