Heroes: Zeus

Showing 1-30 of 705 entries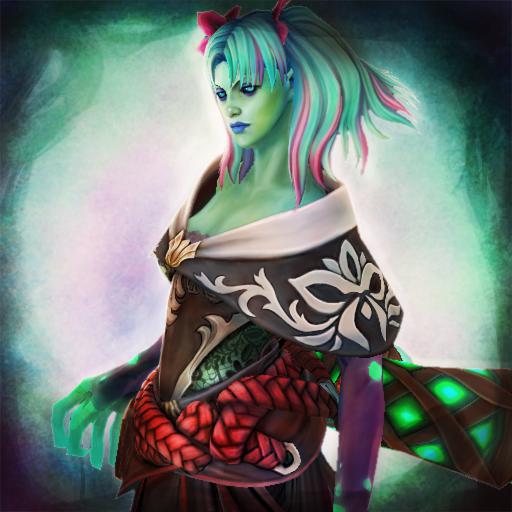 Death Prophet
Collection by
CryMayDevil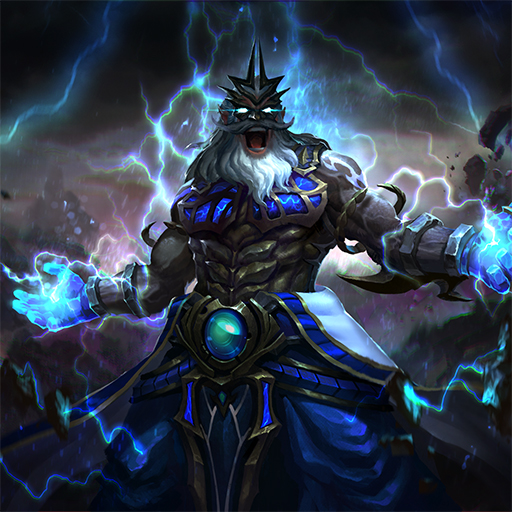 Pride of Olympus - Zeus (Updated gif with Arcana)
Collection by
YunL
Here is our newest set for Zeus - Pride of Olympus. Hope you will like it. thanks. http://i.imgur.com/cXHsQKy.jpg http://i.imgur.com/TLThnTy.gif http://i.imgur.com/hMzJUvN.gif http://i.imgur.com/G3cJMqV.gif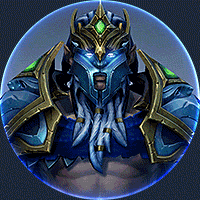 Zeus - Lord of Heaven
Collection by
katzeimsack
Zeus - Lord of Heaven Check out the items for more images and videos. We hope you like it! Model: Manuel Virks Loadingscreen: Ken Darmadi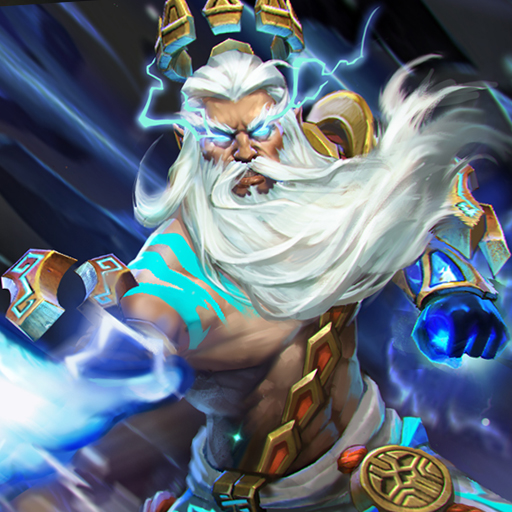 Supreme Overlord
Collection by
Jigglypuff
雷霆摧毁者(太上老君)套

Zeus - The thunder warhawk
Collection by
[AG]LaughingSkyPig Plus
Zeus - The thunder warhawk The holy garments of Titanomachia I hope you like it and thank you for your support. https://i.loli.net/2017/11/21/5a144d2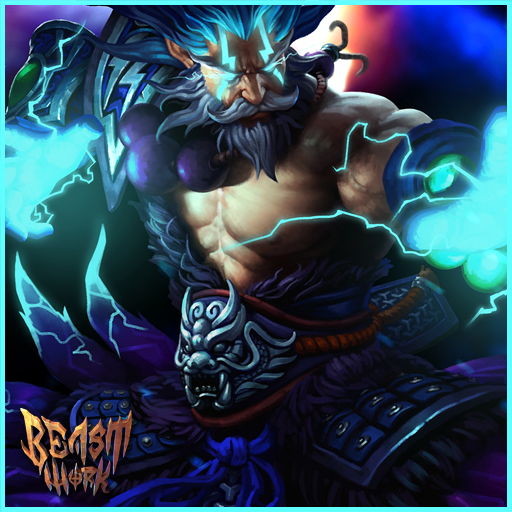 Zeus - Lightning Master
Collection by
Meshroom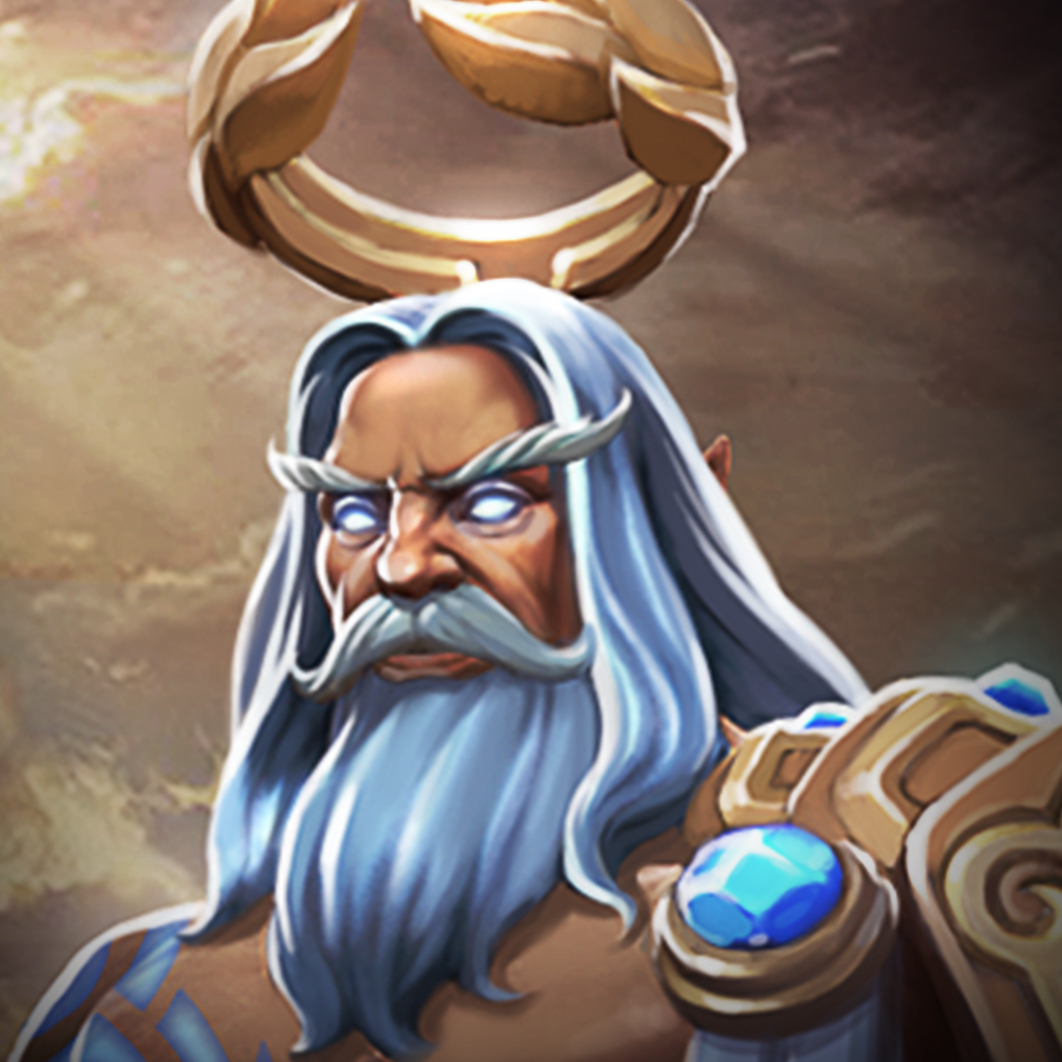 The Return of The King of Gods
Collection by
Keanhotshine
Zeus proved himself on the battle field again and again... With honor, the king of gods finally got his redemption. Now, his sacred armor is back...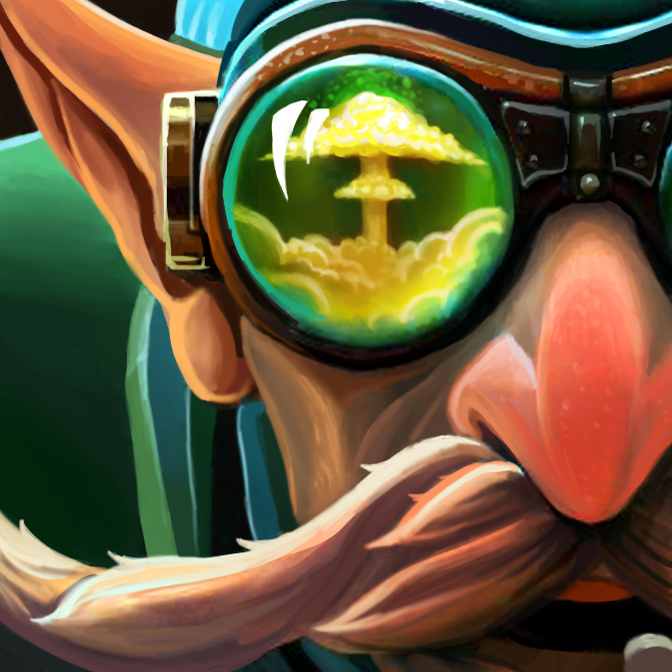 Keen Workshop
Collection by
Nannou
This is a collection of all the work created by Keen Workshop. Follow our Twitter and Facebook for upcoming projects and giveaways https://twitter.com/KeenWorkshop https://www.facebook.com/pages/Keen-Workshop/1408941276049505 If you have questions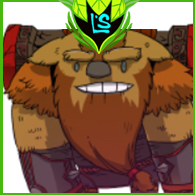 LS DESIGN
Collection by
LSarun
SUBMIT MERCHANDISE for TI5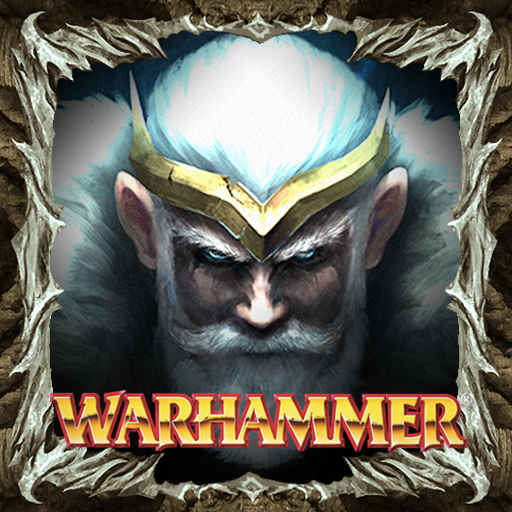 Zeus - Emperor of the Gods
Collection by
King
Zeus - Emperor of the Gods This is the set that we made for Warhammer contest. Hope you like it and support us! Thanks, https://media.giphy.com/media/l0HlzNR8A1ipSPTag/giphy.gif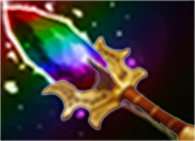 Collection of Aghanim's Scepters
Collection by
Cyanistic
This collection of Aghanim's Scepters is not my own work but instead various other artists. I simply just gather them up into one nice package for everyone else to check out.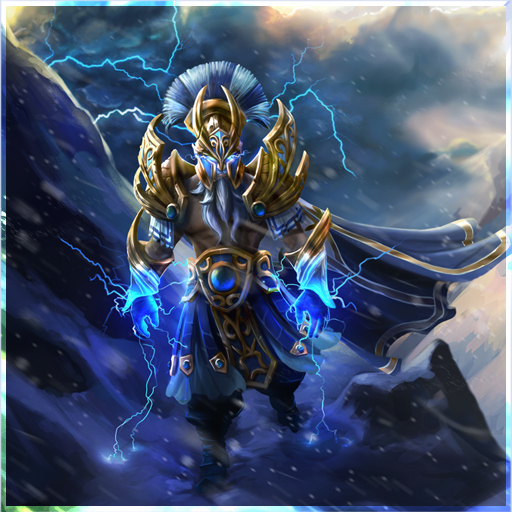 Titan Strike
Collection by
Toasty
http://imageshack.com/a/img924/5209/geaLBp.png http://imageshack.com/a/img923/2171/Y4R23X.gif http://i.imgur.com/ijiJGTq.gif [url=http://stea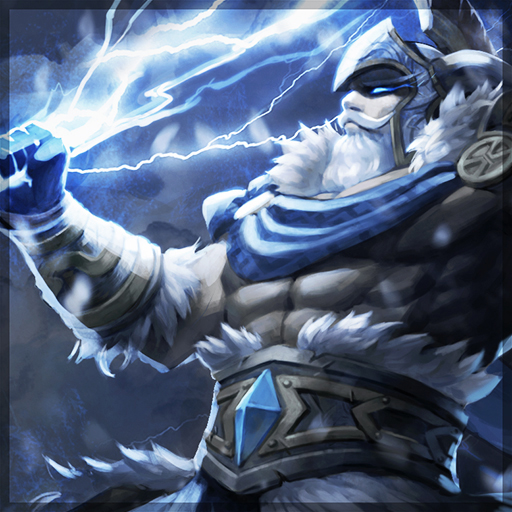 Wrath of Northland
Collection by
HeeJae
Wrath of Northland https://i.imgur.com/Ug9wgH7.gif https://i.imgur.com/rNLomf3.gif https://i.imgur.com/l9skiSj.jpg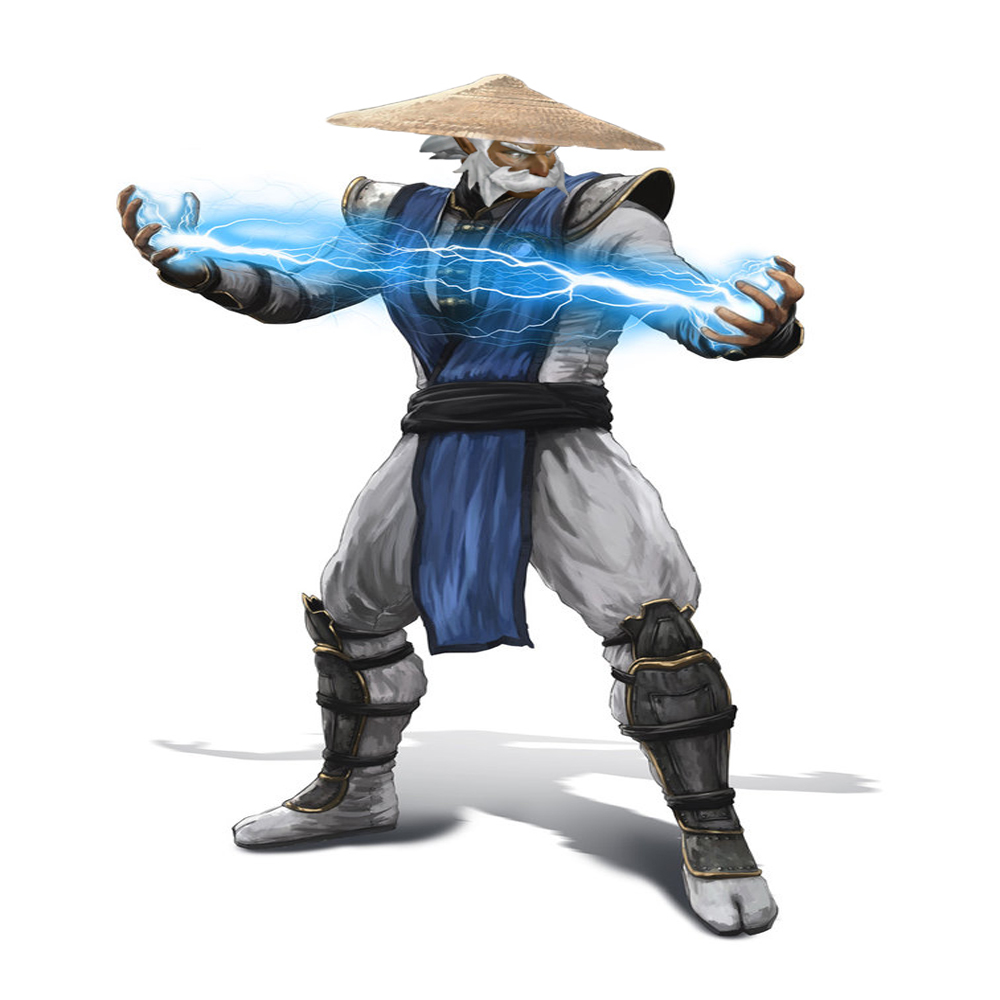 Zeus Raiden
Collection by
Ragnorock
Set vestiti di raiden Stage wearing of raiden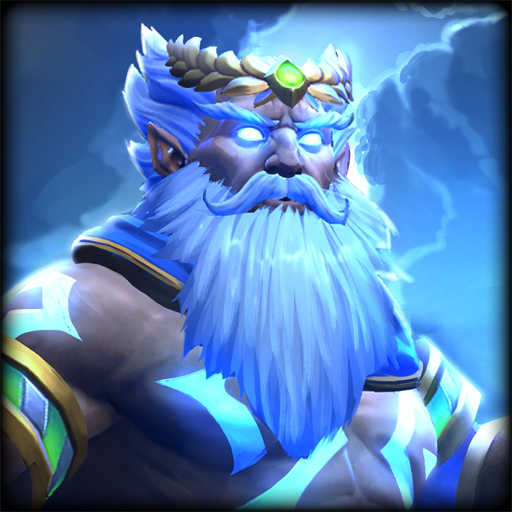 Stormfather
Collection by
Nikey
New set for Zuus!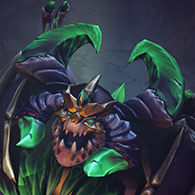 Aziyog Demonlord
Collection by
Yuri
Aziyog Demonlord set for Underlord with 2 styles.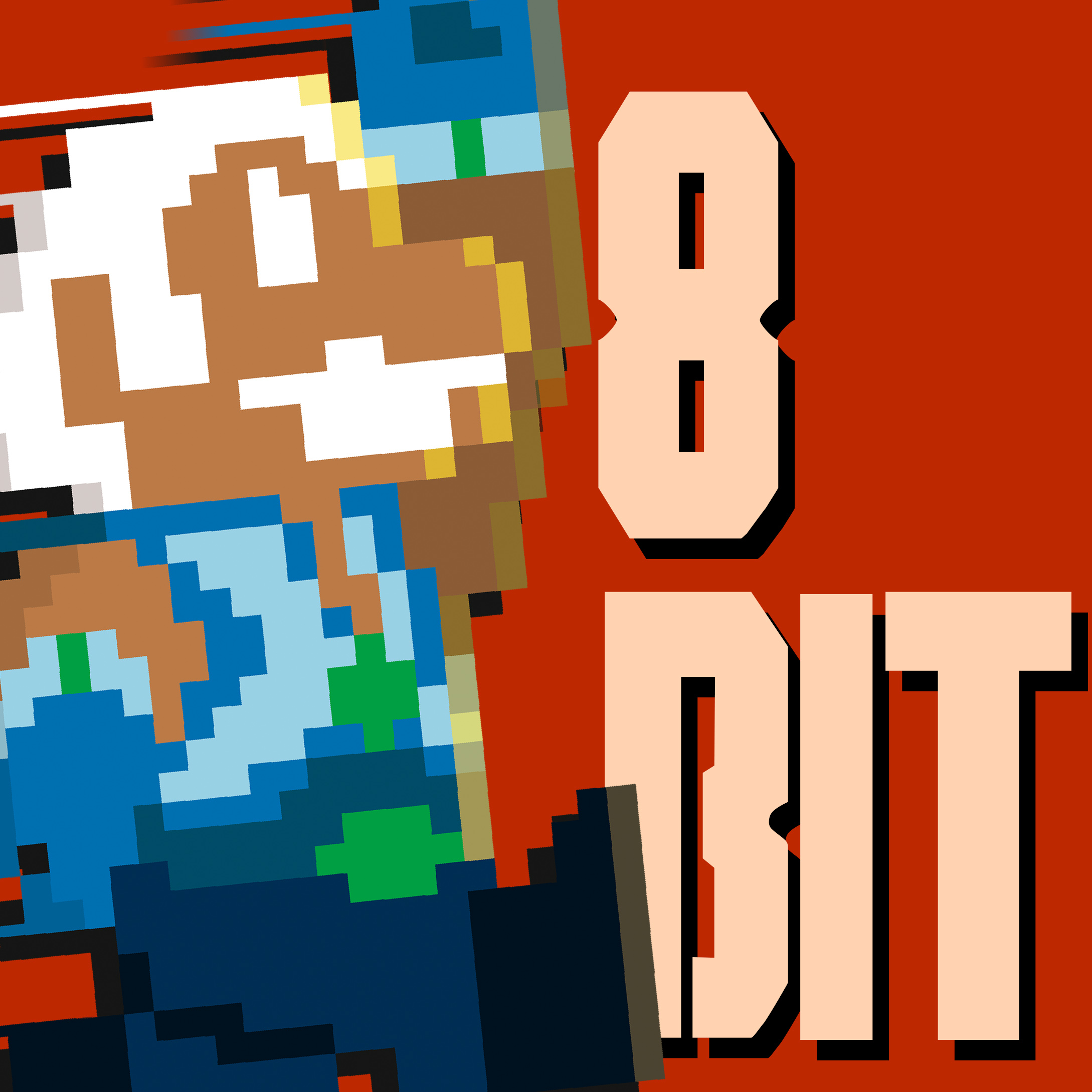 DOTA 2 8BIT COLLECTION!
Collection by
OWLverlord
Since Valve is accepting designs again, I decided to bring one of my oldest ideas to reality: a fusion between NES cover art and Dota2! Here you can find an in-depth explanation of the whole collection: Thanks fo

Emperor's Wrath
Collection by
blossomalex
Zeus set for New Bloom 2017 - Emperor's Wrath https://giant.gfycat.com/FocusedPalatableDiamondbackrattlesnake.gif https://giant.gfycat.com/DizzyPleasingIberianmidwifetoad.gif https://giant.gfycat.com/EmotionalPlumpBabirusa.gif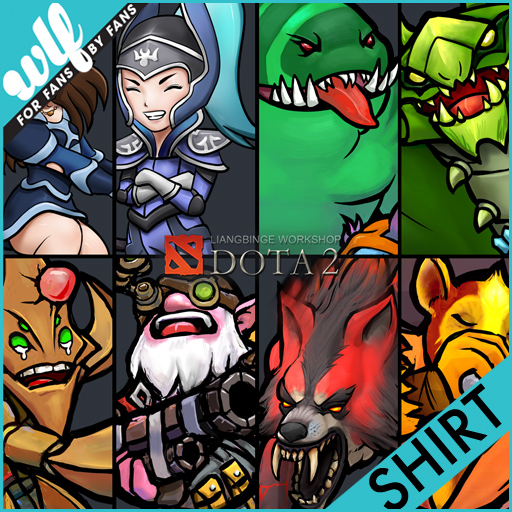 Liang's Merchandise
Collection by
liangbinge
https://i.imgur.com/JTXoHry.jpg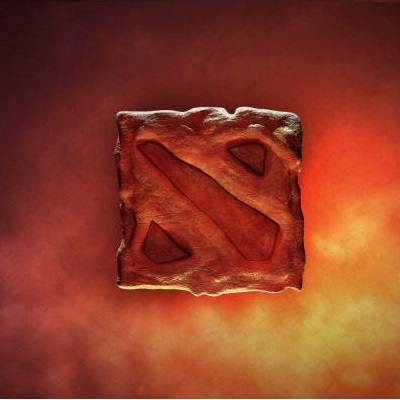 Dota 2
Collection by
Tuong
My Dota 2 Collection ...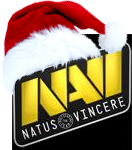 Полная коллекция,различных "Питомцев" Доты 2.
Collection by
Grand Master ツ
Это группа содержит,"Полную" коллекцию различных "Питомцев" Доты 2.

Dota 2 - Creative Collection
Collection by
Ðartzine
Sempre em busca de novidades.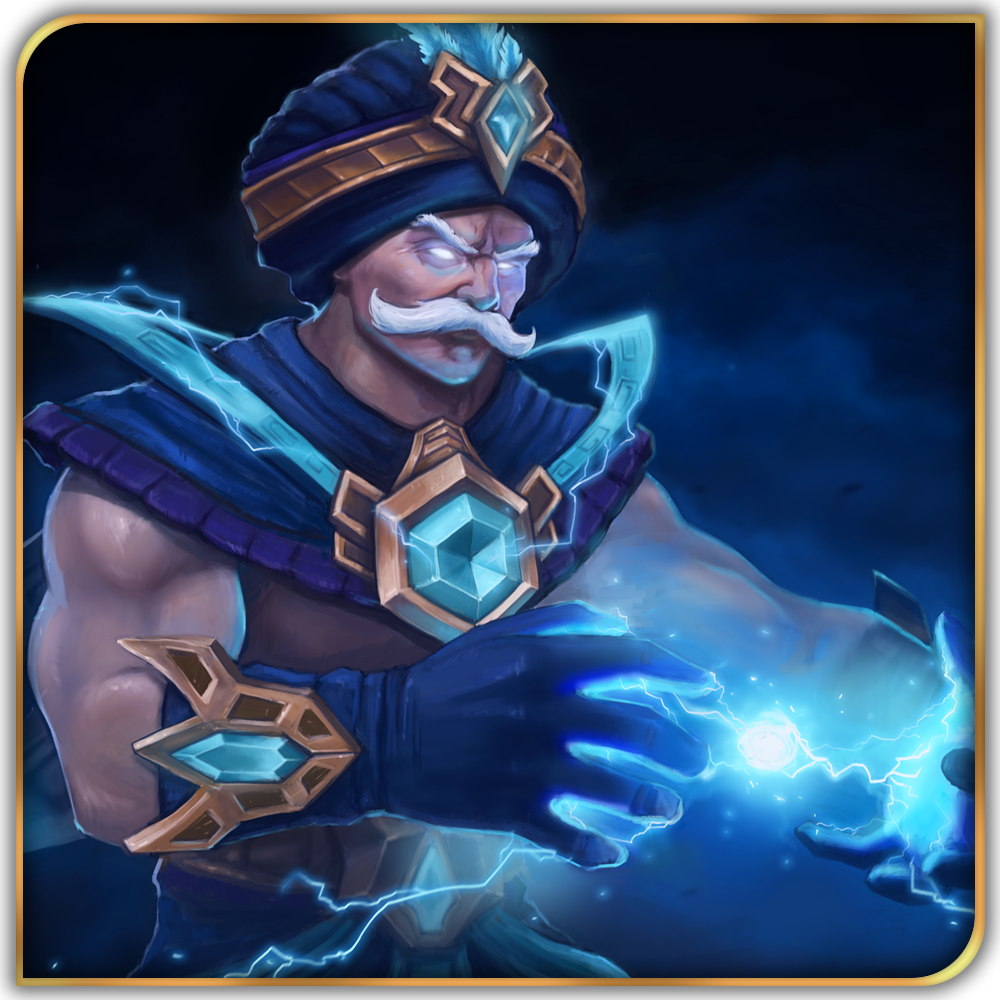 Oracular Numen
Collection by
Zalak
Set for Zeus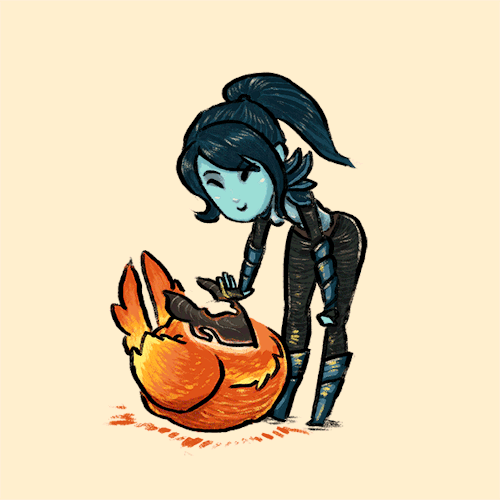 Funny DOTA 2 Items
Collection by
Suppressor of free Jester speech
Items for DOTA 2 that I find hilarious or interesting :3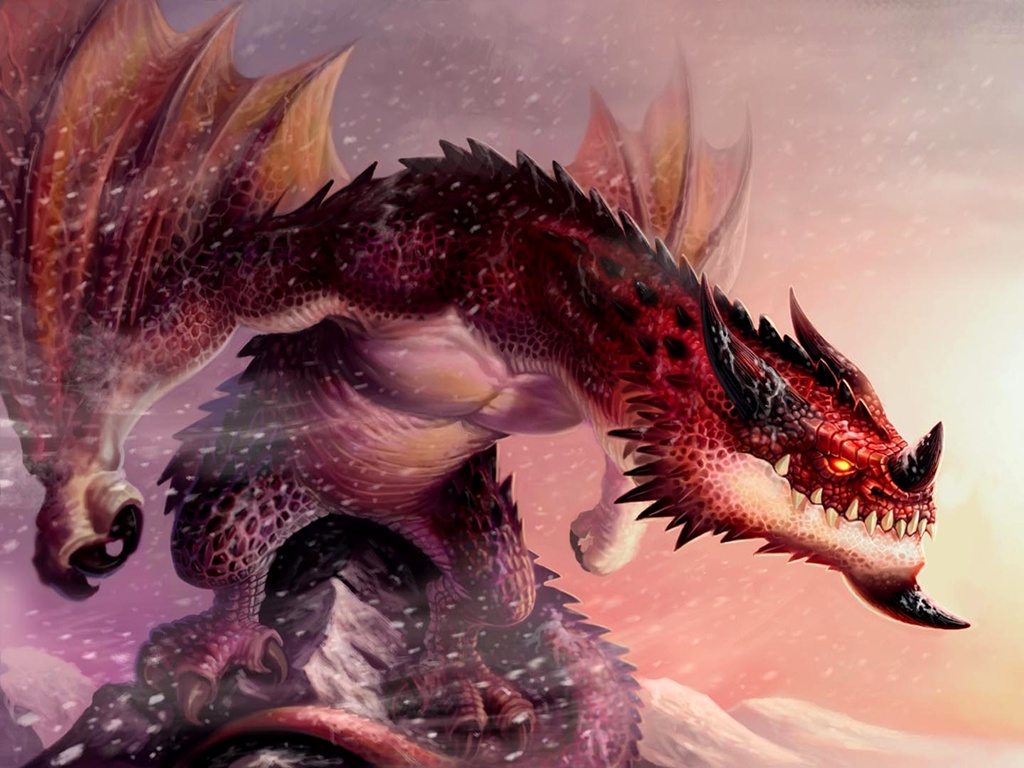 dota 2 pro cose
Collection by
Re dei CINGHIALI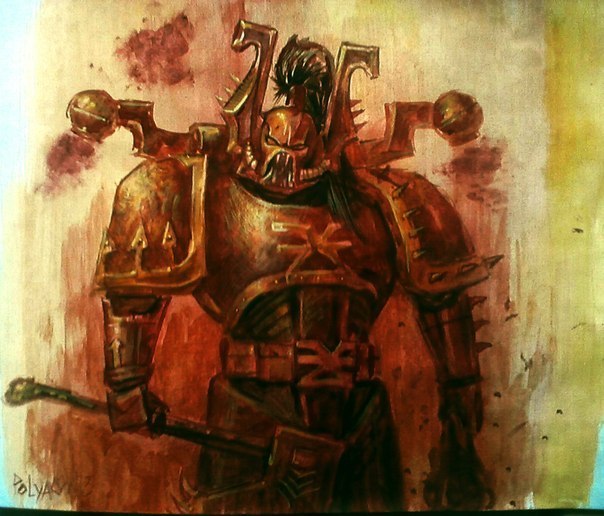 Favorite
Collection by
Peppermint
Здесь будет собрана колекция работ Workshop.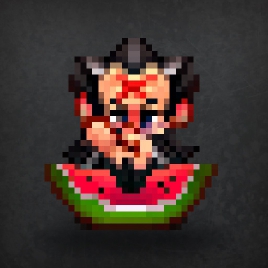 The Summit 3 Emoticons
Collection by
BeyondtheSummit
A bundle of emoticons for the Summit 3!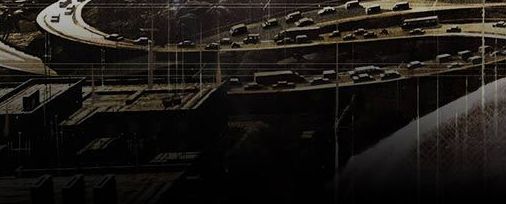 DOTA 2
Collection by
Still`free | FLYFFY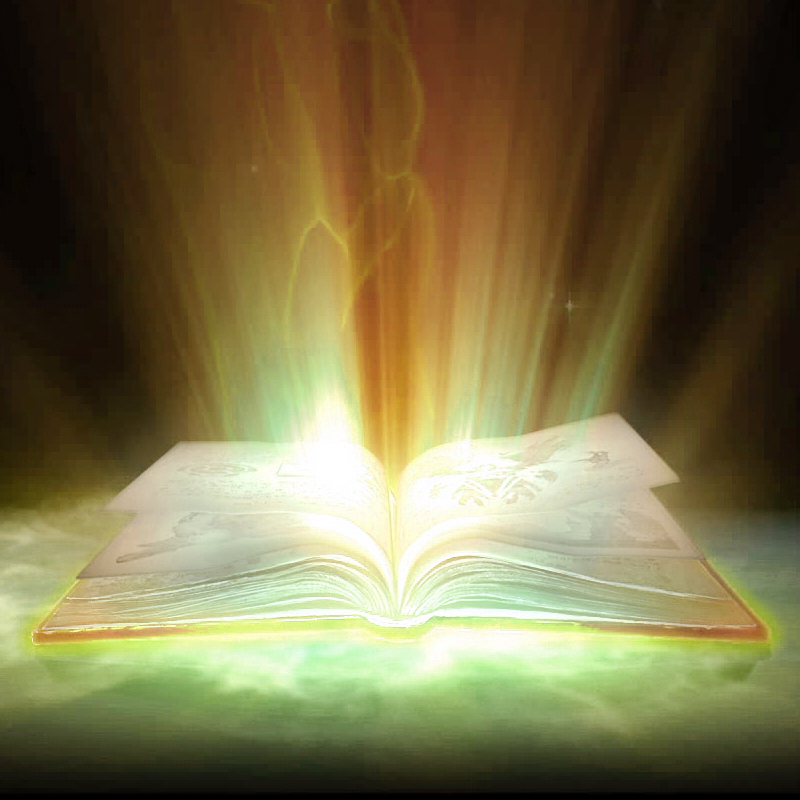 Outstanding Works
Collection by
Monarch
A collection of works much worthy being in game. This collection is based on my preference and will continue to grow.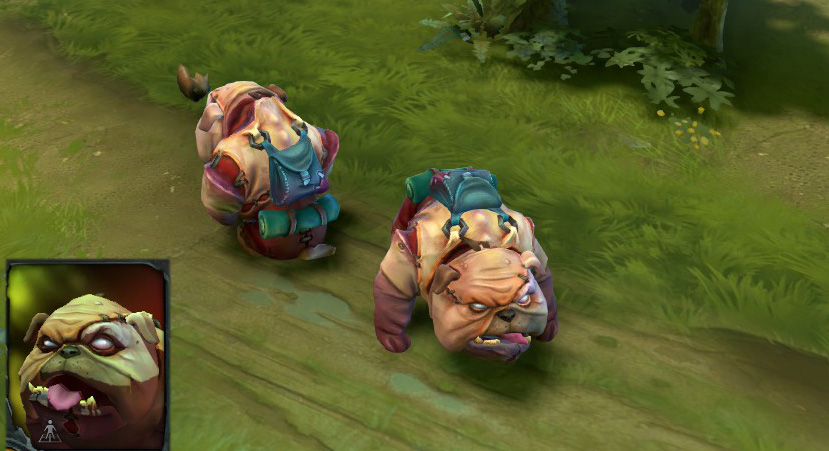 Предметы из Dot-ки 2 которые я хочу
Collection by
Natsuki :›
Здесь вы увидите предметы которые я оч хочу!!!