Heroes: Templar Assassin

Showing 1-30 of 773 entries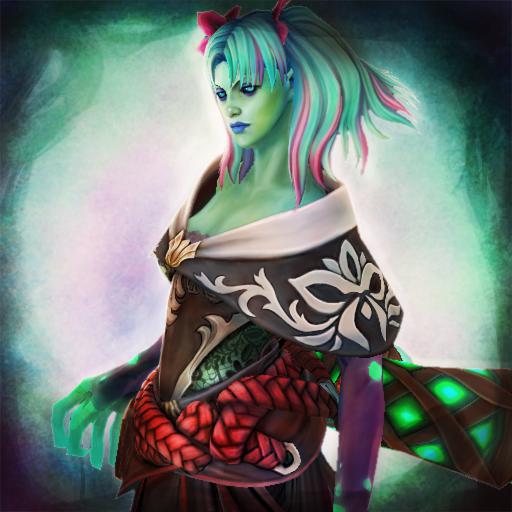 Death Prophet
Collection by
CryMayDevil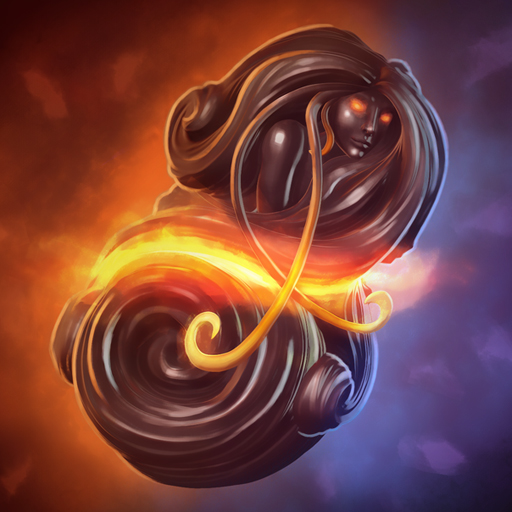 Styles Lockwixt
Collection by
Vermilion Wlad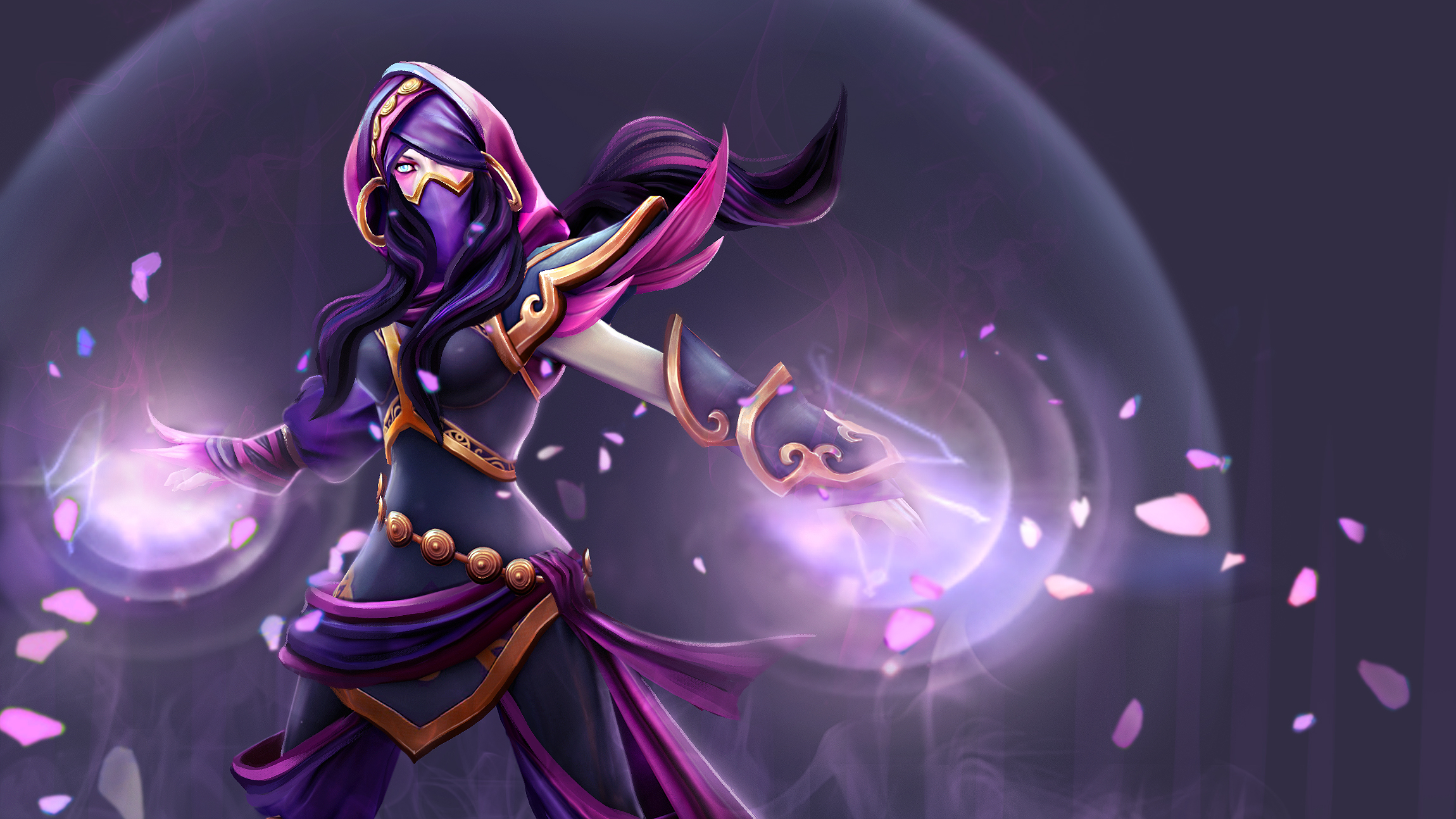 Armor of the Fractal Master
Collection by
Yi
This is a set for the legendary Ferrari_430 from iG. I hope you all like it. IG 430 TA 套,希望大家喜欢!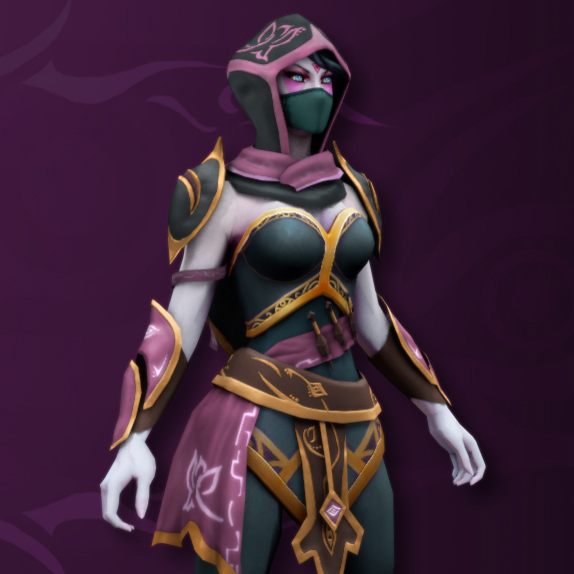 Envoy of the Hidden Ones
Collection by
Boom
Full set for TA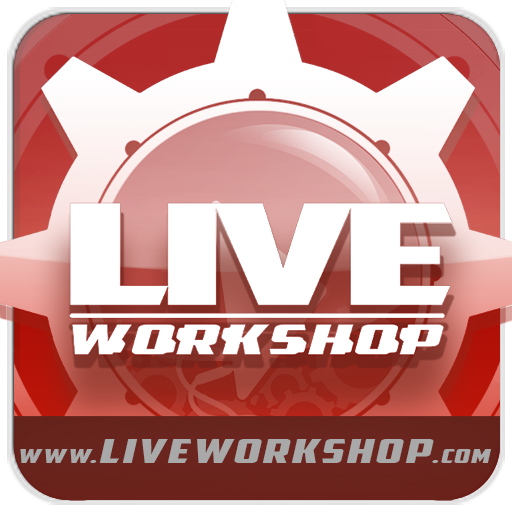 Official LiveWorkshop Sets
Collection by
Sith Happens.
Watch how DOTA2 Items are made live on my LIVE WORKSHOP!!! Interact with creators, learn some new techniques or just hang out and enjoy the live art! ○ http://www.LiveWorkshop.com/ ○ http://www.facebook.com/DigitalLiveWorkshop ○ https://twitter.com/L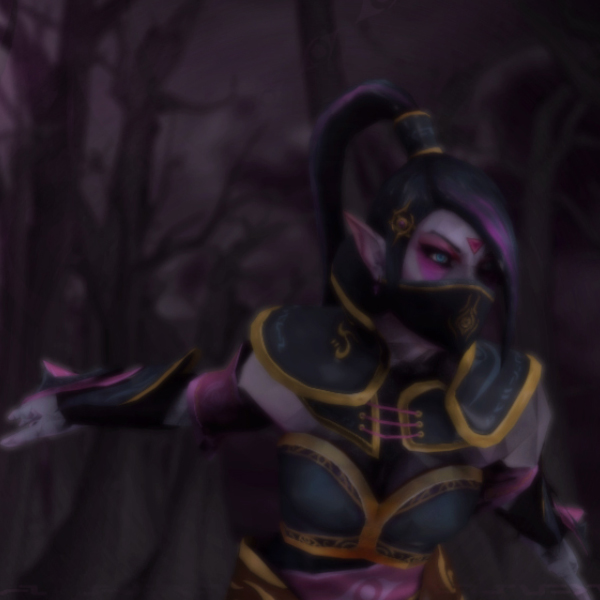 Shadow of the Thief-Scholar
Collection by
Boom
Our polycount TA Entry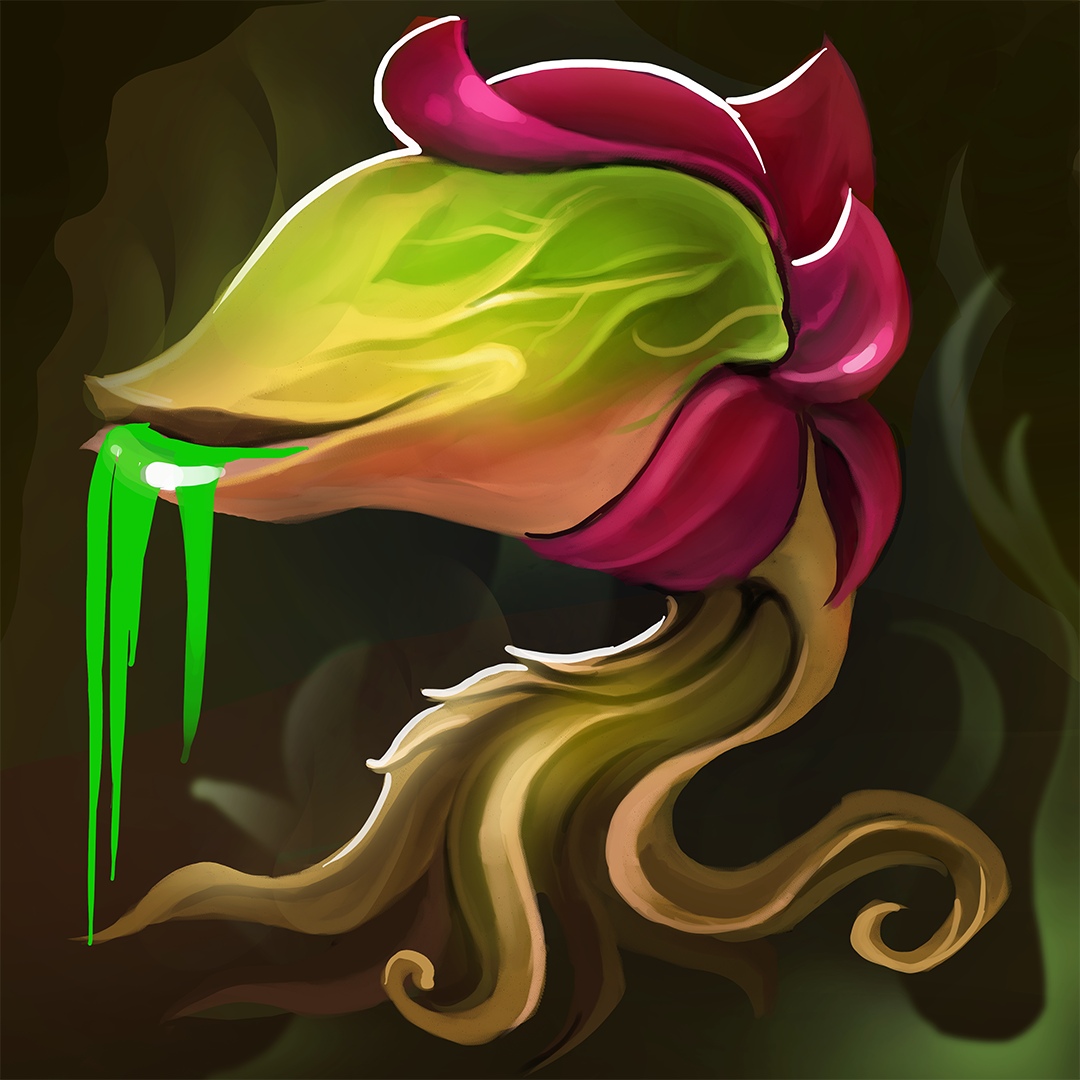 Treasure of the Captivating Song
Collection by
Mv
Treasure of the Captivating Song consist of six sets. Designed for 6 top casters and commentators. Sheever ODPixel Shane Wagamama LuminousInverse PyrionFlax


Styles of the Unending Battle
Collection by
Yi
An ancient collection of styles worn by the women of the Unending Battle. To be continued...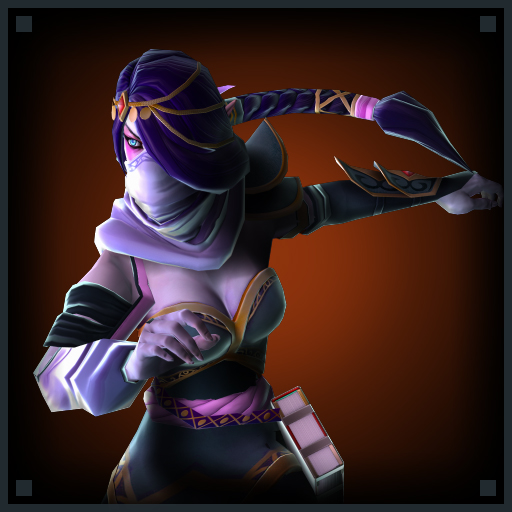 Deadly Nightshade
Collection by
Ze Blu Spy
Attained from a journey, long and far, to collect a piece of knowledge for the Hidden Temple's library, Lanaya stumbles upon a curious collection of garbs meant for a skilled assassin such as herself. The accompanying scrolls tell of three "shades", or god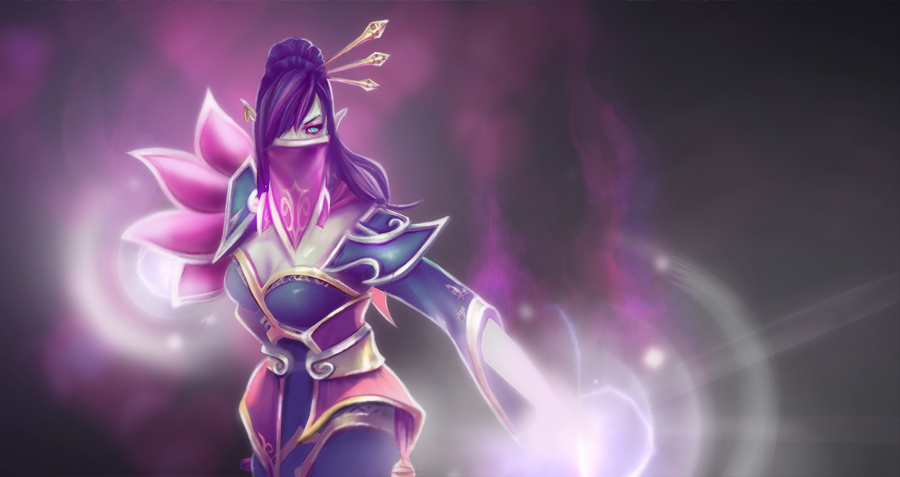 Bindings of the Hidden Temple
Collection by
Yi
A set of armor taken by Lanaya from the Hidden Temple.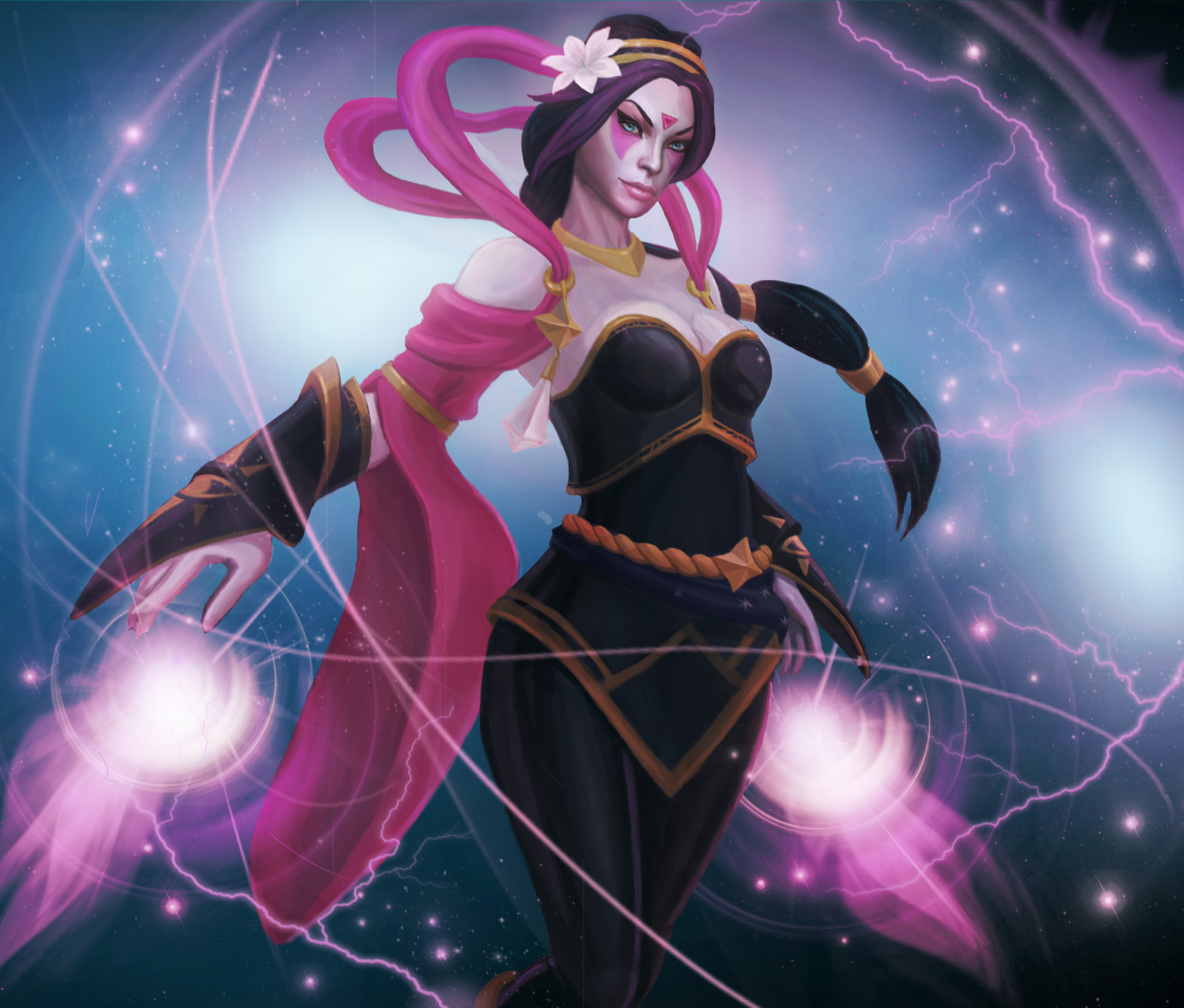 Garment of Blessed Harmony
Collection by
NeonCat
Hi! Check it out:) Striving for perfection Lanaya saw a lot of magical things. Now when she learns all their mysteries, she use the favorite of them in conjunction. All elements of this garment harmoniously combine, making Lanaya beautiful and dangerous

Redmoon Assassinator's Secret Finery
Collection by
K-Pax
Hi all. I just finish a new set for lanaya.if you like it ,vote it. thx :) In her pursuit of the mysteries of the universe, Lanaya endlessly practiced her assassination techniques. Upon the Orient, she encountered a reclusive martial arts master. Intro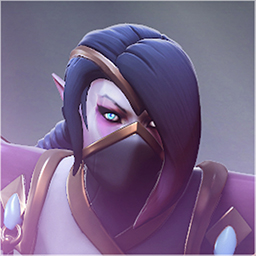 Braided Mysteries
Collection by
Fewes
Set for Templar Assassin!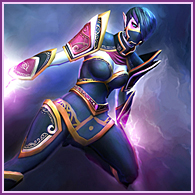 Guardian of the Temple
Collection by
polter317
This is Lanaya's Item Set - Guardian of the Temple - nexon contest -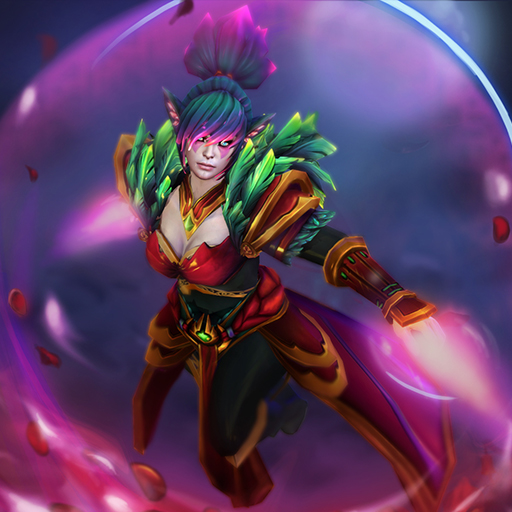 Flame Princess
Collection by
澈水
Hi everyone.Do you like this set? If you think it's good , plz click the button and give me a thumbs up. :) If anybody got any suggestions or ideas plz leave me a message .Thanks for your support.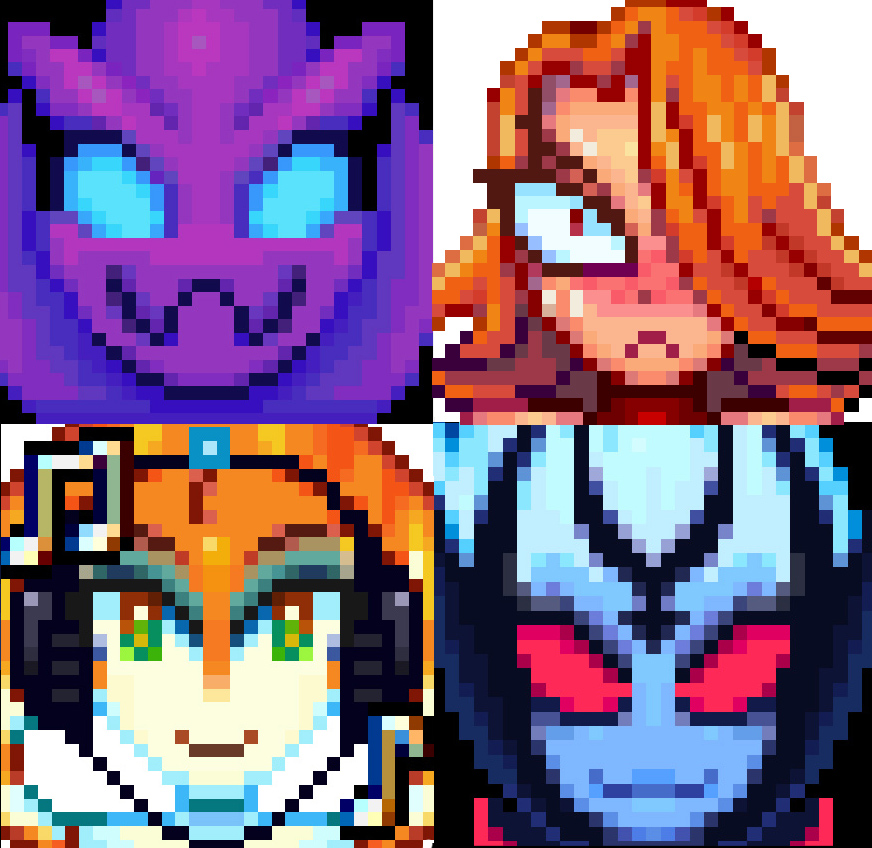 Cute Emoticon Pack
Collection by
SKULLSPLITTER
A collection of cute and cool emoticons for use in DOTA 2! Check out the 2nd emoticon pack here: http://steamcommunity.com/workshop/filedetails/?id=482453810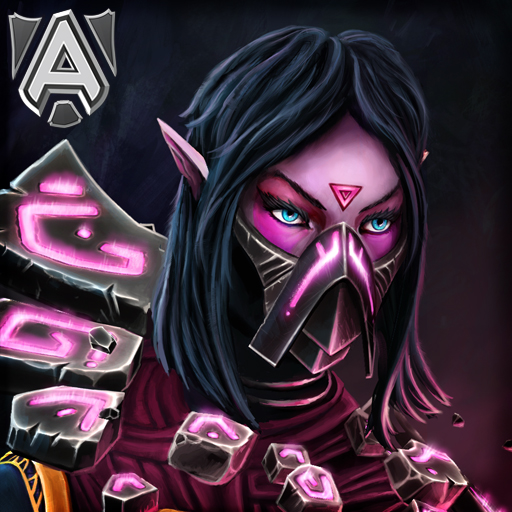 Epitaphic Bonds
Collection by
Zipfinator
Epitaphic Bonds is a new Templar Assassin set created for Alliance! Check out the other items in the set below, including a custom trap!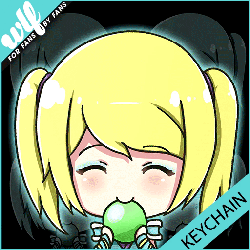 Tangopan Series
Collection by
rokuuso
A tango a day, keeps the fountain away! Tango Series Keychains, charms or stickers Check out my other designs! http://steamcommunity.com/id/rkskrs/myworkshopfiles/?section=merchandise Follow me on https://twitter.com/rokuuso https://pixiv.me/r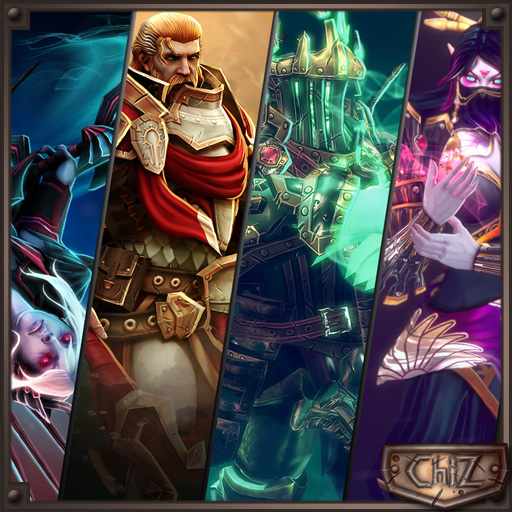 ChiZ's Workshop
Collection by
ChiZ
You can find all the sets I've created for the Dota 2 workshop in this collection. It will continue to be updated as I release new sets. Hope you enjoy my work, and thanks for your support!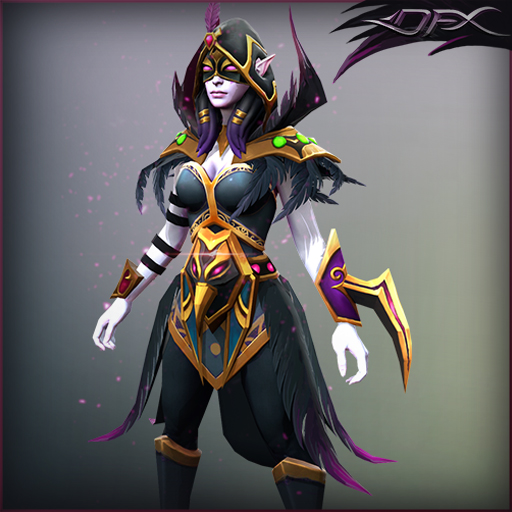 TEMPLAR ASSASSIN - Concealed Raven [MLG]
Collection by
DotaFX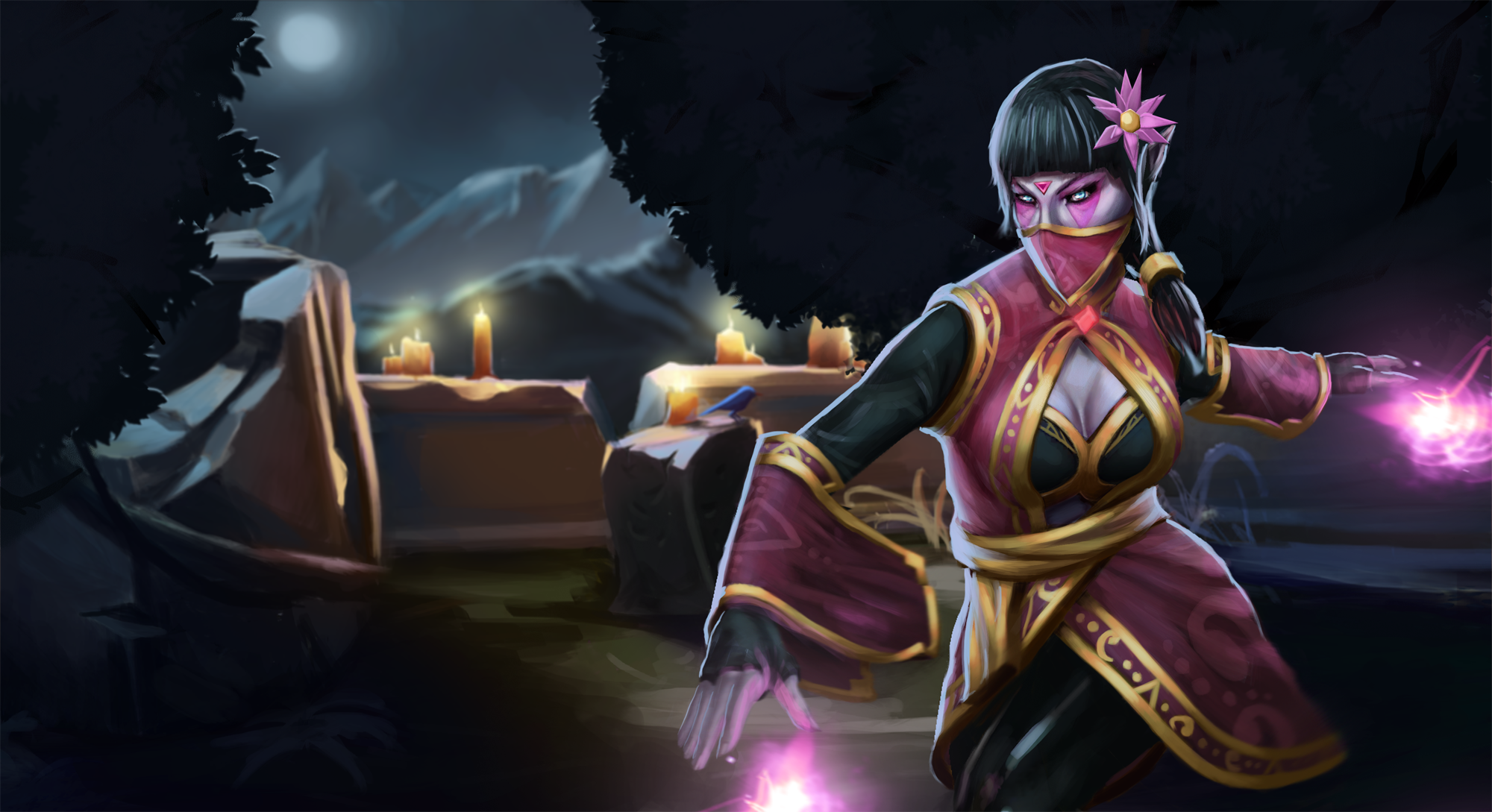 Eye of the Lotus
Collection by
SNIPA
This collection involves all the items in the Eye of the Lotus set for Templar Assassin! Check it out and rate it!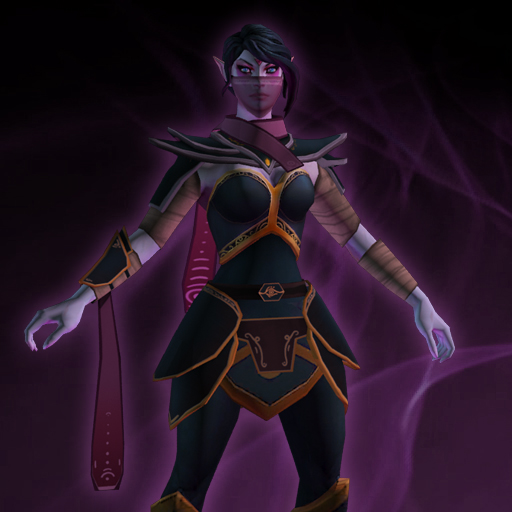 Garb of the Silent Protector
Collection by
Freyja
Throughout her journey to the far, obscure secrets hidden in the corners of the universe, Lanaya discovered the garb of the Silent Protector. Donning it, Lanaya guarded the secrets that she uncovered throughout the depths of time, destroying all those who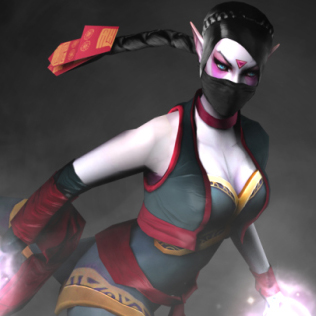 Slave Chaser
Collection by
Drogbak
This concept is Korean traditional Assassin.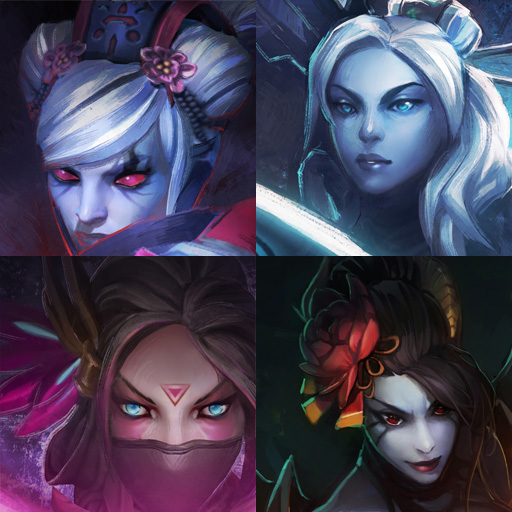 Blossoms of Spring
Collection by
Snowstorm
A set of 4 spring-themed hairstyles for New Bloom 2015 by Snowstorm and Foxclover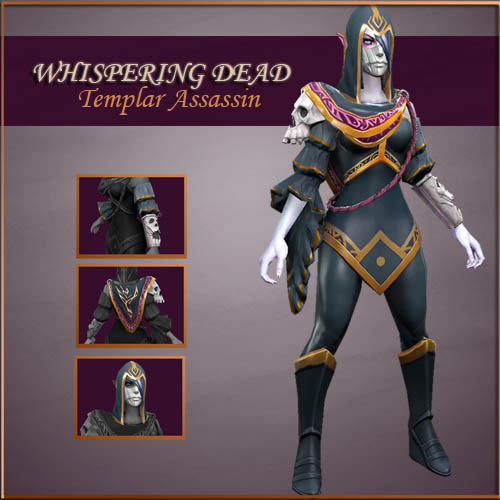 Whispering Dead Set
Collection by
MinusFrog
Whispering Dead Set that was made as part of the Polycount Contest. http://www.polycount.com/forum/showthread.php?t=108752

Province of the Psion Inquisitor
Collection by
Mv
This set has been added to the game. This set belongs to player, commentator and analyst Wagamama, who is a well known Templar Assassin player. The inspiration behind the concept of this set was to draw from the original vestiges of Lanaya and go for a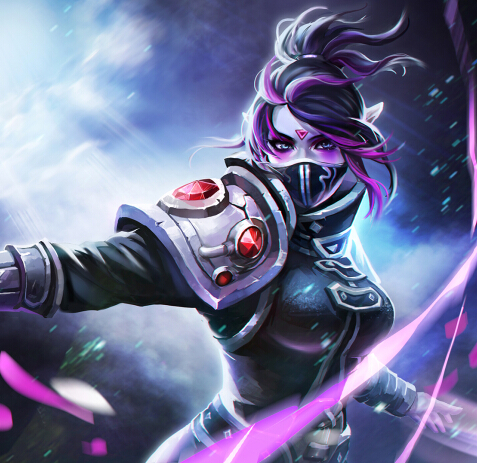 The Timekeeper
Collection by
Jigglypuff
This set is bundled together with the Timekeeper Winter Major Music Pack. http://steamcommunity.com/sharedfiles/filedetails/?id=625573286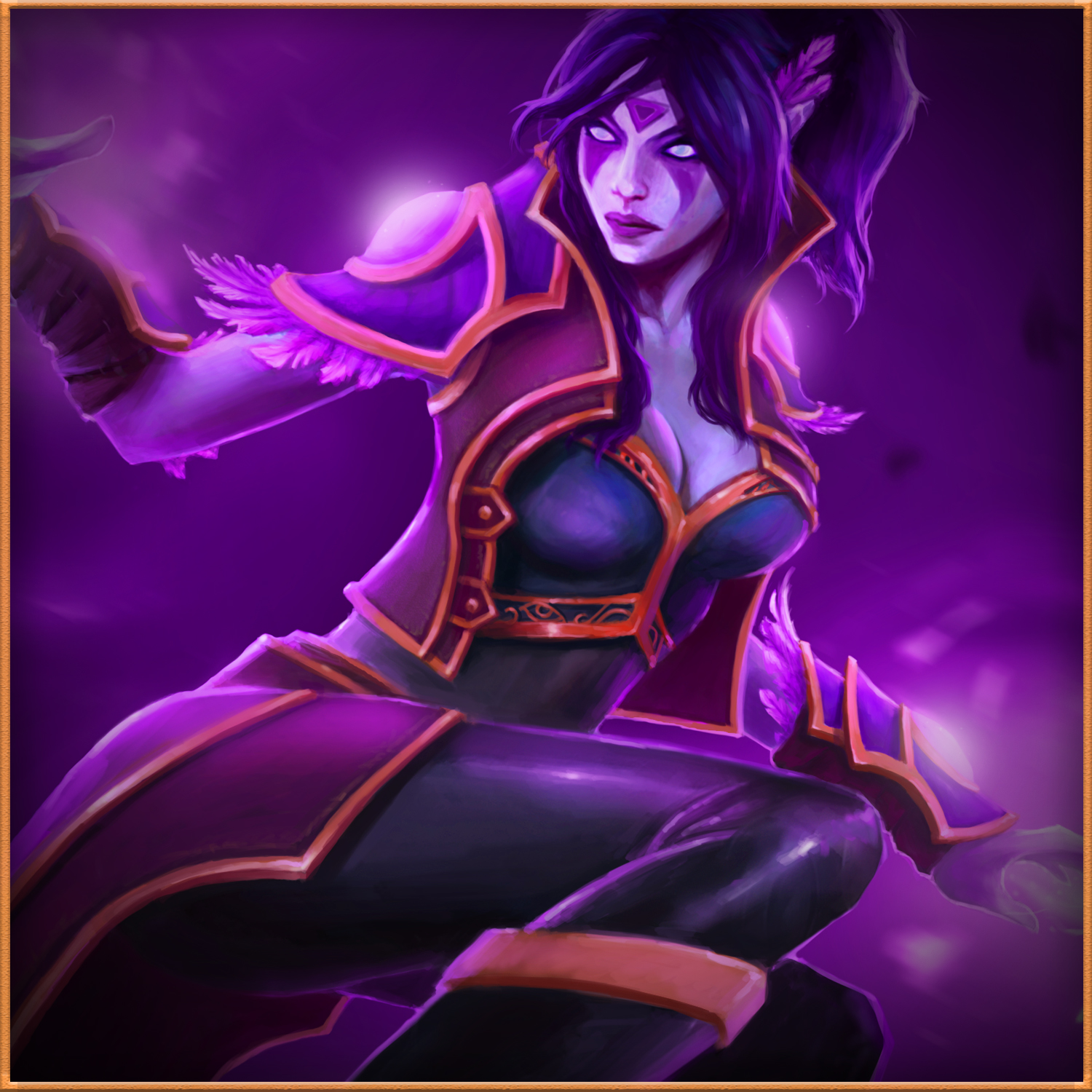 Mystery of raven
Collection by
AstraZeroZak
New Templar Assassin set.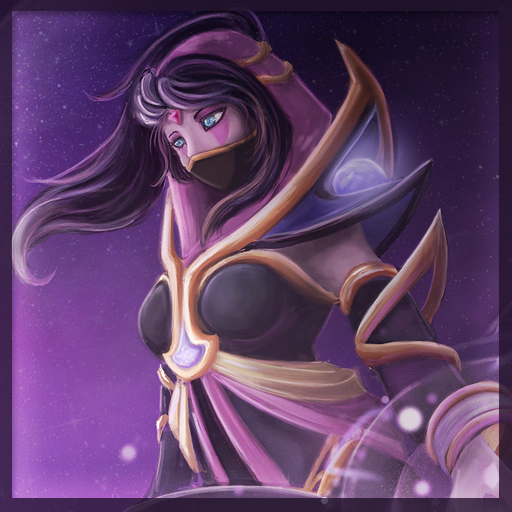 Nightmoon Pursuer
Collection by
PrivateRowan
The collection to find all the pieces of the Nightmoon Pursuer Set for Templar Assasin. Created by Potm and PrivateRowan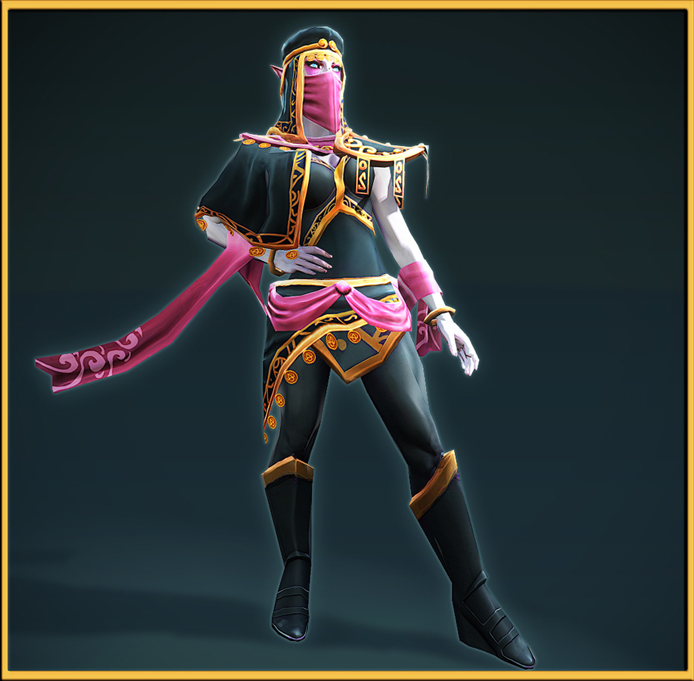 One Thousand and Two Nights
Collection by
Willypup