Showing 2941-2970 of 10,283 entries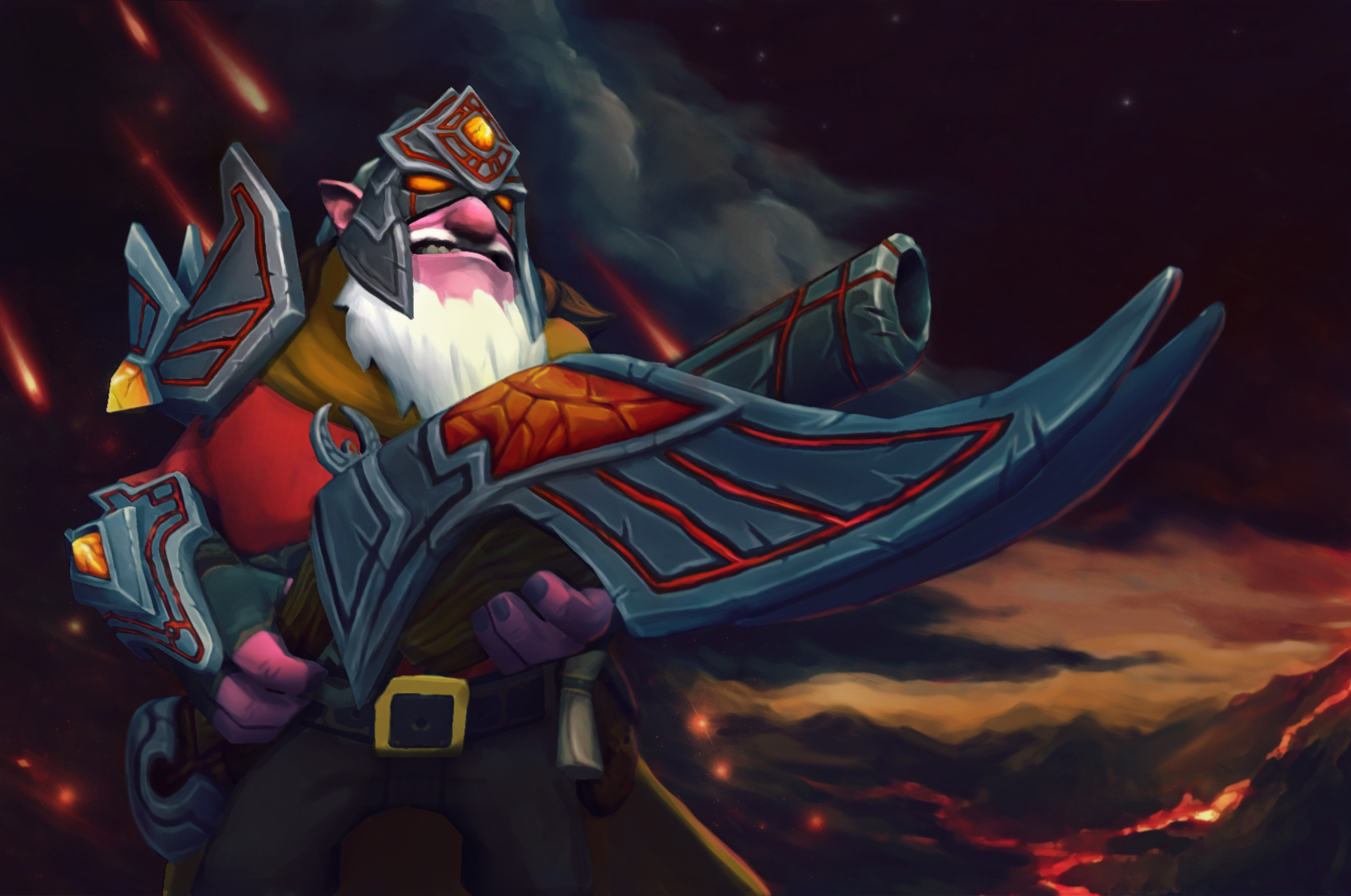 Rifleman Of The Molten Core
Collection by
NeonCat
Description soon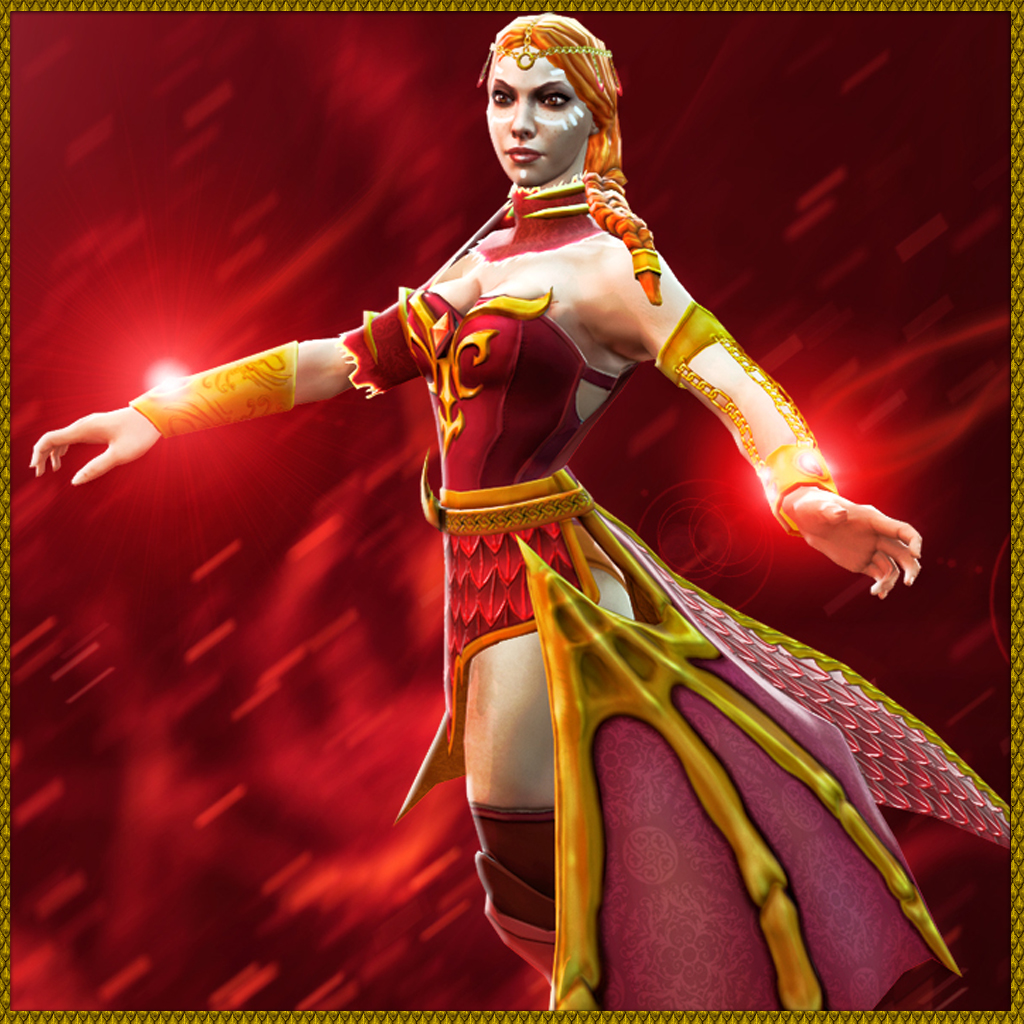 Dragon tamer set
Collection by
v-villani
Dragon tamer set for Lina

Aeonian Stag
Collection by
mrpresident
A full set for Leshrac. 4/15: Updated Cover Images.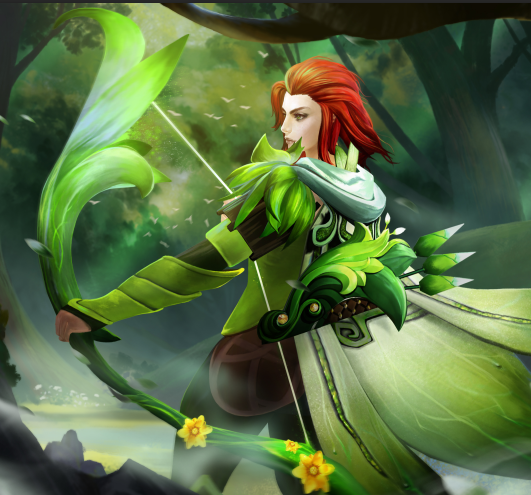 Woodland Elf
Collection by
Jigglypuff
Woodland Elf http://i.imgur.com/QDjPeVT.gif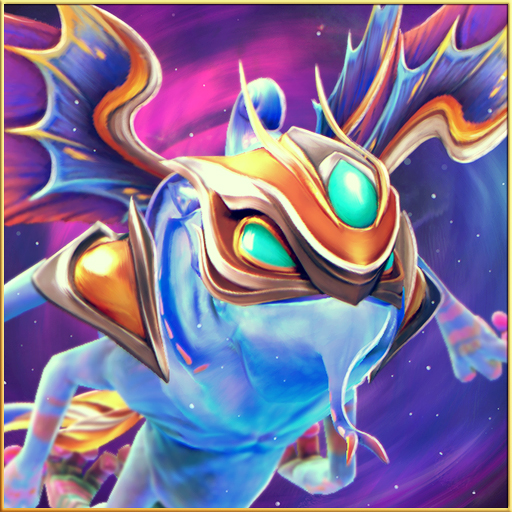 Essence of the Trickster
Collection by
Zaphk
.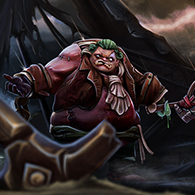 Last Survivor
Collection by
SebastianBastian
The last survivor One stormy night the ship´s hull suddeny cracked and the ship sank. But even if it was near the mainland there was strangely enough only one survivor... The butcher. Very odd indeed...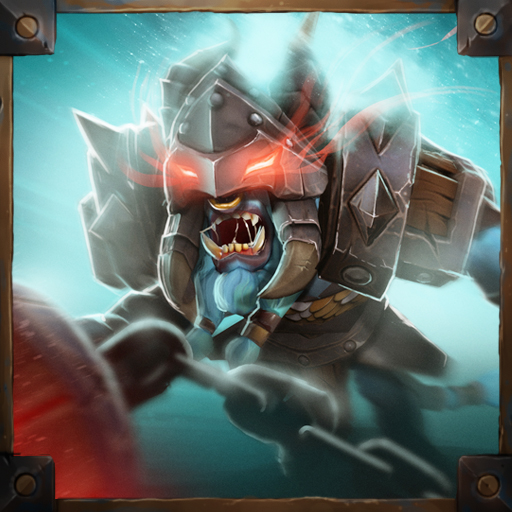 Myst Pursuer
Collection by
Godzy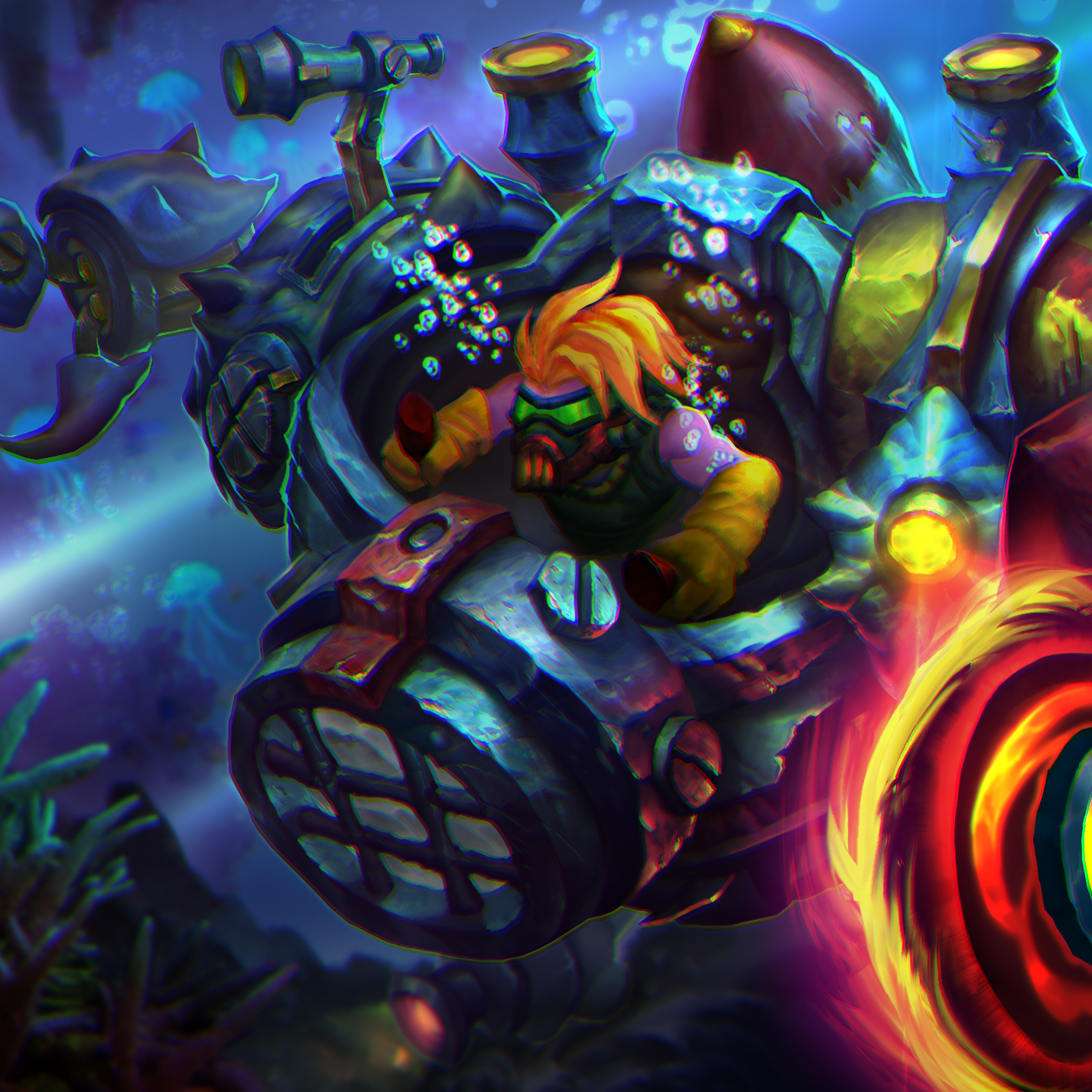 Coral Reaper
Collection by
BaNdenG
hi,this is our new set,hope you like it!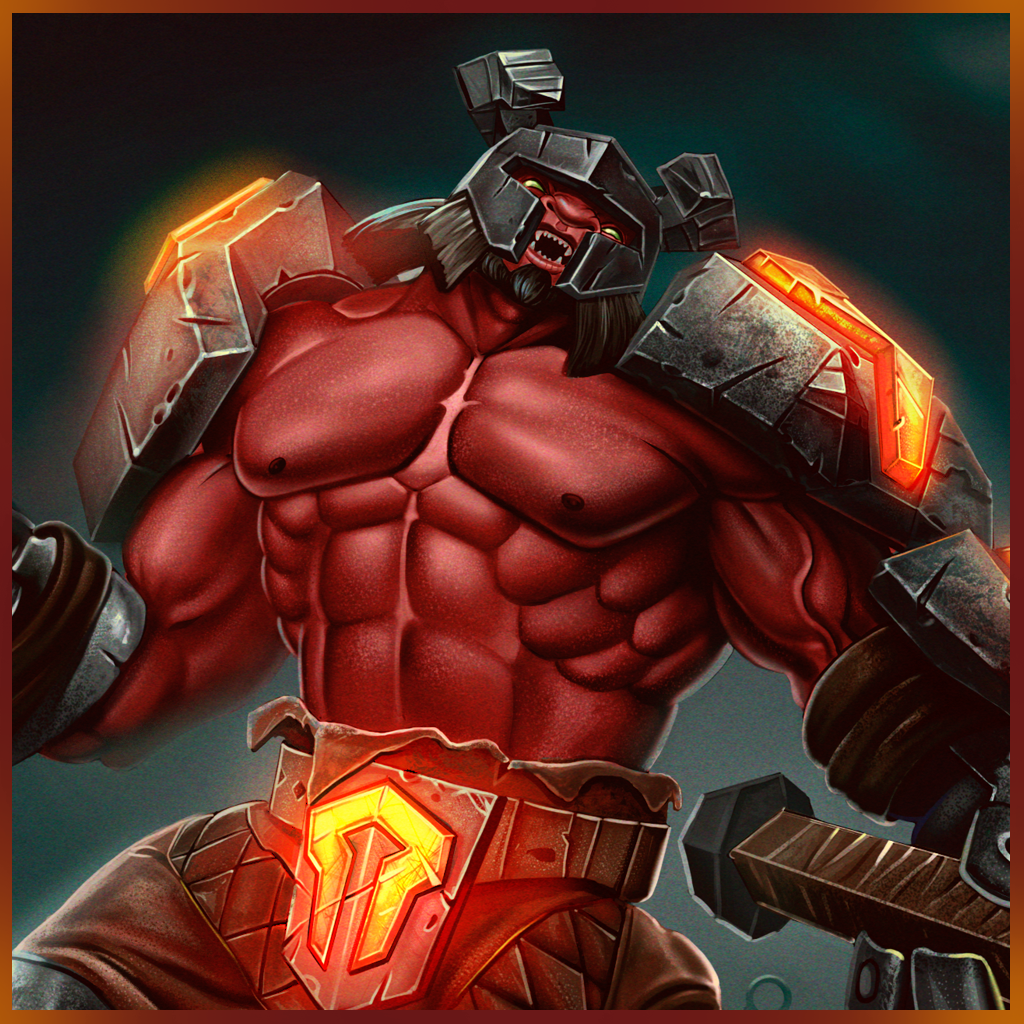 Red-Hot Metal Set
Collection by
Yuren3Ds
Once upon a time in a small artisan town, located on the outskirts of the state, fell a celestial body. Locals rushed to the crash site, everyone wanted to know what happened. All kinds of people came together, but the the first ones to come to s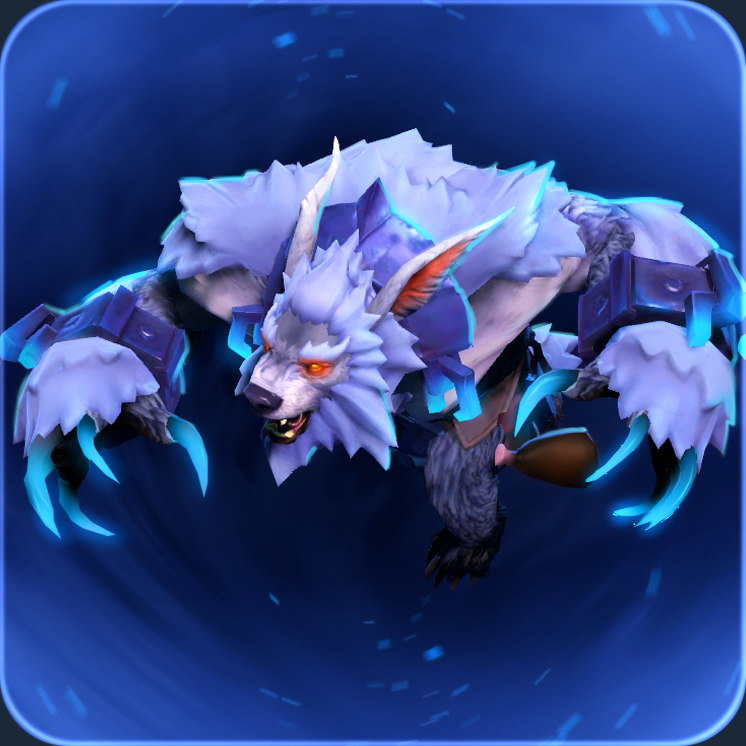 The Last Yeti
Collection by
AstraZeroZak
New Ursa set - The Last Yeti.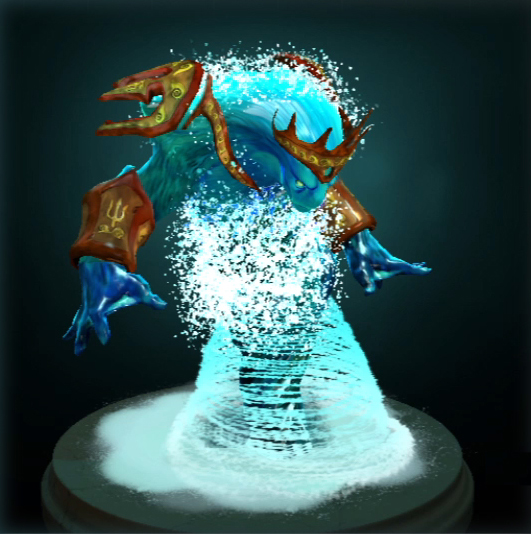 Relics of the Fallen General
Collection by
Boom
Complete set for morphling.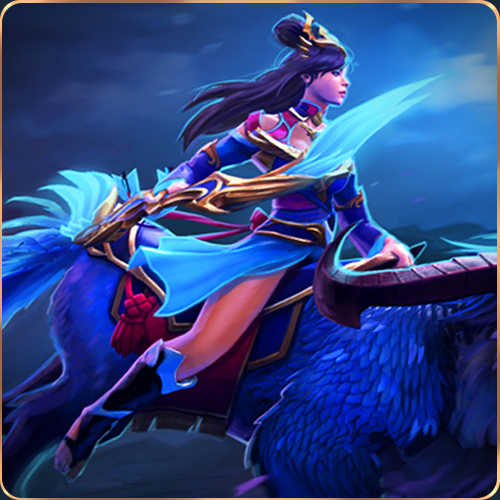 Empress of the Moonlight
Collection by
AstraZeroZak
New Mirana set - Empress of the Moonlight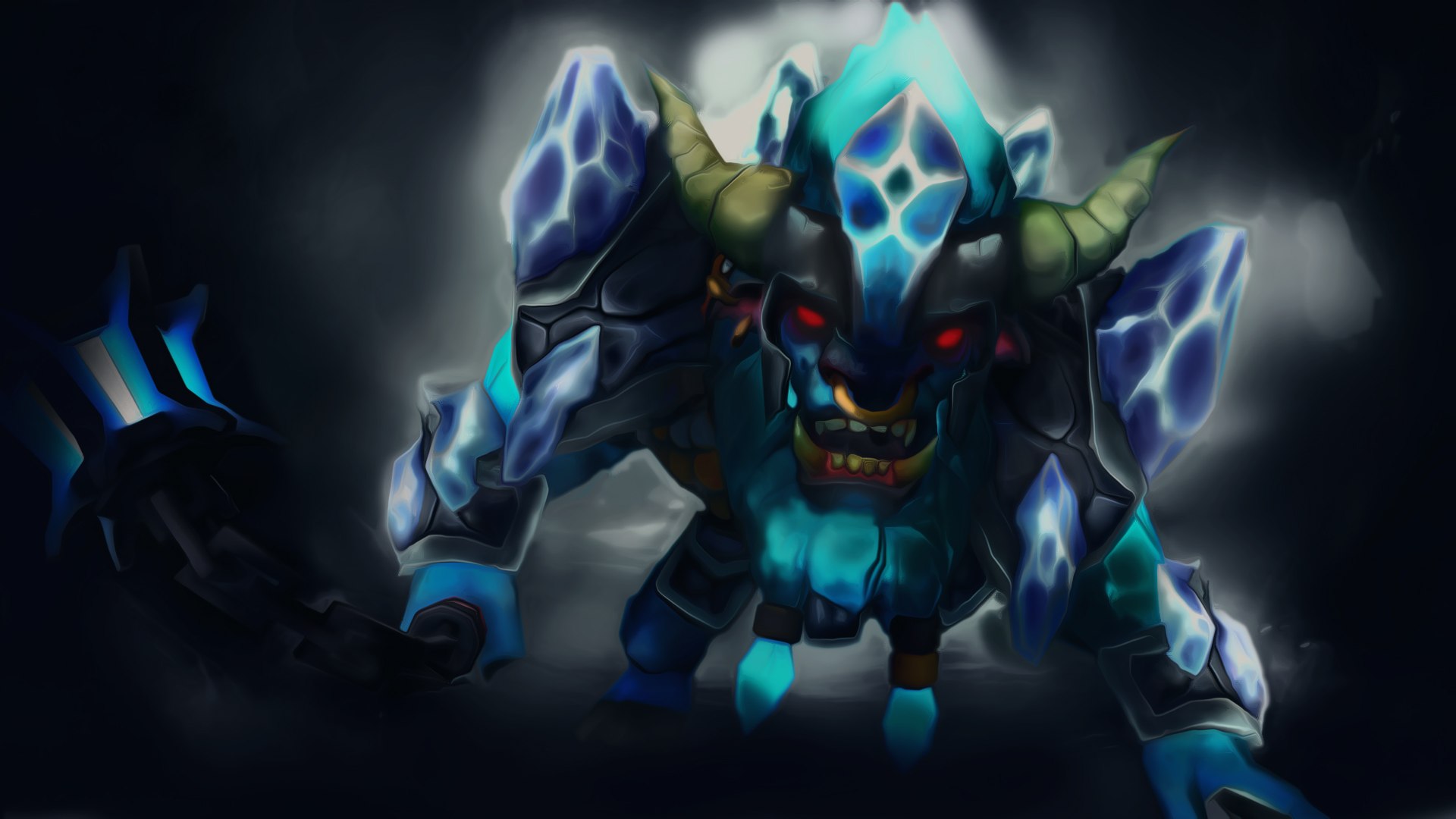 The Crystal Pursuer
Collection by
RocketAlex
This is my first set made for my favourite hero - Spirit Breaker. I decided to call it "Crystal Pursuer". Hope you guys like it! Thanks!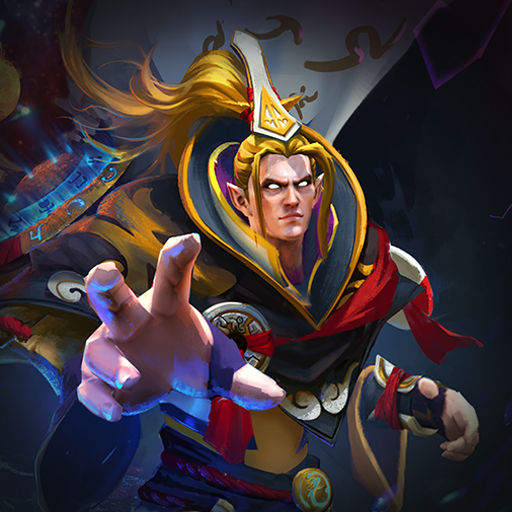 Sorcerer of Stellar Arcanery
Collection by
Jigglypuff
Hello Guys! We create a new set "Sorcerer of Stellar Arcanery" for Invoker! Please click to see more details.

sven - the rogue knight set
Collection by
oxhid3
SVEN, THE ROGUE KNIGHT SET Hello everybody! This is a new version of a classic look SVEN, In this case you could also VOTE for one of the 3 HEAD items posted and maybe decide which fits best we hope you all like it and appreciate at least the e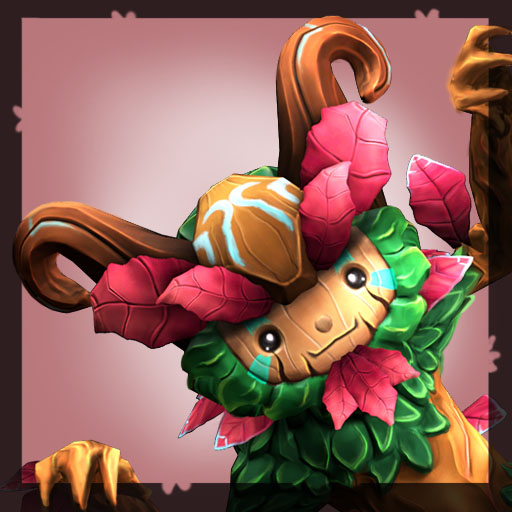 Heart of the Wilderness
Collection by
Stephors
The Heart of the Wilderness set for Nature's Prophet, including Poppy, the happy little treant! http://i.imgur.com/UER1QFC.png One morning during his usual forest stroll, Furion attracted the attention of a curious race of magical creature

Ice Cold Assassin - Phantom Assassin Set
Collection by
m_claudiu21
http://i.imgur.com/y6GQH5o.gif http://i.imgur.com/Io5P7zw.gif http://i.imgur.com/NzKdCKp.gif http://i.imgur.com/xrMpBY2.gif http://i.imgur.com/A75T2HZ.gif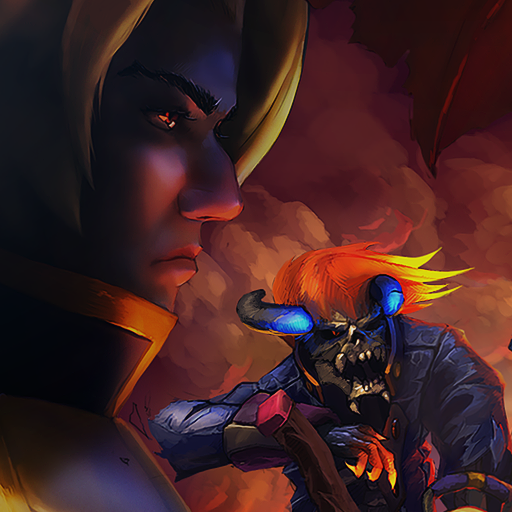 Lord Lieutenant Clinkz - Dragon Slayer
Collection by
down_limit
Lord Lieutenant Clinkz - Dragon Slayer. Once the best archer whole empire was struck by a hellish flames, killing the last desecrated Dragon. This set is reinterpretation of Clinkz lore. If you want to look at the full sketch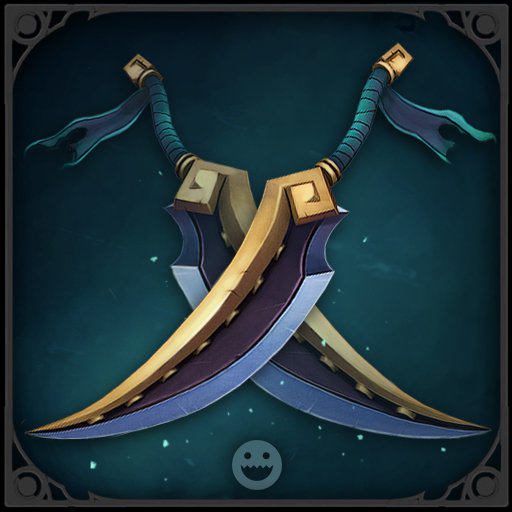 Pride of the Sunken Treasury
Collection by
Dvonio ▲▲
A pair of swords for the Dota 2 workshop monthly unnoficial Polycount competition #8 - September Theme: Female hero. Our choice: Weapons for Naga siren. Thread: http://www.polycount.com/forum/showthread.php?t=125442 (progress pics of our weapons a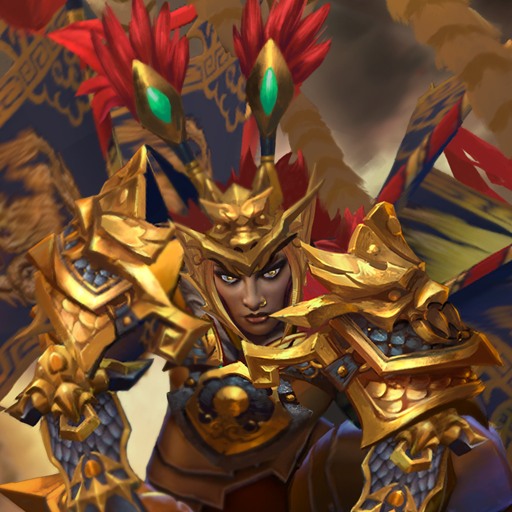 The Armors of Zhuzhou
Collection by
Jigglypuff
After the battle against the Nian monster with Zhuzhou people, Tresdin received their gratitude. 帮助主州城的人民击退年兽后,特蕾丝汀离别时欣然接受了他们的谢意。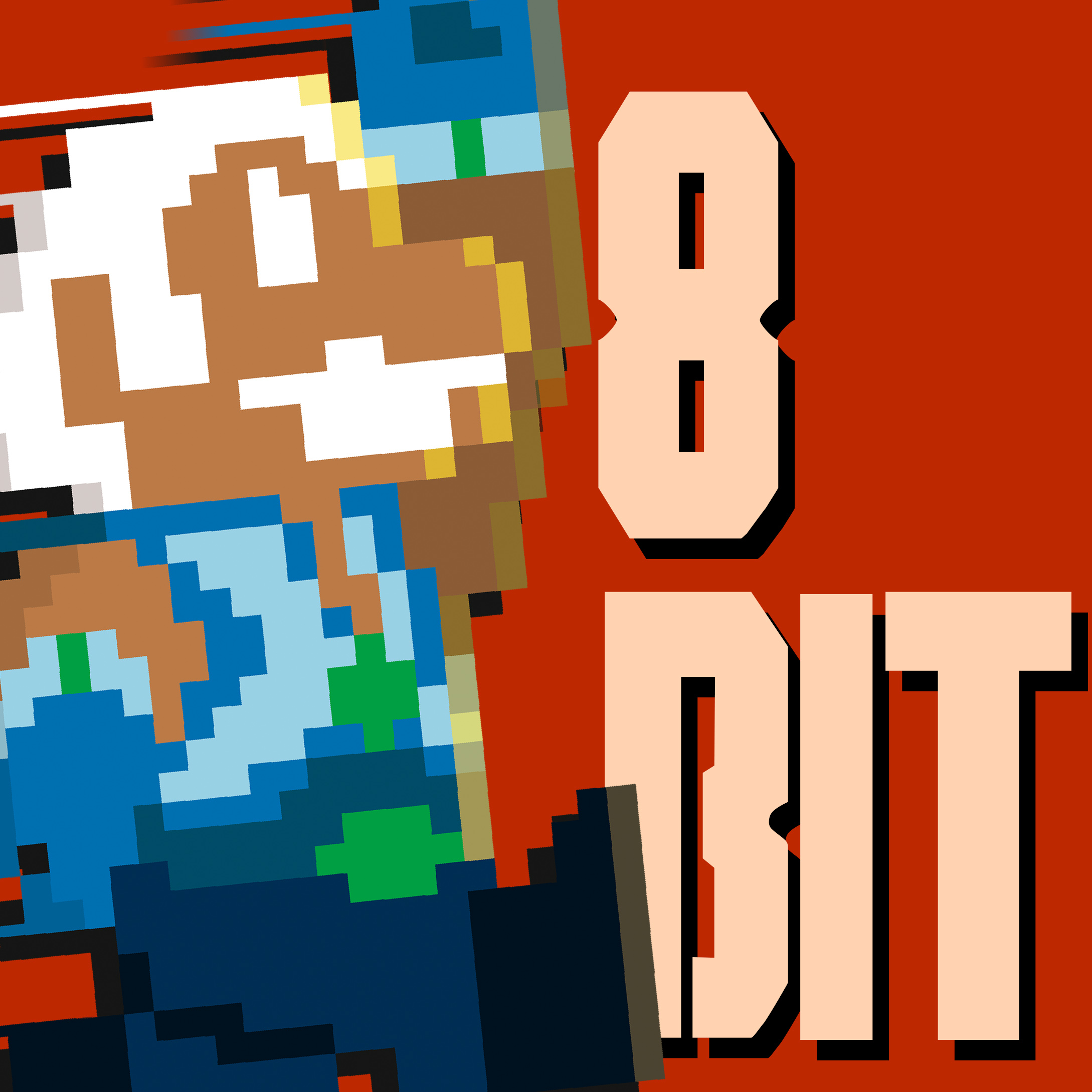 DOTA 2 8BIT COLLECTION!
Collection by
OWLverlord
Since Valve is accepting designs again, I decided to bring one of my oldest ideas to reality: a fusion between NES cover art and Dota2! Here you can find an in-depth explanation of the whole collection: Thanks fo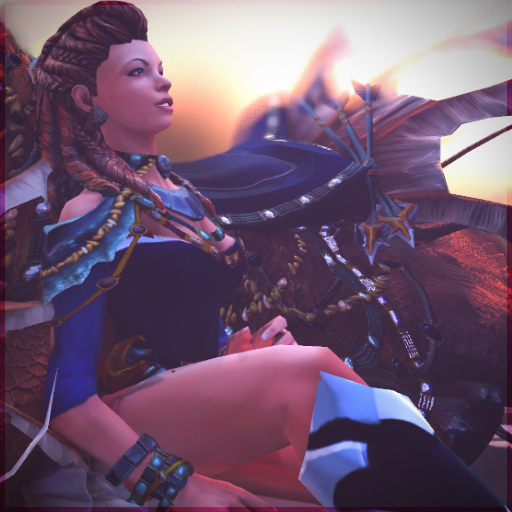 Bohemian Summer Mirana
Collection by
Anuxi♥
Half lion, half fish. Pterois is all cat. Found washed up after a storm, Mirana and Sagan decided to look after the cub back in their Nightsilver Woods home. He was raised there, with Sagan as his mentor. Long forgotten is his watery home. So much so, th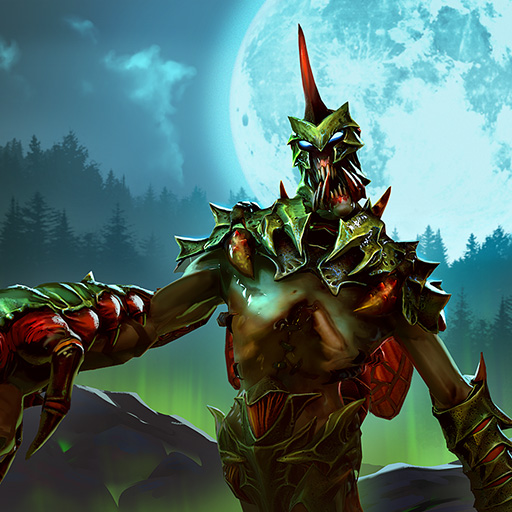 Infested Herald
Collection by
growl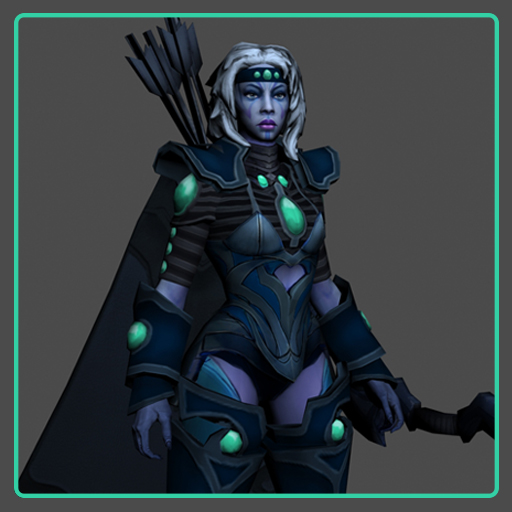 Queen of the Forest Set
Collection by
ryanaxel
Growing up among the Drow, believing herself ugly, Traxex always admired things of beauty. Finding many pretty gems among the treasures left by bandits who never saw what hit them, Traxex wears them as decoration to enhance her appearance.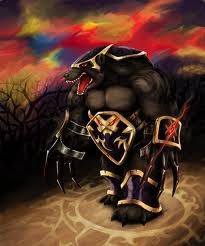 black demon ursa armor
Collection by
♥Lolicon Tohka♥
Beyond the woods,there is a demon who was killed by the mighty Ursa.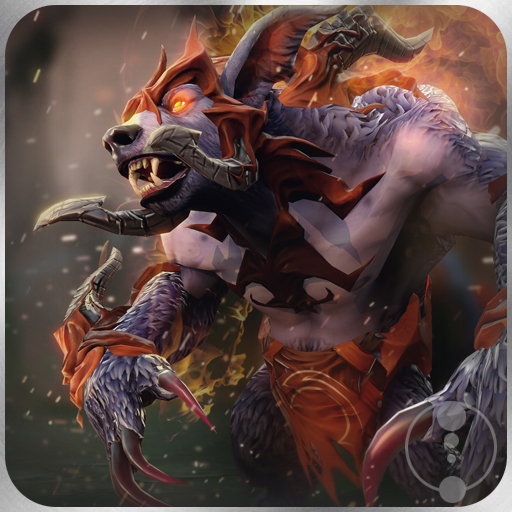 The Frenzied Claw Defilement
Collection by
DailyDouble
Demon/Ursa - Few who leave the den return as the bear they once were, some fall to the darkness in the woods Please check out future items and some WIP stuff on my facebook page -Thanks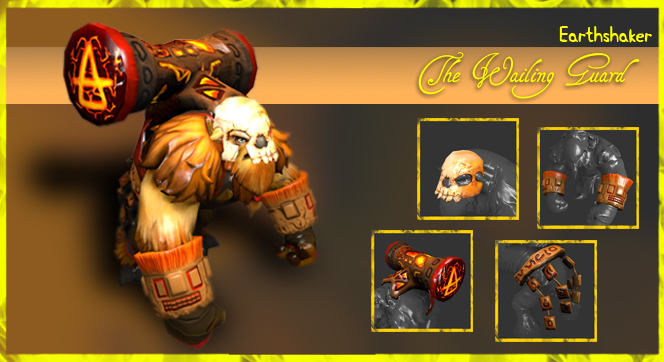 Wailing Guard Set
Collection by
F7urry
A guardian of wailing mountain, earthshaker taken the totem of mountain and keep of peace and he had orc skull as a badge of killing orc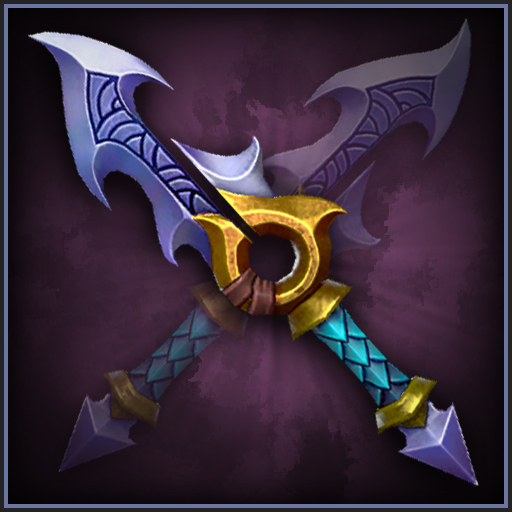 Riki - Tahlin Hookblades
Collection by
Jeremy Klein
Tahlin Hookblades Concept by: Kyle Cornelius Jeremy Klein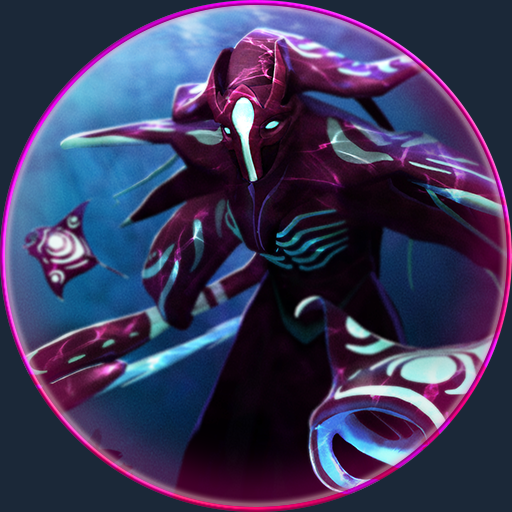 Form of the Manta
Collection by
Faelrok
Mercurial haunts the depths in the form of manta rays. Spectre set for The International 2017 Collector's Cache.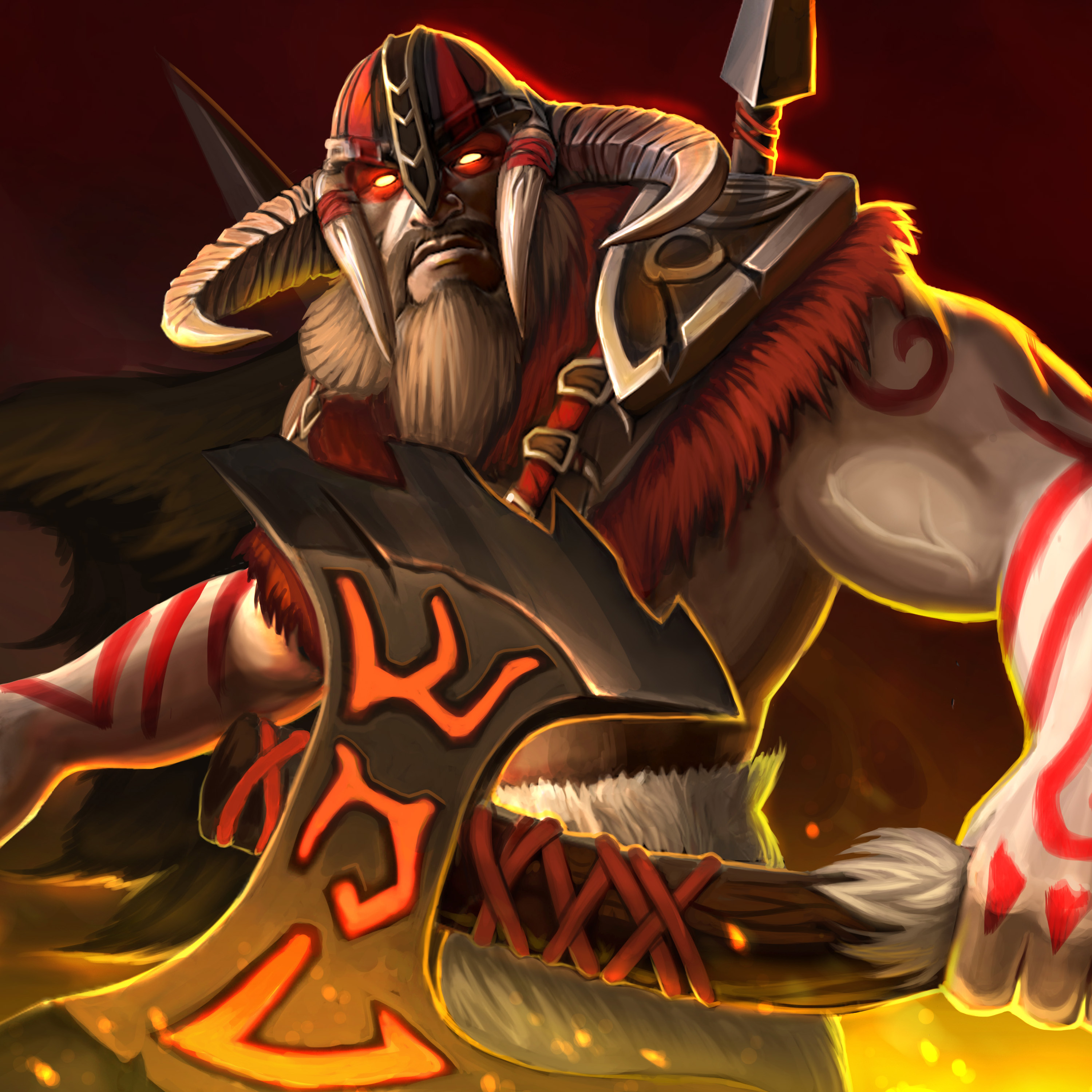 The Beast of War
Collection by
Crowntail
Mineski Pro Gaming League presents its seven season! Best teams from various countries in Southeast Asia will fly to Malaysia to participate in the Lan Grand finals in May 2015 for a total prize pool 50,000USD