Showing 1981-2010 of 10,105 entries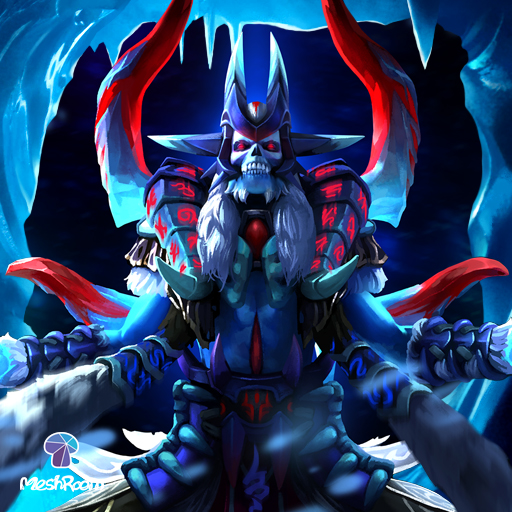 Lich - Blizzard Tyrant
Collection by
Meshroom
Ethreain's castle was engulfed by the glacier after his death, but the Lich still found the entrance with his evil intuition. He transformed his cursed relics and his old frost-mage robe into his new outfit, and ready to tell the world the tyrant is back....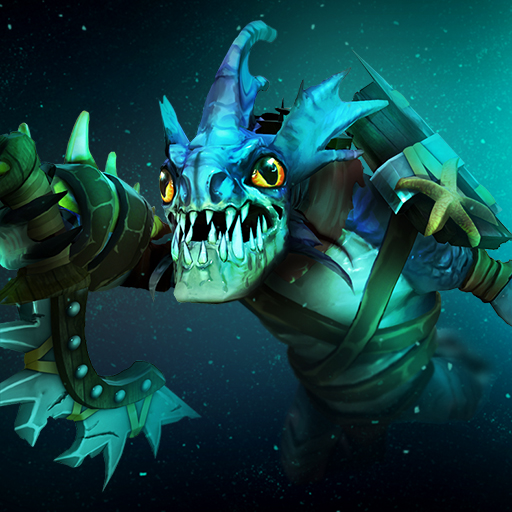 Deep Sea Raider
Collection by
Hawkseye
Set of 5 items for Slark.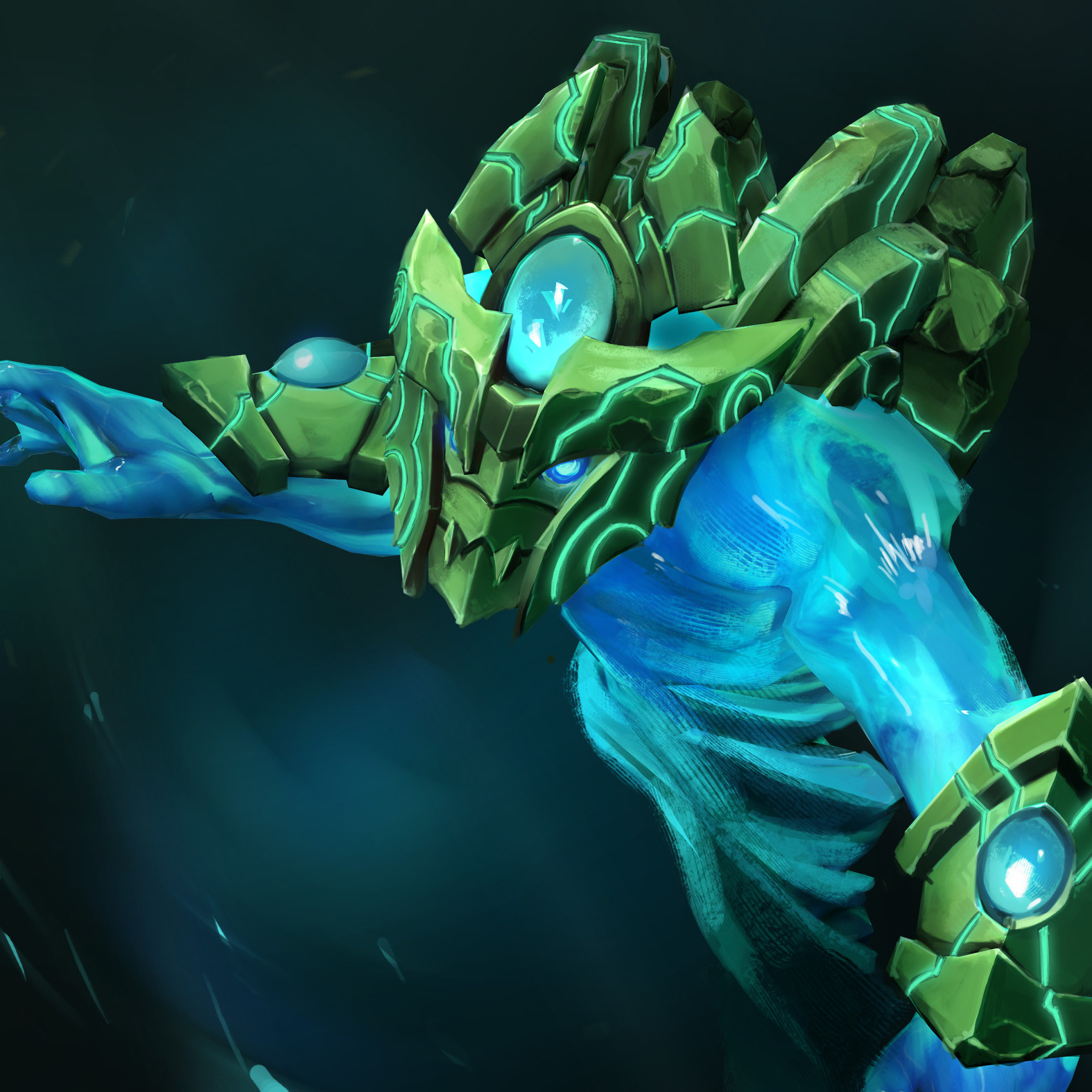 Remnants of the Sunken Isles
Collection by
Zipfinator
Surfs up, butter pup.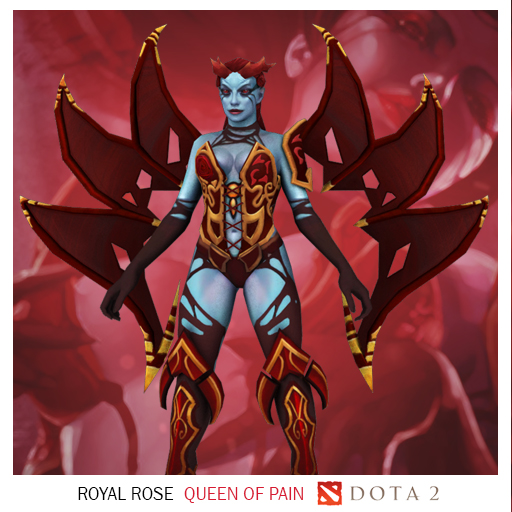 Royal Rose
Collection by
Ahoburg
The Queen always wears the prettiest and deadliest equipment she can find. And these are her favorites.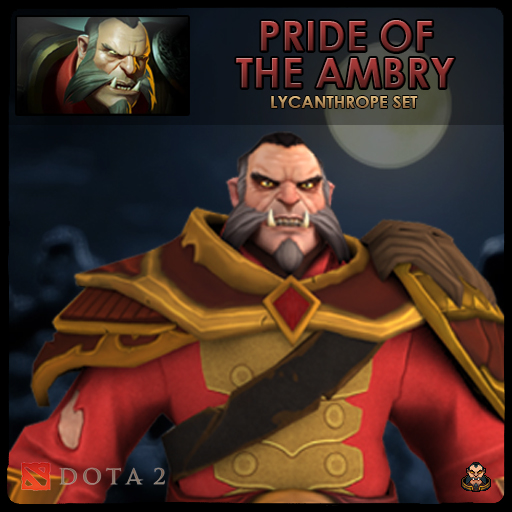 Pride of the Ambry
Collection by
Ahoburg
These items are the ultimate pride of Ambry. They will bring eternal glory to Banehallow and will be engraved in a dying eyes of his enemies as a last thing they will ever see.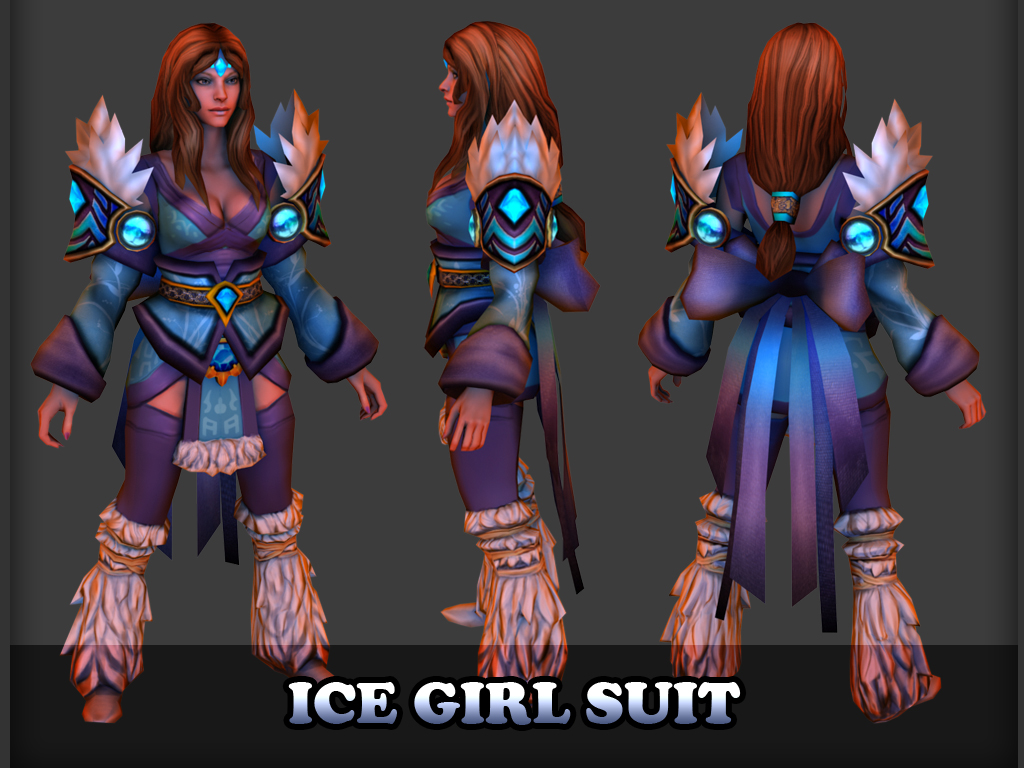 Ice Girl
Collection by
GAO.Truong Giang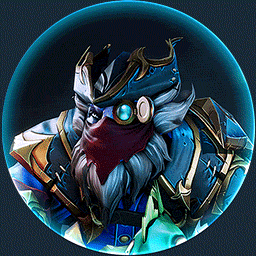 Riki - Cunning Corsair - TI 2017
Collection by
katzeimsack
Riki set for The International 2017 Collector's Cache Call to Arms. http://www.mvirks.de/dota/2017/tiriki/fin/tiriki_ig01_page.gif http://www.mvirks.de/dota/2017/tiriki/fin/tiriki_ig02_page.gif http://www.mvirks.de/dota/2017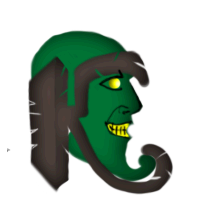 Guardian Morecambe Maze
Collection by
Leather Face
Guardian Morecambe maze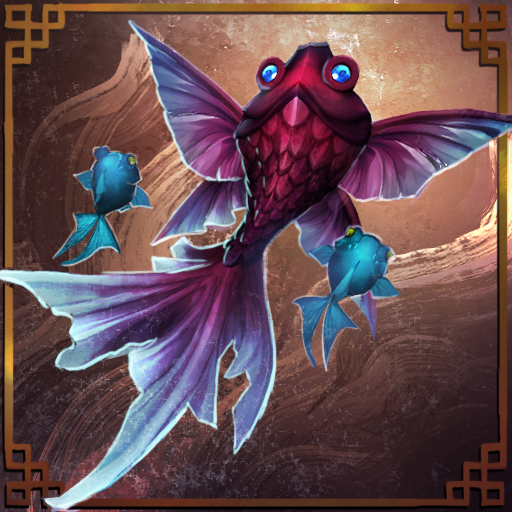 Xiao Yu - Courier New Bloom 2015
Collection by
h a y e s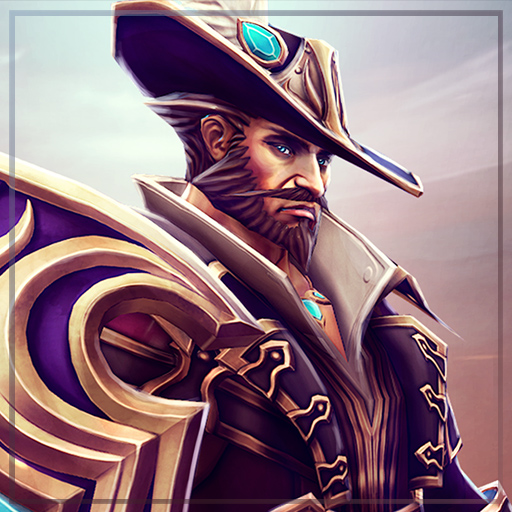 The Sagacious Spellflayer
Collection by
ChiZ
Commemorating my one year Workshop Anniversary by revisiting the first hero I made a set for! This dashing overhaul of Silencer's usual appearance is the kind of set I've always wanted to make for him, and I hope you like it. Check it out in the Dot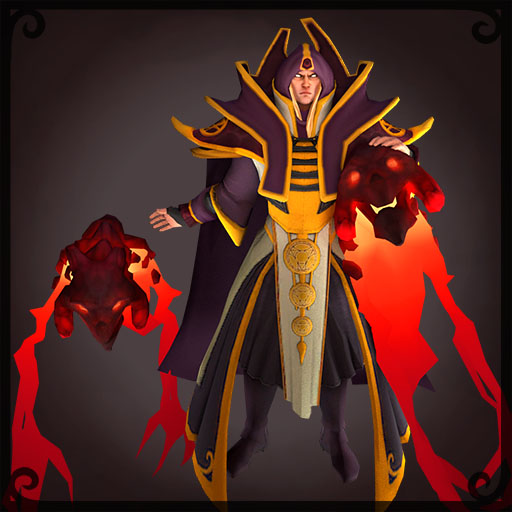 Shards of Vestigia
Collection by
Dan
PLEASE NOTE - Items in image thumbnails and other images that aren't clearly screen-caps are rendered in Blender and not representative of the final items. Specular lighting, rim lighting, detail maps and other shader effects are not used in these renders.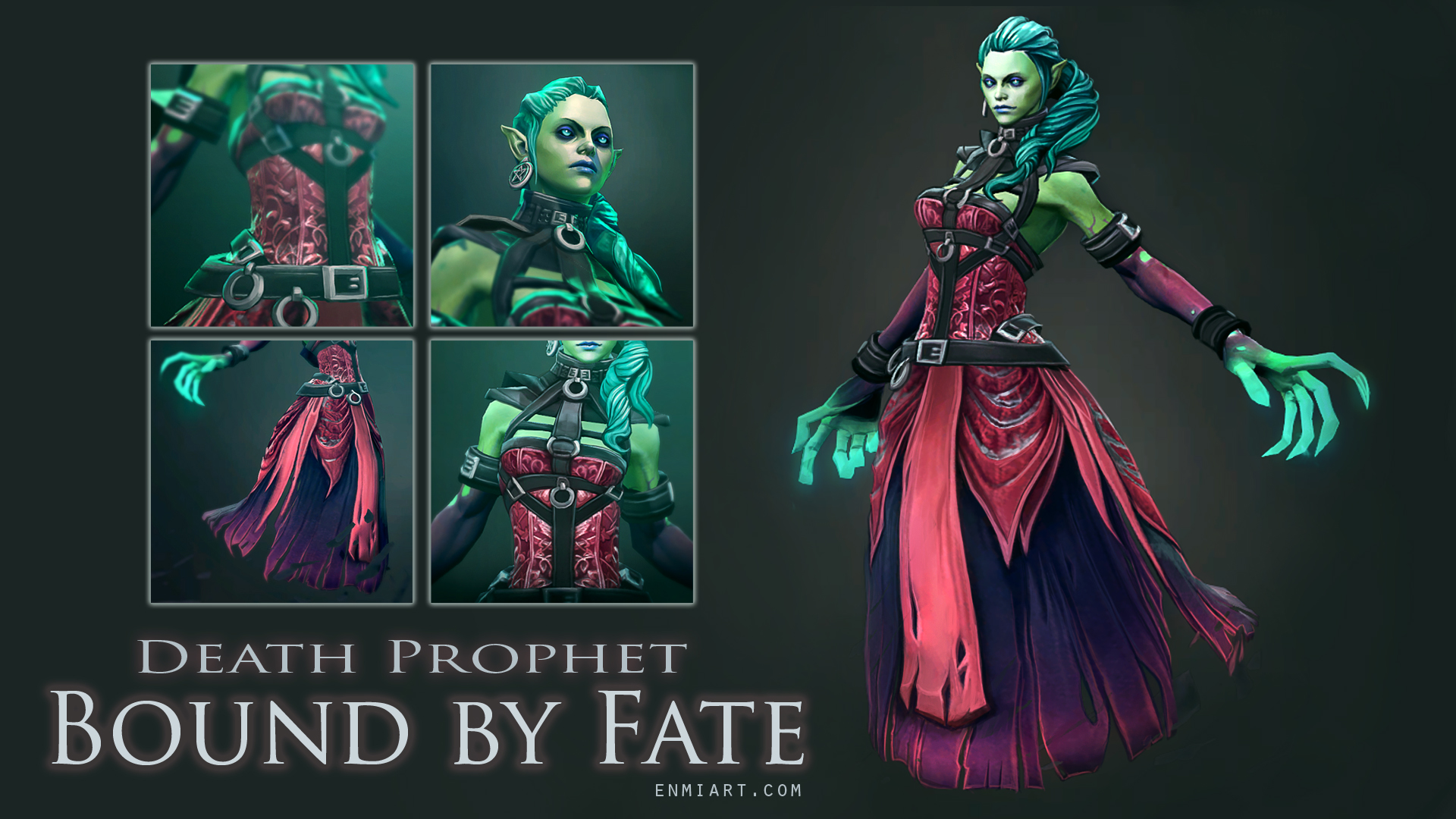 Bound by Fate
Collection by
enmi
Forever Bound by Fate. Four piece item set for Krobelus the Death Prophet. Also includes loading screen.


DoTa2
Collection by
クリエイター
my favorite "Death Prophet" by Motenai.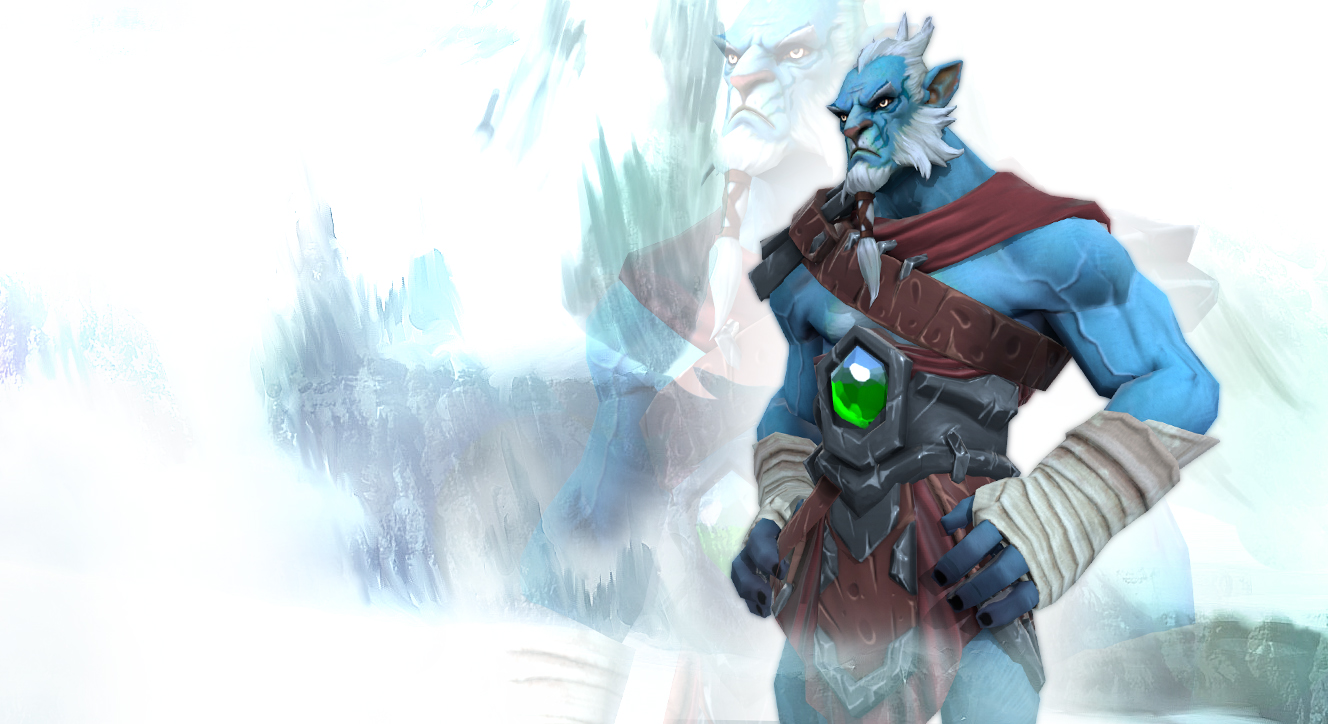 Stone Monk Set
Collection by
Phoenix
Stone Monk Set for the Phantom Lancer!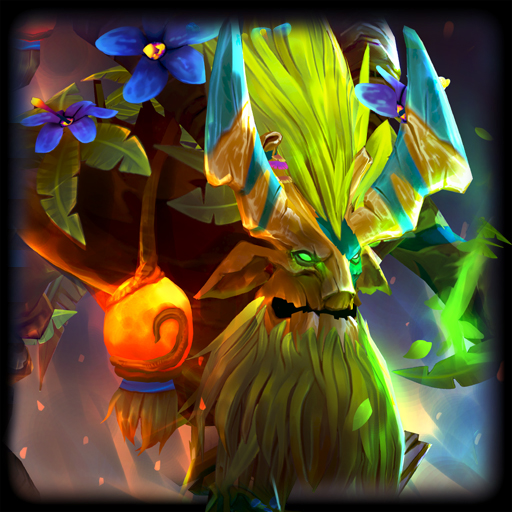 Moonblossom Bloom
Collection by
Zipfinator
Thanks for looking! Check out the individual item pages for in game images.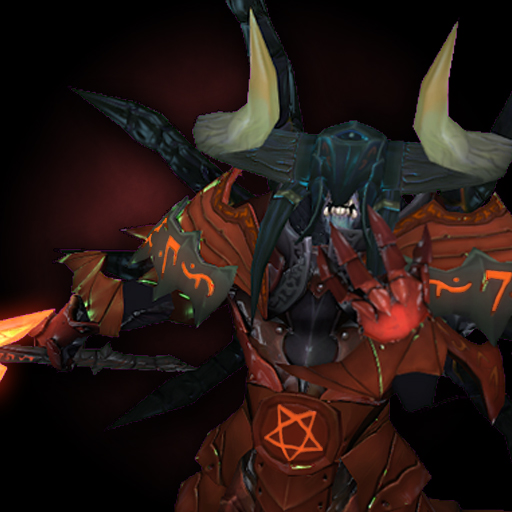 DoomBringer - Jormungand
Collection by
Moob
**EDIT Uploaded some ingame screens + video on the Crown page. http://steamcommunity.com/sharedfiles/filedetails/?id=111268782 TY! **EDIT Thank you for the comments! A 3D view in your browser from www.SketchFab.com can be found here http://skfb.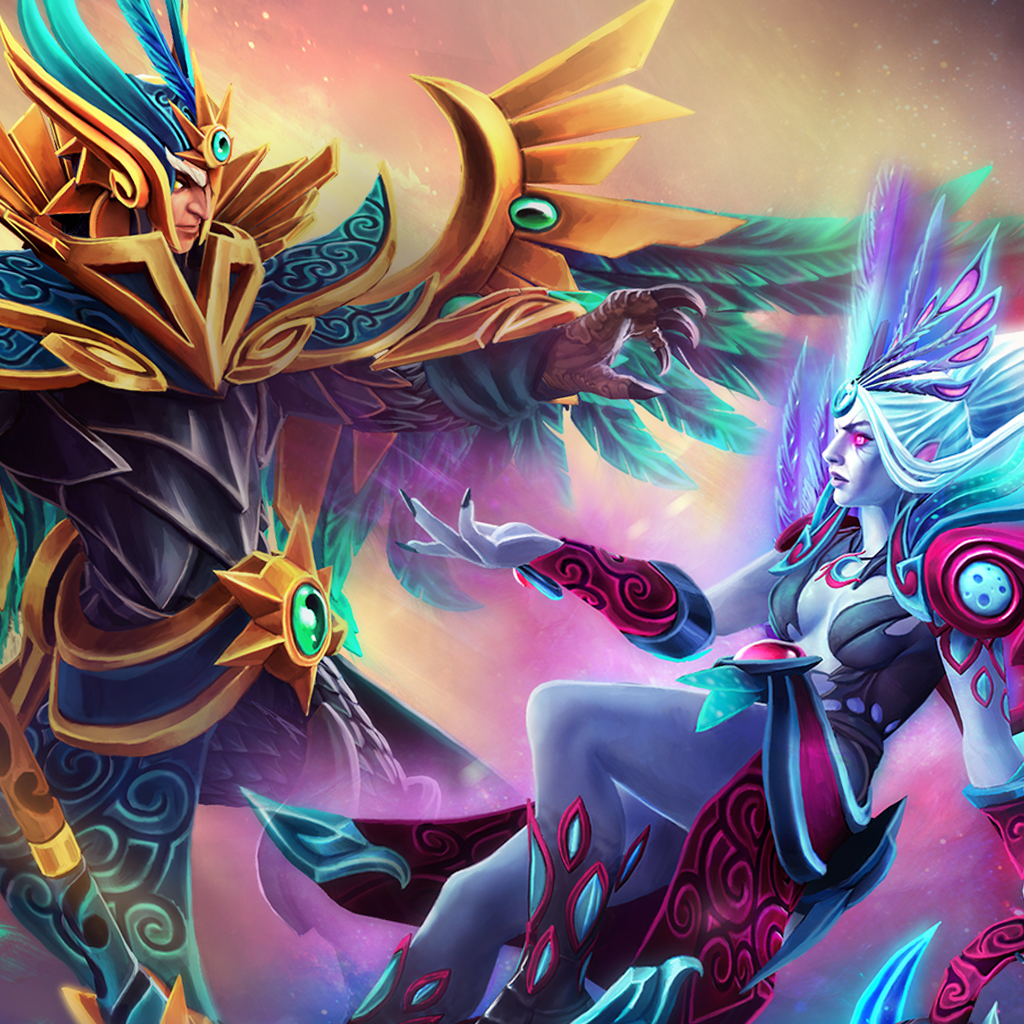 Zip's New Bloom Chips
Collection by
Zipfinator
A collection of chips created by Zipfinator and various partners for New Bloom 2015.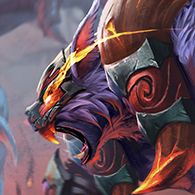 Alpha Mammoth Crusher
Collection by
Yuri
Alpha Mammoth Crusher set for Ursa Yuri - Concept and sculpting Keinhangia - illustration Pernach - 3d assisting Leshiy - artdirection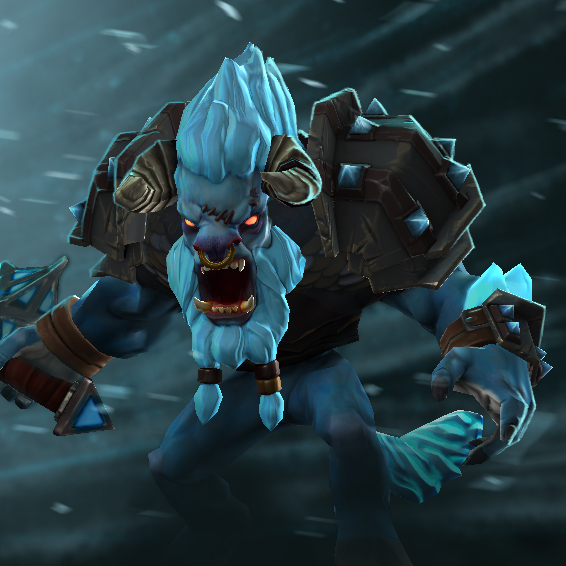 Mail of the Planeshifter
Collection by
Göddy
Every plane provides unique challenges, the Planeshifters Mail meets them all. This is the Mail of the Planeshifter. It´s a 5 piece set for Spirit Breaker made by me, containing Horns, Shoulders, Arms, Tail and Weapon. I felt like the Sprit Breaker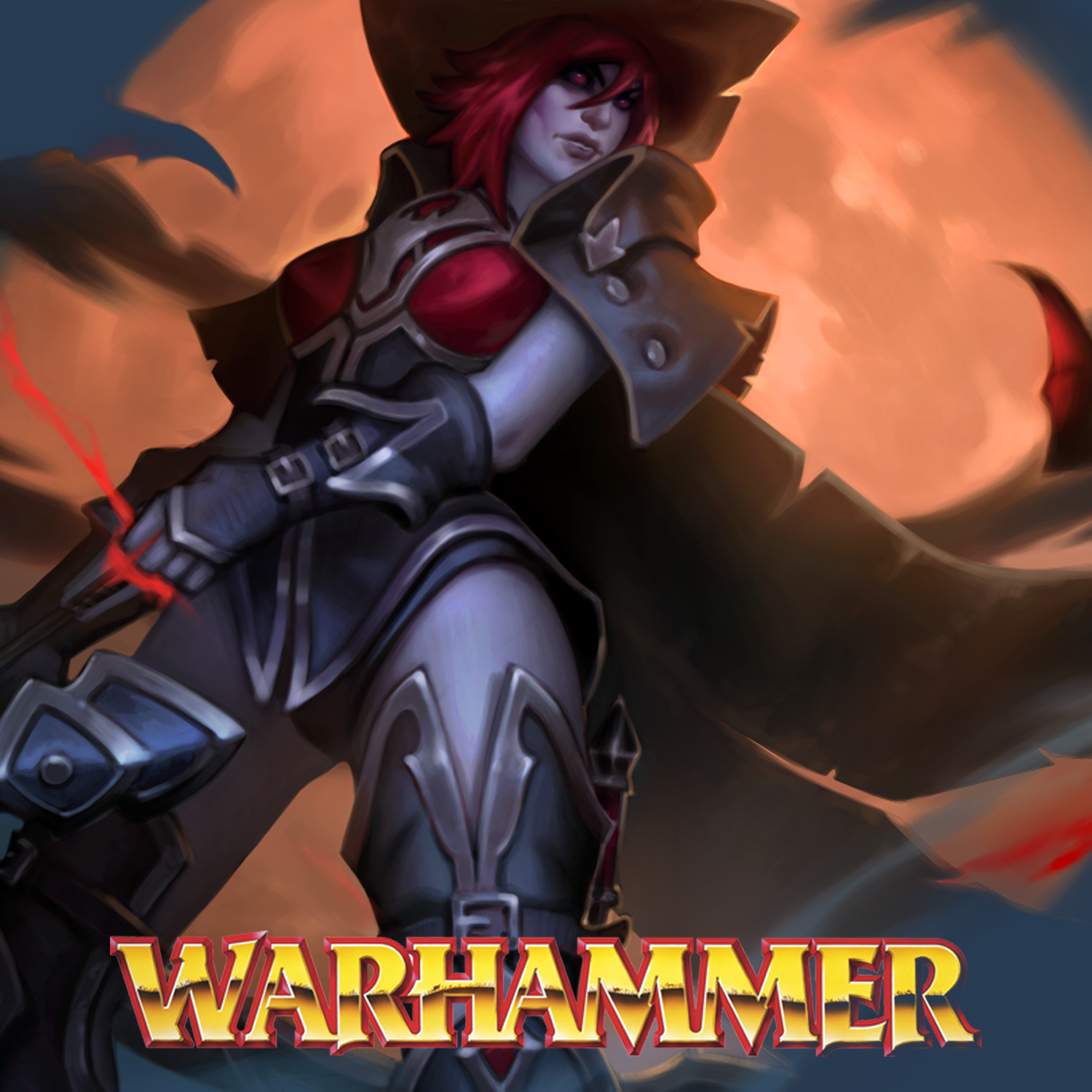 Vampire Hunter
Collection by
Sebastian
http://puu.sh/qLkQH/854cbae36f.png http://puu.sh/qLl0m/619beb95d4.png http://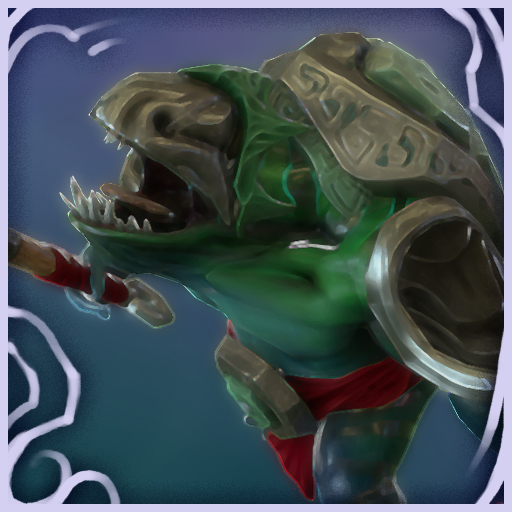 Garb of the sacred Shell
Collection by
Reverend
spring 2015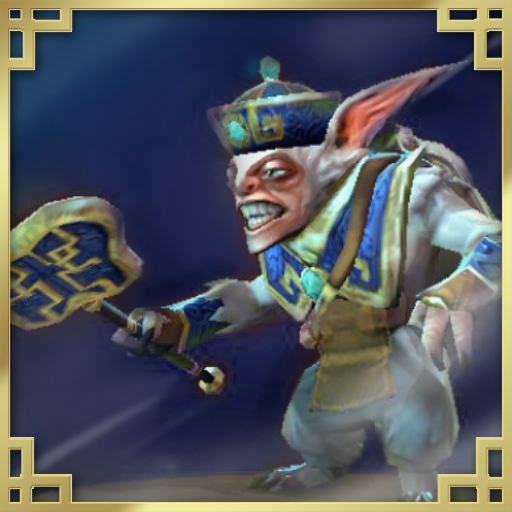 Greedy Merchant Set
Collection by
Wanita Lemah Lembut
Greedy Merchant set for Meepo. Made for Spring/CNY 2014 Event. Hope you like it : )

Coral Guardian set
Collection by
oxhid3
the Coral Guardian set new set for Slardar,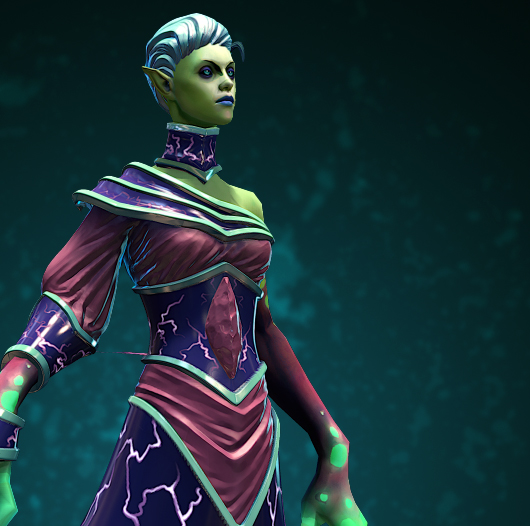 Shroud of Decay
Collection by
Göddy
A Deathprophet set! Cause she be so damn beautiful.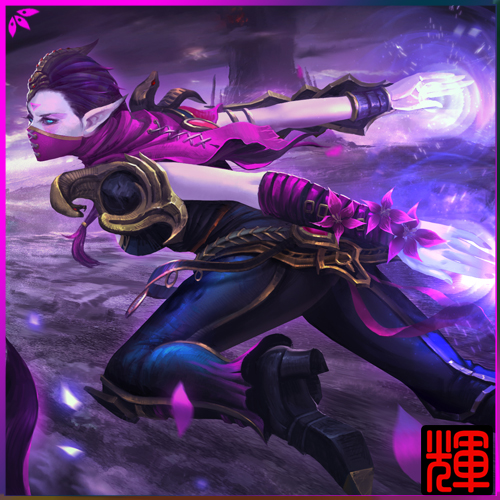 Viozura Mandaraka set
Collection by
青舞飞扬
Hi everybody,I'm GreyskyS, This set 's name is Viozura Mandaraka I hope everybody like it. if you think it's good , pls click the left bottom on the sign and give me a thumbs up. :) I love Dota2 very much .and i enjoy the whole process of the desig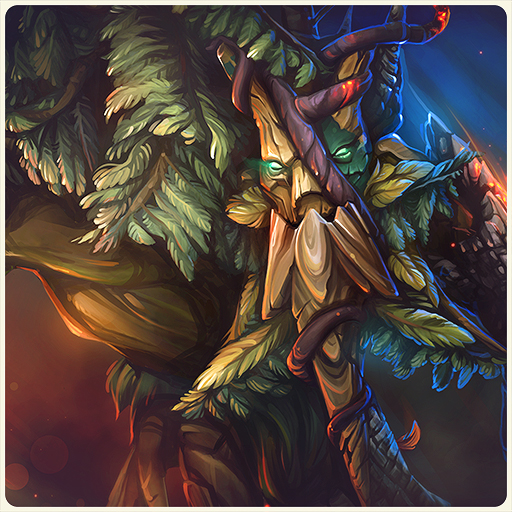 Emberbark
Collection by
Chemical Alia
WIP Lore by SirActionSlack's stream: "One day, treant protector went into a burning house to save a BAAABY... but then he turned into a pine tree and caught on fire!" Make sure to follow us to see what we're making next! And join the steam group, fa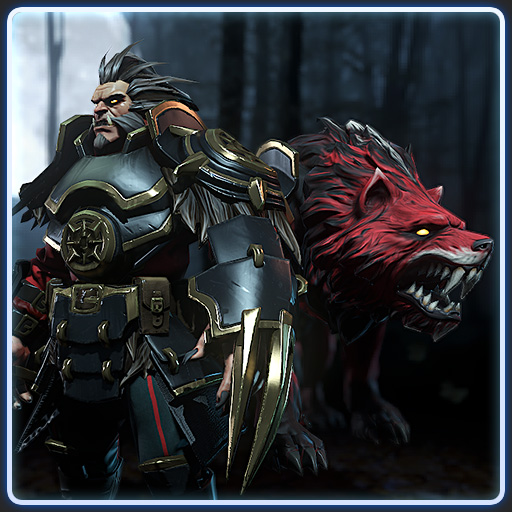 Lycan - Heavy Armor Of Ambry
Collection by
Airborn_Studios
Heavy Armor Of Ambry Airborn Studios Concept+Model: Manuel "katzeimsack" Virks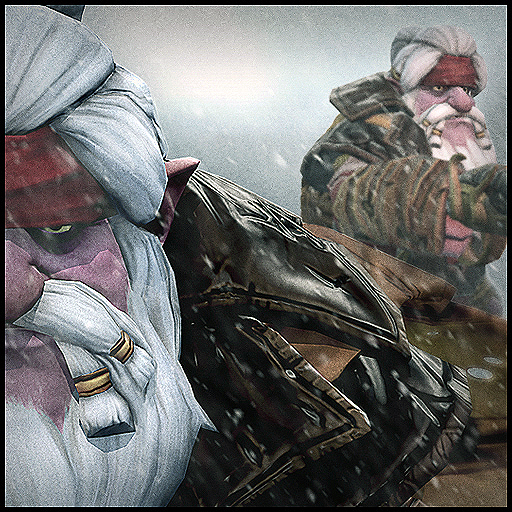 BrontoThunder's Collection
Collection by
Bronto ⚡ Thunder
A unified place for all of my sets and single items waiting to be accepted into the game.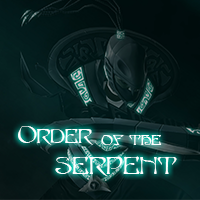 Order of the Serpent Set
Collection by
STMKaras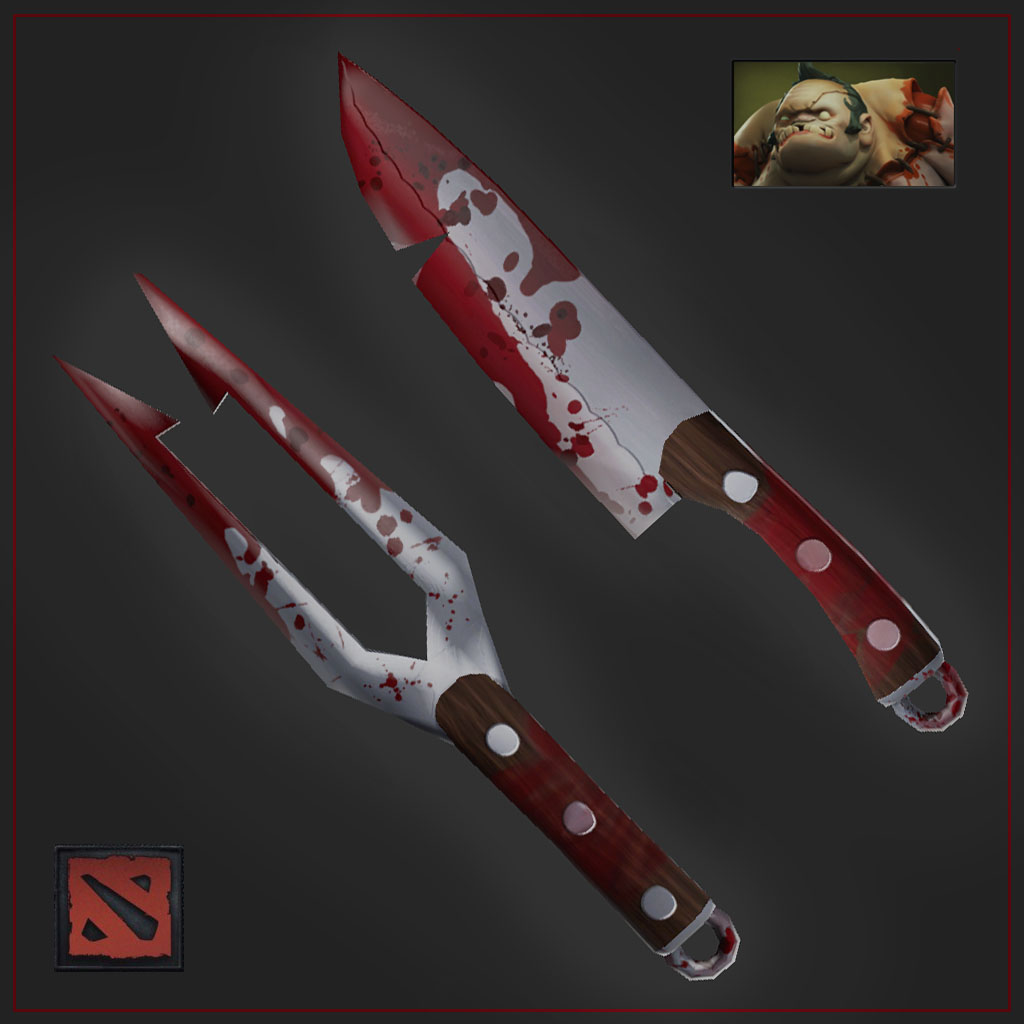 The Butcher's Carving Set
Collection by
Dr. Bhoo
Just in time for thanksgiving... With a matching walnut stocks and cobalt blue steel business ends, the Butcher's Carving Knife and Fork showcase Pudge as the true artisan butcher that he is. Brandishing these most sinister of utensils as he waddles thr