Showing 3943-3960 of 10,109 entries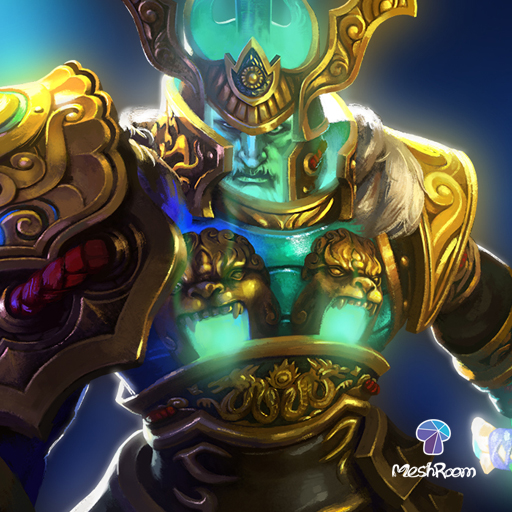 NI Conventions Season 1 - Wraith King - The Immortal Glory
Collection by
Meshroom
Top 8 teams battle in event for $100,000 and only one will take the NI Conventions Season 1 trophy home!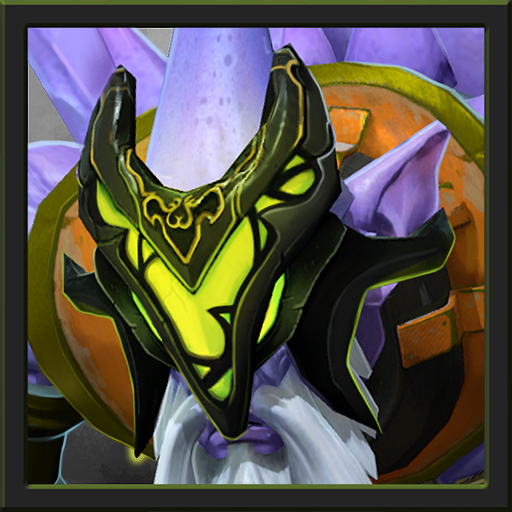 Corrupted Stone of the Void
Collection by
luluz
With his intelligence, Dark Seer can see through the enemy's mind and manipulate that weakness. Someday, his journey meets him with mysterious green void stone. Fascinated by magical power that he feels from the stone, Dark Seer creates the mask so

The Fiery Ember Within
Collection by
DNADota
Set for Ember Spirit.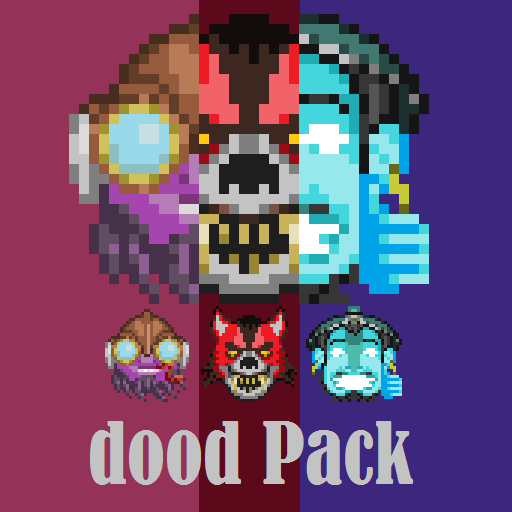 The dood Pack
Collection by
poggers
The "dood Pack" contains three new emoticons, all of which convey happiness to the other players! Do you feel thrilled about your team's performance? Use the Storm Well Played! emoticon! Do you feel pleased about the enemy team falling into your trap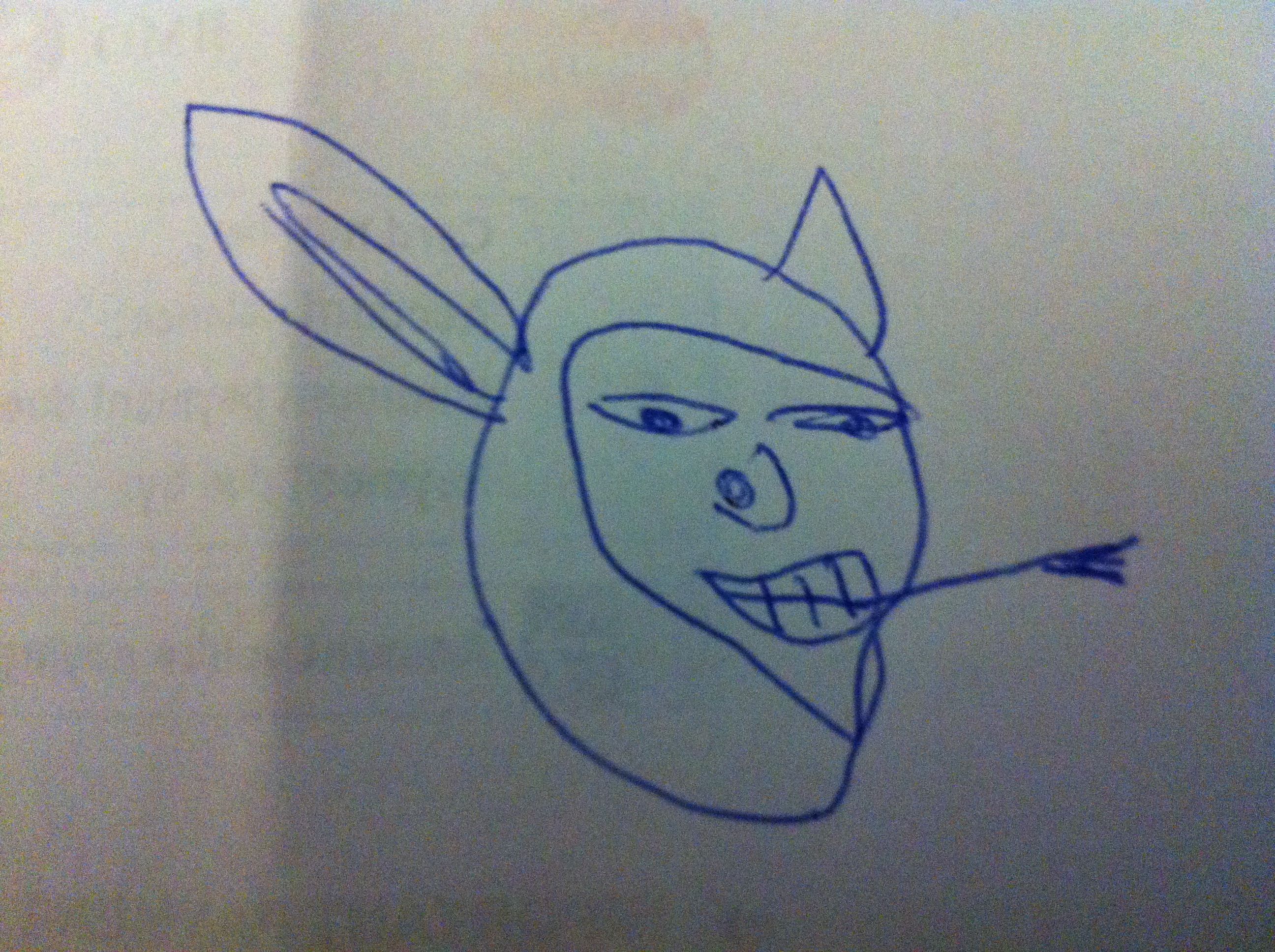 Gangstah Meepo
Collection by
Sexy Cherrie
I used BIC's round stic M to finish this work. I was inspired by my hood and the rat at my work place.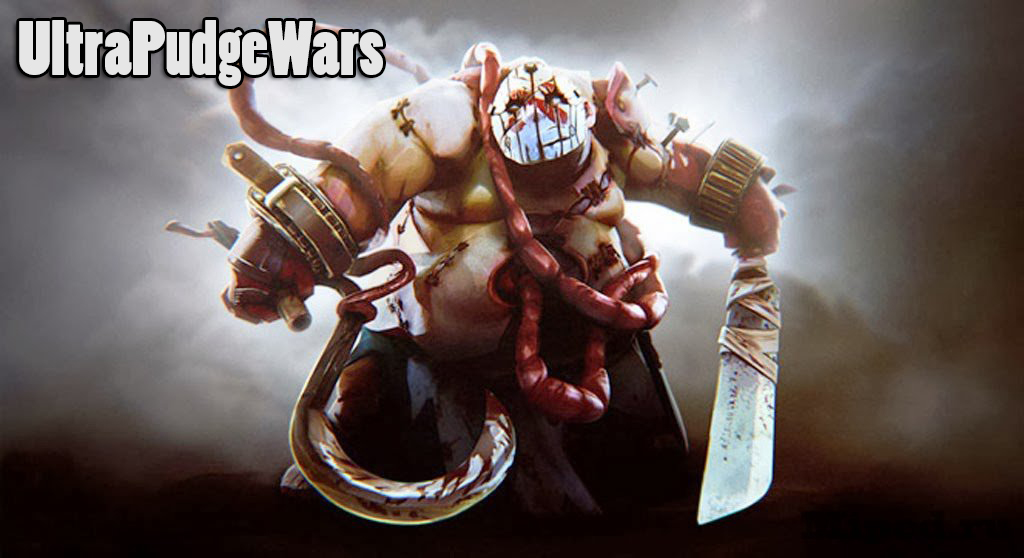 Dota2
Collection by
sasa
My Custom Games.

dota 2 collection
Collection by
Matulapapa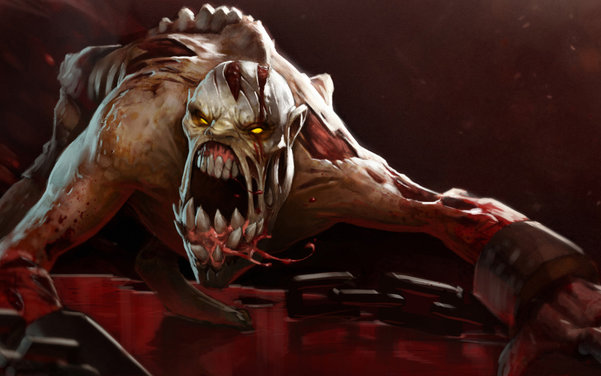 ColeçãoDoZica
Collection by
Digozica csgolive.com

Dota 2
Collection by
シチ
Моя коллекция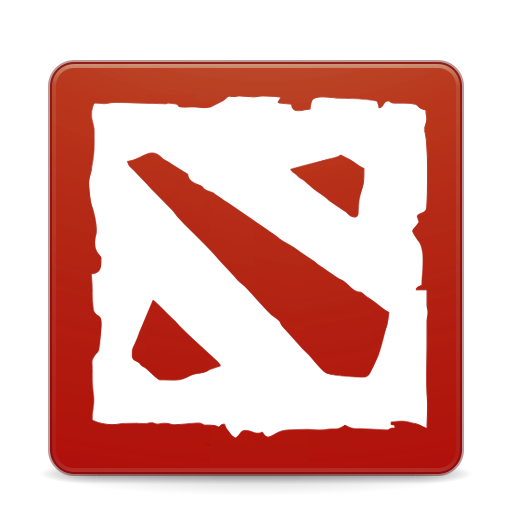 Dota 2 fav.
Collection by
Crisis|Cry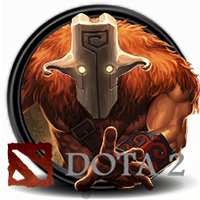 Мечта наверное
Collection by
c1amp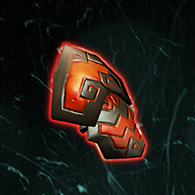 Bloody Snow set of Juggernaut (Bracers)
Collection by
ilyya
Bloody Snow set of Juggernaut (Bracers) This design is inspired by Korea traditional patterns and mask.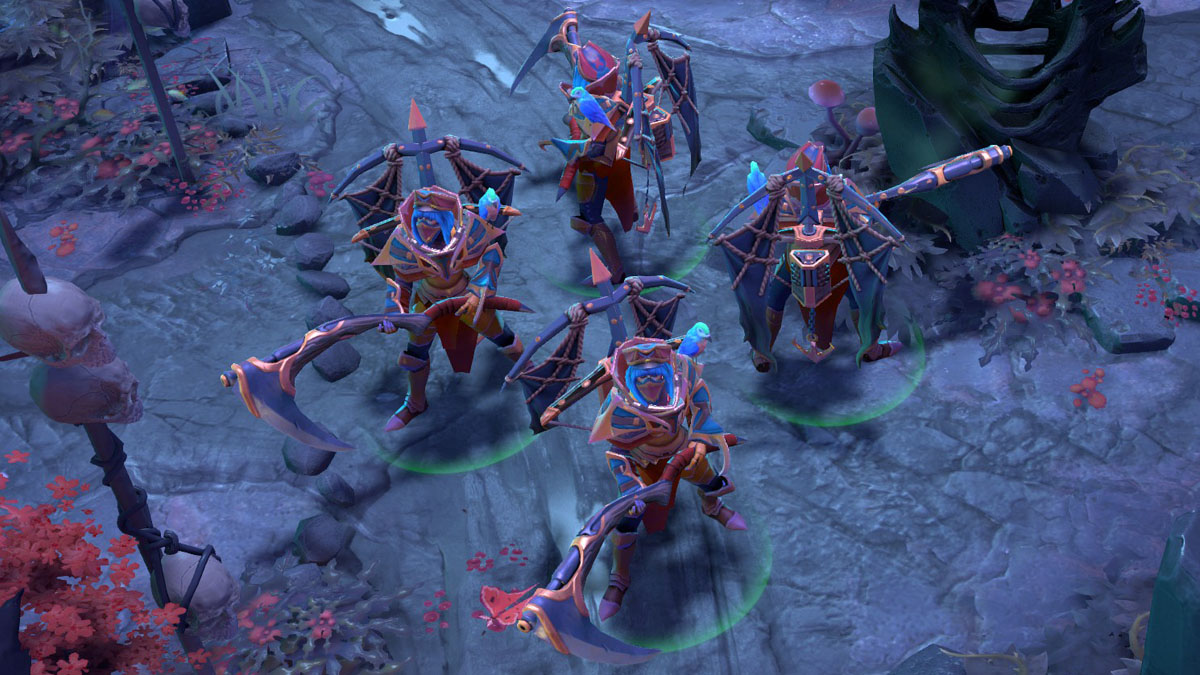 The Conqueror's Retrivals
Collection by
PEAR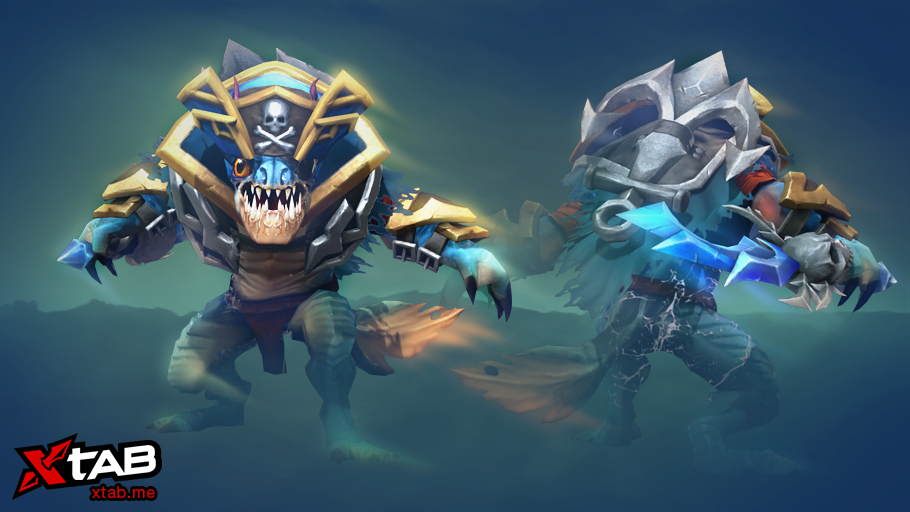 Swashbuckler Set
Collection by
xtab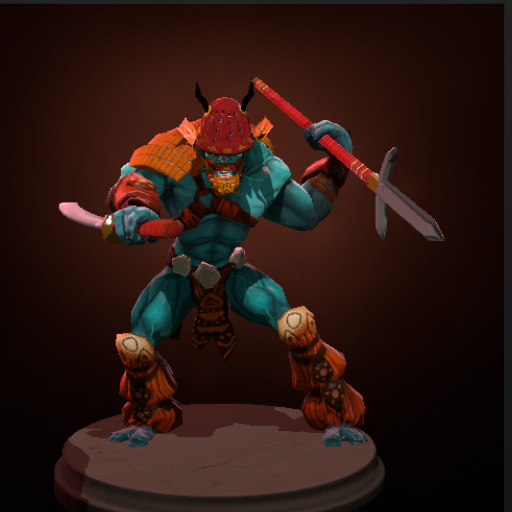 Desecrated Hatamoto
Collection by
Jeff Goldblum
The heart beats again... Stripped from the embrace of death... Sacrfice wasted...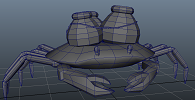 Courier Crab (Zoidberg)
Collection by
Tasty Num Nums
This is my model for a Courier Crab like the one (Zoidberg) in Dota. He is to walk sideways and carries items via the urns on his back. I still need to work out the UV Textures. I'll upload images as soon as I'm done!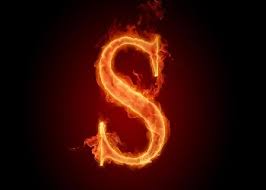 PLEASE add this amazing set for Kunkka.
Collection by
NegatiV-
I would love this set to make it in-game i would buy it 5000 times :) please add Armaments of Leviathan Kunkka set.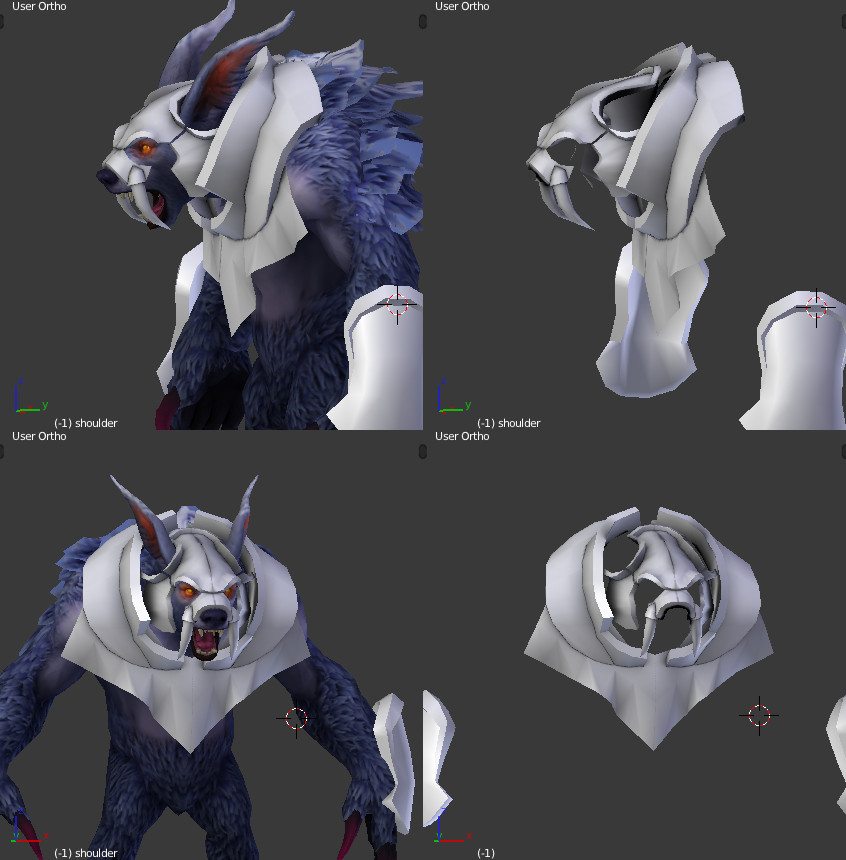 DOTA 2 collection
Collection by
PSYChO웃
URSA