Showing 4291-4320 of 10,103 entries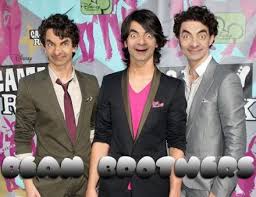 new hero
Collection by
John
Very good idea

Bloody Snow set of Juggernaut (sword)
Collection by
ilyya
Bloody Snow set of Juggernaut (sword) This design is inspired by Korea traditional patterns and mask.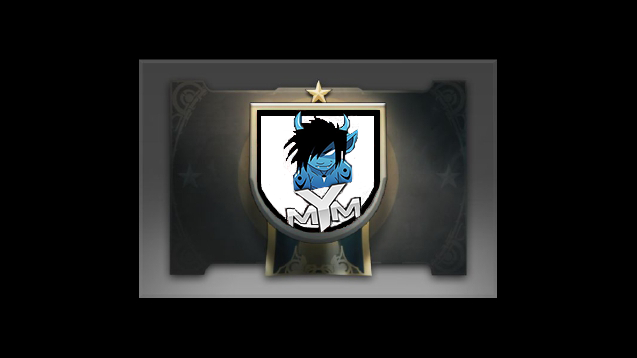 Team Pennant MeetYourMakers [MyM]
Collection by
S4
Team Pennant MeetYourMakers [MyM] International 4 . New Team Pennant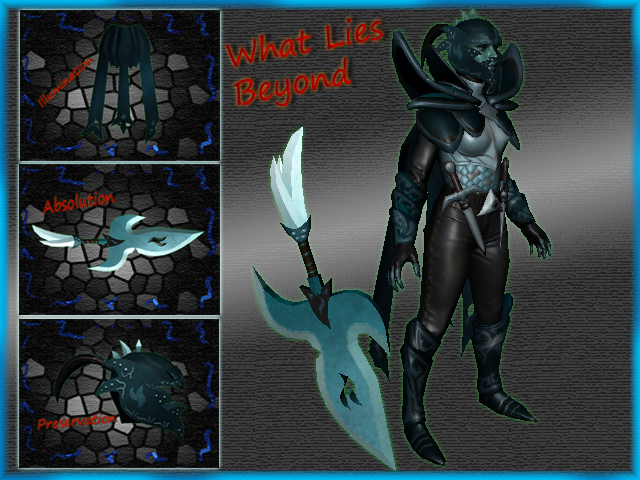 What Lies Beyond
Collection by
The Dude (-☢-)
Reclaimed by the sisters from an unknown warrior's grave. Stolen a millenia ago, nobody was sure what had become of some of the most powerful artifacts ever to exist in the world at the hands of the Sisters. Many speculated that a Sister had betrayed

Na'Vi HUD
Collection by
AlkoFleXR
Na'Vi HUD for Na'Vi FAN's and players.More likes pls)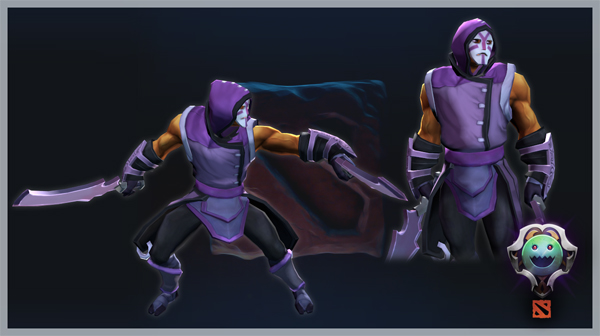 Future Anti Mage
Collection by
day
Flowme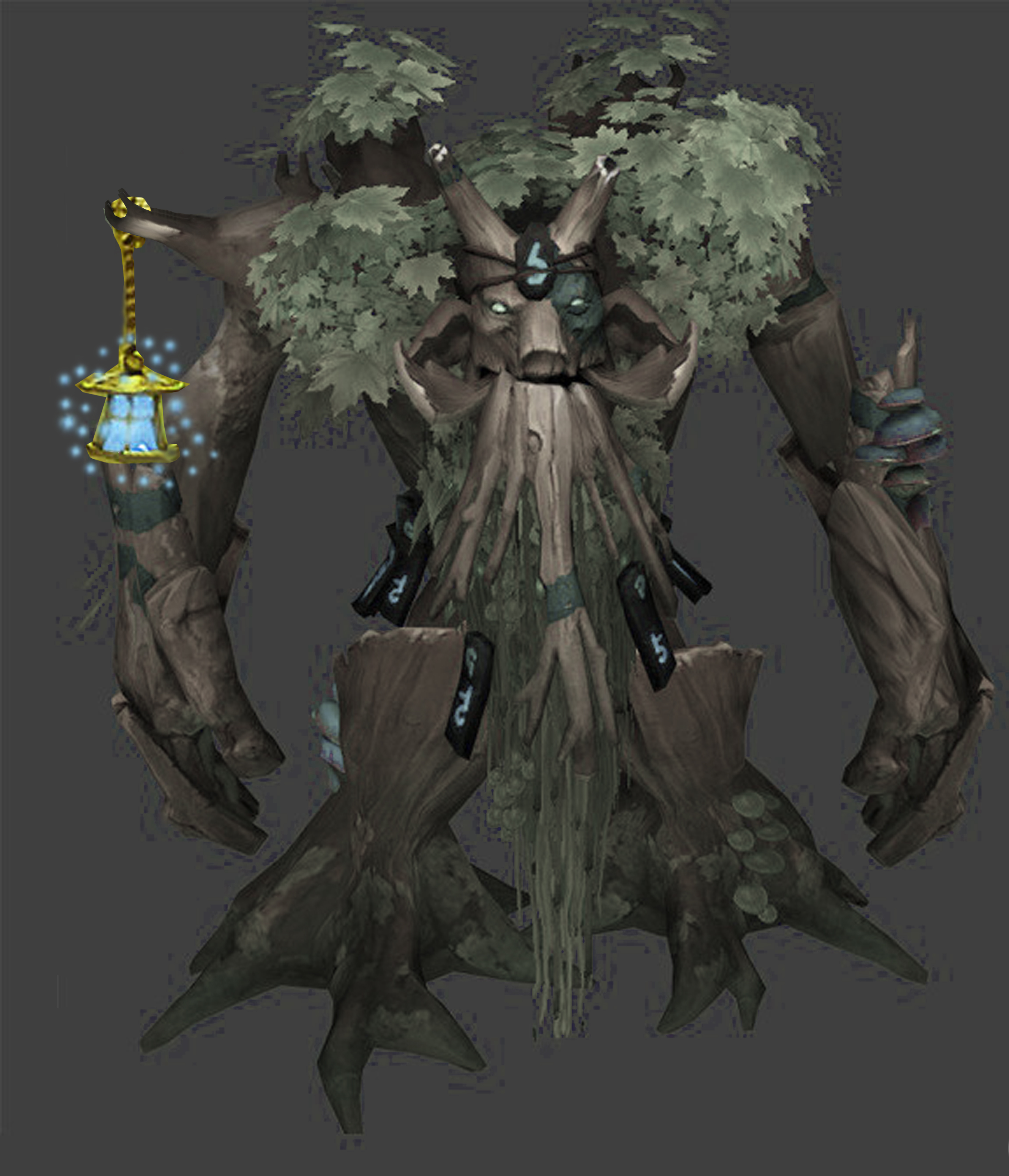 Treant protector
Collection by
[z]Althair
Crearé items del Treant Protector cada cierto tiempo. el primero un luz espectral que lo guía durante la noche.

Icy Venom
Collection by
m_claudiu21
http://i.imgur.com/jabDV8m.gif http://i.imgur.com/niV4WEG.gif http://i.imgur.com/cg8poxZ.gif http://i.imgur.com/tuwY6P1.gif http://i.imgur.com/ScM54O2.gif http://i.imgur.com/ELDA9nF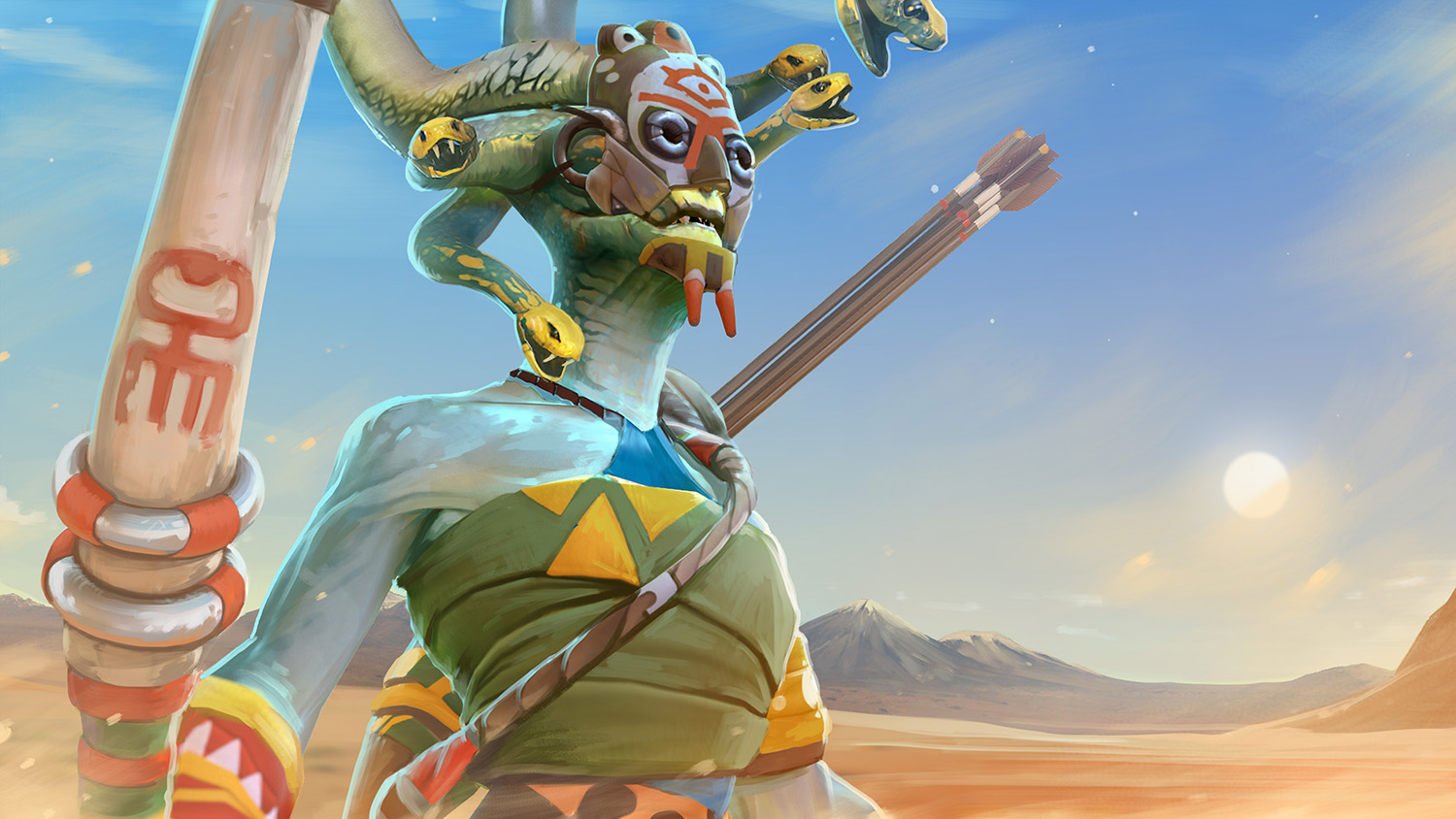 Beauty of the desert
Collection by
mmxart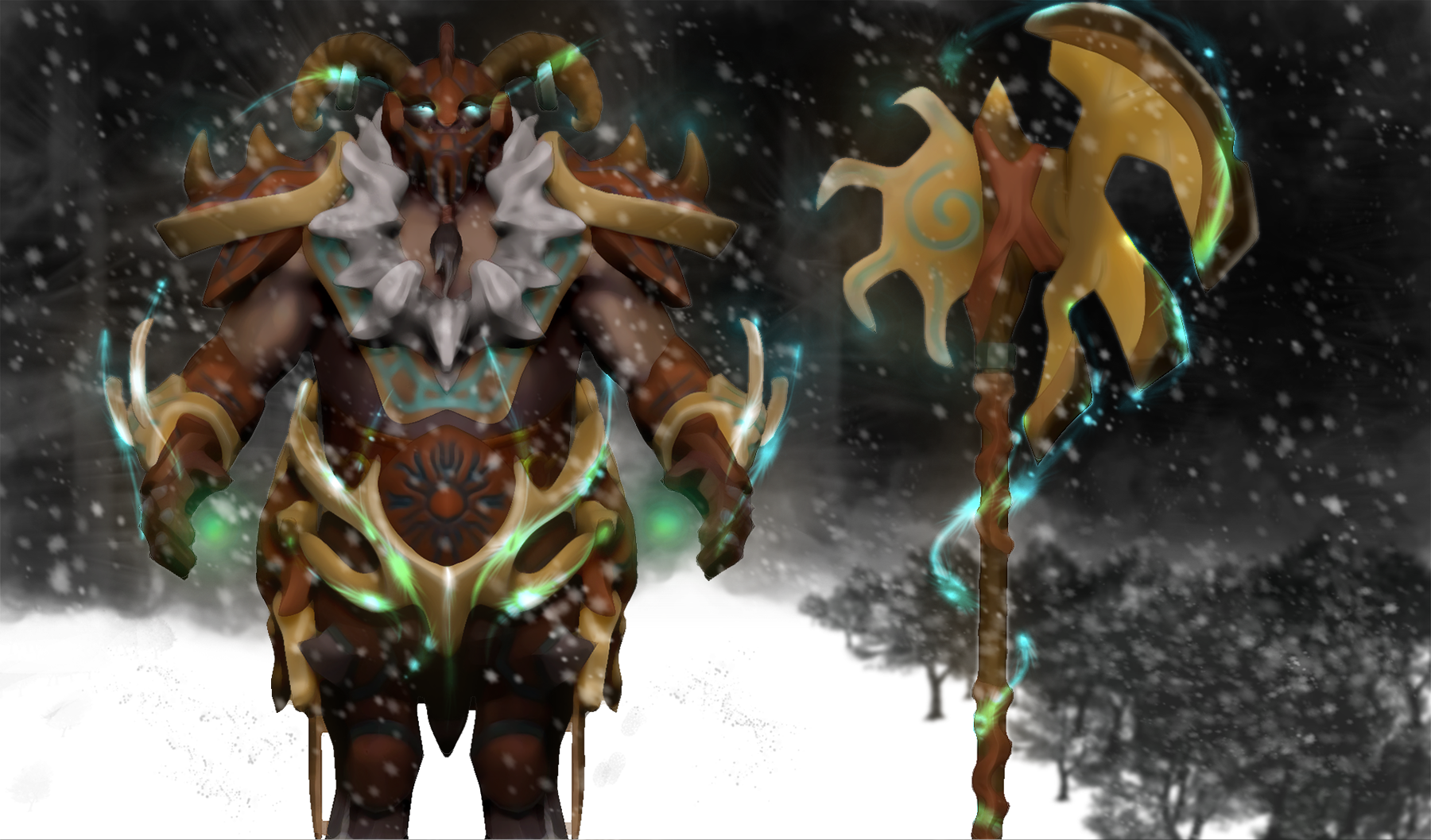 Apollo Holy Light
Collection by
阿加西,阿西吧
the winter is coming, our hero with Apollo Holy Light will fight against evil and dispel the darkness.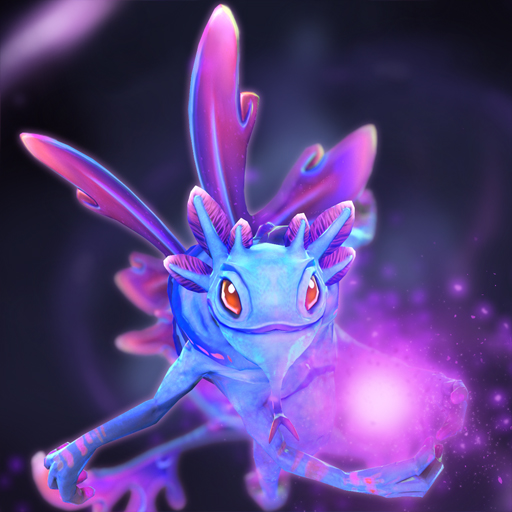 Nether Sprite
Collection by
Threepgood!
Curious and spontaneous, Puck exists in few and many dimensions at once. Its form constantly changing as it emerges from the Chrysalis to resume its playful antics.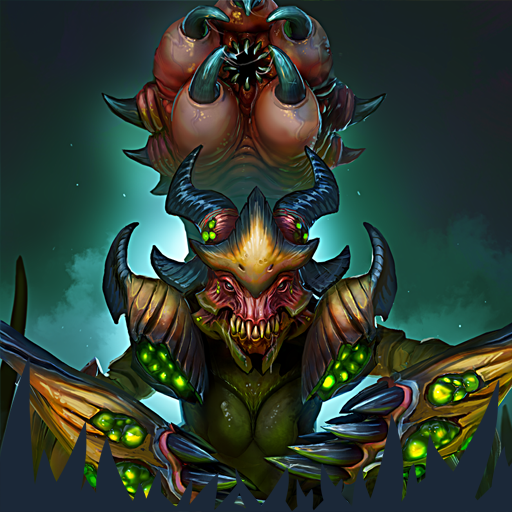 Corrupted Warrior
Collection by
growl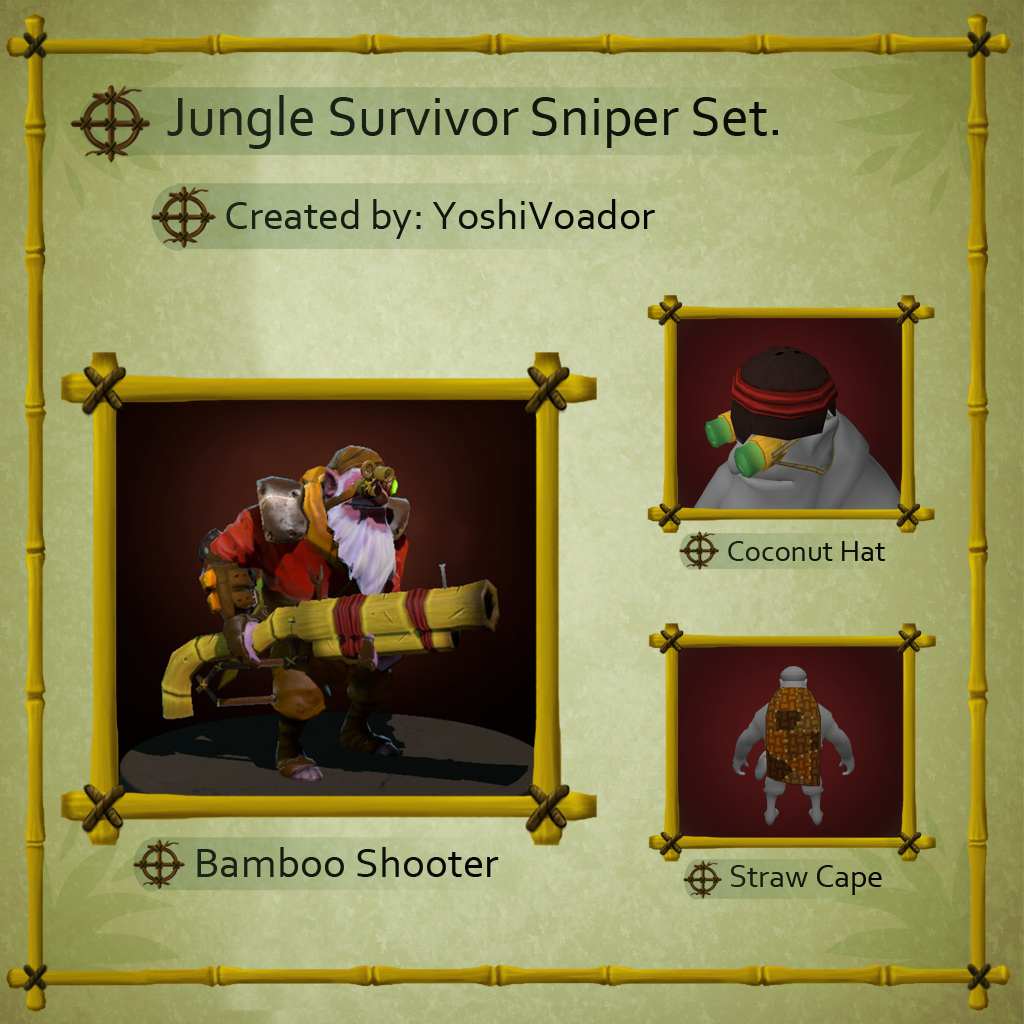 Jungle Survivor Set
Collection by
YoshiVoador!
Sometime, somewhere Sniper got lost in the jungle... without supplies after an unknown event accident. This set was inspired by this event, and thus he had to fix his weapon and find protection with materials found at the jungle. The shoot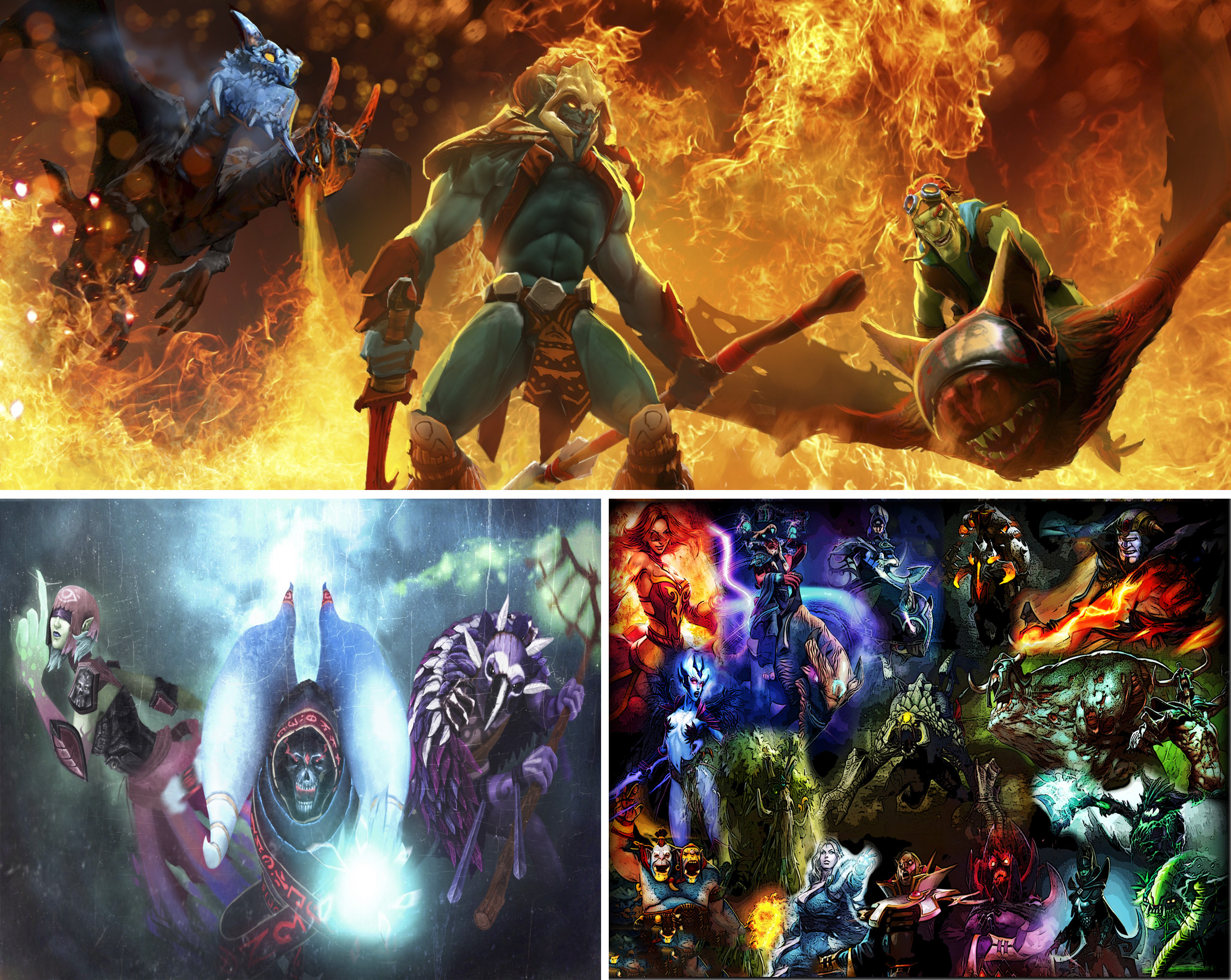 Глобальное наступление (loading screen)
Collection by
Maxumen
Collection of the best characters in the game. Waiting for your positive comments and likes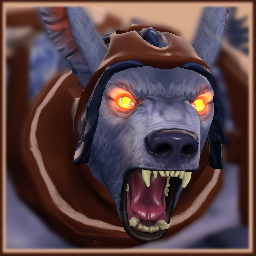 Endless Rage
Collection by
zl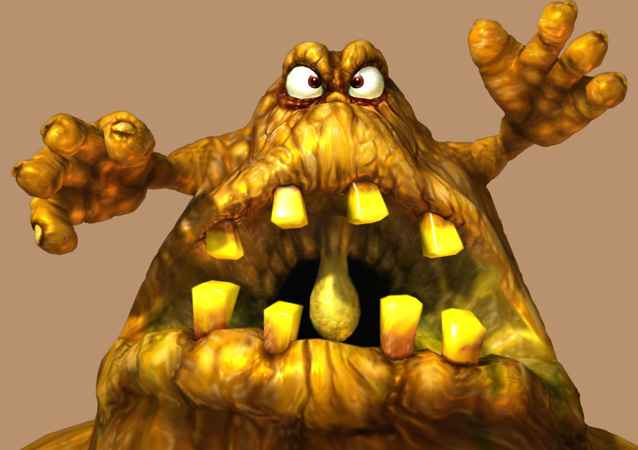 Poopey Pudge
Collection by
Hero For Fun
Poopey Pudge demoralizes his opponents with his utterly grotesque fecal presence. Instead of throwing a hook, he throws toilet paper in hopes that his enemies wipe that smirk off their face, along with other things. His rot is now 10x more lethal (exaggera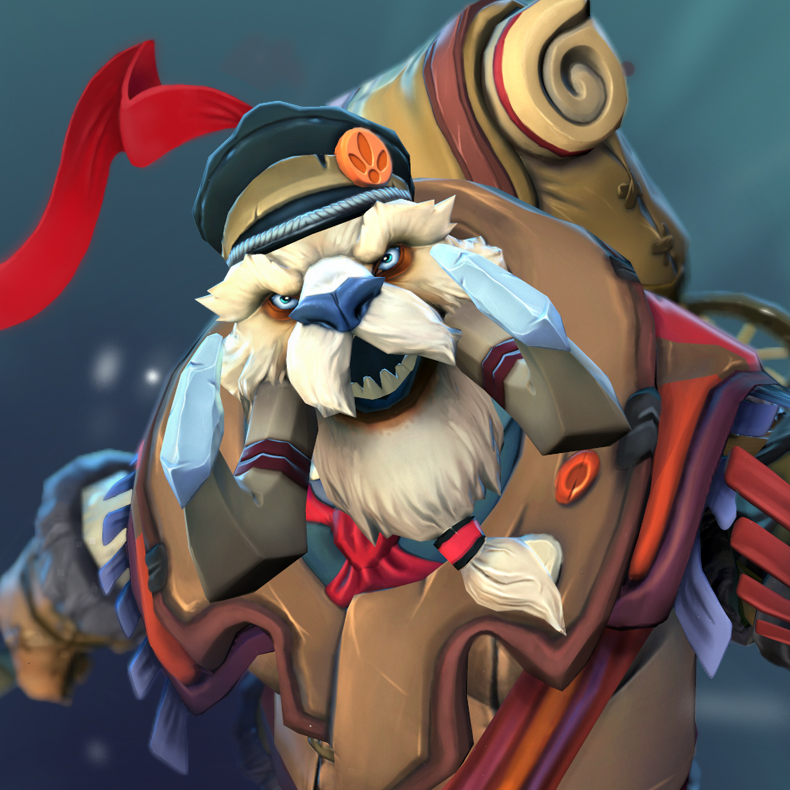 Blueheart Voyageur
Collection by
Threepgood!
From the Blueheart Glacier to the uncharted depths of north west Cobalt, Tusk's journey found him battling friend and foe alike, all with the promise that a healthy brawl be finished with a round of drinks. http://i.imgur.com/x95T6Je.gifv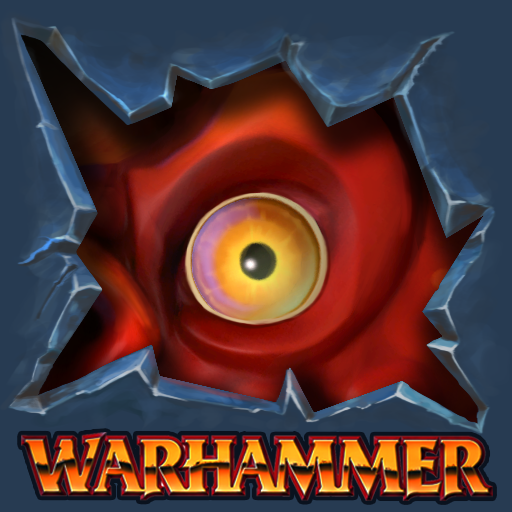 Squig №5
Collection by
Ato Kim

Alluring Mesmer
Collection by
Godzy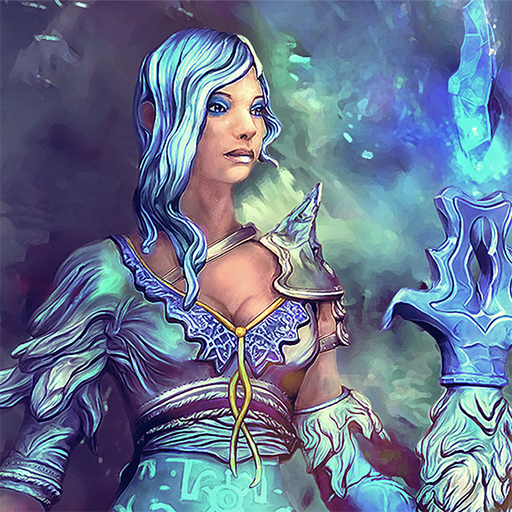 Velvety Ice
Collection by
vyssuk
After reading carefully your feedback I decided to improve the set by adding a new cape as the old one couldn't work with the physics correctly as they are still not fully supported. I also made an improved loading screen, game captures and gifs images tr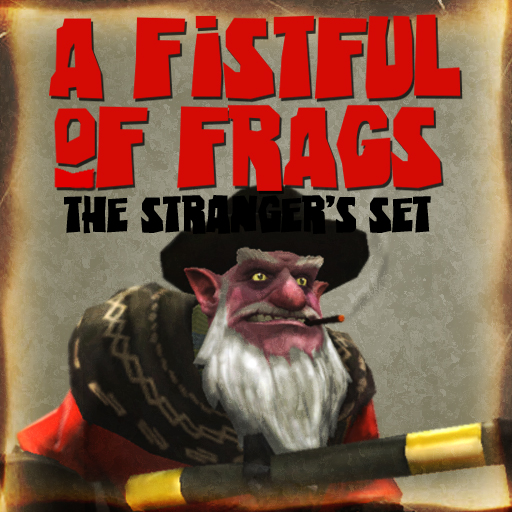 A Fistful of Frags
Collection by
mantoe
A Fistful of Frags Set. Inspired by the iconic "hero with no name".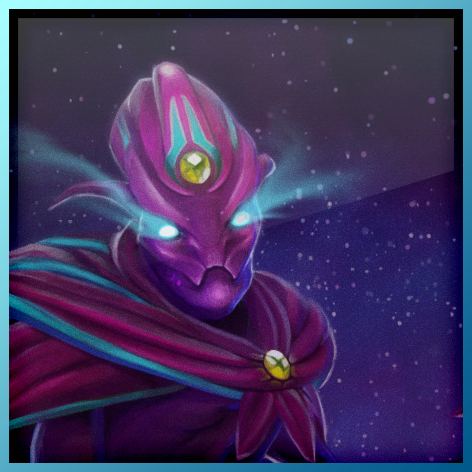 [Dota 2] Spectre - Imperial Revenant Set Bundle
Collection by
Kalahari_Krokonoster
Thank you for your interest in our work! Imperial Revenant - A cosmetic item set for Spectre. Credits: Sajedene - Concept - Promotion Video Lyether - Additional Texturing vertical - Modeling & Sculpting - Texturing - Marketing Material - Painting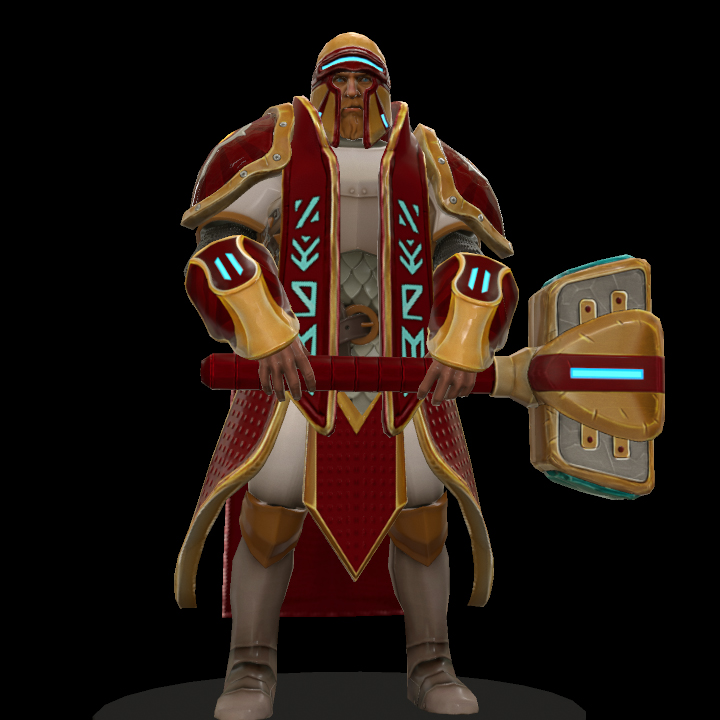 Gift of the Severe Mountains
Collection by
LSM
Wandering in Emauracus mountains, Thunderwrath came across the procession of dwarves. Old dwarf was on his kneels near the young man who suffered from avalanche. It seemed, that nobody was able to help the boy. Nobody, except Thunderwrath! Without delibera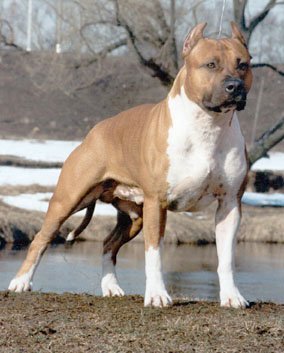 trololo
Collection by
f50
123

KaelRed_Shop's
Collection by
KaelRed
Esto no es un diseño de muñecas de Barbie esto es una Armeria para verdaderos Guerrreros. Look Noww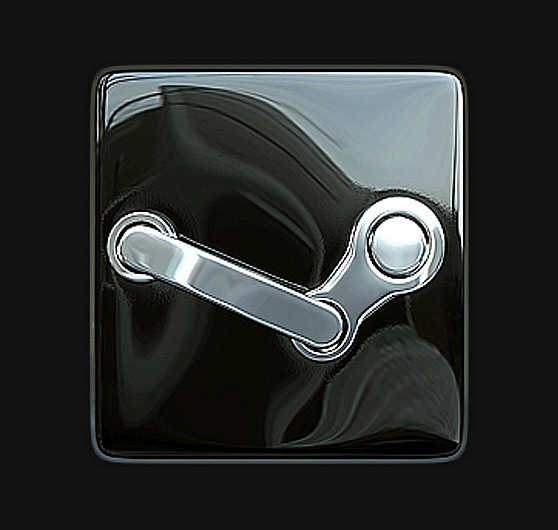 DOTA 2
Collection by
John aka your mom friend
всего по немногу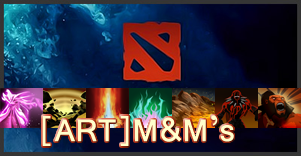 Clan ART Collection
Collection by
Sindragosa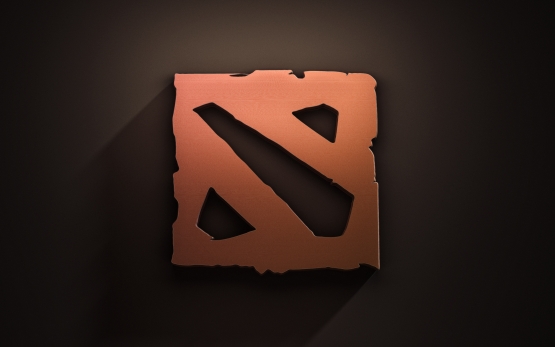 Dotas berrys
Collection by
Lvl 1 Wizard
just some ideas on dota items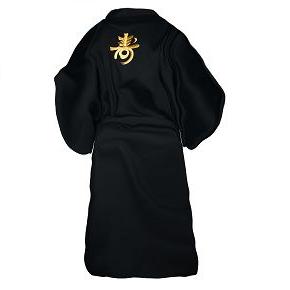 Samurai juggernaut. Kim.
Collection by
The Ripper
Samurai juggernaut. Hello, DotA 2 players. I think that we all represent the juggernaut Samurai. Kim, sword and a black mask. All you need exquisite warrior sword. Thank you for voting.Отменить изменения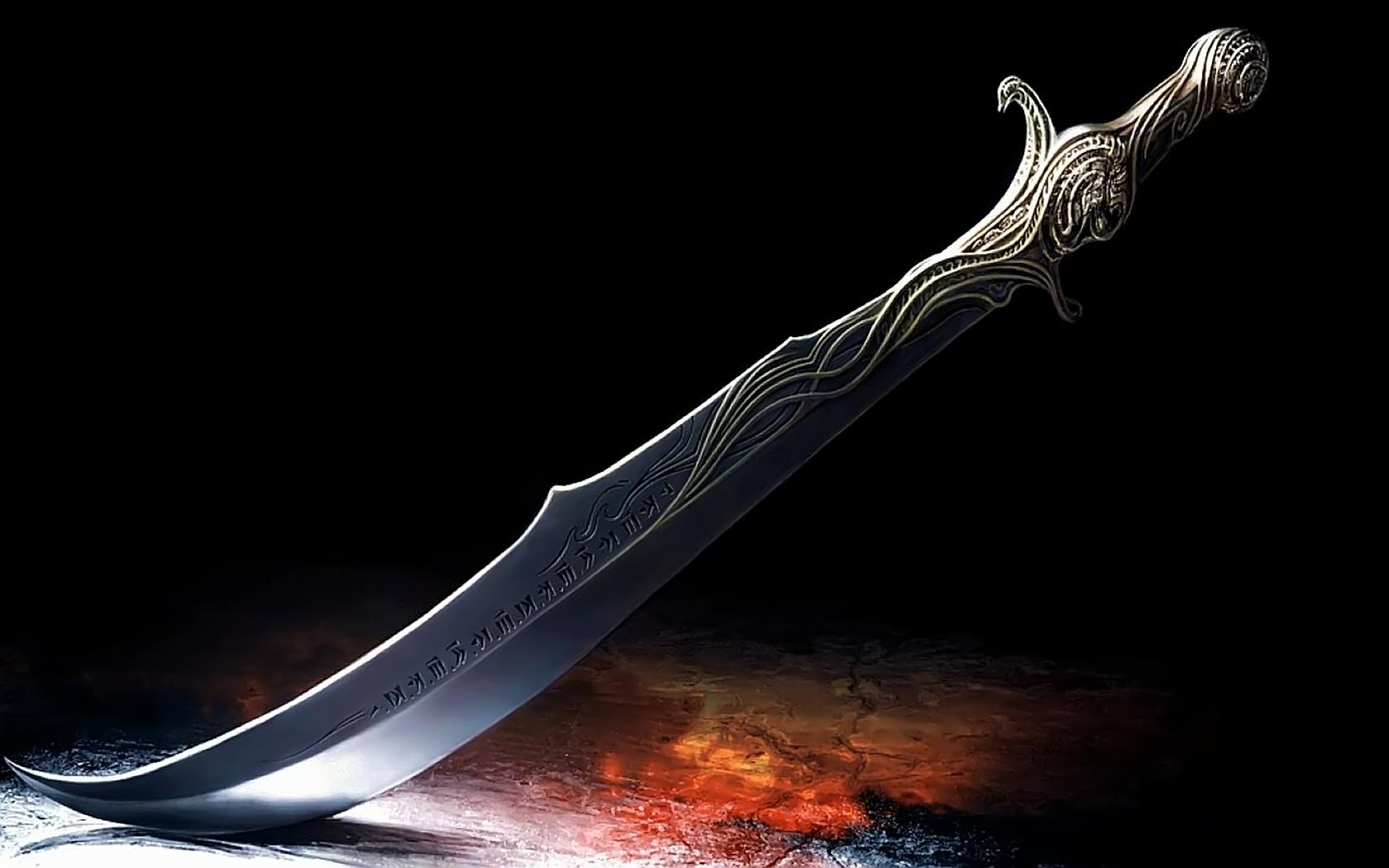 SKELETON KING'S GREAT SWORD
Collection by
DRACULE*