Showing 4231-4260 of 10,283 entries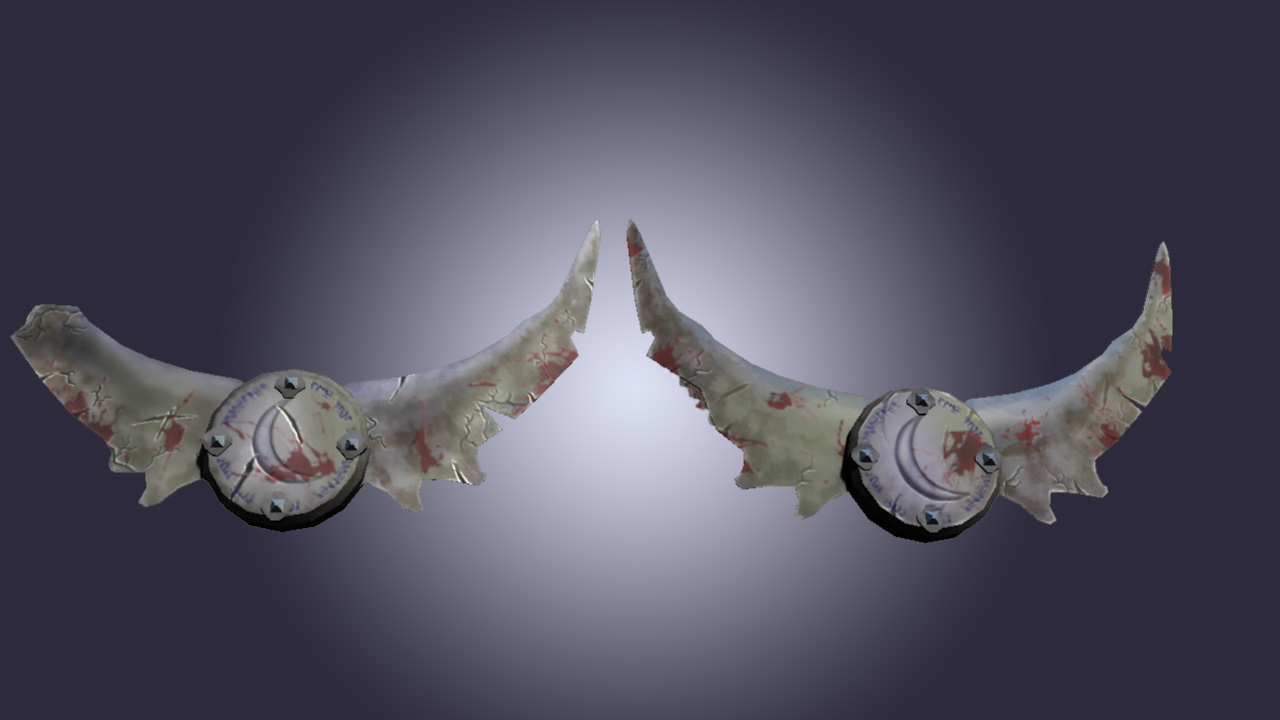 The crescent moon Sword
Collection by
Farness
Long ago, the night people created 2 blades which got their power from the light of the moon. They were lost during the war, and found broken but deadliest as ever and still bloodthirsty.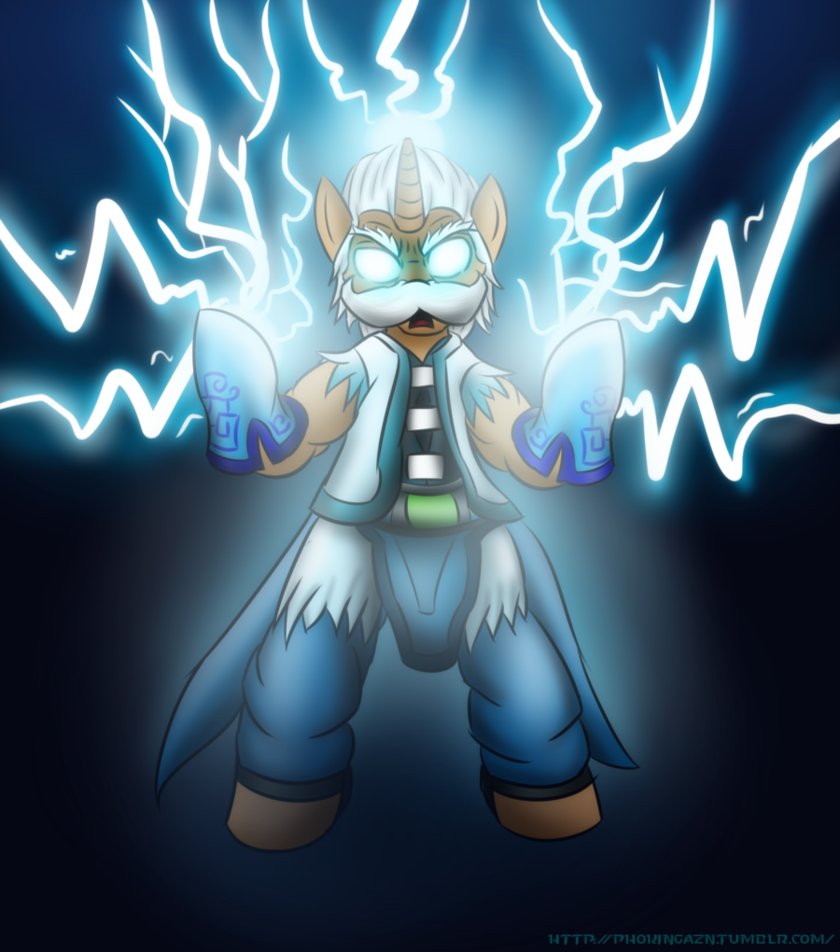 MasK
Collection by
shit guy
!!!!!!!!!@@@@@@@@!!!!!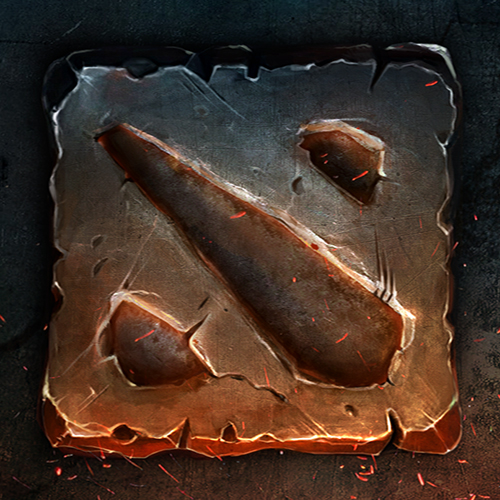 Iron Forge HUD + Loading screen
Collection by
Nobody
Iron Forge HUD + Loading screen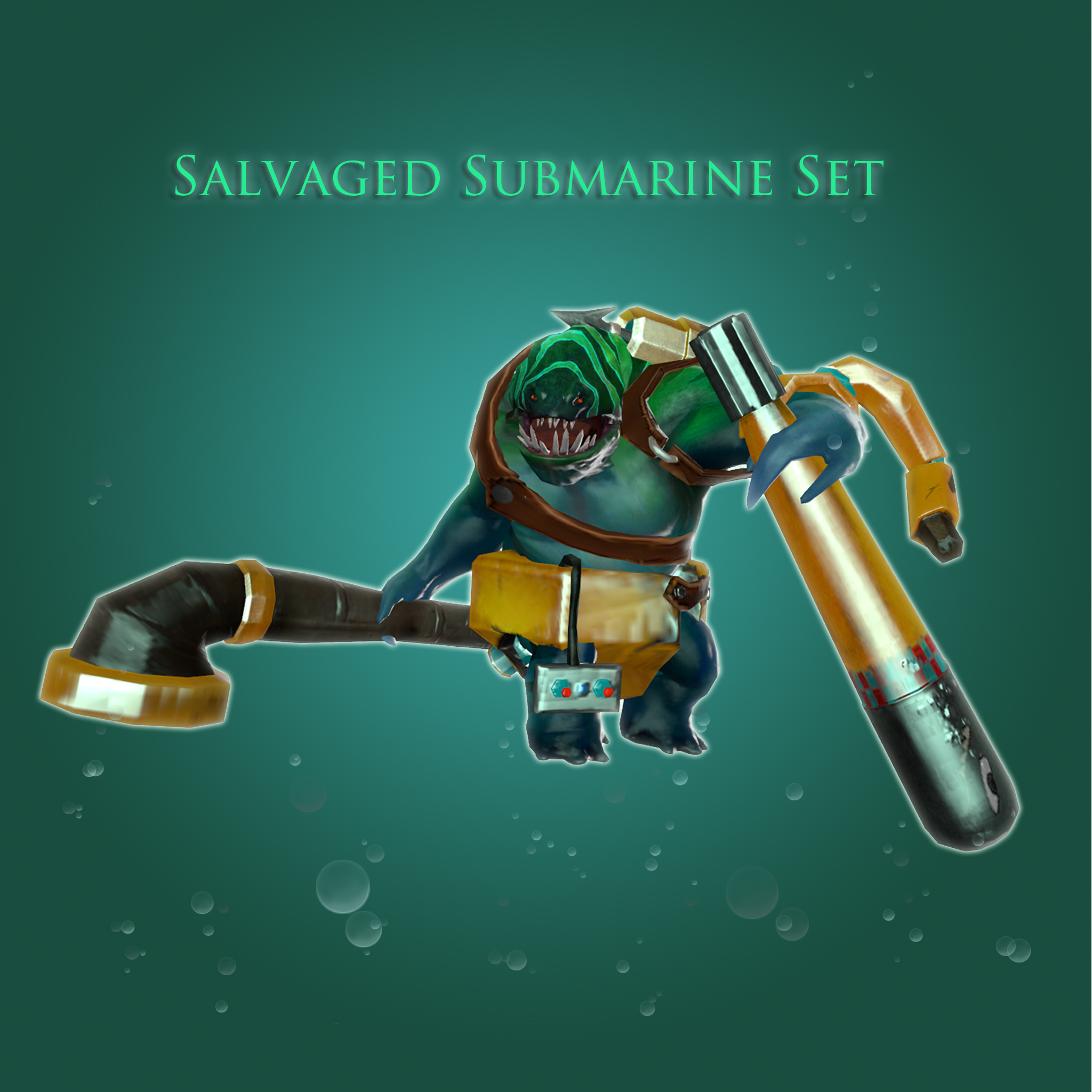 Salvaged Submarine Set
Collection by
Paskie!
Tidehunter makes use of what he can find. And this time the unsuspecting keen Aurel lost his submarine to Leviathan. This is my attempt on doing something different for Tidehunter and using all his itemslots. I have learned a lot by doing this one and

Icy Venom
Collection by
m_claudiu21
http://i.imgur.com/jabDV8m.gif http://i.imgur.com/niV4WEG.gif http://i.imgur.com/cg8poxZ.gif http://i.imgur.com/tuwY6P1.gif http://i.imgur.com/ScM54O2.gif http://i.imgur.com/ELDA9nF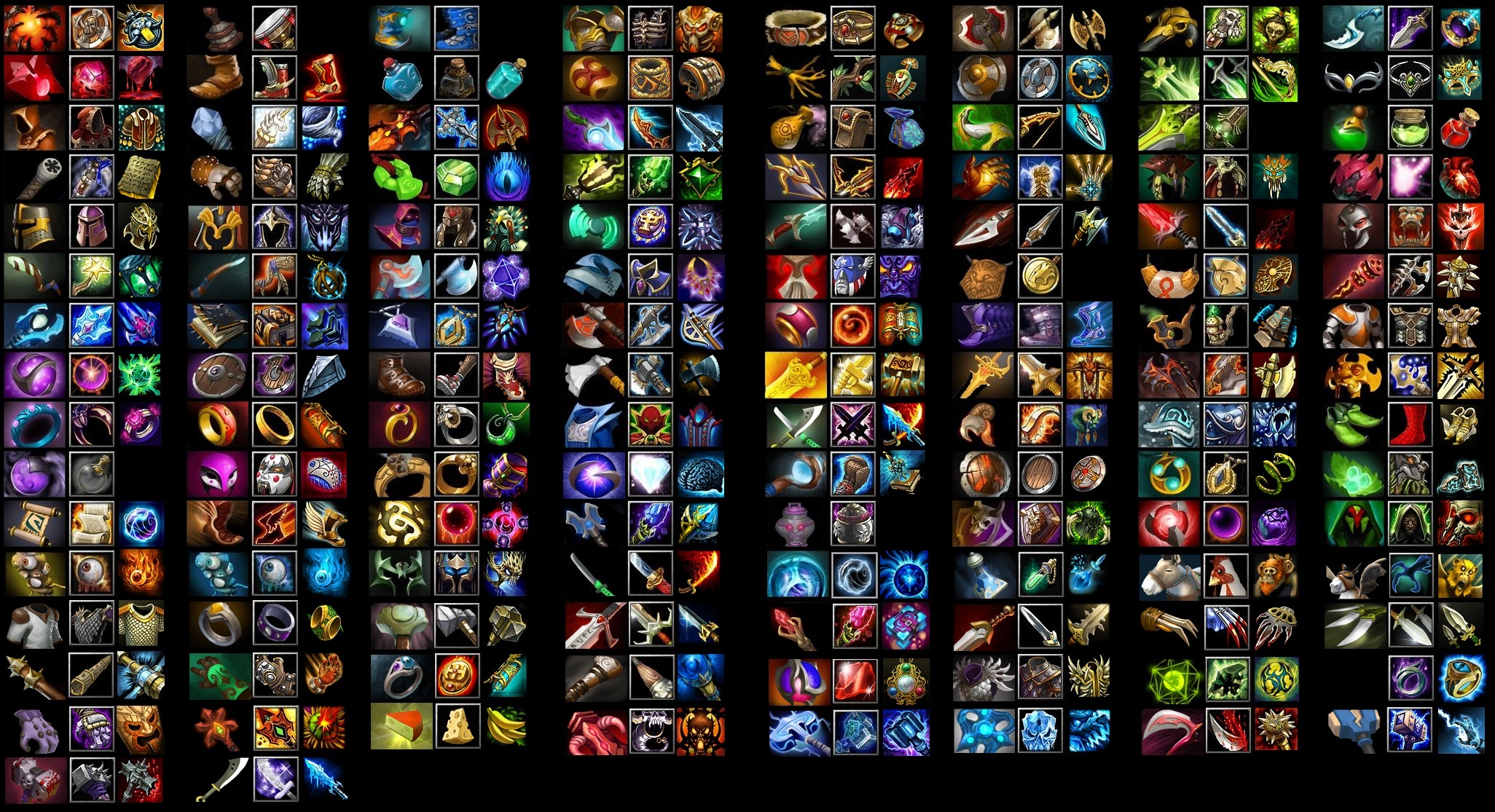 Dota
Collection by
Parzival

Vengence Mash up Items
Collection by
Rxhfii
MASH UP!!!!!!!!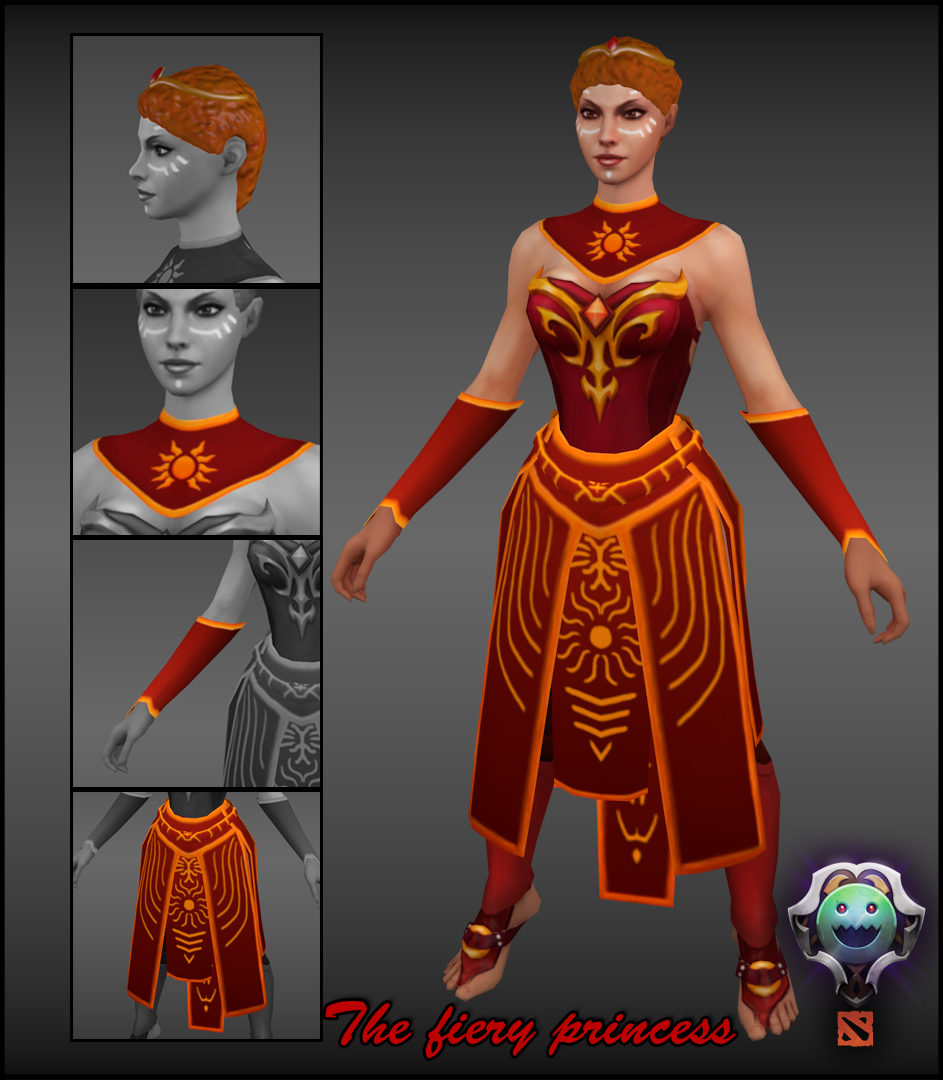 Dress of the Fiery Princess
Collection by
Monolith
Dress of The Fiery Princess Entry for the Dota 2 Polycount Contest Polycount Thread: http://www.polycount.com/forum/showthread.php?p=1685649#post1685649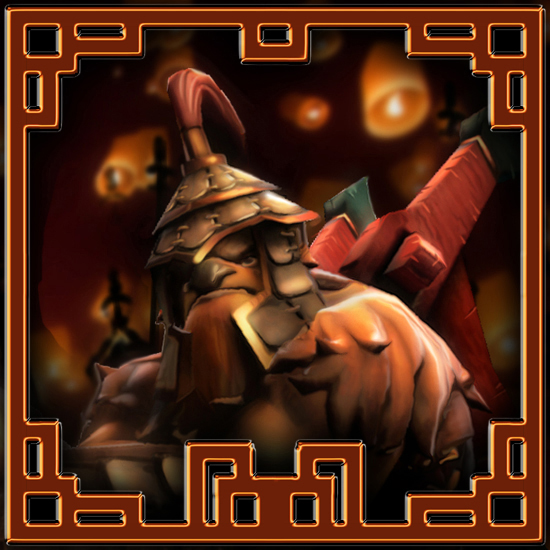 Emissary of the stone dynasty
Collection by
Chong
Emissary of the stone dynasty set for Earthshaker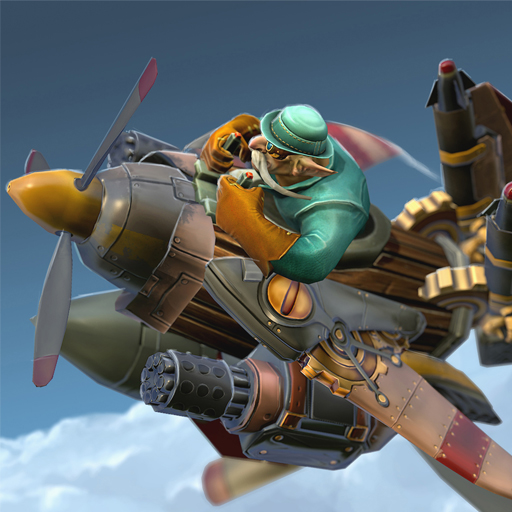 Swing Wing Fighting Machine
Collection by
Snowstorm
All the parts required for aspiring gyrocopter pilots to be mavericks of the skies.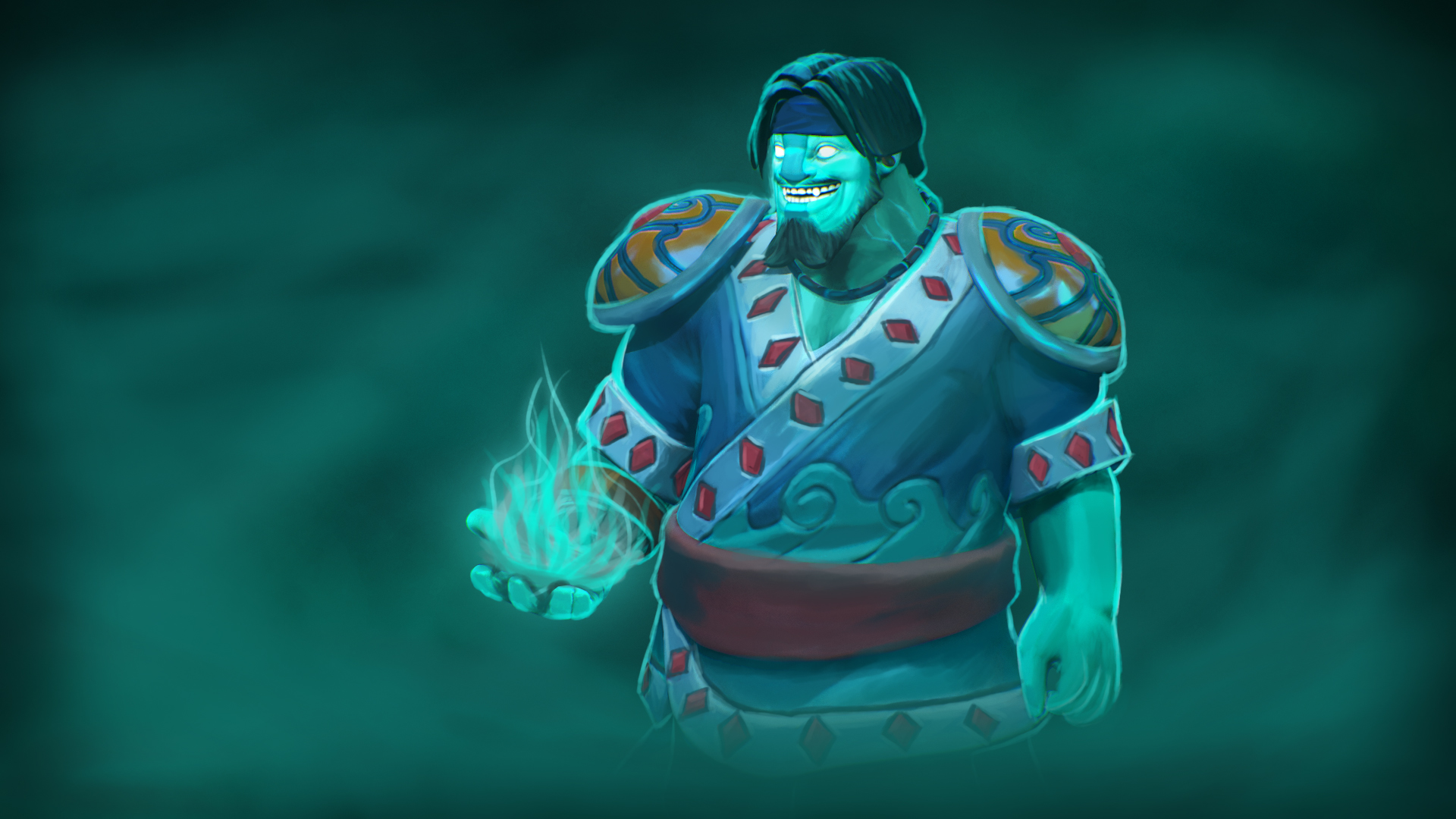 Student of the Storm
Collection by
Colteh
Like those before him, one must learn how to manipulate their powers before going onto the battlefield, spending years after the merging learning how to become one with his powers.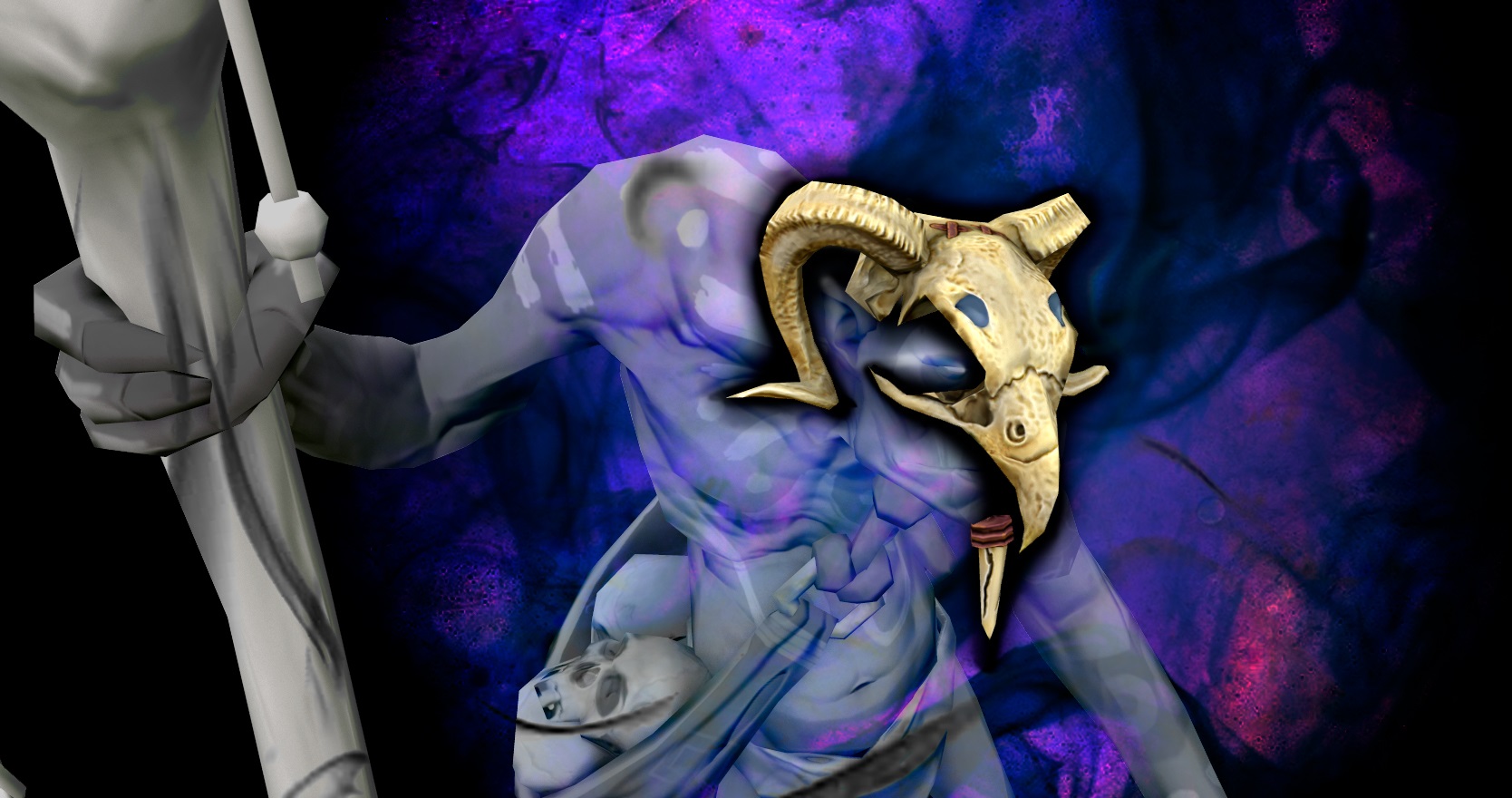 Black Magic WD
Collection by
Julian Andres Chaverra Ramirez
Black Magic Colección de artículos referentes a magia negra para Witch Doctor!!! Trabajo en progreso. Work in Progress!!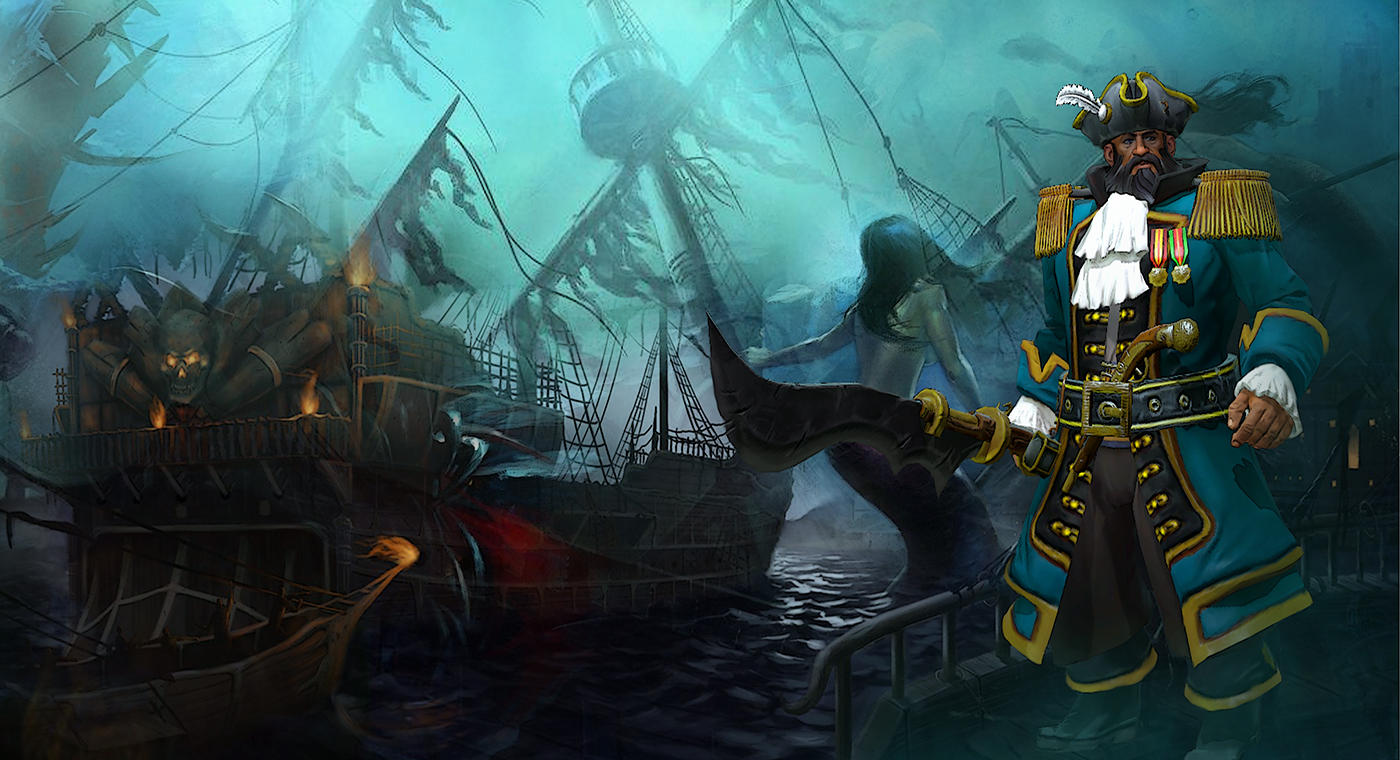 Kunkka Black Heart
Collection by
MASIV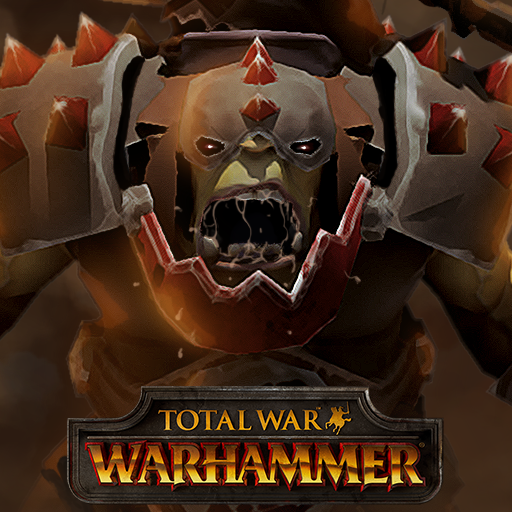 Call of The WAAAGH!
Collection by
Gordan Ramsay
This is my Ork themed set for Alchemist, and entry into the Dota 2 Warhammer competition. Votes, likes and favorites are much appreciated :) This is my First dota 2 workshop submission, so constructive critique is also more than welcome. Dwarves, hu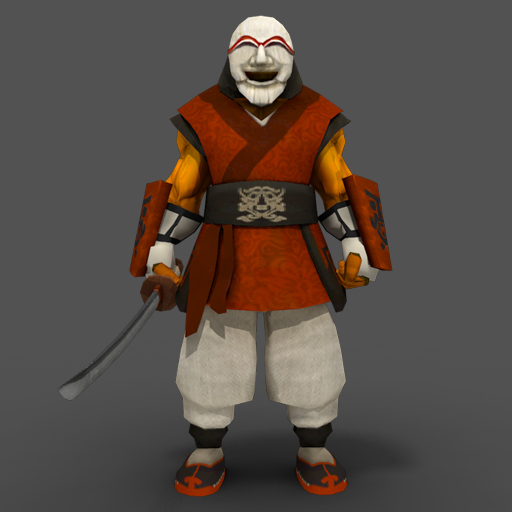 Hahoe Set
Collection by
모글리13
놀이패의 영혼이 깃든 세트입니다. 하회 세트를 입으면 기분이 좋아집니다. Set includes a mask, a top, Pants, Bracers and a sword. This is a Hahoe set with Namsadang's spirit in it.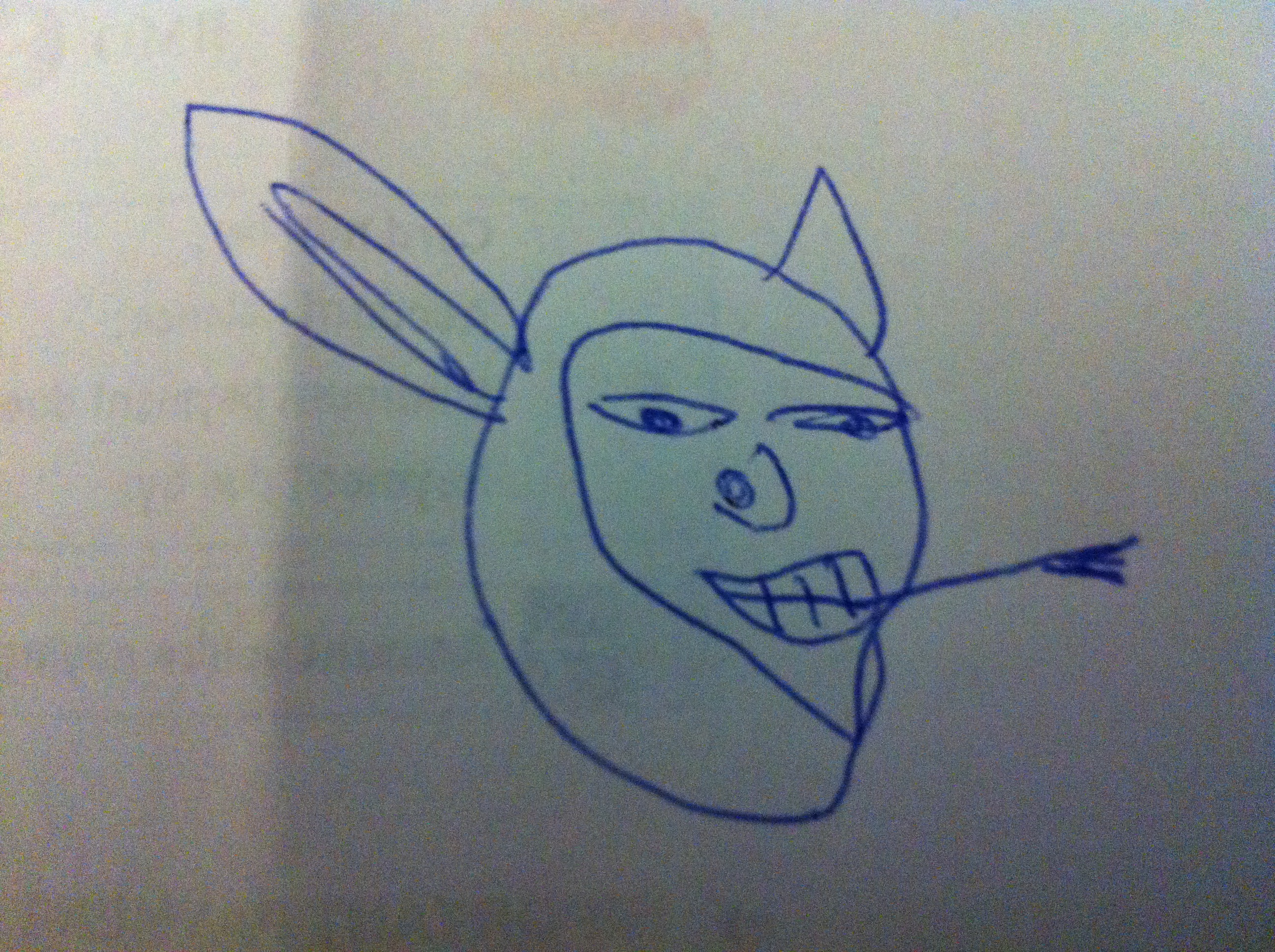 Gangstah Meepo
Collection by
Sexy Cherrie
I used BIC's round stic M to finish this work. I was inspired by my hood and the rat at my work place.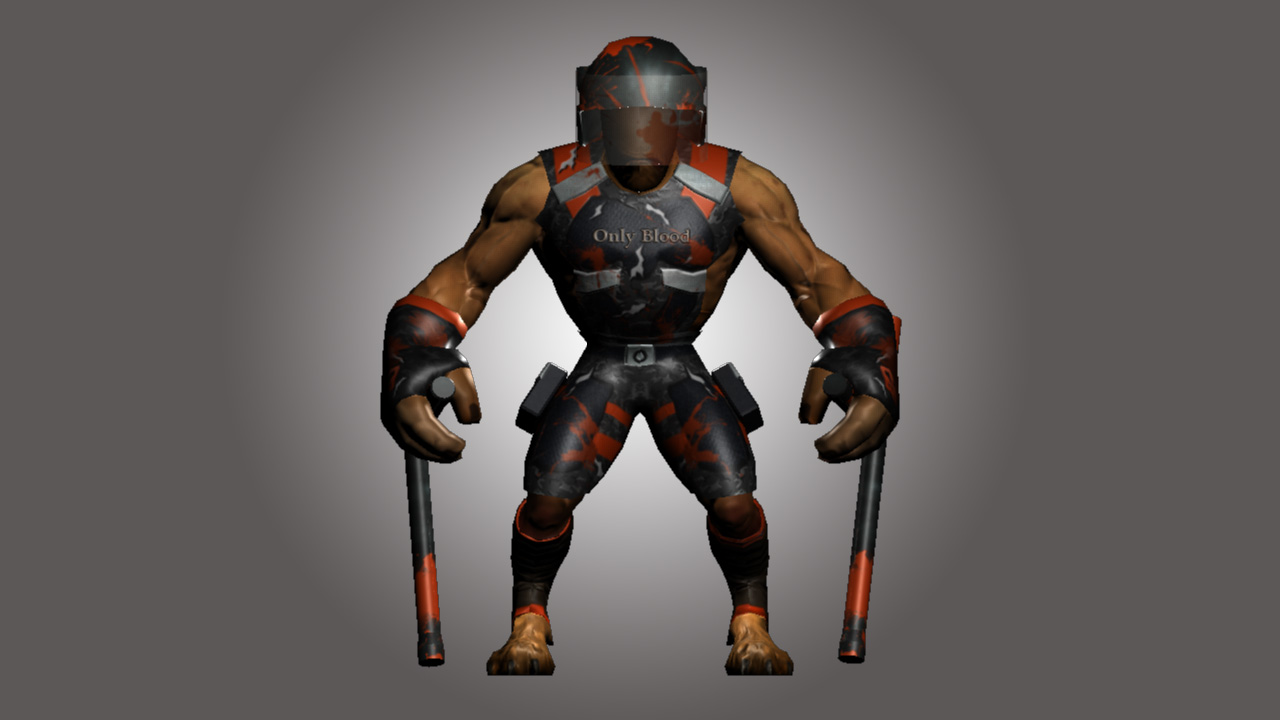 No One Run
Collection by
Noc_Attenti
The best PoliceMan ever !!!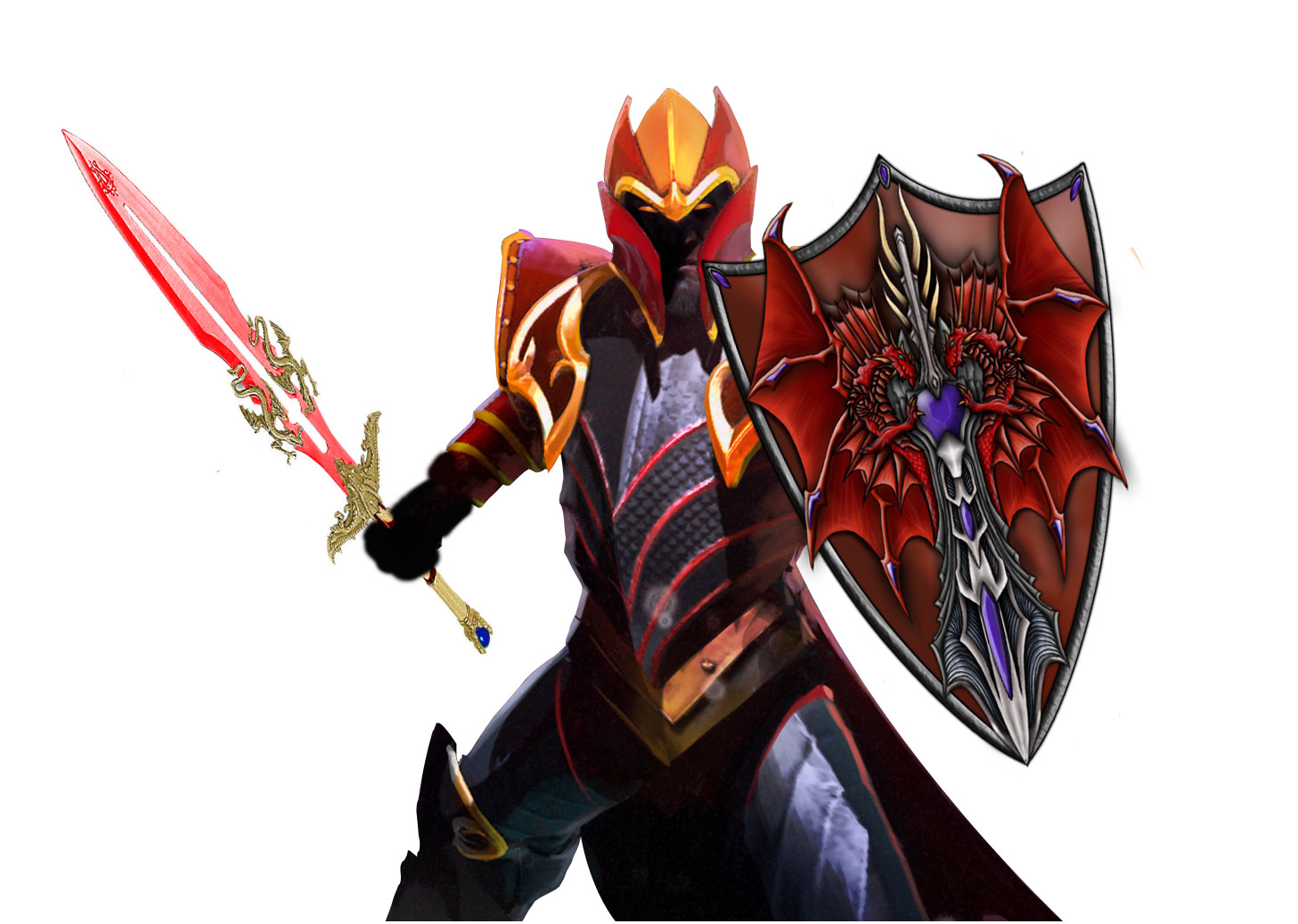 DK WEPON LEGEND
Collection by
DZ.ϟ ZEUZ ϟ
LEGEND WEPONS DK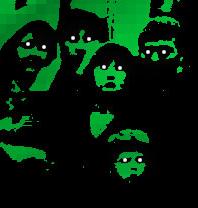 Haasva's Collection
Collection by
moon shard first item
Collection of Haasva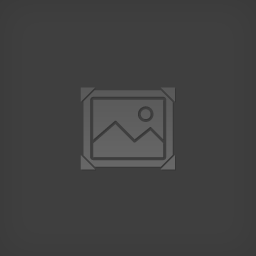 1Abbadon, 2Leorik, 3Naga, 4DK, 5Doom
Collection by
Dr.Кексик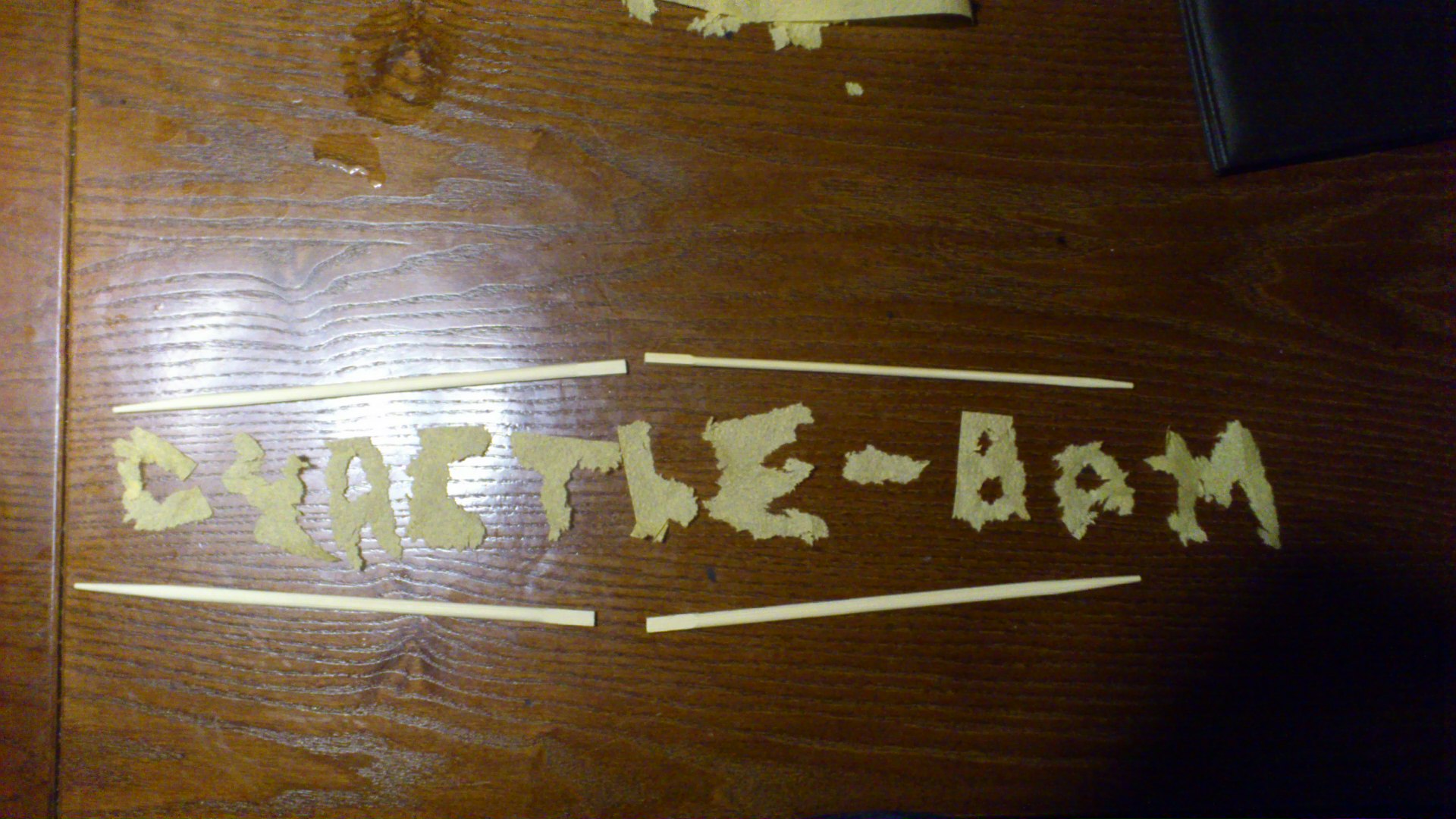 riki-martin
Collection by
Огурец
superpuper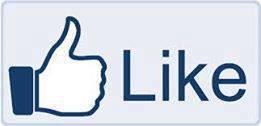 Dota 2
Collection by
u l t r a


dOom
Collection by
ѧрославъ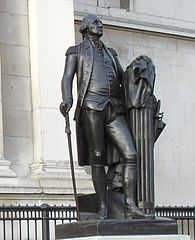 dota 2 son
Collection by
SGT REGINALD
trying to find the best carriers and hud skins. Sorry I dont really get item sets unless they are reaally good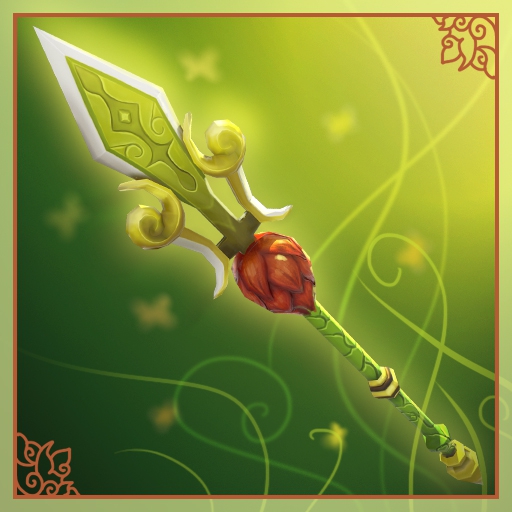 Spring 2014
Collection by
belkun
Spring2014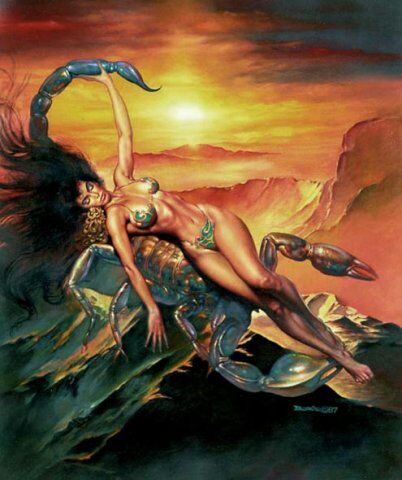 Кристалка
Collection by
Nero
Она красивая и мне нравится этот персонаж!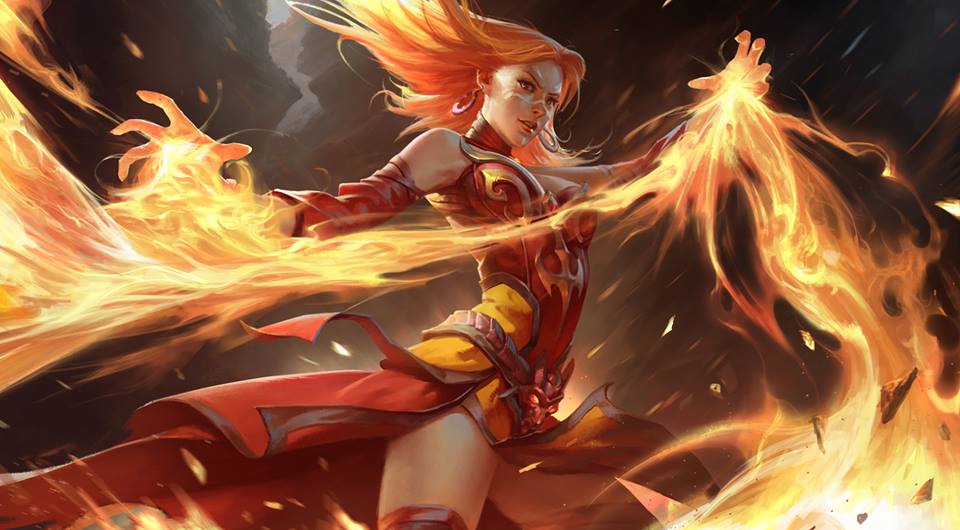 Cuddles Favorites
Collection by
Cuddletauren
Cuddletauren's Favorite workshops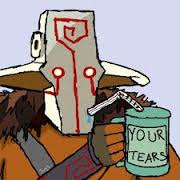 Dota 2 Workshop
Collection by
OzyKEK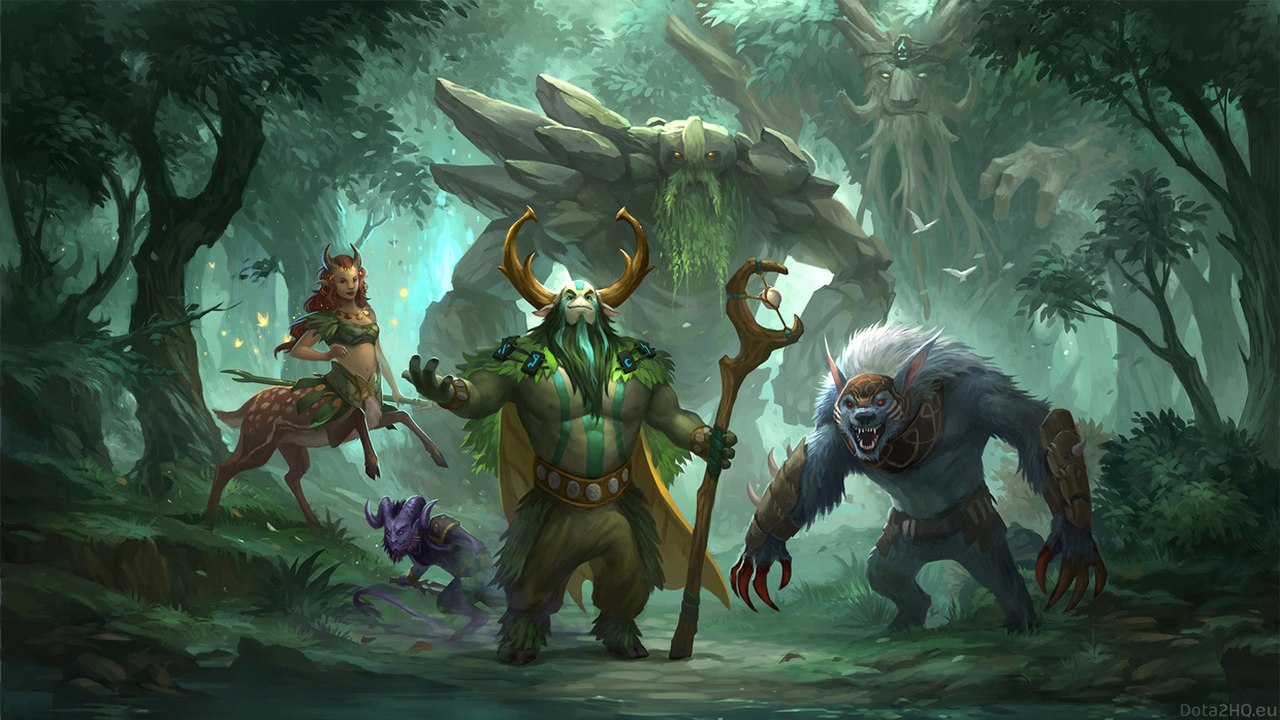 The Radiant Loading Screen
Collection by
Kiba Frost
The Radiant Loading Screen!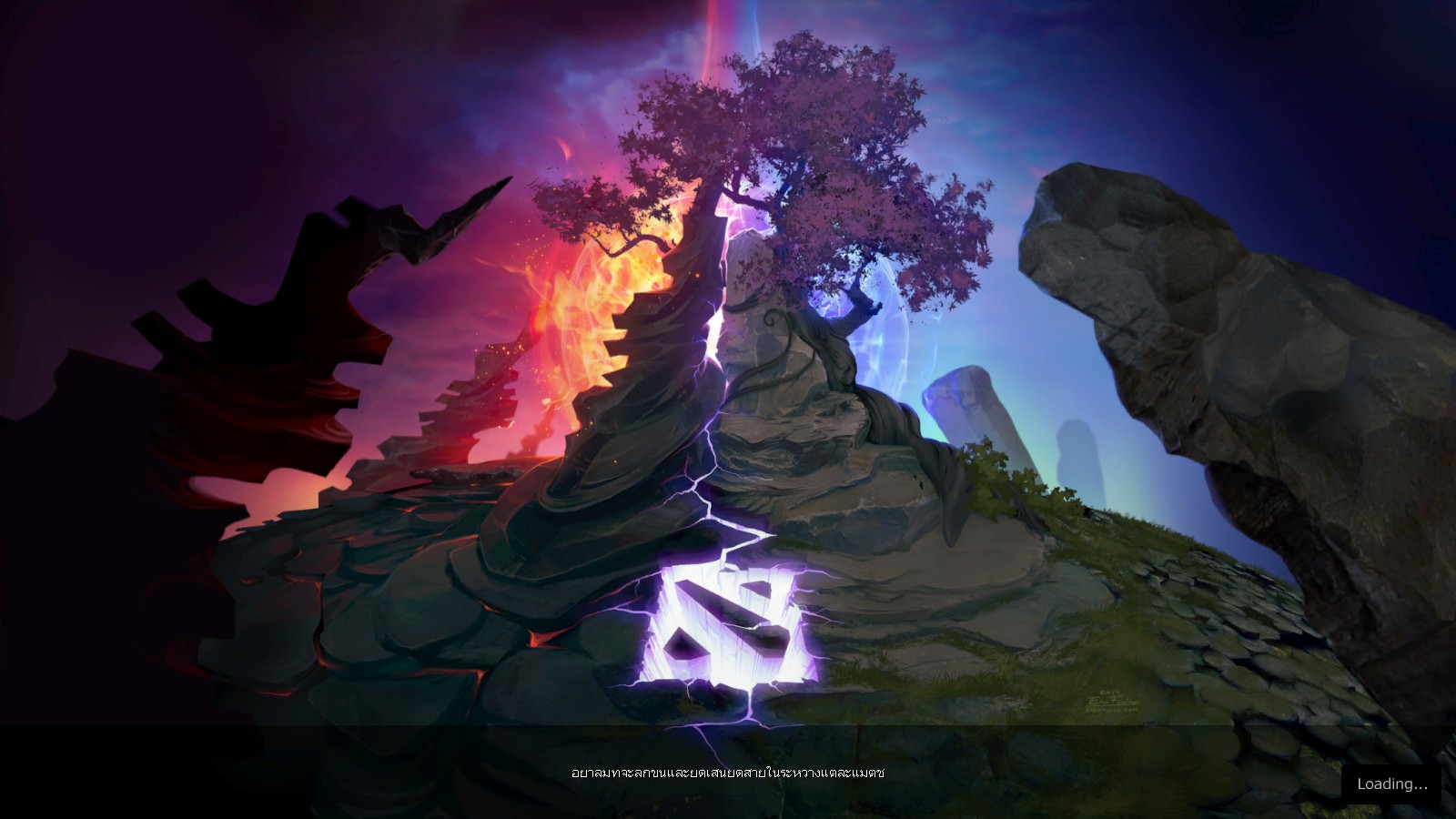 Good Game
Collection by
S๐SUCK★