Showing 3661-3690 of 10,104 entries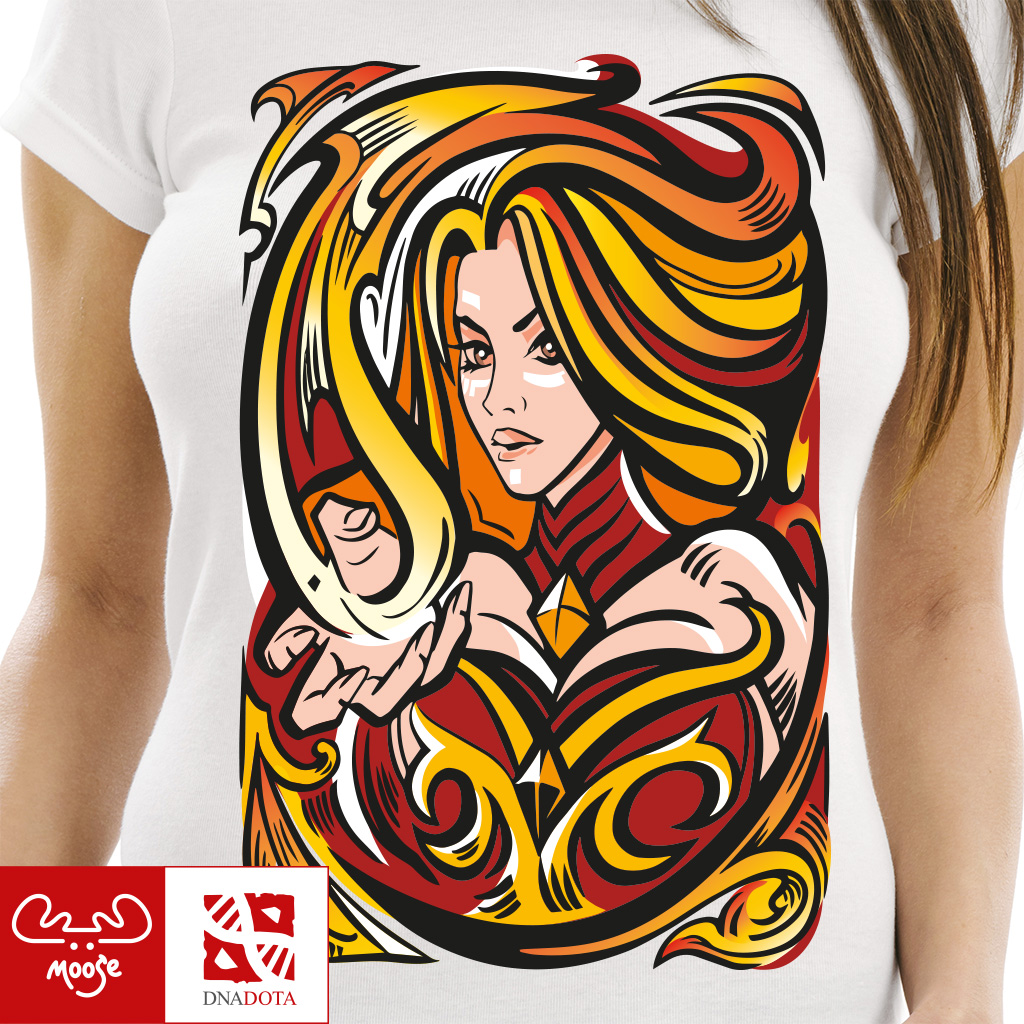 7 Fire T-shirt Designs from Moose&DNADota
Collection by
DNADota
7 Fire T-shirt Designs from Moose&DNADota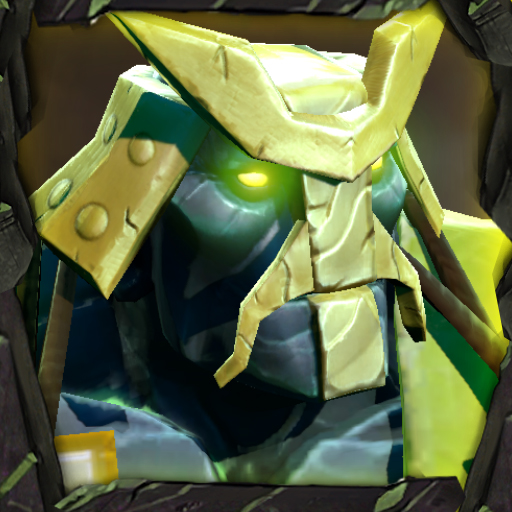 Hero Dota Earth Spirit Bundle
Collection by
Zalak
For Hero Dota bundle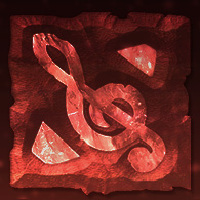 Dota2 MetaL \m/
Collection by
qaqu
█░░█░█░▀▀█▀▀░█▀█ ░ █▀█ █░░█░█░░░█░░░█▀▄ ░█▀▀█ ▀▀▀▀░▀▀▀░▀░░░▀░ ▀░▀░░▀ ░█▀▀ ░█▀█ ░█ ░█▀▀ ░█▀▀ ░█▀▀ ░█ ░█ \m/ ░▀▀▀ ░▀ ░░░▀ ░▀▀▀ ░░░░░░░░░░░████ ░░░░░░░░░░░█░░█ ░░░░░░░░░░█░░░█ ░░░░░░░░░█░░░░█ ██████▄▄█░░░░░███▄ ▓▓▓▓▓█░░░░░░░░░░░░█ ▓▓▓▓▓█░░░░░░░░░░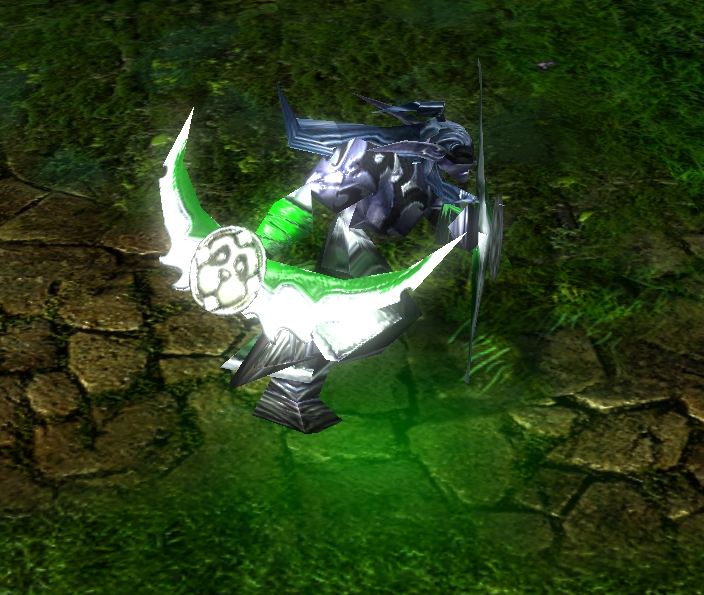 DotA 1 Magina
Collection by
aleee
I didn't learn yet how to create 3D models but since workshop is for ideas here is mine, is just the hair, blades and tatoos of the DotA 1 anti-mage for dota 2.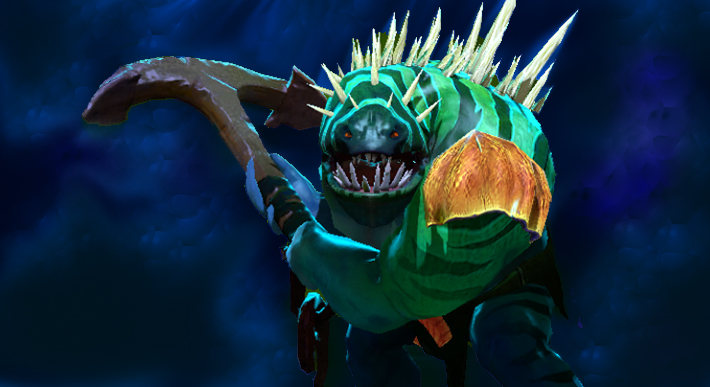 Leviathan spikes
Collection by
Mory
Tidehunter grew long spines, while he slept for many years in the depths of the ocean.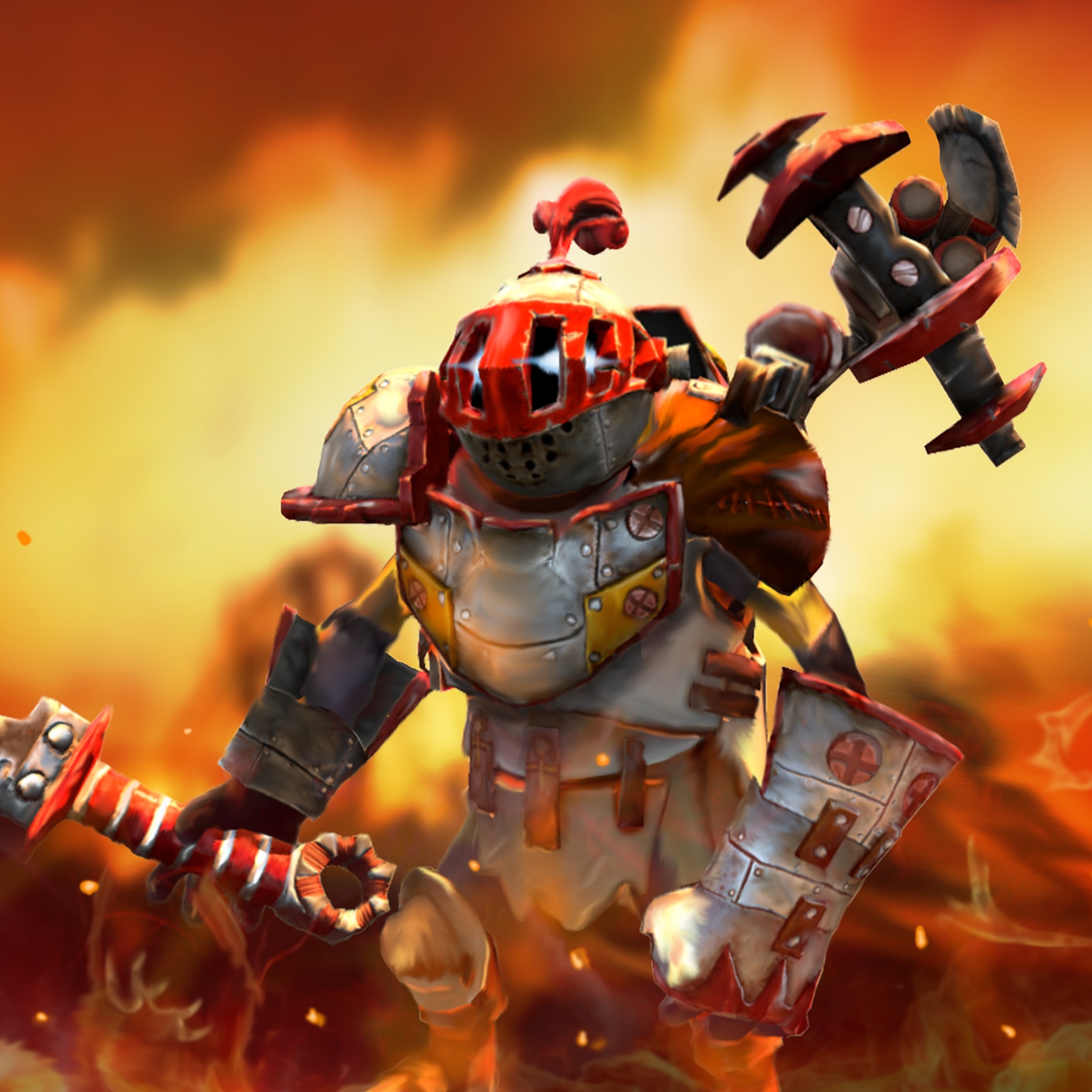 Junk yard knight
Collection by
Kidalv
New set for clockwerk in a junk yard style view in 3D https://cdnb3.artstation.com/p/assets/images/images/003/587/391/original/staz-vladz-neeew-gif.gif?1475314695

Predatory Tetraodon
Collection by
Kramol'nik
At a depth you can expect anything, wealth, courage and of course death! Pleasant light beckons with its tranquility, but no one who would come back ...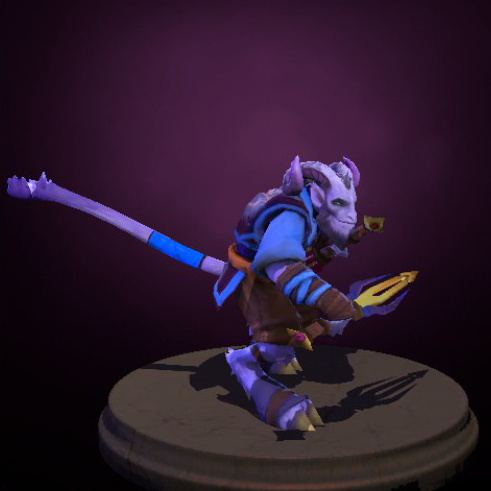 Royal daggers of Thalin
Collection by
Mister Penguin
Riki made these daggers in remembrance of his lost brothers.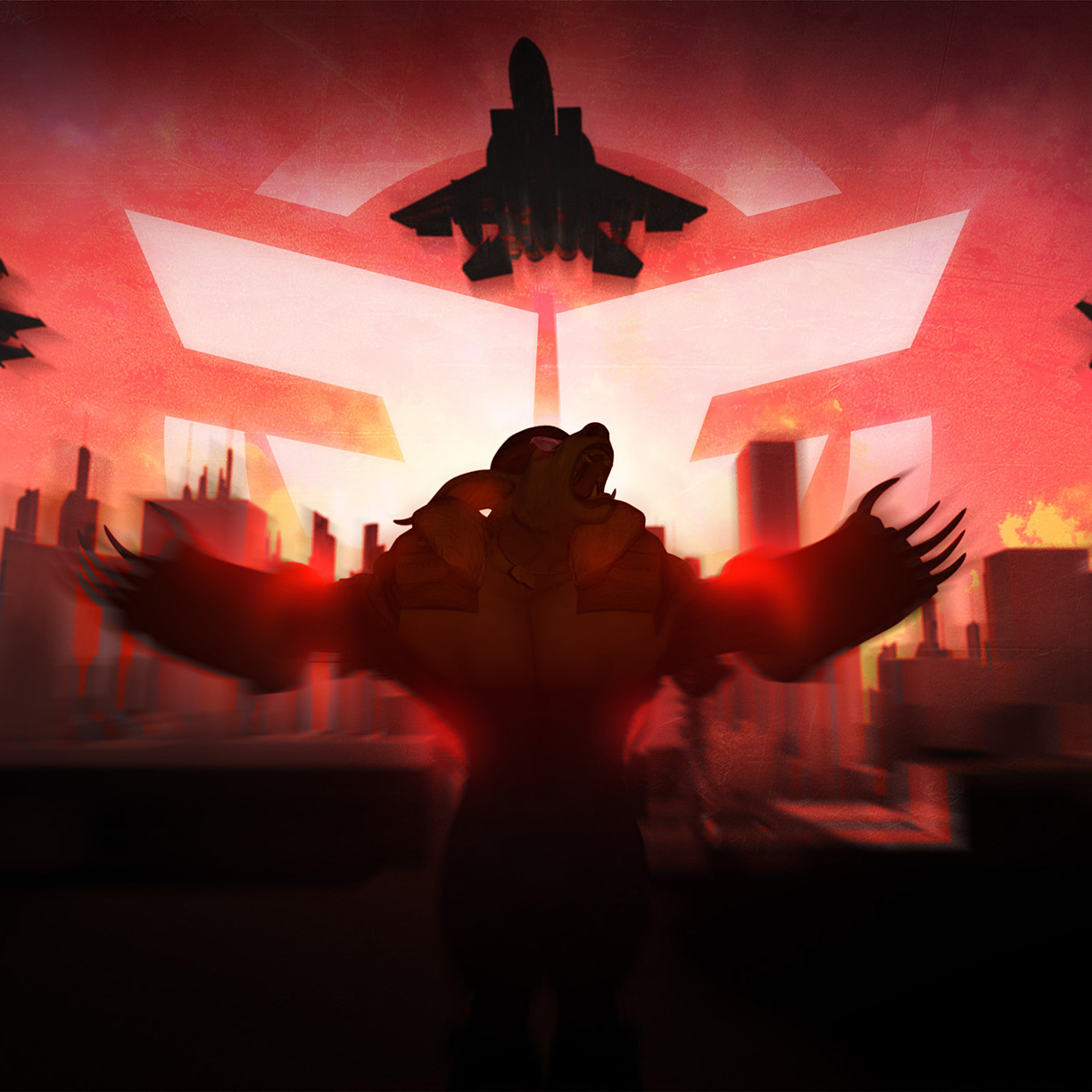 Commando Fuzzy
Collection by
Toadcop
http://images.akamai.steamusercontent.com/ugc/403432173259418877/78ED17201A08E517937DEABA1085C6E906BA786B/ http://images.akamai.steamusercontent.com/ugc/403432173259419639/4251C0BECD5FB5E1D20E15C1C04308707FC084A3/ http://im

Lionguard's Calling
Collection by
Marzaus
Hello guys, this is a remake of my first set "Calling of Omniscience" for Omniknight. Remade almost completely. Hope you like it! I would like to thank everyone, who helped me finish this set via feedback. And special thanks to H3w3R for his amazing lo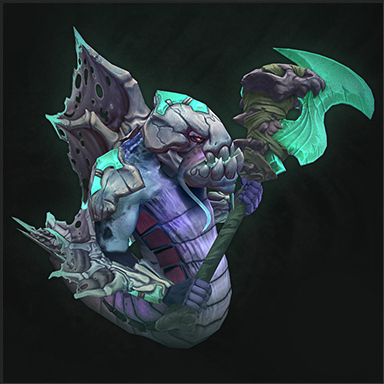 Slardar - Thieves Fate
Collection by
ENODMI
Slardar is seen here wearing a glorious oufit created from the bones of would be thieves... marvelous!

Vestments of the Elder Monk
Collection by
Jager
New Bloom 2015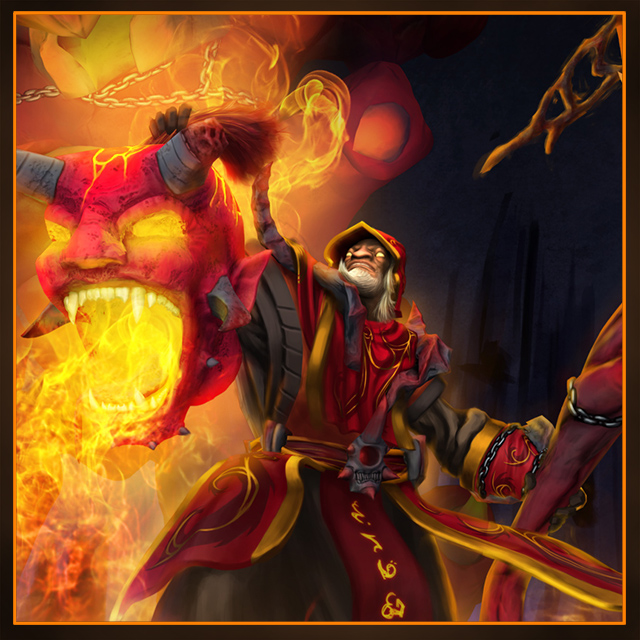 Hellbound Set
Collection by
Marul
Note: At the moment it is not possible to author particle effects or cloth physics, Valve is responsible for those if the set is accepted to the game. Items from the Hellbound Set for Warlock Demnok Lannik was always hungry for arcan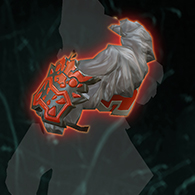 Bloody Snow set of Juggernaut(shoulder)
Collection by
ilyya
Bloody Snow set of Juggernaut(shoulder) This design is inspired by Korea traditional patterns and mask.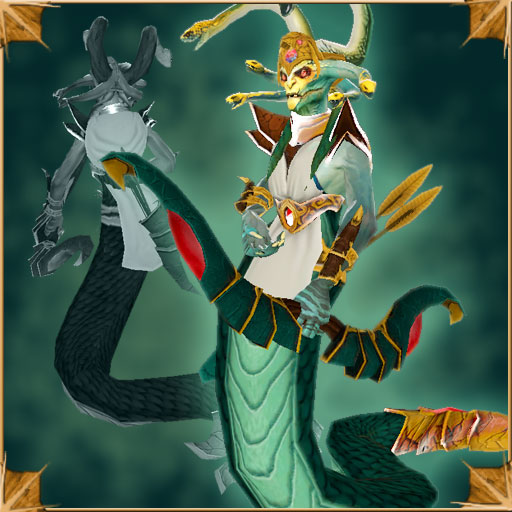 Serpent's Scale Medusa
Collection by
e-Club Malaysia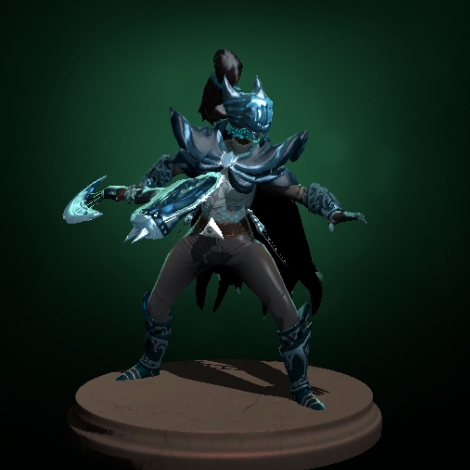 Darshy's set
Collection by
400
Here is a video http://www.youtube.com/watch?v=AsHBcL-NWOM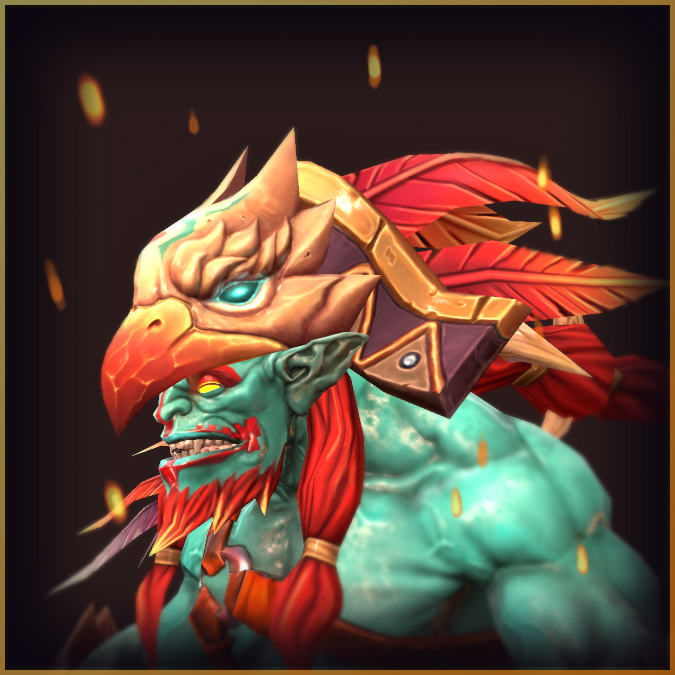 Berserker of Eagle Totem - Huskar
Collection by
Legacy eSports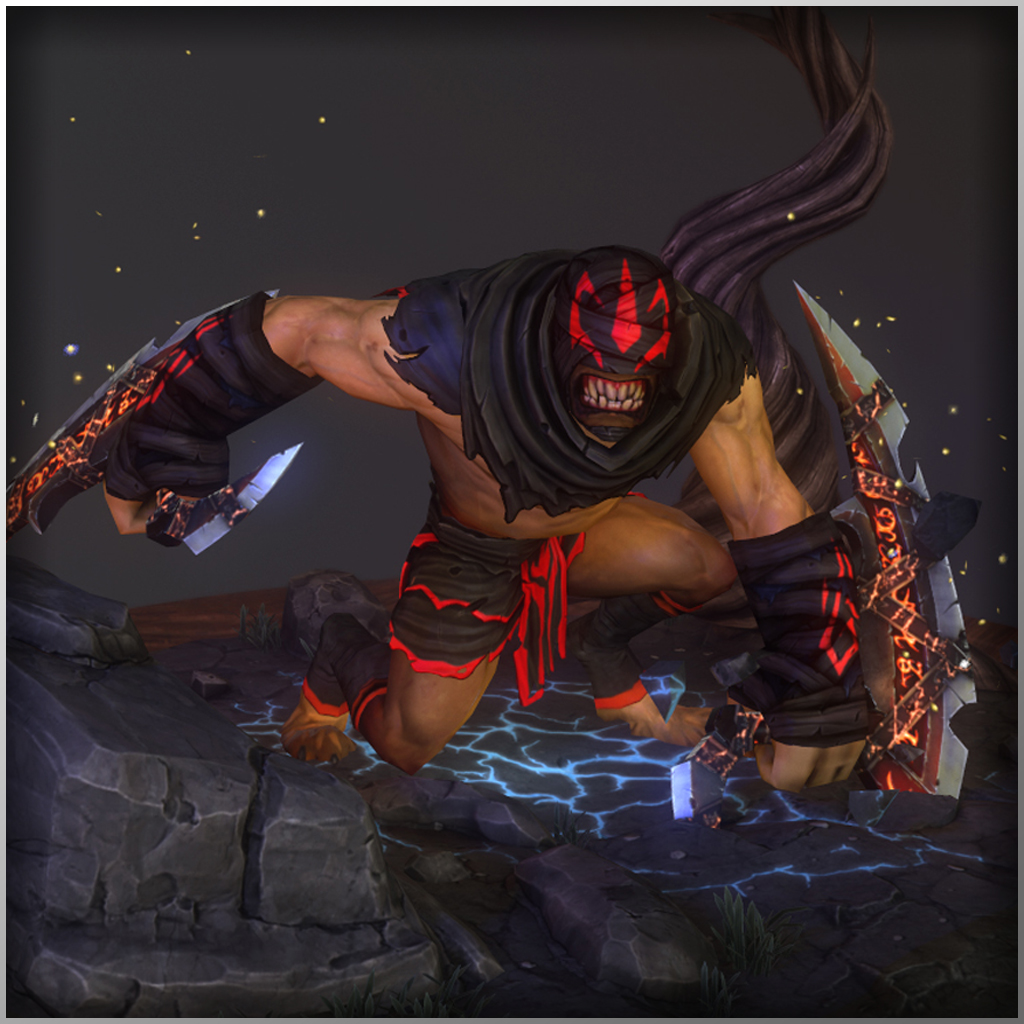 Strygwyr The Death Seeker
Collection by
Noc_Attenti
Strygwyr The Death Seeker, Inspired by the european view of the God of Death, my main exemple were obviously the games "Darksider" and "Dota 2". The both Flayed Twins gave to BloodSeeker the weapons of the God of Death. You can't escape him now !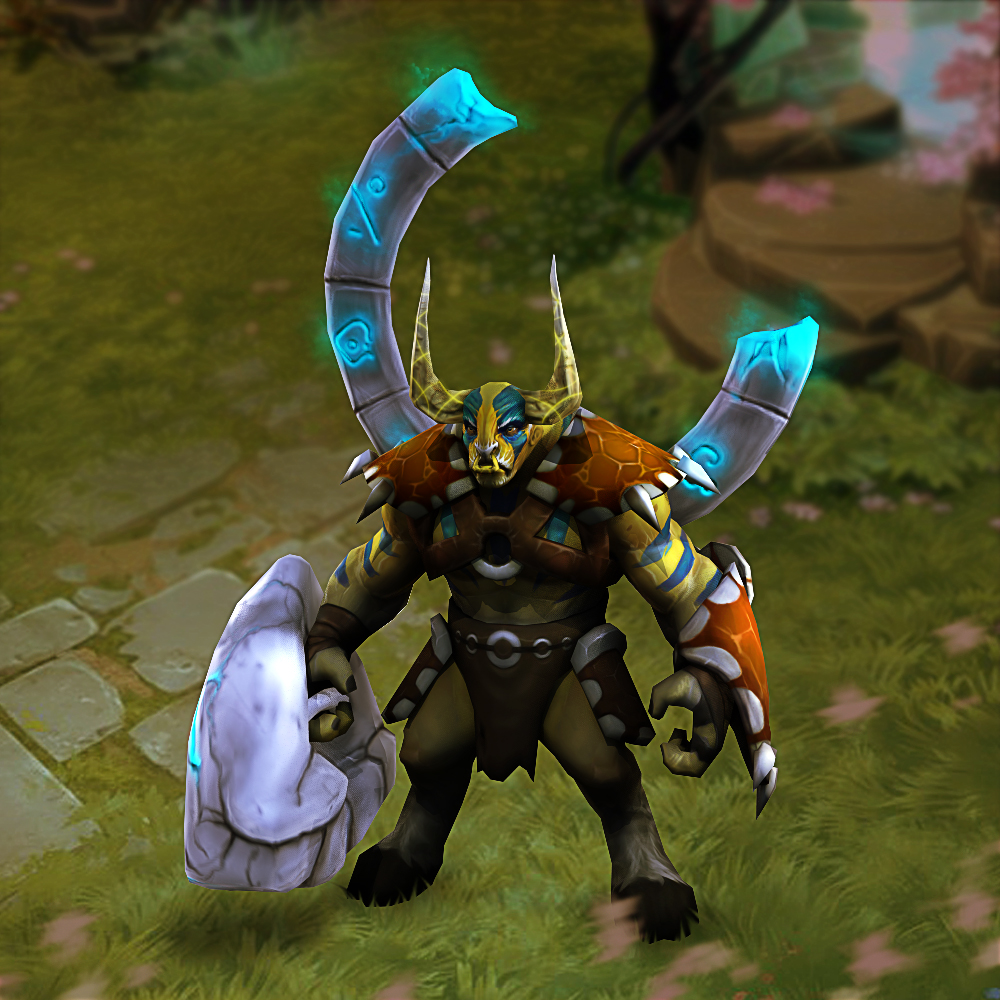 Broken Ring Collection for Elder Titan
Collection by
Darkseal
Broken Back Ring Broken Fist Horns and Nose Ring Show the true nature of the Elder Titan. The weight of the world on his back, his broken soul... help him contemplate this existence with the irony of these shattered items.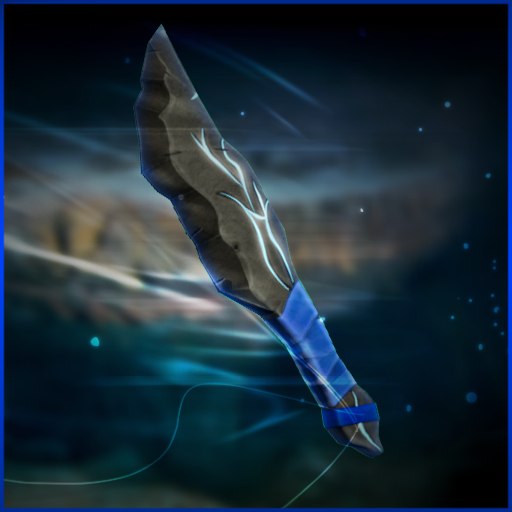 Shard sea stone
Collection by
Никита Малафьяш
Shard sea stone brought winds Waltari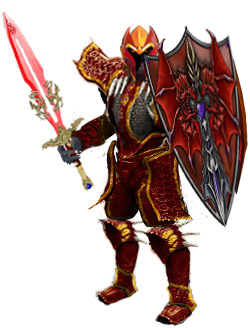 legend dragon armor and wepons
Collection by
DZ.ϟ ZEUZ ϟ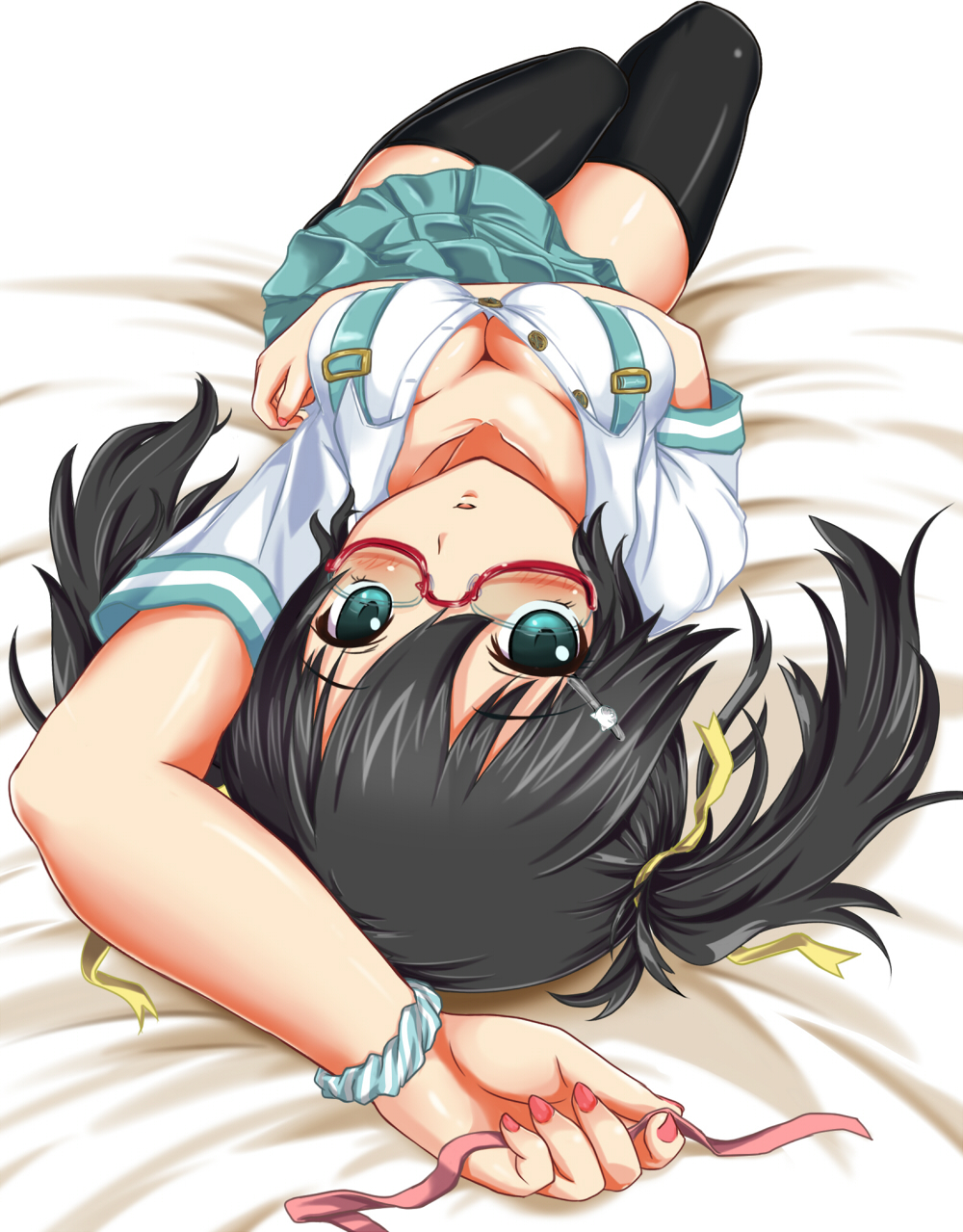 witch doctor
Collection by
GrimSauce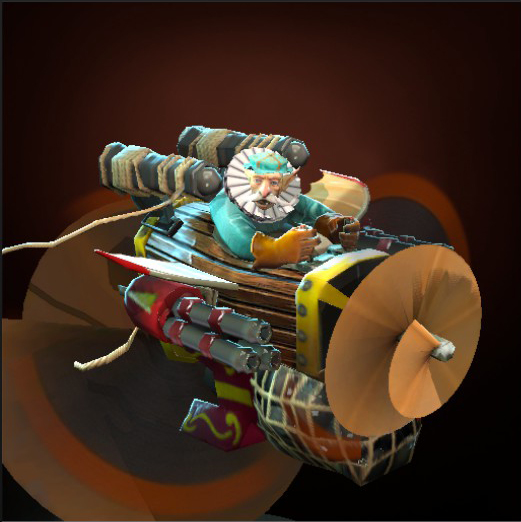 Aurel's Renaissance
Collection by
Dan
A Renaissance/Age of Sail themed set for Gyrocopter! Aurel returned to strike his revenge on the ship that downed and stole his first gyrocopter only to find that someone or something else had beaten him to it. Long gashes in the ship's wrecked carcass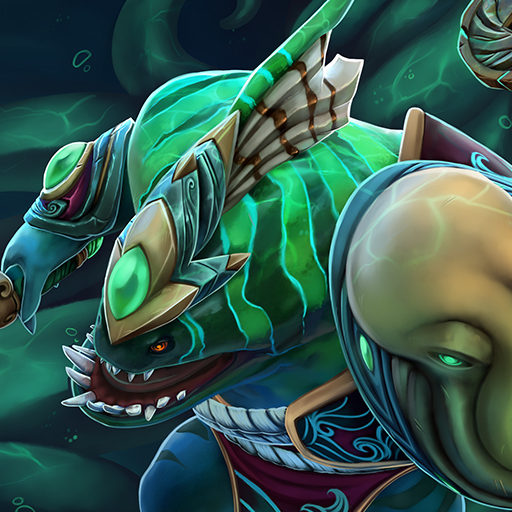 Guard of the Tentacular
Collection by
bounchfx
Guard of the Tentacular set for Tidehunter Far from the hunted shallow waters of the shore, deep beneath the twilit sea lies the sunken temple of Maelwran. The high guard of the Tentacular is blessed with fortunes untold, gilded with the riches of the s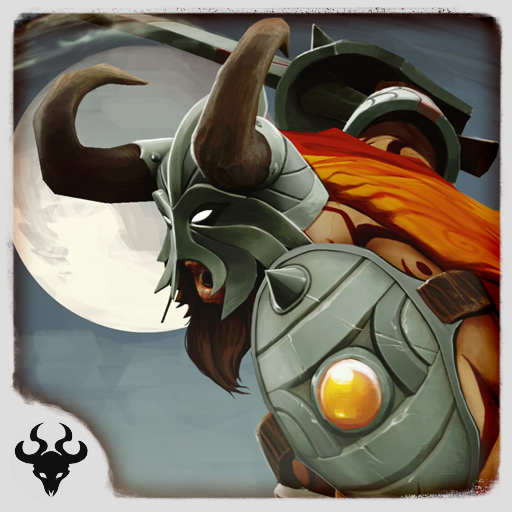 Armor of the Feral Bastion
Collection by
Hawf
A collection of items made for Beast Master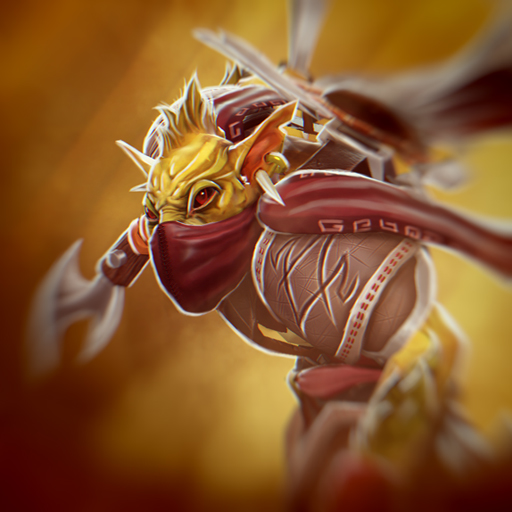 Master Assassin
Collection by
Vermilion Wlad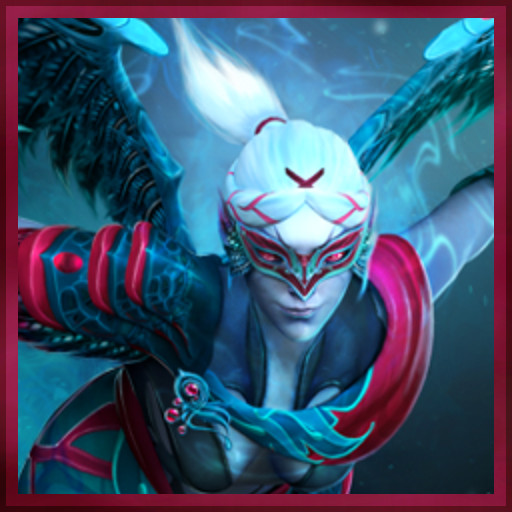 Attire of the Forsaken Scion
Collection by
Sapphire Dragon
Woven from the finest silks and inlaid with the purest gems, this attire was gifted to the Forsaken Scion by the goddess Skree'auk after her humiliating fall from the Ghastly Eyrie. This gift is to remain Shendelzare's until the day the she lifts off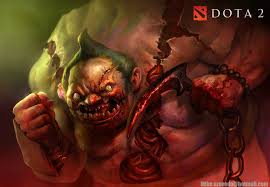 Pudge wars
Collection by
✪CALLMEONAK
its so nice to play pudge wars like me a pudge gamer I HOPE I CAN PLAY EVERY DAYYYY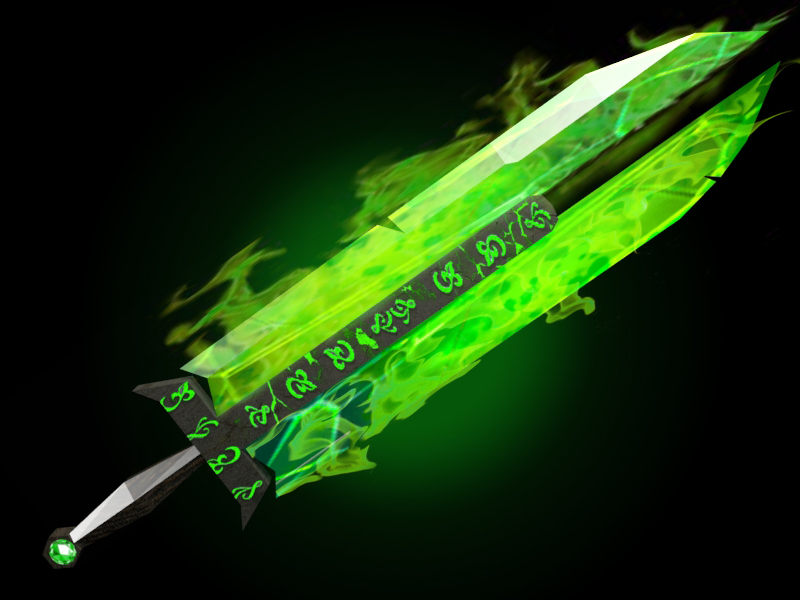 weapon
Collection by
SLX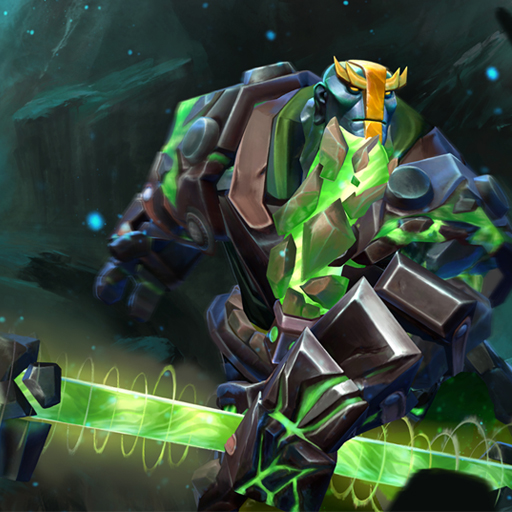 lord of the earth
Collection by
Jigglypuff