Showing 3181-3210 of 10,105 entries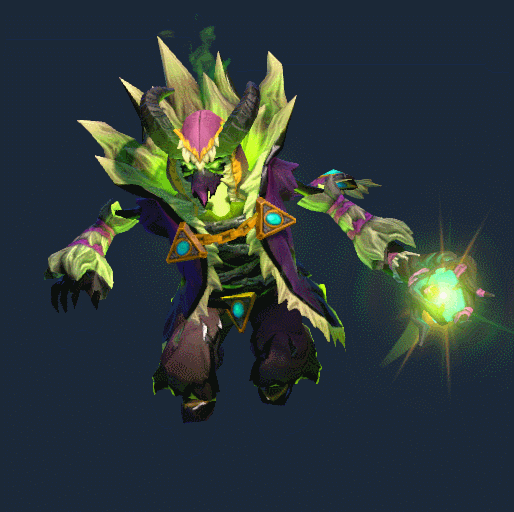 Grandmaster's Vestmens
Collection by
mihalceanu
http://i.imgur.com/kV3PWY3.png https://i.imgur.com/mrl8pkk.gif https://i.imgur.com/C8eHMwY.gif https://i.imgur.com/RlGYBeV.gif[/img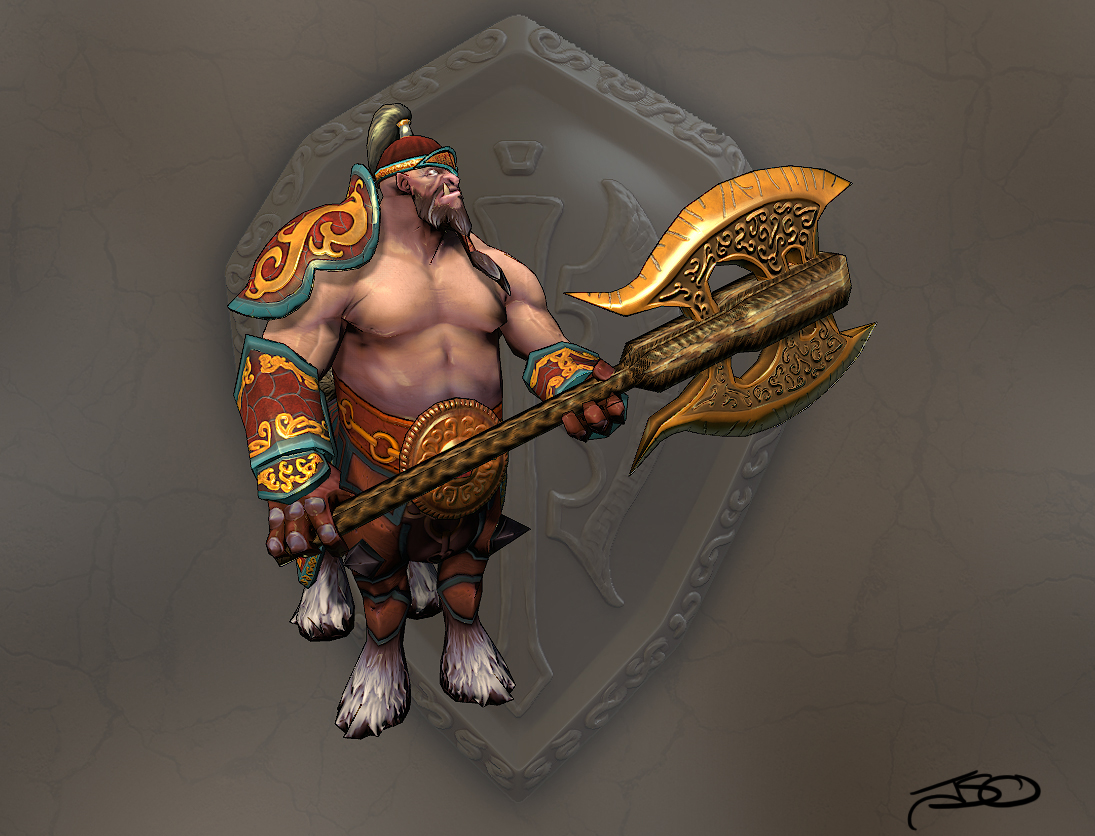 Berserker Set - Centaur Warrunner
Collection by
Daam
Set for Centaur Warrunner

Horror of Diabolic Horns
Collection by
Legacy eSports
horror of diabolic horns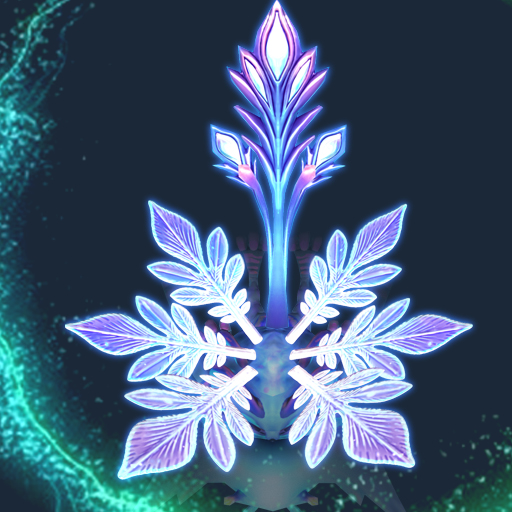 Puck - Snowflake Elf
Collection by
[AG]LaughingSkyPig Plus
Puck - Snowflake Elf Click on the images below to see all sets: https://i.loli.net/2017/11/21/5a144d2213f43.jpg https://i.imgur.com/dzX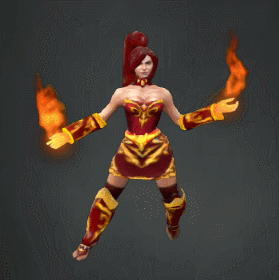 Flaming Blaze Set
Collection by
Qvajangel
Fire Princes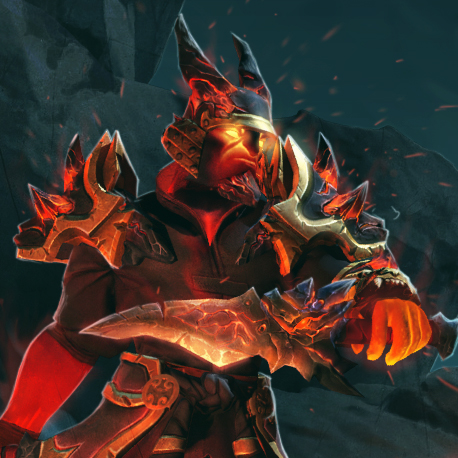 Resurrected By Demons - Set
Collection by
Прафесианалиус
Resurrected By Demons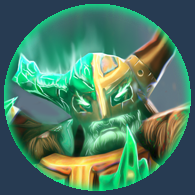 Corruption of the Glacial Aurora
Collection by
TARANTINE
Wraith King - Corruption of the Glacial Aurora - Frostivus 2017 https://i.imgur.com/gw3tsiH.gif https://i.imgur.com/k00NMz6.gif https://i.imgur.com/jyG42YG.gif https://i.imgur.com/Utlg2oJ.gif https://i.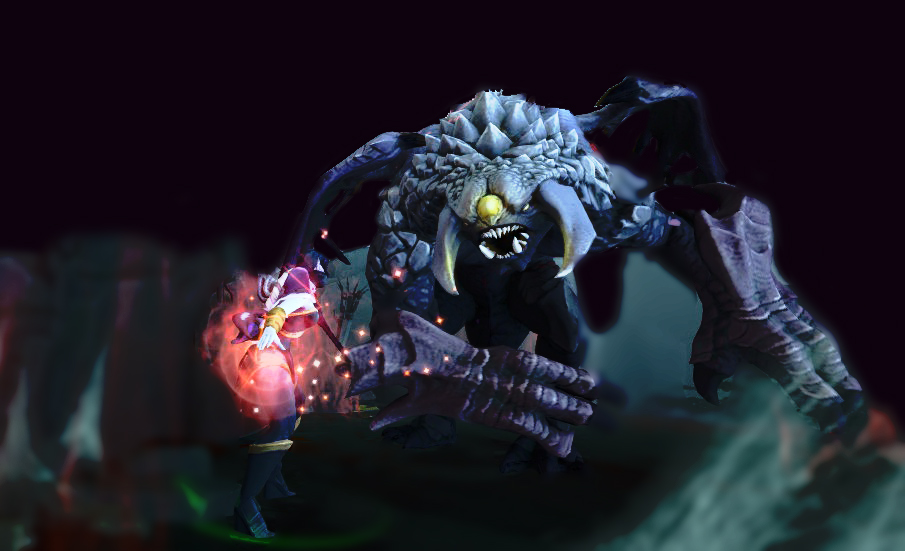 Templar Assasin Desolator
Collection by
F7urry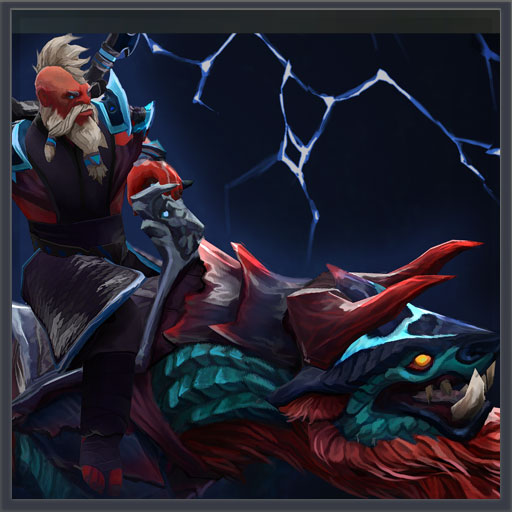 Ensemble of the Great Deluge
Collection by
OrganizedChaos
Thanks for your support! :D This is now in game here- http://www.dota2.com/store/itemdetails/11451?r=cd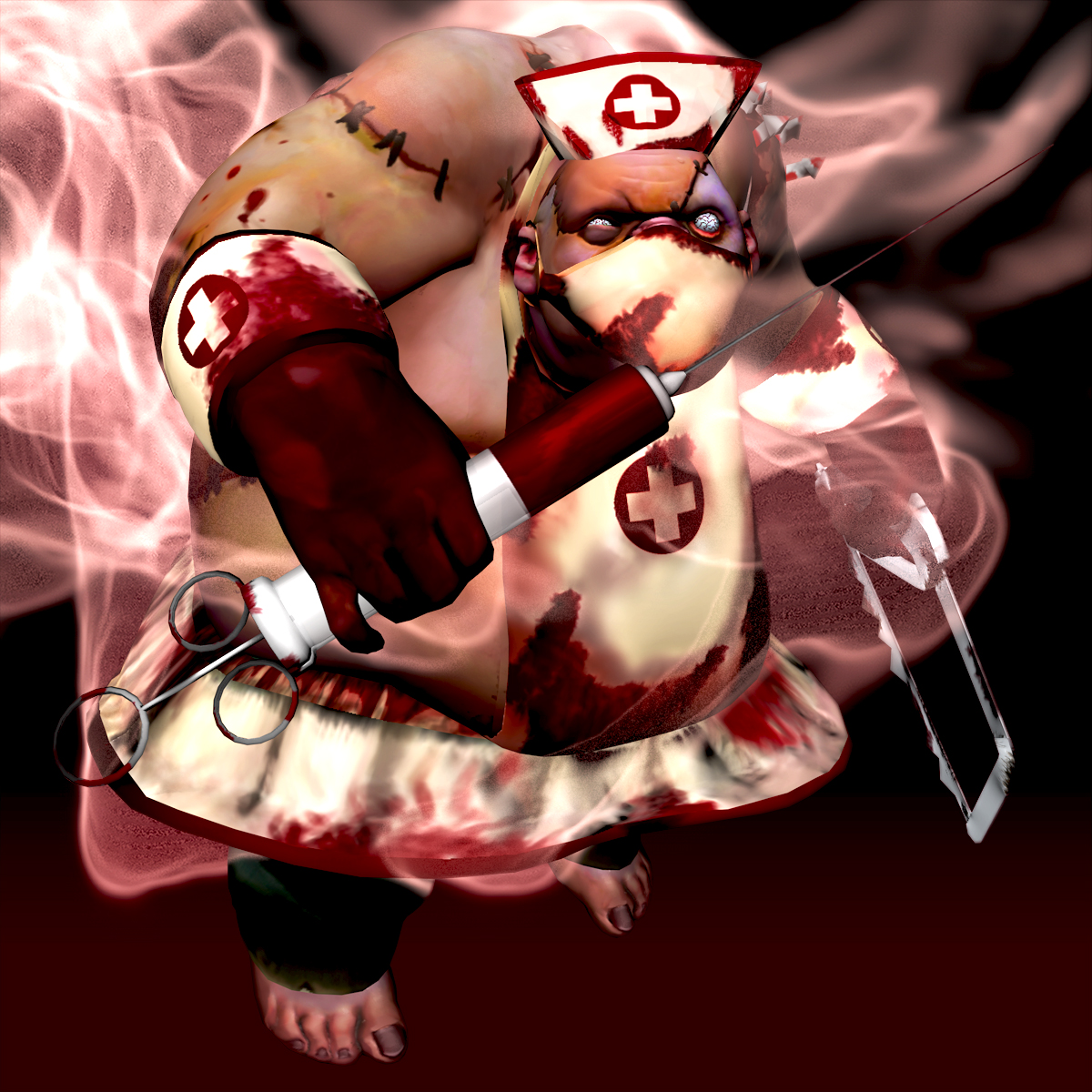 Sick Nursery Set
Collection by
Vukmir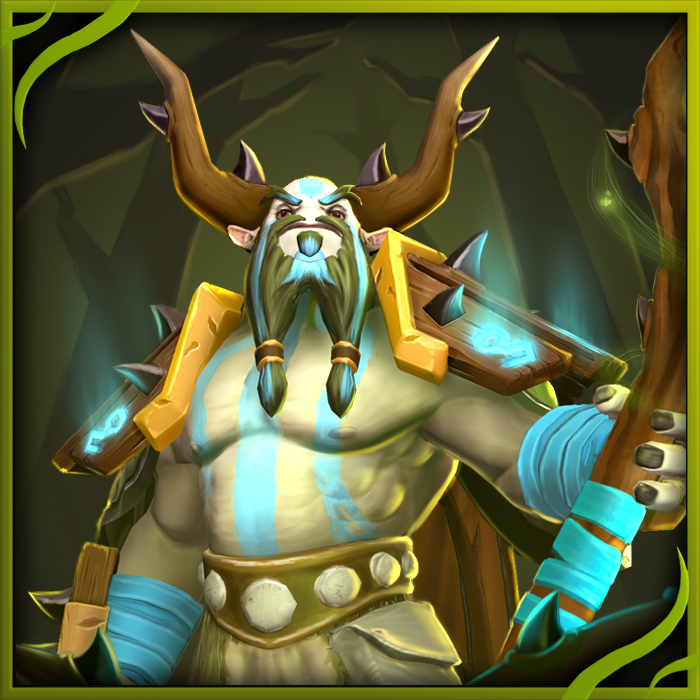 Thorn Set
Collection by
soul5tice
In the depths of the lush ever green stems the mighty Thorn set.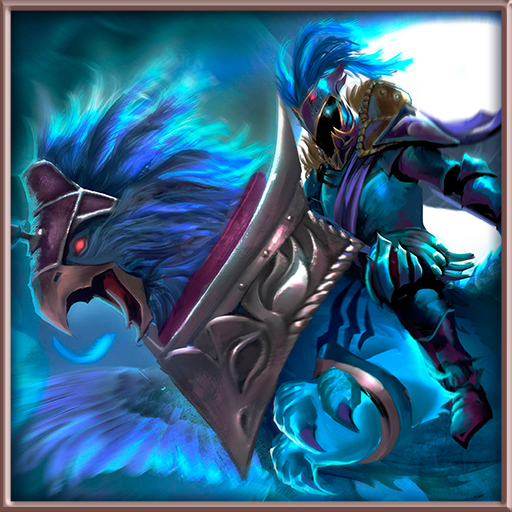 Unholy Emperor
Collection by
PotmAngel
An Abaddon set for Warhammer based on the character Karl Franz Hope you guys enjoy it~ http://giant.gfycat.com/UnsightlyBasicAmericanredsquirrel.gif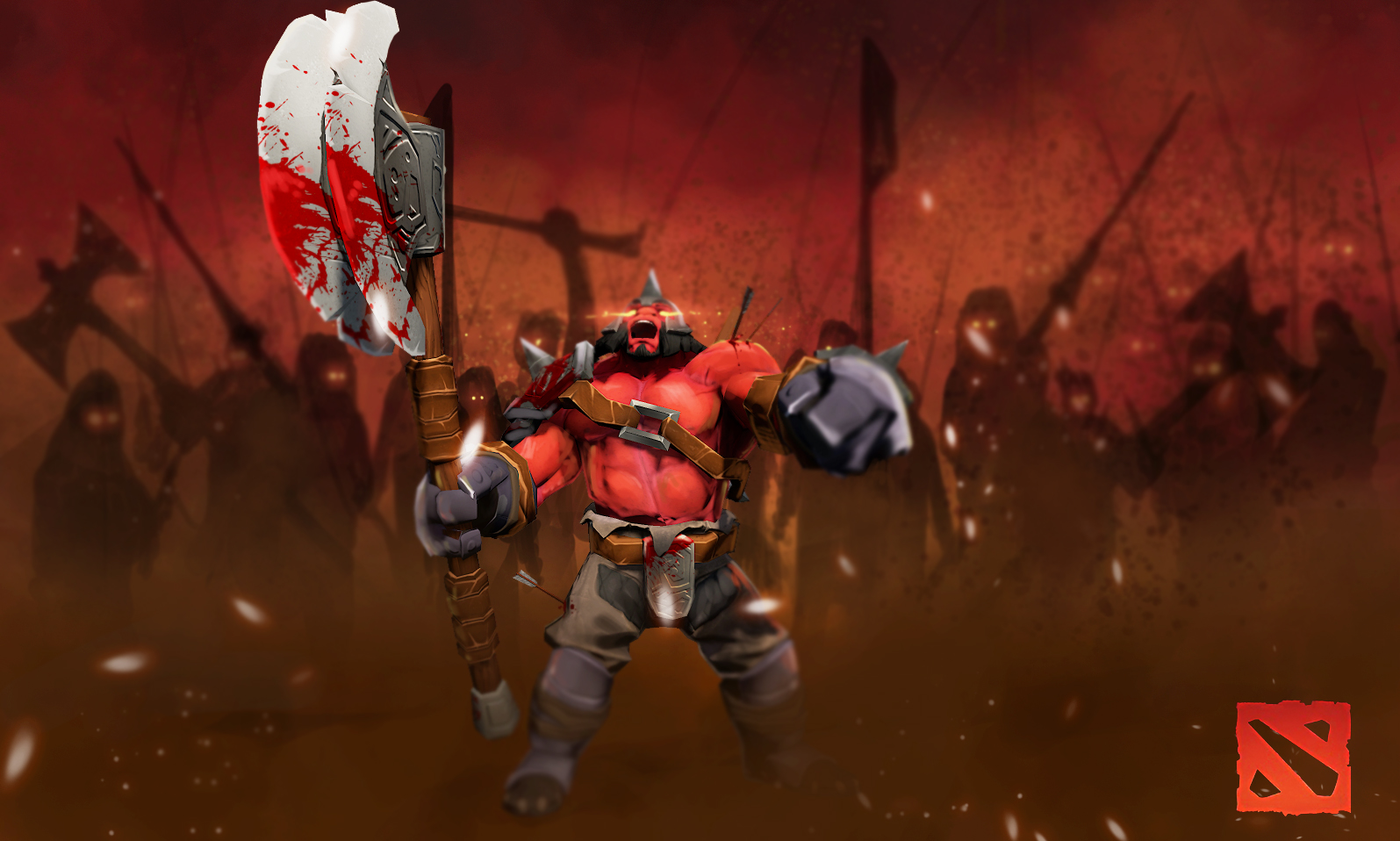 The Crimson Commander
Collection by
Xajai
Throughout the Campaign of a Thousand Tarns, Axe grew his rank by blood. Both friend and foe learned to fear his blade as he swung wildly across the battlefield. Axe enjoyed battle far more than anyone before him. While a true warrior takes pleasure with

dancer of the flames set
Collection by
DeathwishD01
this is lina's dancer of the flames set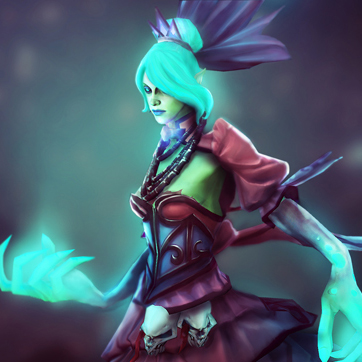 Death Cutie
Collection by
Aeiress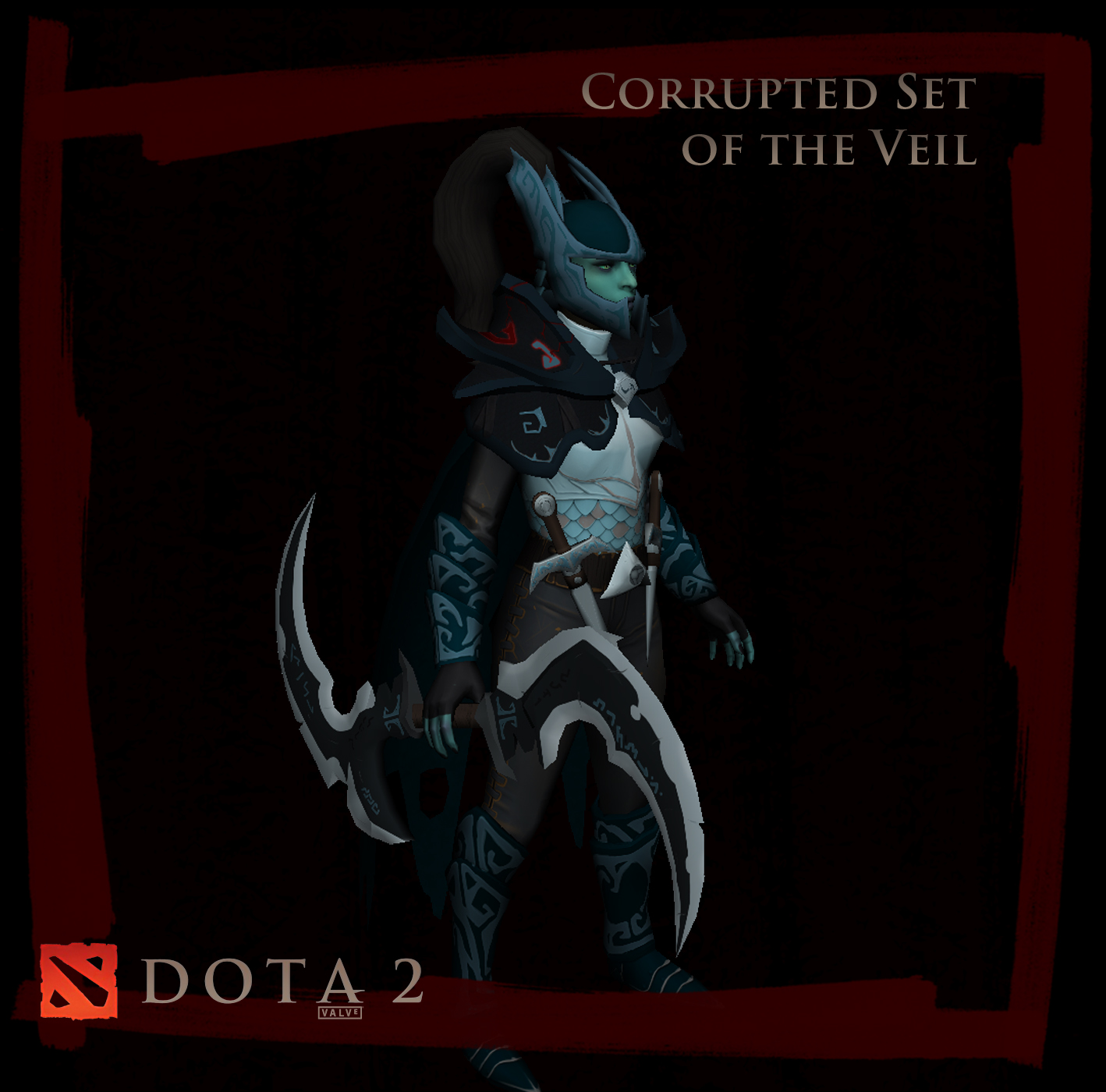 Corrupted Set of the Veil
Collection by
Zacktor
As Phantom Assassin is one of my favorite heroes I figured it would be nice to give her a couple of new items that changes her appearance to have a slightly darker feeling to it. And so I've been working with this for a while and due to a lot of moving it'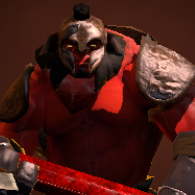 Rusty
Collection by
A1[N]V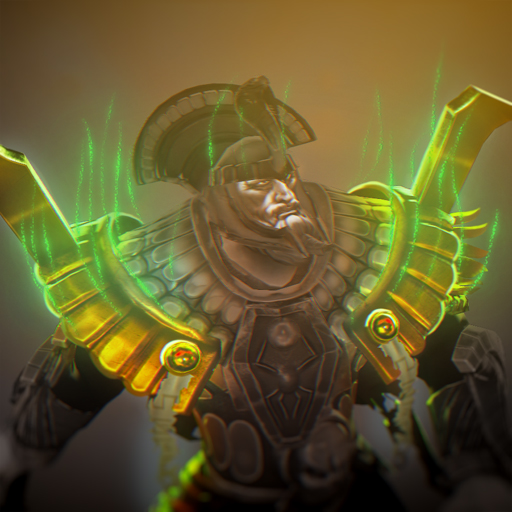 Tomb Kings
Collection by
Vermilion Wlad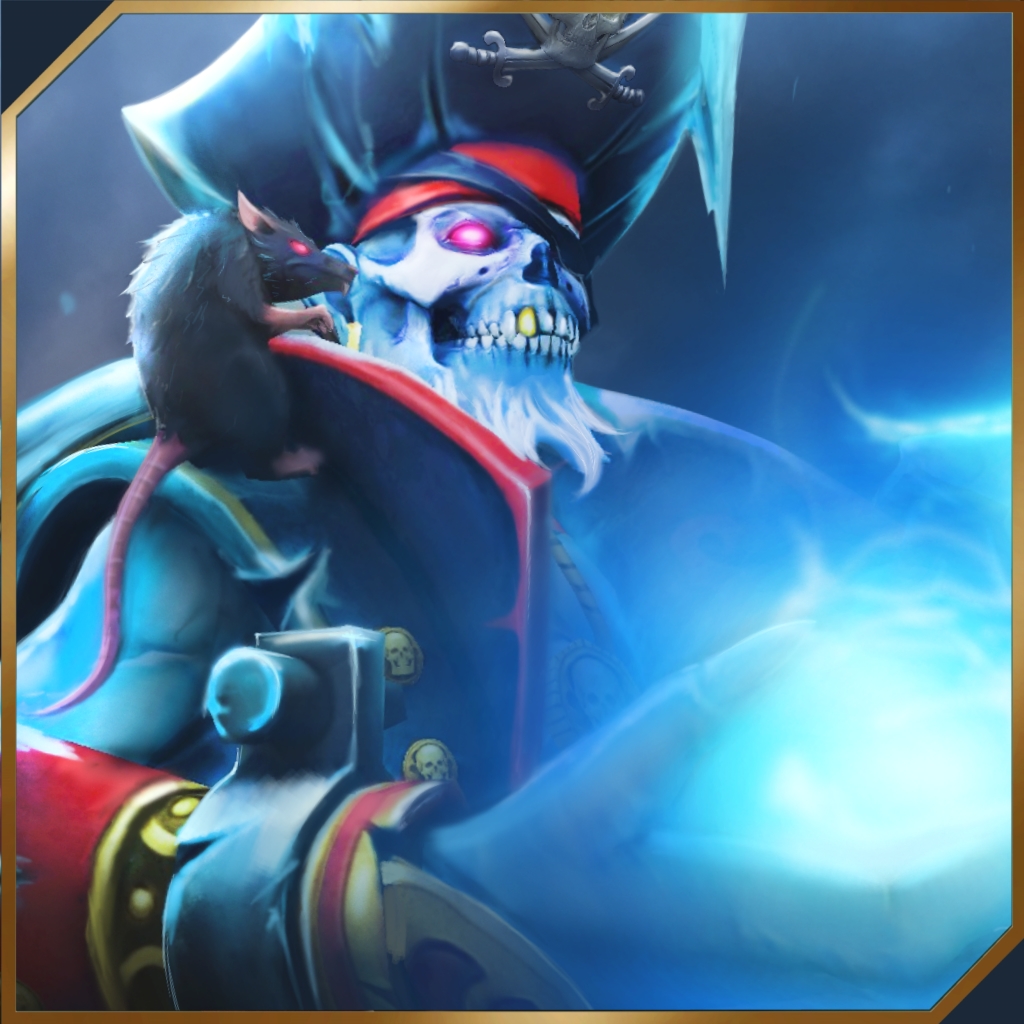 The Dead Drifter
Collection by
Crowntail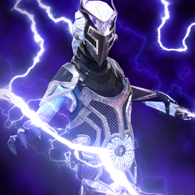 Charged Reaper Set
Collection by
STMKaras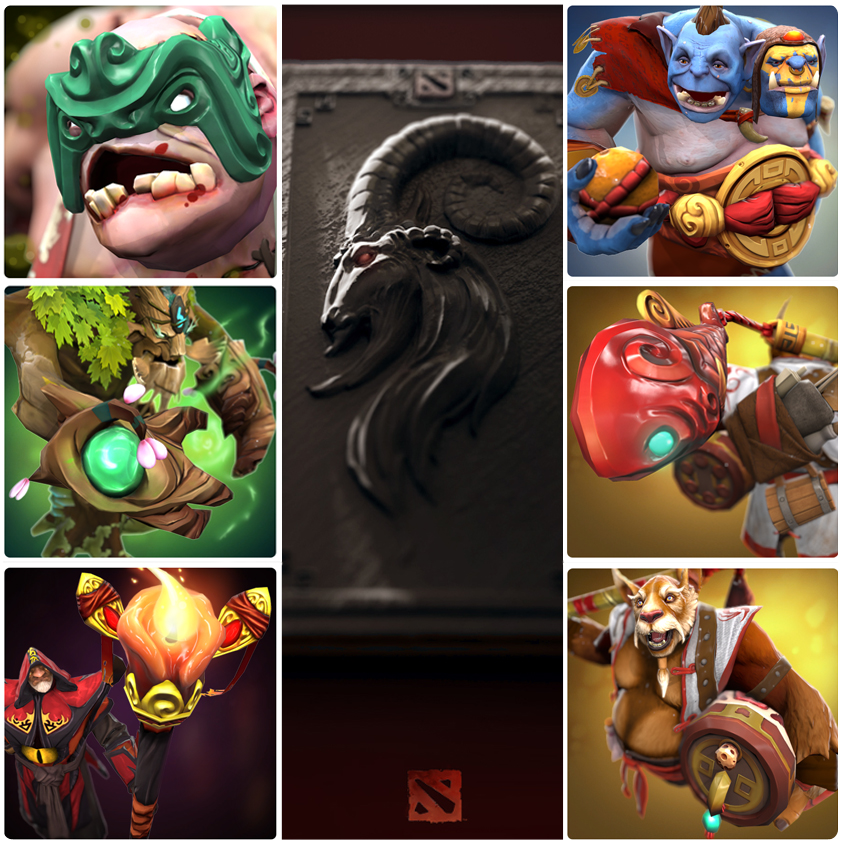 Threepgood's New Bloom 2015
Collection by
Threepgood!
A collection of new items I made for New Bloom 2015 and several older ones I remade from New Bloom 2014 with new models/textures/shaders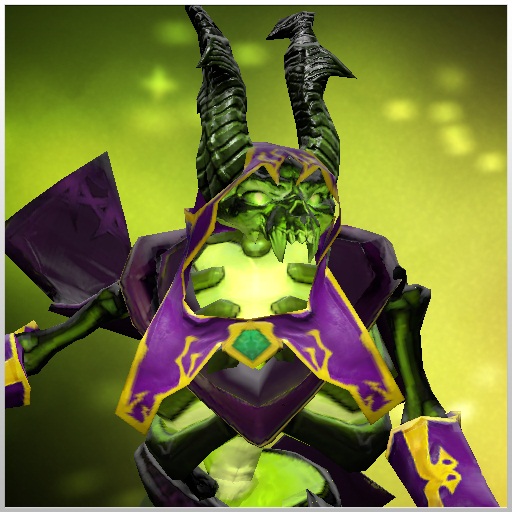 Legacy of Nether Reaches Set
Collection by
luXor
Oblivion comes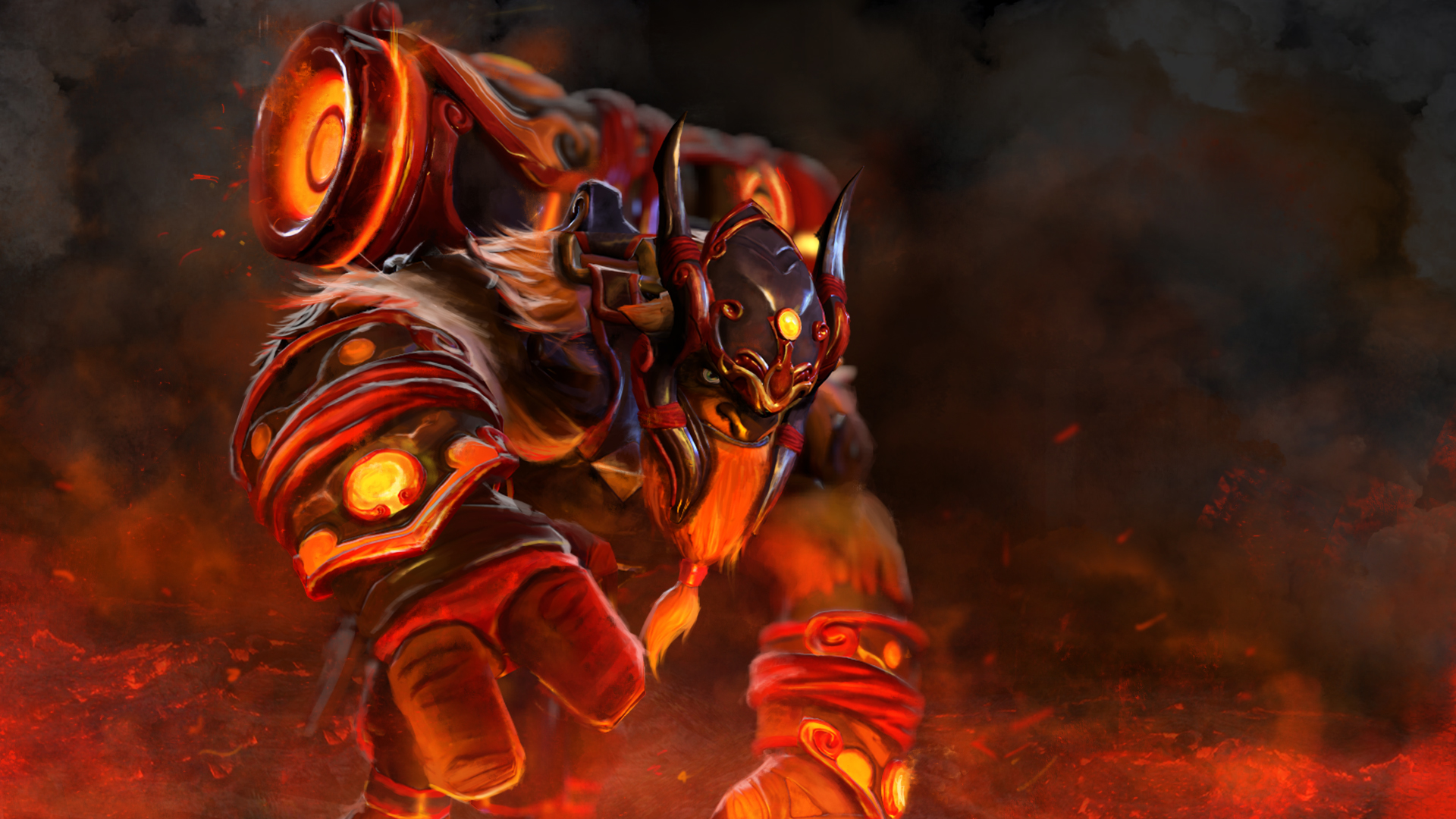 The Last Conservator Warrior
Collection by
Karkeng
My 5th set of workshop for Dota2 Earth Shaker - The Last Conservator Warrior set Cheers :)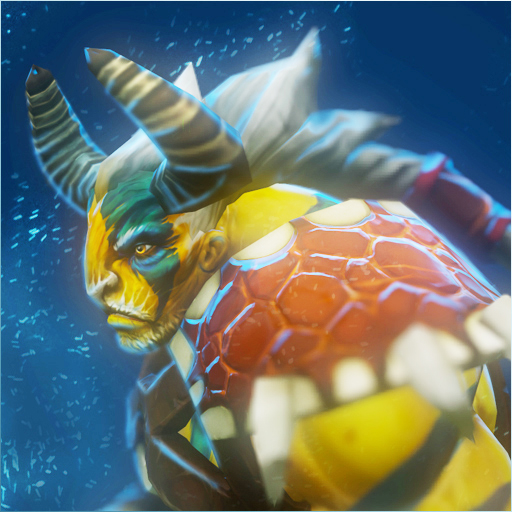 Horns of the Astral Forge
Collection by
MdK

Sanskrit Warrior
Collection by
ItsgoodForU
Sanskrit Warrior set for Juggernaut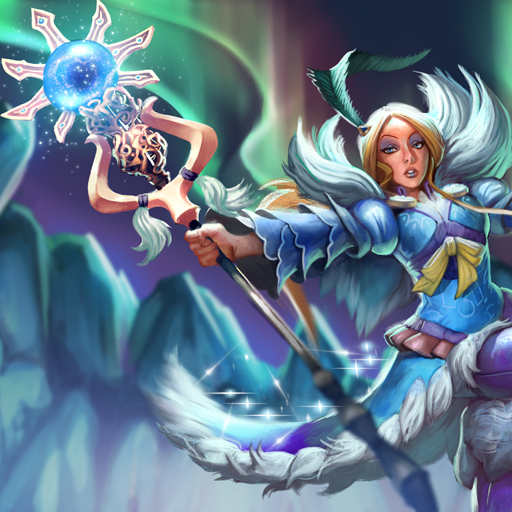 Lady of the Lumini Polare
Collection by
Vermilion Wlad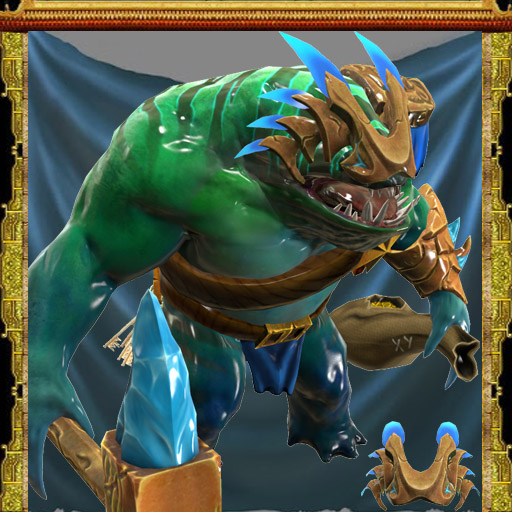 International waters Pirate
Collection by
合金小强
International waters Pirate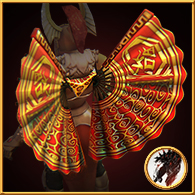 Spring 2014
Collection by
Reverend
Spring 2014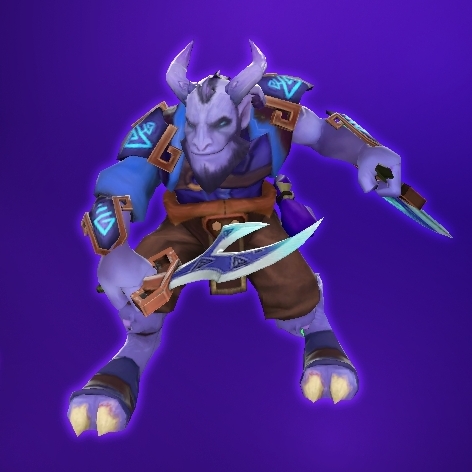 Chovan's Gang Gift
Collection by
Zalak
Shortly after his escape from a captured kingdom, Riki joined a Chovan gang - crew of thieves and murderers. It consisted of such well-known assasin as Chovan Arrowy Tongue, Linkek Pantywaist, Fatso Fonvizel and Strigel Double-Talker. Riki became a respec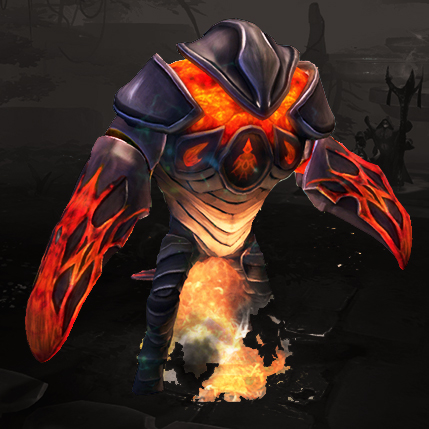 Demonic Upheaval - Warlock Bundle
Collection by
Gumbata
A collection for the Demonic Upheaval Bundle which includes: Main Weapon Offhand Weapon Head Shoulder Belt Back Arm Infernal Loading Screen