Showing 3031-3060 of 10,102 entries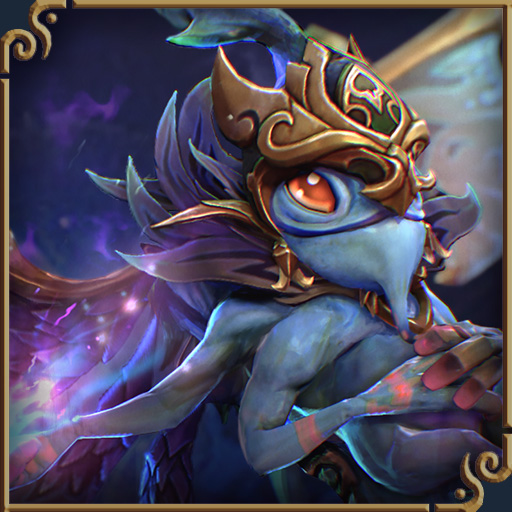 Elfland Dominator
Collection by
K-Pax
https://i.imgur.com/dm3RvRb.jpg Hey guys, A set for puck .Hope you like this set.  If you like it ,Pls give it a thumbs up.thanks :)  Design by K-Pax In game preview: https://i.img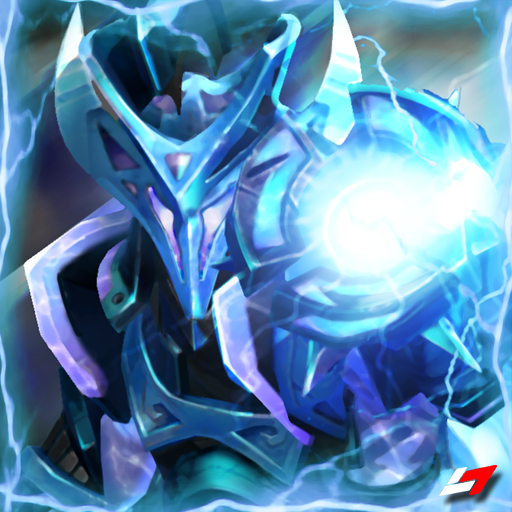 Lord Of Maze
Collection by
LeveL 7
Hi everyone. This is my latest work.I'd like to call this set The Lord Of Maze. If you think it's good , Plz click the button and give me a thumbs up. :) If anybody got any suggestions or ideas you can also leave me a message .Thanks for your support.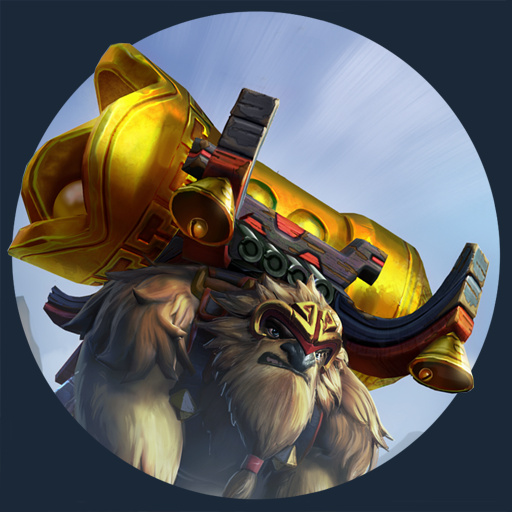 Bearer of the Divine Bell
Collection by
Airborn_Studios
Raigor Stonehoof was the name he gave himself, the Earthshaker. A title that struck fear into the hearts of his enemies...and even allies. He was met with nervous glances wherever his long strides led him, the earth trembling beneath his feet, his appearan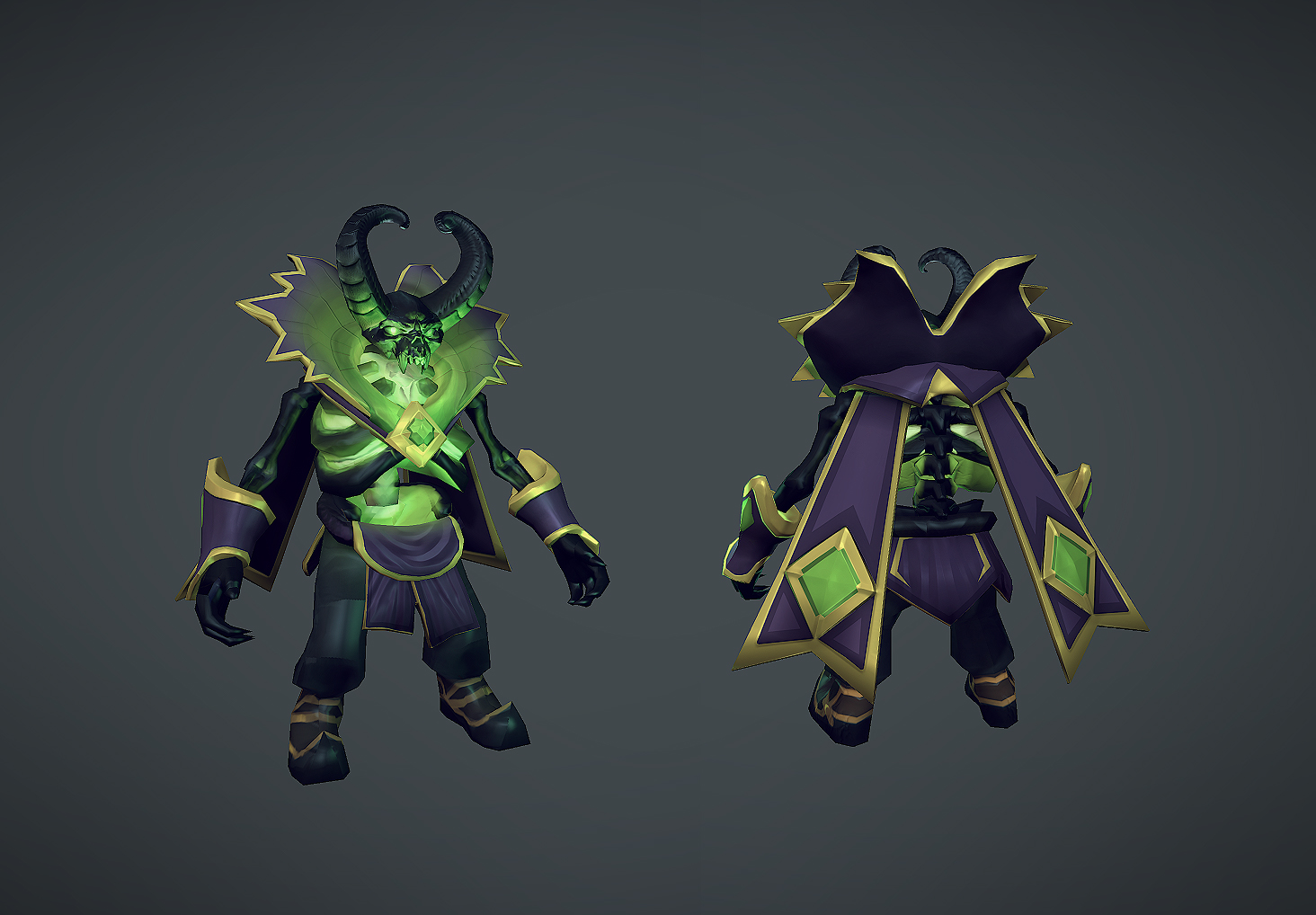 Chaos King Set
Collection by
Virgl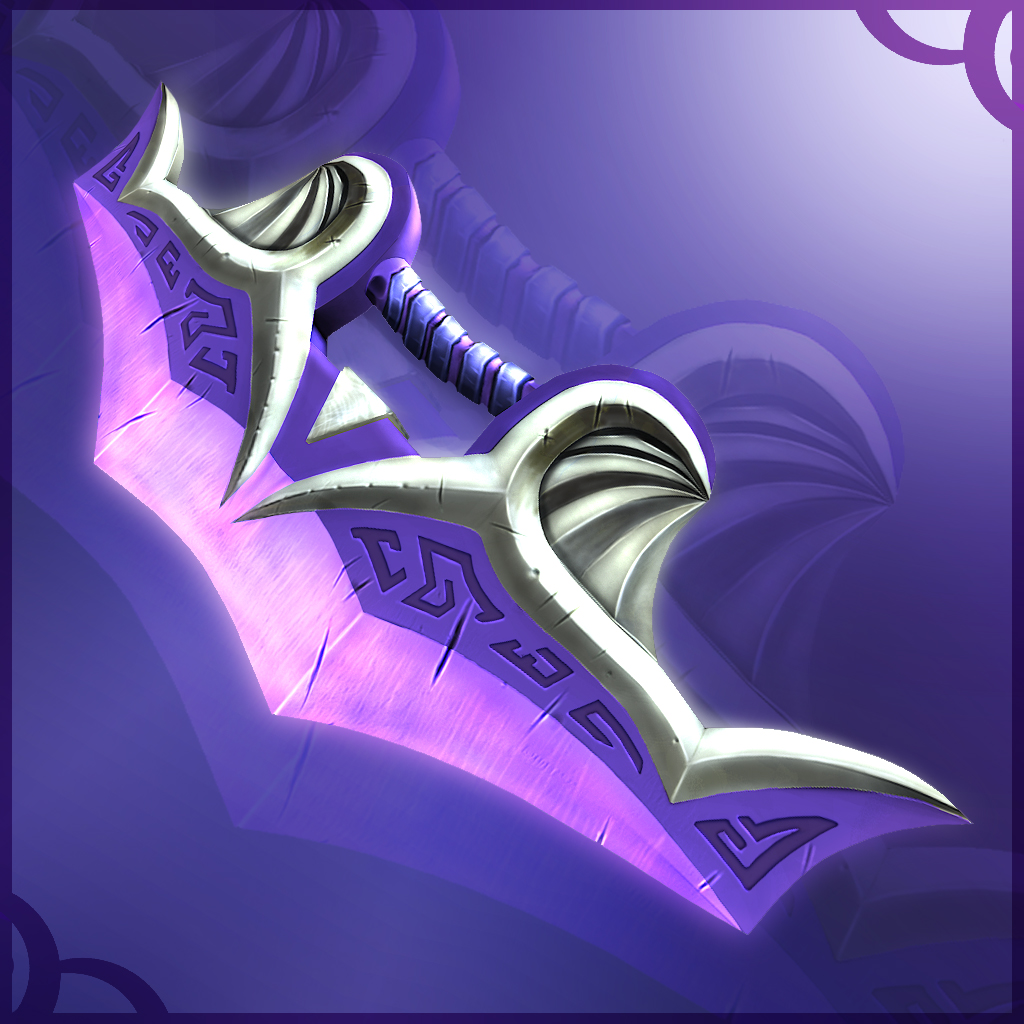 Devourer of magic
Collection by
Nikey
Antimage weapons pack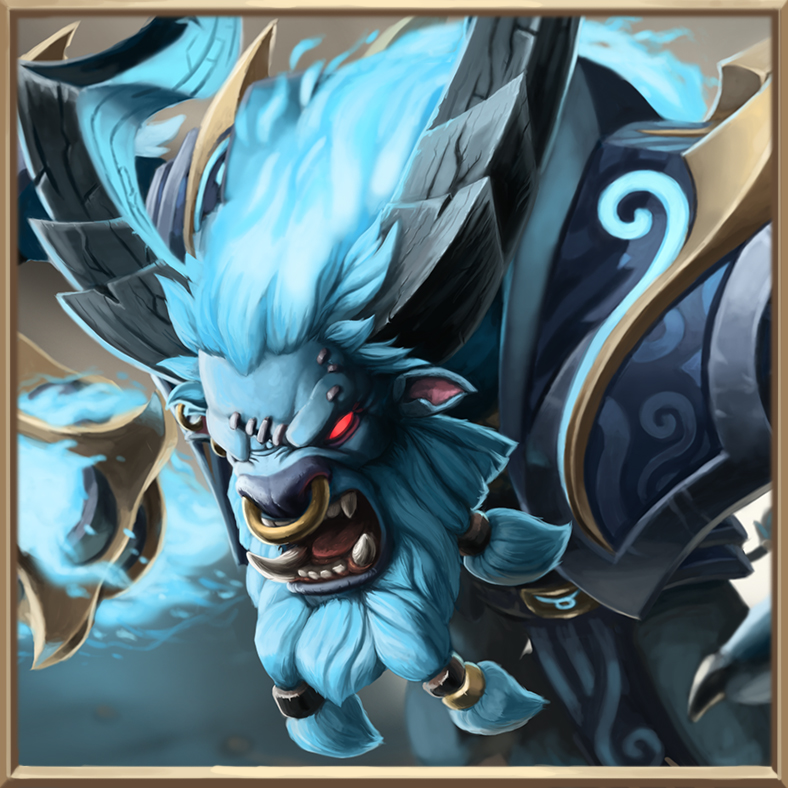 Nether Guardian
Collection by
Mickey
All the items in the set "Nether Guardian".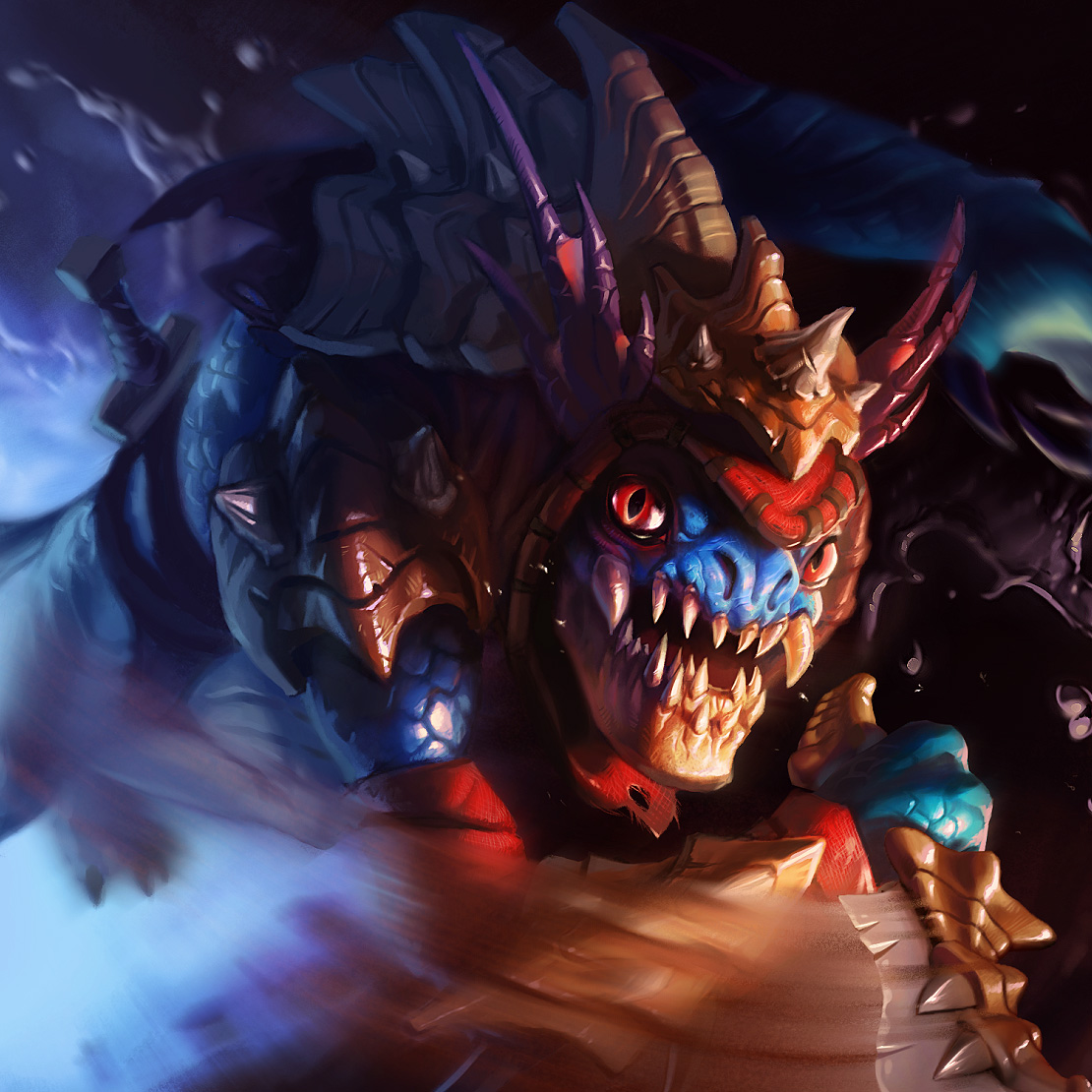 Piranha of Dark Lagoon
Collection by
Konras
Slark was born in Dark Lagoon that was a part of bigger territory that was called Dark Reef. Dark Lagoon however was the most dangerous and deadly place in whole reef. Environment there was toxic so all creatures living there were bigger, faster and strong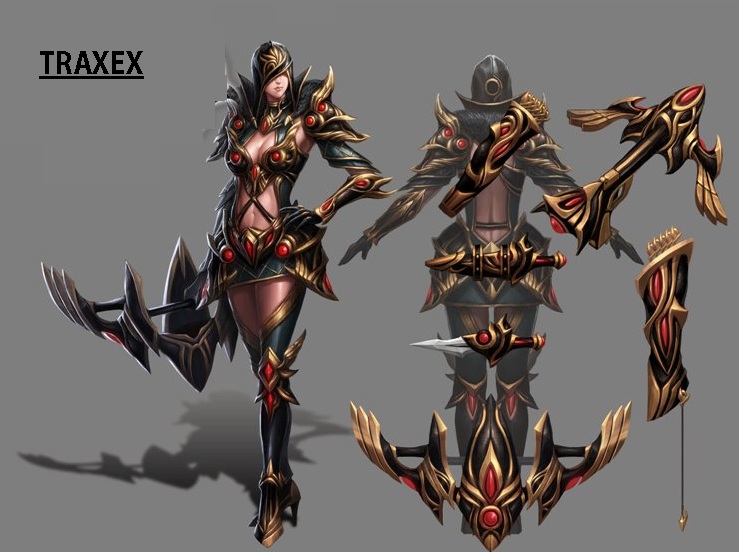 drow ranger
Collection by
Julie Ann Nicole
This item is suitable because this itim is black like drow ranger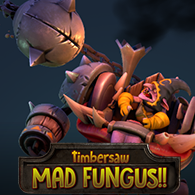 Mad Fungus
Collection by
SebastianBastian
When you are a crazy night goblin and can´t choose between a ball on a chain or a mad squig! You choose both and become a mad fungus!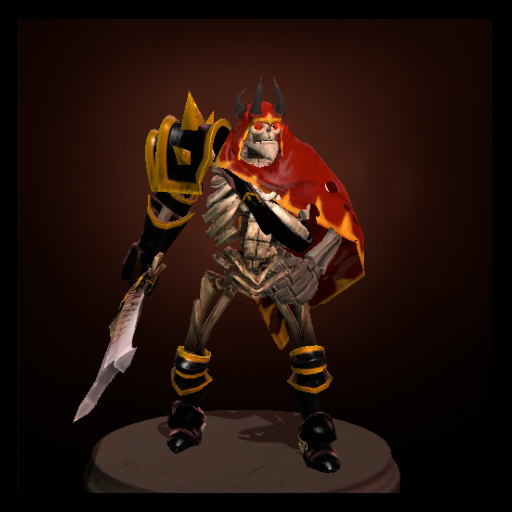 Unbreakable Set
Collection by
Shaw
The "Unbreakable" set for the Skeleton King. No foe will dare to oppose him! Polycount Thread: http://www.polycount.com/forum/showthread.php?t=106884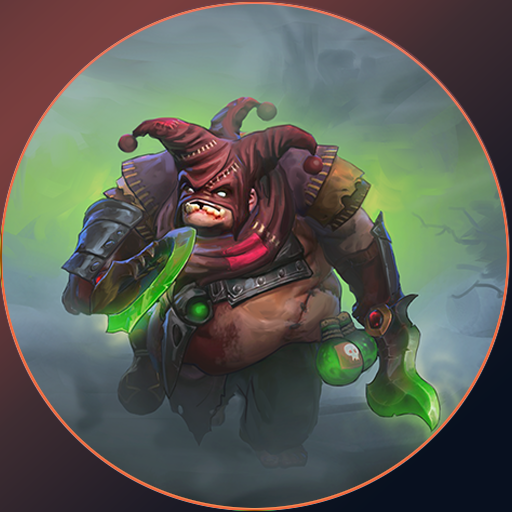 Pudge - Arlekino
Collection by
LittleRanger
Ah Arlekino, Arlekino...

Brewmaster Rice Farmer
Collection by
Mithik
Brewmaster Rice Farmer Set. Even the Dota2 is economy is bad so the Brewmaster has resorted to the family business. Tending fields under the blistering heat to create one of the finest brews around. Includes: - Rice Farmer Straw Hat - Rice Far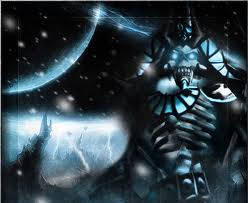 Sniper
Collection by
Ghostko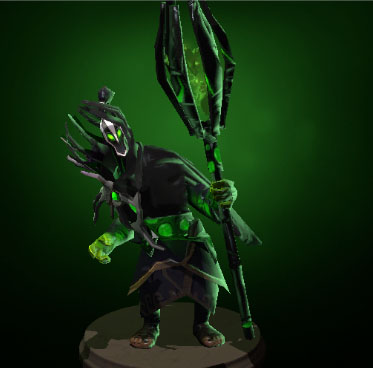 Spell Stealer's set
Collection by
Strnr
Spell Stealer's set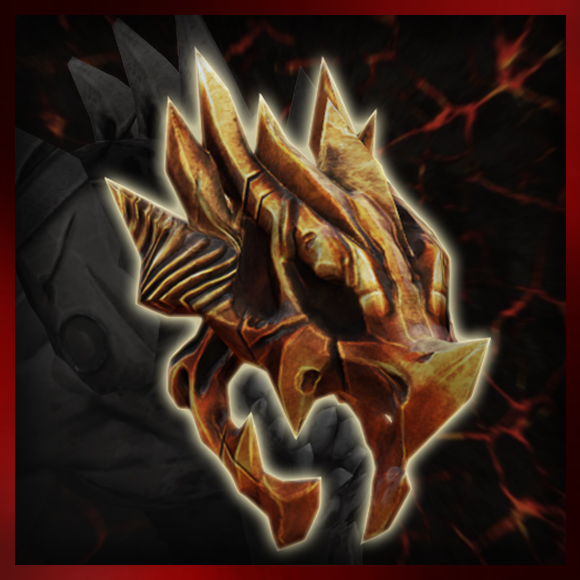 Elder Skeletal Armor - LIFESTEALER
Collection by
Legacy eSports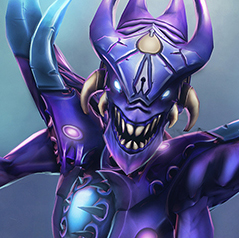 Bane, The Shattered Dreams Devourer
Collection by
Praduitorul
http://i.imgur.com/wY783Fh.gif Hi, this is my version of how I see Bane elemental. Yes, he has eyes! I also tried to accentuate in his character the sadistic vibe he has. If you like it, I would really appreciate if you can hit that follow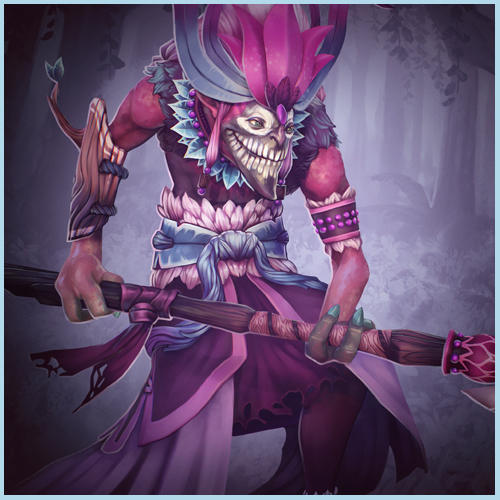 Apothecarist's Rite
Collection by
belkun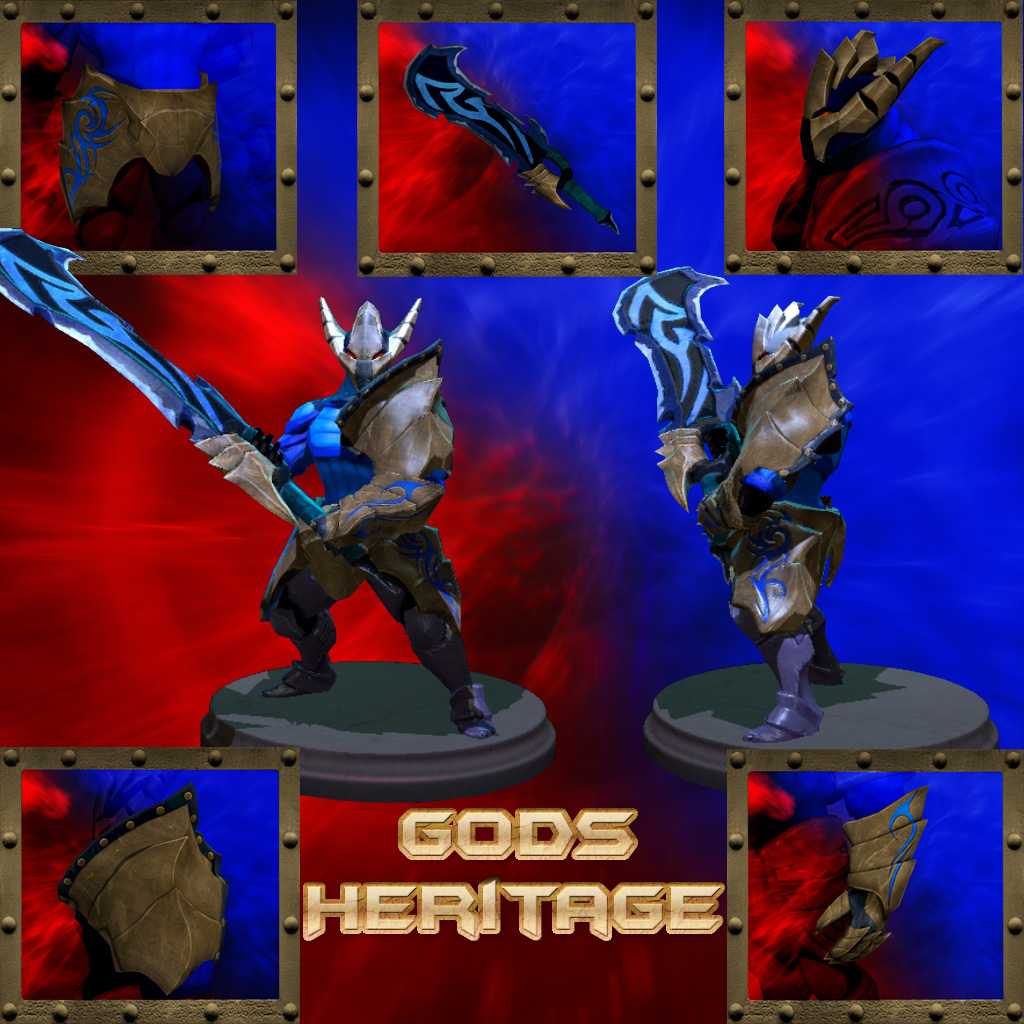 Gods Heritage
Collection by
MonsterMilf
"Even the Gods rejoice watching the slaughter on the battlefield by the chosen one wearing their set...." Set includes : -sword -helmet -shoulder -arms -belt This is the final version of the set... hope you like it :) i've tried my best to make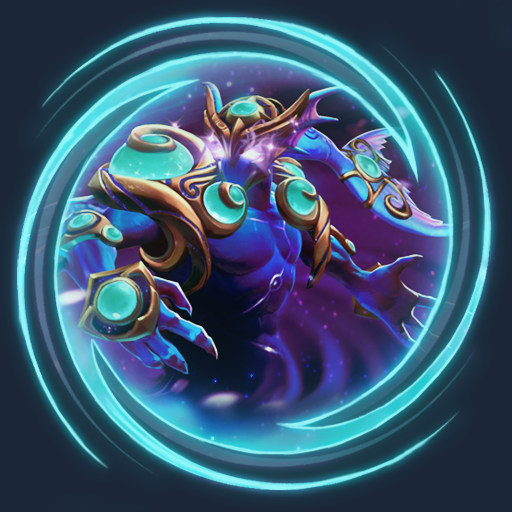 Artifacts of Crushing Depths
Collection by
Hawf
An Enigma set made for The International 2017 call to arms.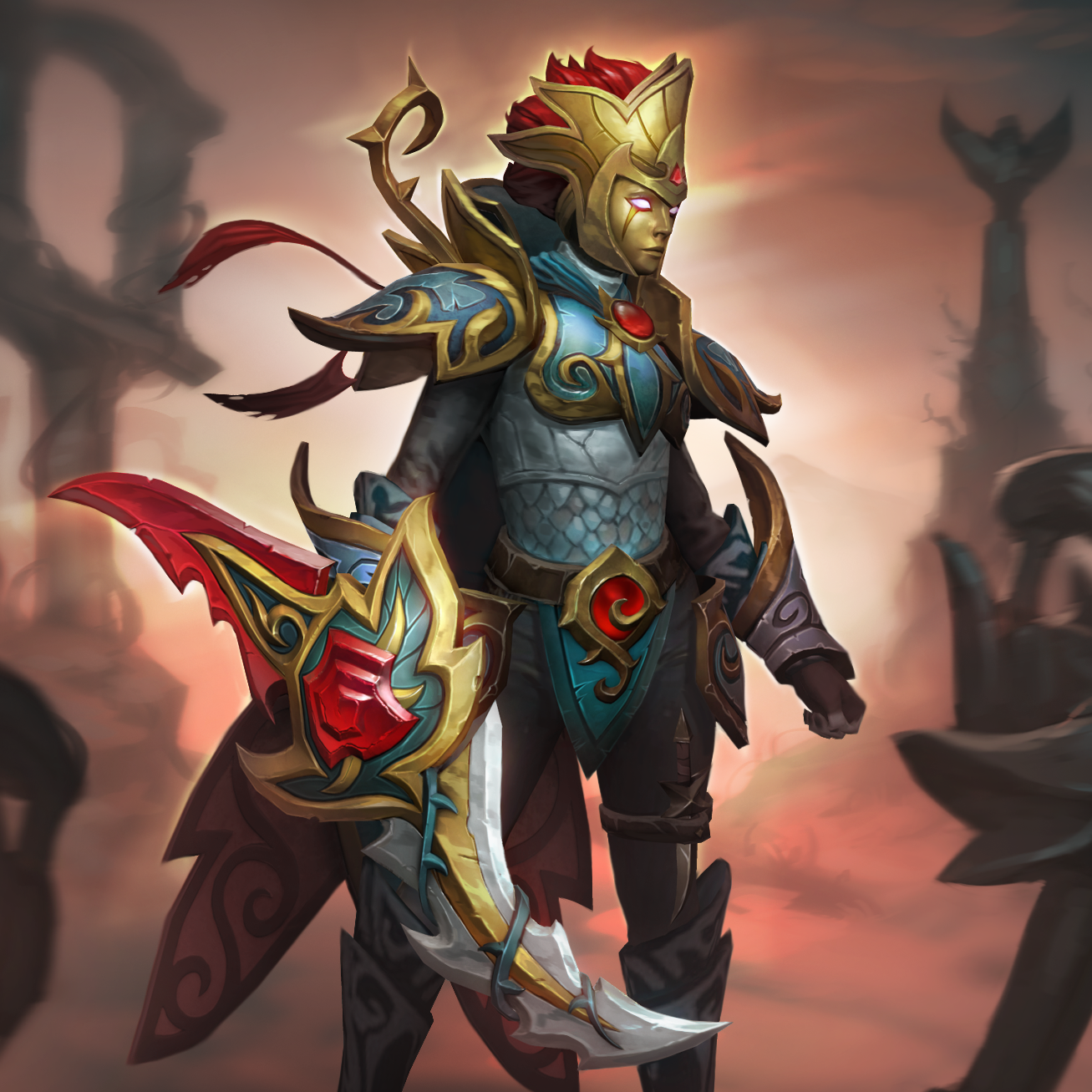 Capricious Fate
Collection by
Nobiru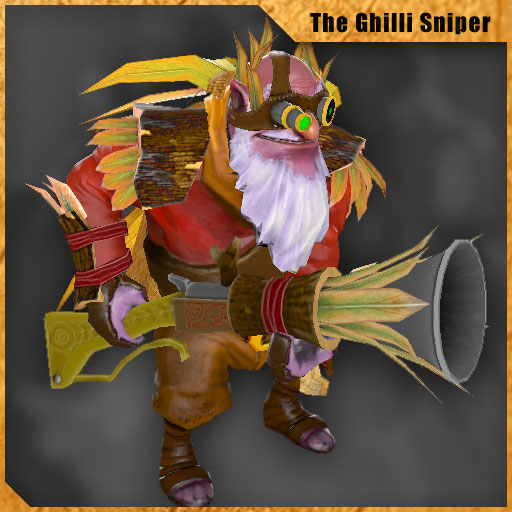 The Ghilli Sniper
Collection by
Pin
When sniping in jungle. Camouflage is very important for sniper to hide from enemy's sight.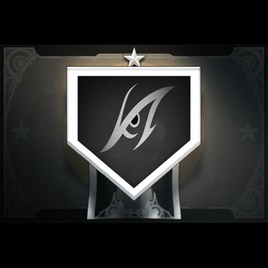 Team Secret
Collection by
Brandy
Team Secret Official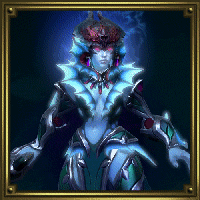 The Darkshell Huntress
Collection by
ChiZ
http://i.imgur.com/iqm2E93.gif http://i.imgur.com/ak0Psd4.gif http://i.imgur.com/RysBiF8.gif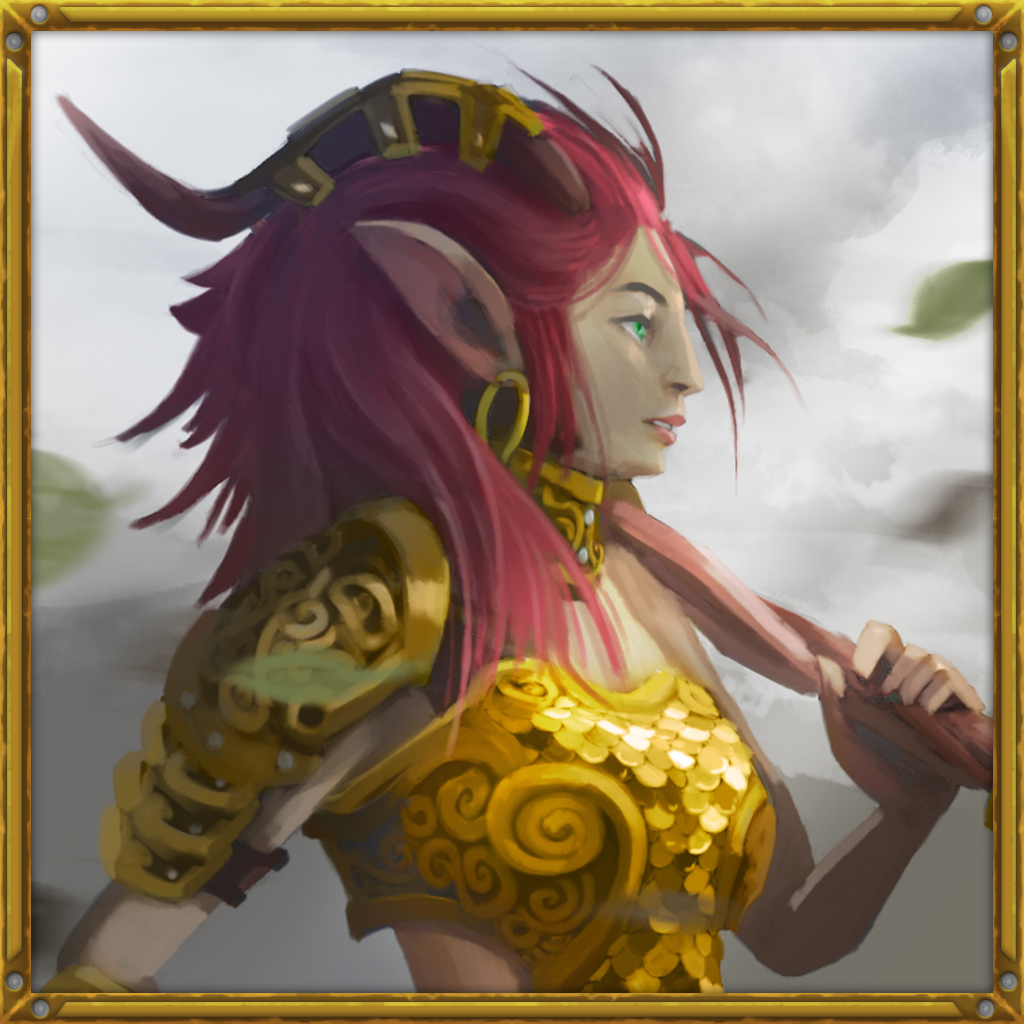 Sorkh & Khorsheed
Collection by
McKraken
The forest has a conscious of it's own. If the eldritch energy feels a great unbalance, so it will influence the world to restore what has been lost against the flow of nature. And so it was that 3 dreams came to be. One appeared as an unborn cub t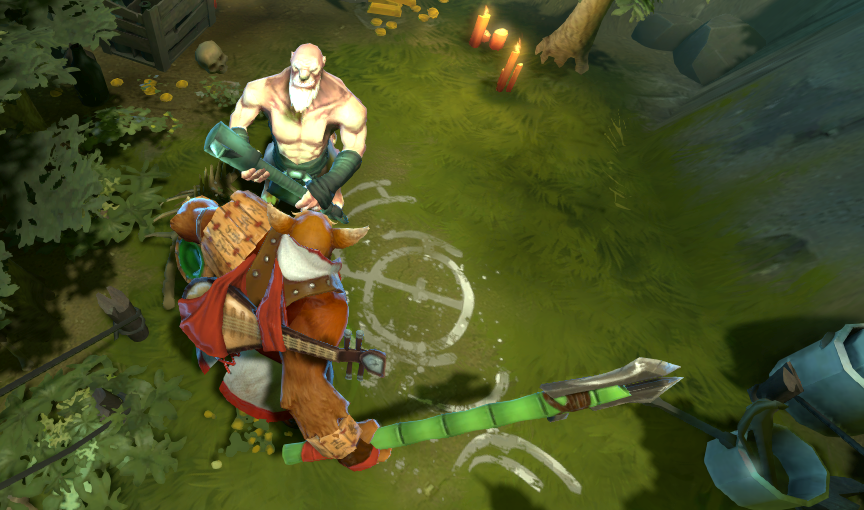 Spring Bringer's Artillery
Collection by
Godzy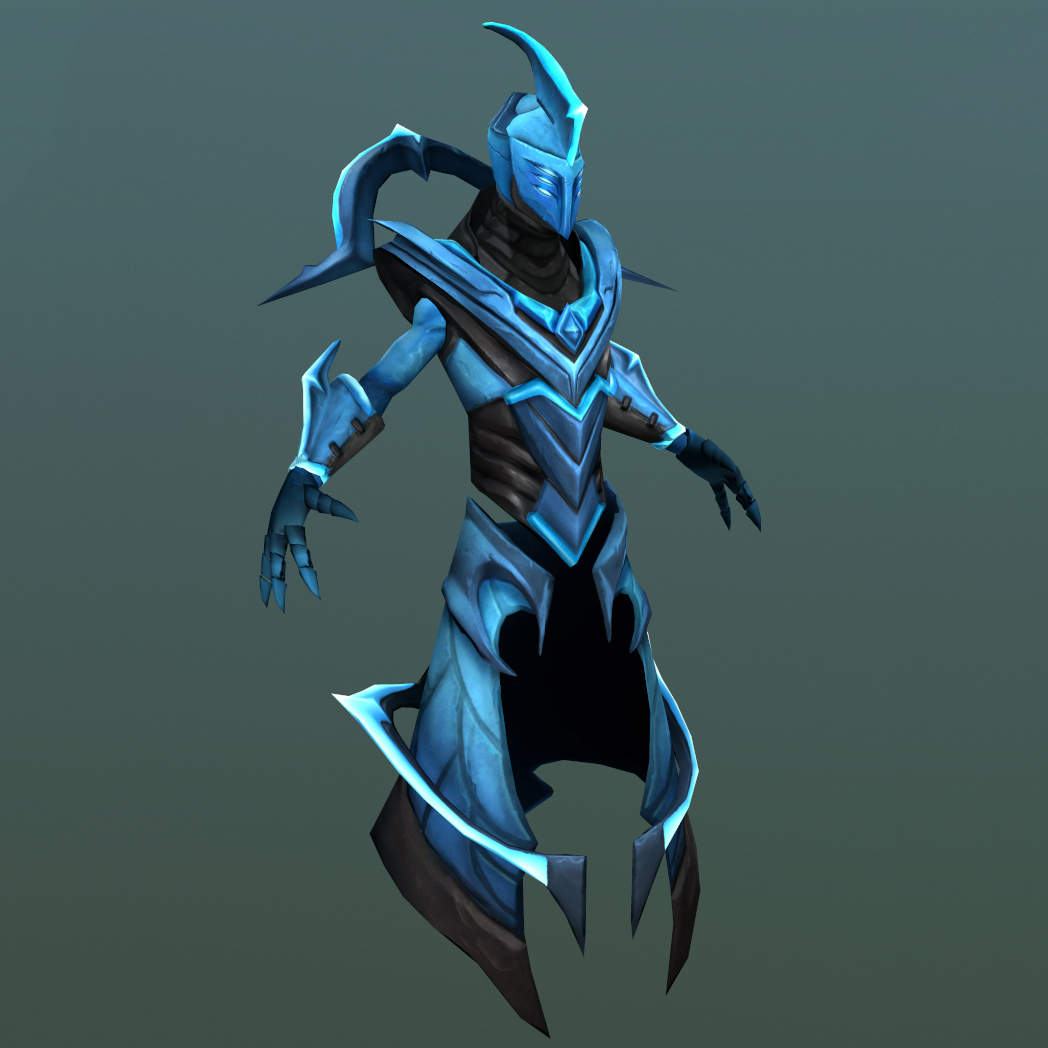 Shard of the Revenant
Collection by
MLG Dota 2: Alpha
A new storm is blowing across the battlefield. Where there is thunder, there is sure to be lighting.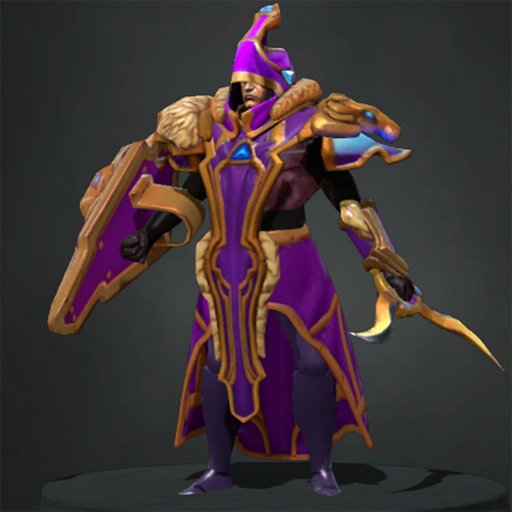 Pride of Silence & Flame_Update
Collection by
KELDESH13
Reborn Silencer with a pride soul and magic flame. UPDATE: More subtle colours. Added flame custom particles on the shield. SYMMETRY TEAM: Art Direction - Sergey Drubetskoy Modeling & Effects - Mikita Vorobyov Community & Expertise - Taras St

Mighty Miracle God
Collection by
Yestar™
I heard the shrewd monkey was here. I'm going to fight him for the five hundred round.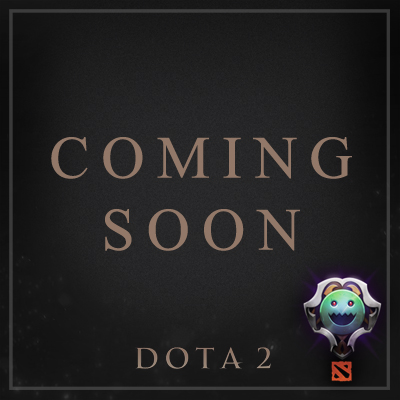 The Ancient Wanderer
Collection by
Dewzie
My submission for the Dota 2 Polycount Contest. Images coming soon. http://www.polycount.com/forum/showthread.php?t=108230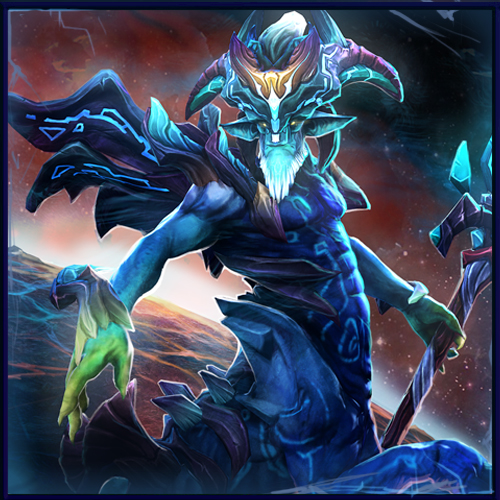 Distorted Sinner
Collection by
HyrX
Hey guys, Distorted Sinner Set is our new works . This set has new Cursor pack . Hope you like this set. Huge thanks for everyone that give us suggestion.If you liked ,Pls give it a thumbs up.thanks :) concept and model:HyrX & K-Pax