Showing 1-18 of 10,105 entries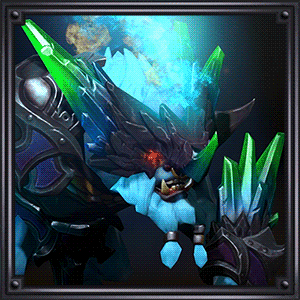 The Abyss Charger
Collection by
ChiZ
https://i.imgur.com/77iI8BJ.gif https://i.imgur.com/c601ptn.gif https://i.imgur.com/ajSUw2t.gif https://i.imgur.com/M0Rb4T1.gif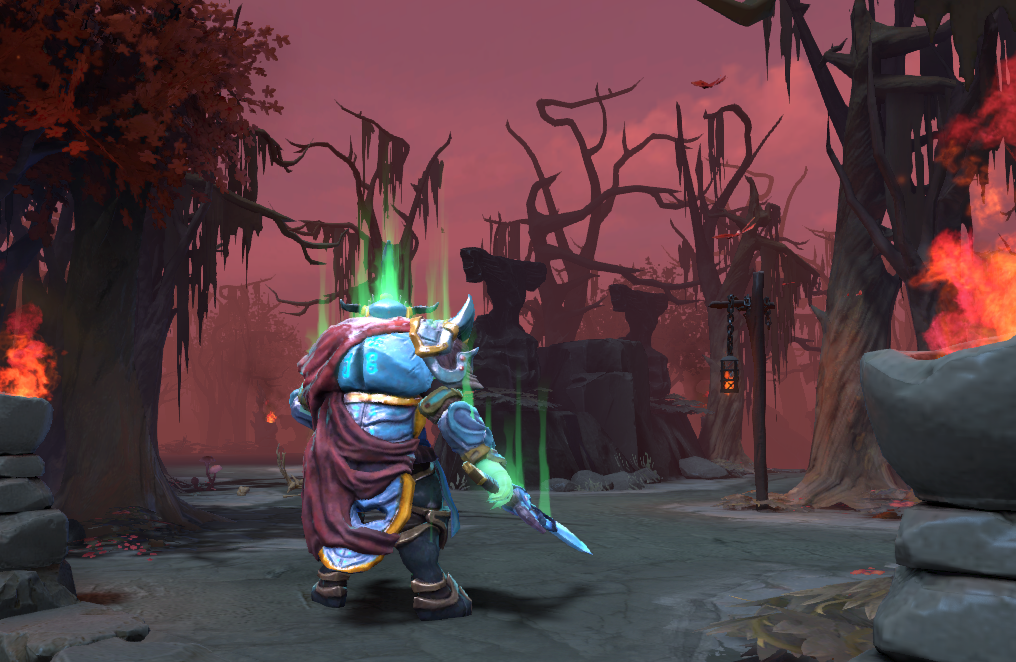 Wraith in a shell
Collection by
Arrar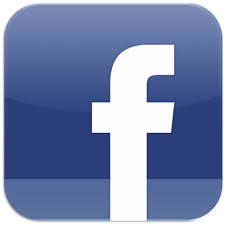 Bot Bo
Collection by
BOT (2018Tradeit.gg)
By Me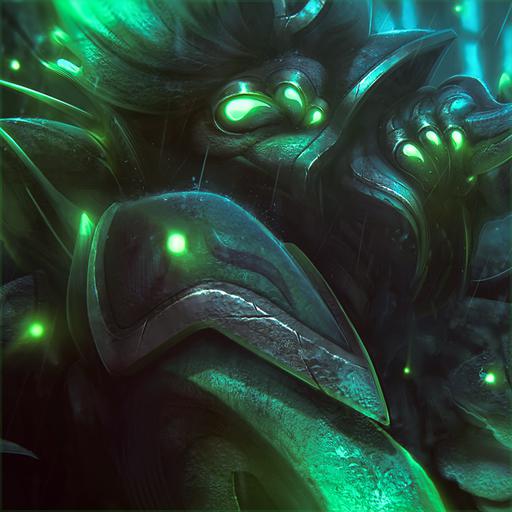 Death Blossom
Collection by
BxBx
https://i.imgur.com/pLV4t81.gif https://i.imgur.com/cfGhB7n.gif https://i.imgur.com/T2uzX31.gif

Chosen Zealot
Collection by
ItsgoodForU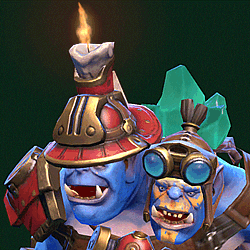 [Ti8]crypt Treasure Hunting team
Collection by
Yestar™
Yes, you are not mistaken. We are indeed a team.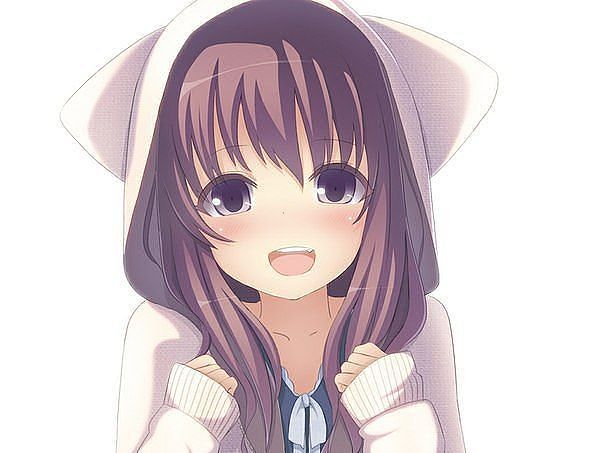 HUY
Collection by
Mouvy
wqe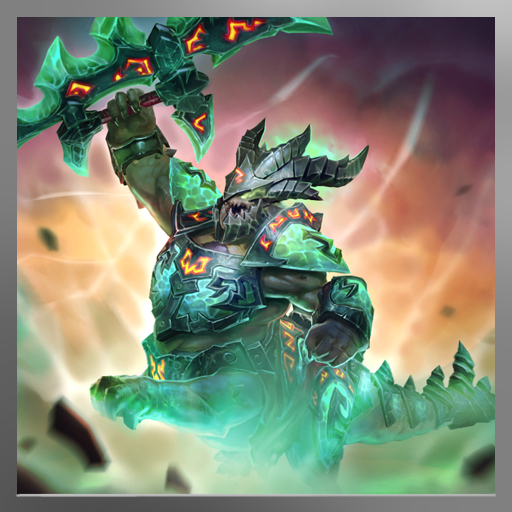 Lord of Aziyog
Collection by
ItsgoodForU
Lord of Aziyog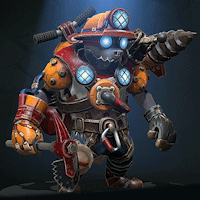 Molewerk
Collection by
DNADota
Clockwerk set for The International 2018 Collector's Cache Call to Arms. https://i.imgur.com/oJ1tcs8.png ★★★★★★★★★★★★★★★★★ Vote for each item in the collection ★★★★★★★★★★★★★★★★★ [url=https:/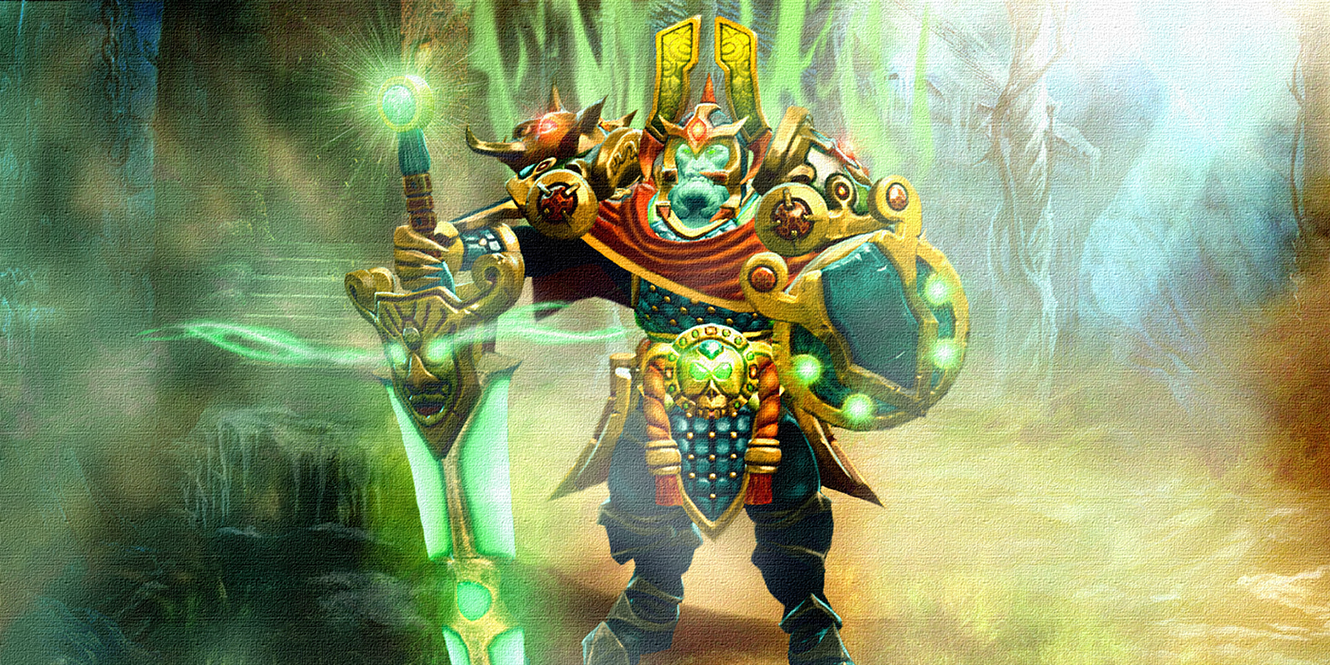 Risen King of Fallen Kingdom
Collection by
MASIC

Equipamiento del Viper
Collection by
✟ Atlas ✟

Champion's Couture Collection
Collection by
lilisliph
Based on some of the best fashion to come out of The International, the Champion's Couture Collection takes memes and makes them wearable. Winning color schemes and floral finishes bring Dota 2's event lore to life.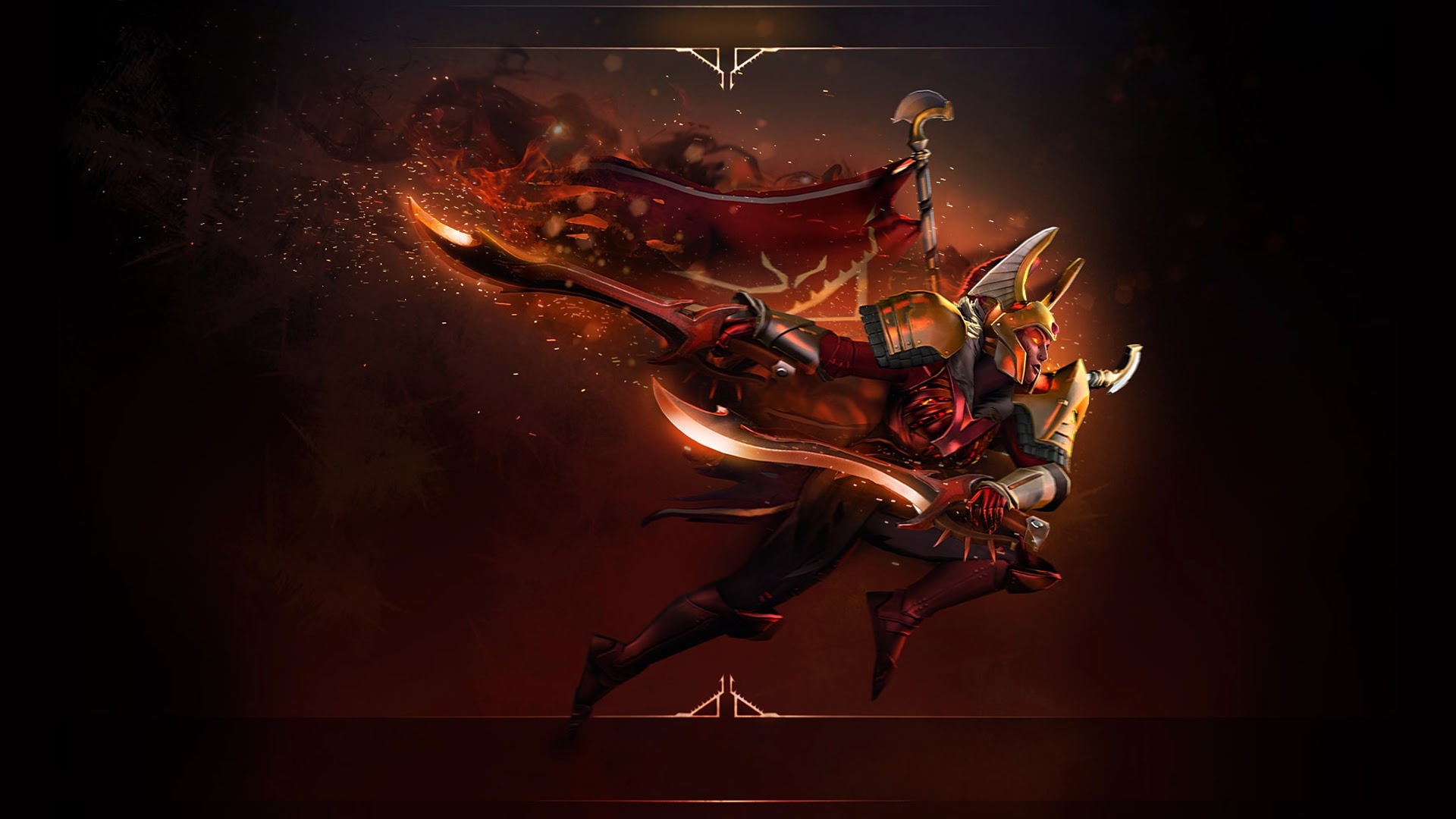 Dota 2
Collection by
Hades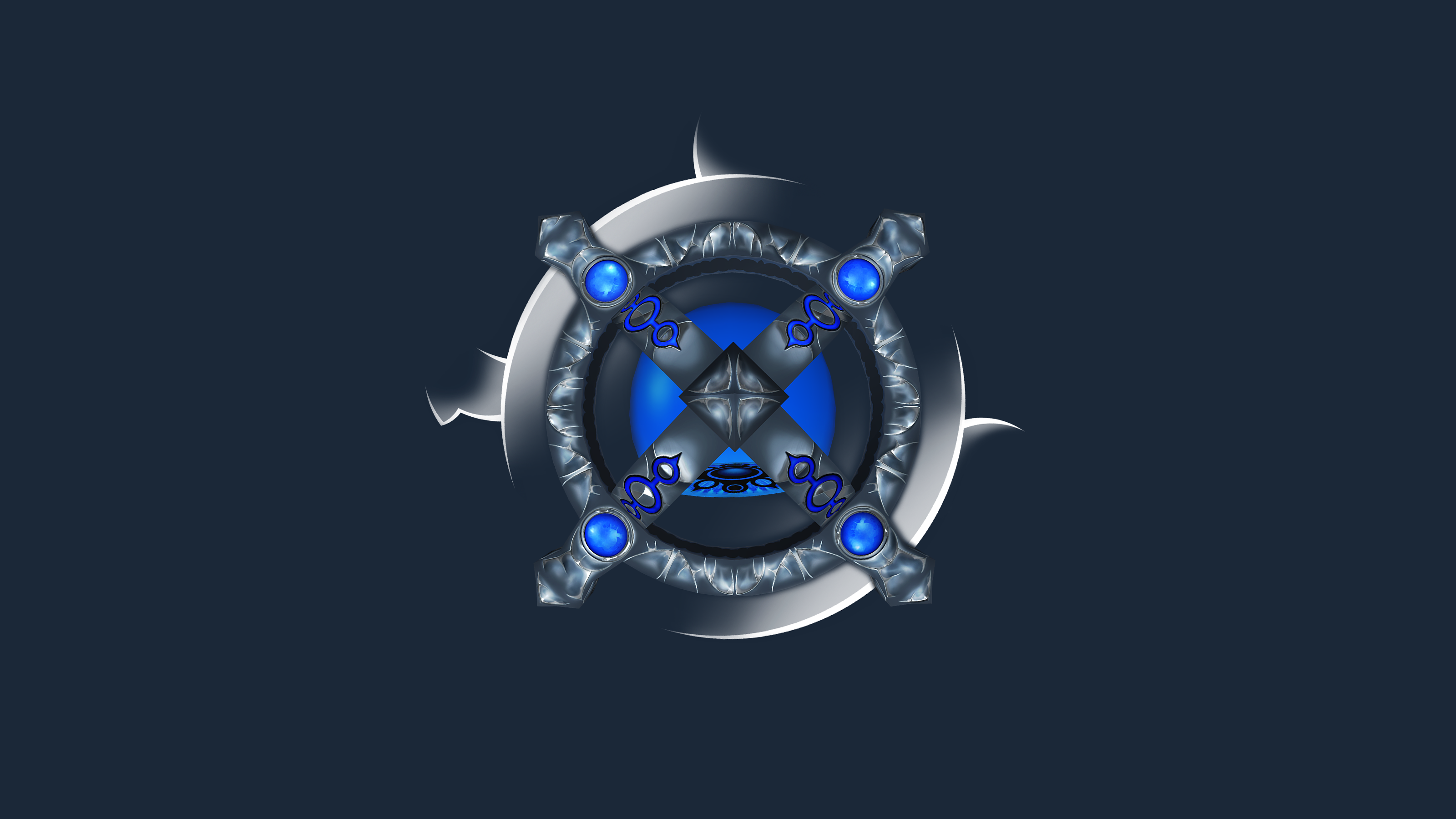 demonarium oculatoria ward concept (3 styles +golden)
Collection by
Huginn
Evil Eye is a sly and sneaky creature which is eager to stay hidden. Espionage is his second name and the ability to be invisible is a death omen to his enemies.You will be lucky to get such a unique creature and will never regret. but the thing is you h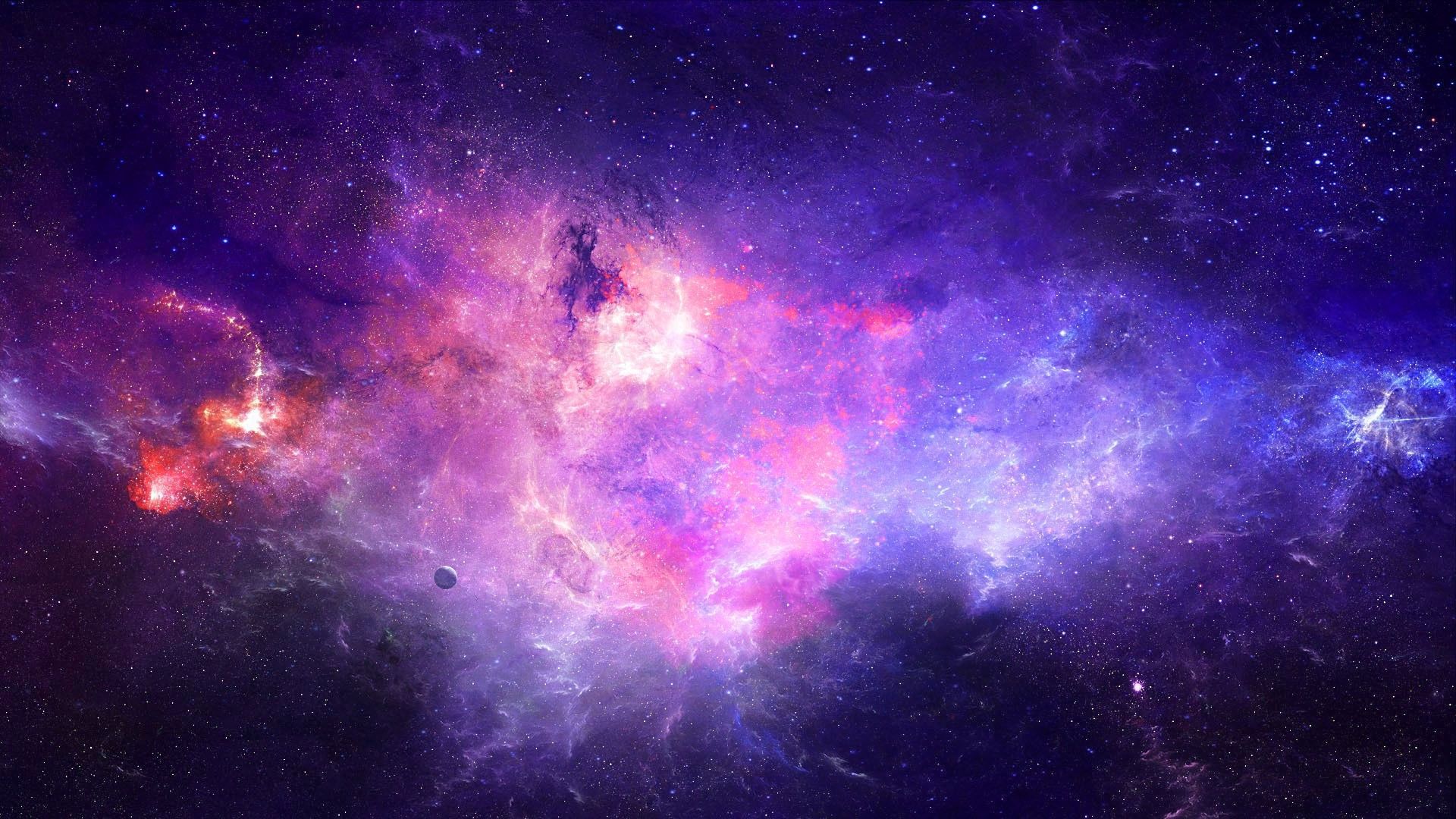 My collection
Collection by
оошоохгоёо tradeit.gg
lol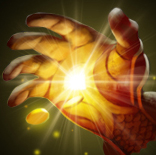 Nice job!!
Collection by
★NANOMiCE★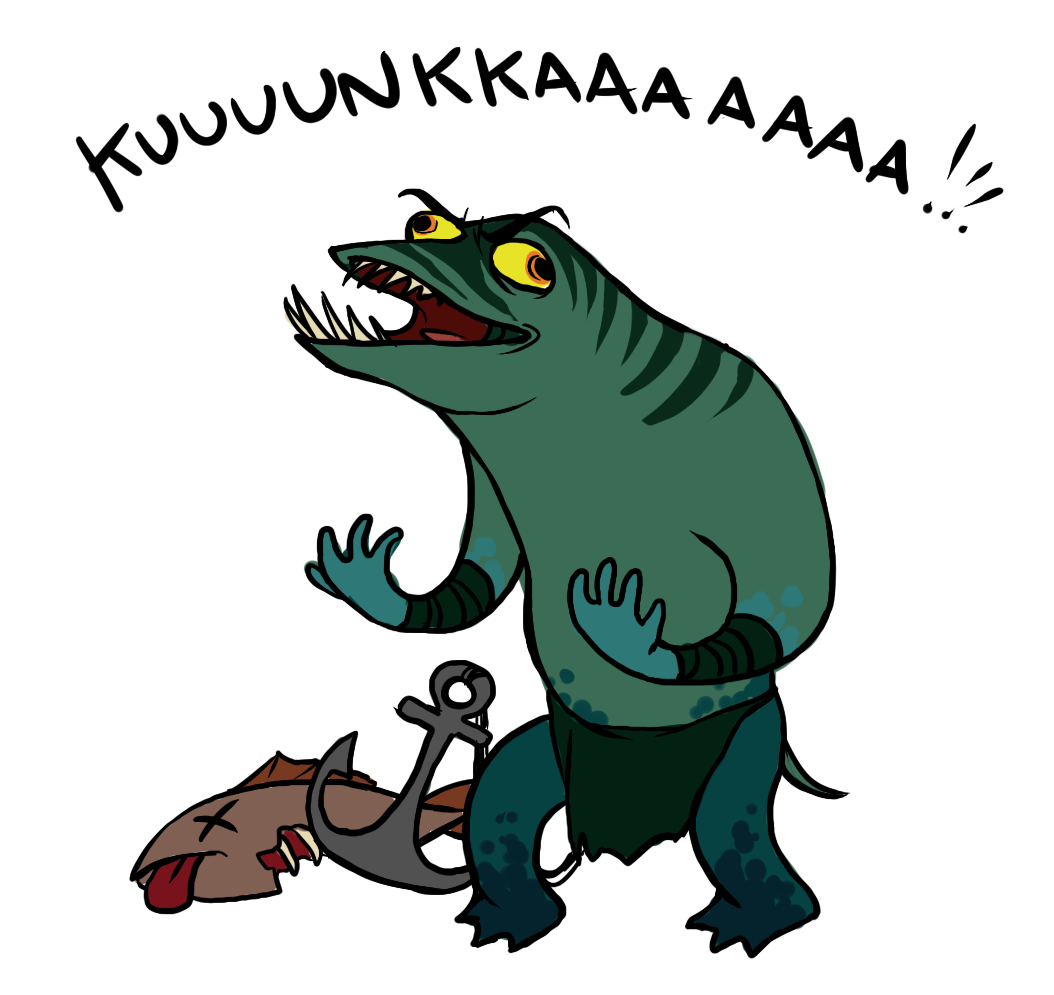 Cosas kawaii
Collection by
Sr Quimica :3
jaja Cosa que me gustn espero que a ustedes tambien :3 7w7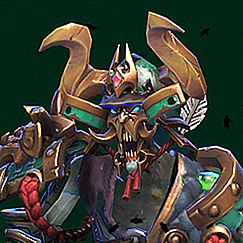 [TI8] The Elegy of Abyssal Samurai
Collection by
Yestar™
The elegy from the abyss is long reverberating.