Showing 1021-1050 of 48,131 entries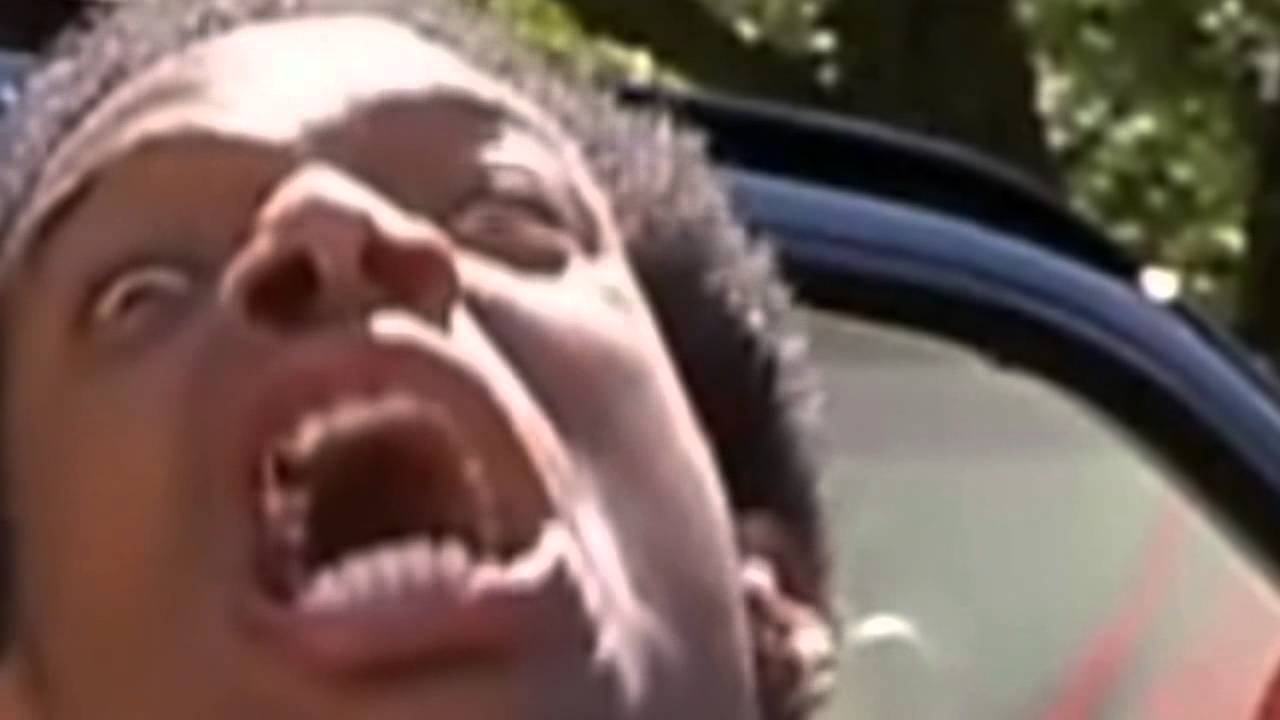 Run Bitch Run Horde Sound (ALL VERSIONS)
Collection by
ToScano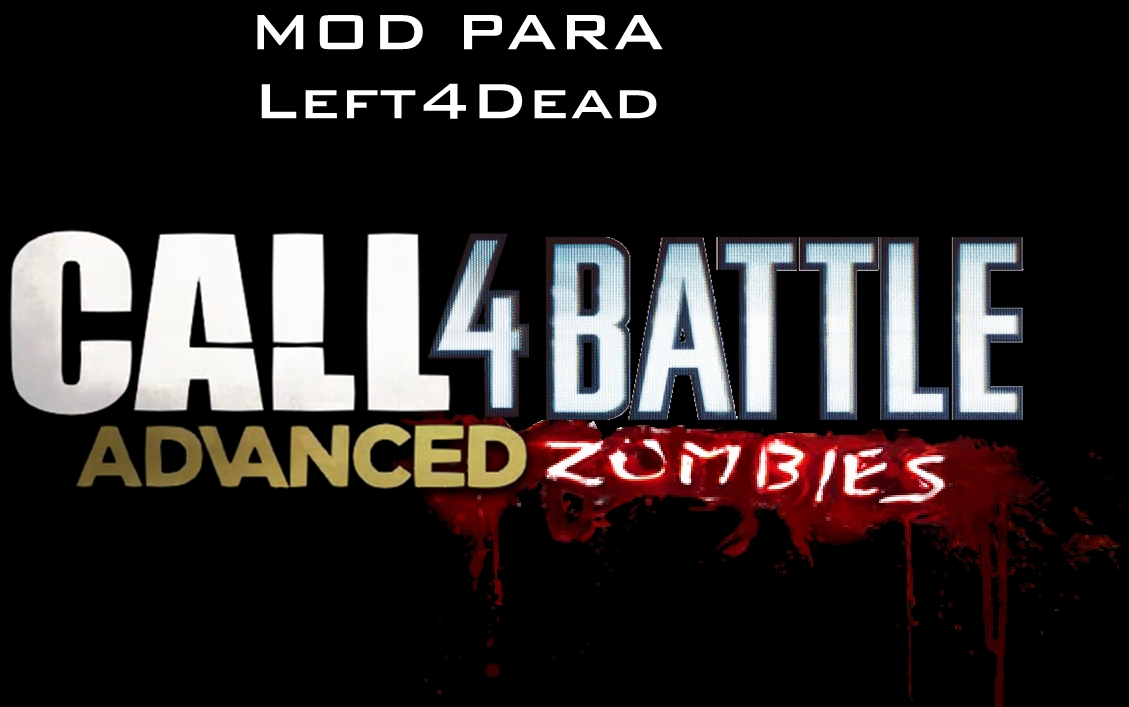 Call 4 Battle: Advanced Zombies
Collection by
GAMIR_SFM
This colletion is to covert all L4D2 Normal Style to BF, CoD Style. Inlcudes weapons, sounds, menus and more.

Favorites
Collection by
Doktor haus
Stuff I put in my personal texture packs

JUST MONIKA
Collection by
ebin
Collection of Monika themed mods. Monika from Doki doki literature club.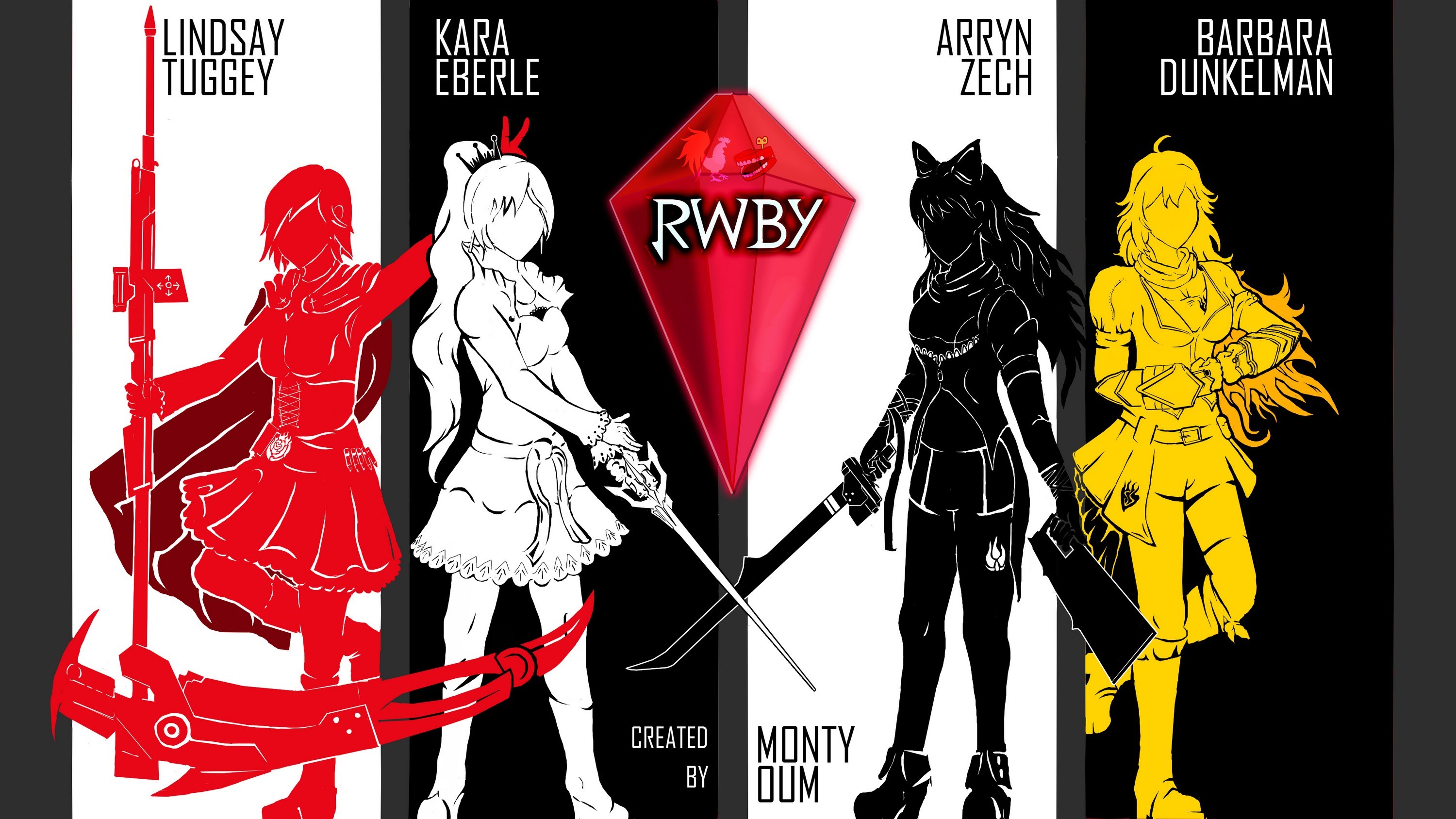 RWBY Skins
Collection by
Vetra Nyx
Here, you can find all my RWBY related skins. I hope you like them! :)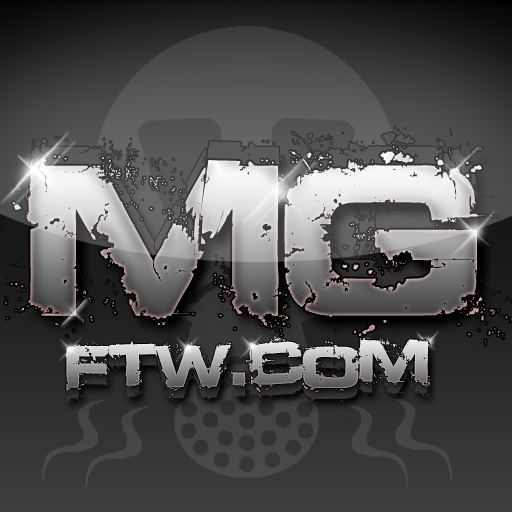 mgftw custom campaigns
Collection by
Marvel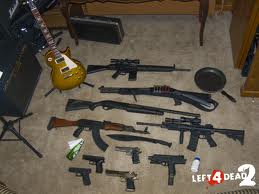 L4d2 Best Weapons Models
Collection by
wfwfwfwf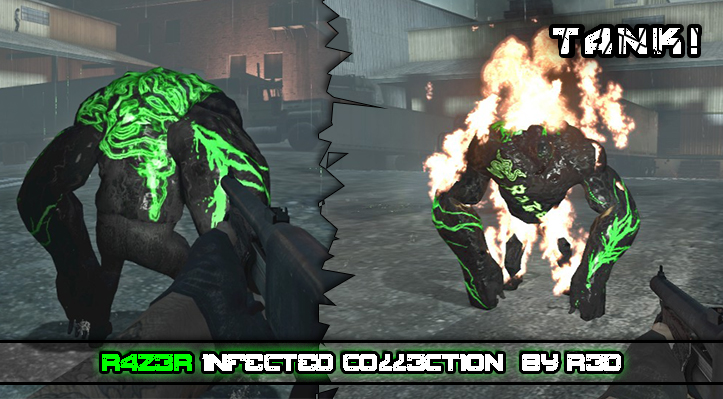 Razer Infected Collection by .red
Collection by
.red//lookin4 BTC PRO!!!
Razer Infected Collection.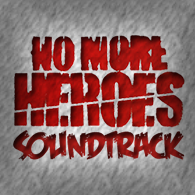 No More Heroes Soundtrack
Collection by
Viper Snake
This addon replaces the default Left 4 Dead 2 music with songs from No More Heroes 1 and 2. Due to how workshop addons work, the main menu songs won't play when you launch L4D2 and will still be the default. To get it playing without having to start a ma

L4D2 Juez Edition !!
Collection by
Juez
Compilacion de mods graficos y campañas que me parecen imprescindibles.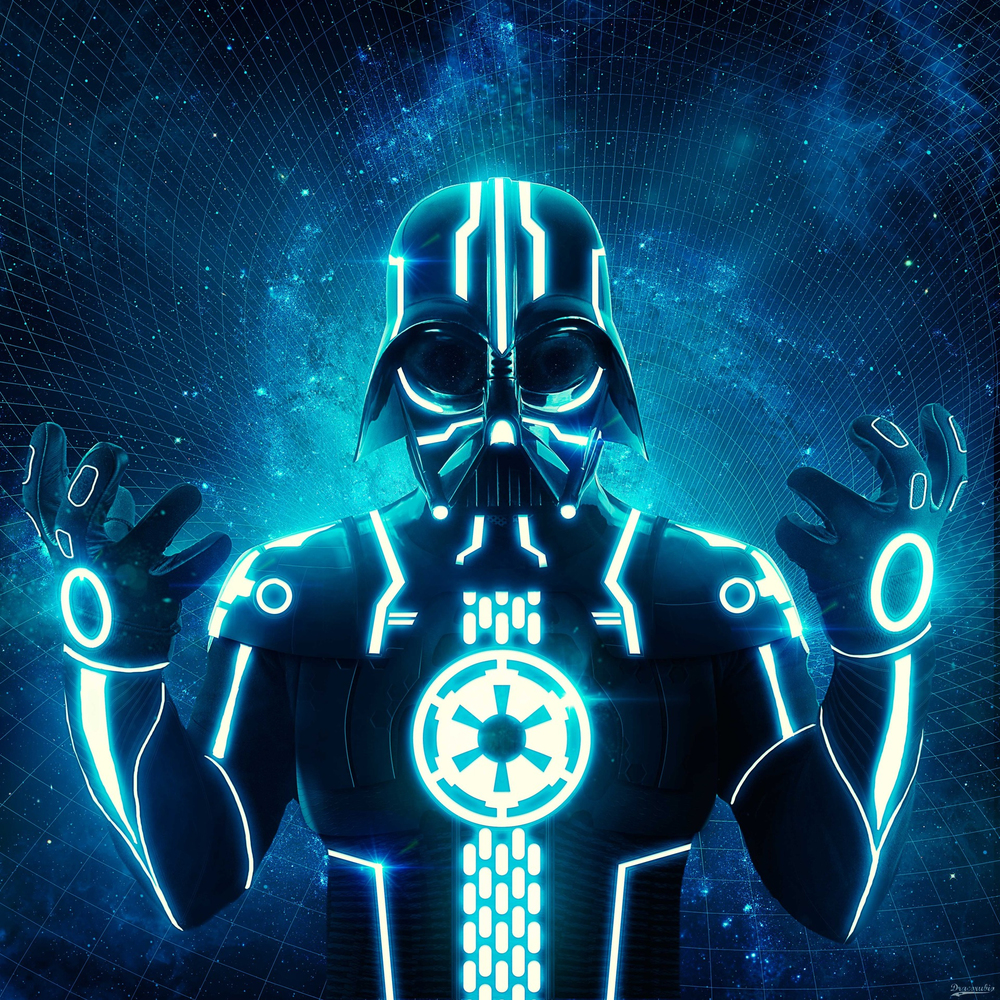 TRON
Collection by
Phangorn
TRON COLLECTION WEAPONS WITH TRON SKINS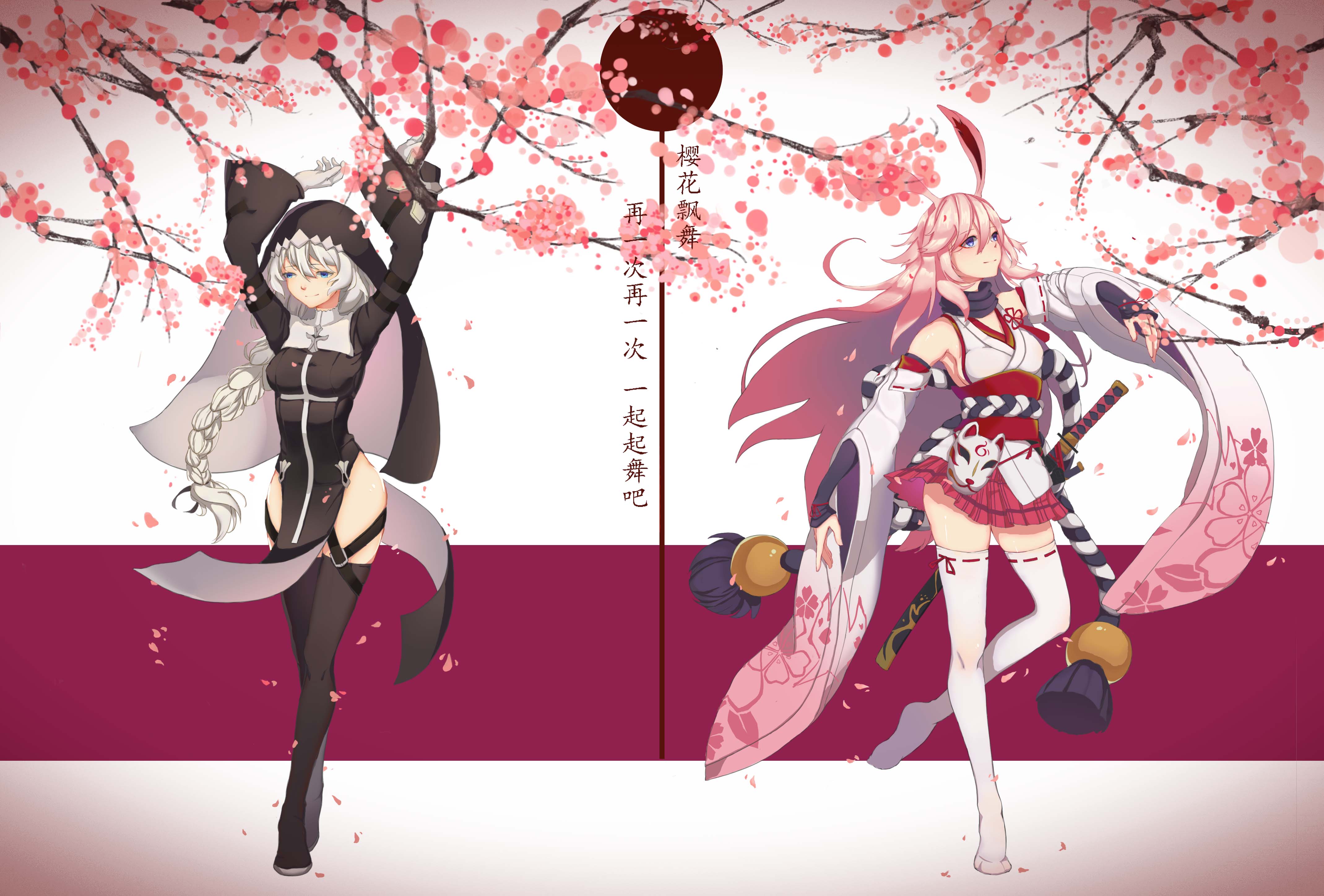 【崩坏三】为世上所有美好而战!
Collection by
Scarecrow
emmmmm,没想到吧又是我,这次给各位舰长带来蹦蹦蹦的合集,希望各位喜欢。持续更新ing·····(官服ID:11903984。)

Single Player Survival
Collection by
Enemy Infant Tree
Get rugged. This is my personal collection of mods, made public for sharing and experiencing. The whole overall theme (or goal) was to mix modern military with post-apocalyptic looks. This was made and played stricly with single playe

[Standard] RWA: Scripts, Skins, & Survivors Pack
Collection by
rockit!
This pack has all of the necessary items to play with the RWA Scripts but with their best corresponding skins. But since this pack is just the default weapons revamped, I tried to find the best looking redesigns of the stock weapons that had the best so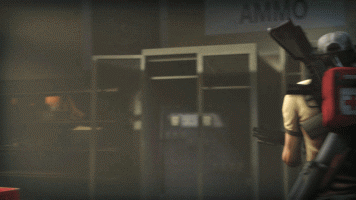 L4D2: Weapon Spotlight
Collection by
Common Commando
A collection of weapon mods for L4D2.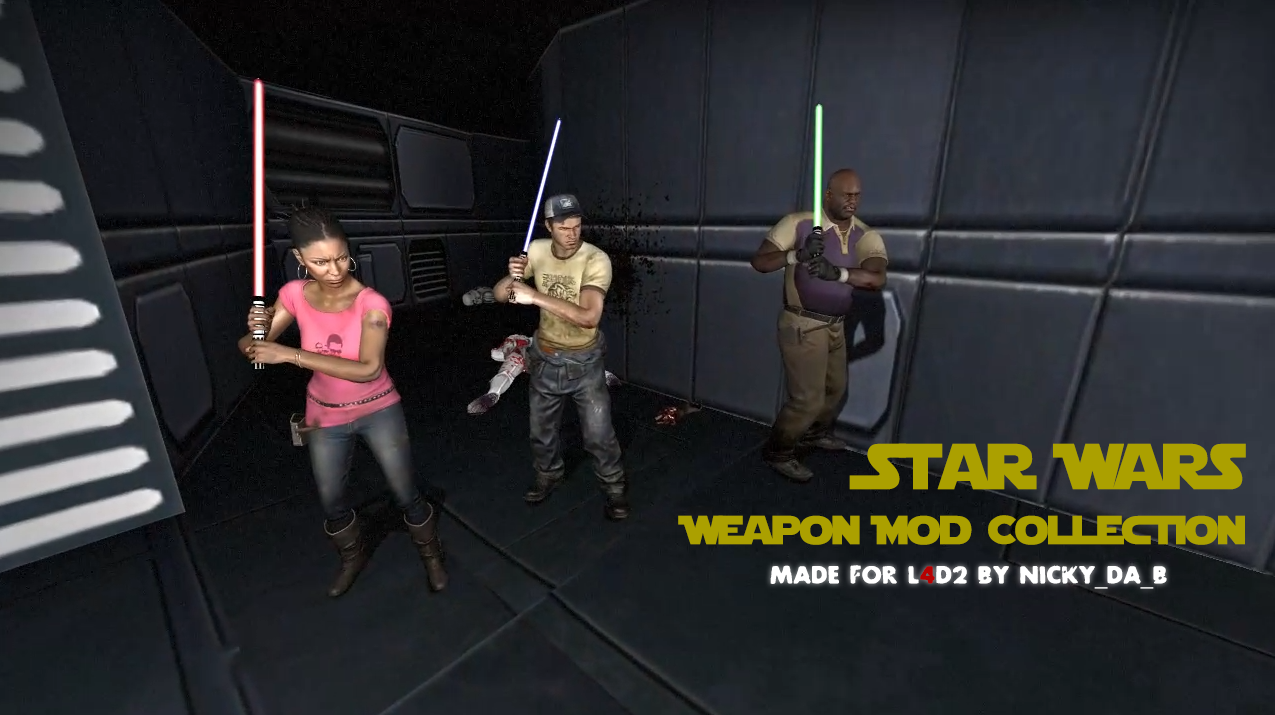 Nicky_Da_B's Lightsaber Collection
Collection by
Nicky_Da_B
All of my Star Wars melee weapon mods in one convenient place. Phase 1 includes: (Published to the workshop on Oct. 9, 2015) - Blue Lightsaber [Golfclub] - Red Lightsaber [Baseball Bat] - Green Lightsaber Phase 2 includes: (Completed on

什么,这居然是个地图合集?
Collection by
Indian Summer
就是给你们用的。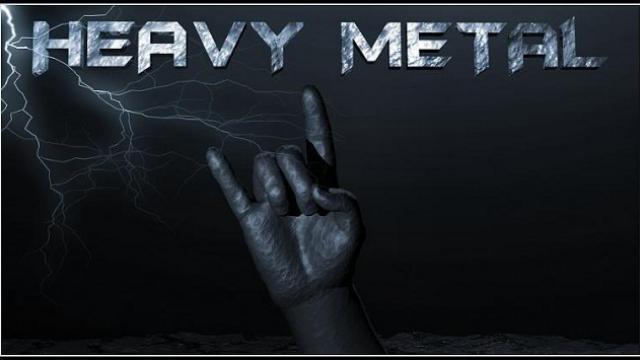 Metal Themes
Collection by
GhasT
2 metal themes of Tank and Witch music

小哀的L4D2合集
Collection by
DestinII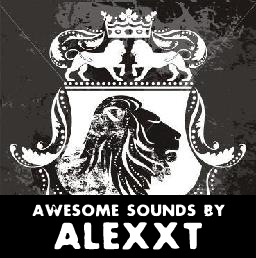 AleXXT's Awesome L4D2 Sounds
Collection by
AleXXT
This is my own sound collection only created by me. I'll upload nice sounds and reedit them for this game. You want to use them? So use them as yours!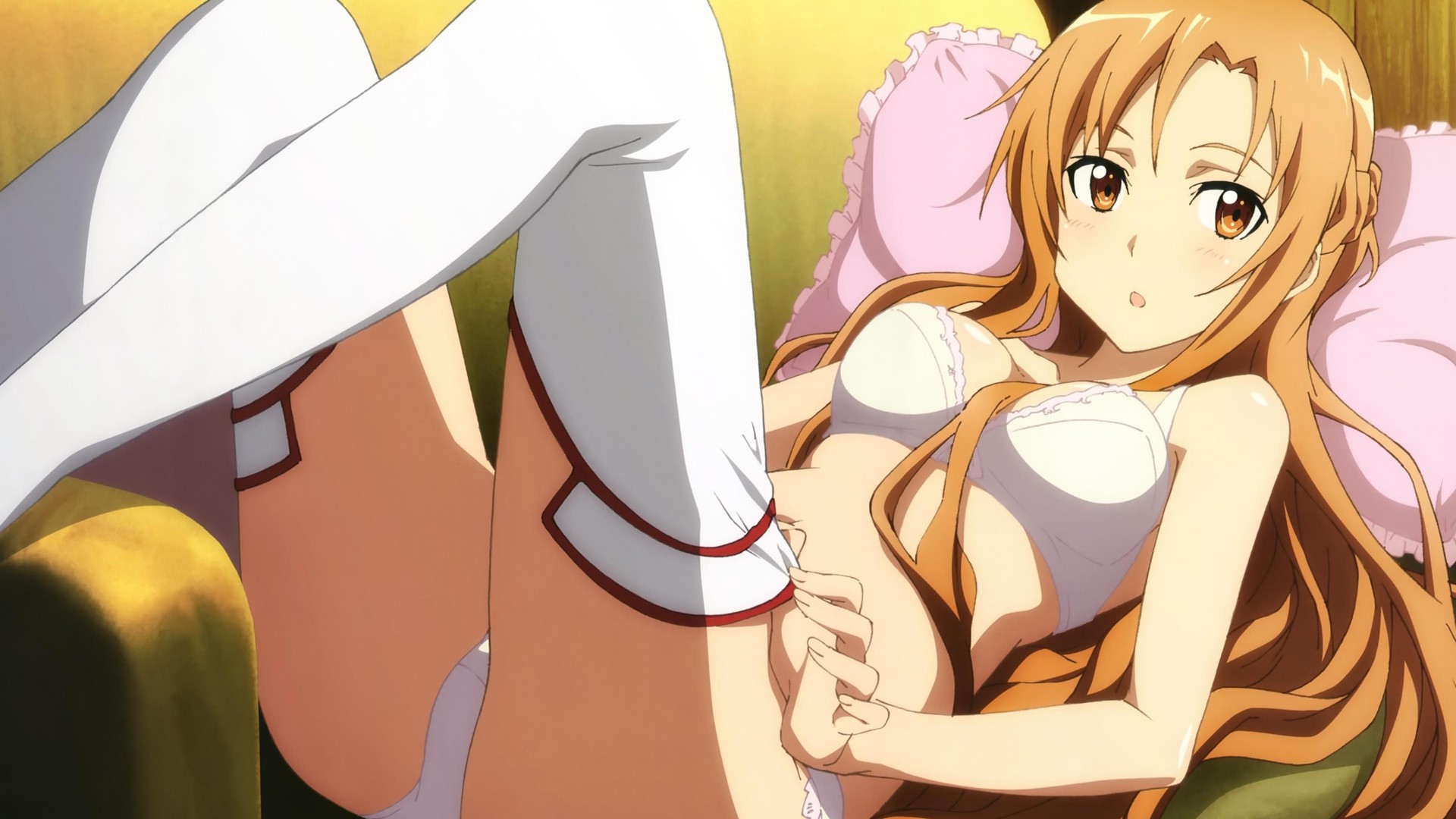 Anime Loading Screens
Collection by
✧Nate Almighty✧
Collection of Anime Loading Screens :) Enjoy :) If you have a request..request it on my profile xD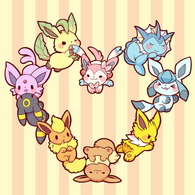 Add-on L4D2 Collection
Collection by
ニンフェア
Very nice add-on L4D2, I hope you will like it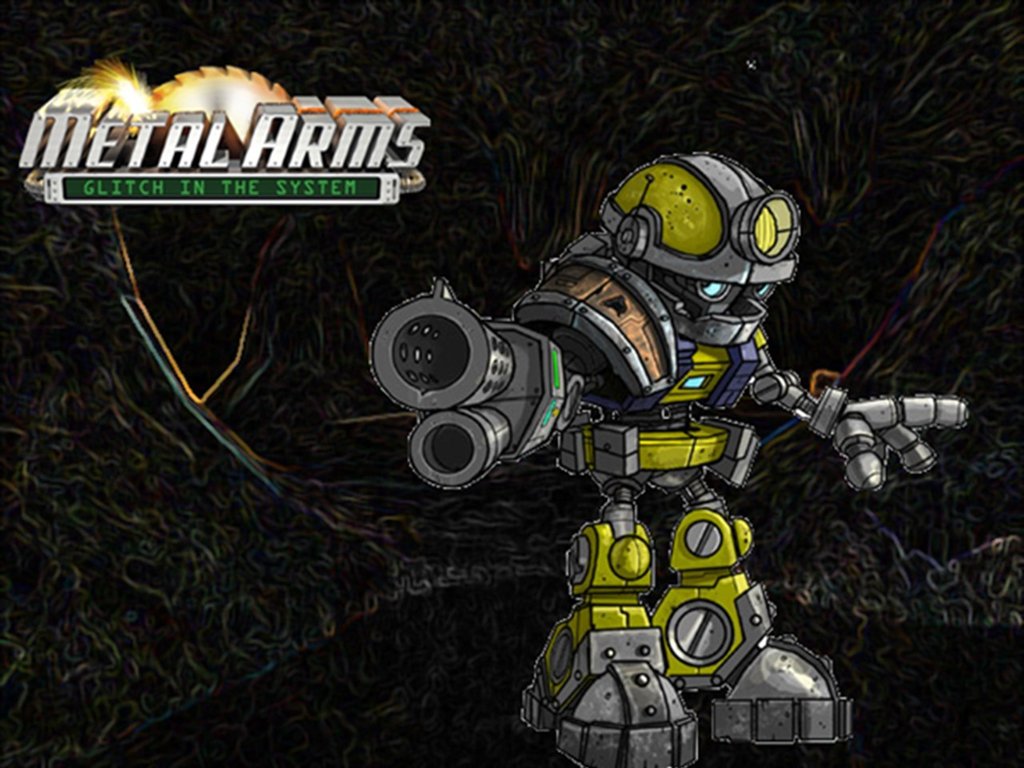 Metal Arms: Glitch in Left 4 Dead 2
Collection by
God Of God
Me and a friend are making an entire campaign of the whole Metal arms game. and creating infected and survivors. it will be awhile. but we will be doing it. for now here are the sound mods i made along with some visual mods Here is the main menu preview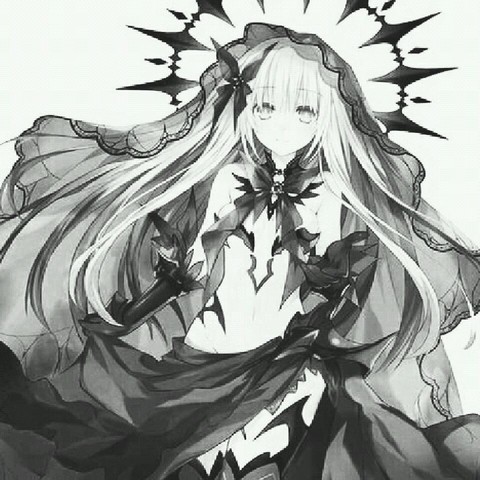 L4D2 动漫人物mod+HD材质
Collection by
Tricrown
海王星人物MOD+语音包 VOCALOID人物MOD 舰C/R人物MOD 高清材质MOD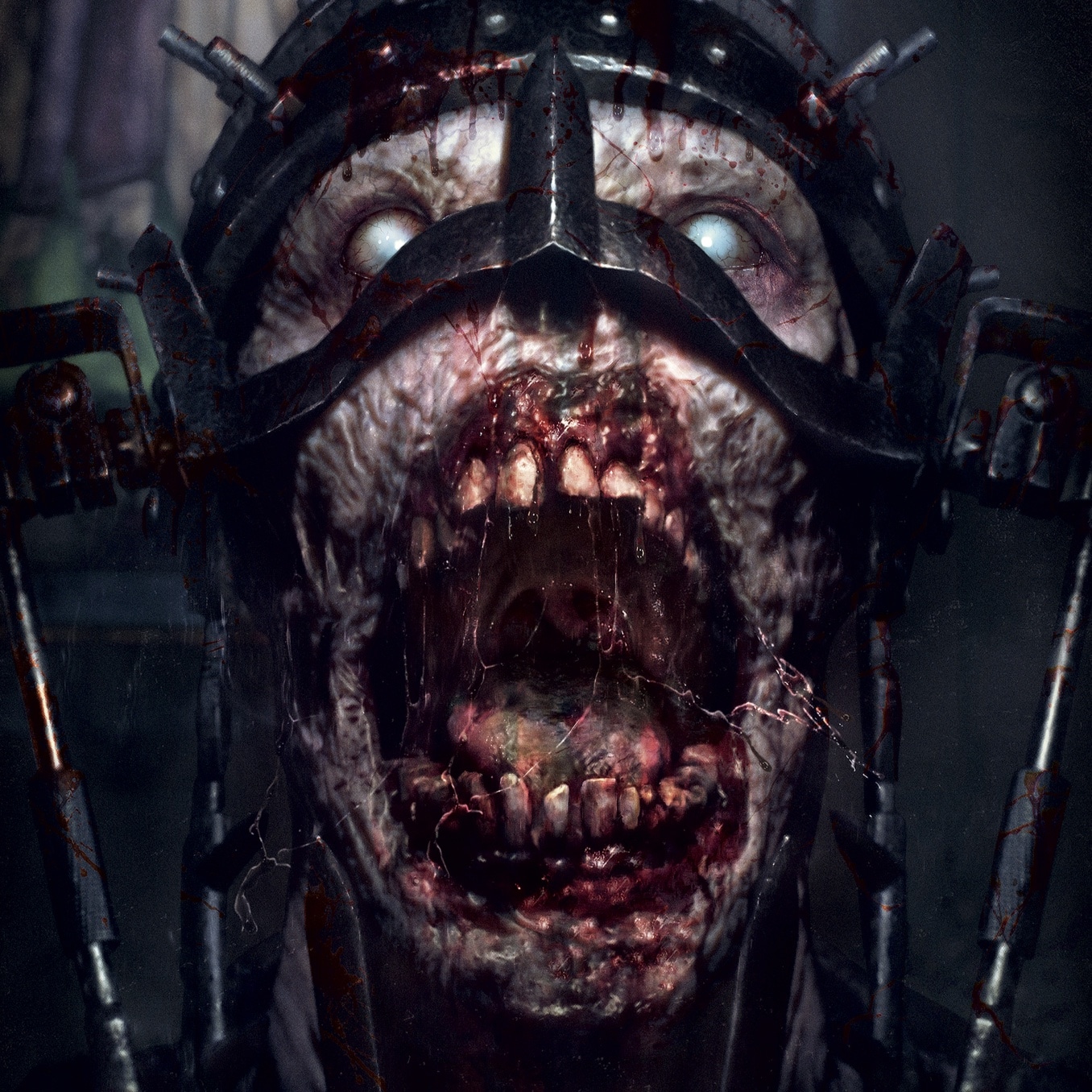 Left 4 Dead 2 WW2
Collection by
Soviet soldiers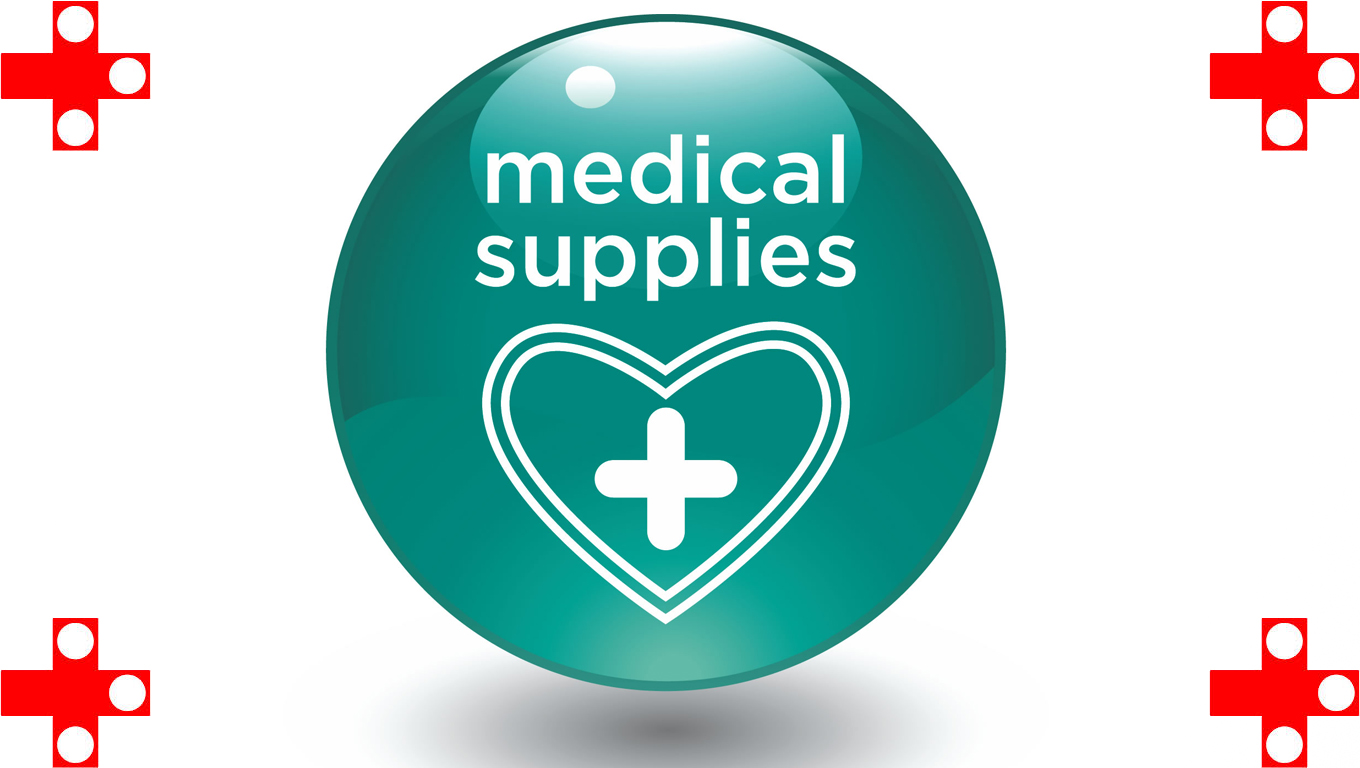 Medical Supplies
Collection by
Belphi
This is my Medical Supplies Collection, in it are included Medical Cabinet, First Aid Kit, Pain Pills and Adrenaline Shot, they all are glowing in the dark, hope you like them all! DON'T FORGET TO RATE, SUBSCRIBE AND FAVORITE IF YOU LIKE THEM :)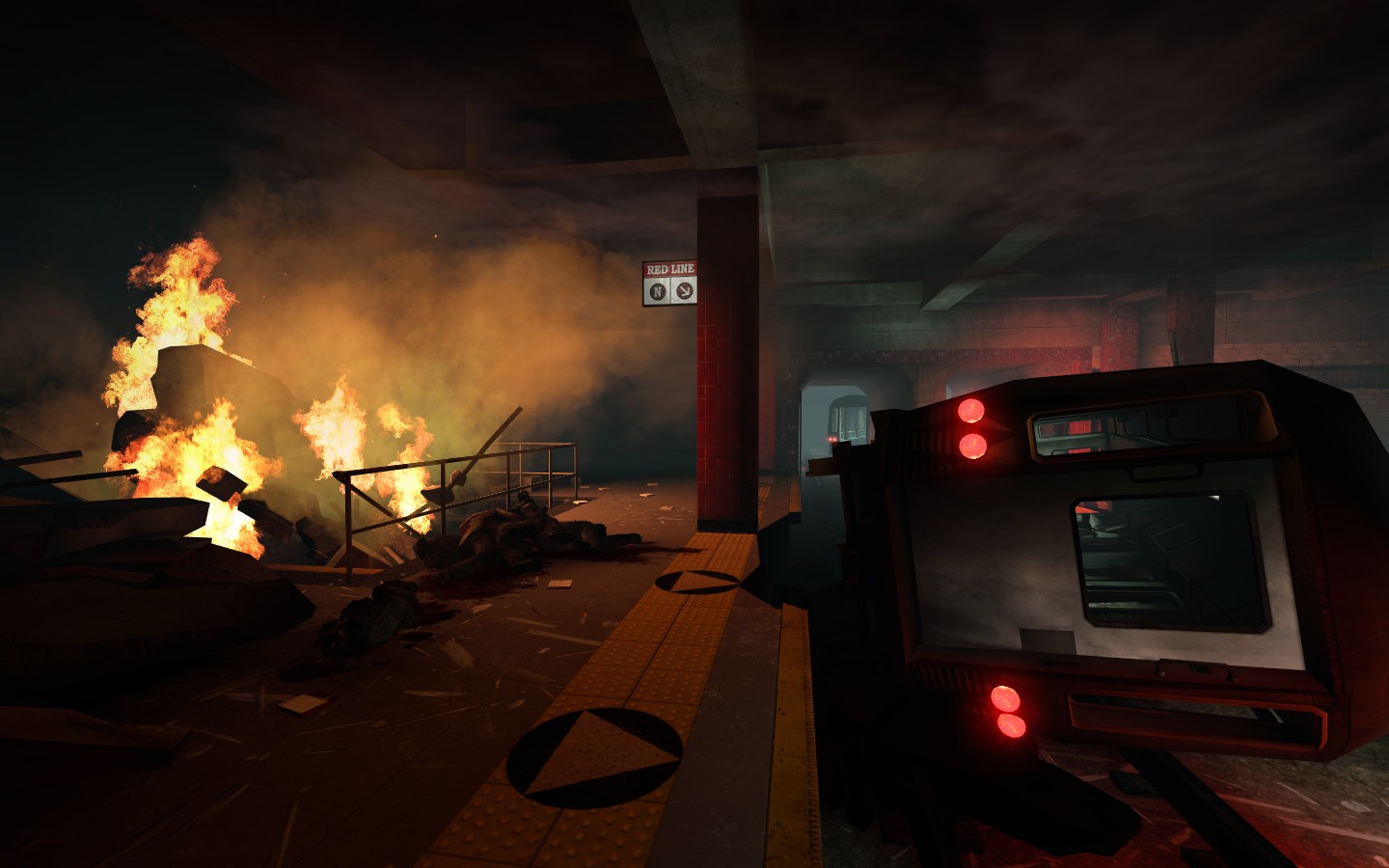 Campañas/Campaigns - YANYAN :D
Collection by
Omnipresente
Estas son las campañas recomendadas por YANYAN :D - Here are the campaigns recommended by YANYAN :D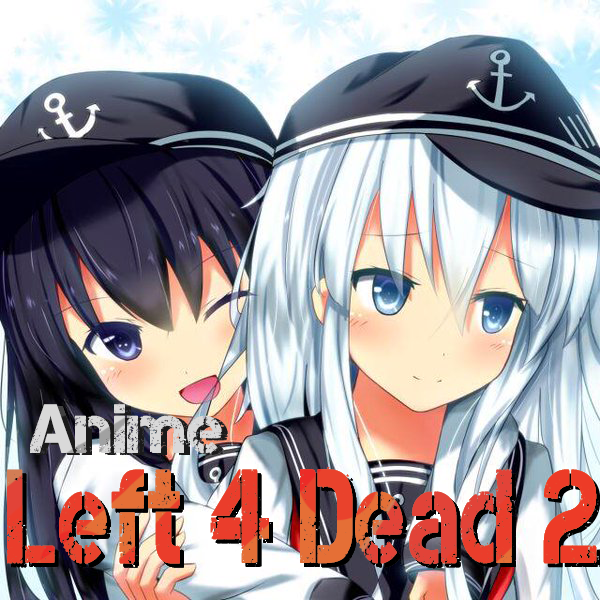 Anime Left 4 Dead 2
Collection by
⭐HiBiKi 響き⭐
艦隊コレクション ーかぞく Anime Pack Mod ever update FaceBook Culb かぞく https://www.facebook.com/groups/663043560520603/   Garena clan http://clan.garena.in.th/clan/profile/GST-kazoku_Art/ AnimeShop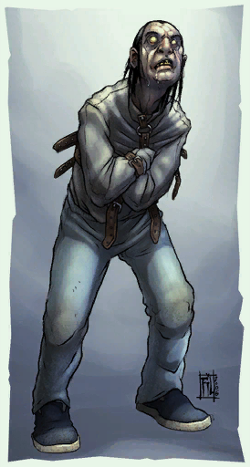 Beta mod (Style and Stuffs)
Collection by
Chad the Goat...
Beta both L4D1 AND L4D2 to hardcore Left 4 dead fans alike...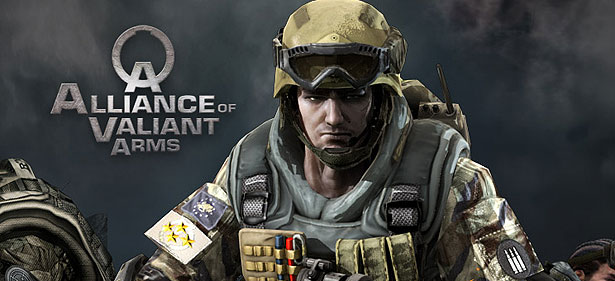 Weapon Skins
Collection by
depriv3Đ
This is a collection of weapon skins made by me. Most of the bases for these skins are made by other people, so be sure to check out the original and rate it if you liked its reskin. If the original never existed,the skin wouldn't have either.