Showing 19-27 of 47,069 entries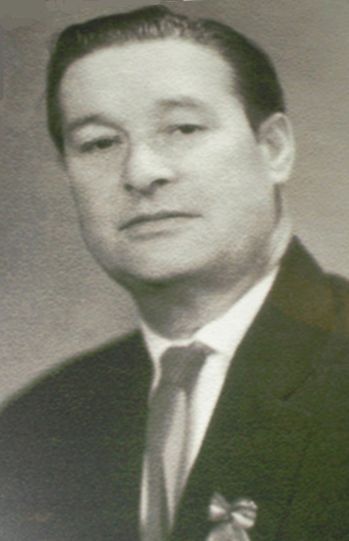 хуйня
Collection by
♥::..Your Dream..::♥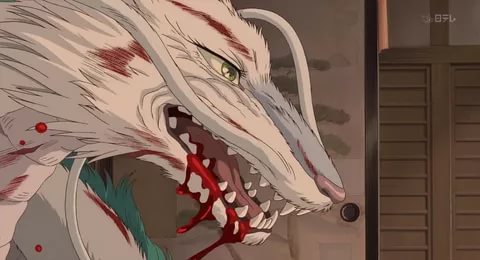 asd
Collection by
♥::..Your Dream..::♥

Graphics Overhaul
Collection by
Saltspeare
Bunch of mods that work well together to make your Left 4 Dead 2 graphics look even more better! *May require SweetFX to make the game look sweet! (Optional) SweetFX : sfx.thelazy.net/games/game/68/


STAR WARS
Collection by
Dom Rosa II
STAR WARS!!!!!11!!!1 (still WIP) ((TankVader might not work,so if it doesn't,just disable it)) history of the modpack (worst history ever,but ok) The rebels stole all weapons from all the galaxys,and now the empire has to fight the rebels with punches/

PEREDOZZZ Realistic Skin collection.
Collection by
PEREDOZZZ

Random Extravaganza
Collection by
☠☣☢Dimeal☢☣☠
This is a collection of random stuff that contains : -Anime weapons -Halo weapons -Stupid and funny sounds -Hen..*cough* *cough* anime characters -Lotsa chocolate and beverages -Memes -Crossfire Weapons -Improvements for L4d2 (menu fixes, console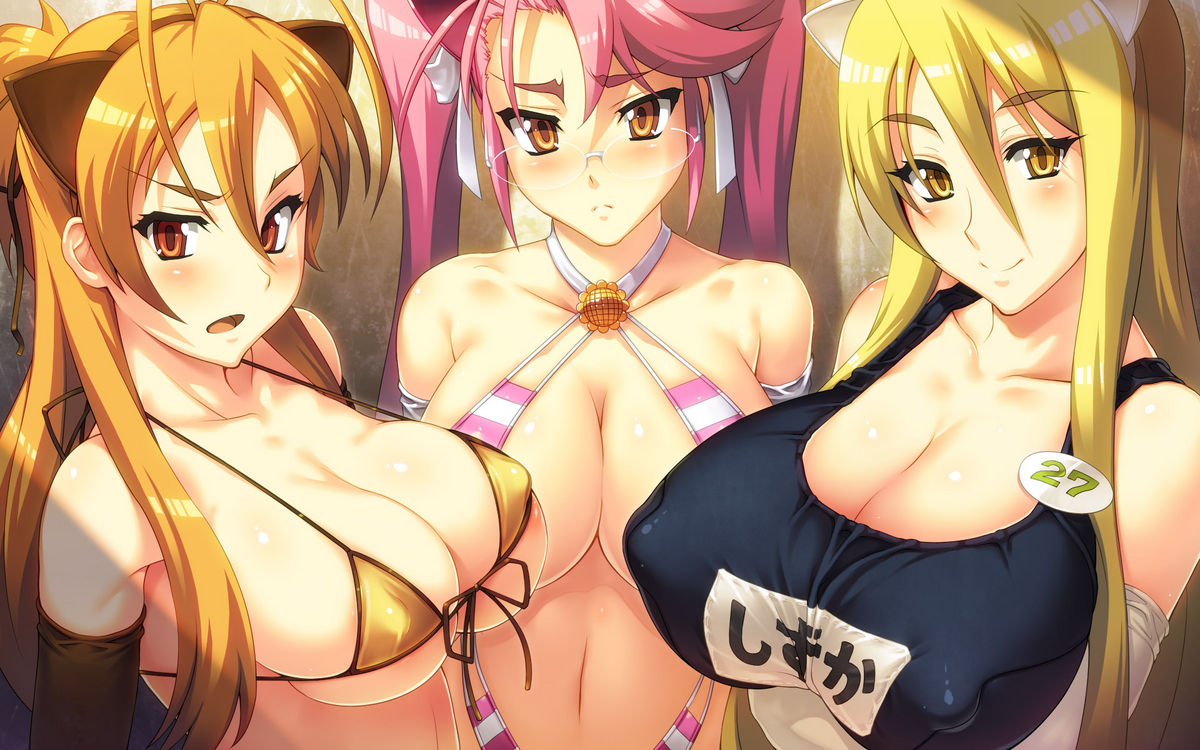 Hentai Master 420
Collection by
CPT_Kawaii
For nerds by nerds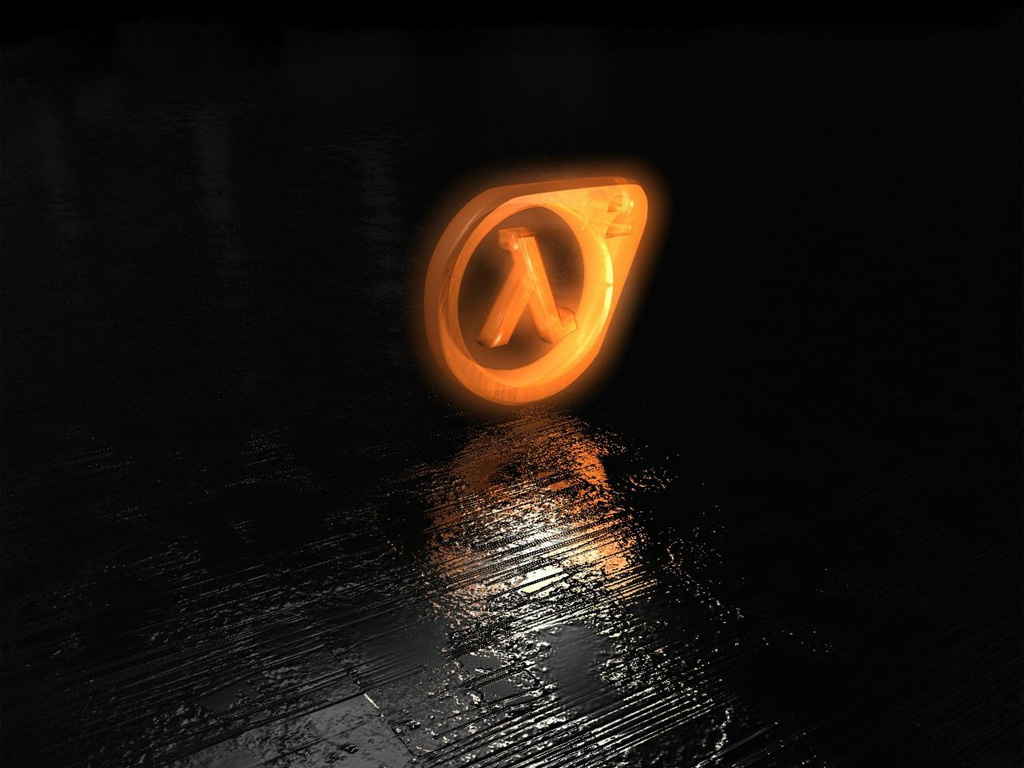 Another Half Life collection
Collection by
Garry
A small collection based on one of my favorite franchises of all time.

Left 4 Dead 2 +
Collection by
rockit!
Total Overhaul to the vanilla game with improved UI, menus, color correction, animations, textures, models, sounds, survivors, weapons, infected, and RNG elements. Meant to be played with the base game's campaigns, as custom maps will make the game cr