Showing 571-600 of 47,103 entries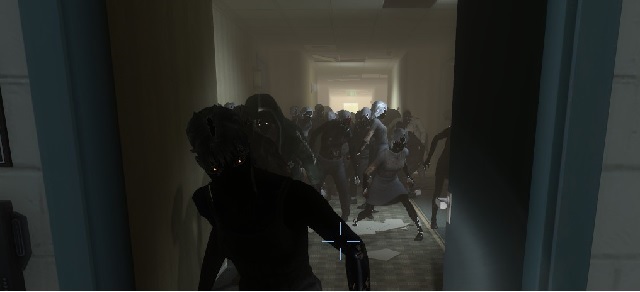 Left 4 Dead 2 Collection
Collection by
RG_Predator
A collection of stock weapons modded for increased penetration, damage, fire rates and mag size. A few (shotguns mainly) have been modded for reload rates. Used in conjunction with the Extended Hordes mod these can be a lot of fun. Due to the large amou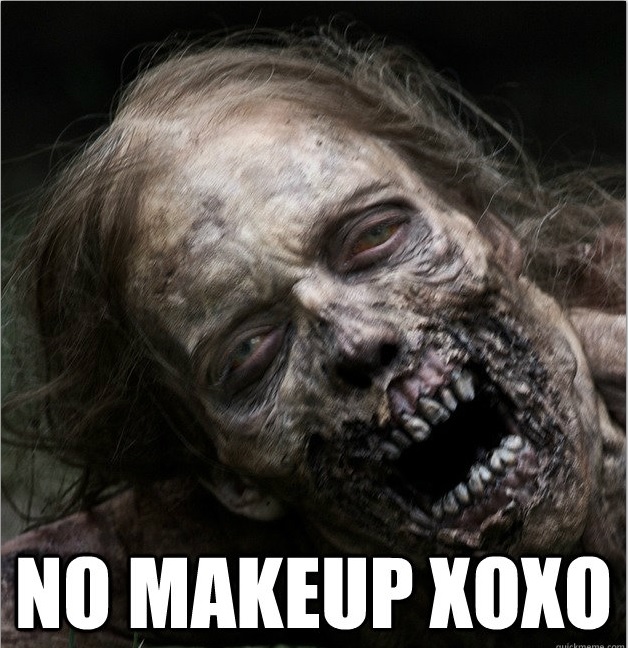 Graphics Overhaul
Collection by
Crunchy Peanut Butter
This is a graphic overhaul collection, due to their being not many dedicated collections of it. All of these mods are compatible with eachother This does not include weapon textures, as I know people may want their own Download for re-textured wal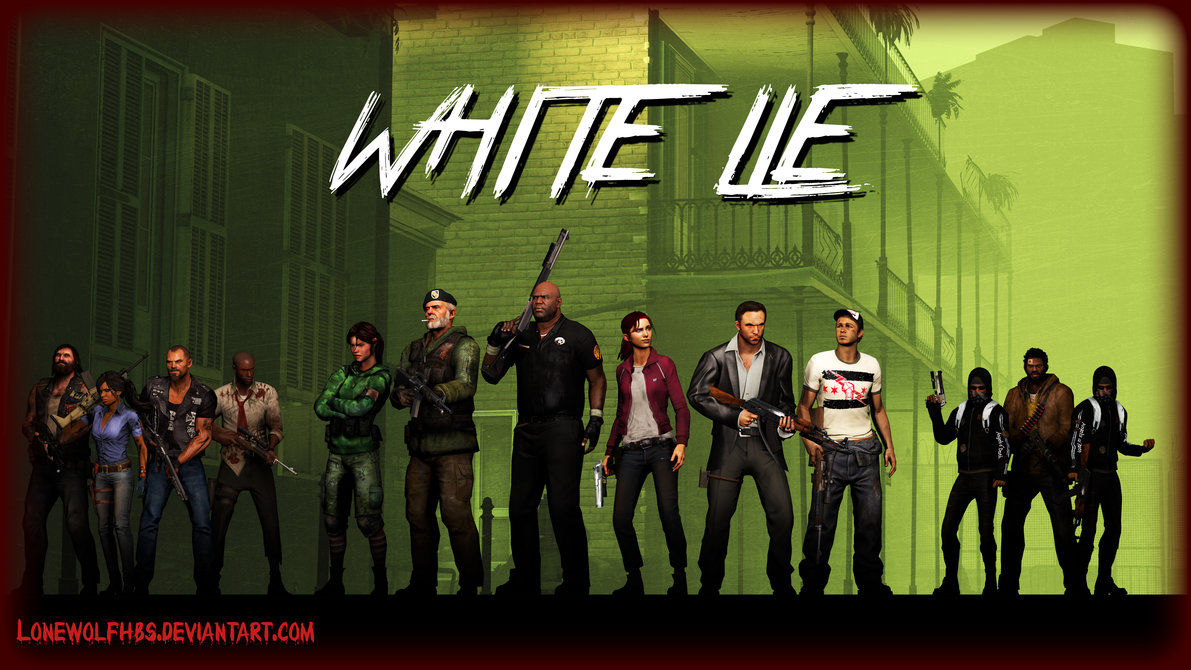 White Lie Survivors and extras
Collection by
🌺Freakybih🌺
Hello this is going to be a basic discription. This is for people who enjoy white lie. The End. •*´¨`*•.¸¸.•*´¨`*•.¸¸.•*´¨`*•.¸¸Enjoy•*´¨`*•.¸¸.•*´¨`*•.¸¸.•*´¨`*•.¸¸.•*´¨`*•.¸¸.•* For people asking for Ellis i do not have permission to re-upload hi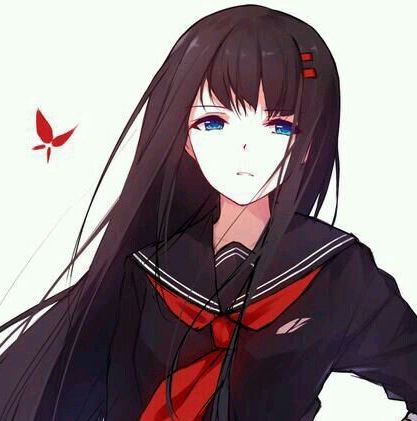 Anime Survivors 2
Collection by
iGeni
This collection contains anime themed mods which make Left 4 Dead 2 look more like an anime show or anime convention. - Mods are arranged from first to last in this order. 01. Anime Menu mods 02. Anime Loading Screens 03. Anime HUD's 04. Anime Con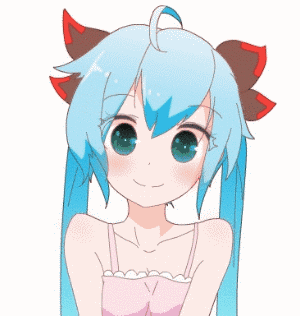 ES's L4D2 collection
Collection by
Es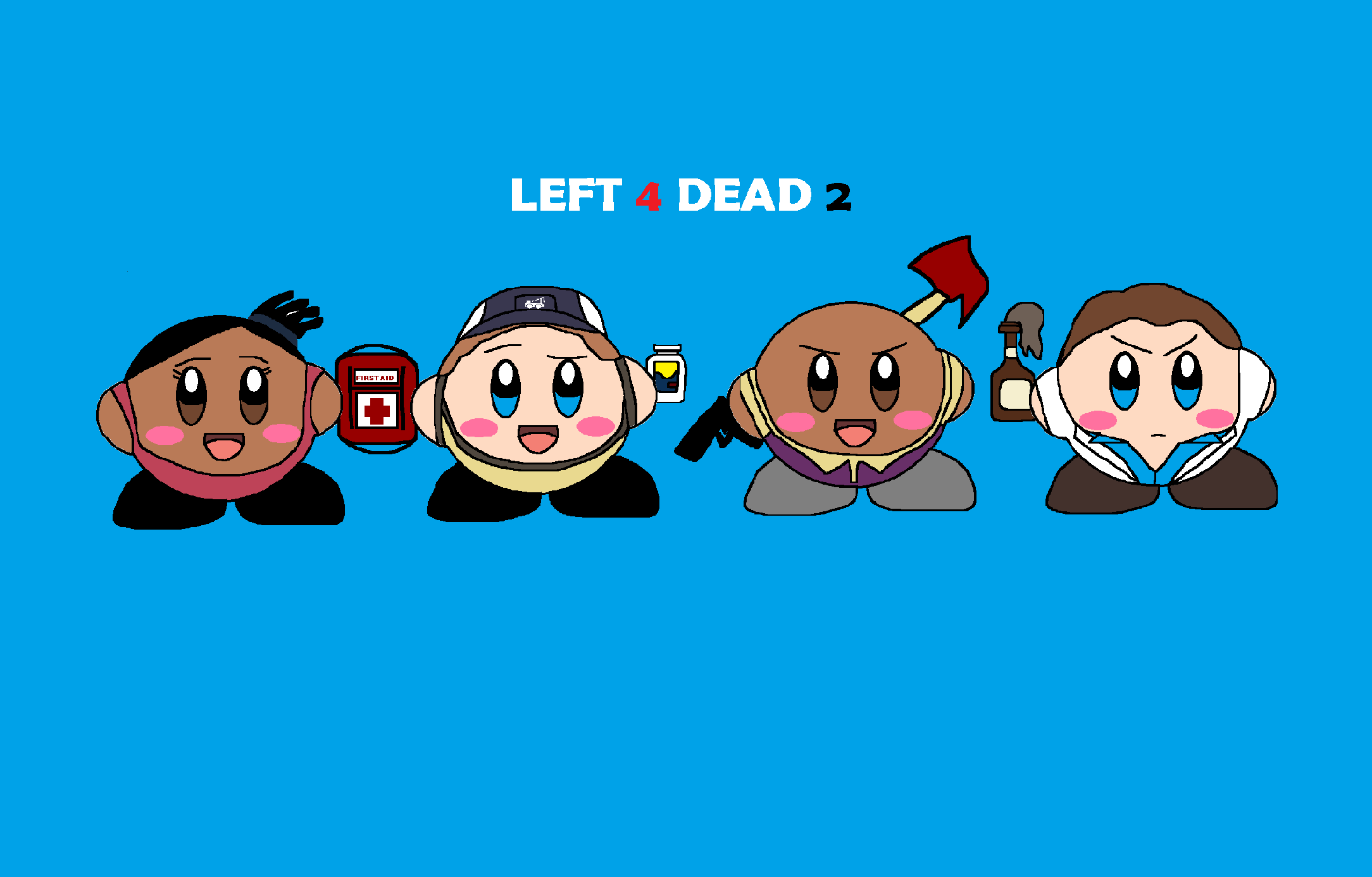 Shoulderpant's Mods
Collection by
ʂɦℴʋℓɗℯɾƿɑɳʈʂ
Hello, guys! Welcome to my collection! This collection includes: • Survivor replacements • Item replacements • Song replacements • Weapon reskins • Flashlight replacements Have fun! ʂɦℴʋℓɗℯɾƿɑɳʈʂ out.

Payload Hoodoo
Collection by
mixi creamstar
It is what it is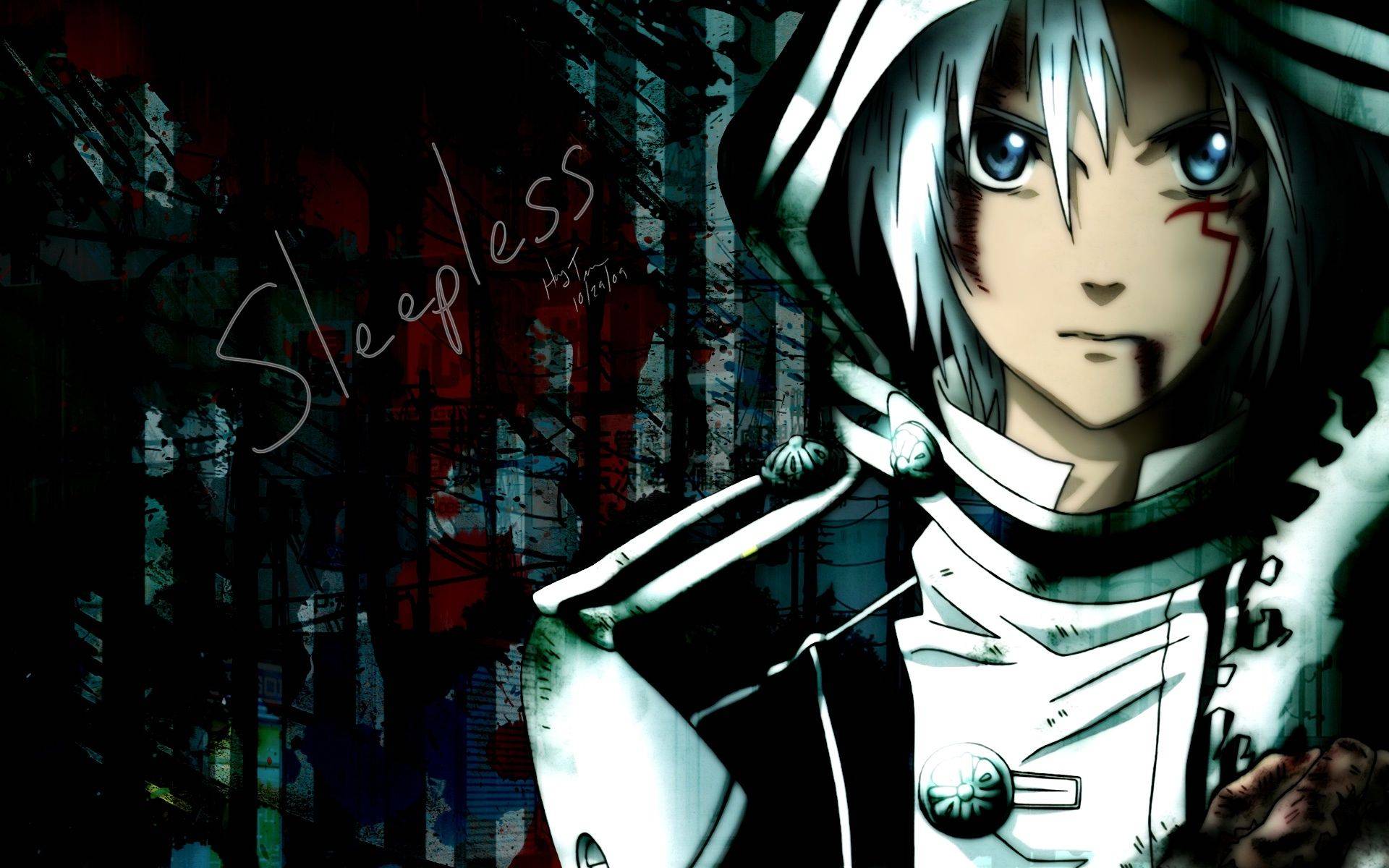 Custom Intros + Backgrounds
Collection by
Alcatraz Zombie
Just some custom intros I thought would be pretty cool for L4D2. I plan to make more over time and they will typically consist of anime intros, videos from cod zombies, and whatever else I feel like making. If you have issues installing these, please watch


Chew-az l4d2 mods
Collection by
Chew-AZ
this is some of my skins i have made by my self and some with the help of K1CHWA.

Helms Deep Survival map and accompanying mods
Collection by
Captain Birdseye #MeatyCalves
Helms Deep map with some fun LOTR mods to accompany it! i do not own any of these items!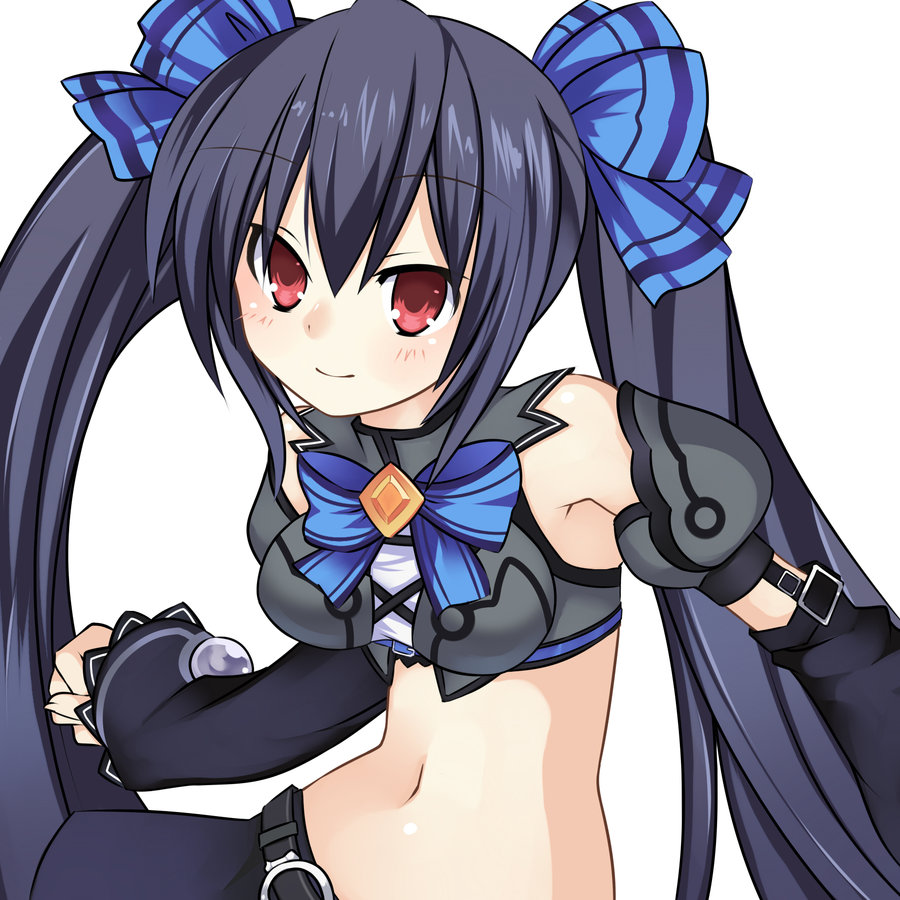 Noire Audio Pack
Collection by
Moon Knight
replaces rochelle audio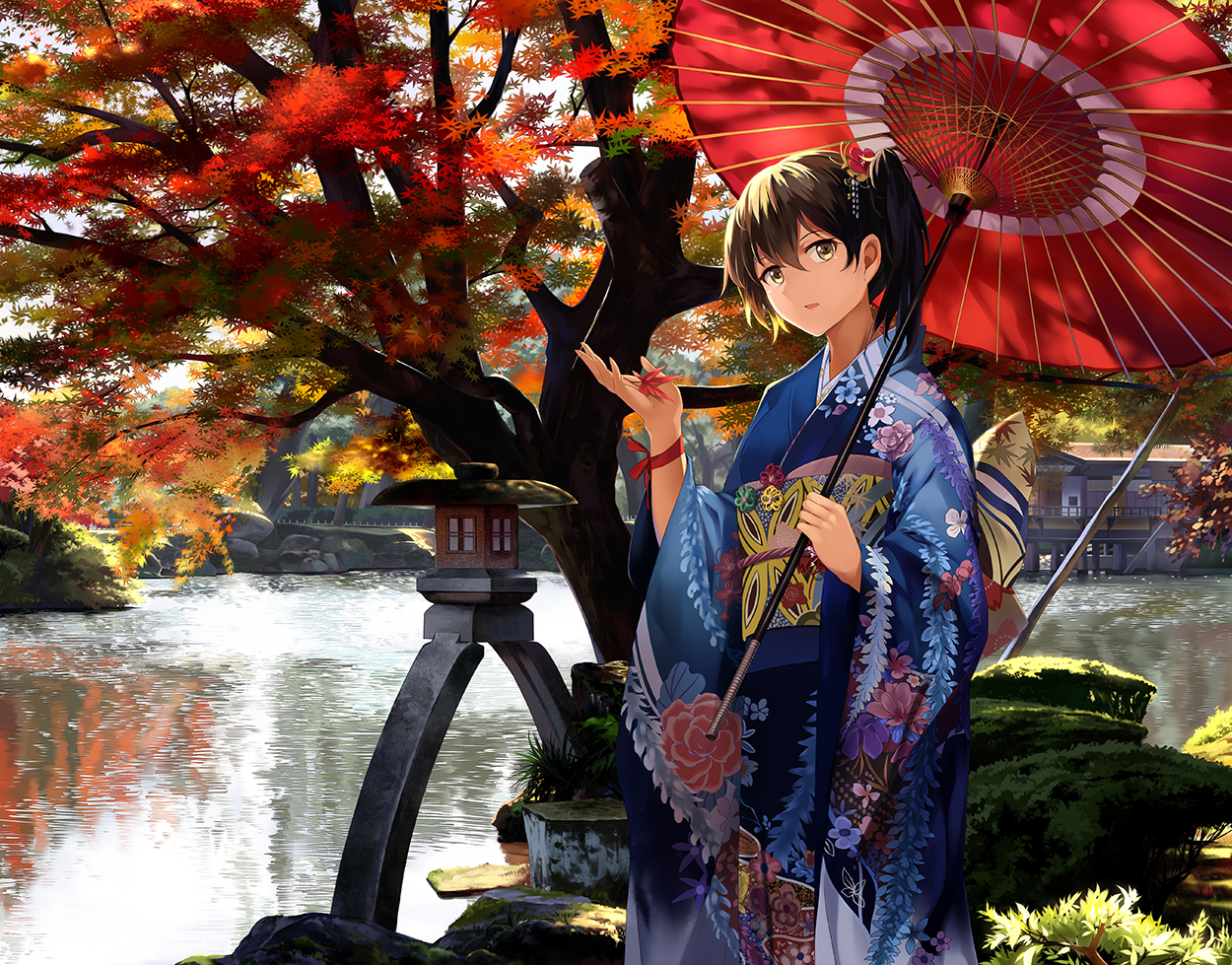 12450
Collection by
UMP9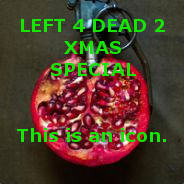 Sir Bombegranate's L4Xmas Special
Collection by
Sir Bombegranate III
These are the mods I use to make Left 4 Dead 2 the Christmas-y Winter Wonderland it was always meant to be. More Christmas-y/Wintry Mods: Santa Hat for Francis Santa H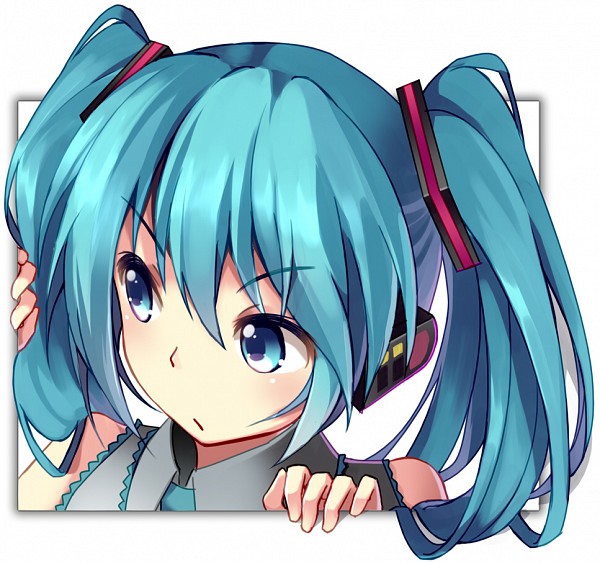 Vocaloid Mods
Collection by
『Pohwaran』 [目隠しダ]
Here have a List of all the "Vocaloid" Mods I have made. So feel free to choose your favorites once.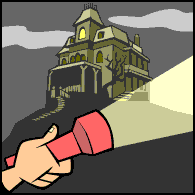 Tя!cky's Visual Mods 👻
Collection by
Tя!cky ツ
Scripts, Videos, Sprays, Flashlights, Crosshairs, Laser Sights http://imgur.com/X0yJPO1.jpg https://imgur.com/PbKNQer.jpg http://i.imgur.com/RXc8aRR.jpg "Copyright 2012 Tя!cky ツ These items are not authorized for po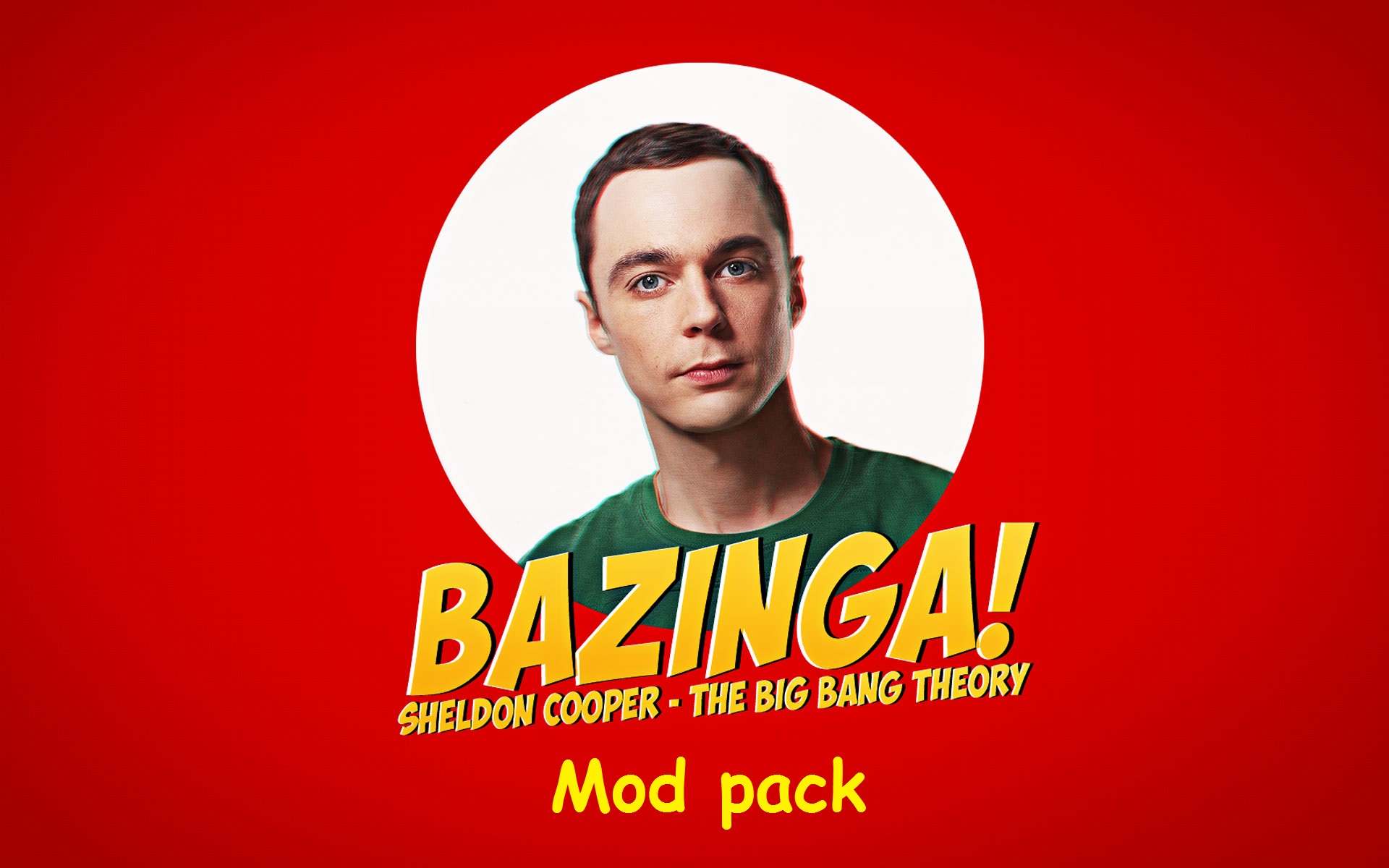 Bazinga
Collection by
CriticalChrius
This is just a pack to change your textures into the bazinga hell.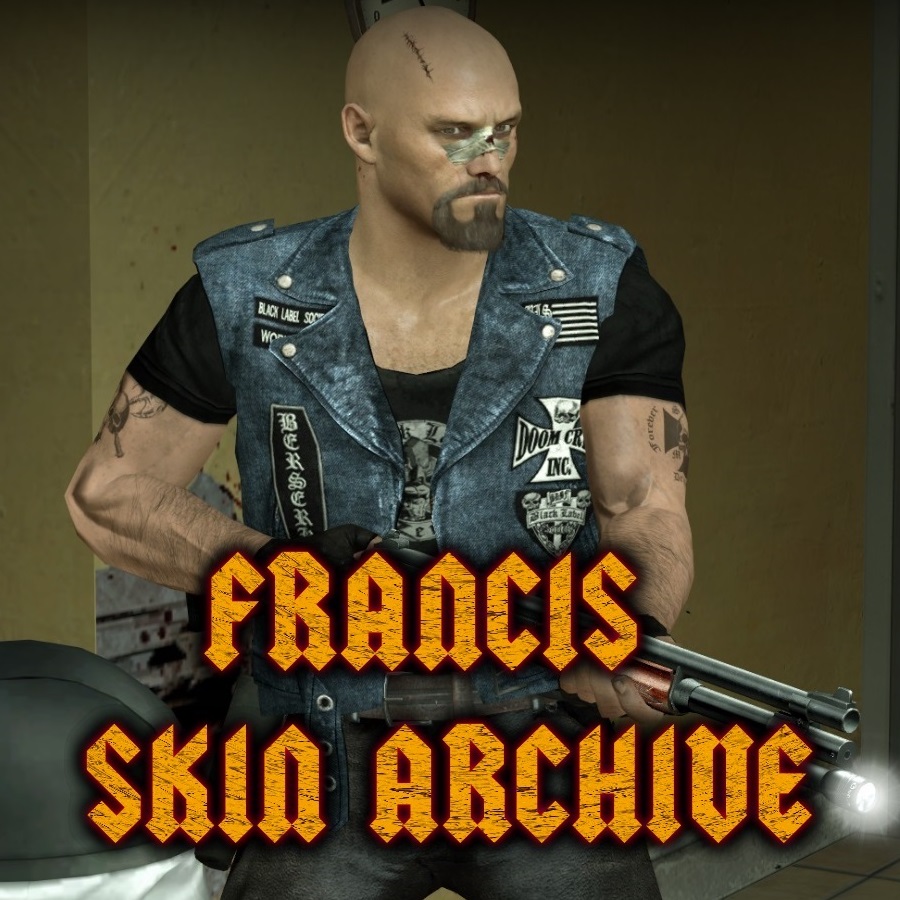 K1CHWA's L4D2 Francis Skin Archive
Collection by
TOG | K1CHWA
A COLLECTION OF ONLY FRANCIS SKINS* please DO NOT redistribute my custom textures/normals....be original and make something on your own. *including mods that use my assets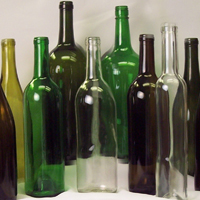 Bottles & Molotov's
Collection by
Tя!cky ツ
Replace Pills with Glass Bottles - See my unique Molotov Cocktails - Have fun with more Cola Bottles https://imgur.com/lUQiTR2.jpg http://i.imgur.com/RXc8aRR.jpg "Copyright 2012 Tя!cky ツ These items are not authorized for post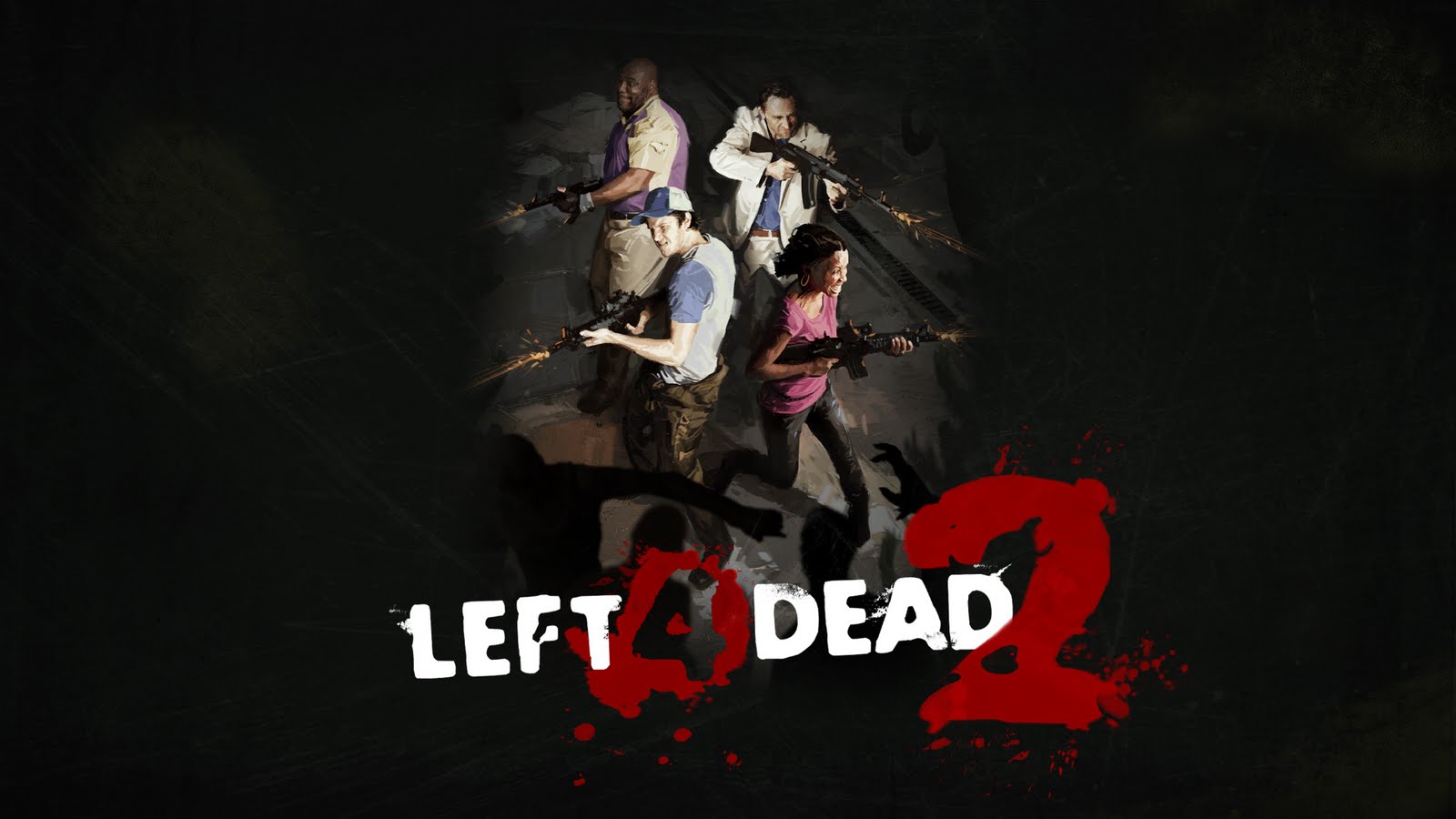 Left 4 Dead HD Pack
Collection by
Nerdbox
A collection of addons that provide a noticeable graphic improvement to the game. All are improved retextures or remodels, and none are obnoxious or take away from the game's overall feel.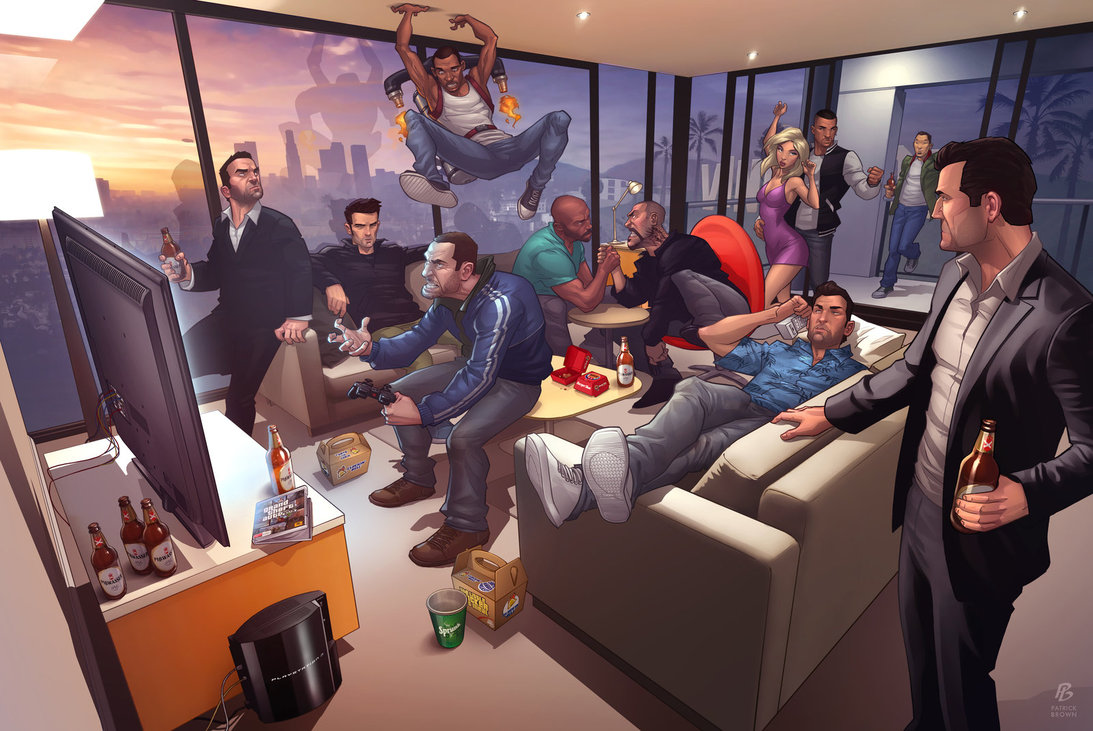 GTA Themed Survivors and Songs
Collection by
LycanCHKN
All the best GTA characters ported into survivors in the workshop will be here. And the best sound mod too! (My opinion of course!)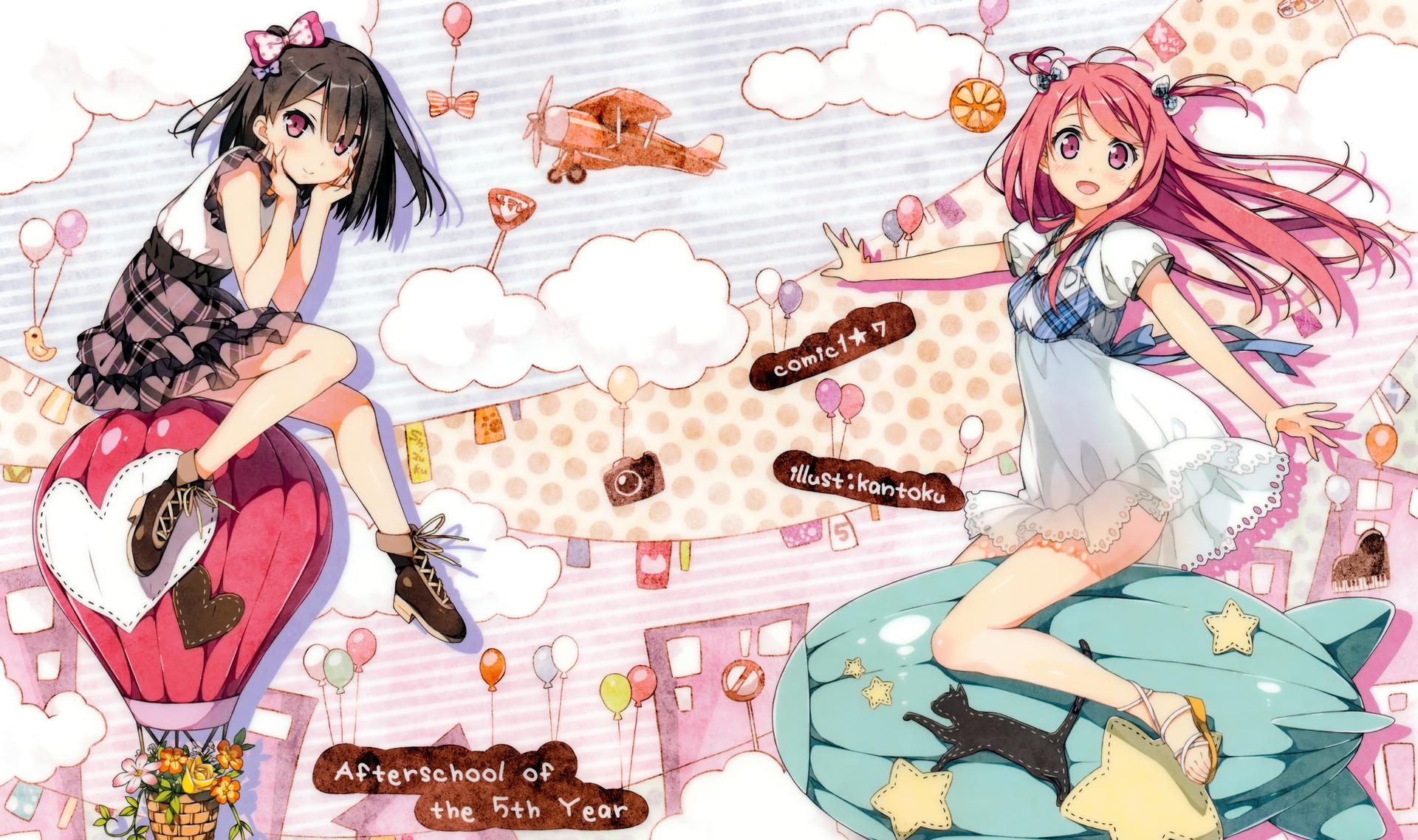 死宅之路
Collection by
初音

My tda Addon
Collection by
SkyRunner
vocaloid ;) (all mod made by my )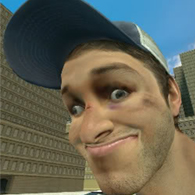 Sprinklez Fun Collection
Collection by
Kat
Fun textures from my workshop, if you would like your L4D2 to look silly and fun. Items are organized for easier viewing and subscribing. If you viewed the collection please leave a rating, thank you. -Sprinklez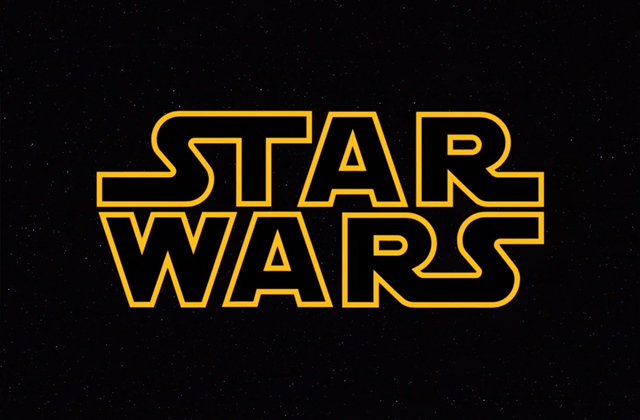 Star Wars Mods
Collection by
Stay Puft
Find Star Wars related mods here.

XD001's Modifications
Collection by
XD001
This is a collection for my various mods and mods that I have contributed to. Also be sure to not to subscribe to the same kind of mods as they may conflict. Please find the rest of my mods at: http://www.gamemaps.com/profile/33107 Cheers, X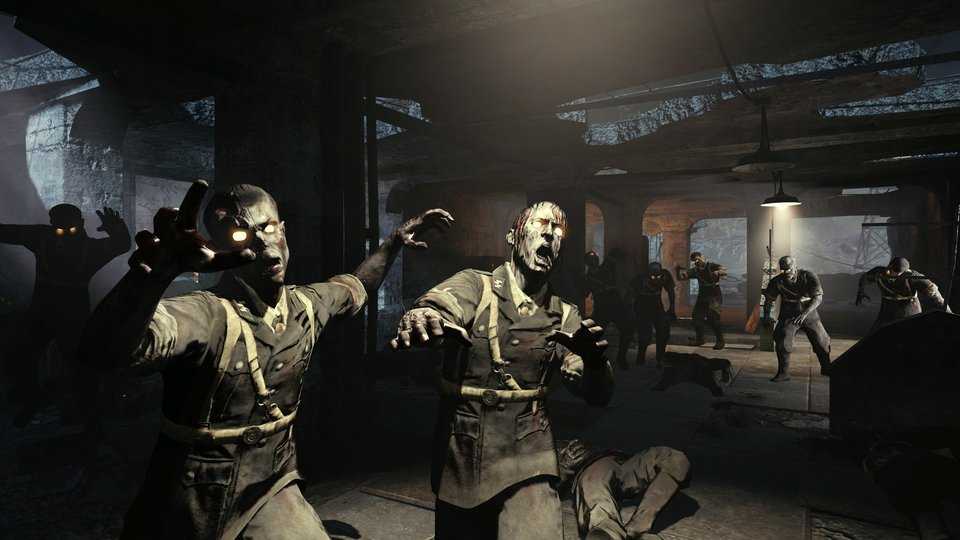 Call of Duty Zombies Addons
Collection by
GTA R0CKS
Different things to make the best Zombies experience.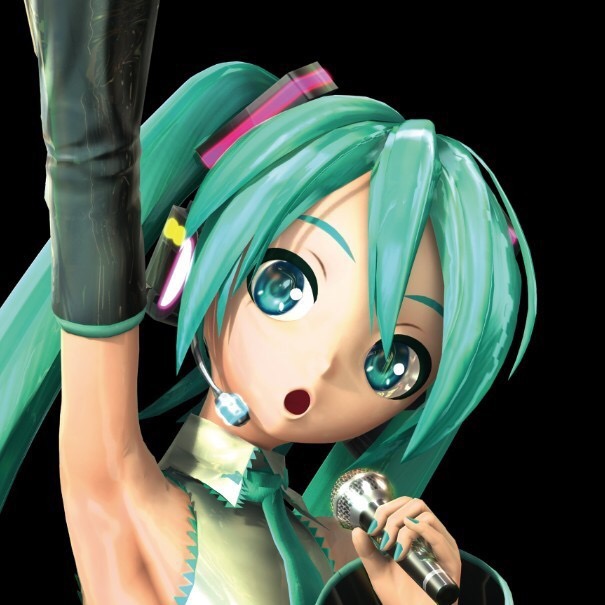 miku
Collection by
斯吉劳soap君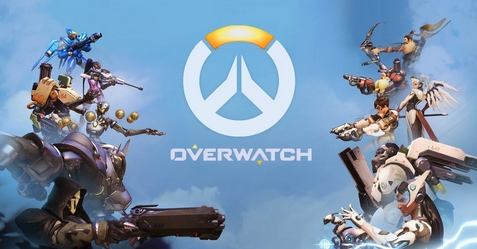 Overwhatch in L4D2
Collection by
SlagSlagBright
V2.1 Updata 补档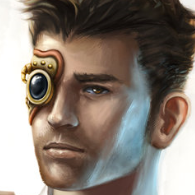 Steampunk Atmosphere
Collection by
fen.exe
Collection of mods that will help create the atmosphere of STEAMPUNK in the Left 4 Dead 2 PLEASE LIKE AND ADD TO FAVORITES! YOU WILL NOT DIFFICULT, BUT I AM PLEASED

L4D2 Collection >‿◠ [#1]
Collection by
...