Showing 1-30 of 12,538 entries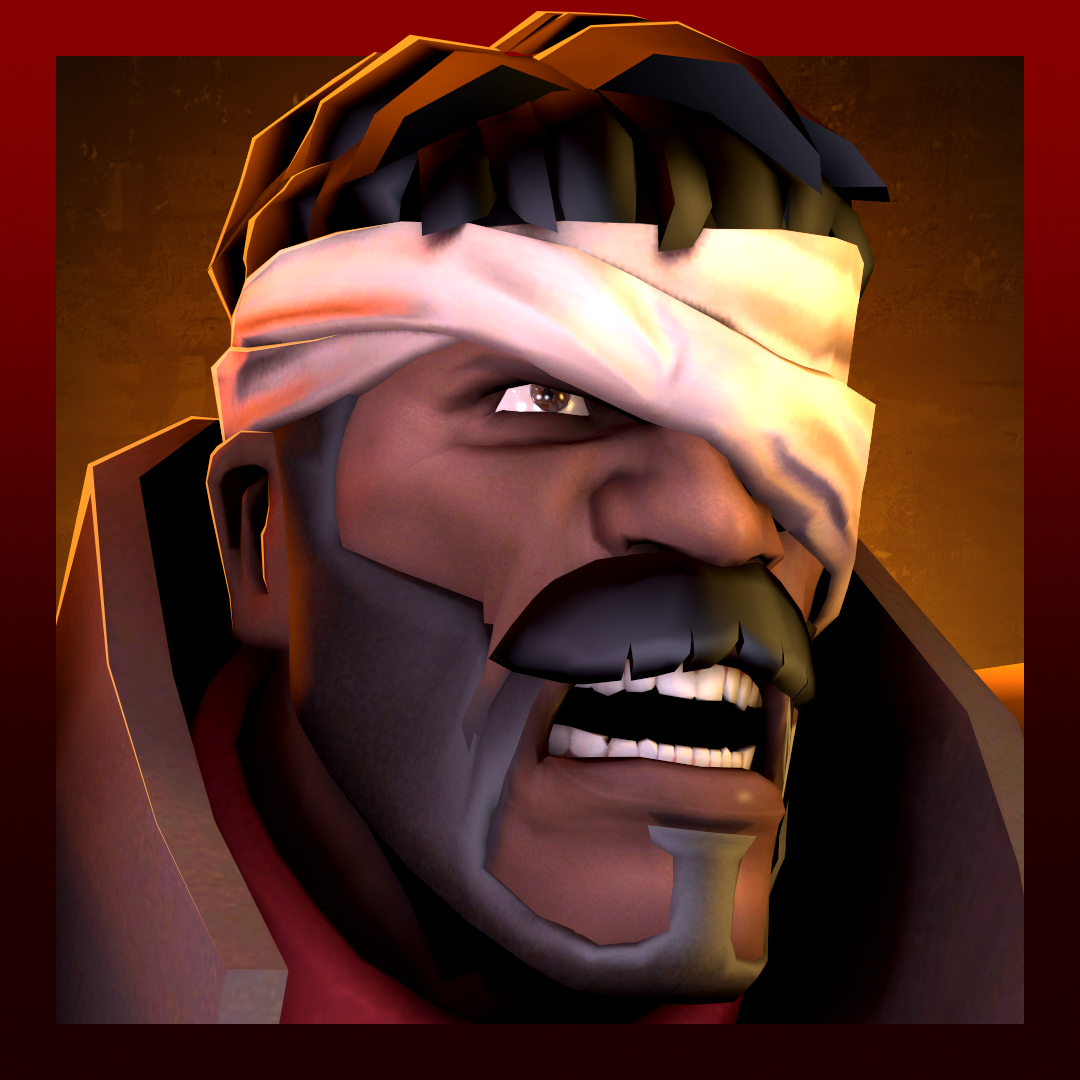 Bandaged Brawler
Collection by
<<GT500>> JZeeba
Tactical items for Demo

Fight or Flight
Collection by
Fruit
Introducing the Fight or Flight Pyro!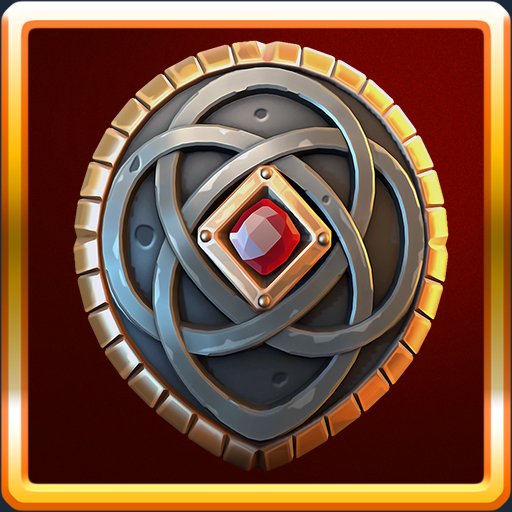 The Bold Baron of Bolton
Collection by
Ducksink
A Celtic king set for the demoman. The ancient scriptures say that the king was always acoompanied by his mighty steed Josephos and armed with the brightest head in all of the land it is unclear whether the last part was intended to be taken figuratively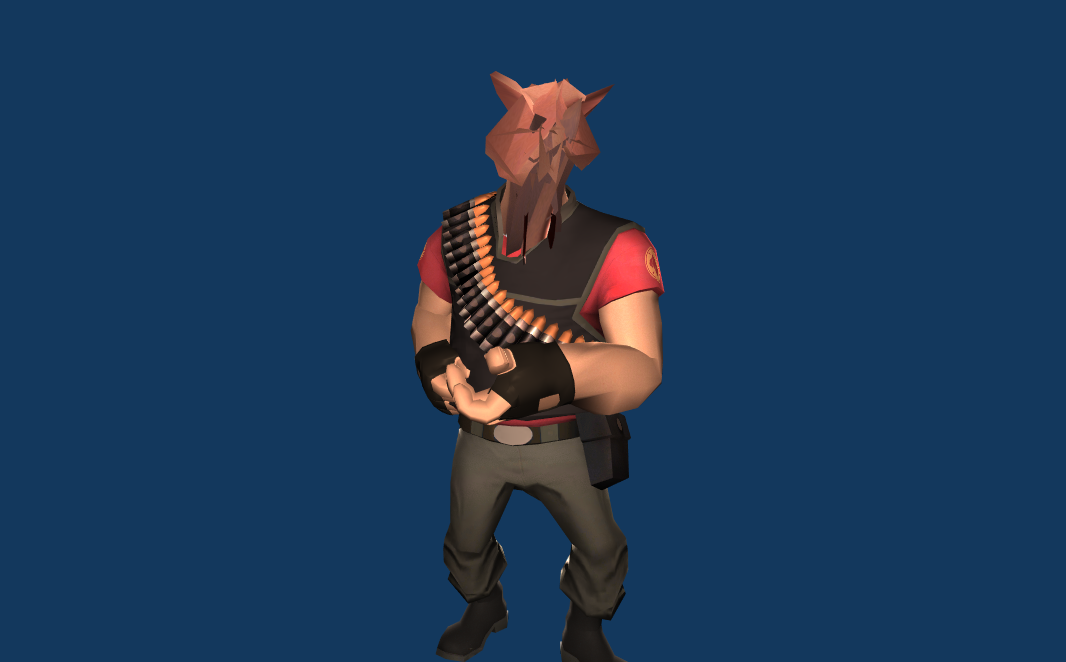 Too good for this game
Collection by
Sowntoe
only the best

Sulleneye's TF2 Addons
Collection by
Sulleneye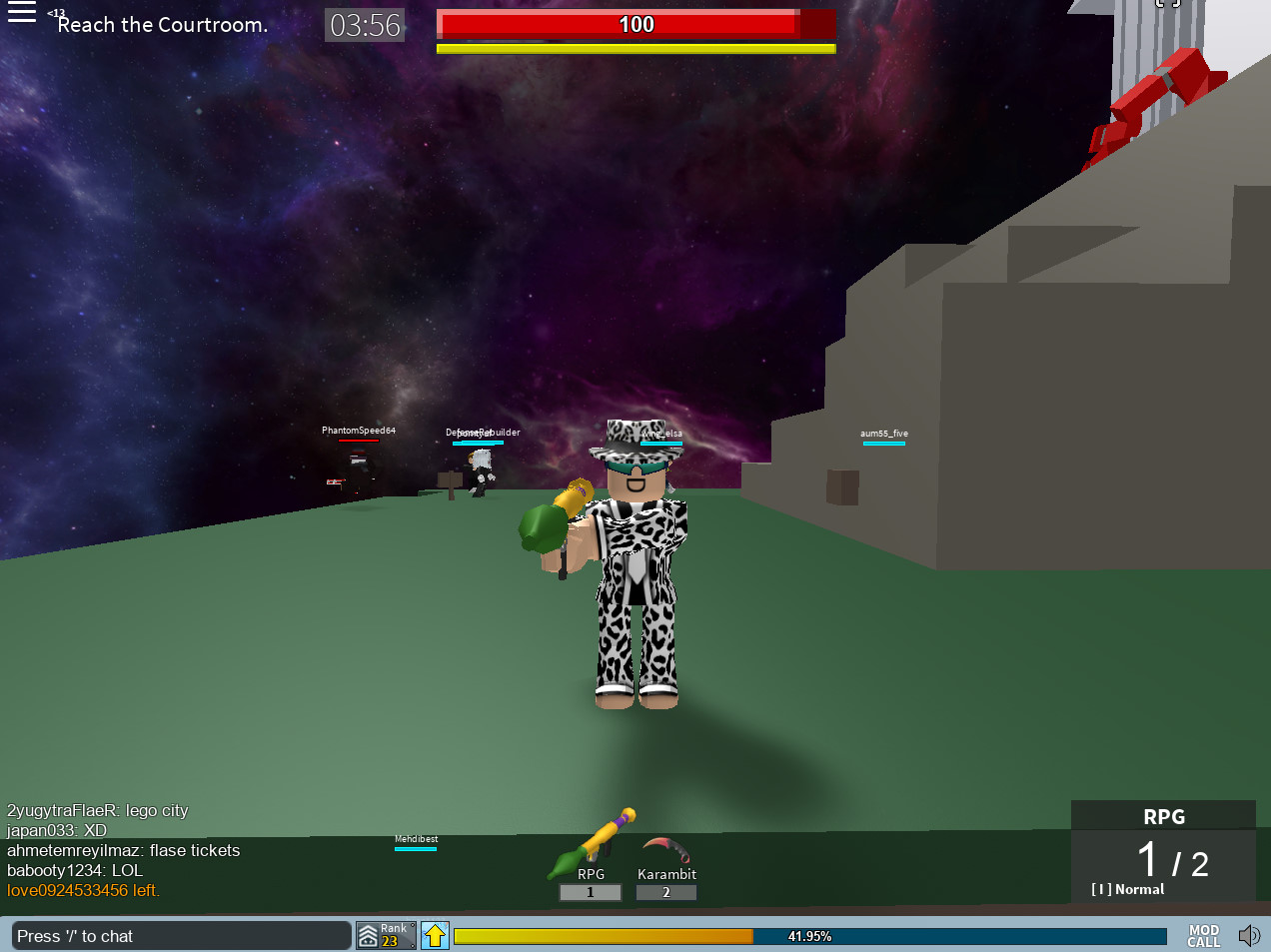 Important Crap
Collection by
GTJ freddy
I am a nice person i am mosly gonna use my collection for maps on steam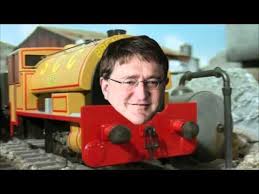 Collections Deserving of Their Own Update
Collection by
ε Θϋϊjå з
These collections are of such high quality that they deserve to have an entire TF2 update surrounding them, if at least a content pack. Some of these have already had an update/pack, but deserve a sequel update.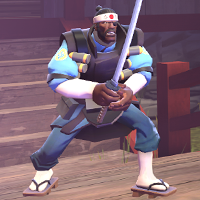 The Drunken Samurai
Collection by
multitrip
kabutomushi tokuiten himitsu no koutei

My (experimental) warpaints
Collection by
Pixel
A collection of the warpaints I created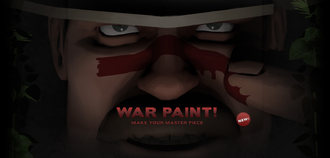 Commando Grade War Paints
Collection by
ε Θϋϊjå з
This is a collection of War Paints (not by me) that would fit the Commando grade well.

Dave's warpaints
Collection by
Dave
This is where i put my best dishes (war paints)


Kid_Nickels TF2 Workshop Items
Collection by
Kid_Nickels
It is just my stuff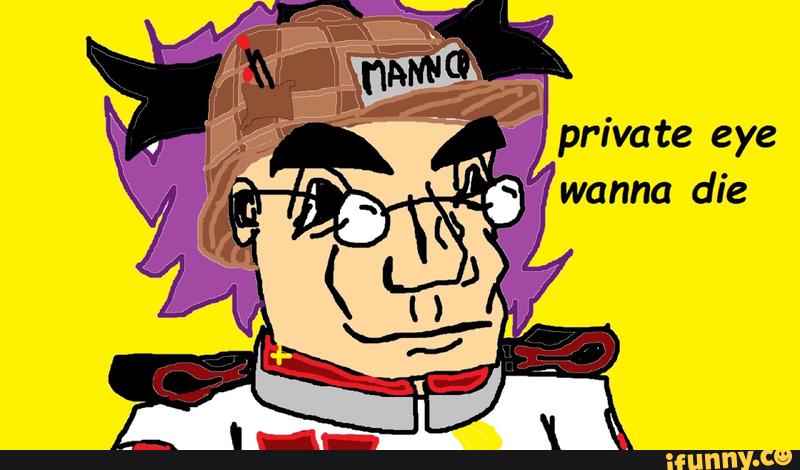 Elite Grade Hats
Collection by
ε Θϋϊjå з
This is a group of hats I believe should be labeled with Elite quality, and would be of the most value to the market.

Community War Paints
Collection by
ε Θϋϊjå з
If Valve decides to include community-made skins in a collection, these are the ones to pick. They're not just textures slapped onto a weapon, they're high-quality pieces of artwork that I believe people would actually want. Criteria: - colors must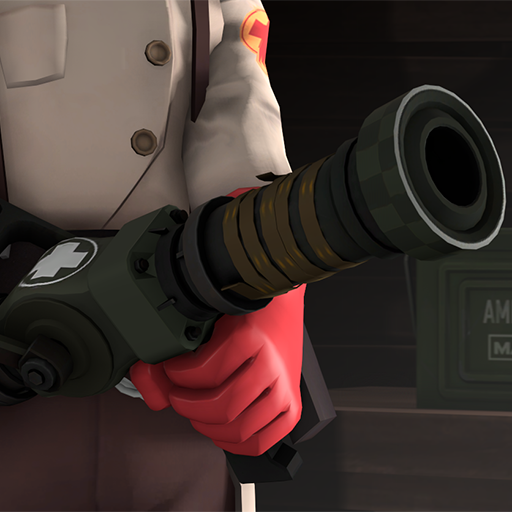 Battle Attire
Collection by
Jamais Vu
This collection will hold all of the Battle Attire weapons. Made weapons; The Medi-Gun - Medic Planned weapons; The Black Box - Soldier The Minigun - Heavy The Thermal Tracker - Pyro The Pistol - Scout and Engineer The Revolver - Spy The Sti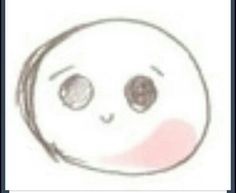 Frontline Update
Collection by
Jaiden
The best items to be added to the Frontline Update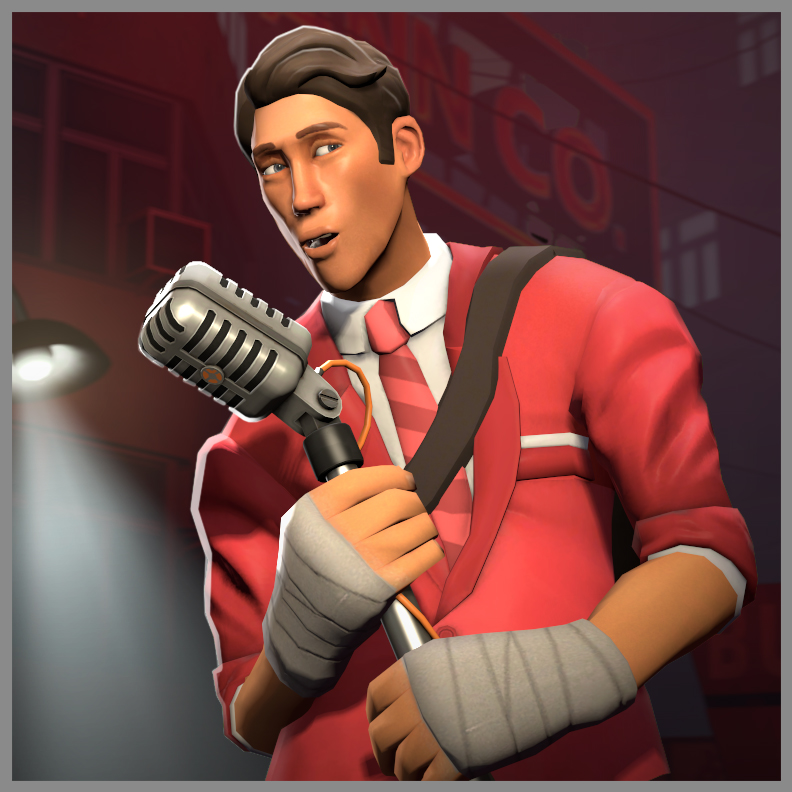 Boston Boy
Collection by
Sky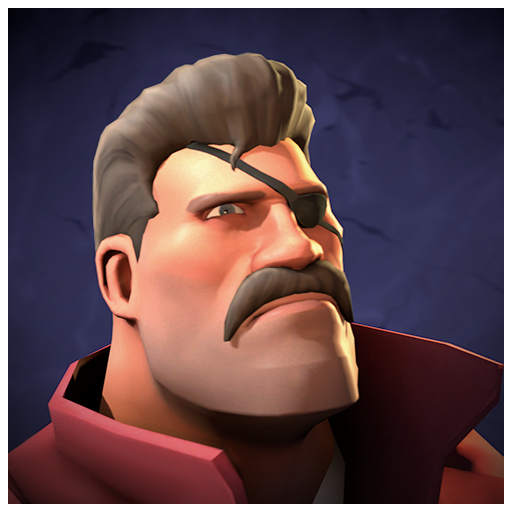 Pie_Savvy's 2018 Singles Collection
Collection by
Pie_Savvy
A collection of all my one off hats & miscs that I've made. Will feature all of my non-set items that needed a loving collection to call their home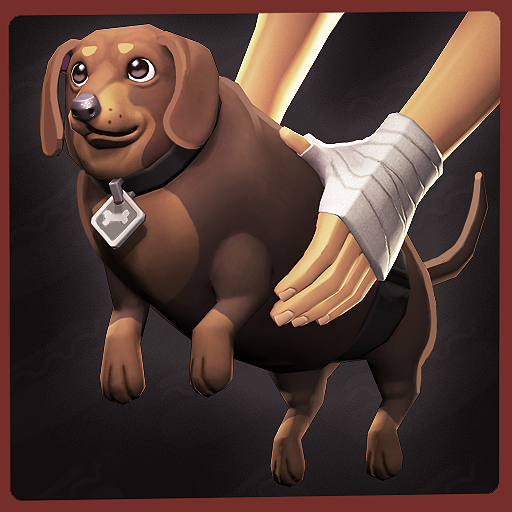 Doggie Bag
Collection by
Sparkwire
In prehistoric times, packs of Dachshunds roamed the Plains of Boston, hunting the now-extinct Giant Ground Whale. Protect yourself against the inevitable return of the Giant Ground Whale and adopt a Wiener Dog today.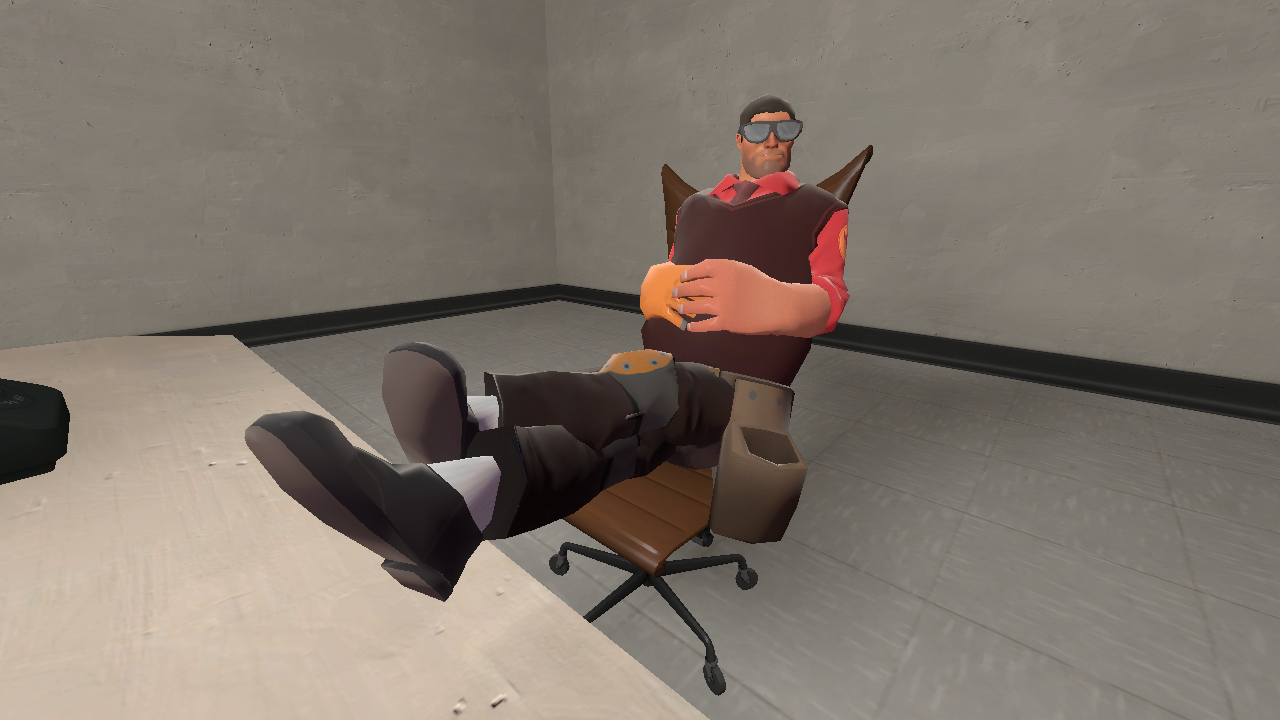 The Hard Worker
Collection by
ƬԊƐ ƉƲҚƐ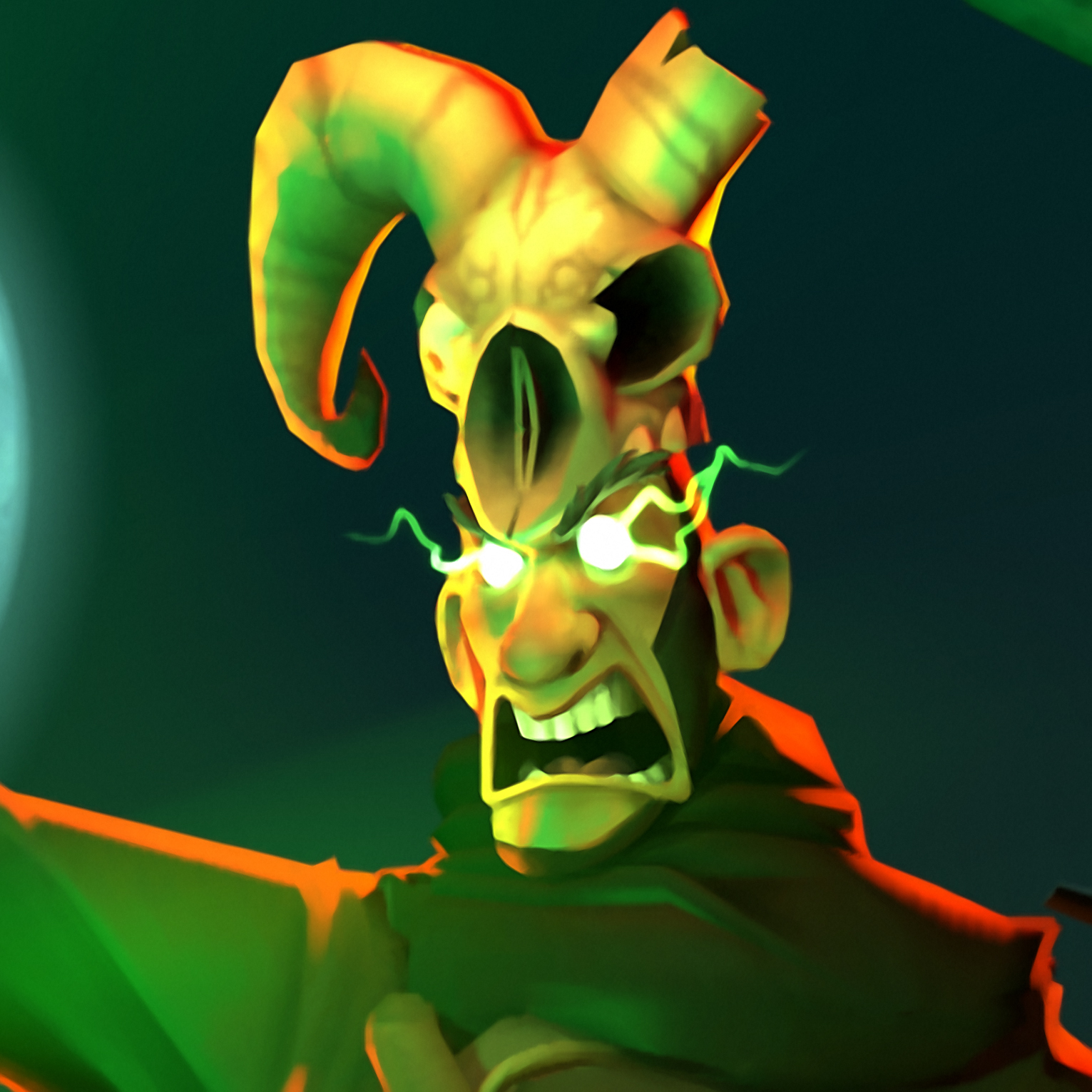 Vipes' Spooptober 2017
Collection by
Vipes
Featuring all of my Scream Fortress 2017 items that I had a part in, in one collection!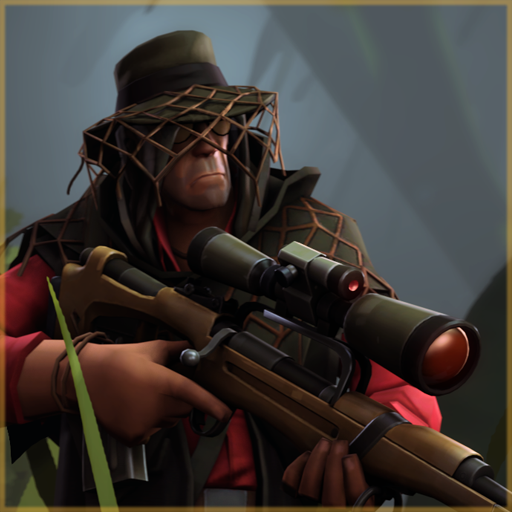 Creeper in the Bush
Collection by
Svdl
Give hiding a try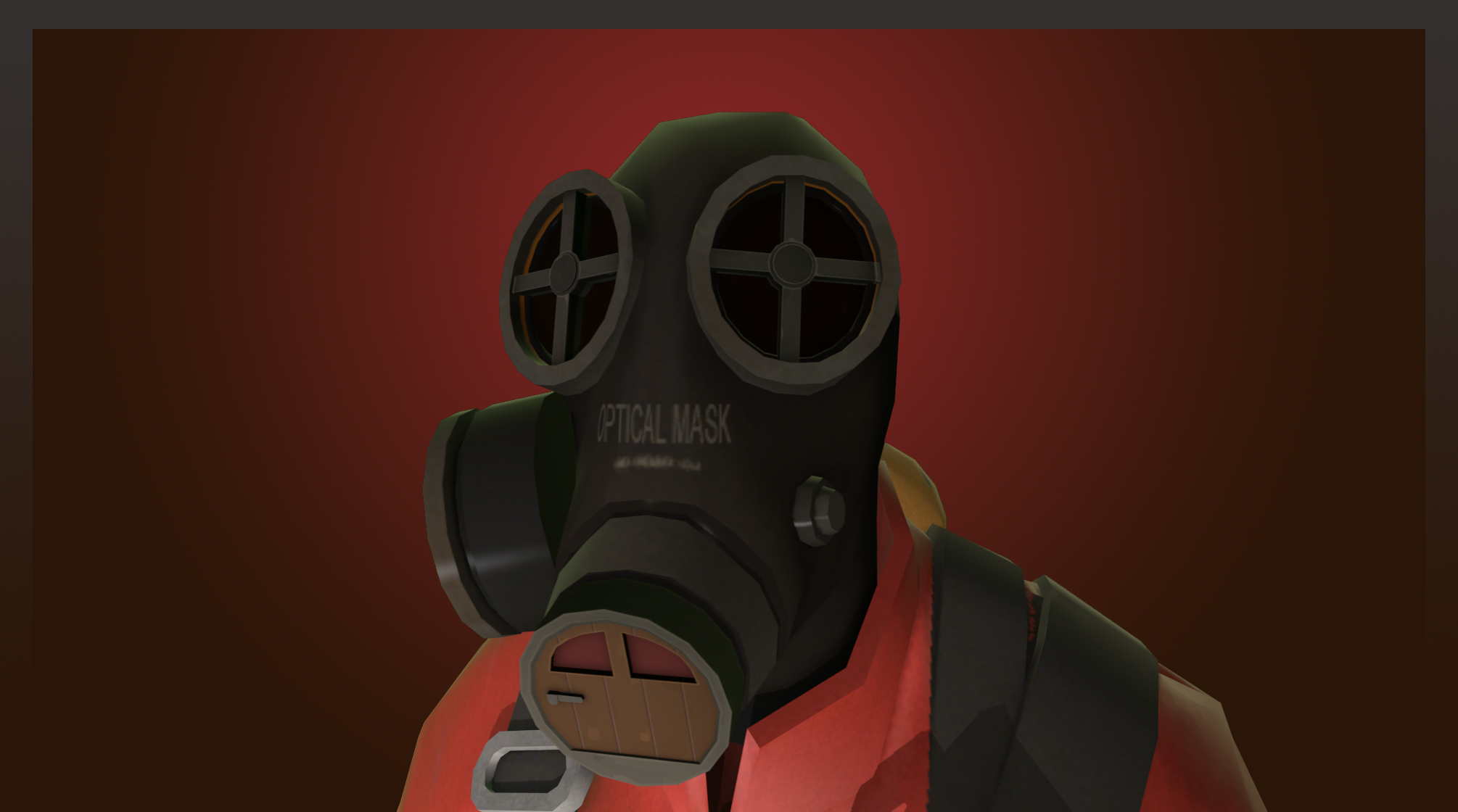 Mmph Street 125
Collection by
Mopo
Some nutjob's built a house inside pyros head! This won't end well...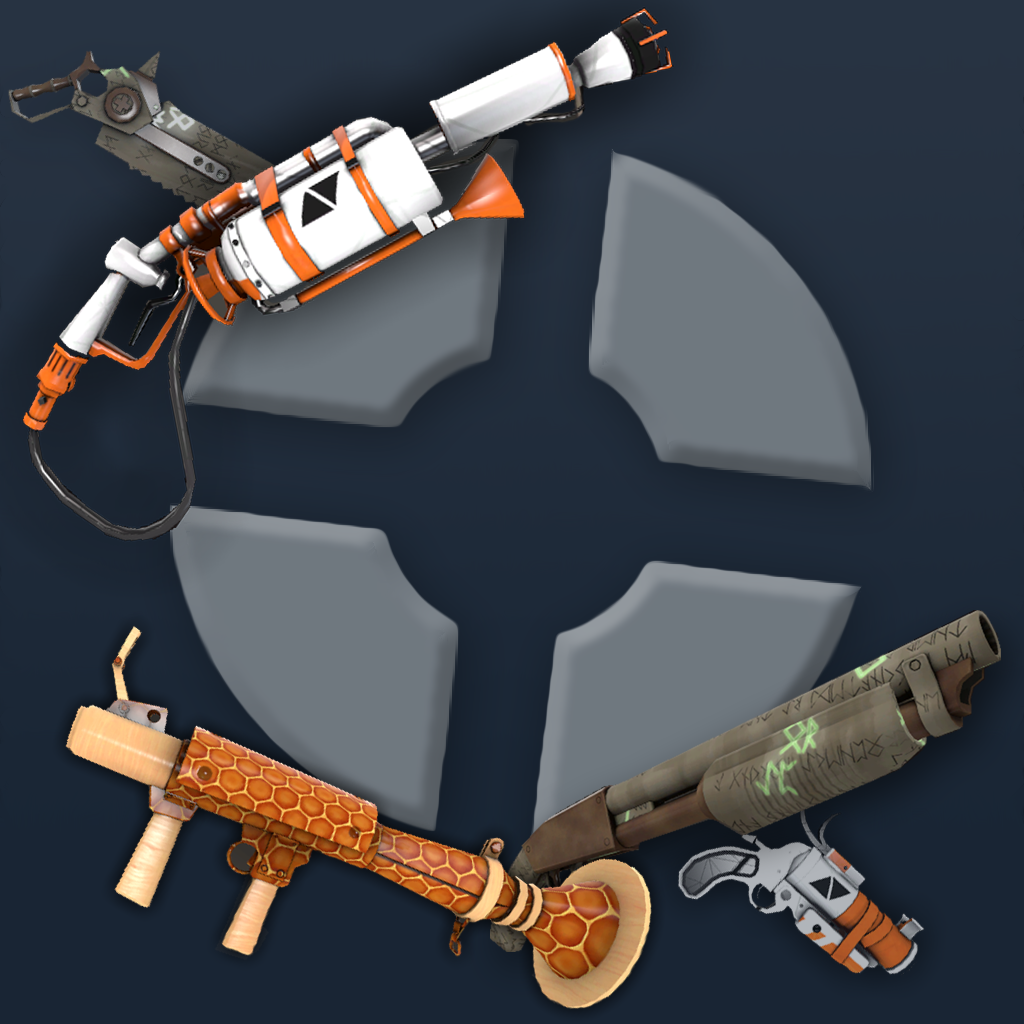 Necro's War Paints
Collection by
Halcyon
A collection of custom war paints made by me Want to learn how to make better promo images for your own war paints? Check out my guide: http://steamcommunity.com/sharedfiles/filedetails/?id=1188606245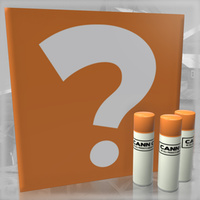 PJ's War Paint Collection
Collection by
PJ
Just a collection of paints!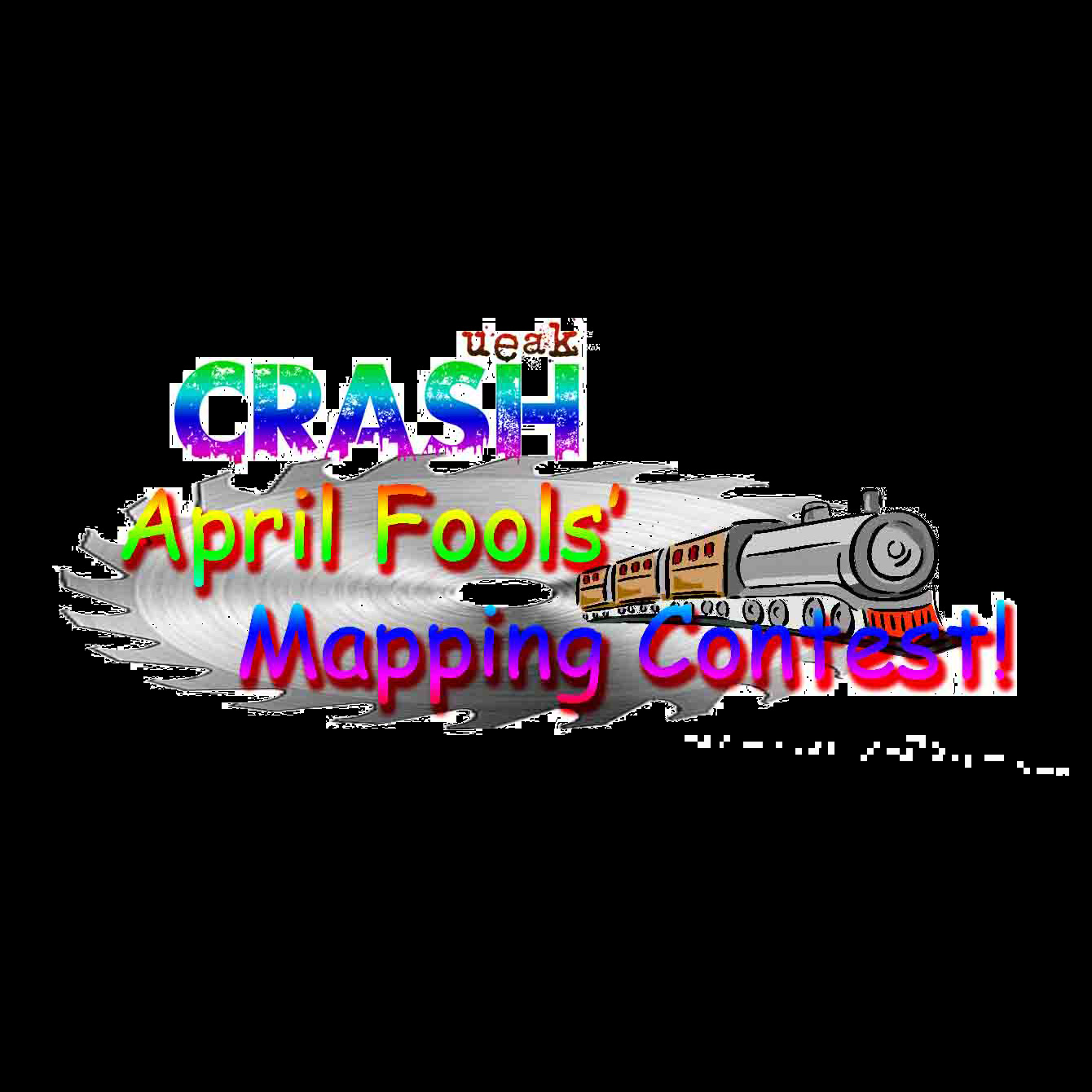 TF2Maps.net 2016 April Fools' Day Mini-Contest
Collection by
DrLambda
All maps for UEAKCrash's 2016 April Fools' Day Mini-Contest which were submitted to the workshop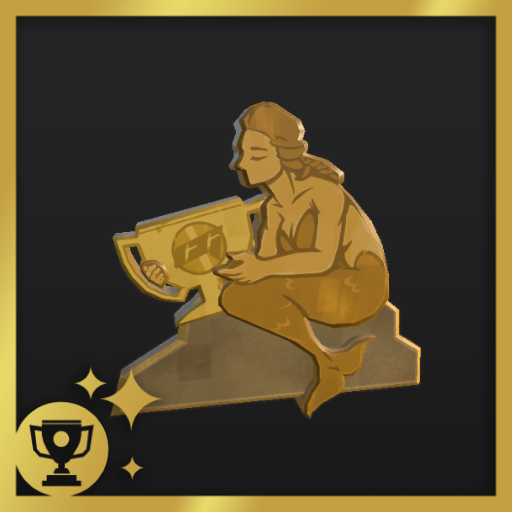 Copenhagen Games Tournament Medals
Collection by
Muhai
Created by a group of Talented Individuals, and assisted direction from KritzKast.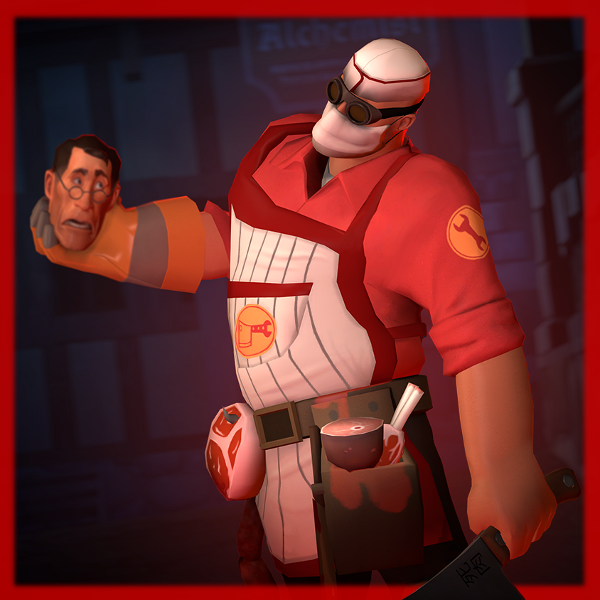 Texan Butchery
Collection by
EmperorFaiz.vmt
https://i.imgur.com/0Exe51t.png Fresh, edible meat guaranteed. Items included: Slaughterhouse Shroud Cold Blooded Apron Butcher Buc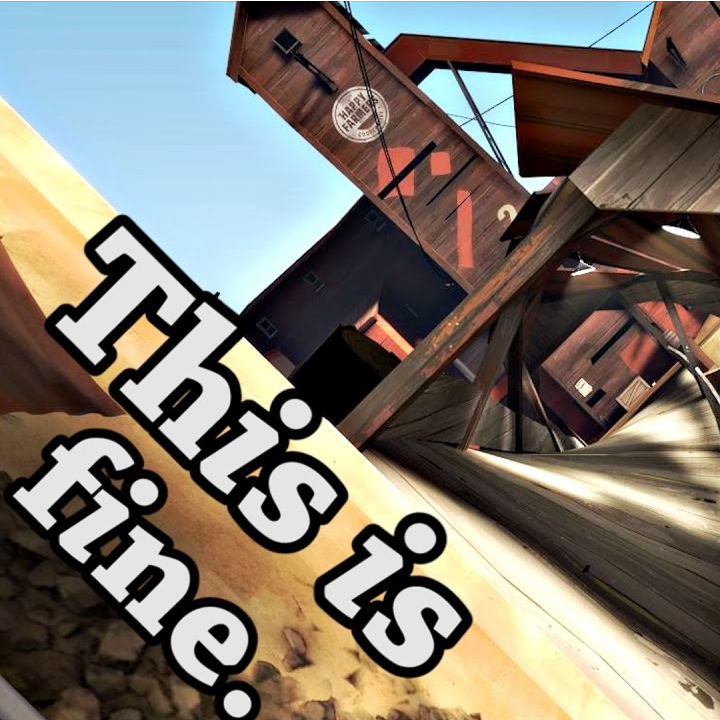 RTGame's Wacky Custom Maps Collection
Collection by
RTGame | That Irish Game Guy
The DVD Boxset of Wacky TF2 Custom Maps. Includes all of the best original ones, curated by that one Irish guy who makes TF2 videos.

Fliby's fantastic firearms + fashion
Collection by
Fliby
Fliby's official collection of TF2 items!