Showing 145-162 of 12,492 entries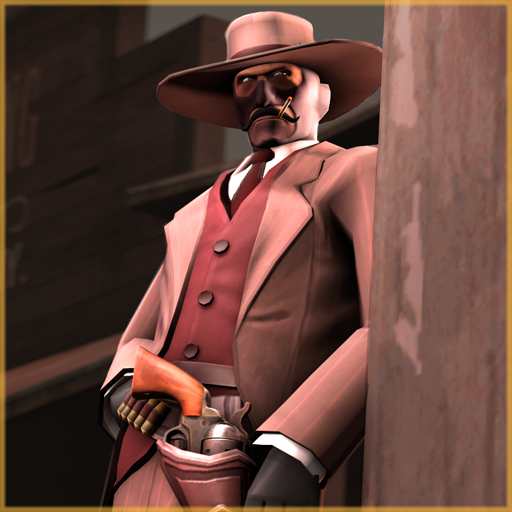 Baguette Western
Collection by
Svdl
Giddyup now -- to hell!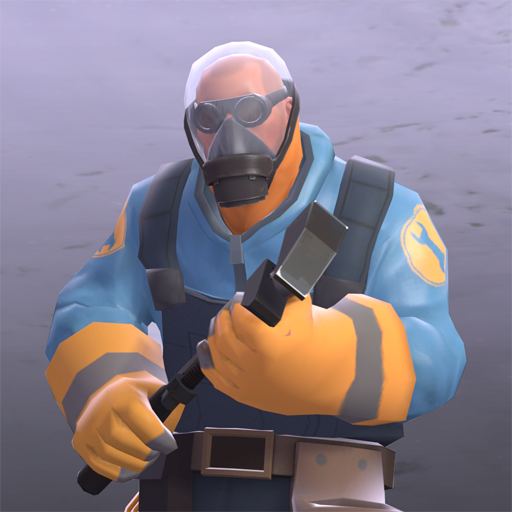 The Civil Defense Engineer
Collection by
Sky
(Nuclear) winter is coming. Protect yourself from the worst of the elements with this home-made hazmat suit, hood and gadgets set.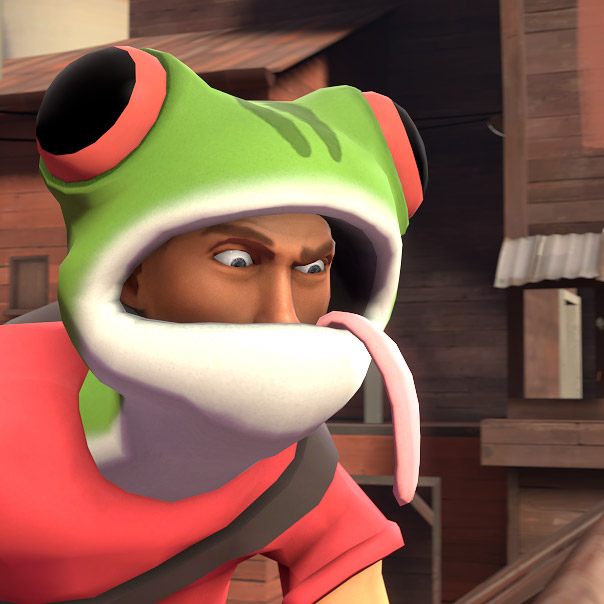 Frog Bro
Collection by
EmAr
Frog Bro set for Halloween 2014.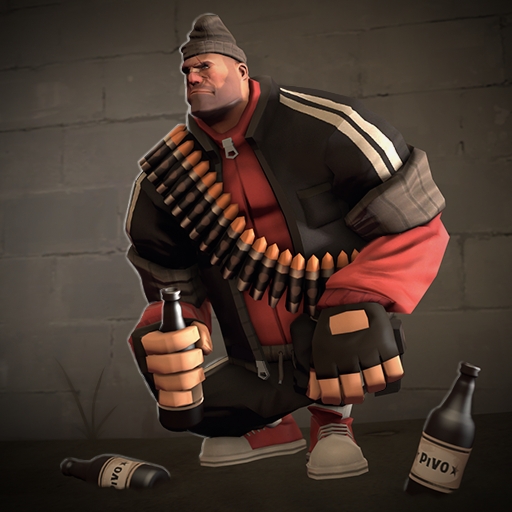 Petyan The Unbreakable
Collection by
Populus
Squatting is lifestyle!

The Pyrosaur
Collection by
💣VLEKᴬʳᵗꜟˢᵗ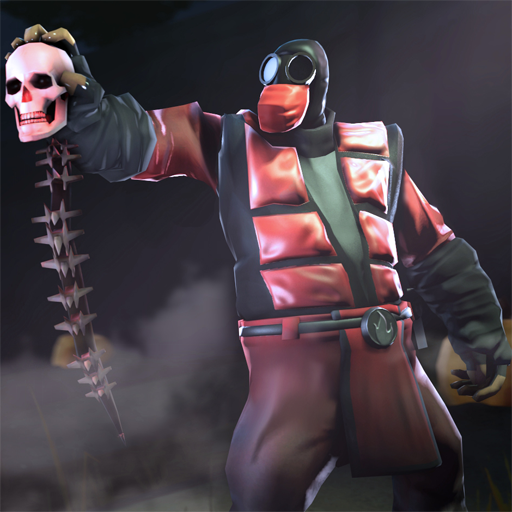 Sub 100
Collection by
<<GT500>> JZeeba
Red vs Blue. The age old fight.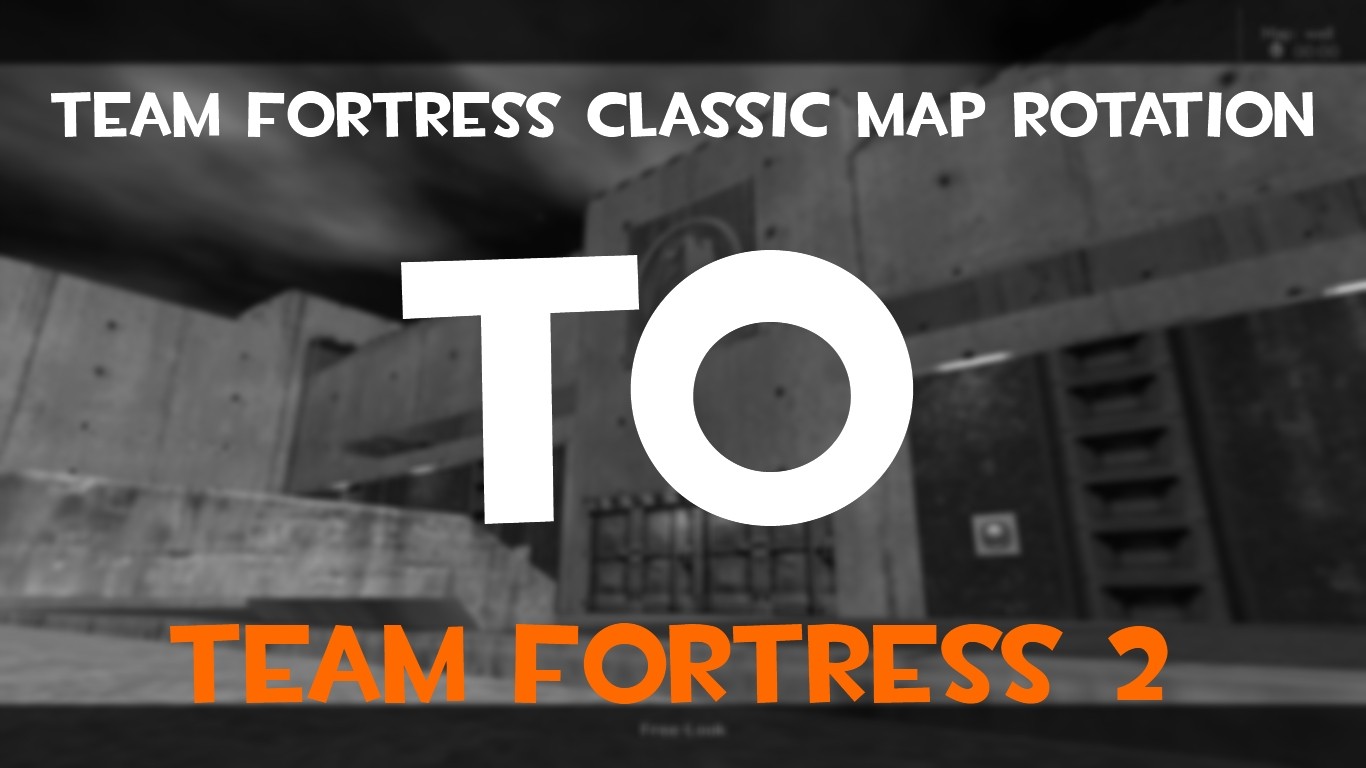 TF2: Team Fortress Classic Map Pack
Collection by
<2F F> | PJX
This is the Team Fortress Classic 2 Team Fortress 2 Map Pack. It'll contain every standard map from TFC optimized and reworked for TF2. Stay Tuned! The Maps are a bit more TF2 optimized but will still give you this "classic" feeling while playing it. I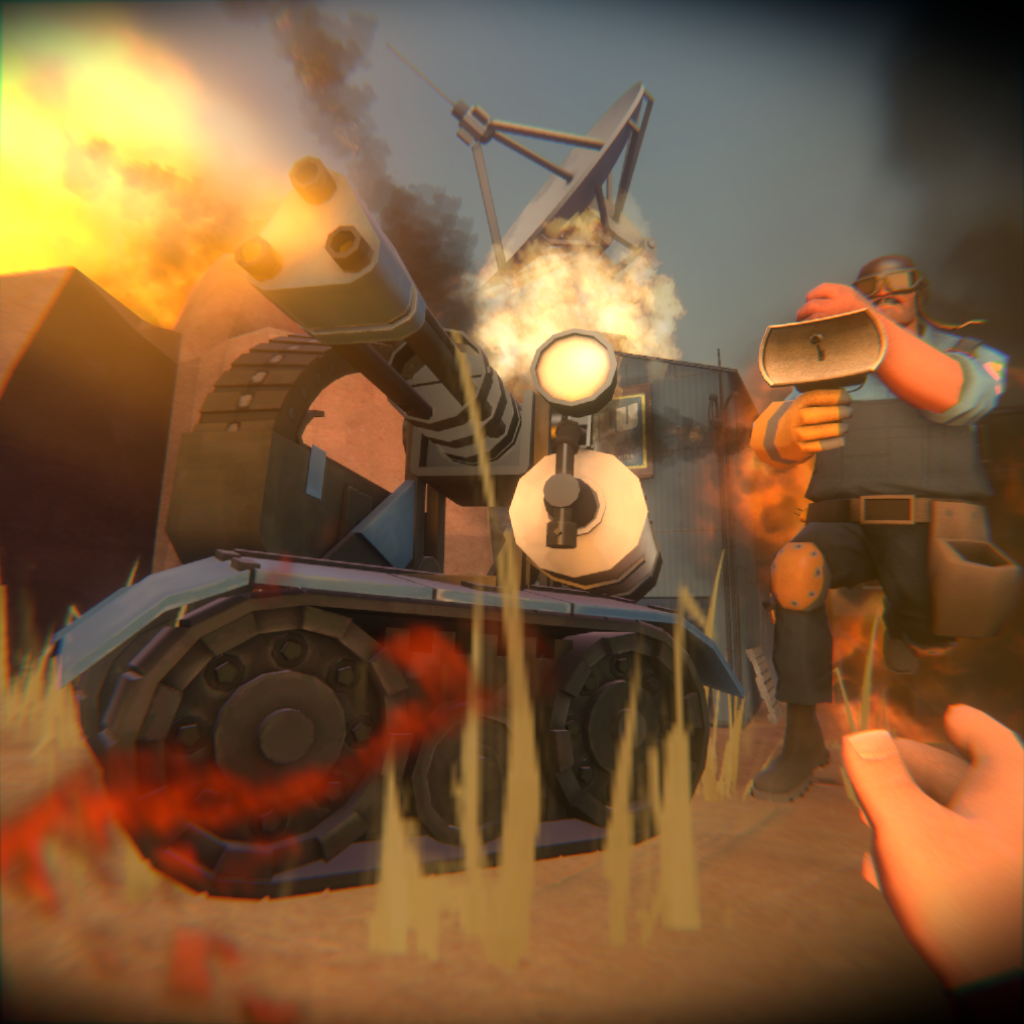 Mobile Sentry Gun pack
Collection by
Linko
To unlock the Mobile Sentry you'll need a special wrench: the burner. //DANGeR21 gave me the authorisation to create this pack with his wrench. Stats ideas: The Burner: +unlock the mobile sentry +50 % repair hit frequence +10 % repair speed (to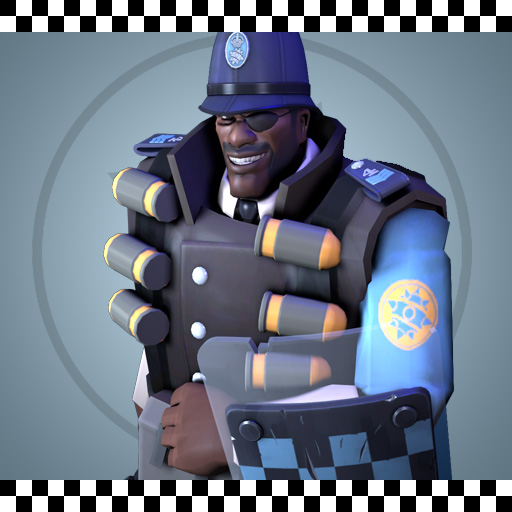 The Riot Act
Collection by
[m00] Elbagast
Is your town beseiged by bandits? Raided by robbers? Marauded by Mafia? Yes? Well then call the boys in blue! ...on second thoughts, don't call the boys in blue, they have a track record of detonating huge bombs in the middle of town. Instead you should ca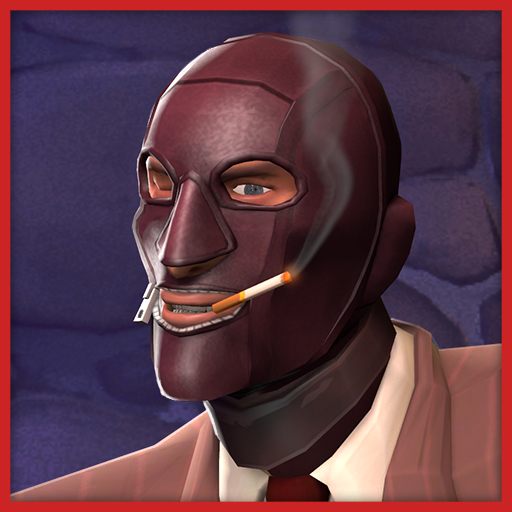 The Seduced
Collection by
multitrip
Who's first?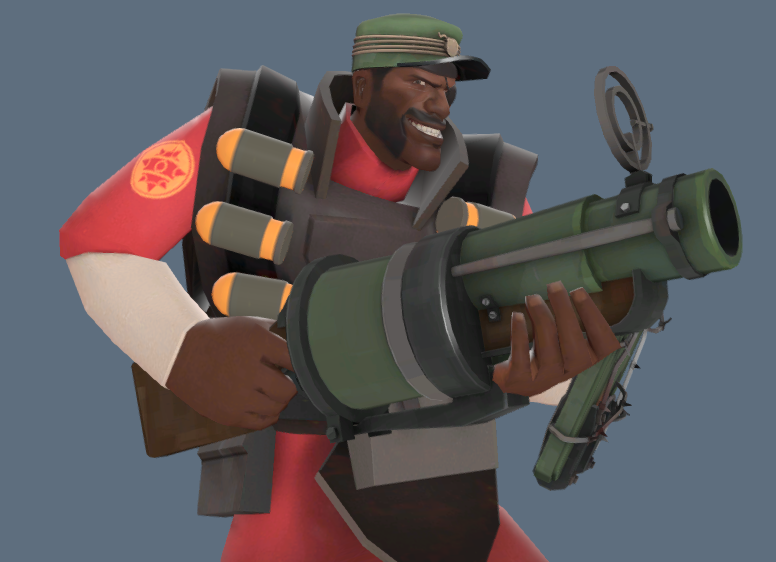 The Bombardier Pack
Collection by
boomsta
It has bombs and shield. Is all you need to know.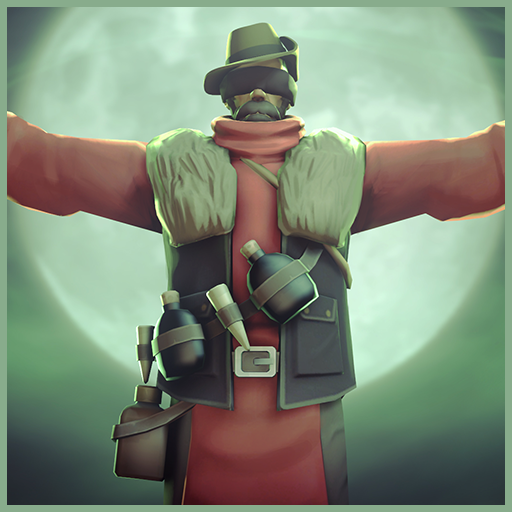 The Crit Caster
Collection by
✨SedimentarySocks✨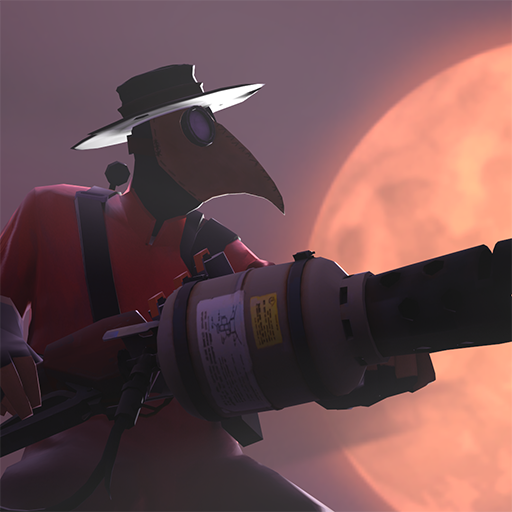 The Cleansing Flame(OLD)
Collection by
Merczy
All ye plague-ridden fools be warned! A fell demon of the flame approacheth to set many a soul ablaze. And ye be next...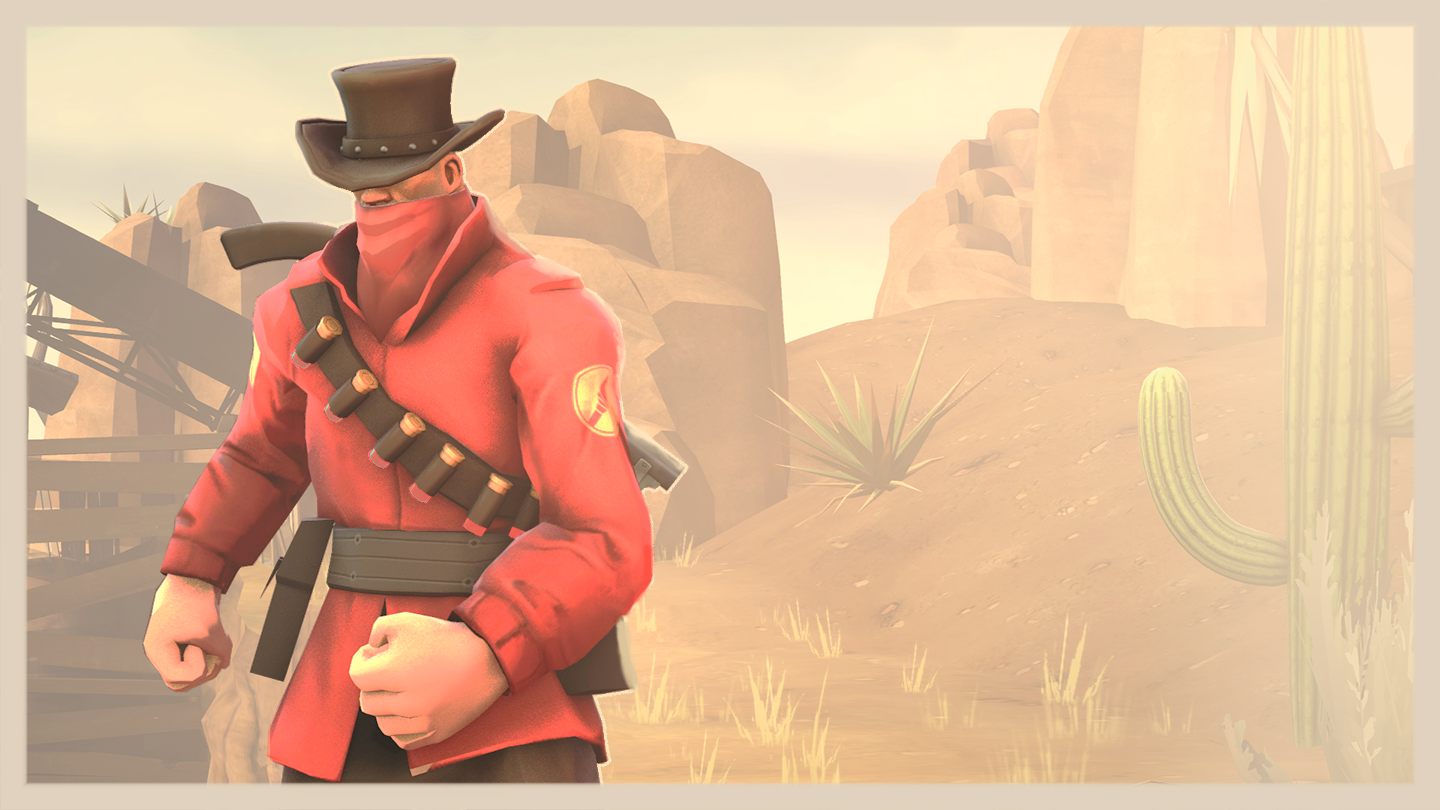 The Badland Bandit
Collection by
SMaestros
Badland Bandit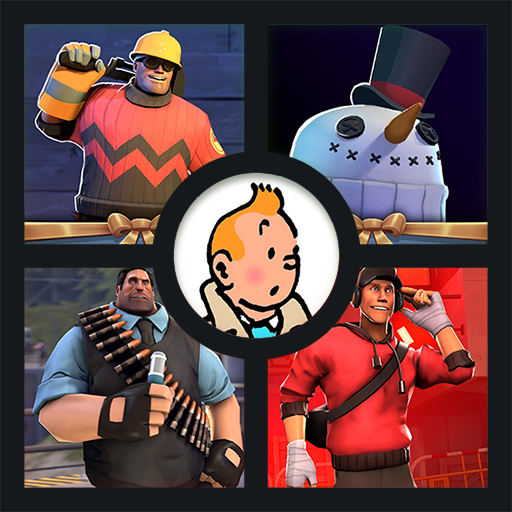 OverPovered's Workshop Selection
Collection by
OverPovered
Some select items of mine that I personally like the most.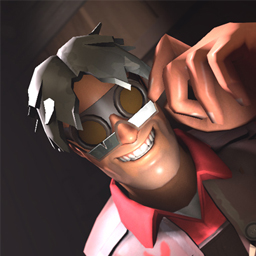 The toy maker
Collection by
nano393
"So it's halloween again, the only time in the year when the asylum give the "one hour visit" time. And as every year, i have to go and see how old cousin Conagher live his new, peaceful life. So i go there, ask the nurse about the visit, and what she says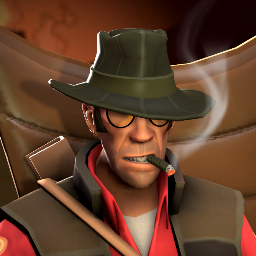 "Moneybags" Mundy
Collection by
Constructor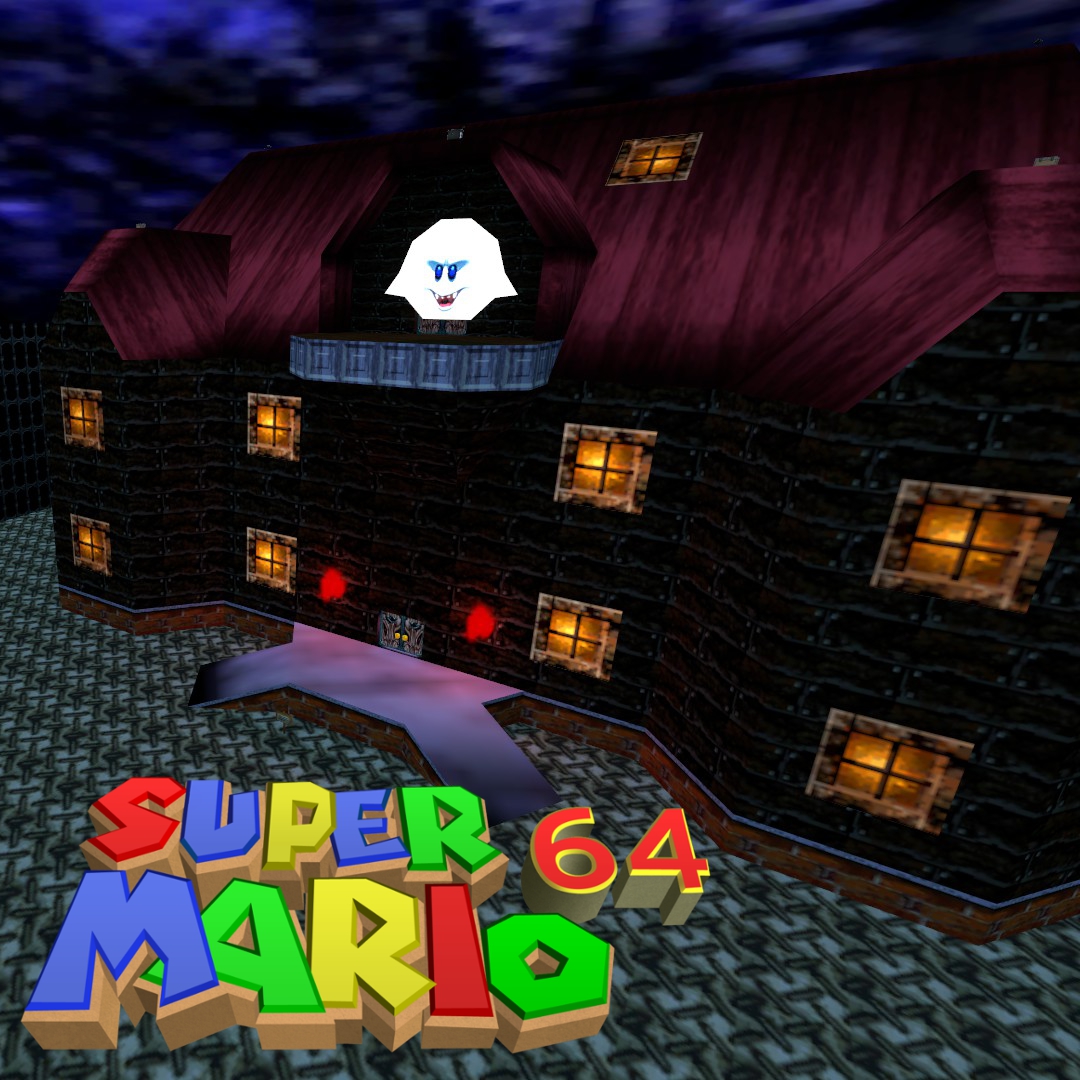 TF2 Classic Videogame Maps
Collection by
Litronom
A collection of classic videogame map ports/recrecations/variations made by myself.