Showing 1117-1134 of 12,481 entries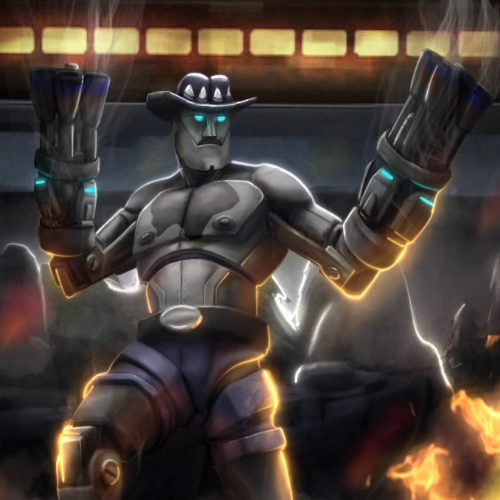 Gray Gauntlet
Collection by
Zuko
A project pushing for new updates to a mode that deserves more updates. Aside from making australiums of every weapon in the game, we have a lot of fresh, cool ideas for the mode that we think will breath a whole new life into MvM. For more informati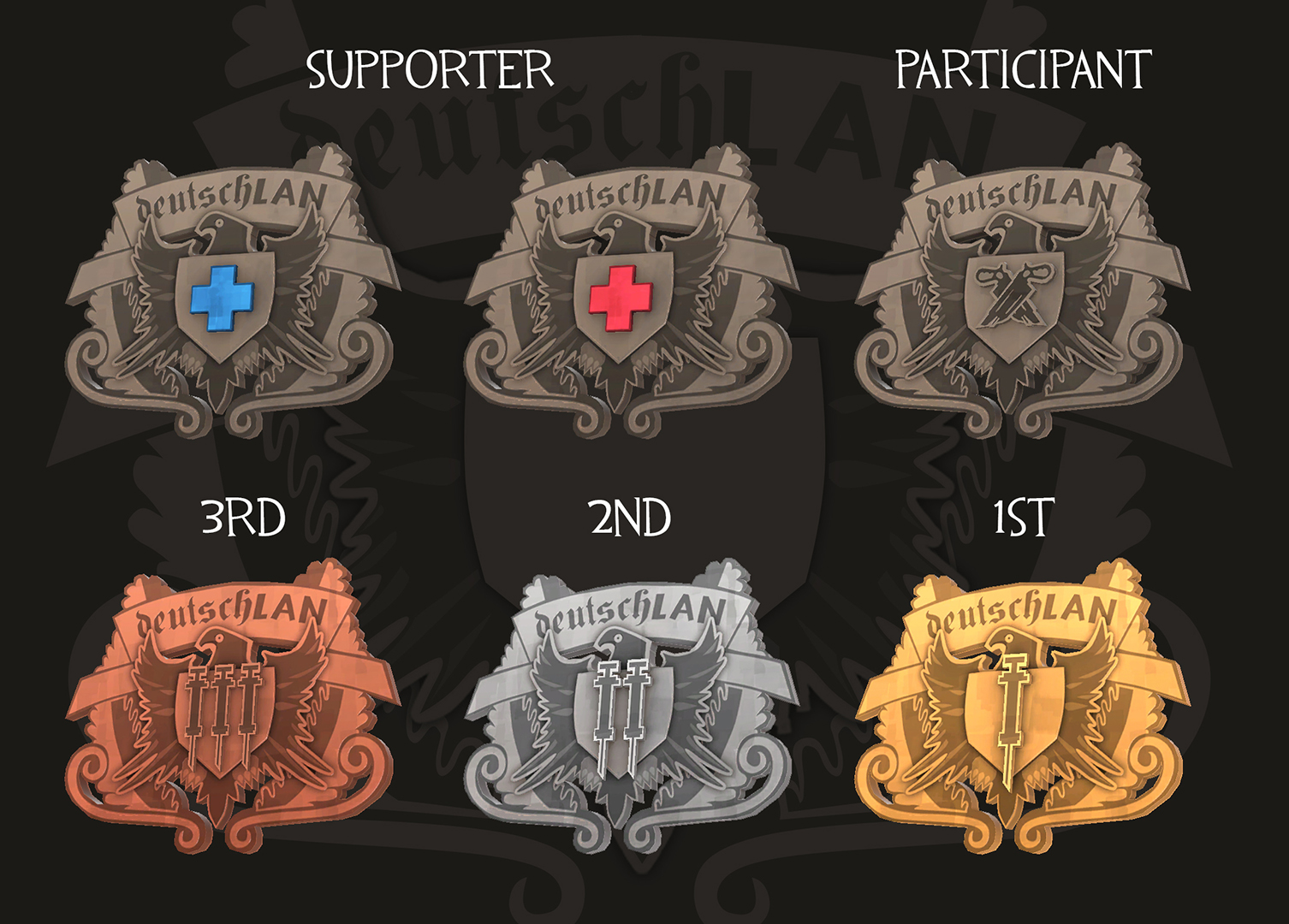 DeutschLAN 2015 Medals
Collection by
Py-Bun
DeutschLAN 2015 Medals Created by Ygg and Py-Bun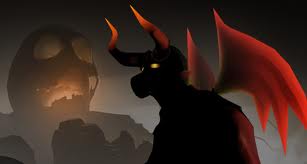 Browy's halloween 2012 bundle
Collection by
brvdy
Hi, im browy, and i am NOT the guy that makes things for TF2, but i am the person that puts it all together in bundles and collections. :D Browy's collection, has the best halloween 2012 items considered for use in TF2! Recomended FOR YOU ->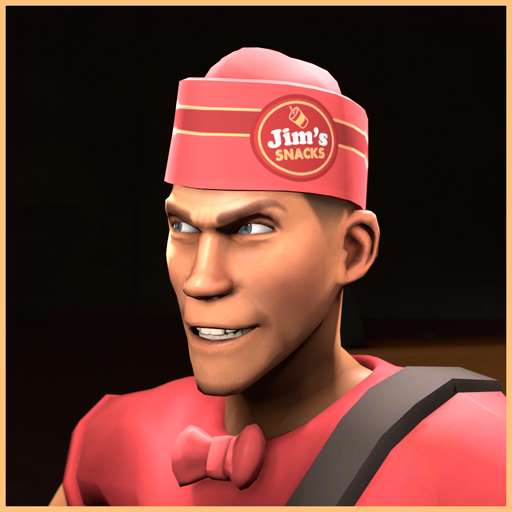 The Sell Out
Collection by
Gadget
A Scout set related to selling snacks and flippin' burgers. Shirt coming soon...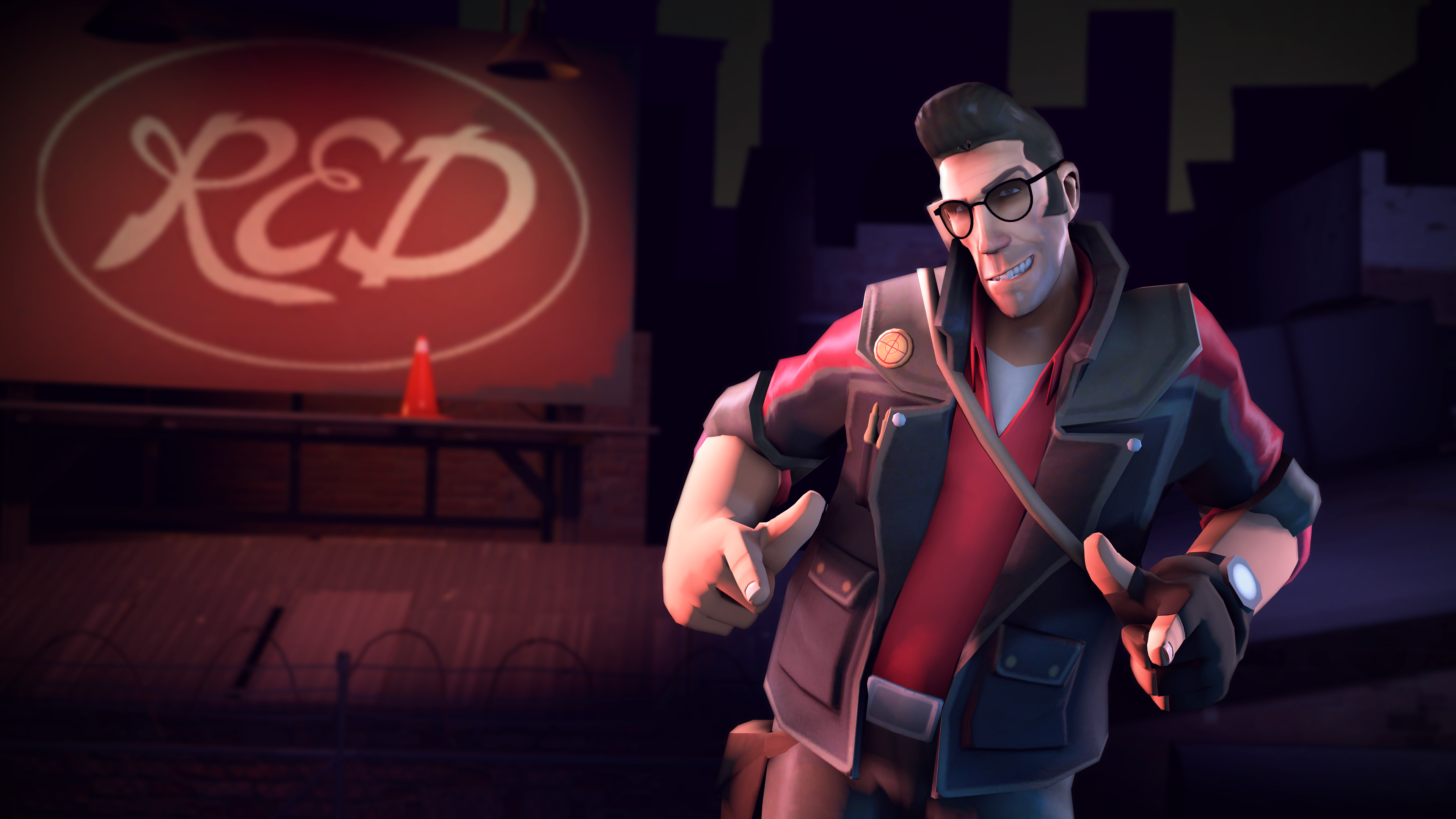 Slick sniper
Collection by
A_Guardian
Its stuff to make sniper an american type greaser. It really is the biggest thing in Australia. Or was it New Zealand? Mods: Hair : http://mods.tf/mods/1381/ Jacket : http://mods.tf/mods/1382/ Pants : http://mods.tf/mods/1383/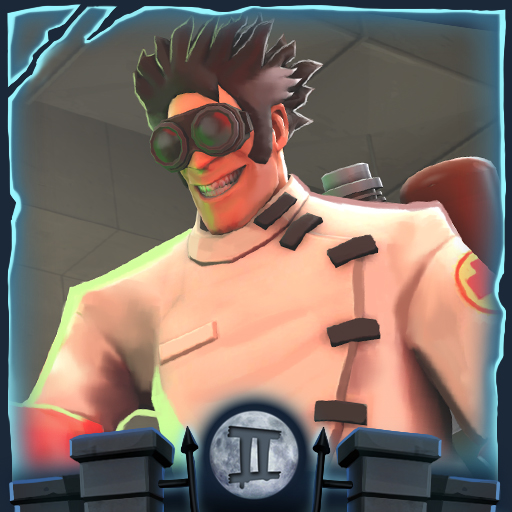 Ze Mad Doktor!
Collection by
NeoDement
He's crazy!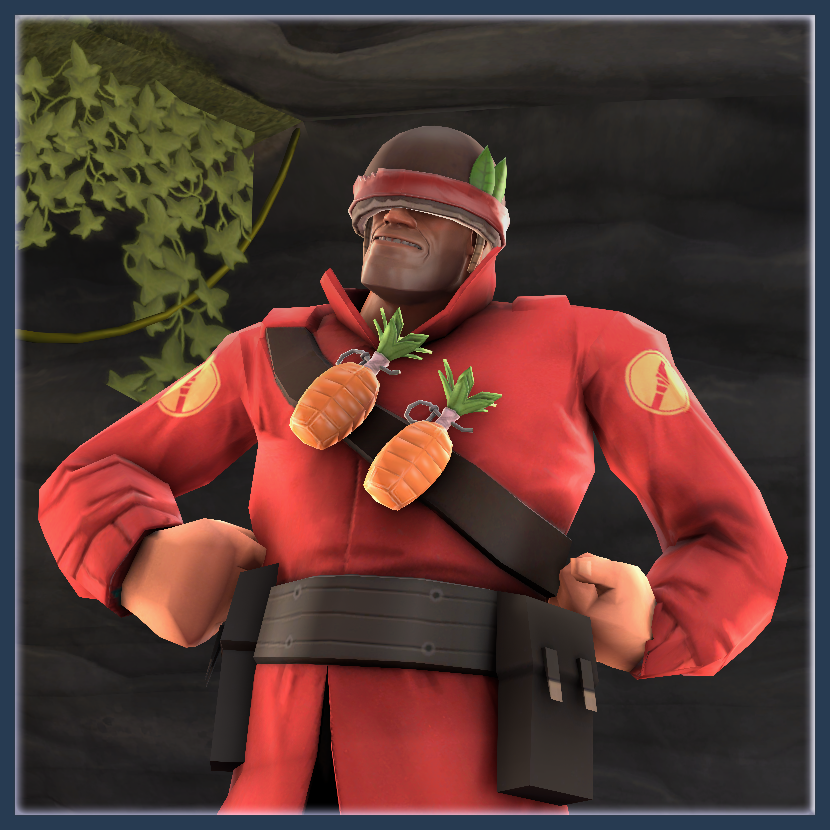 Tropic Trooper
Collection by
Mopo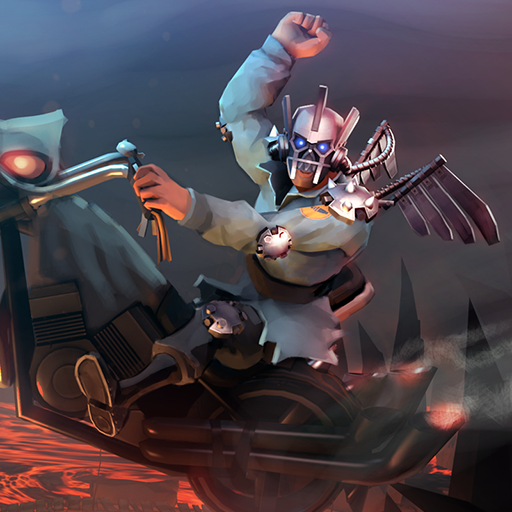 The Hell Patroller
Collection by
GetGrenade
http://gauntlet.tf2maps.net/ Like wild fire Comes roaring Mad whirlwind Burning the road Black thunder White lightning Speed demons cry The Hell Patrol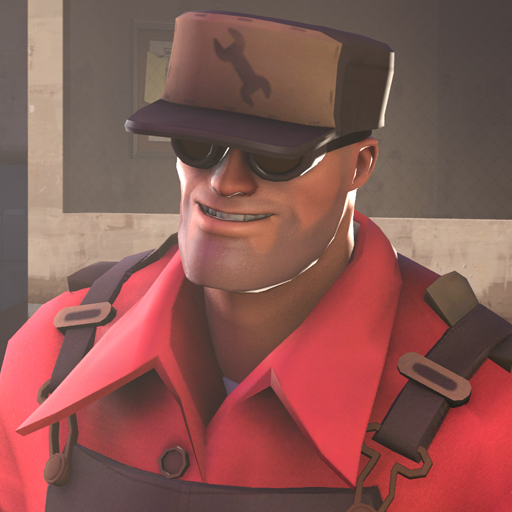 The Field Mechanic
Collection by
multitrip
SEGA CD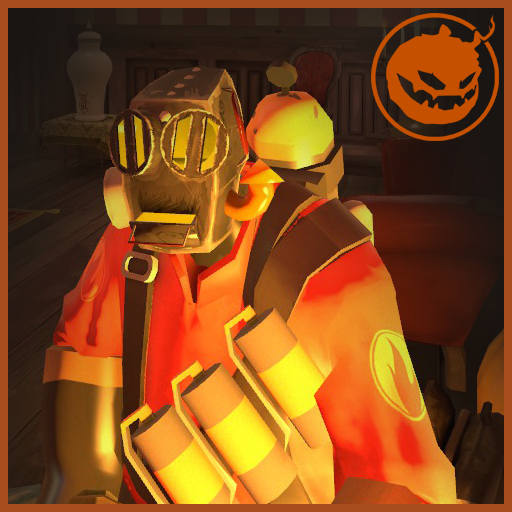 Problem's Halloween Haunts
Collection by
Problem
Problem's set of TF2 Workshop Halloween Items for Halloween 2013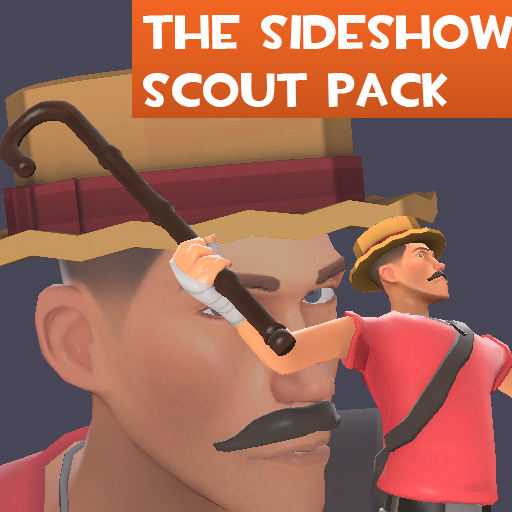 The Sideshow Scout Pack
Collection by
Icosahedron
"Come one, come all! See Yours Truly bash eveyone's skulls in!"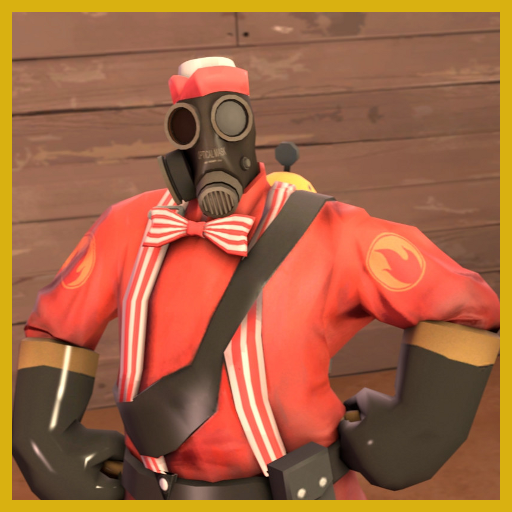 The Caustic Candyman
Collection by
TidMiste
Nothing's stranger than a strange stranger handing out strange candy. It's probably okay, though! Normal candy rots your teeth, but I'm sure this caustic candy will only destroy everything in your mouth! Same thing, though, right? A set for the Pyro inc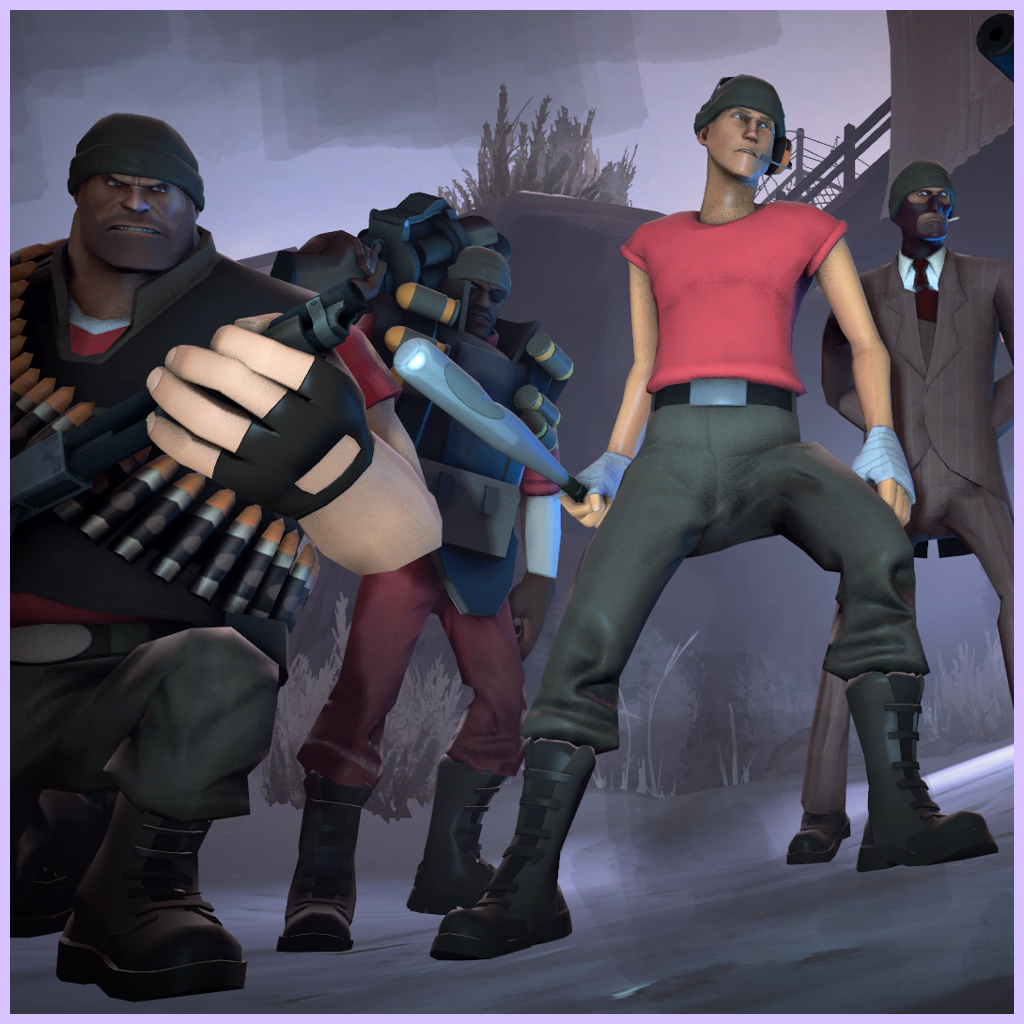 The Cold War Mercenaries
Collection by
Piper
You're mercenaries, it's time you started dressing like it.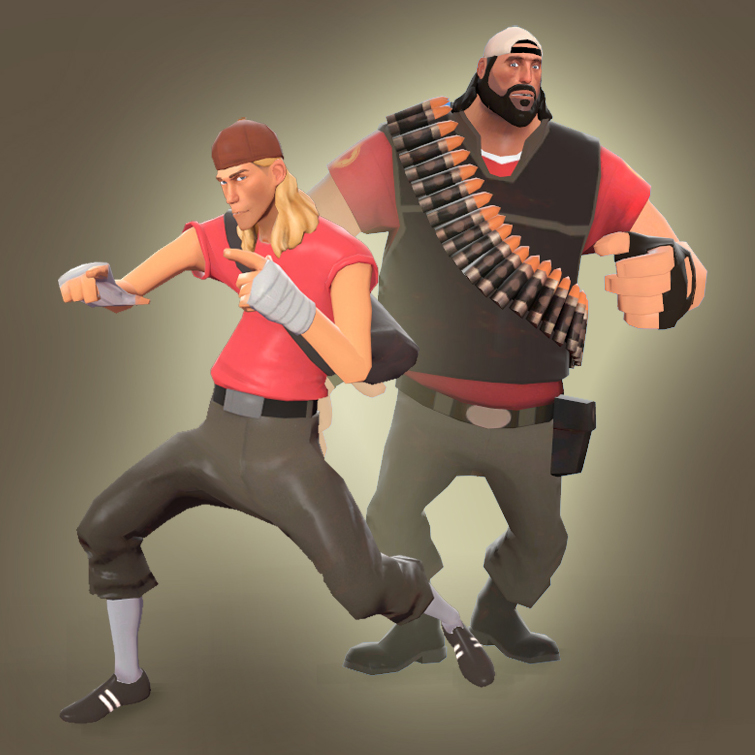 Scout and Quiet Heavy
Collection by
goldenjohnson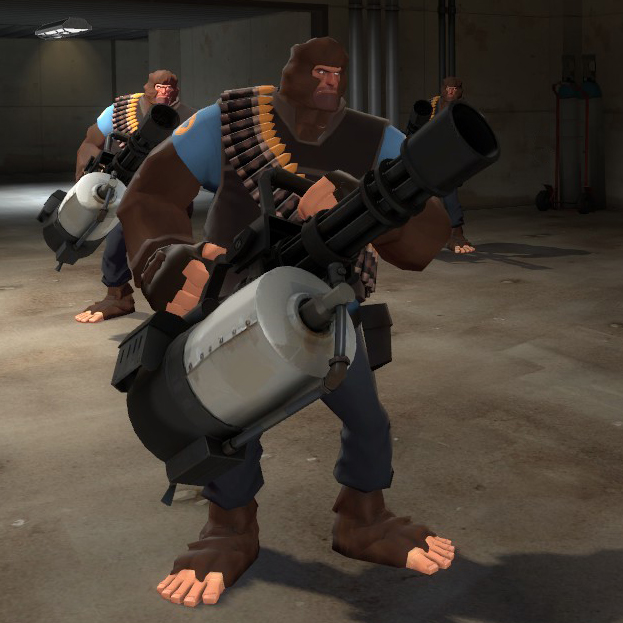 Bigfoot
Collection by
ArakanI
A full set for the heavy, which transforms him into a Bigfoot!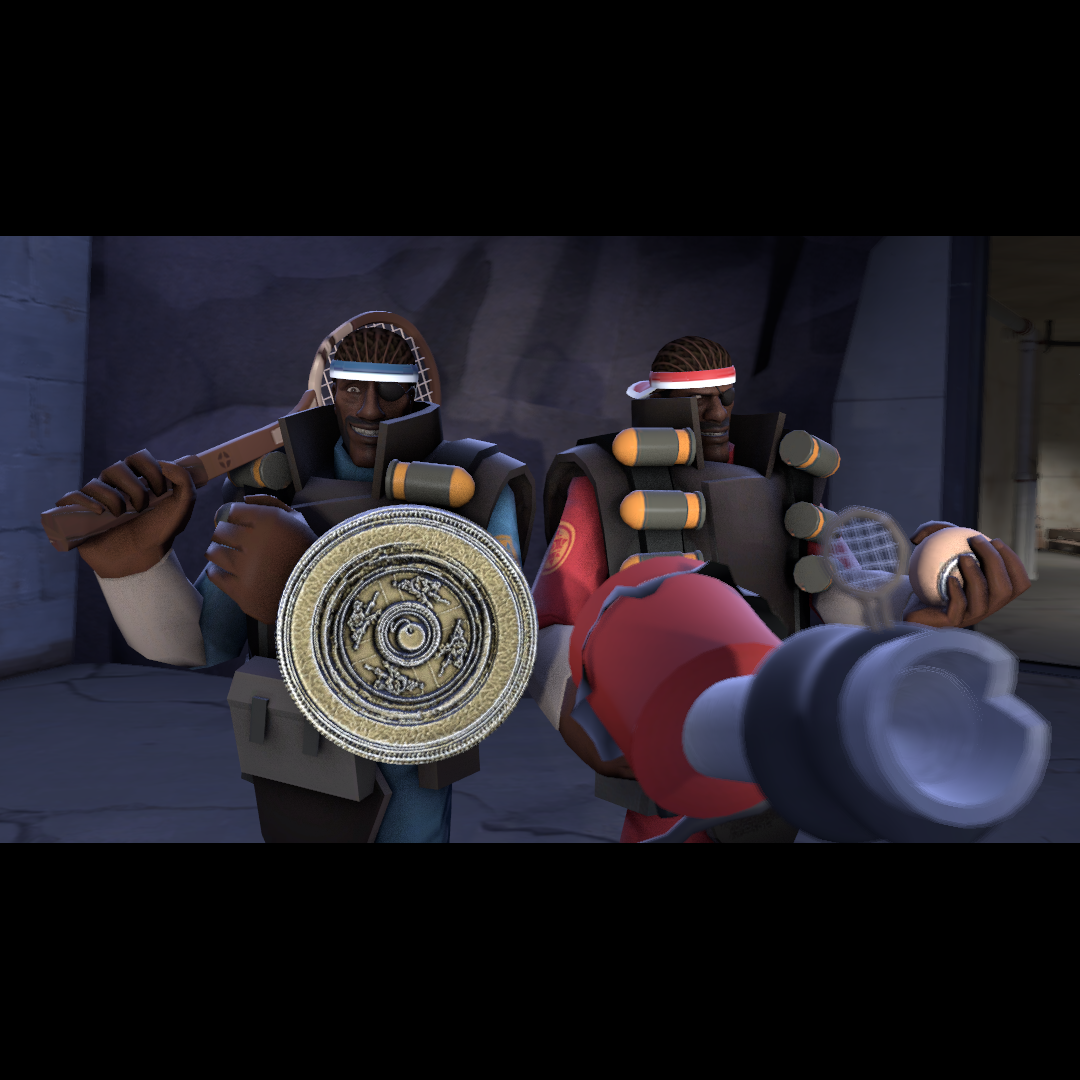 Game Match Set
Collection by
Snubbs
A tennis themed item set for the Demo, a bit late to the party, but the Demo was drunk. Look out for these Tennis bombs made by Hunter, they look great! http://steamcommunity.com/sharedfiles/filedetails/?id=156133317&tscn=1373007936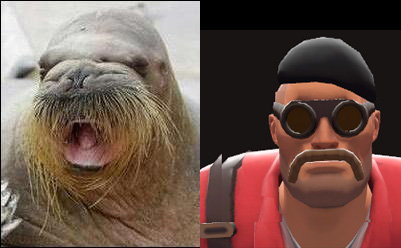 Workman Walrus Set
Collection by
Hamsenberg
Western Whiskers and a Workman's Beret, the perfect item set for the indiscriminate mole.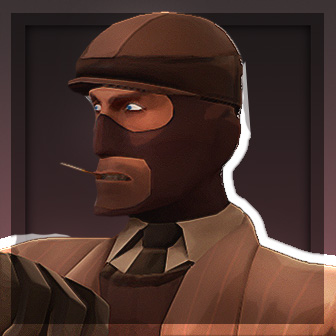 The Smart Alec
Collection by
CoBalt
Get smart.