Showing 1471-1500 of 12,547 entries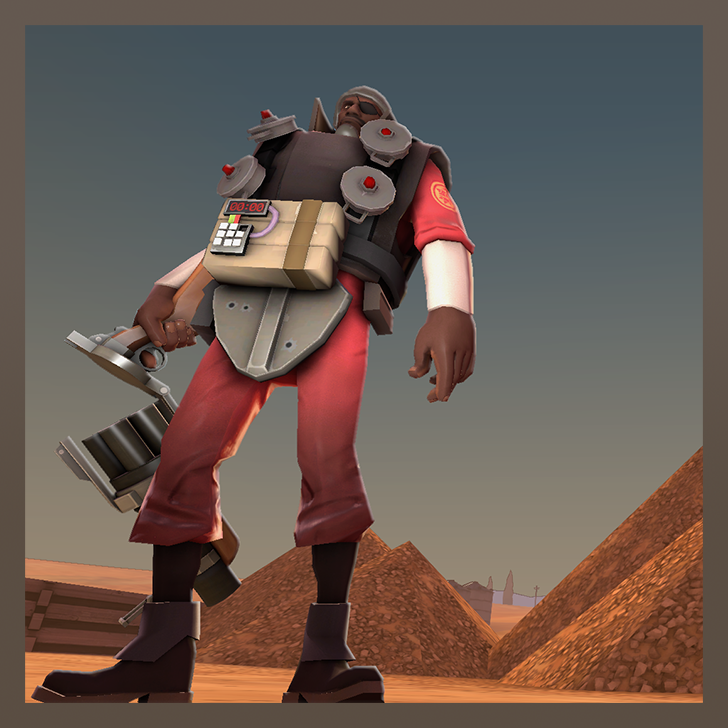 A marring set of items
Collection by
Mopo
Show the world your inner barbarity with this set of items!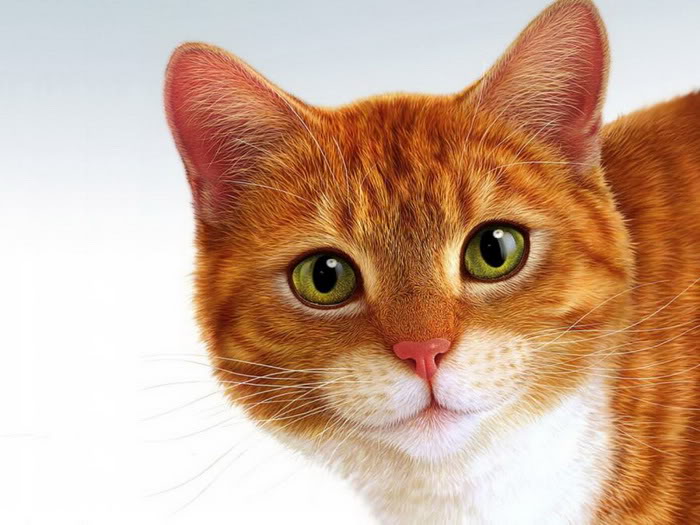 tf2
Collection by
Fire Cat
tf2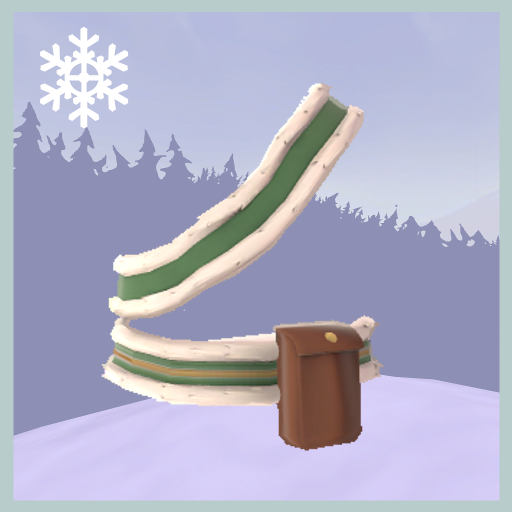 Festive Bandolier
Collection by
Gangstahwezel
The Festive Bandolier, Soldier and Pyro version. What better way to celebrate the holidays then to wear some weird fluffy bandolier... That doesn't even have bullets! It does have grenades though. (grenades not included) Made by: Gangstahwezel Conc

Halloween cosmetics valve needs to add part 2
Collection by
marok
Halloween cosmetics i think valve should add for scream fortress after my first collection, was really difficult to narrow down to 50 like last time but i managed to do it.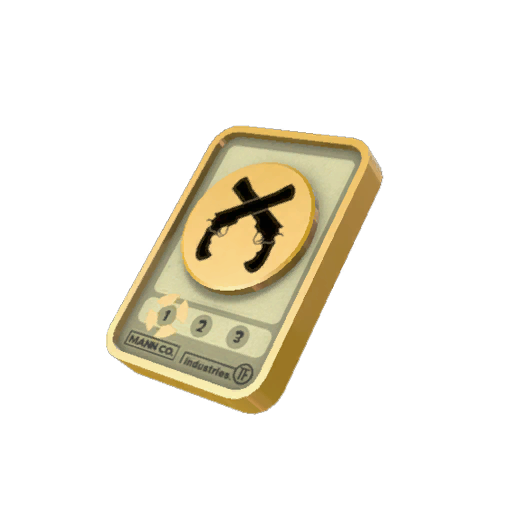 All The Badges In Real Life
Collection by
biglemon29
People have loved all the badge mechandice I made so here is a collection of all them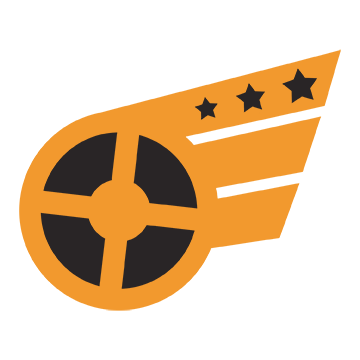 Competitive Maps
Collection by
tsc
Custom maps that have been used in competitive formats.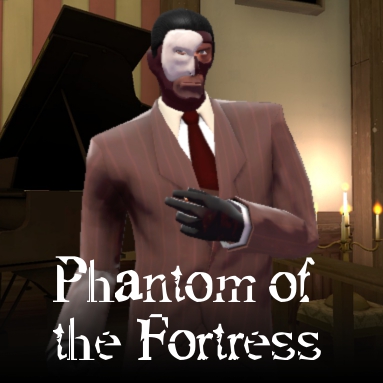 The Phantom of the Fortress
Collection by
Typo Hui
Imspired by the French novel "Phantom of the Opera": The spy fits perfect into the role of these two items. Instead of the Opera, the spy is the phantom of the Fortress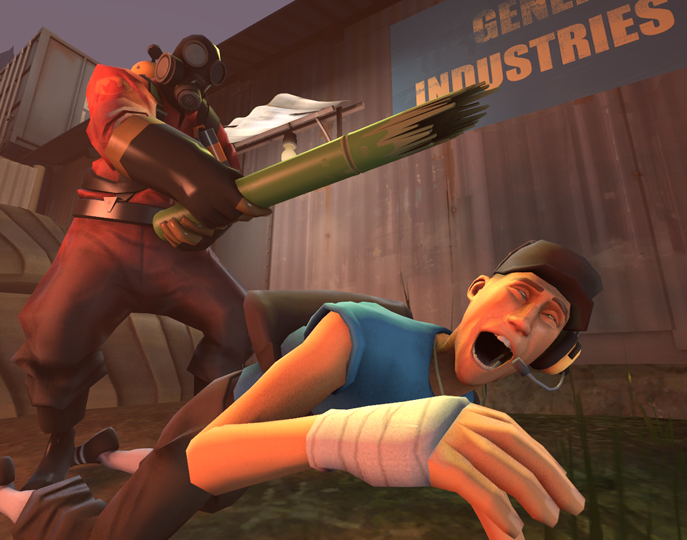 AWOL Arsonist
Collection by
Røinish Shishi Bøi
A vietnam inspired set for the pyro, and though it's a pyro set the hats work an multiple classes. Enjoy!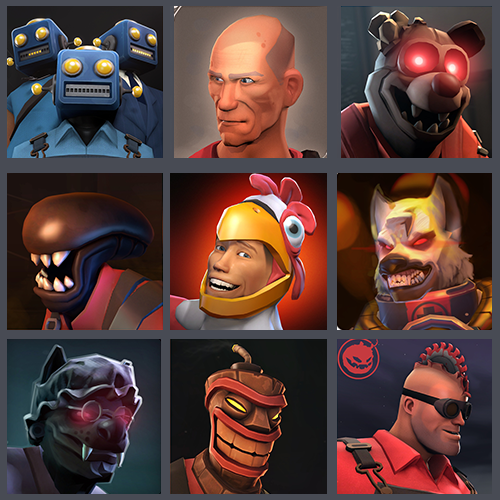 Retro's Little Workshop of Horrors!
Collection by
- ̗̀fuzzymellow ̖́-
A retrospective collection of spooky items I've collaborated on for this year's Scream Fortress event, alongside some favorites from years past! ˙ ͜>˙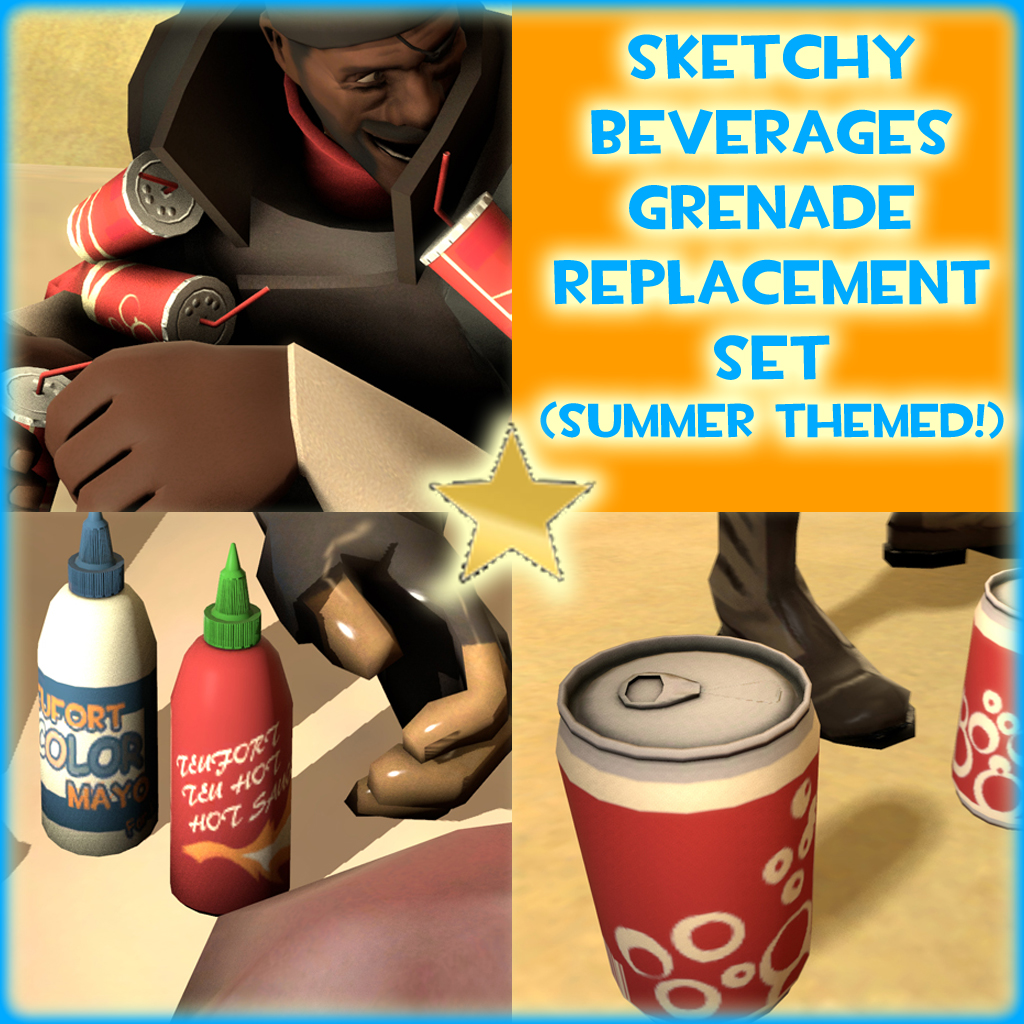 Sketchy Beverages Grenade Replacement Set
Collection by
heinous
Summer themed beverages replacement for classes with grenades, all Gold Star certified compatible, all 256x256 textures, all 2 LOD's, all have a normal map effect.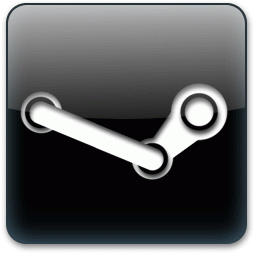 Steam Pack
Collection by
cppro10
The best weapons on steam are put in this great collection of sucessful creations.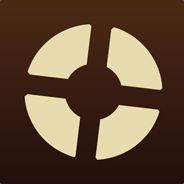 Team Fortress 2 Classic Maps
Collection by
Berry
A collection for the ported TF2 maps that are officially added to the community mod Team Fortress 2 Classic. For more information on Team Fortress 2 Classic, check out these places: *Website: http://tf2classic.com/ *Steam group: http://steamcommunity.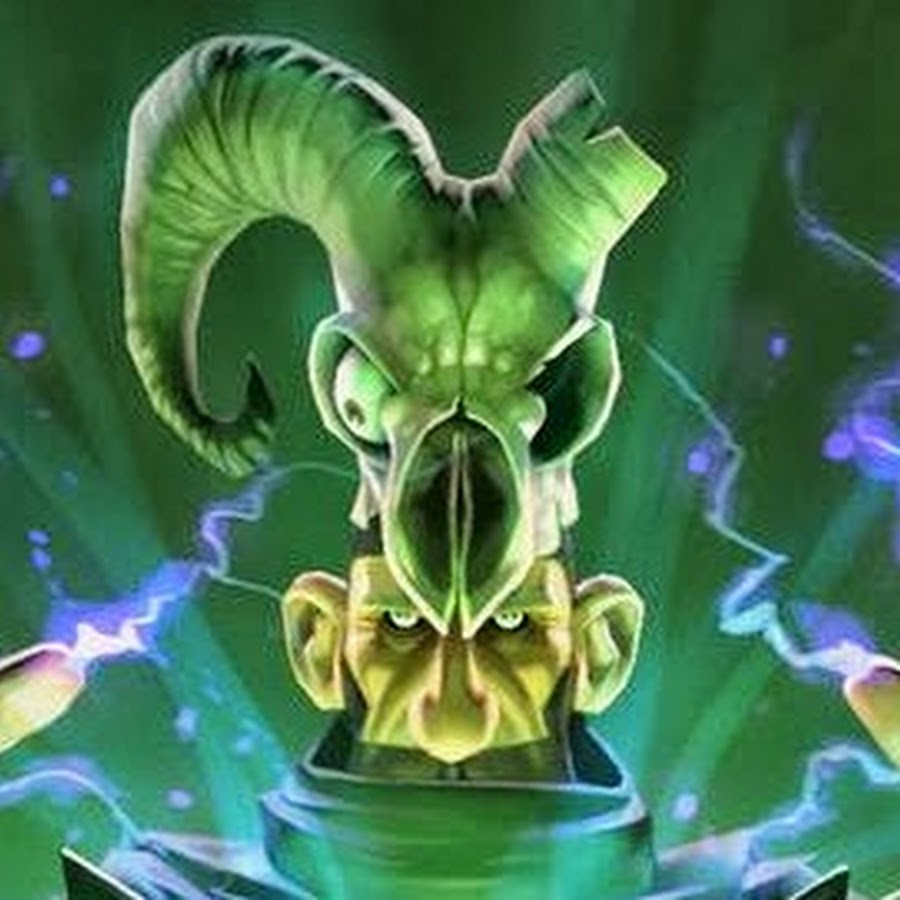 Haloween 2015 Submissions
Collection by
Shift
A collection of the best Halloween 2015 Items, Show this collection to your friends so hopefully valve will see it in the workshop and add these items.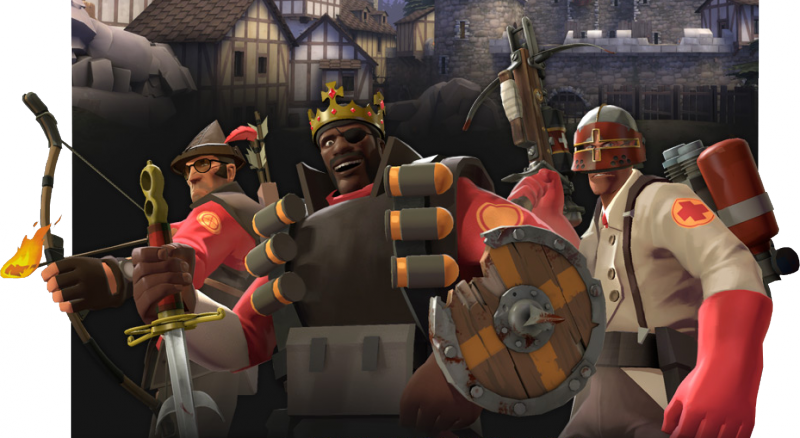 Medieval timez
Collection by
FranckyFox2468
I think that medieval mode is a really fun but underrated game mode, and this is a collection of few items that could work with it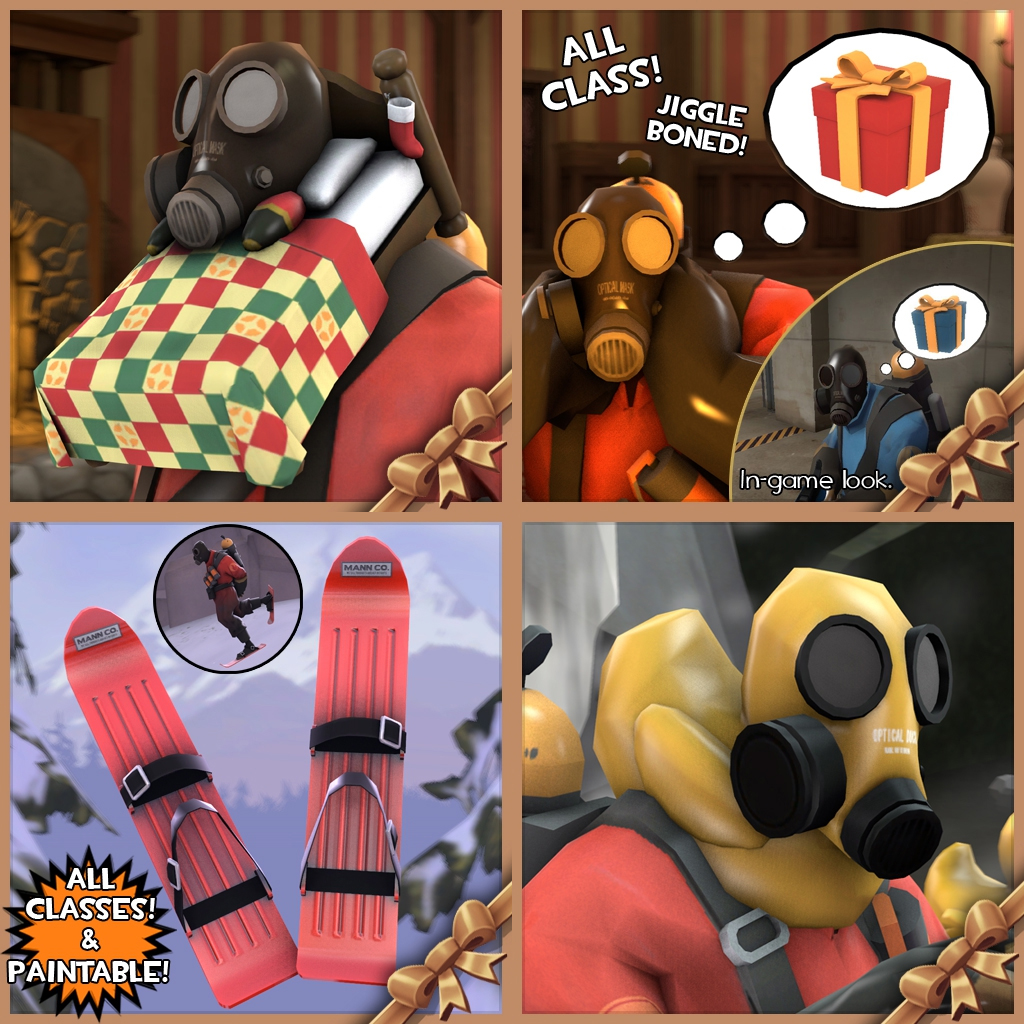 Holiday Items for Workshop Wonderland 2 from RIKUSYO
Collection by
[RMF]RIKUSYO
Holiday Items for Workshop Wonderland 2 from RIKUSYO Workshop Wonderland 2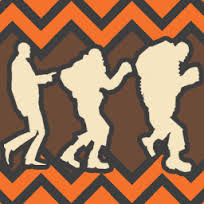 Bagoflags Tf2 Taunt Collection
Collection by
despacito xddd
A collection of the best Team Fortress 2 workshop taunts that may (or may not) get added in a future update!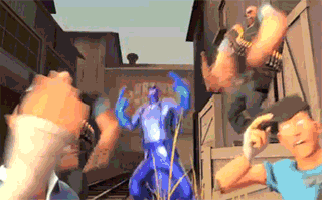 TF2 file or somethin
Collection by
🔴Mom Rock🔵
ghvuerytcrfxtwuyrftrefgwyretfg Banana again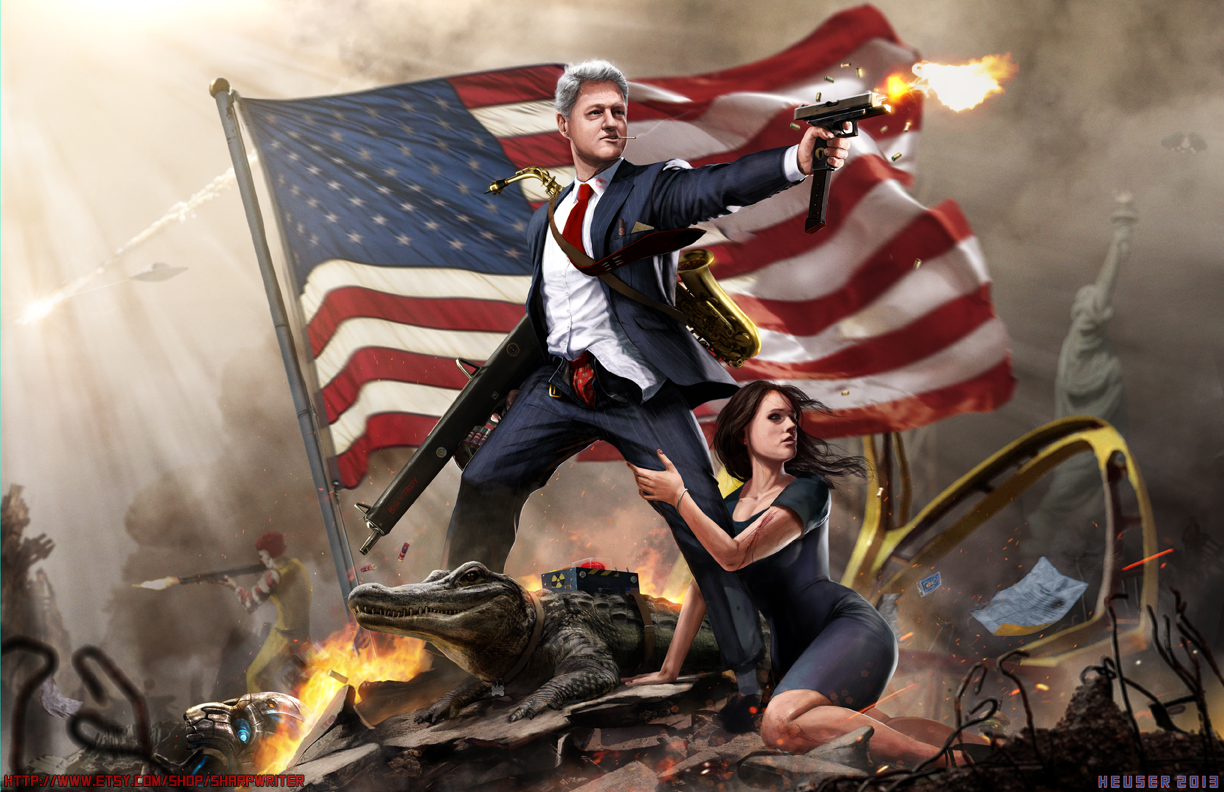 TF2 Skins Valve needs to add
Collection by
The Suspect
Some absolutely top tier skins I've found on the workshop, ones so amazing that I think they should be added to the game.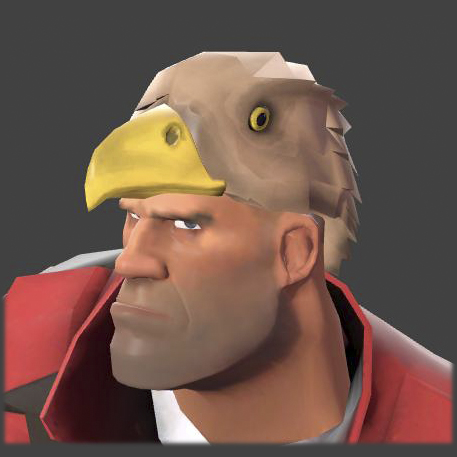 Eagle
Collection by
youngdrozd
Two subjects for the soldier in the form of an effigy of an eagle.

Terrible Turret
Collection by
Cottontail♡
"Try and get near that baby, your funeral" Well, i thought that sense every one else is doing Portal 2 stuff, why not me? its like a regular TF2 turret, but looks like a Portal 2 turret It has a little more HP than a regular TF2 turret It cant be zappe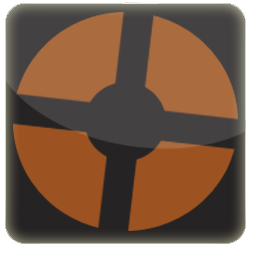 Team Fortress 2
Collection by
Lena Oxton 🎮ZgZ🎮
Team Fortress 2

War Paint Collection
Collection by
Tampio Vulpes
Every war paint that i could find, none made by me.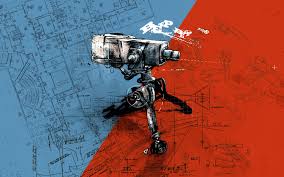 the mods for t f 2
Collection by
Gopnik-Yura Gamdom.com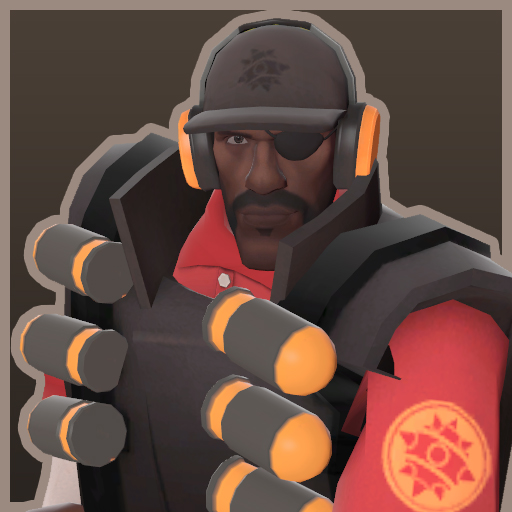 The Foreman
Collection by
multitrip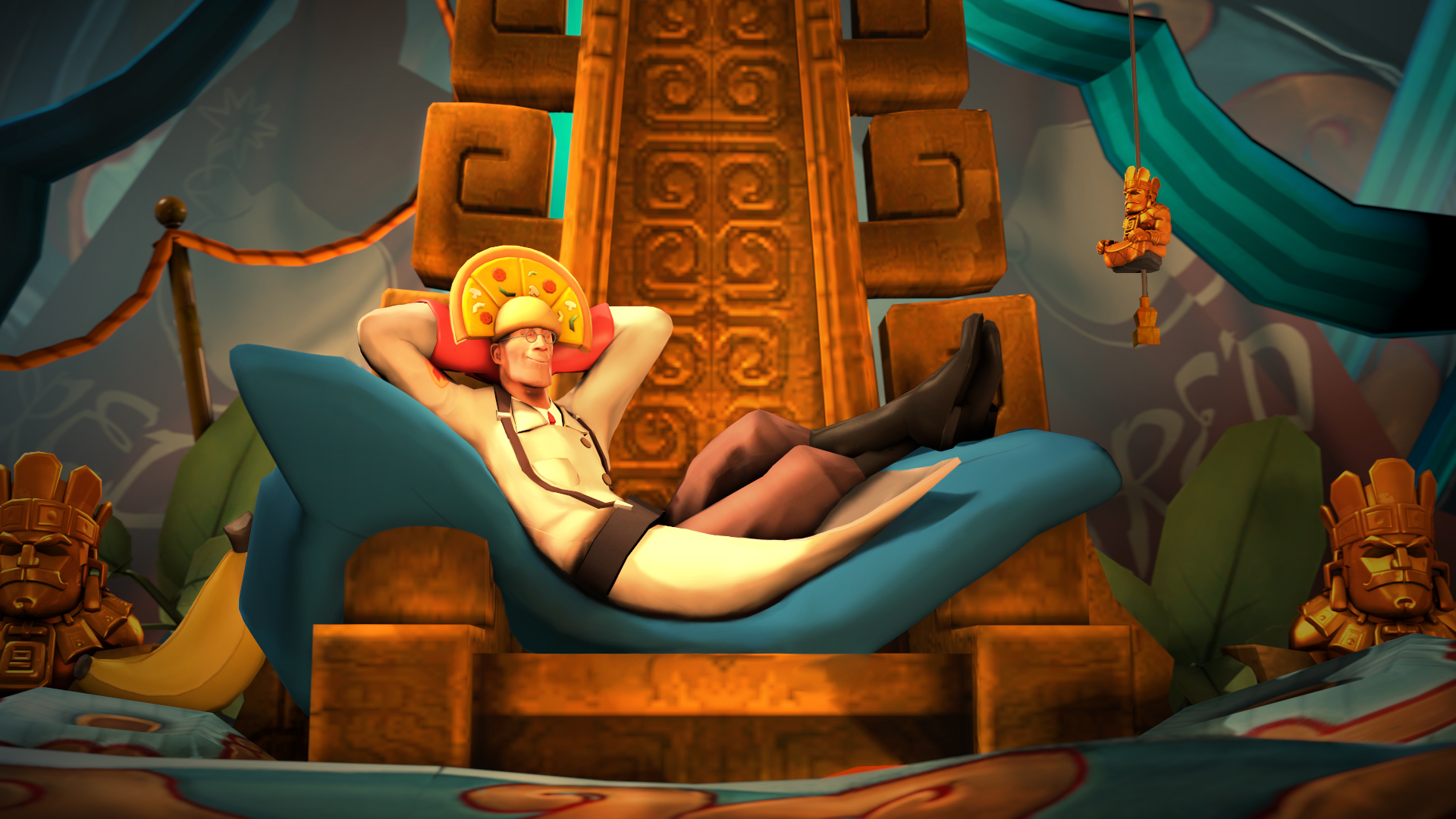 Earl's Jungle Fiesta
Collection by
Earl de Darkwood
Jungle items I worked on !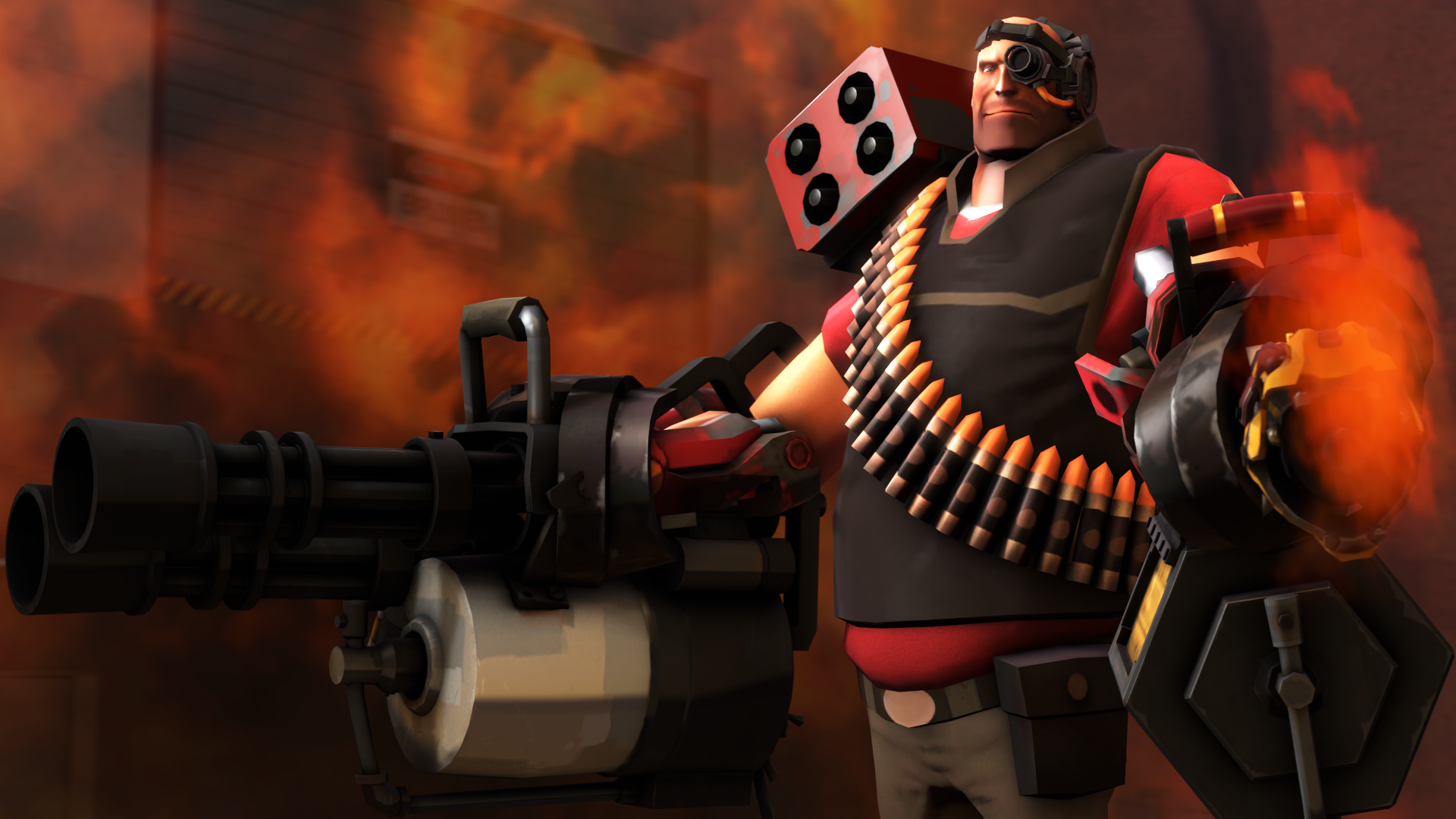 Best of the Best
Collection by
Meta Breakers
These items are things that should be added before the next crate, YEAH TALKING TO YOU NEXT CRATE. Look at all these badass hats and weapons that you're TOO GOOD for a bask upon the collection that respects the works of art these items are. Anyways enjoy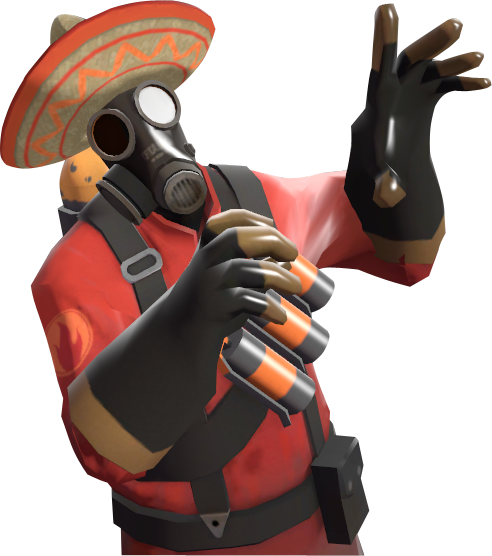 Mexican's Mexican Collection
Collection by
zachL
A collection by Mexican of things that are Mexican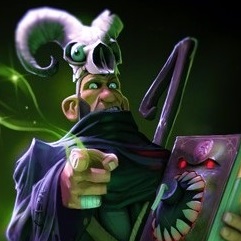 Halloween Items and maps that should be in Team Fortress 2
Collection by
El Pingaso-Inator #Papi Chulo
Just a collection of items and maps that I would like to see in the next Scream Fortress update. Please go support the creators of these items and maps.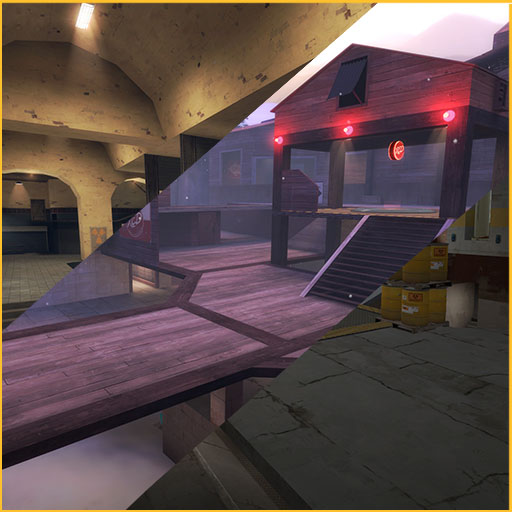 PEAR'S DECEMBER 2016 MAP PACK
Collection by
PEAR
MERRY CHRISTMAS OR SOMETHING Heres a little map pack for yall :))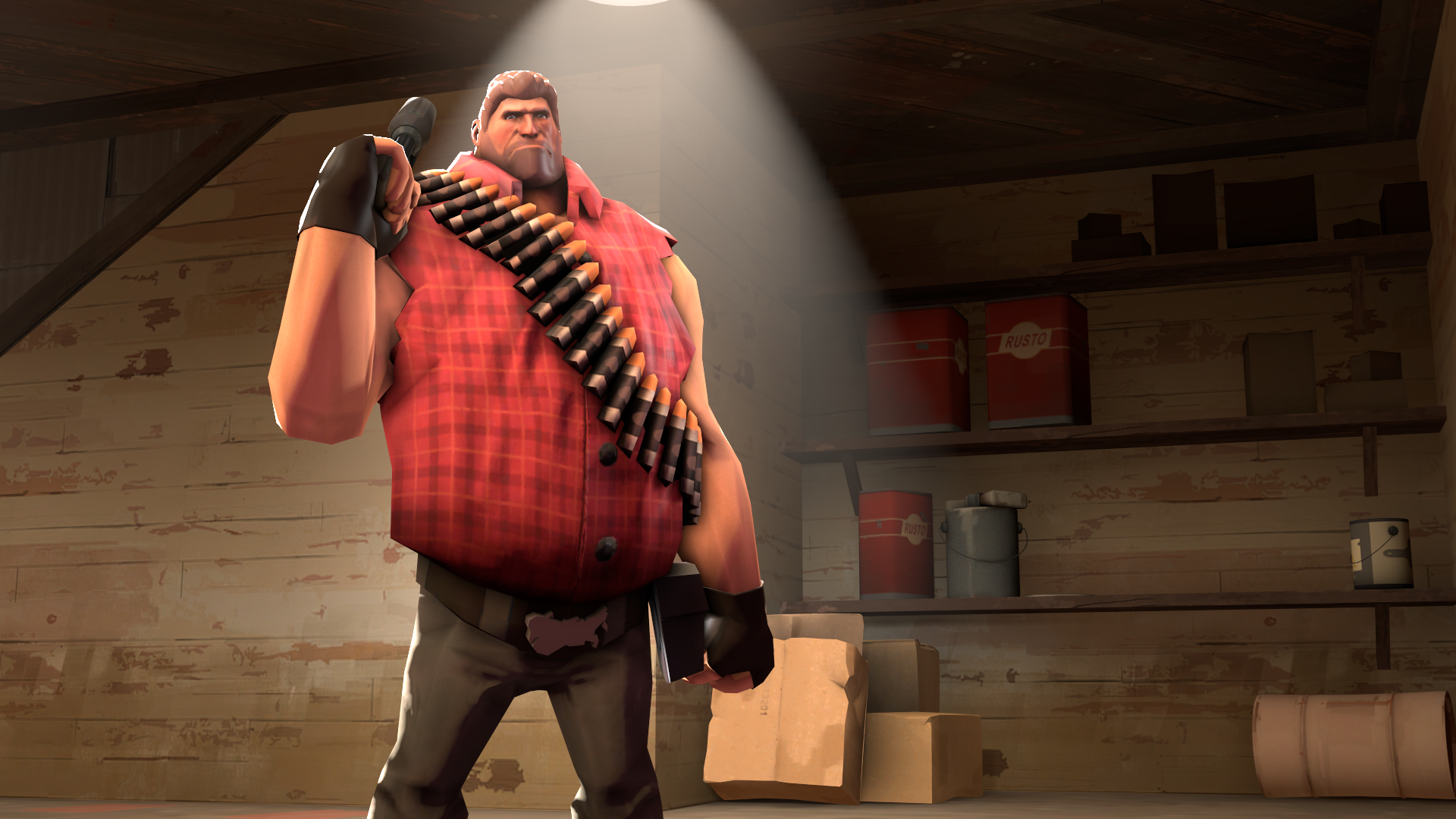 Conway Collection
Collection by
Doctor Aibaleet
A set inspired by Larson Conway of Tomb Raider