Showing 73-90 of 12,476 entries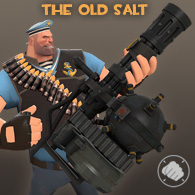 The Old Salt
Collection by
maniac™
Hardened seaman's heavy set.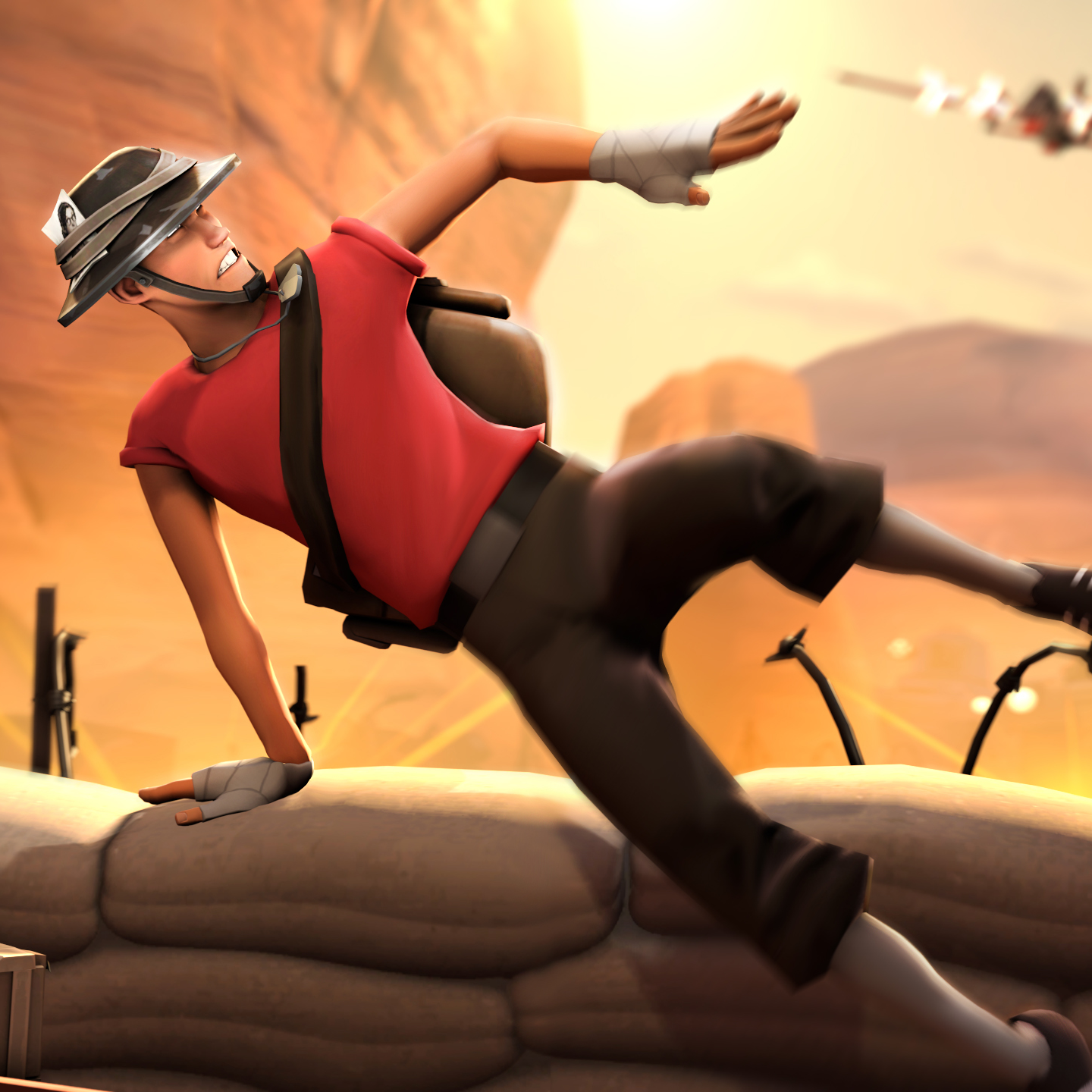 The Mail Mann
Collection by
ToxicWeasel
'Hey pal I got some news for ya.. THERES A FREAKIN WAR GOIN ON HERE!.. Oh.. and I got some letters..'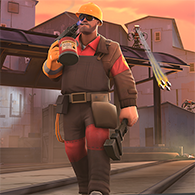 The Western Welder
Collection by
JPRAS
A welder set for the Engineer!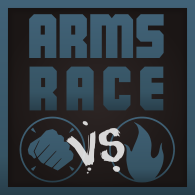 Arms Race: Heavy VS Pyro
Collection by
VernoGuy
This collections features Arms Race Entries for the Heavy and Pyro. Make sure to upvote all your favourites. Check out the contest website for more information at http://armsrace.tf2maps.net Also [url=https://steamcommunity.com/groups/TF2ArmsRace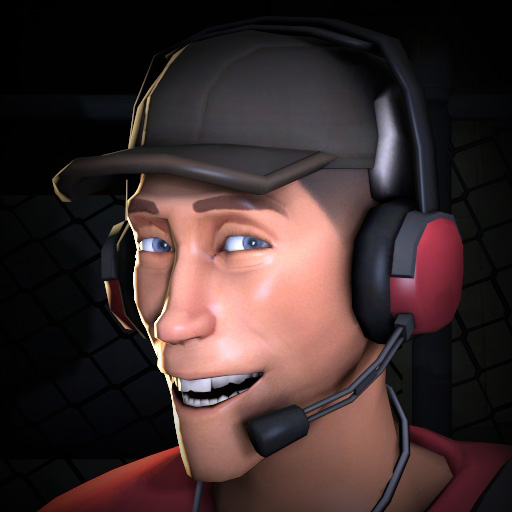 Shortwave Sprinter
Collection by
Hideous
Do your part for airwave pollution, and put on a few radios while you're out and about.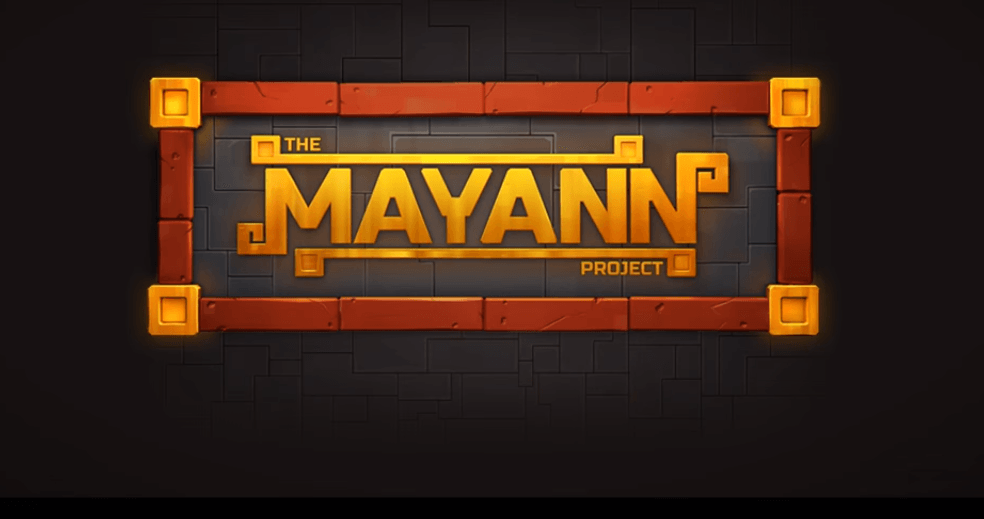 Mayann Project
Collection by
seasquidman
Things I like based off of the Mayann Project. (A possible part of the jungle update.)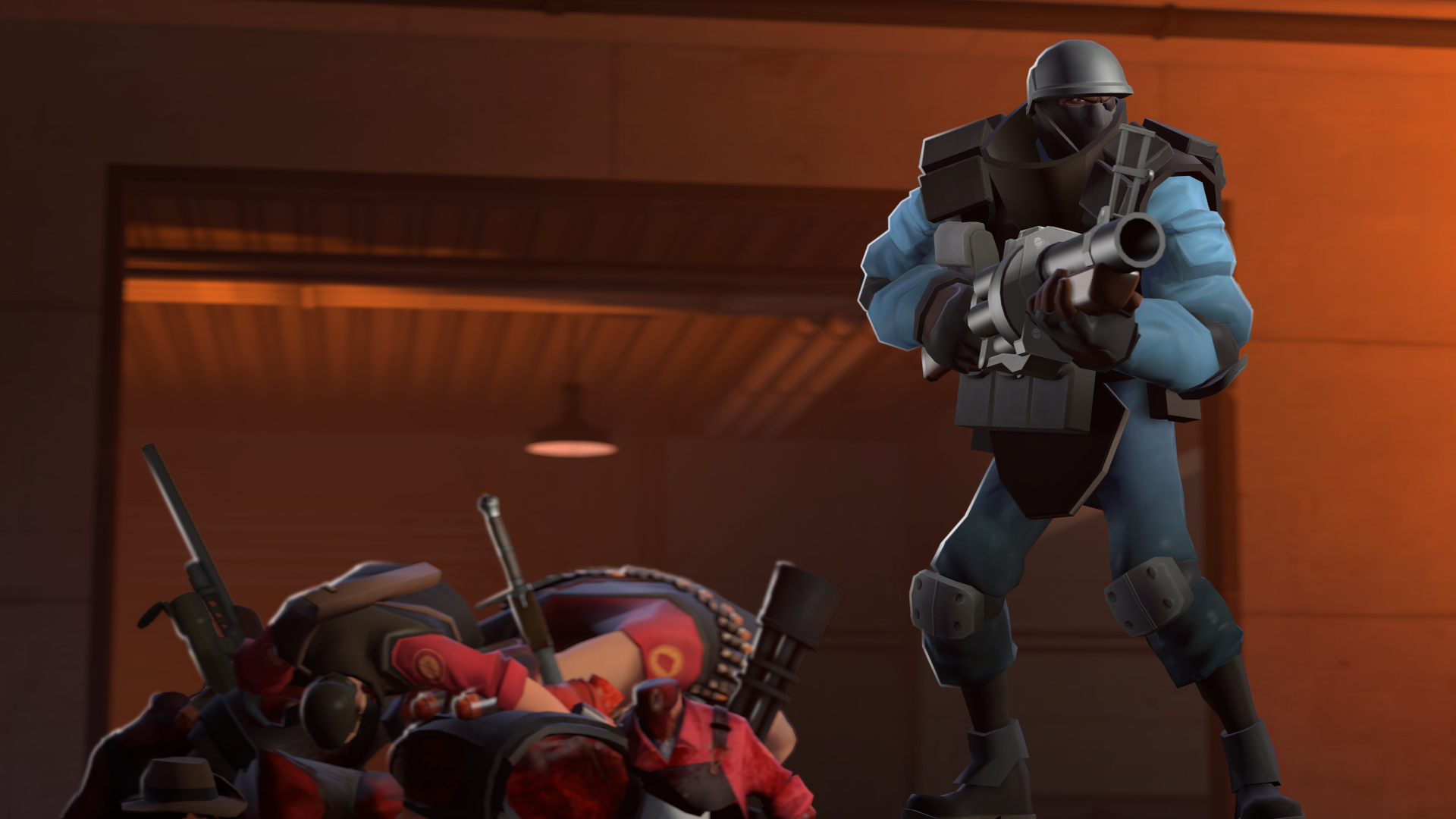 Counter Ops Package
Collection by
donhonk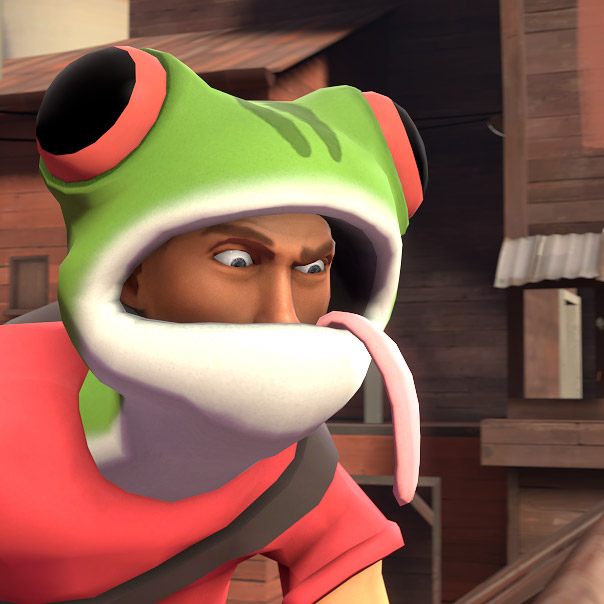 Frog Bro
Collection by
EmAr
Frog Bro set for Halloween 2014.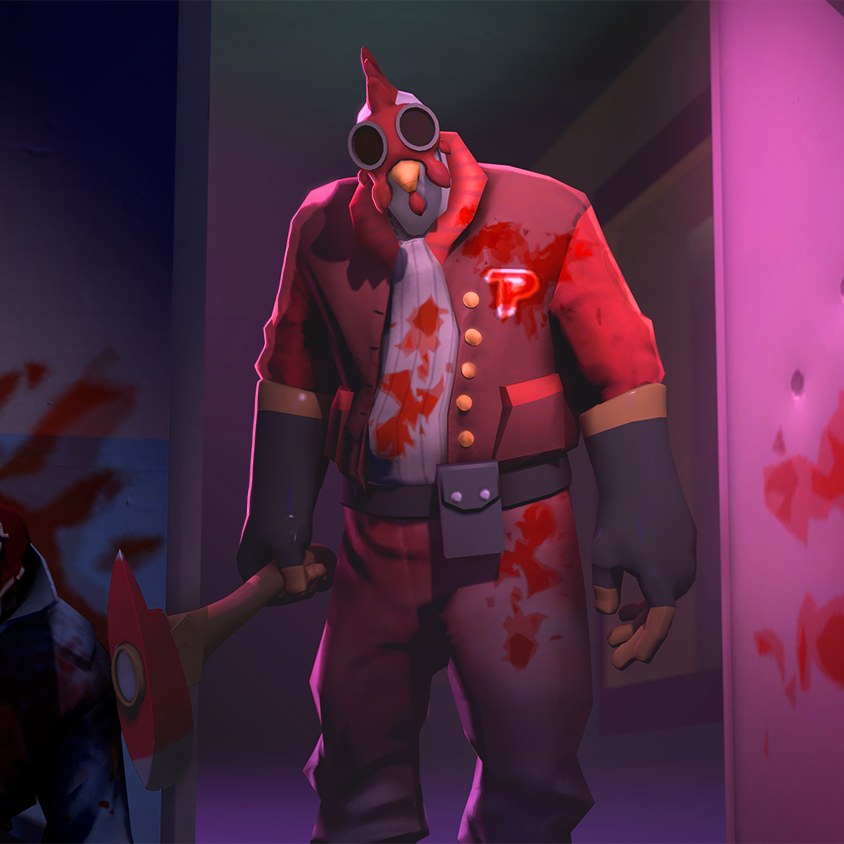 The Miami Maniac
Collection by
Awan™
They might ask you a question whether you like hurting people or not.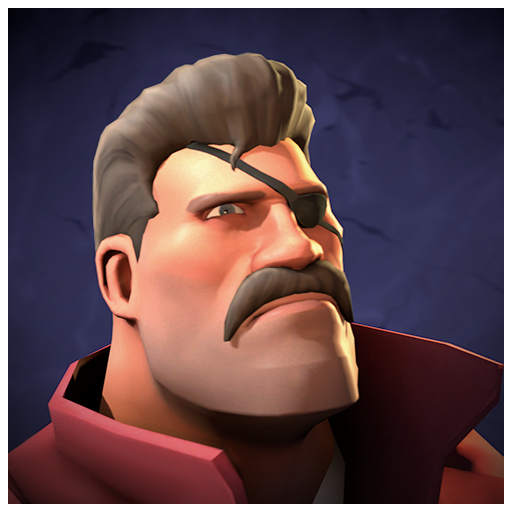 Pie_Savvy's 2018 Singles Collection
Collection by
Pie_Savvy
A collection of all my one off hats & miscs that I've made. Will feature all of my non-set items that needed a loving collection to call their home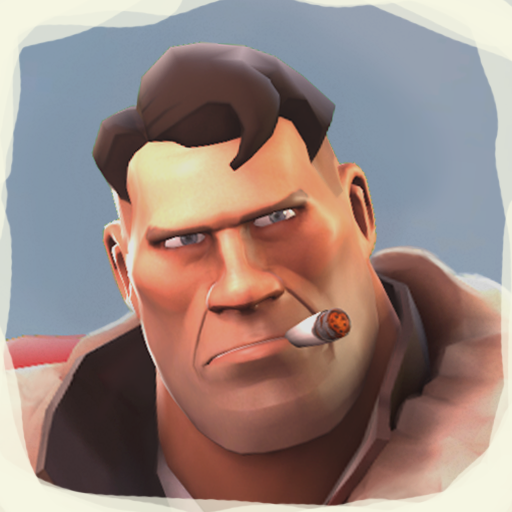 The War Dog
Collection by
Bapaul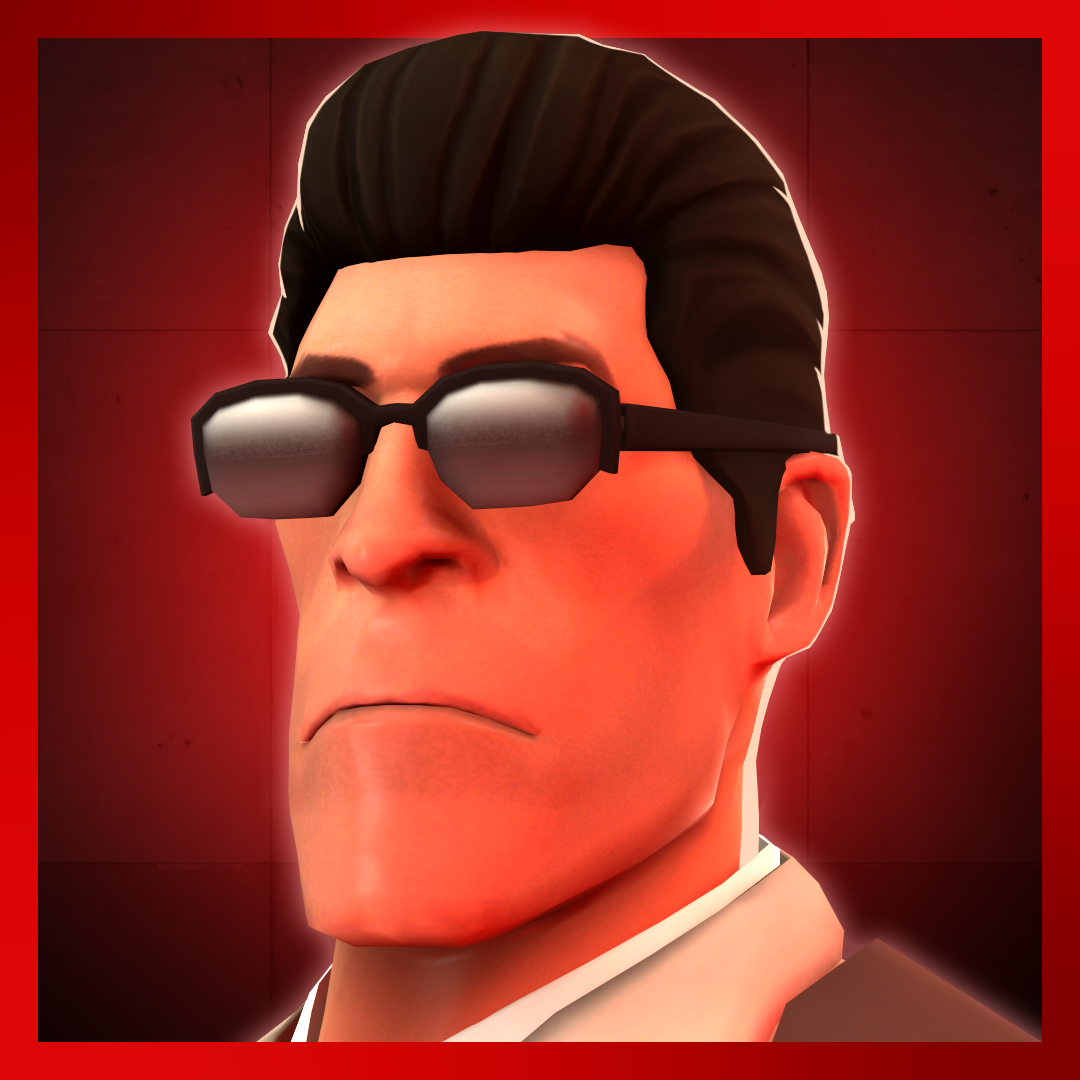 Bad Medicine
Collection by
Sky
"Seven minutes. Seven minutes is all I can spare to pocket you."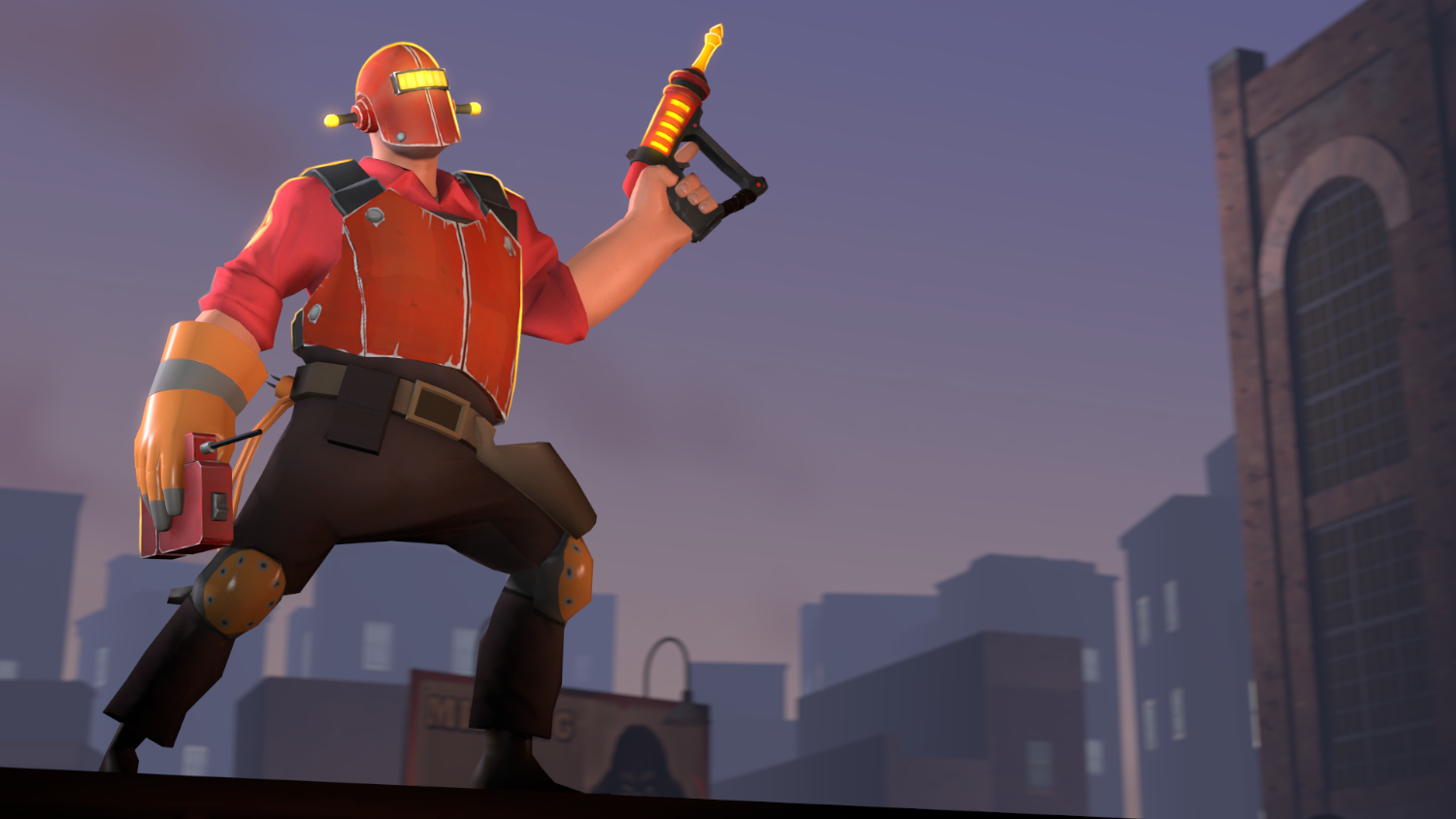 The Industry Mann
Collection by
Swaggernaut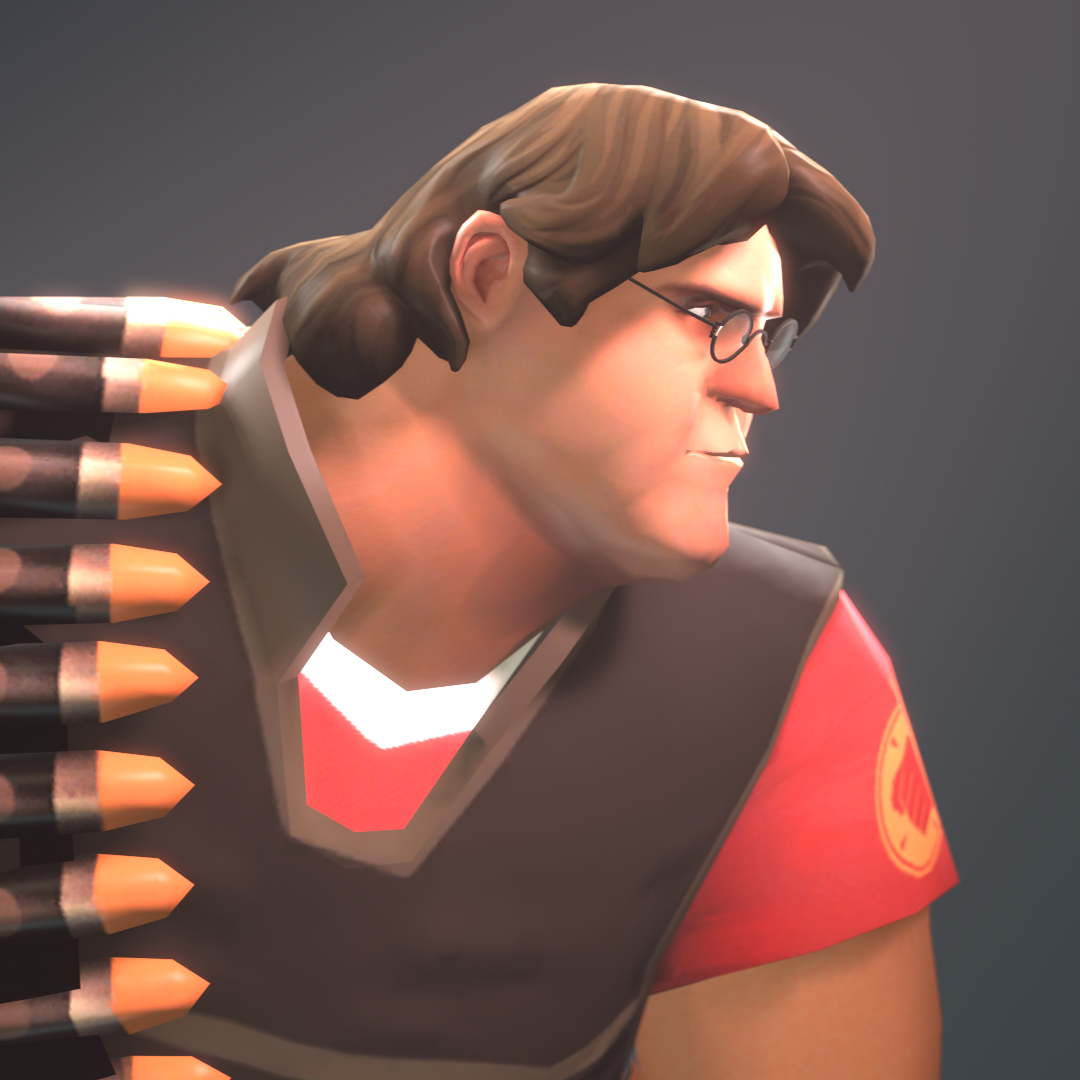 The Gabe Identity
Collection by
heinous
New cosmetics to complement The Gabe Glasses.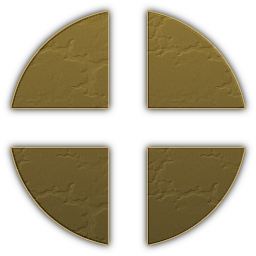 Team Fortress Classic Collection
Collection by
Doug the Subway Fugitive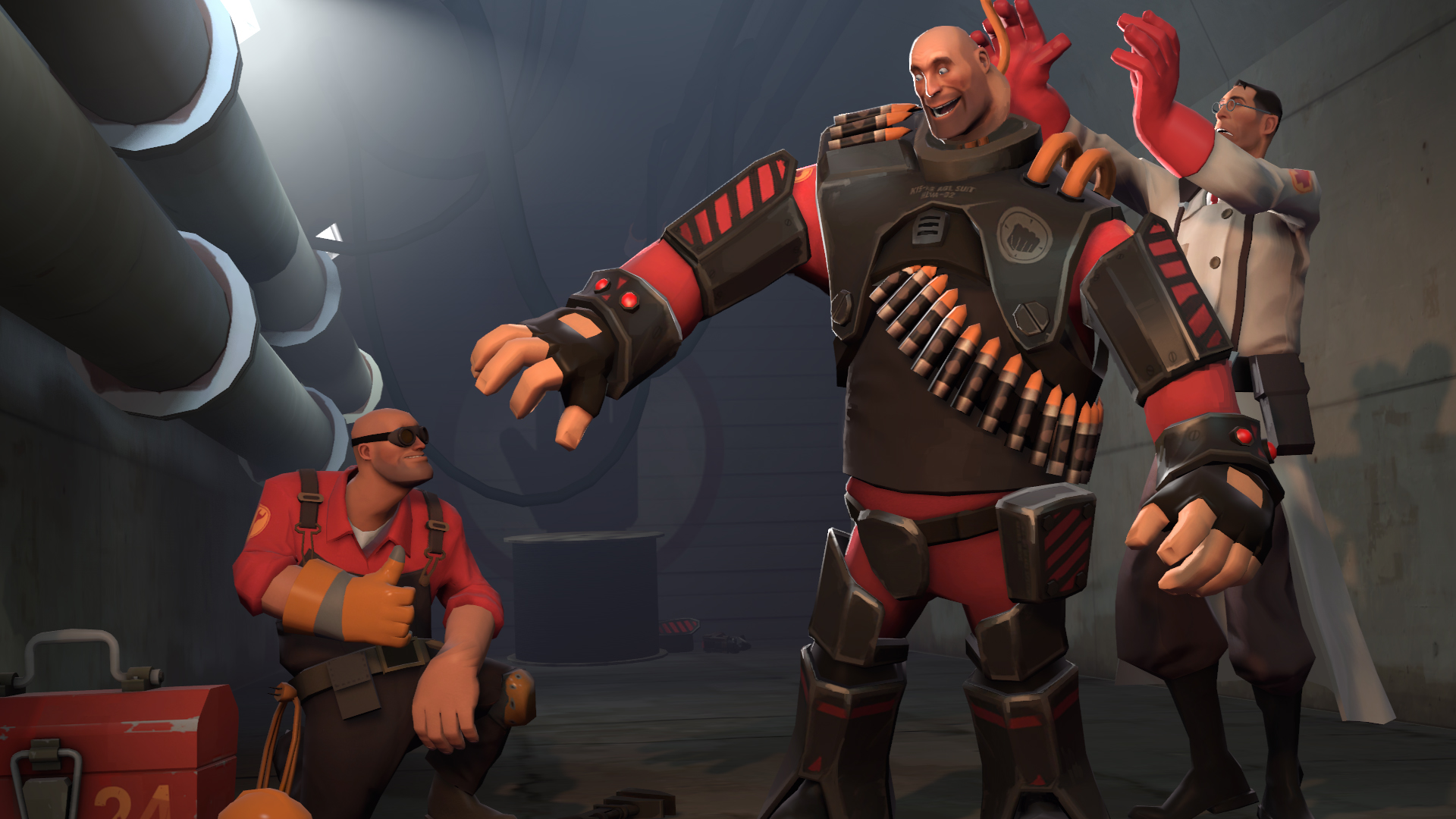 Colteh's Halloween Special!
Collection by
Colteh
swag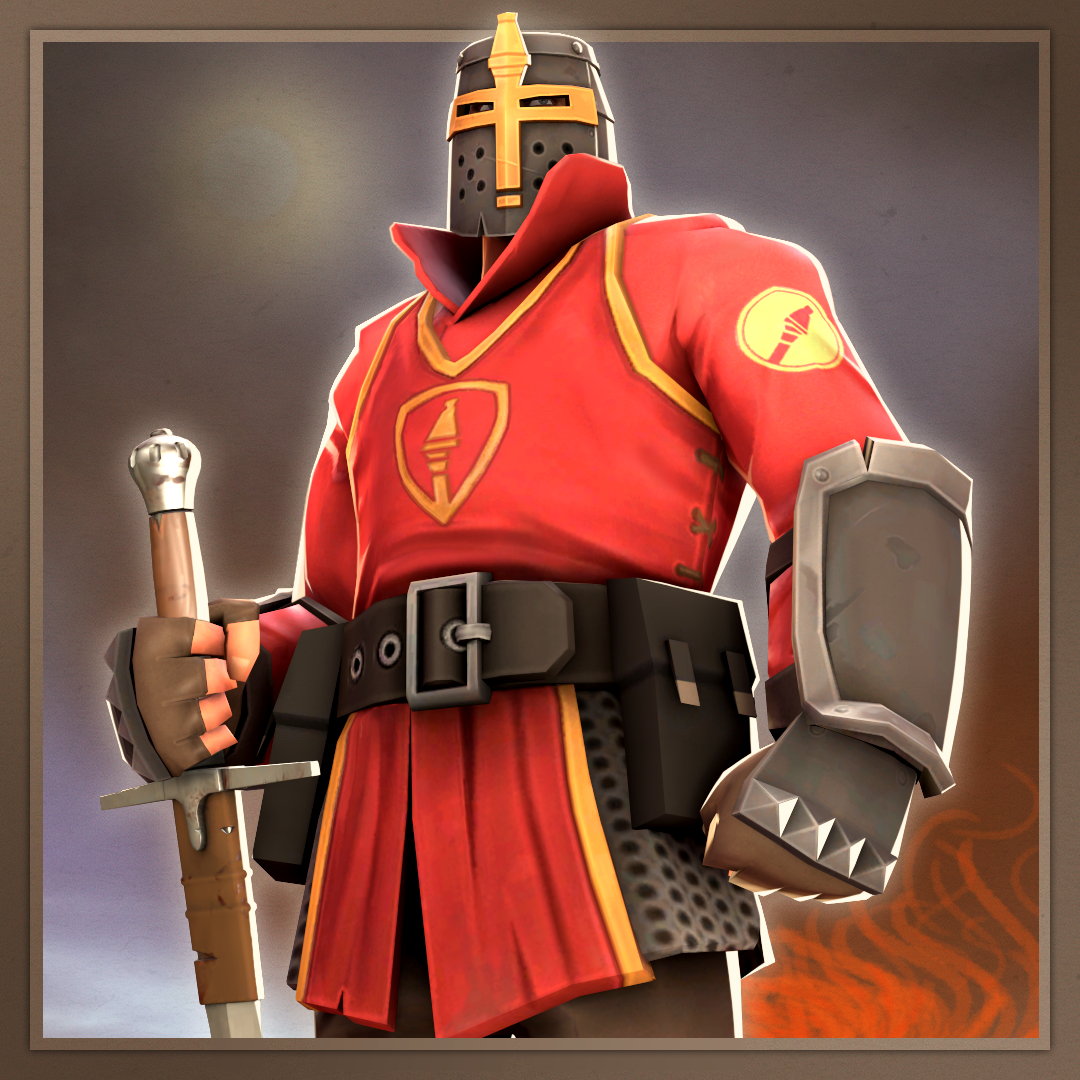 The Crusader
Collection by
Texman
Now updated with MODS! for the other pieces check them out over at mods.tf or just use the links here: http://mods.tf/mods/1555/ http://mods.tf/mods/1556/ these items will not be halloween restricted even if it is tagged "halloween, valve stopped putt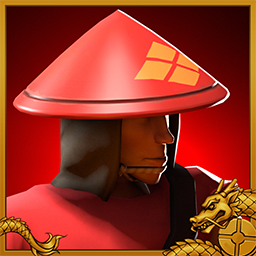 The Runnin Ronin
Collection by
boomsta
https://i.imgur.com/mtHC2Fe.png