Showing 55-72 of 12,493 entries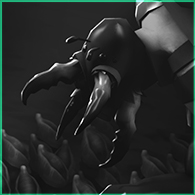 The Insect
Collection by
💣VLEKᴬʳᵗꜟˢᵗ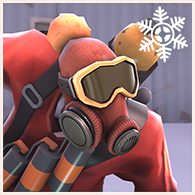 Skier Fortress
Collection by
💣VLEKᴬʳᵗꜟˢᵗ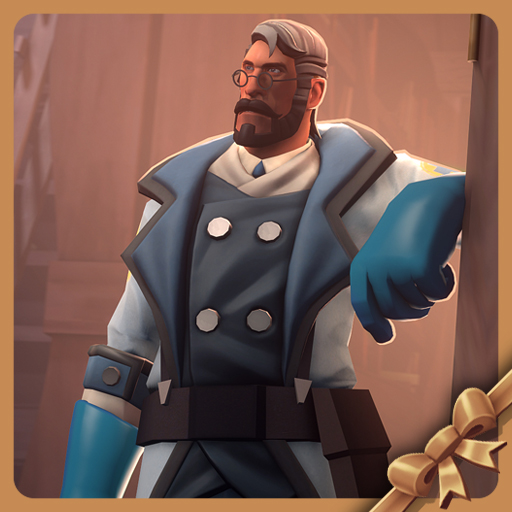 German Gentleman
Collection by
✨SedimentarySocks✨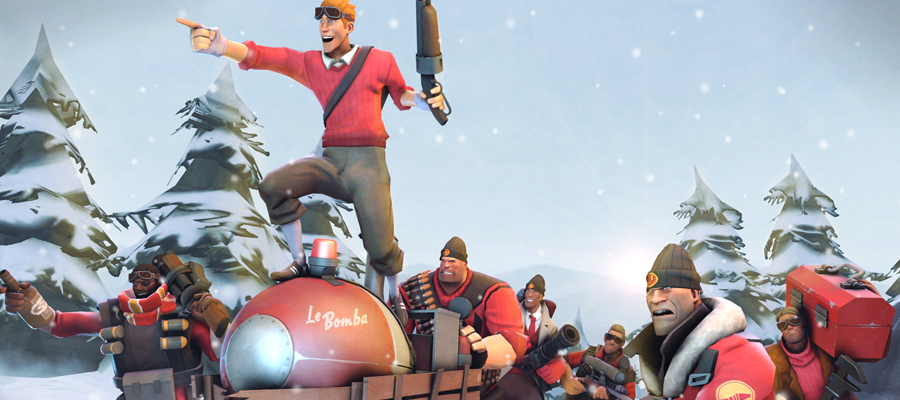 QuestionablyInsane's Smissmas Collection
Collection by
QuestionablyInsane
Collection of my newest stuff this year as well as previous years that fit the Winter theme.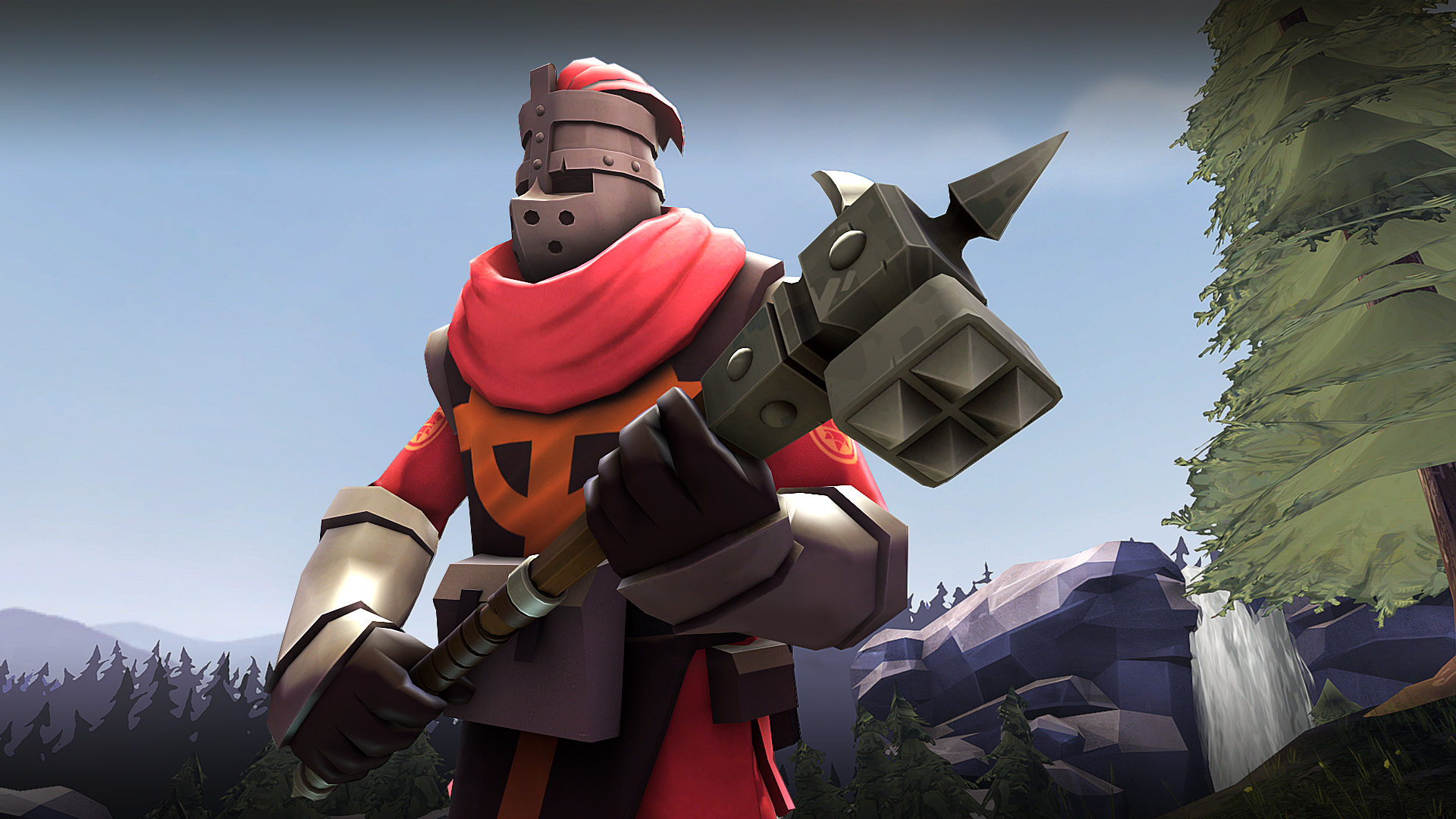 Celtic Crusader
Collection by
AyesDyef
Few have heard about the celtic crusade, but it was a spiritual movement taking place over large areas of medieval europe, where men with armor and weapons attempted to spread their culture of fighting and drinking by getting drunk and fighting. The move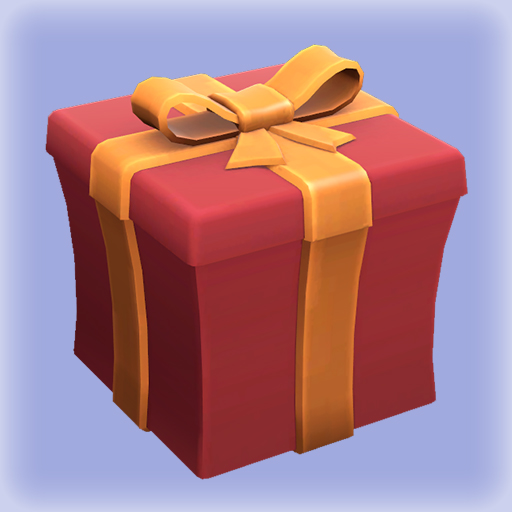 NeoDement's Smissmas Showcase!
Collection by
NeoDement
tis the season to make TF2 items! I'll be updating this collection as the leadup to Christmas continues, so be sure to check back regularly ;) A few of the items in this collection are ones I made for Halloween that I thought weren't particularly spooky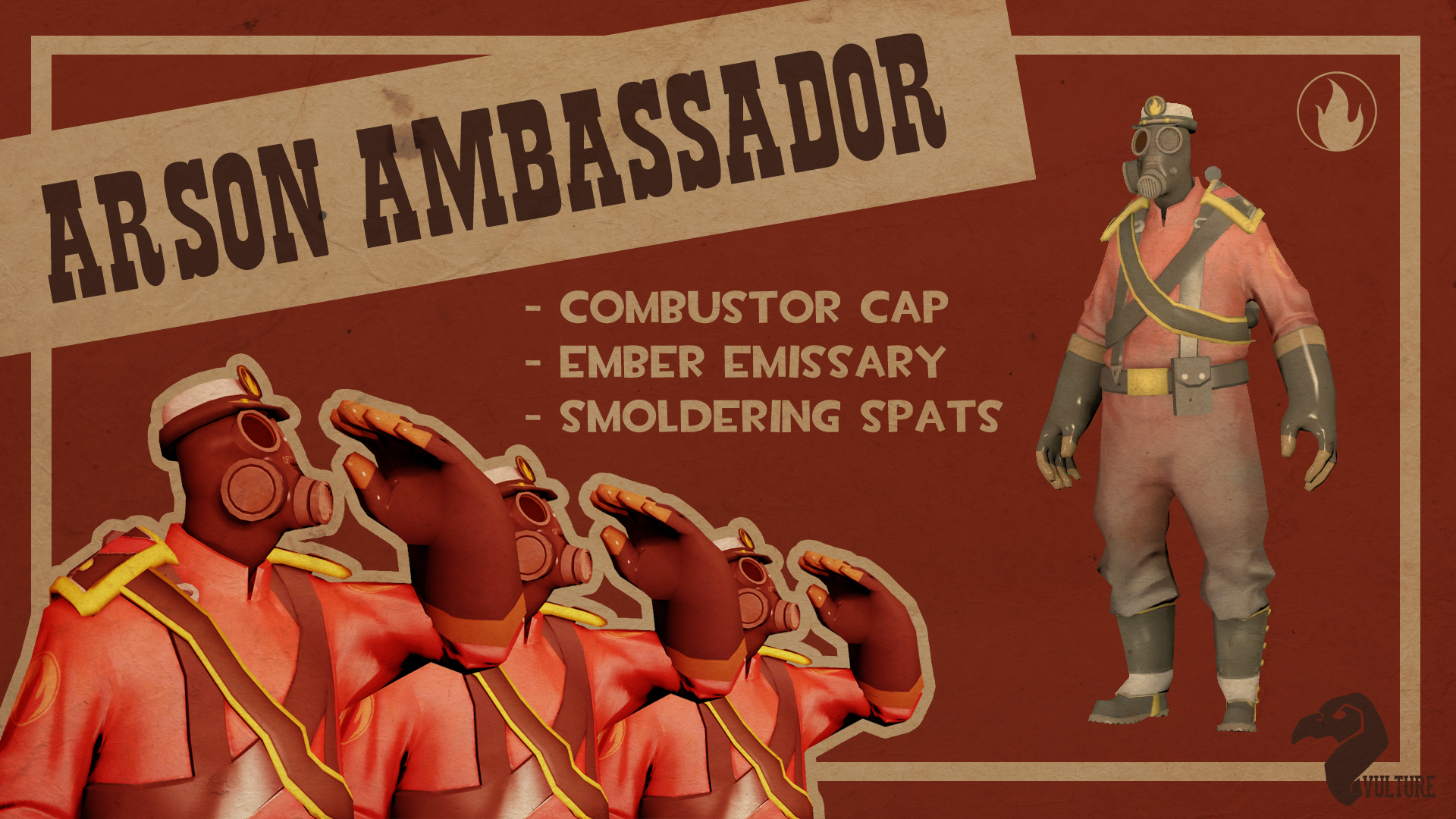 Arson Ambassador
Collection by
DPV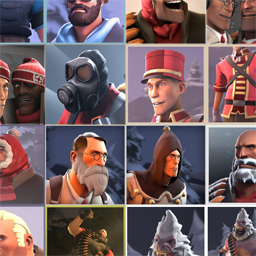 A Very Voidy Christmas
Collection by
void~
A collection of all my Australian Christmas 2013 submissions.

The Sandvich Chef!
Collection by
Fruit
Heavy likes to make food on his days off but not just any food but delicious Sandvich's mostly!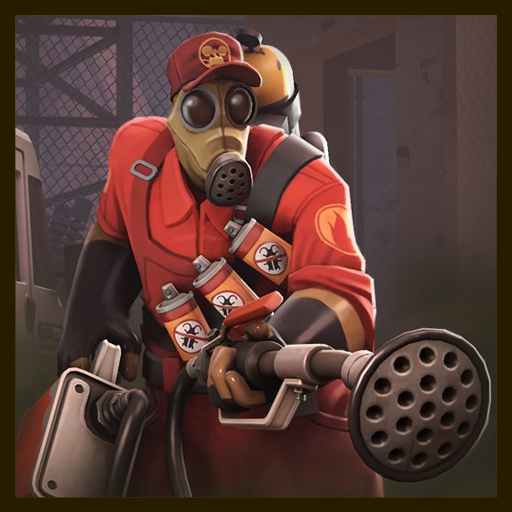 The Exterminator
Collection by
Zoey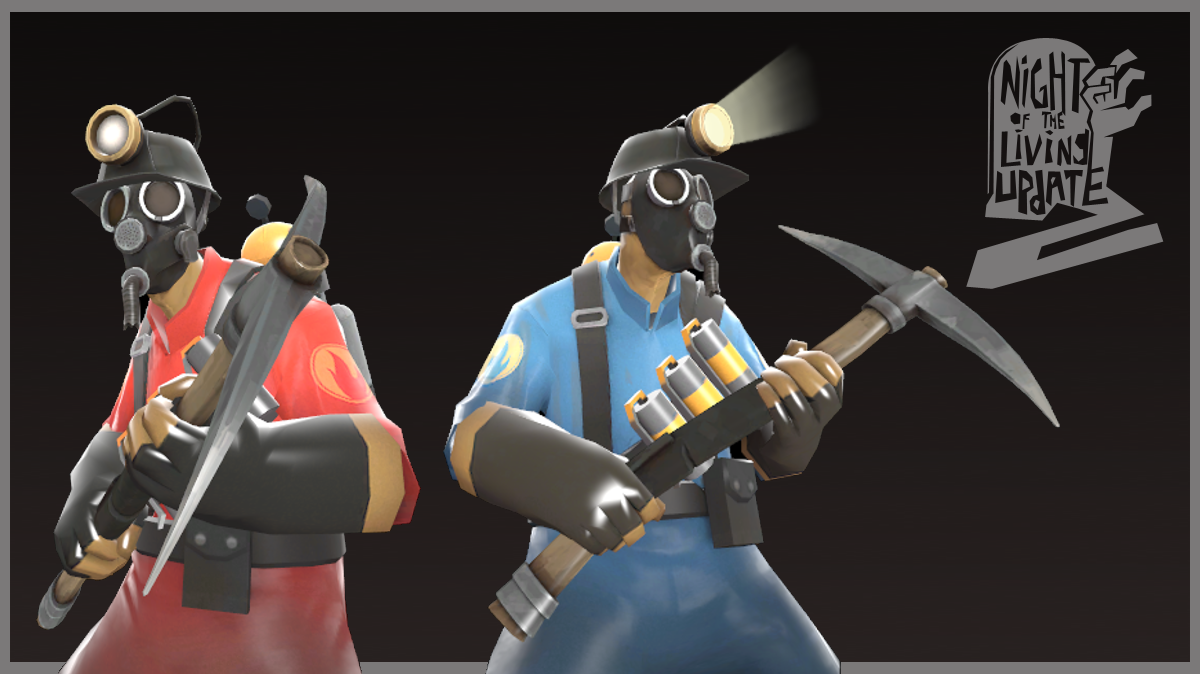 The My Bloody Austrailium-Mine set
Collection by
CoreVixen
A 3 piece psychotic miner set, with a tank and primary still being worked on.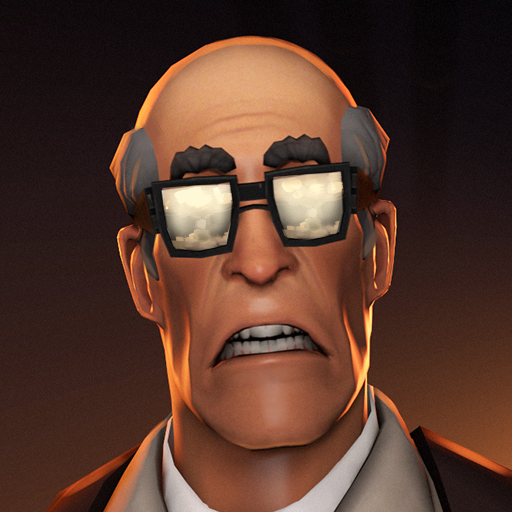 Mountain Lab Accident
Collection by
GetGrenade
Just science!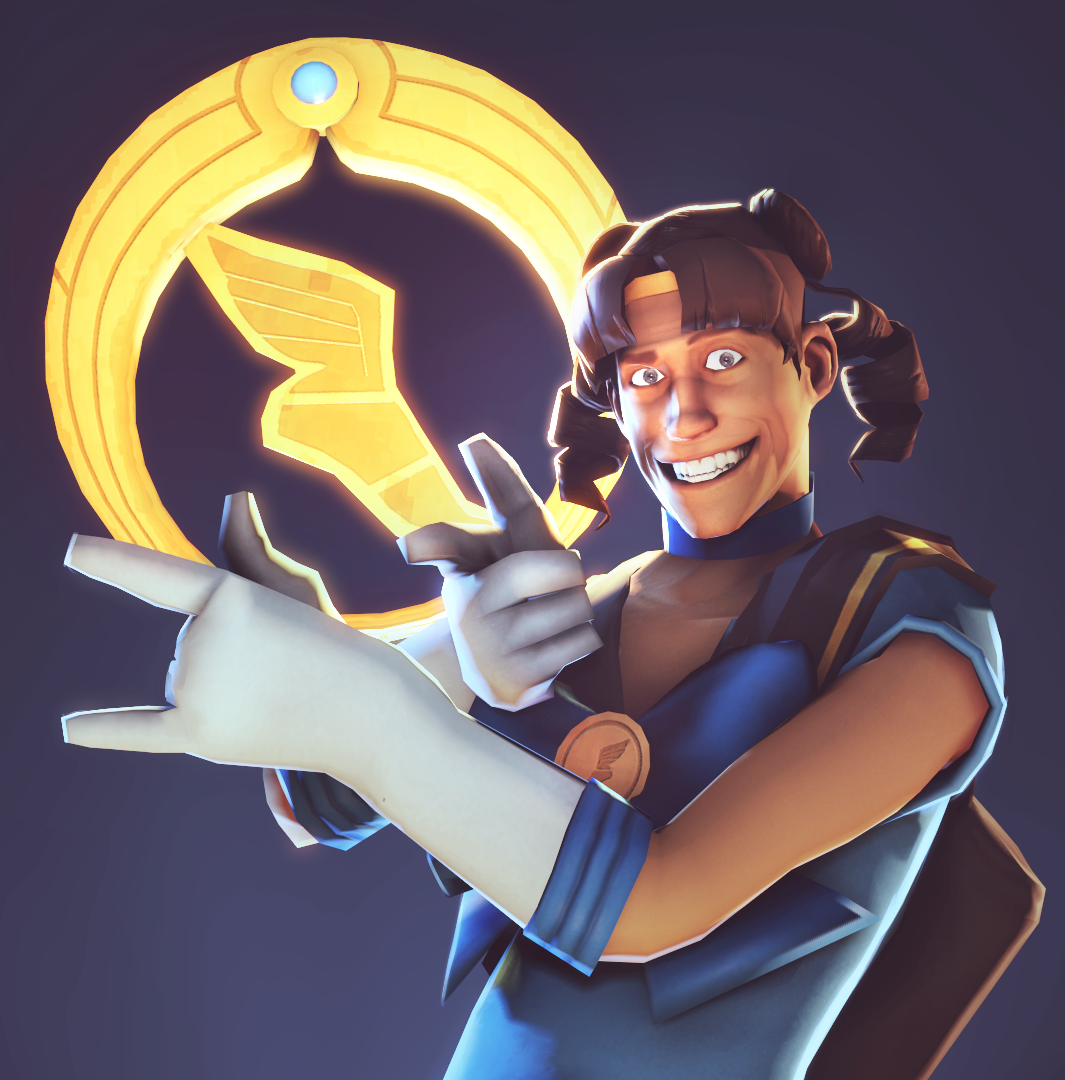 Sailing Scout
Collection by
Py-Bun
Uberchain - Idea, concept art, thumbnail borders Py-Bun - Model, Texture, SFM Posters SFM Workshop page: http://steamcommunity.com/sharedfiles/filedetails/?id=537409284 Mods download: https://www.dropbox.com/sh/qpwnyc9u5szp7m4/AAAcOmEyQi0D8W7evbLz2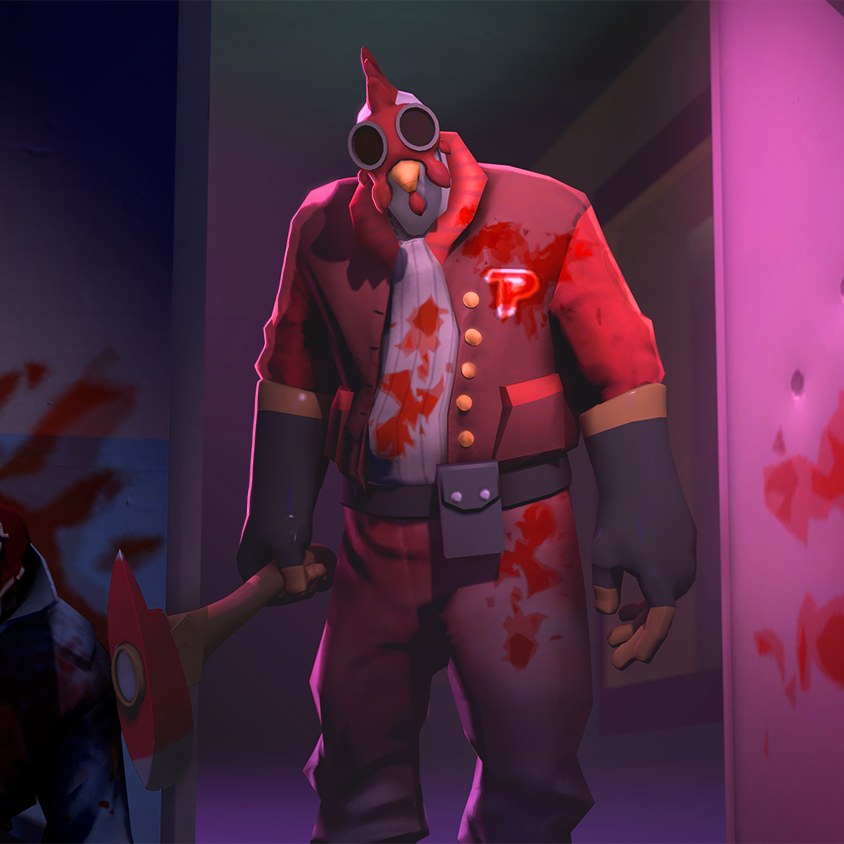 The Miami Maniac
Collection by
Awan™
They might ask you a question whether you like hurting people or not.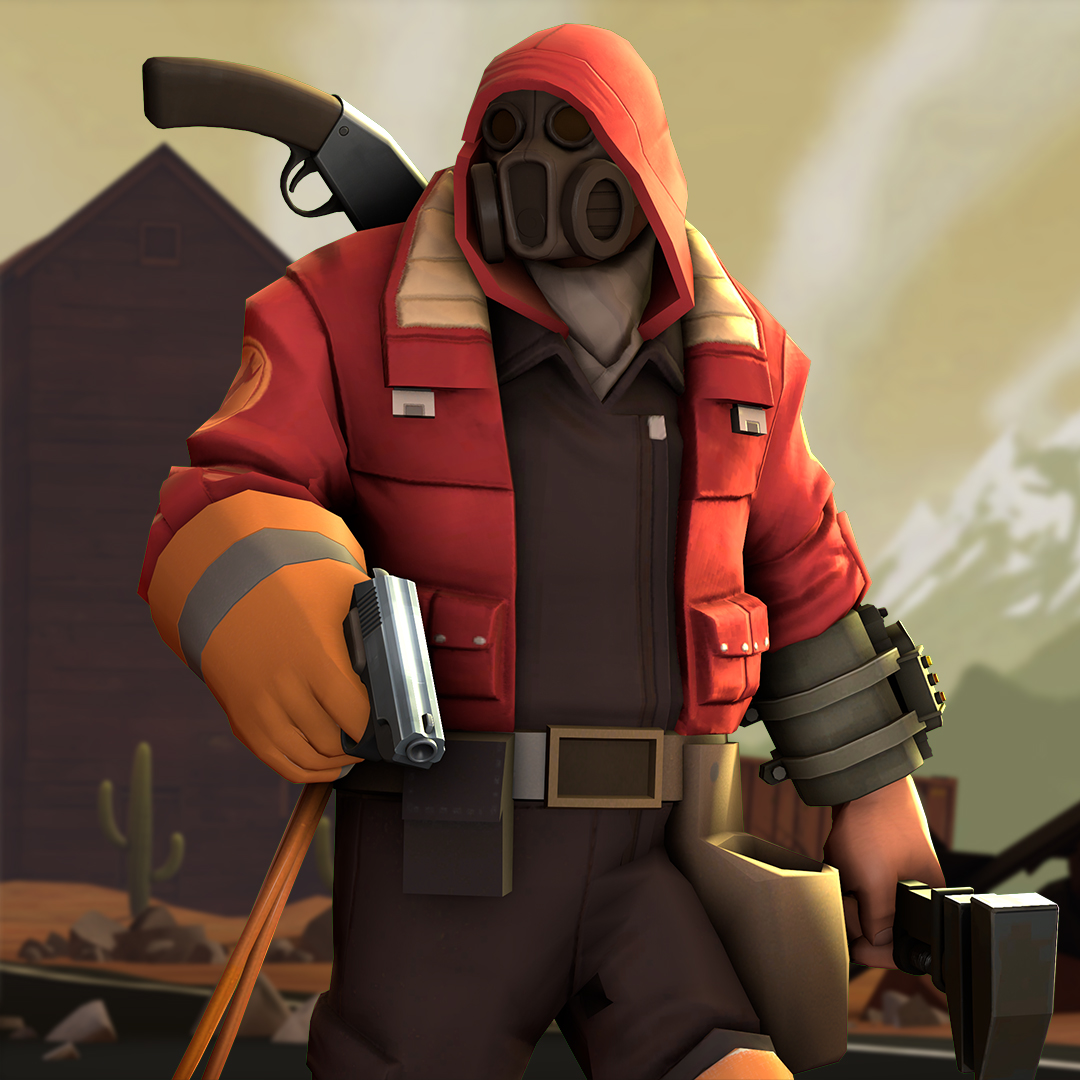 Wasteland Wanderer
Collection by
Evan
None of the parts can be combined to make it 3 pieces instead of 4...

Phantom DemoKnight
Collection by
Netorare
Ghostly armor from a terrible curse.

Rhodesian Rifleman
Collection by
blueNES
Don't bring a shield and spear to a Maxim gun fight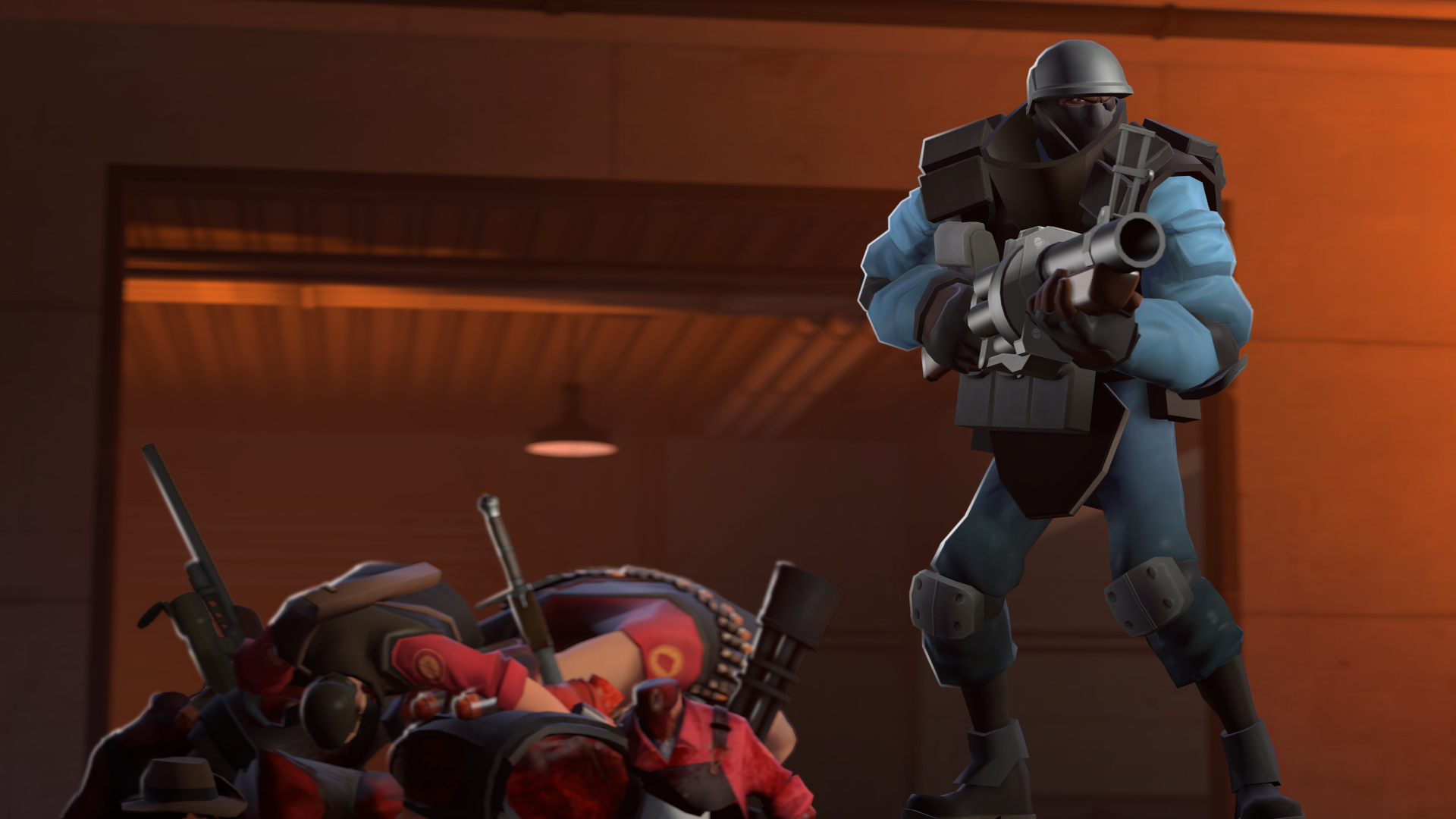 Counter Ops Package
Collection by
donhonk