Showing 91-120 of 12,494 entries

Soviet Samurai
Collection by
drew
Official Heavy set for Journey to the East. https://i.imgur.com/mtHC2Fe.png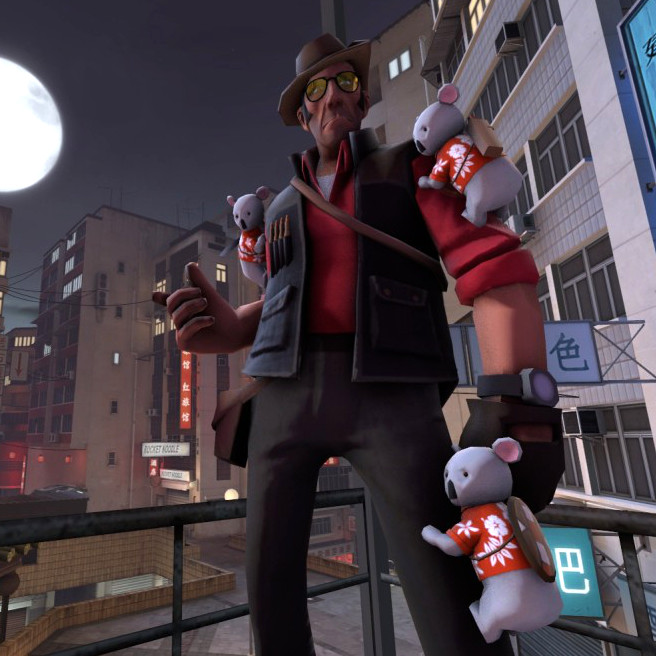 Plush Company
Collection by
zjadacz chleba
In australian bush You can meet dangerous koalas. Fortunately, all bloodsuckers were caught by Sniper. There are 3 koalas: Ed with quiver sitting on the left arm. Edd with machete holding the right arm. And Eddy placed on left leg with Razorback.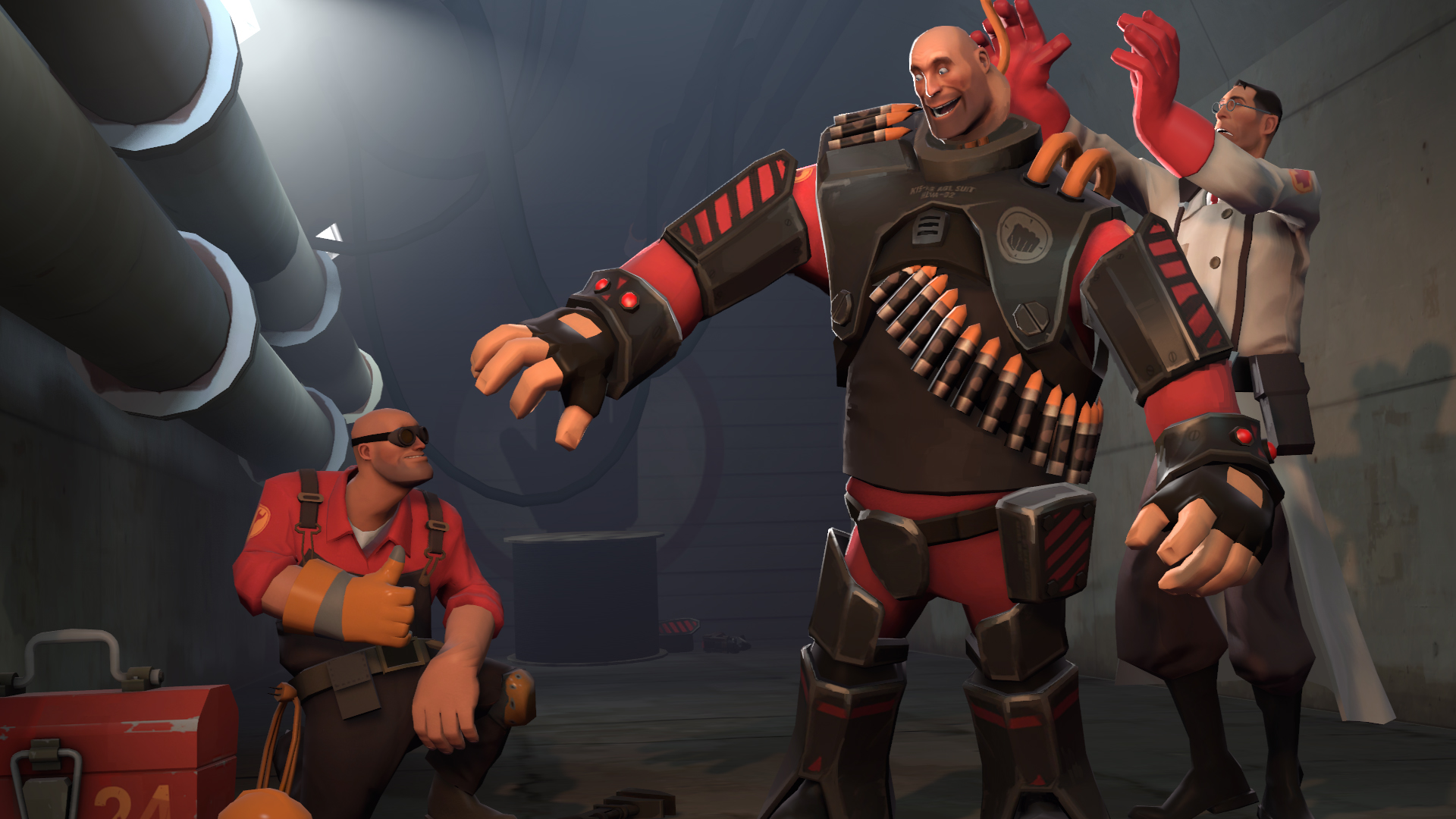 Colteh's Halloween Special!
Collection by
Colteh
swag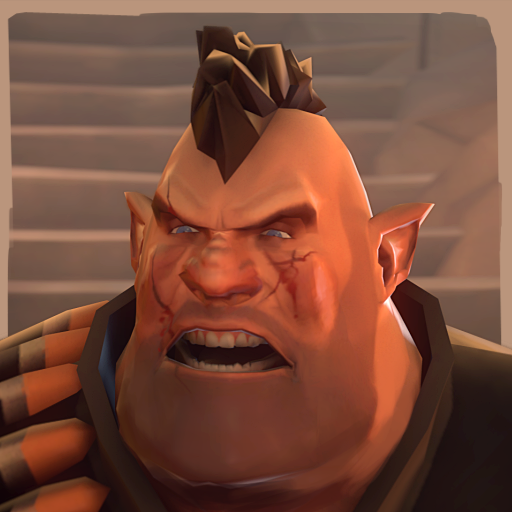 Halfling Hunter's Attire
Collection by
Merczy
Heavy is greatest orc of all time! Bow before Heavy!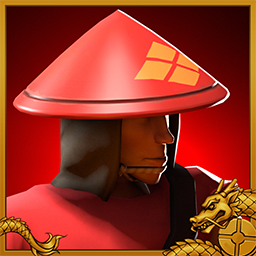 The Runnin Ronin
Collection by
boomsta
https://i.imgur.com/mtHC2Fe.png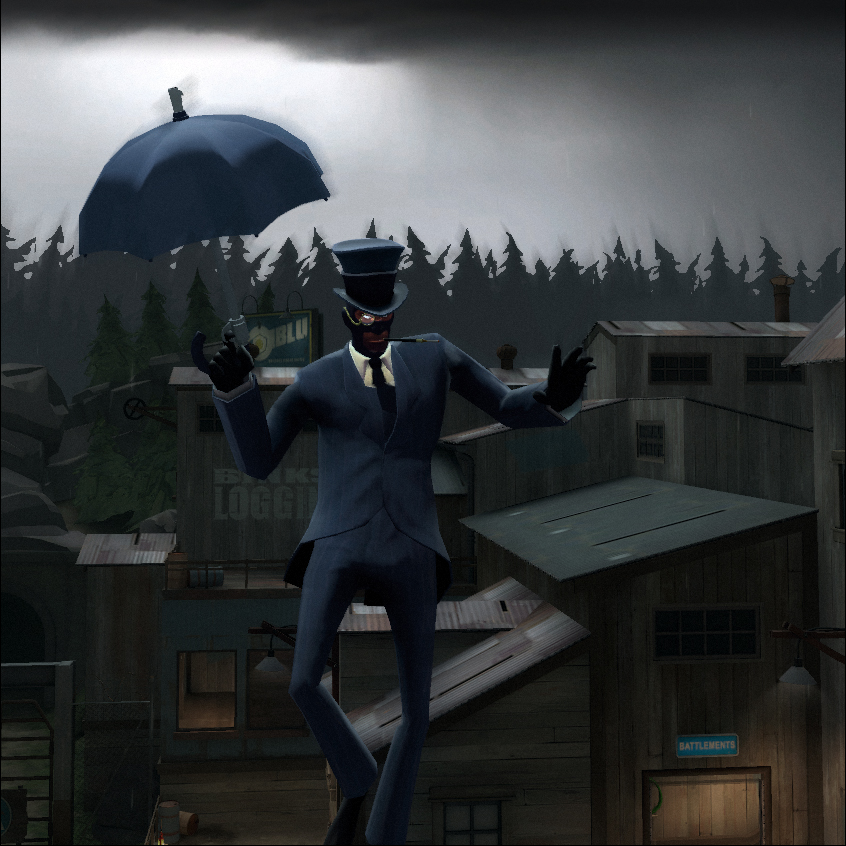 The Aristocratic Assassin
Collection by
<<GT500>> JZeeba
You never saw him coming from behind, now you'll never see him coming from above... >> A collection of items for the Spy made by 'JZeeba' and 'Hopkins FBI'

The Forbidden Fruit's Smissmas Collection
Collection by
Fruit
Items I have help made for Smissmas!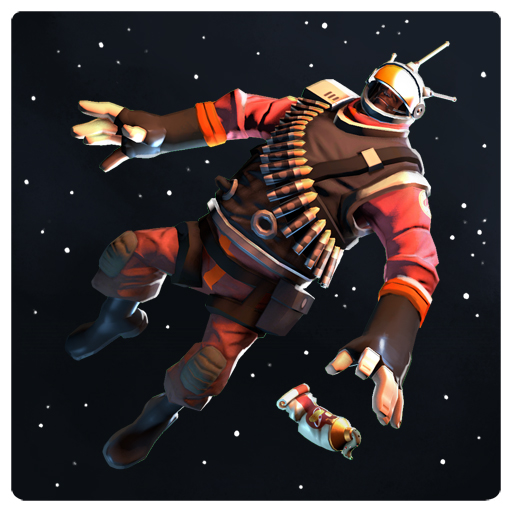 The Lost Cosmonaut
Collection by
Sparkwire
This is the voyage of the first Russian Cosmonaut. His five-week mission: to explore strange new weapons; to seek out new life and to kill it; to boldly go where no man was strong enough to go before.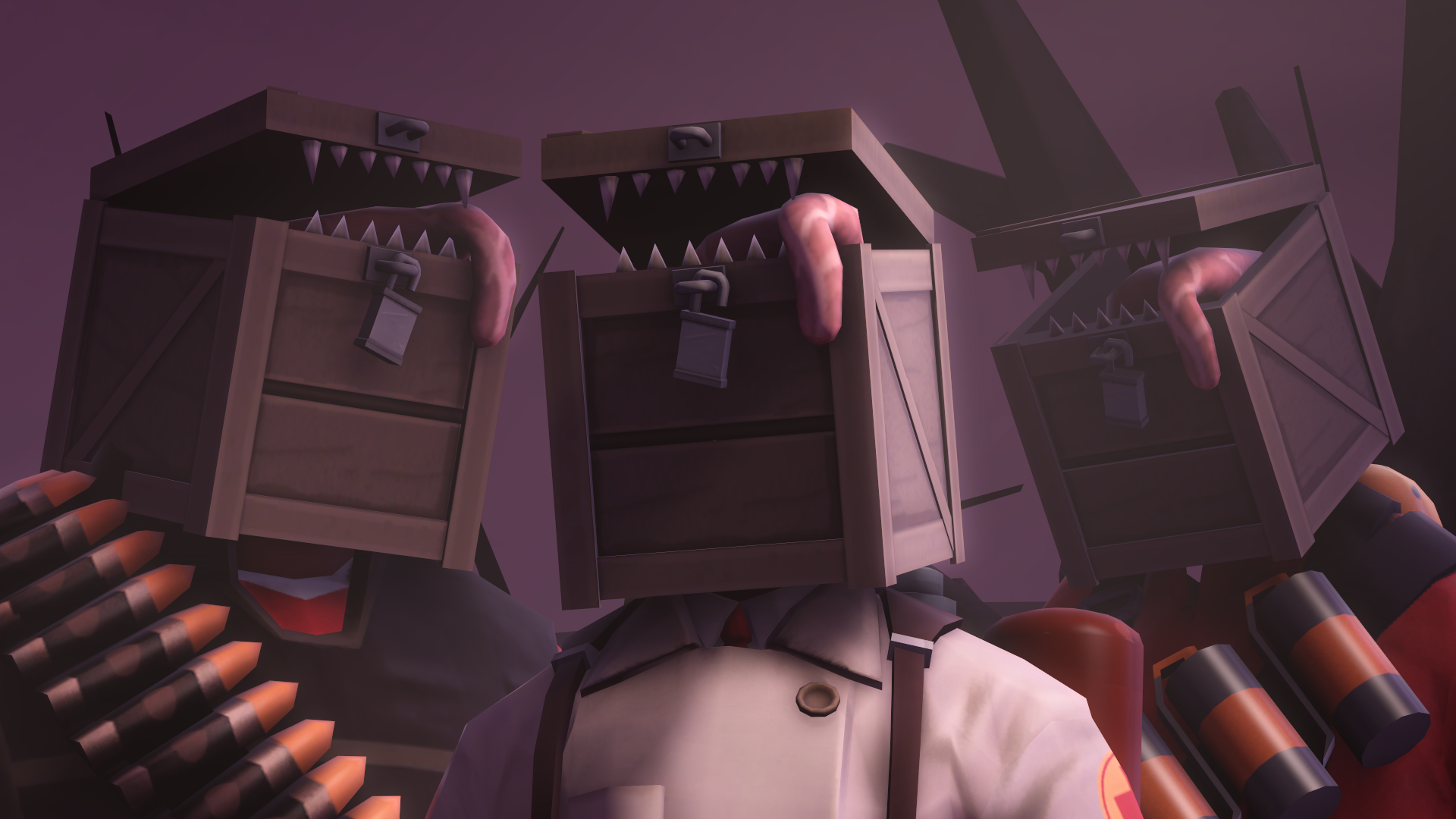 ZombiePlasticClock's Halloween submissions
Collection by
Netorare
All the stuff I've made for Halloween over the years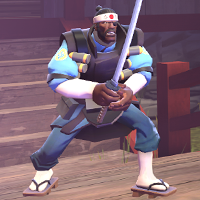 The Drunken Samurai
Collection by
multitrip
kabutomushi tokuiten himitsu no koutei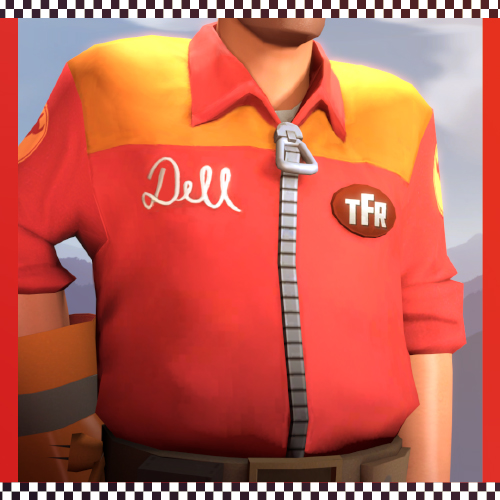 Racing Engi Set
Collection by
Strno8
Good communication is key to victory, with this headgear you can stear your team in the good direction and infinitely mock them when they drive of the track." Your team can fire on all cylinders knowing you'll be there fixing their issues and stealing the

"Dorag & Beard Co."
Collection by
Sith Happens.
"Dorag & Beard Company." Unexpected Items for Expecting Customers. _______________________ Watch how TF2 Items are made live on my LIVE WORKSHOP!!! ○ http://www.LiveWorkshop.com ○ http://www.Youtube.com/user/DigitalLiveWorkshop ○ http://www.faceb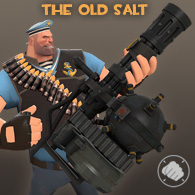 The Old Salt
Collection by
maniac™
Hardened seaman's heavy set.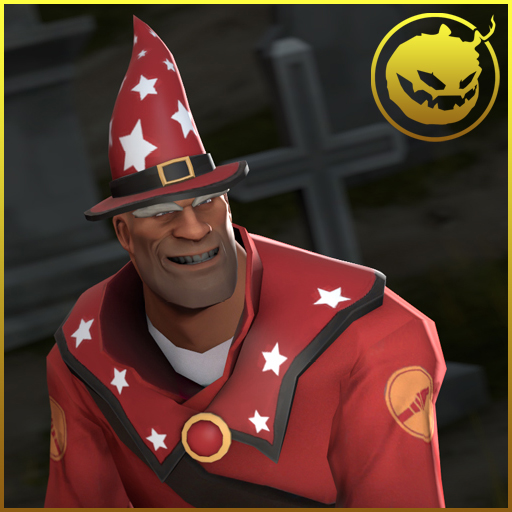 The Magic Mann
Collection by
Segab
Crits? Luck? Nope, believe it or not, it's actually only magic.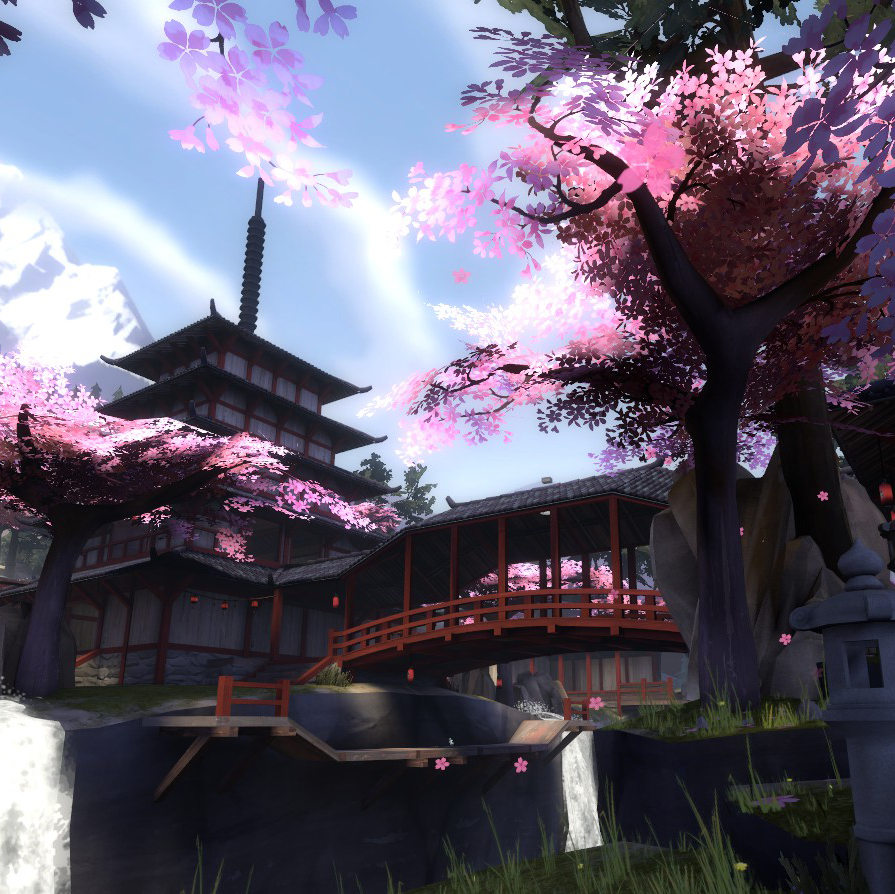 Freyja's Map Portfolio
Collection by
Freyja
A collection of maps made by Freyja for TF2.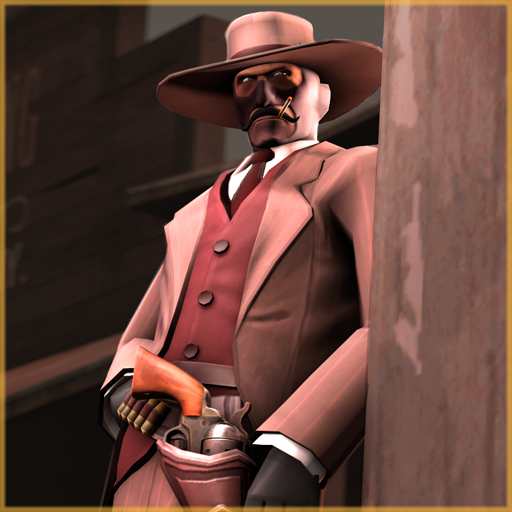 Baguette Western
Collection by
Svdl
Giddyup now -- to hell!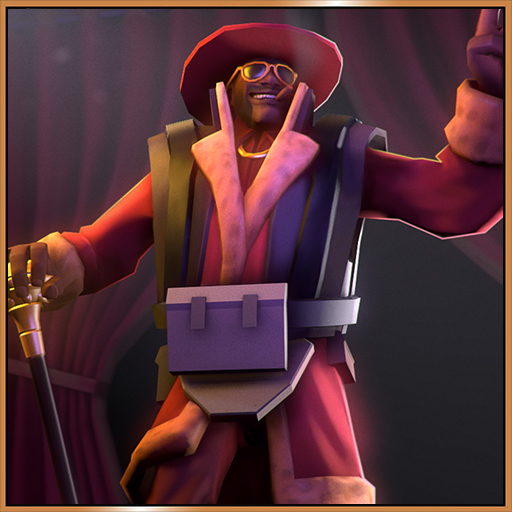 The Swaggin' Scotsman
Collection by
NeoDement
Wanna look like a millionaire!?? Express yourself!

C.o.T (Collection of Taunts)
Collection by
Chuck
These are a crap ton of good taunts that might or will make it to the game!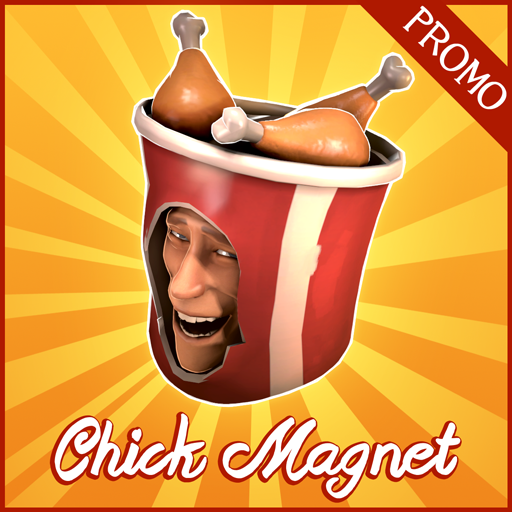 Heartsman and IF's TF2 merchandise collection
Collection by
>>--The Heartsman--->
A collection of our merchandise and linked promotional items submitted to the TF2 competition.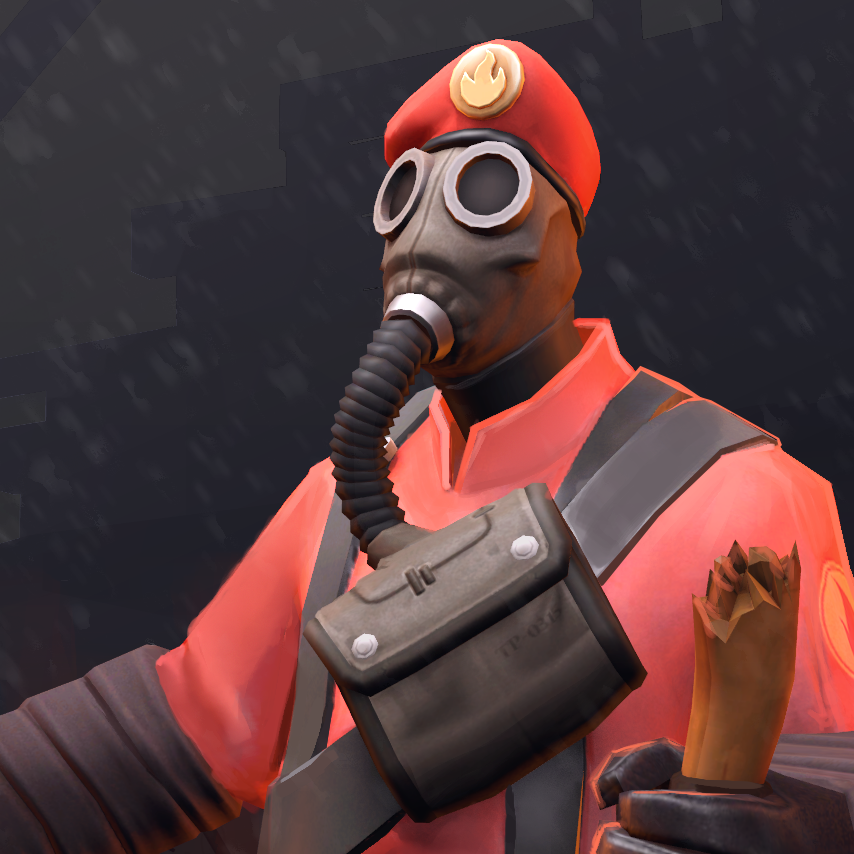 Frontier Firebomber
Collection by
Sky
Pyro set.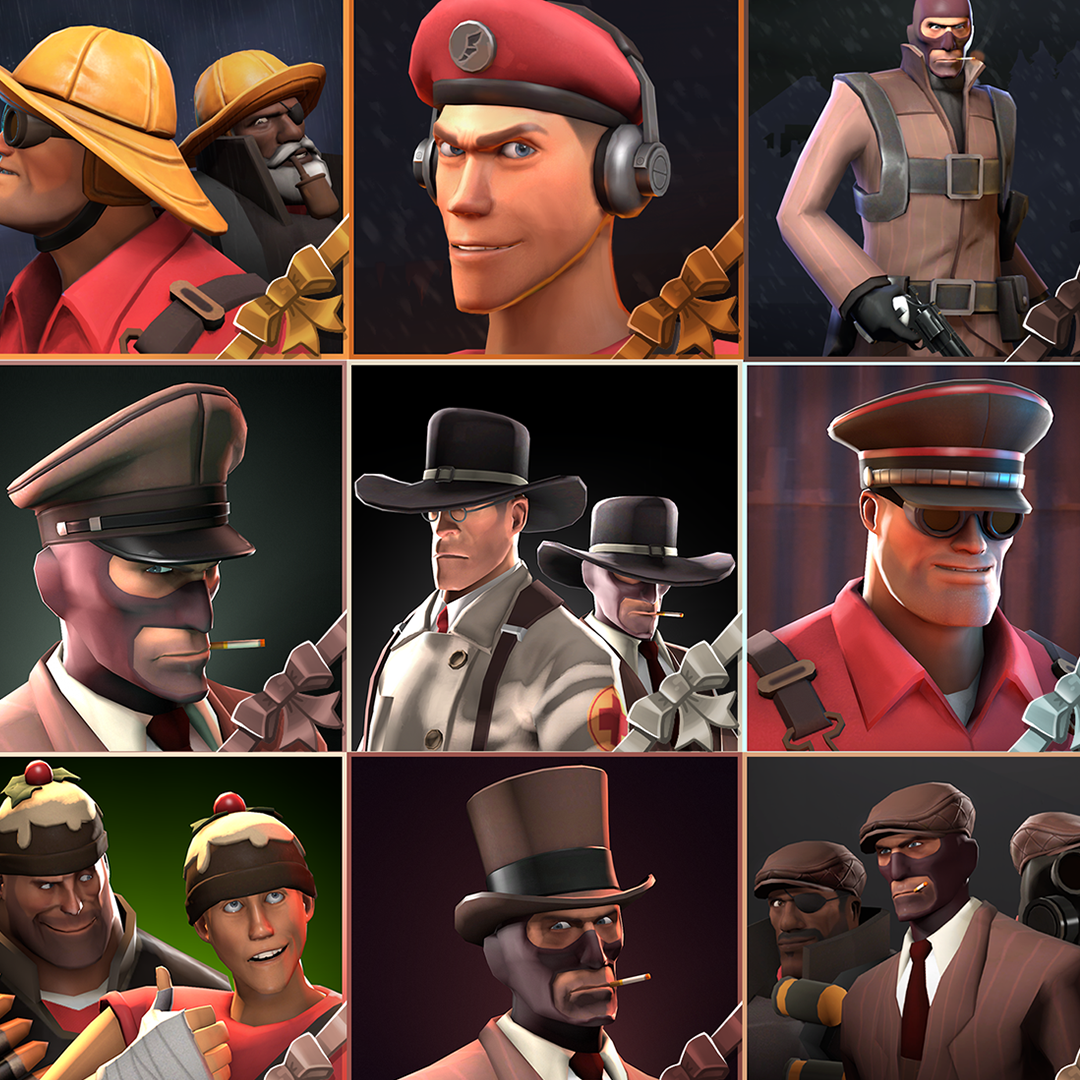 Sky's Stocking Stuffers
Collection by
Sky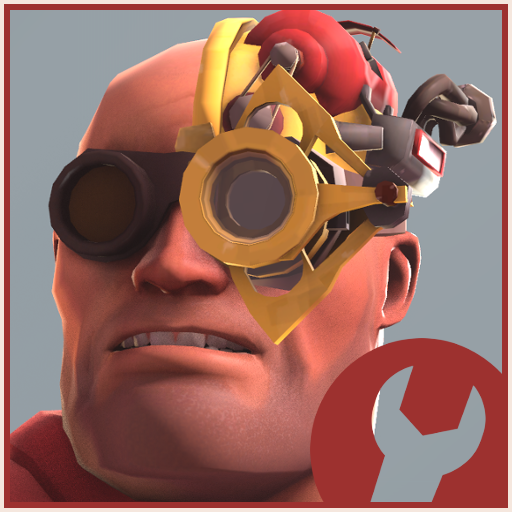 The MetalHead Mann
Collection by
ksd
This is the set that splits up the MetalMind into two gold starred, items. The Metal mind is a part of the collection so people can easily move to the newer items. Both Items will have Shots of how the two hats look combined. As always, please, give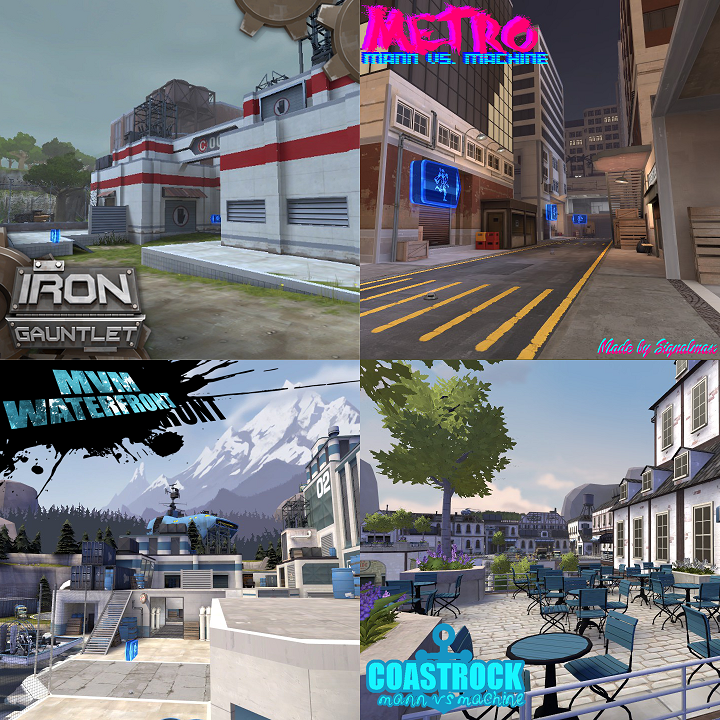 Signalmax's Custom MVM Maps!
Collection by
signalmax
Over a dozen intricately designed missions spread over the course of 4 brand new and uniquely designed maps! https://i.imgur.com/J0C2Yma.png [url=http://steamcomm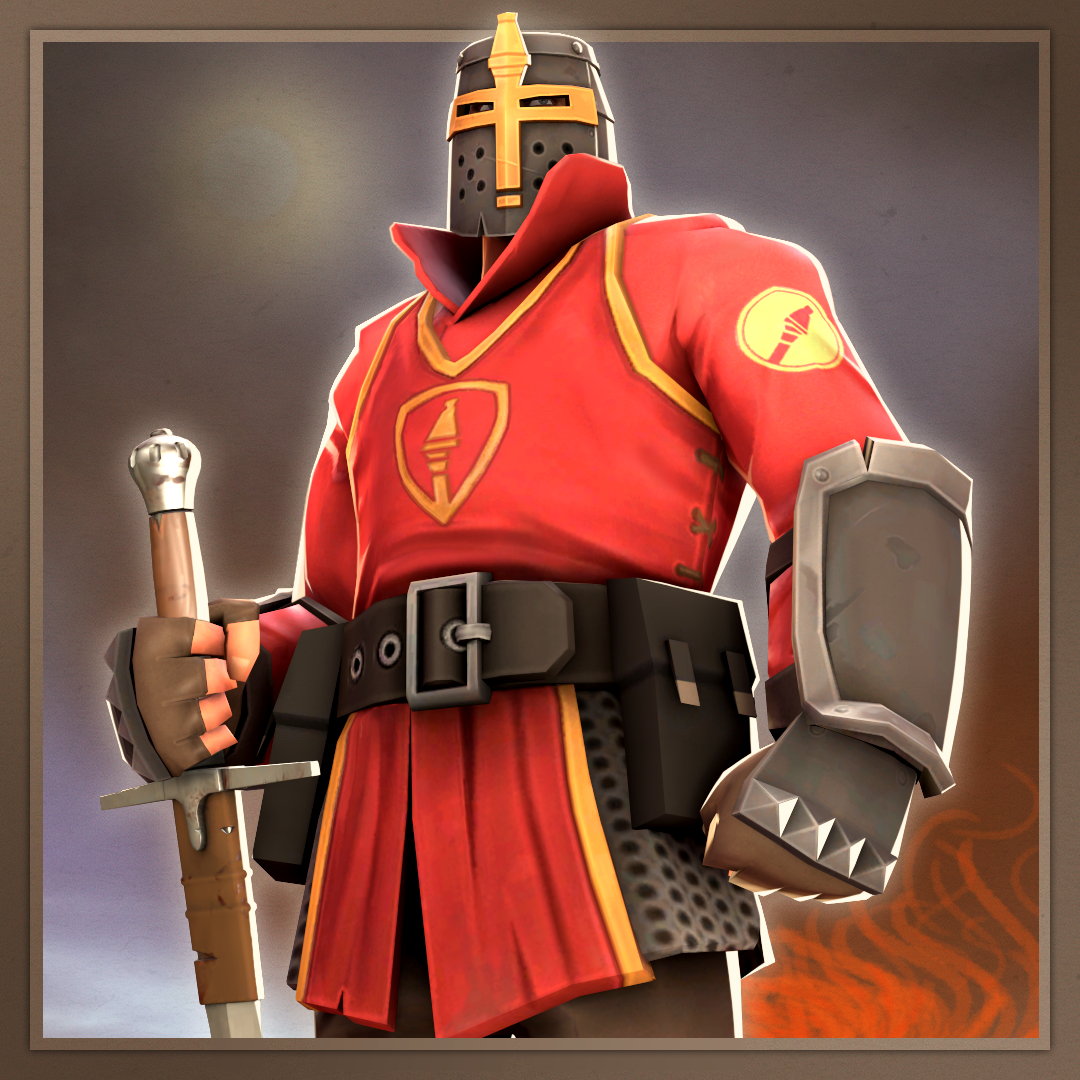 The Crusader
Collection by
Texman
Now updated with MODS! for the other pieces check them out over at mods.tf or just use the links here: http://mods.tf/mods/1555/ http://mods.tf/mods/1556/ these items will not be halloween restricted even if it is tagged "halloween, valve stopped putt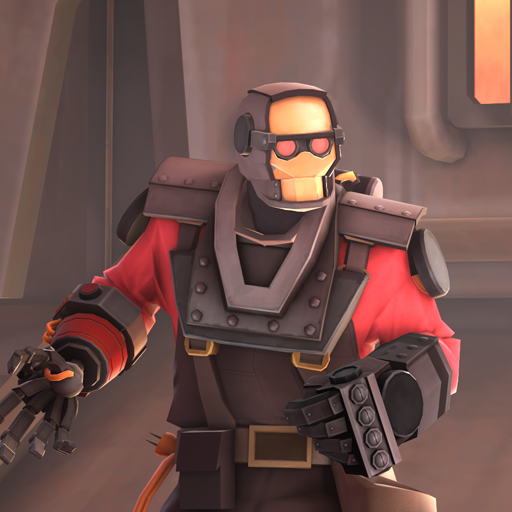 Mecha Mann
Collection by
GetGrenade
Sometimes you must fight fire with fire.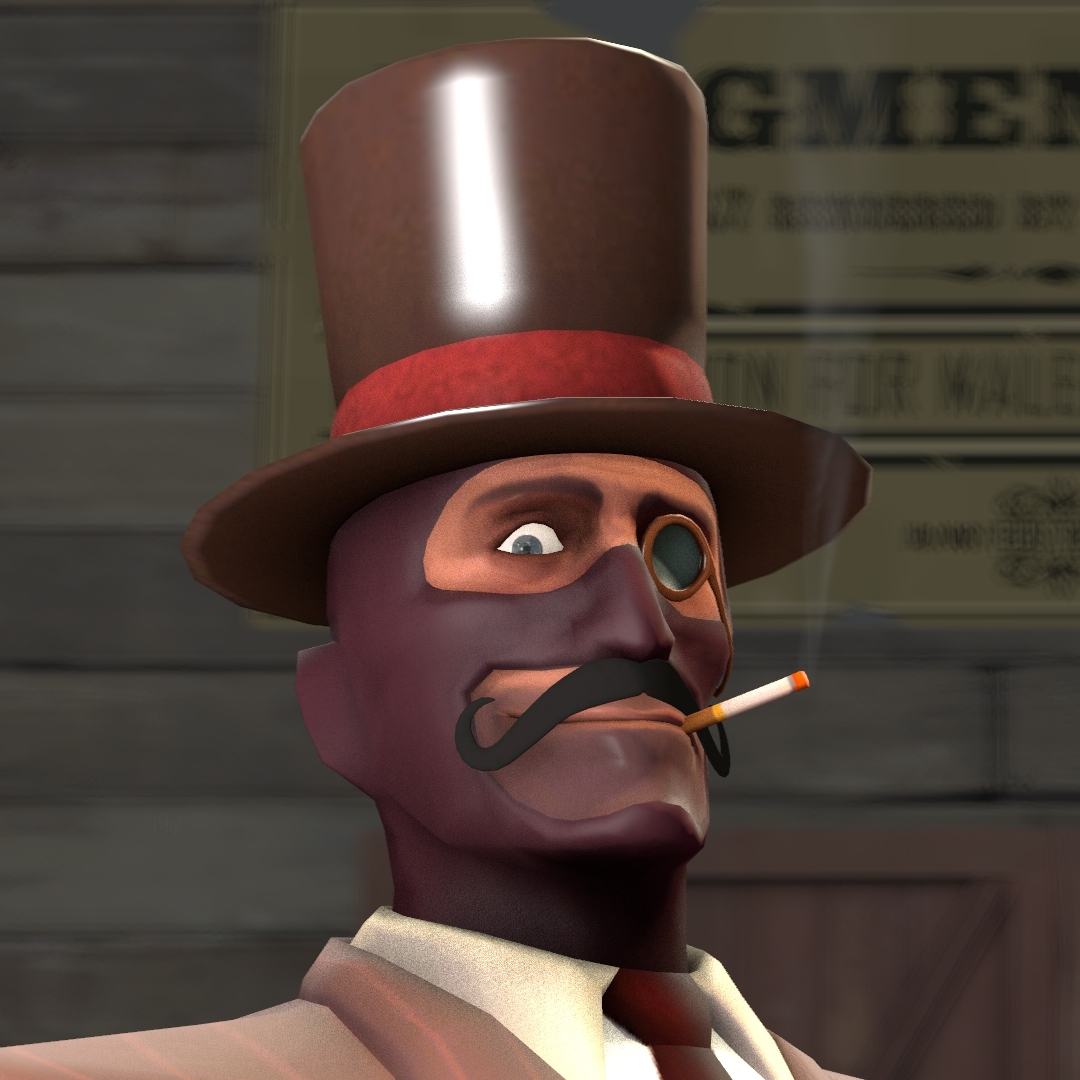 The Classical Creep
Collection by
[CSH] Decaf
Now you can pretend to be all of your favorite villains! (provided they all have top hats, monocles, and curly mustaches) All items are Gold Star Certified too!

The V-Day Veteran
Collection by
Bapaul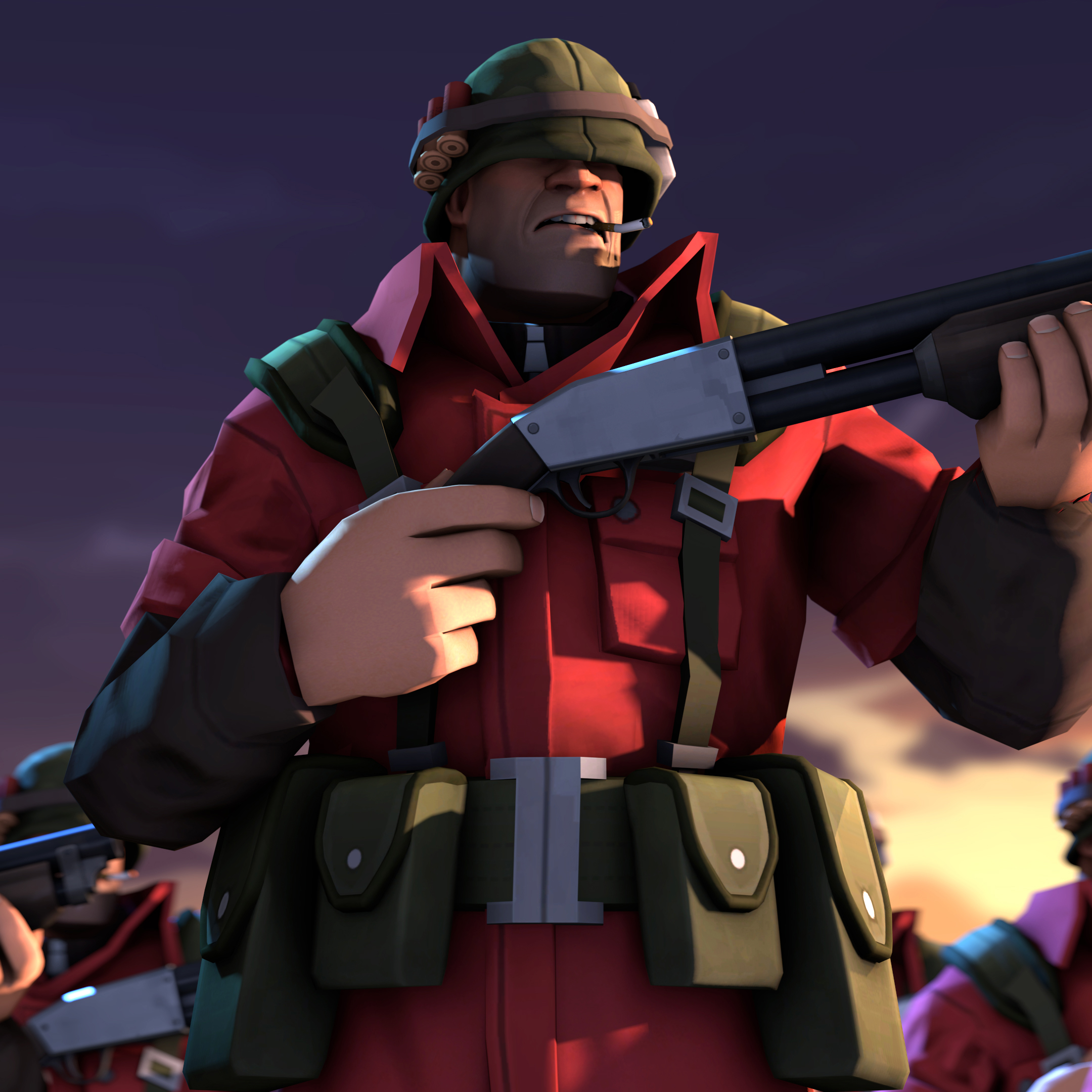 Worse Company
Collection by
boomsta
If you wanted some Bad Company you came to wrong place. http://i.imgur.com/dtYDjxo.png http://i.imgur.com/5qDM3GV.png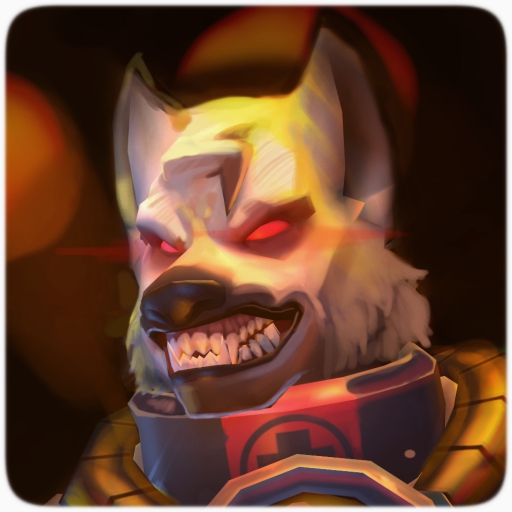 Scream Fortress 2k14 Submissions
Collection by
void~
A collection of all my submissions to the Scream Fortress event this year, including items that didn't quite make the cut last year!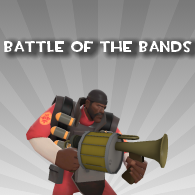 Battle of the Bands
Collection by
invisibleStuff
Nothing to see here...yet.