Showing 55-72 of 12,489 entries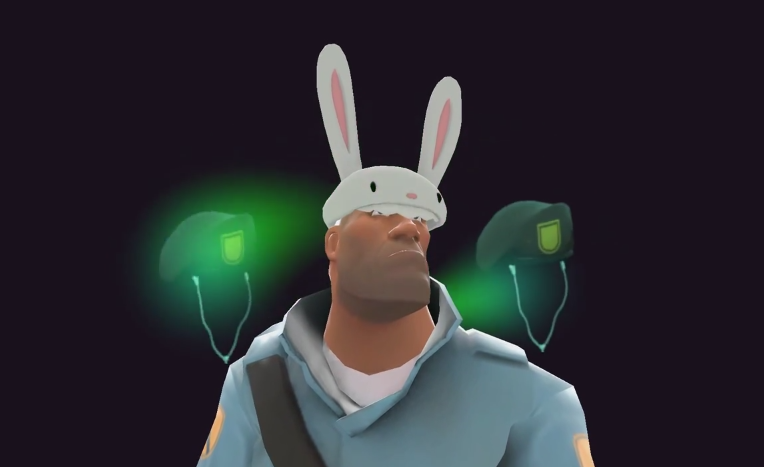 Custom Unusual Effects
Collection by
JCapps (Read Profile Bio)
All unusual effects that I have made!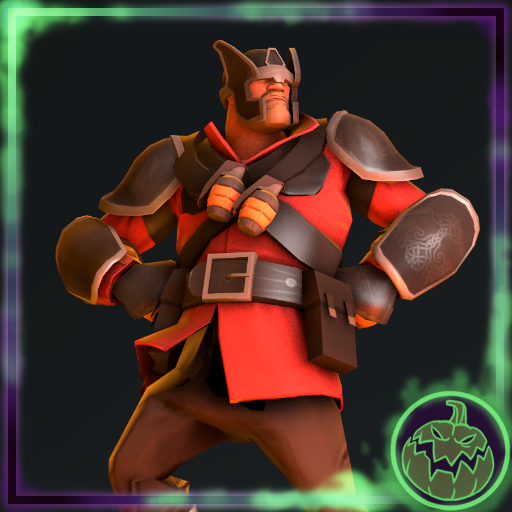 Nordic Numbskull
Collection by
Merczy
Asguardian armor for soldier! *possible weapon coming soon*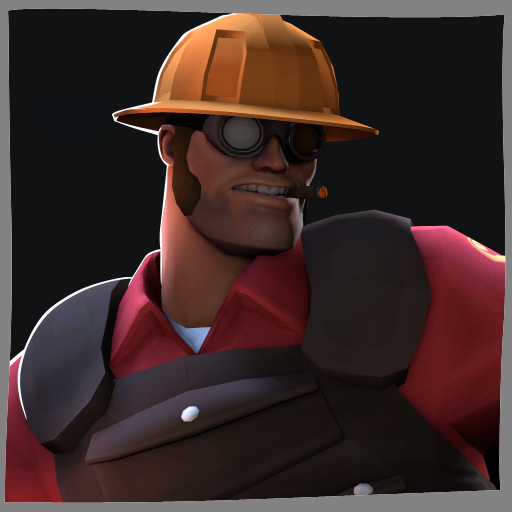 The Classic Conagher
Collection by
Merczy
Ain't nothing wrong with the classics son.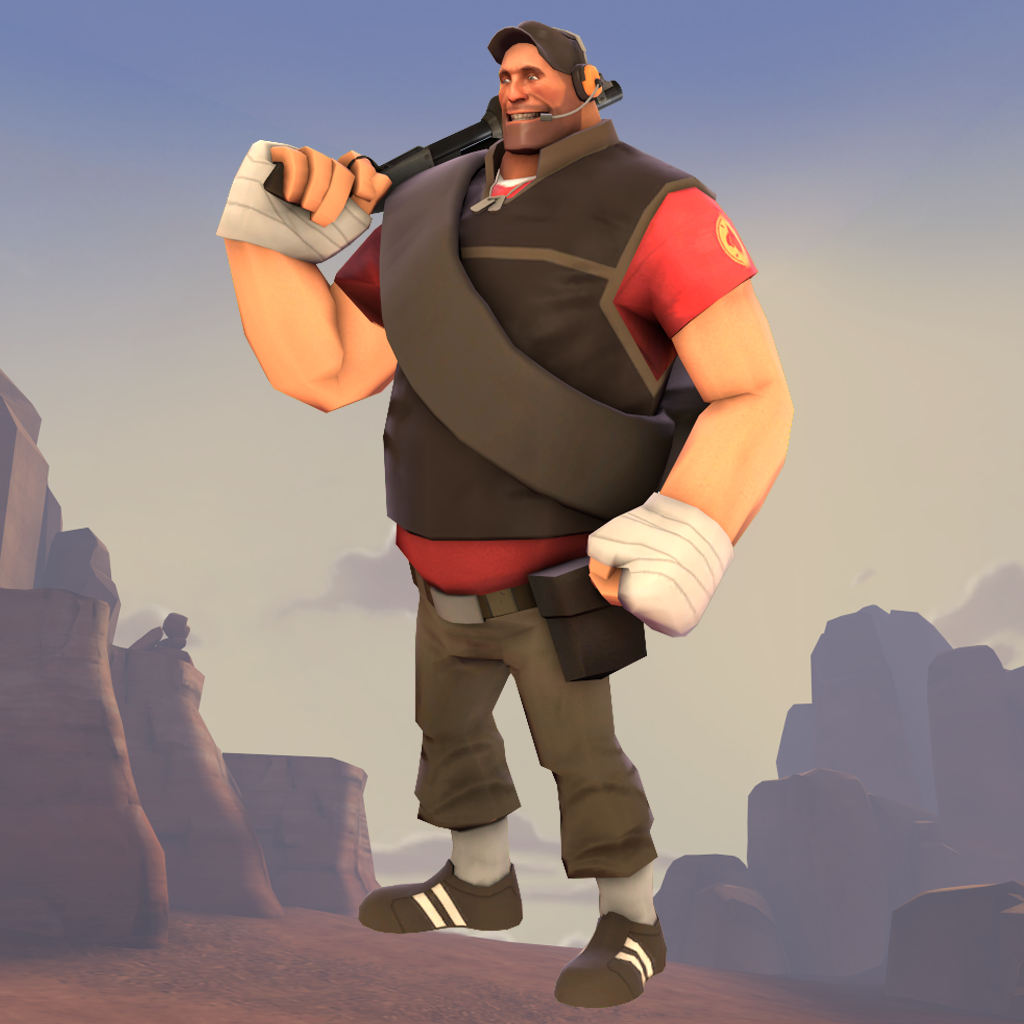 XL Scout Set
Collection by
Ruskeydoo
Edit (29/9/2015): Re-uploaded for Halloween 2015. If you like what you see, please give the ones with pumpkins upvotes :) (I kept the old ones up so people's comments aren't lost) Shotgun Heavies of the world unite! Fat Scouts, now is our time! For t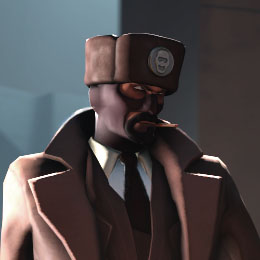 Triple Agent
Collection by
Svdl
Dress up warm for the cold war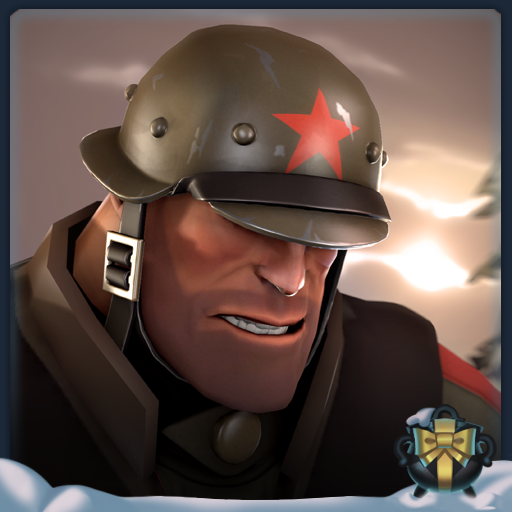 Armaments of Another Era
Collection by
Rozzy
A big set for a big mann.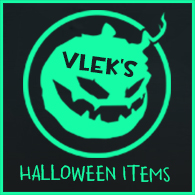 VLEK's Halloween Items
Collection by
💣VLEKᴬʳᵗꜟˢᵗ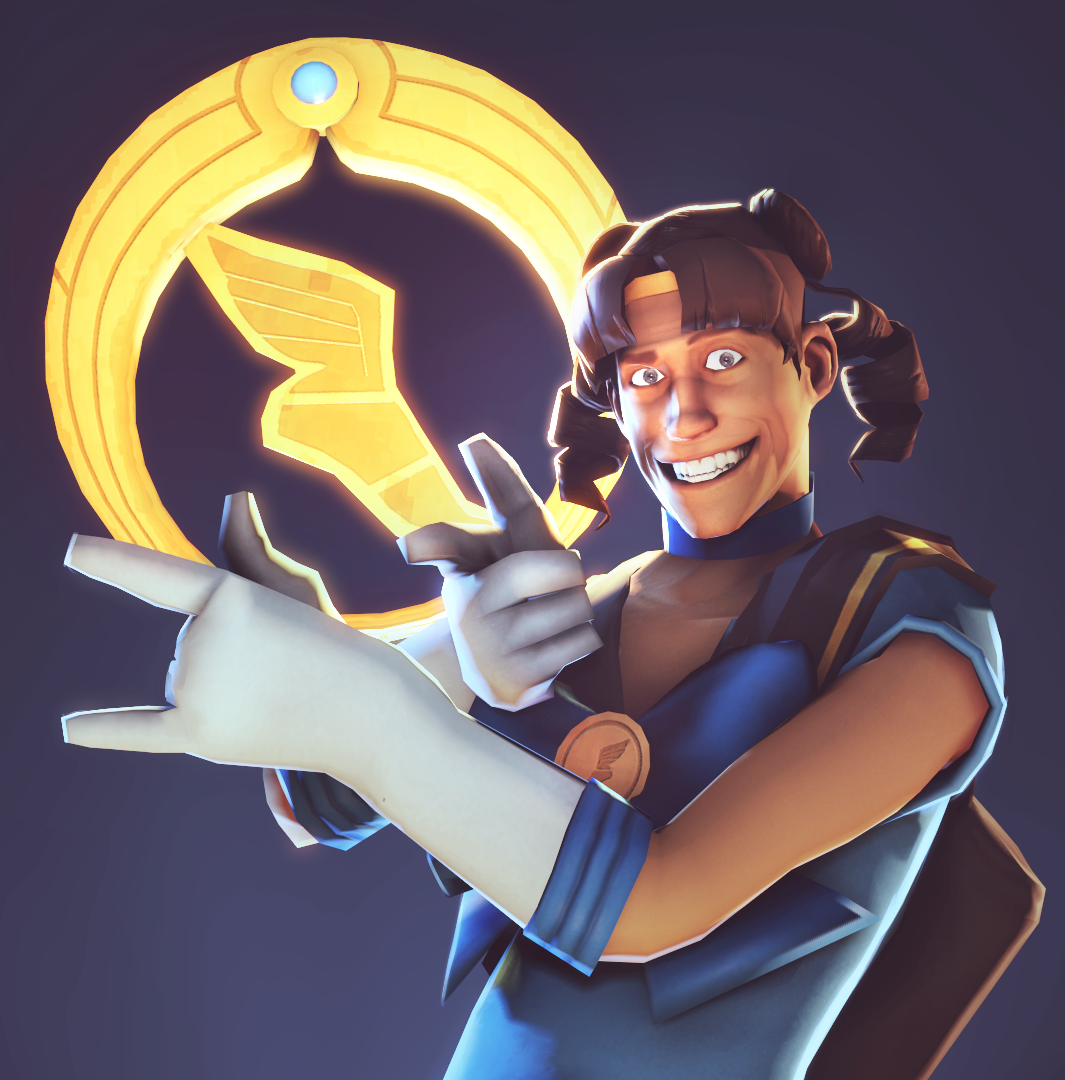 Sailing Scout
Collection by
Py-Bun
Uberchain - Idea, concept art, thumbnail borders Py-Bun - Model, Texture, SFM Posters SFM Workshop page: http://steamcommunity.com/sharedfiles/filedetails/?id=537409284 Mods download: https://www.dropbox.com/sh/qpwnyc9u5szp7m4/AAAcOmEyQi0D8W7evbLz2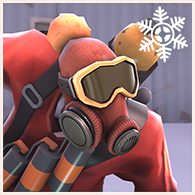 Skier Fortress
Collection by
💣VLEKᴬʳᵗꜟˢᵗ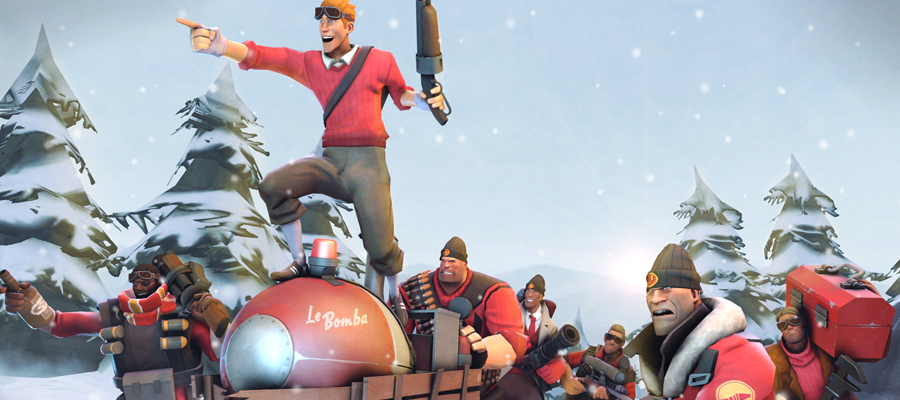 QuestionablyInsane's Smissmas Collection
Collection by
QuestionablyInsane
Collection of my newest stuff this year as well as previous years that fit the Winter theme.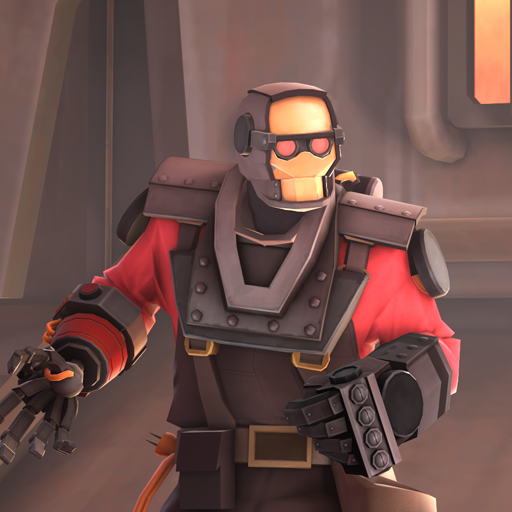 Mecha Mann
Collection by
GetGrenade
Sometimes you must fight fire with fire.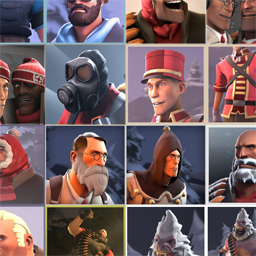 A Very Voidy Christmas
Collection by
void~
A collection of all my Australian Christmas 2013 submissions.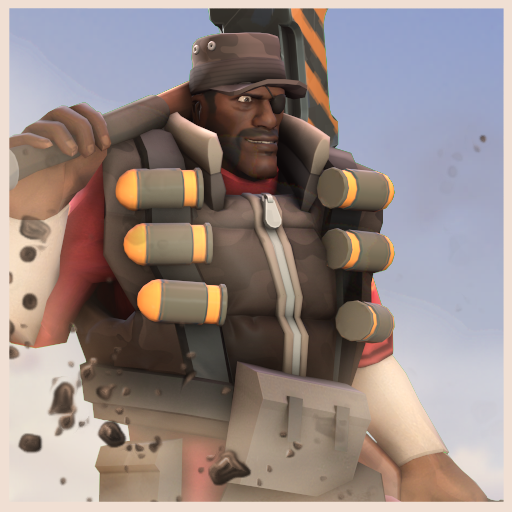 Destruction Worker
Collection by
Bapaul

The Sandvich Chef!
Collection by
Fruit
Heavy likes to make food on his days off but not just any food but delicious Sandvich's mostly!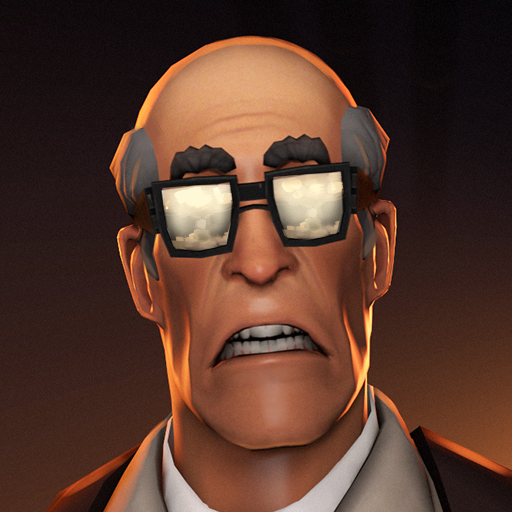 Mountain Lab Accident
Collection by
GetGrenade
Just science!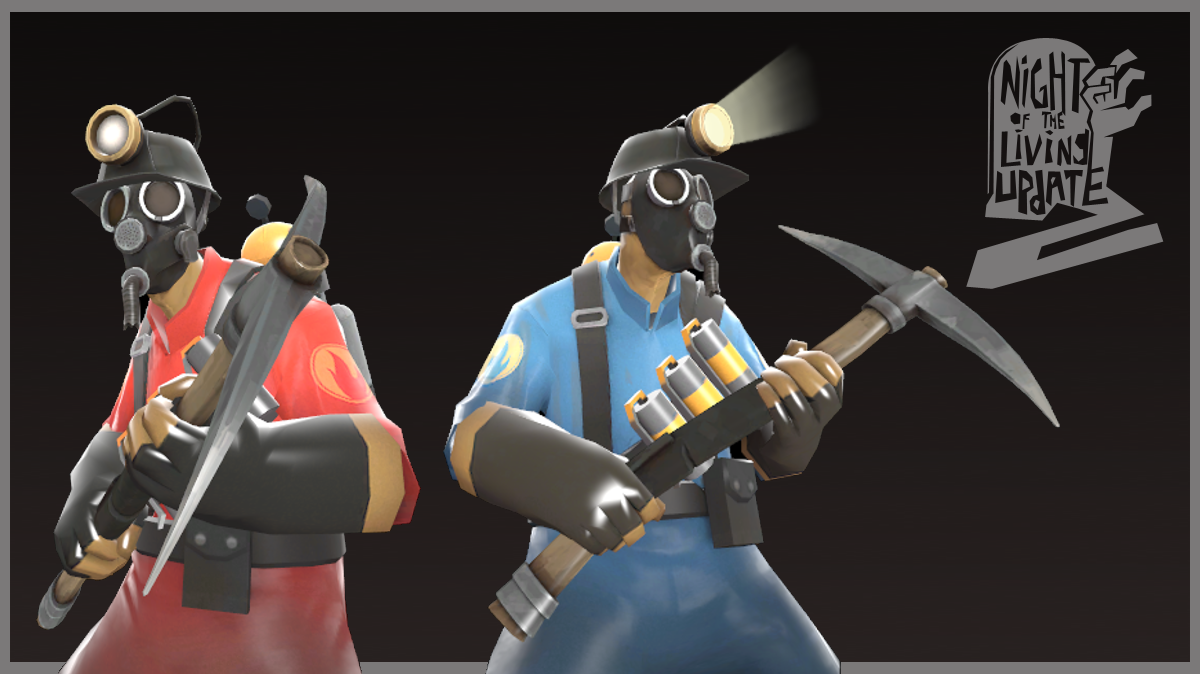 The My Bloody Austrailium-Mine set
Collection by
CoreVixen
A 3 piece psychotic miner set, with a tank and primary still being worked on.

Soviet Samurai
Collection by
drew
Official Heavy set for Journey to the East. https://i.imgur.com/mtHC2Fe.png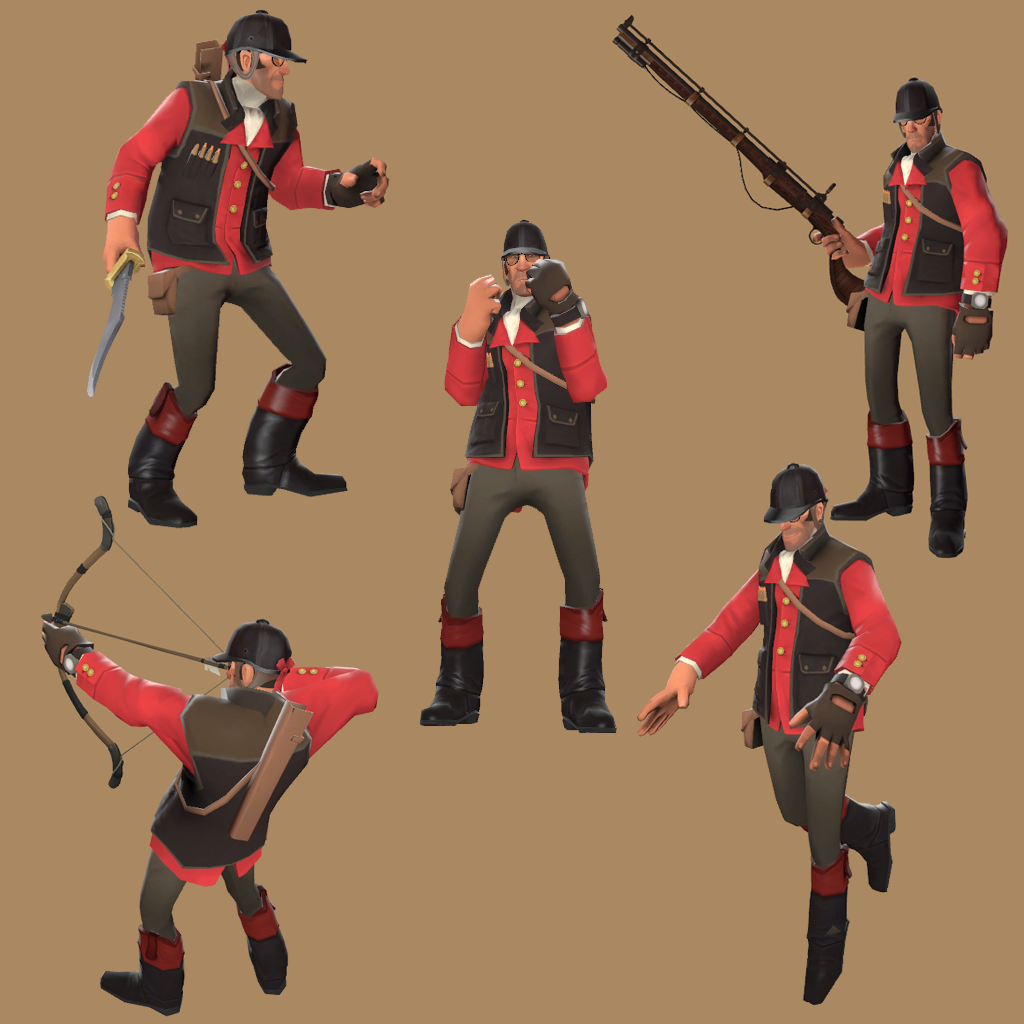 Sniper Foxhunter Set
Collection by
SgtR007